Philippe Gould I Just Called To Say I Love You.mp3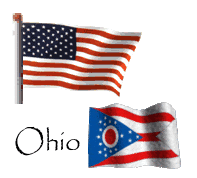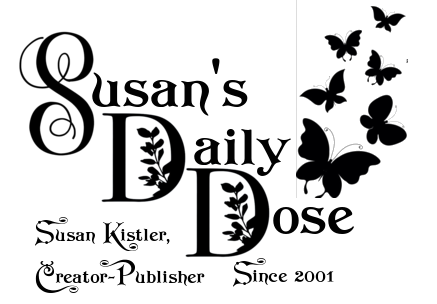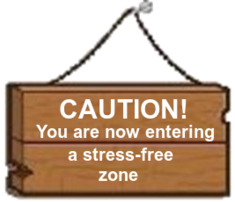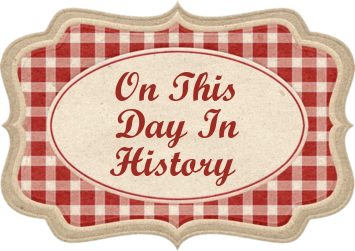 In 1965 "The Sound Of Music" starring
Julie Andrews and Christopher Plummer
premiered. It won Best Picture in 1966.
I so loved this movie, watched it many times.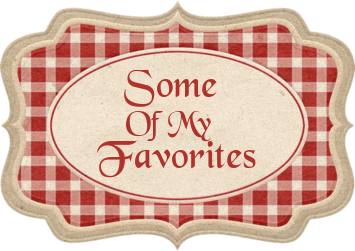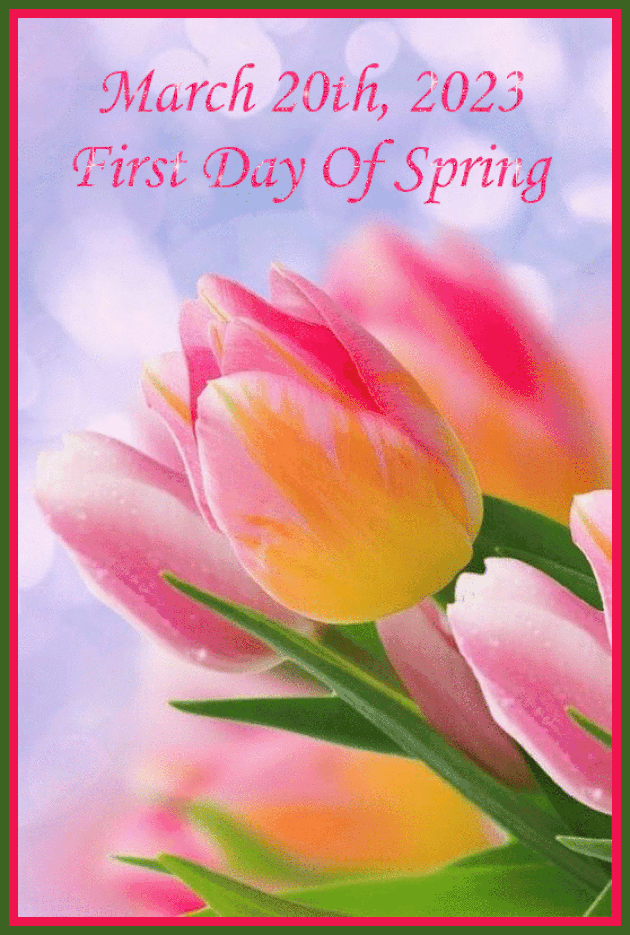 Cannot wait!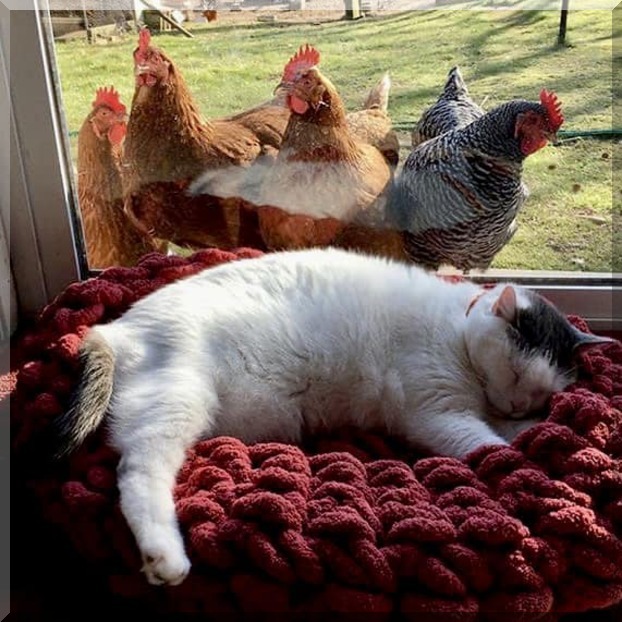 The cat has no idea ... funny!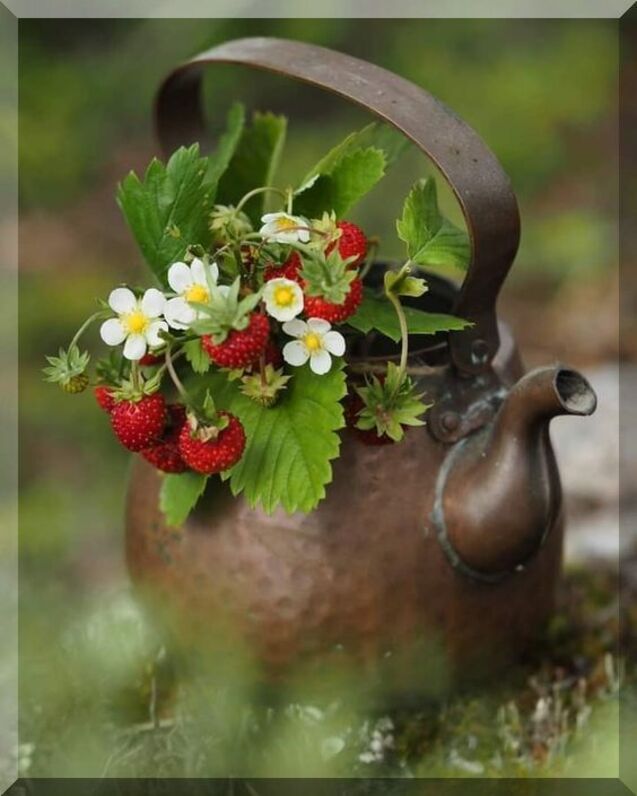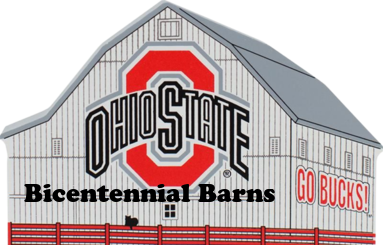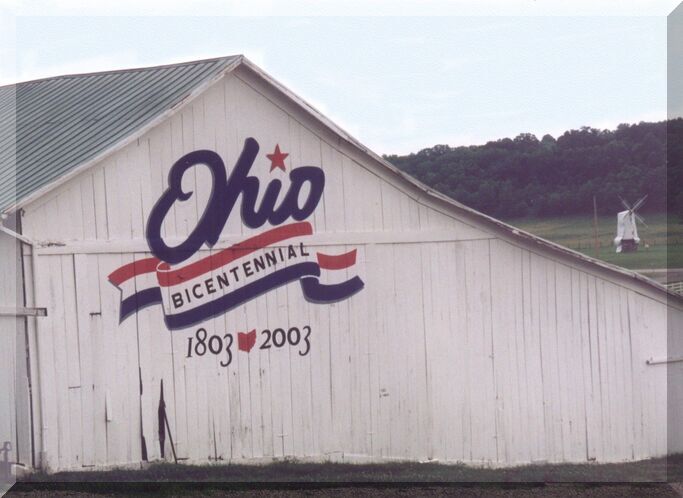 Some of the barns have gotten pretty
rugged looking, but still a landmark.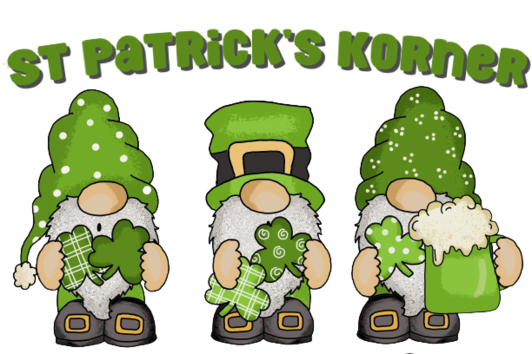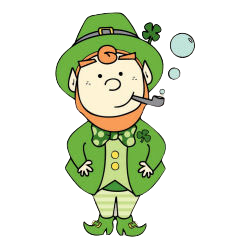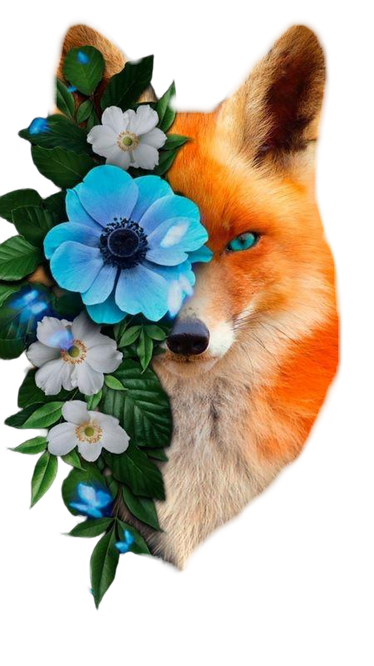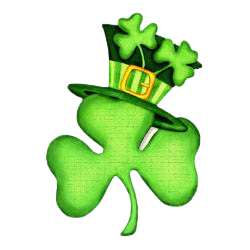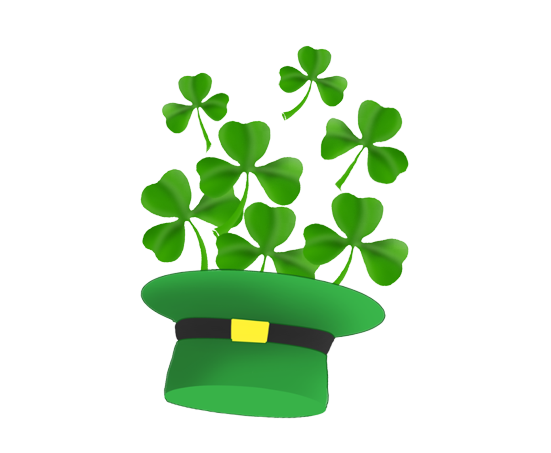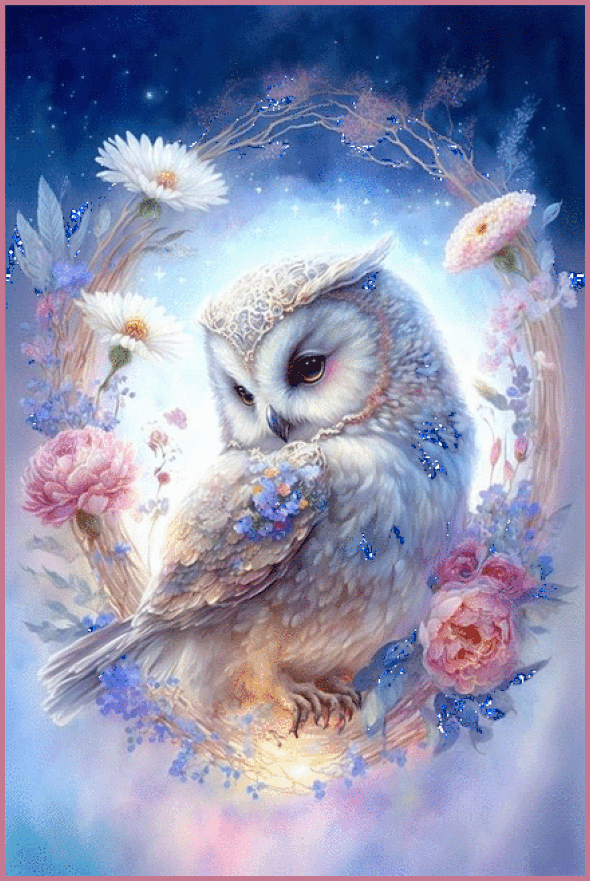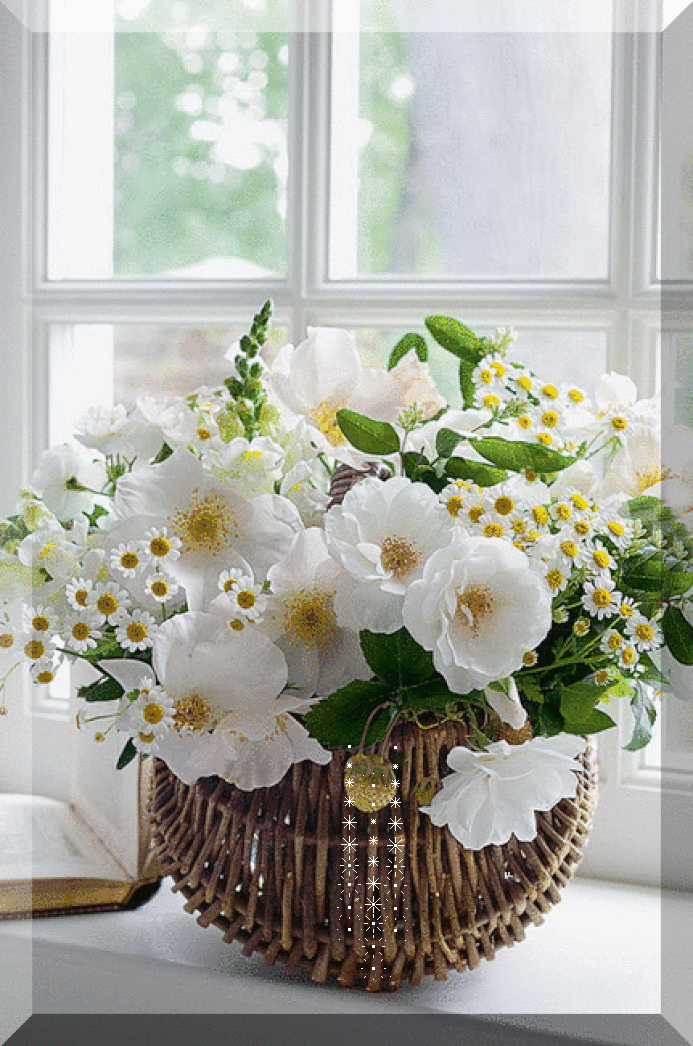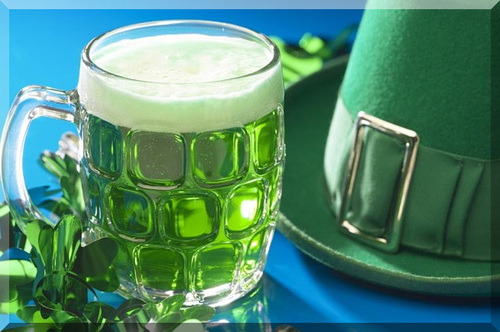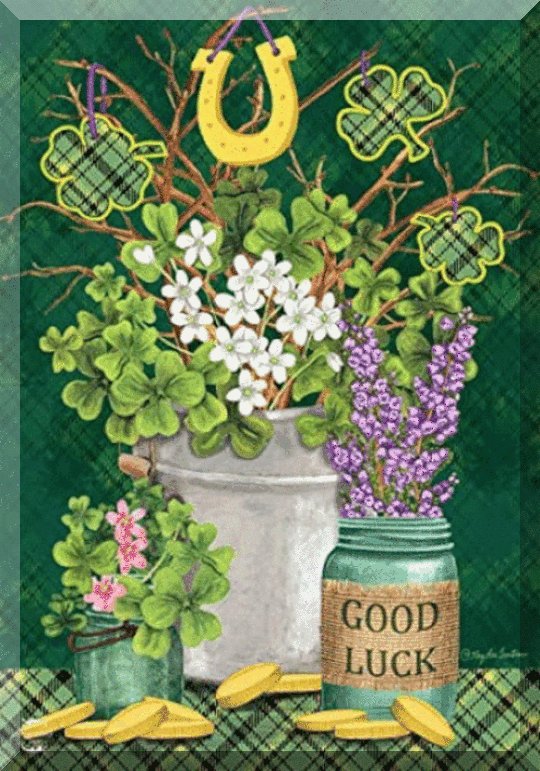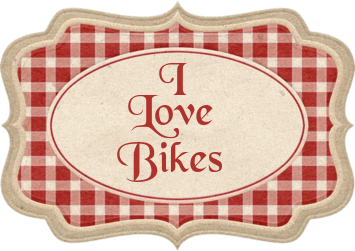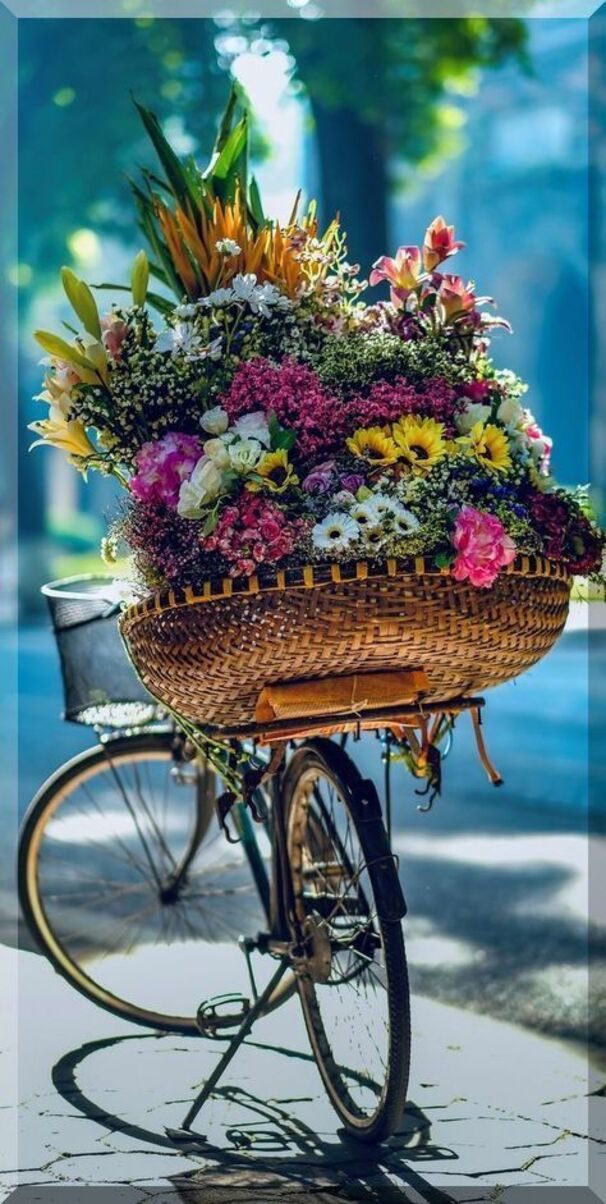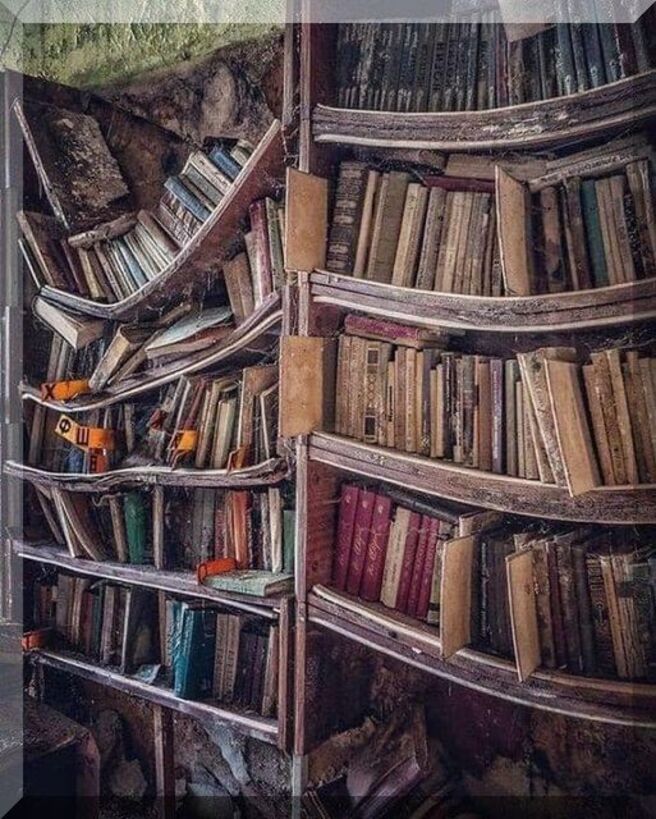 An old library. Wouldn't you love to
look thru all these books?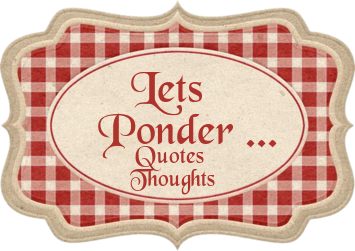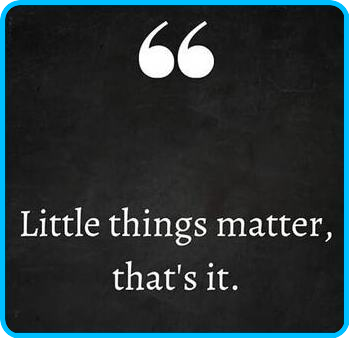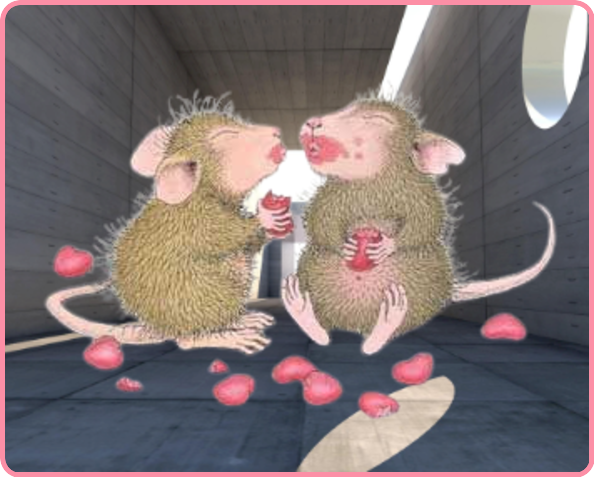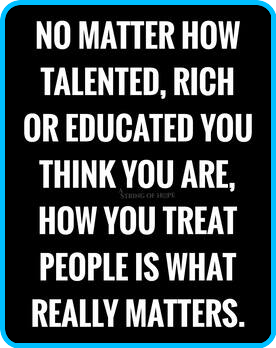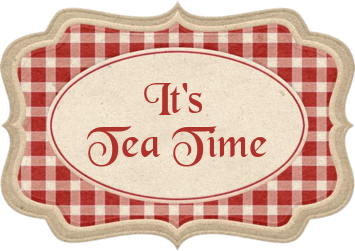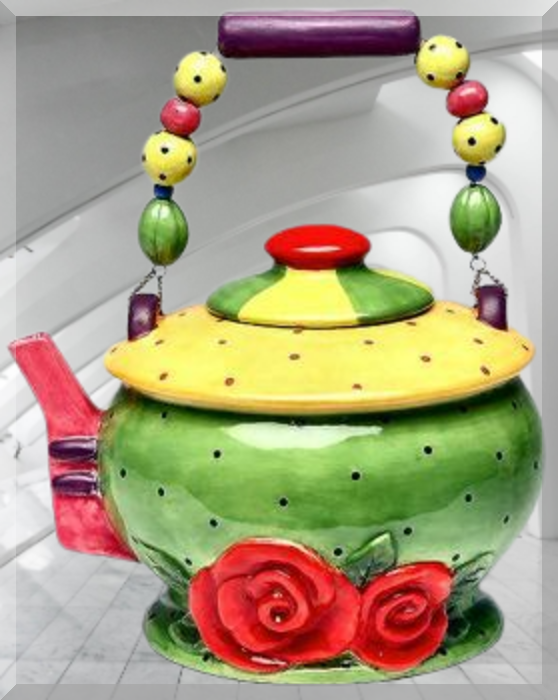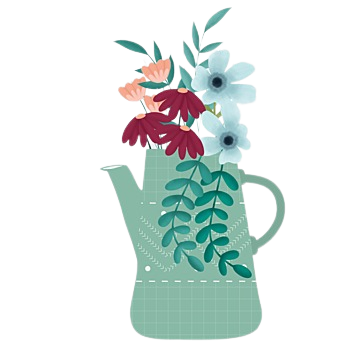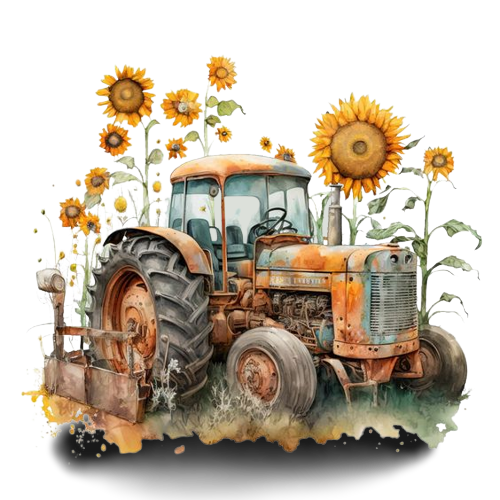 Today I am including HouseMouse
in the "tea" section ...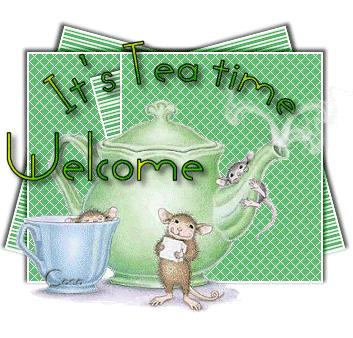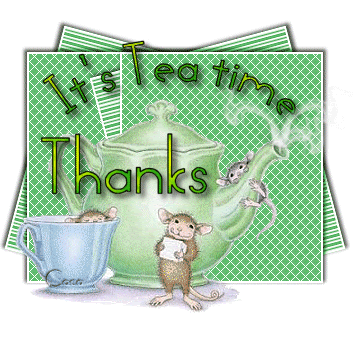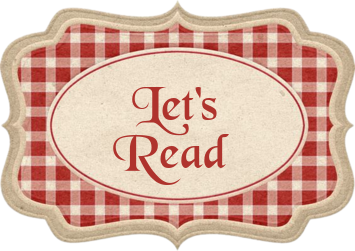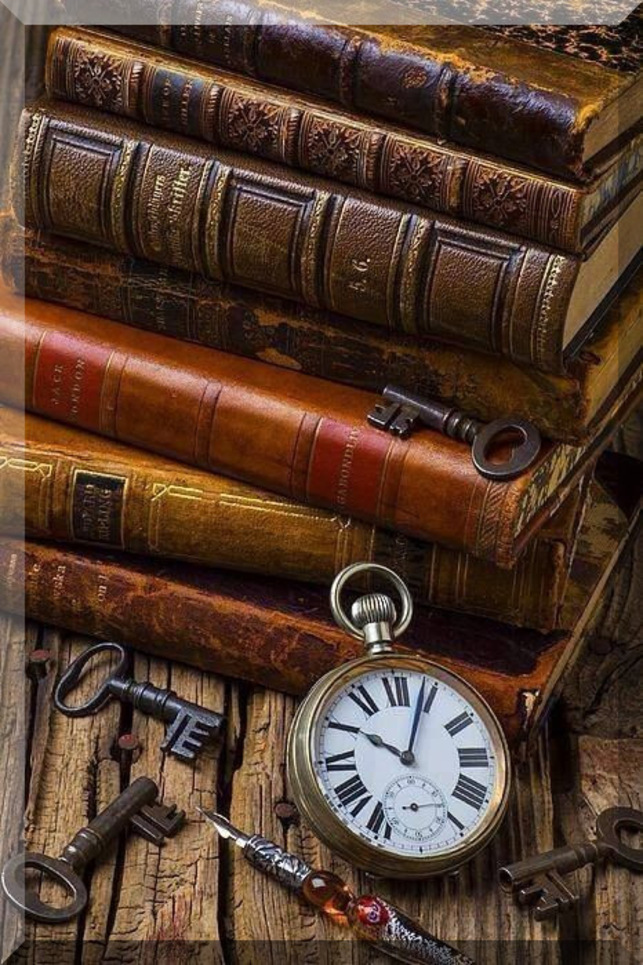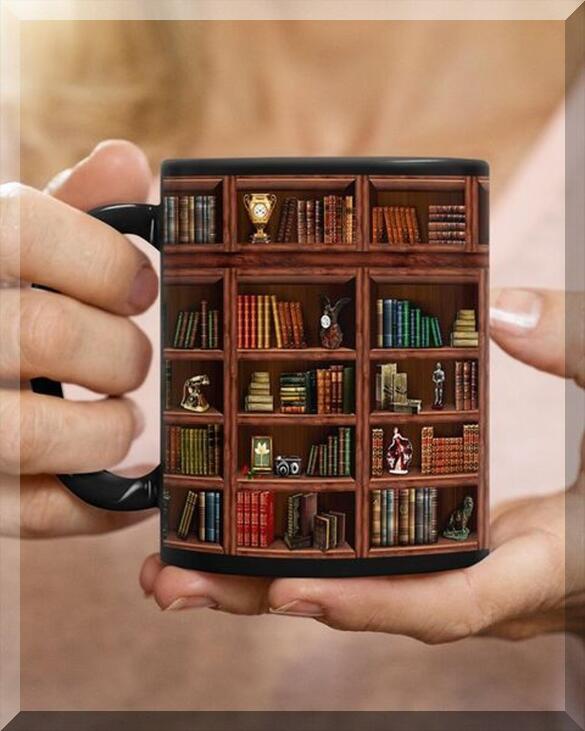 Wow, cool coffee mug!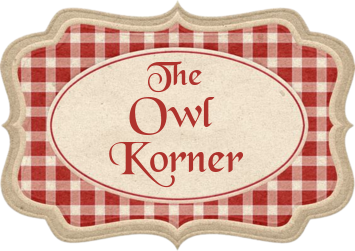 Reading time for Mr Owl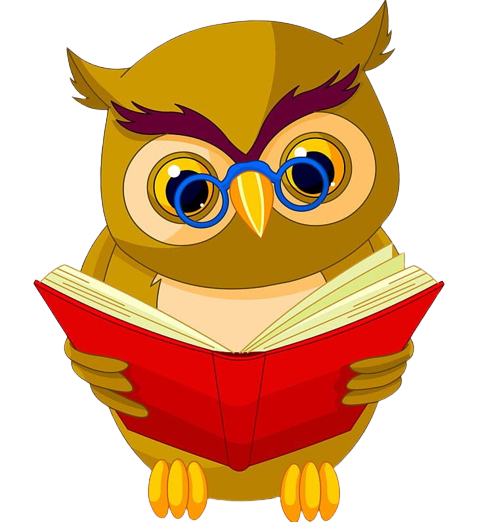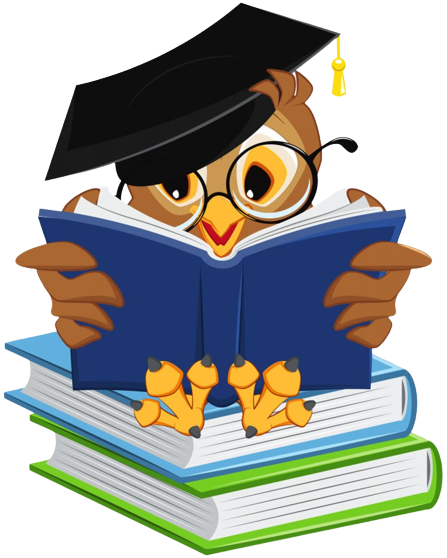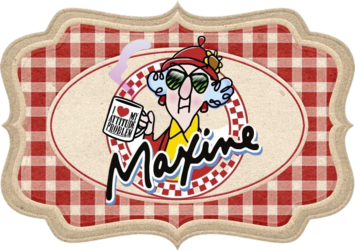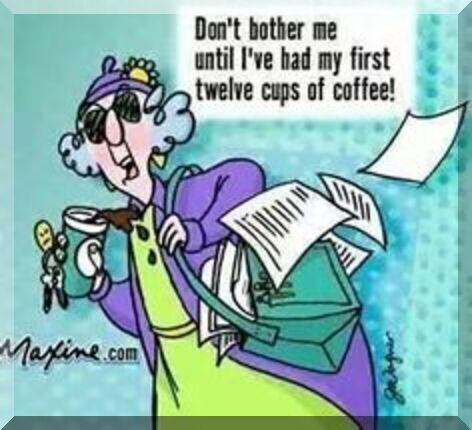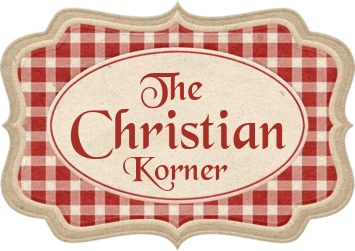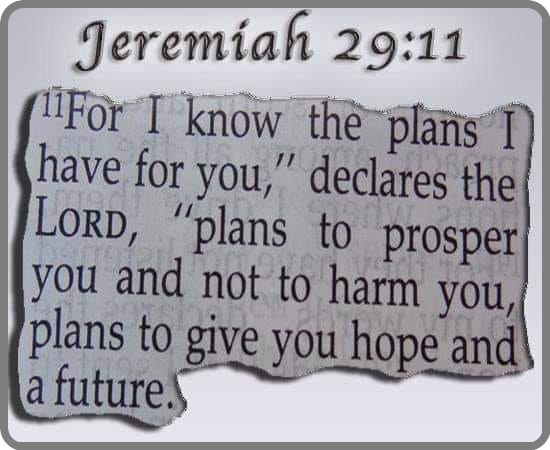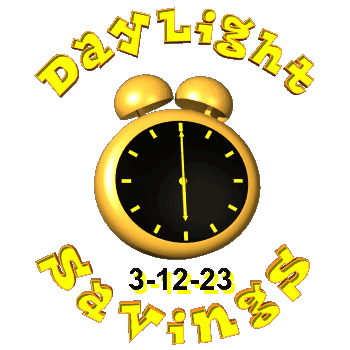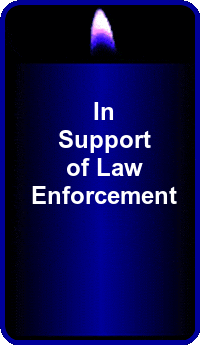 Now, please go a little further and read all that
I have taken time to include on my pages below.
I will appreciate if you do!
Thank you.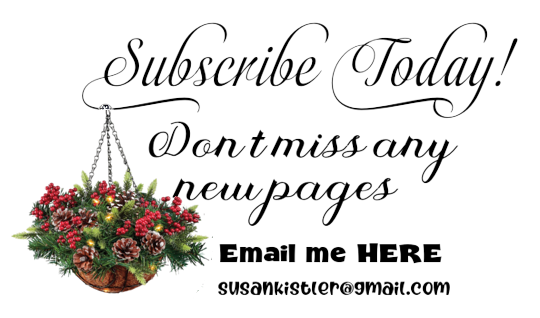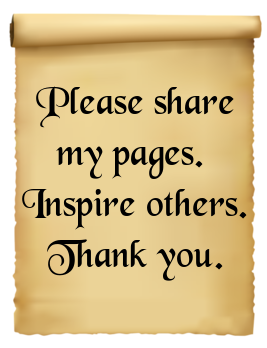 Sharing a wonderful blog/website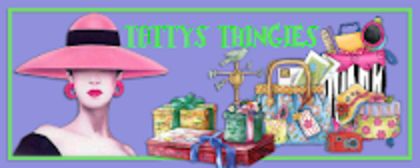 https://tattysthingies.blogspot.com/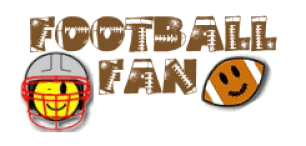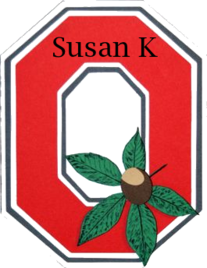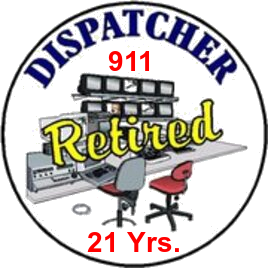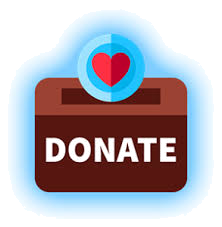 Hello, and I would like to let you know that I do accept
donations to help pay for this website. Donations do help
me a lot and are very appreciated. The donate button above
will lead you to
PayPal
, a safe and easy way to donate.
Not comfortable with PayPal, simply
email
me and I can
send you my address for mailing. Thank you.

The below site will help animals and others. Please
do visit and see how you can help by "just clicking"!
It only takes a minute. I used to have this on my
pages and quit for one reason or another and I
very much wanted to do it again. We all CAN make
a difference. VISIT TODAY!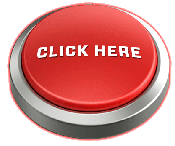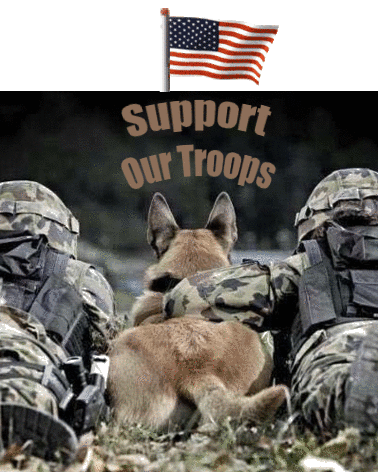 The below map shows
location of visitors