Jerry Wallace In The Misty Moonlight 1964.mp3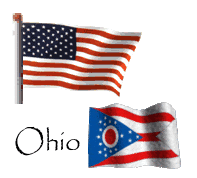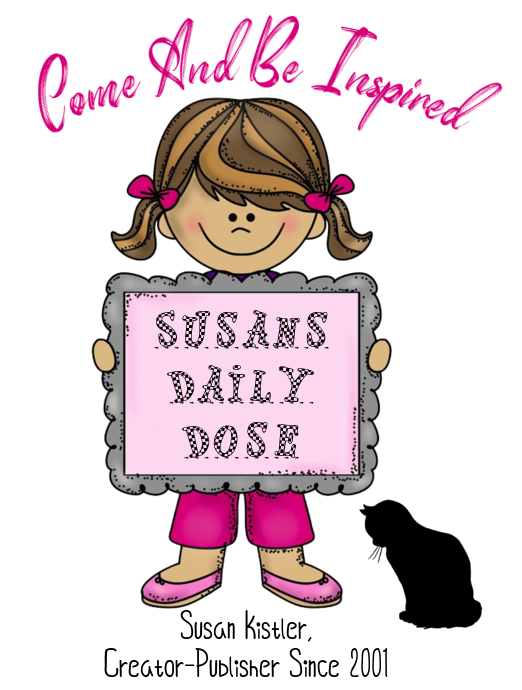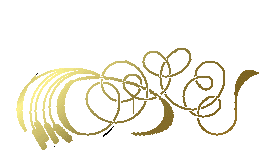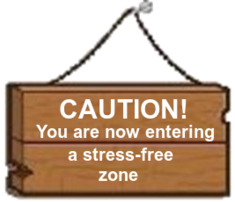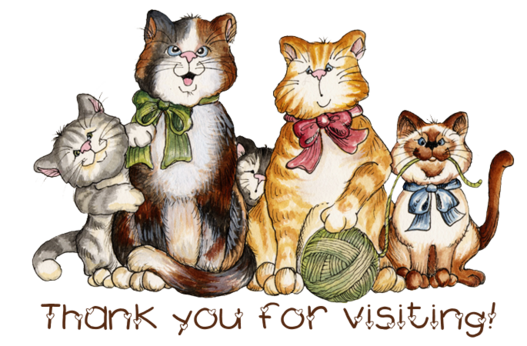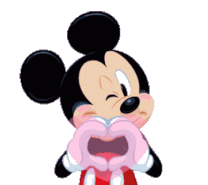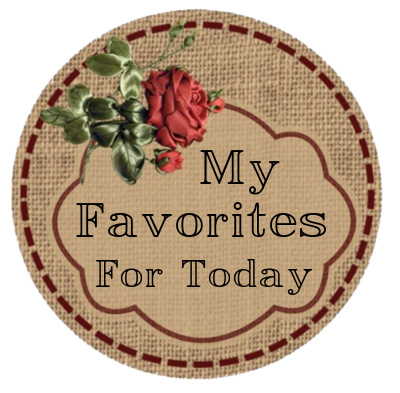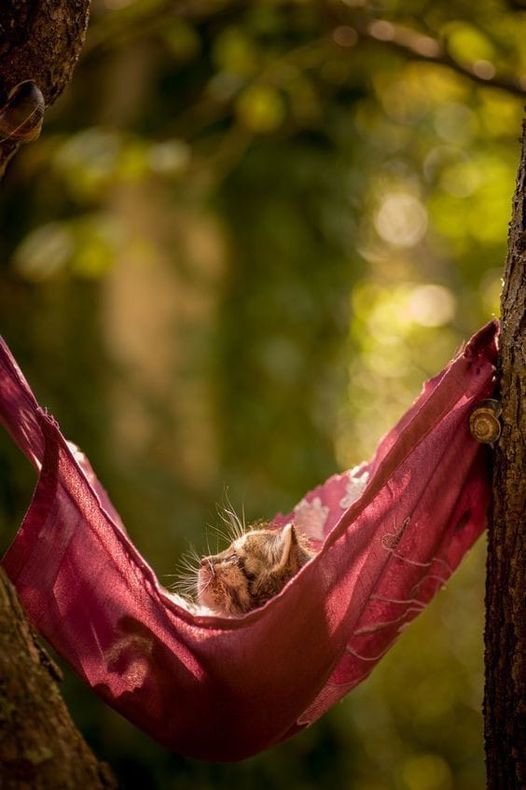 Your house will always be blessed with
love, laughter and friendship if
you have a cat.
~ Lewis Carroll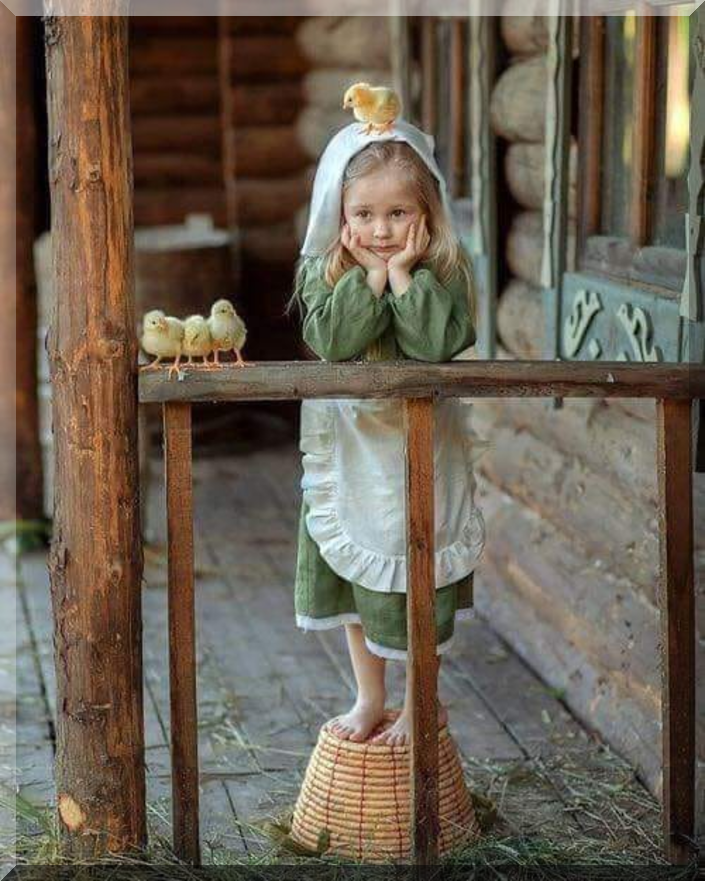 Love the one on her head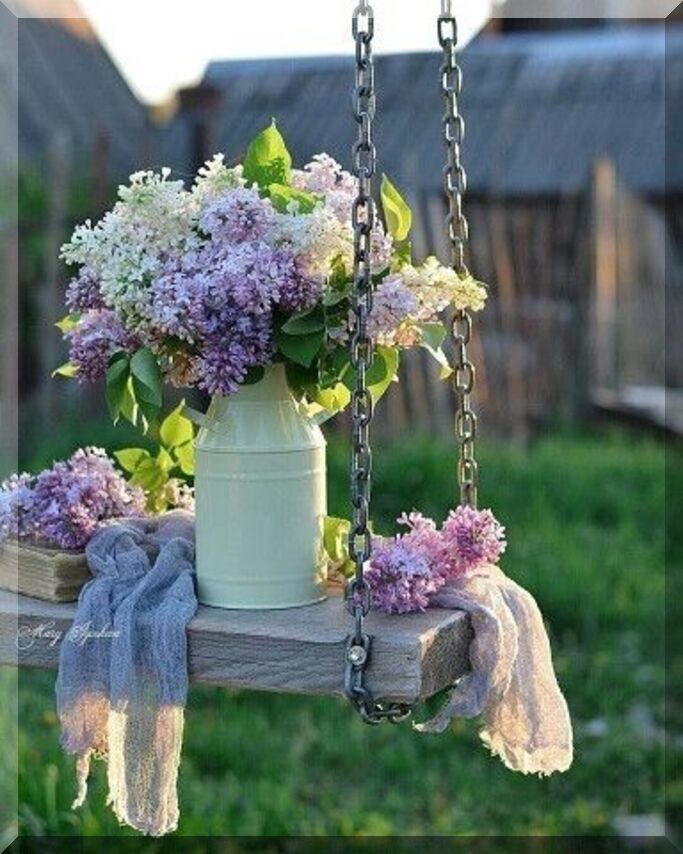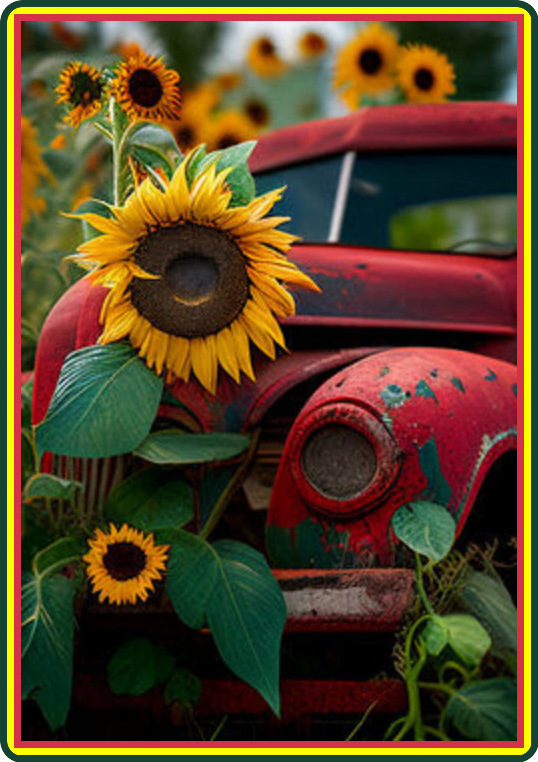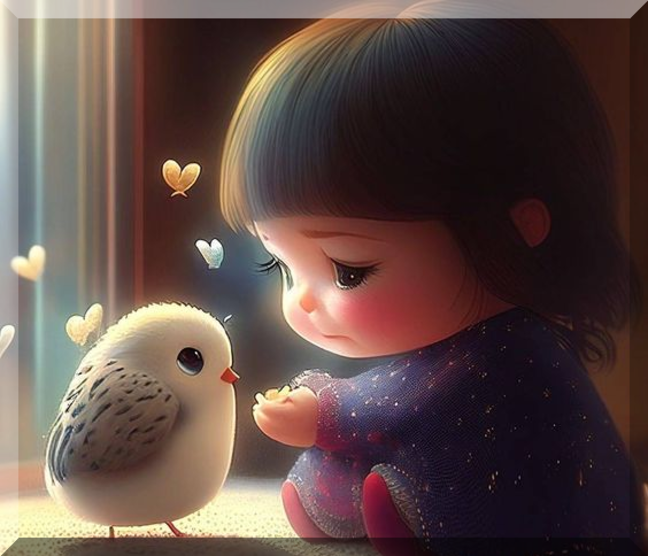 Awe, she sez "poor birdie."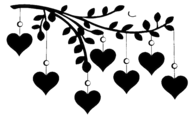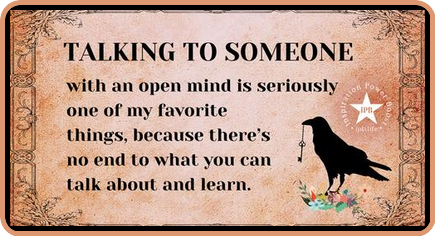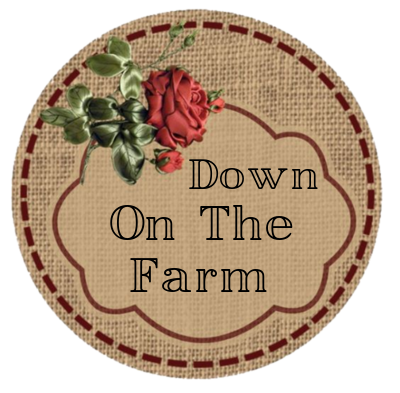 OHIO Bicentennial Barns
are for now complete. But we are gonna
spend some time on the farm.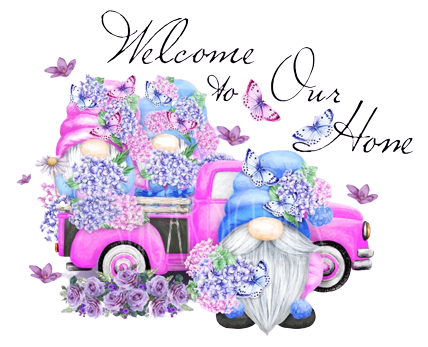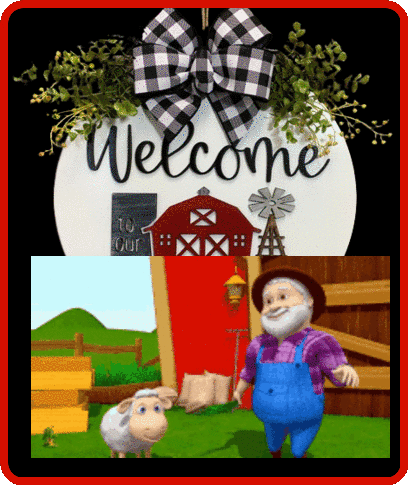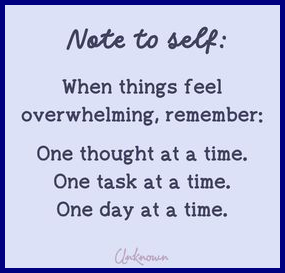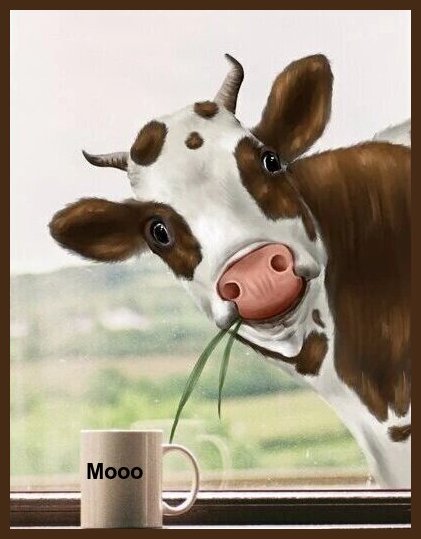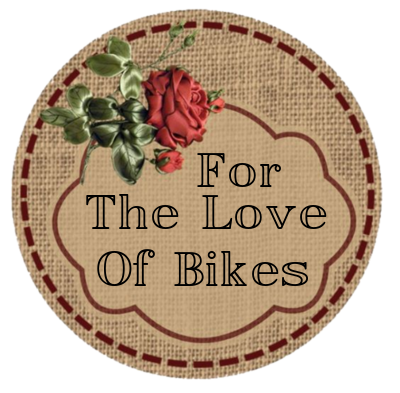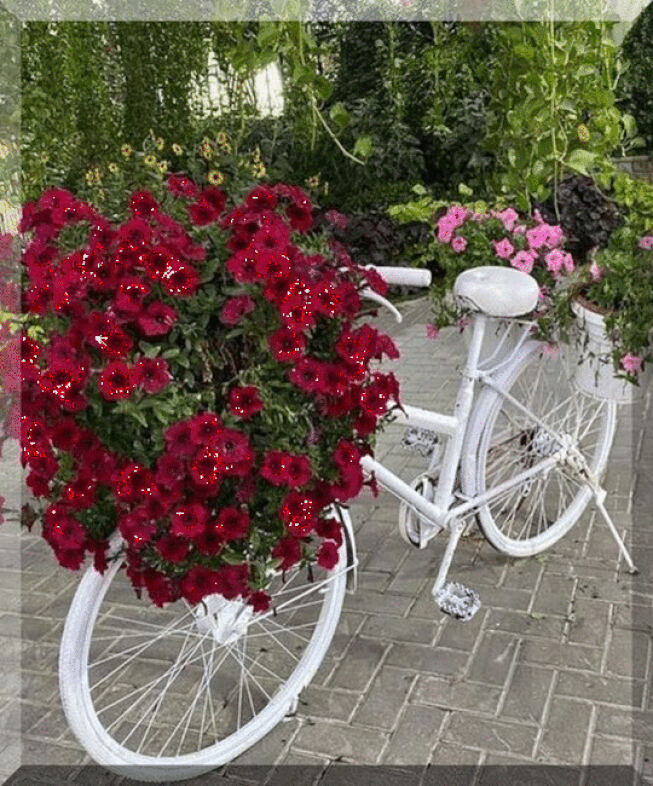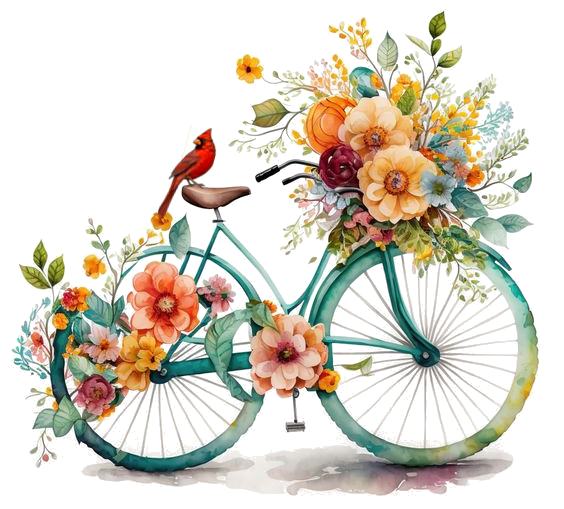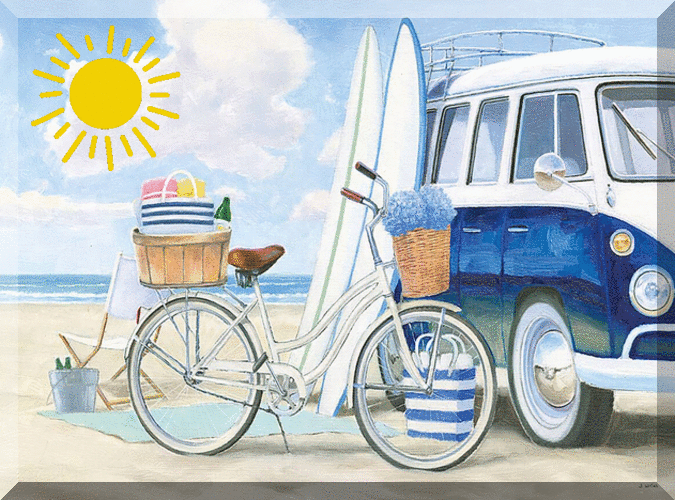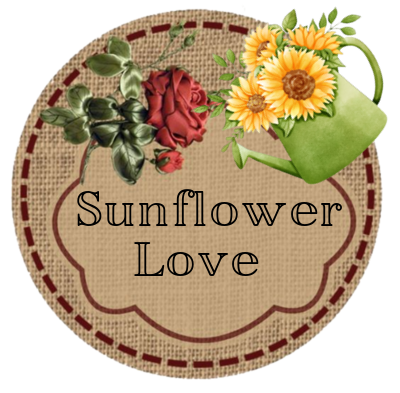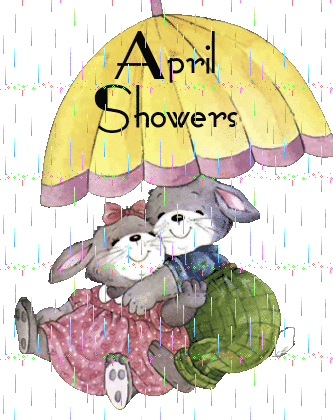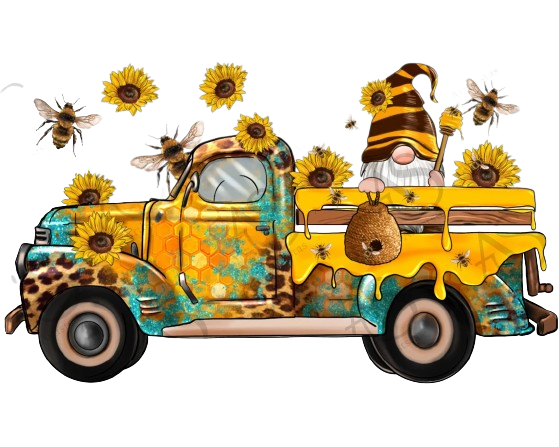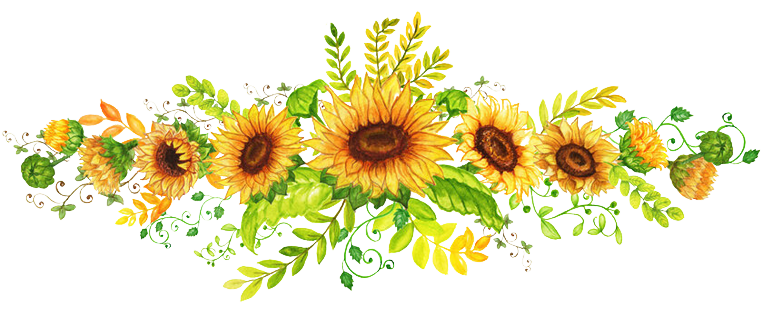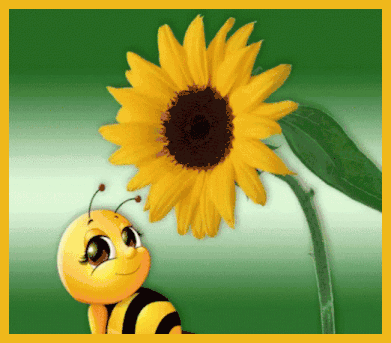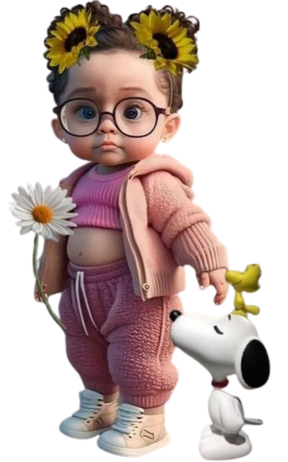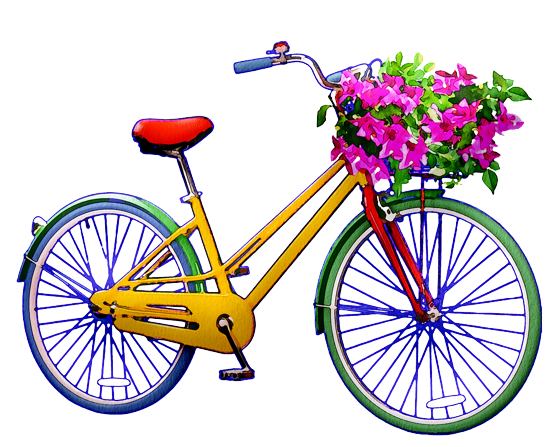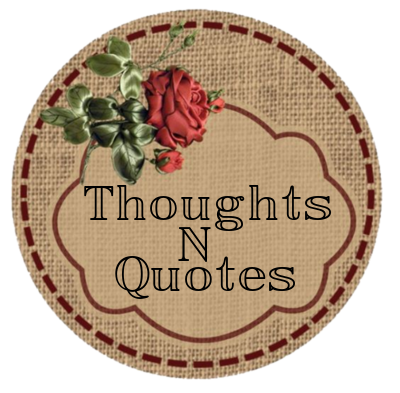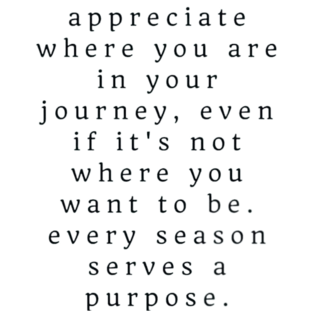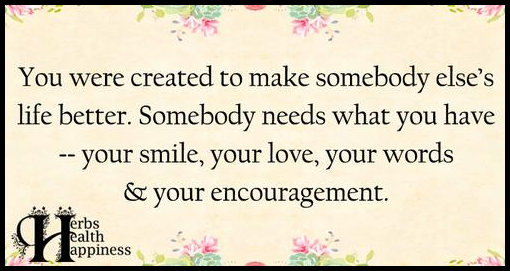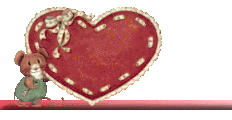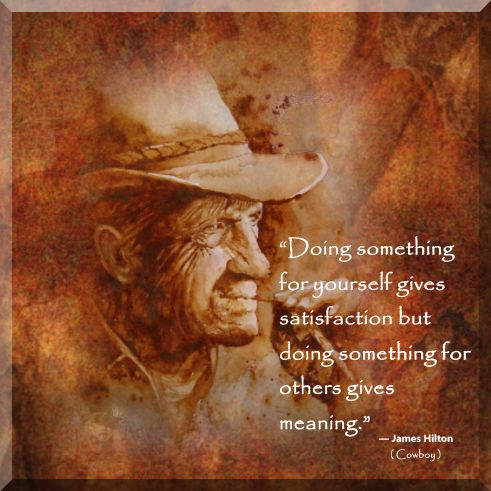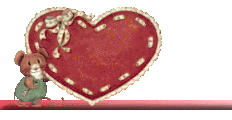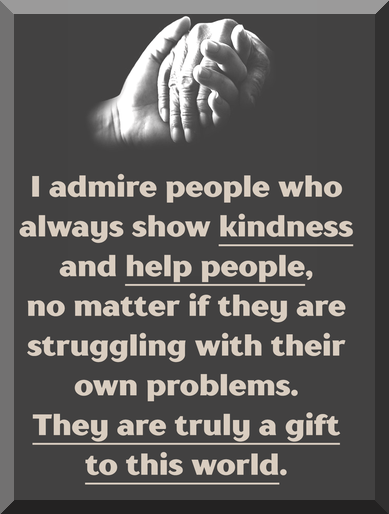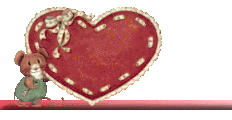 Your smile is your
LOGO.
Your personality is your
BUSINESS CARD.
The way you make others feel is your
TRADEMARK.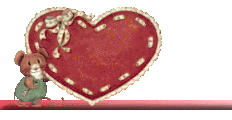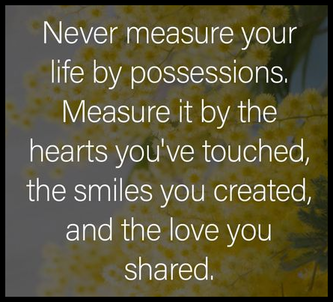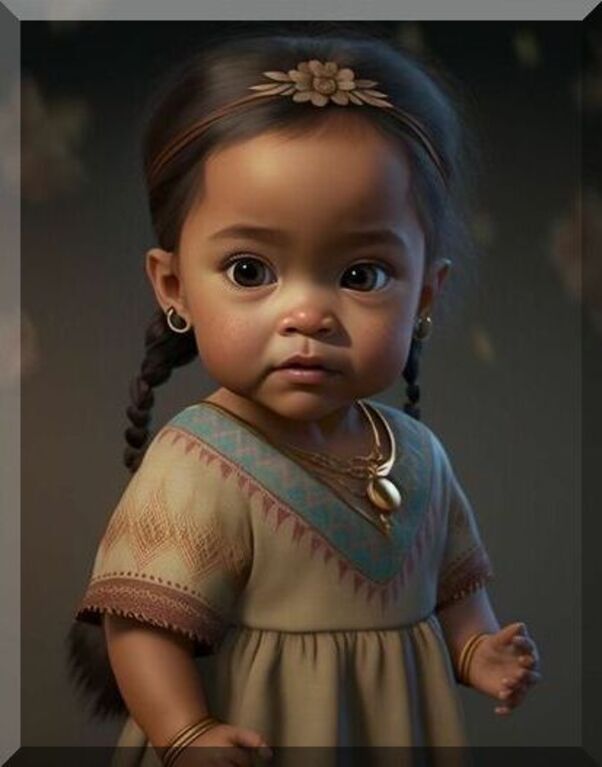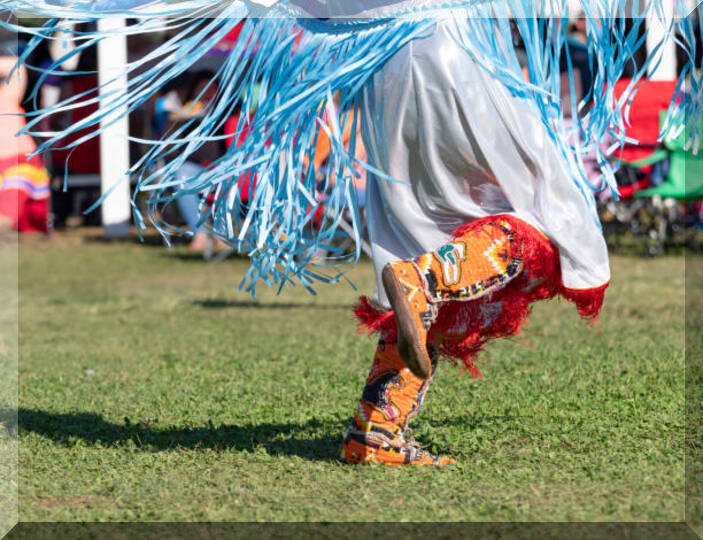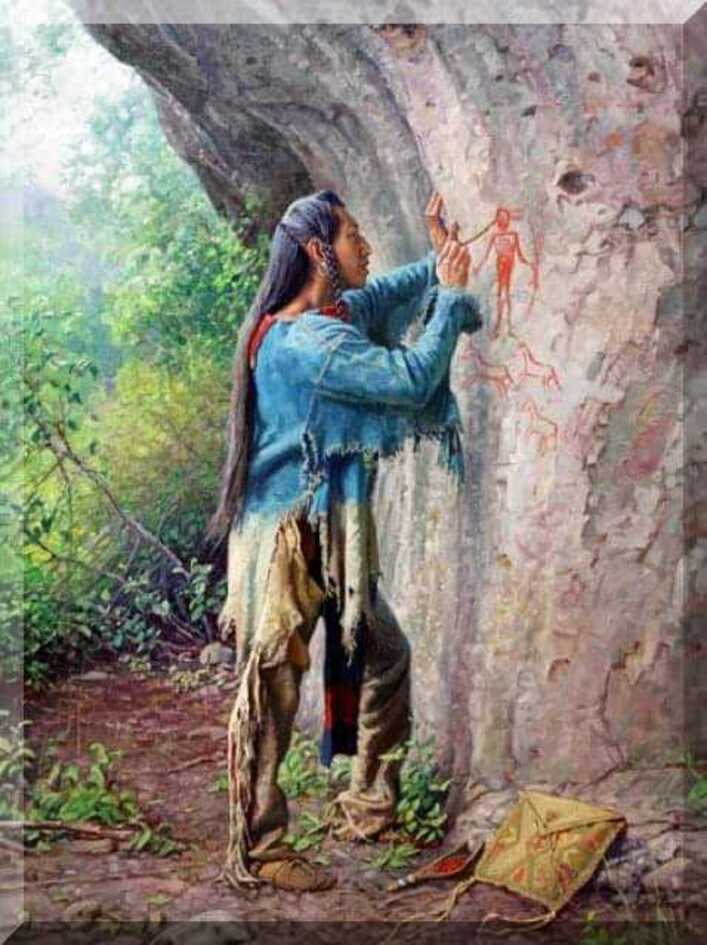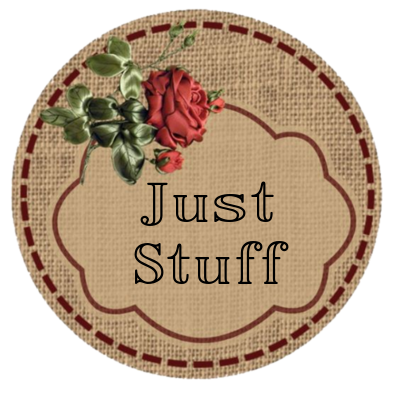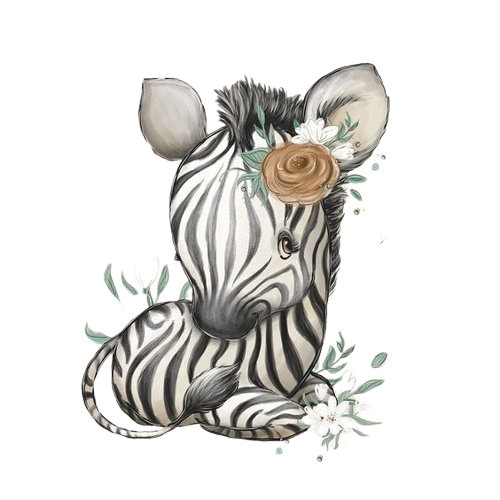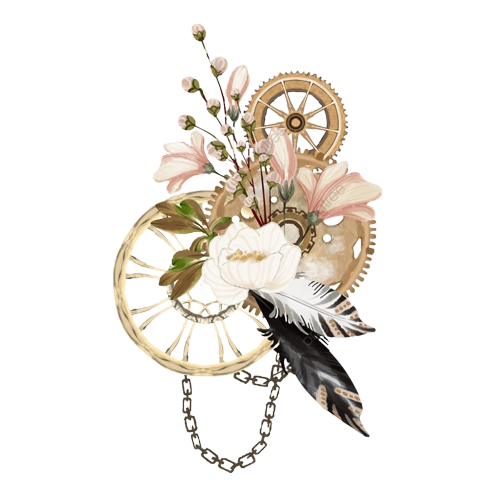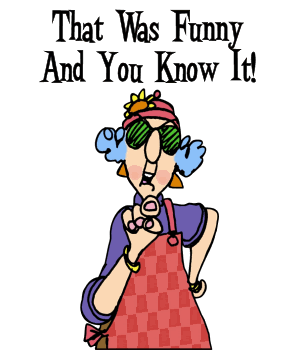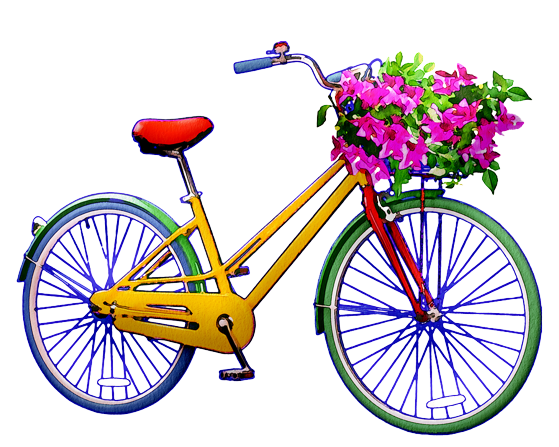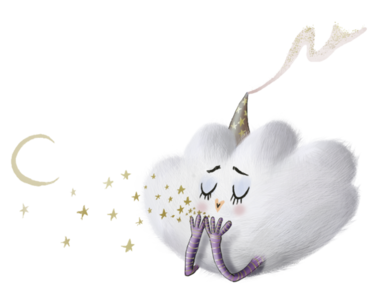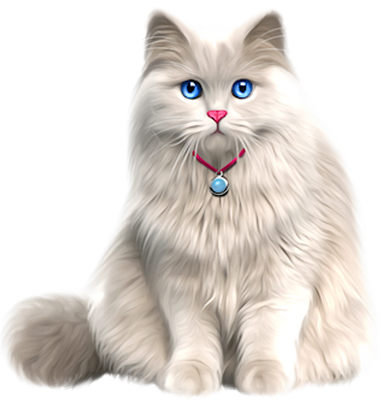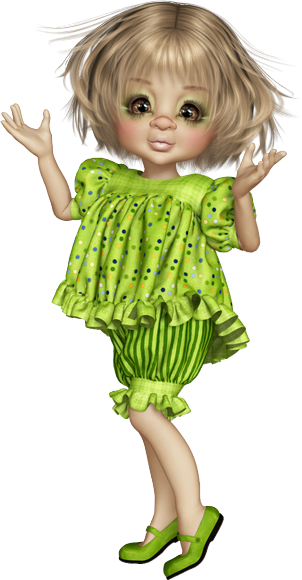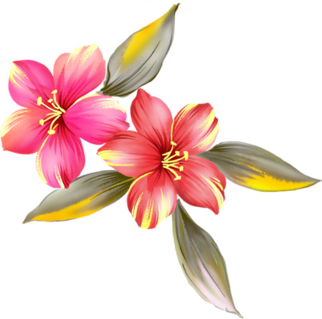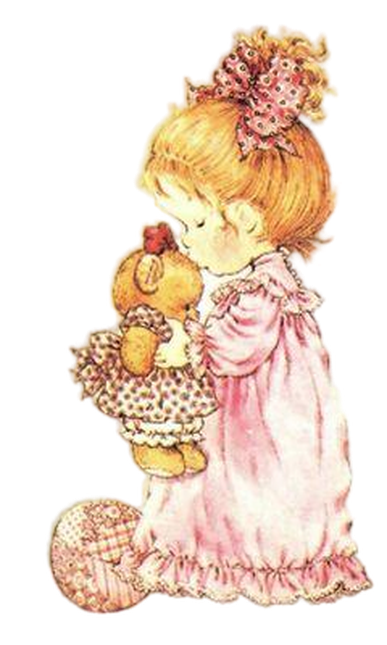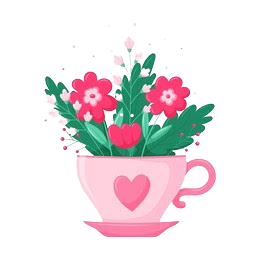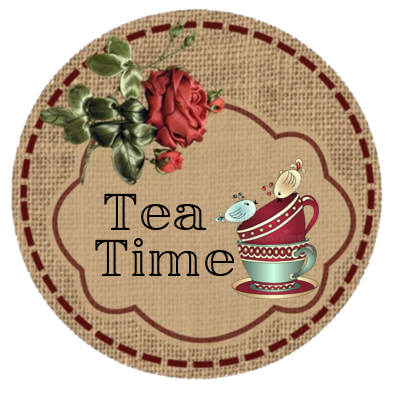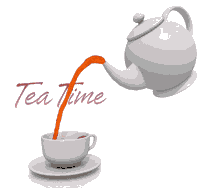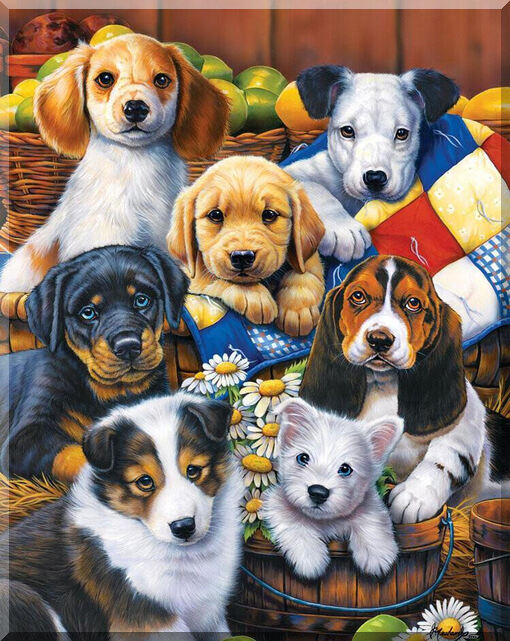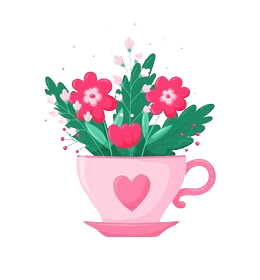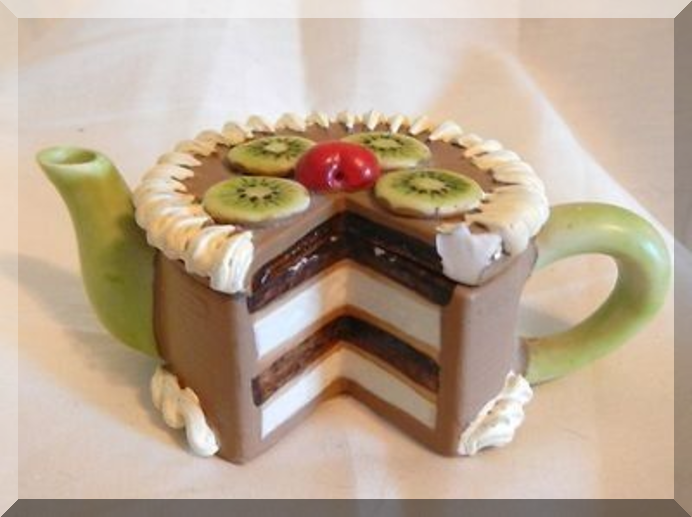 wow! This is unique!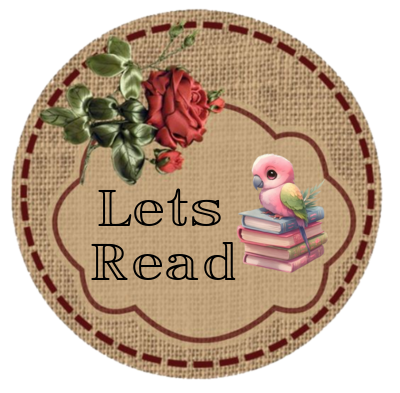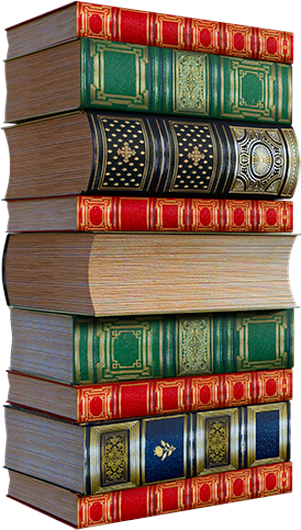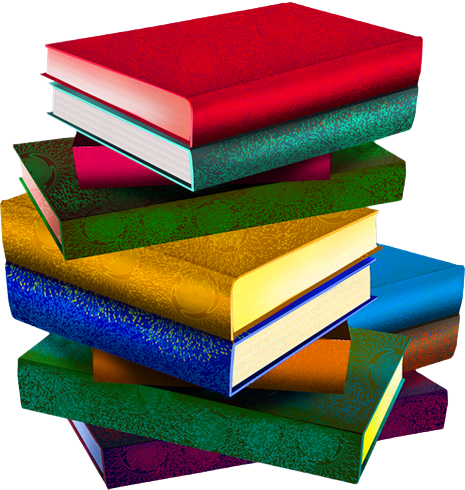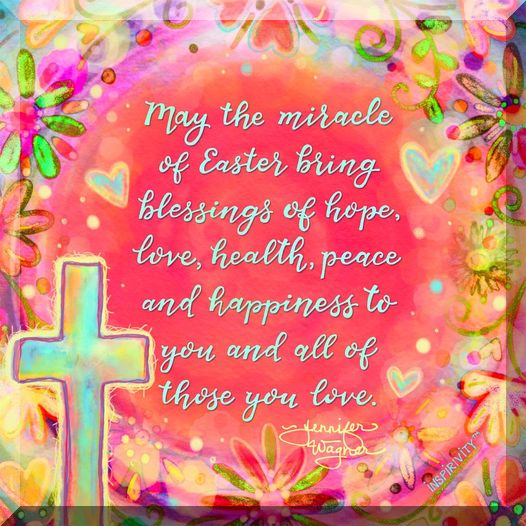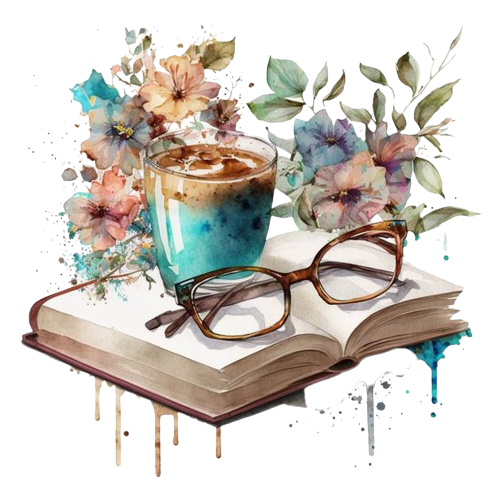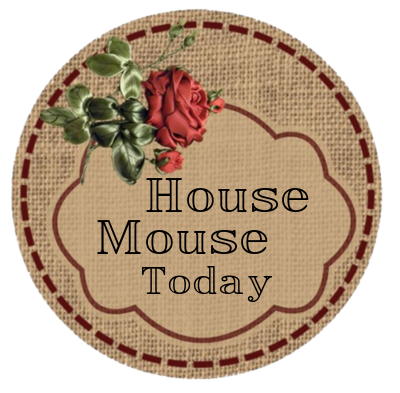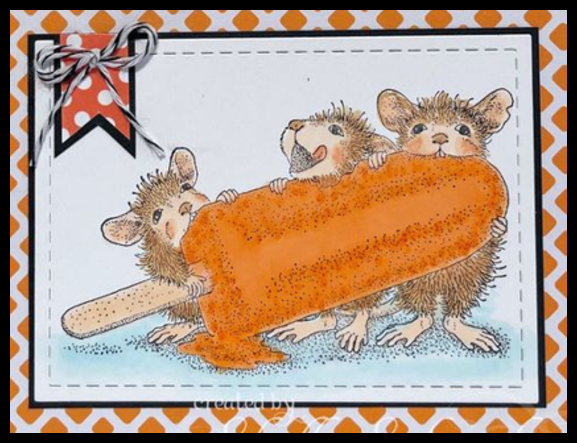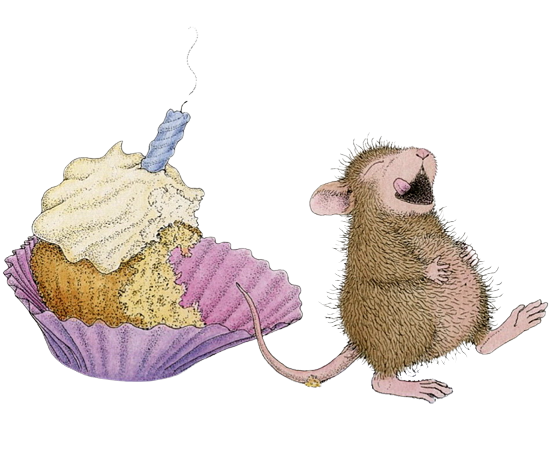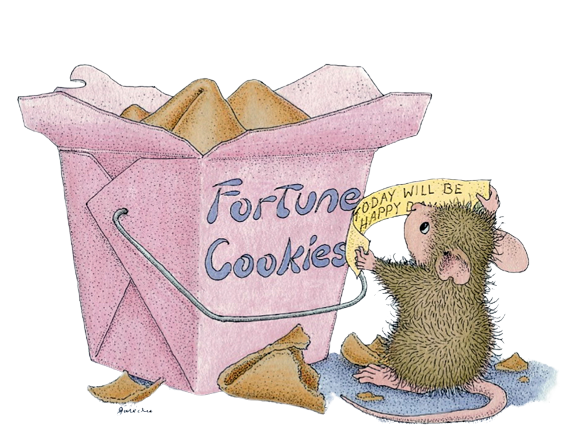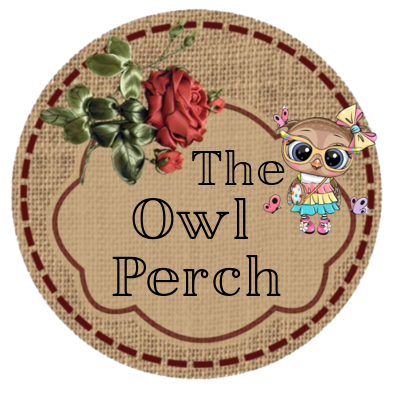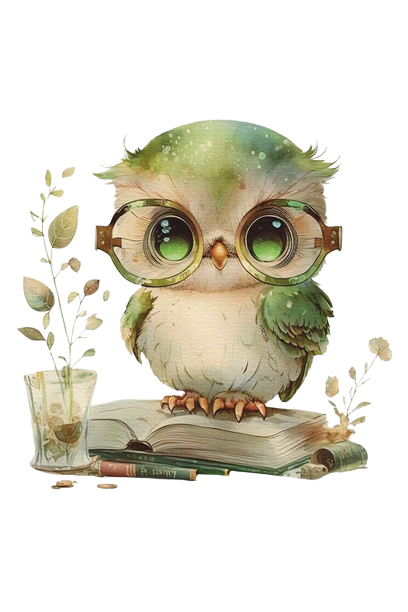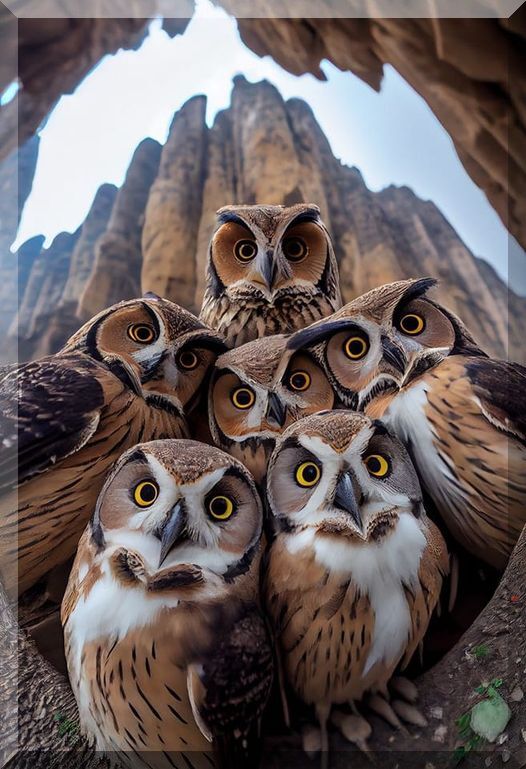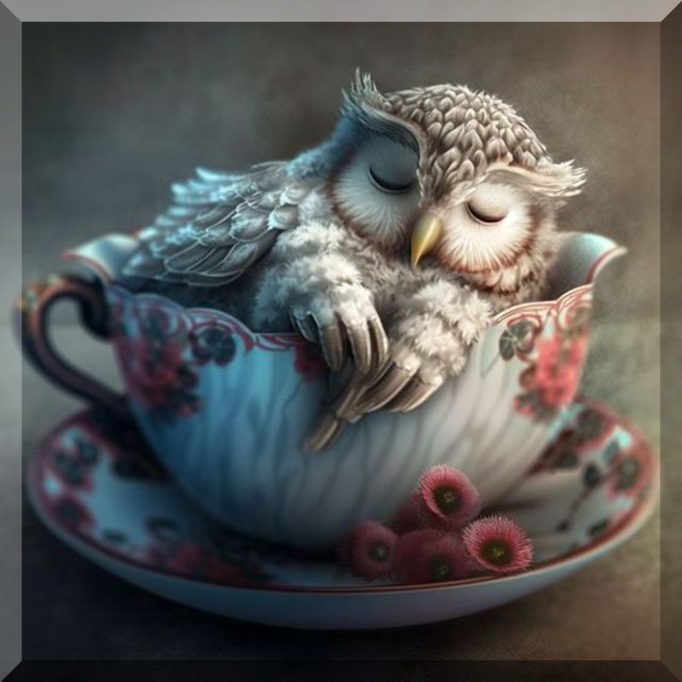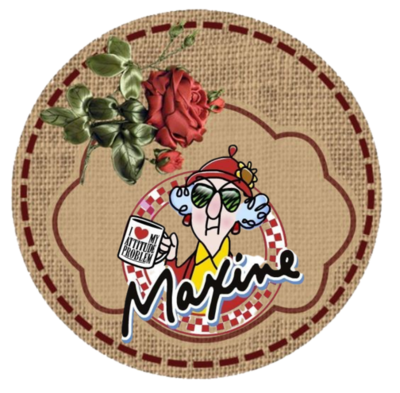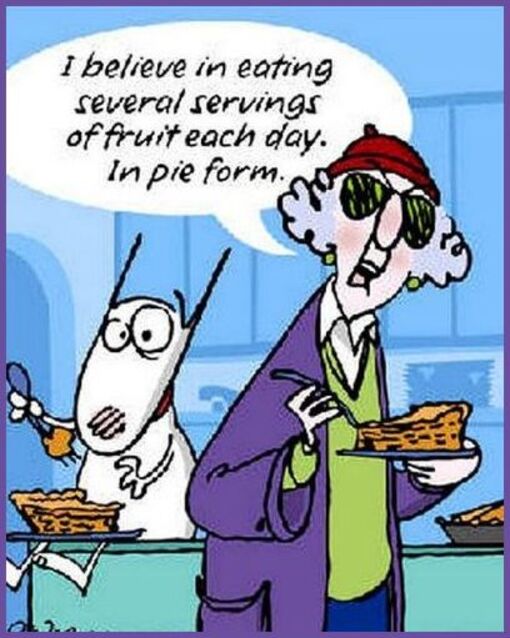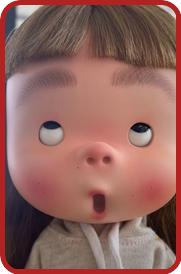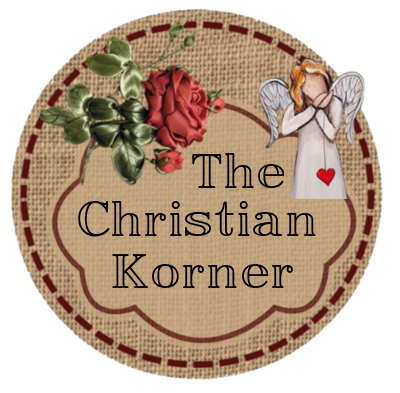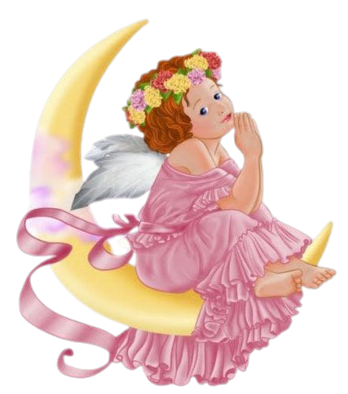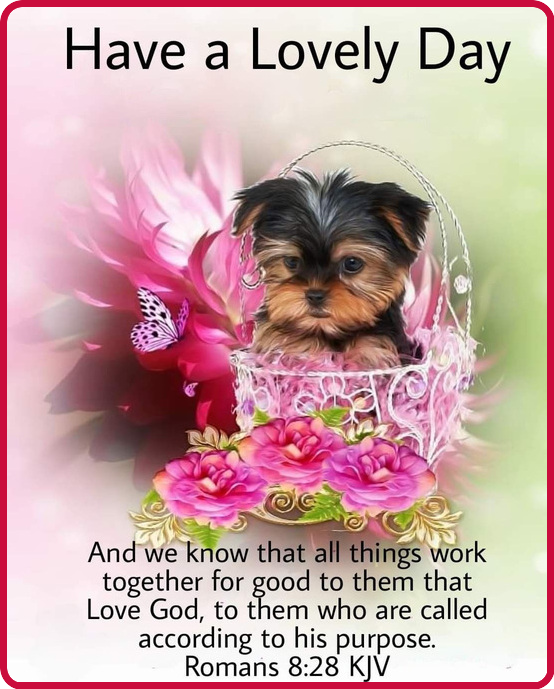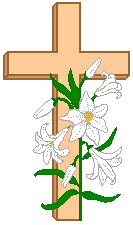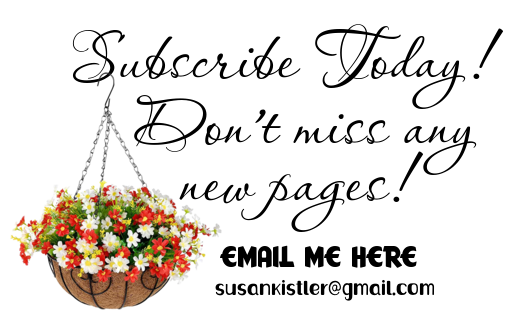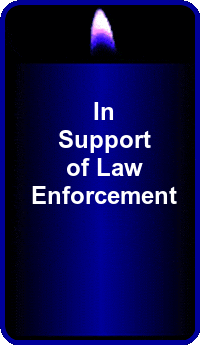 Now, please go a little further and read all that
I have taken time to include on my pages below.
I will appreciate if you do!
Thank you.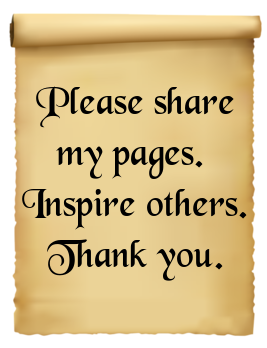 Sharing a wonderful blog/website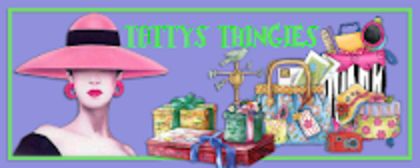 https://tattysthingies.blogspot.com/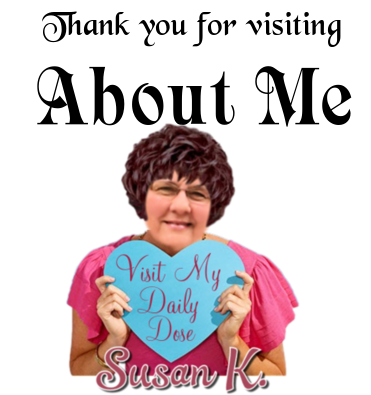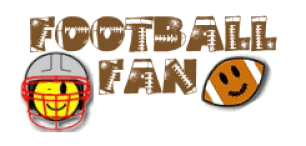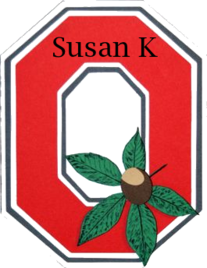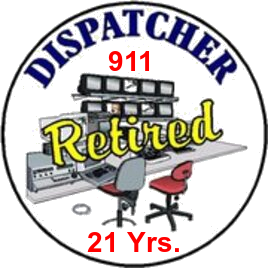 I feel deeply, when I love, I love hard, when I believe
in something, I believe with all my heart and my soul and
will stand firm. I believe in God. When I hurt, I hurt
deeply. My feelings get hurt easily and I wish I could
really take nothing personally, but often do. I am a true
animal lover. I love the outside. I love to look up at the
moon and stars. Most of all, and last but not least.
I miss my Dad, Mom and brother every single day.
This is my story and I'm sticking to it.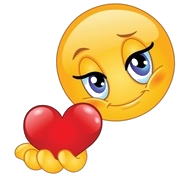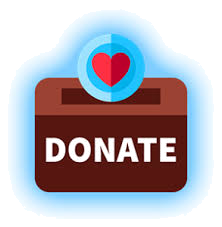 Hello, and I would like to let you know that I do accept
donations to help pay for this website. Donations do help
me a lot and are very appreciated. The donate button above
will lead you to
PayPal
, a safe and easy way to donate.
Not comfortable with PayPal, simply
email
me and I can
send you my address for mailing. Thank you.


The below site will help animals and others. Please
do visit and see how you can help by "just clicking"!
It only takes a minute. I used to have this on my
pages and quit for one reason or another and I
very much wanted to do it again. We all CAN make
a difference. VISIT TODAY!