Gheorge Zamfir Because You Loved Me.mp3
If music does not play, click on the black arrow
on the left of the above player.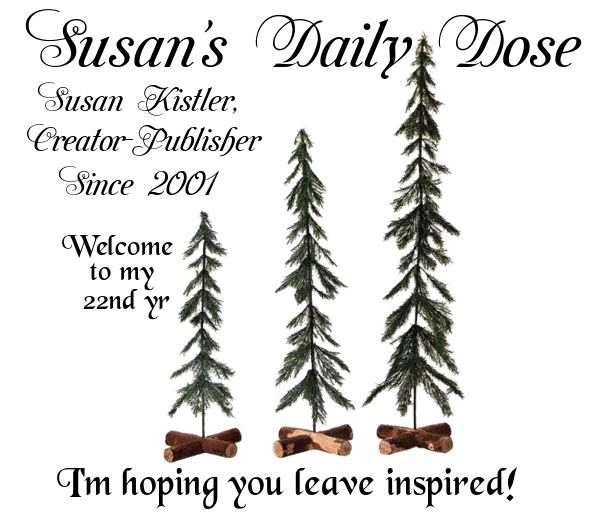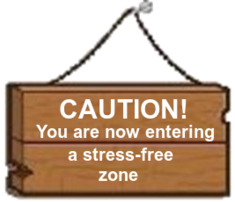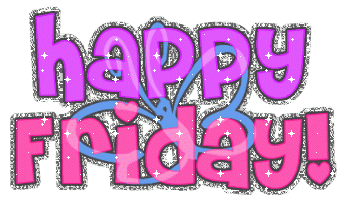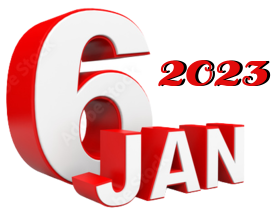 TODAY - in 1975, The Wheel of Fortune
debuts on NBC-TV. The original version was
hosted by Chuck Woolery and Susan
Stafford before Pat Sajak and Vanna White
took over and still do it to this very day.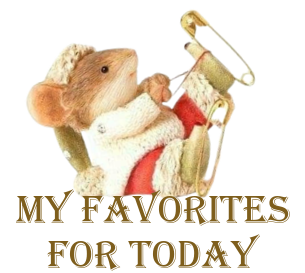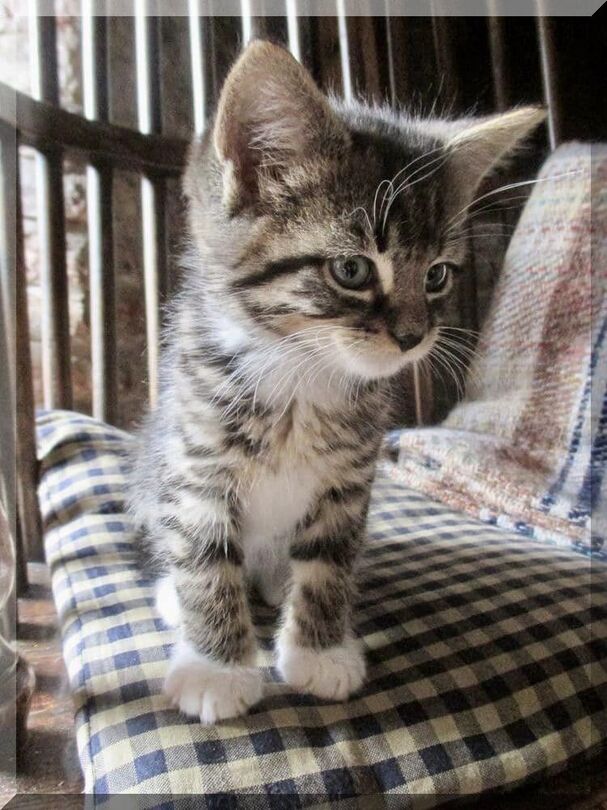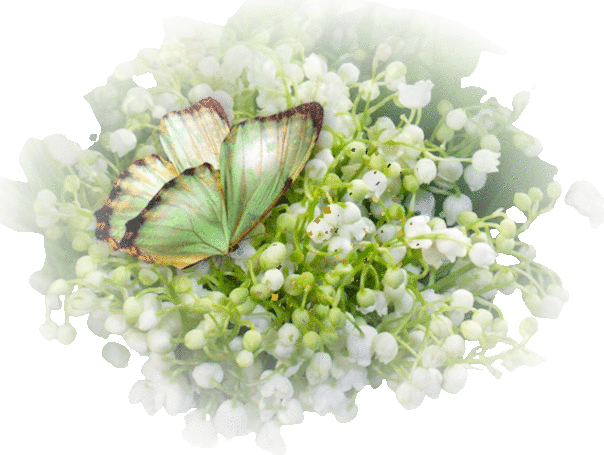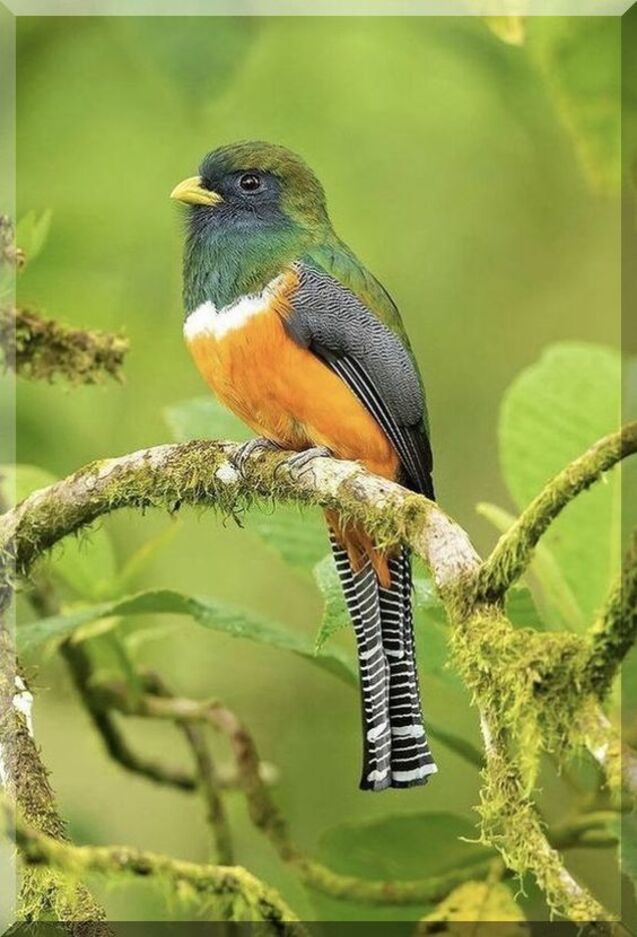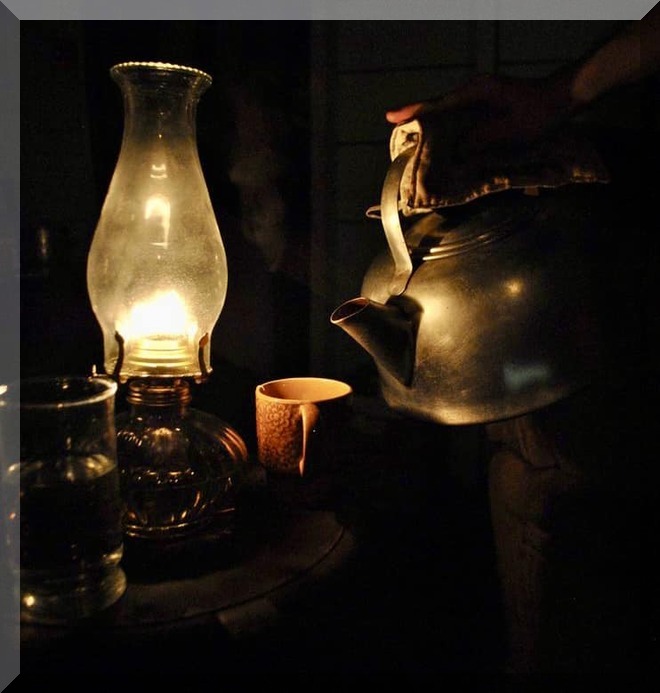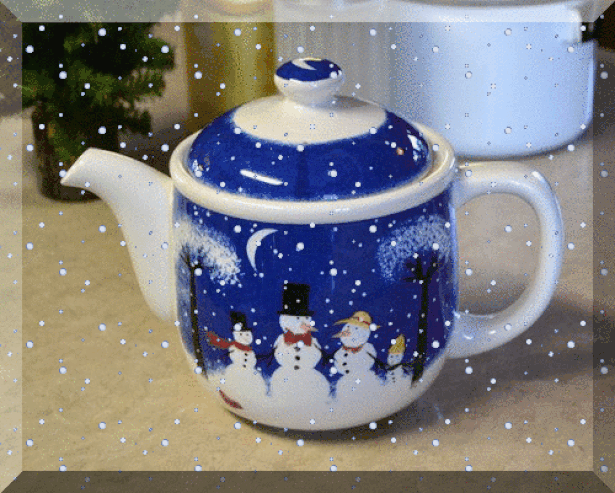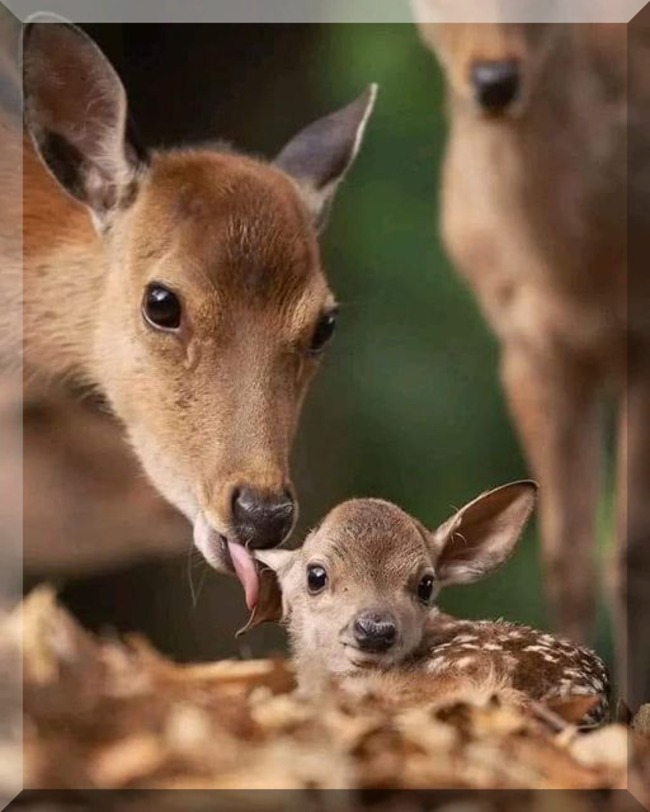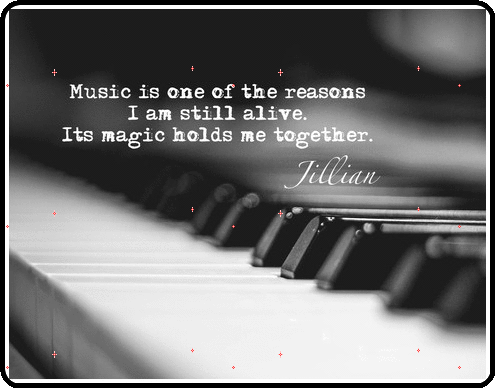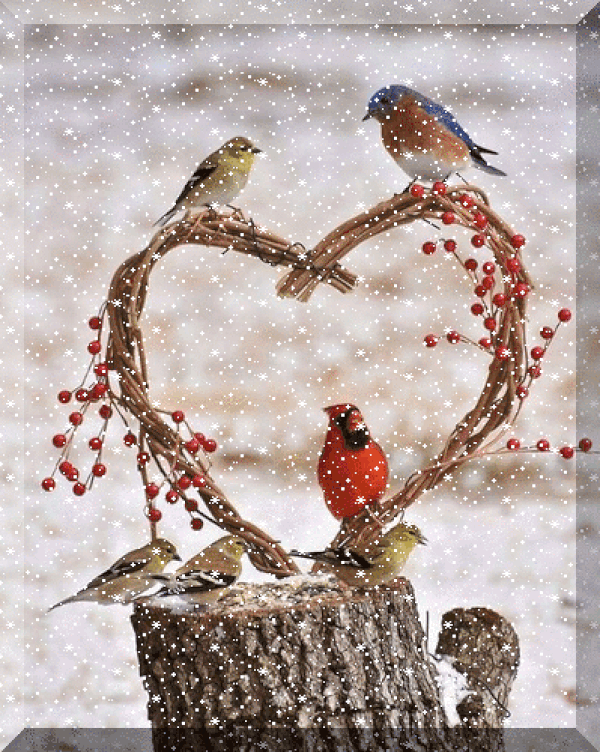 I love this cup/mug!!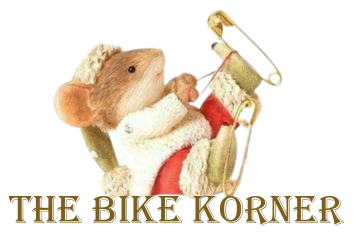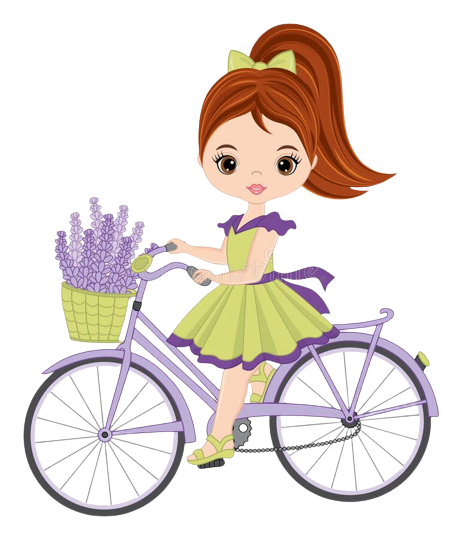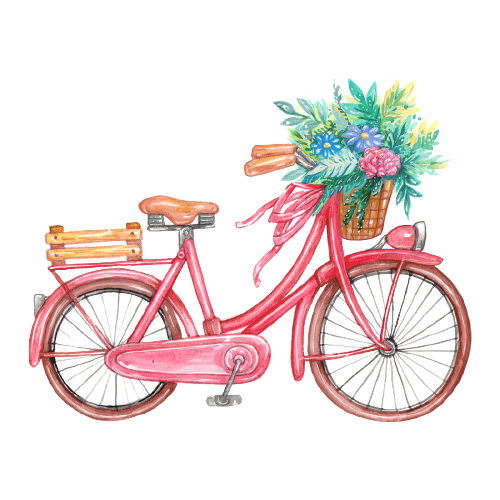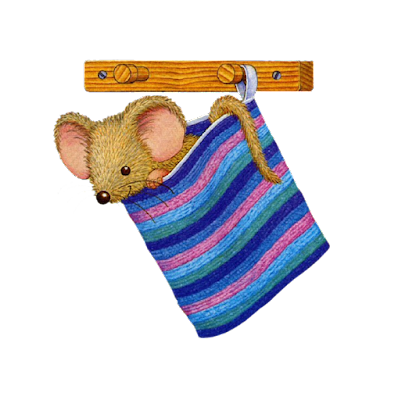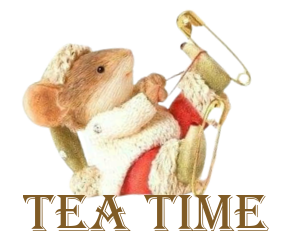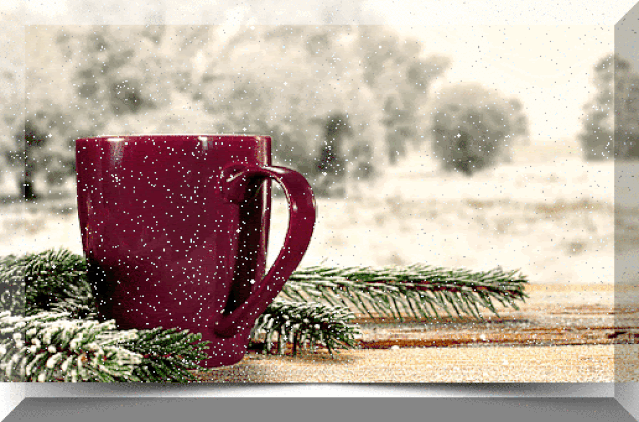 From Winter's chill to Summer's
warmth and beauty, tea time
any ole time.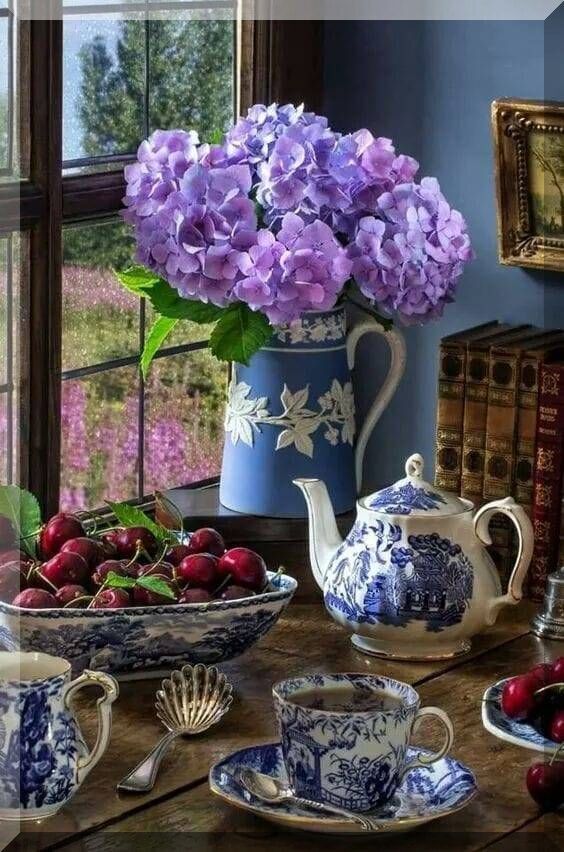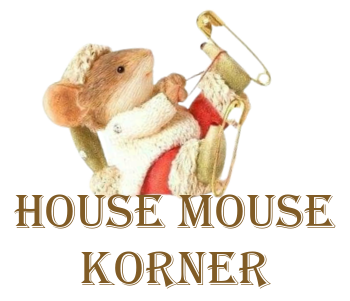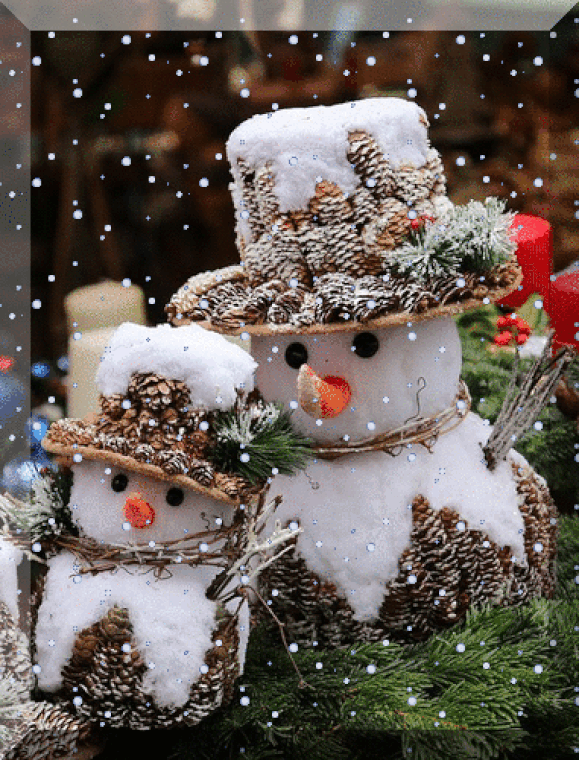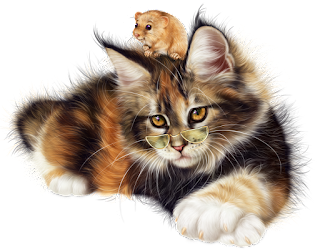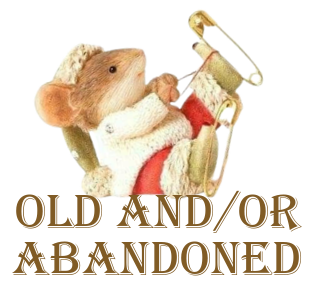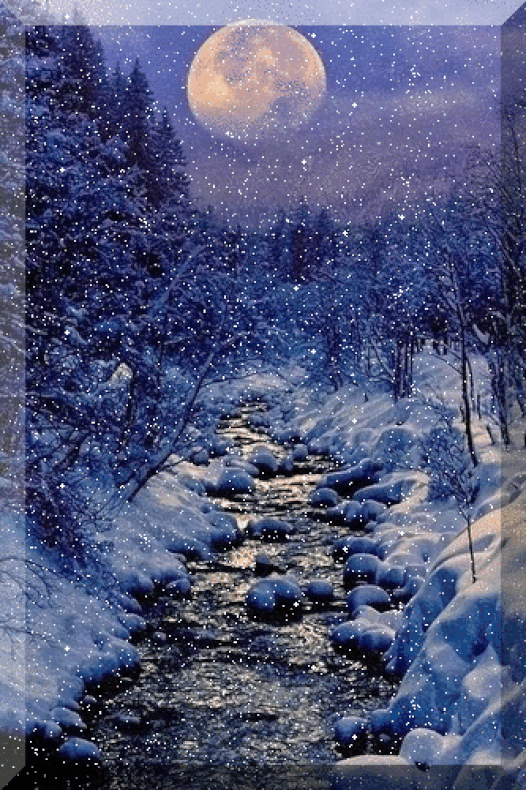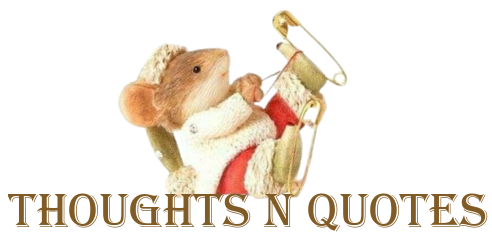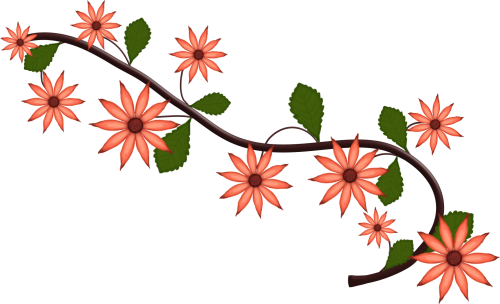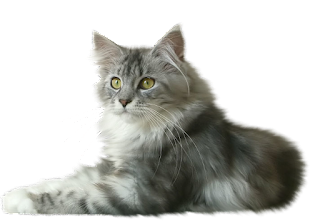 I have sometimes been wildly, despairingly,
acutely miserable, racked with sorrow,
but through it all I still know quite certainly
that just to be alive is a grand thing.
~ Agatha Christie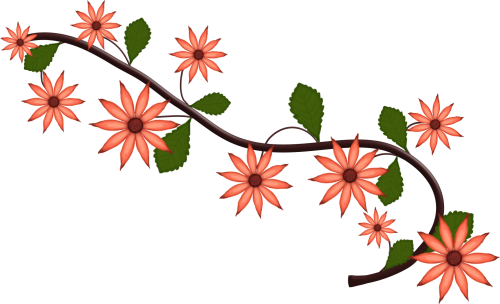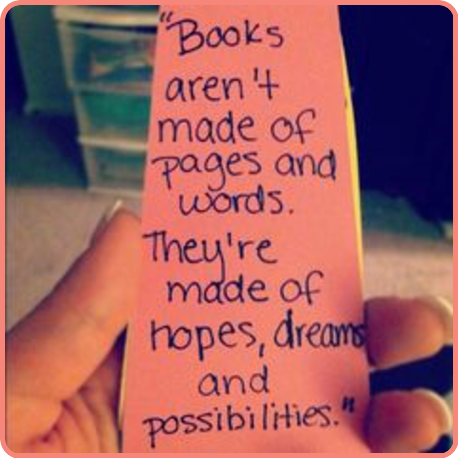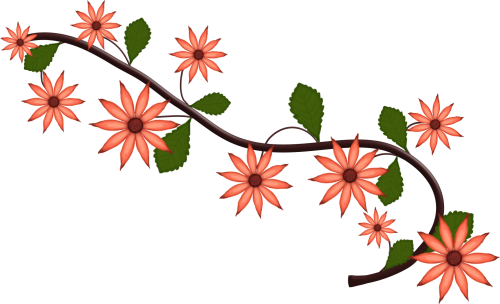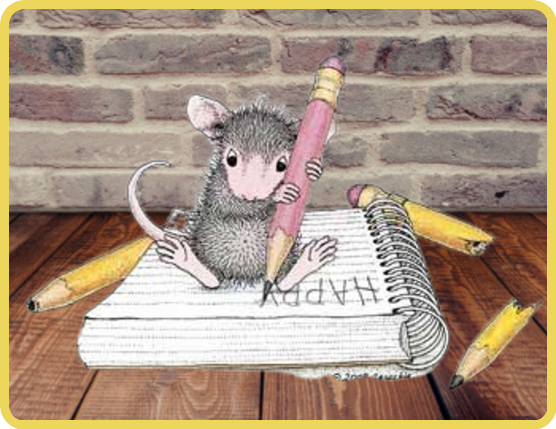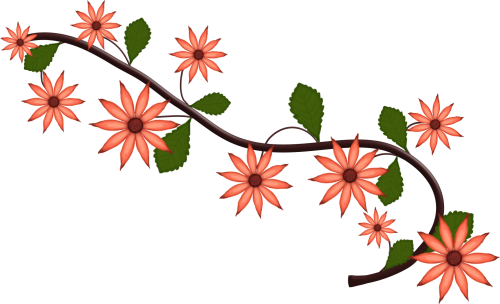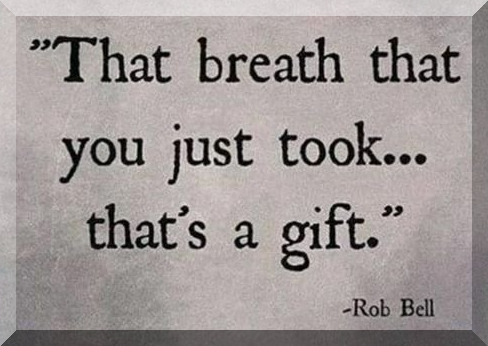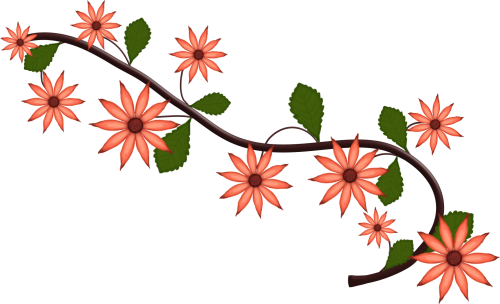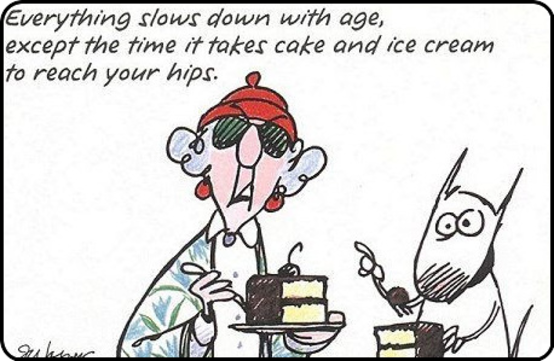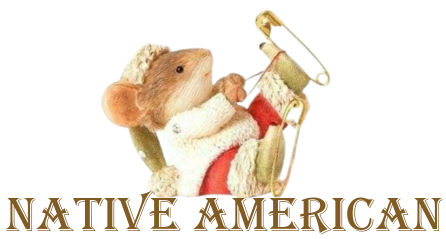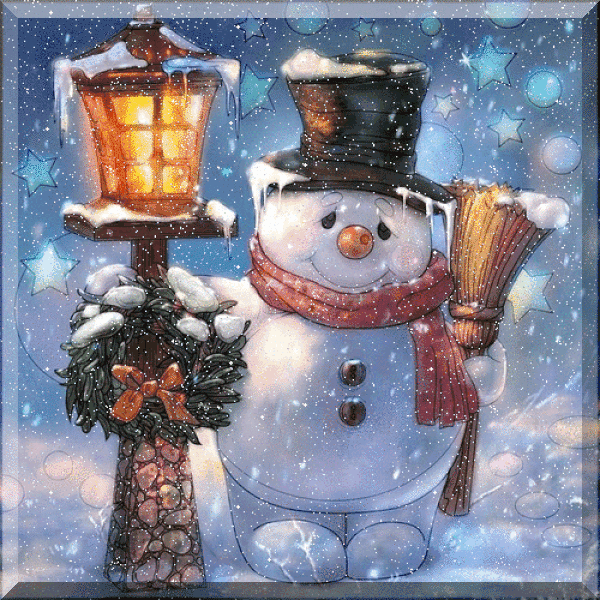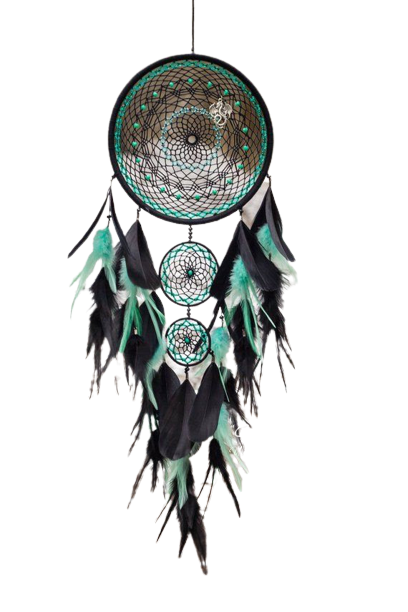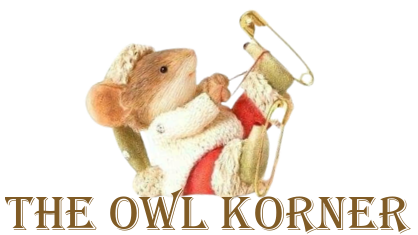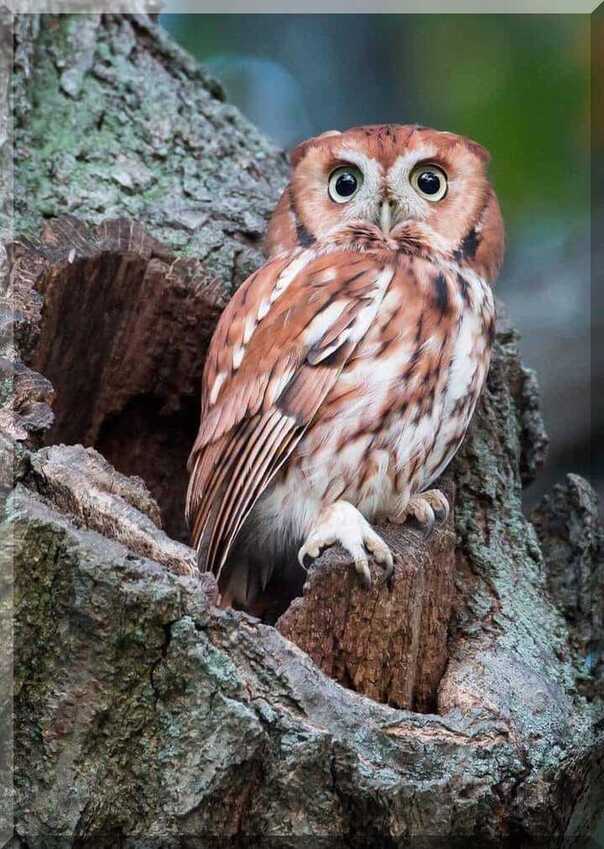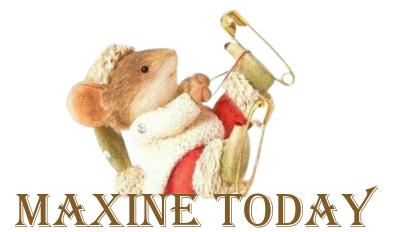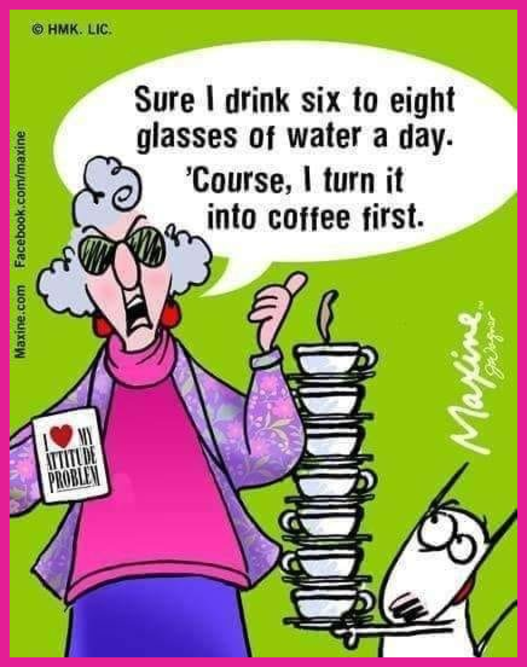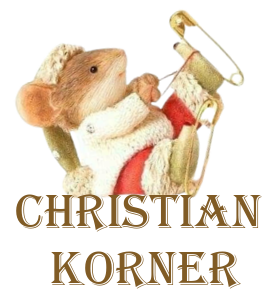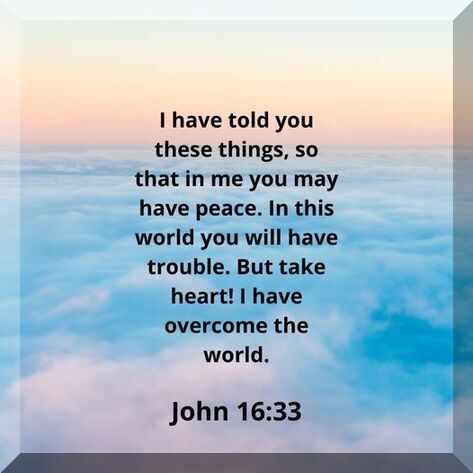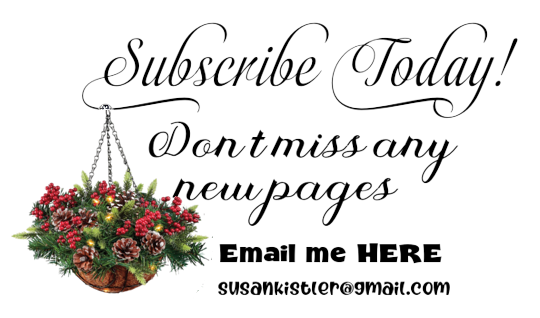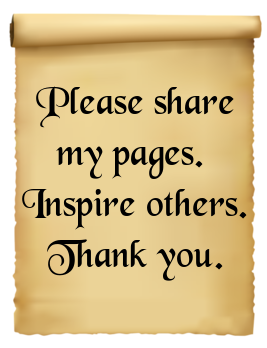 Sharing a wonderful blog/website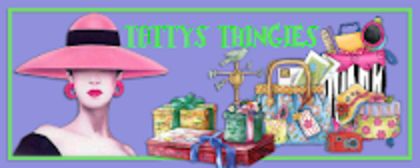 https://tattysthingies.blogspot.com/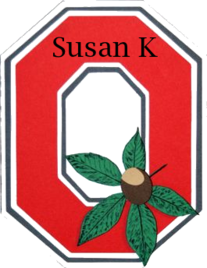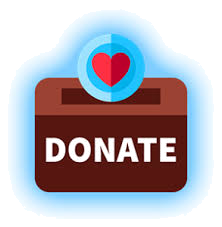 Hello, and I would like to let you know that I do accept
donations to help pay for this website. Donations do help
me a lot and are very appreciated. The donate button above
will lead you to PayPal, a safe and easy way to donate.
Not comfortable with PayPal, simply
email
me and I can
send you my address for mailing. Thank you.