Gheorge Zamfir Because You Loved Me.mp3
If music does not play, click on the black arrow
on the left of the above player.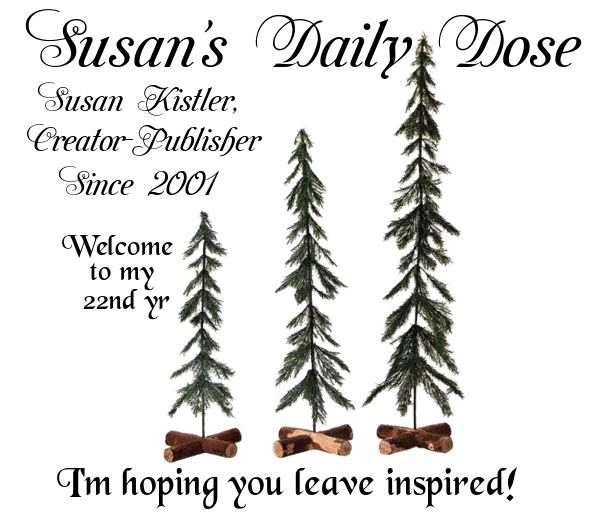 When I put these pages together each day
that is possible, my goal is to make your day
just a little better. I hope it does!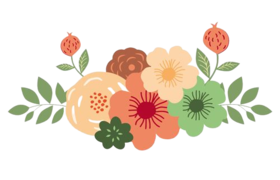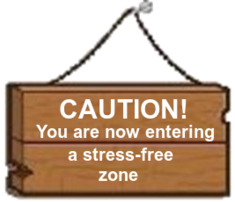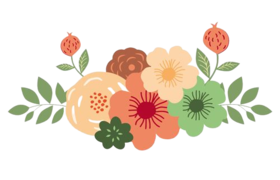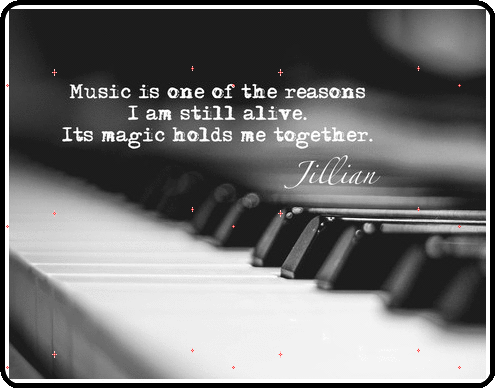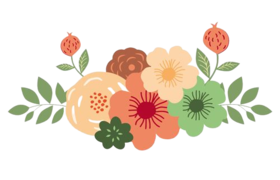 Hey, hey!
On this day in 1966 - "Batman," starring
Adam West as Batman, Burt Ward as
Robin, and Cesar Romero as The Joker,
debuts on ABC.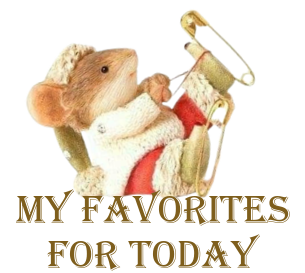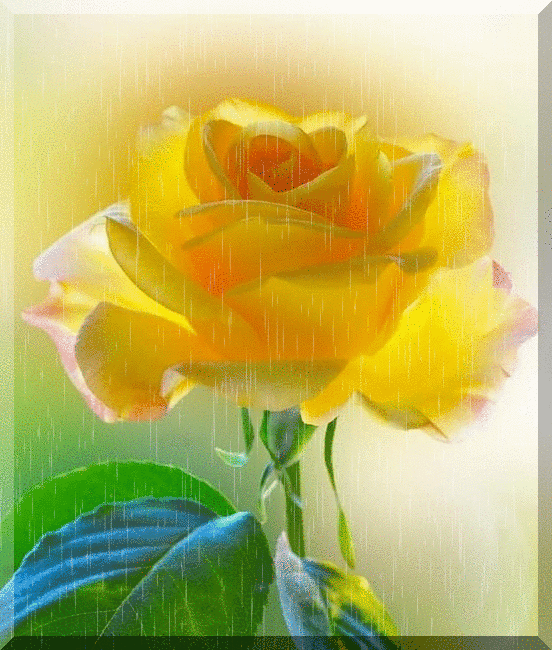 From Summer rain ...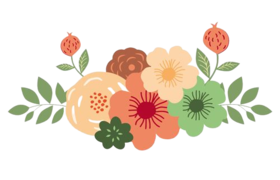 To Winter's snow ...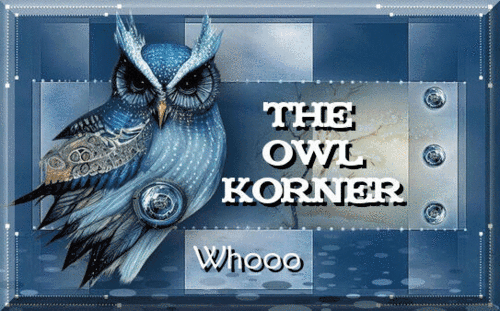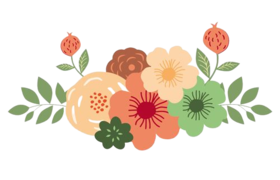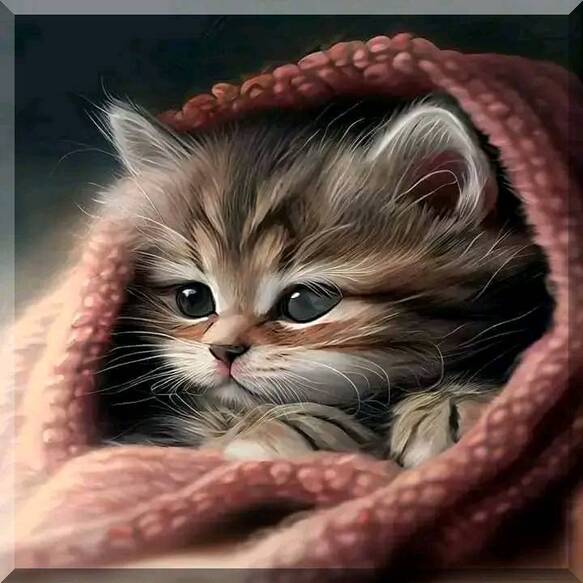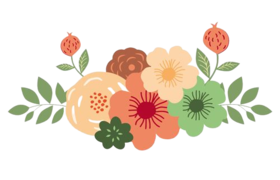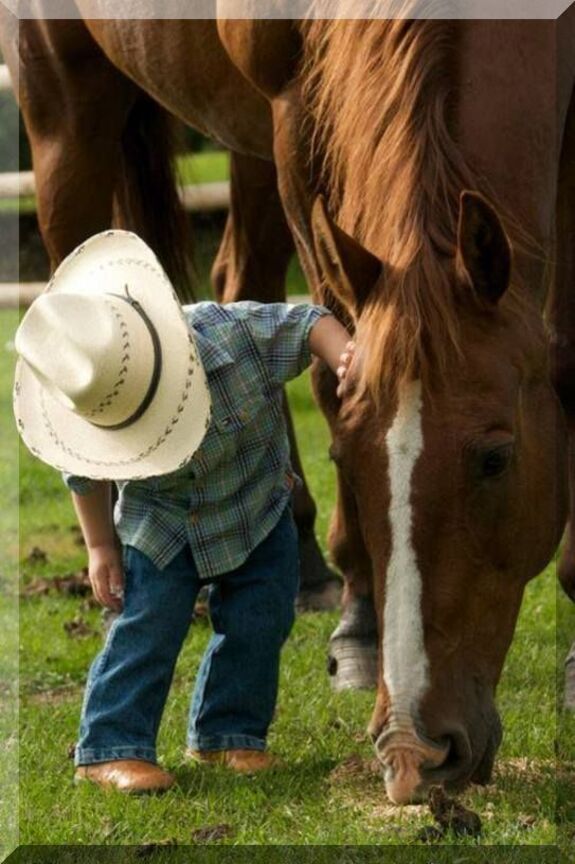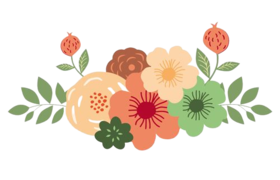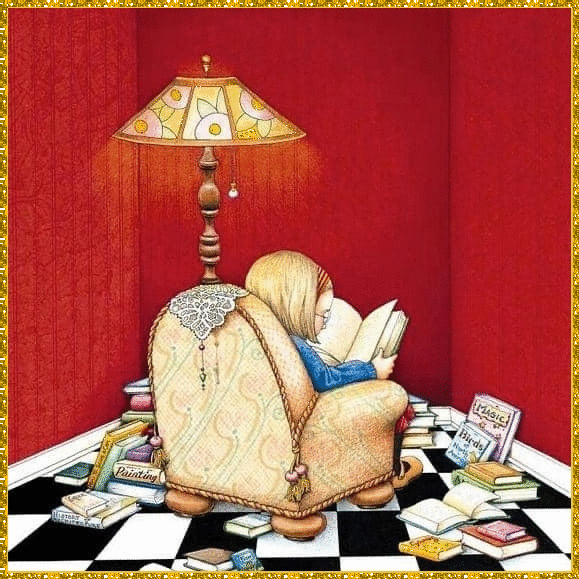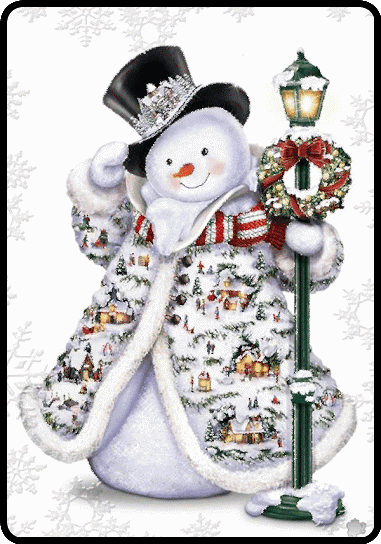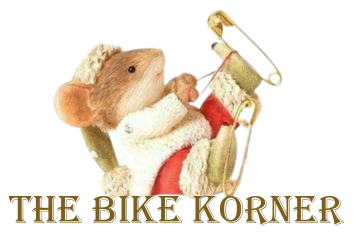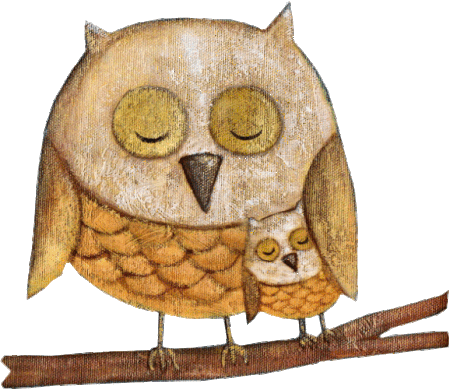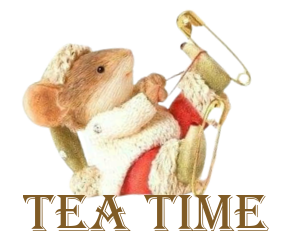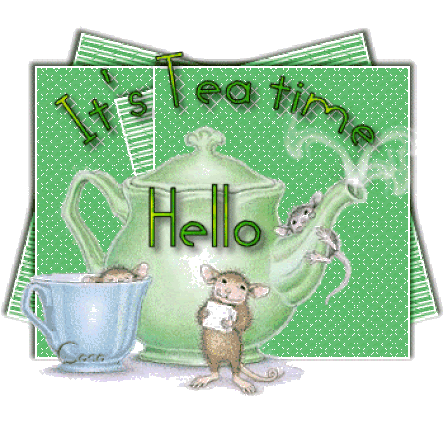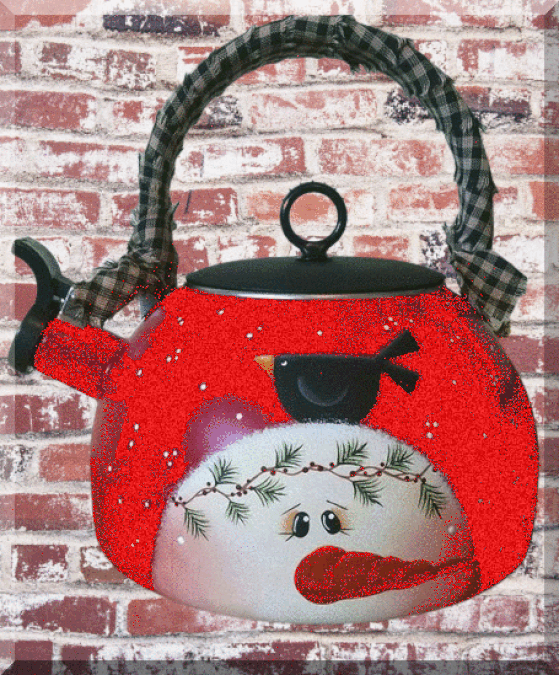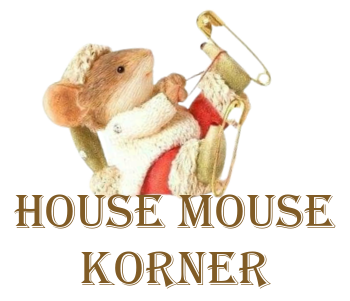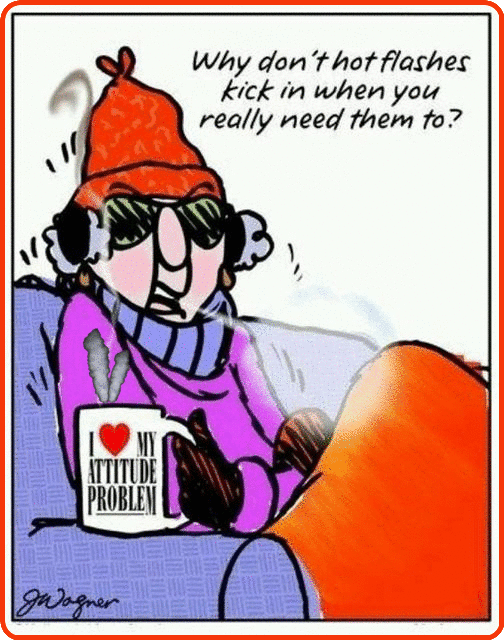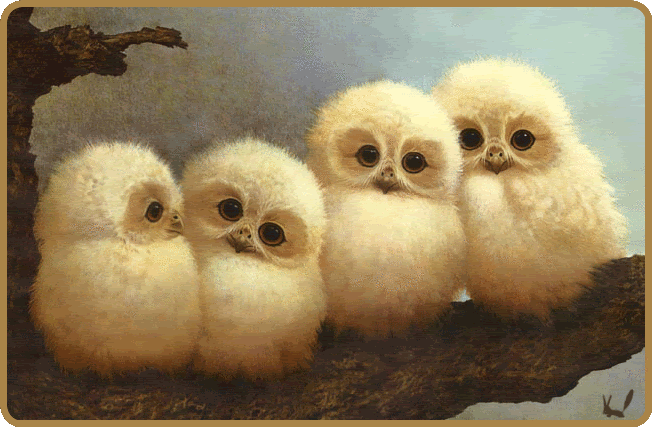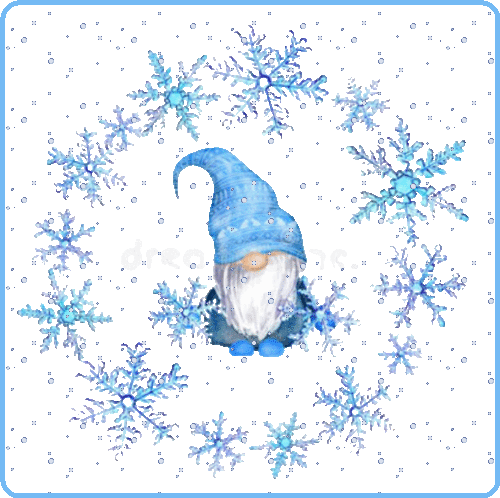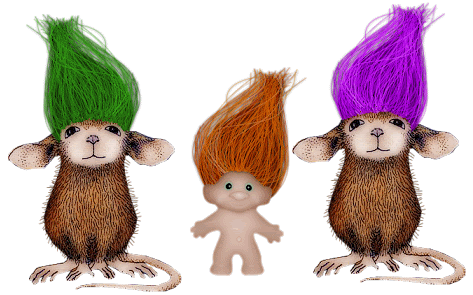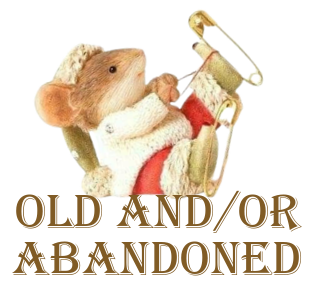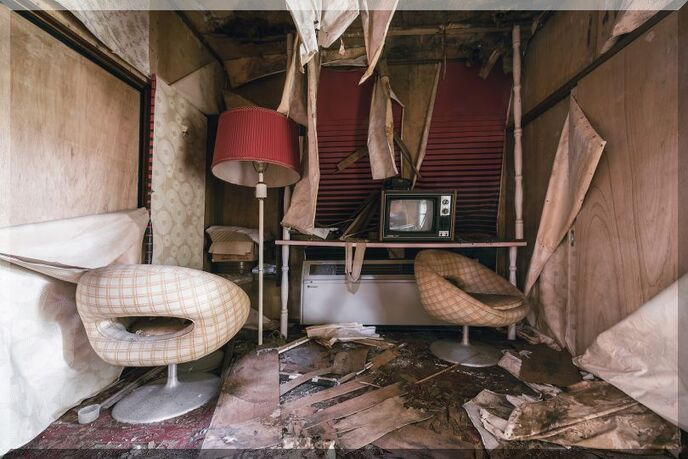 Yikes, a mess!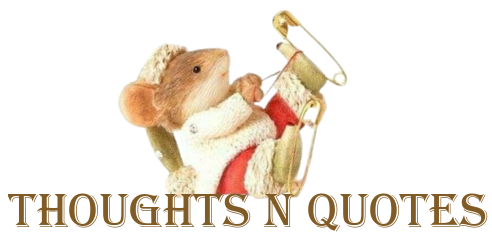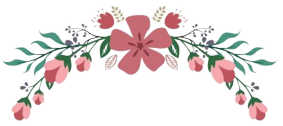 Stop acting as if life is a rehearsal.
Live this Thursday as if it were your last.
The past is over and it is gone.
The future is never guaranteed.
You got this!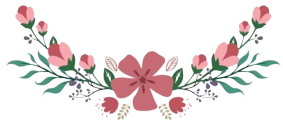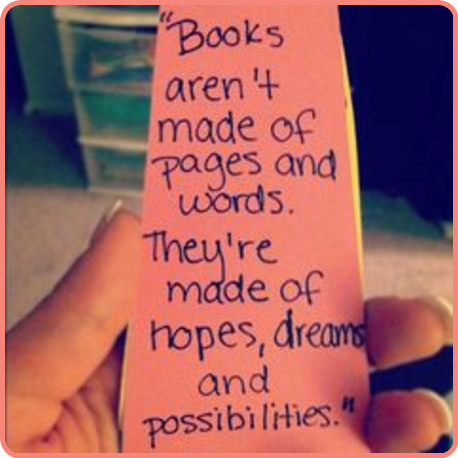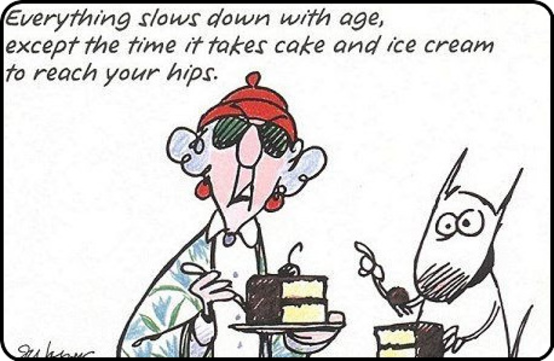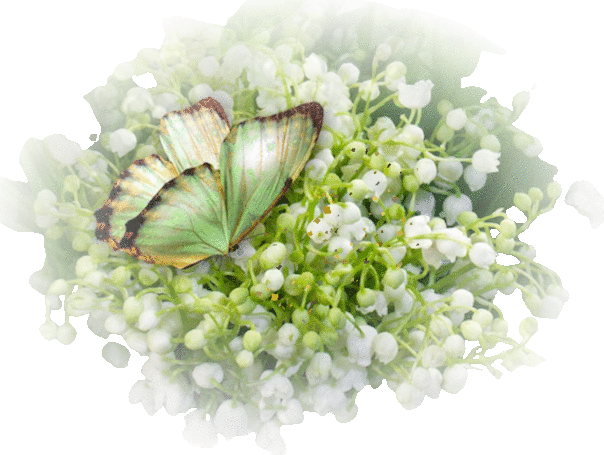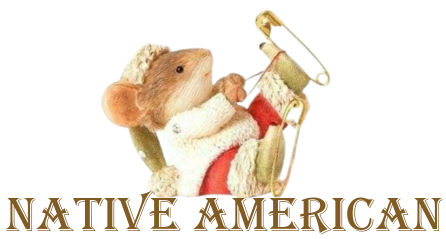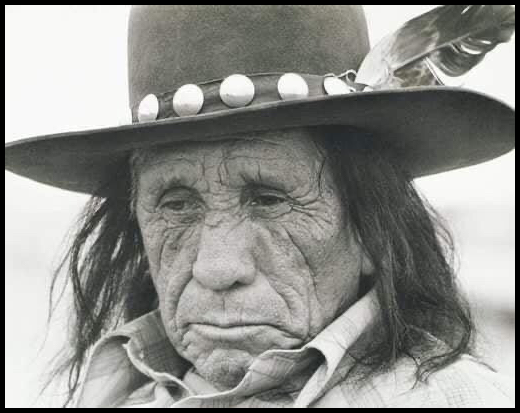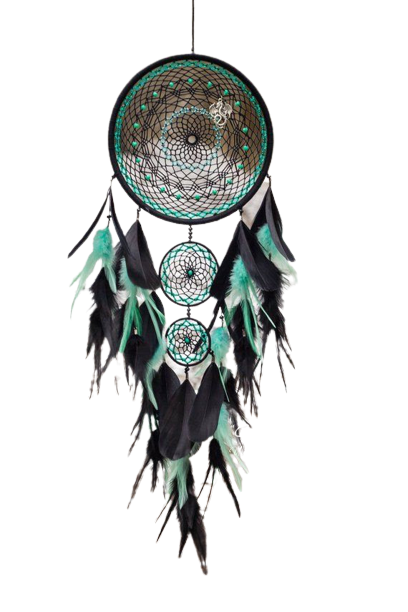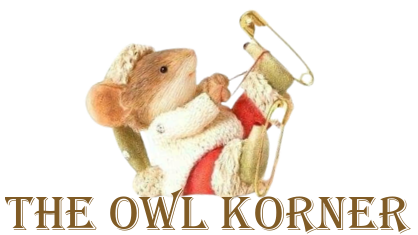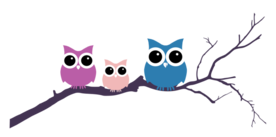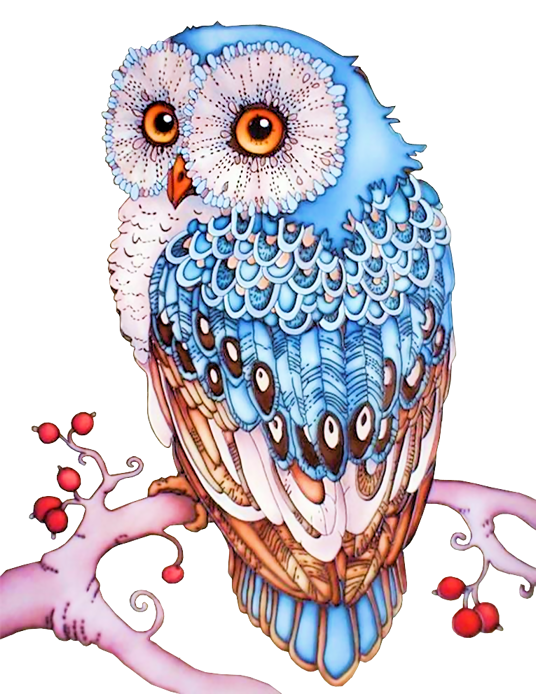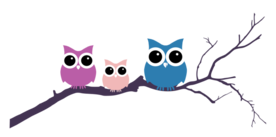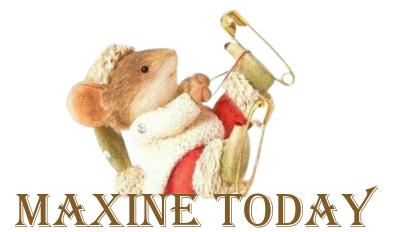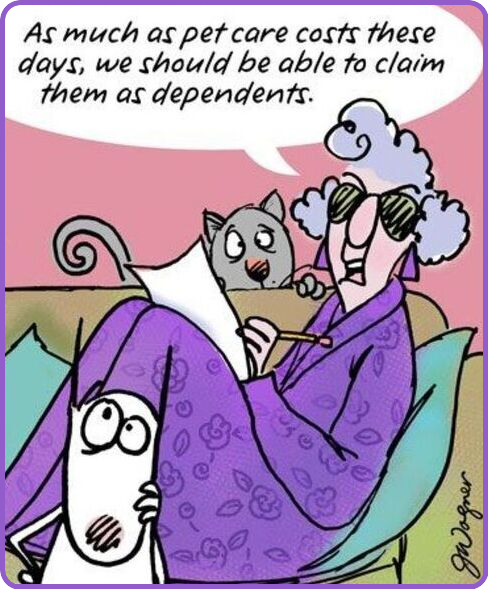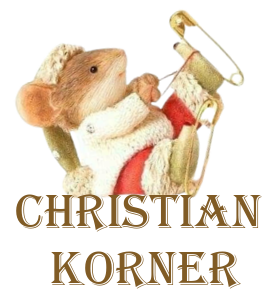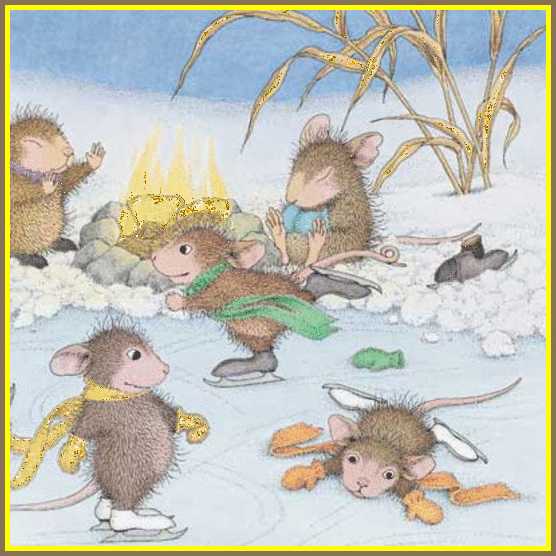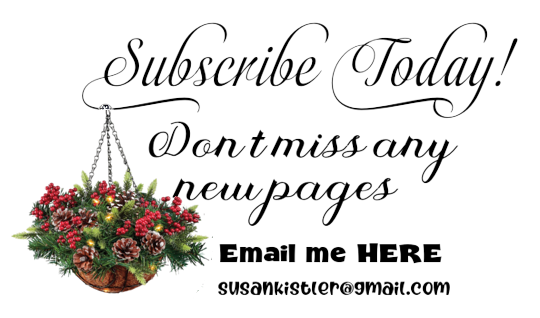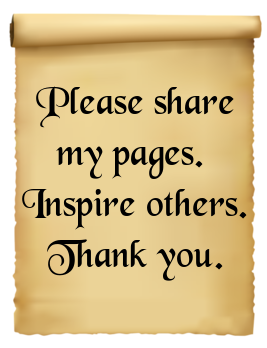 Sharing a wonderful blog/website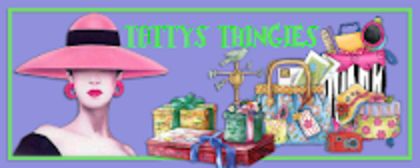 https://tattysthingies.blogspot.com/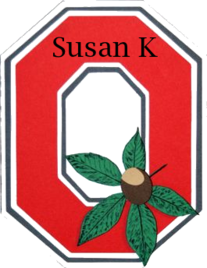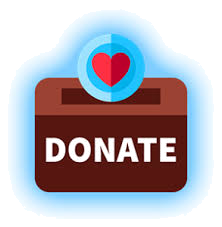 Hello, and I would like to let you know that I do accept
donations to help pay for this website. Donations do help
me a lot and are very appreciated. The donate button above
will lead you to PayPal, a safe and easy way to donate.
Not comfortable with PayPal, simply
email
me and I can
send you my address for mailing. Thank you.