15_-_Mailbox_&_Proud_Theme_(From_Color_Purple).mp3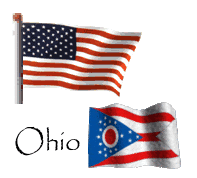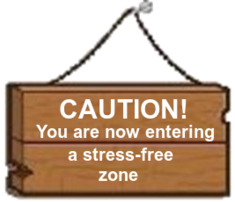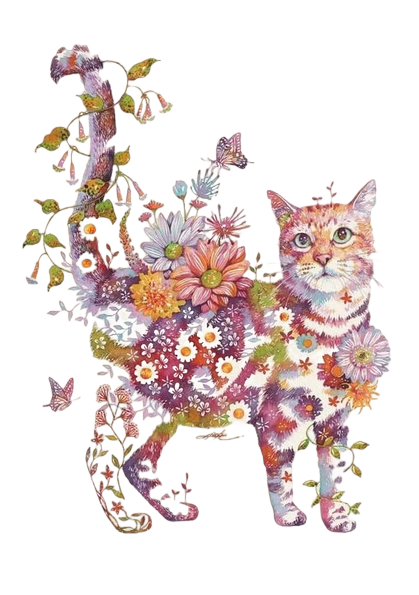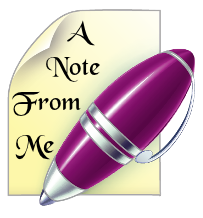 Today's page will not be very detailed as I like.
Time is marching on - wish I could put about
ten more hours in a day. Ha. Ha. But here is
a new page as much as time will allow! Be back
tomorrow ....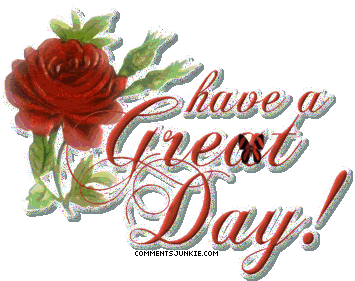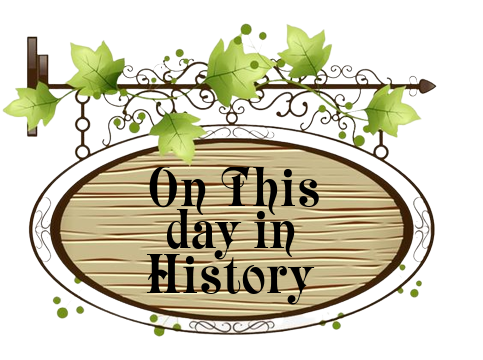 Going way, way, way back to 1455!
Johannes Gutenberg, inventor of the printing press,
prints the Bible ... the first time it had been
printed in such a way. While the Gutenberg Bible was
primarily for elite clerical usage, it opened the
door to mass and untutored readings and
interpretations. The ability to produce hundreds,
if not tens of thousands, of copies made the
Bible a commercial opportunity and a
cultural revolution.

And below in the 1950's is a preview of an old
schoolhouse. I do remember those desks, brings
back so many memories. Glad to see the
American flag proudly displayed.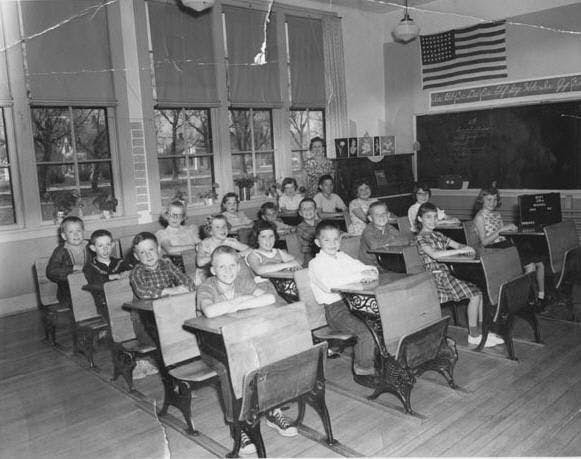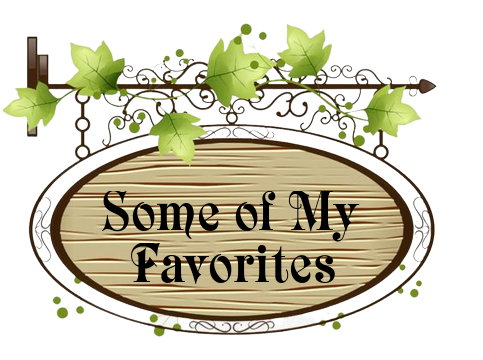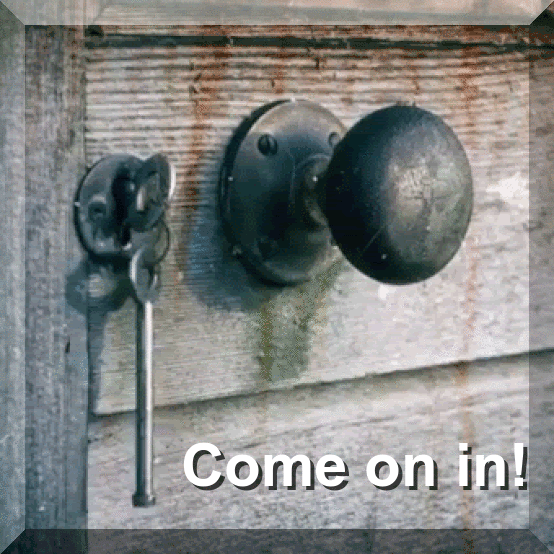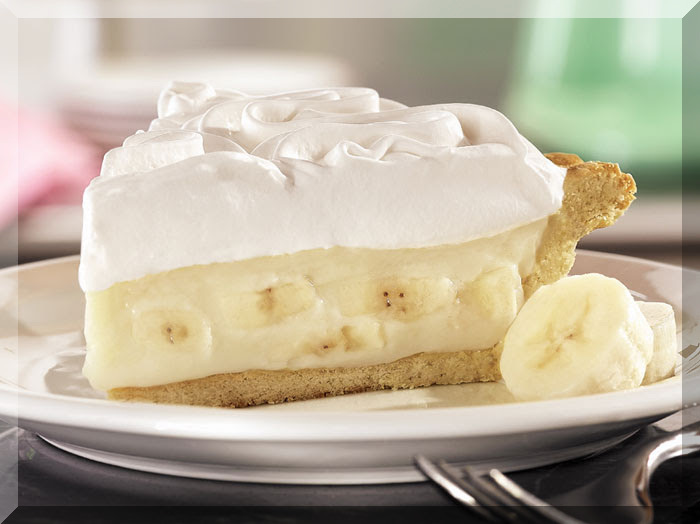 Um, YUM!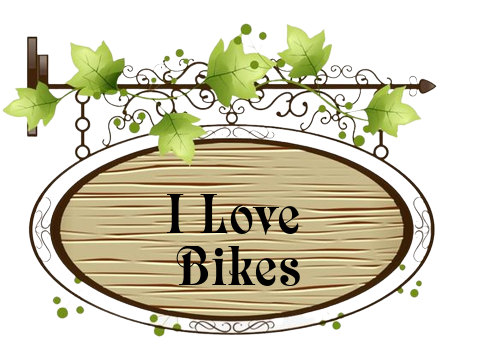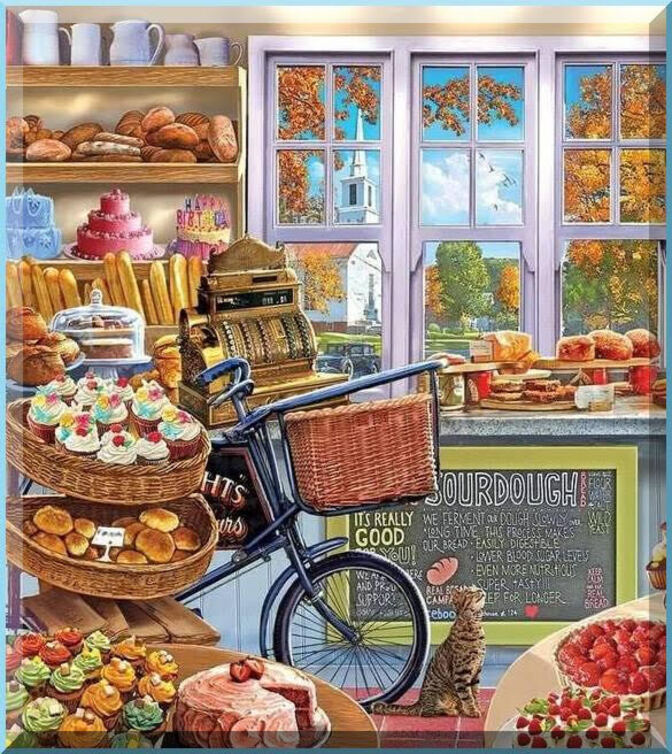 And this bike is in a good place!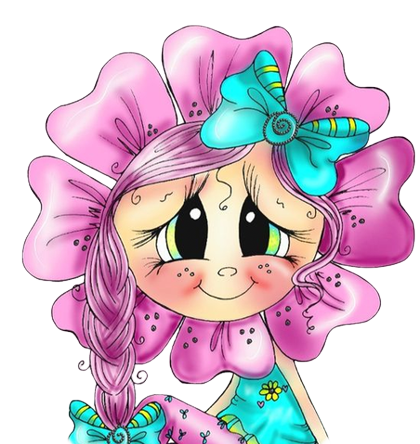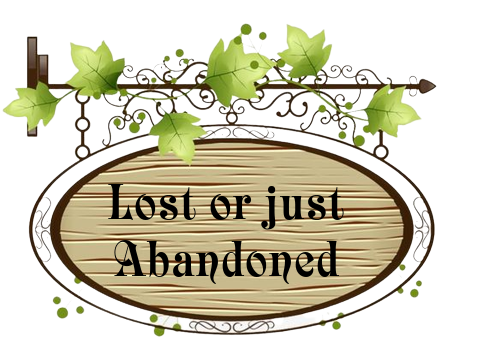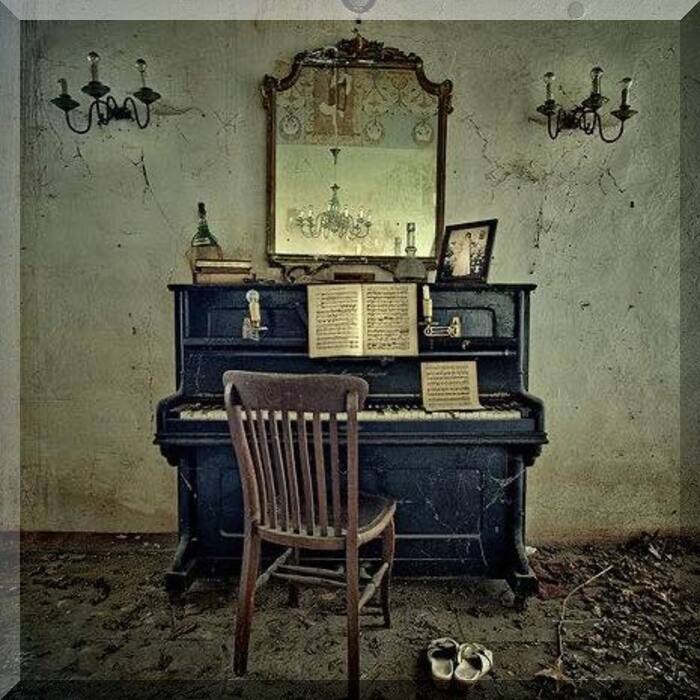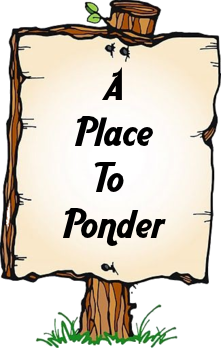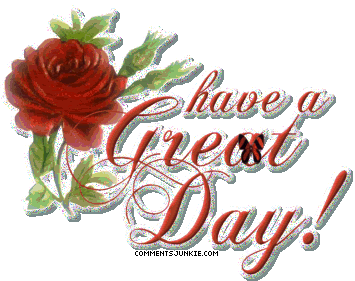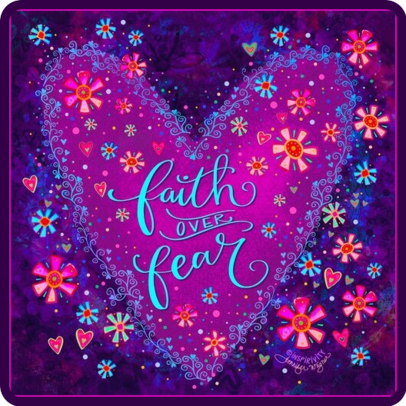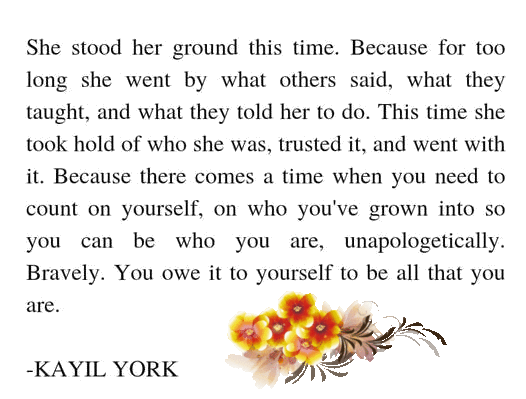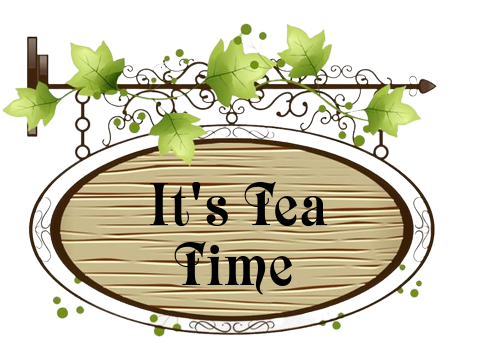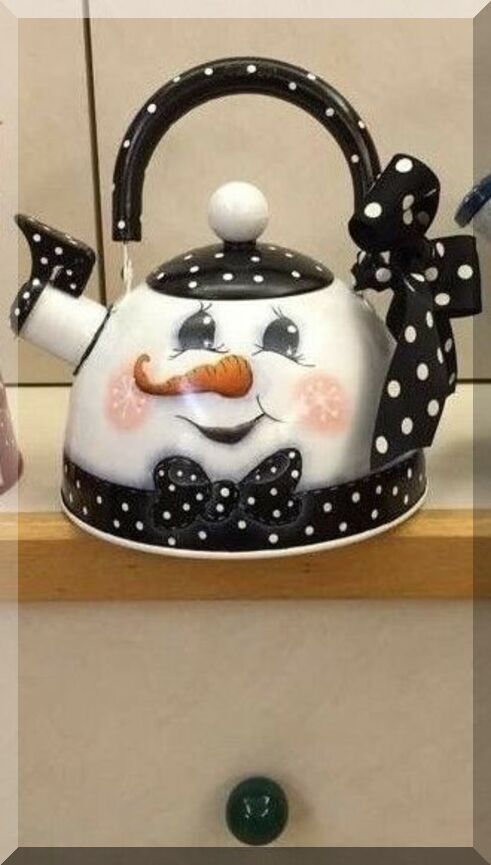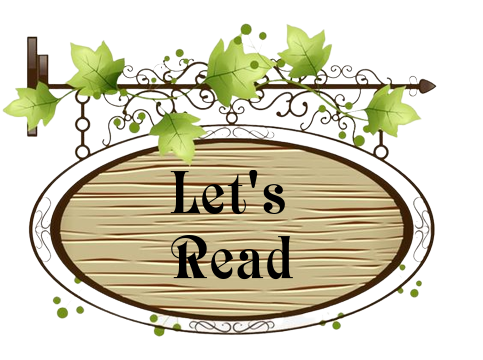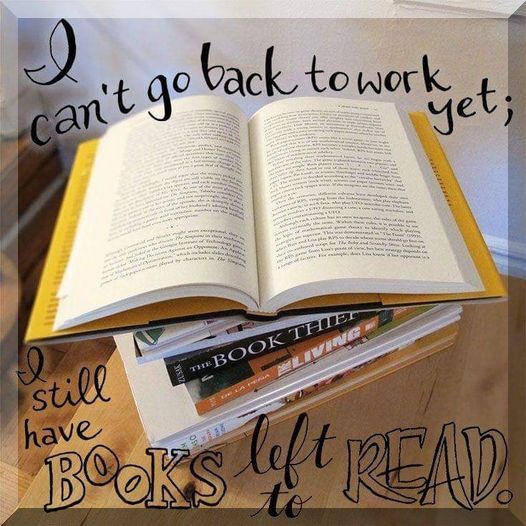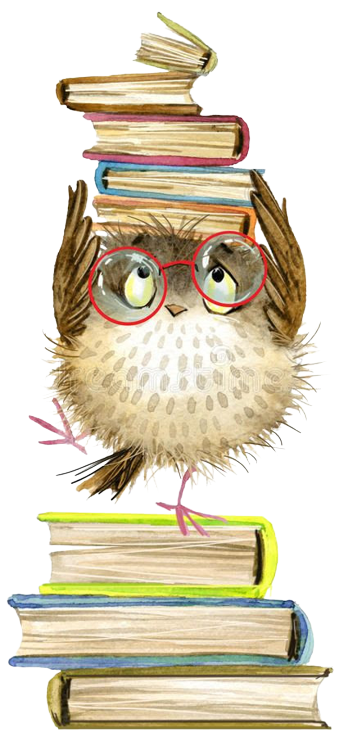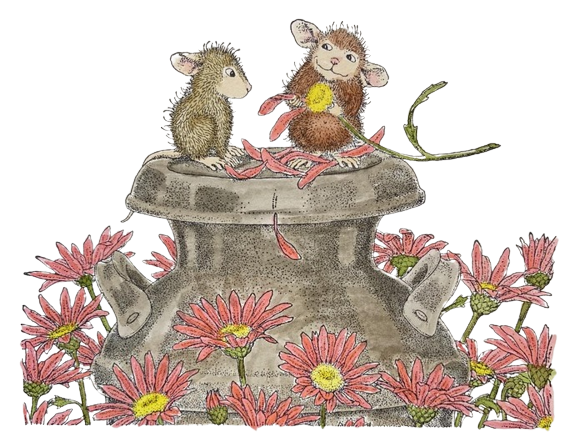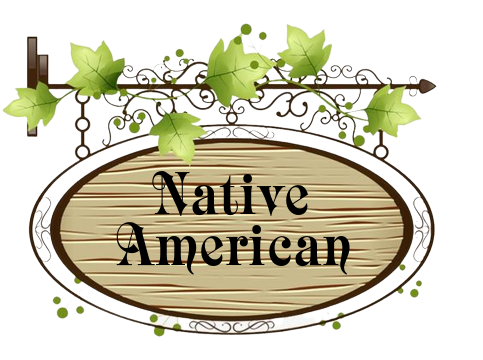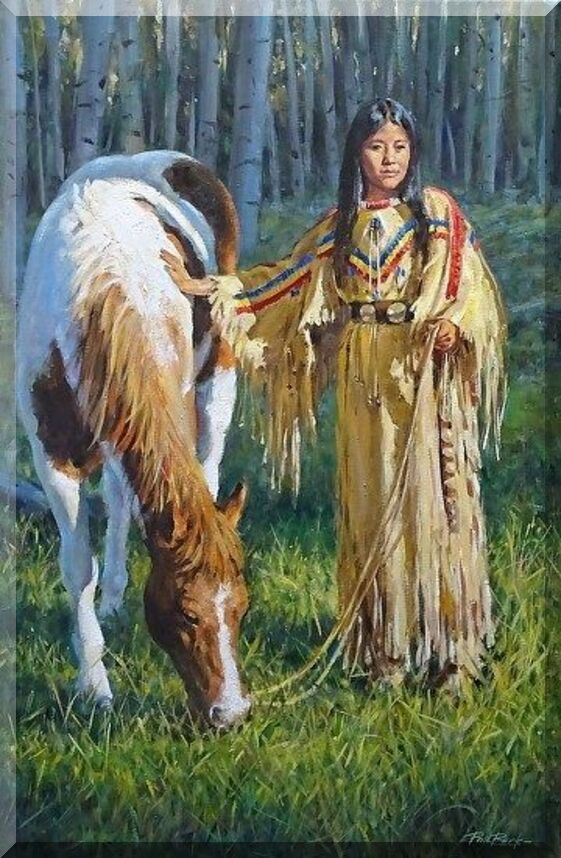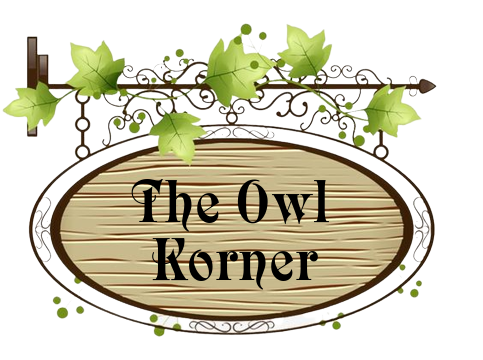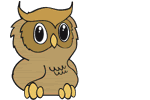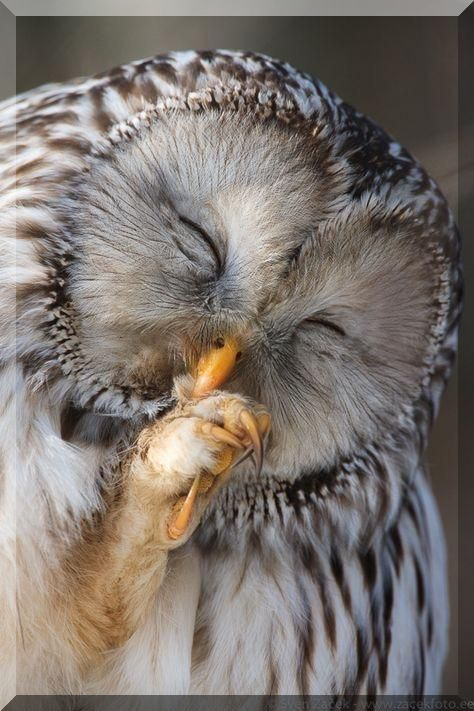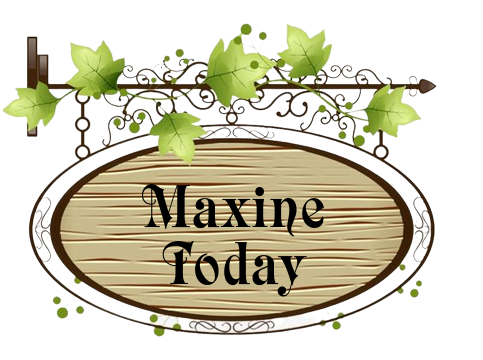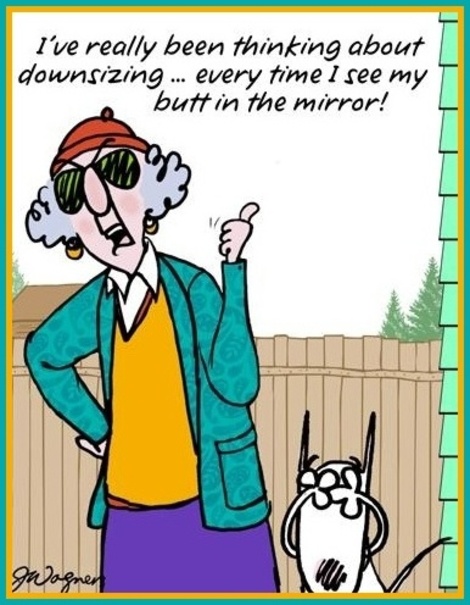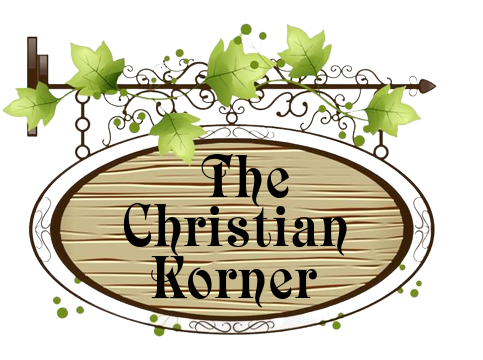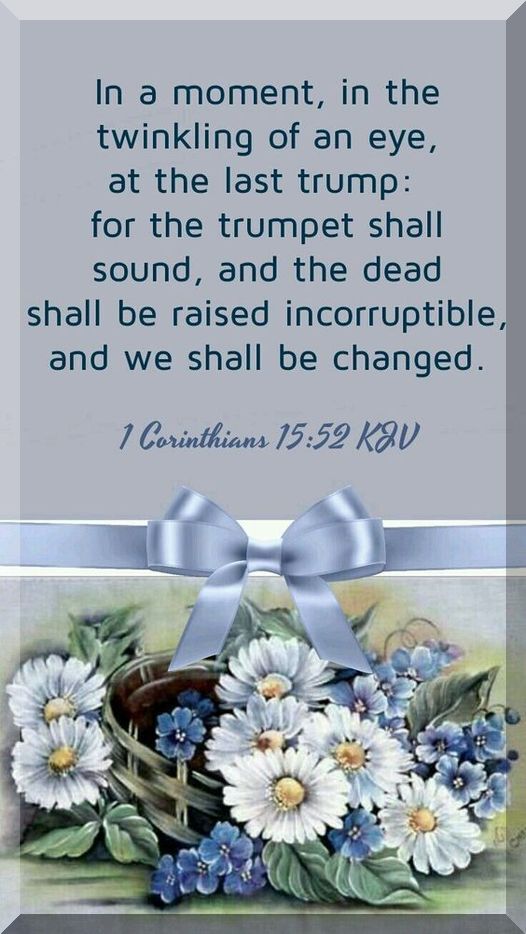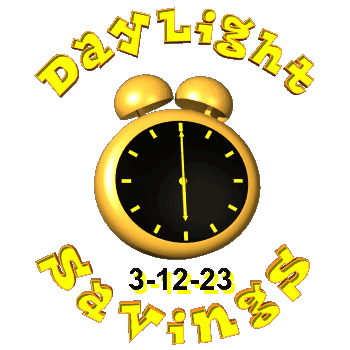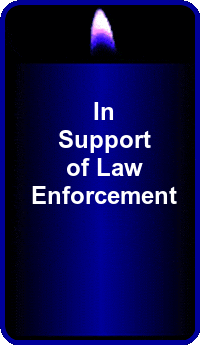 Now, please go a little further and read all that
I have taken time to include on my pages below.
I will appreciate if you do!
Thank you.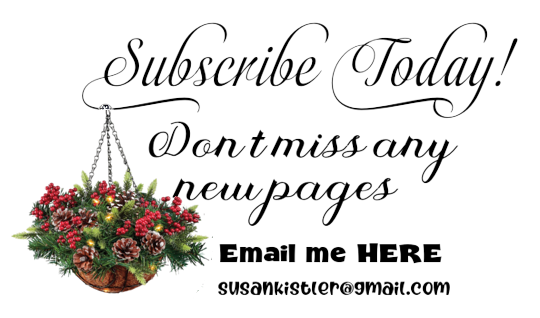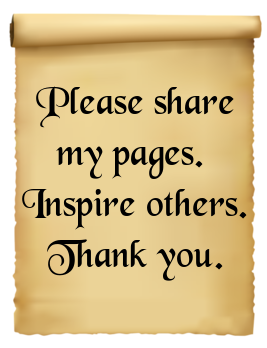 Sharing a wonderful blog/website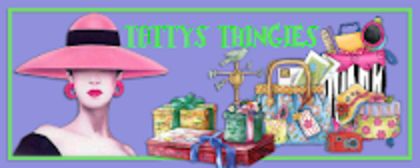 https://tattysthingies.blogspot.com/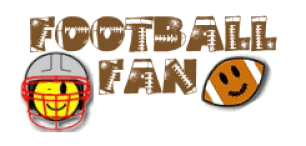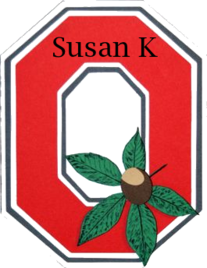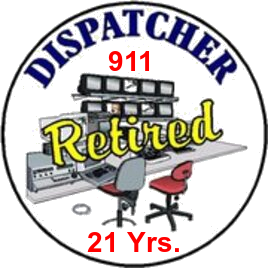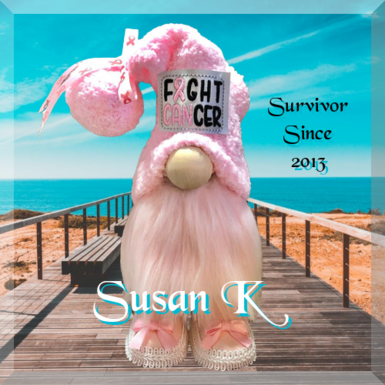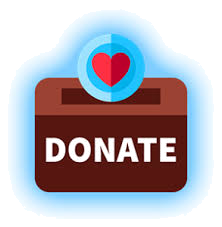 Hello, and I would like to let you know that I do accept
donations to help pay for this website. Donations do help
me a lot and are very appreciated. The donate button above
will lead you to
PayPal
, a safe and easy way to donate.
Not comfortable with PayPal, simply
email
me and I can
send you my address for mailing. Thank you.

The below site will help animals and others. Please
do visit and see how you can help by "just clicking"!
It only takes a minute. I used to have this on my
pages and quit for one reason or another and I
very much wanted to do it again. We all CAN make
a difference. VISIT TODAY!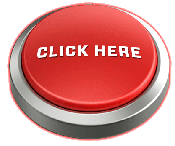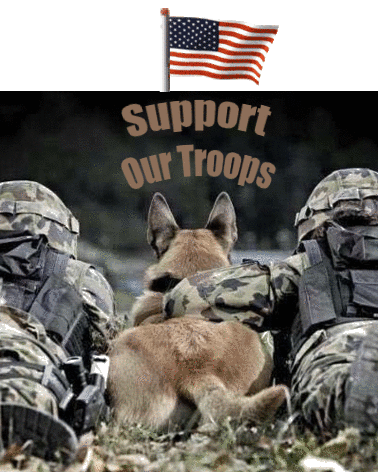 The below map shows
location of visitors