Frank Chacksfield - Close To You.mp3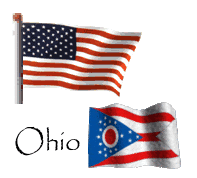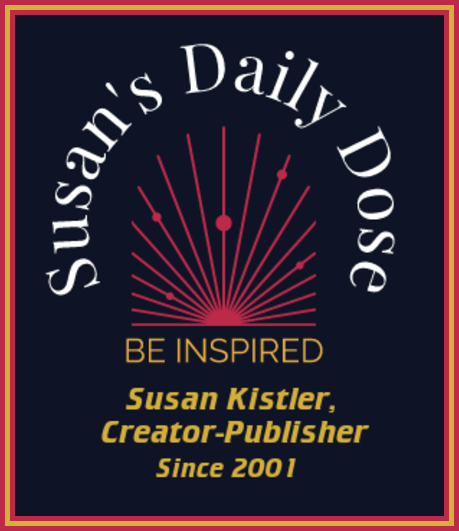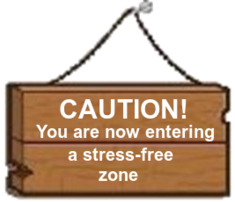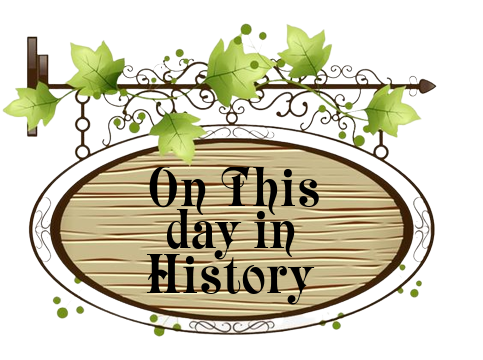 1989 -- A Boeing 747 jumbo jet rips open
over the Pacific Ocean.

In 1955 at the 12th Golden Globes, Judy Garland
wins "Best Actress in a Musical" for her role
in A Star Is Born. Have you seen it? They've
done two remakes since then.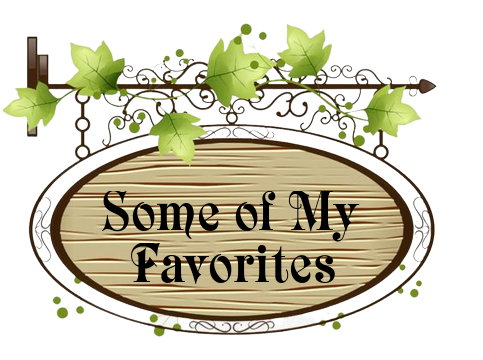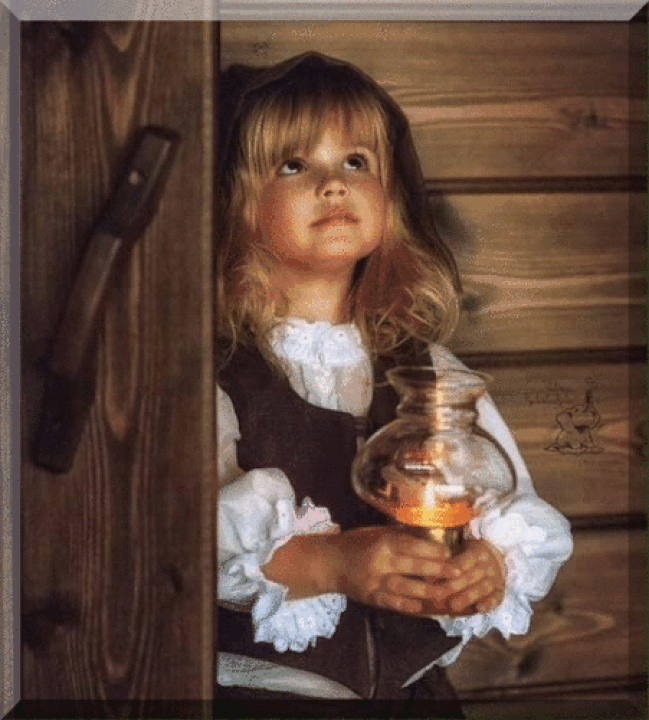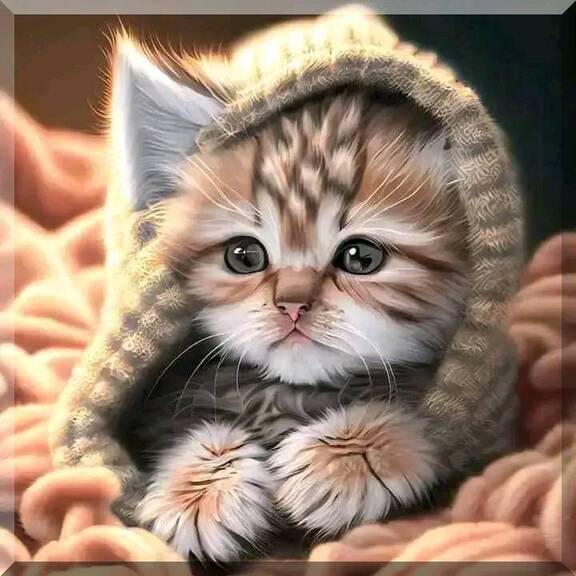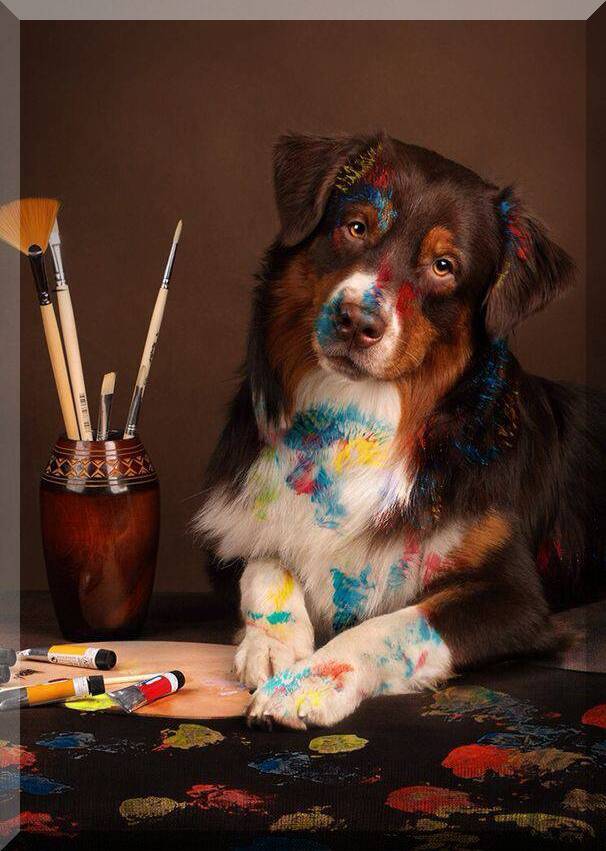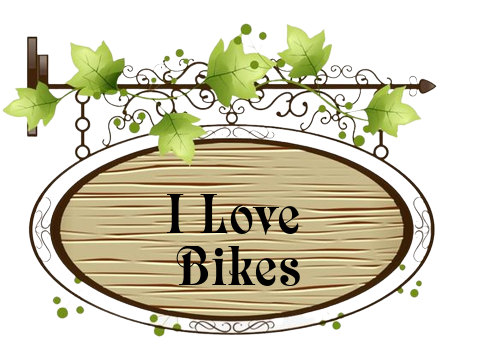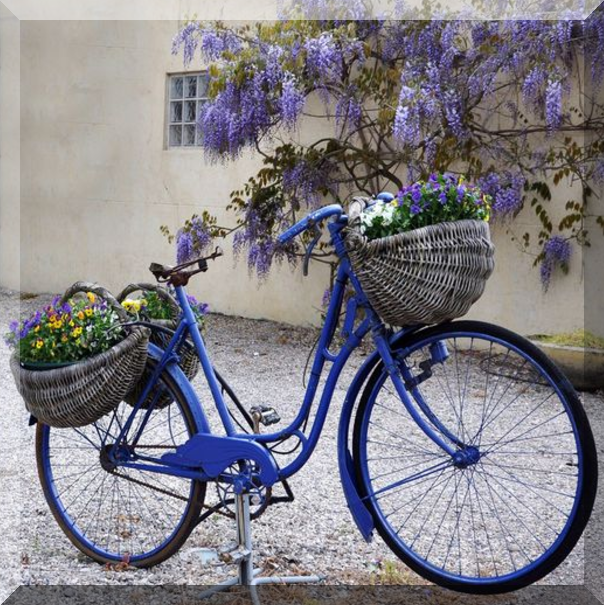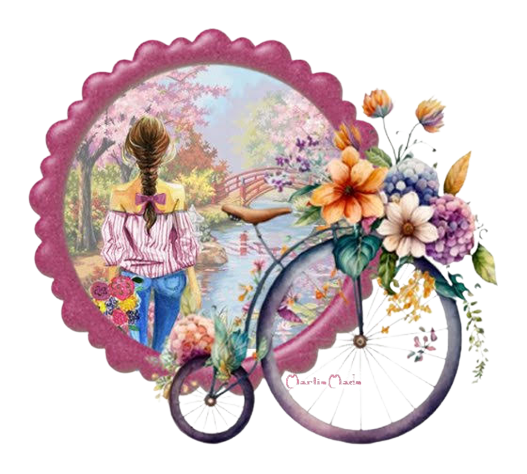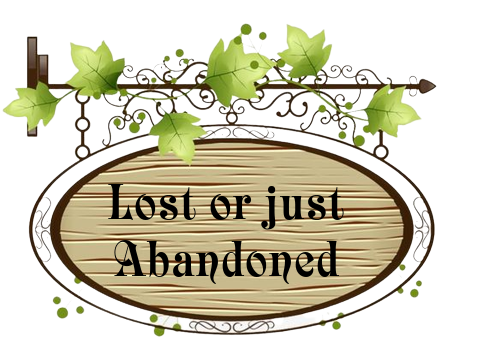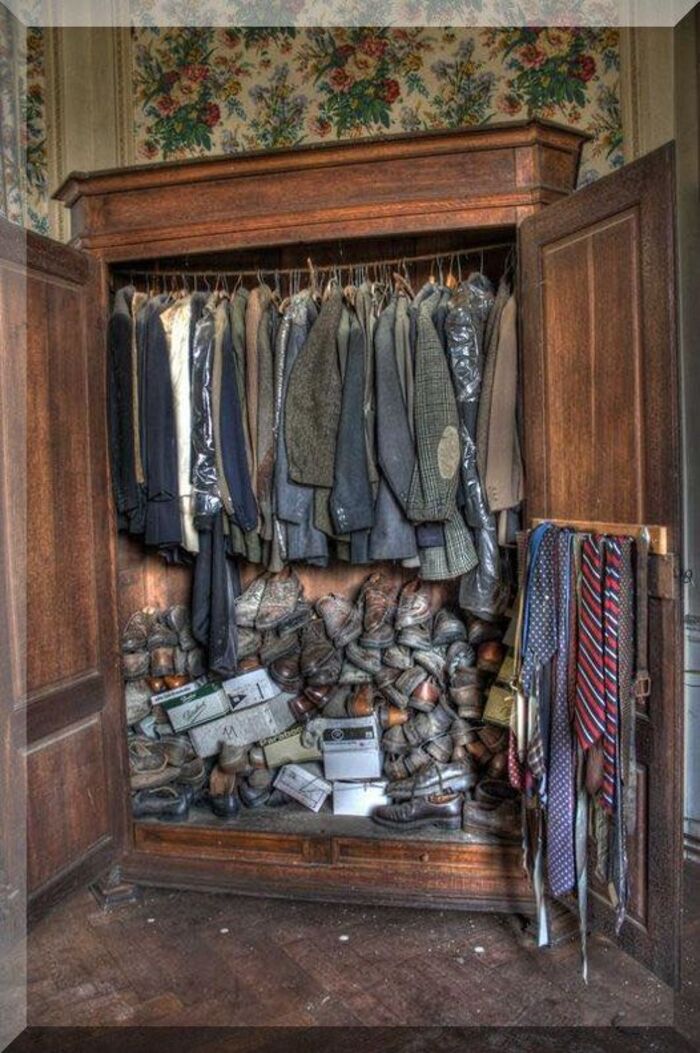 Wow, a lot of clothing/shoes that could
have been given to the homeless ....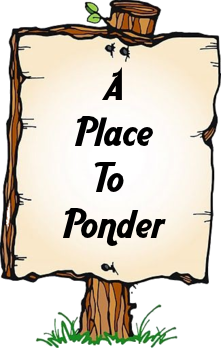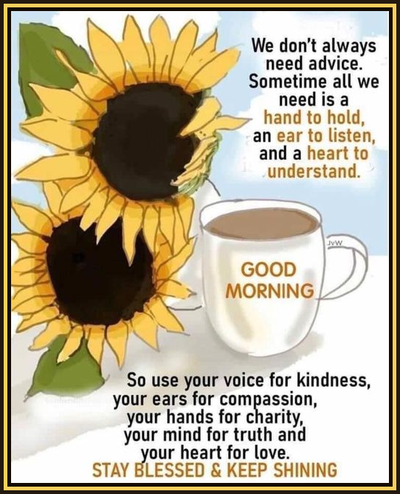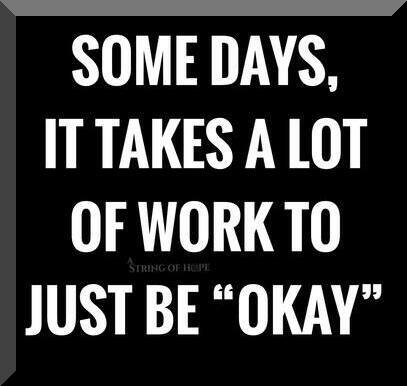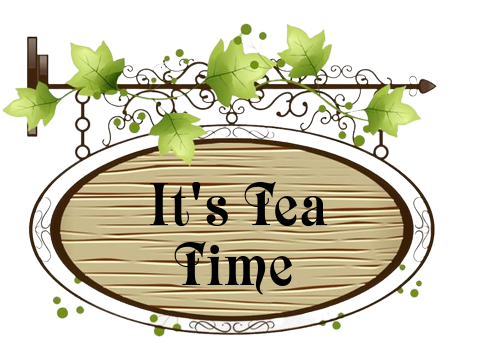 Winter has returned to OHIO.
72 yesterday, now 30 and no
warmer than 40 today! A roller
coaster here for sure.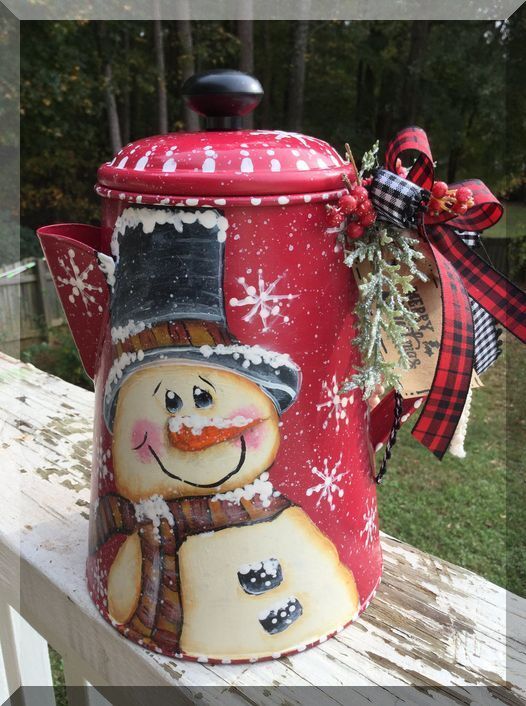 And now it has started to snow!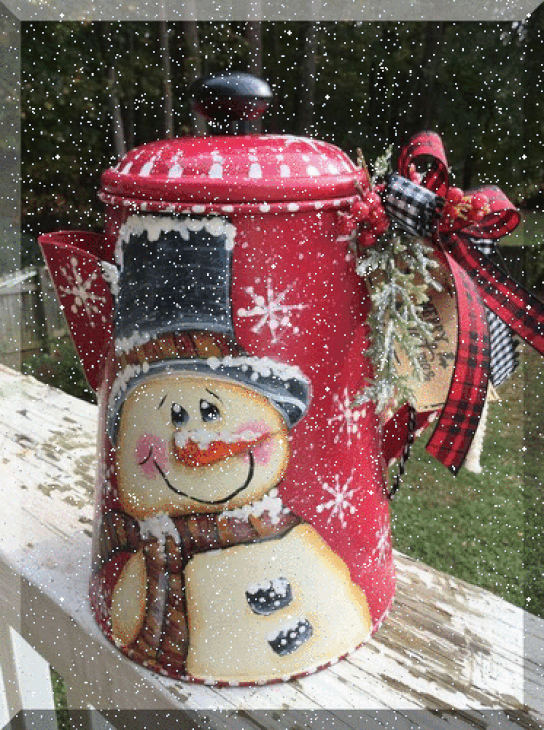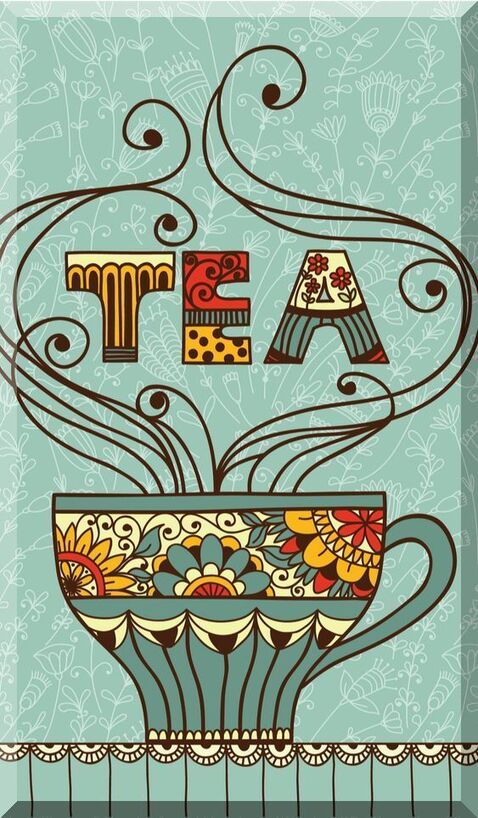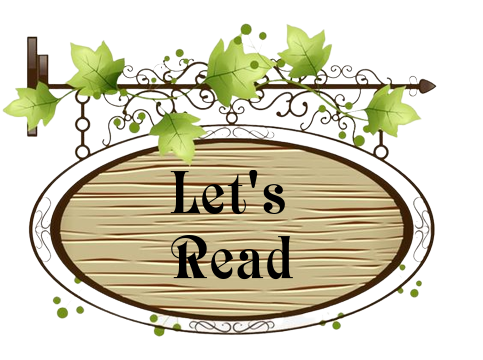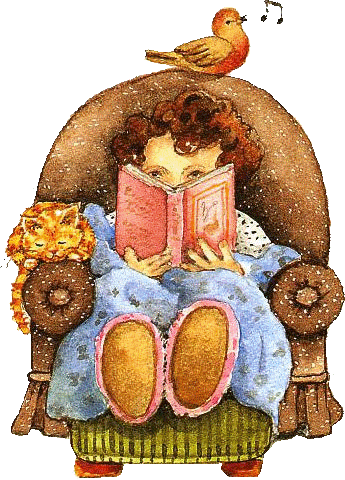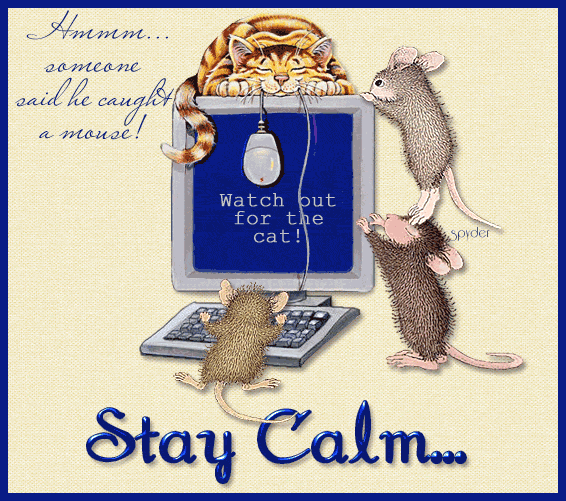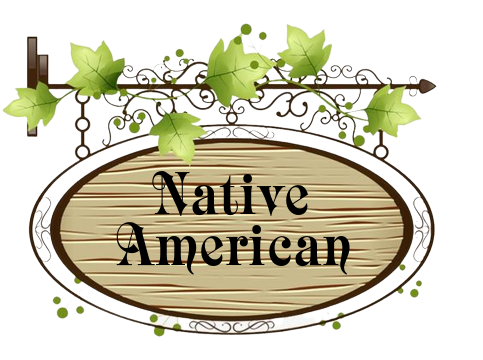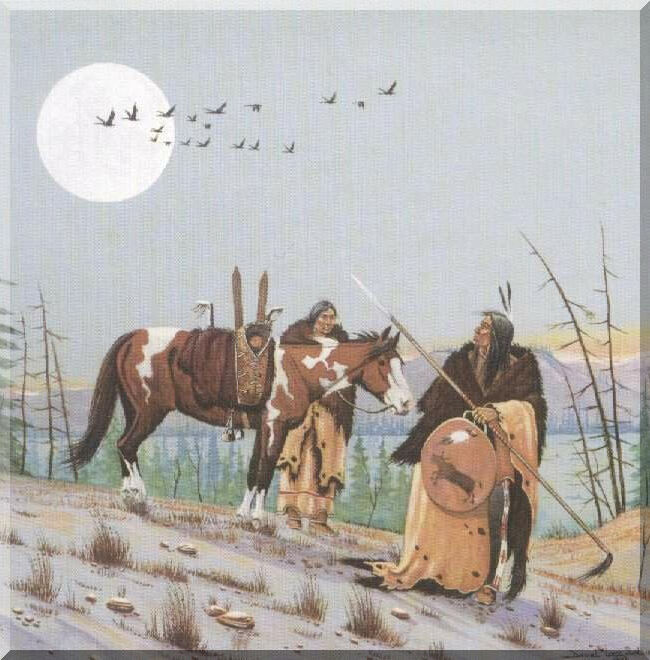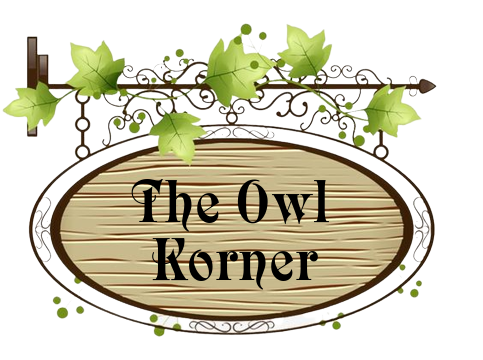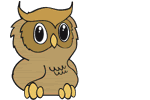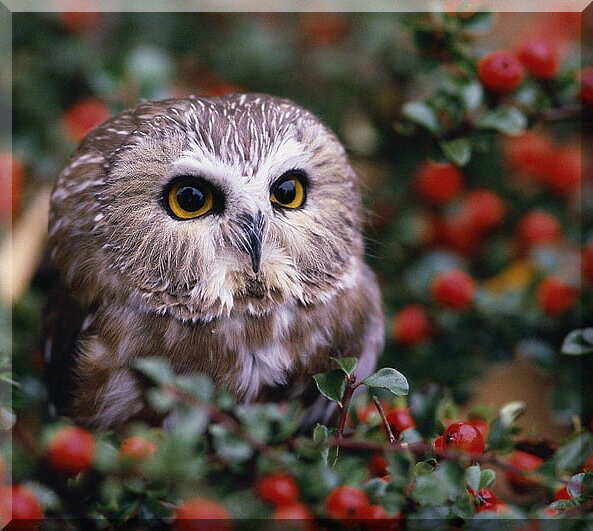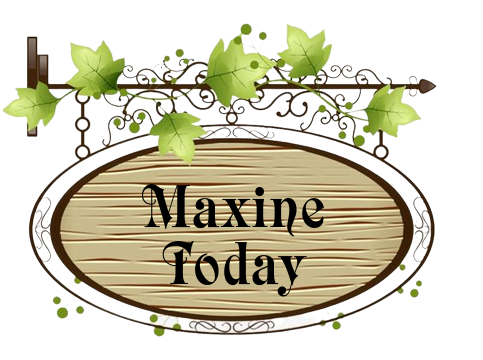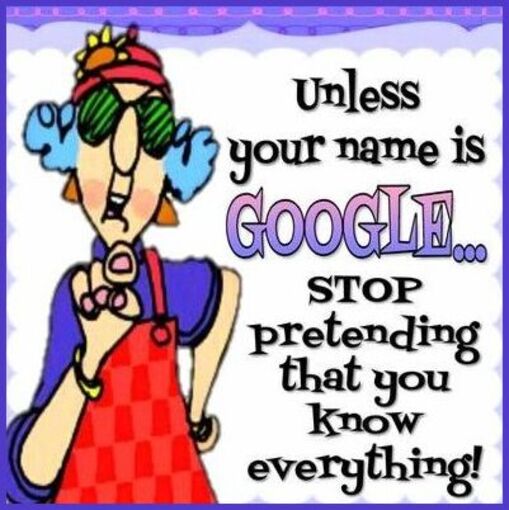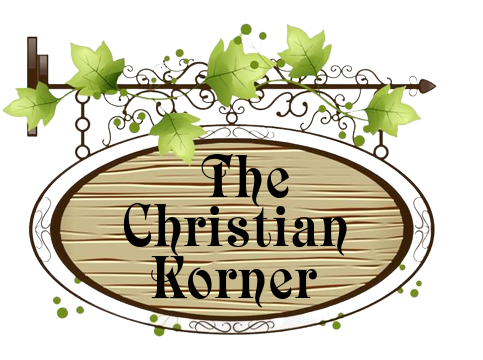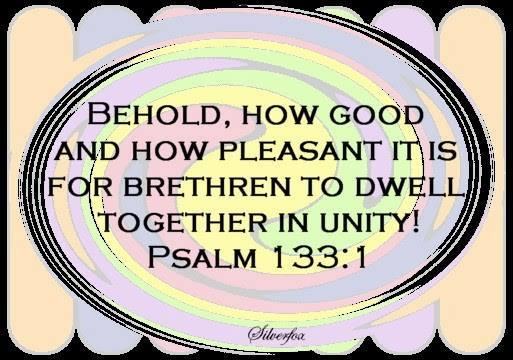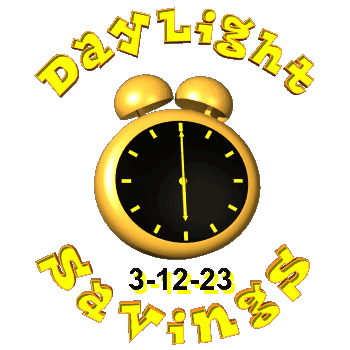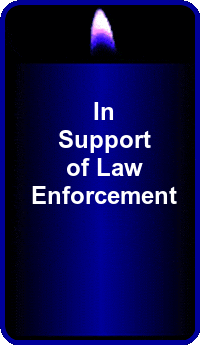 Now, please go a little further and read all that
I have taken time to include on my pages below.
I will appreciate if you do!
Thank you.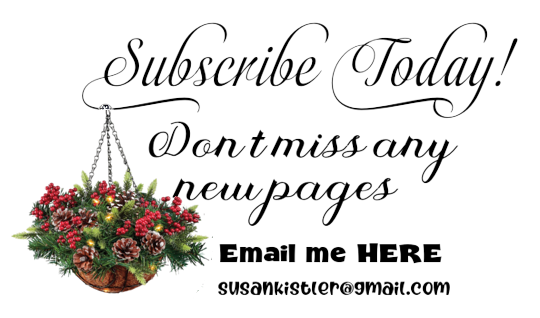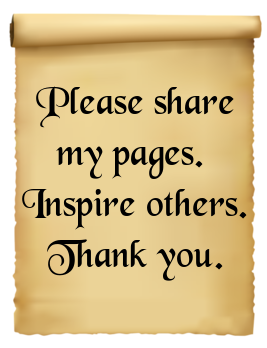 NO copyright infringement intended.
If you see something that belongs
to you and is copyrighted, let me
know with proof and I will immediately
remove. Thank you.
Sharing a wonderful blog/website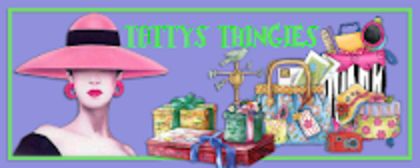 https://tattysthingies.blogspot.com/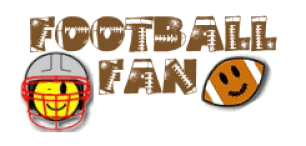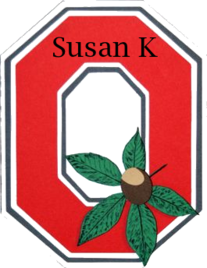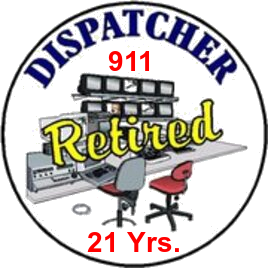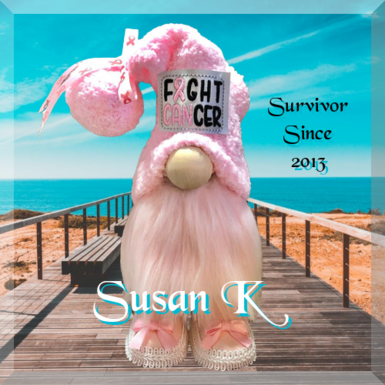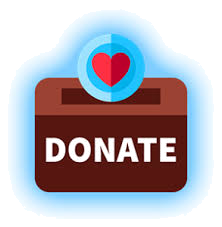 Hello, and I would like to let you know that I do accept
donations to help pay for this website. Donations do help
me a lot and are very appreciated. The donate button above
will lead you to
PayPal
, a safe and easy way to donate.
Not comfortable with PayPal, simply
email
me and I can
send you my address for mailing. Thank you.

The below site will help animals and others. Please
do visit and see how you can help by "just clicking"!
It only takes a minute. I used to have this on my
pages and quit for one reason or another and I
very much wanted to do it again. We all CAN make
a difference. VISIT TODAY!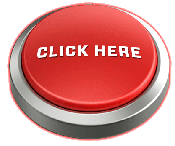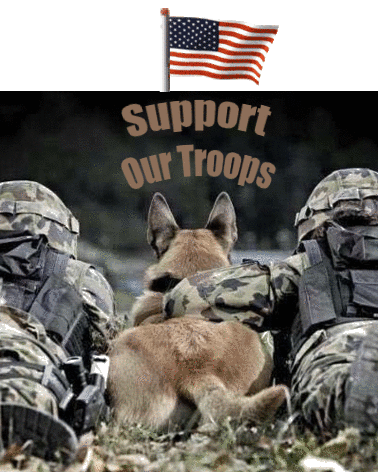 The below map shows
location of visitors