Zamfir-When a Man Loves a Woman.mp3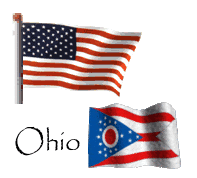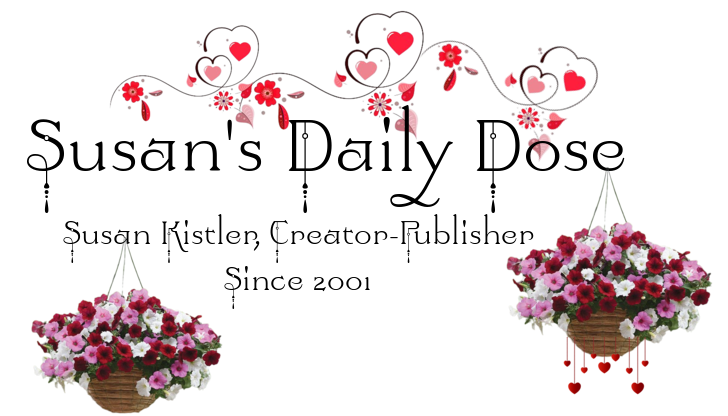 When I put these pages together each day,
my goal is to make your day
just a little better. My pages become special,
because you are here.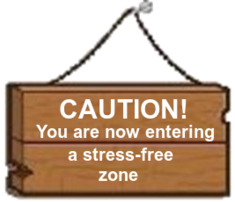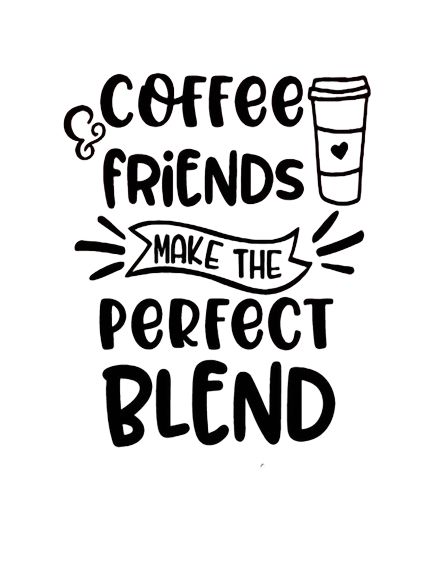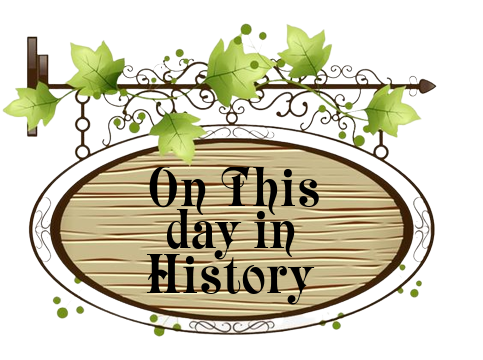 In 1870, the Fifteenth Amendment to the
Constitution
of the United States was ratified,
guaranteeing the right to vote regardless of
race and intending to ensure, with the Fourteenth
Amendment, the civil rights of former slaves.
American astronaut Eileen Collins became the first
woman to pilot a space shuttle, the Discovery
in 1995.
In 1924 former U.S President Woodrow
Wilson died at the age of 67.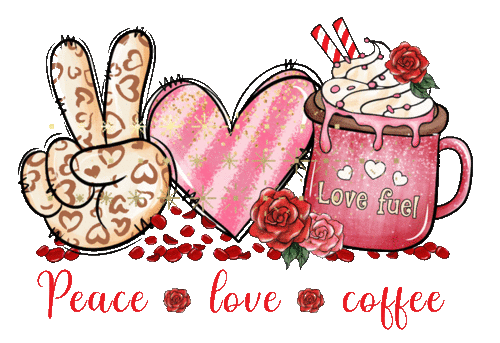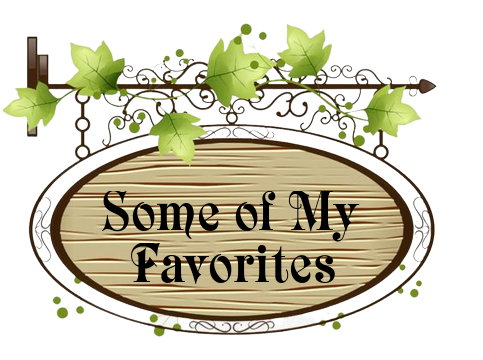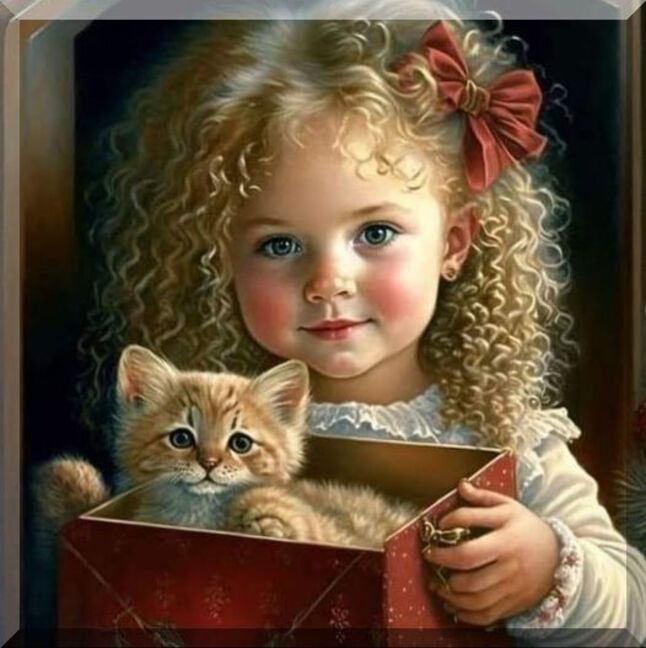 OOO my heart!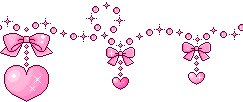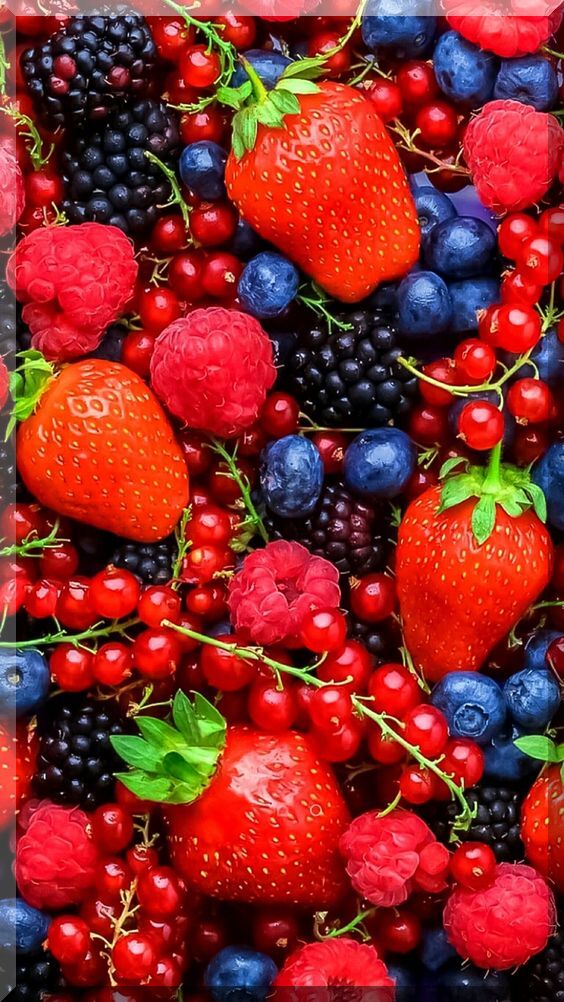 This looks so refreshing!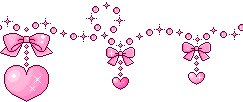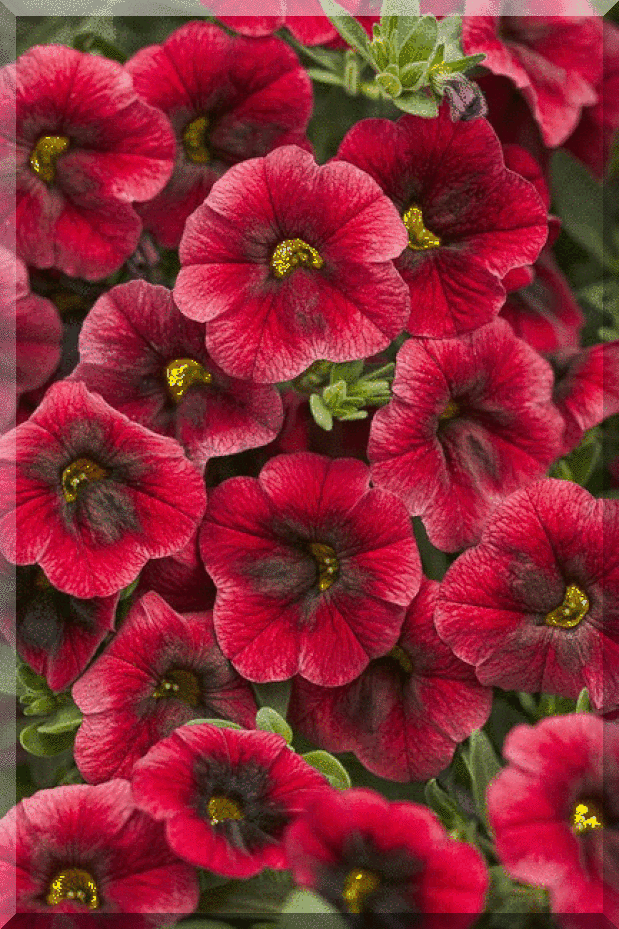 OH so pretty!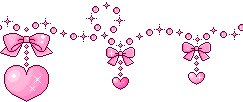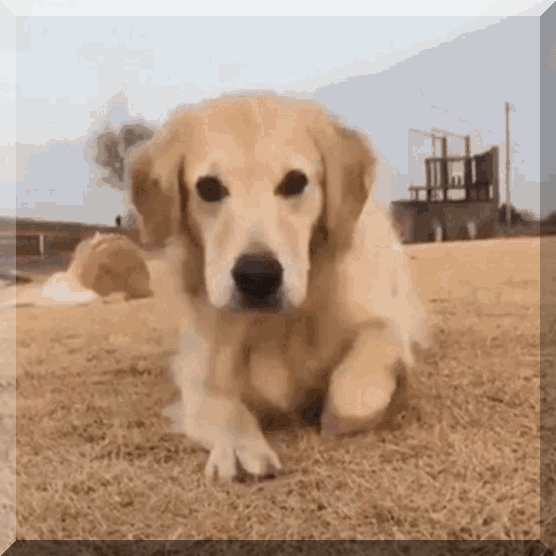 Hi! Thank you for visiting!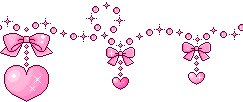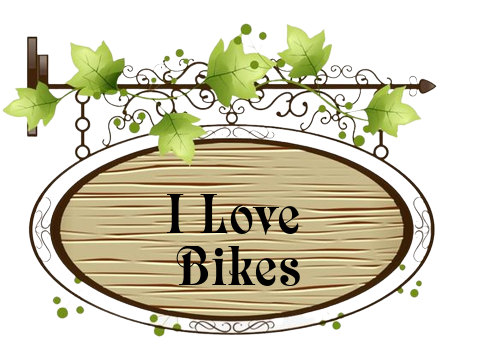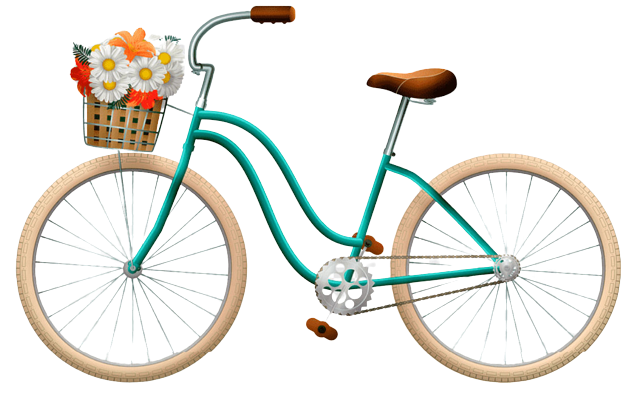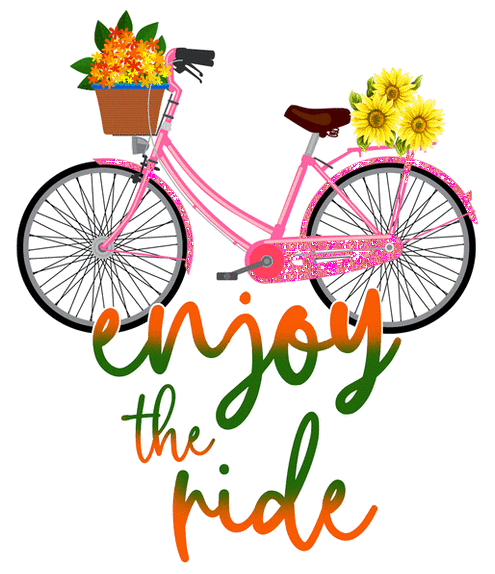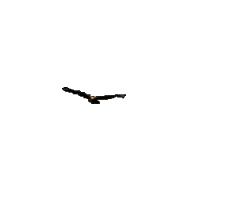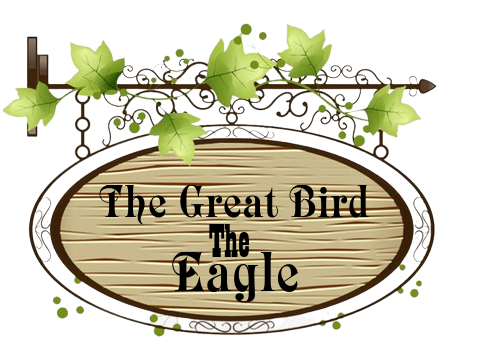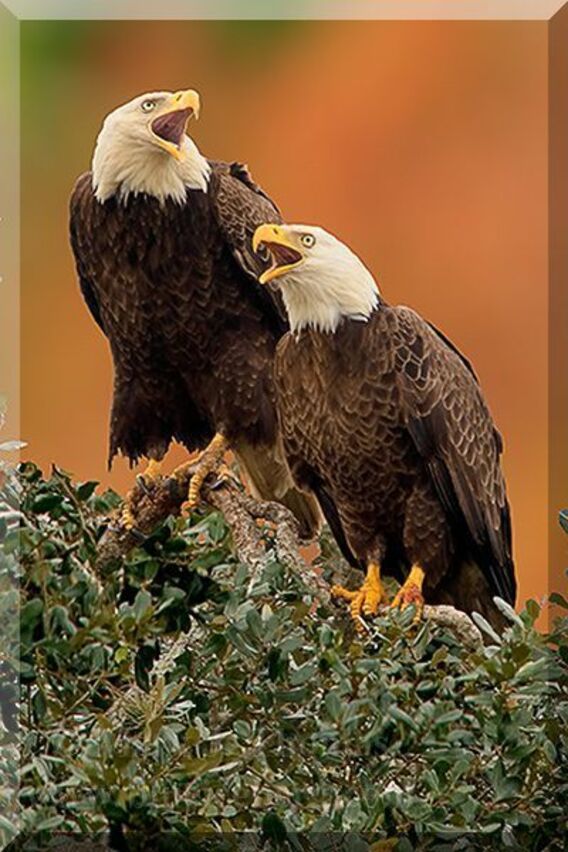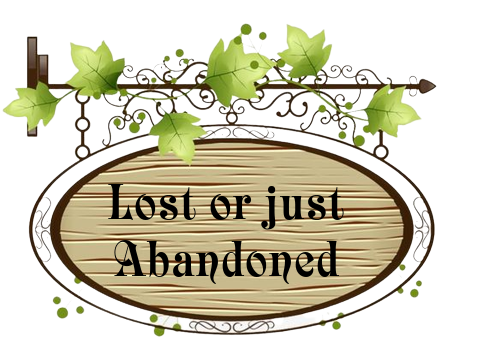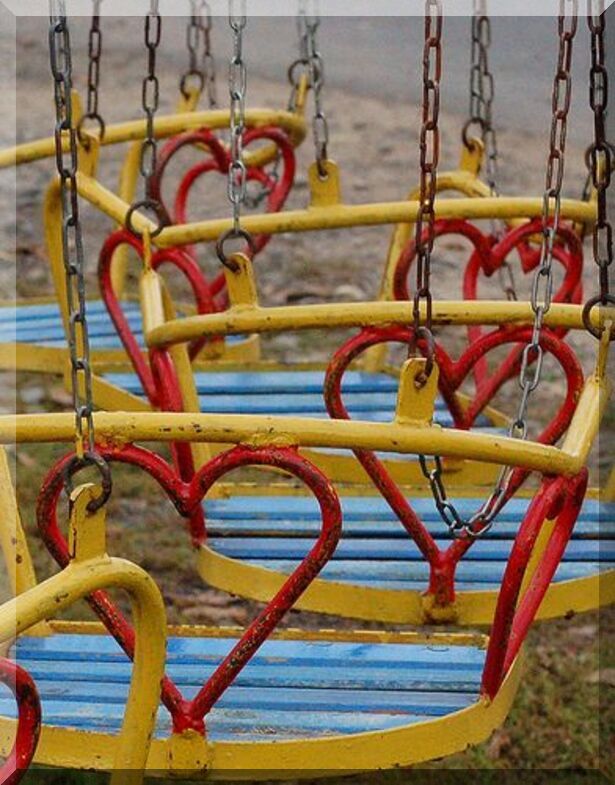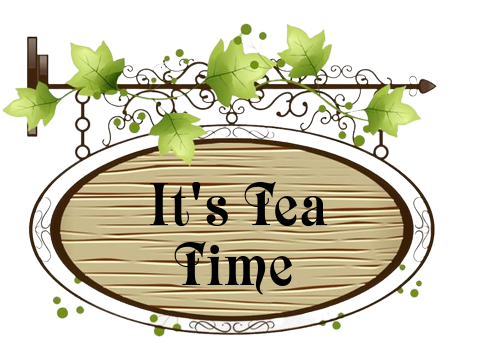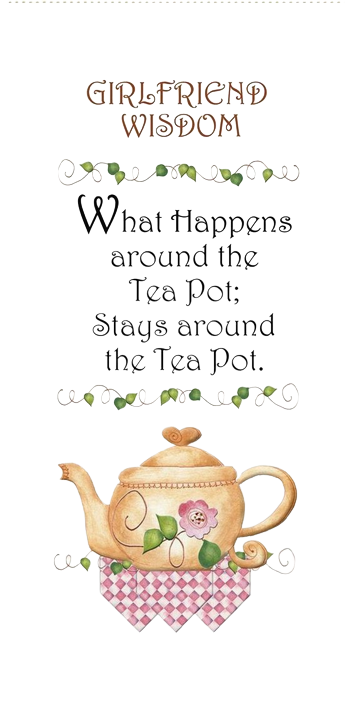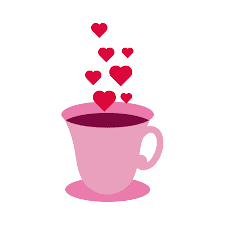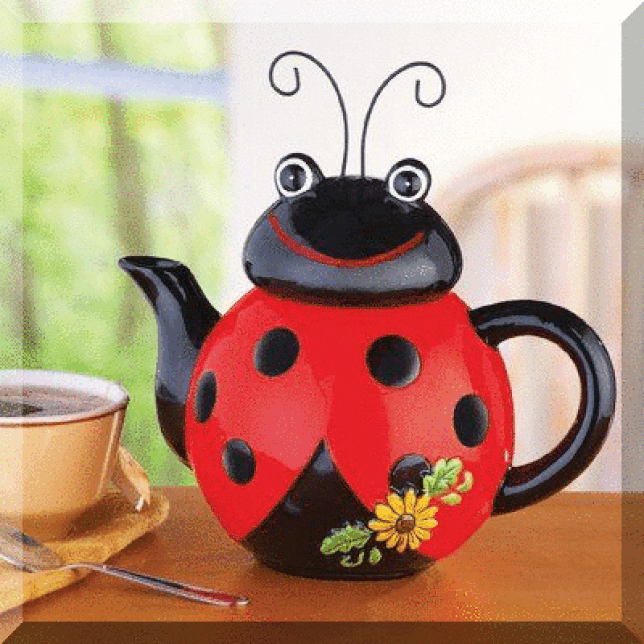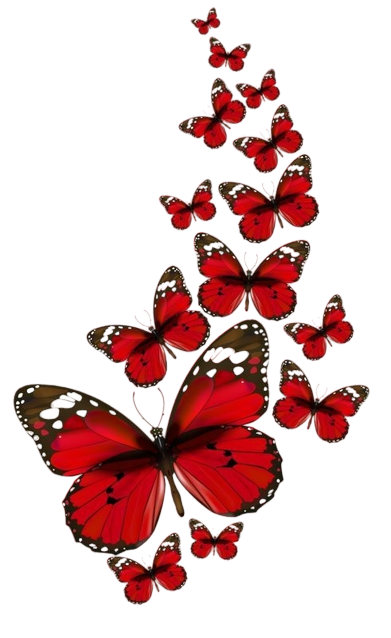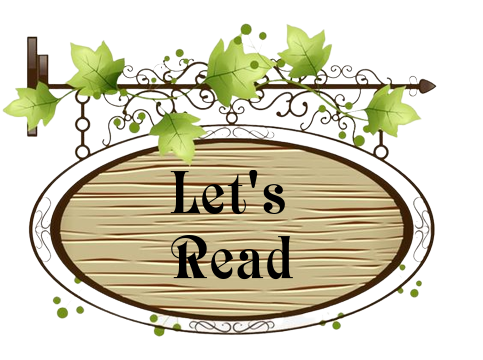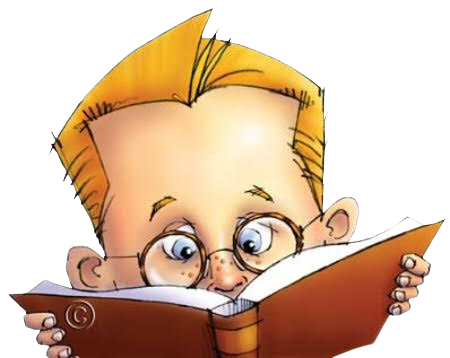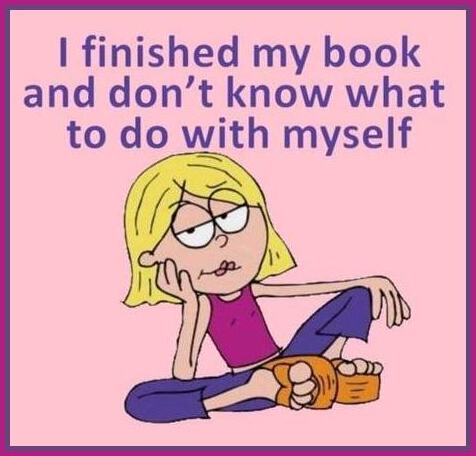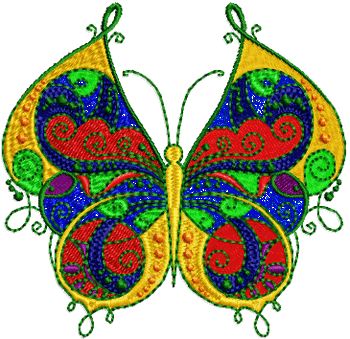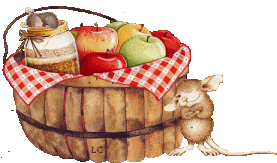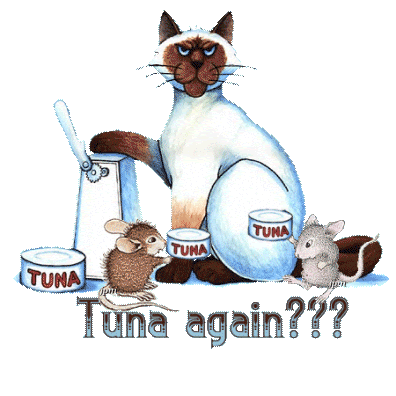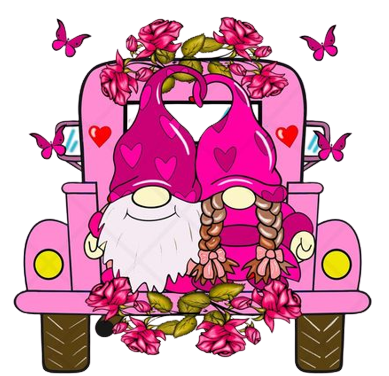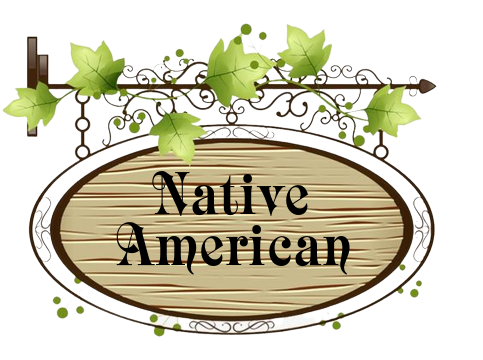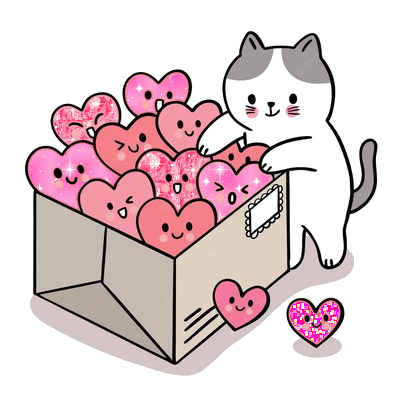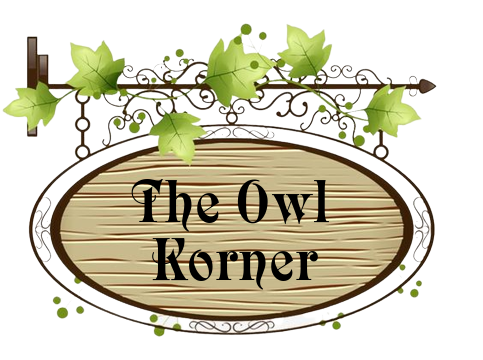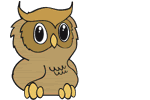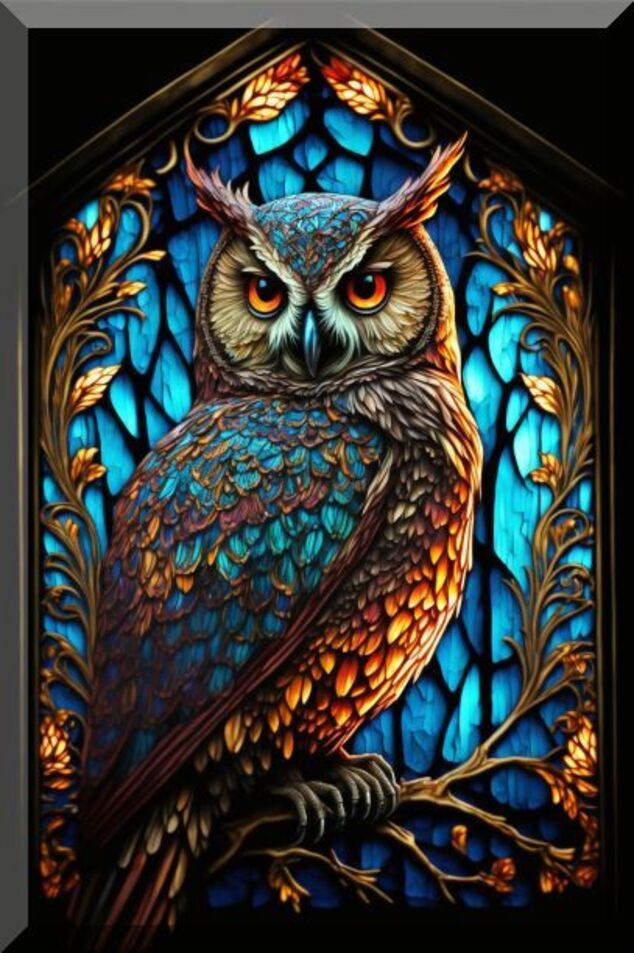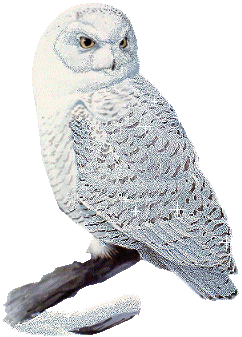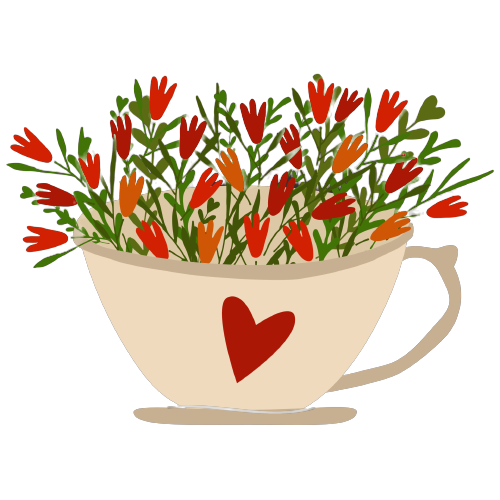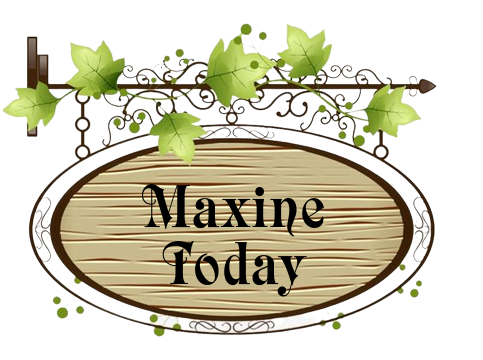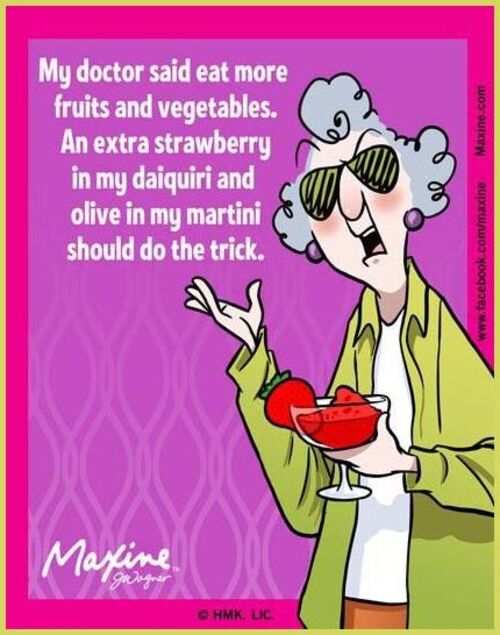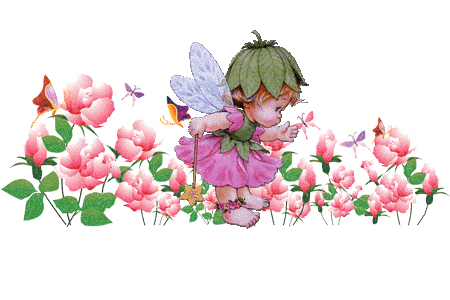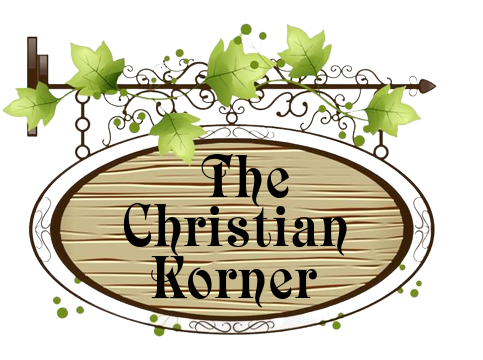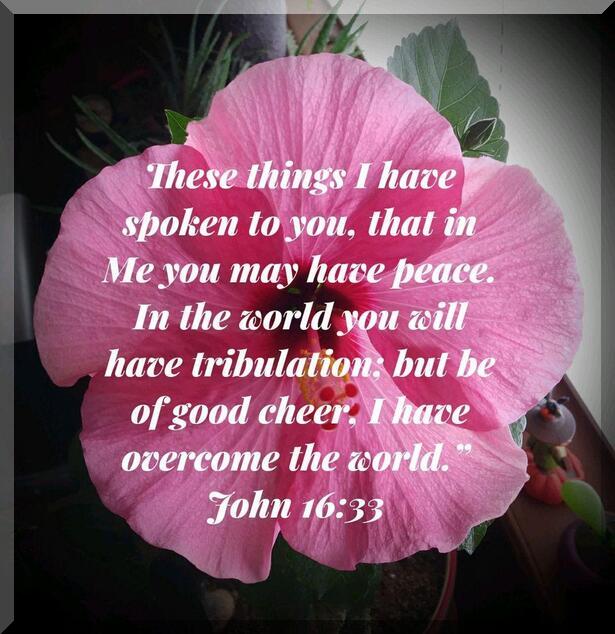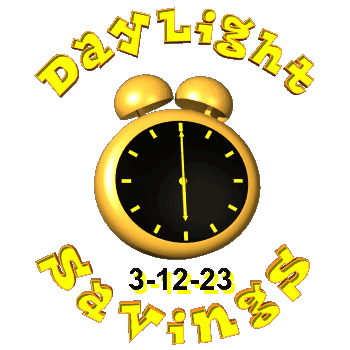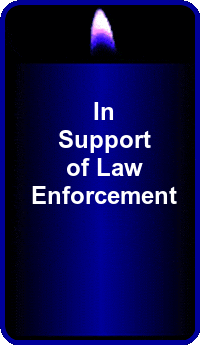 Now, please go a little further and read all that
I have taken time to include on my pages below.
I will appreciate if you do!
Thank you.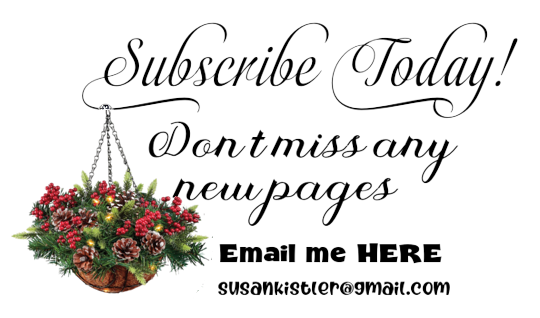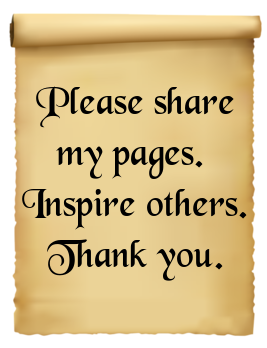 Sharing a wonderful blog/website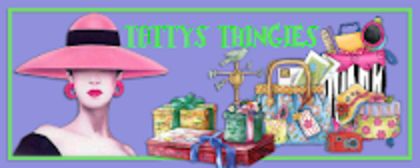 https://tattysthingies.blogspot.com/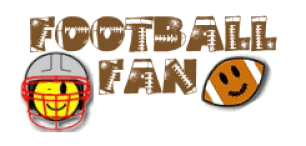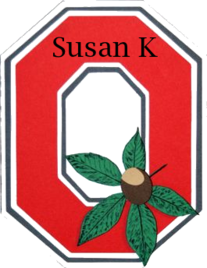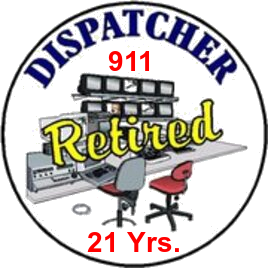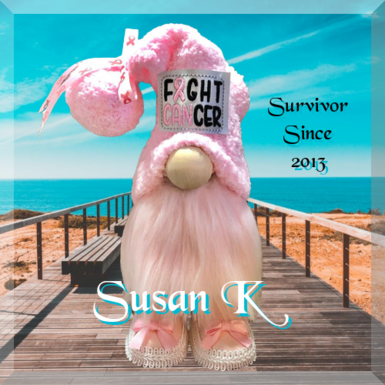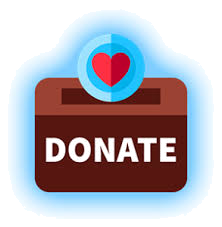 Hello, and I would like to let you know that I do accept
donations to help pay for this website. Donations do help
me a lot and are very appreciated. The donate button above
will lead you to
PayPal
, a safe and easy way to donate.
Not comfortable with PayPal, simply
email
me and I can
send you my address for mailing. Thank you.

The below site will help animals and others. Please
do visit and see how you can help by "just clicking"!
It only takes a minute. I used to have this on my
pages and quit for one reason or another and I
very much wanted to do it again. We all CAN make
a difference. VISIT TODAY!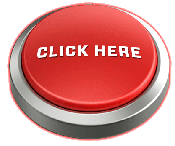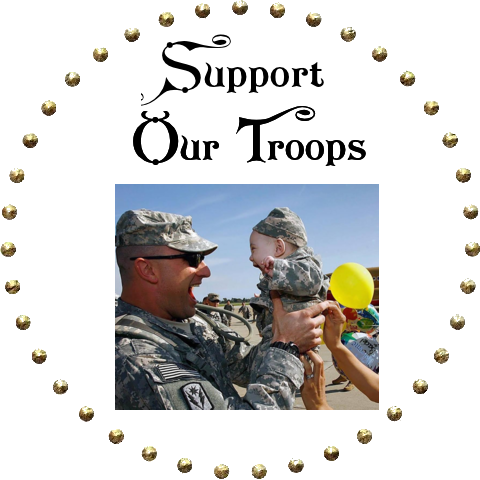 The below map shows
location of visitors