neil diamond-yesterday's songs 1981.mp3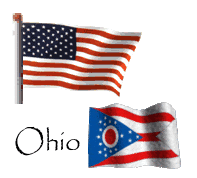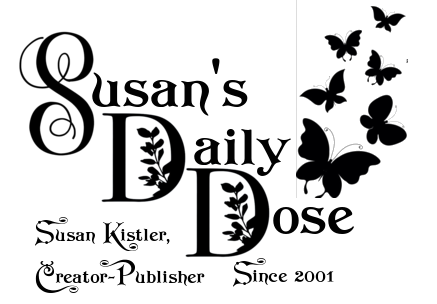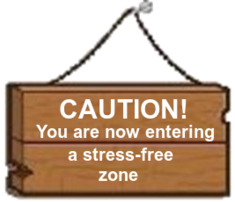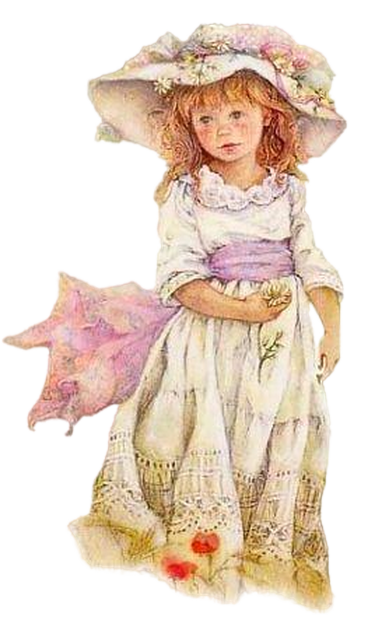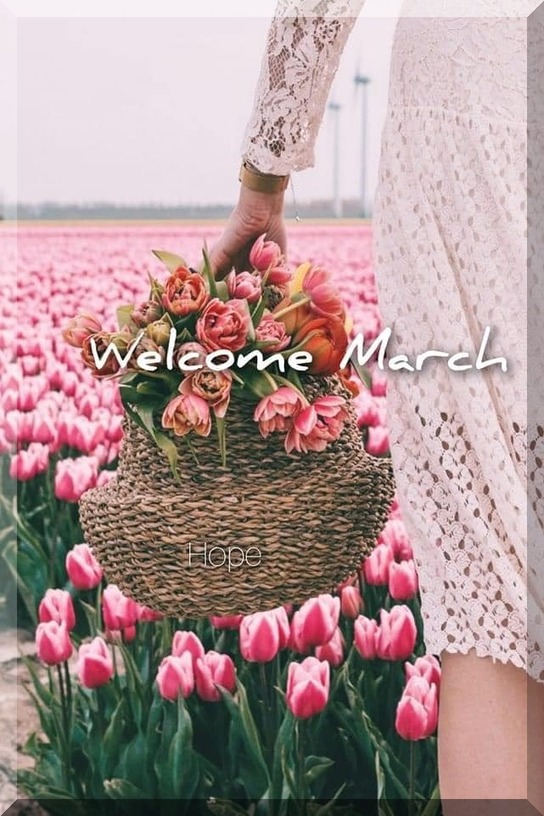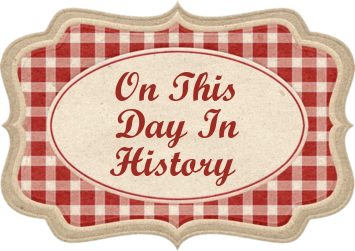 In 1941, the first issue of the Captain America
comic book was published. March 1st is also
and is World Compliment Day. This day marks
the 60th day of 2023 and we have another
305 days to go ......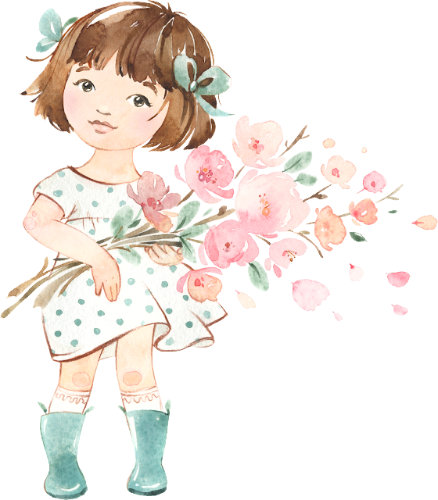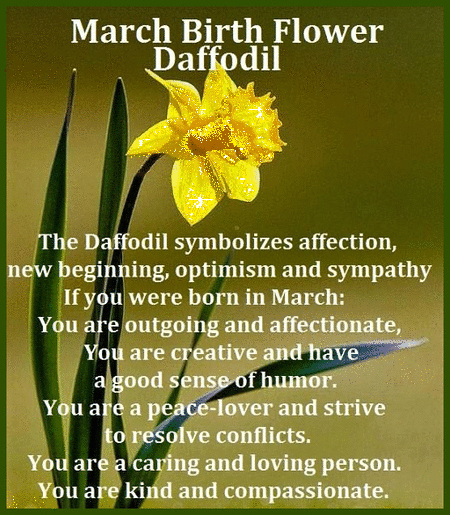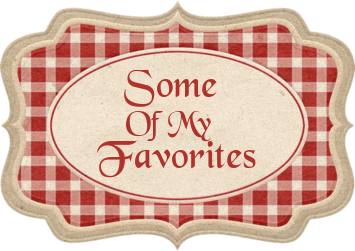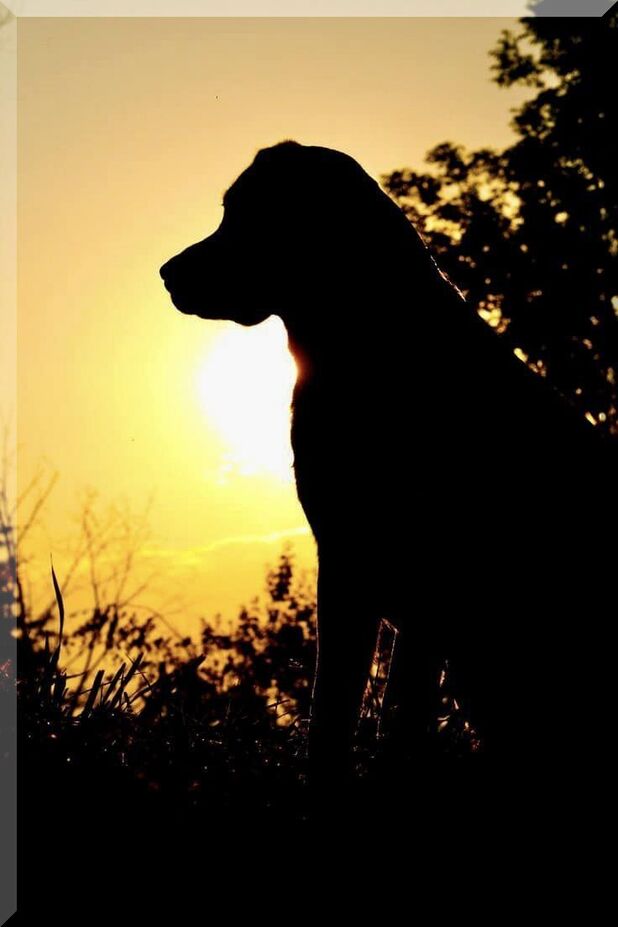 So peaceful ....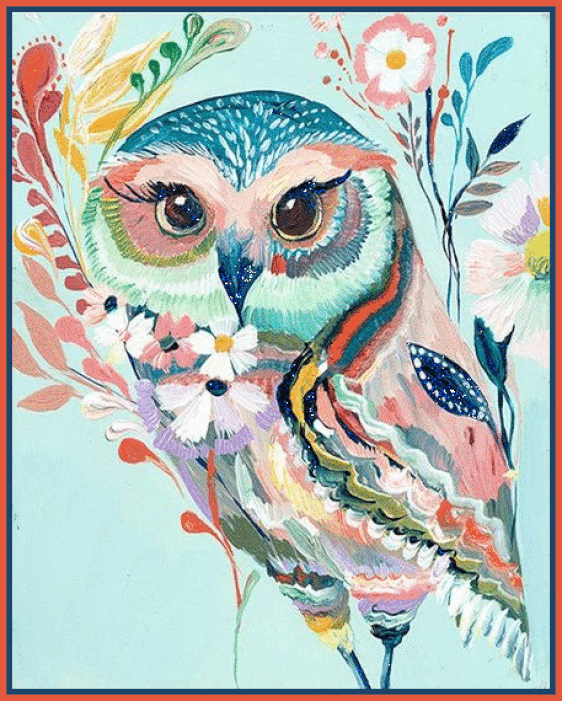 This sure made me think
of Spring ...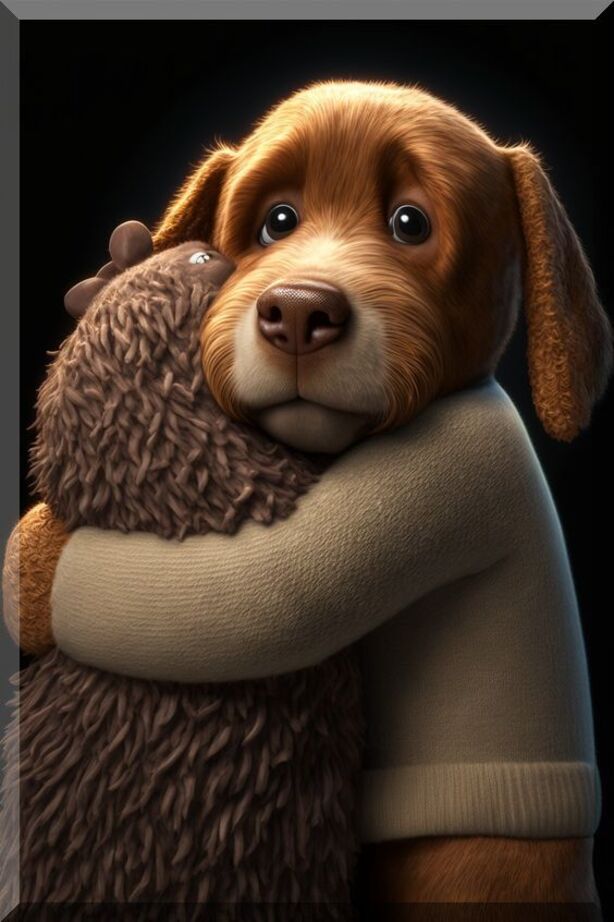 I could not resist. A favorite for sure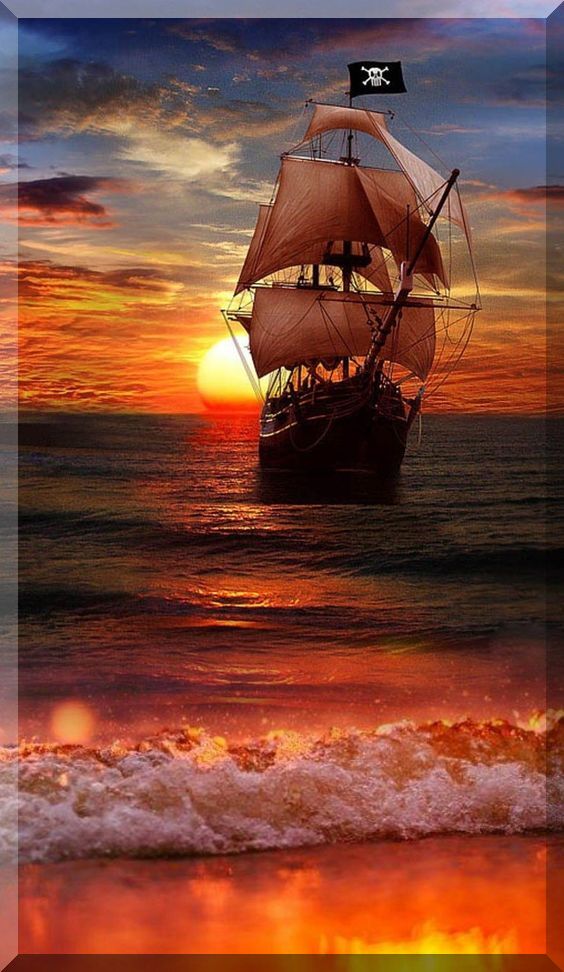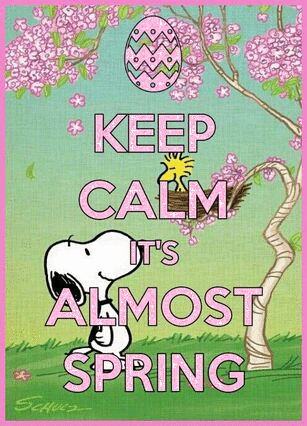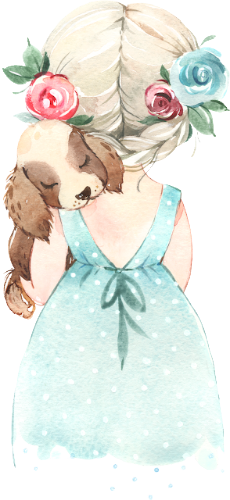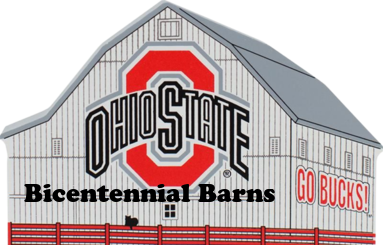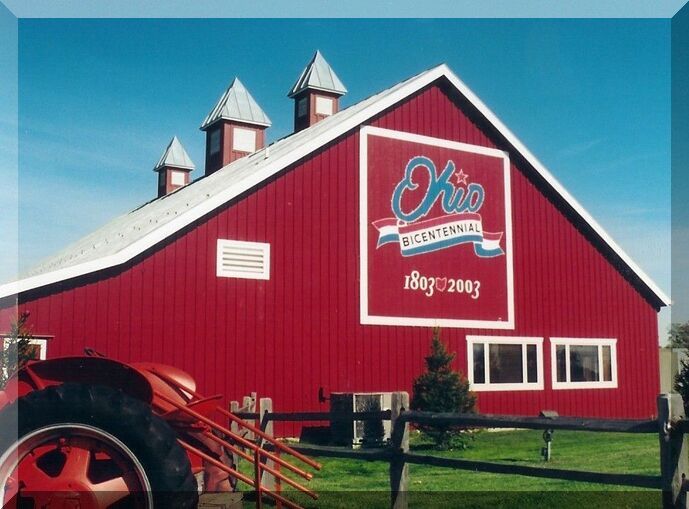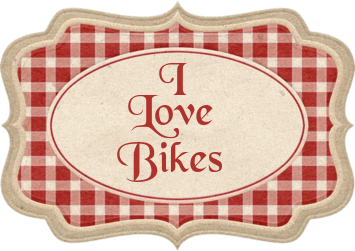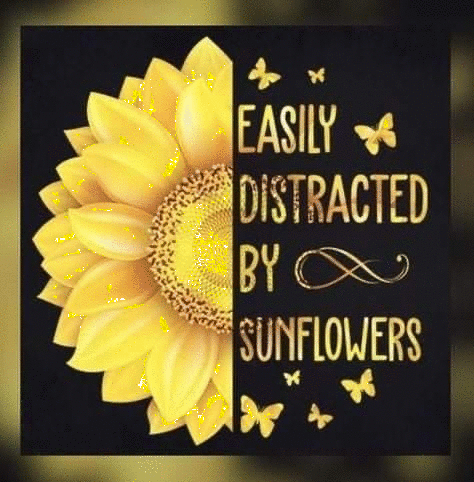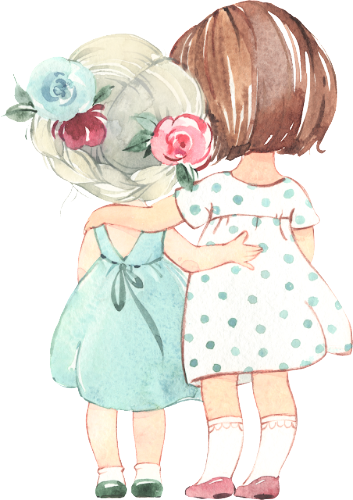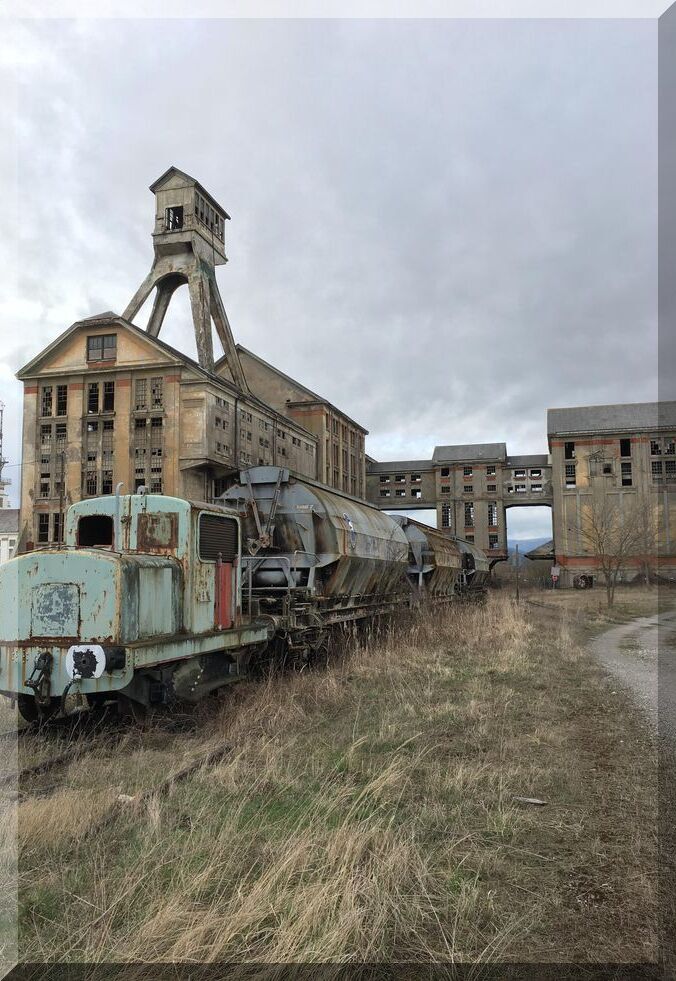 Now, in our time, we can probably only
imagine how busy this was .....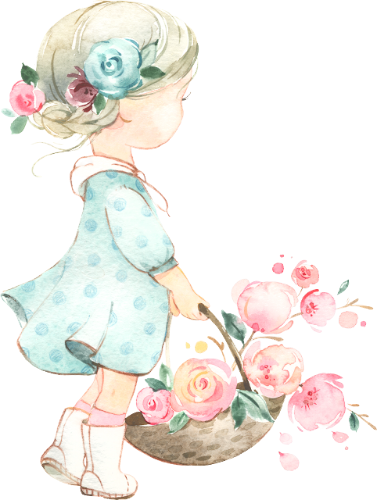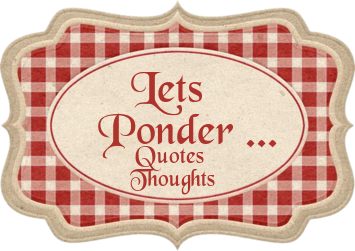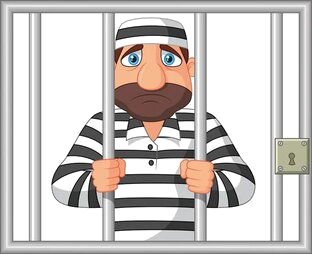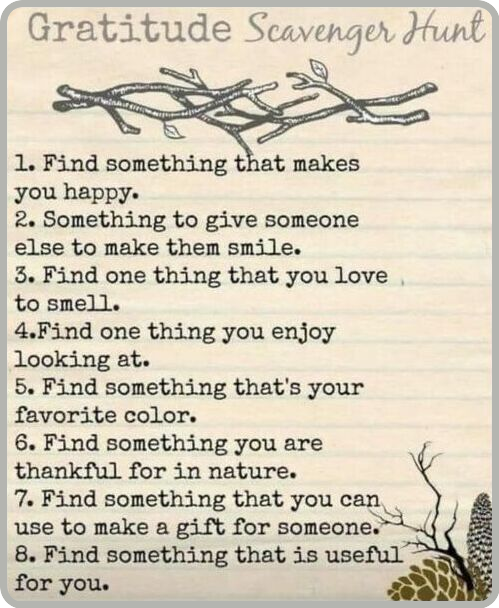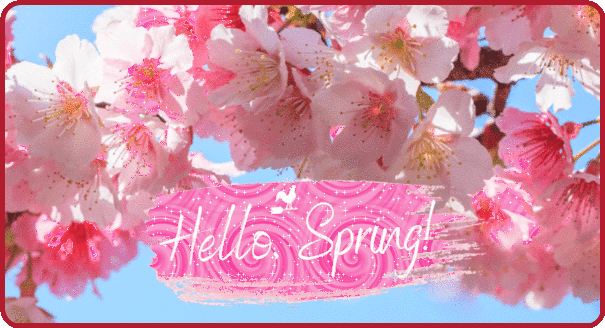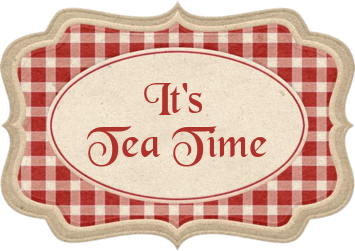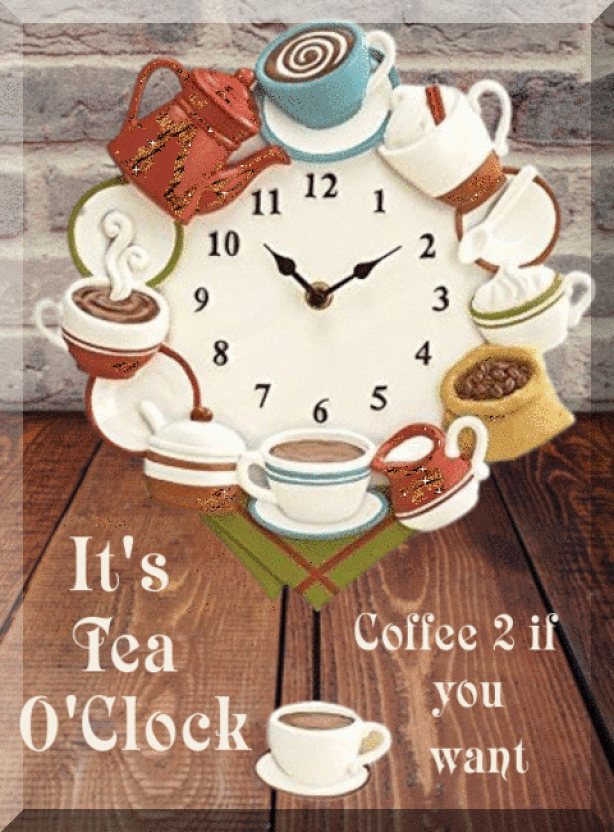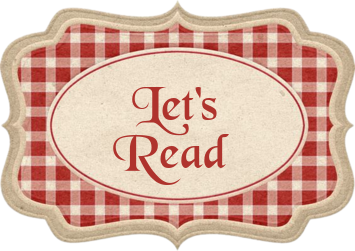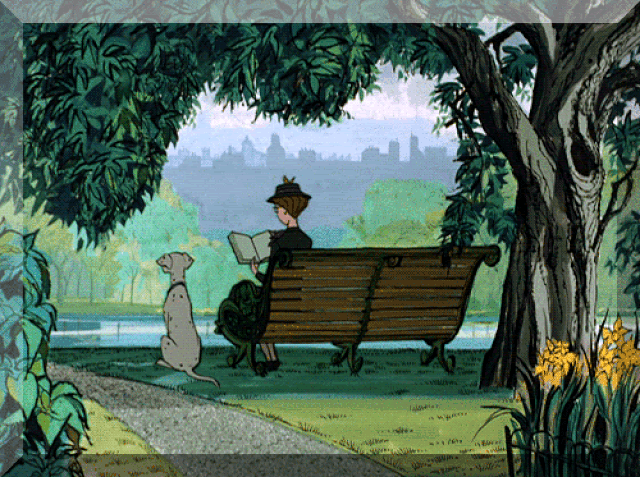 Yes, this lady appears to be reading or
looking at her book backwards! But it's
okay - my mother-in-law always began at the
back of a book, catalog or anything of the
kind. I could never quite understand. But then
again, the best most always is saved till last
and I suppose many cannot wait till the end.
End of story ....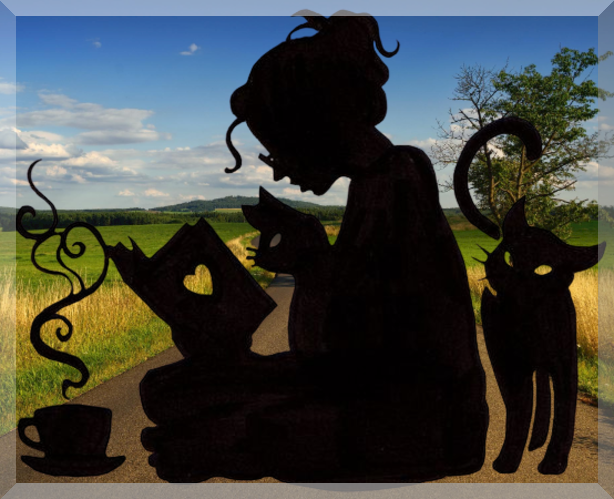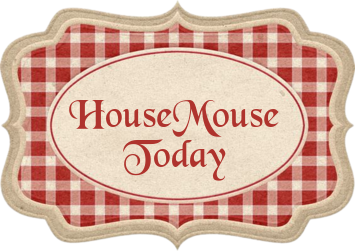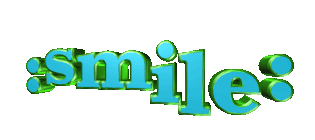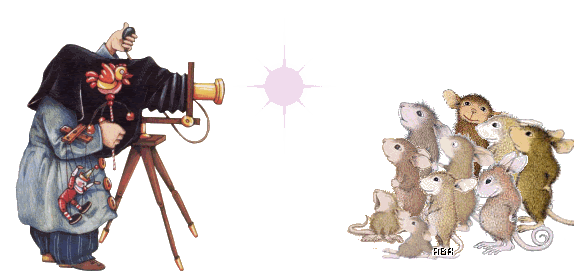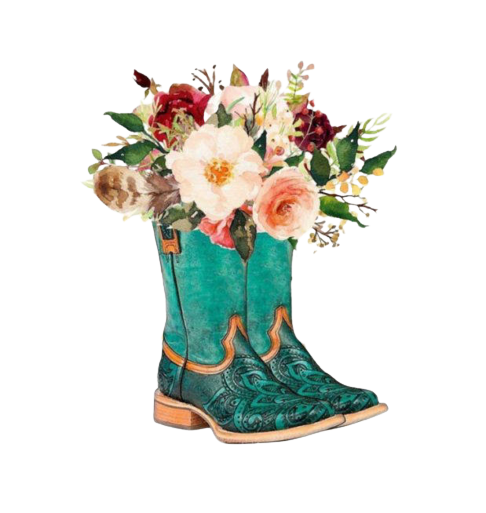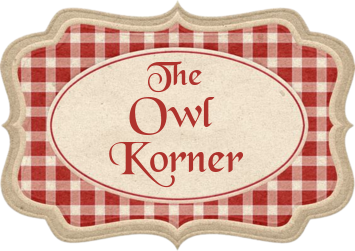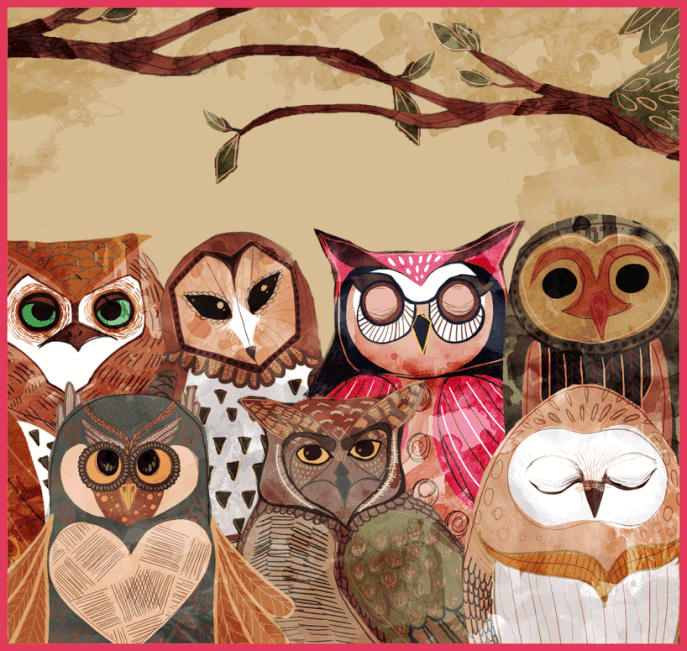 Wow, such awesome animation here!
I'd give credit if I knew.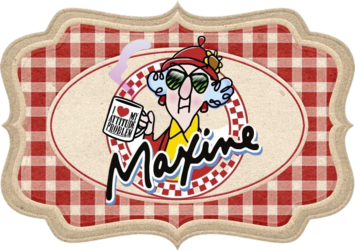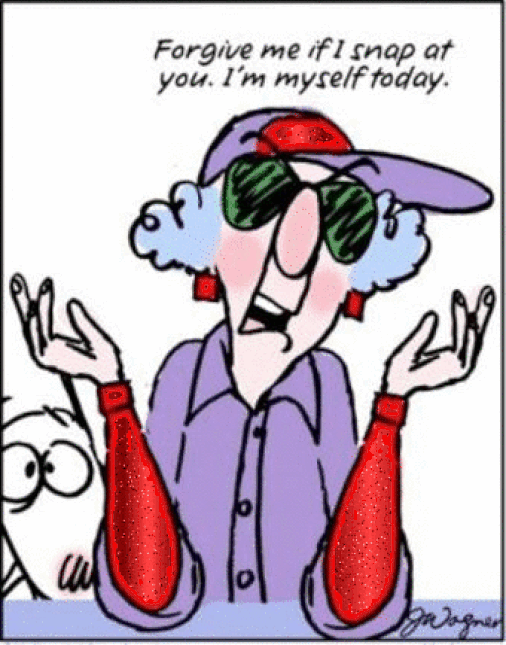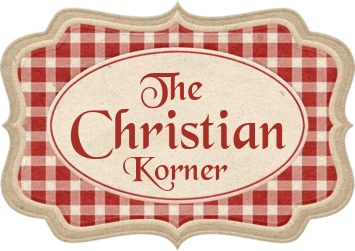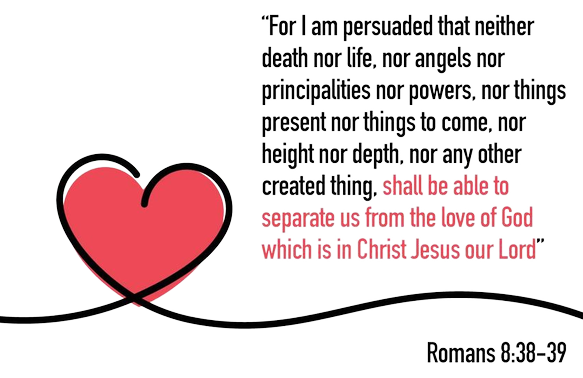 Getting closer!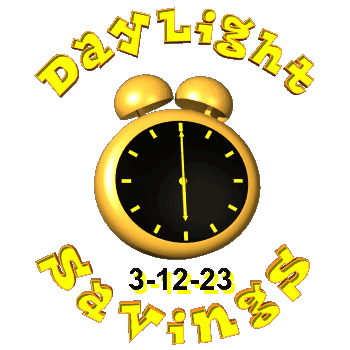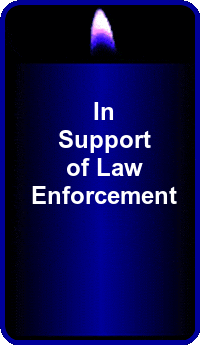 Now, please go a little further and read all that
I have taken time to include on my pages below.
I will appreciate if you do!
Thank you.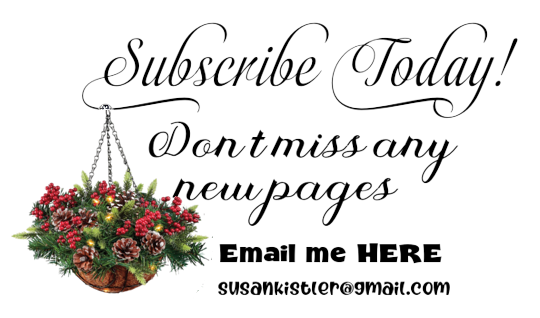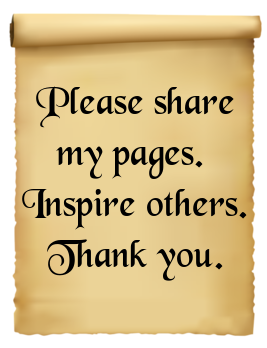 Sharing a wonderful blog/website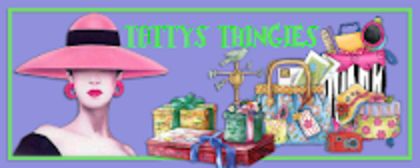 https://tattysthingies.blogspot.com/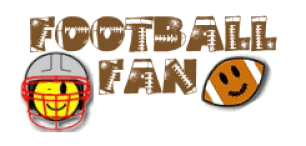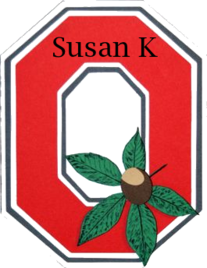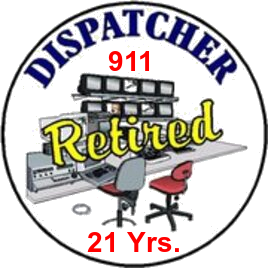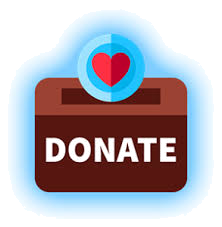 Hello, and I would like to let you know that I do accept
donations to help pay for this website. Donations do help
me a lot and are very appreciated. The donate button above
will lead you to
PayPal
, a safe and easy way to donate.
Not comfortable with PayPal, simply
email
me and I can
send you my address for mailing. Thank you.

The below site will help animals and others. Please
do visit and see how you can help by "just clicking"!
It only takes a minute. I used to have this on my
pages and quit for one reason or another and I
very much wanted to do it again. We all CAN make
a difference. VISIT TODAY!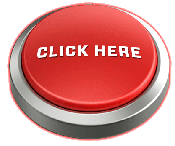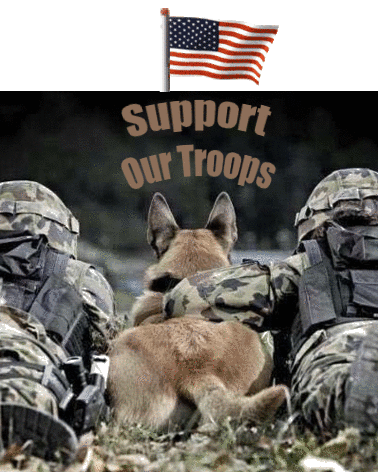 The below map shows
location of visitors