Ernesto Cortazar - Two Candles For Two Hearts.mp3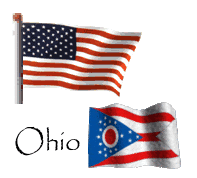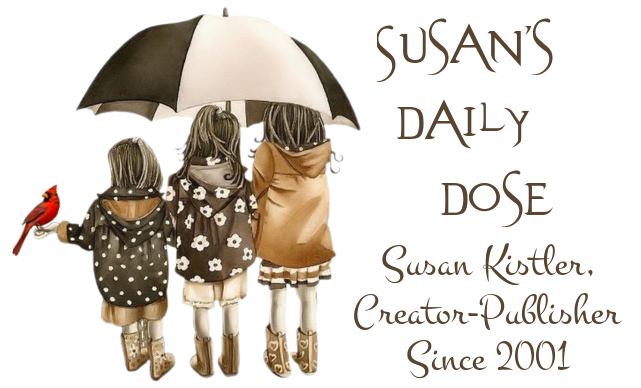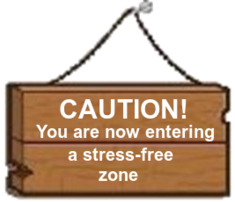 My pages are very graphic intense.
May be slow to load, patience are needed,
especially if you might have an older computer.
Thank you.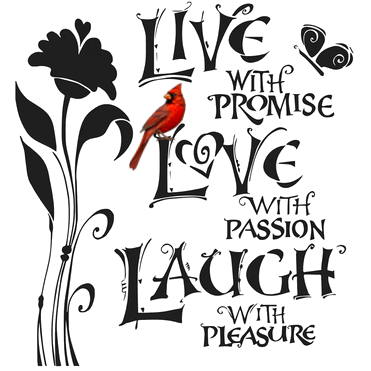 You will always see our state bird, the
Cardinal perched somewhere on each
page - love the bird.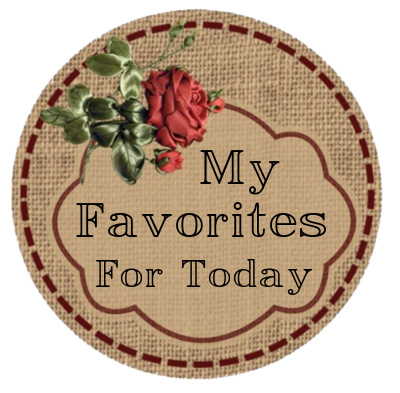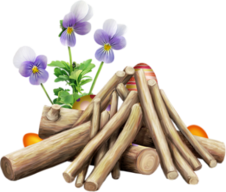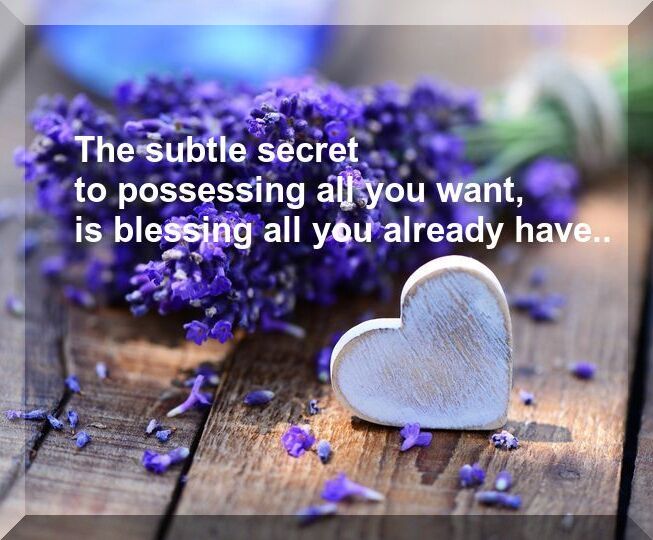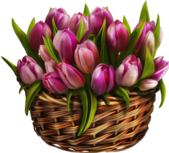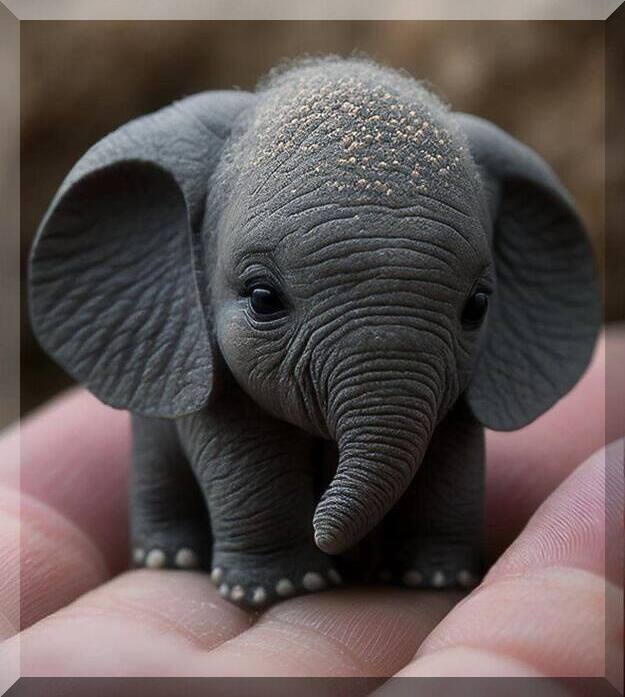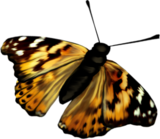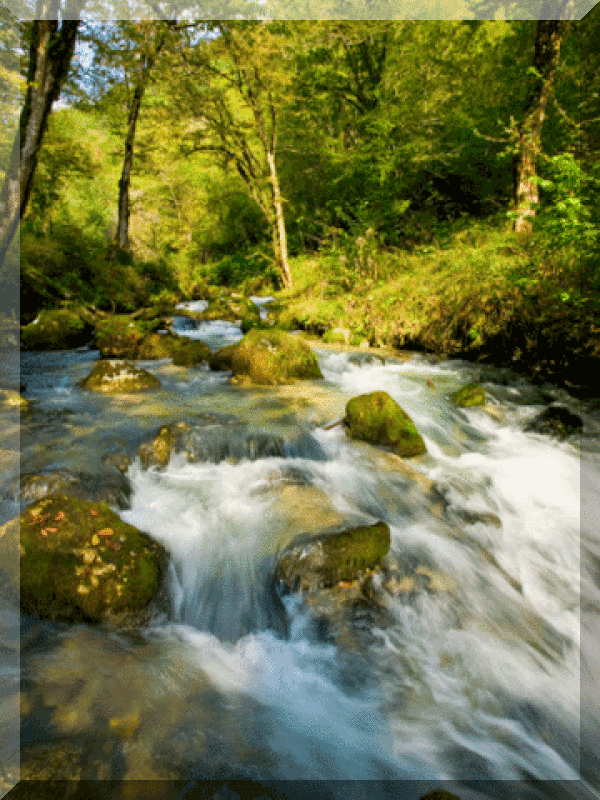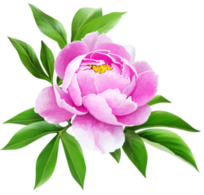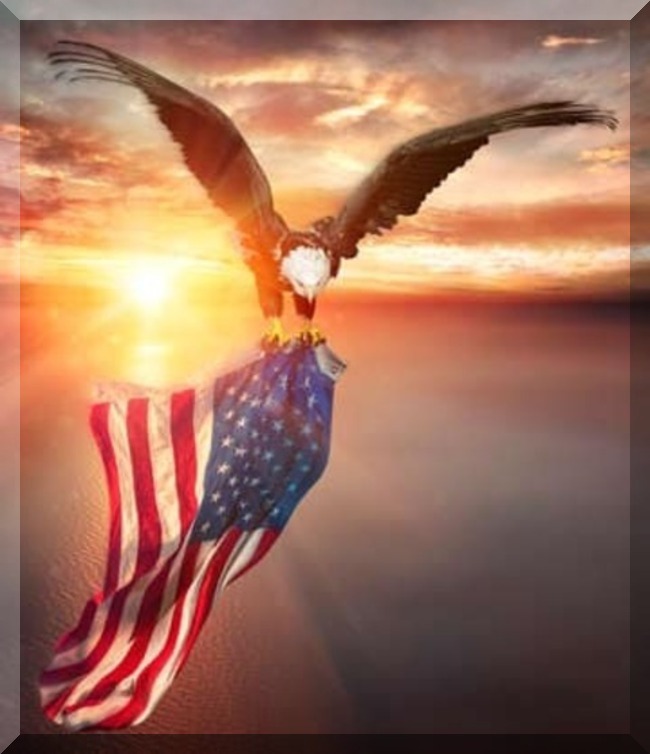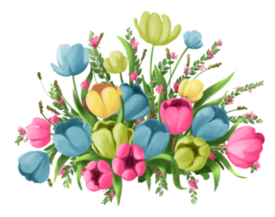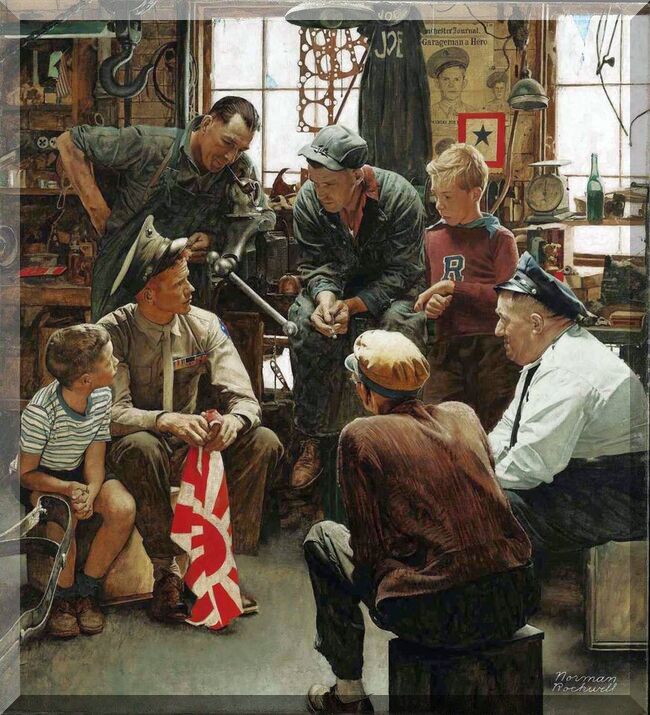 Nothing like a Norman Rockwell
painting to touch your day.
Plan on seeing more.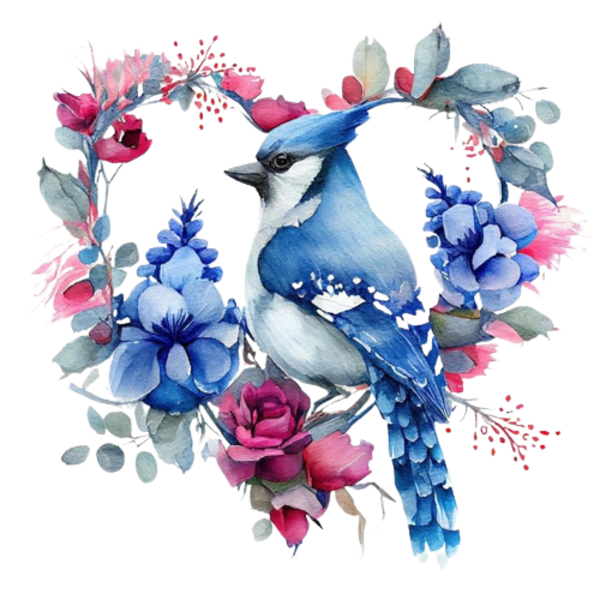 Love this bird, the Blue Jay. We feed ours
faithfully and put peanuts out for them
to steal from our patio several times a week.
Pretty birds, fun to watch.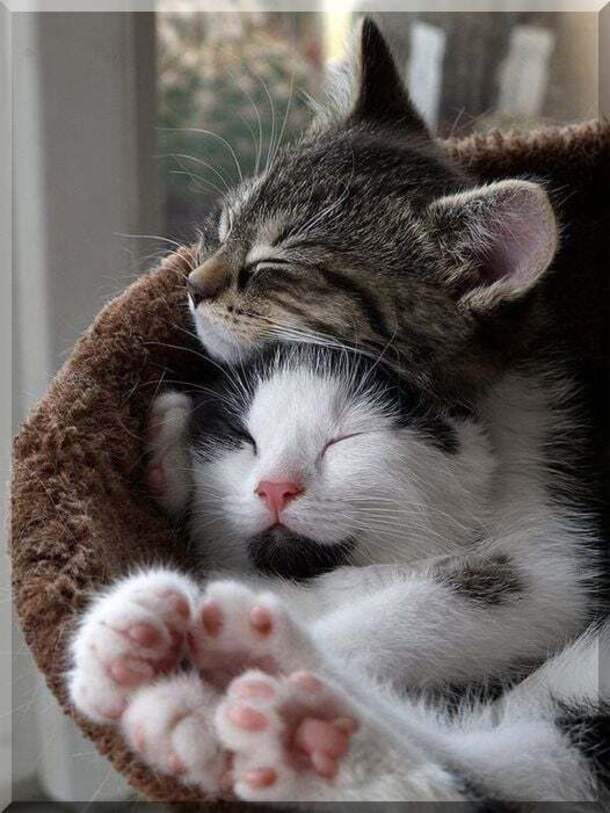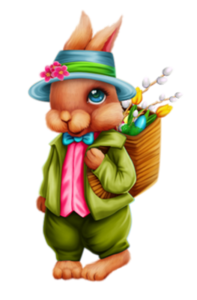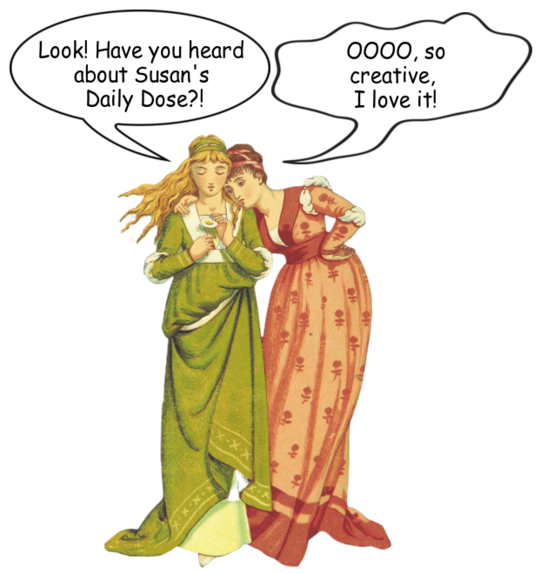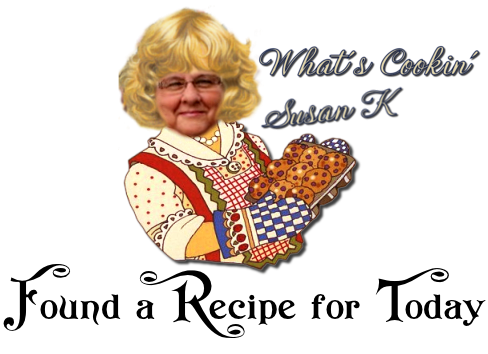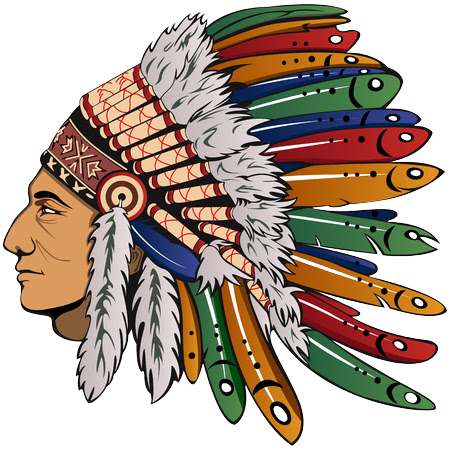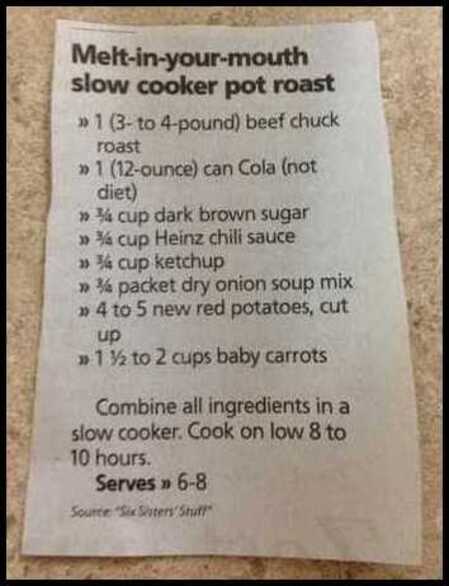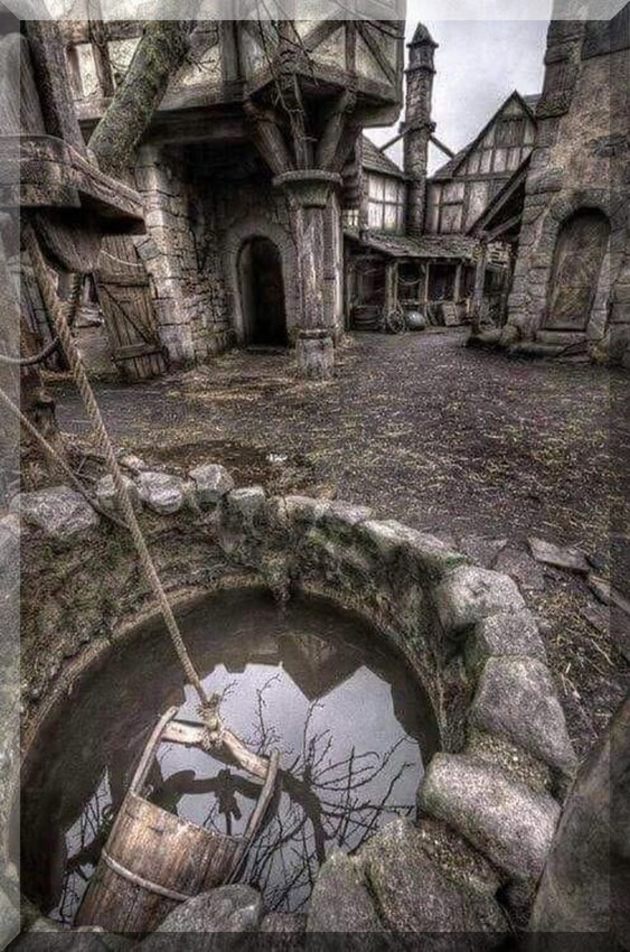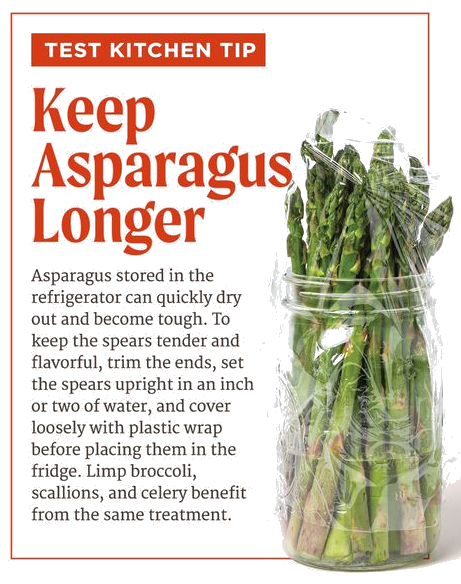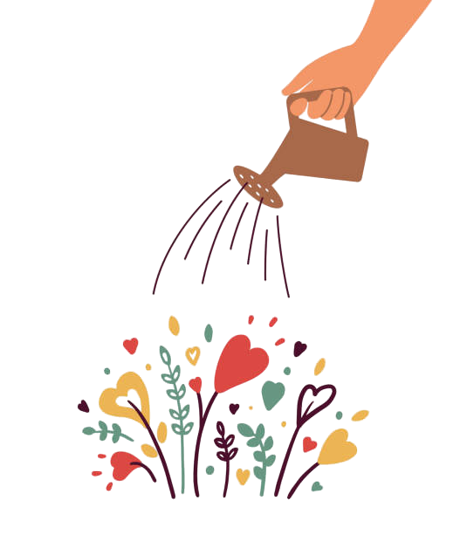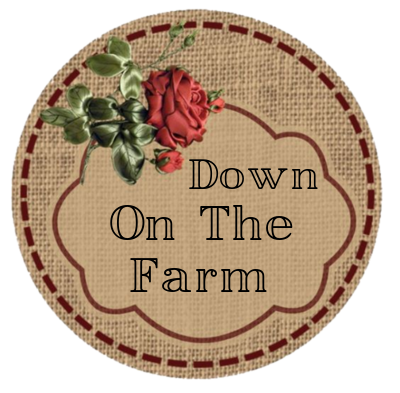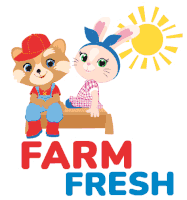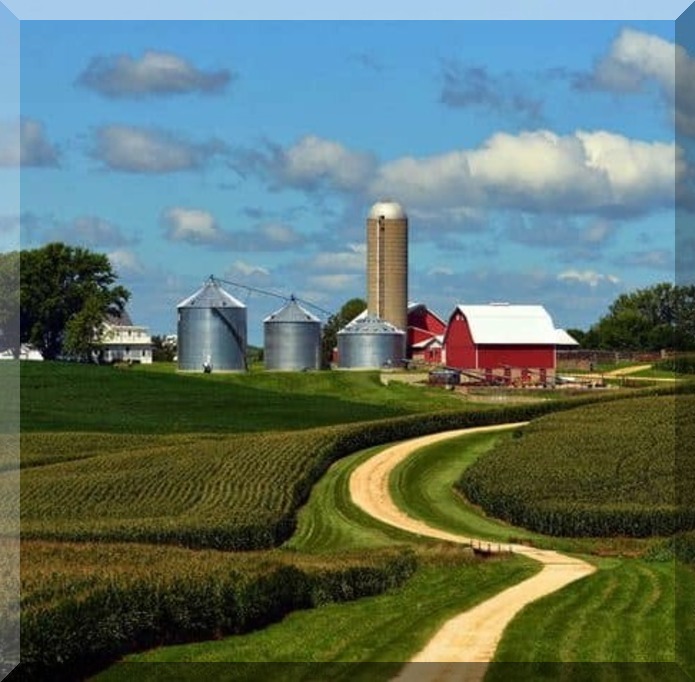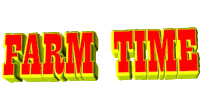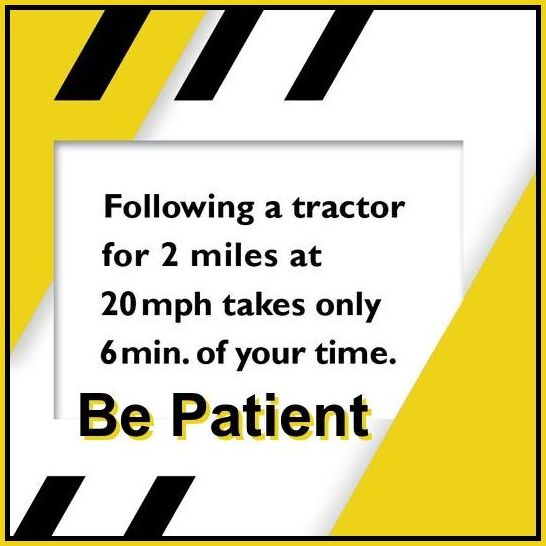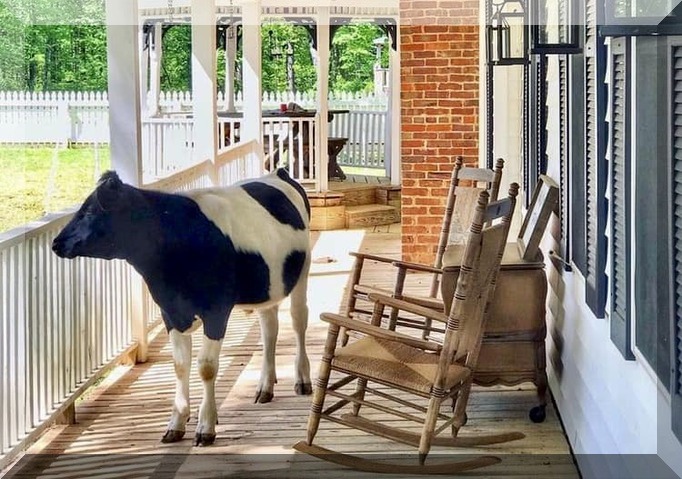 Looking forward
to this date!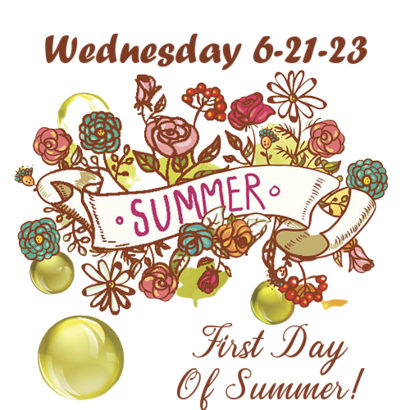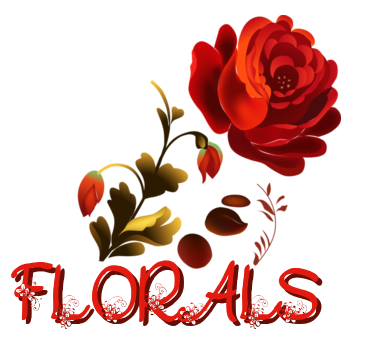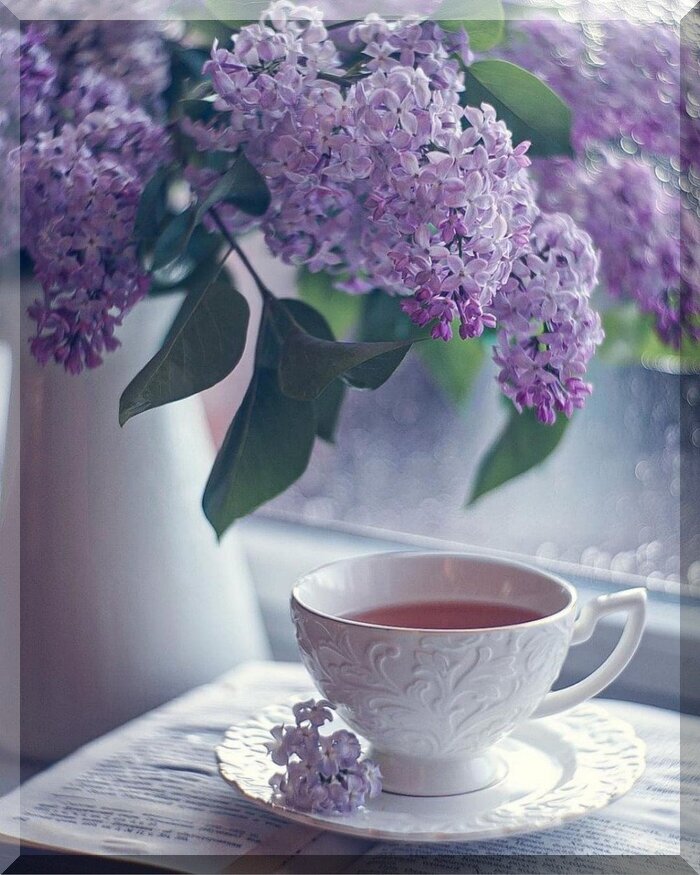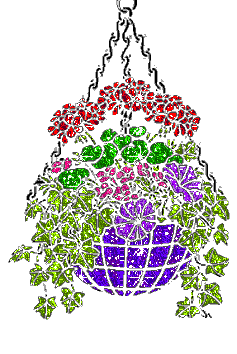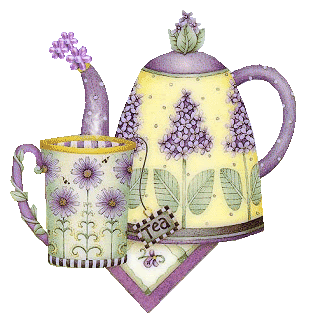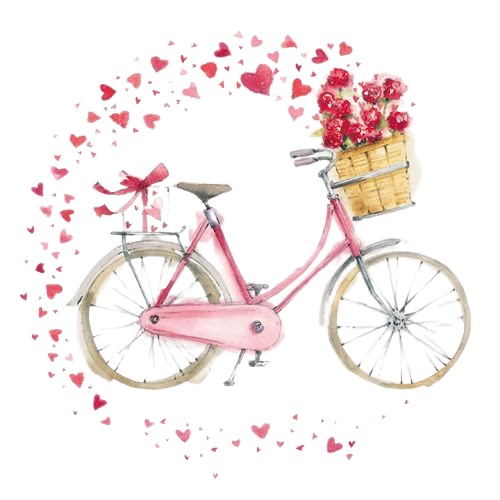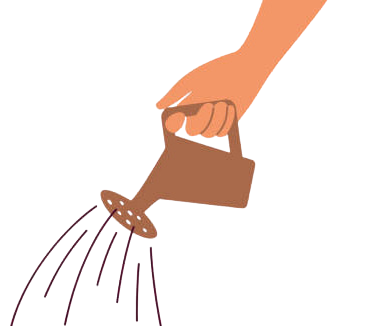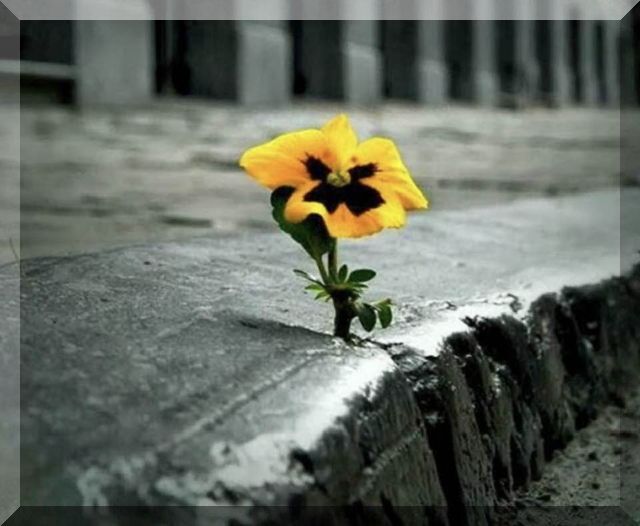 Bloom where you are planted.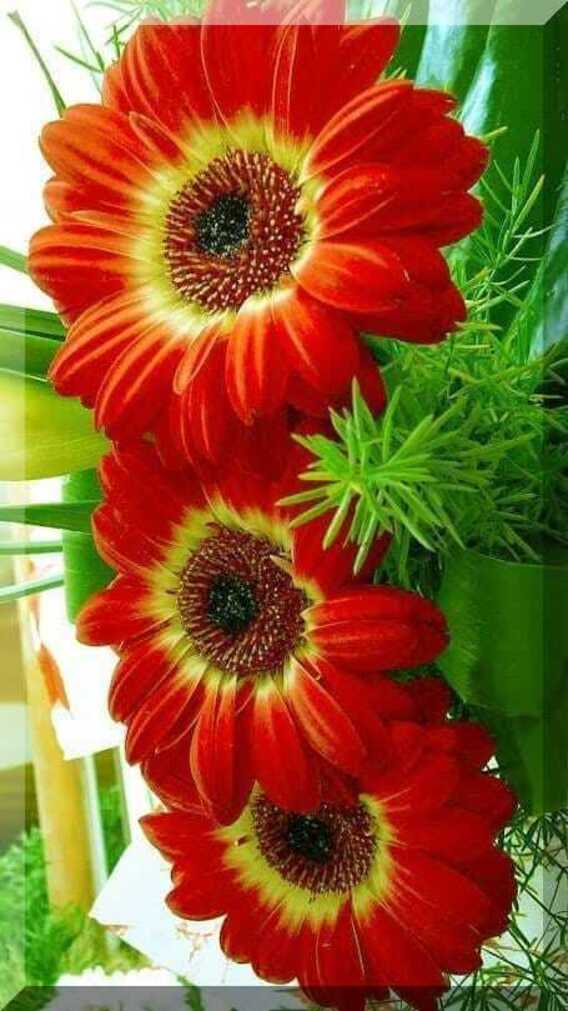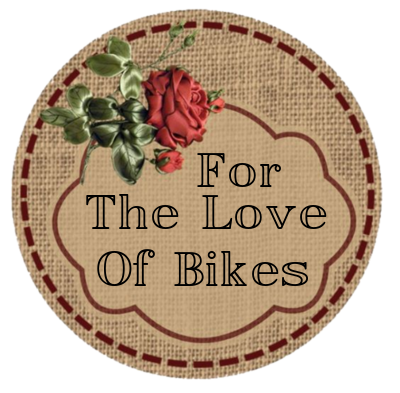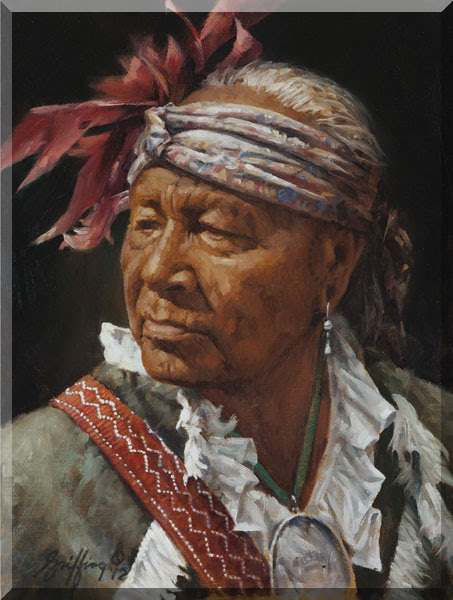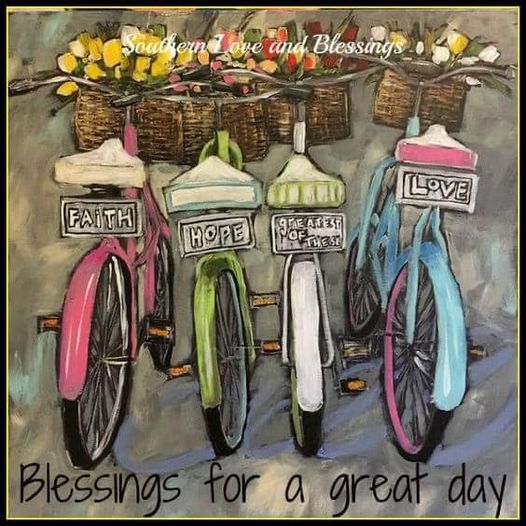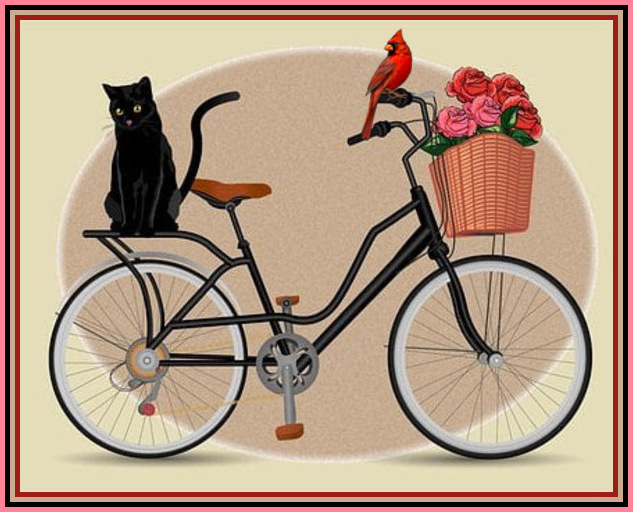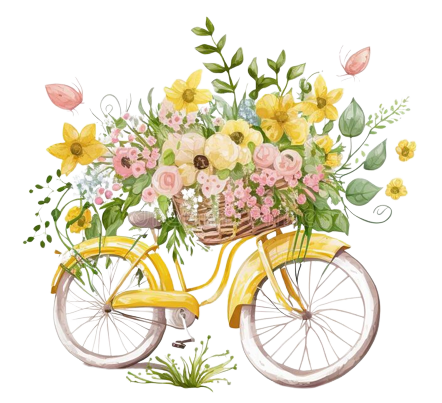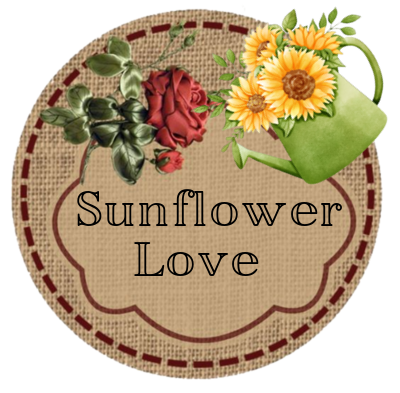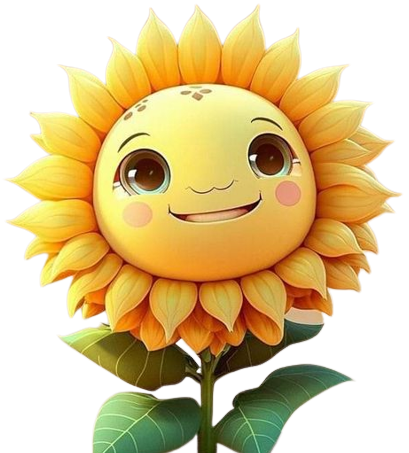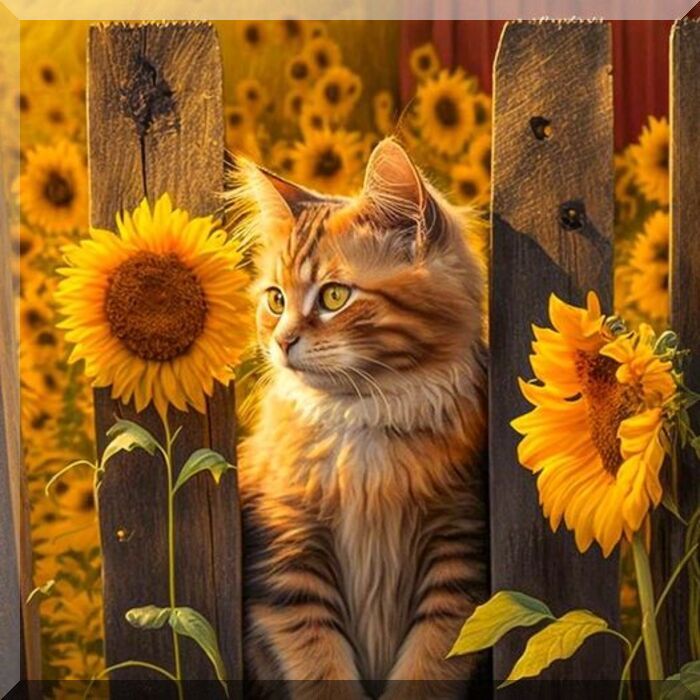 Beautiful!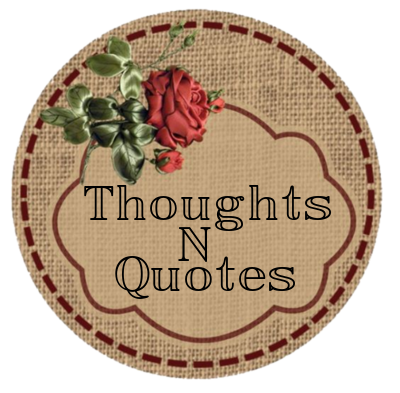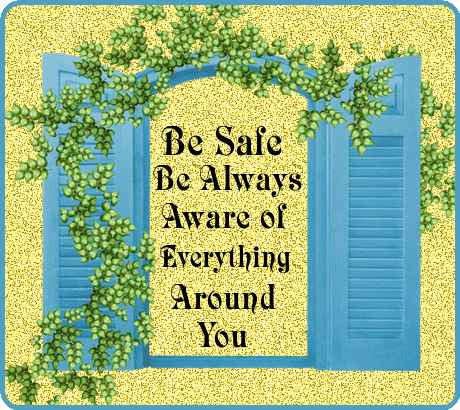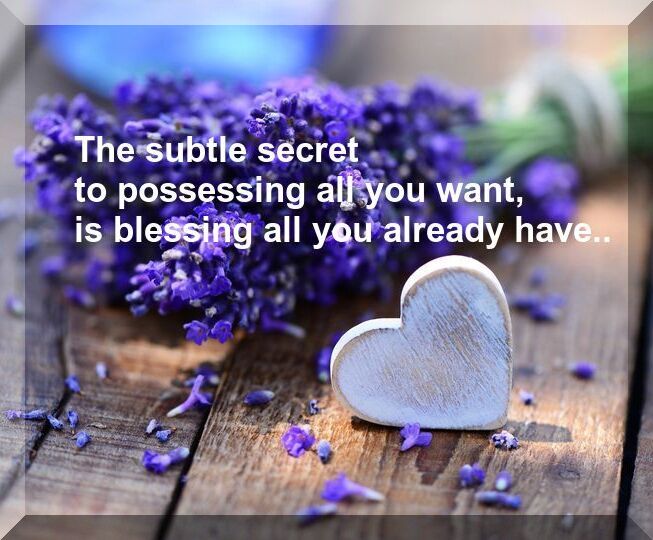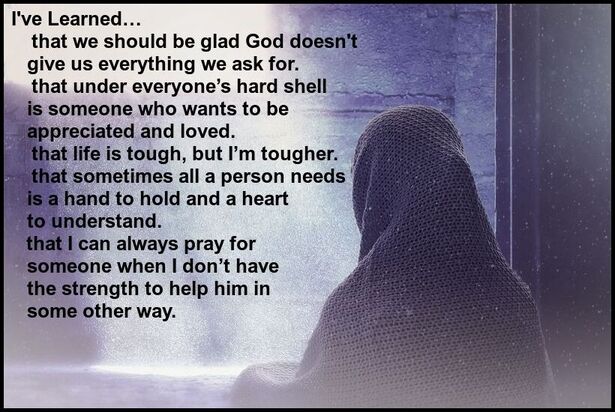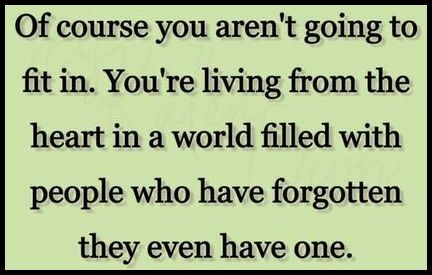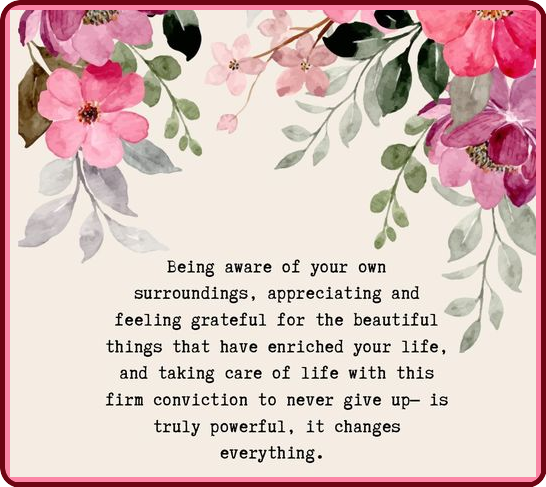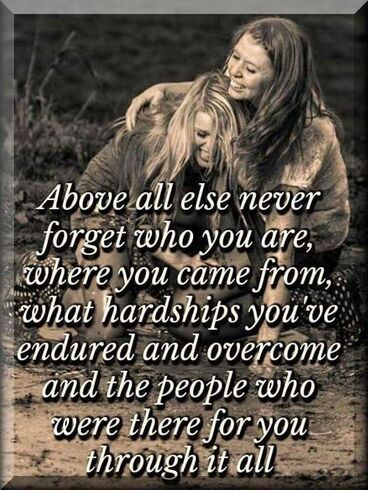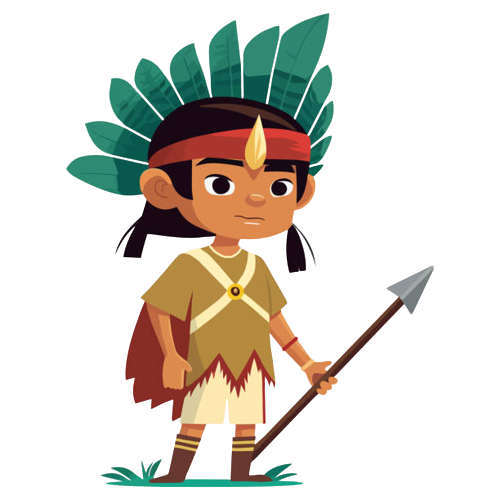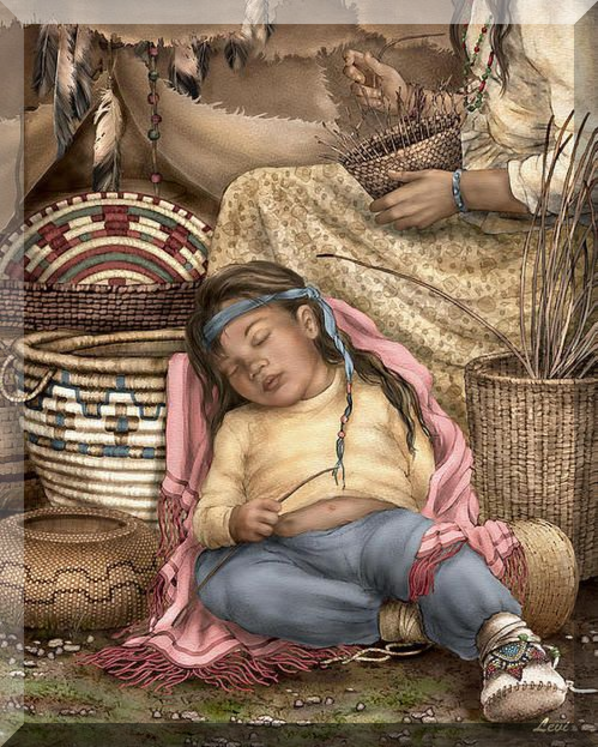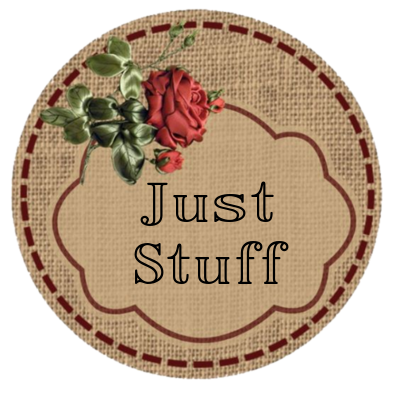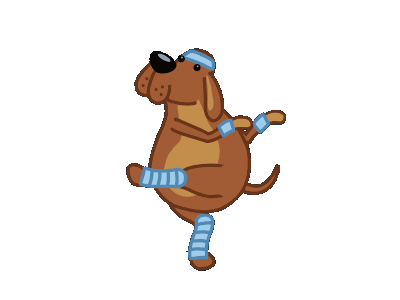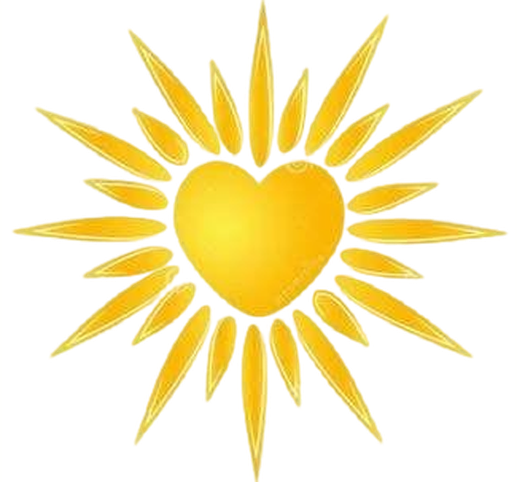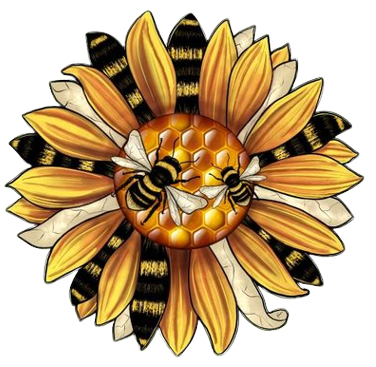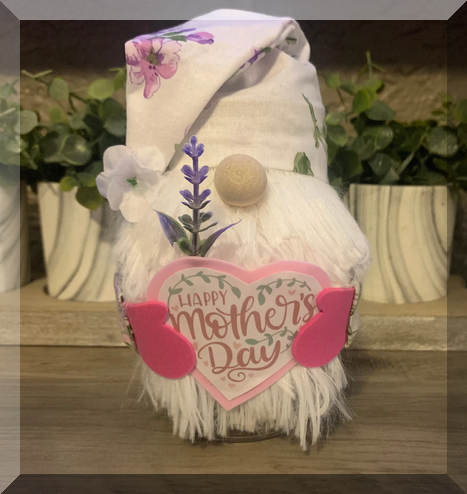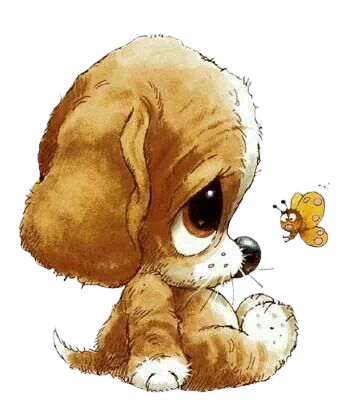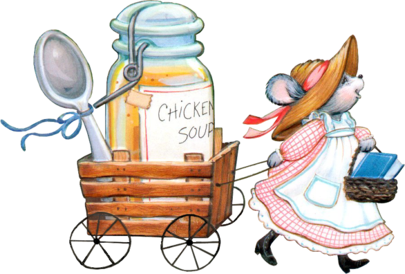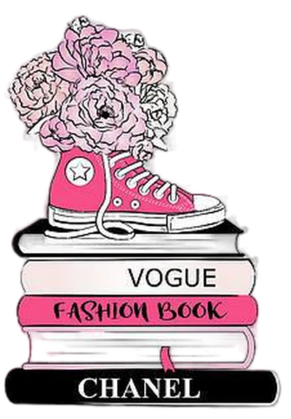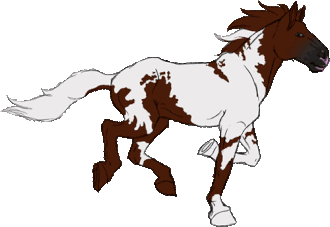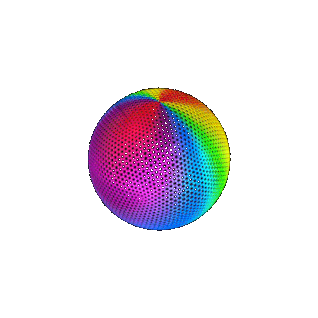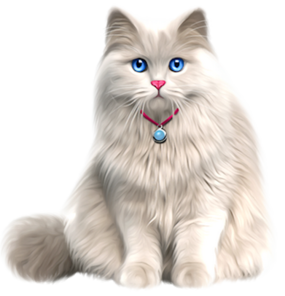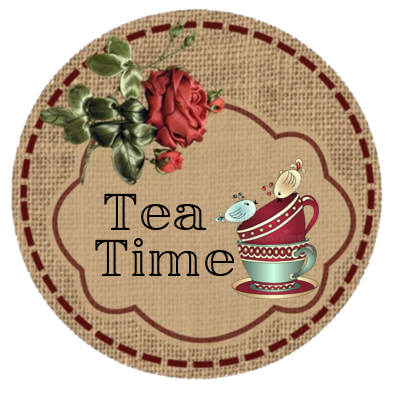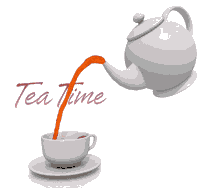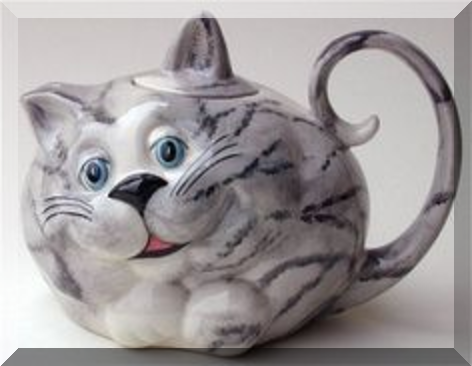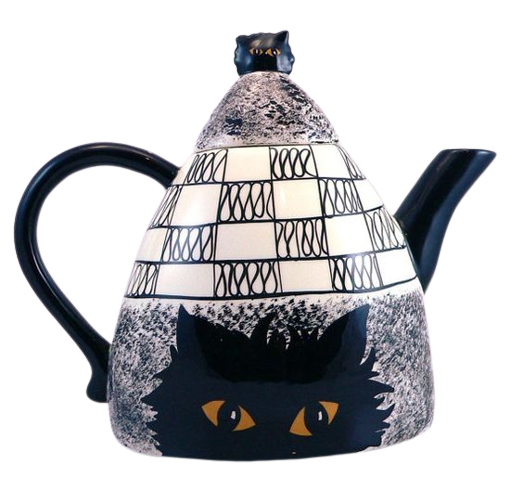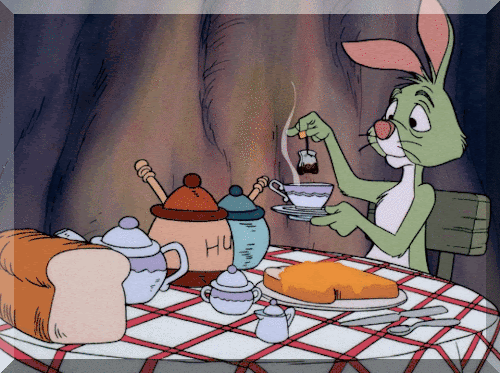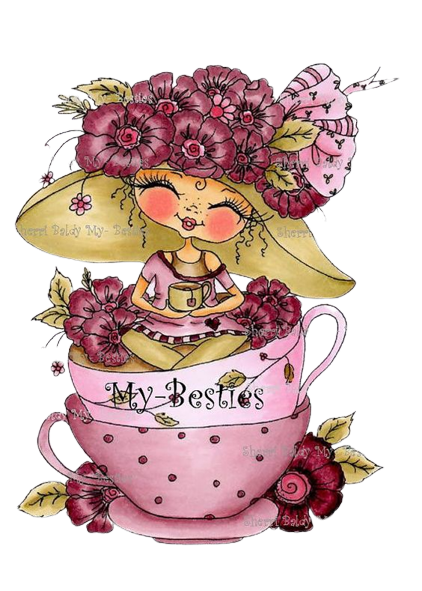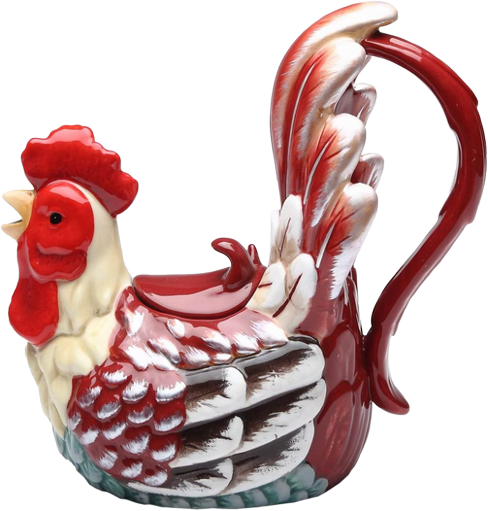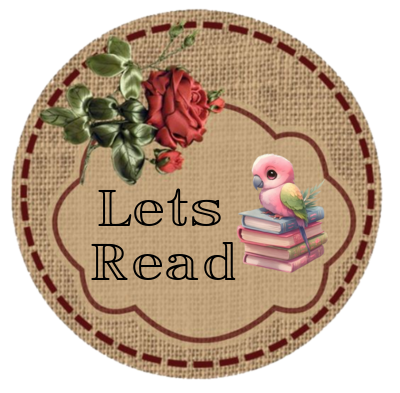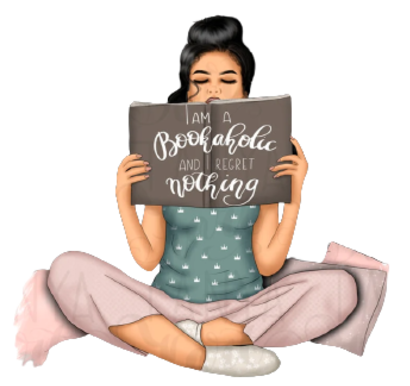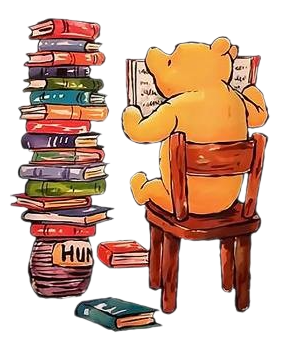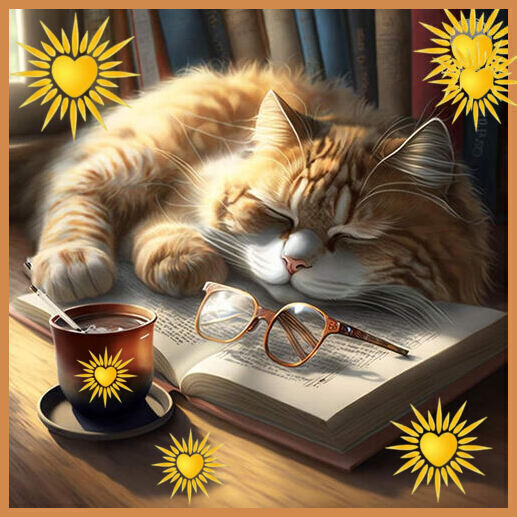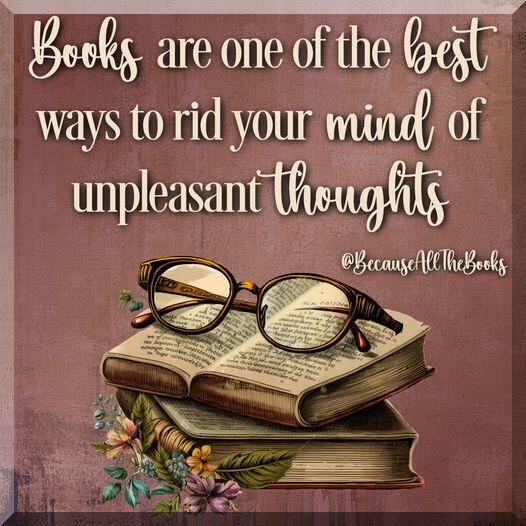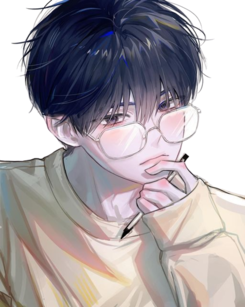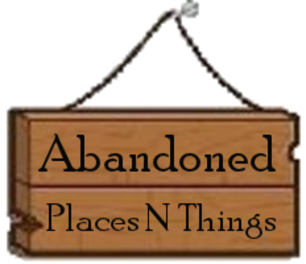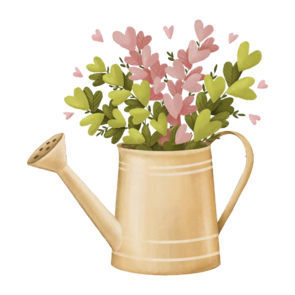 And no more sit'n and think'n here!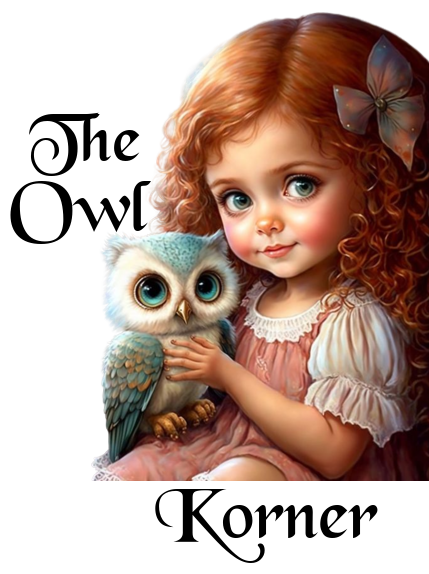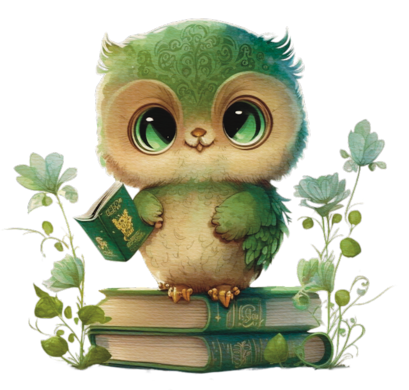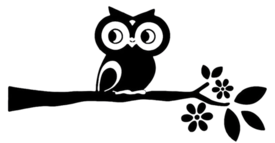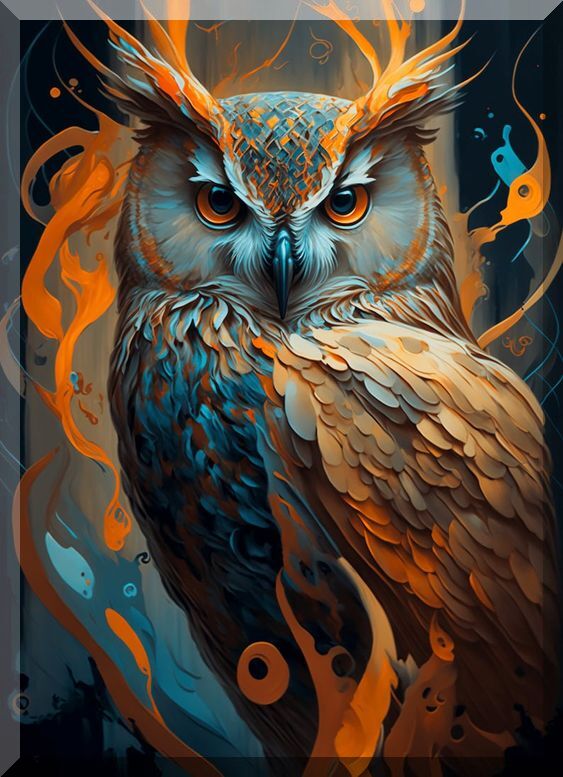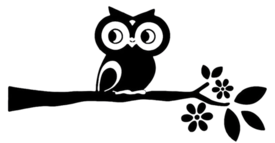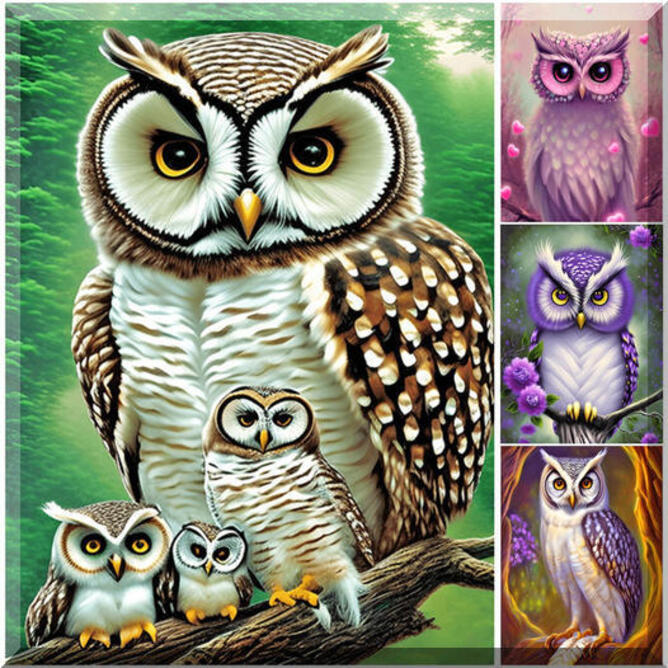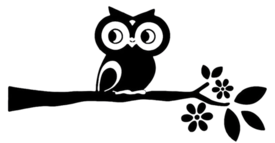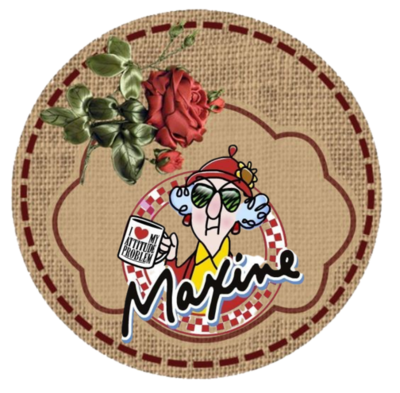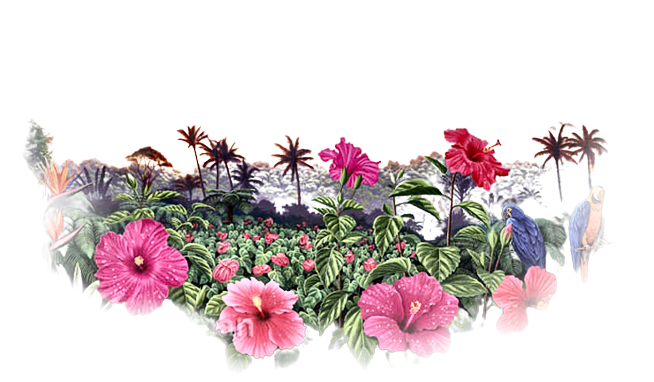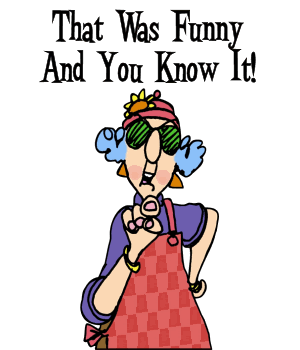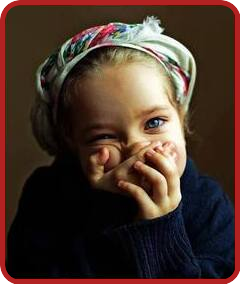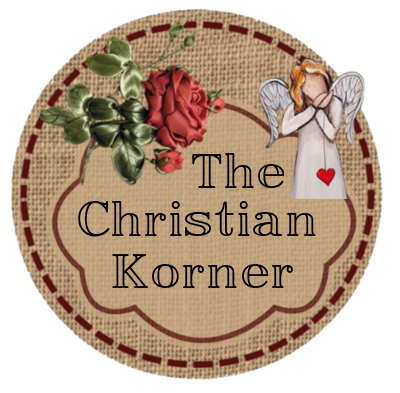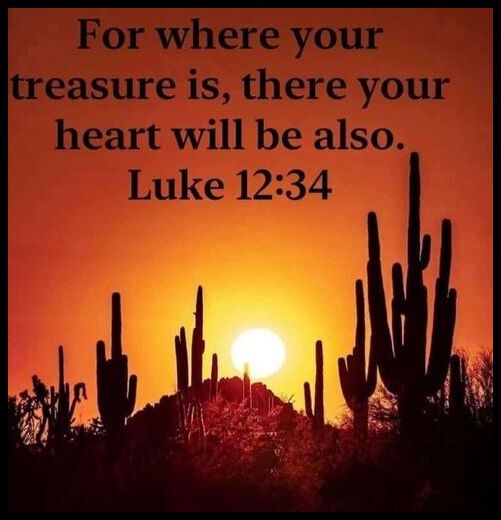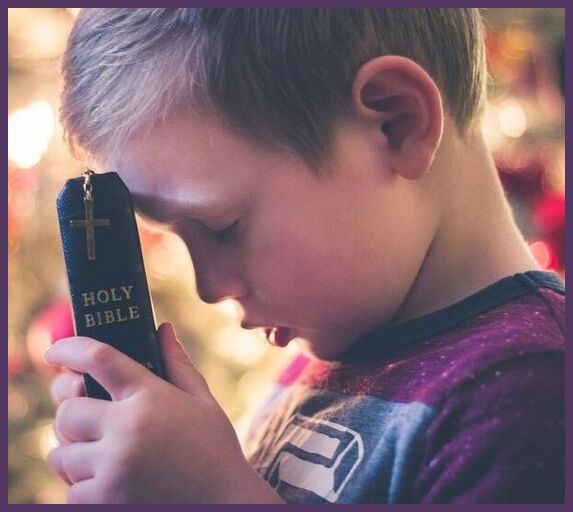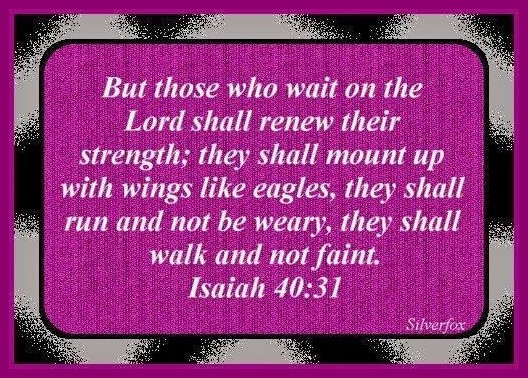 Susan's Daily Dose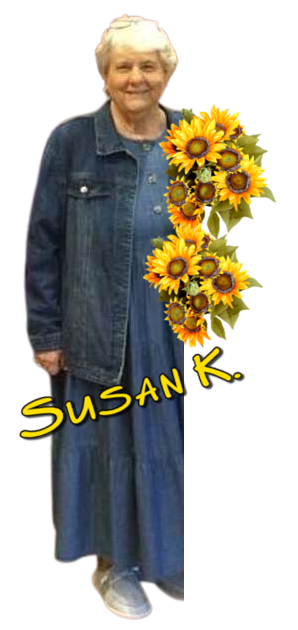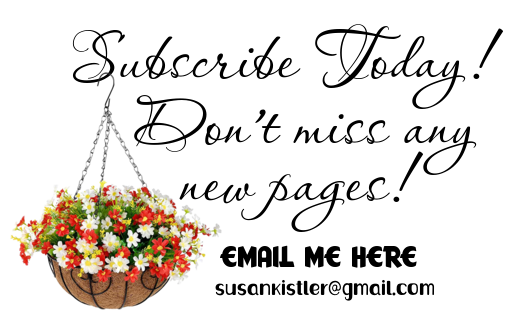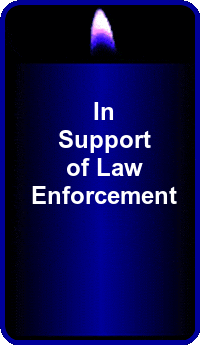 Now, please go a little further and read all that
I have taken time to include on my pages below.
I will appreciate if you do!
Thank you.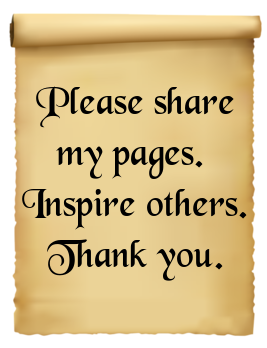 Sharing a wonderful blog/website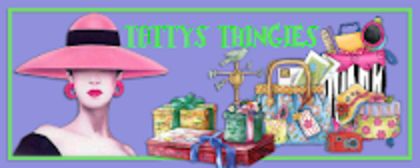 https://tattysthingies.blogspot.com/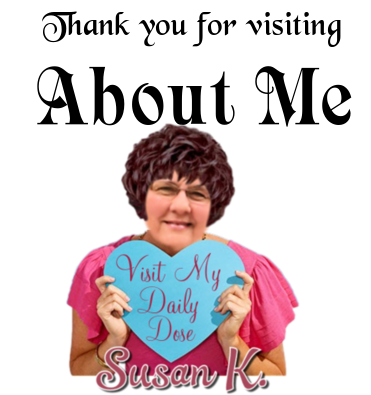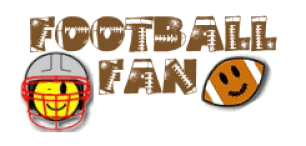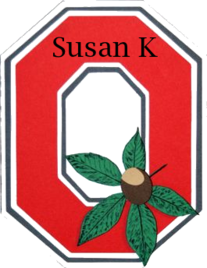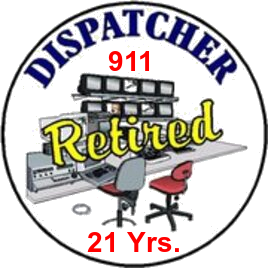 I feel deeply, when I love, I love hard, when I believe
in something, I believe with all my heart and my soul and
will stand firm. I believe in God. When I hurt, I hurt
deeply. My feelings get hurt easily and I wish I could
really take nothing personally, but often do. I am a true
animal lover. I love the outside. I love to look up at the
moon and stars. Most of all, and last but not least.
I miss my Dad, Mom and brother every single day.
This is my story and I'm sticking to it.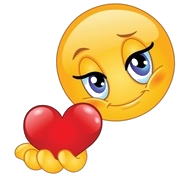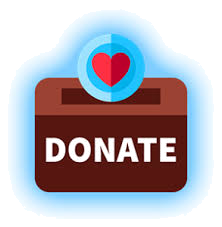 Hello, and I would like to let you know that I do accept
donations to help pay for this website. Donations do help
me a lot and are very appreciated. The donate button above
will lead you to
PayPal
, a safe and easy way to donate.
Not comfortable with PayPal, simply
email
me and I can
send you my address for mailing. Thank you.


The below site will help animals and others. Please
do visit and see how you can help by "just clicking"!
It only takes a minute. I used to have this on my
pages and quit for one reason or another and I
very much wanted to do it again. We all CAN make
a difference. VISIT TODAY!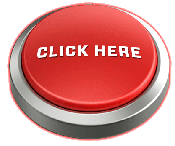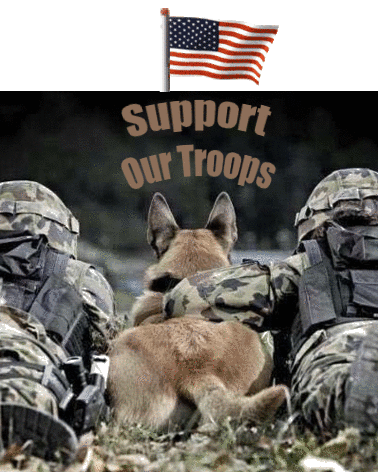 The below map shows location
of visitors! Wow!