Roger Williams - Theme From Somewhere In Time (1980).mp3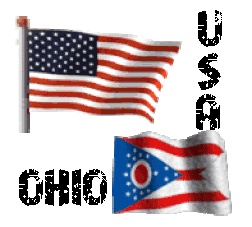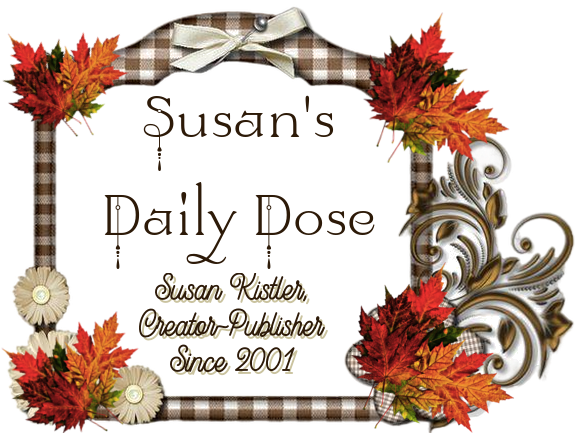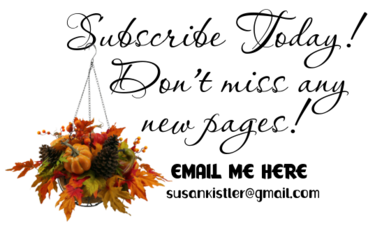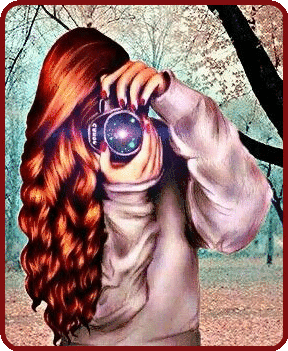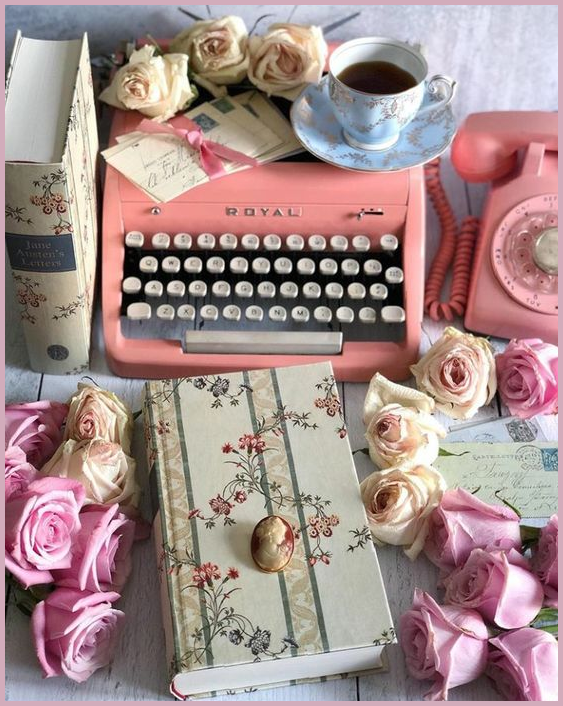 Oh remember these. The Royal typewriters,
colors to choose from and the rotary
phones came in colors too. Good memories.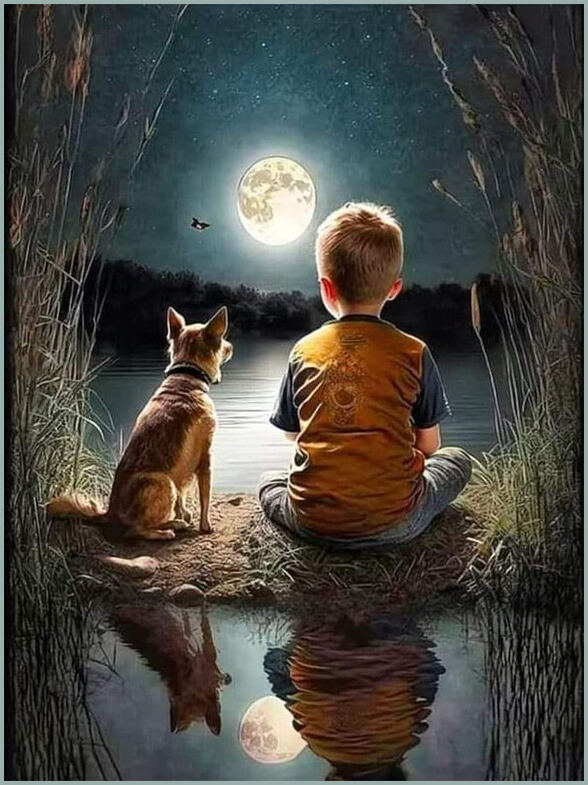 A boy and his dog looking at that
fantastic moon.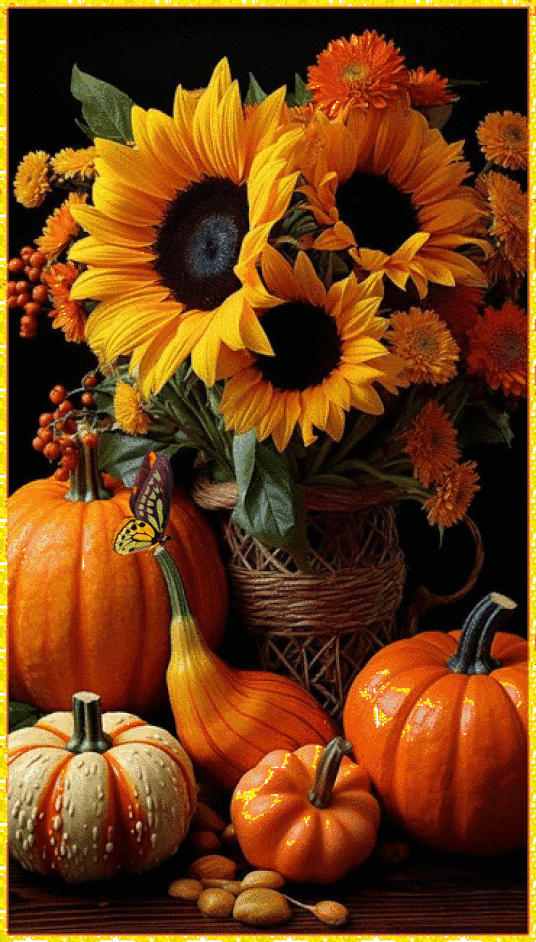 Thinking it is bath time for these felines.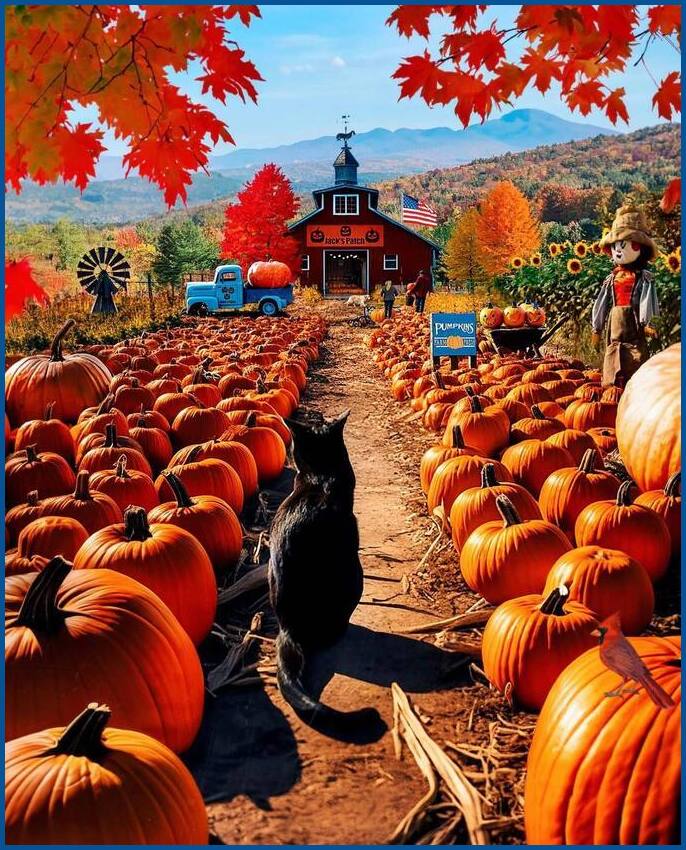 What a wonderful pumpkin patch complete
with pumpkins of all sizes, a scarecrow
and the black cat makes this scene.
Love that pick-up truck!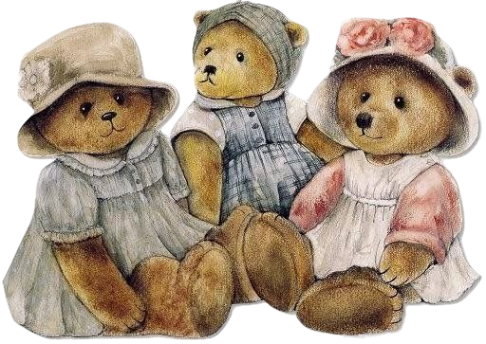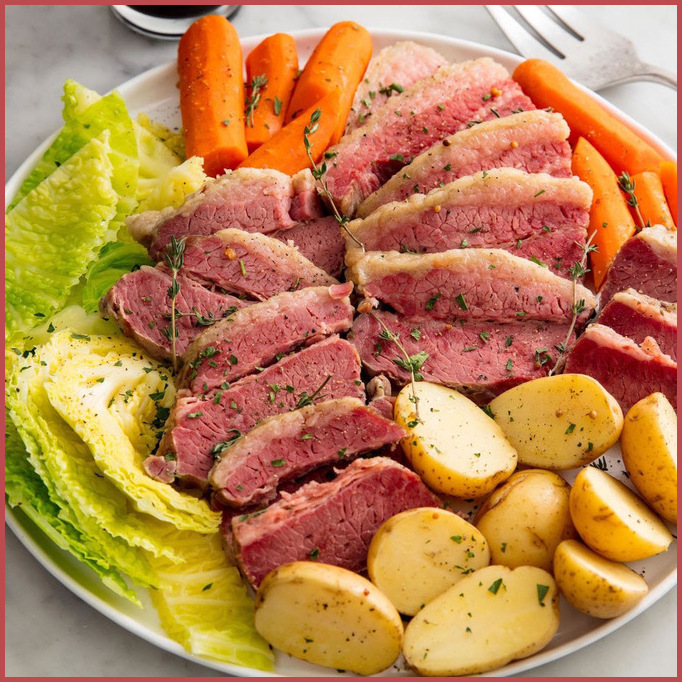 Slow-cooker corned beef & cabbage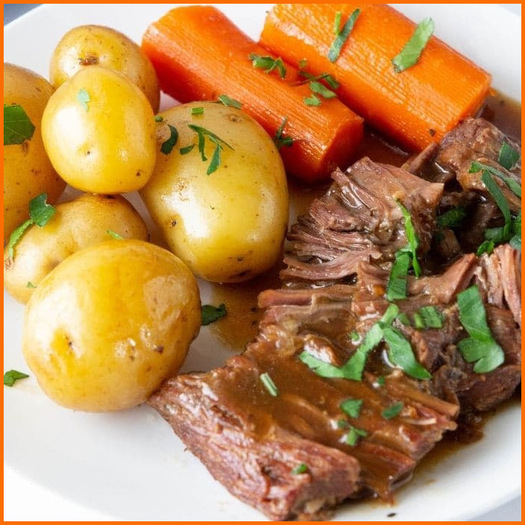 Wow, my kind of meal.
Meat N Potatoes and veggie tooooo!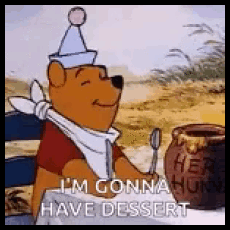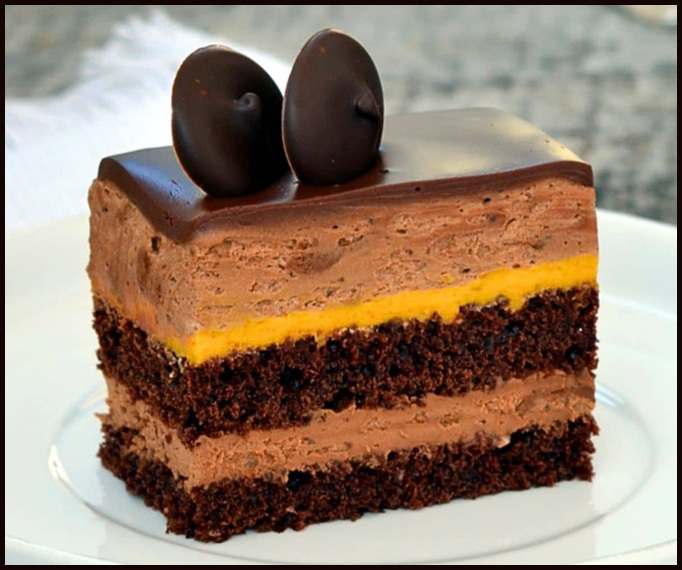 Chocolate Pumpkin Mousse Cake
OH MY!!
Recipe Korner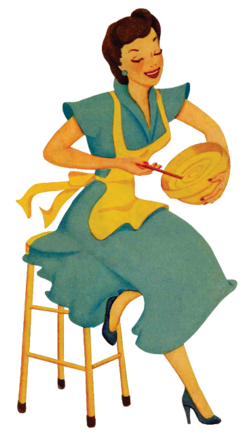 GRE8T 4 GIFT-GIVING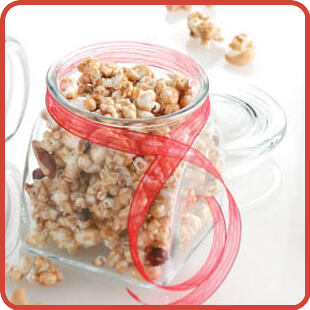 10 C popped popcorn
1 C packed brown sugar
1/2 C butter, cubed
1/4 C dark corn syrup
1/4 tsp salt
1/4 tsp baking soda
1/2 C mixed nuts
~_~_~_~_~_~_~_~_~_~
Place popcorn in a large bowl and
set aside. In a heavy saucepan, combine brown
sugar, butter, corn syrup and salt. Cook over
medium heat, stirring occasionally, until mixture
comes to a rolling boil. Cook and stir until candy
thermometer reads 238 degrees (soft-ball stage).
Remove from heat; stir in baking soda and
note that mixture will foam. Quickly pour over
popcorn and mix well; stir in the nuts. Now
transfer to two greased 13X9 inch pans. Bake
at 200 degrees for 45 minutes, stirring once.
Remove from pans and place on waxed paper to
cool. Break into clusters. Do store in
airtight containers. Should yield 2 1/2 quarts.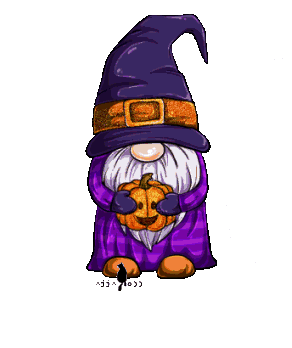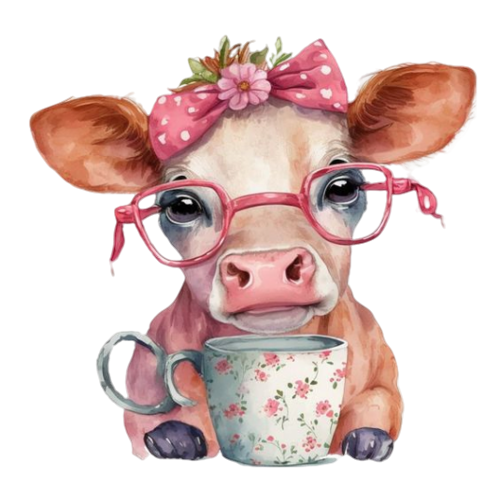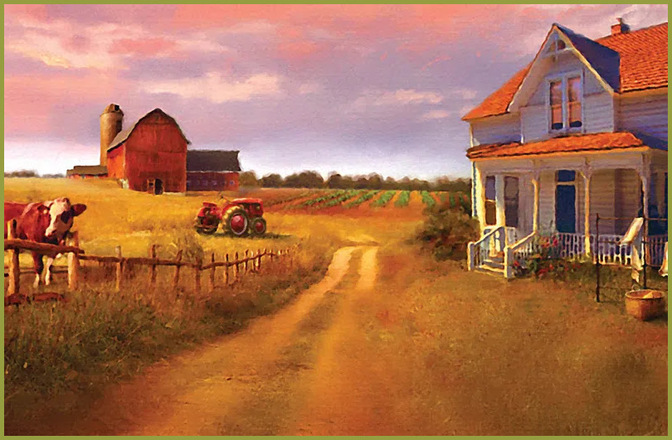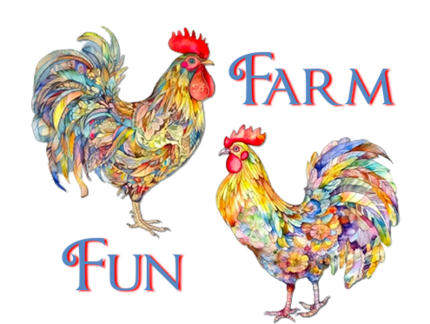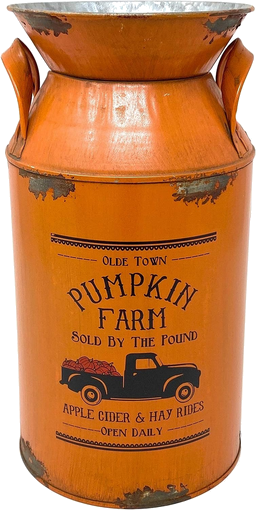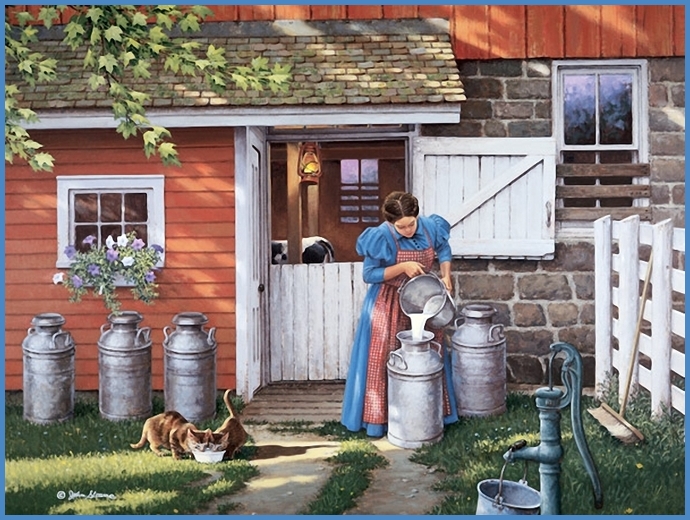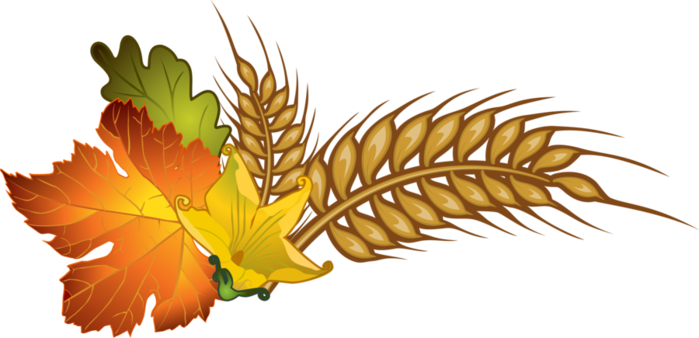 Bike Korner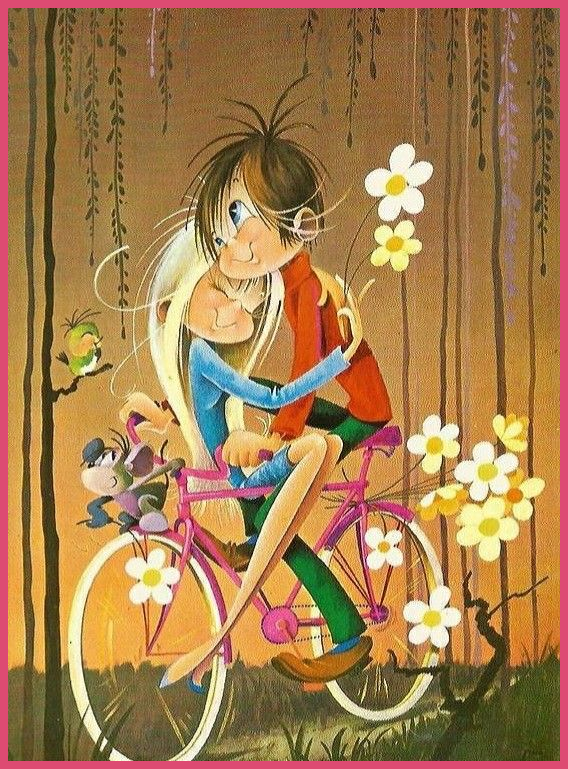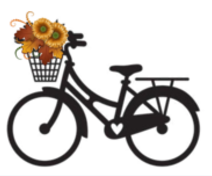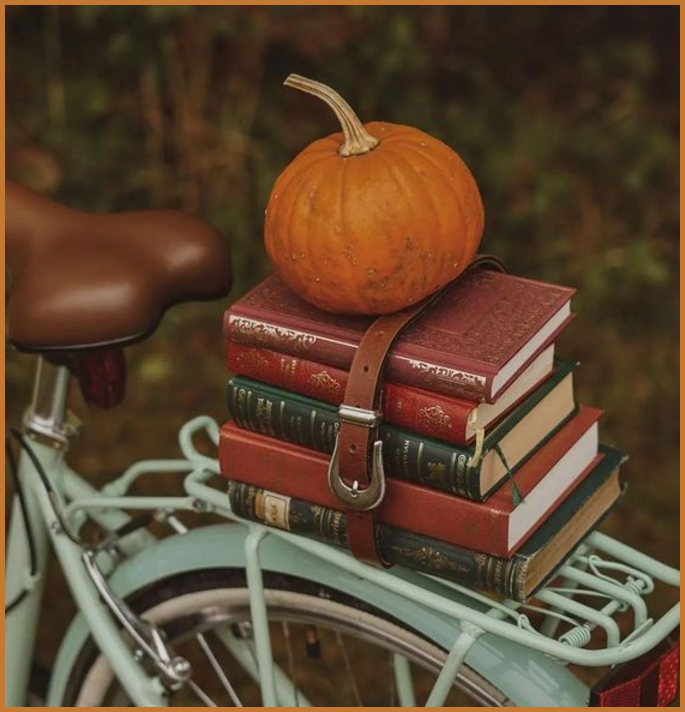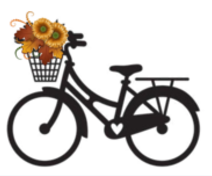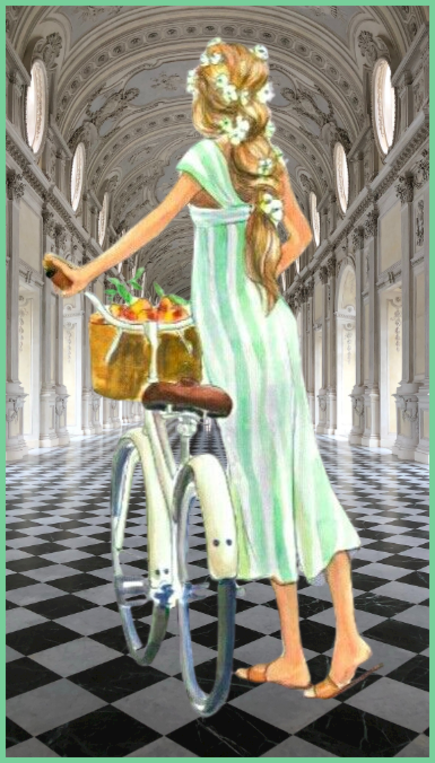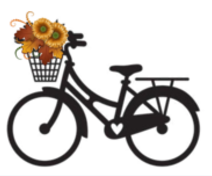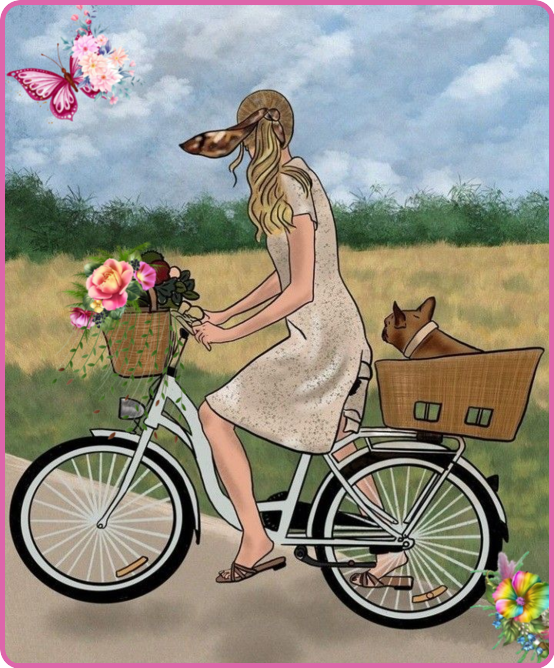 For the Love Of
Sunflowers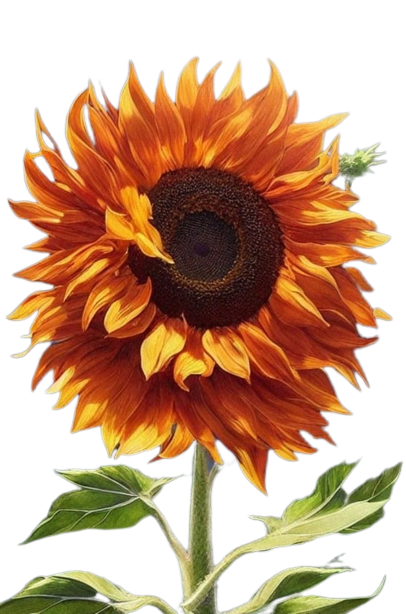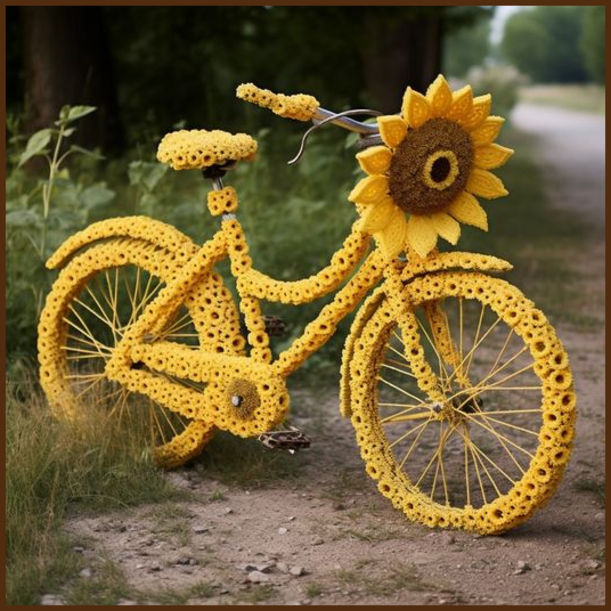 Oh wow, a bike AND chair!!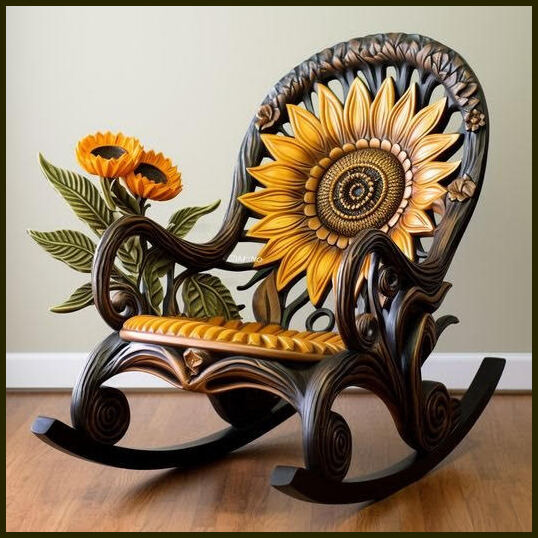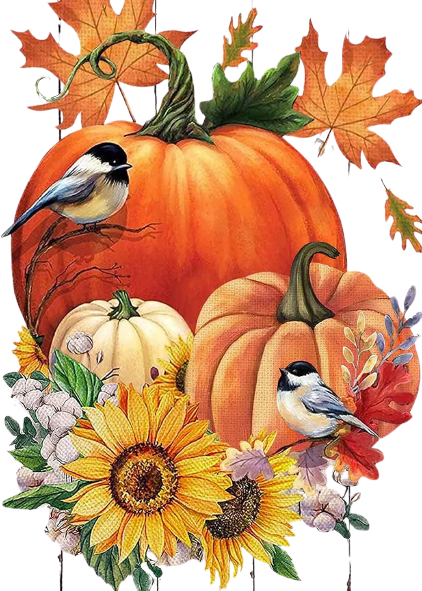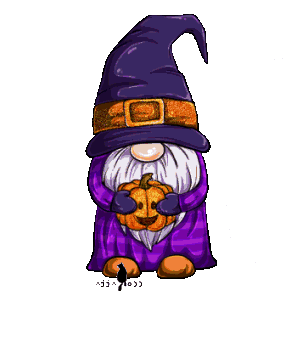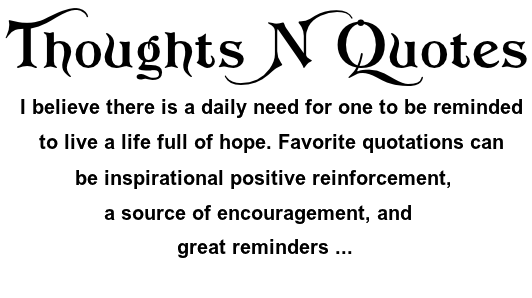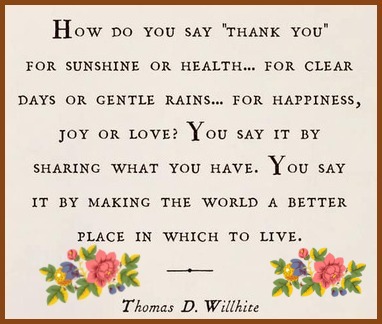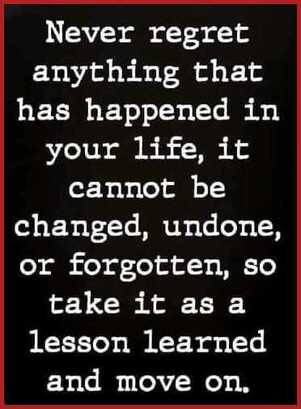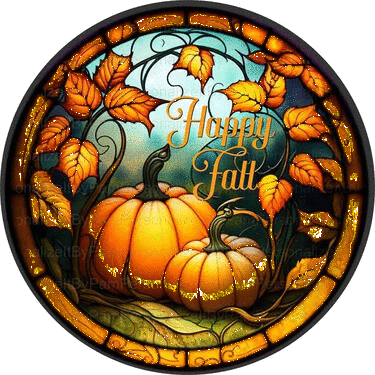 Native American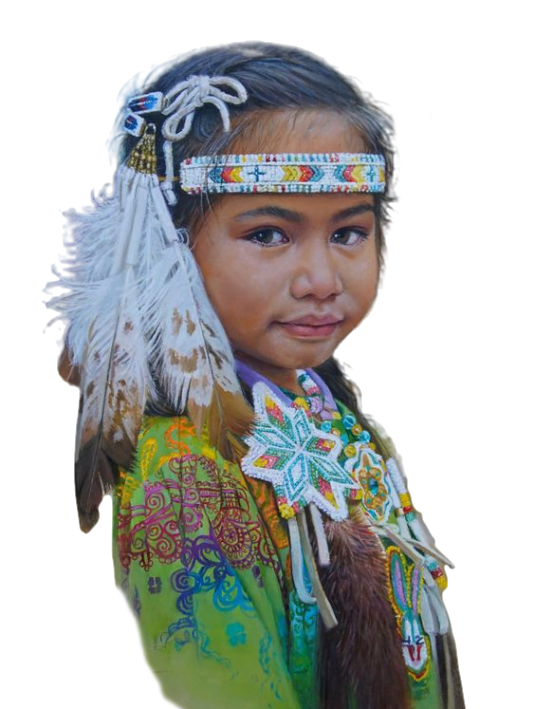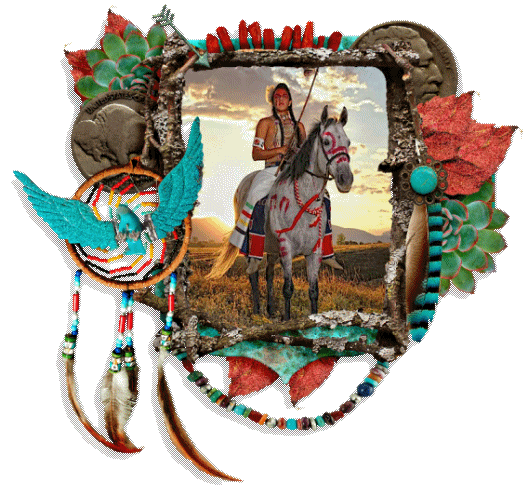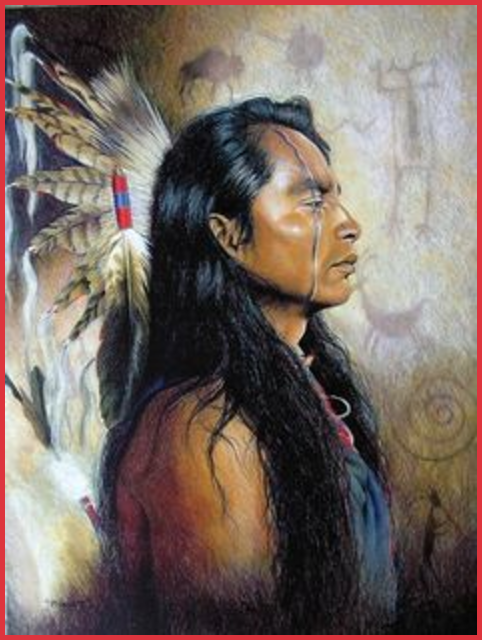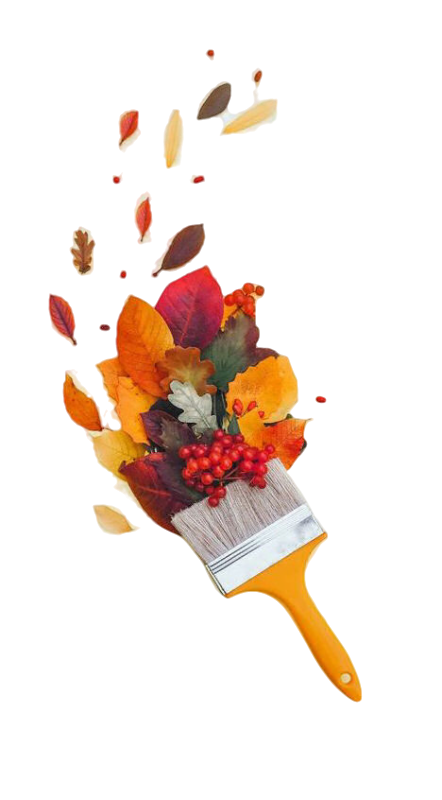 Let's Read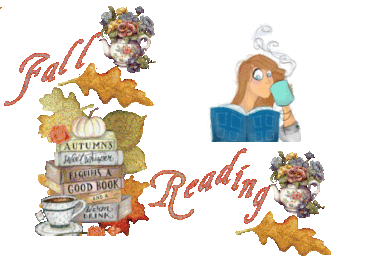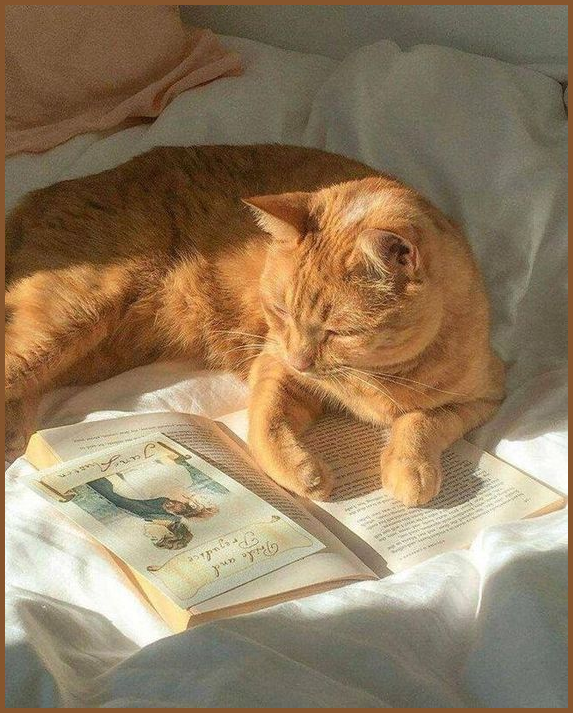 In the sunlight gazing at his favorite book.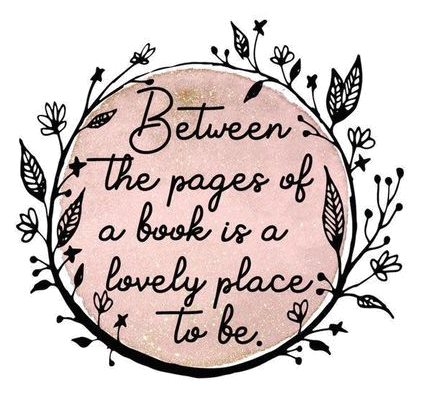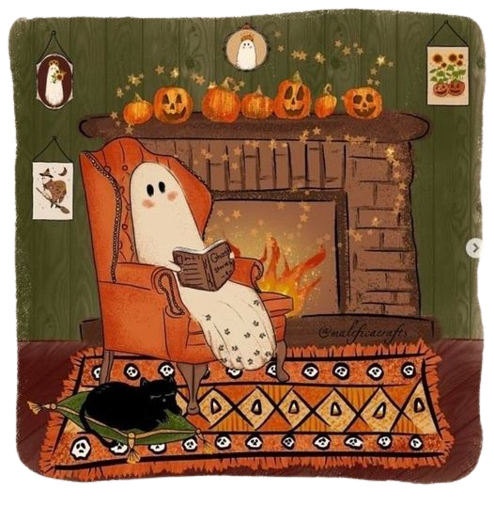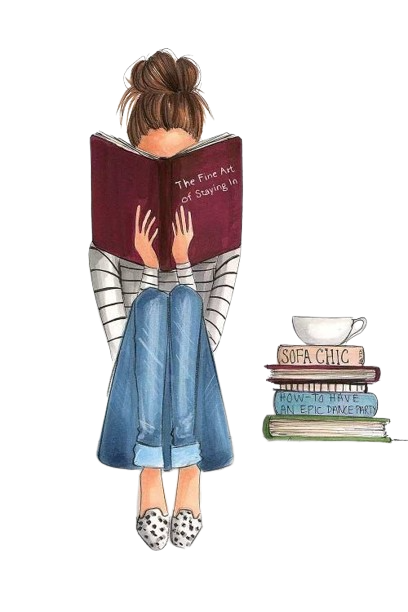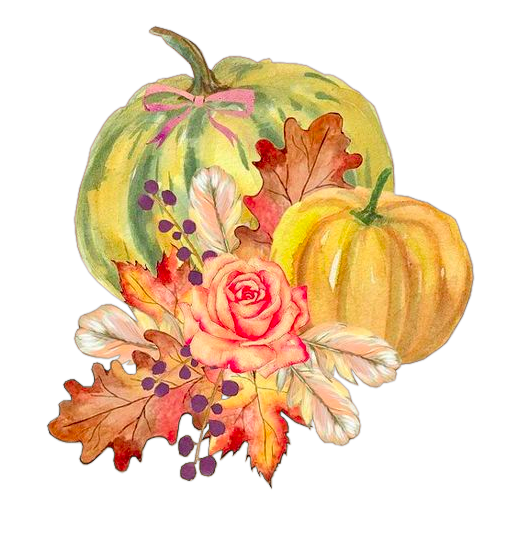 The Tea & Coffee Place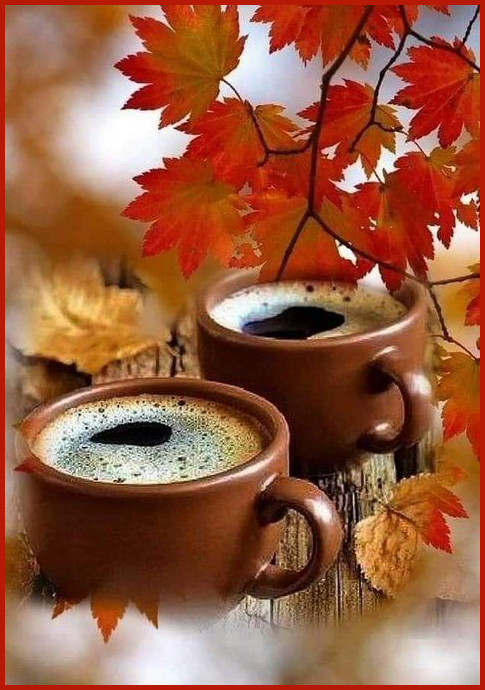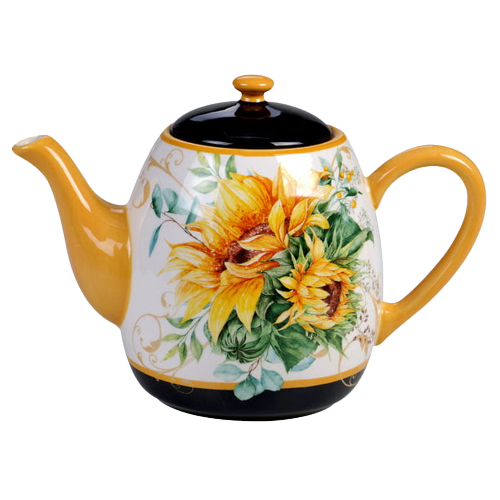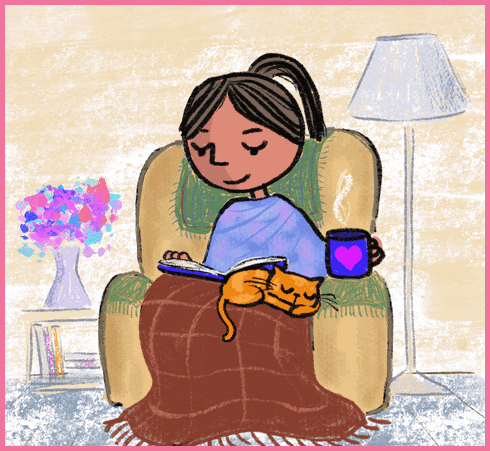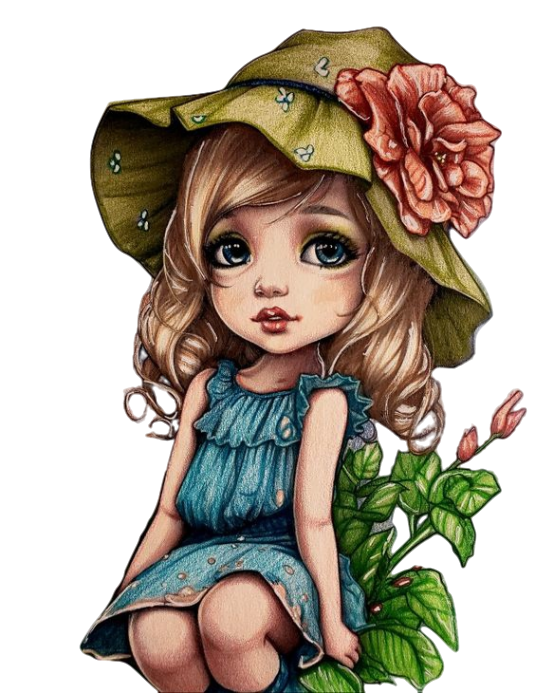 Porch Sit'nnn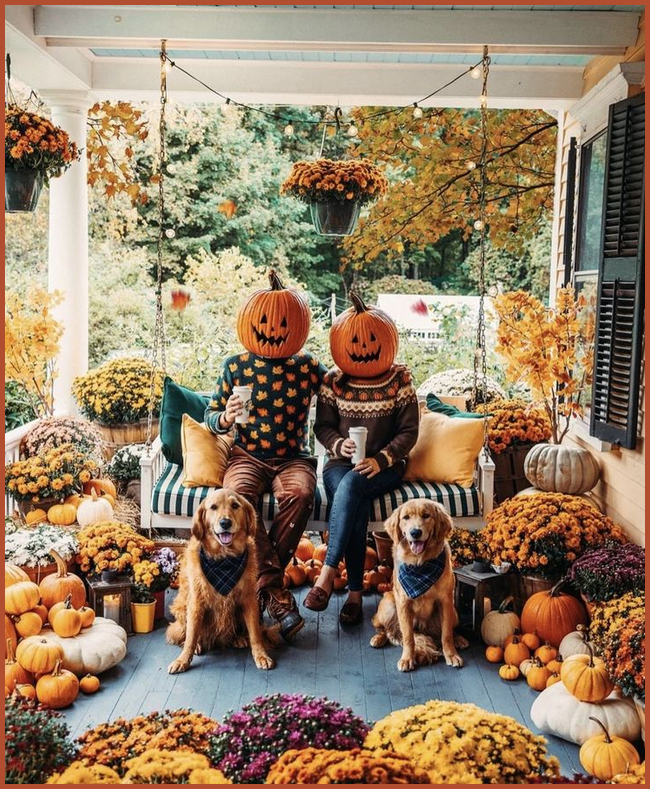 And wow, quite the collection
of Mums! Beautiful dogs!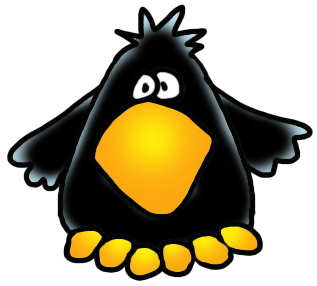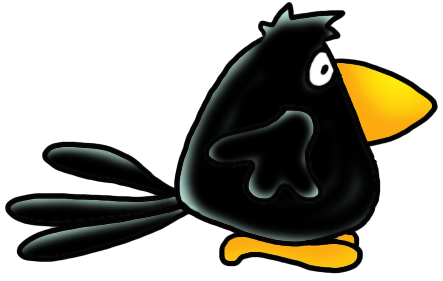 Lost Or
Perhaps Abandoned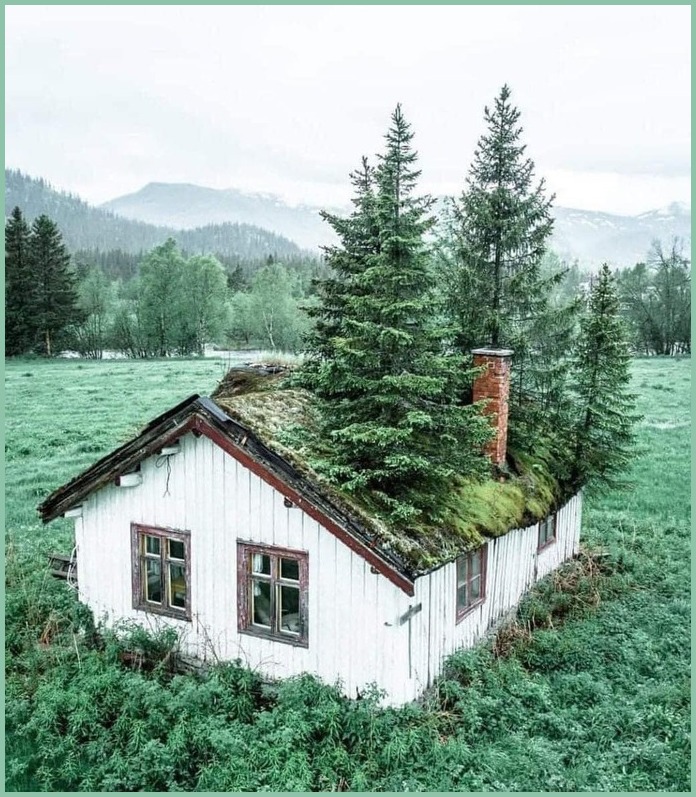 Nothing stopped these trees!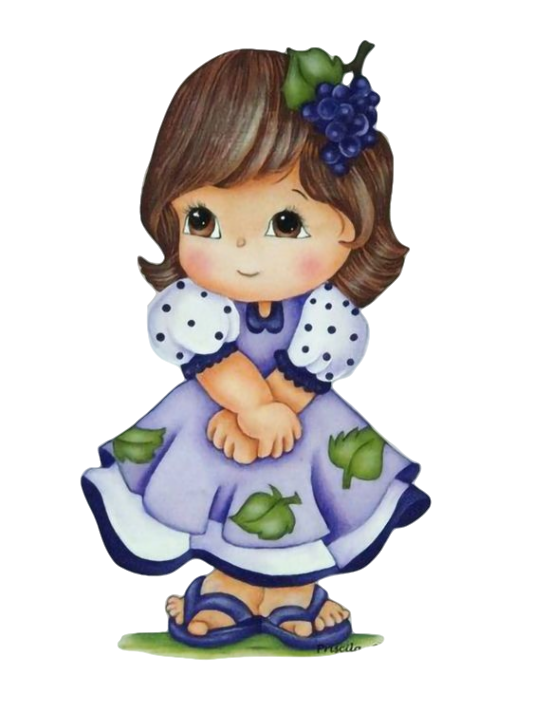 Maxine Today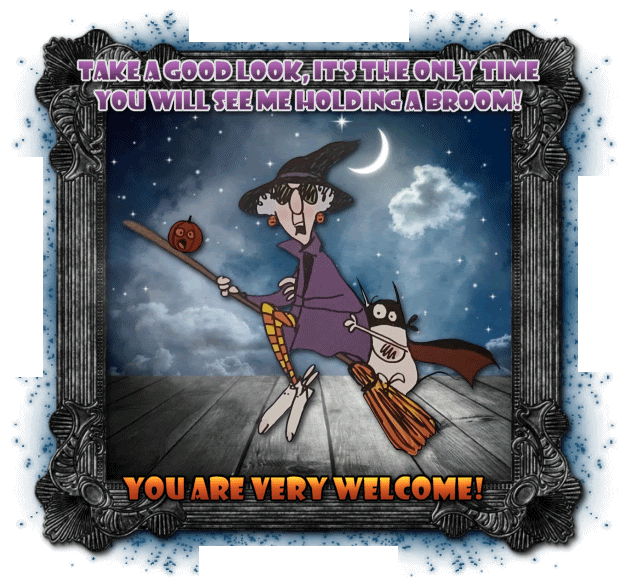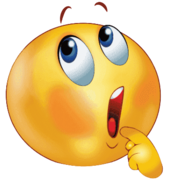 Christian Korner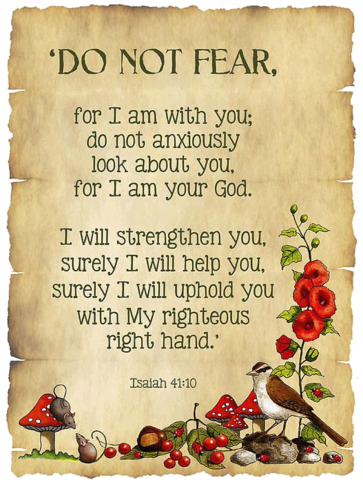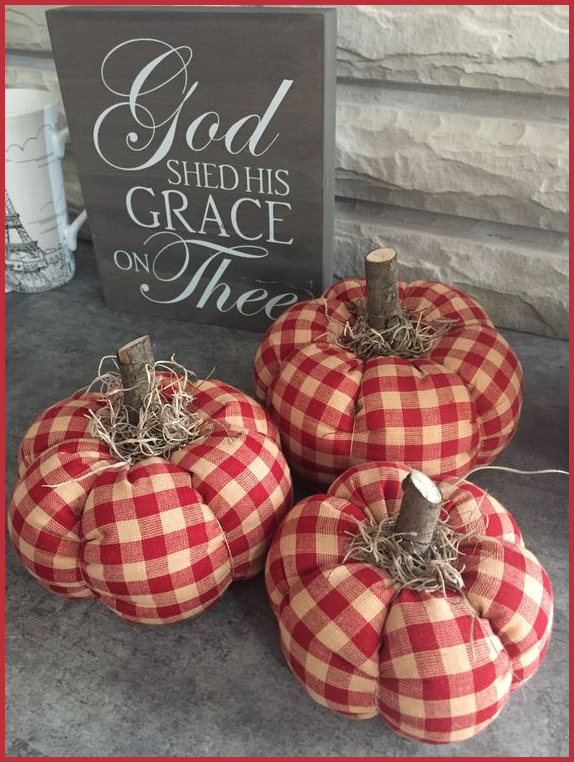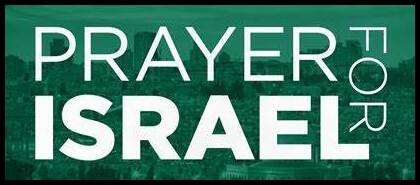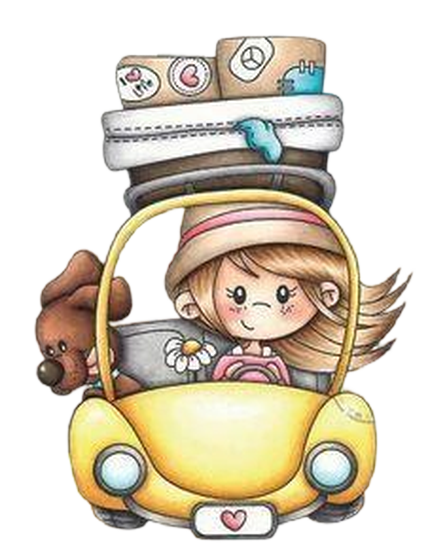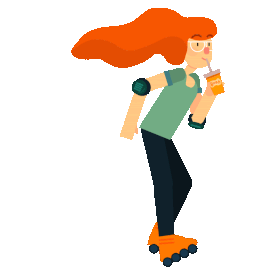 a good rest of the week. I'll
be back soon.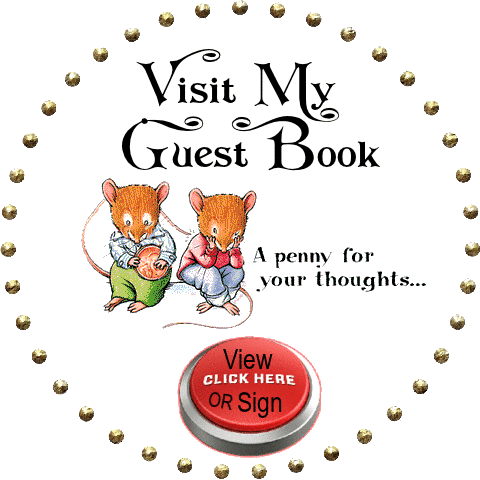 Just select "create new"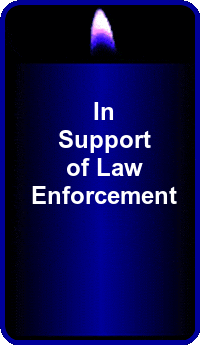 I also seriously support Fire, EMS,
and always our troops!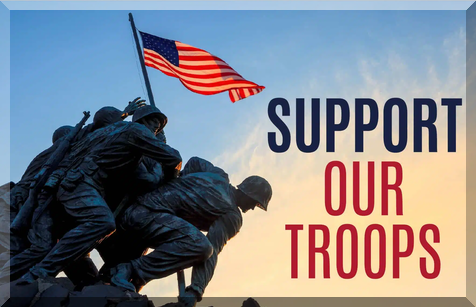 Now, please go a little further and read all that
I have taken time to include on my pages below.
I will appreciate if you do!
Thank you.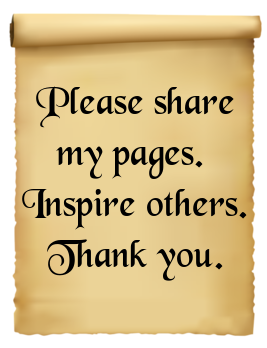 About Me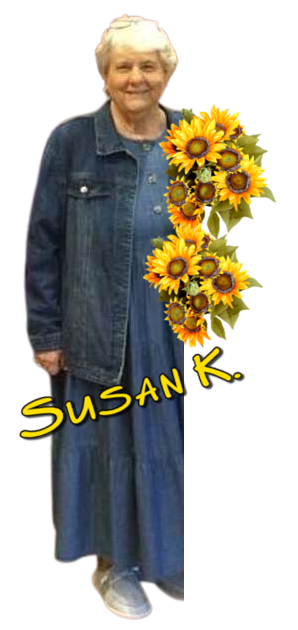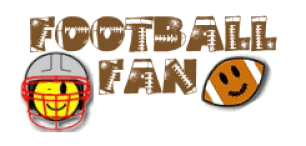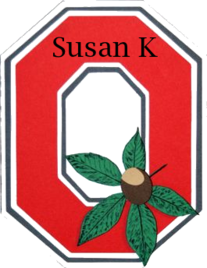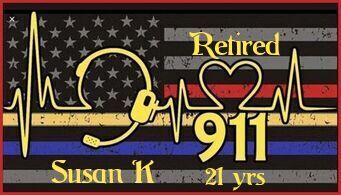 I feel deeply, when I love, I love hard, when I believe
in something, I believe with all my heart and my soul and
will stand firm. I believe in God. When I hurt, I hurt
deeply. My feelings get hurt easily and I wish I could
really take nothing personally, but often do. I am a true
animal lover. I love the outside. I love to look up at the
moon and stars. I have survived two cancers. One was
stage 3 Uterine and stage 3 jaw cancer. Both were
difficult roads. Chemo and radiation were
treatments. I am a survivor since 2013 and
latest was in 2018. Prayers heard and answered.
Most of all, and last but not least.
I miss my Dad, Mom and brother every single day.
This is my story and I'm sticking to it.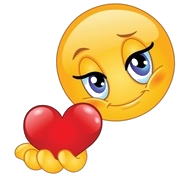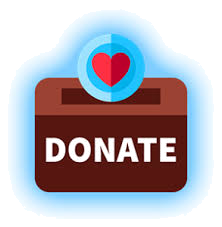 Hello, and I would like to let you know that I do accept
donations to help pay for this website. Donations do help
me a lot and are very appreciated. The donate button above
will lead you to
PayPal
, a safe and easy way to donate.
Not comfortable with PayPal, simply
email
me and I can
send you my address for mailing. Thank you.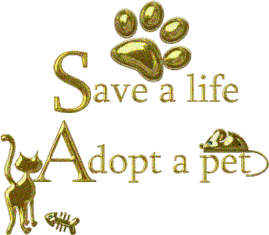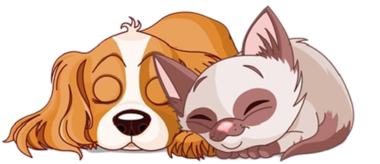 The below site will help animals and others. Please
do visit and see how you can help by "just clicking"!
It only takes a minute. I used to have this on my
pages and quit for one reason or another and I
very much wanted to do it again. We all CAN make
a difference. VISIT TODAY!

Disclaimer:
In accordance with Title 17 U.S.C. Section 107, any copyrighted work in messages
is being distributed under fair use without profit or payment to those who have
expressed a prior interest in receiving the included information for non-profit
research and educational or criticism purposes only. Not withstanding the
provisions of sections 106 and 106A, the fair use of a copyrighted work,
including such use by reproduction in copies or photo records or by any other
means specified by that section, for purposes such as criticism, comment, news
reporting, teaching (including multiple copies for classroom use), scholarship,
or research, is not an infringement of copyright.
Now please, if you have an issue with something on ANY of
my pages, just contact me and we can fix it .... I mean no disrespect.
Make sure & check out the map below.
It shows the location of
visitors! Wow!