Botticelli - I Won't Last A Day Without You.mp3
{ The above revolving world shows visitors locations }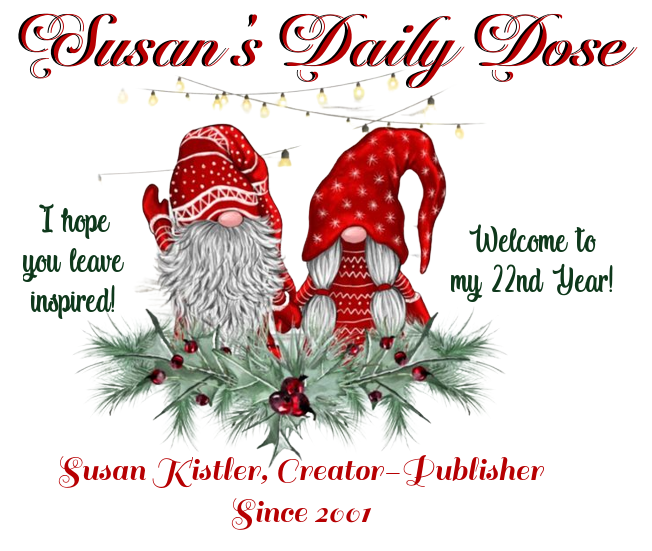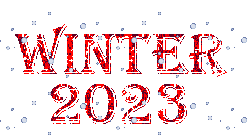 When I put these pages together each day,
my goal is to make your day
just a little better. My pages become special,
because you are here.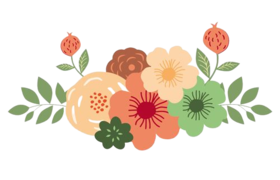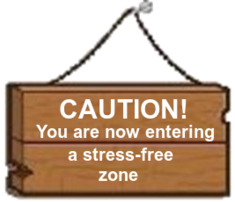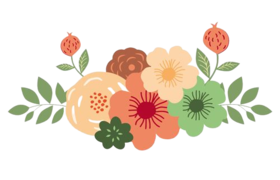 In 1955 the first ever Presidential news
conference was televised. It was
Dwight D Eisenhower and he said,
"Well, I see we're trying a new experiment
this morning. I hope that doesn't prove to
be a disturbing influence."
==============
Oh little did he know back then!!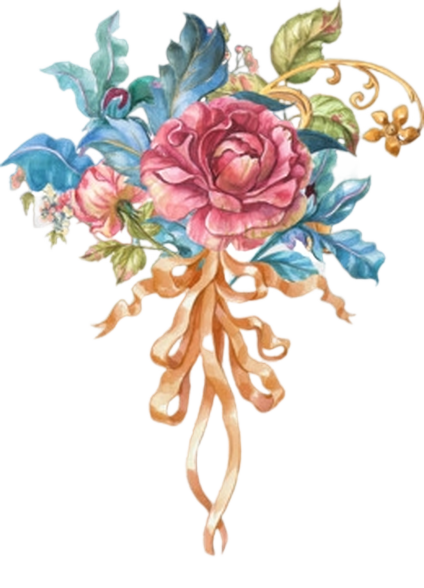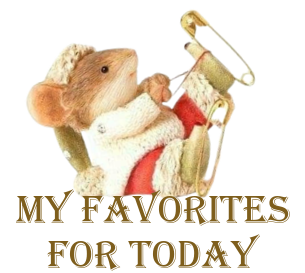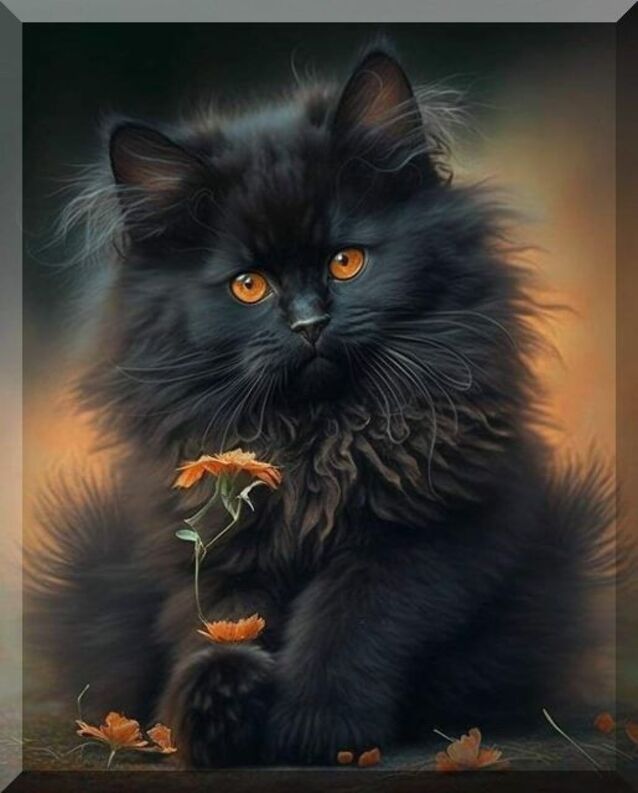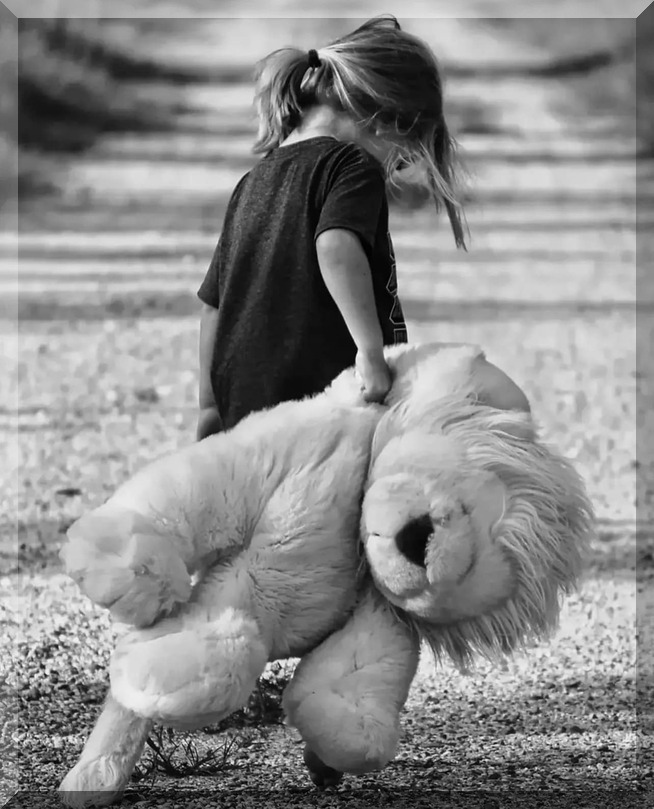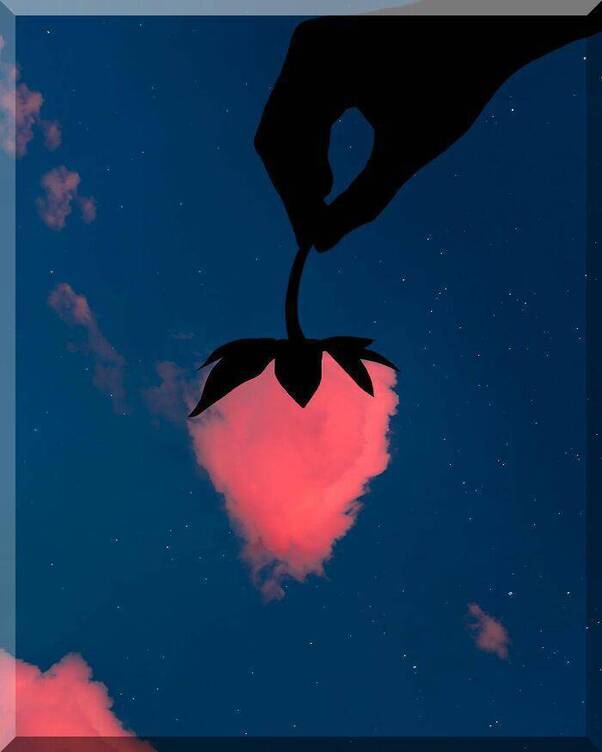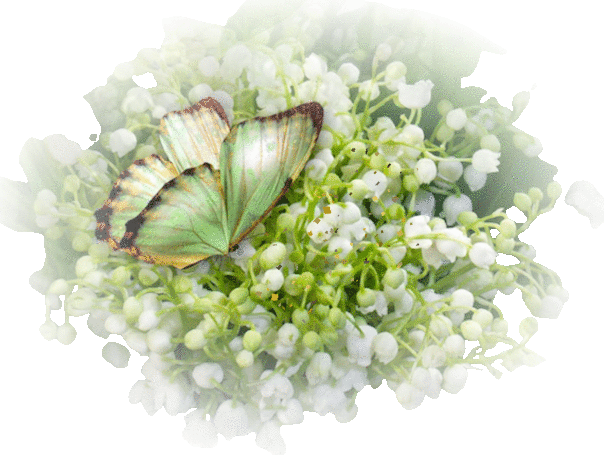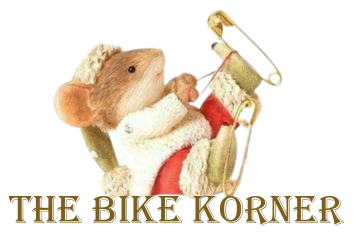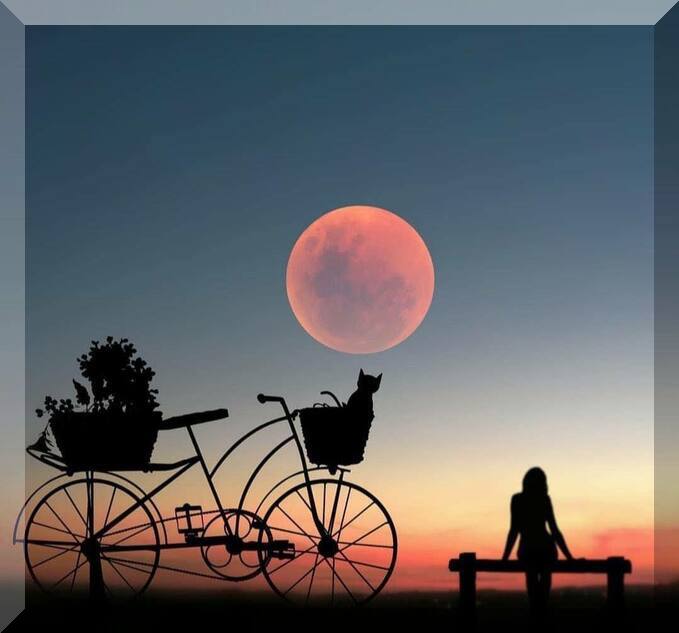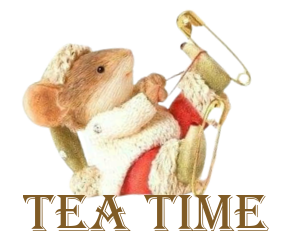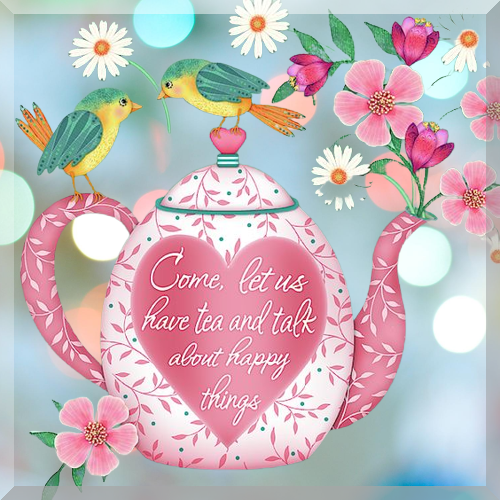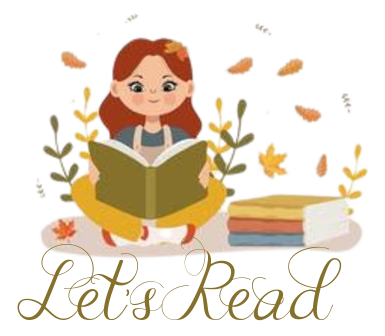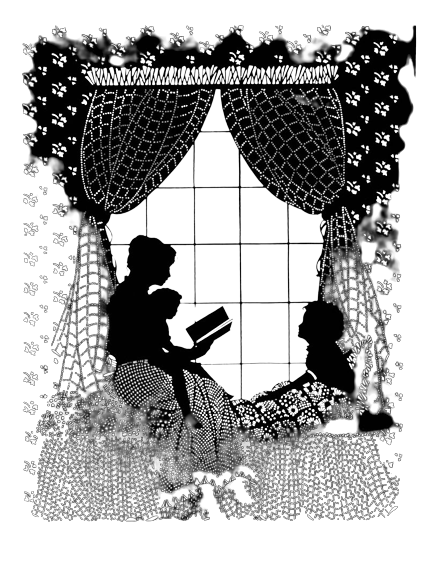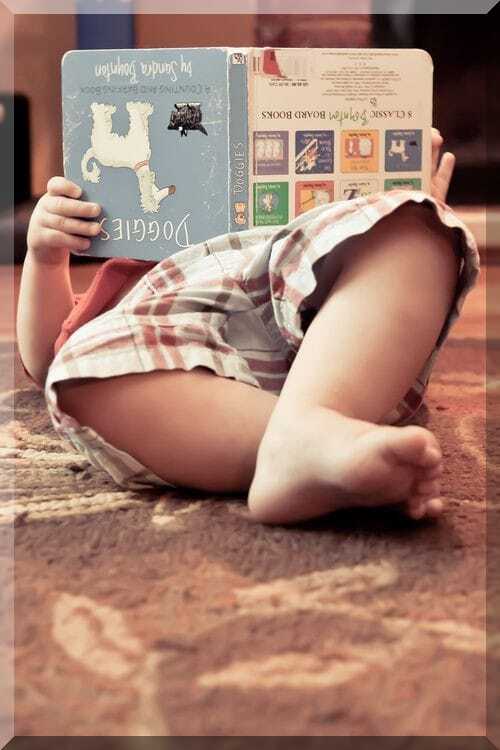 And the book is upside down!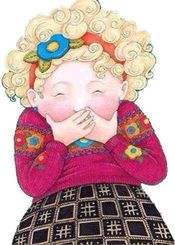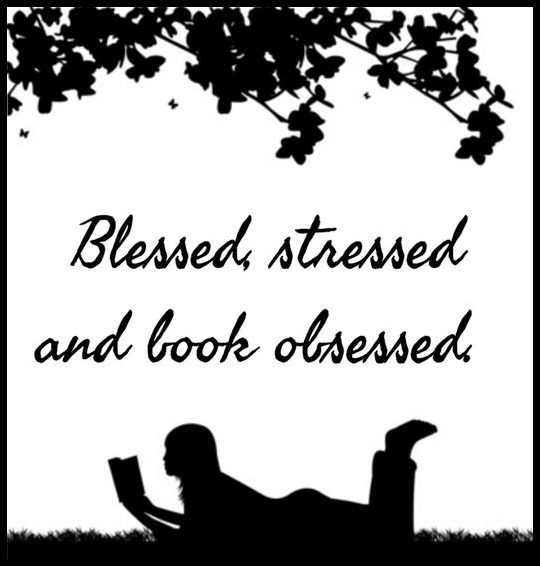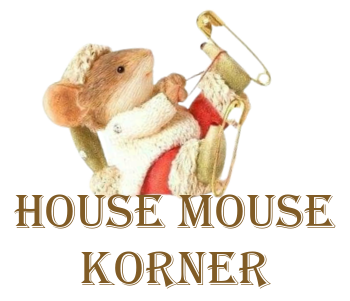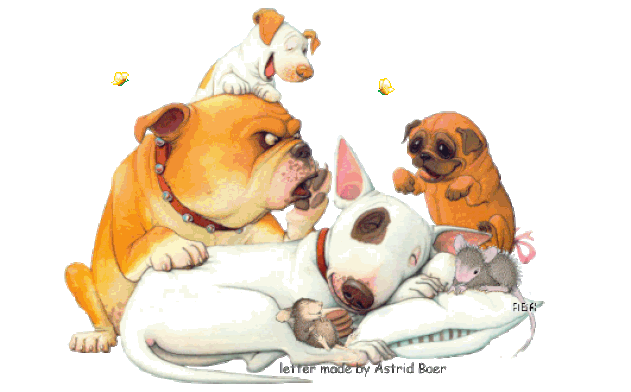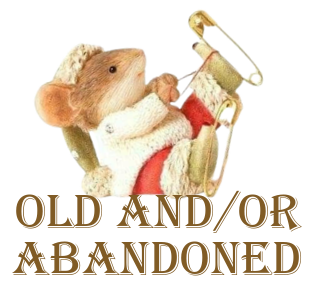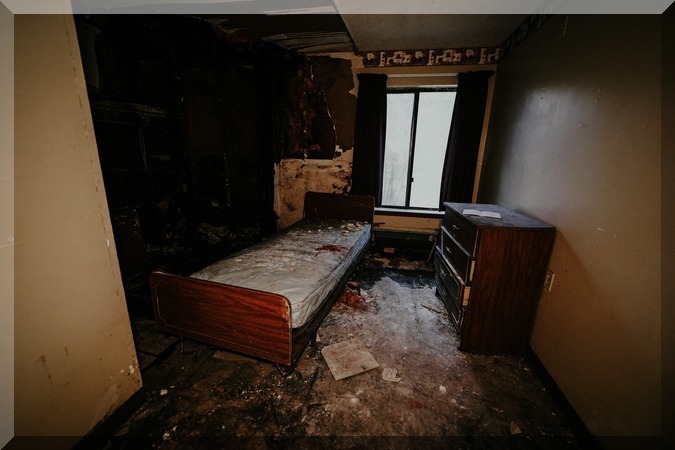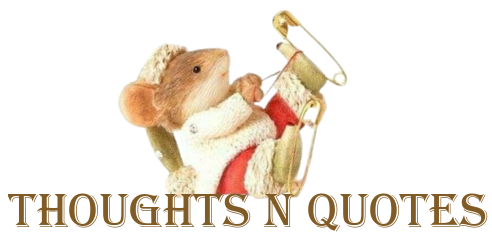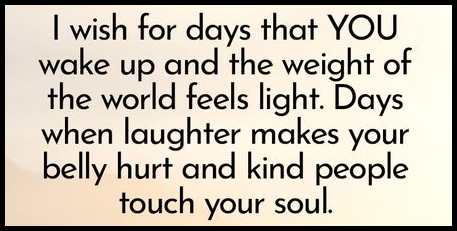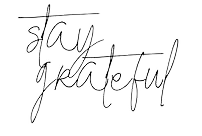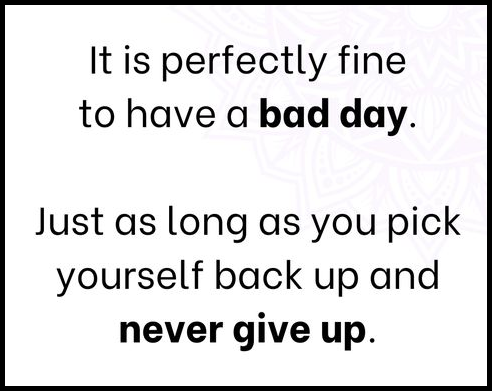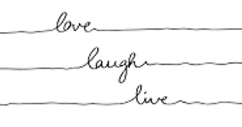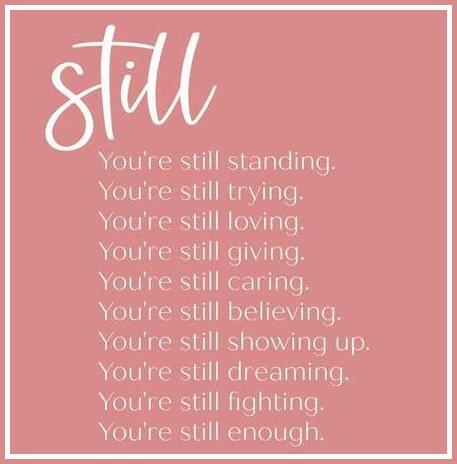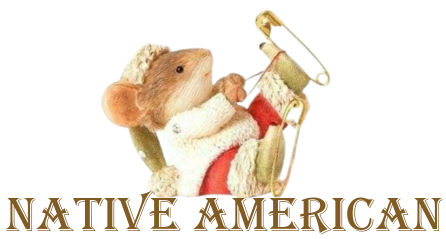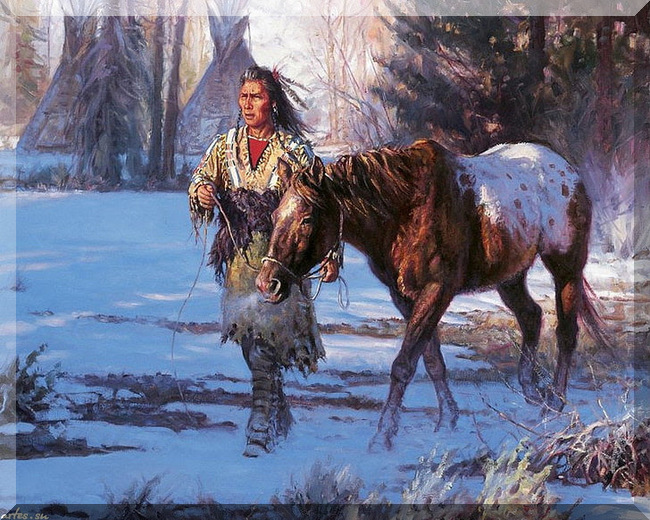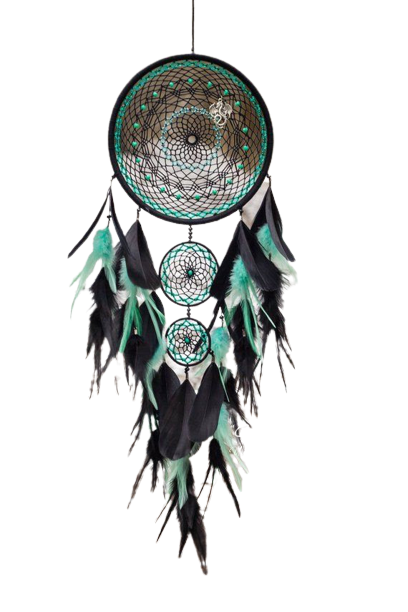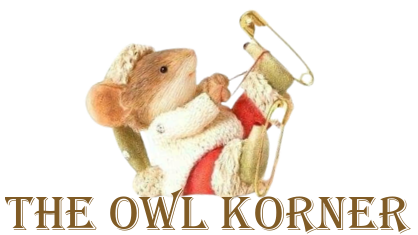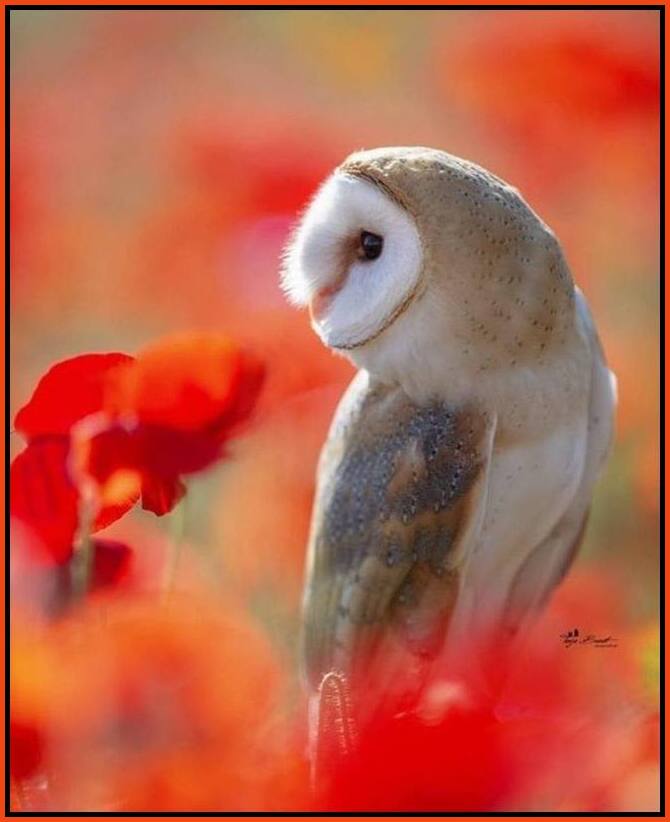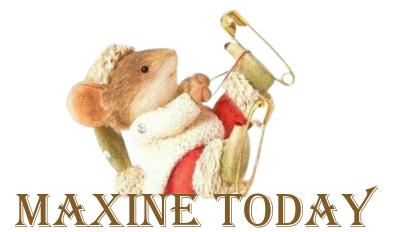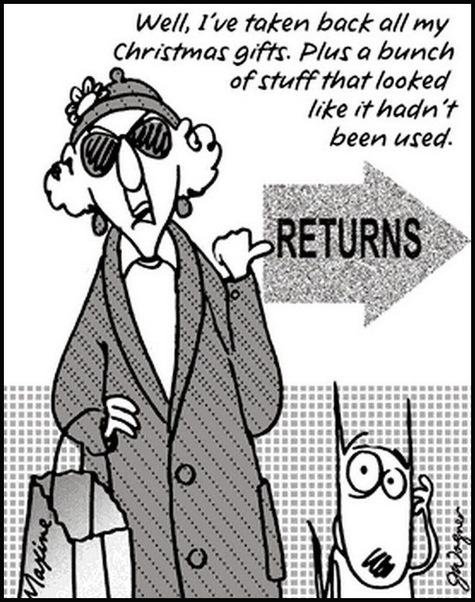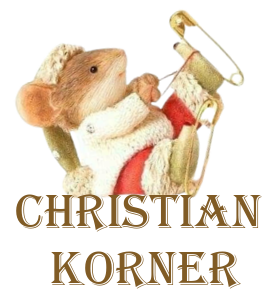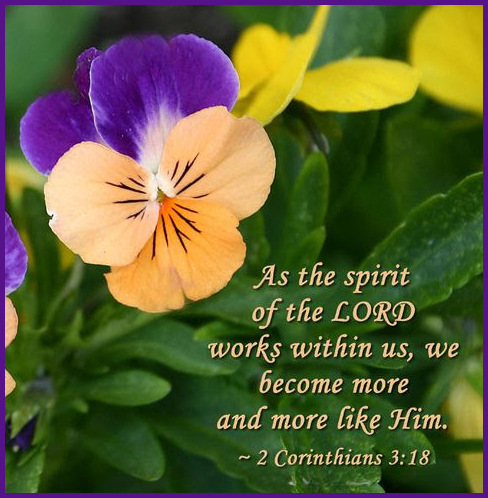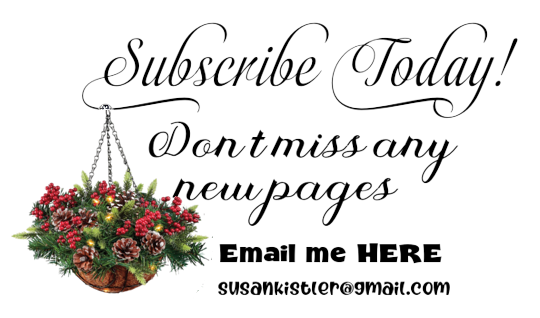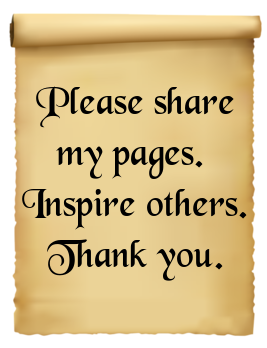 Sharing a wonderful blog/website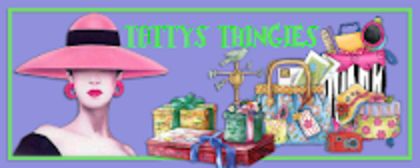 https://tattysthingies.blogspot.com/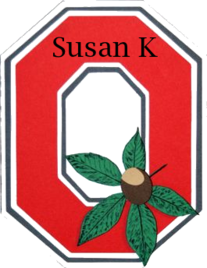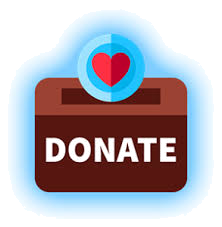 Hello, and I would like to let you know that I do accept
donations to help pay for this website. Donations do help
me a lot and are very appreciated. The donate button above
will lead you to PayPal, a safe and easy way to donate.
Not comfortable with PayPal, simply
email
me and I can
send you my address for mailing. Thank you.