Gino Marinello Annie's song.mp3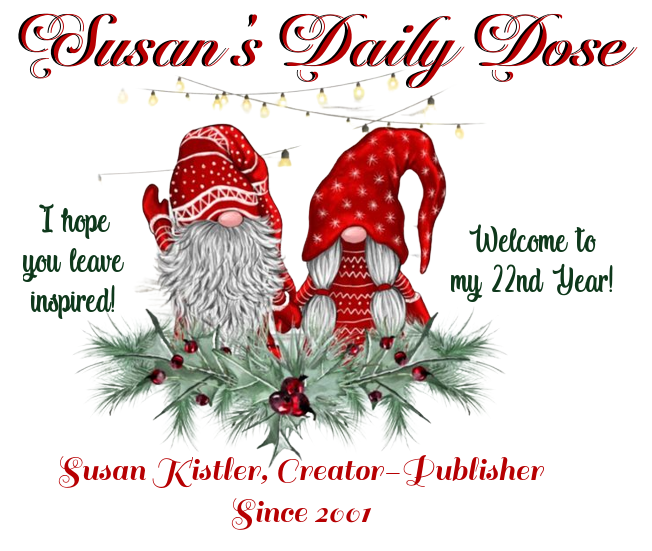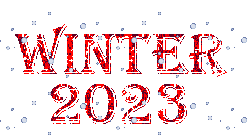 When I put these pages together each day,
my goal is to make your day
just a little better. My pages become special,
because you are here.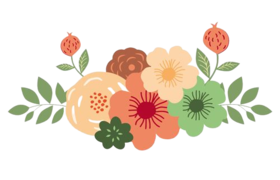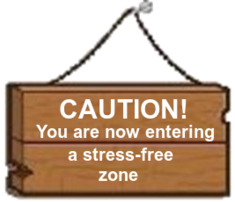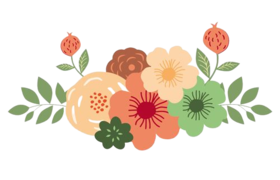 NOTE:
The counter, if interested or
wondering will now be located at
the bottom of each page - and
also the map showing location of
visitors .... thank you.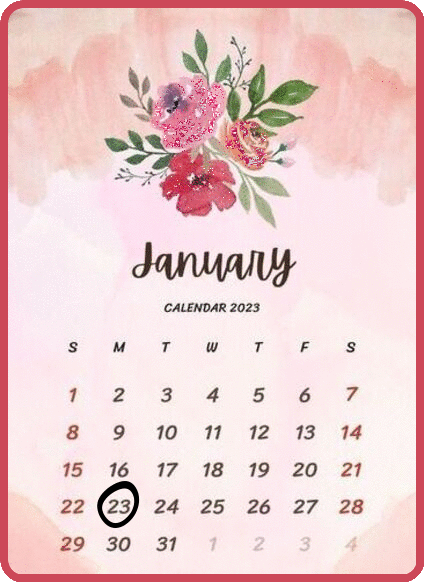 Jan 23rd marks the birth of John Hancock.
(1737-93)
He often is remembered for his bold signature
to the Declaration of Independence.
President of the Second Continental Congress.
Hancock was the first to sign the document.
In 1973 - today President Richard Nixon
announced an accord has been reached
to end the Vietnam War.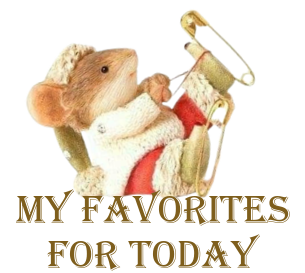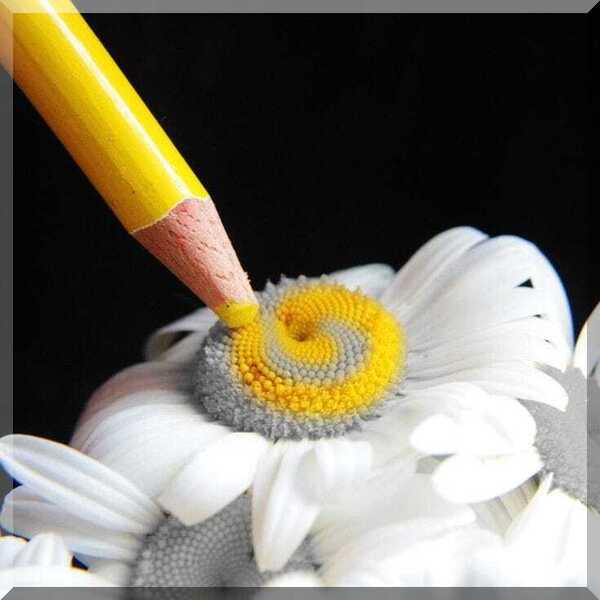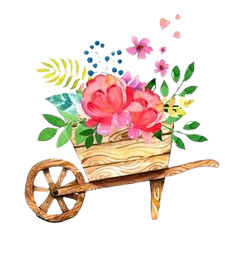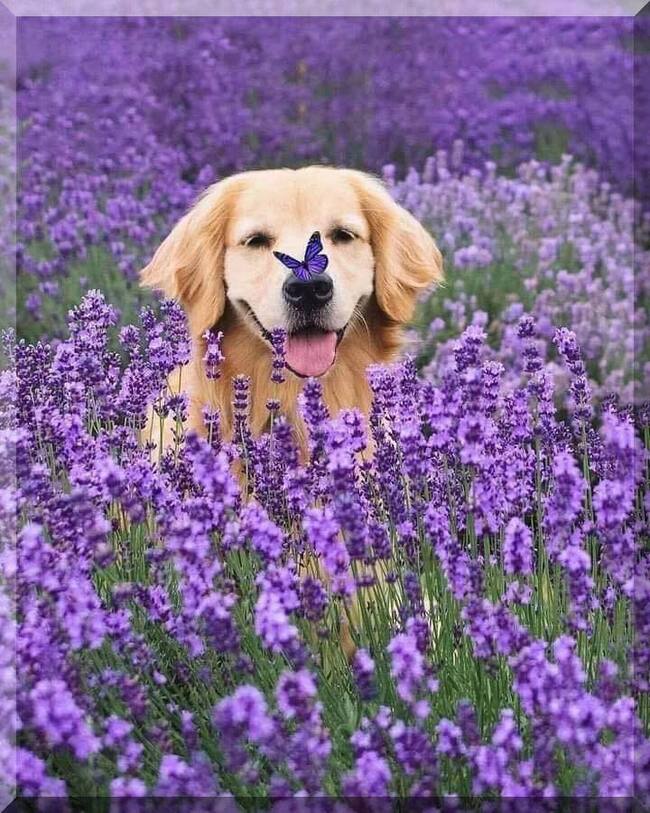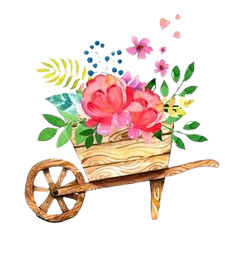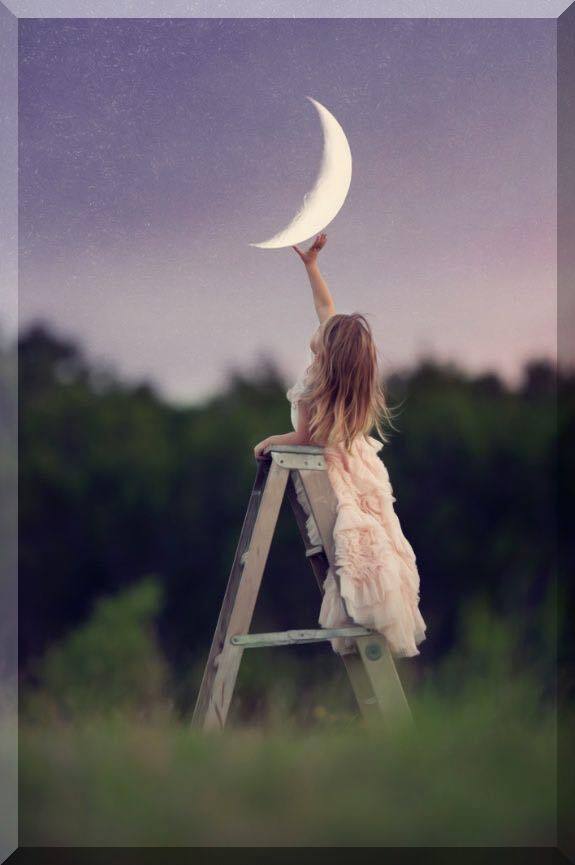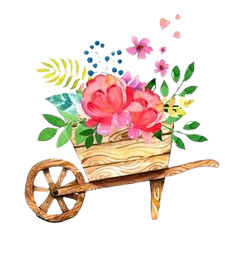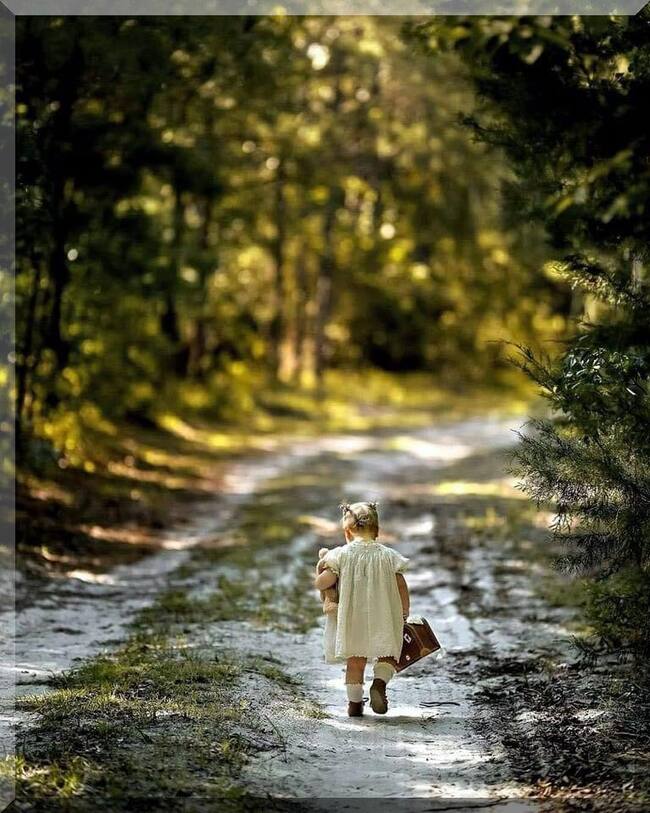 OOO - one must wonder where
she is headed?!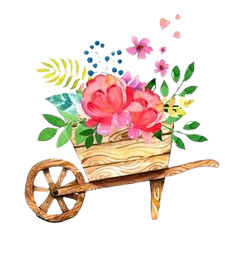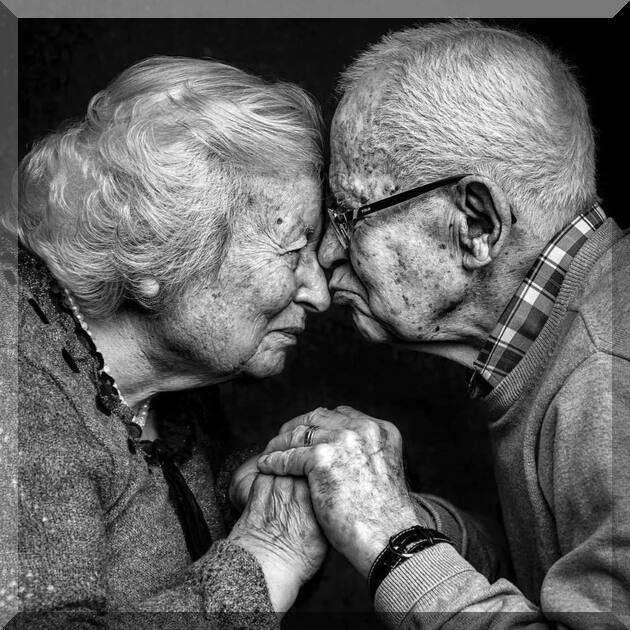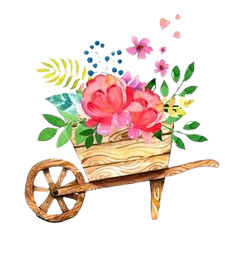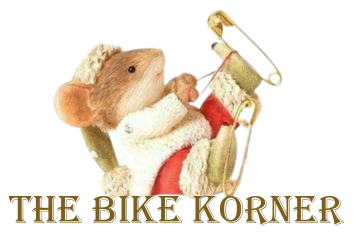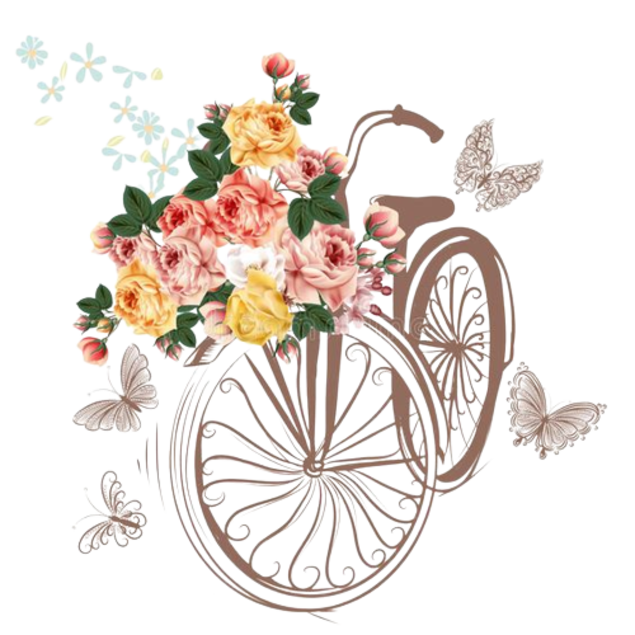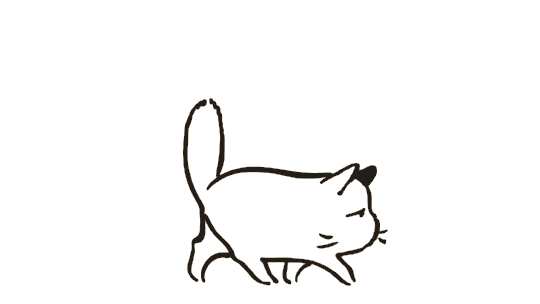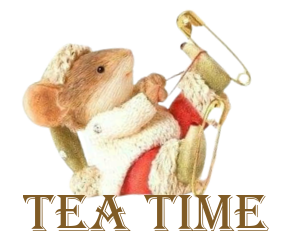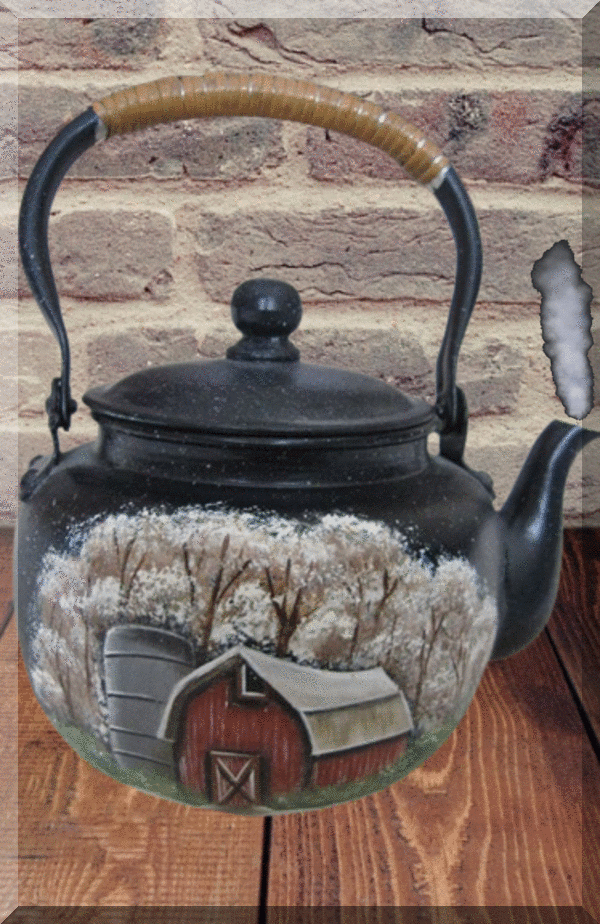 I tried my hand at making
some "animated steam".
Not bad I guess?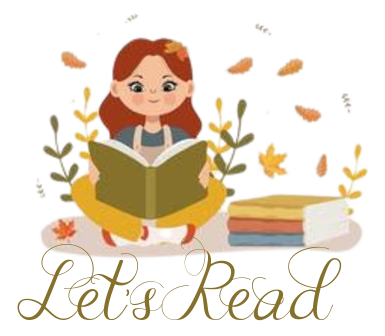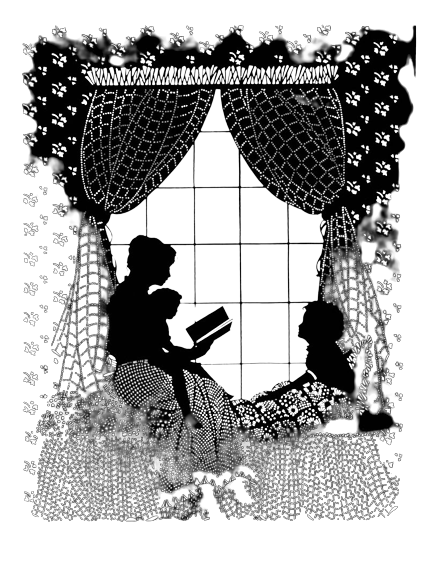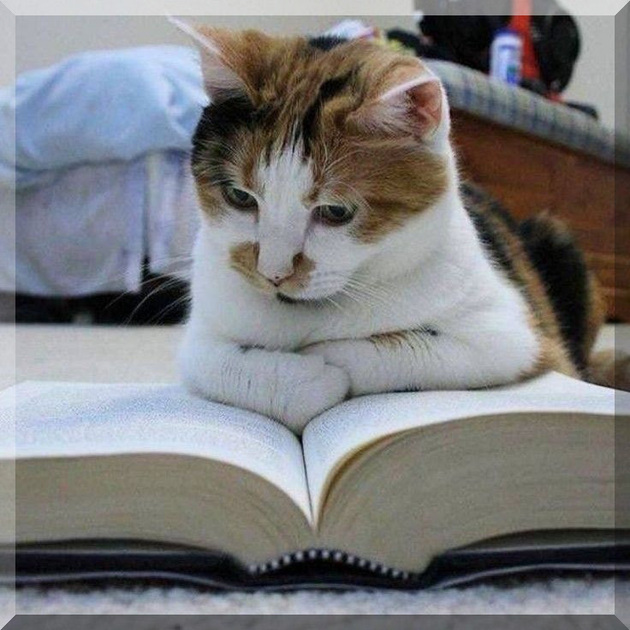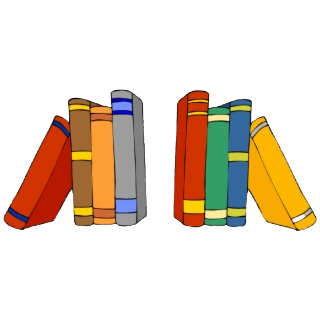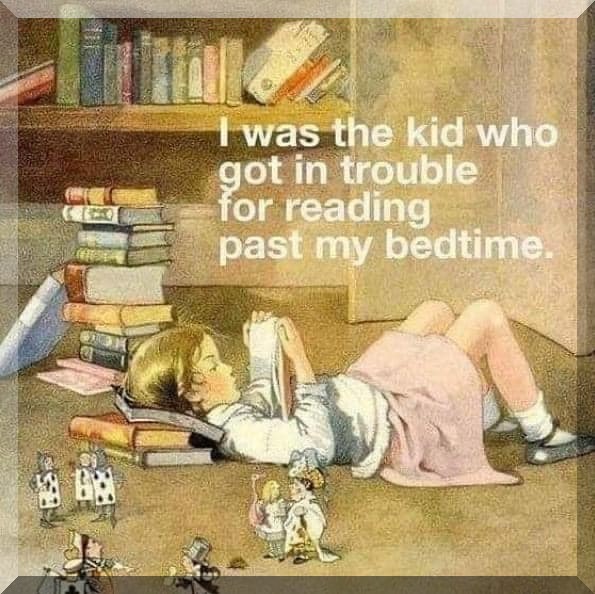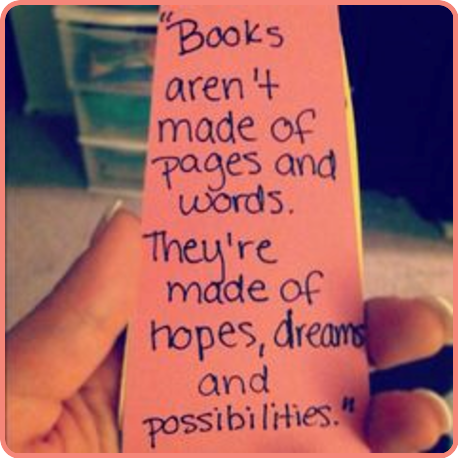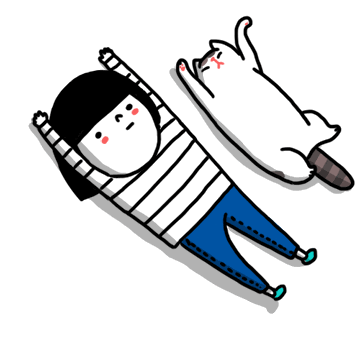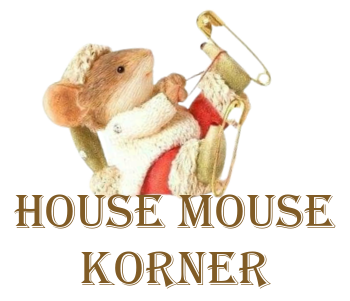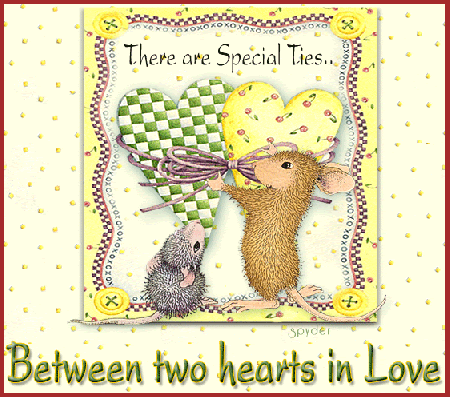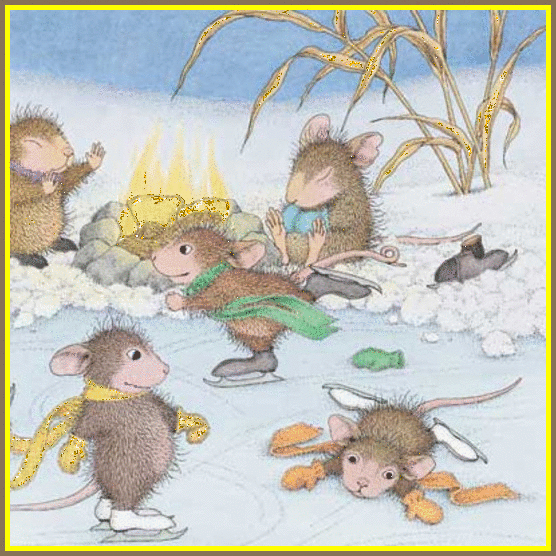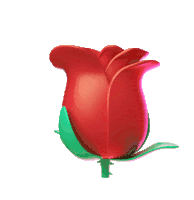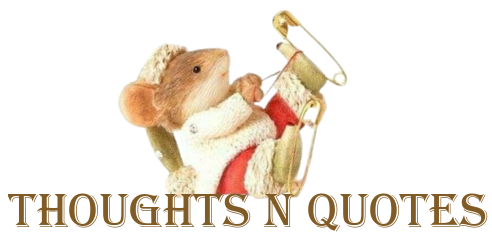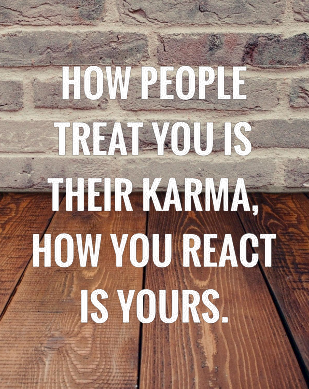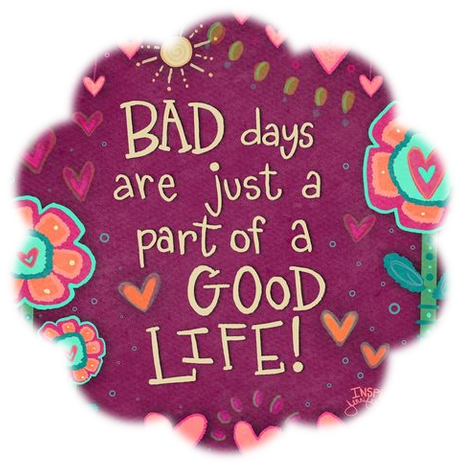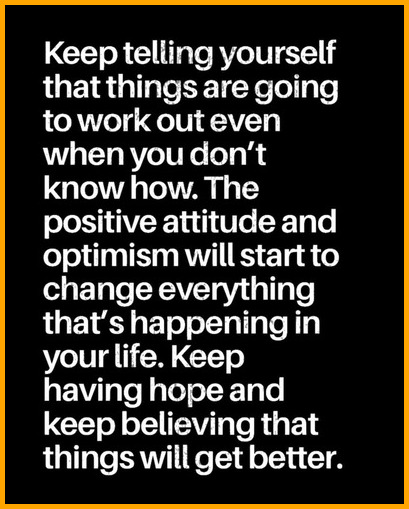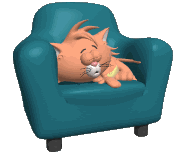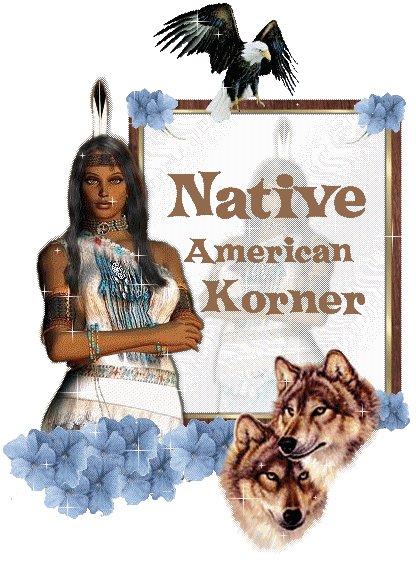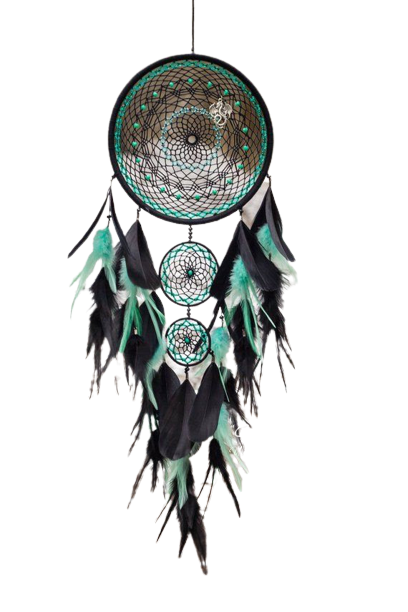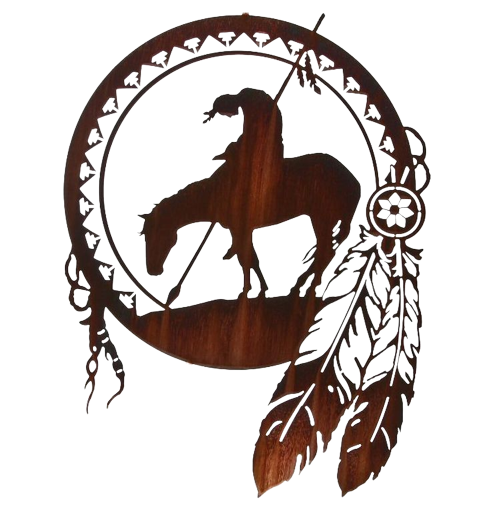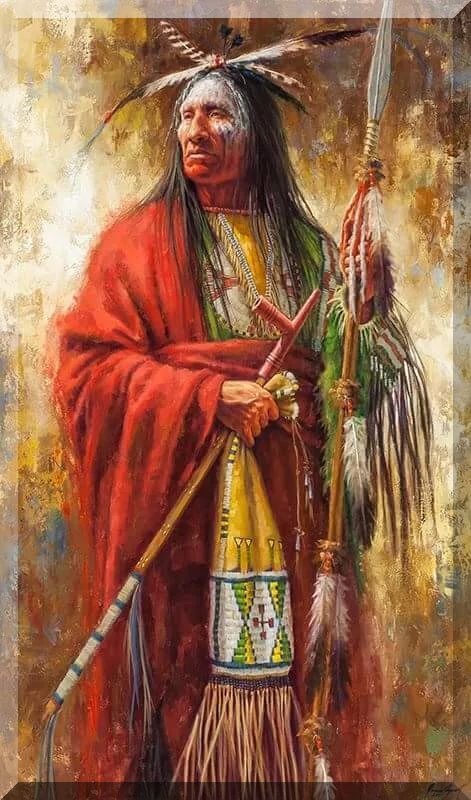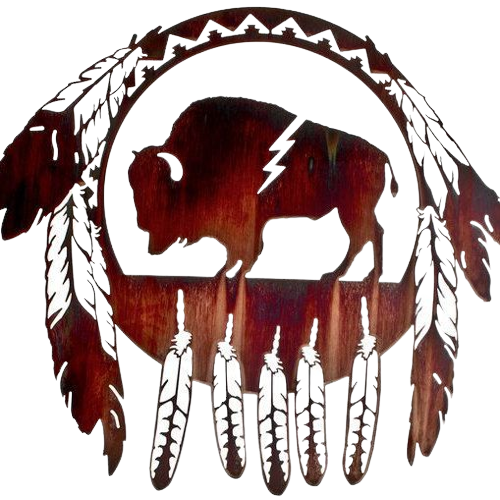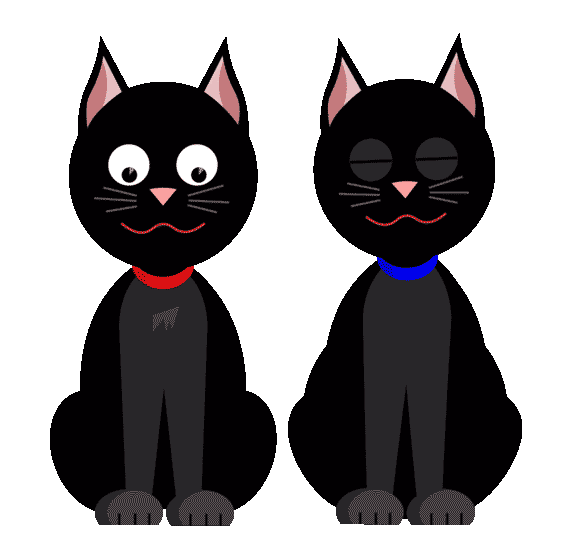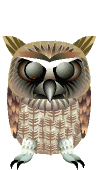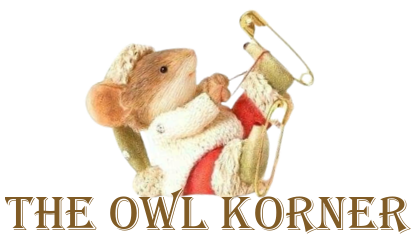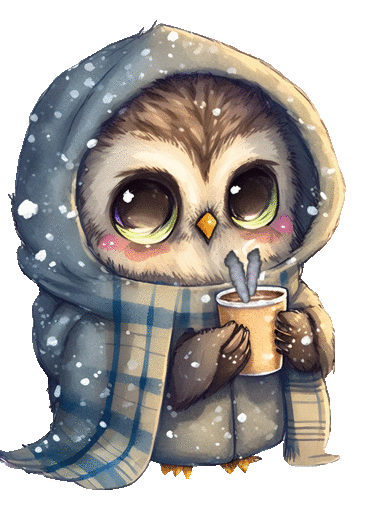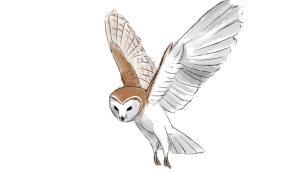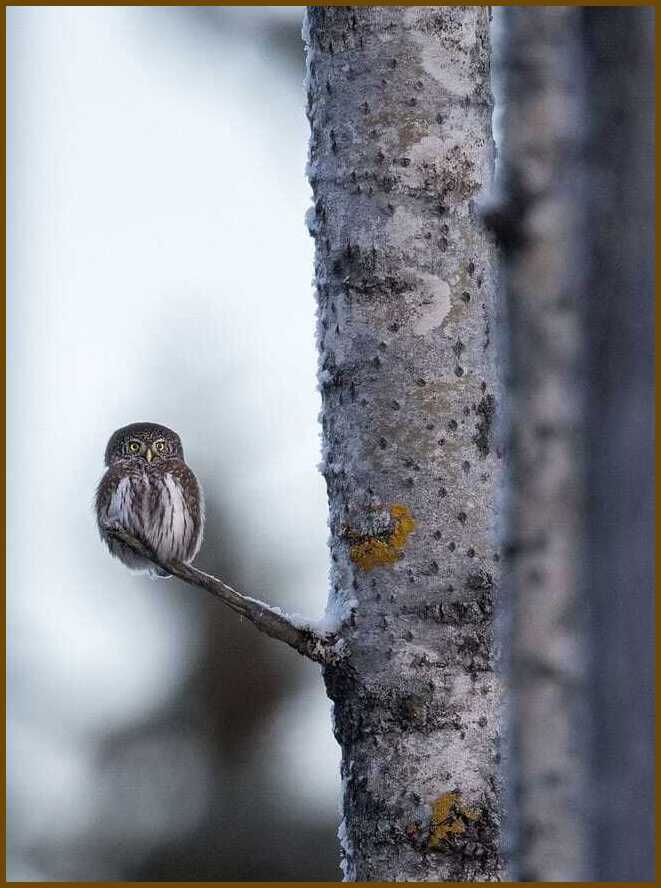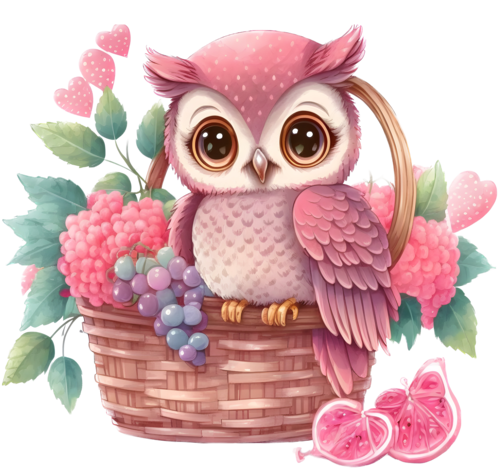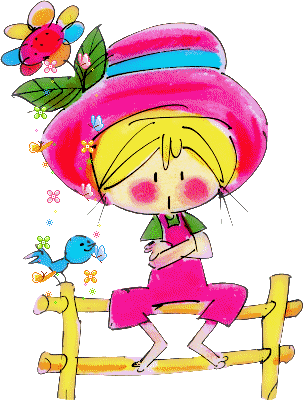 Is it Spring yet?!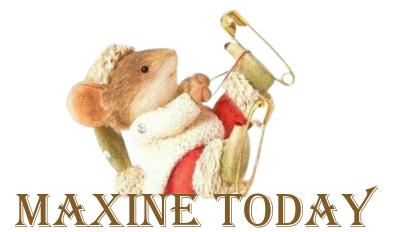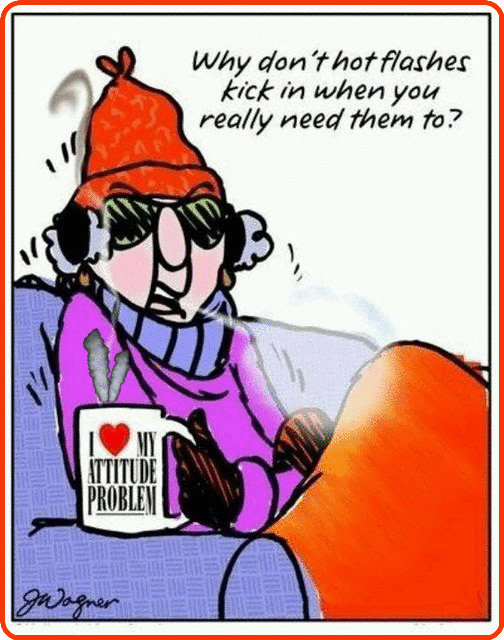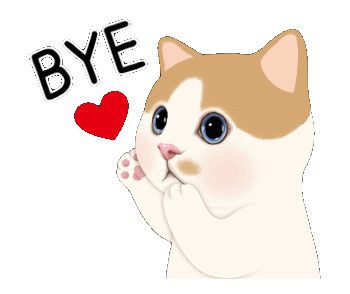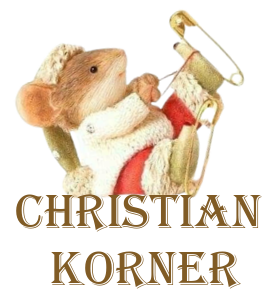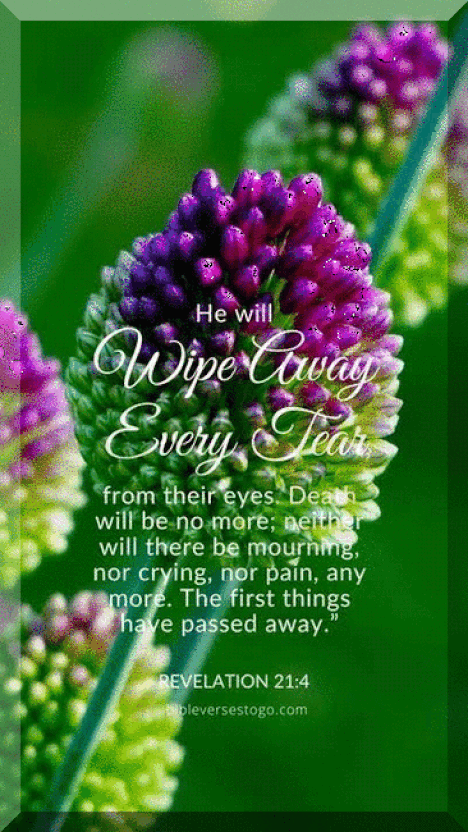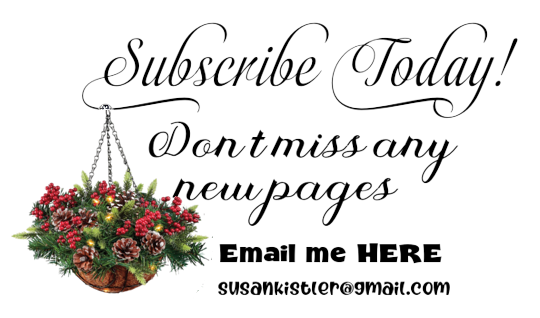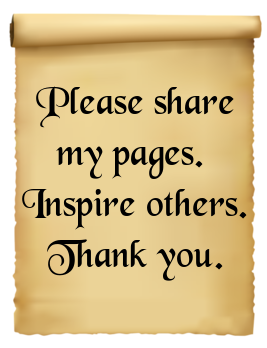 Sharing a wonderful blog/website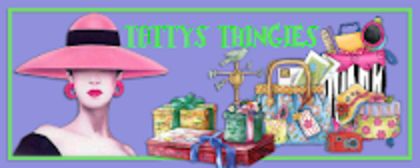 https://tattysthingies.blogspot.com/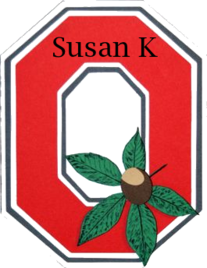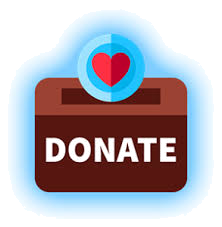 Hello, and I would like to let you know that I do accept
donations to help pay for this website. Donations do help
me a lot and are very appreciated. The donate button above
will lead you to PayPal, a safe and easy way to donate.
Not comfortable with PayPal, simply
email
me and I can
send you my address for mailing. Thank you.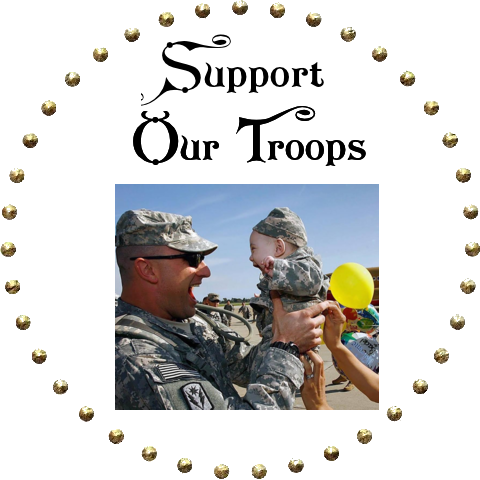 The below map shows
location of visitors