Peaceful Easy Feeling (2).mp3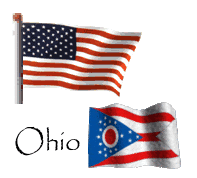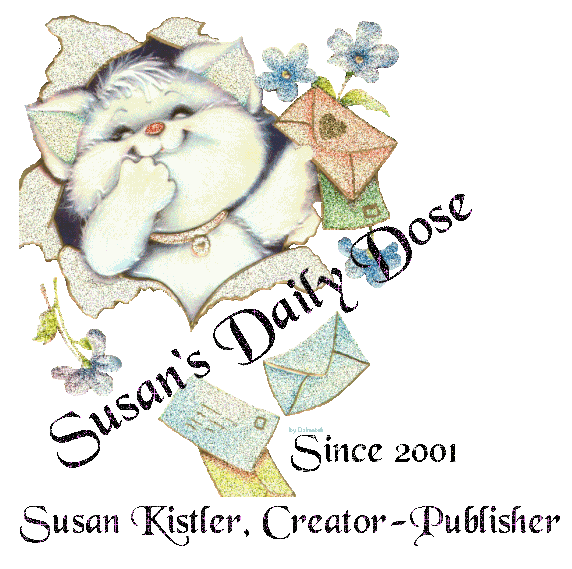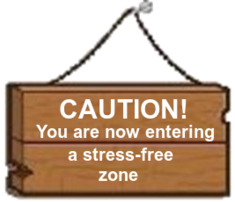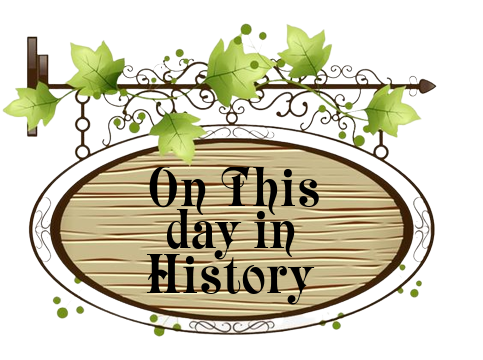 In 1959 NASCAR held the first
Daytona 500, which was won by
Lee Petty.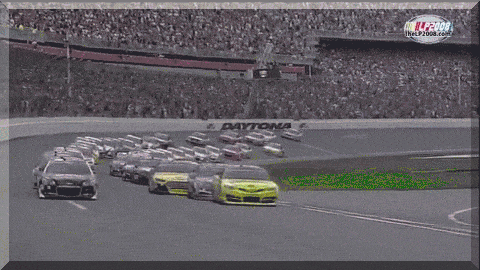 Also in 1997, a team of British scientists working
under the direction of Ian Wilmut at the Roslin
Institute near Edinburgh announced the birth of
Dolly the sheep, the first clone
of an adult mammal.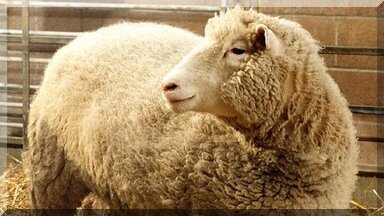 Dolly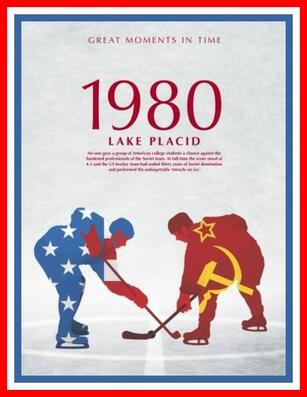 "Miracle On Ice." The US ice hockey team
beats heavily favored Soviet union, 4-3 at Lake
Placid in one of the biggest upsets in Olympic
history. The Americans went on to win the
>

<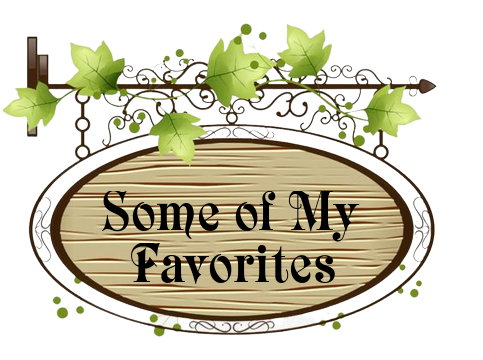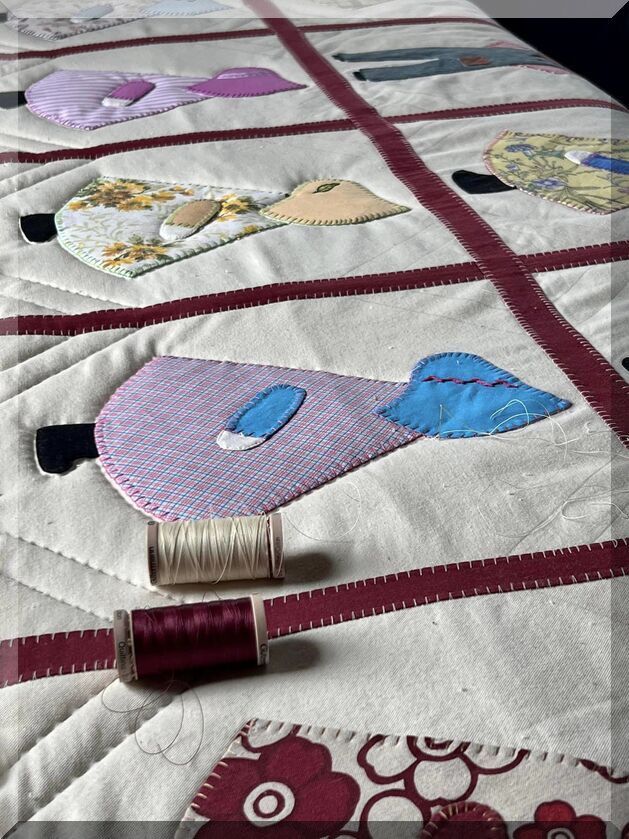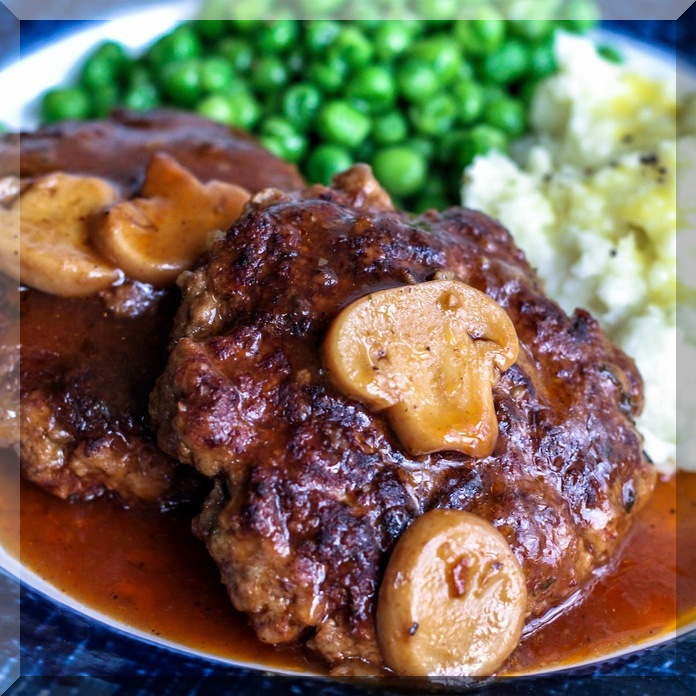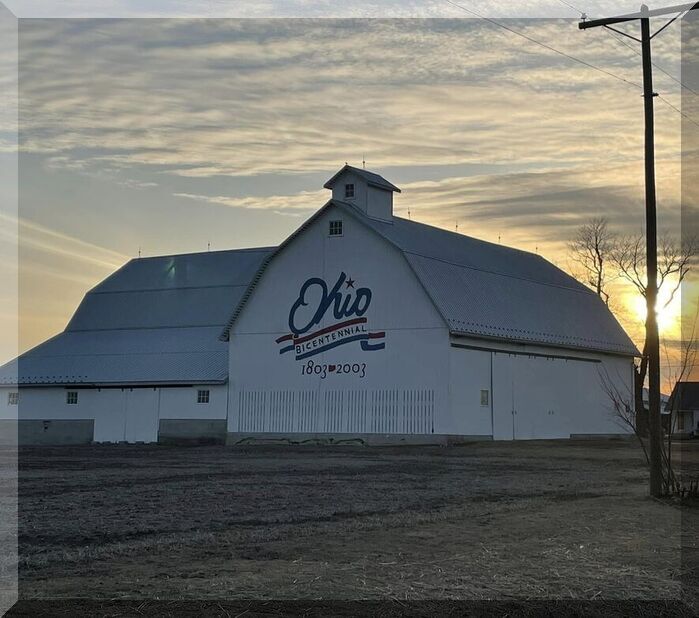 There are many of these barns thru out our
state of OHIO. I Love every one. I will be making a
new section for these now.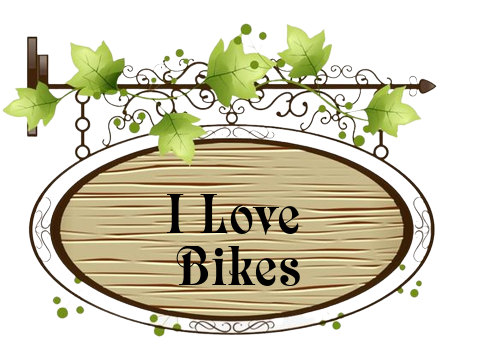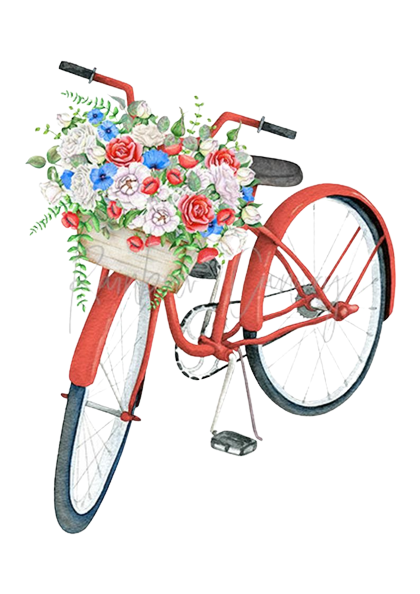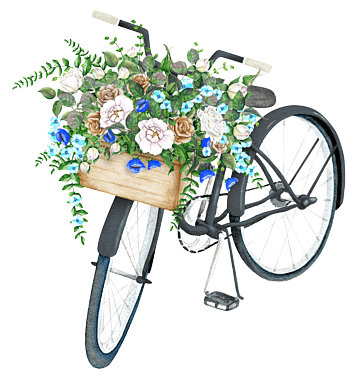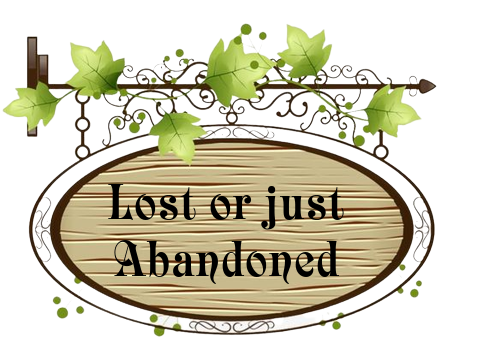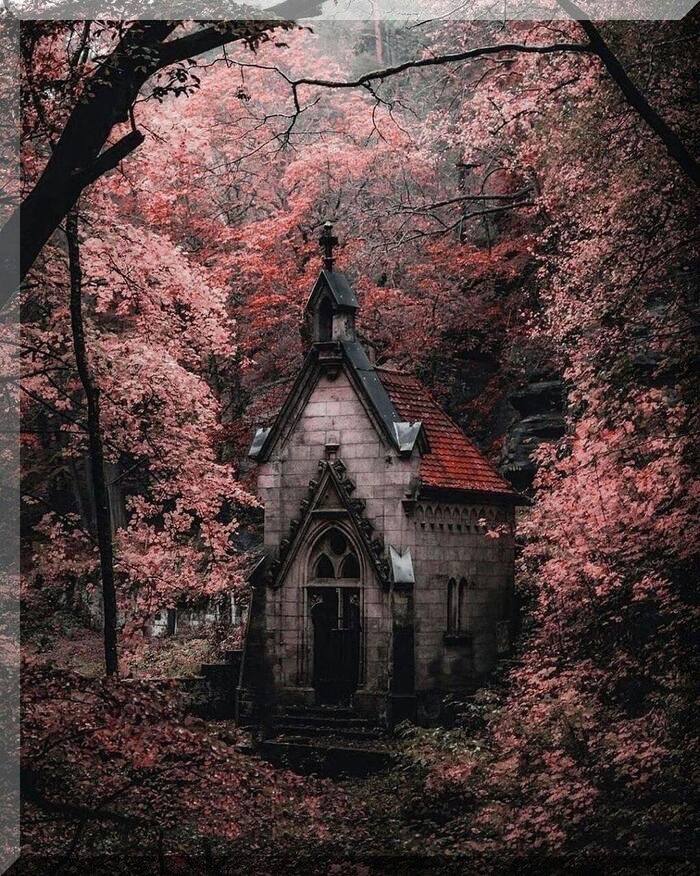 Very Interesting - don't know where this is.
I would love to go in this church!
That is if that it was it is? Wow!!
A closer look below.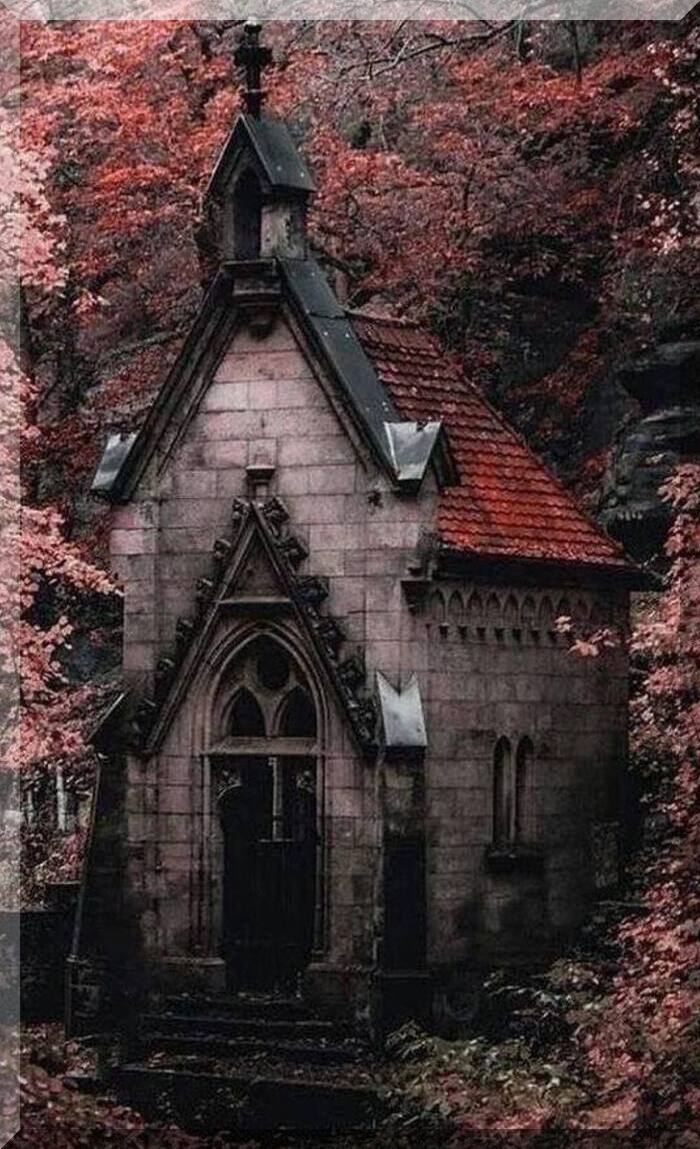 A NOTE FROM A READER:
"The old abandoned church stands in the Czech
Republic, a town called Hrensko, about an hour's
drive east of Dresden. If I remember correctly,
maybe - 2 hours north of Prague. My ancestors
on my Mother's side are from that region and
the not too distant Marianske Lazne."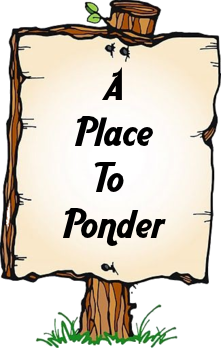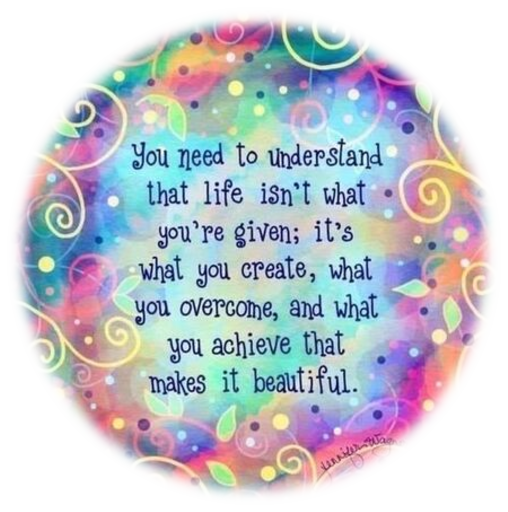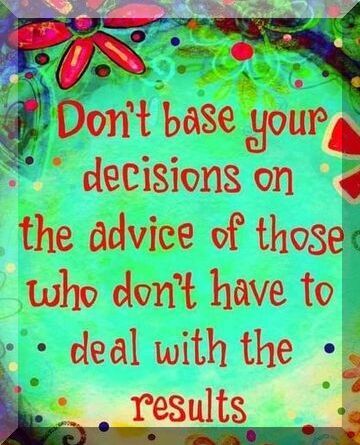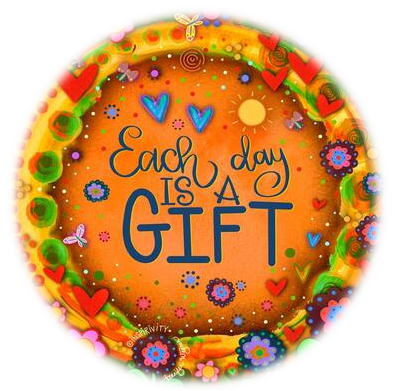 I feel that those "old schoolers" like myself are the
children of the fabulous 50's and 60's .... no one
will ever have that opportunity again .... well raised
by wonderful parents and we were given one of our
most precious gifts: Living in the peaceful and
comfortable times, created for us by the
greatest generation ever ..... this I believe
with all my heart.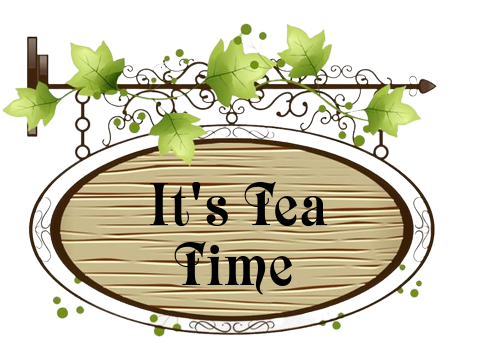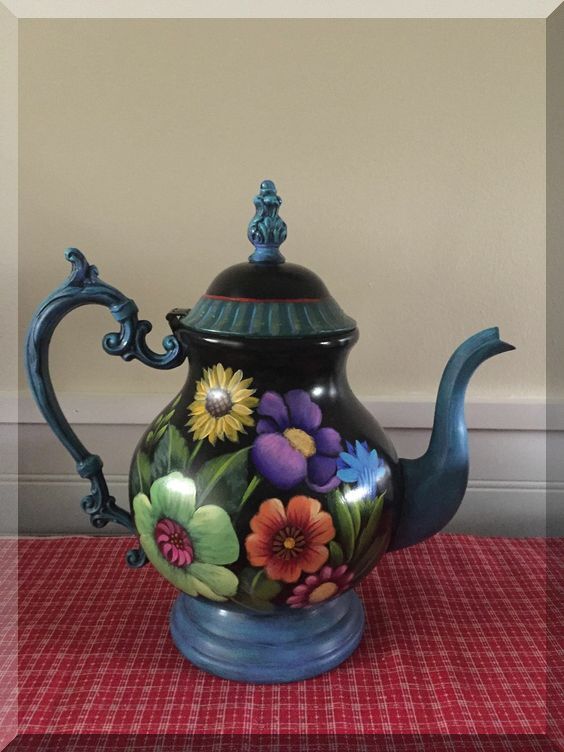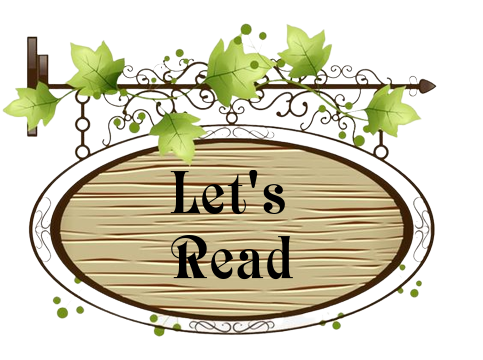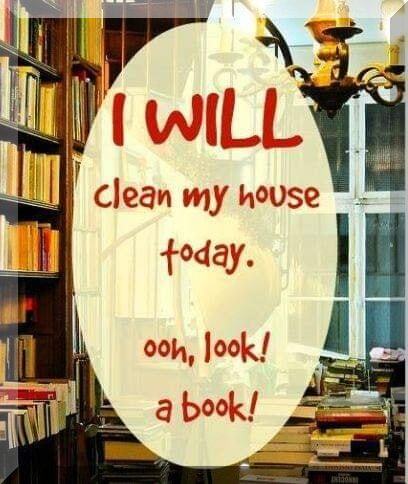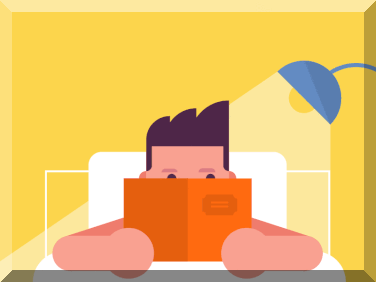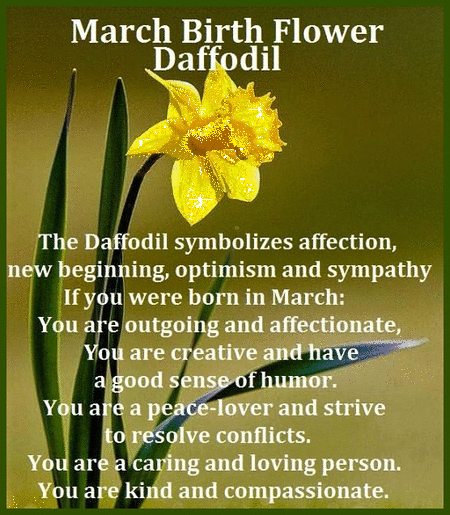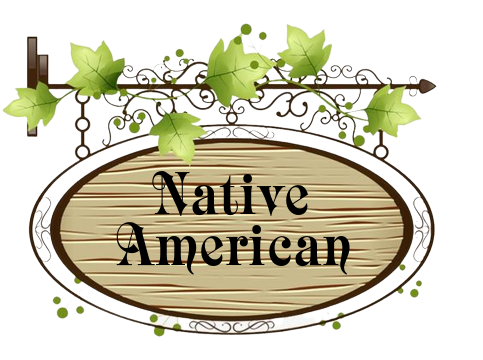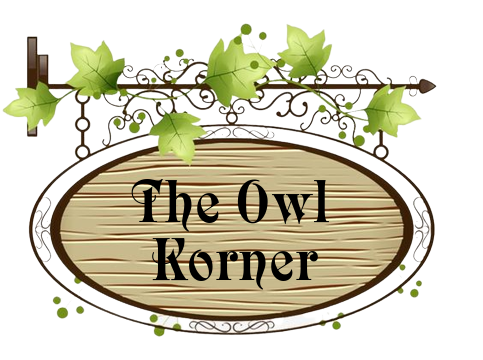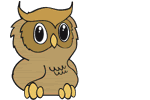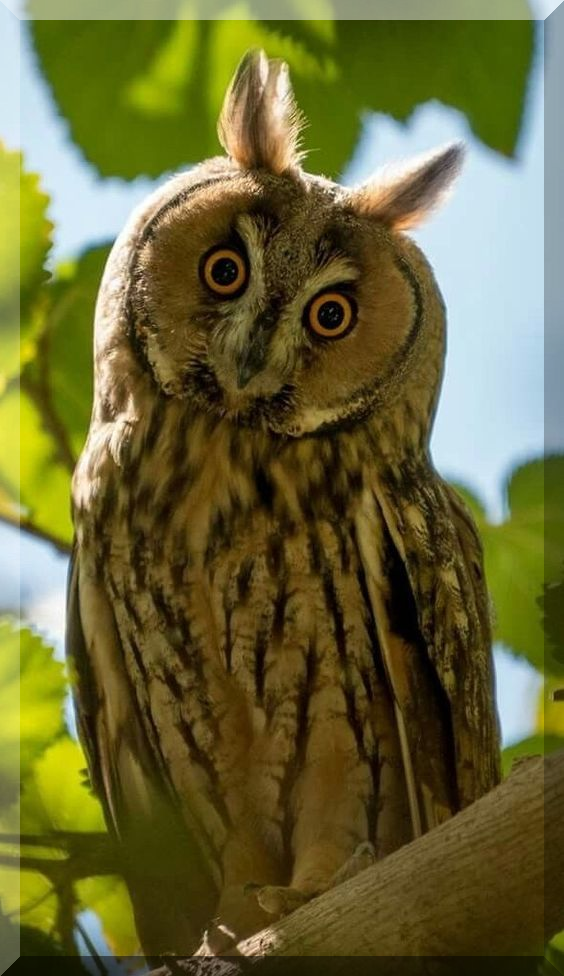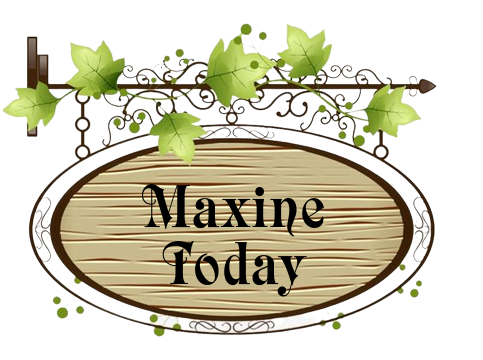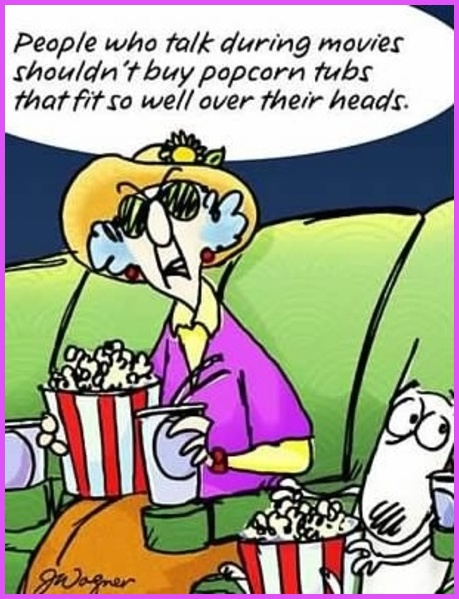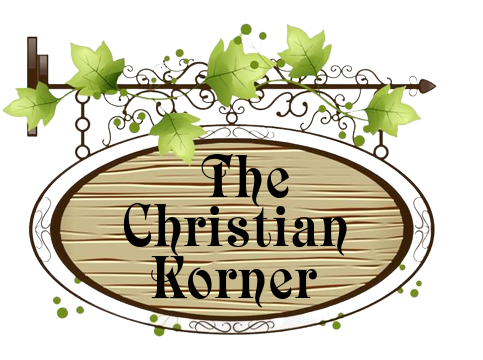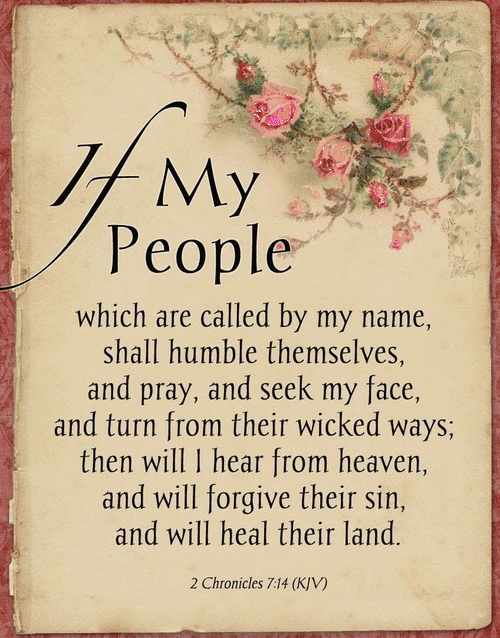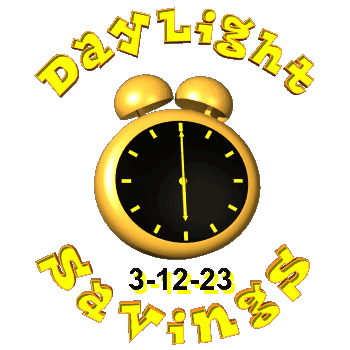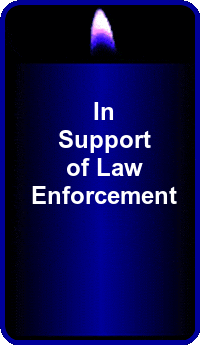 Now, please go a little further and read all that
I have taken time to include on my pages below.
I will appreciate if you do!
Thank you.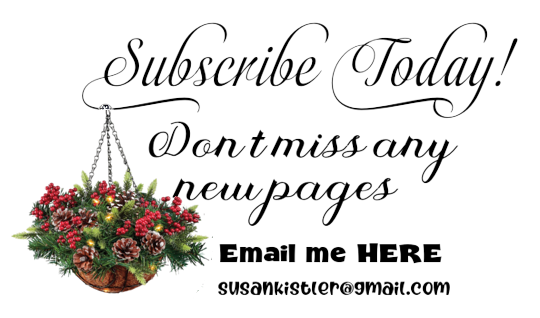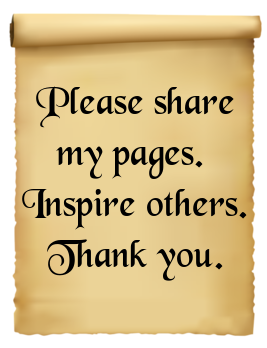 Sharing a wonderful blog/website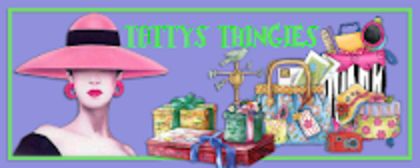 https://tattysthingies.blogspot.com/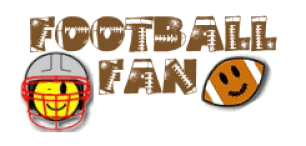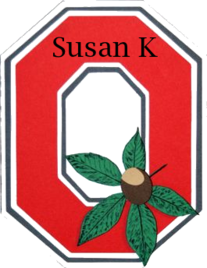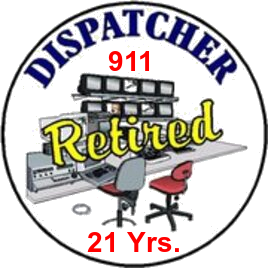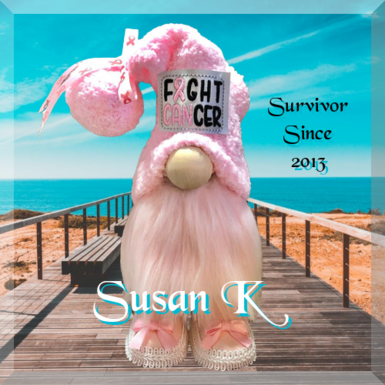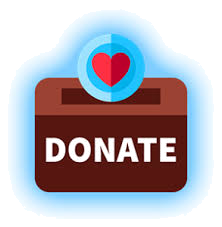 Hello, and I would like to let you know that I do accept
donations to help pay for this website. Donations do help
me a lot and are very appreciated. The donate button above
will lead you to
PayPal
, a safe and easy way to donate.
Not comfortable with PayPal, simply
email
me and I can
send you my address for mailing. Thank you.

The below site will help animals and others. Please
do visit and see how you can help by "just clicking"!
It only takes a minute. I used to have this on my
pages and quit for one reason or another and I
very much wanted to do it again. We all CAN make
a difference. VISIT TODAY!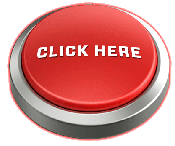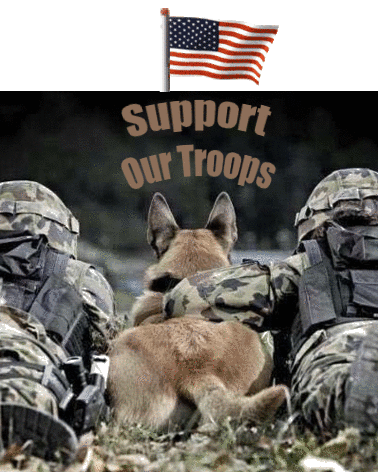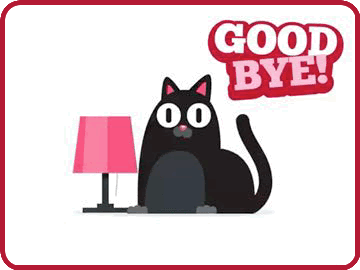 The below map shows
location of visitors