Herb Ohta - Song For Anna.mp3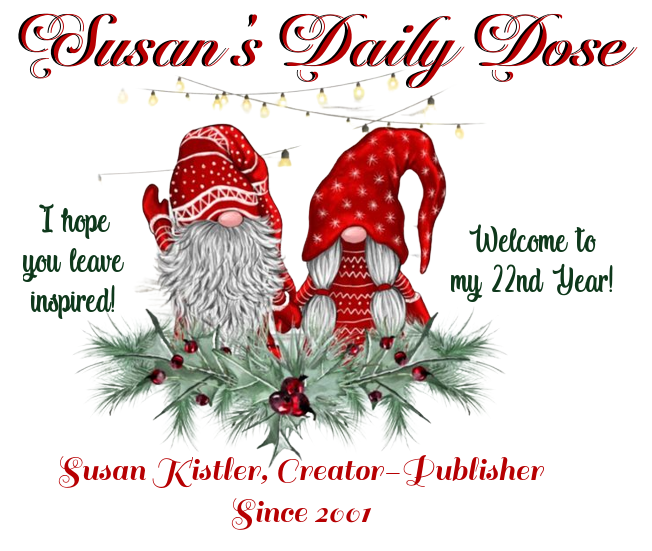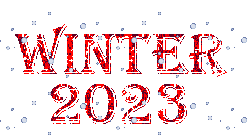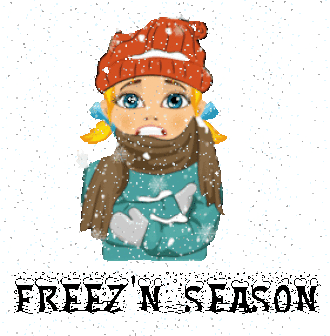 When I put these pages together each day,
my goal is to make your day
just a little better. My pages become special,
because you are here.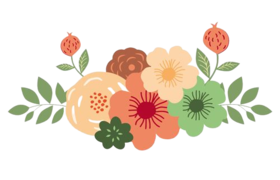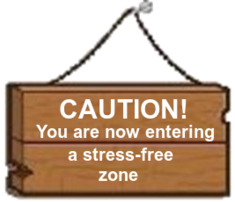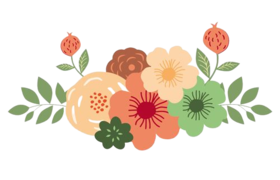 NOTE:
The counter, if interested or
wondering will now be located at
the bottom of each page - and
also the map showing location of
visitors .... thank you.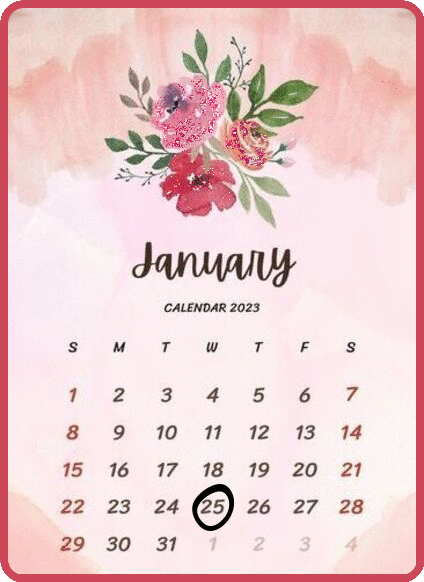 1984
The Apple Macintosh computer goes on sale.
The "Mac" was the first commercially
successful personal computer using a
graphical user interface and a mouse.

Headed back to 1848
The California Gold Rush begins. Some
300,000 people traveled to California
after James W Marshall had found gold
at Sutter's Mill in Coloma, California.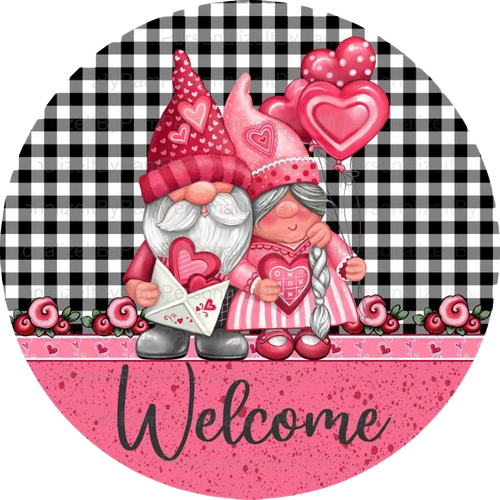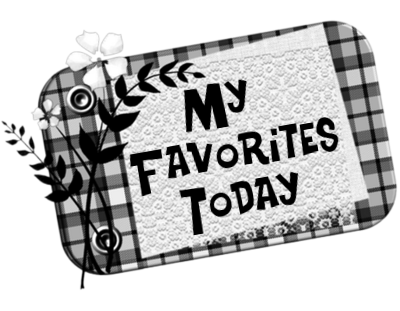 While I'm not a fan of Winter at all, it is
and can be so beautiful ....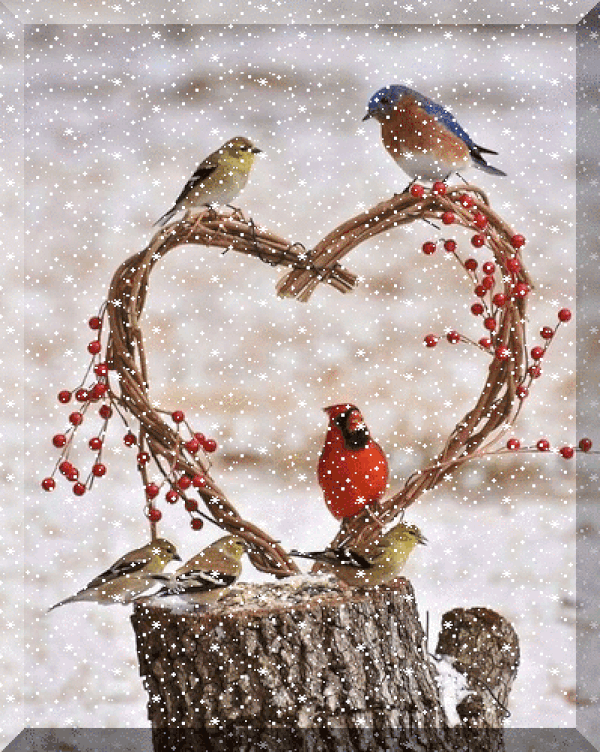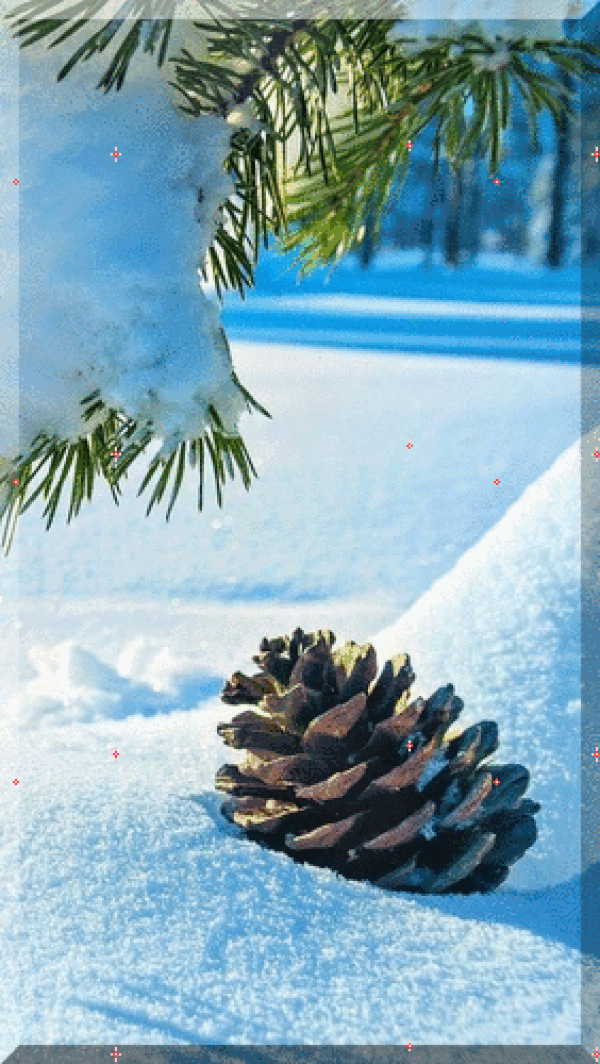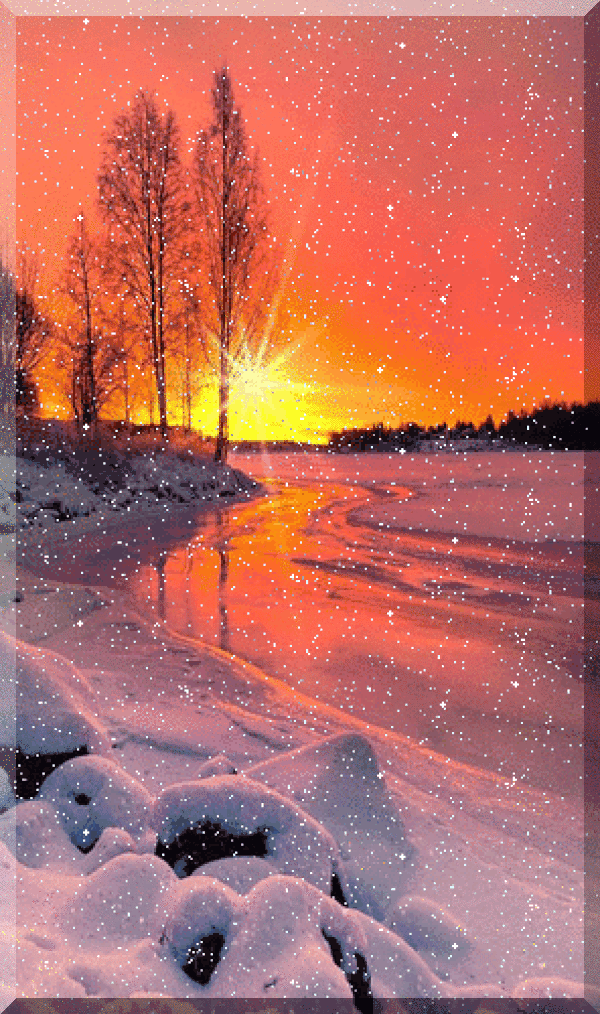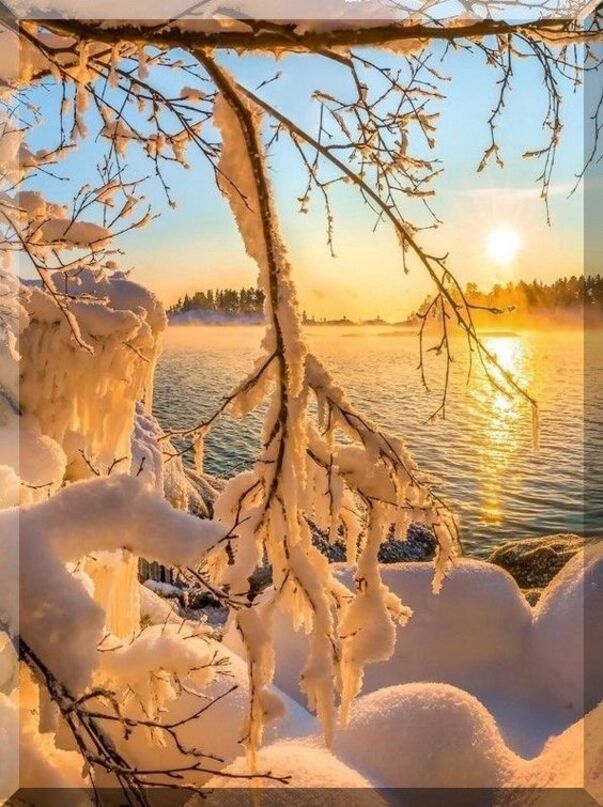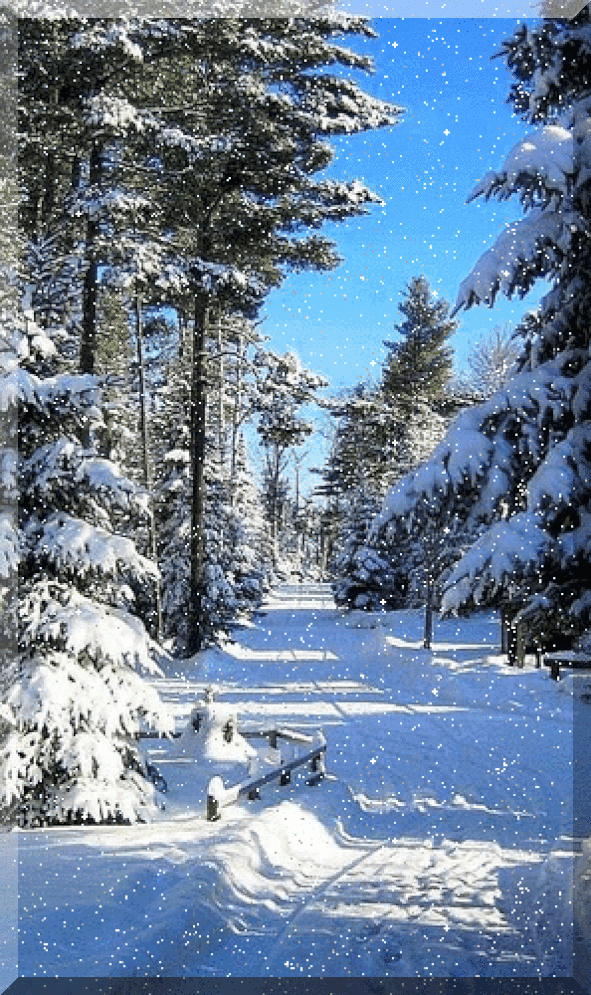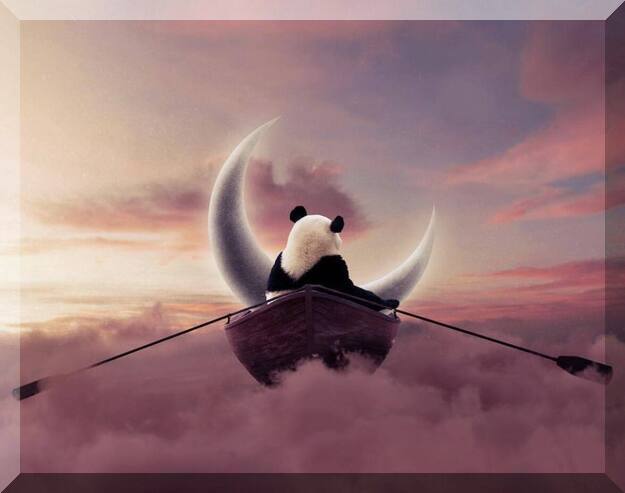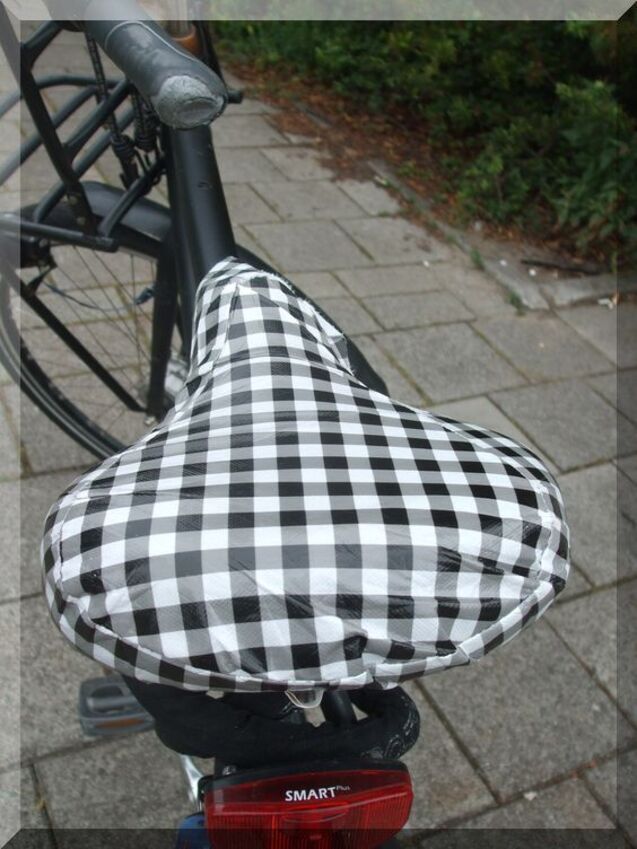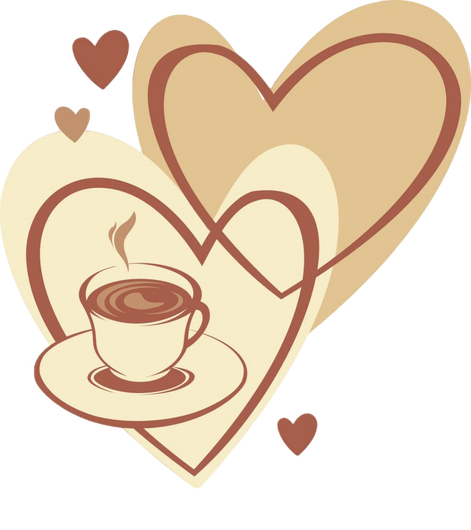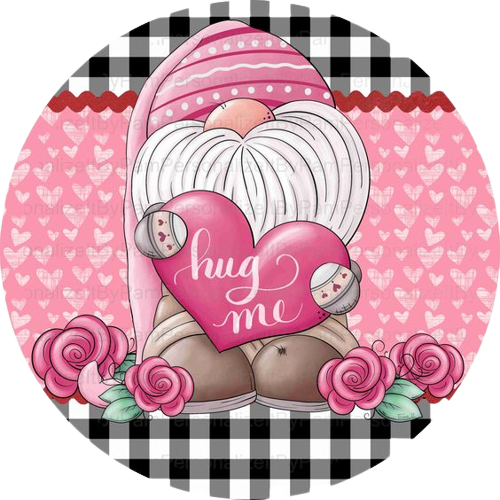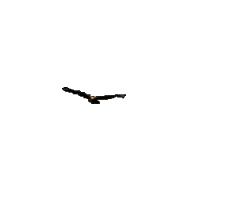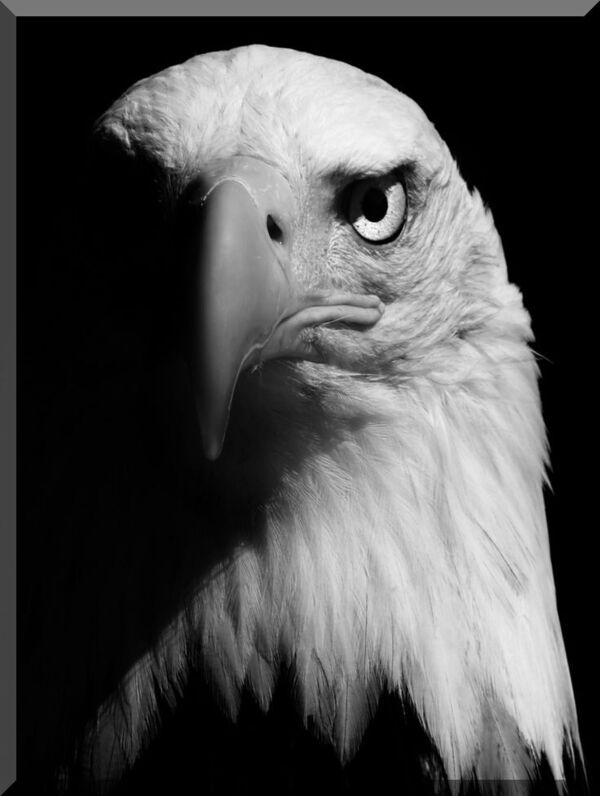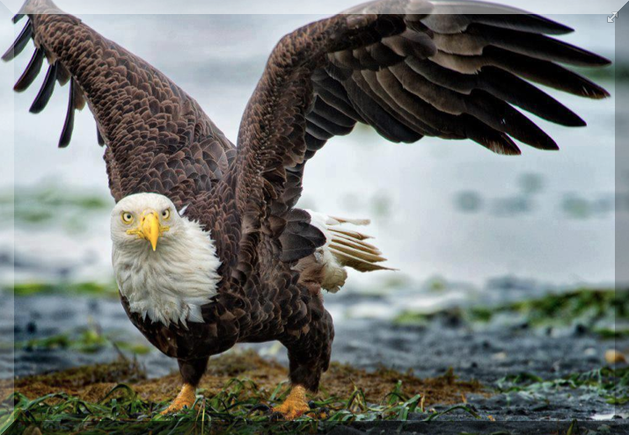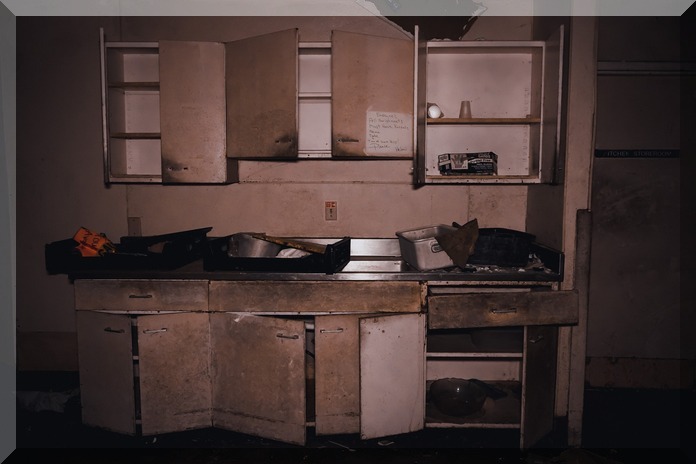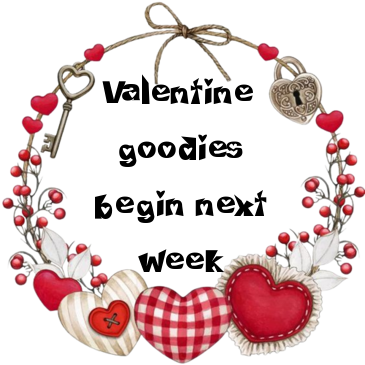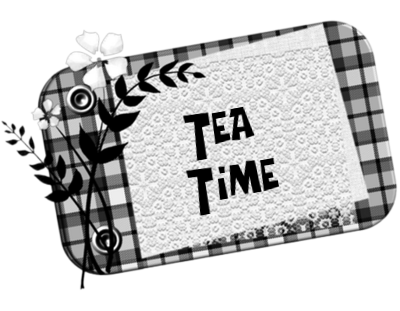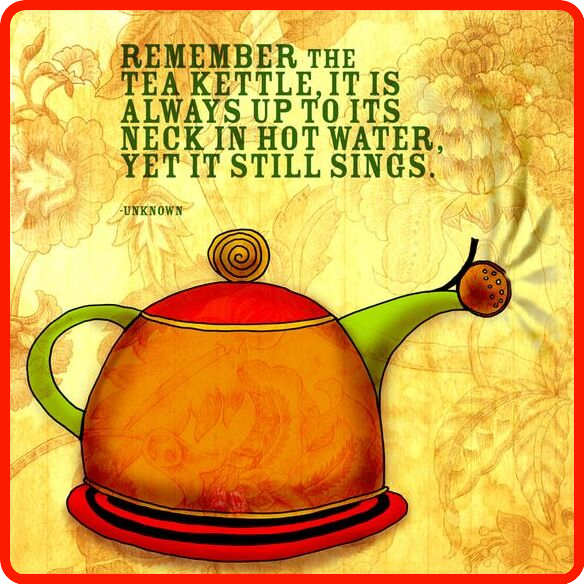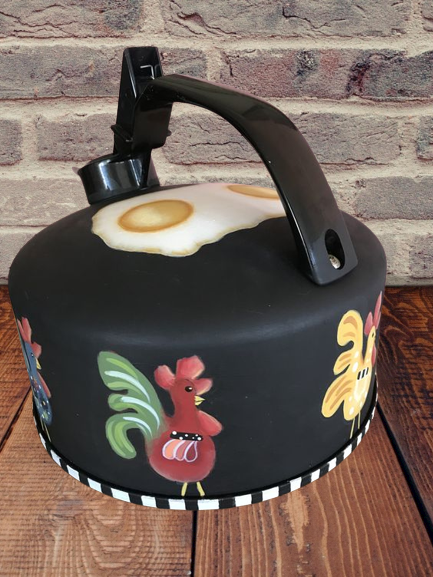 Thought this was kinda clever
with the fried eggs on top.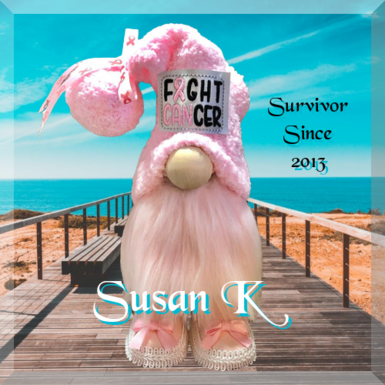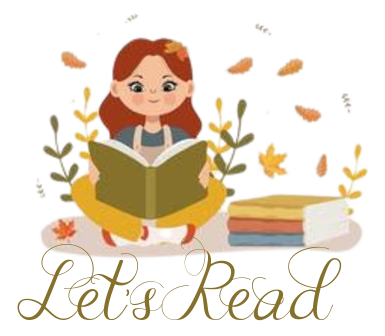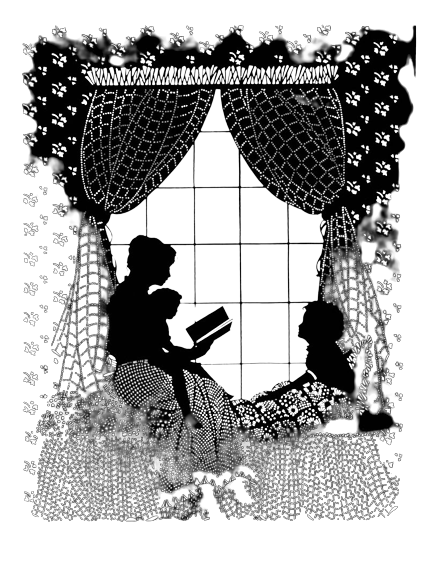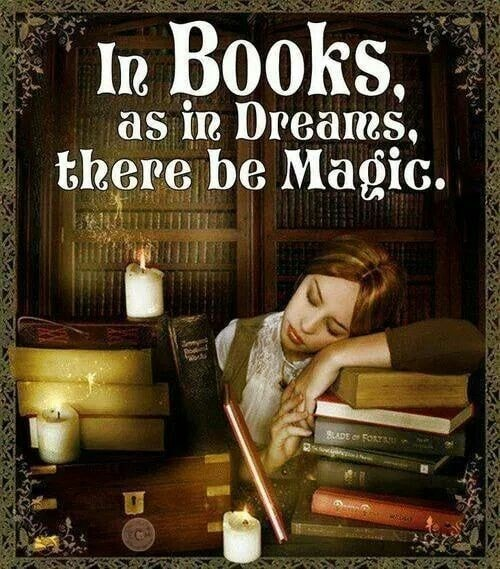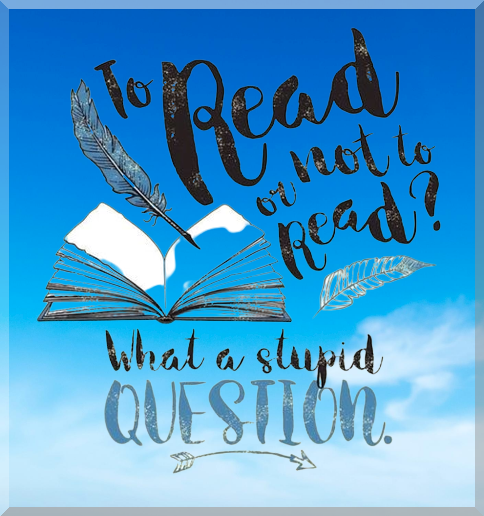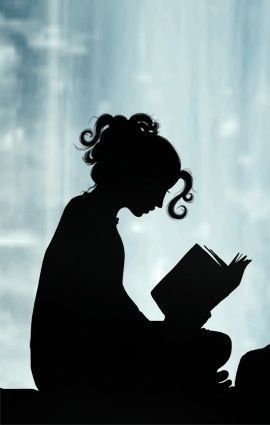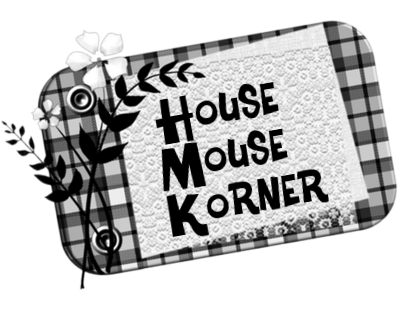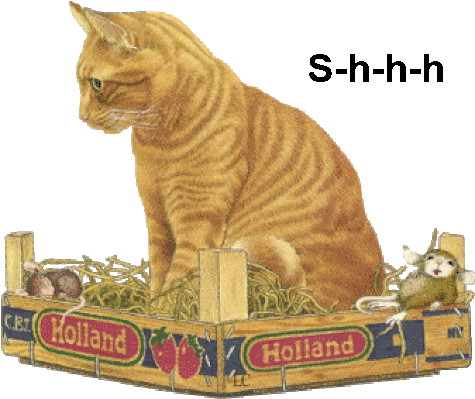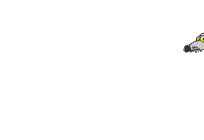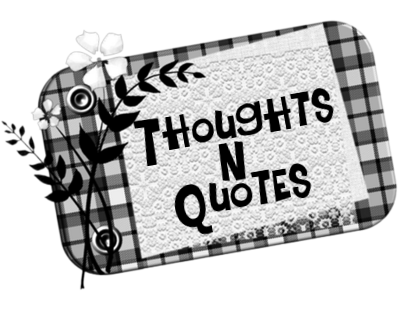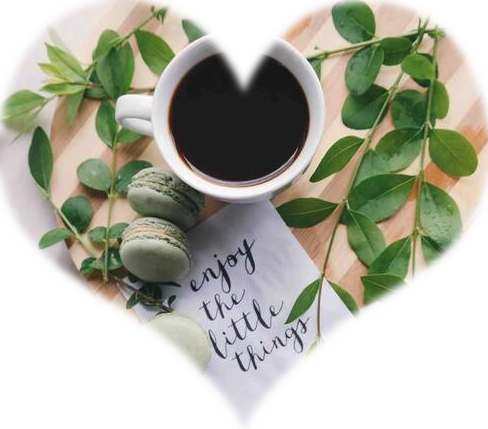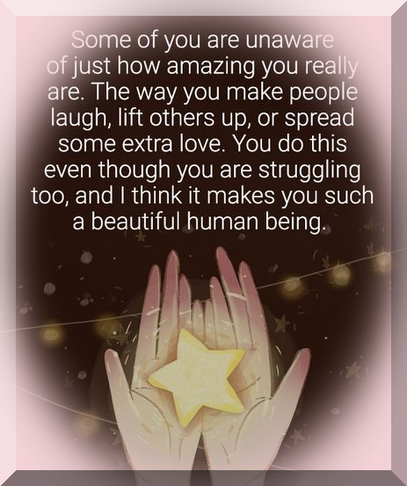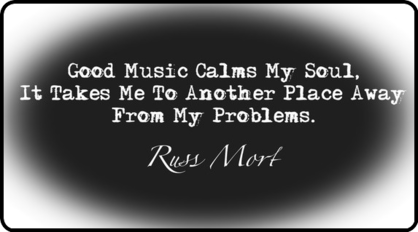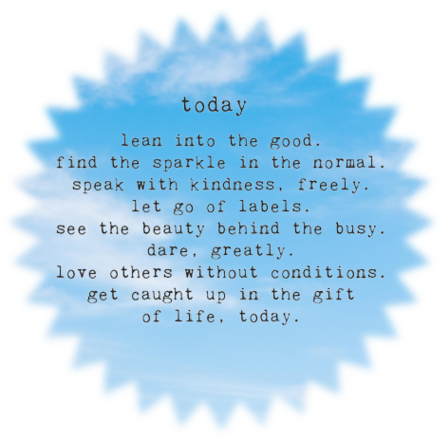 MORE THAN JUST GETTING BY

You can do just enough to get by, but then all you get for your
trouble is to stay where you already were.
With a little more effort, you can make your efforts
truly count for something.
As long as you're doing the work, you might as well us
the opportunity to create meaningful value.
As long as you're putting in the time, you might
as well get some significant rewards from
what you're doing.
If your attitude is to just get by, you're setting
yourself up for frustration and resentment.
When, on the other hand, your goal is to give
your very best, even the obstacles become
opportunities to move forward.
Instead of calculating how little you can get by
with doing, get enthusiastic about how much you
have the opportunity to accomplish. Instead
of feeling trapped by your obligations, choose
to feel empowered by your ability to
make a difference.
There is nothing to be gained by making yourself
miserable about what you must do. There's
everything to be gained by fully investing
yourself in the work you're doing.
Do yourself a big favor, and go beyond just getting
by. Rise above your obligations, and transform
them into opportunities for
spectacular achievement.
~ Ralph Marston ~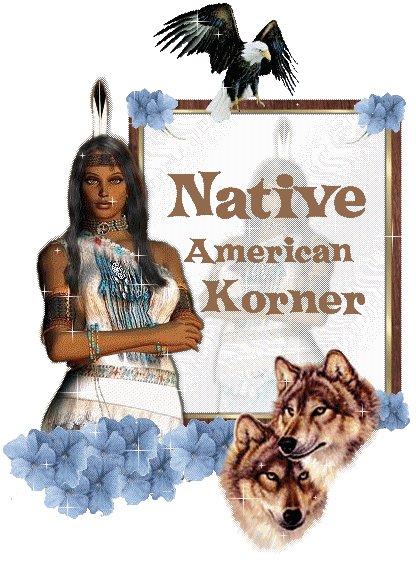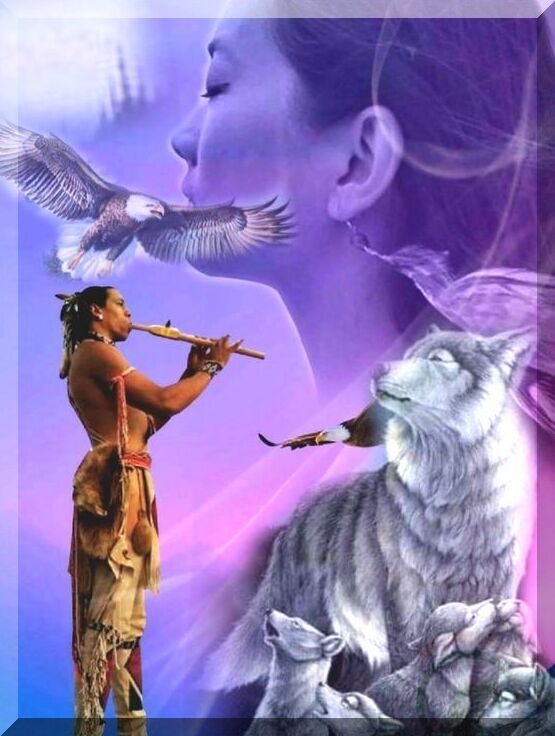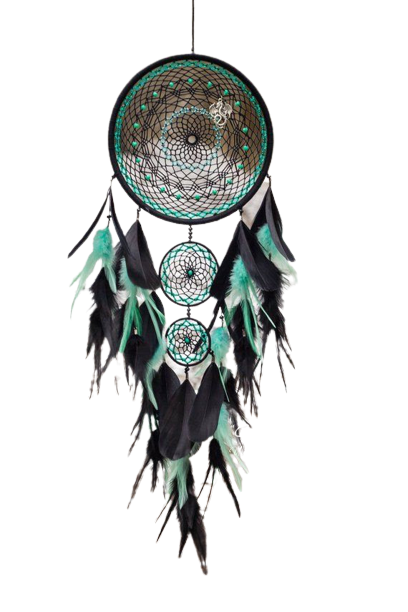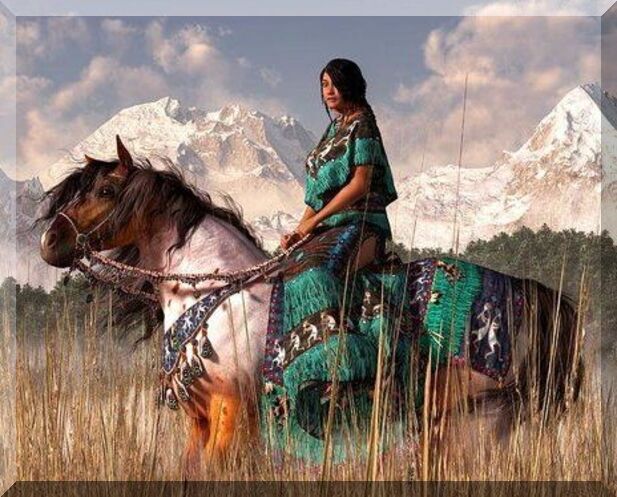 LOOK! A Native American
Kitty - Cat!!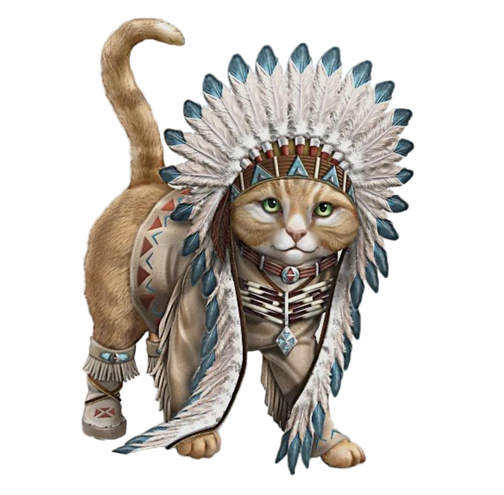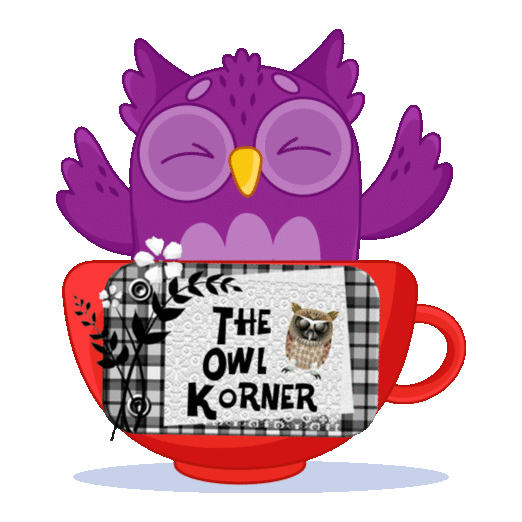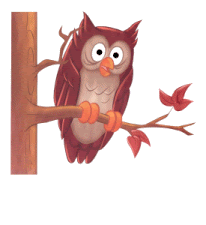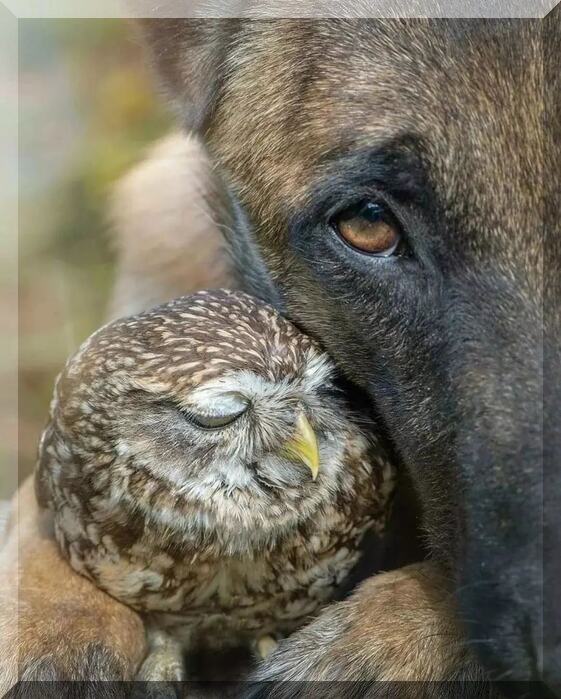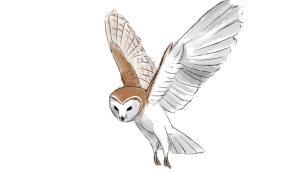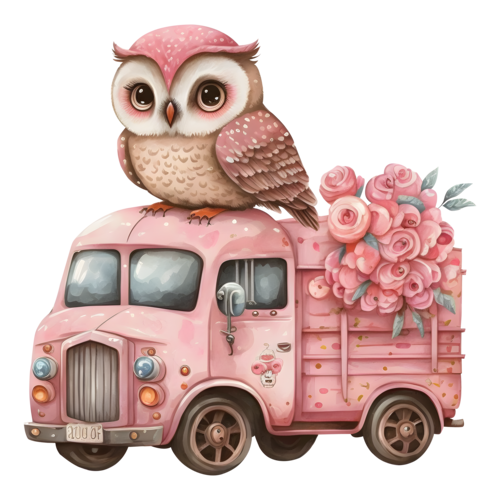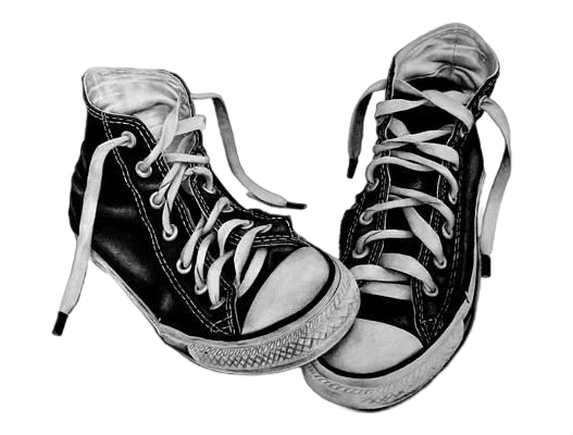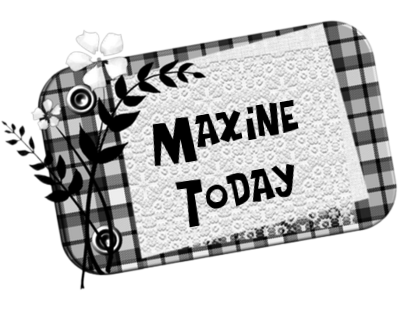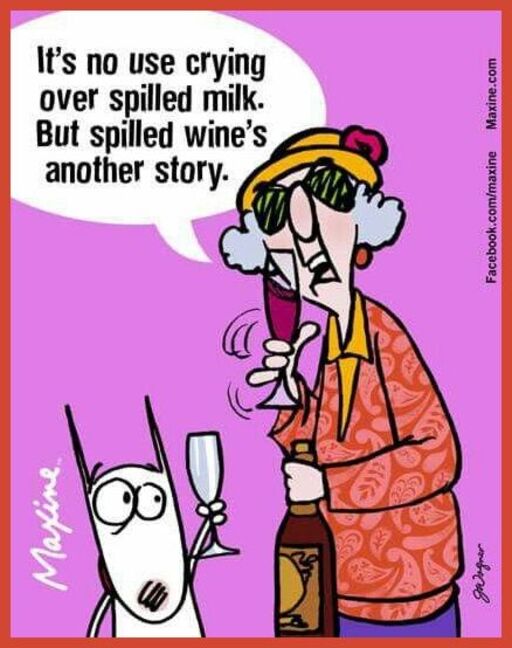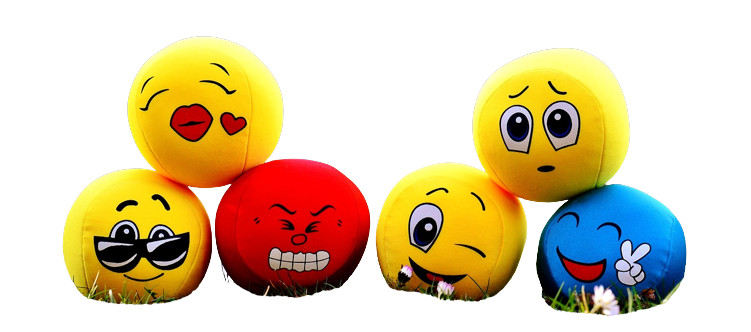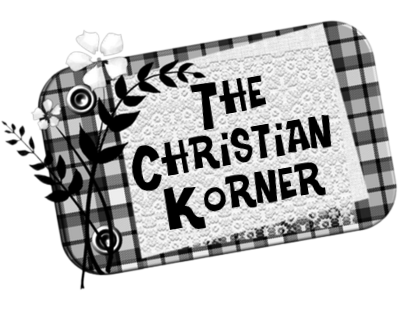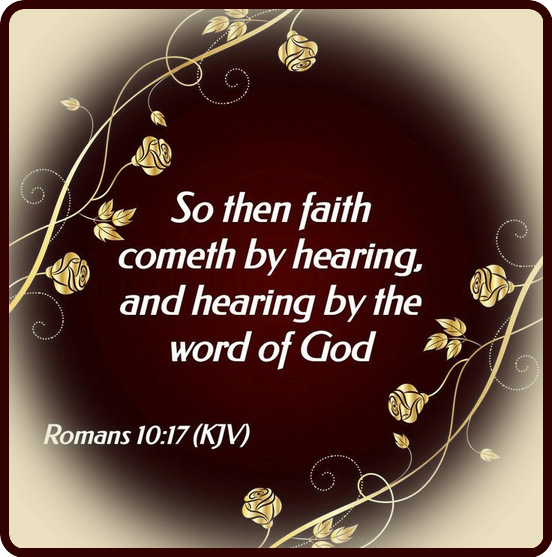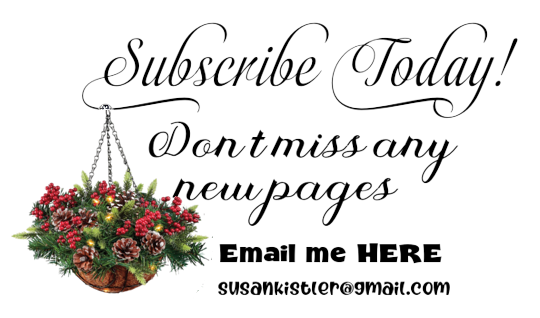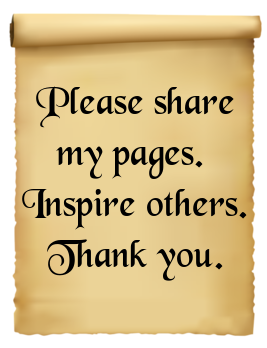 Sharing a wonderful blog/website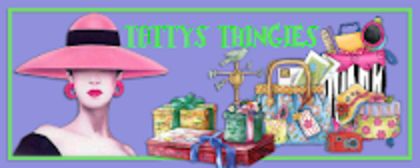 https://tattysthingies.blogspot.com/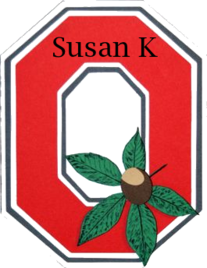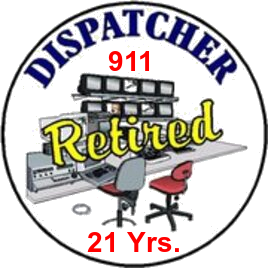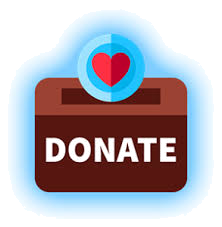 Hello, and I would like to let you know that I do accept
donations to help pay for this website. Donations do help
me a lot and are very appreciated. The donate button above
will lead you to
PayPal
, a safe and easy way to donate.
Not comfortable with PayPal, simply
email
me and I can
send you my address for mailing. Thank you.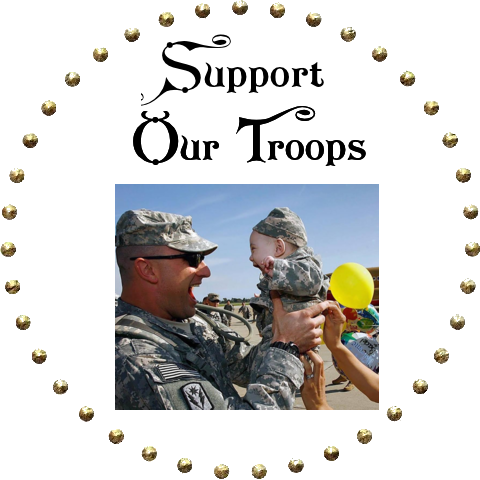 The below map shows
location of visitors