15_-_Mailbox_&_Proud_Theme_(From_Color_Purple).mp3
If music does not play, click on the black arrow
on the left of the above player.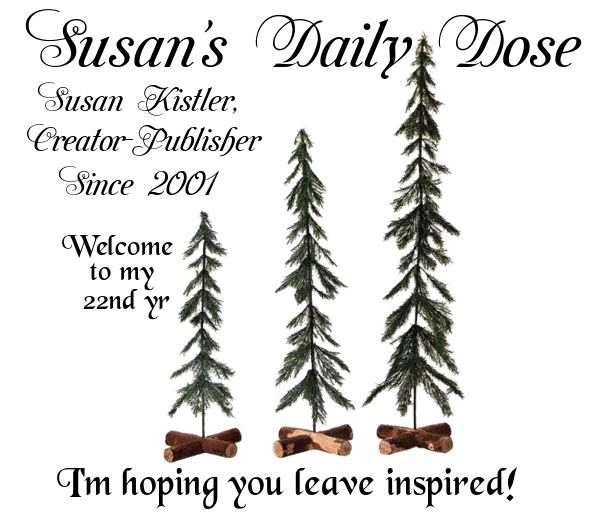 When I put these pages together each day
that is possible, my goal is to make your day
just a little better. I hope it does!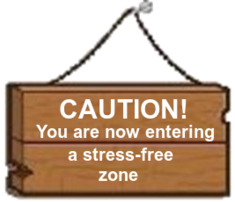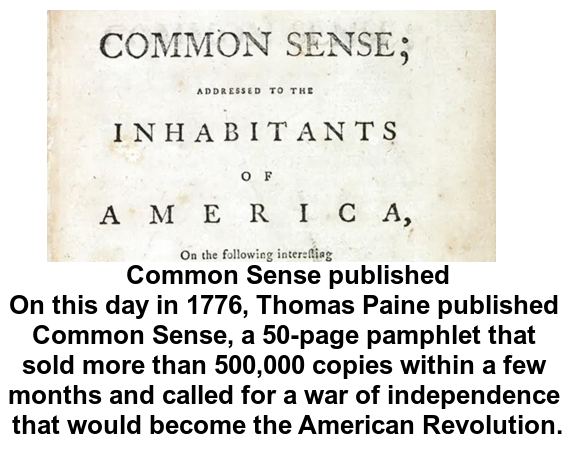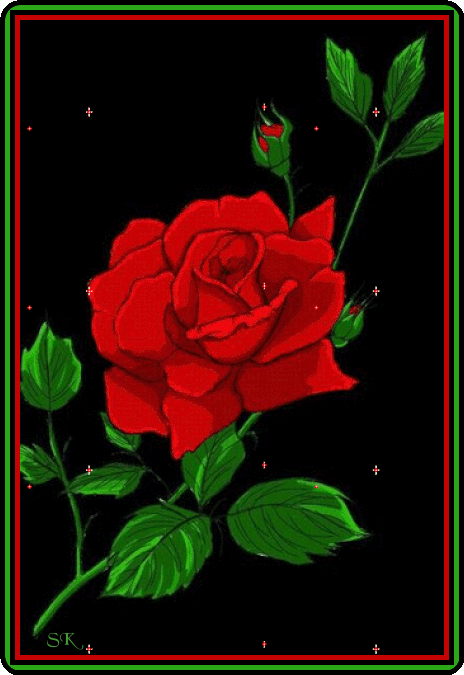 Graphic not mine.
Border and animation added by me.

Now, finally. My bills are washed, the
laundry is paid, the clothes are baking
and dinner is in the dryer.
I got this.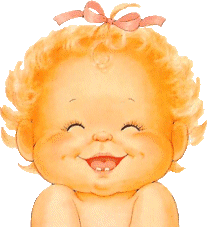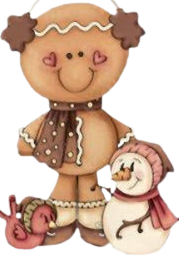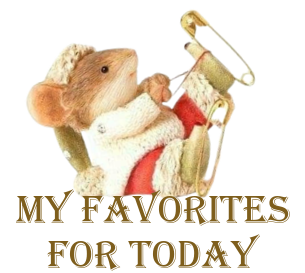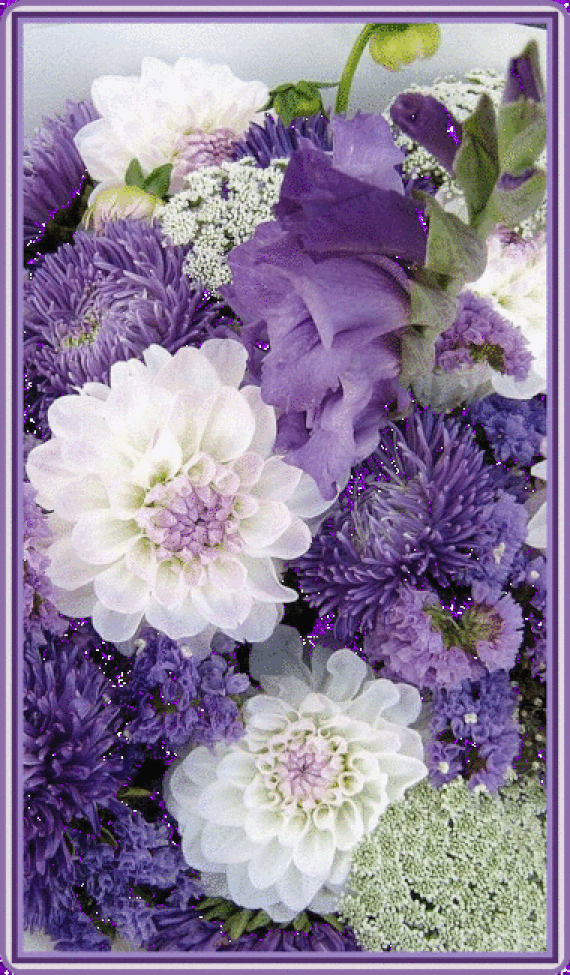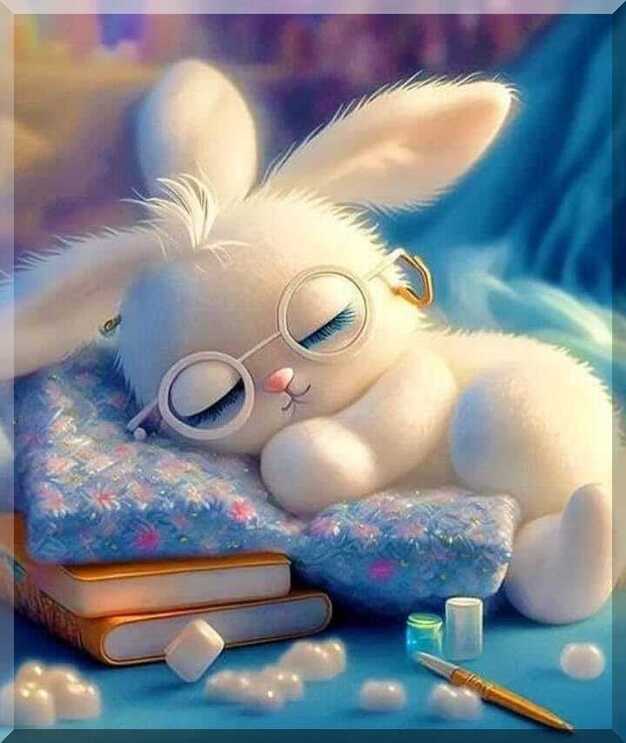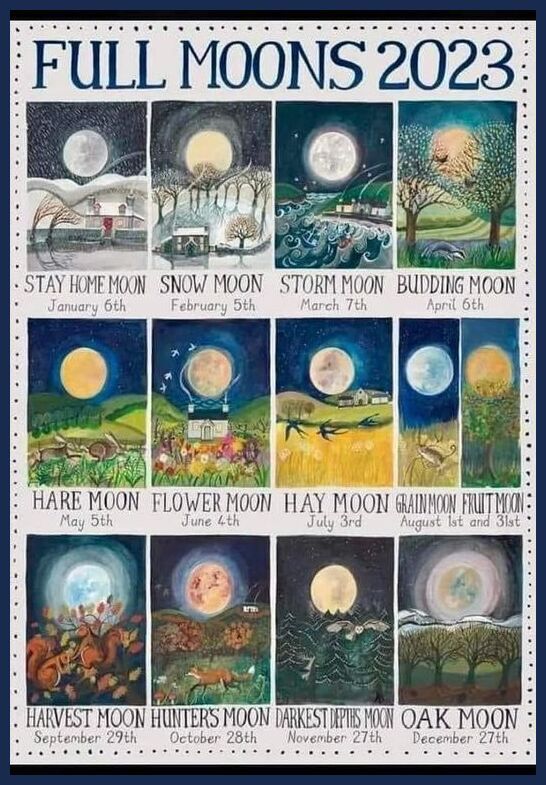 I love big bright full moons!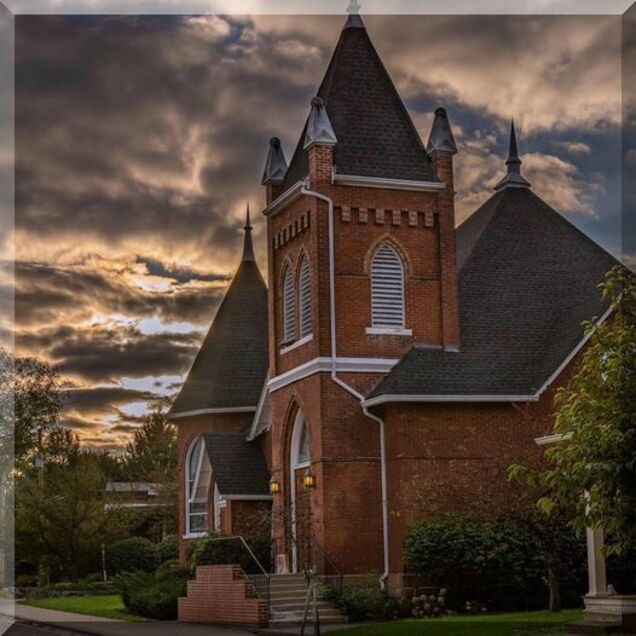 This is in my home town about 15 mins from
where we live. One of the old beautiful churches
that they just do not build anymore. Used ALL the
time, daycare, services, etc. Very active.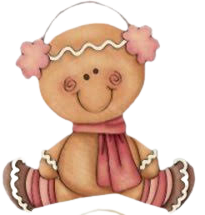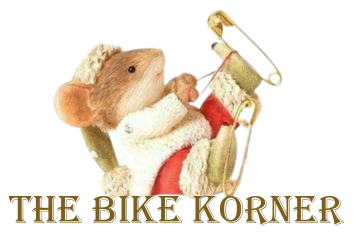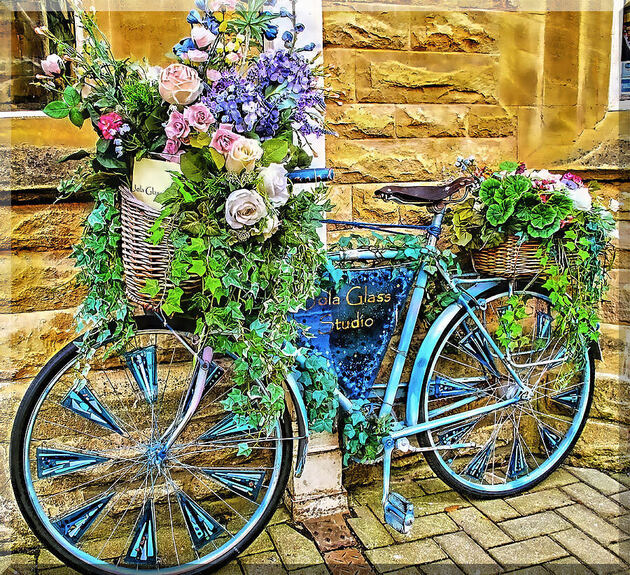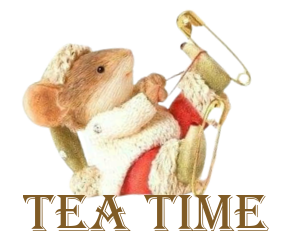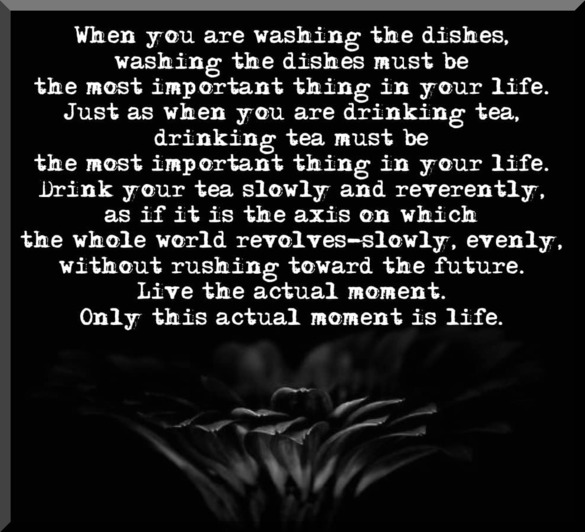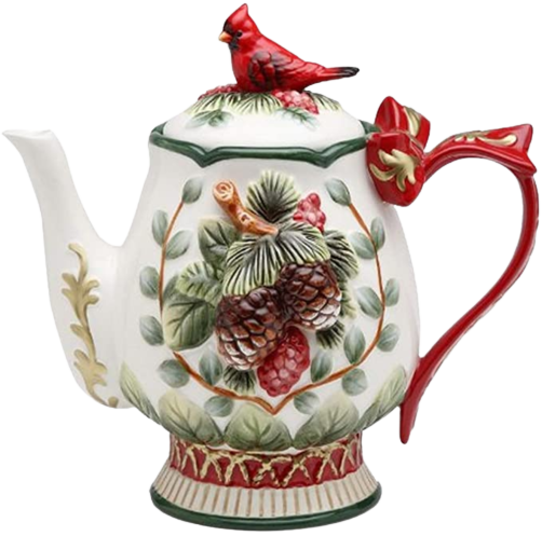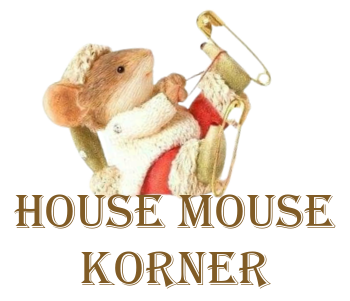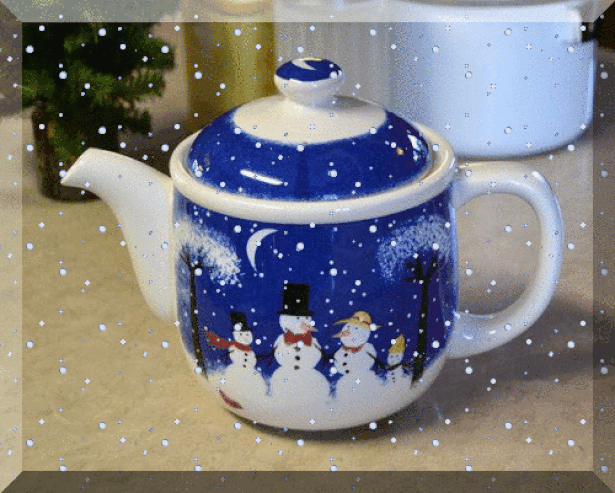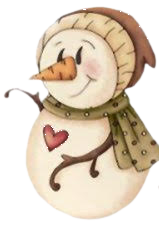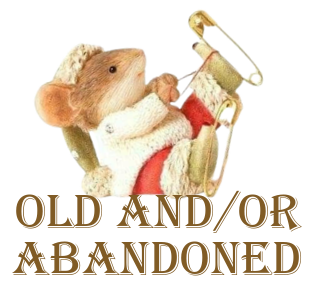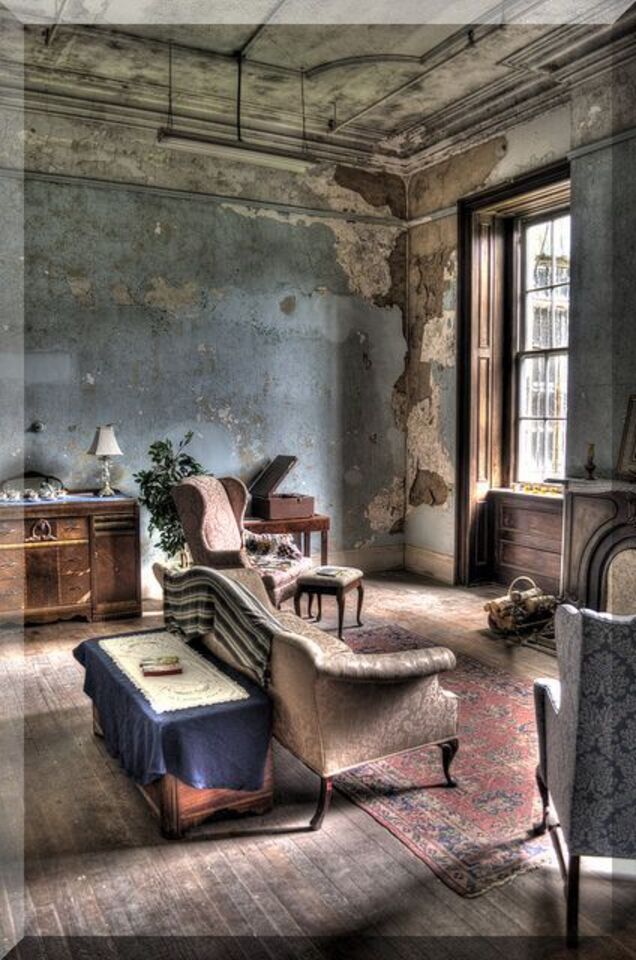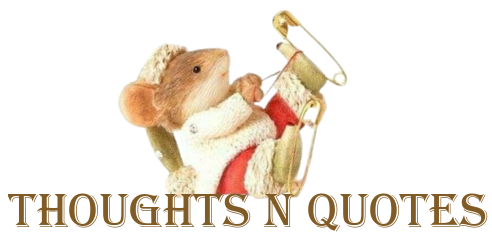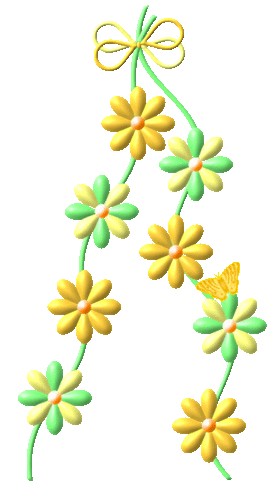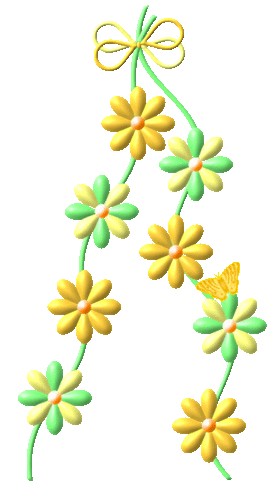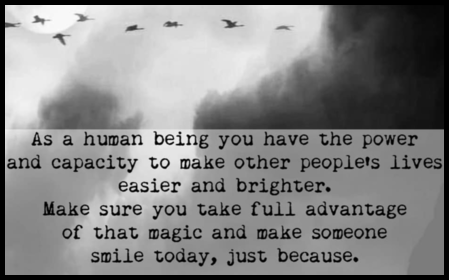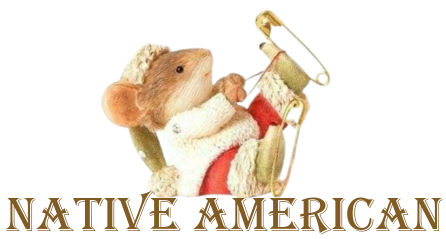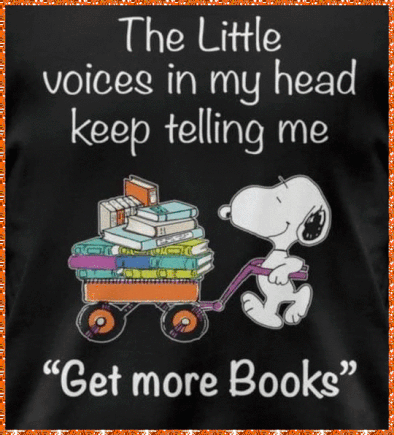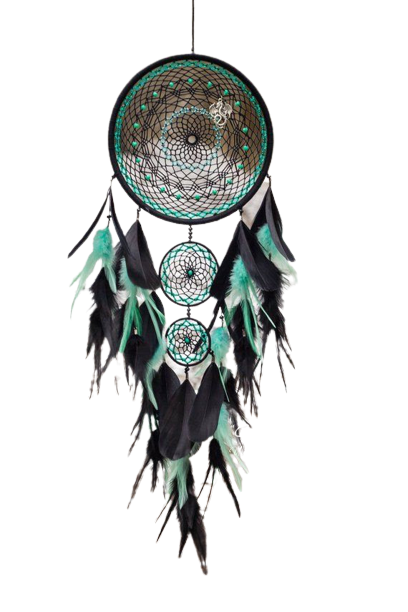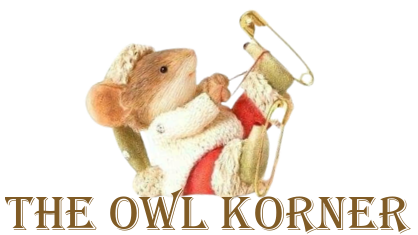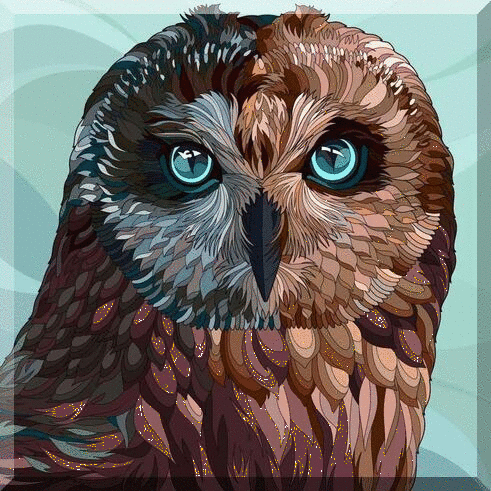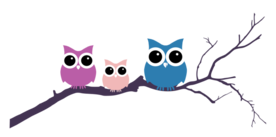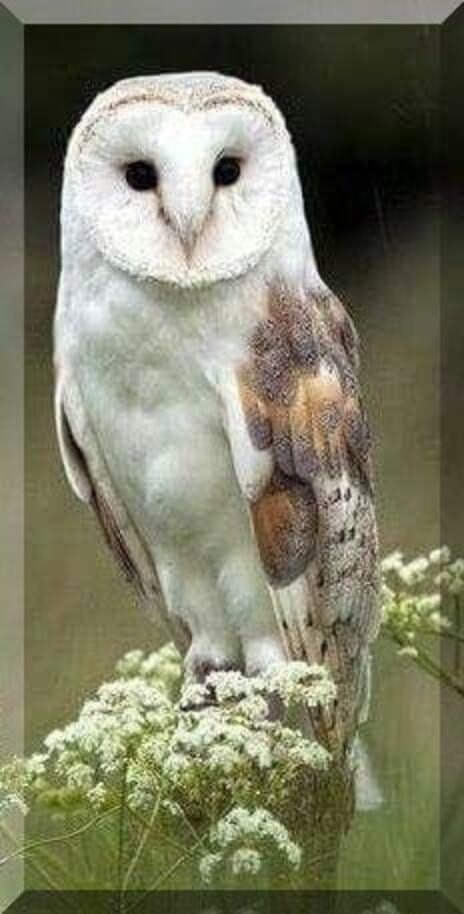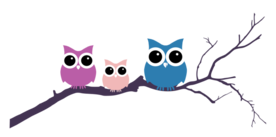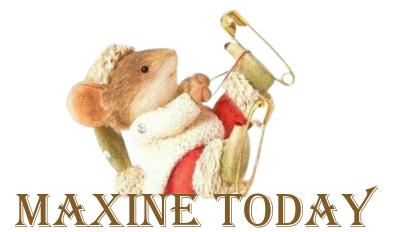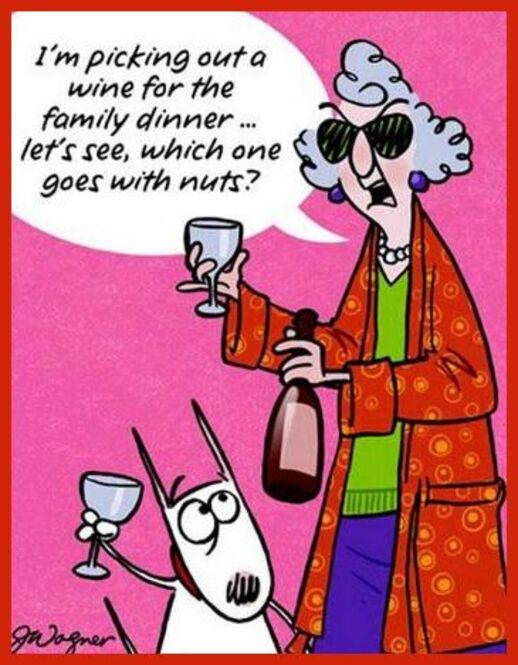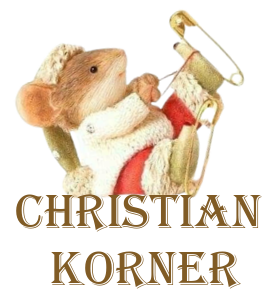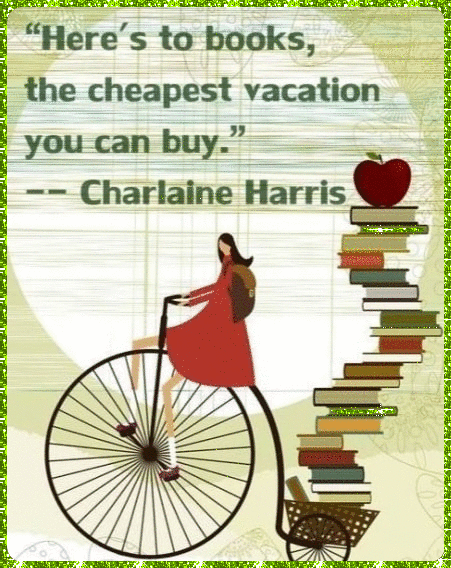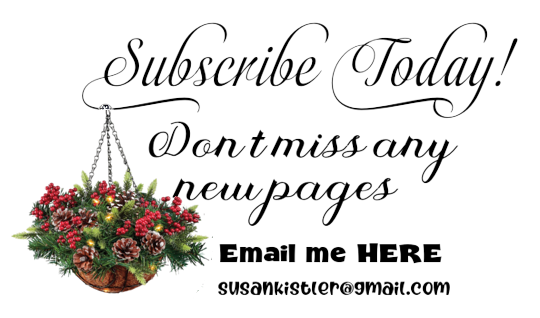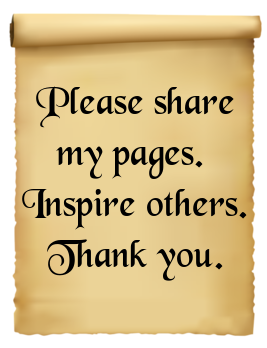 Sharing a wonderful blog/website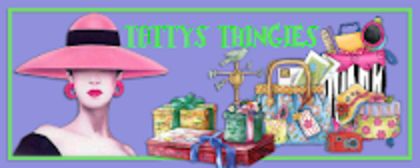 https://tattysthingies.blogspot.com/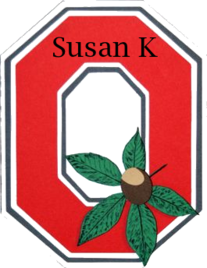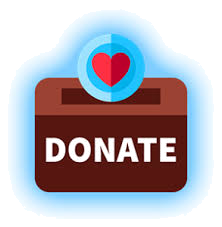 Hello, and I would like to let you know that I do accept
donations to help pay for this website. Donations do help
me a lot and are very appreciated. The donate button above
will lead you to PayPal, a safe and easy way to donate.
Not comfortable with PayPal, simply
email
me and I can
send you my address for mailing. Thank you.