gale garnett - we'll sing in the sunshine 1964.mp3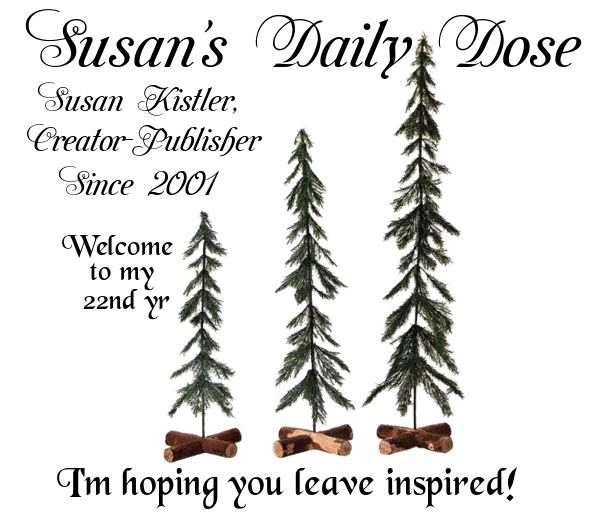 When I put these pages together each day
that is possible, my goal is to make your day
just a little better. I hope it does!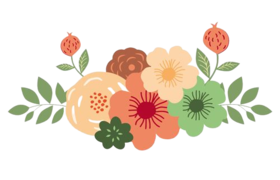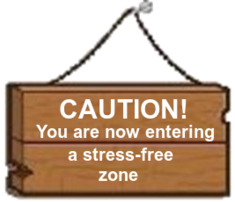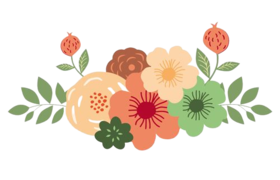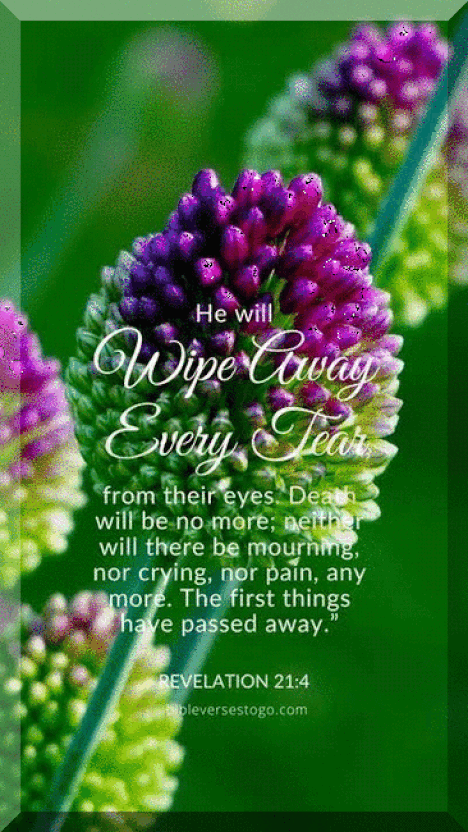 Hey - hey ....
ON THIS DAY in
1968
Johnny Cash performs at Folsom Prison. In the
midst of depression and a steep decline in his
musical career, legendary country singer
Johnny Cash arrives to play for inmates at
California's Folsom Prison on this day. The concert
and the subsequent live album launched
him back into the charts.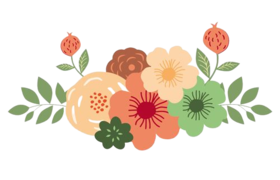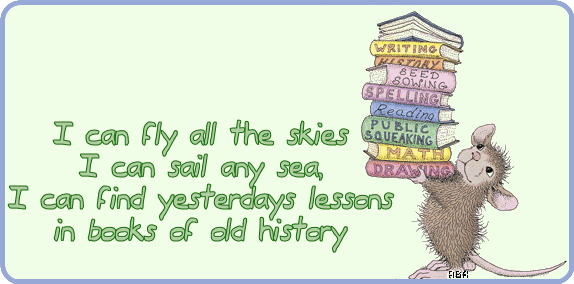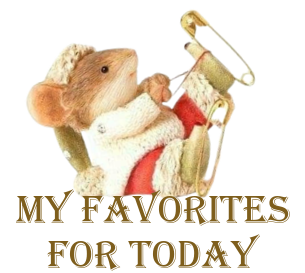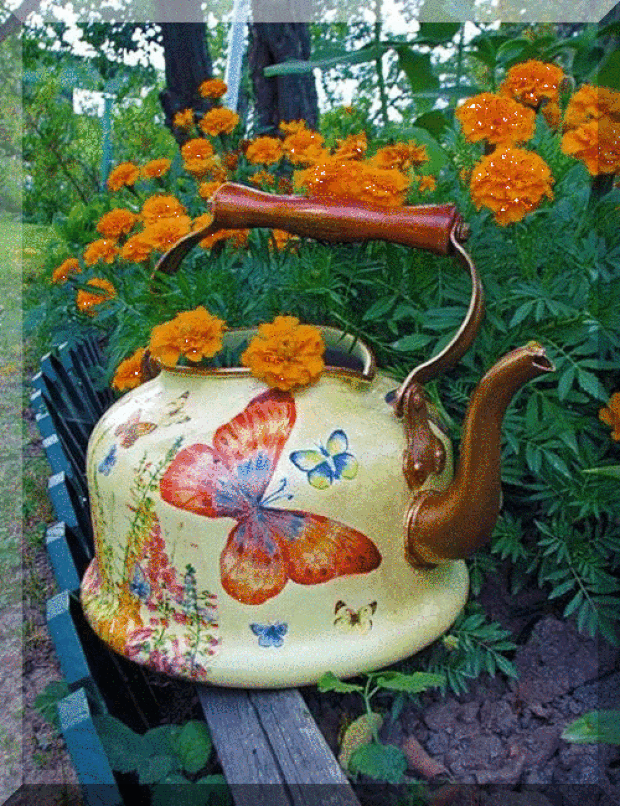 Thinking Spring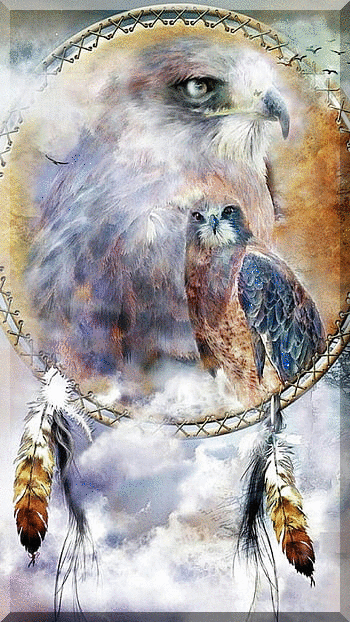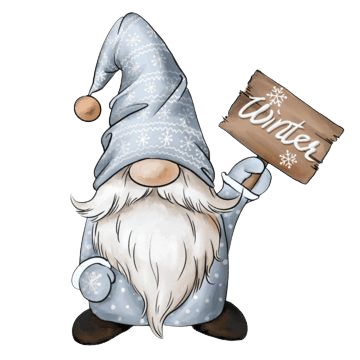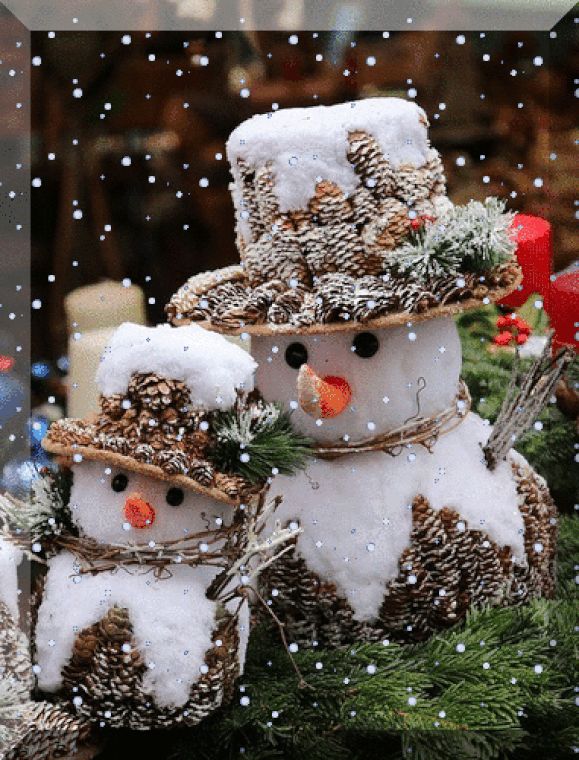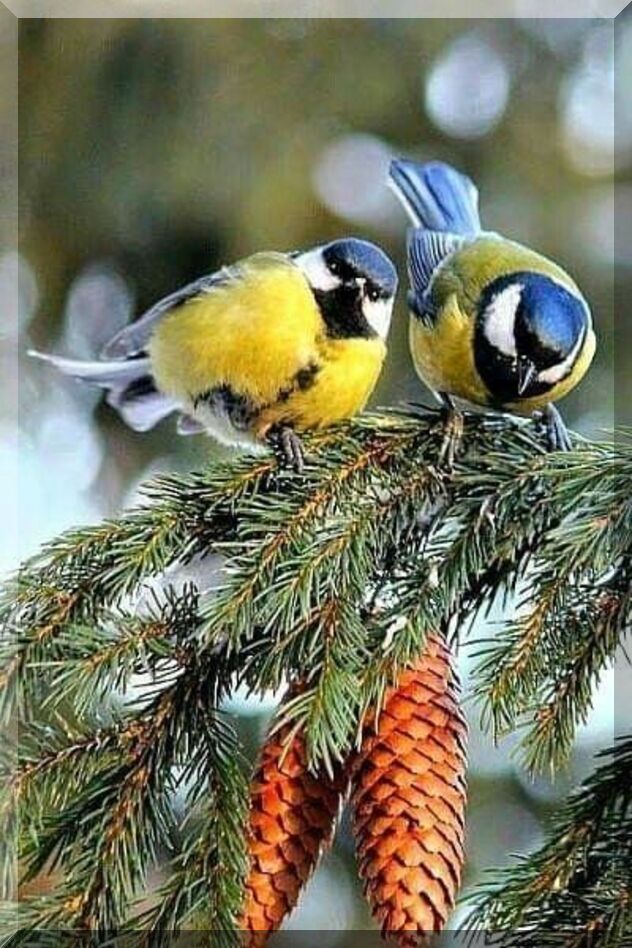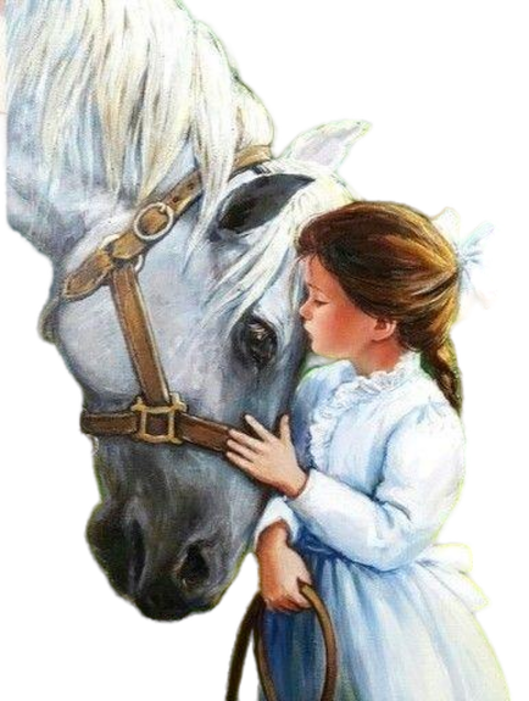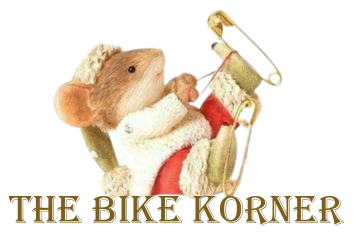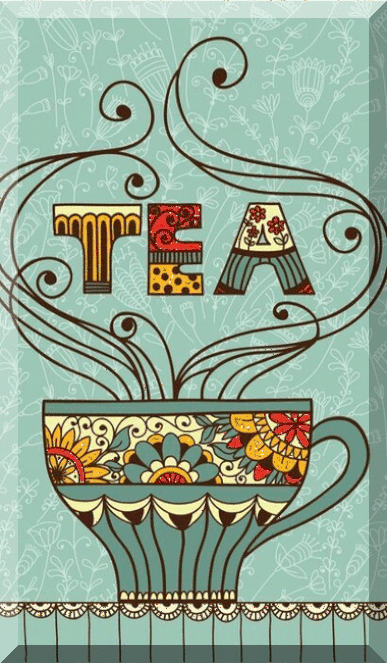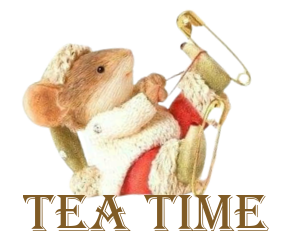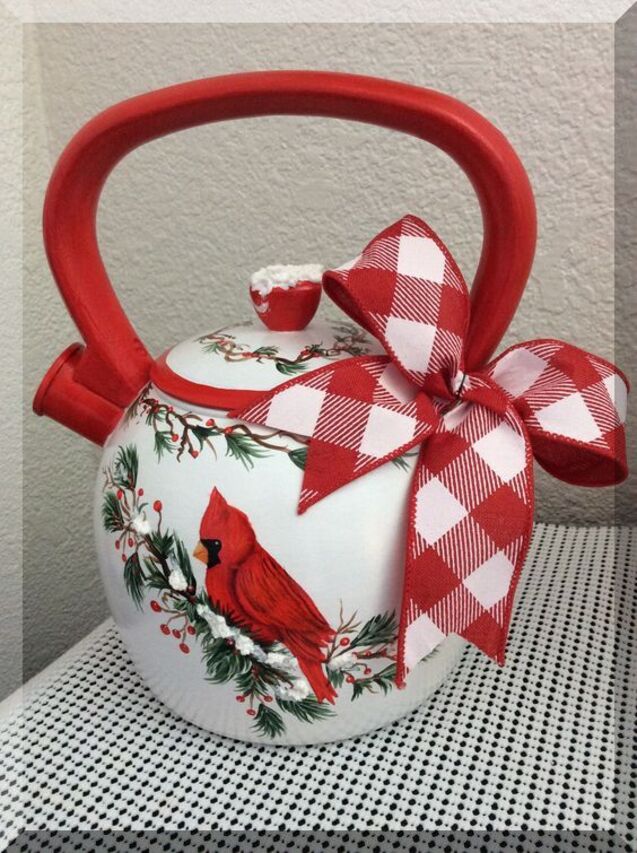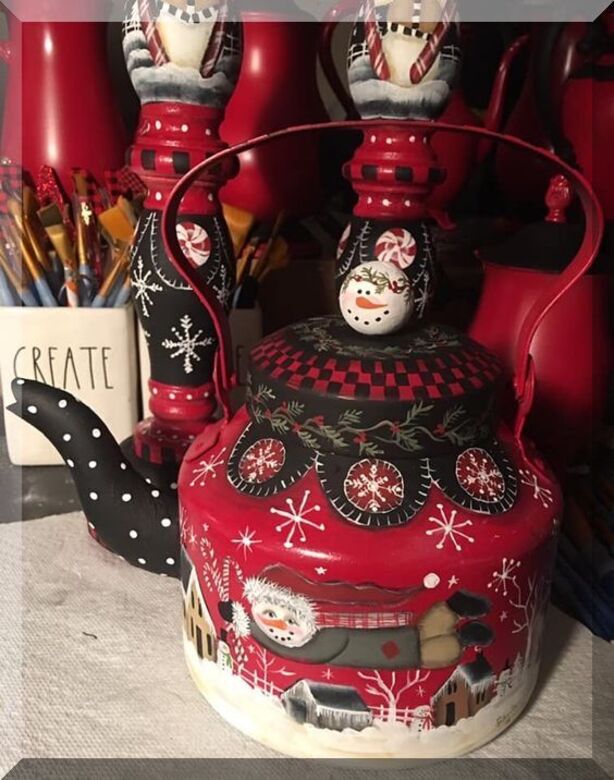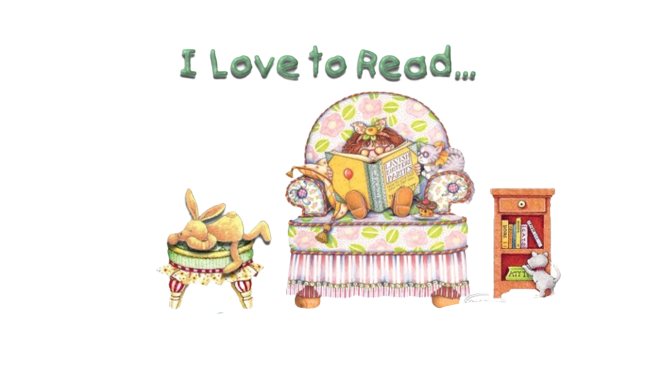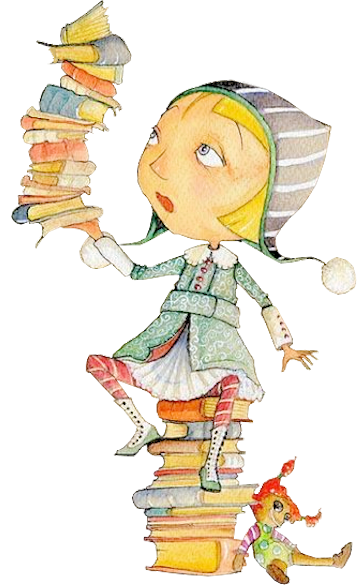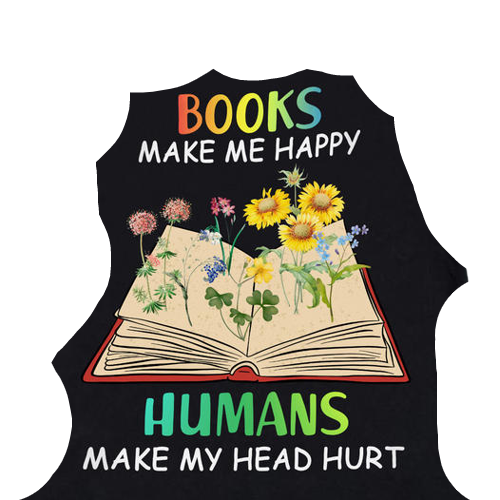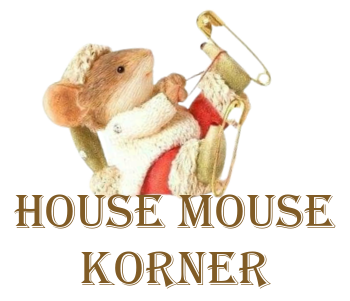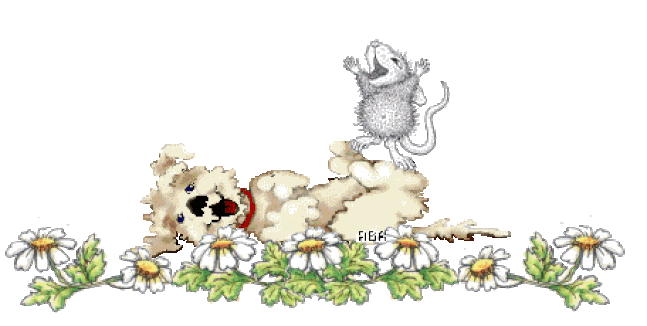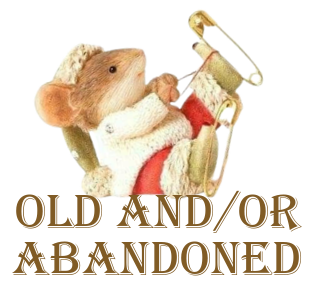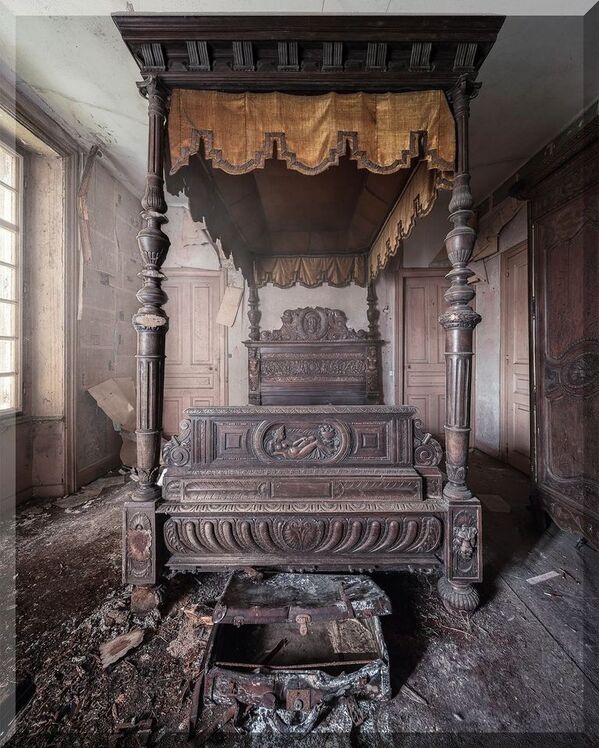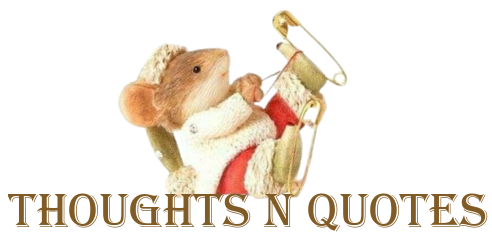 Click if you would like
to read more bout her.
~ Lisa Marie Presley (1968 to 2023)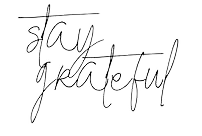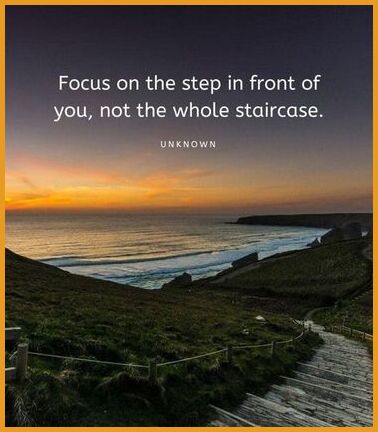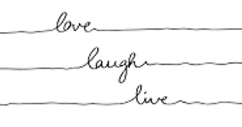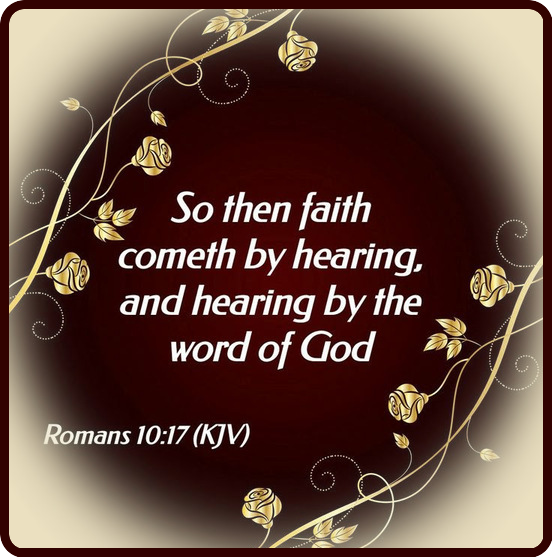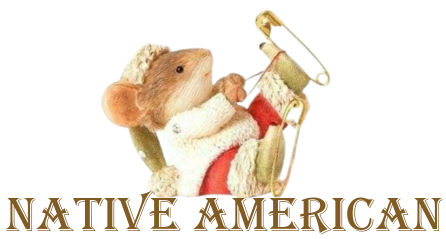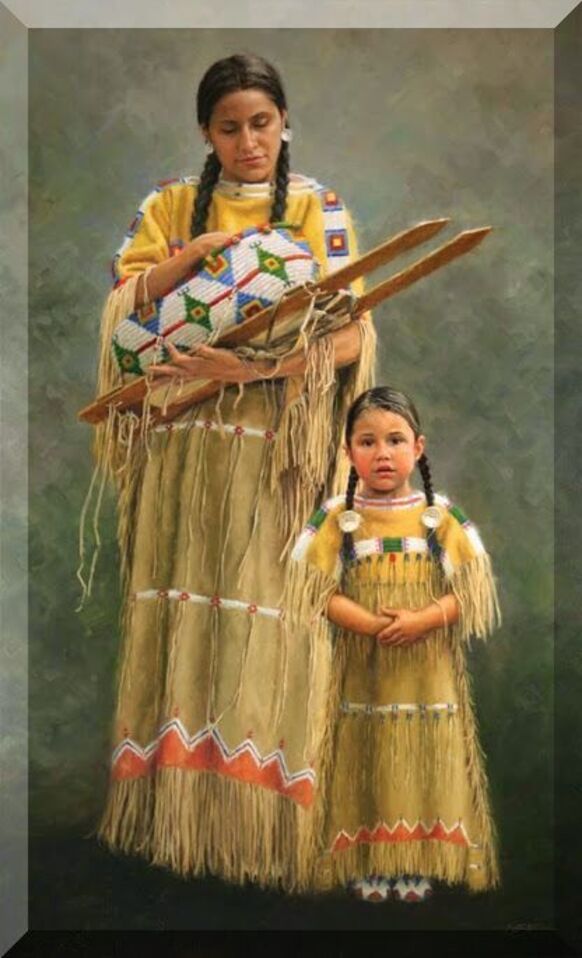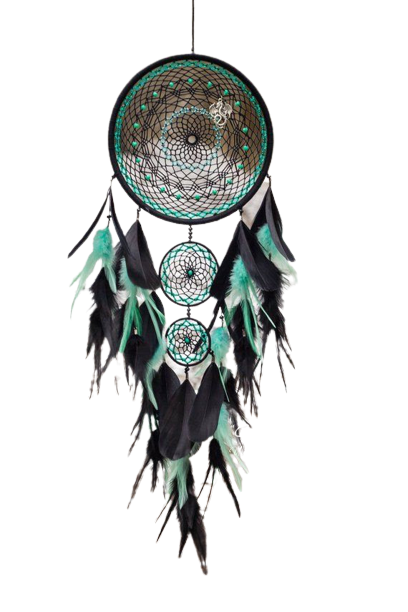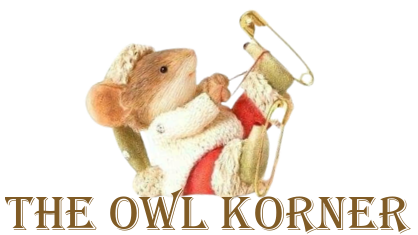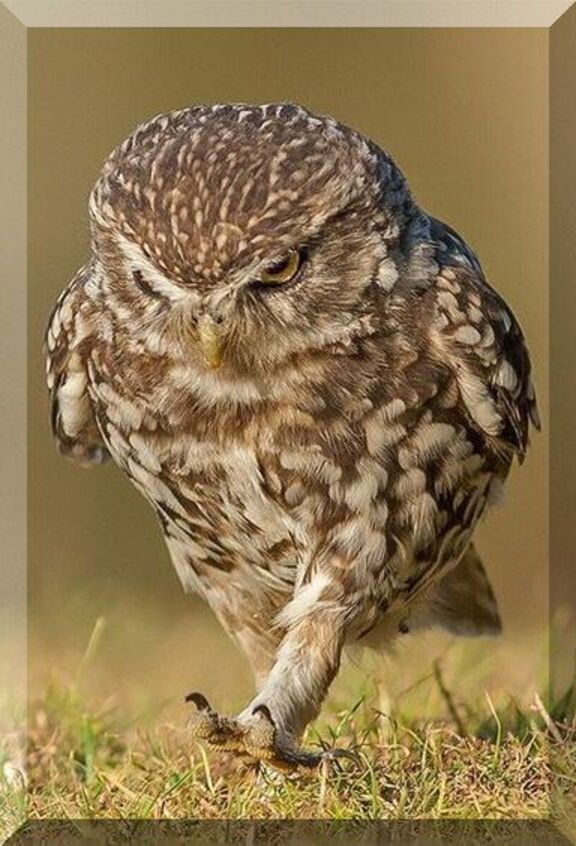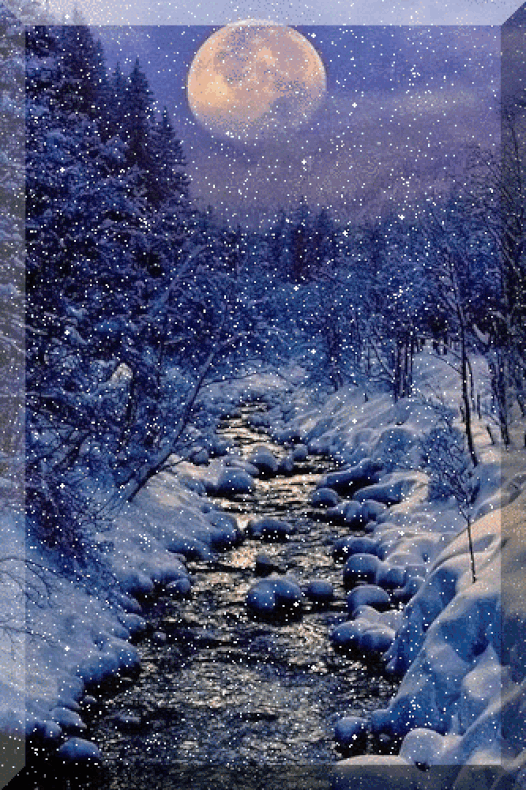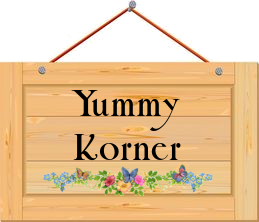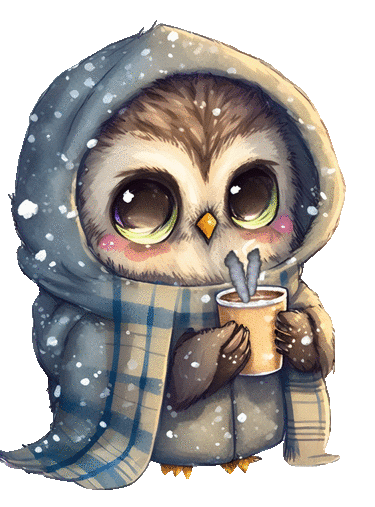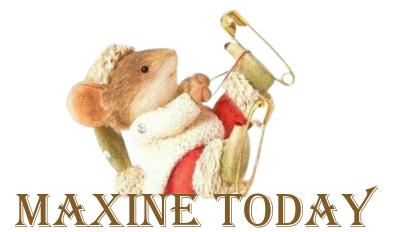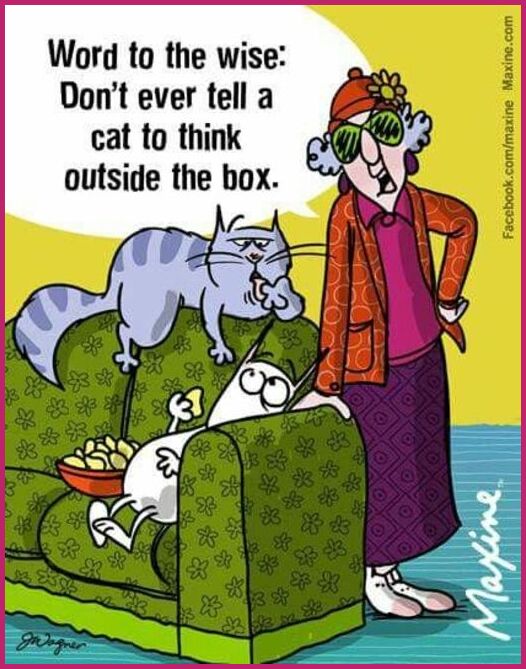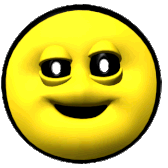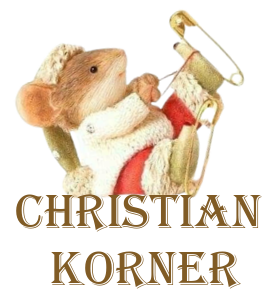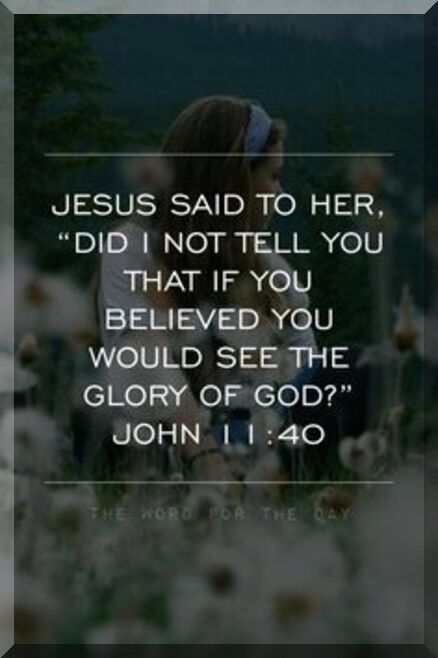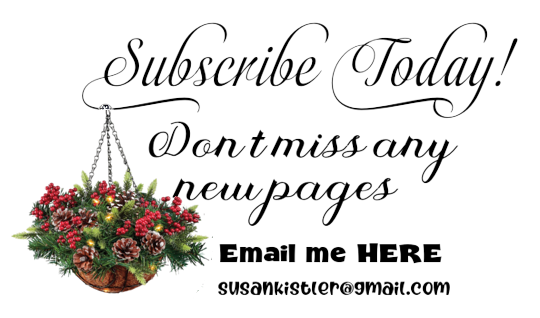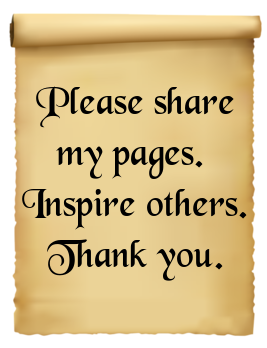 Sharing a wonderful blog/website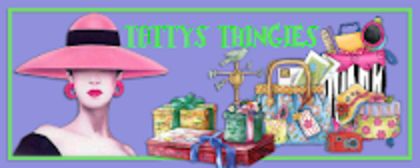 https://tattysthingies.blogspot.com/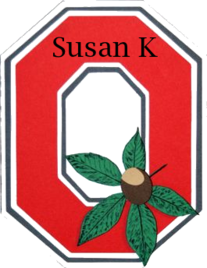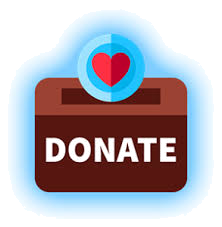 Hello, and I would like to let you know that I do accept
donations to help pay for this website. Donations do help
me a lot and are very appreciated. The donate button above
will lead you to PayPal, a safe and easy way to donate.
Not comfortable with PayPal, simply
email
me and I can
send you my address for mailing. Thank you.