Alfred Hause - Michelle.mp3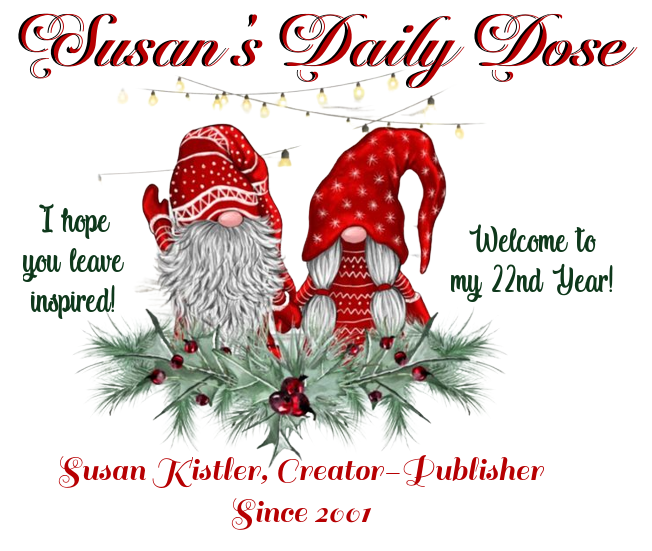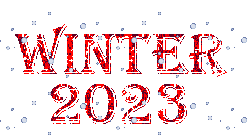 When I put these pages together each day,
my goal is to make your day
just a little better. My pages become special,
because you are here.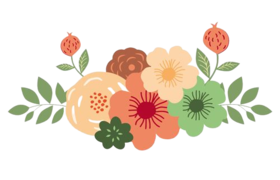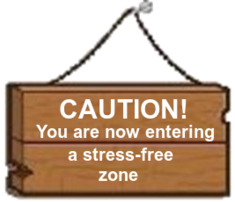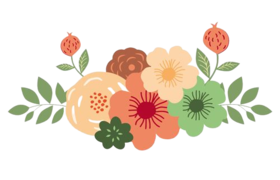 On This Day In 1976
Donnie and Marie (Osmond) premiered on
ABC. It aired for three years.
Remember? This ole lady does.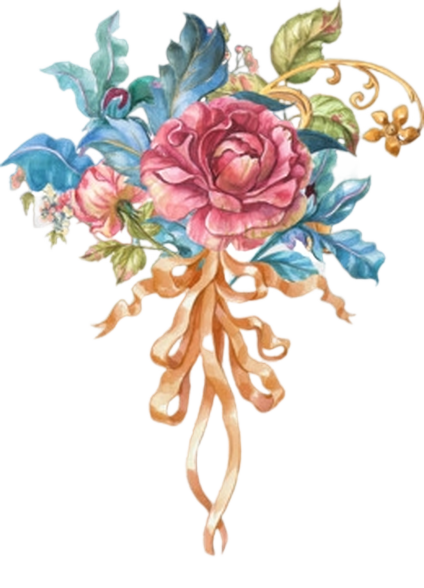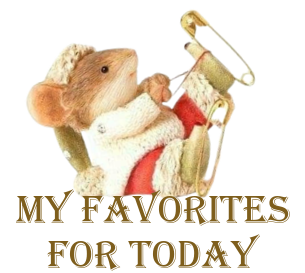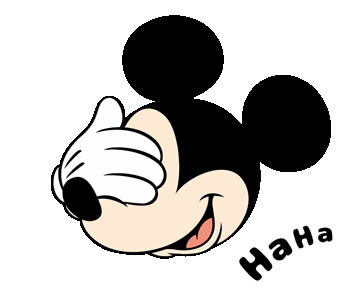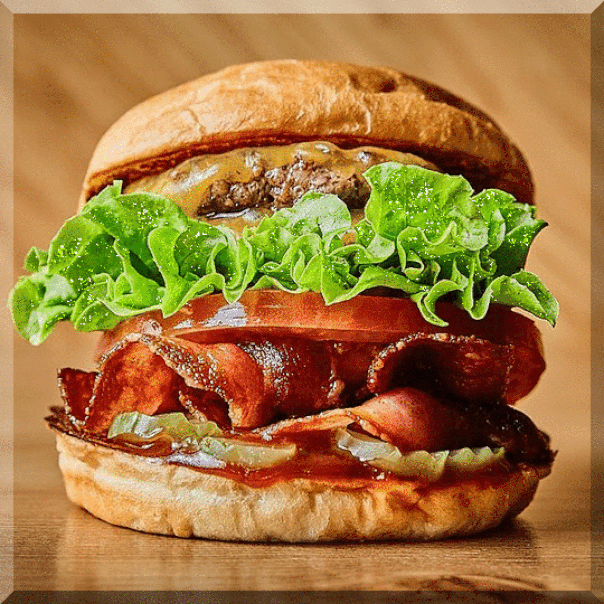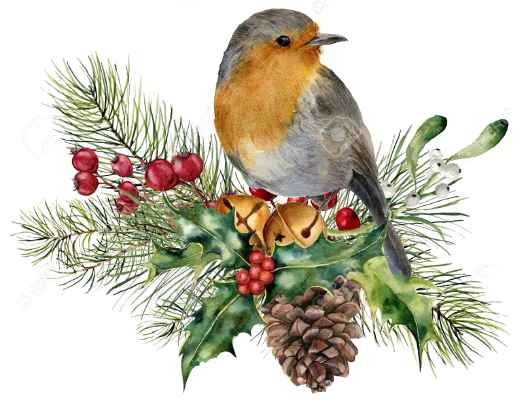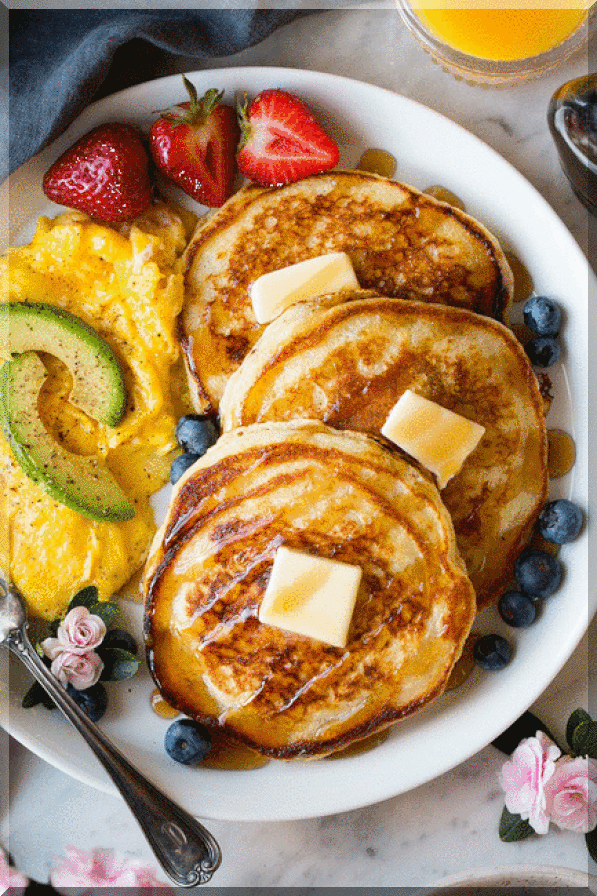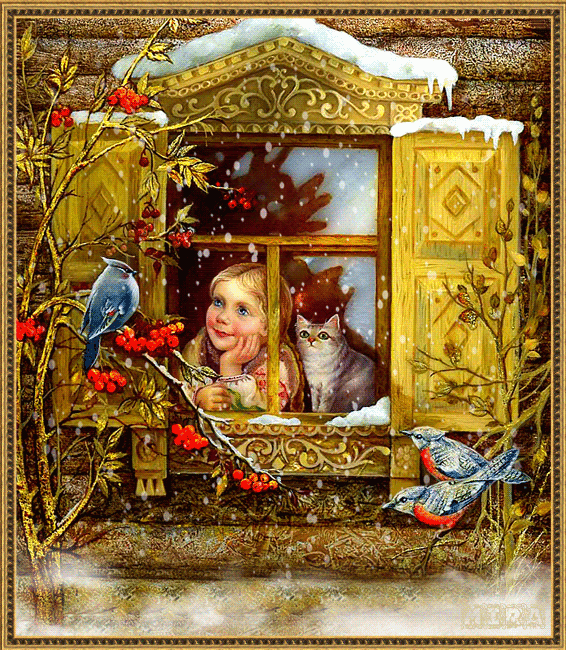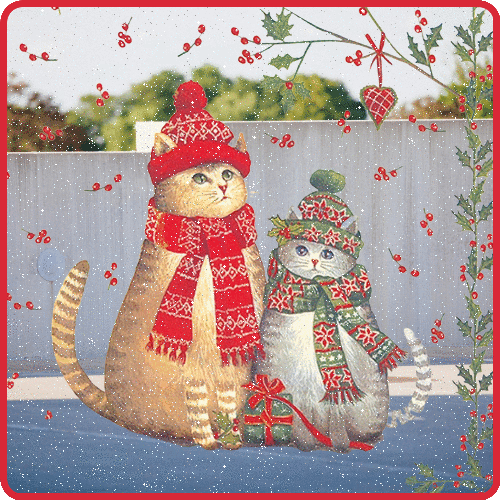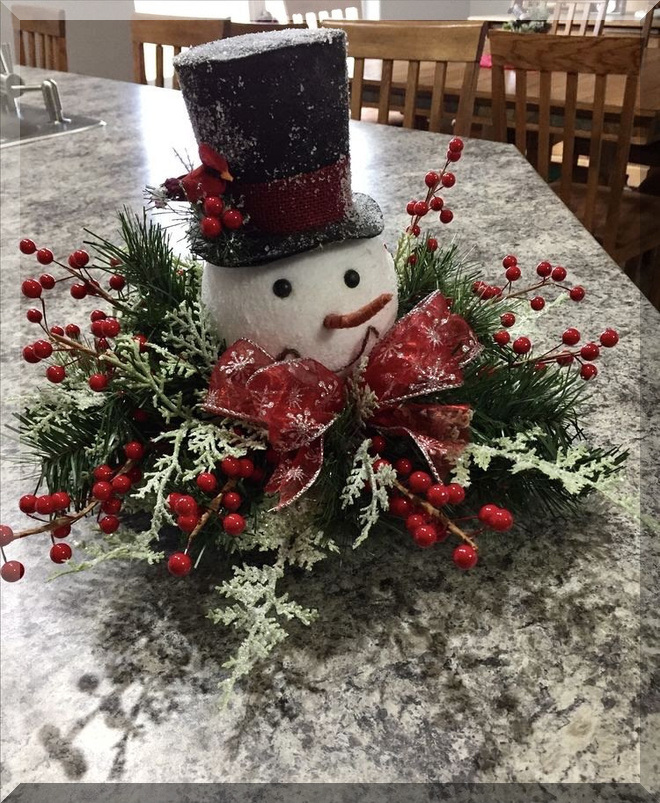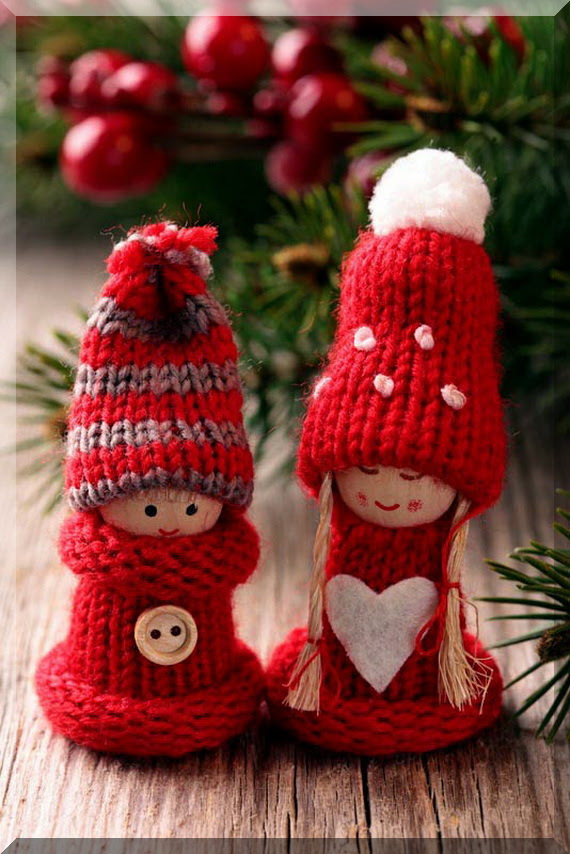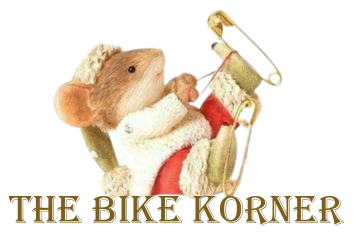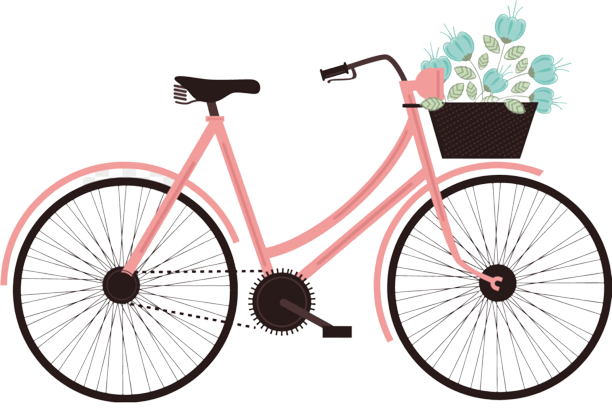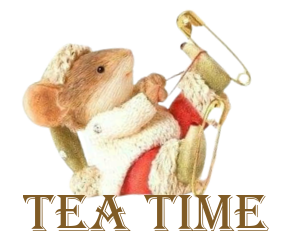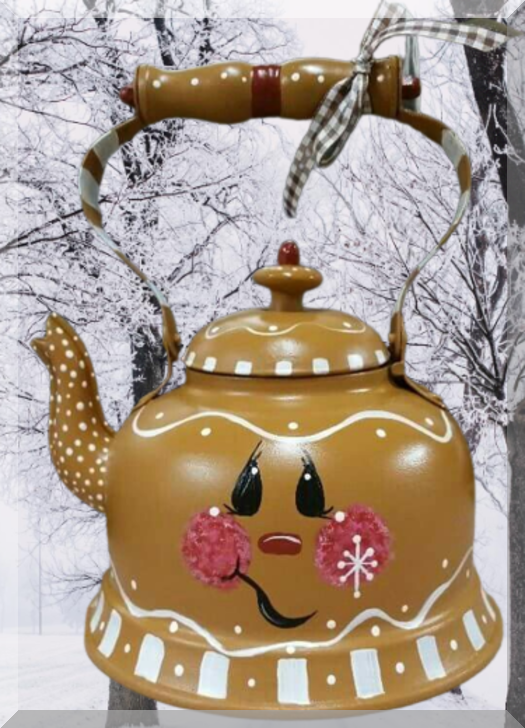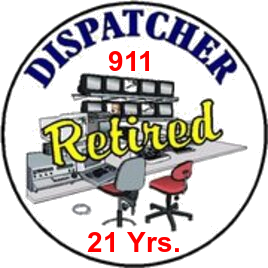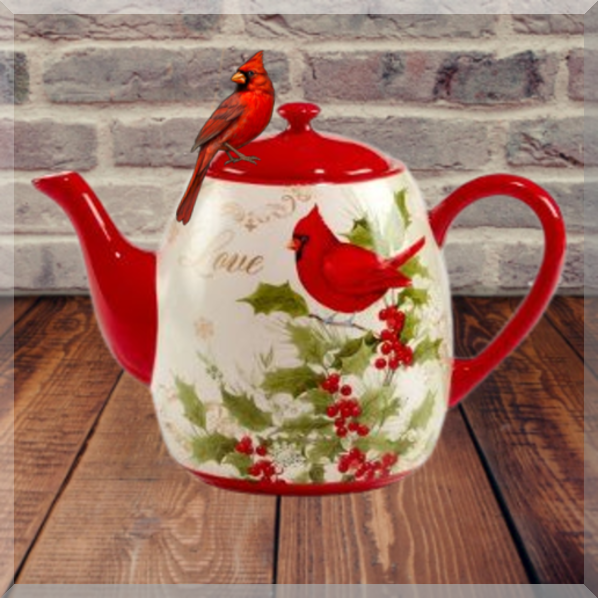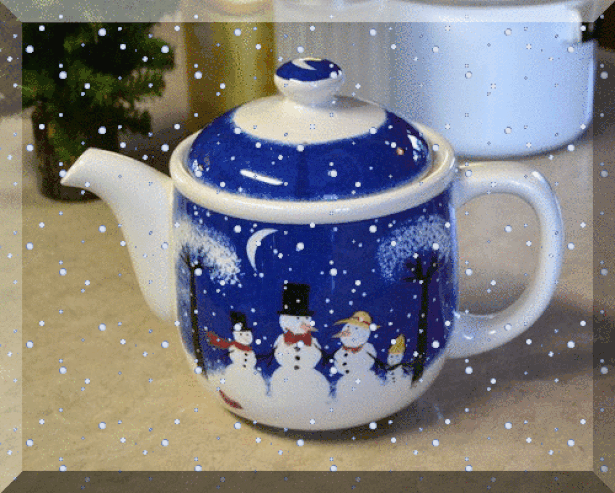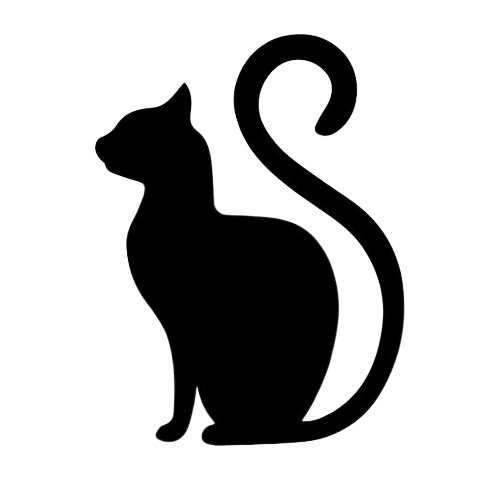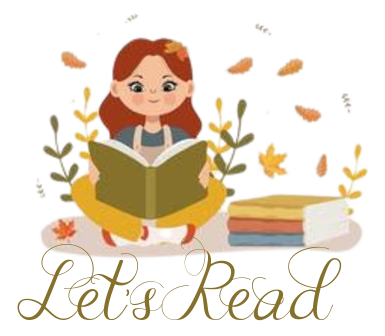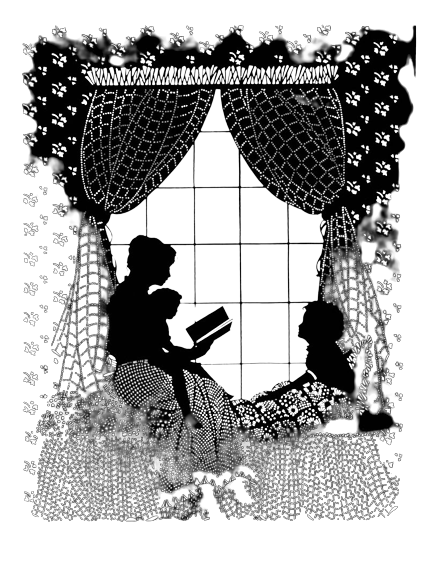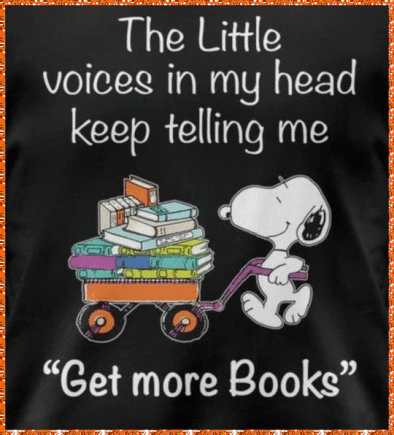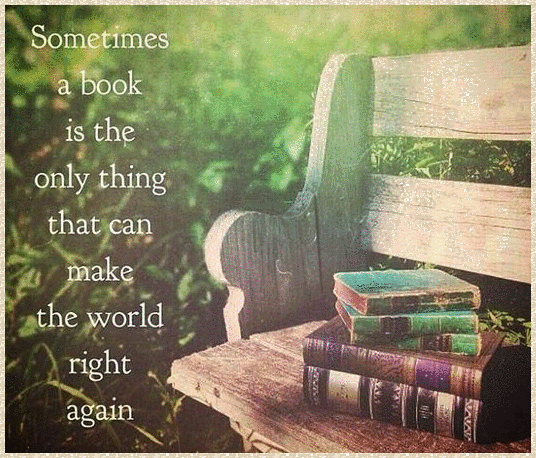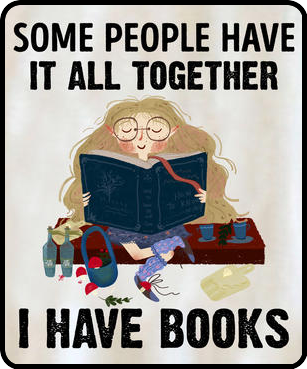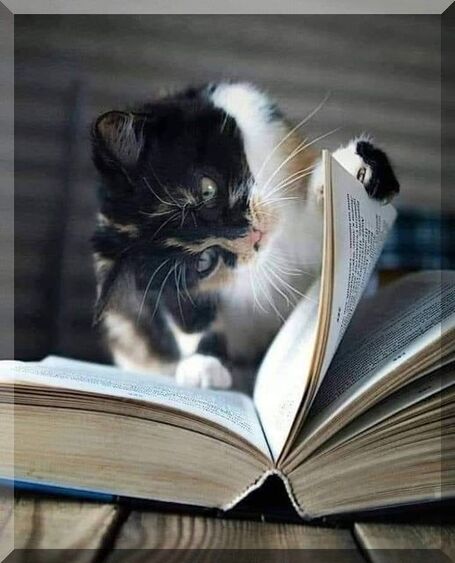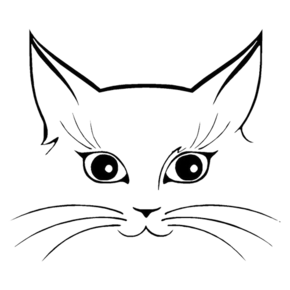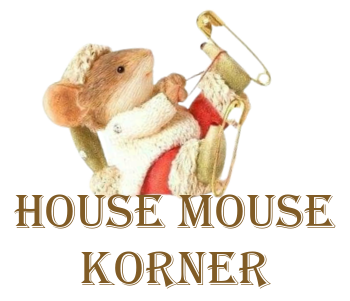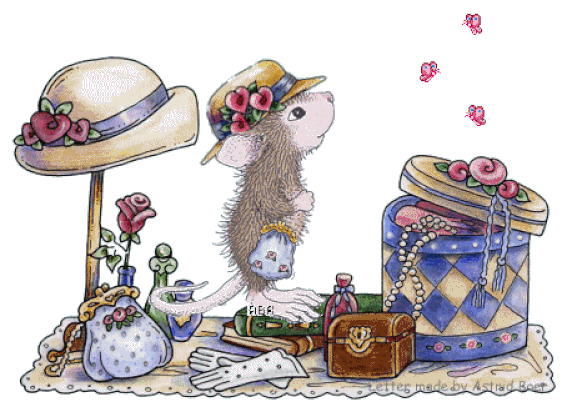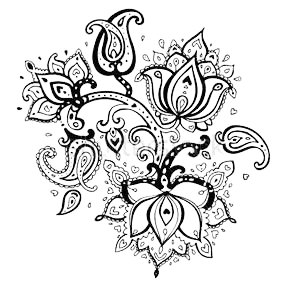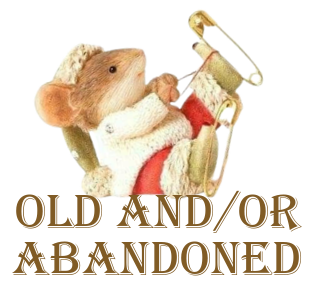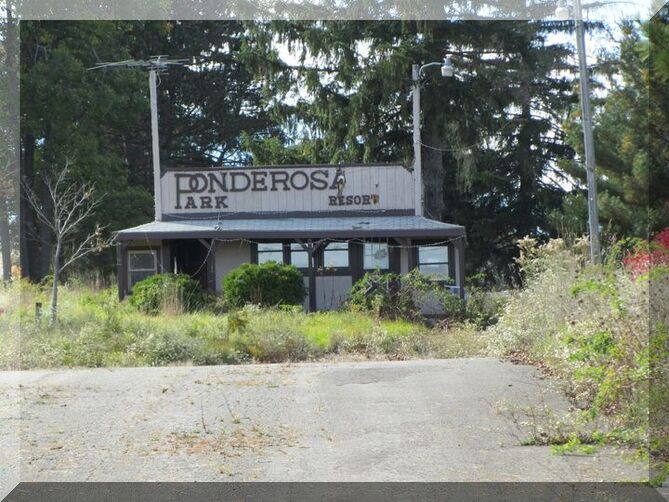 PONDEROSA PARK
Route 45 North of Salem, OH
Ponderosa Park was a former country and western
music hot spot and campground, complete with an
outdoor stage and guitar-shaped swimming pool.
During the 1990's, Poderosa Park drew legendary
performers, such as Willie Nelson, Merle Haggard,
Faith Hill, Waylon Jennings, Johnny Case and
June Carter Cash, for its summer concert lineup.
The park closed in June, 2010.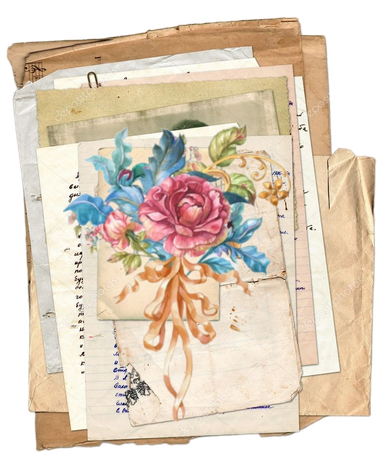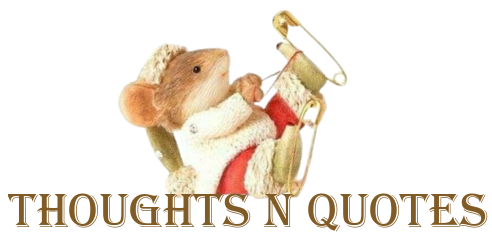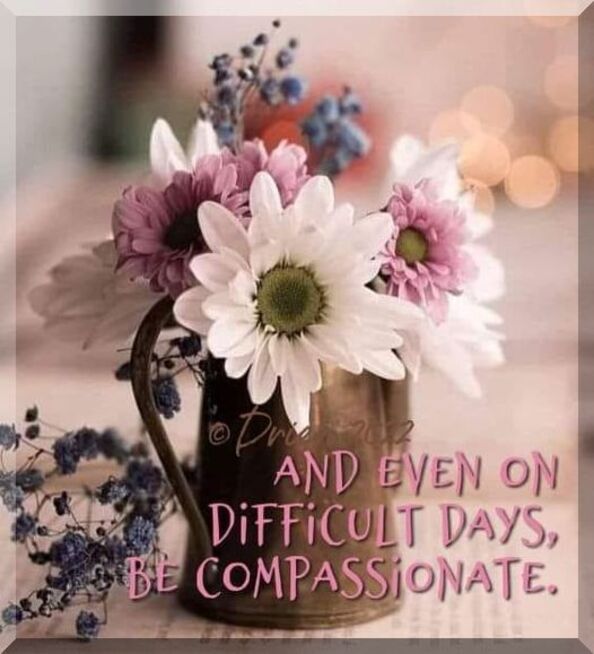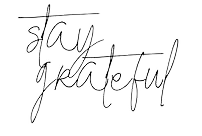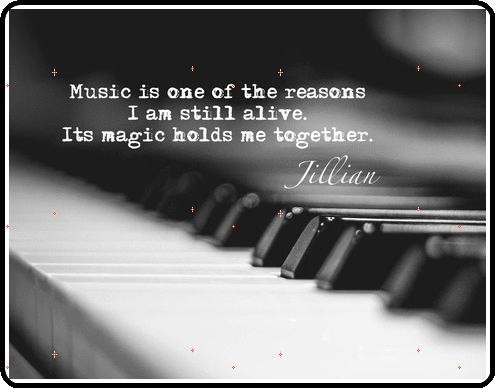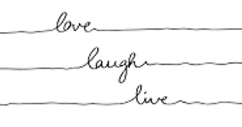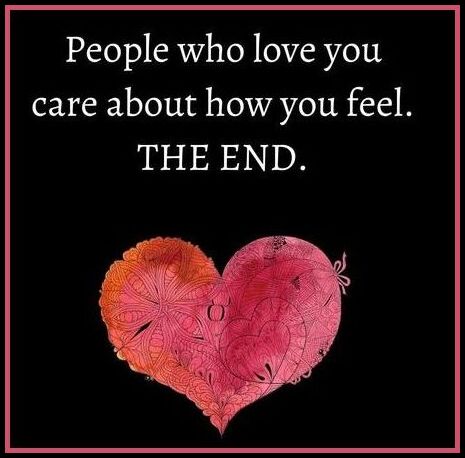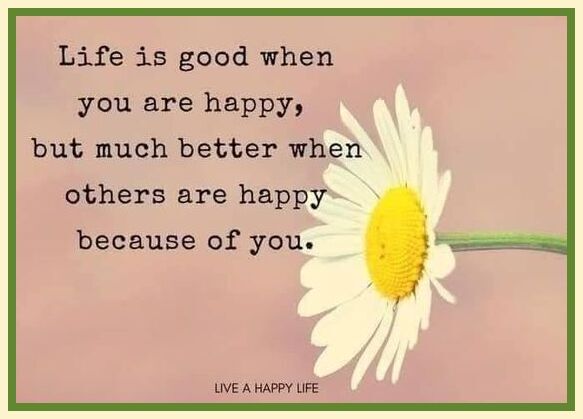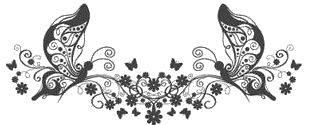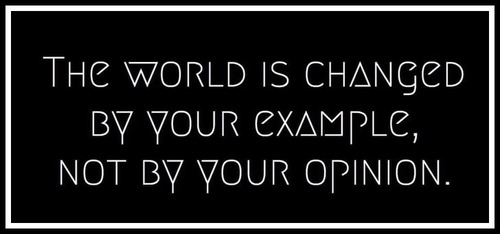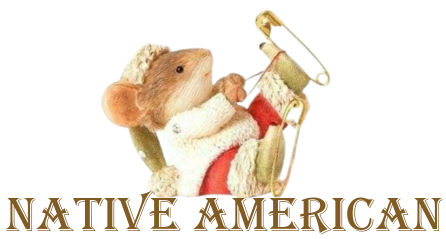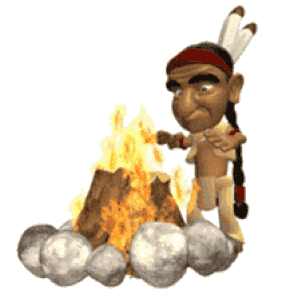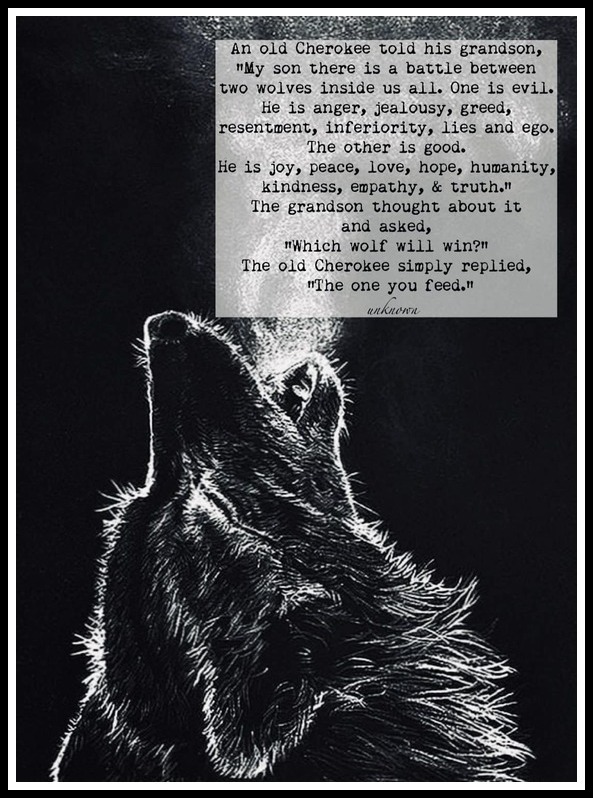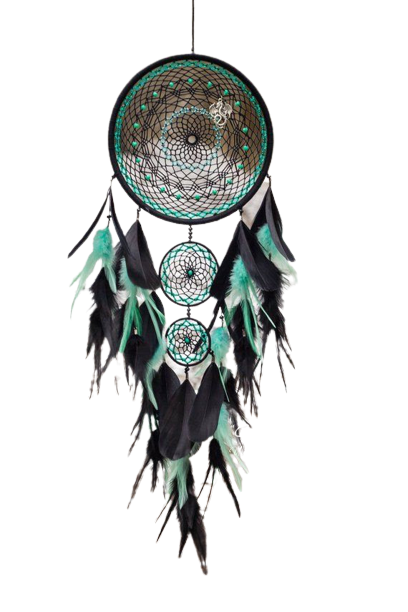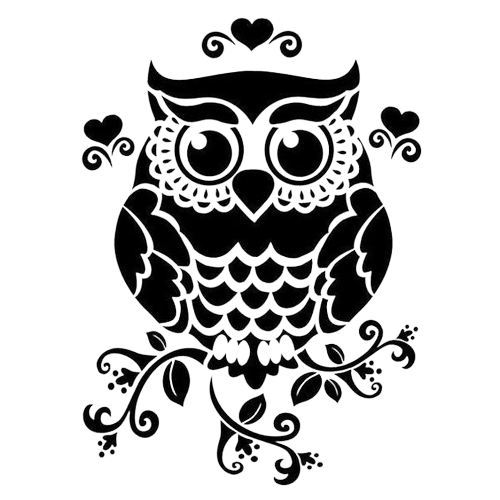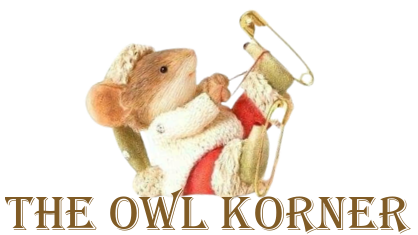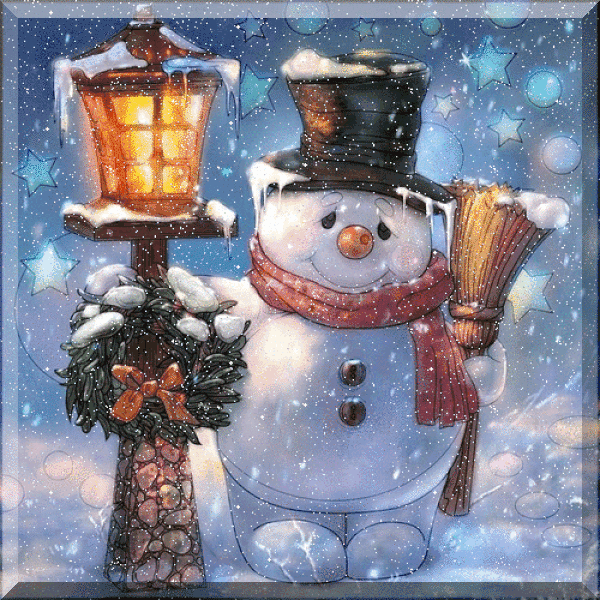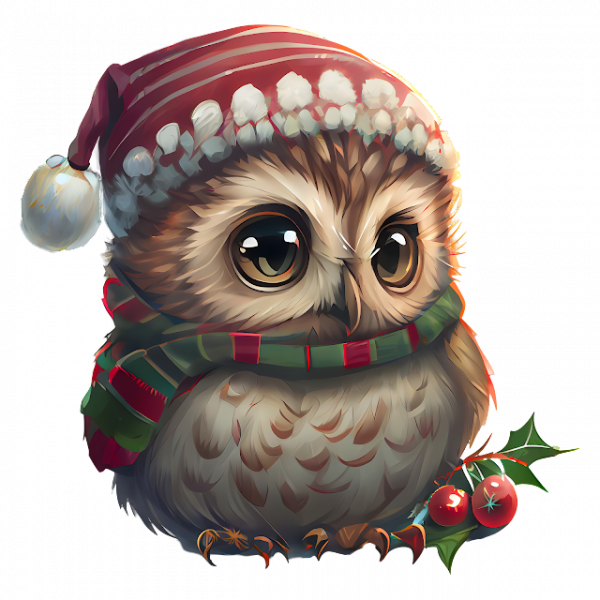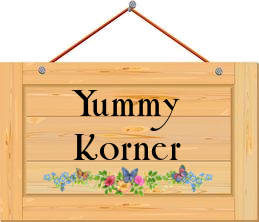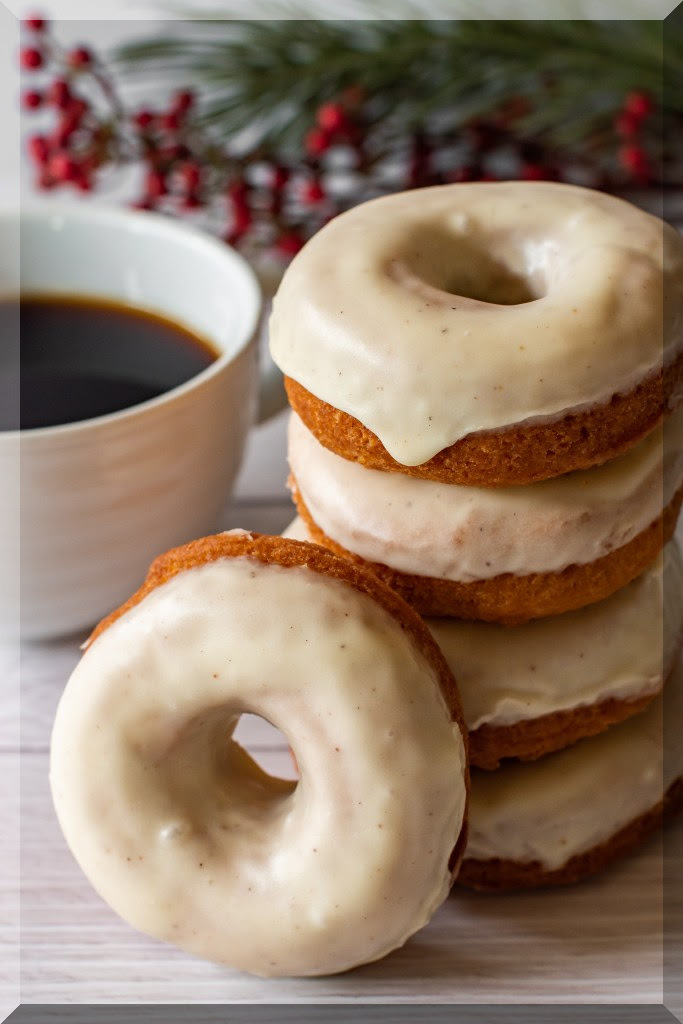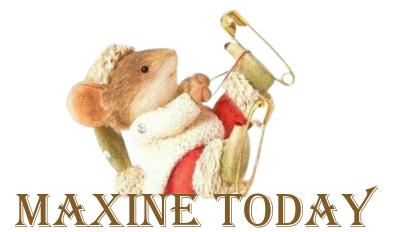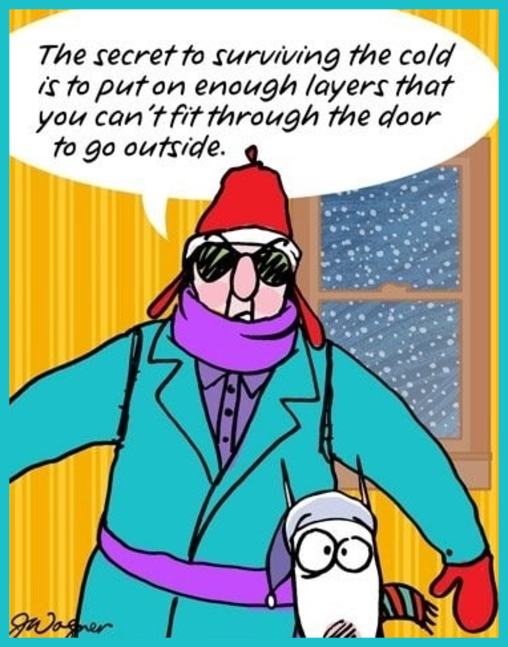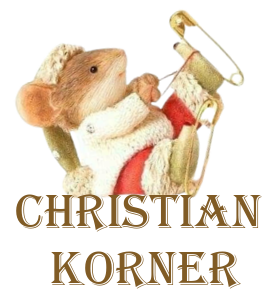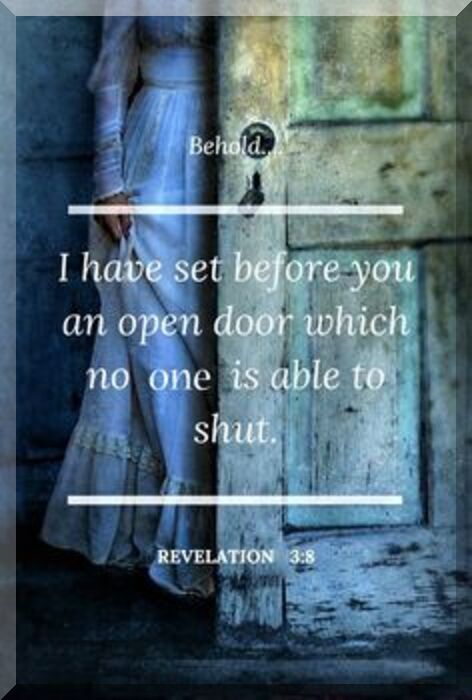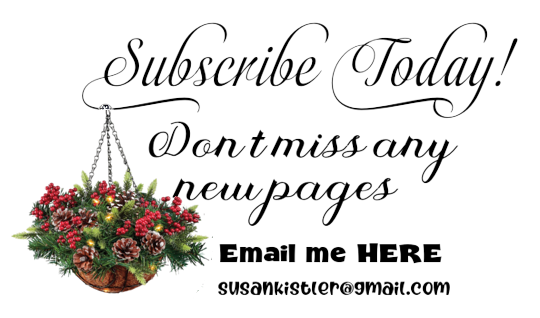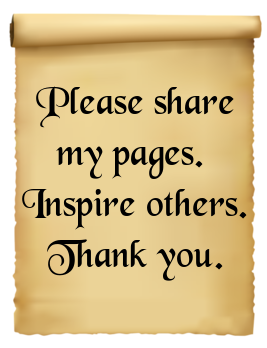 Sharing a wonderful blog/website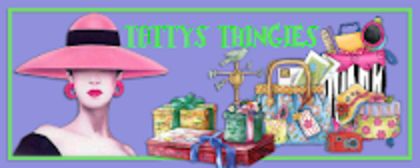 https://tattysthingies.blogspot.com/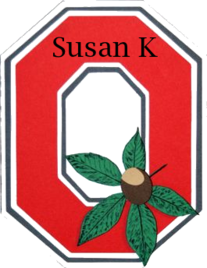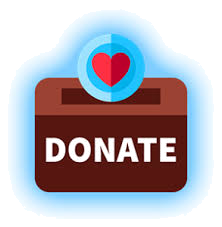 Hello, and I would like to let you know that I do accept
donations to help pay for this website. Donations do help
me a lot and are very appreciated. The donate button above
will lead you to PayPal, a safe and easy way to donate.
Not comfortable with PayPal, simply
email
me and I can
send you my address for mailing. Thank you.