John Barry - Moody River 1961.mp3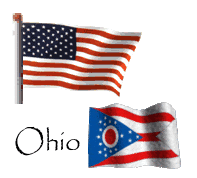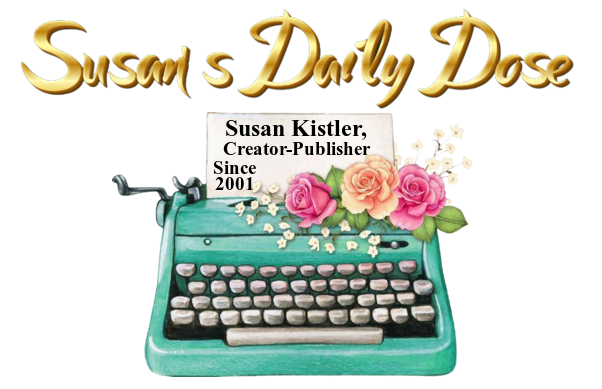 How are you today? The only thing I really want
to begin this page off with is "thank you."
Thank you for continuing to be part of
my Daily Dose. Without you all, I probably
would not continue my pages. So, again,
thank you for being here!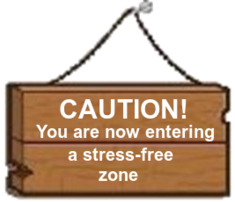 My pages are very graphic intense.
May be slow to load, patience is needed,
especially if you might have an older computer.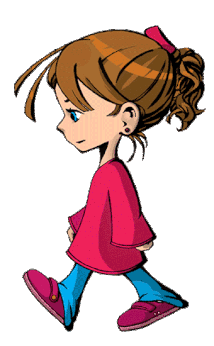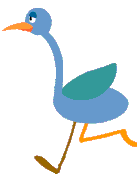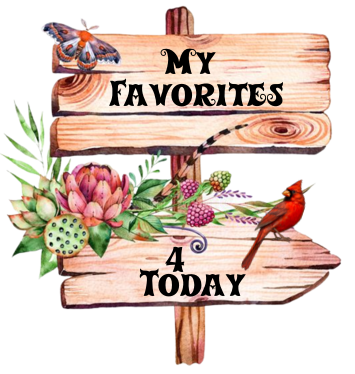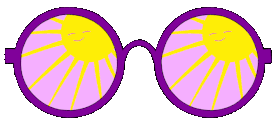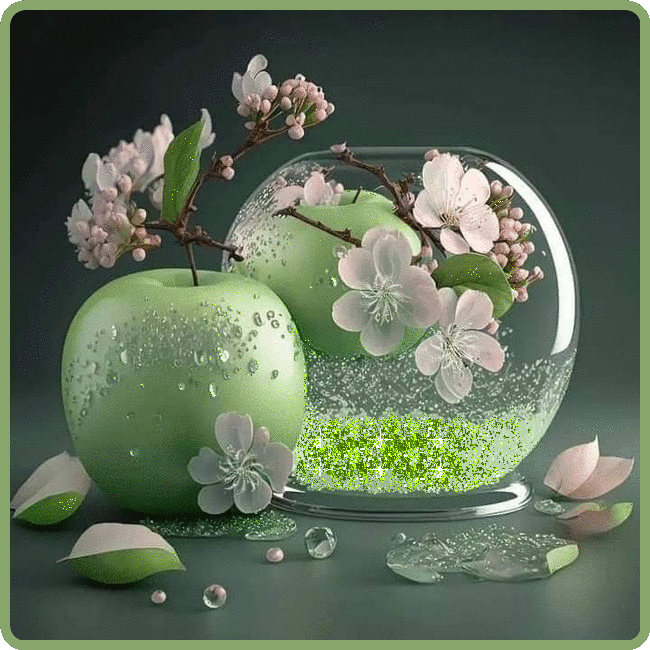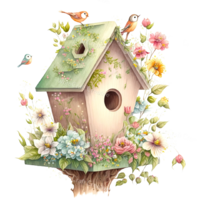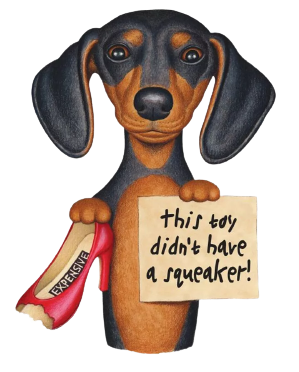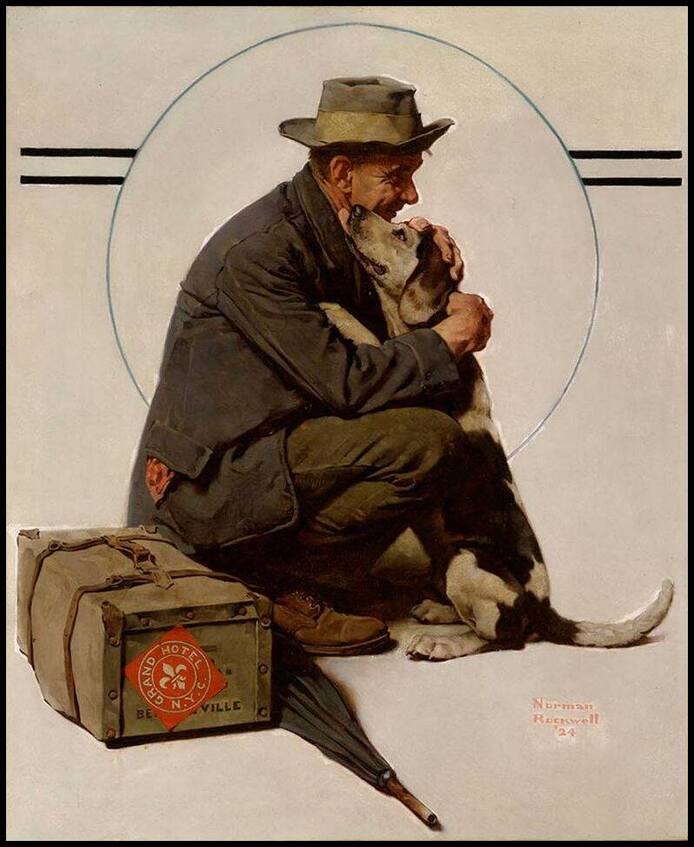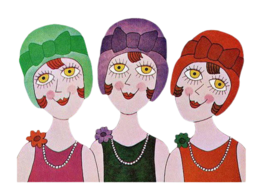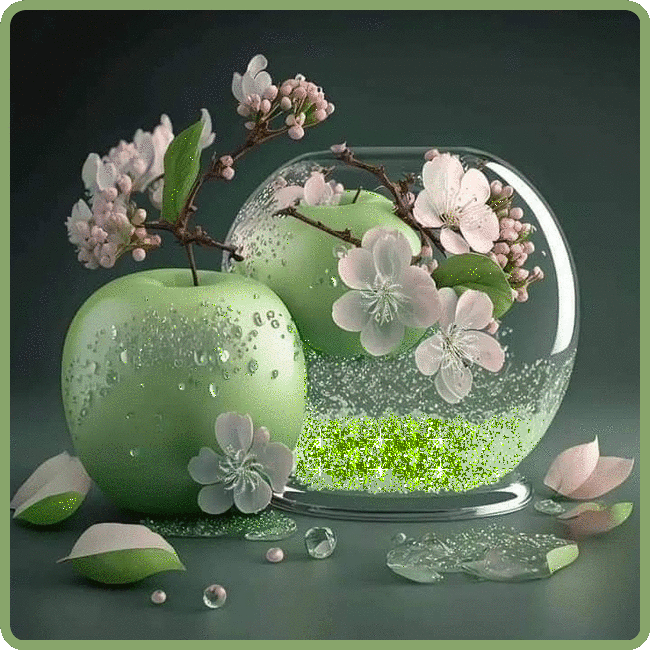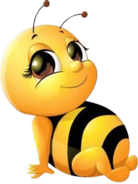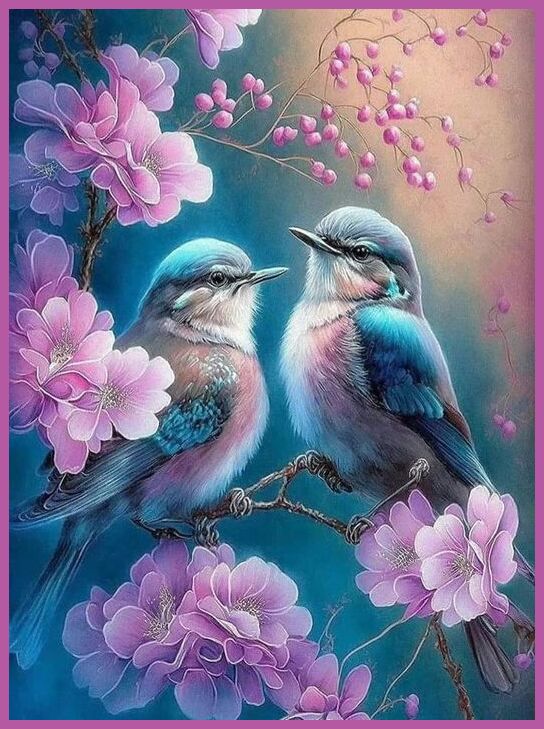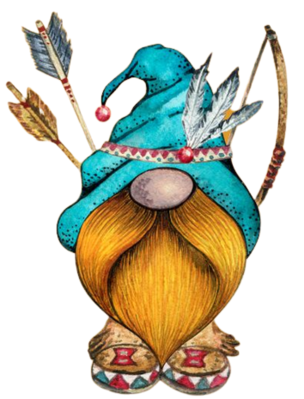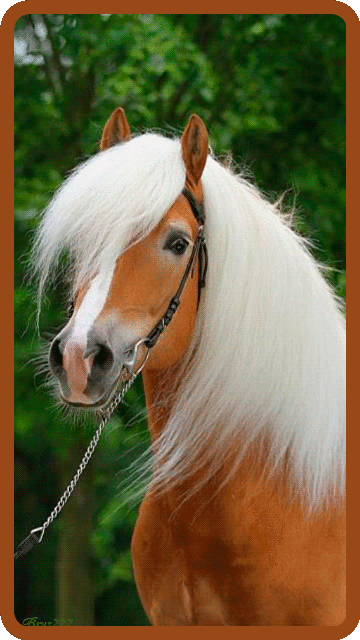 ON THIS DAY in 1878 the world's first moving
pictures were caught on camera. They used 12
cameras, each taking 1 picture. It was done
to see if all 4 of a horse's hooves left the ground.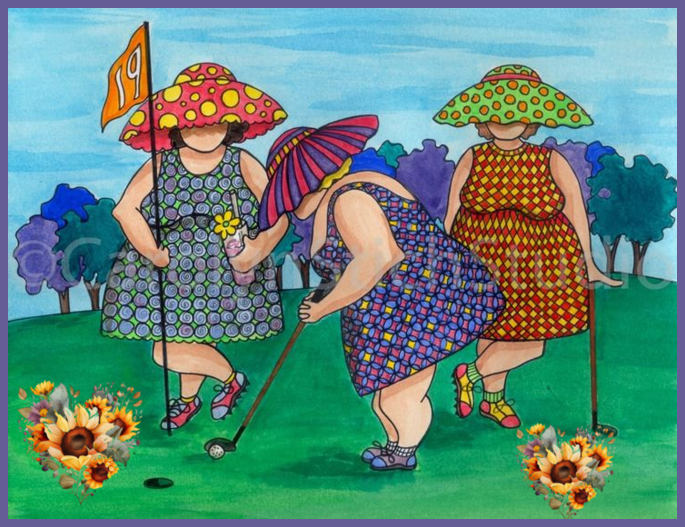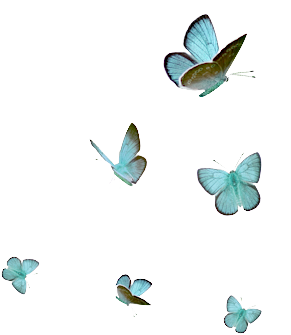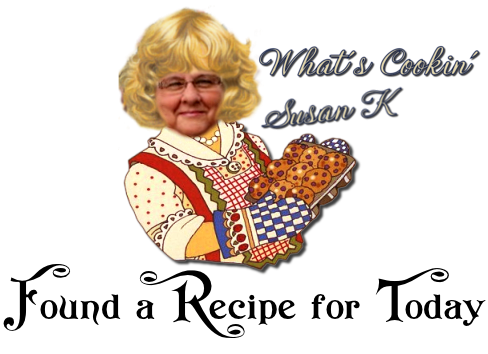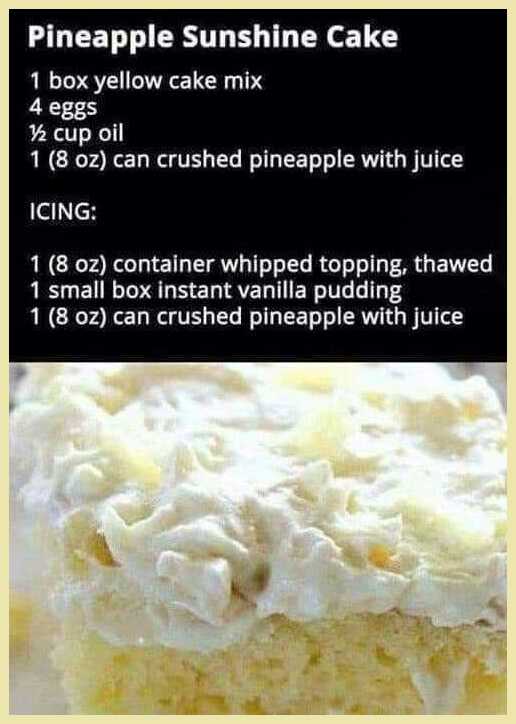 Preheat oven to 350 degrees.
Spray 9X13 pan with cooking spray.
In large bowl, combine cake mix, eggs, oil
and 1 can of crushed pineapple w/juice.
Mix well.
Pour into prepared pan and bake for
25-30 minutes or until a toothpick inserted
in the center of the cake comes out clean.
Allow cooling completely.
In medium-sized bowl, fold together whipped
topping, a box of vanilla pudding and
1 can crushed pineapple with the juice.
Spread over the top of the cooled cake.
You know what comes next! Cut and enjoy!
Refrigerate unused .....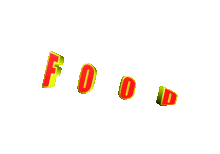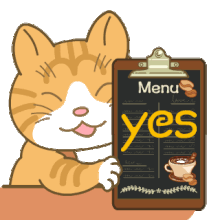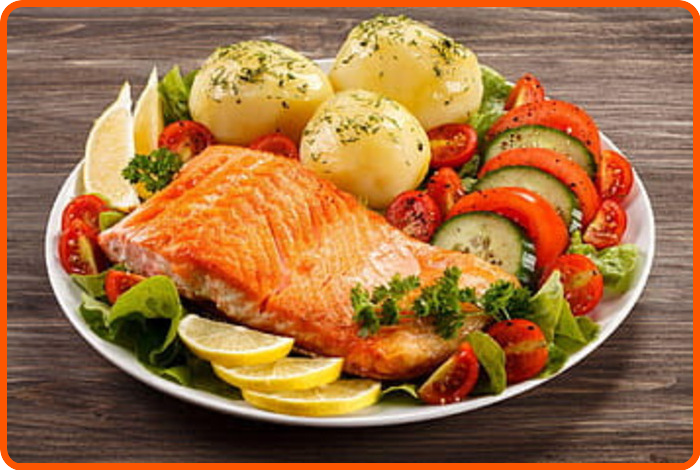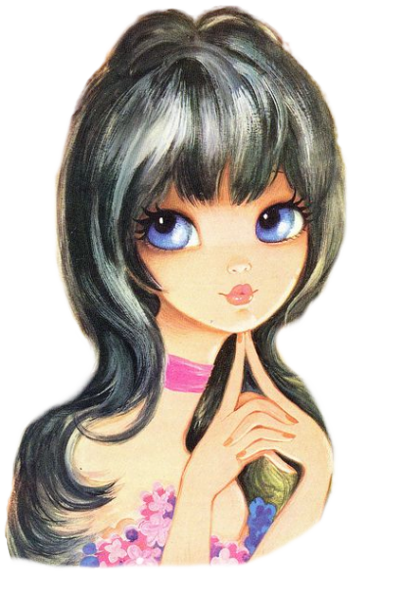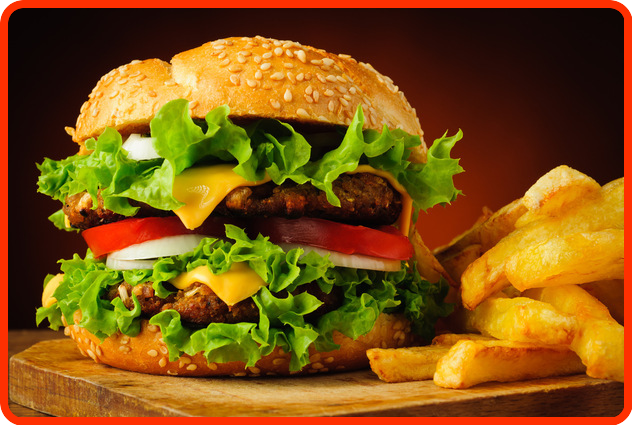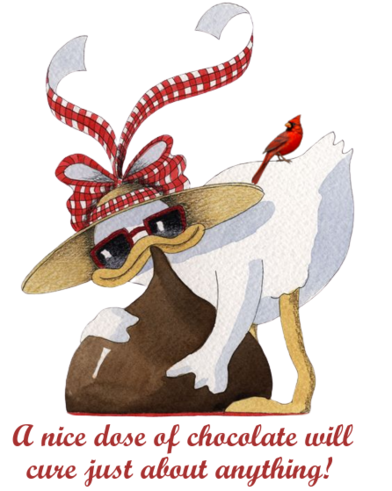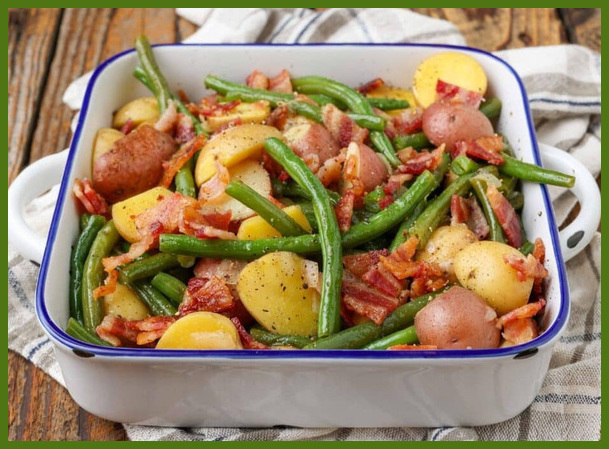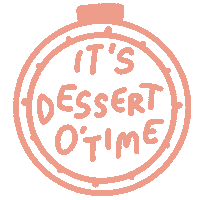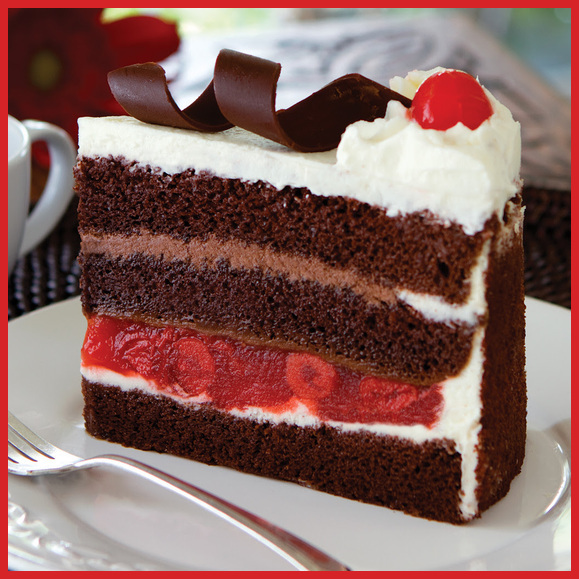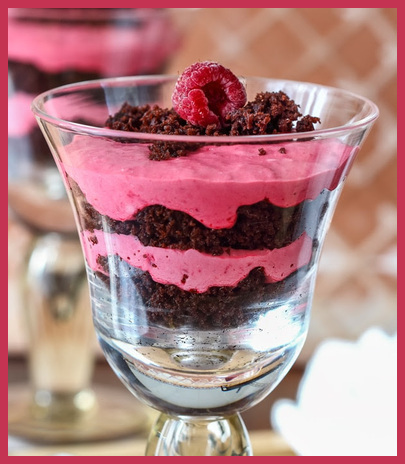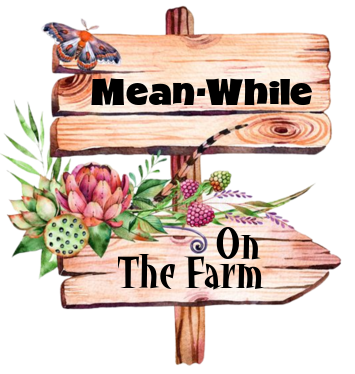 Today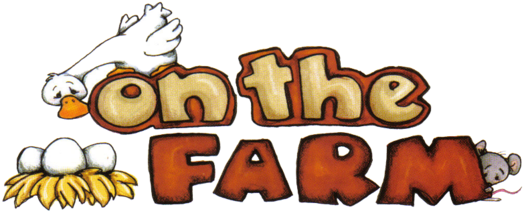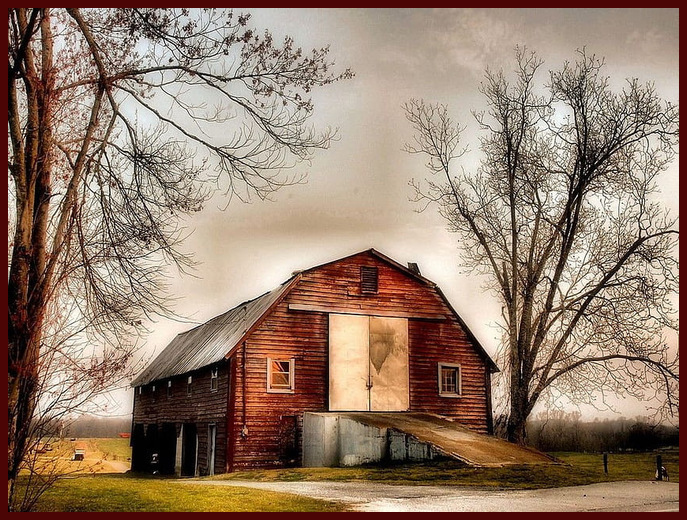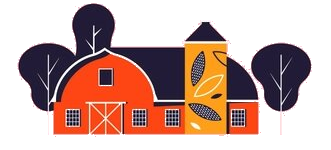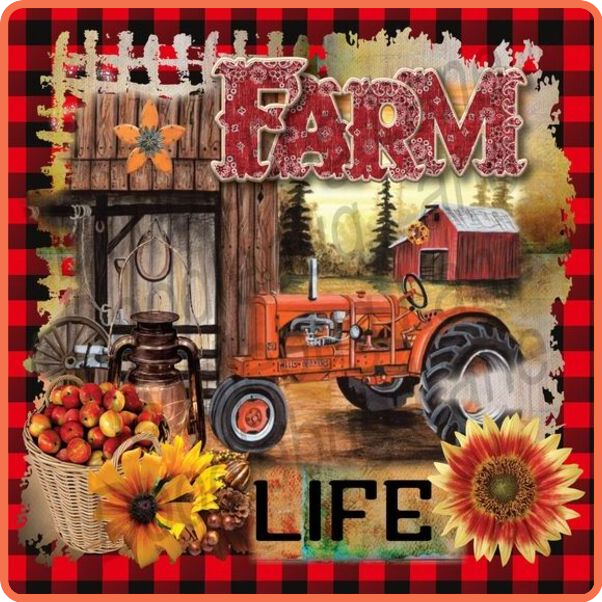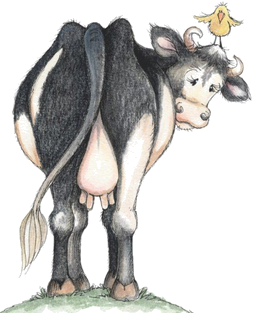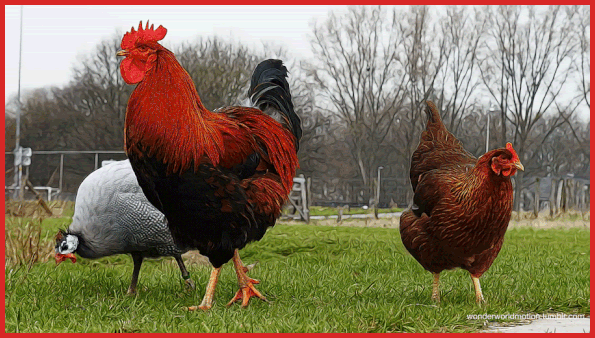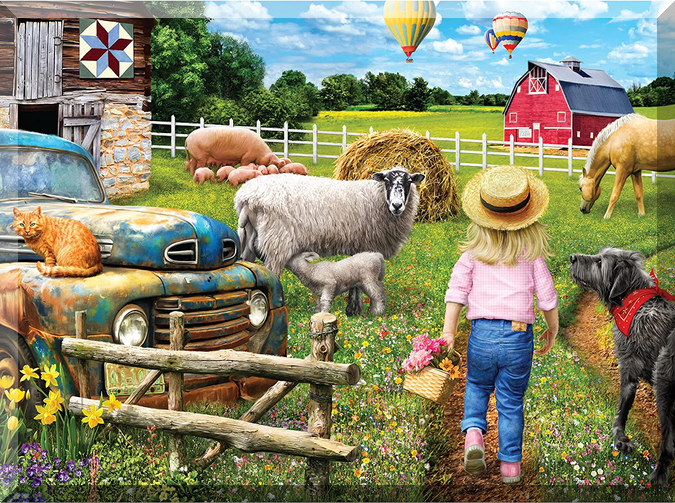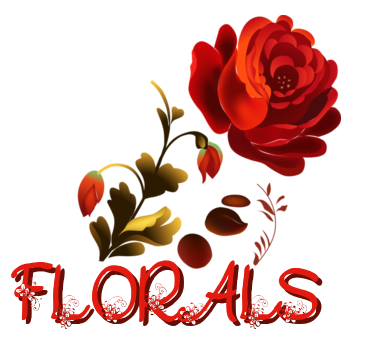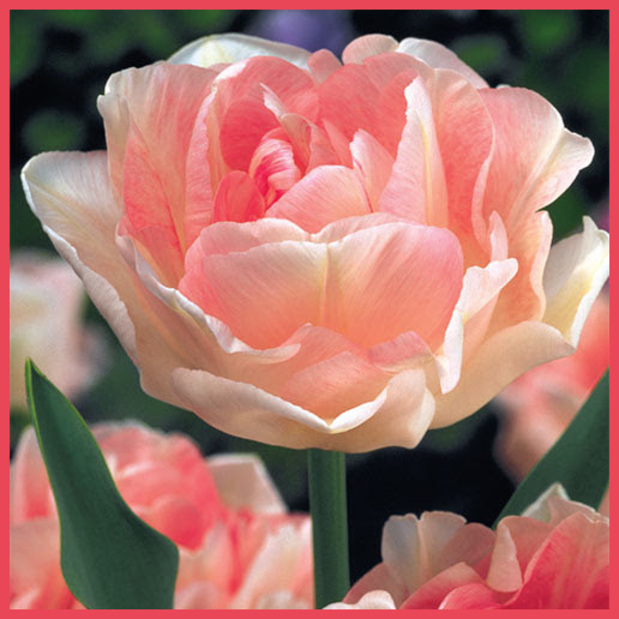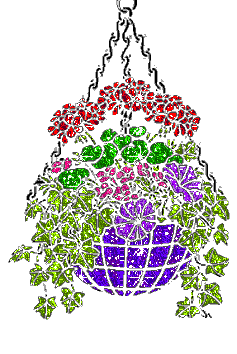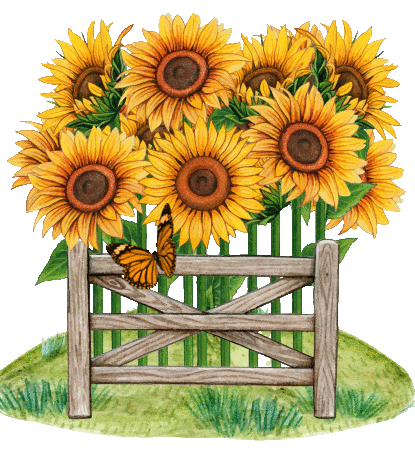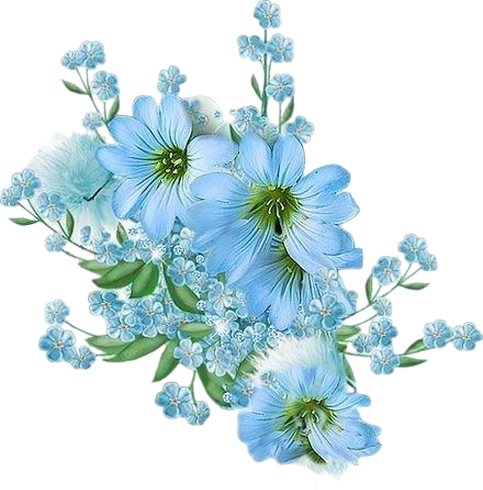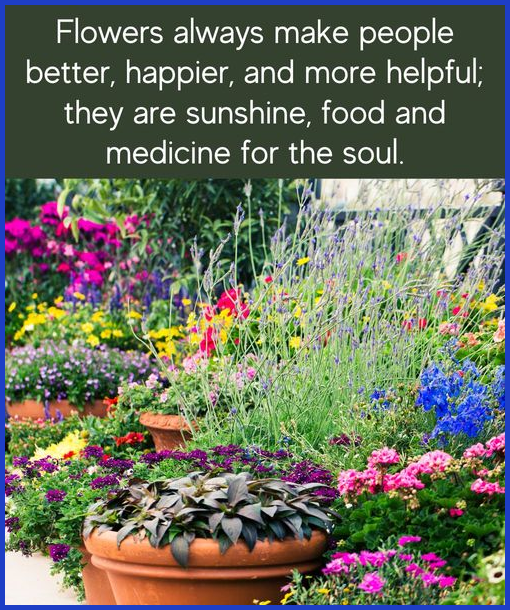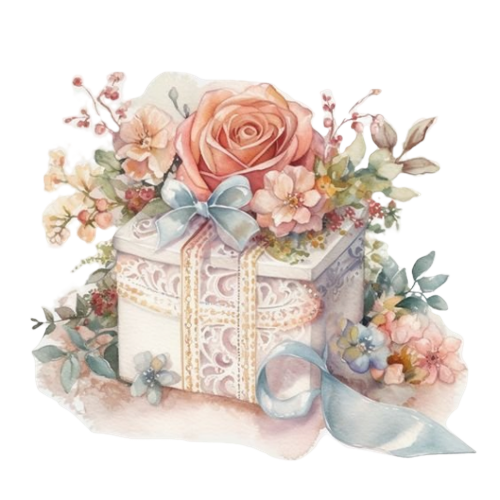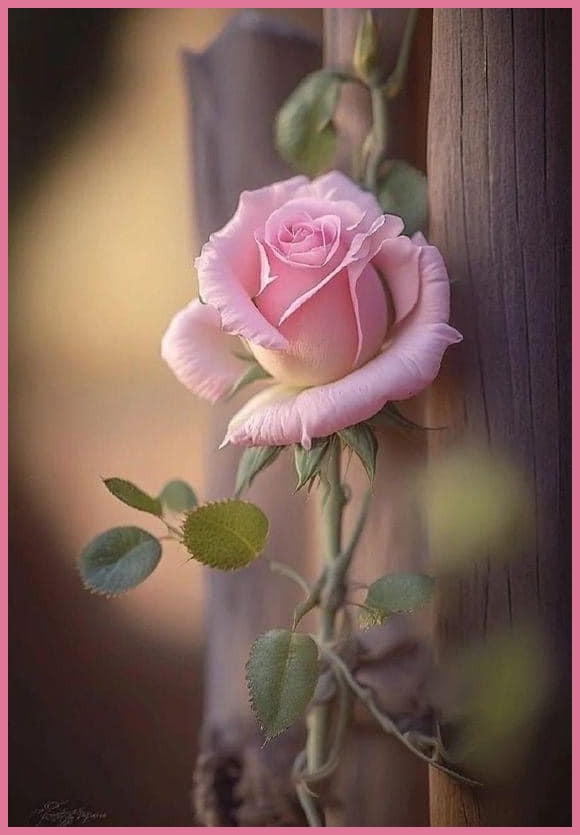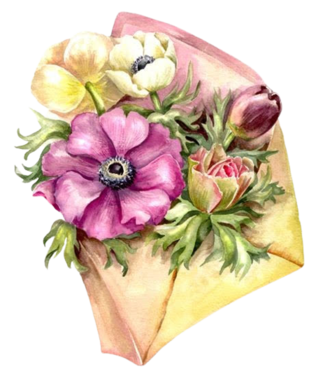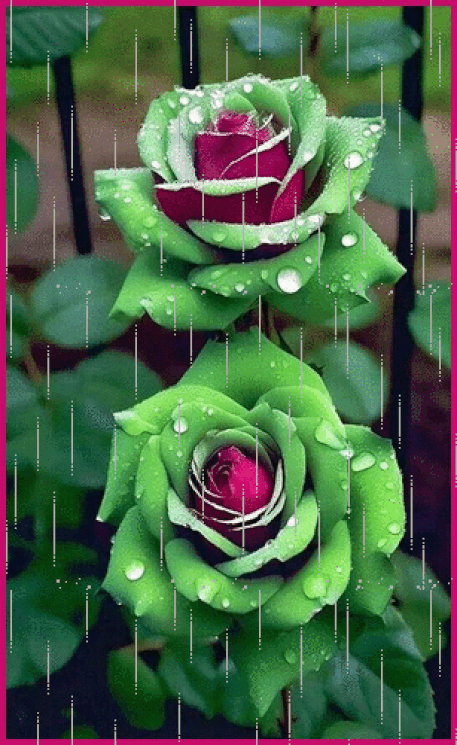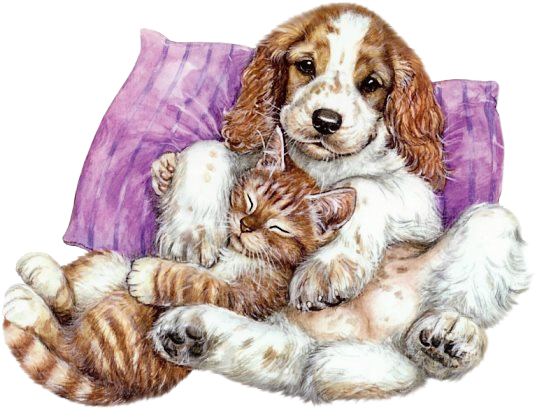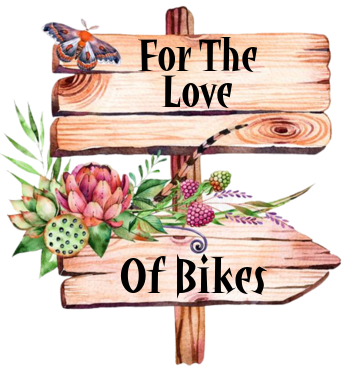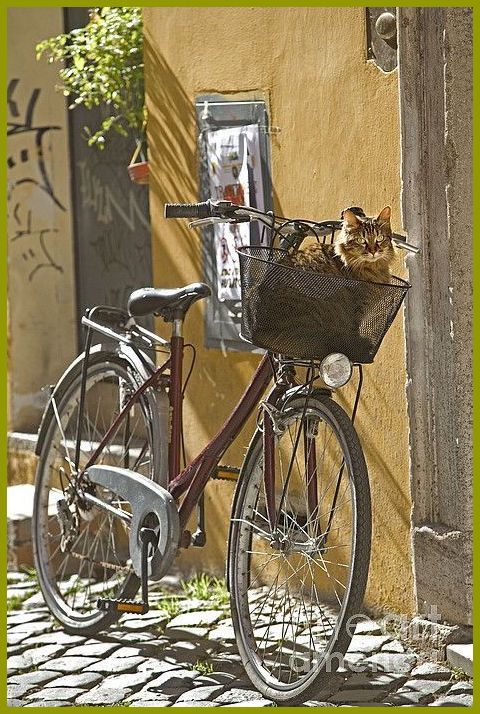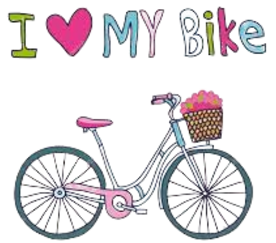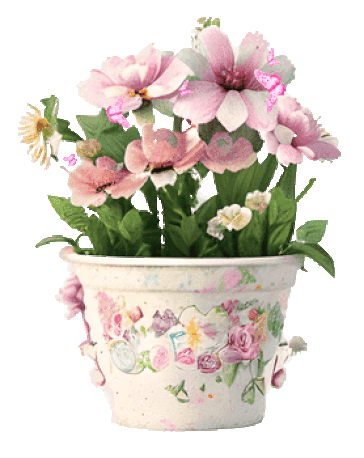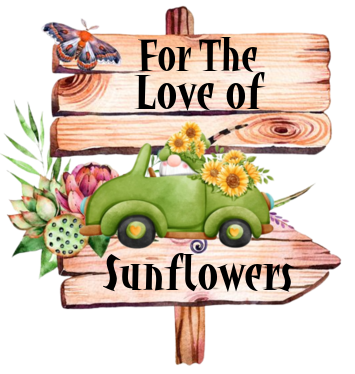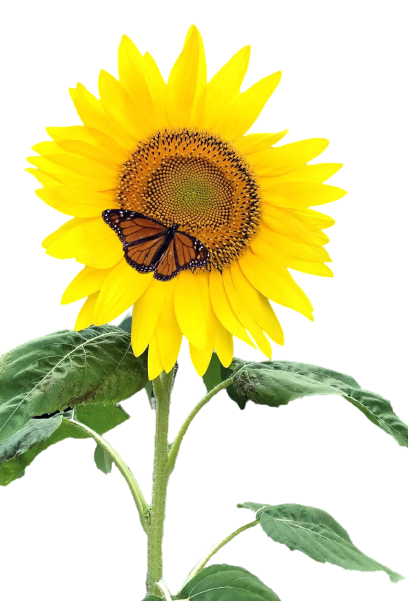 A photo taken from a friend's
court-yard garden. Thank you
Jim, Love it!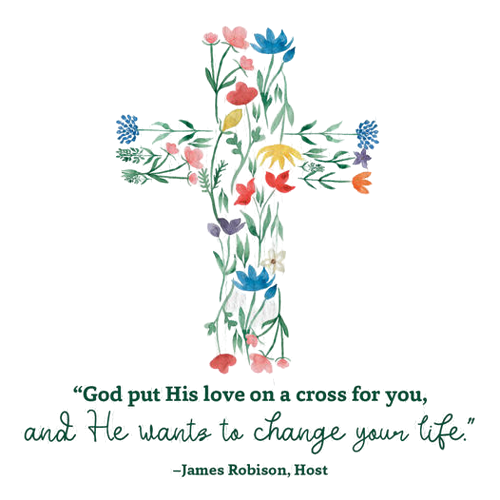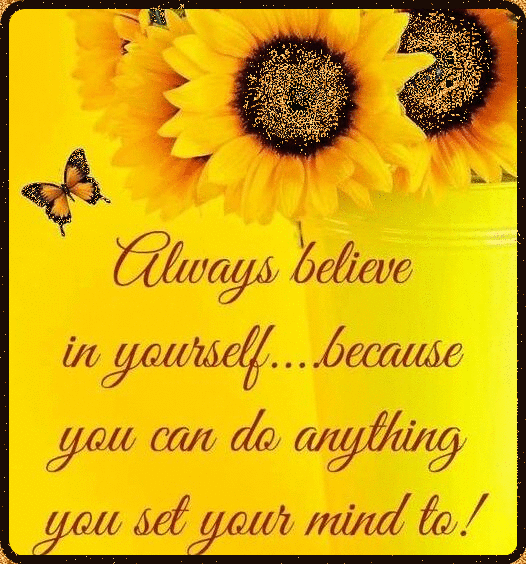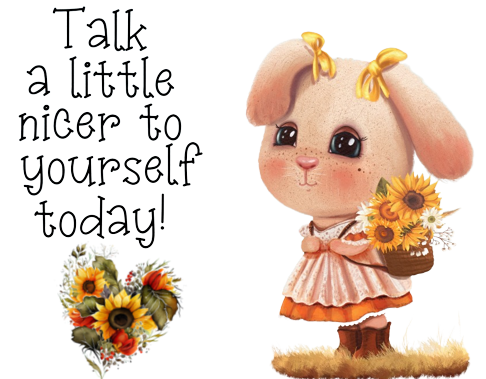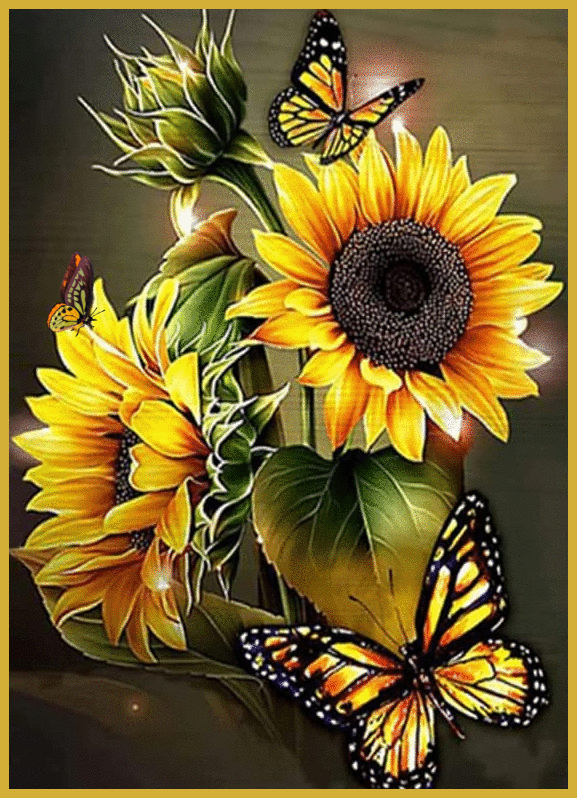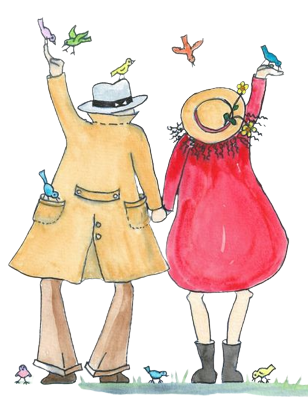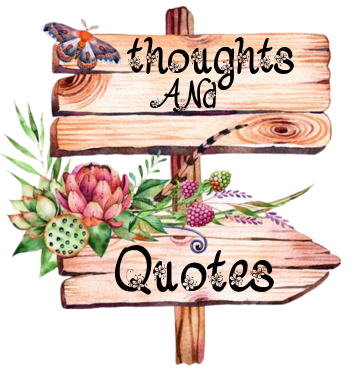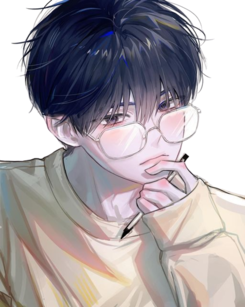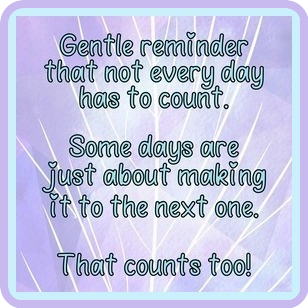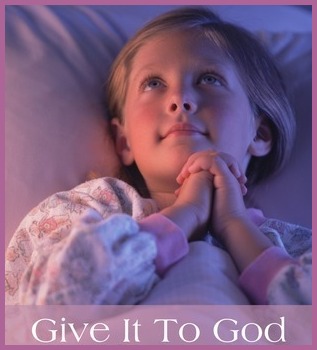 Sleep well ....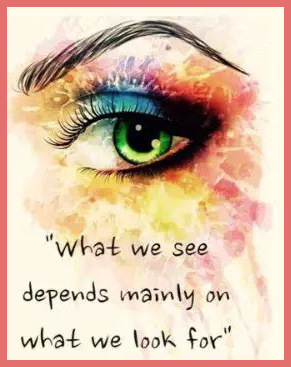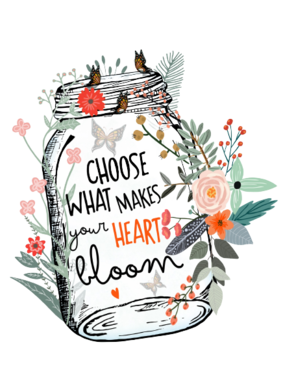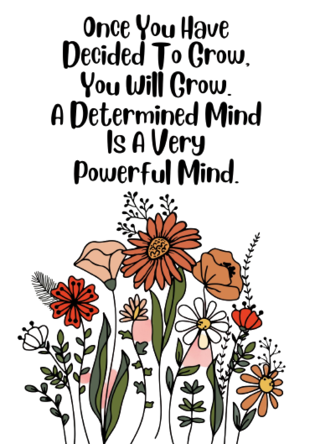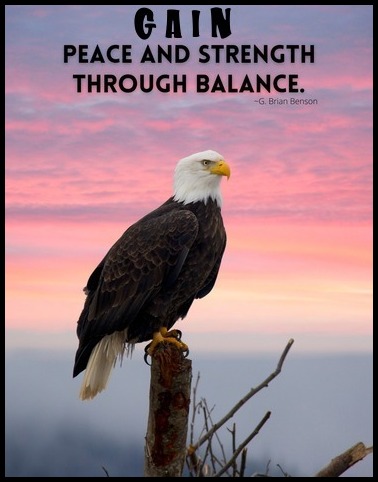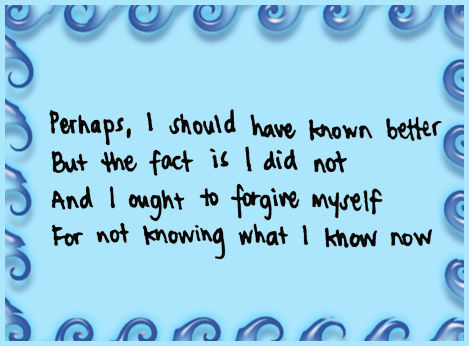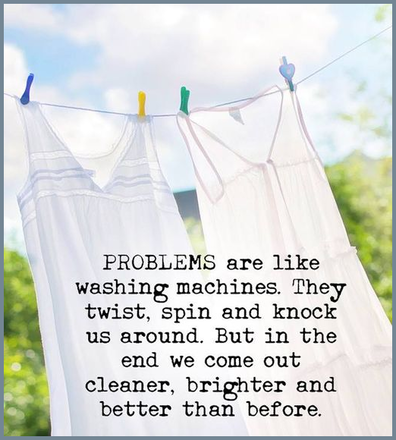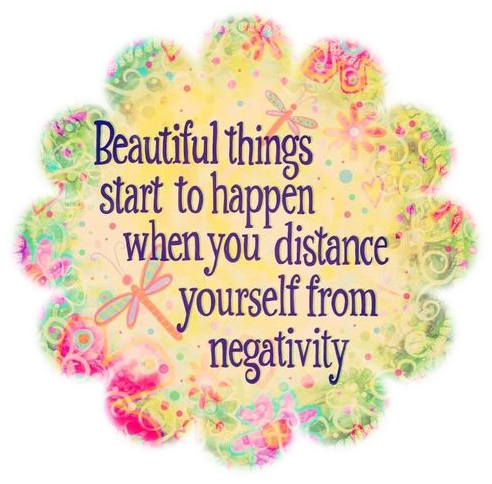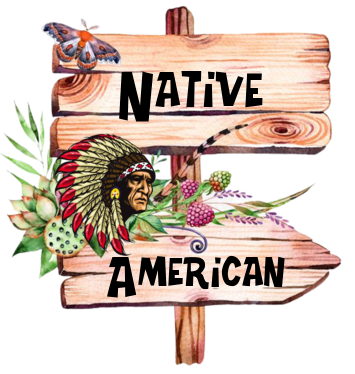 What is the meaning of the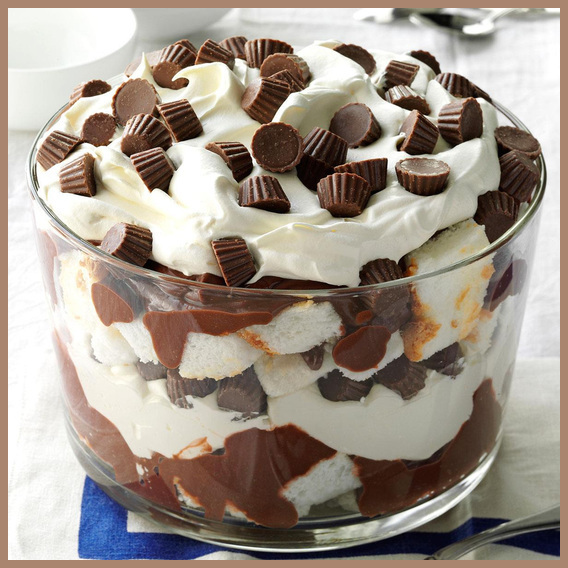 It is said that these are hung outside a
home and visitors are to place their burdens
in the basket before entering the home.
The saying "leave your burdens at the door"
originated with these baskets. The baskets are
a symbol of pride for the Apache people.
The baskets were also used to carry grain,
nuts, seeds and other needed small items.
Below-woman weaving burden basket.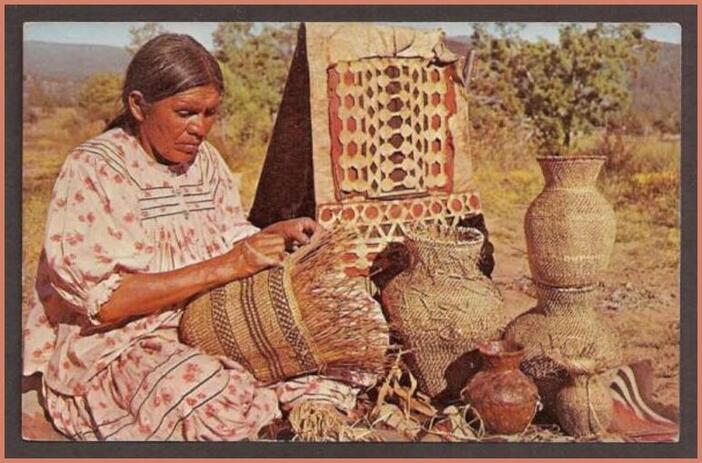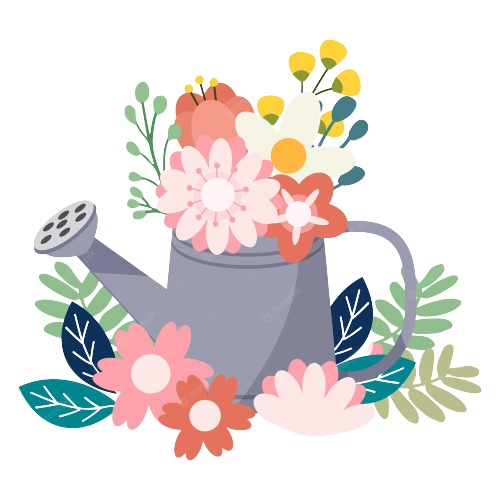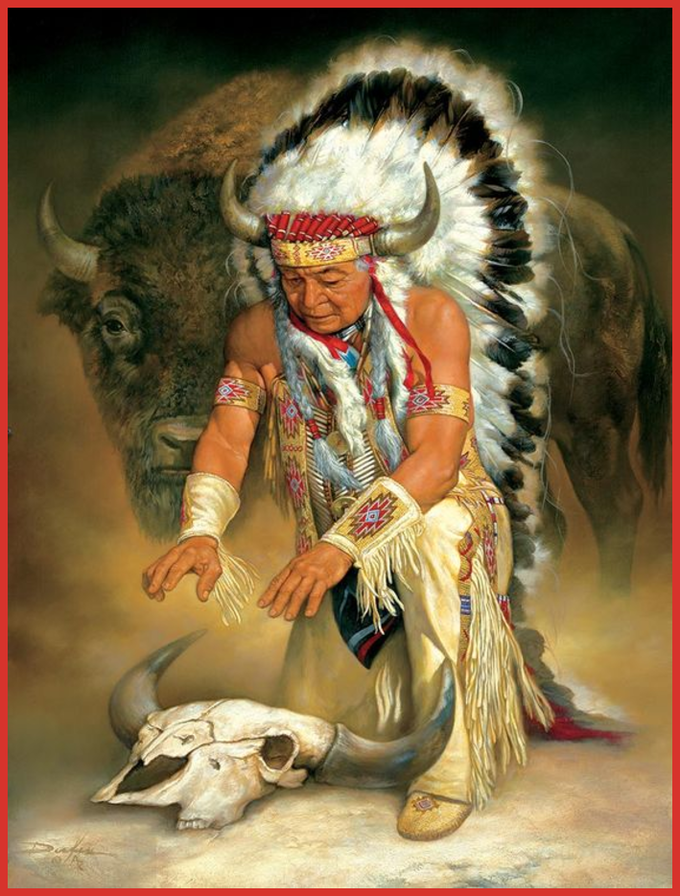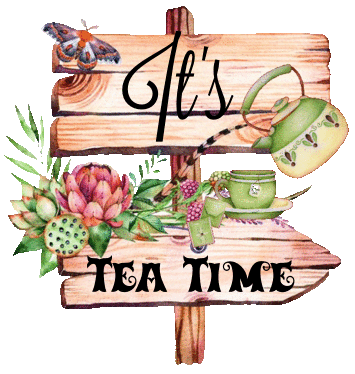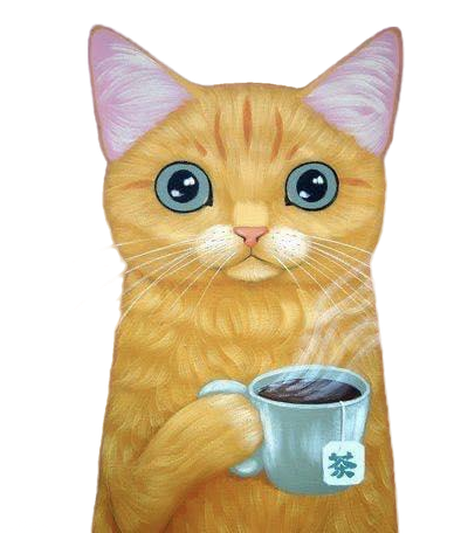 I got mine!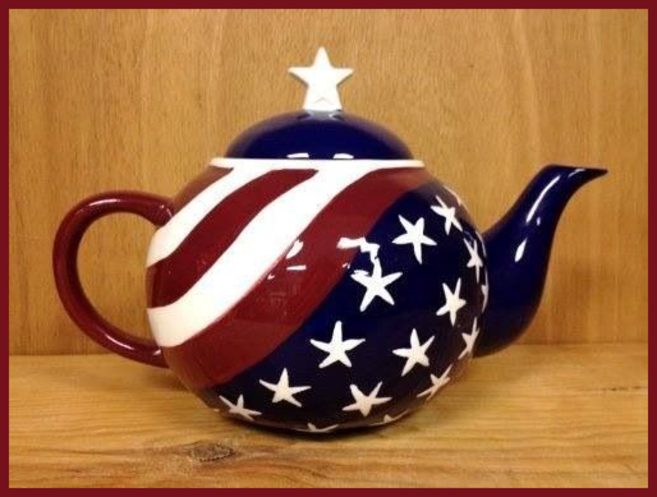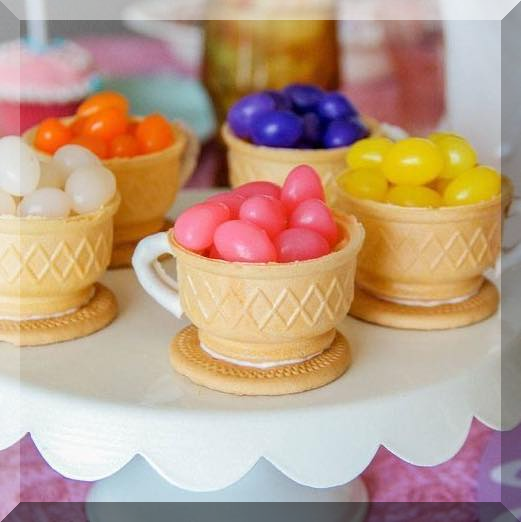 What a cute idea with ice cream
cones shaped into tea cups and
cookies, white choc covered
pretzels and jelly beans to complete.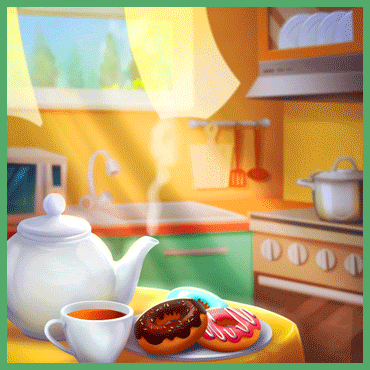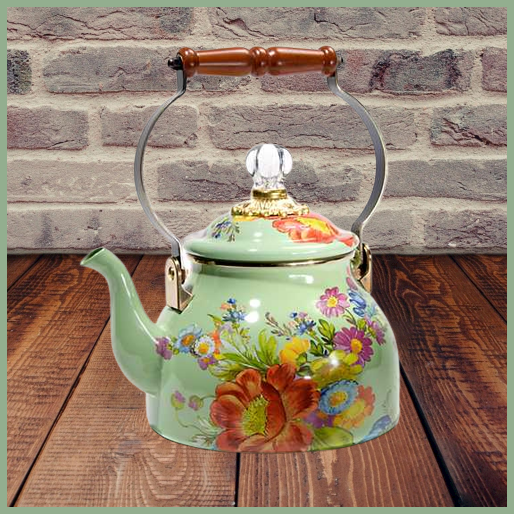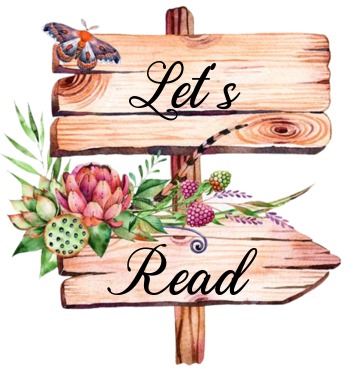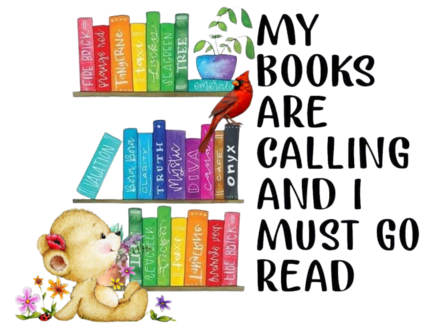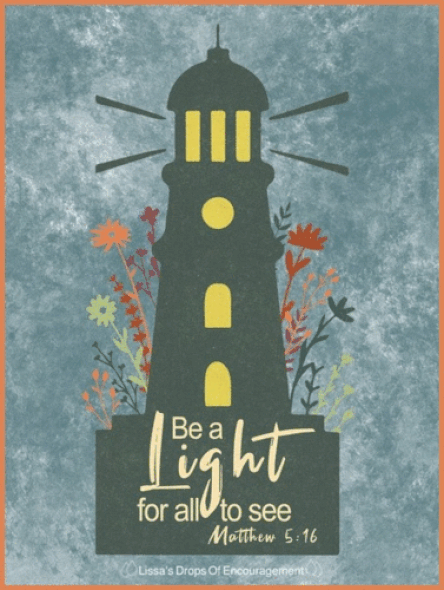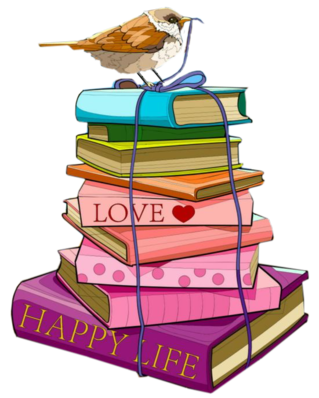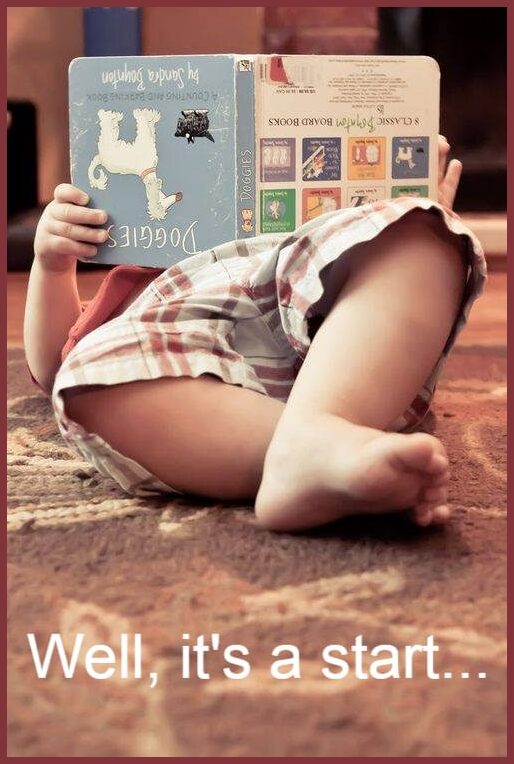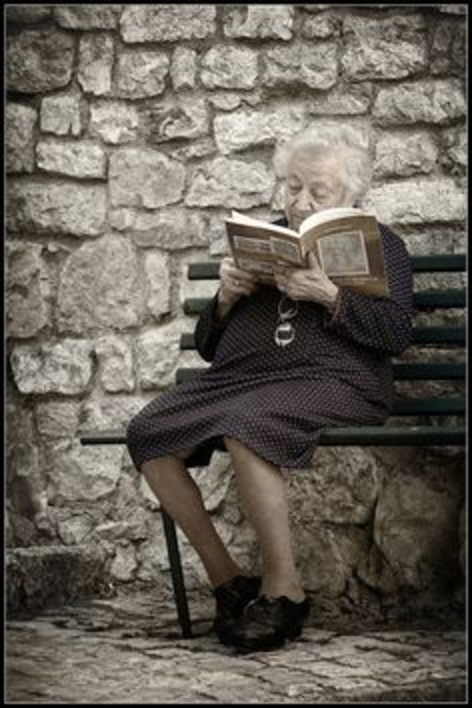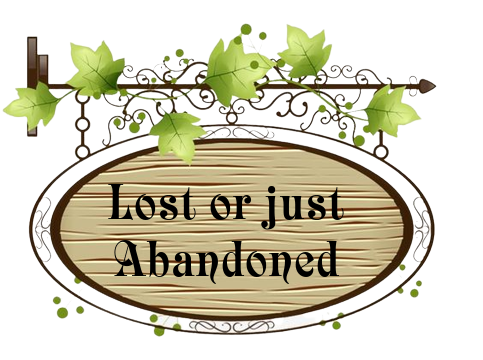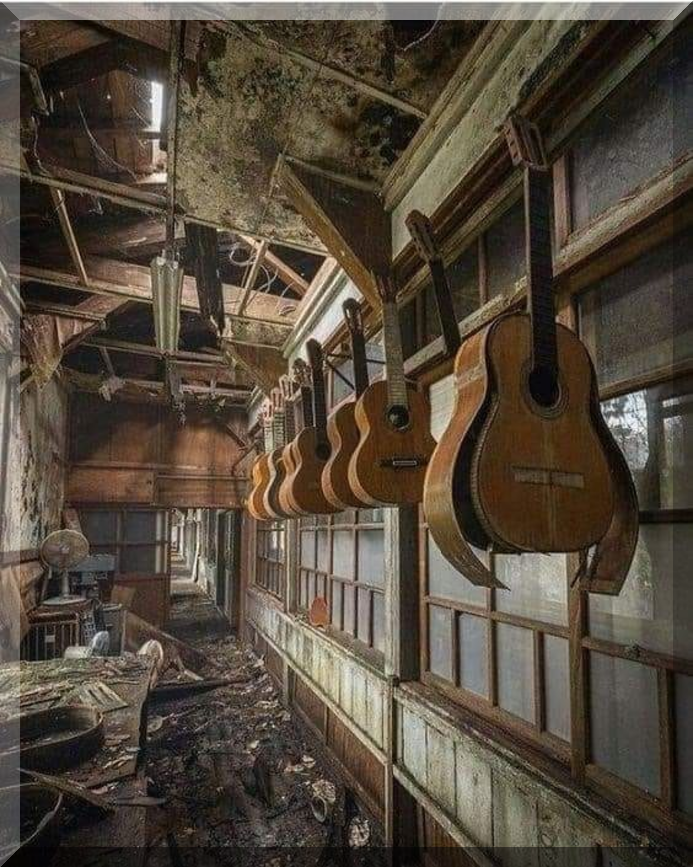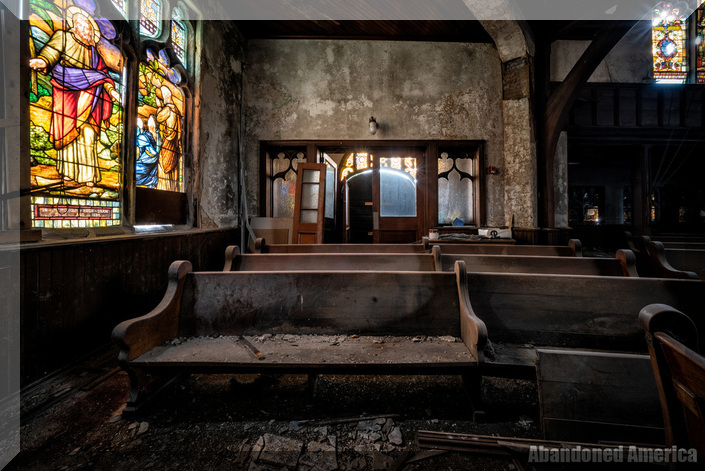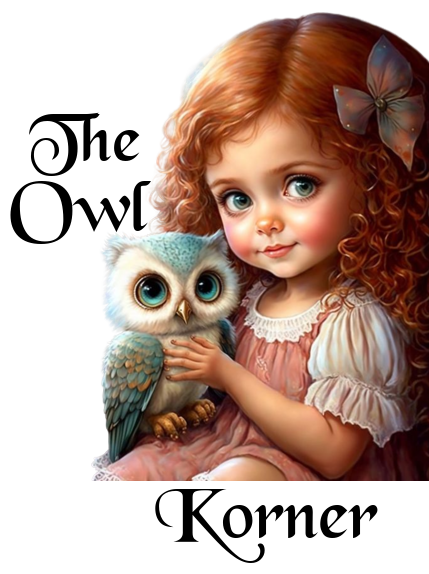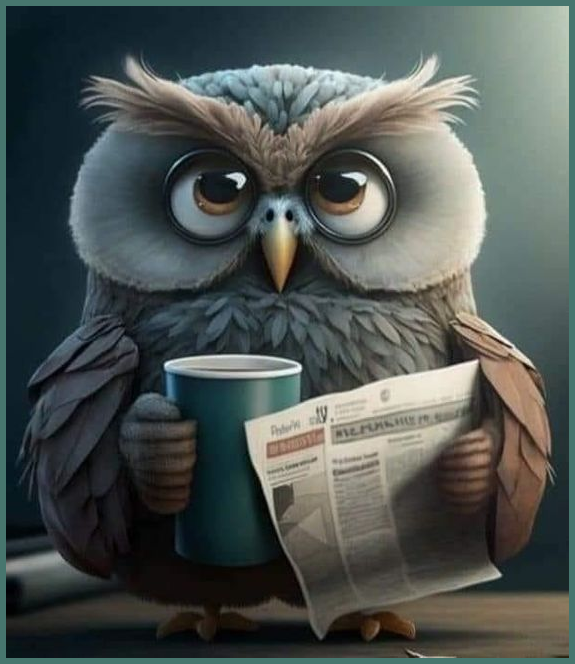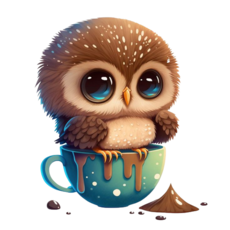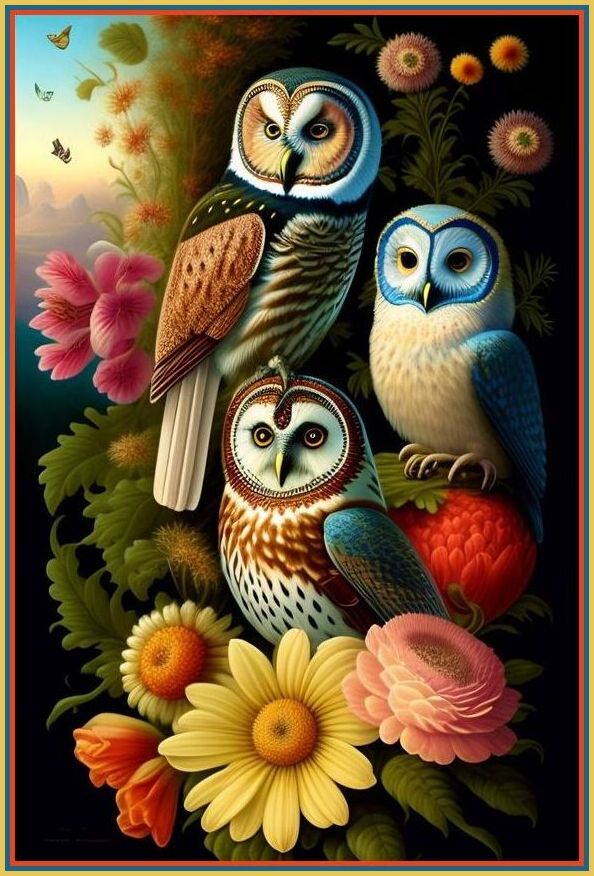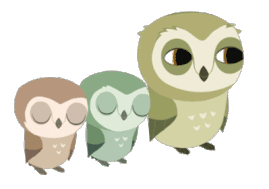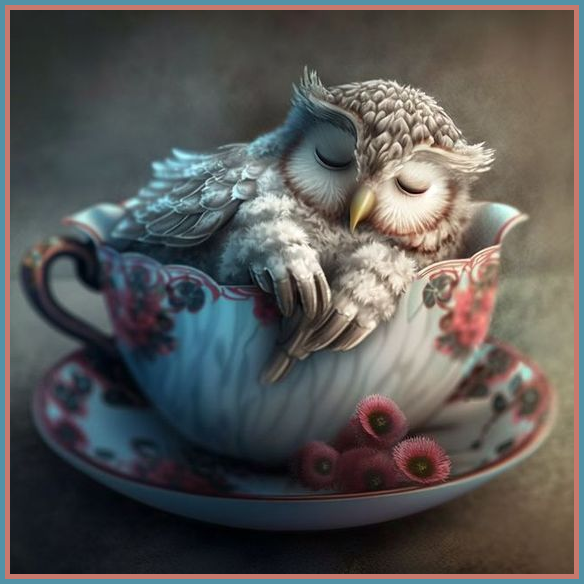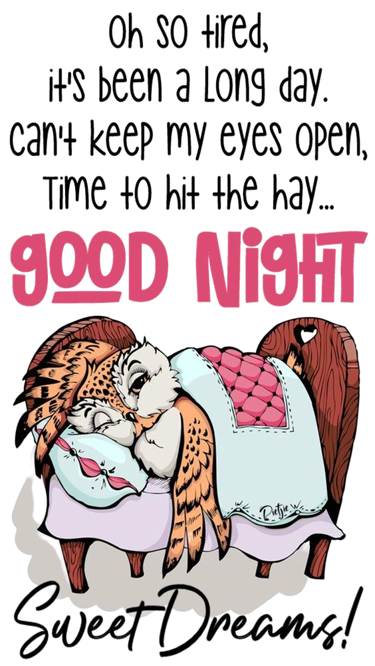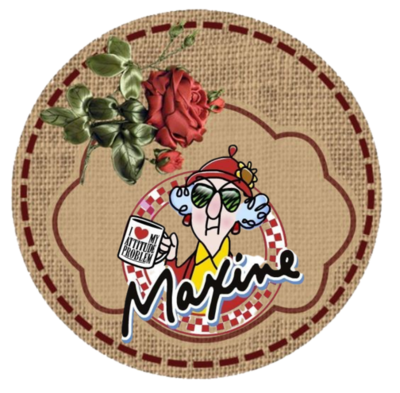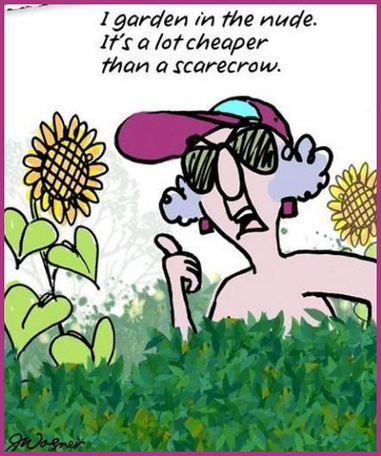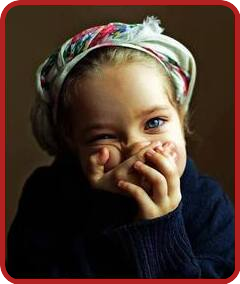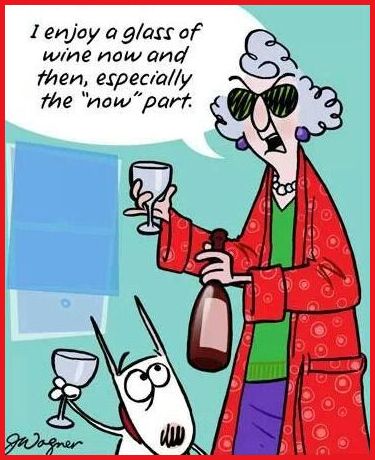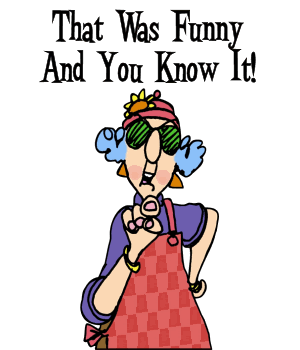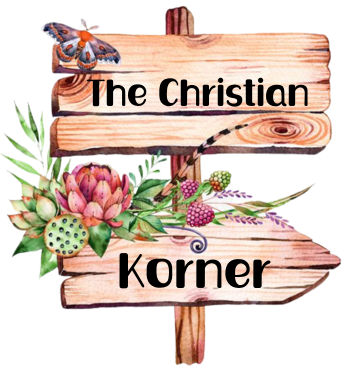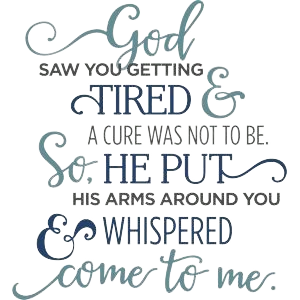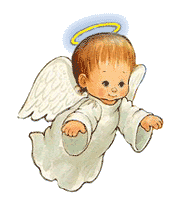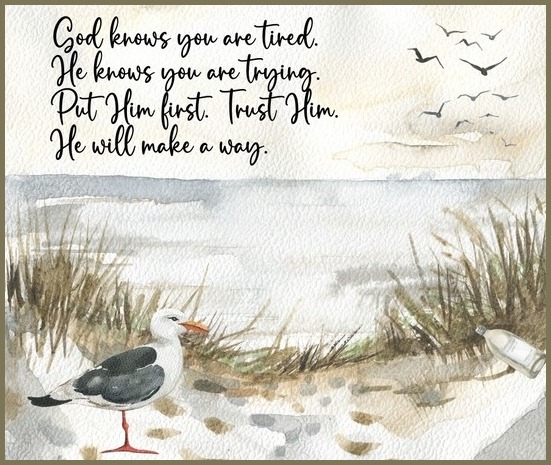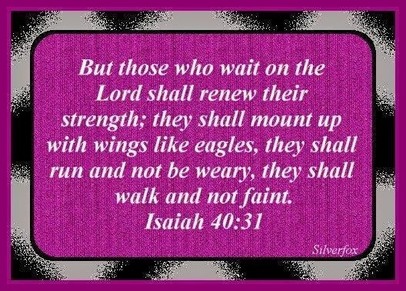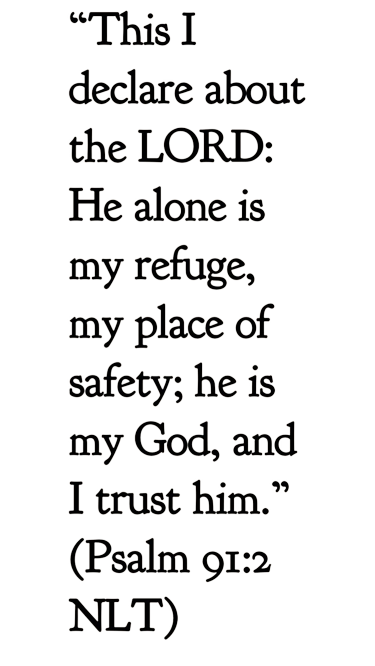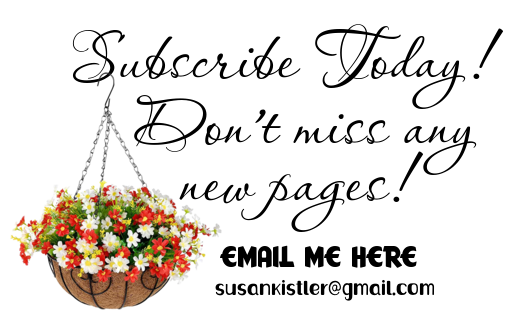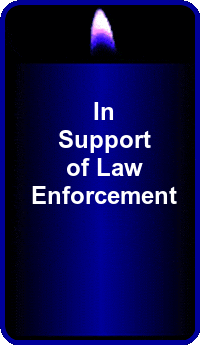 Now, please go a little further and read all that
I have taken time to include on my pages below.
I will appreciate if you do!
Thank you.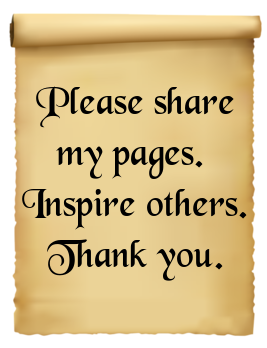 Sharing a wonderful blog/website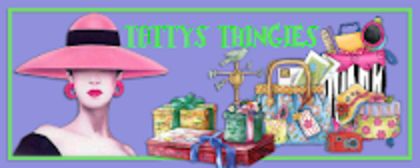 https://tattysthingies.blogspot.com/
About Me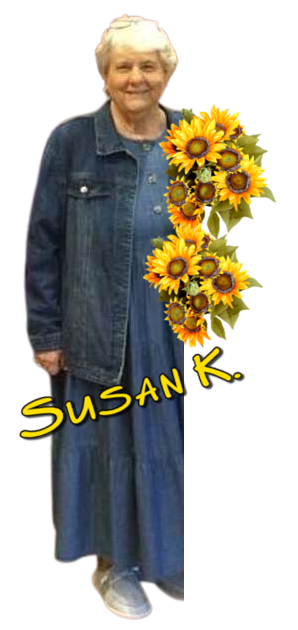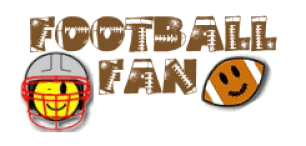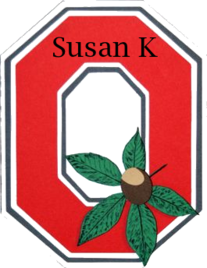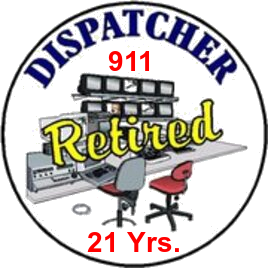 I feel deeply, when I love, I love hard, when I believe
in something, I believe with all my heart and my soul and
will stand firm. I believe in God. When I hurt, I hurt
deeply. My feelings get hurt easily and I wish I could
really take nothing personally, but often do. I am a true
animal lover. I love the outside. I love to look up at the
moon and stars. I have survived two cancers. One was
stage 3 Uterine and stage 3 jaw cancer. Both were
difficult roads. Chemo and radiation were
treatments. I am a survivor since 2013 and
latest was in 2018. Prayers heard and answered.
Most of all, and last but not least.
I miss my Dad, Mom and brother every single day.
This is my story and I'm sticking to it.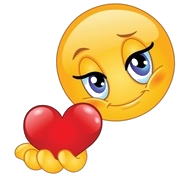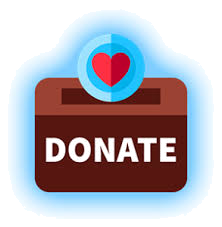 Hello, and I would like to let you know that I do accept
donations to help pay for this website. Donations do help
me a lot and are very appreciated. The donate button above
will lead you to
PayPal
, a safe and easy way to donate.
Not comfortable with PayPal, simply
email
me and I can
send you my address for mailing. Thank you.


The below site will help animals and others. Please
do visit and see how you can help by "just clicking"!
It only takes a minute. I used to have this on my
pages and quit for one reason or another and I
very much wanted to do it again. We all CAN make
a difference. VISIT TODAY!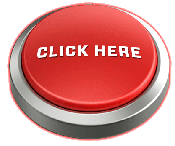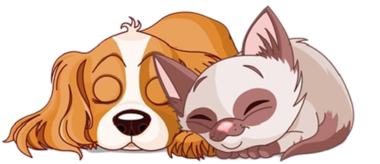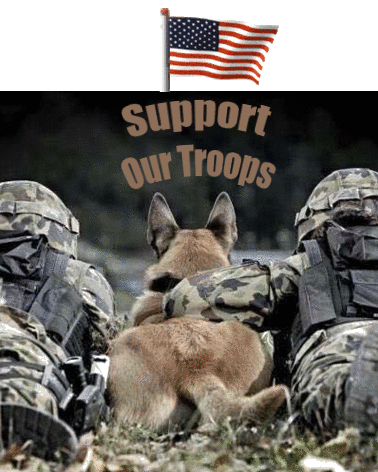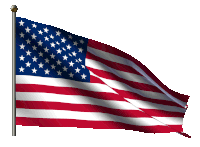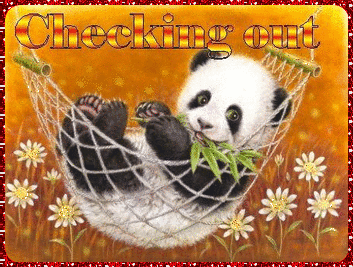 But first, check out the map below.
It shows the location of
visitors! Wow!