5 Minutes Nature Relaxing Song.mp3
If for some reason music does not begin, click
on the little arrow at the left of the player above.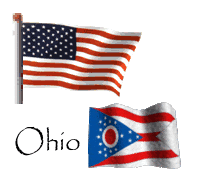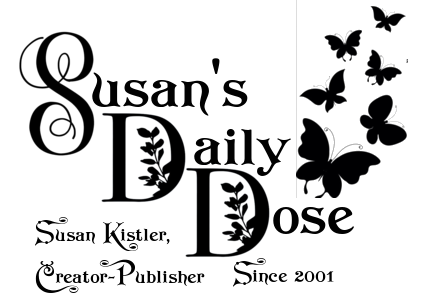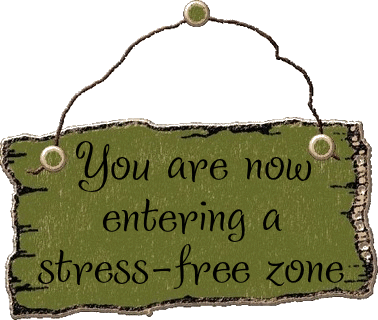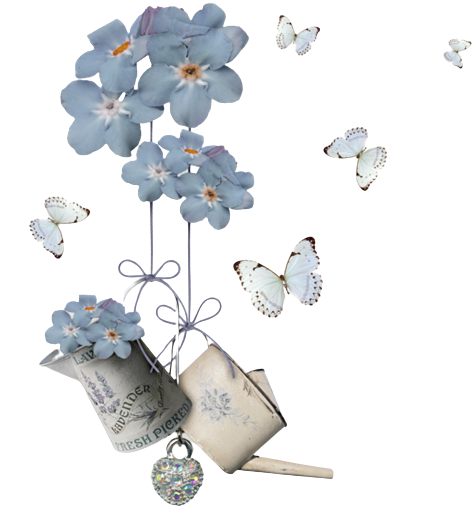 The light is always on, come on in!
Finally fixed, I'm hoping. At 11:30 p.m. last
evening I got an email saying the issue
had been resolved. Happy for them, happy
for me! So got busy and made some different
and new headers and managed to get a
page created before the day was too far gone.
So step on in .....
E N J O Y ....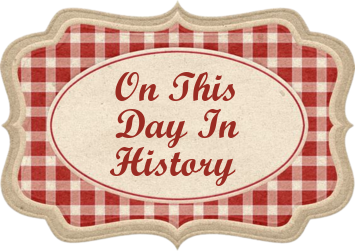 In 1951 - the twenty-second amendment to
the US Constitution was ratified. The 22nd
Amendment limits the President of the
United States to only two terms.

In 1981 Ebony and Ivory was recorded by
Stevie Wonder and Paul McCartney.

In 2020 scientists observed the biggest explosion
in the universe, 390 million light-years away.
The explosion occurred in the Ophiuchus
galaxy cluster.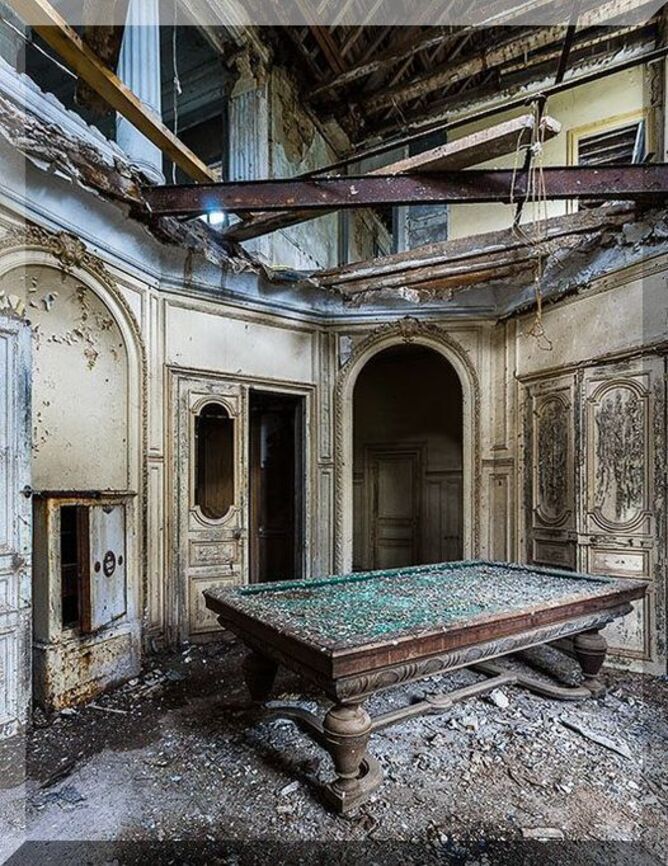 No more pool playing here! But, can you
imagine how beautiful this pool table would
look refurbished/redone/redid?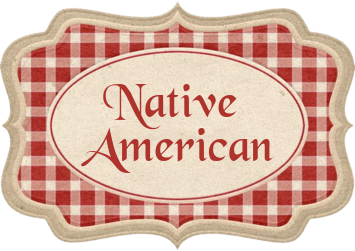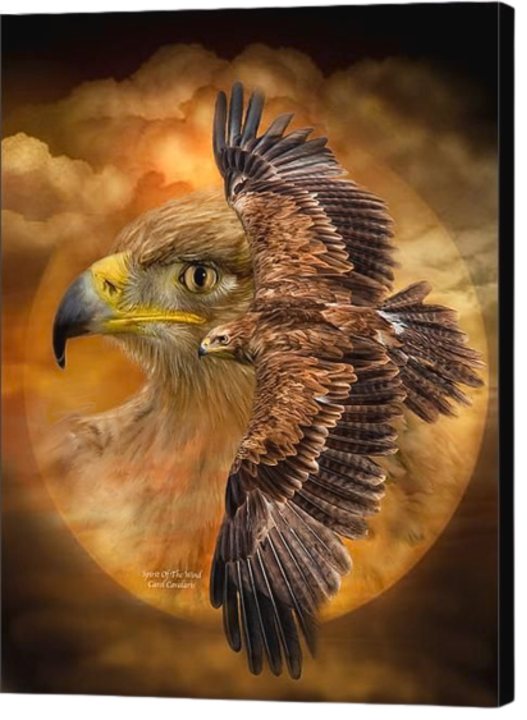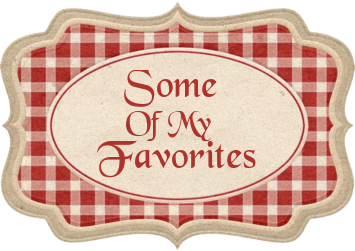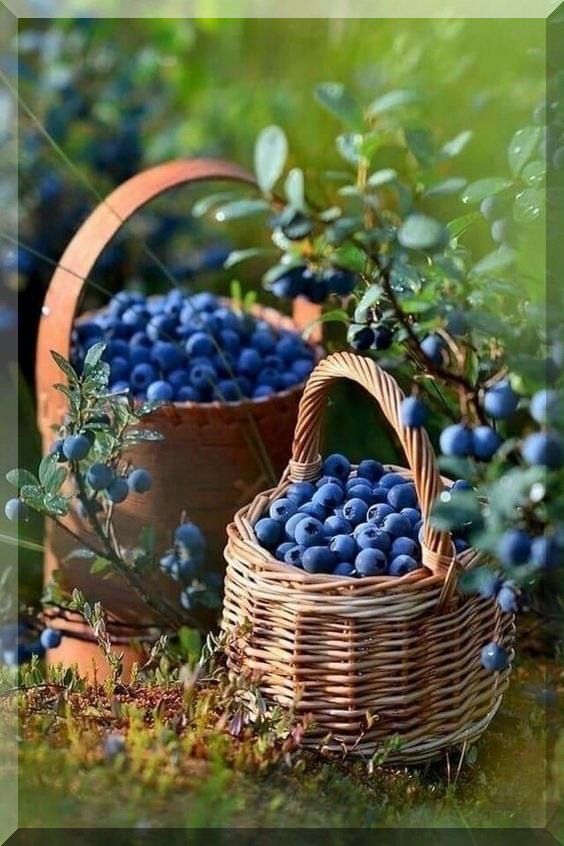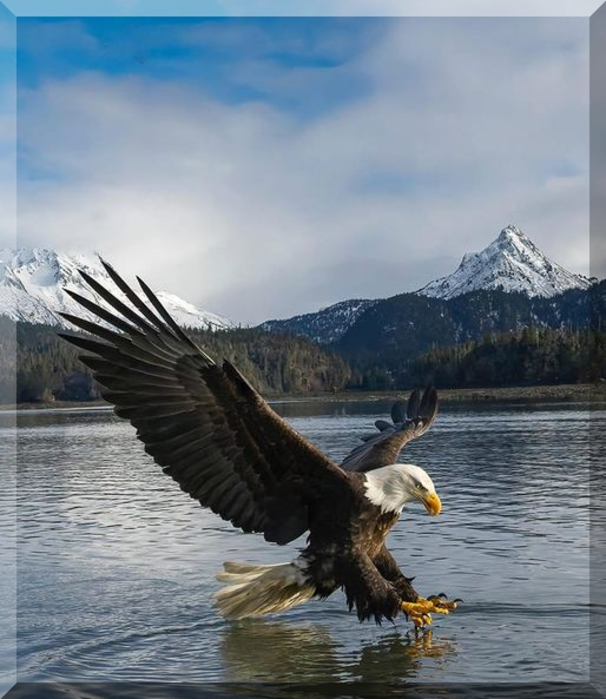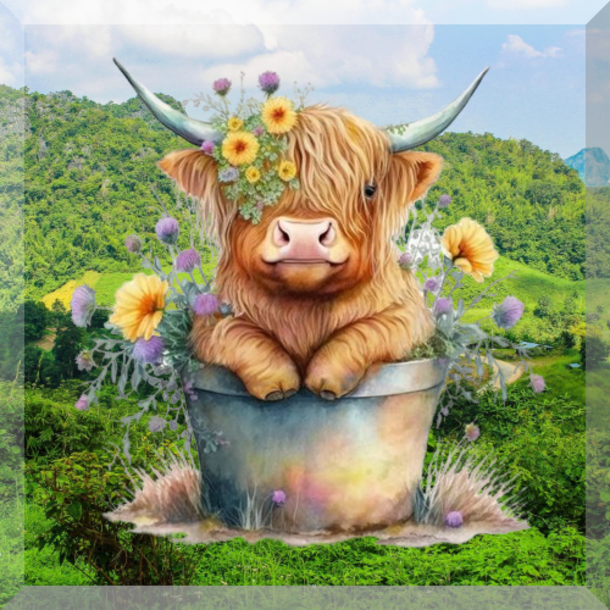 I make many things you will not see on the
Internet. New so to speak. I always like to make
images into PNG format which is the best I
think reference quality. On this one I did that
and added a background & border.
Did you know? A PNG file is short for Portable
Network Graphic, a type of raster image file. It's
particularly popular file type with web
designers because it can handle graphics
with transparent or semi-transparent
backgrounds. Just some info for you who
might wonder ....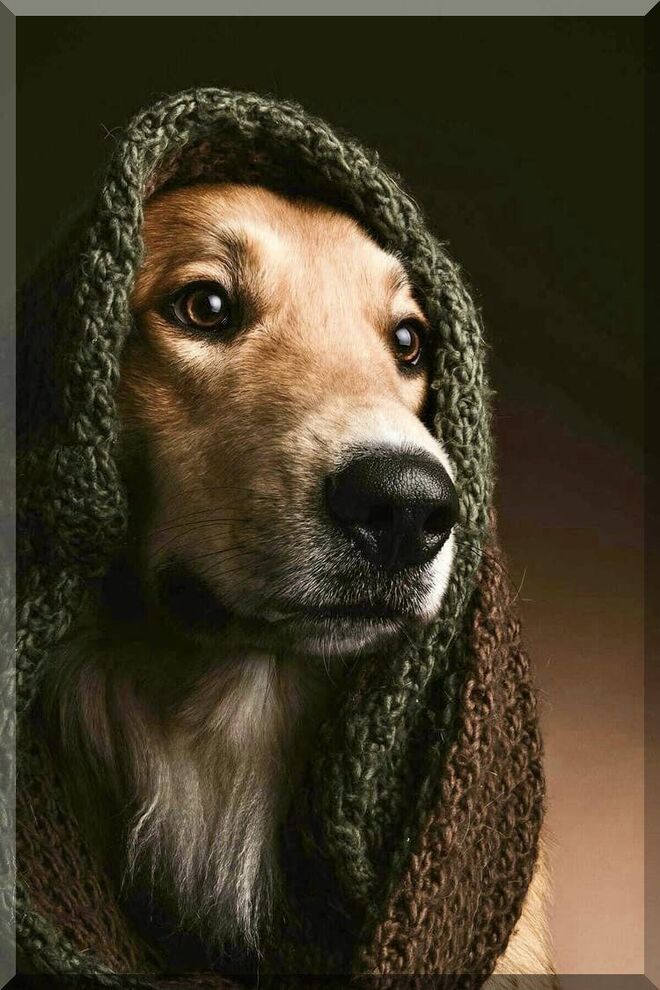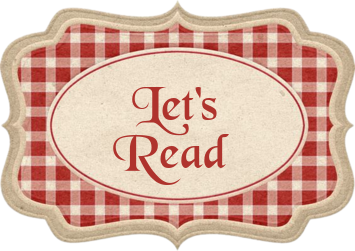 How creative!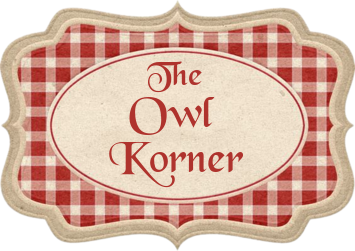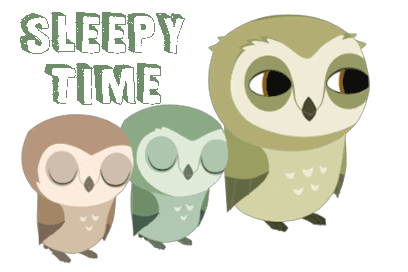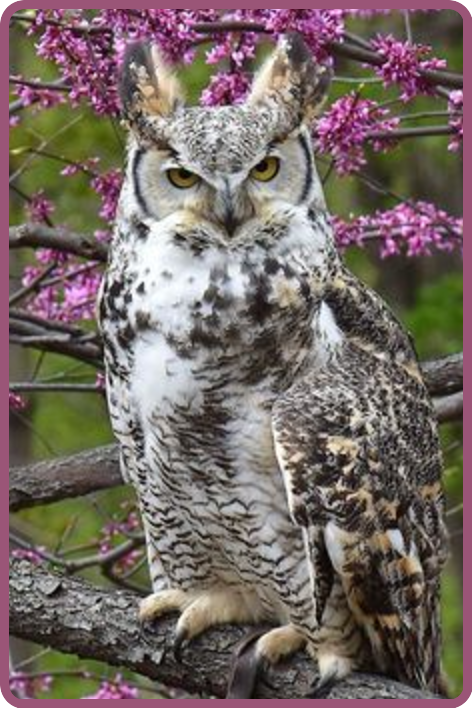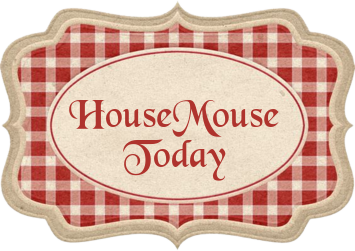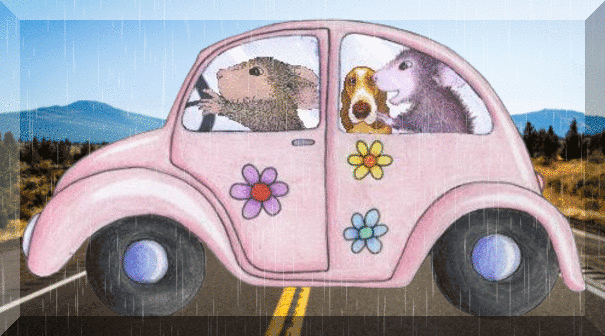 Turn around! You are in the middle
of the road! It's raining now!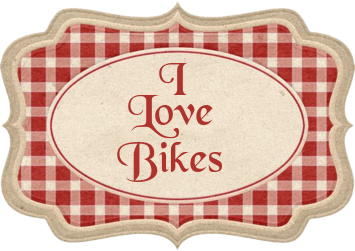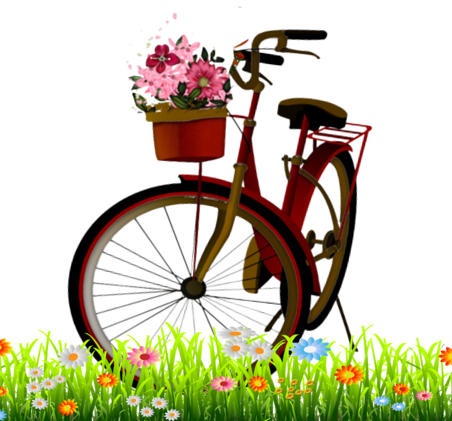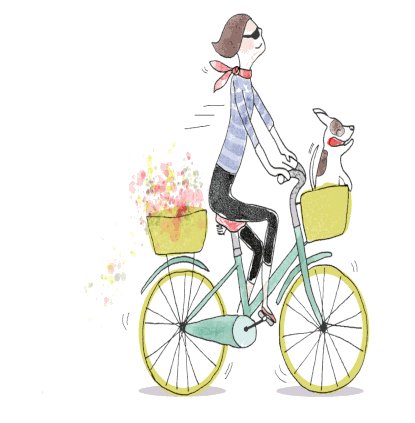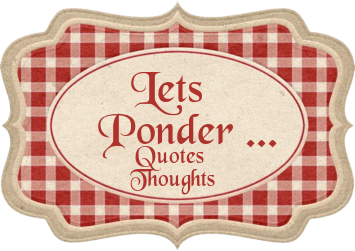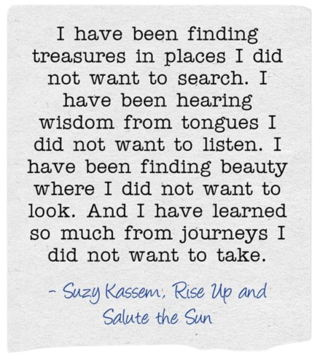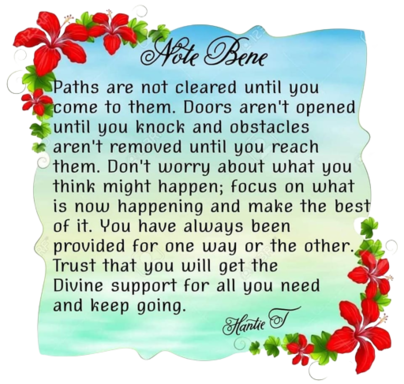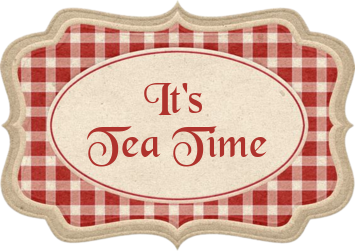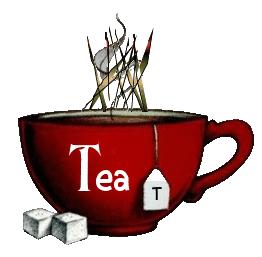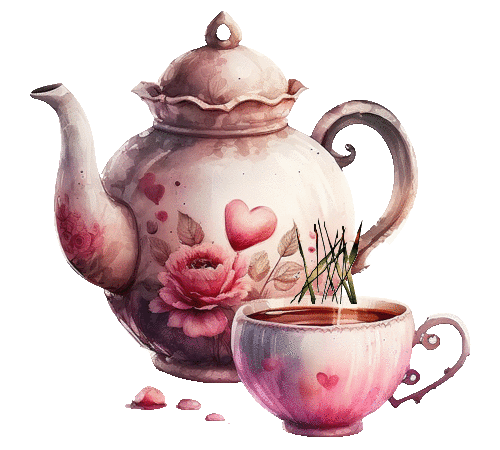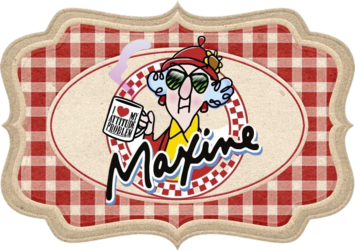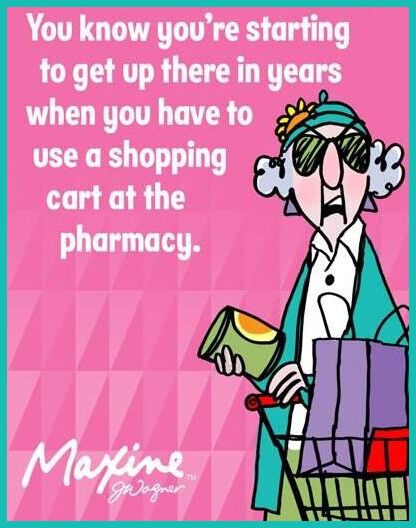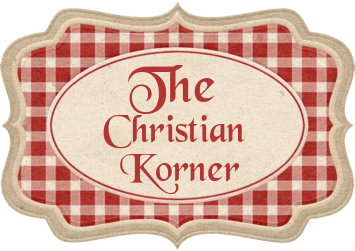 *Proverbs 2:7
He stores up sound wisdom for the upright;
He is a shield to those who walk uprightly.

*Psalm 139:9-10
If I take the wings of the morning, and dwell
in the uttermost parts of the sea; even
there Your hand shall lead me, and Your
right hand shall hold me.

*Philippians 4:6-7
Be anxious for nothing, but in everything by
prayer and supplication, with thanksgiving,
let your requests be made known to God; and
the peace of God, which surpasses all
understanding, will guard your hearts
and minds through Christ Jesus.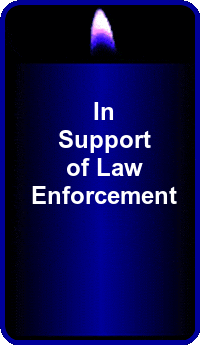 Now, please go a little further and read all that
I have taken time to include on my pages below.
I will appreciate if you do!
Thank you.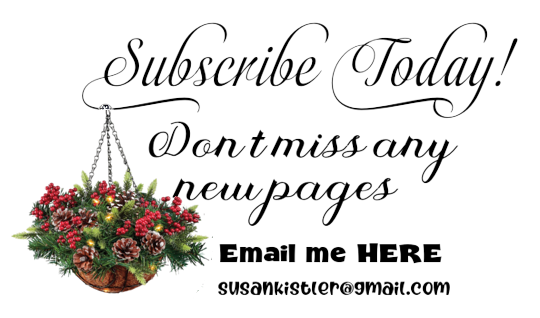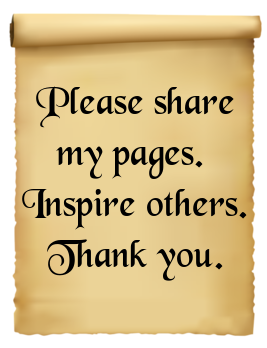 I claim nothing to be my own. If I
have posted and or used anything that
is copyrighted or not allowed. All you need
to do is contact me and give me proof that
you have rights to the item(s) and
I will remove immediately.
Thank you.
Sharing a wonderful blog/website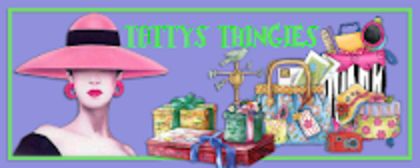 https://tattysthingies.blogspot.com/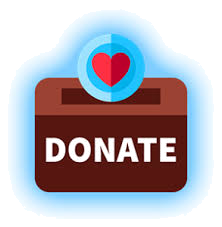 Hello, and I would like to let you know that I do accept
donations to help pay for this website. Donations do help
me a lot and are very appreciated. The donate button above
will lead you to
PayPal
, a safe and easy way to donate.
Not comfortable with PayPal, simply
email
me and I can
send you my address for mailing. Thank you.

The below site will help animals and others. Please
do visit and see how you can help by "just clicking"!
It only takes a minute. I used to have this on my
pages and quit for one reason or another and I
very much wanted to do it again. We all CAN make
a difference. VISIT TODAY!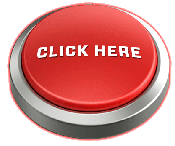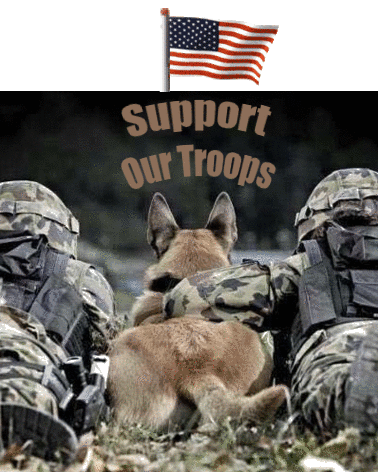 The below map shows
location of visitors
WOW!