When Irish eyes are smiling An Irish lullaby Wild Irish Rose.mp3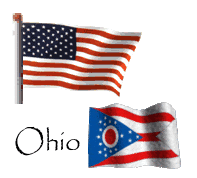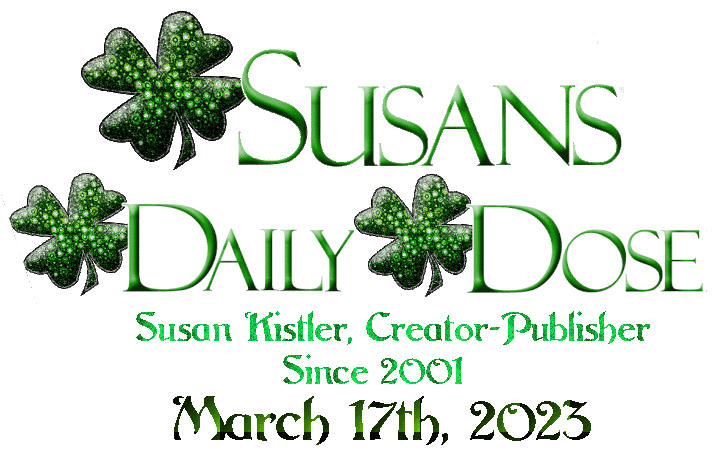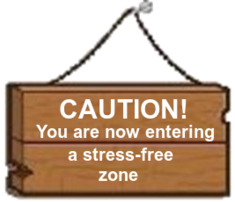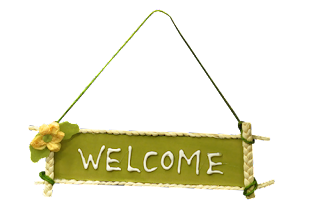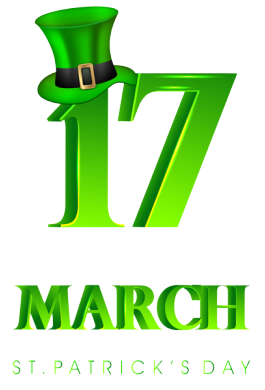 Hello everyone -- I've worked hard on today's page, and
have spent a little more time than usual. Get ready for some
GREEN - Happy St Patrick's to you all.

but memories
last forever ....
Hold tight
to those ...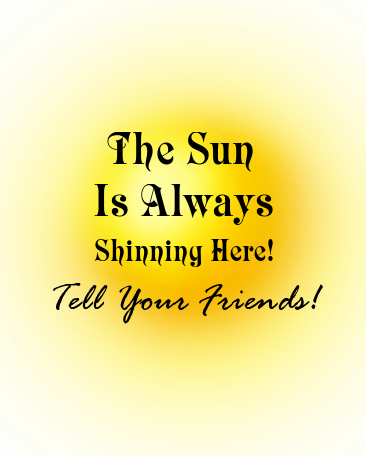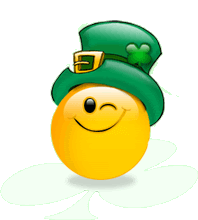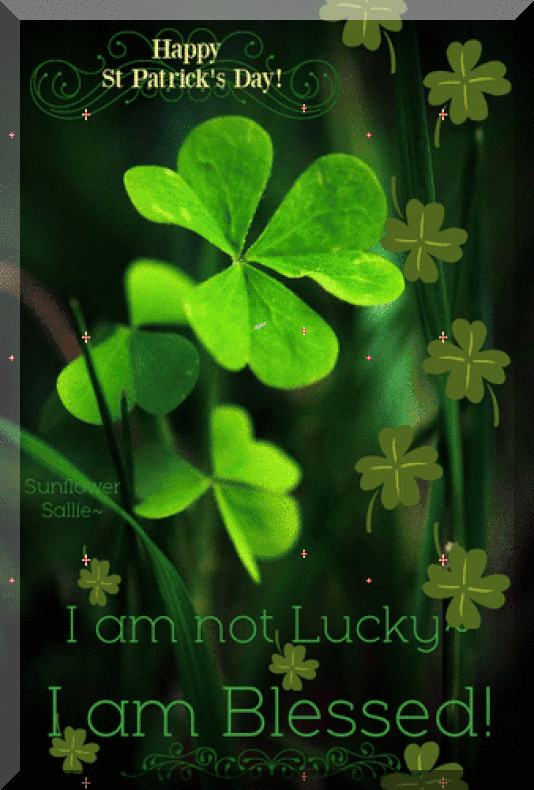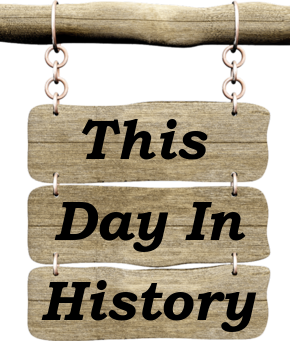 It is St Patrick's day indeed. It is an Irish and Irish-
American holiday commemorating the death, as a
legend has it, of Patrick, the patron saint of Ireland.
On March 17, circa 492. It is also the occasion, in many
American cities, for celebrating Irish heritage with a
parade. Among the most renowned of these festival
traditions are the New York City parade, which
officially dates to March 17, 1766 (an unofficial march
was held in 1762); the Boston parade, which may date
as far back as March 17, 1775, and the Savannah,
Georgia parade, which dates to
March 17, 1824.
Wow, a lot of history surrounds this day when
it comes to the Irish and wear'n of the green.
==============================
Also on this day in 1968 the Bee Gees made their
television debut on The Ed Sullivan Show. They performed
"To Love Somebody" and "Words." Love the Bee Gees!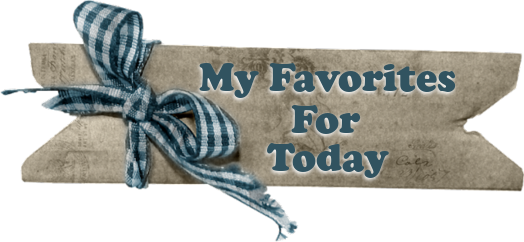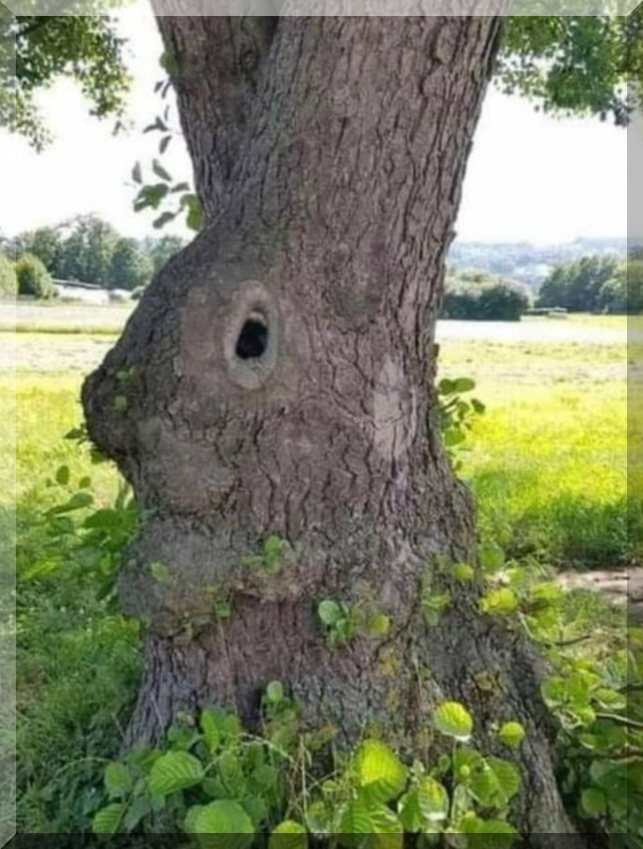 Nature at its best. It's a bunny rabbit!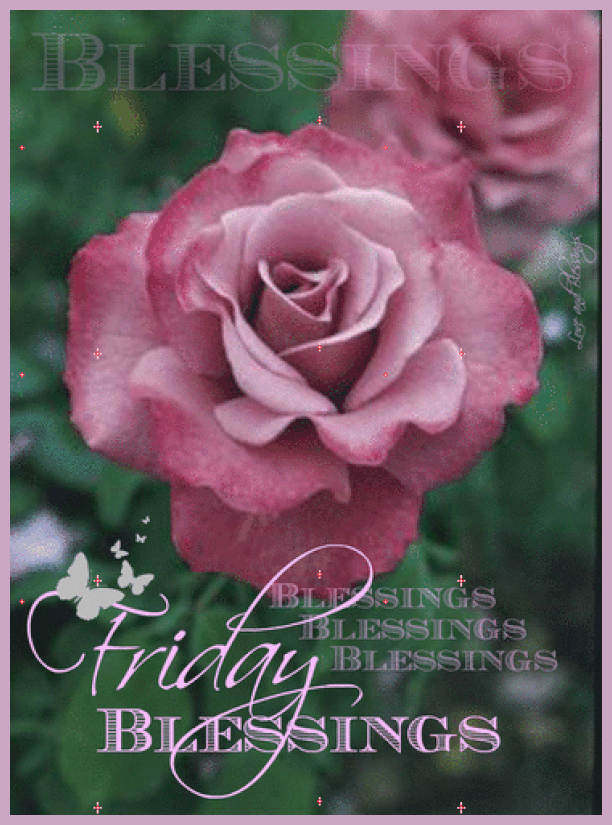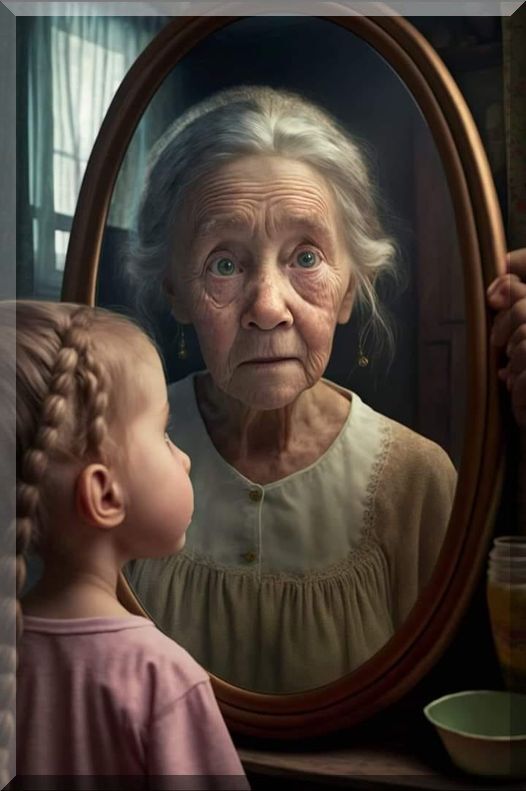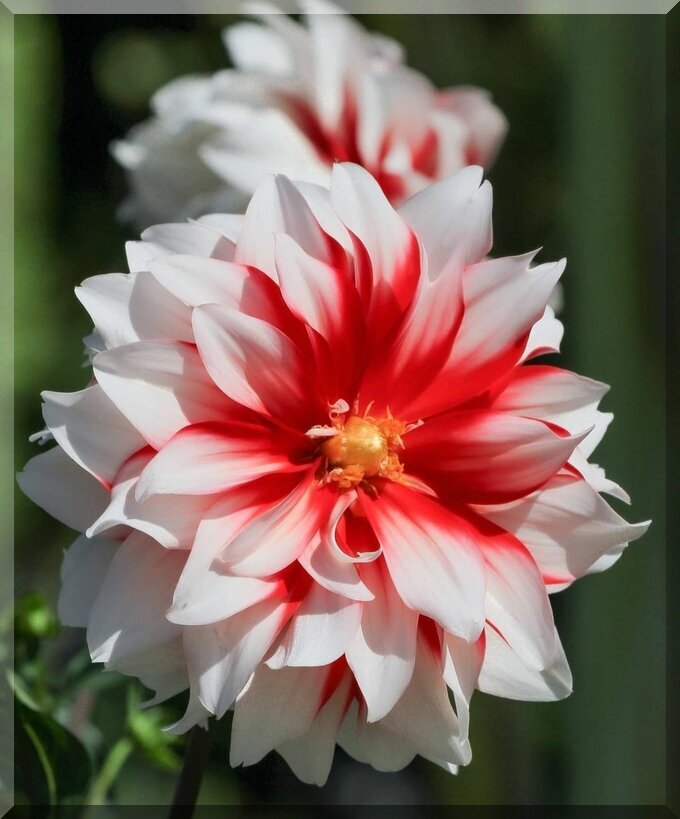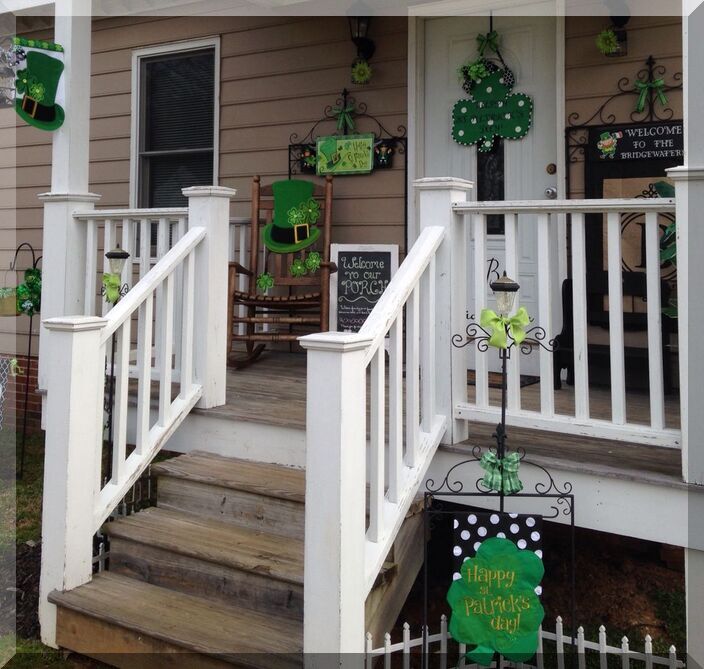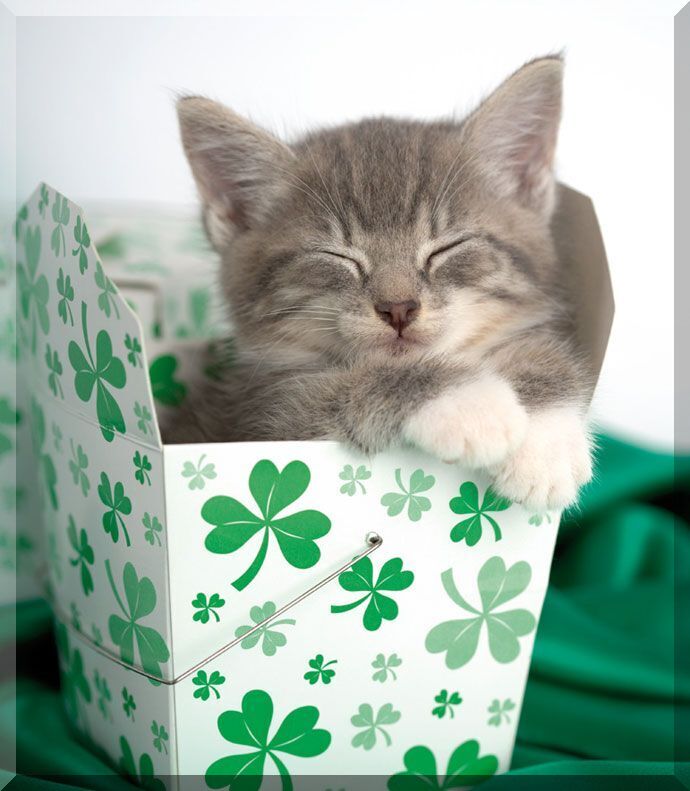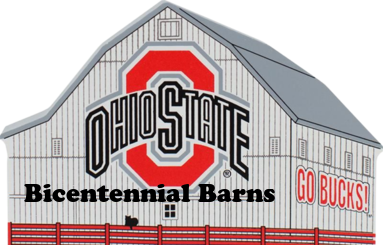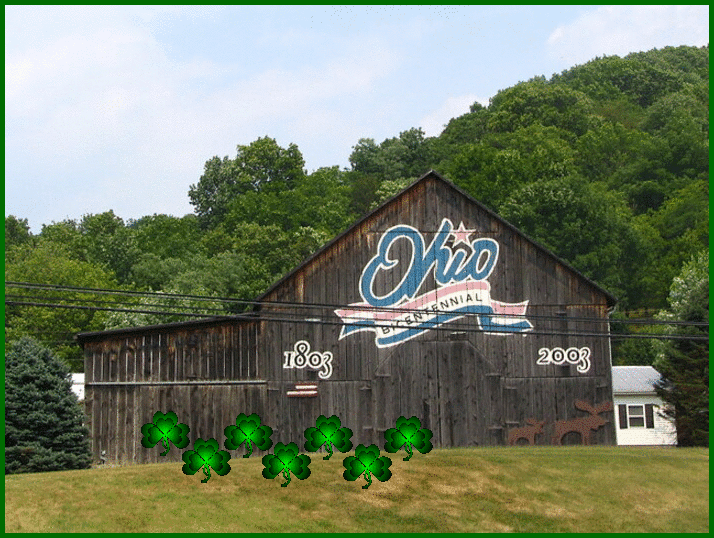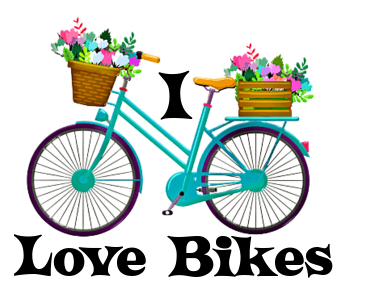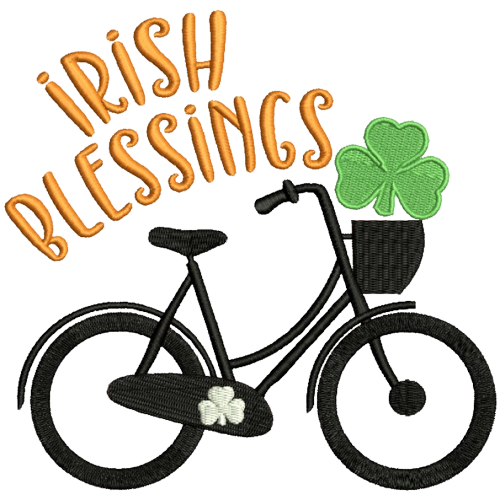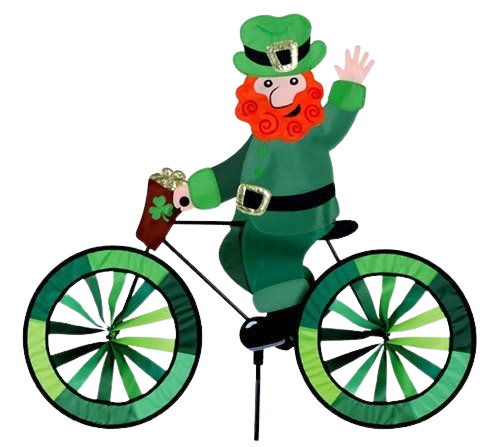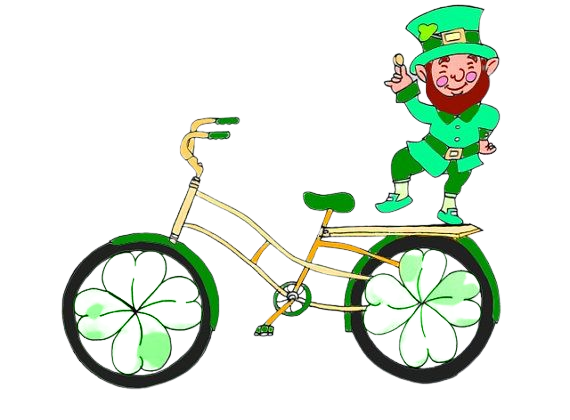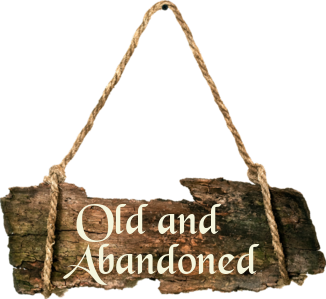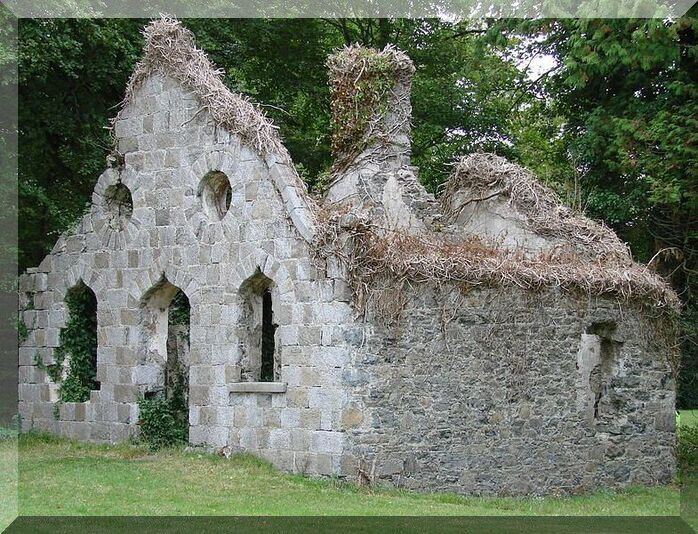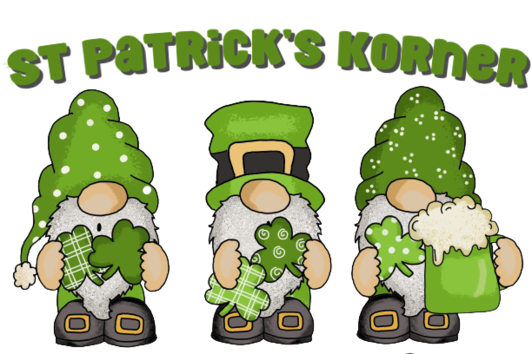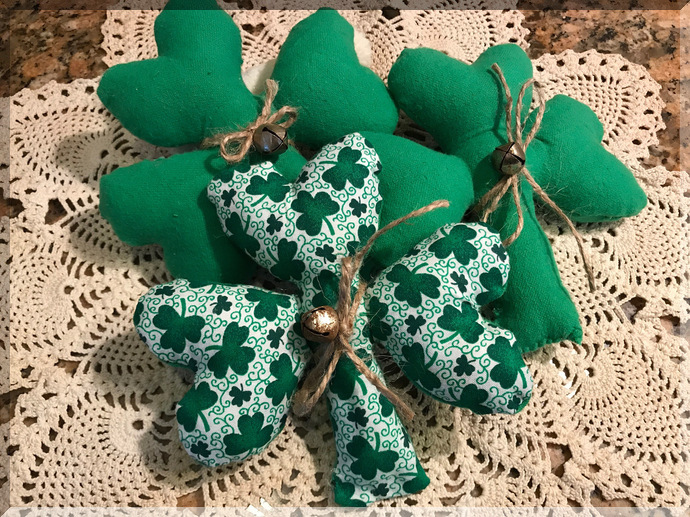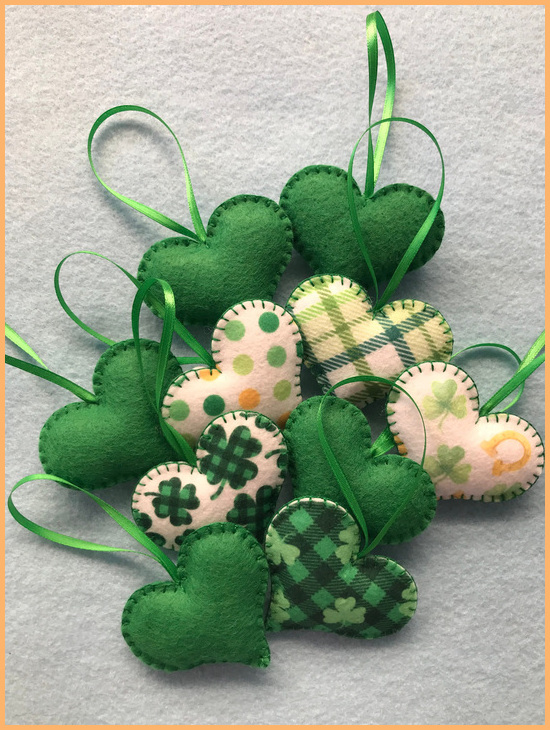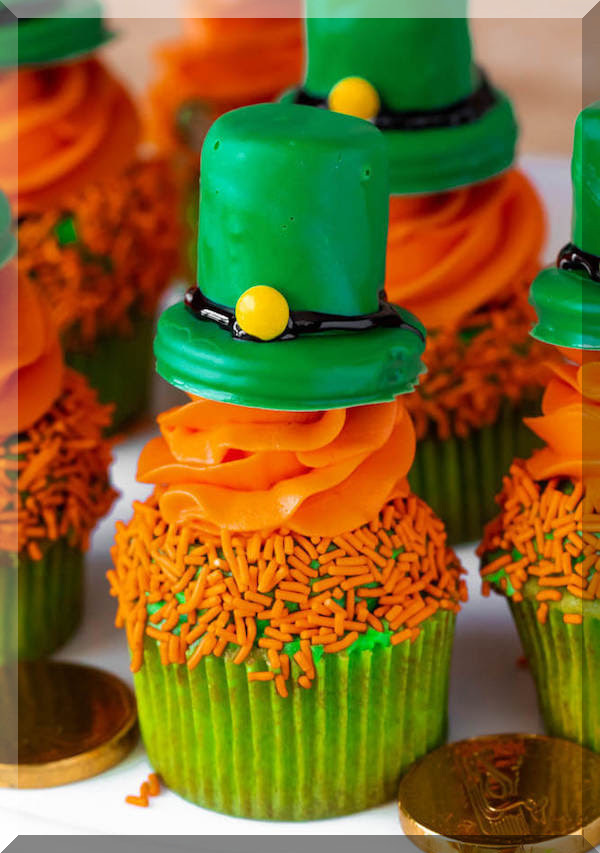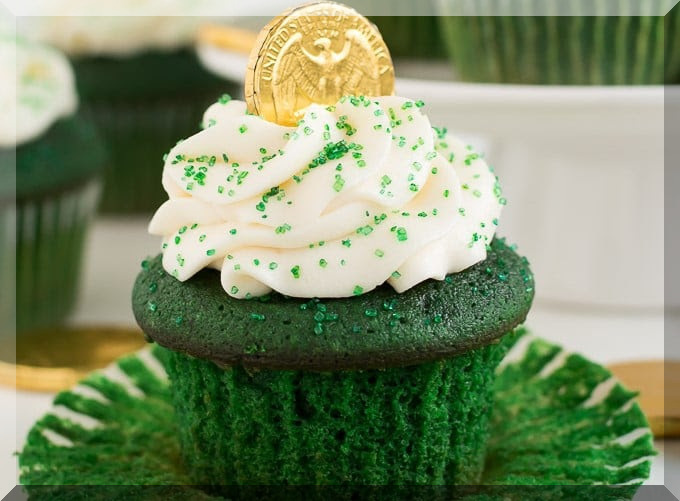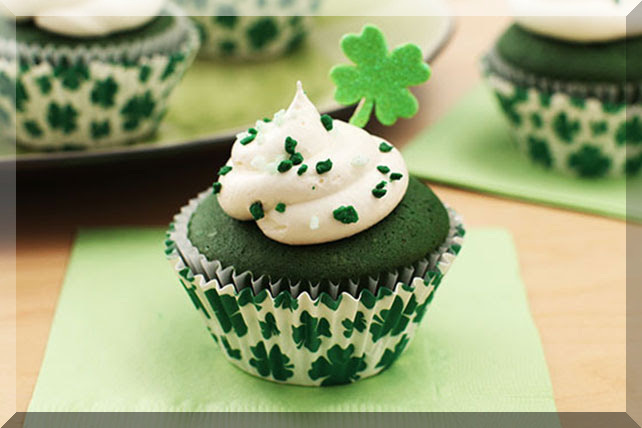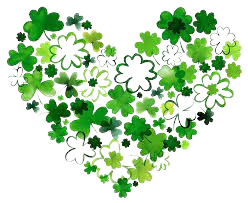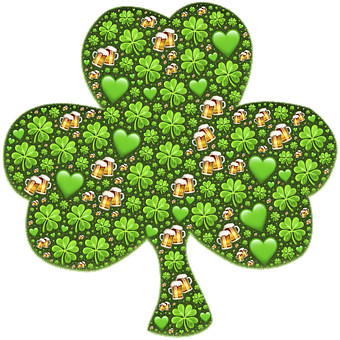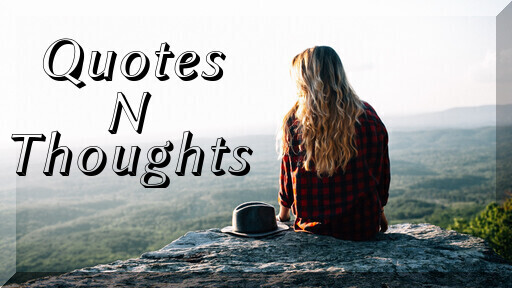 First day of Spring - March 20th, 2023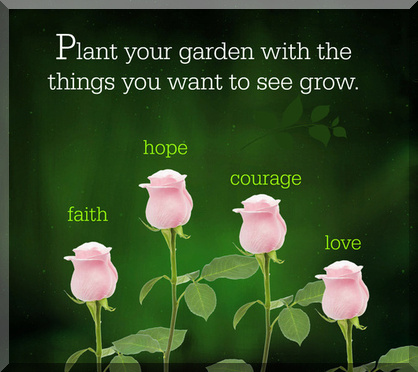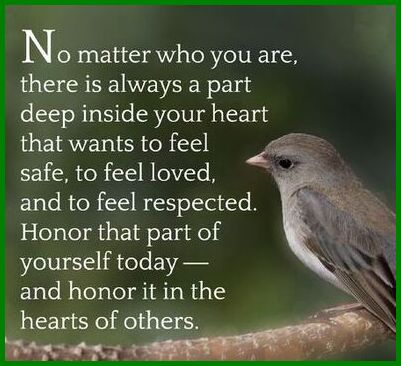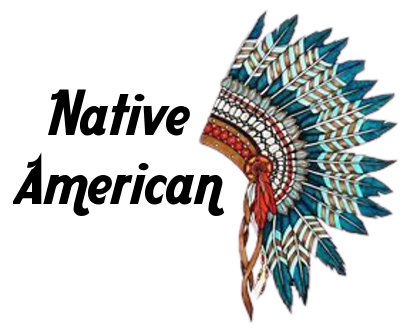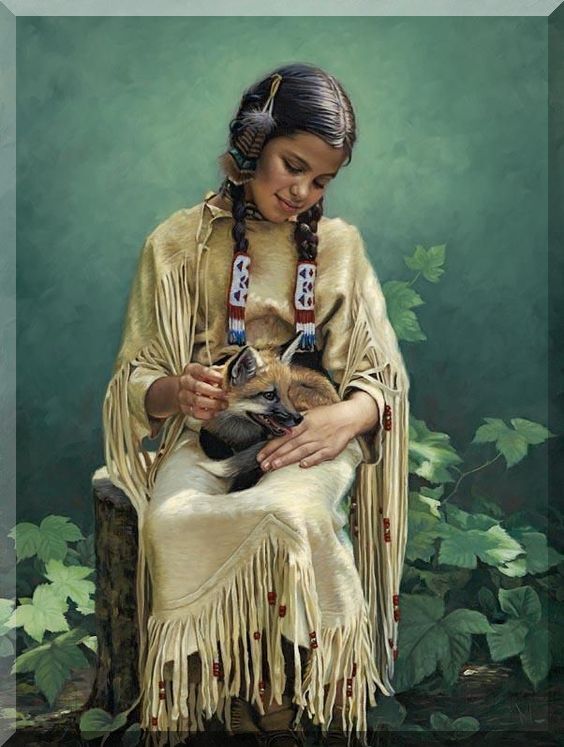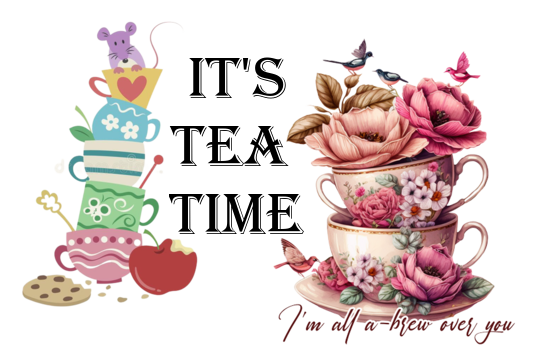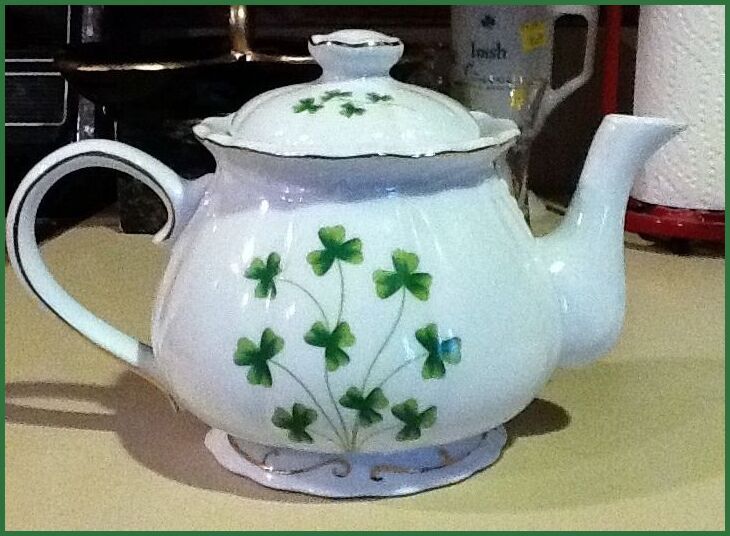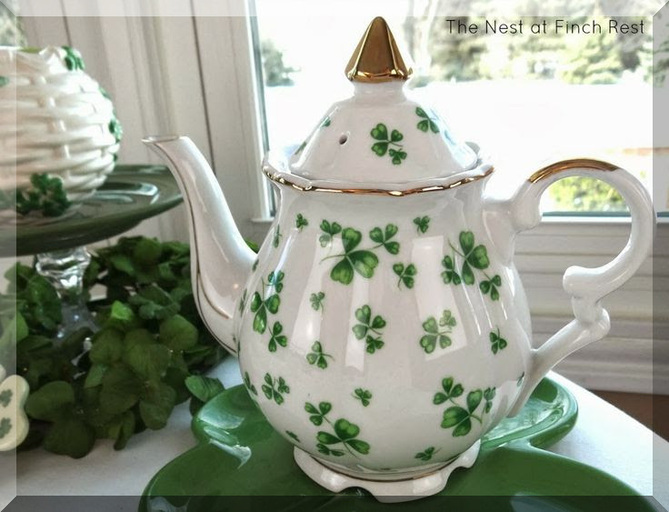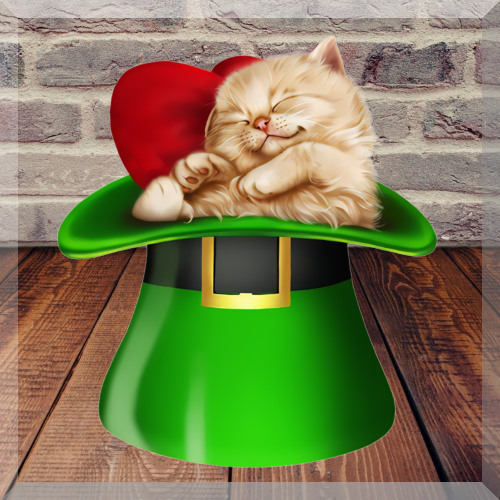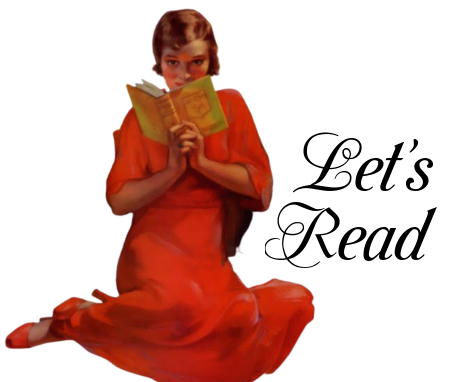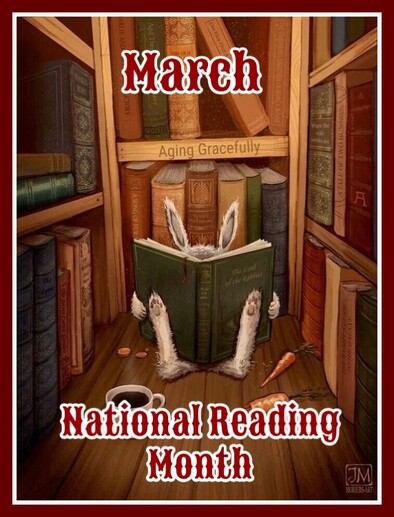 In honor of Dr Suess' birthday, March is
designated as Nation Reading Month - a month
to motivate Americans of all ages to read every
day. Reading is fun and has many benefits,
regardless of your age. It's a key component
of education and professional development.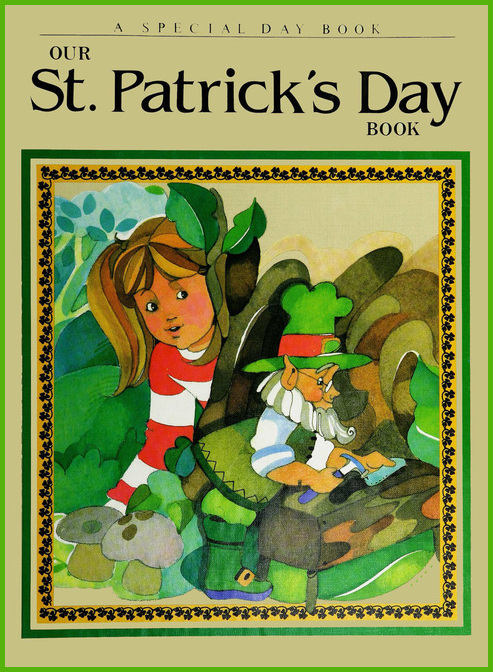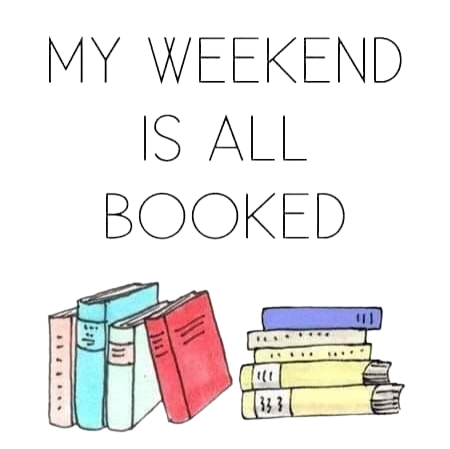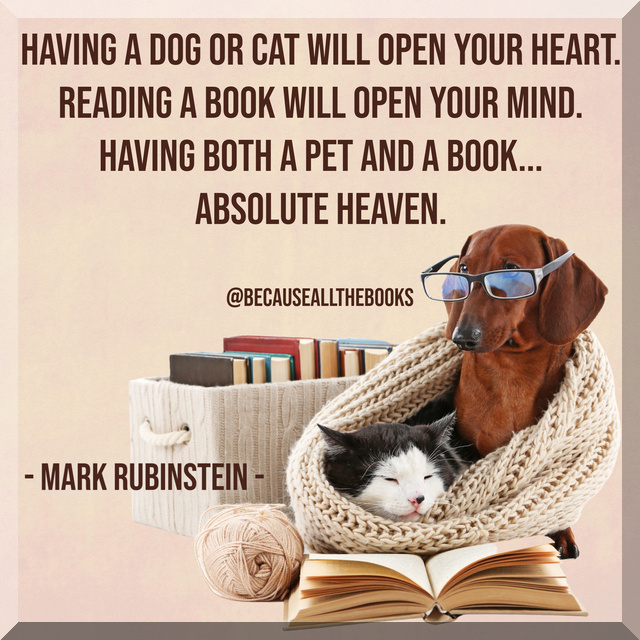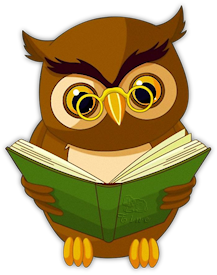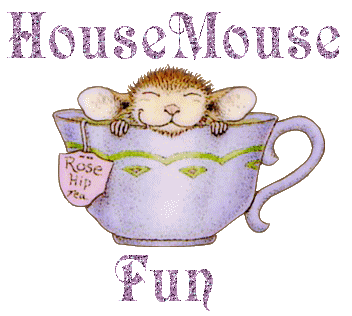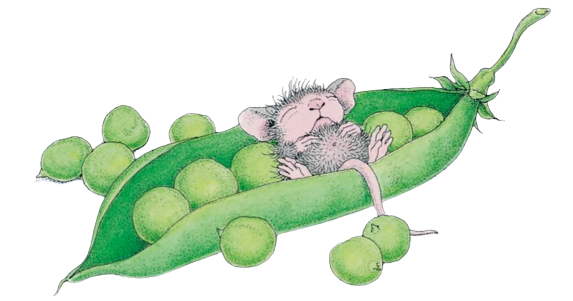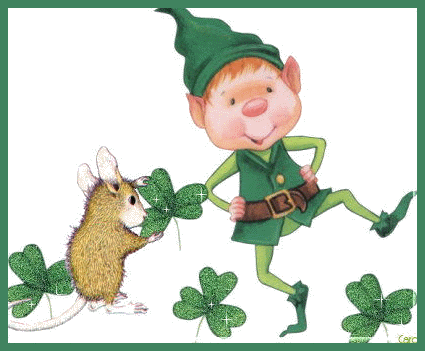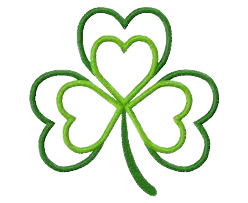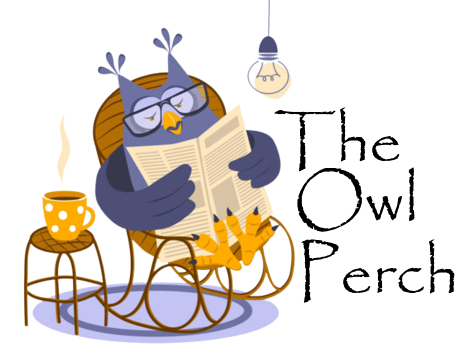 WOW - a sheet of owls!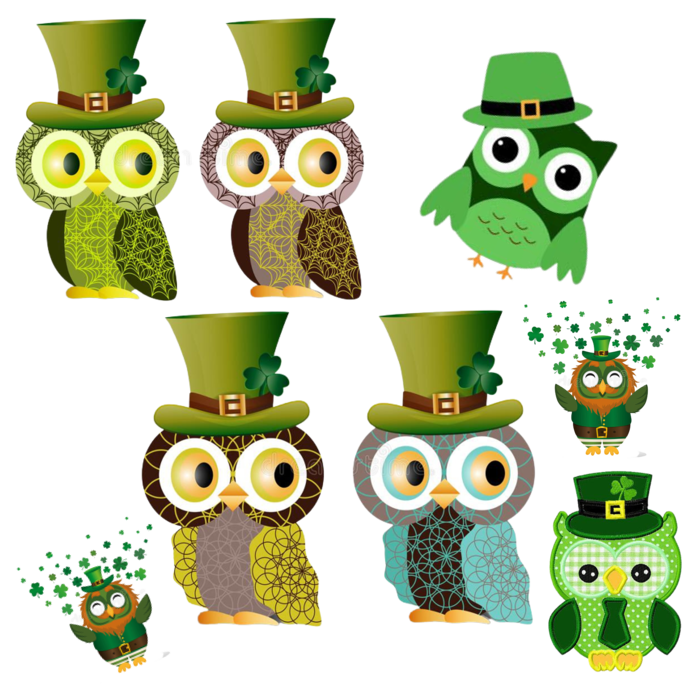 Have fun!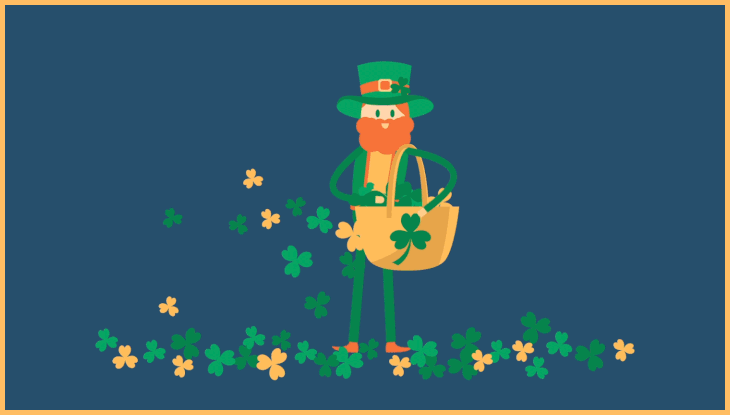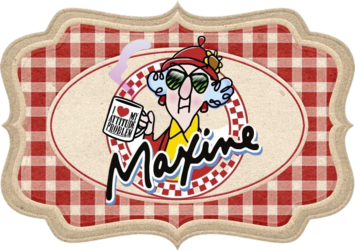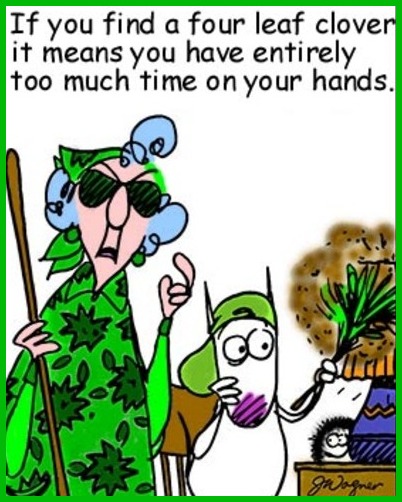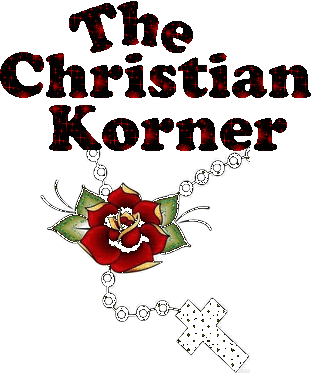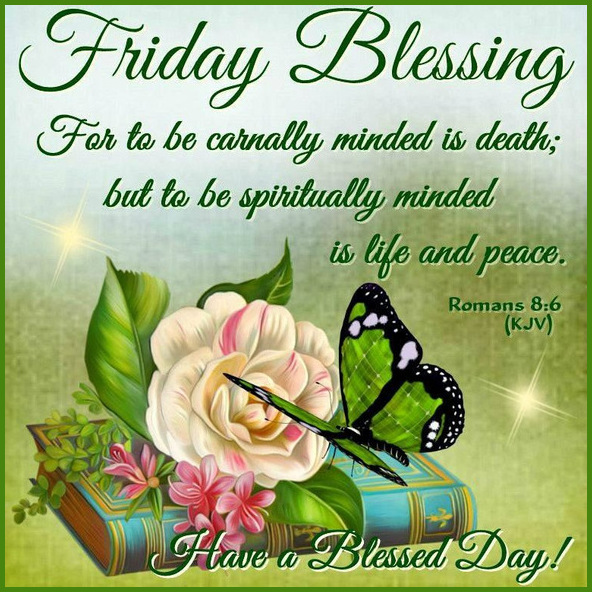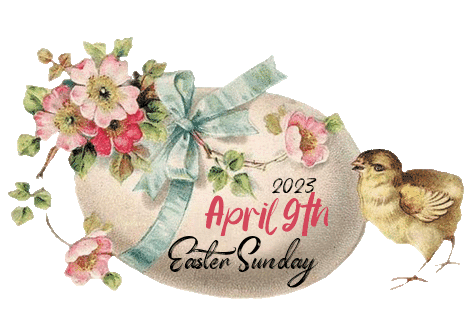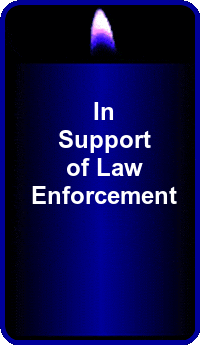 Now, please go a little further and read all that
I have taken time to include on my pages below.
I will appreciate if you do!
Thank you.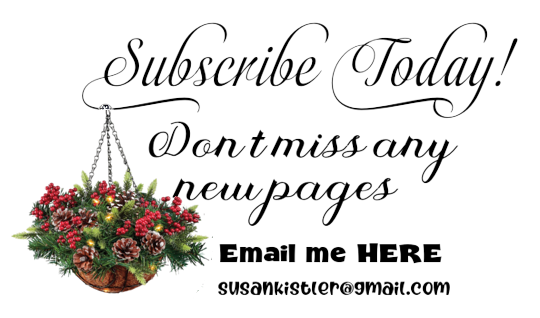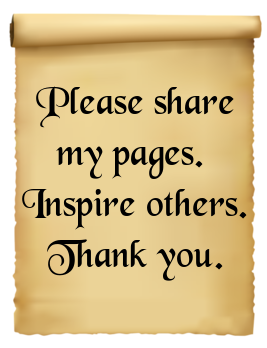 Sharing a wonderful blog/website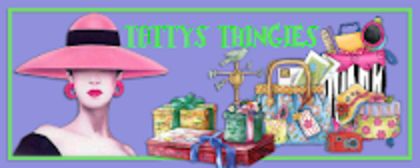 https://tattysthingies.blogspot.com/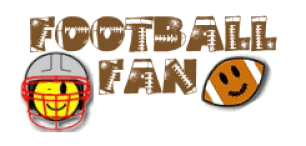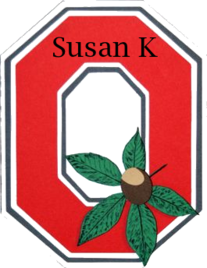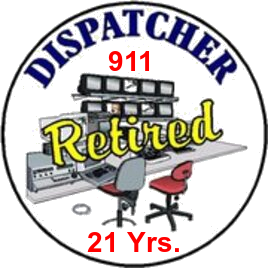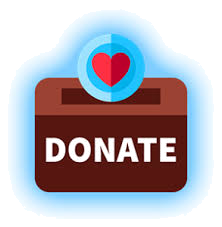 Hello, and I would like to let you know that I do accept
donations to help pay for this website. Donations do help
me a lot and are very appreciated. The donate button above
will lead you to
PayPal
, a safe and easy way to donate.
Not comfortable with PayPal, simply
email
me and I can
send you my address for mailing. Thank you.


The below site will help animals and others. Please
do visit and see how you can help by "just clicking"!
It only takes a minute. I used to have this on my
pages and quit for one reason or another and I
very much wanted to do it again. We all CAN make
a difference. VISIT TODAY!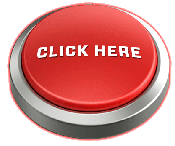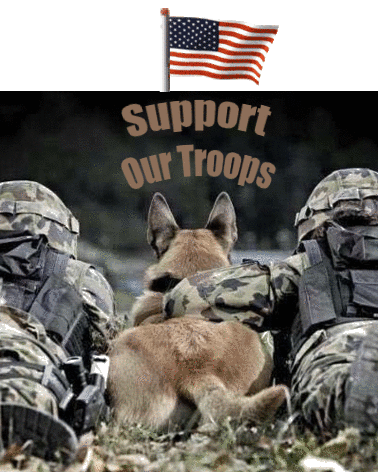 location of visitors