POEATREEMAN ERNESTO CORTAZAR - Serenity - PEACE THROUGH LOVE. THE WORLD WILL BE SERENE.mp3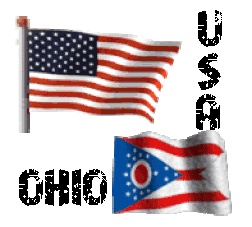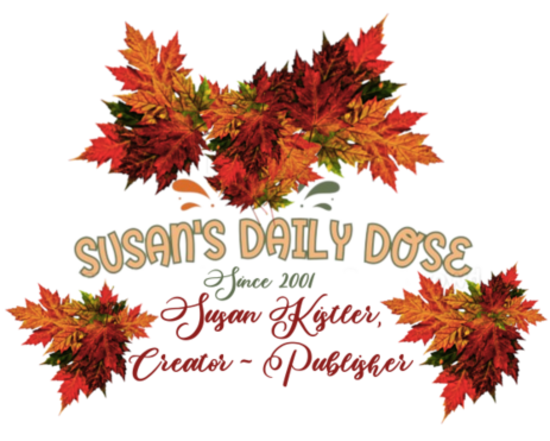 Thank you for being here.
Please share my pages,
the inspiration, needed
today more than ever ....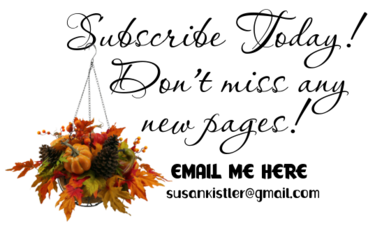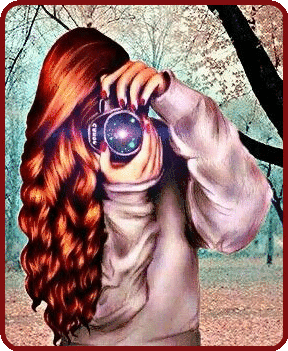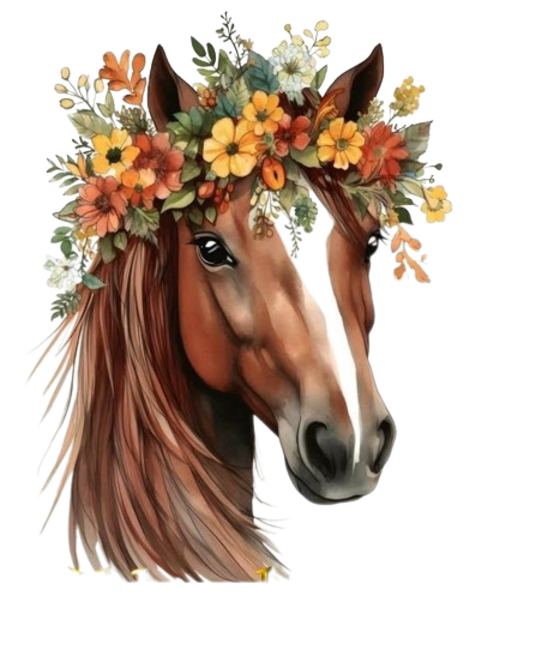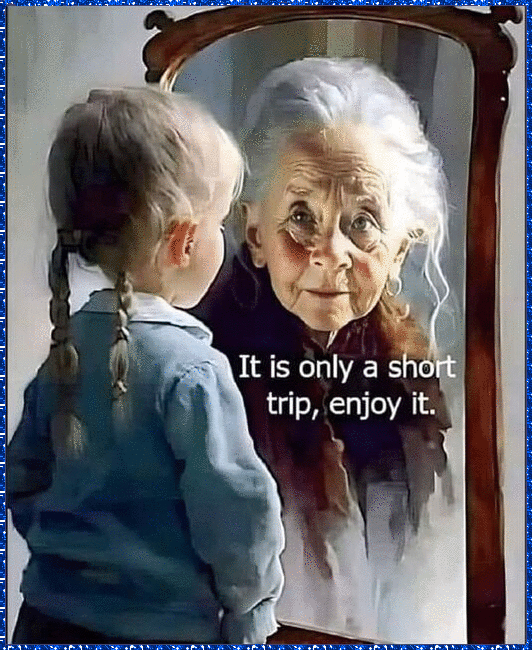 Time just gets away from me.
It goes by quickly! I so related
to this photo!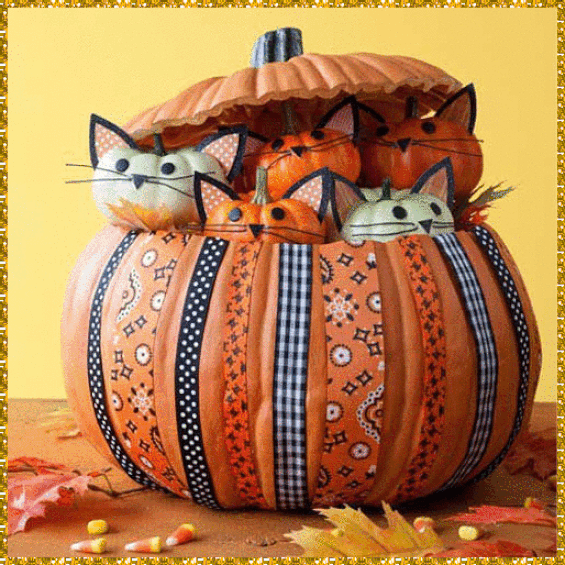 Looks like material was glued onto the
pumpkin and ears, eyes, whiskers and nose,
etc glued on the small pumpkins. How
clever. I've seen these indoor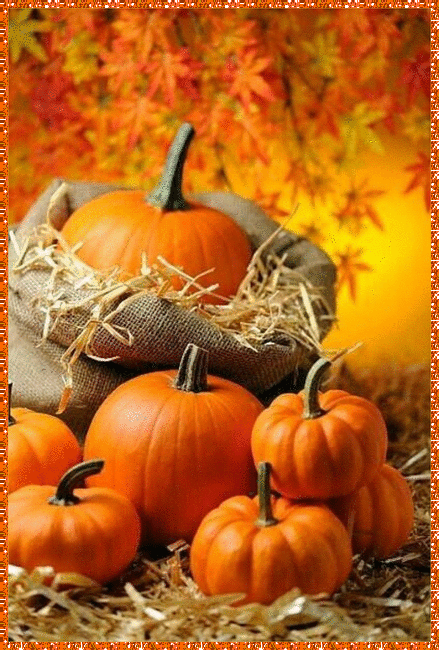 Pumpkins, what a wonderful fruit!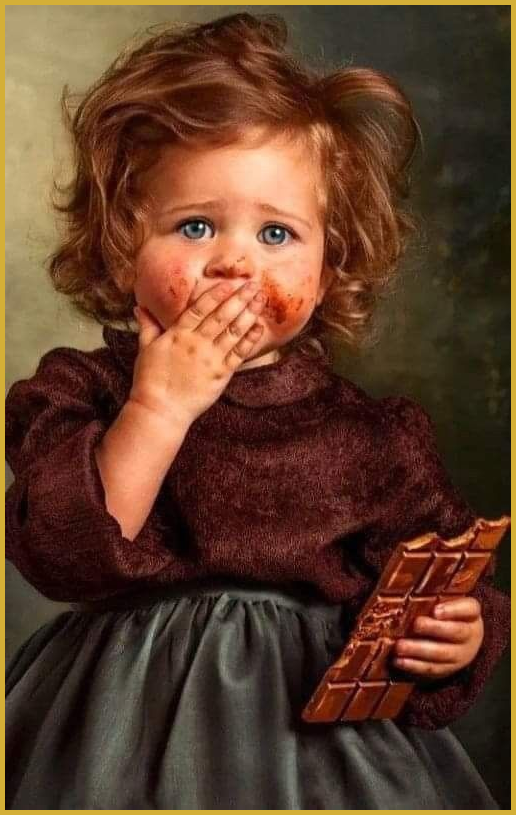 the chocolate for sure. Just look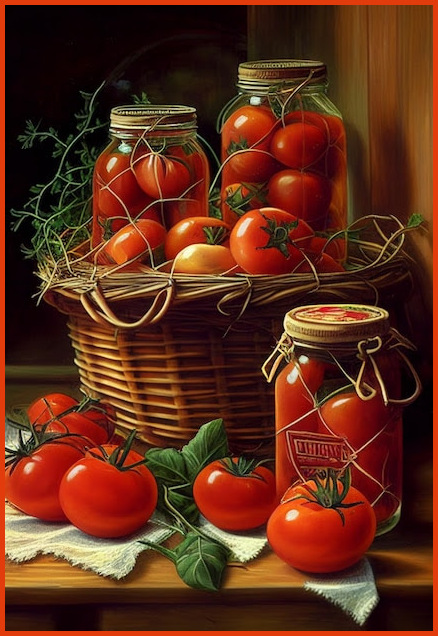 ~*~ Luscious is the tomato ~*~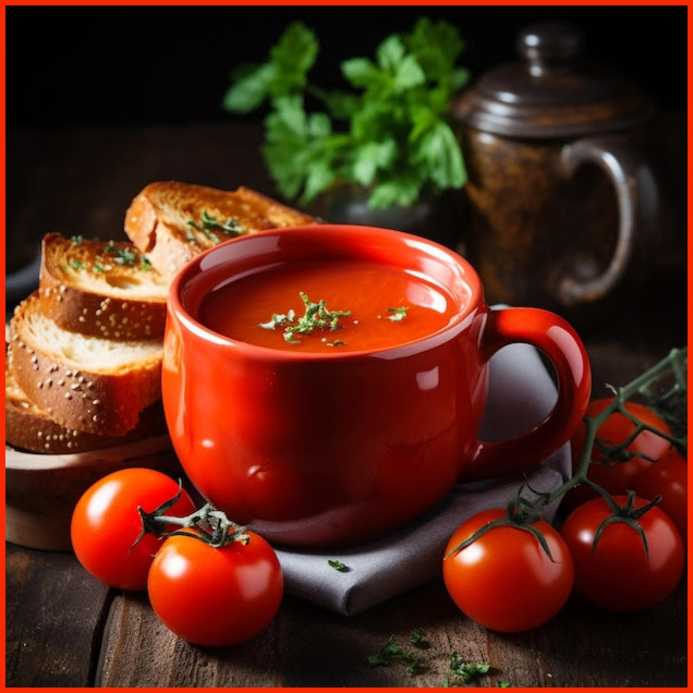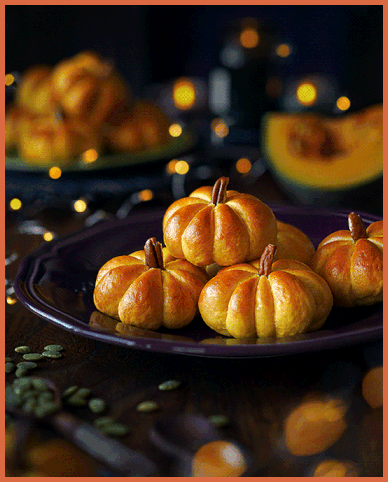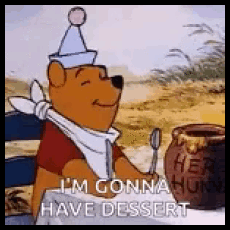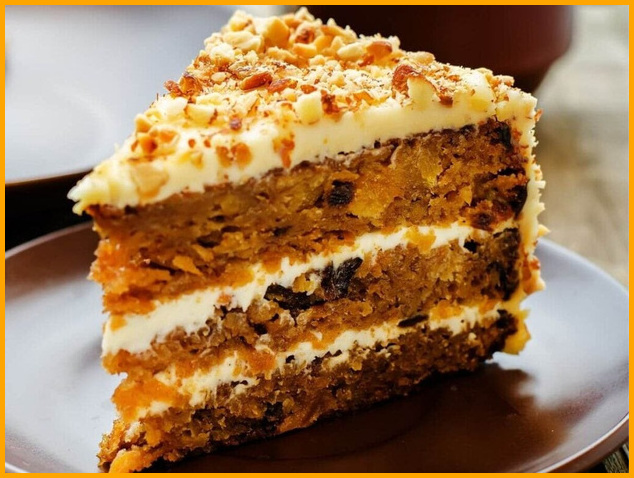 Carrot Cake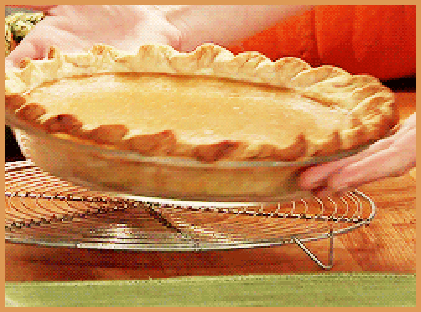 Ahh - fresh warm pumpkin pie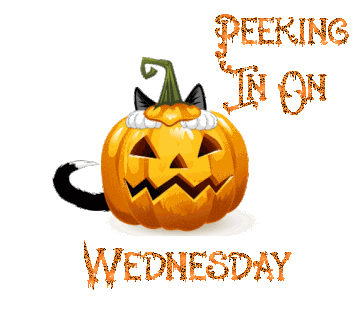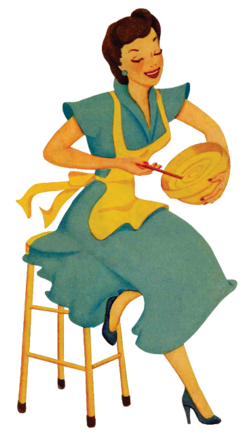 Easy Homemade
Tomato Soup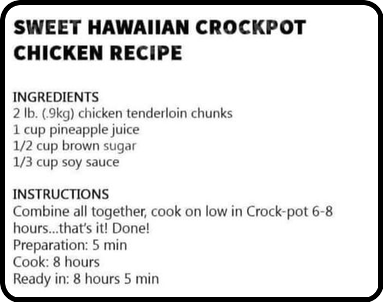 I love my crock pot!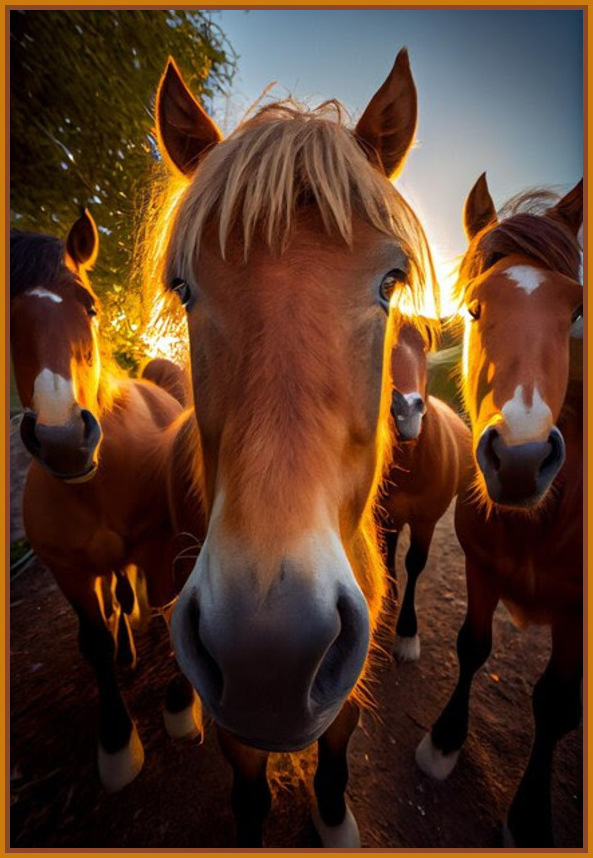 Curious beautiful animals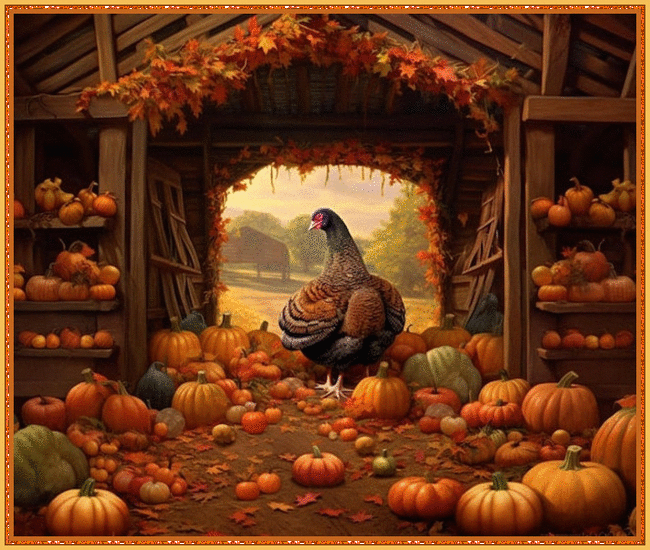 I love this photo!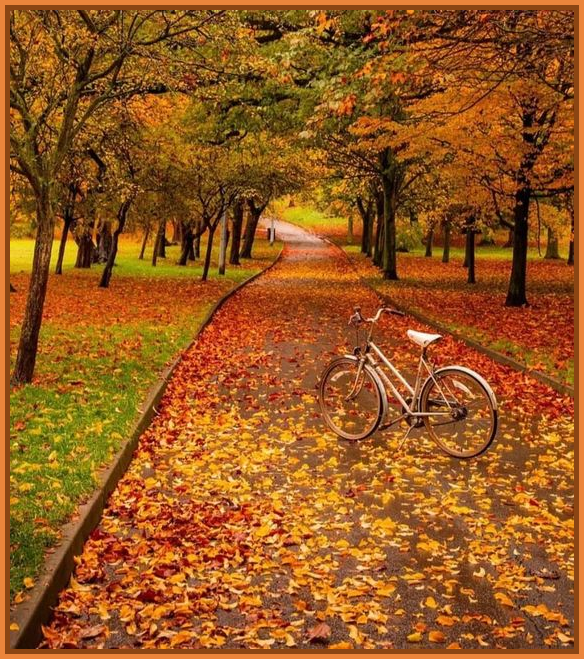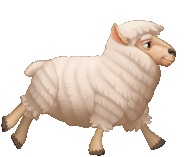 Headed back to the barn ...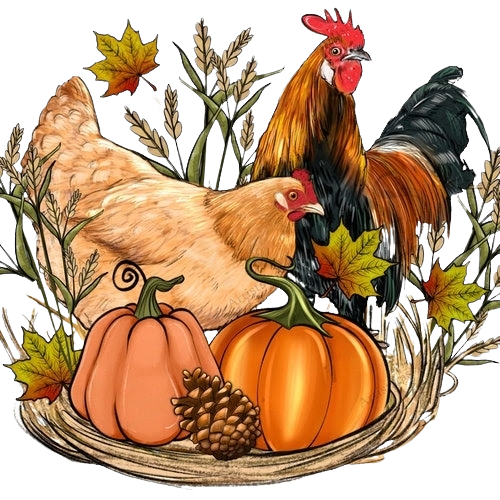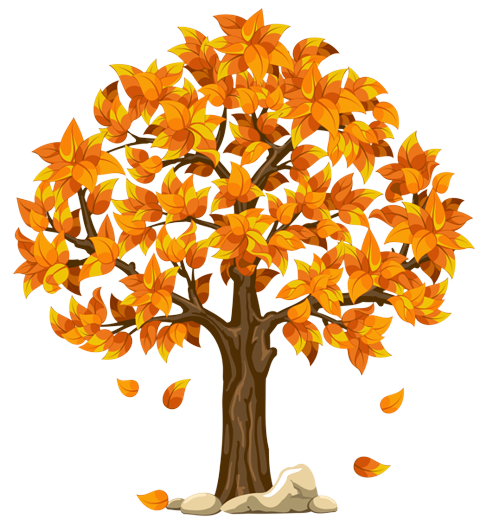 Bike Korner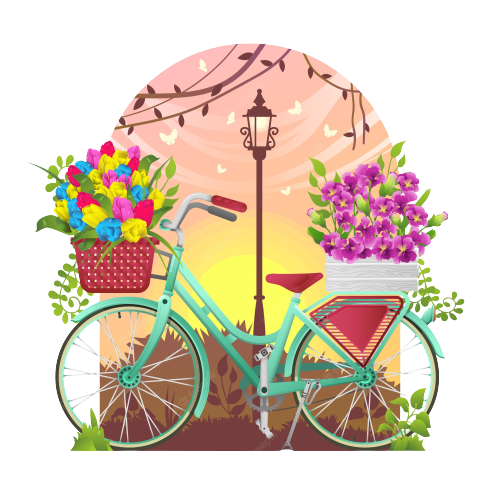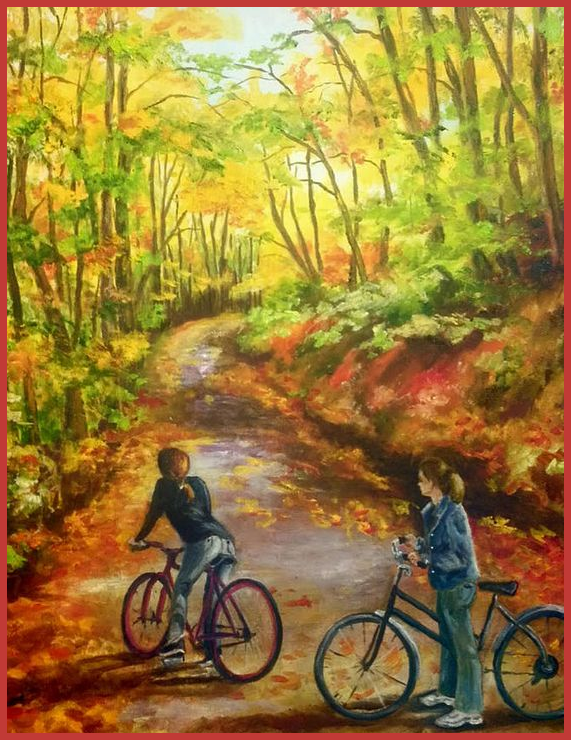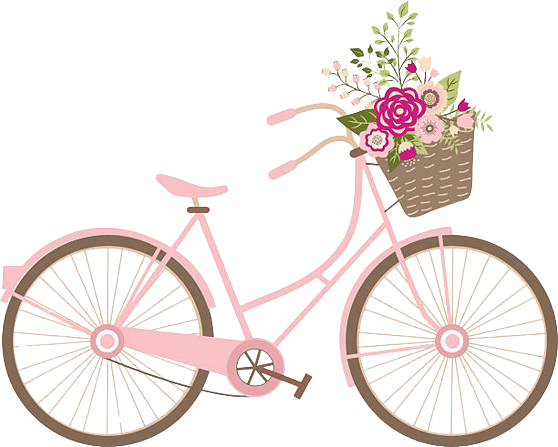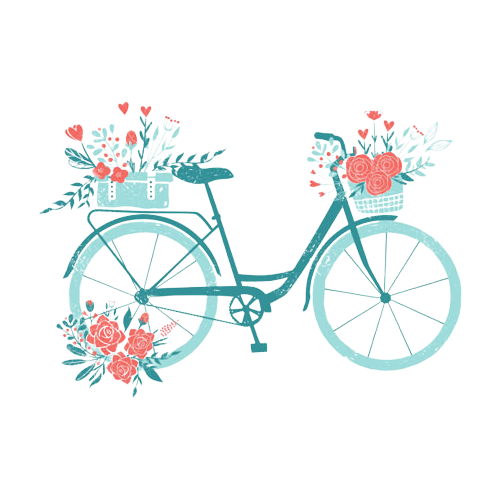 For the Love Of
Sunflowers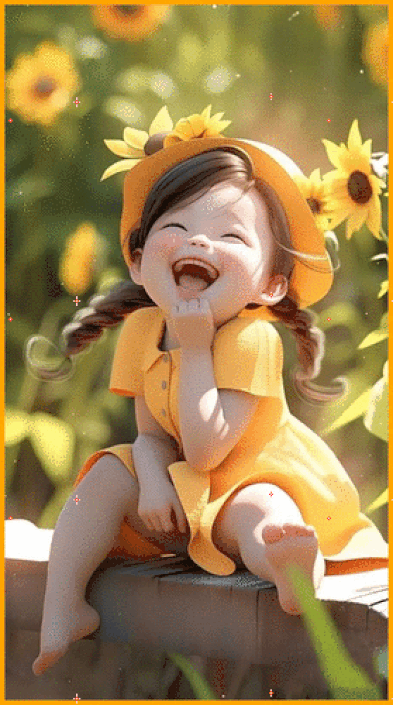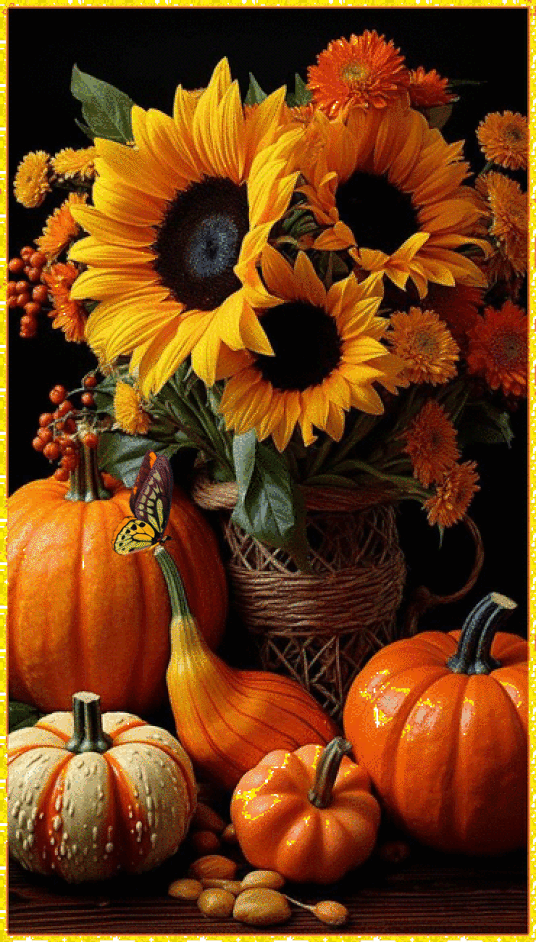 B-U-T-full!!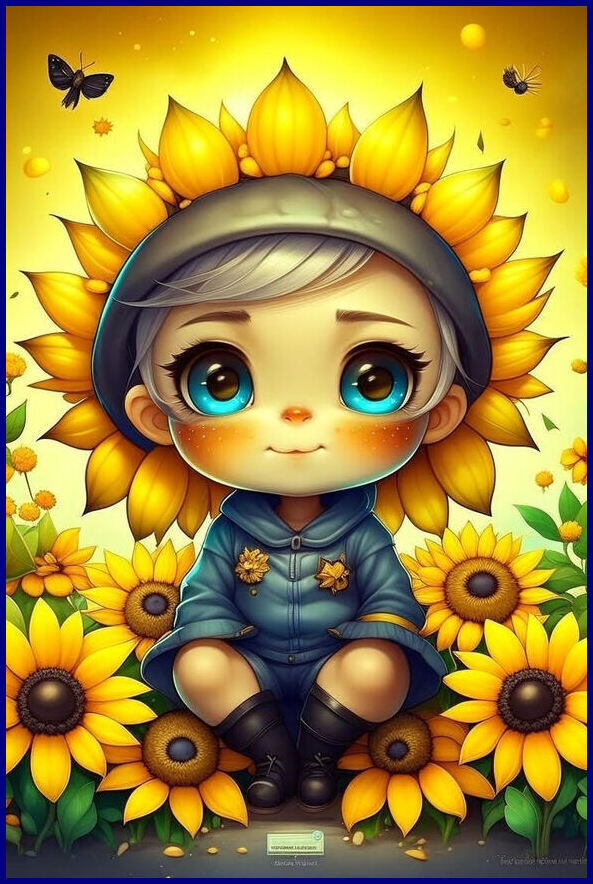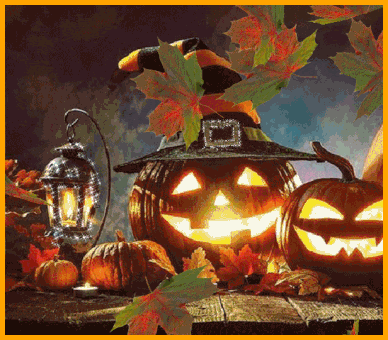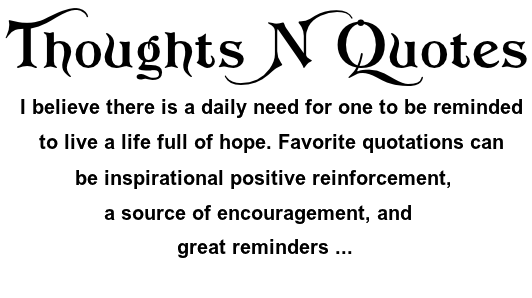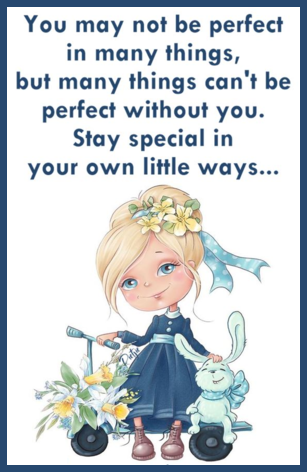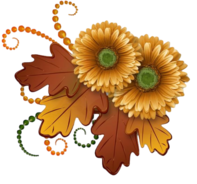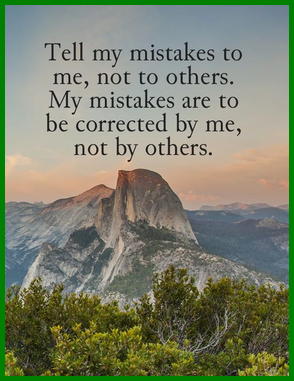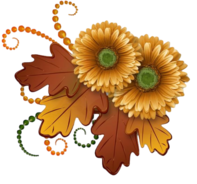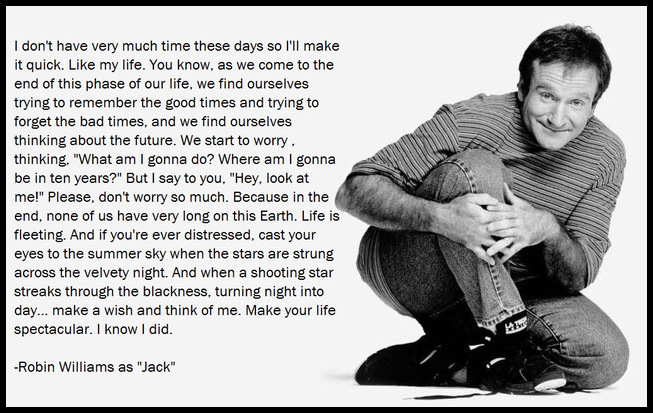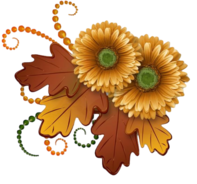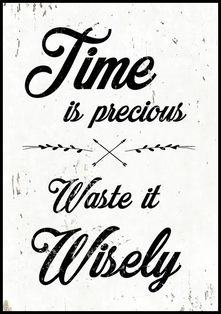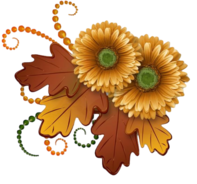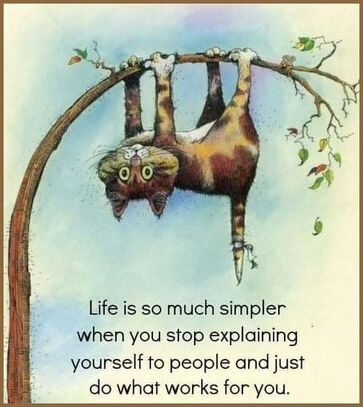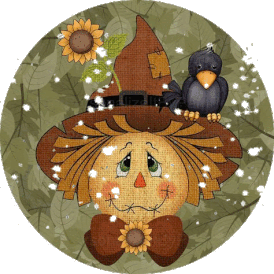 Native American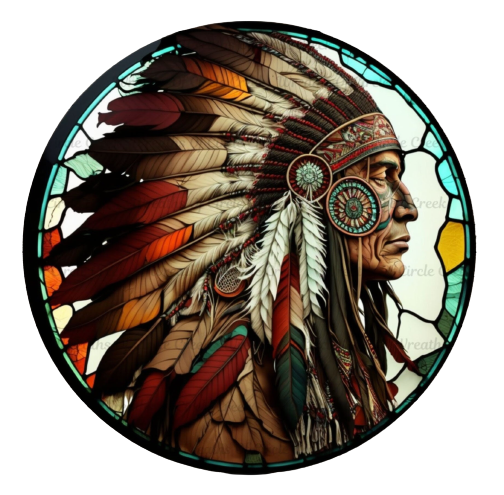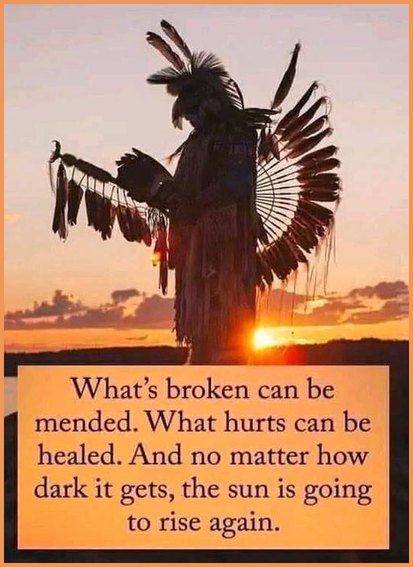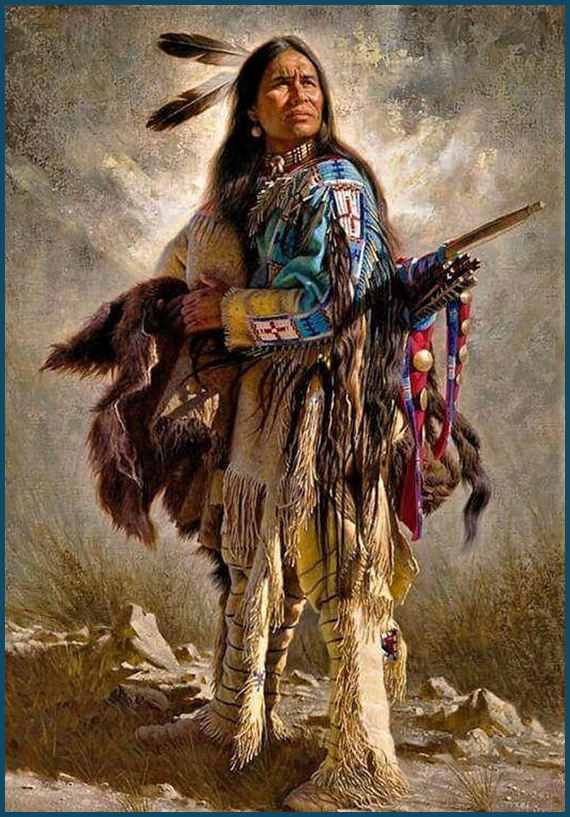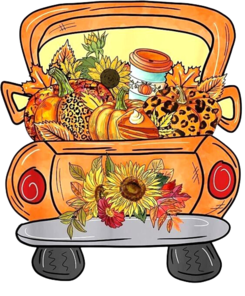 by many requests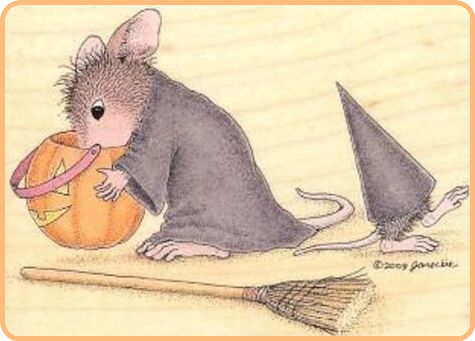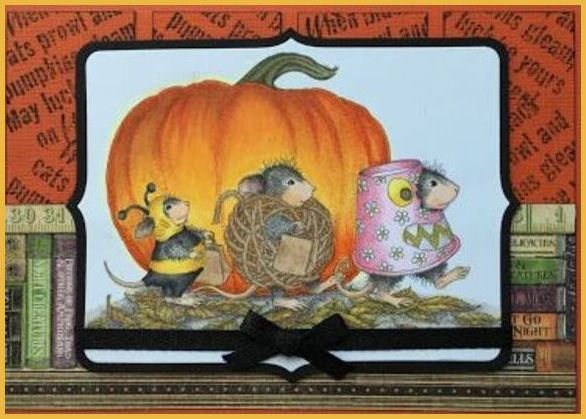 The Owl Perch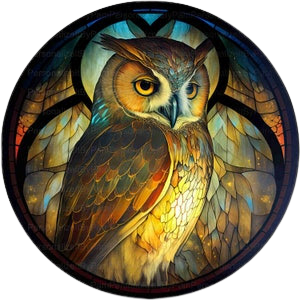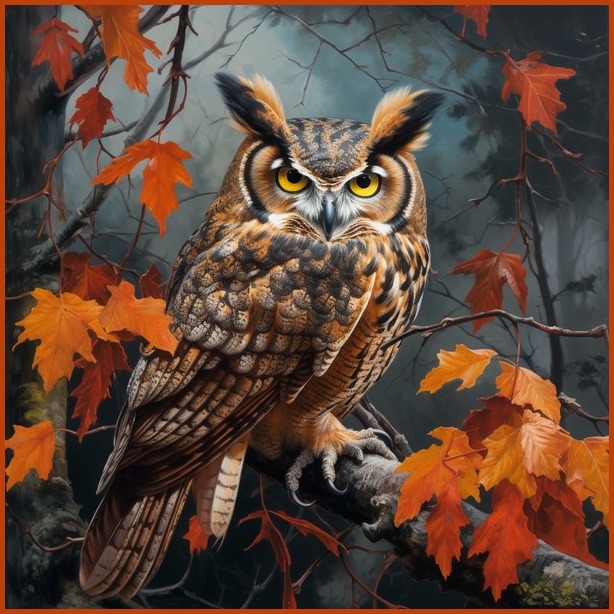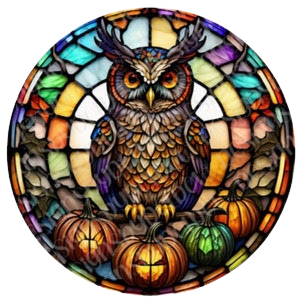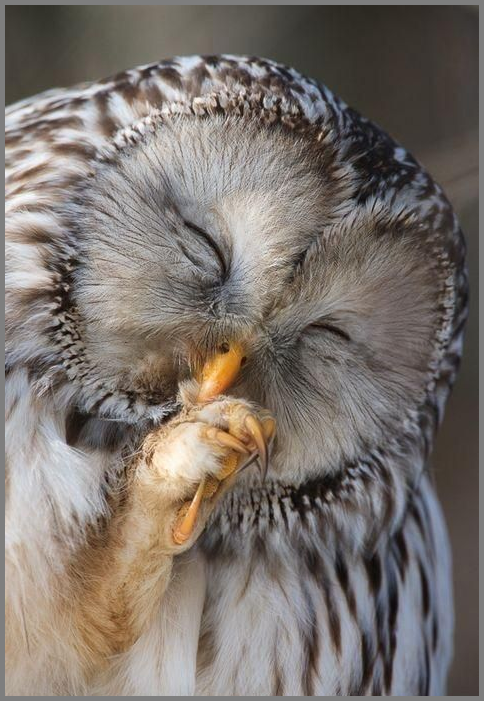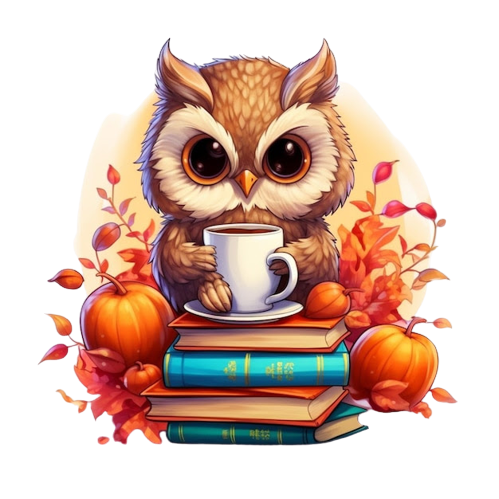 Let's Read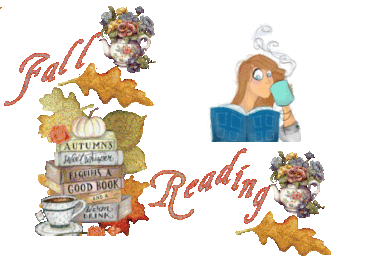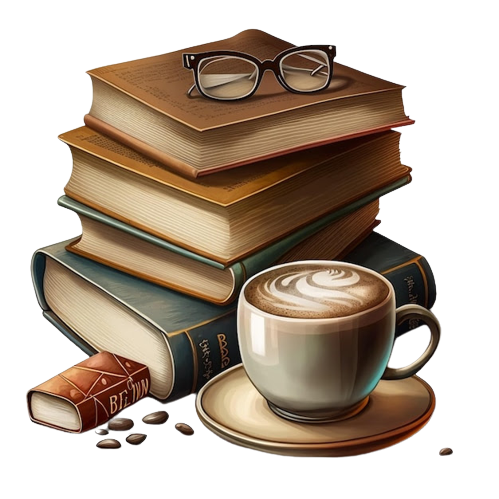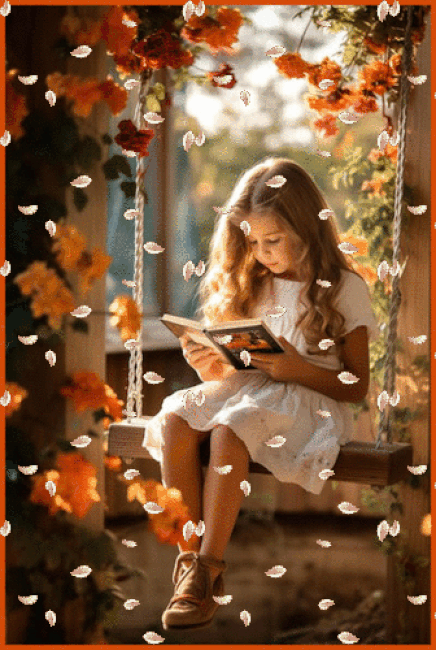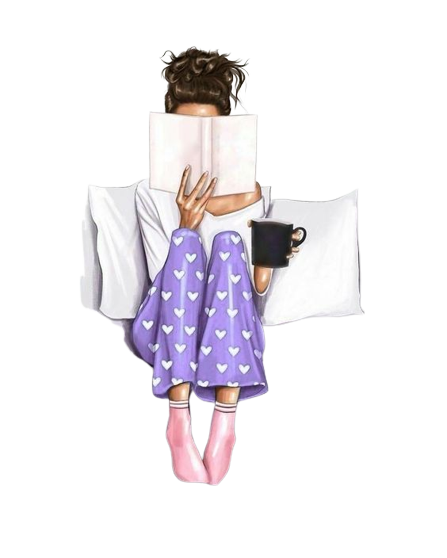 The Tea & Coffee Place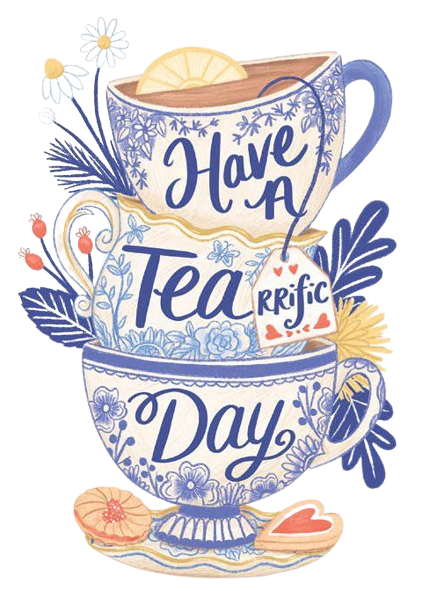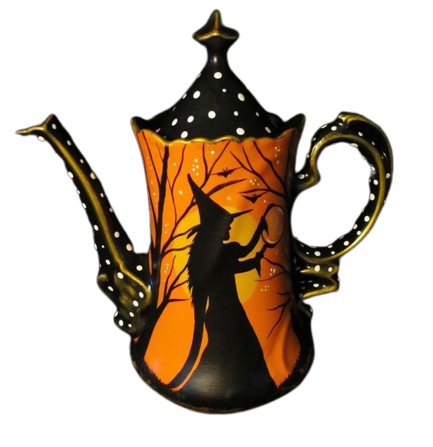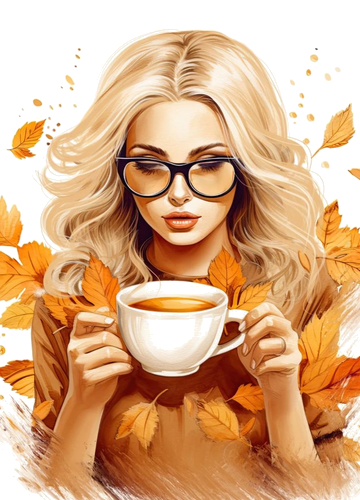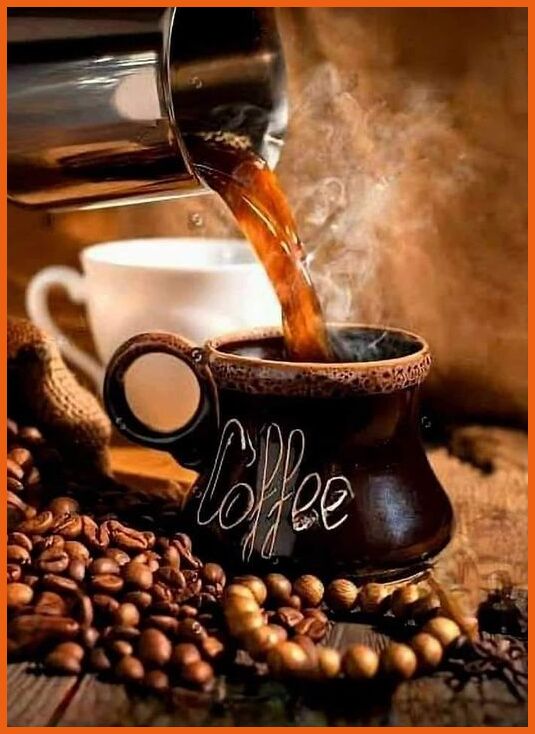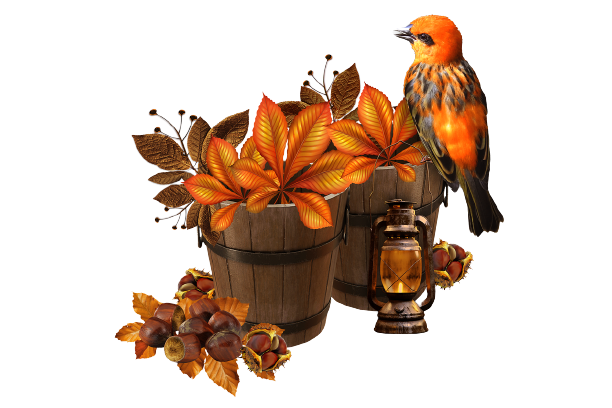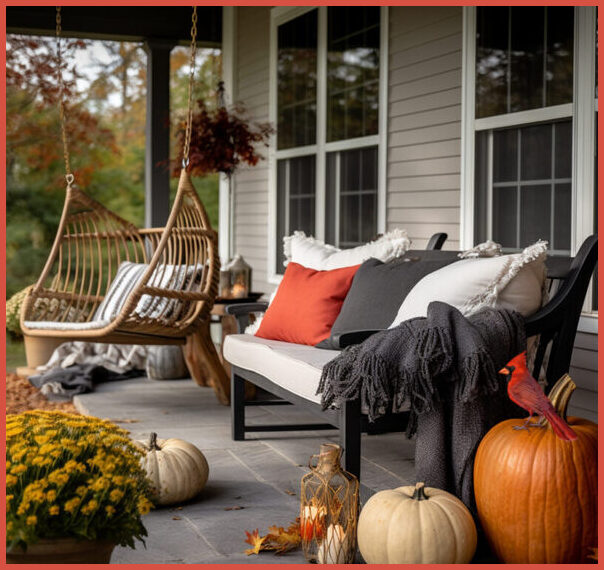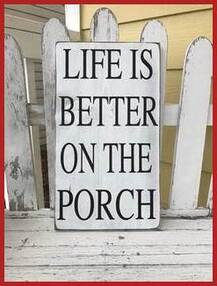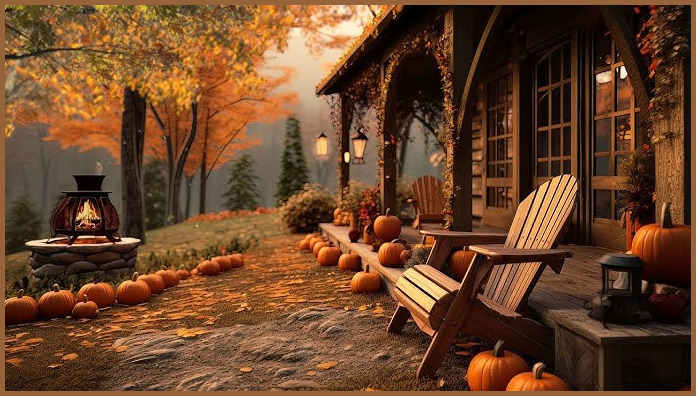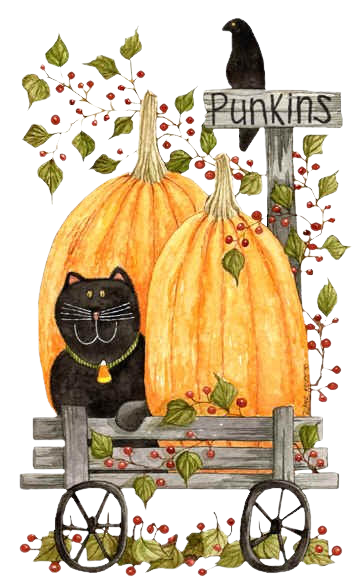 Lost Or
Perhaps Abandoned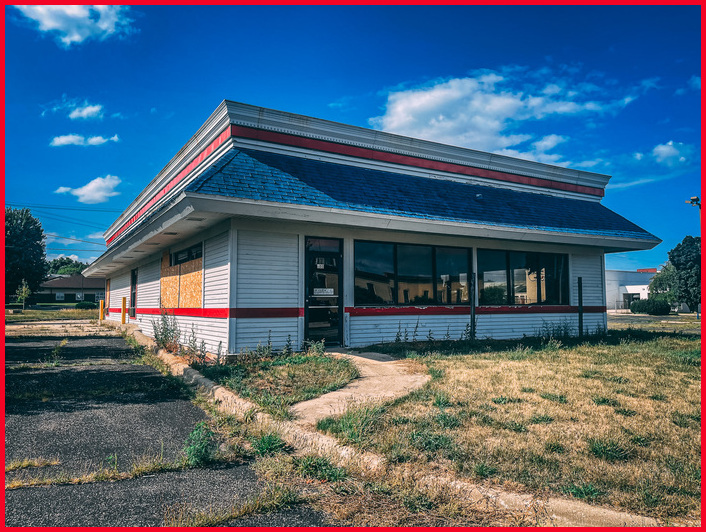 Janesville, WI - Burger King building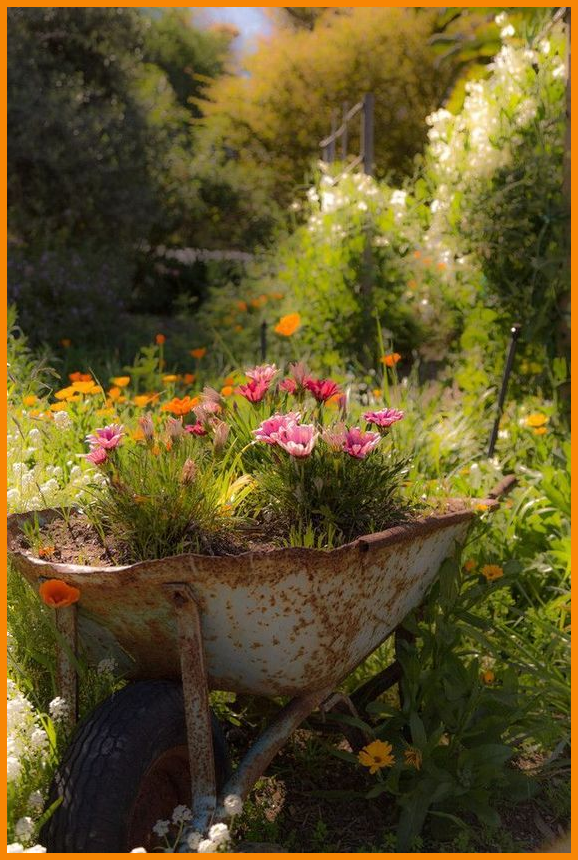 Maybe not so abandoned, looks like
flowers that would come up every year.
Hard to say ...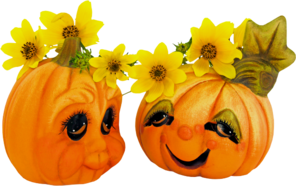 Maxine Today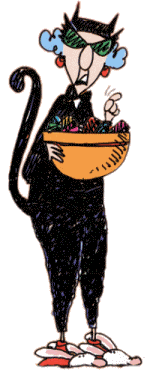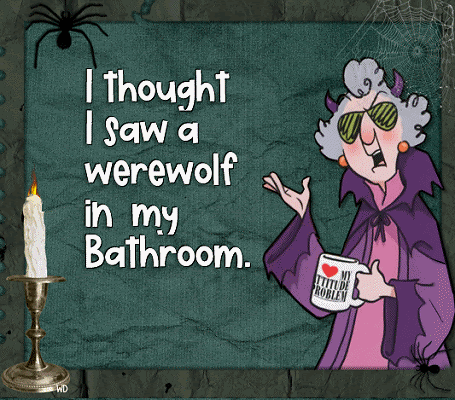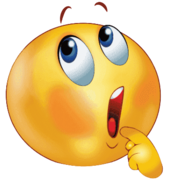 Christian Korner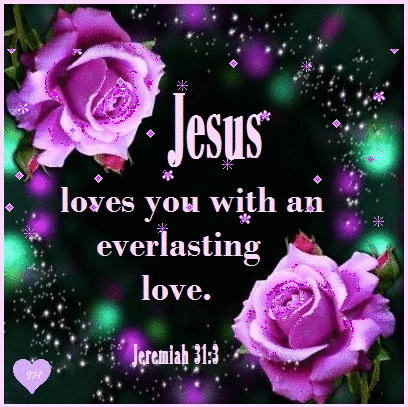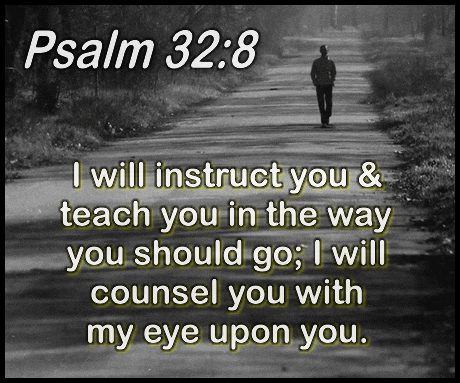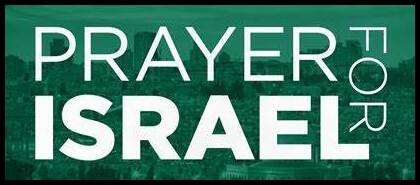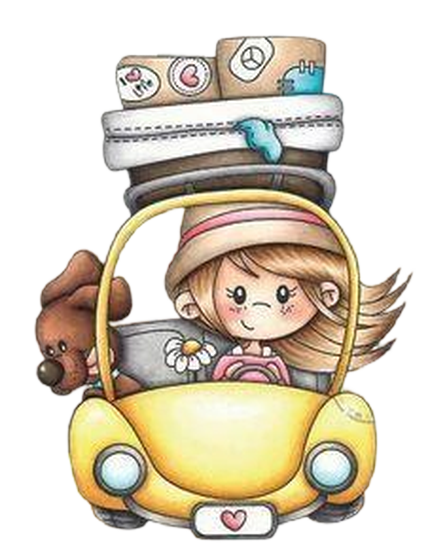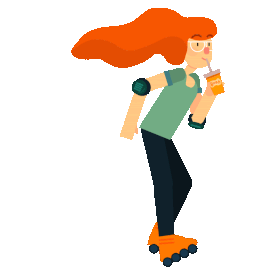 a good rest of the week. I'll
be back soon.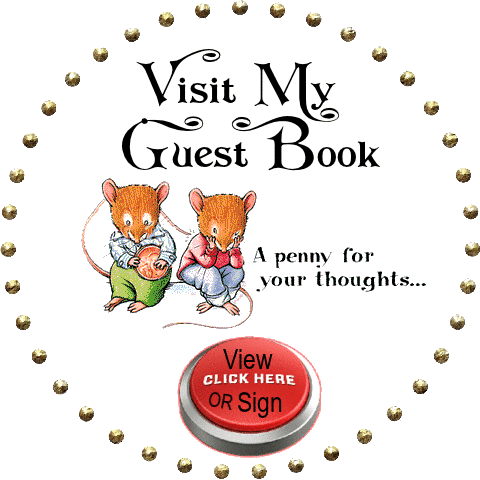 Just select "create new"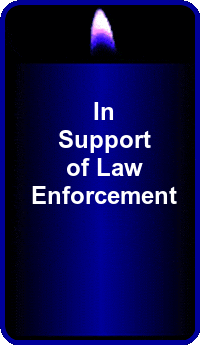 I also seriously support Fire, EMS,
and always our troops!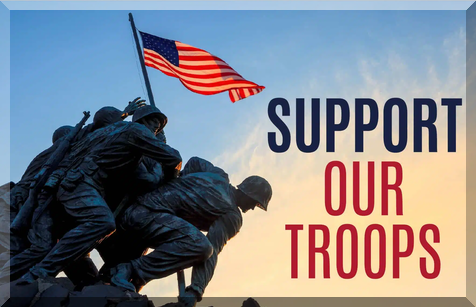 Please pray for
their safety! May they
ALL return back home safe.

Now, please go a little further and read all that
I have taken time to include on my pages below.
I will appreciate if you do!
Thank you.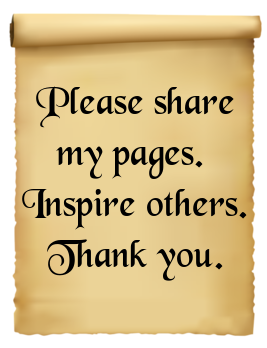 About Me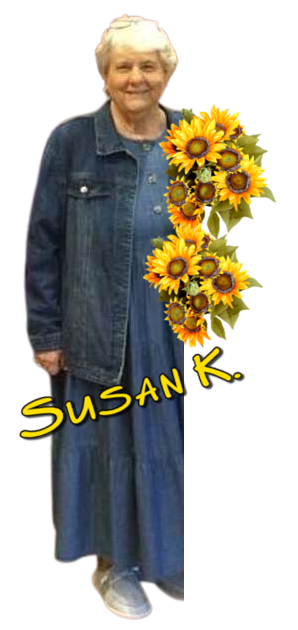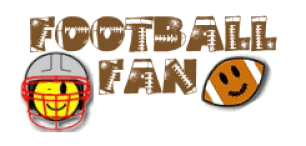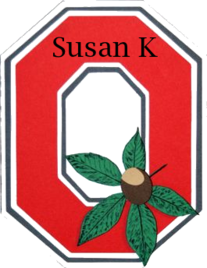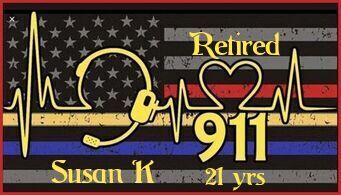 I feel deeply, when I love, I love hard, when I believe
in something, I believe with all my heart and my soul and
will stand firm. I believe in God. When I hurt, I hurt
deeply. My feelings get hurt easily and I wish I could
really take nothing personally, but often do. I am a true
animal lover. I love the outside. I love to look up at the
moon and stars. I have survived two cancers. One was
stage 3 Uterine and stage 3 jaw cancer. Both were
difficult roads. Chemo and radiation were
treatments. I am a survivor since 2013 and
latest was in 2018. Prayers heard and answered.
Most of all, and last but not least.
I miss my Dad, Mom and brother every single day.
This is my story and I'm sticking to it.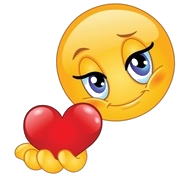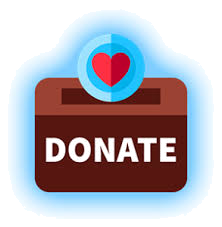 Hello, and I would like to let you know that I do accept
donations to help pay for this website. Donations do help
me a lot and are very appreciated. The donate button above
will lead you to
PayPal
, a safe and easy way to donate.
Not comfortable with PayPal, simply
email
me and I can
send you my address for mailing. Thank you.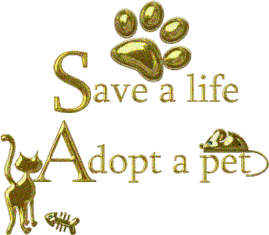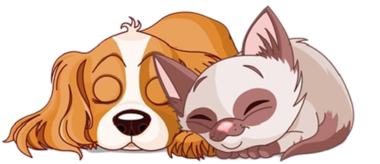 The below site will help animals and others. Please
do visit and see how you can help by "just clicking"!
It only takes a minute. I used to have this on my
pages and quit for one reason or another and I
very much wanted to do it again. We all CAN make
a difference. VISIT TODAY!
It only takes a minute.
Click To Give - IT'S FREE!

Disclaimer:
In accordance with Title 17 U.S.C. Section 107, any copyrighted work in messages
is being distributed under fair use without profit or payment to those who have
expressed a prior interest in receiving the included information for non-profit
research and educational or criticism purposes only. Not withstanding the
provisions of sections 106 and 106A, the fair use of a copyrighted work,
including such use by reproduction in copies or photo records or by any other
means specified by that section, for purposes such as criticism, comment, news
reporting, teaching (including multiple copies for classroom use), scholarship,
or research, is not an infringement of copyright.
Now please, if you have an issue with something on ANY of
my pages, just contact me and we can fix it .... I mean no disrespect.
Make sure & check out the map below.
It shows the location of
visitors! Wow!