Richard Clayderman- Theme from Mahogany Do You Know Where You're Going.mp3
If music does not play, click on the black arrow
on the left of the above player.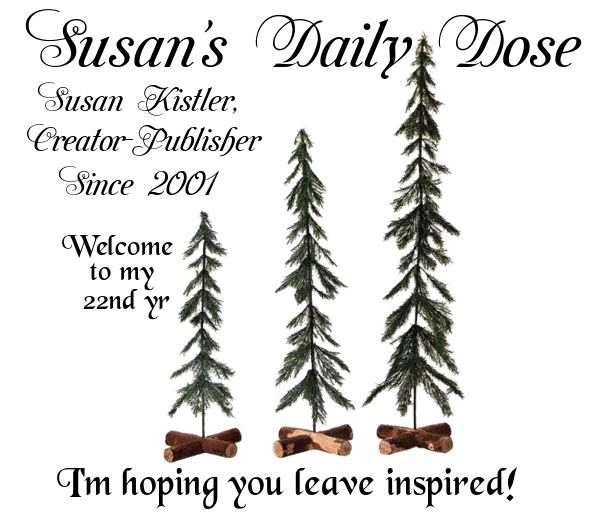 Tuesday, January 3rd,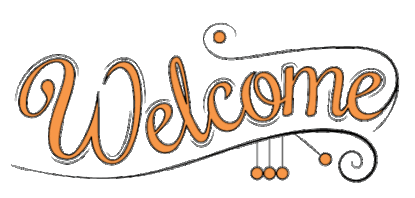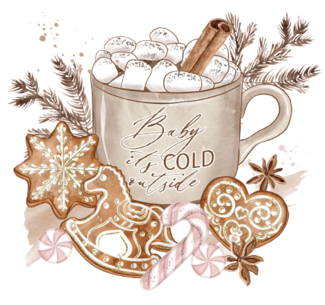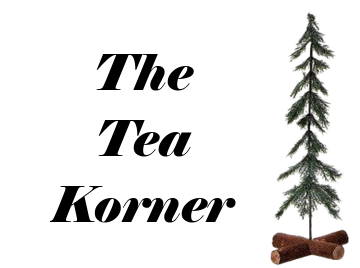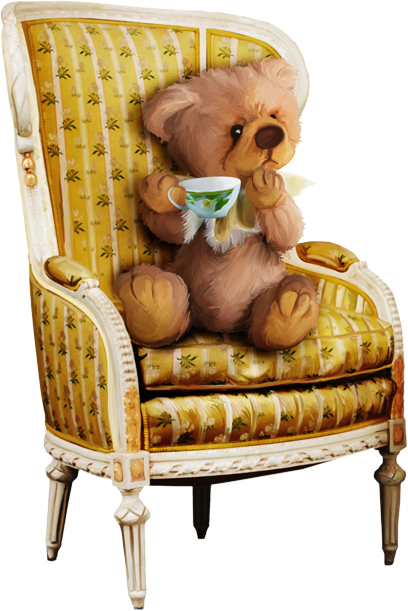 ON THIS DAY - 1987
Aretha Franklin becomes the first female
artist to be inducted into the Rock and
Roll Hall of Fame. She deserves and deserved
the R-E-S-P-E-C-T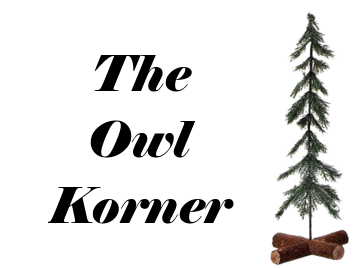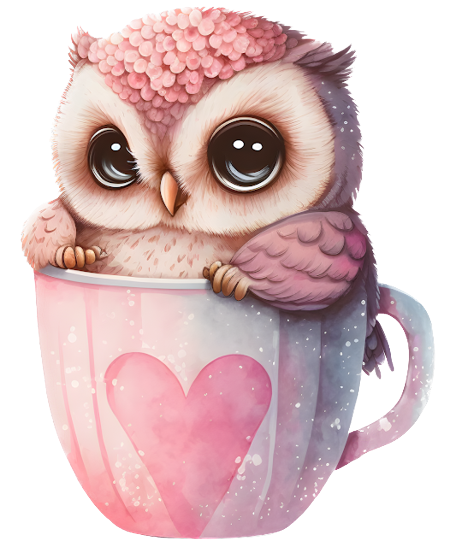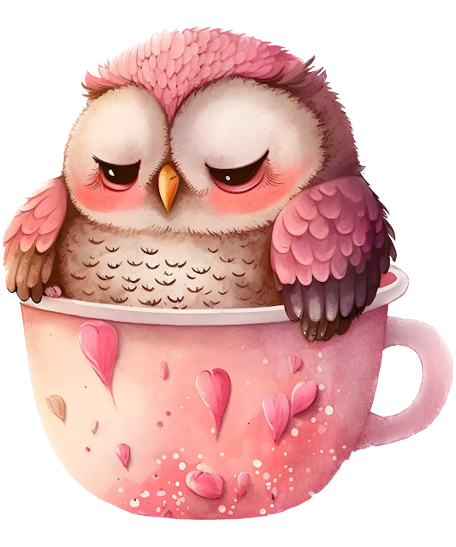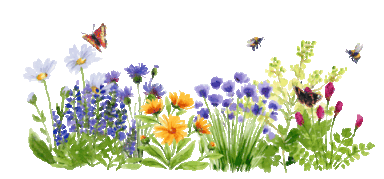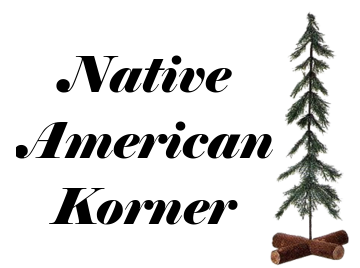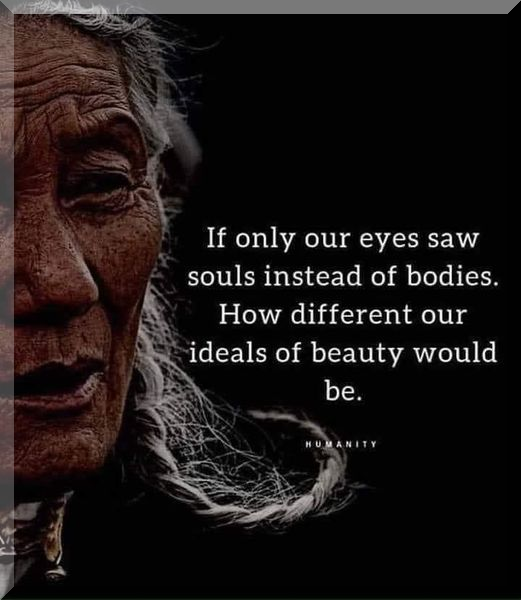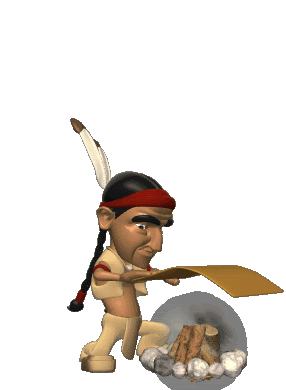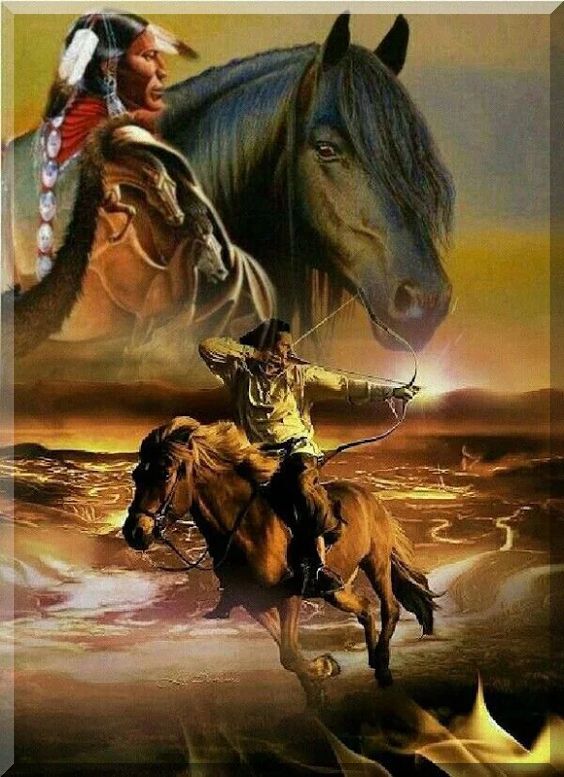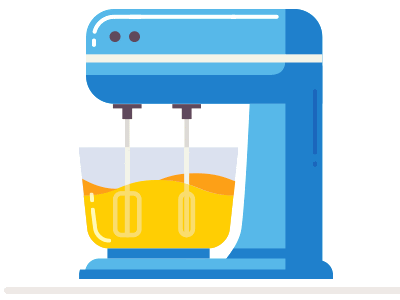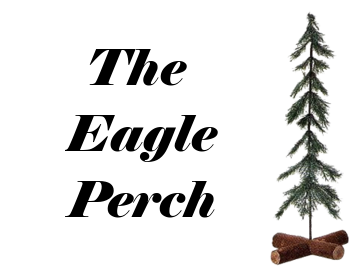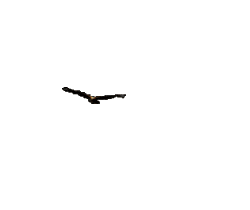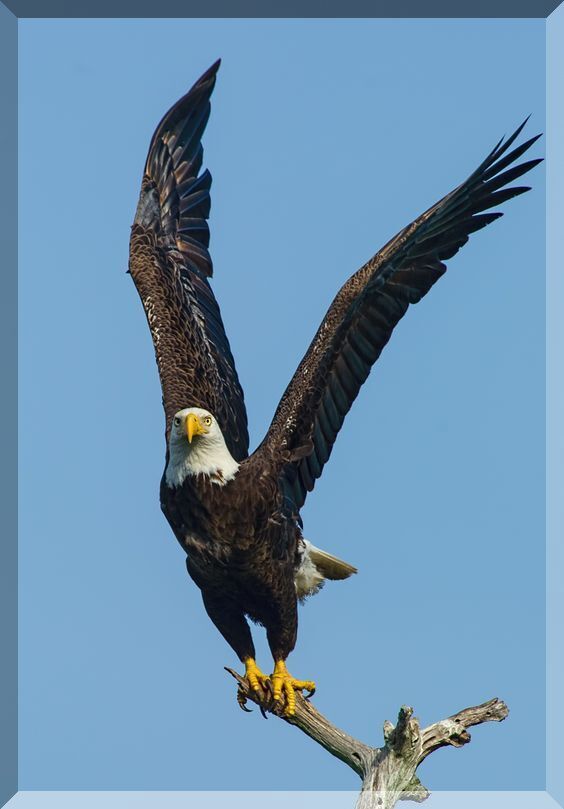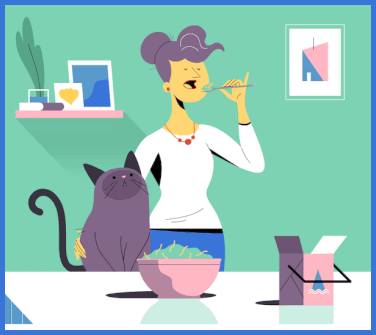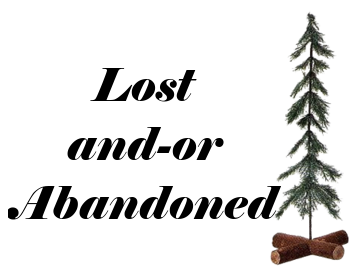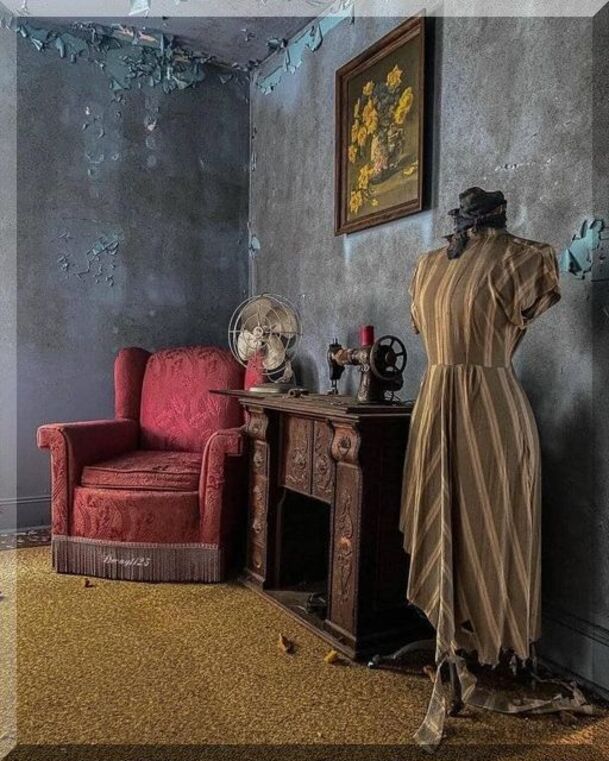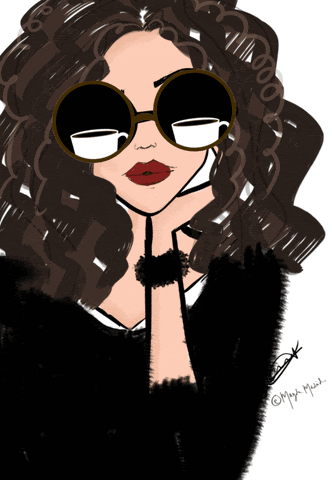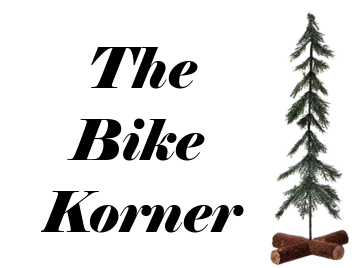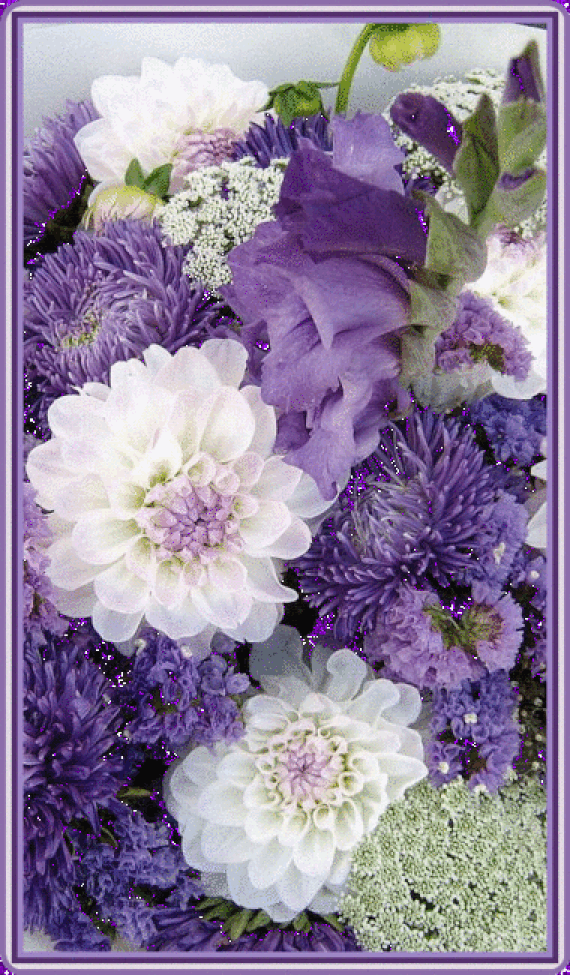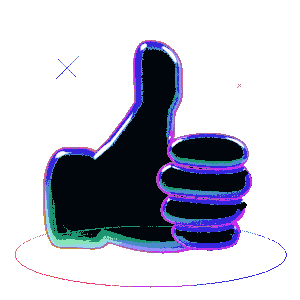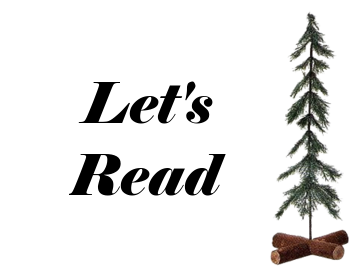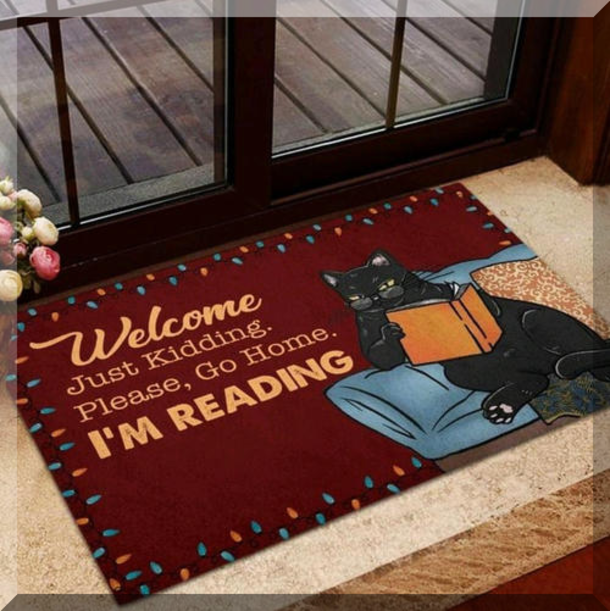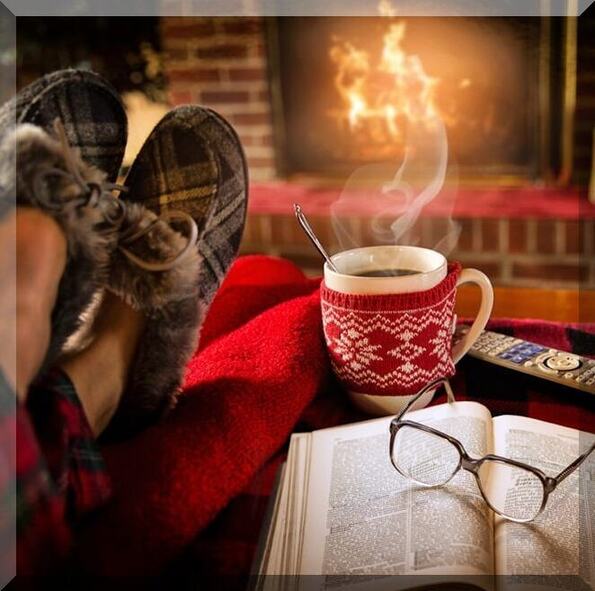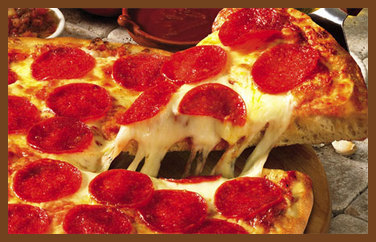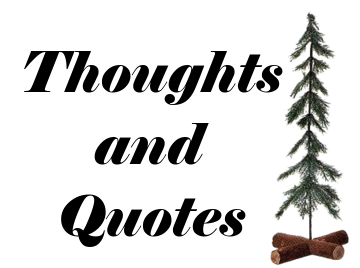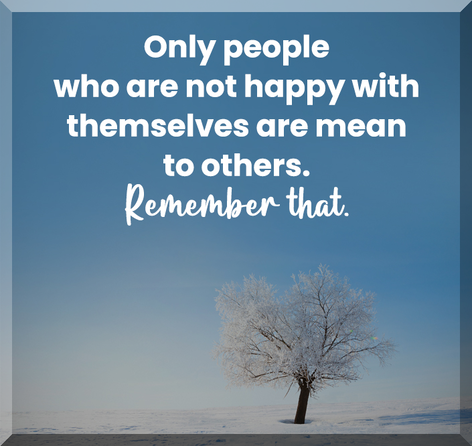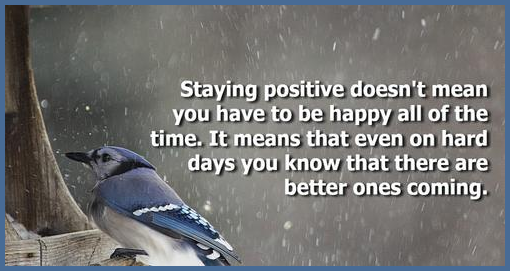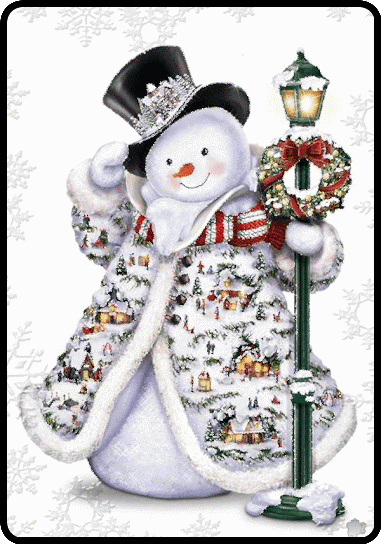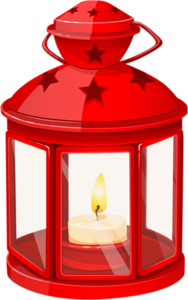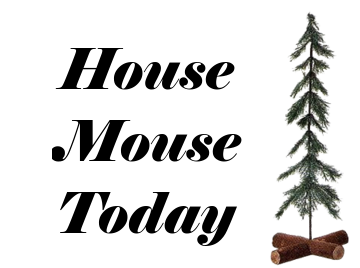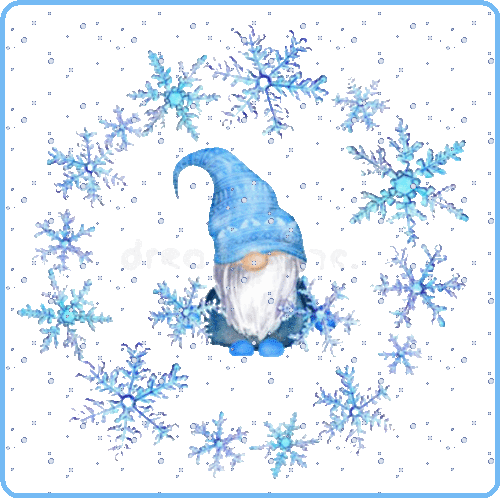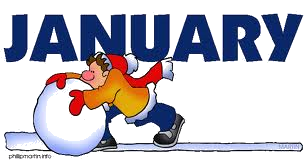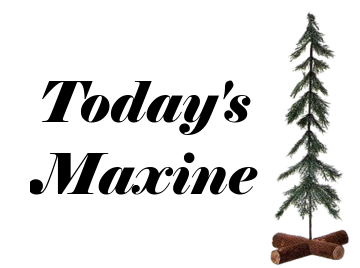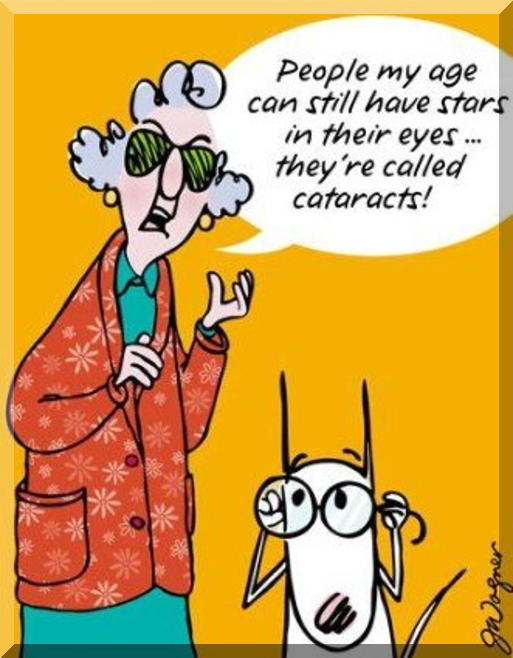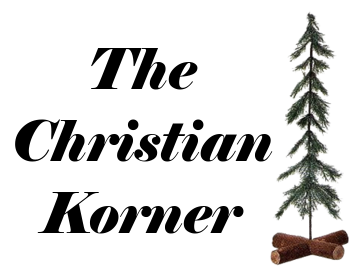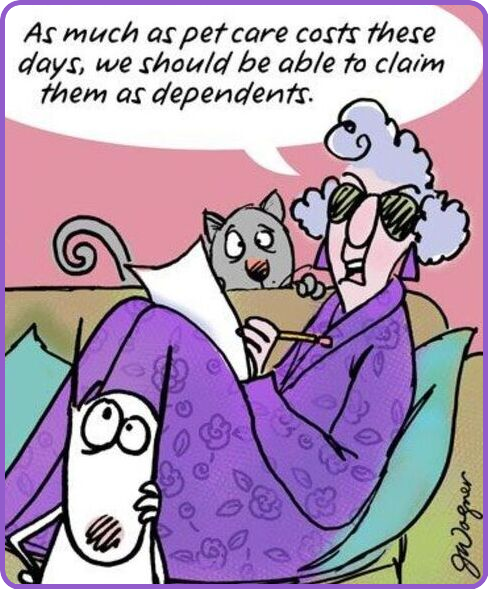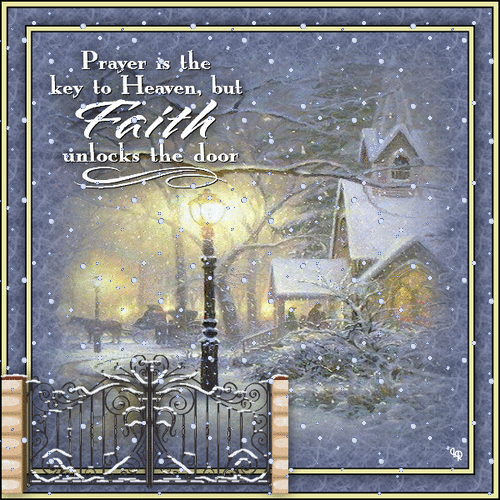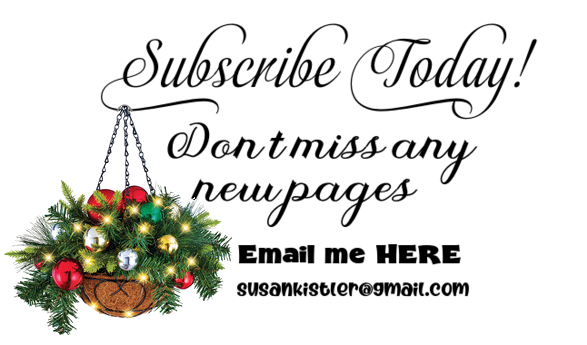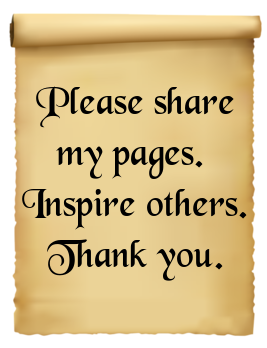 Sharing a wonderful blog/website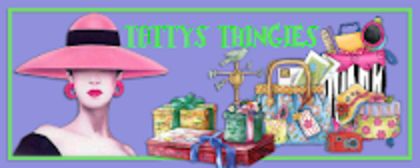 https://tattysthingies.blogspot.com/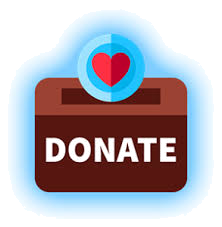 Hello, and I would like to let you know that I do accept
donations to help pay for this website. Donations do help
me a lot and are very appreciated. The donate button above
will lead you to PayPal, a safe and easy way to donate.
Not comfortable with PayPal, simply
email
me and I can
send you my address for mailing. Thank you.