Francisco Garcia - I Just Called To Say I Love You.mp3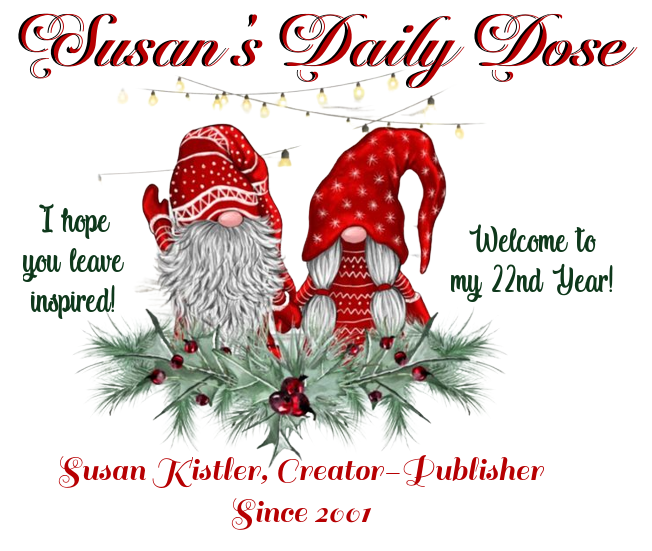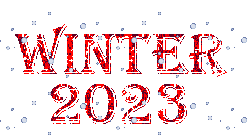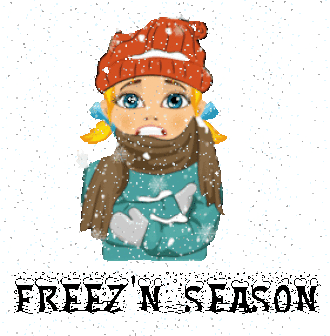 When I put these pages together each day,
my goal is to make your day
just a little better. My pages become special,
because you are here.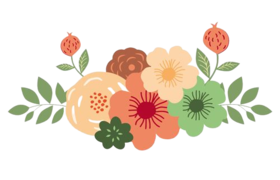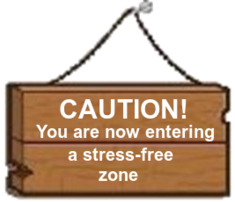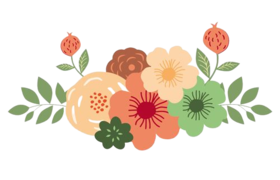 NOTE:
The counter, if interested or
wondering will now be located at
the bottom of each page - and
also the map showing location of
visitors .... thank you.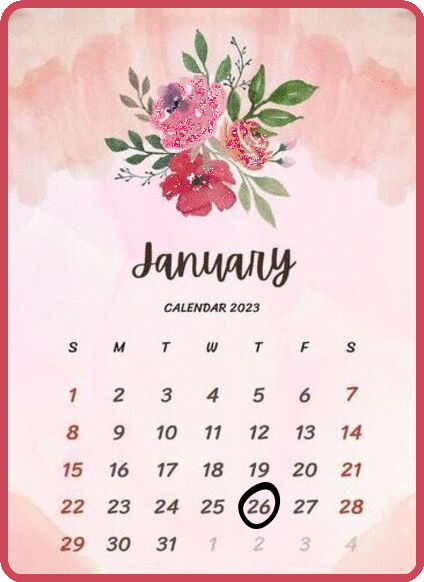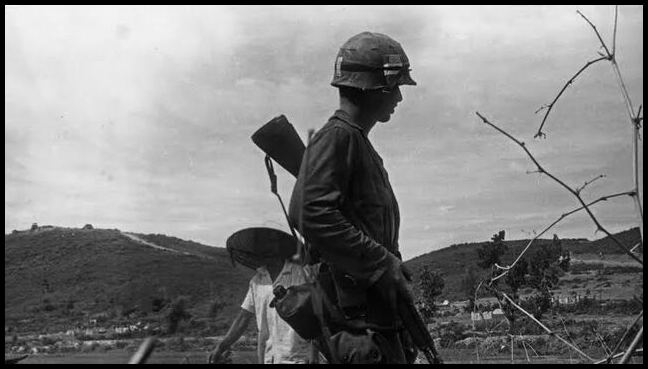 1973
VIETNAM WAR ENDED
The Paris accord ending the Vietnam War,
America's longest war to that time, was
signed this day in 1973, providing for an
exchange of prisoners and for the unilateral
withdrawal of U.S. forces from South Vietnam.
(Like many of us, I had high school friends
and family members who fought in this war.)
All but a high school friend returned safe.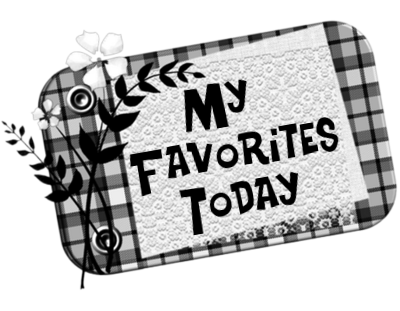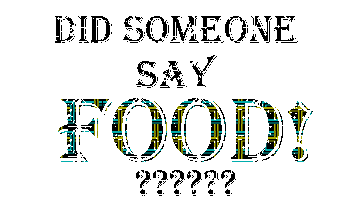 Breakfast time!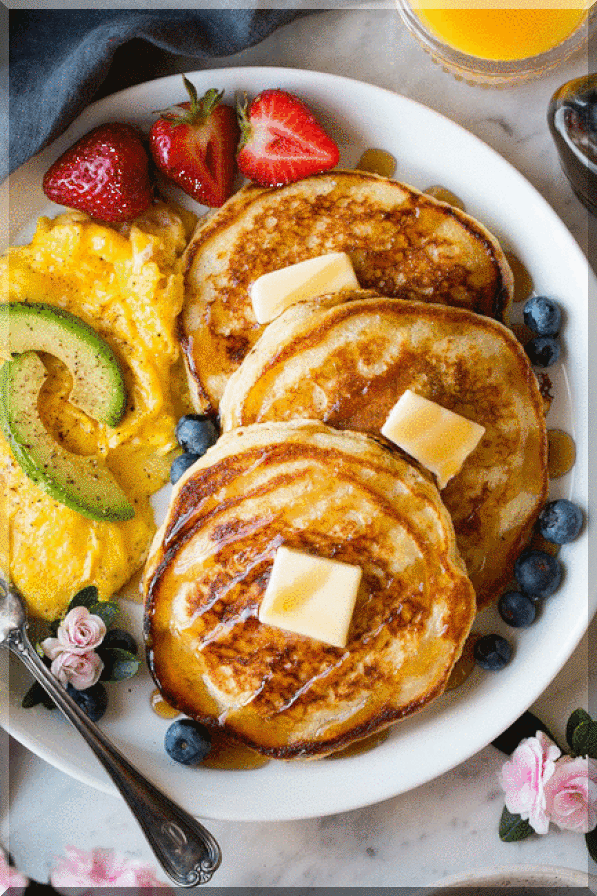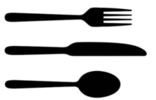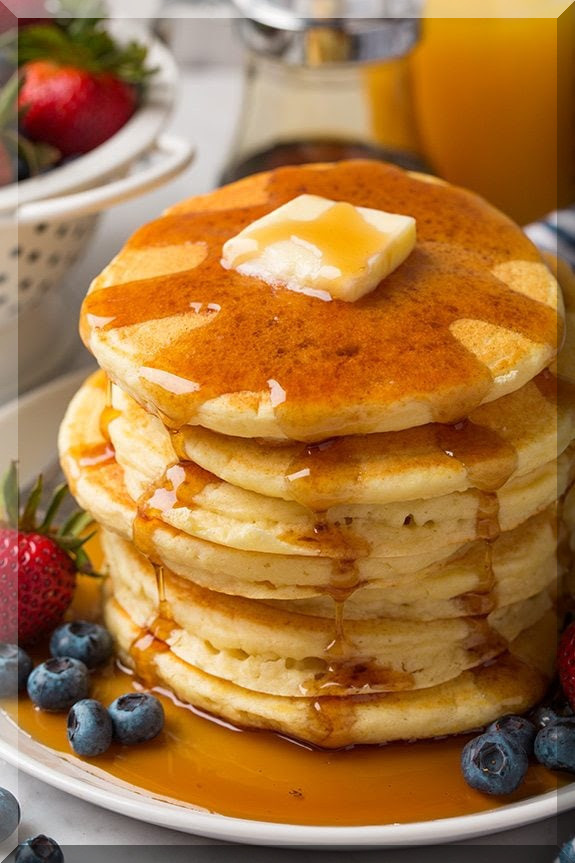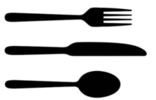 Lunch & Dinner Time!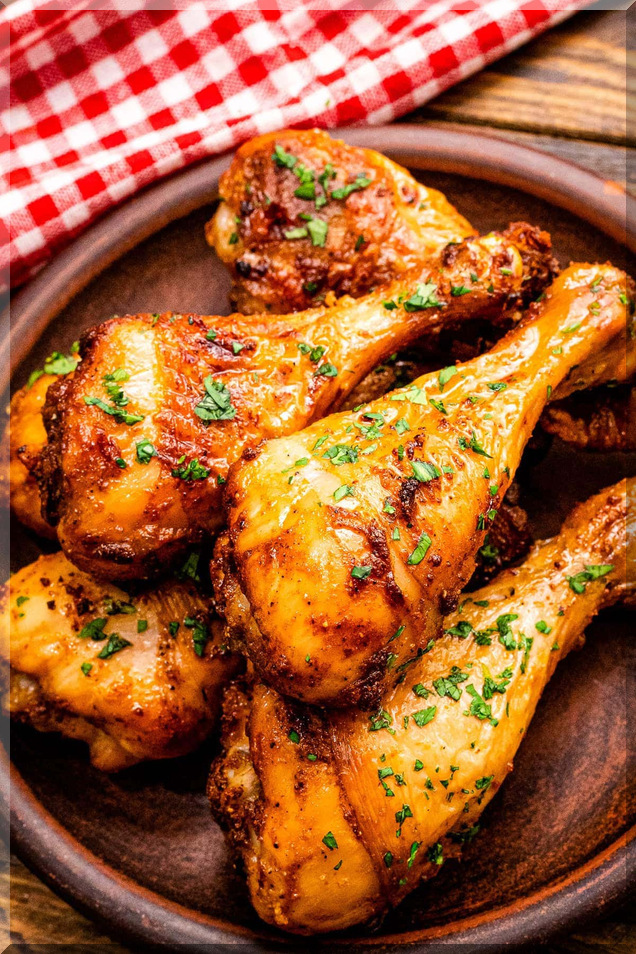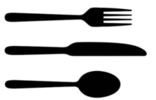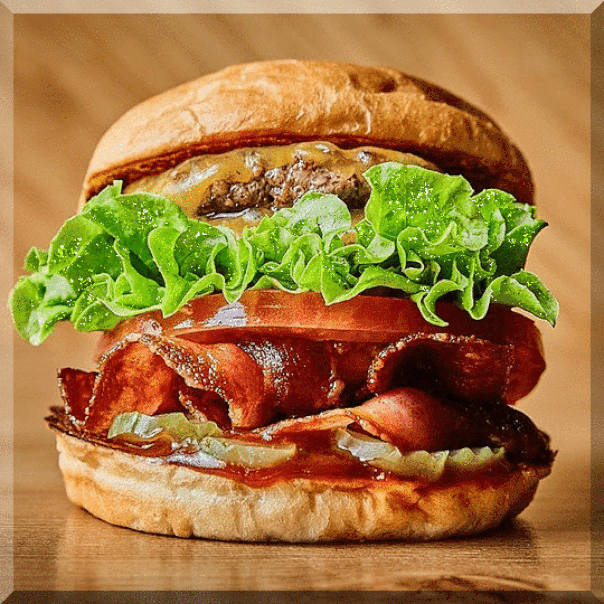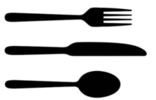 And a cold crisp snack!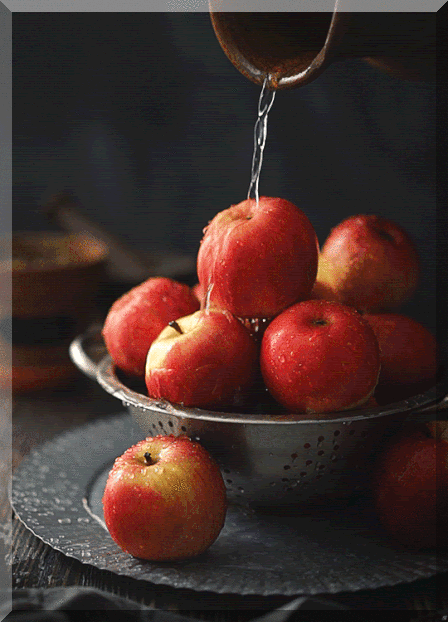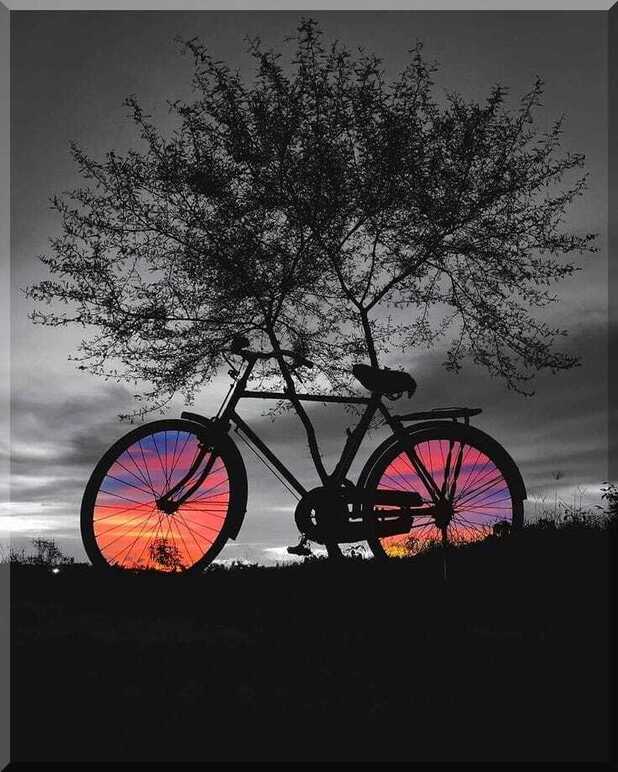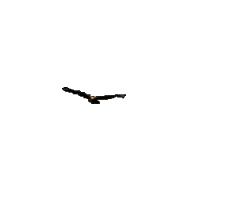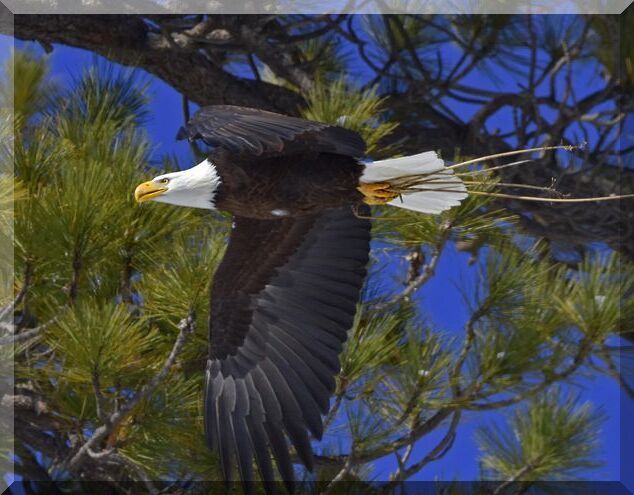 Abandoned School it looks like?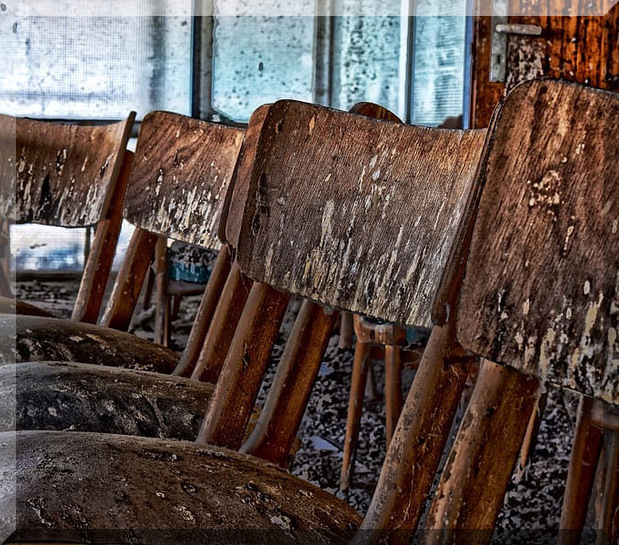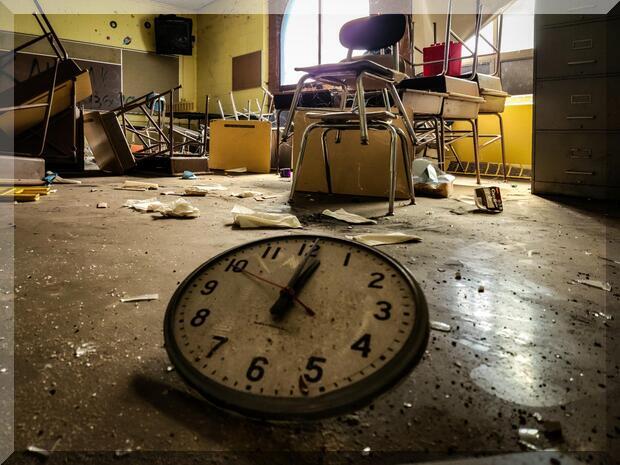 Yep, school is officially OUT!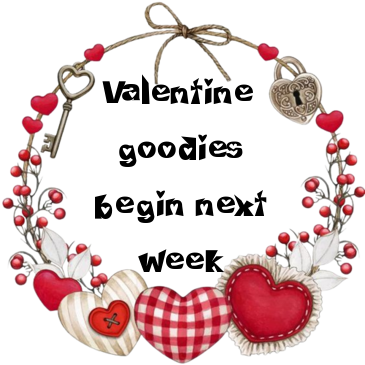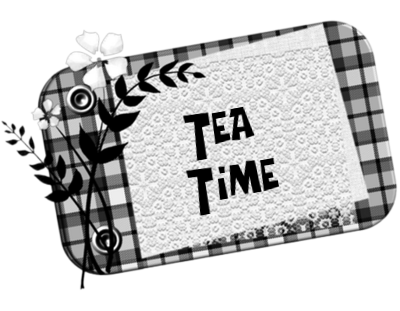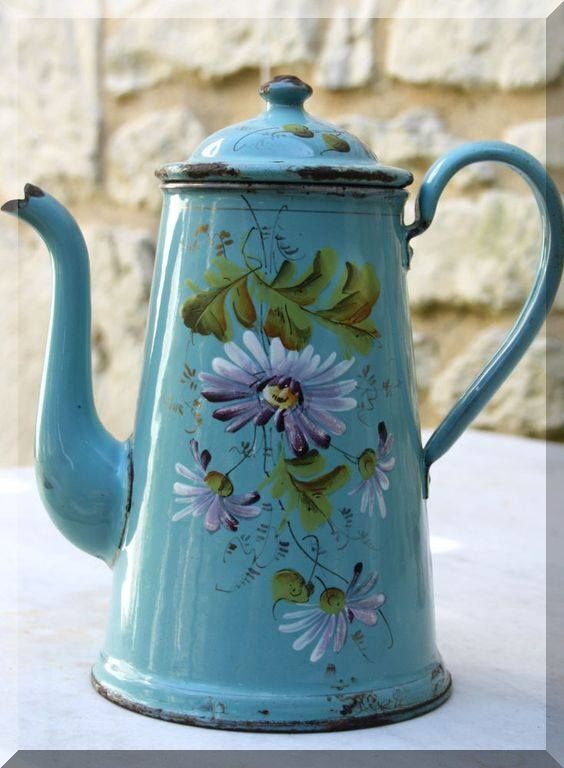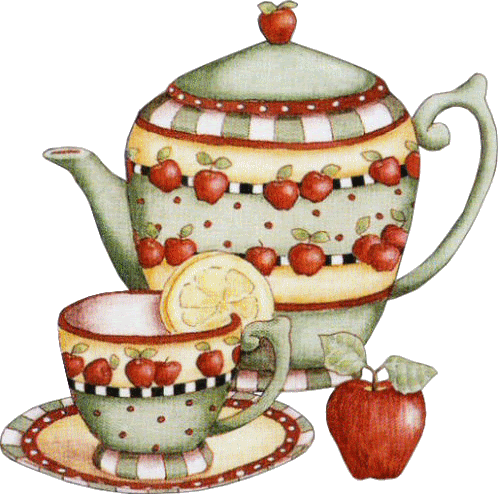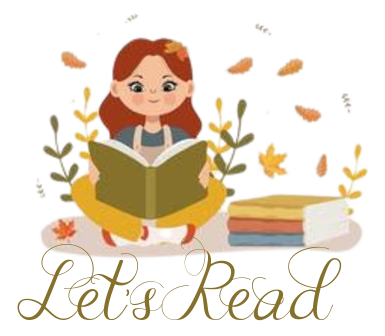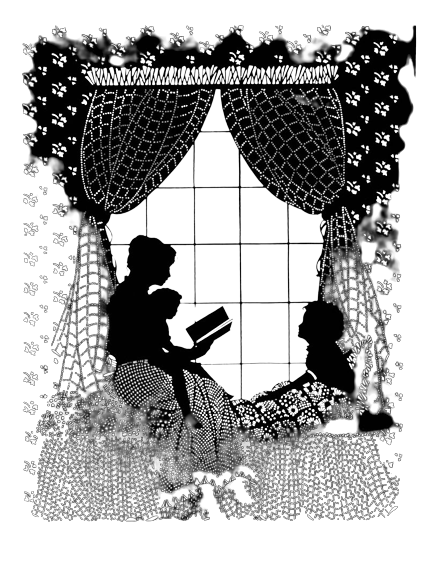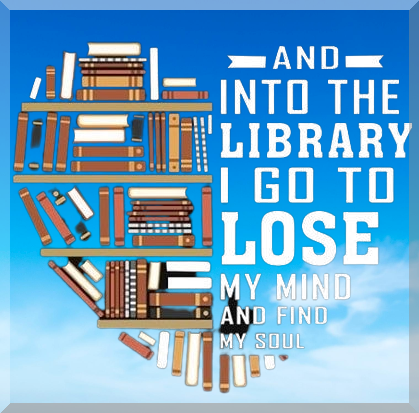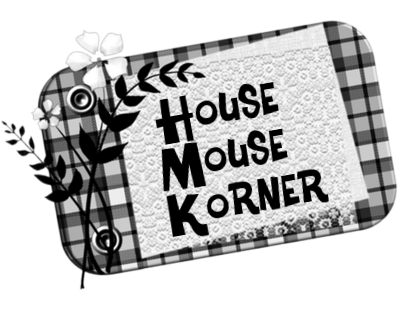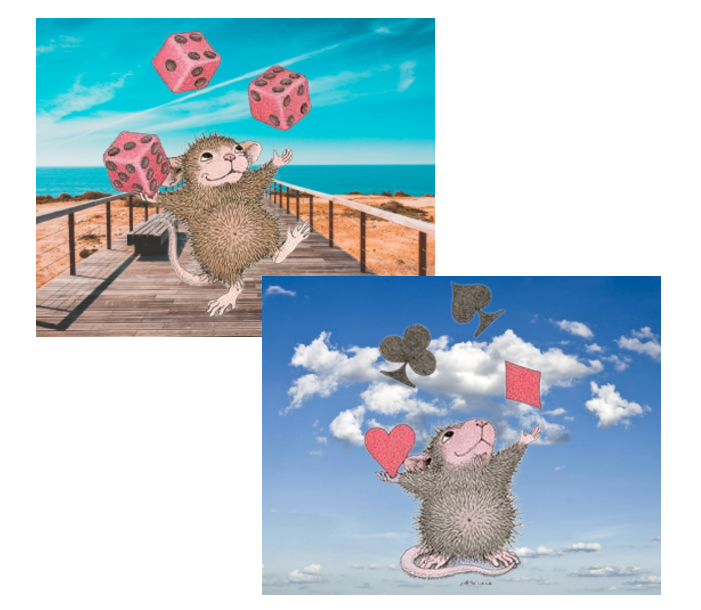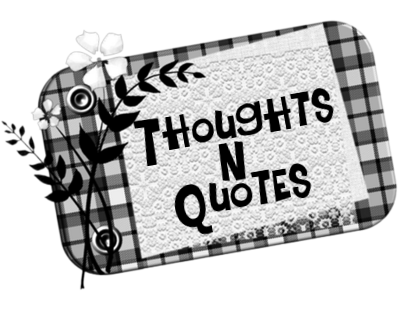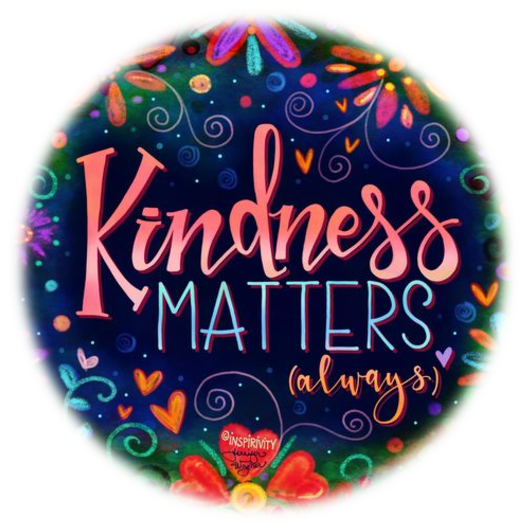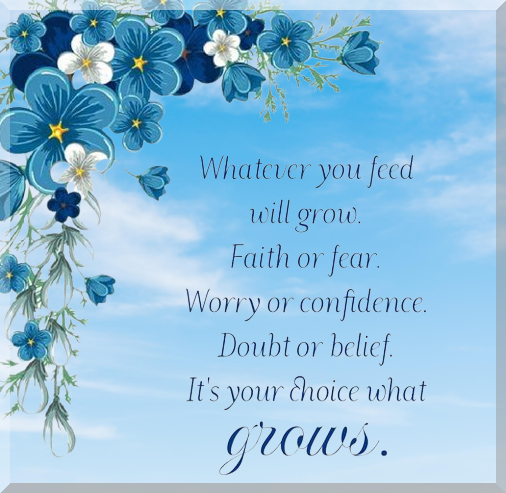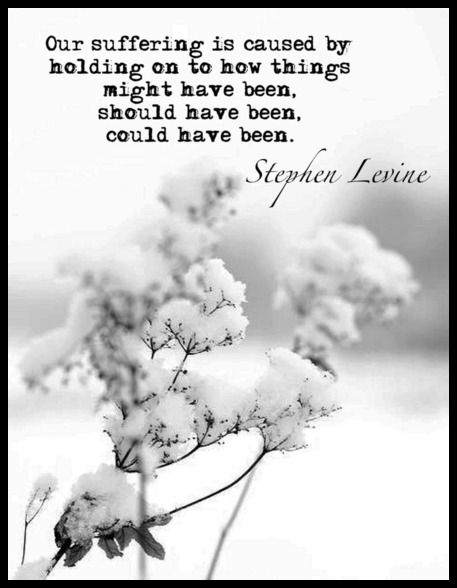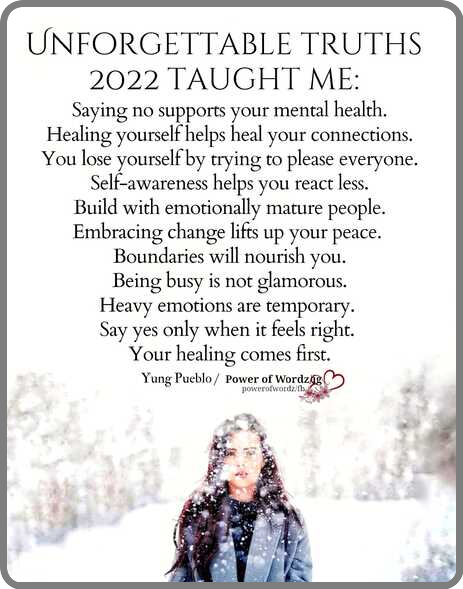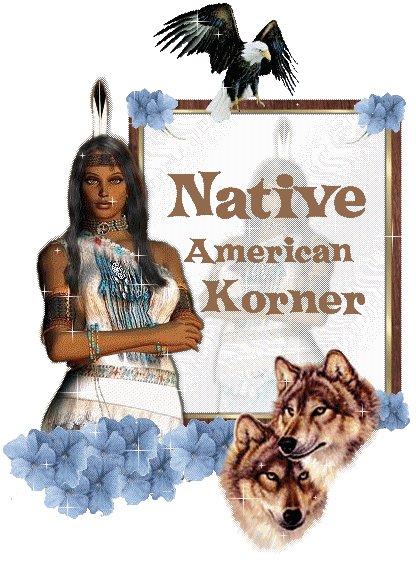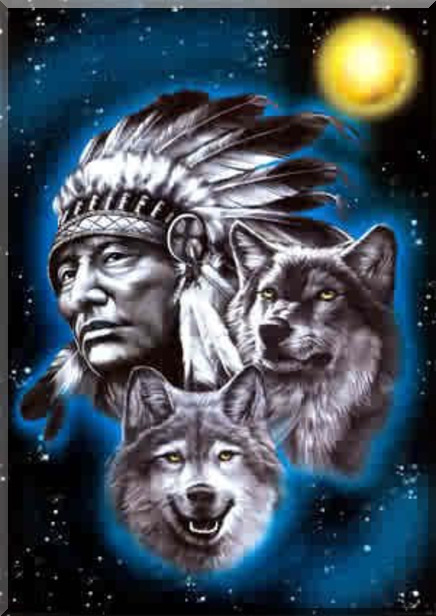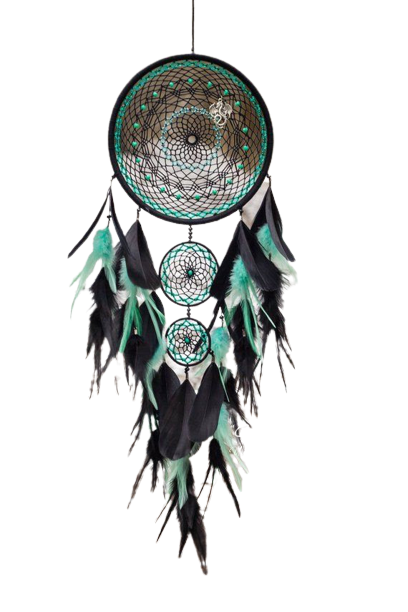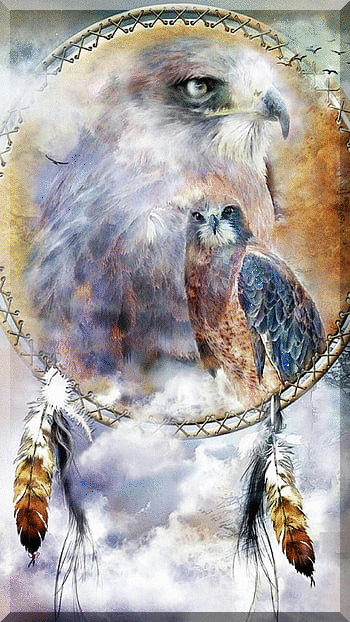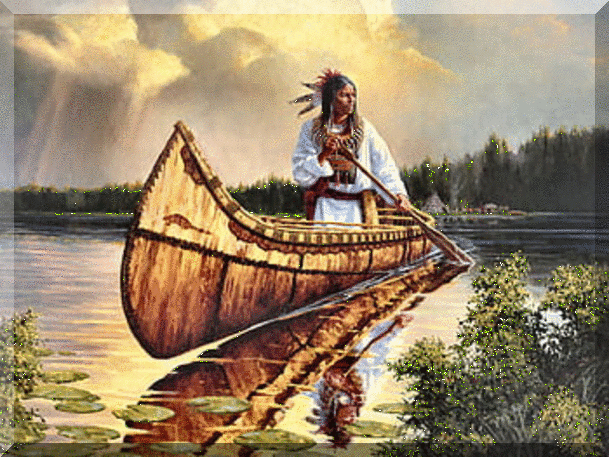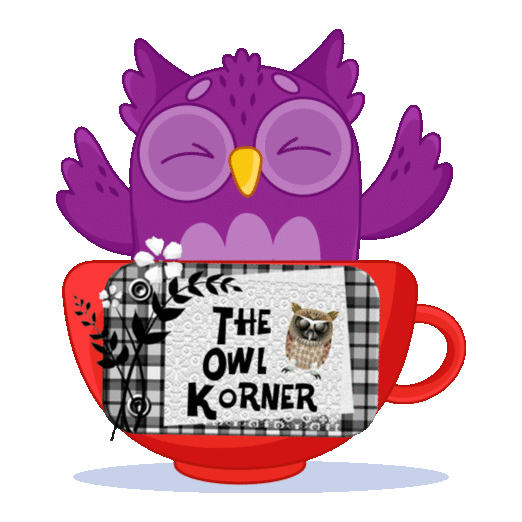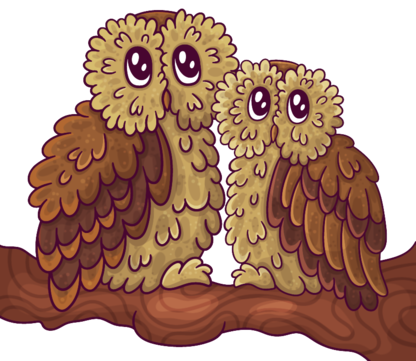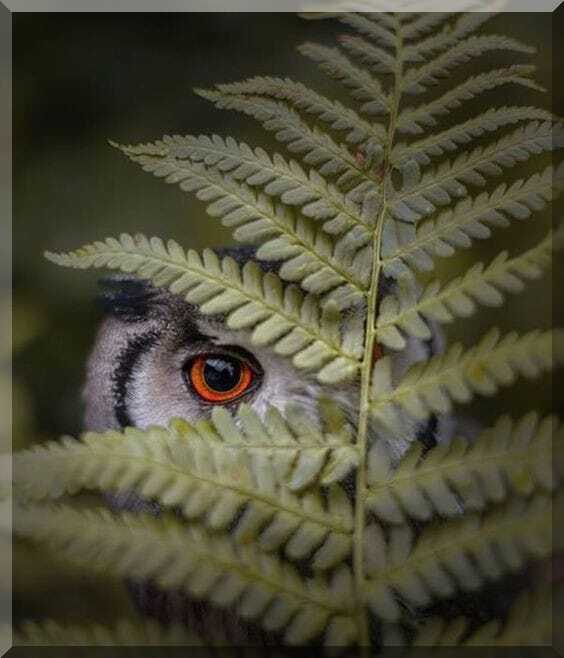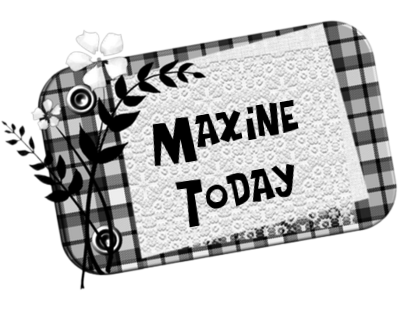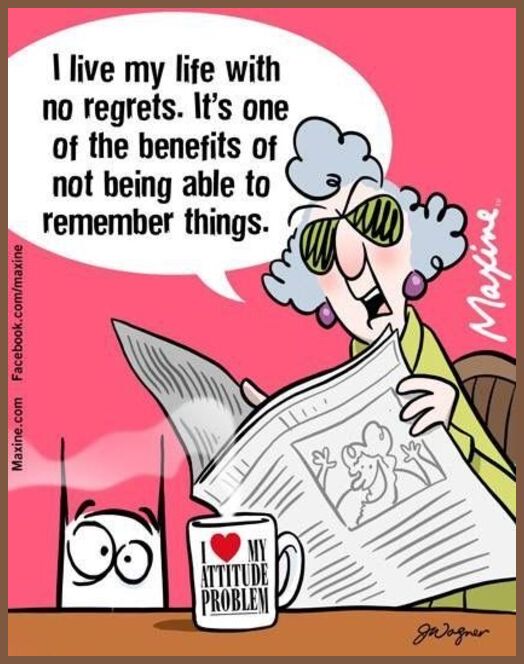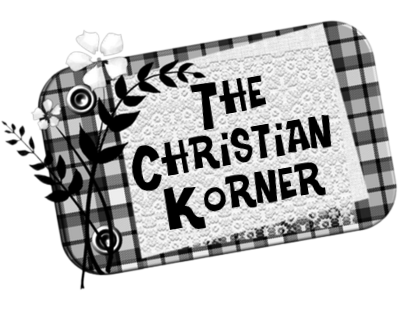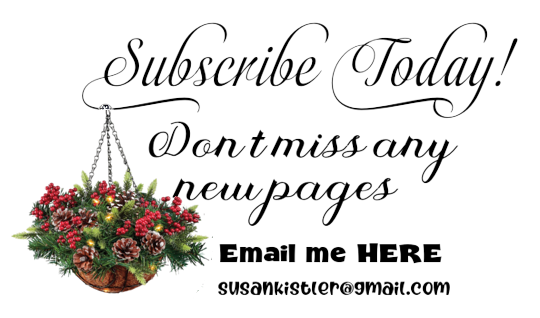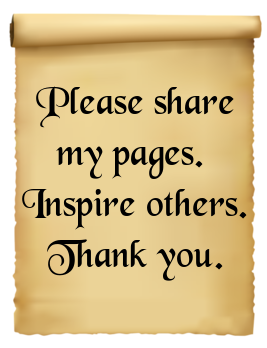 Sharing a wonderful blog/website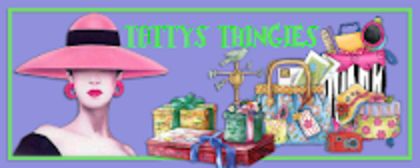 https://tattysthingies.blogspot.com/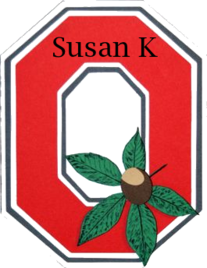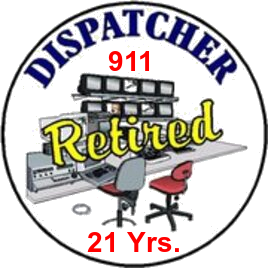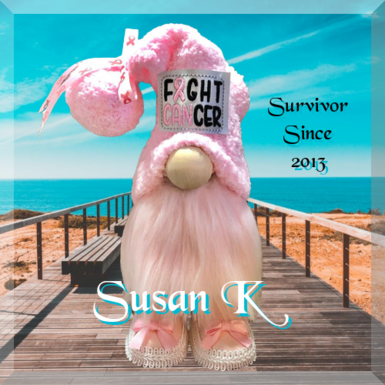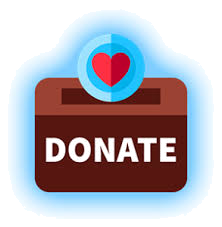 Hello, and I would like to let you know that I do accept
donations to help pay for this website. Donations do help
me a lot and are very appreciated. The donate button above
will lead you to
PayPal
, a safe and easy way to donate.
Not comfortable with PayPal, simply
email
me and I can
send you my address for mailing. Thank you.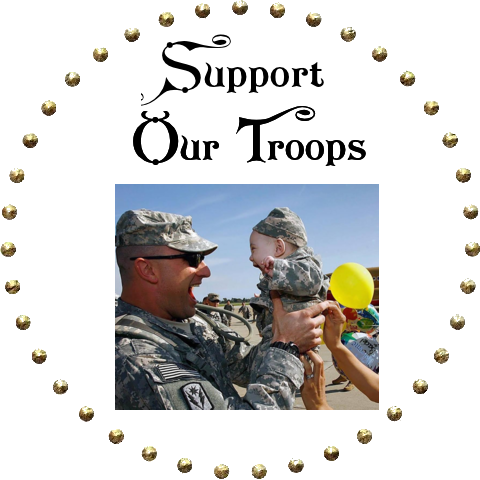 The below map shows
location of visitors