I Love How You Love Me - Instrumental.mp3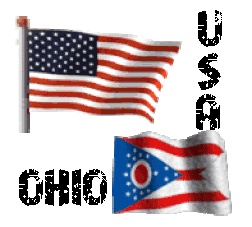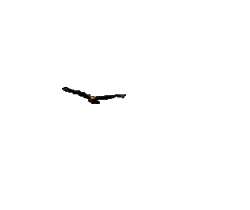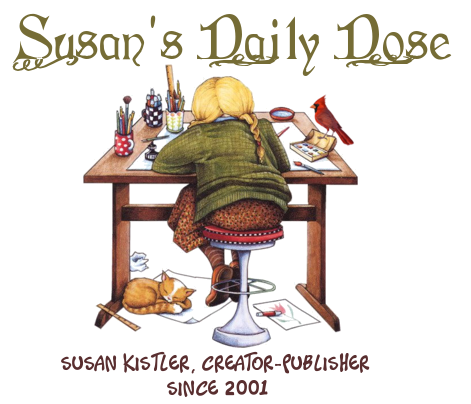 My Daily Dose inspires
me to be creative
and to keep going ... today's song describes
a lot. I do love how you love this Daily Dose and
love me for doing it. You all truly keep me inspired
beyond belief. My recent experience with a person
was a rocky one, and I learned from it. I won't
make the mistake again. She really
weighed me down. Feeling like a
weight has been lifted. Yes. Now,
I cannot thank you all for
the uplifting and most gracious and kind emails.
I've been overwhelmed in a very good way.
Now I move forward and am even more inspired
than ever to do these pages! I hope to
make many more
pages for you as long as God is willing. Thank you
all for your kindness, it has meant a lot!
ATTENTION:
My guestbook is now back. It is located
at the bottom of my pages.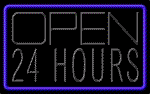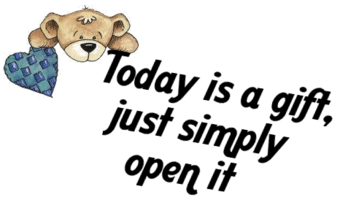 My Favorites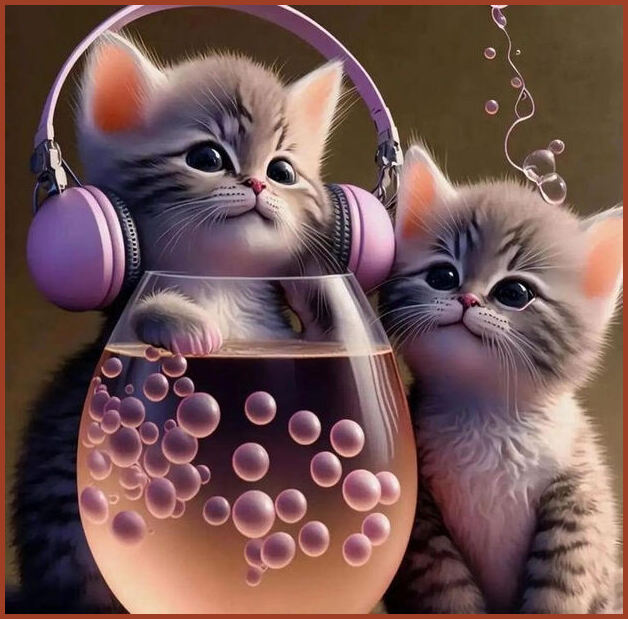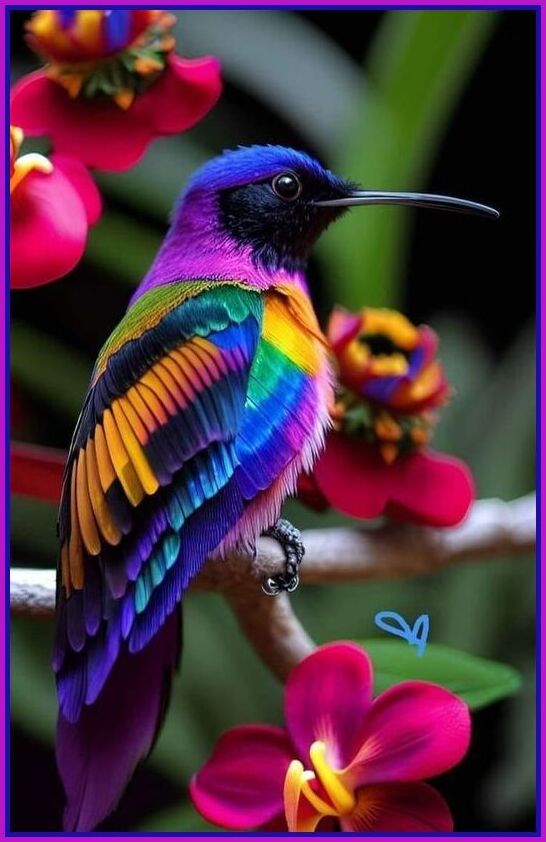 How can anyone question beautiful?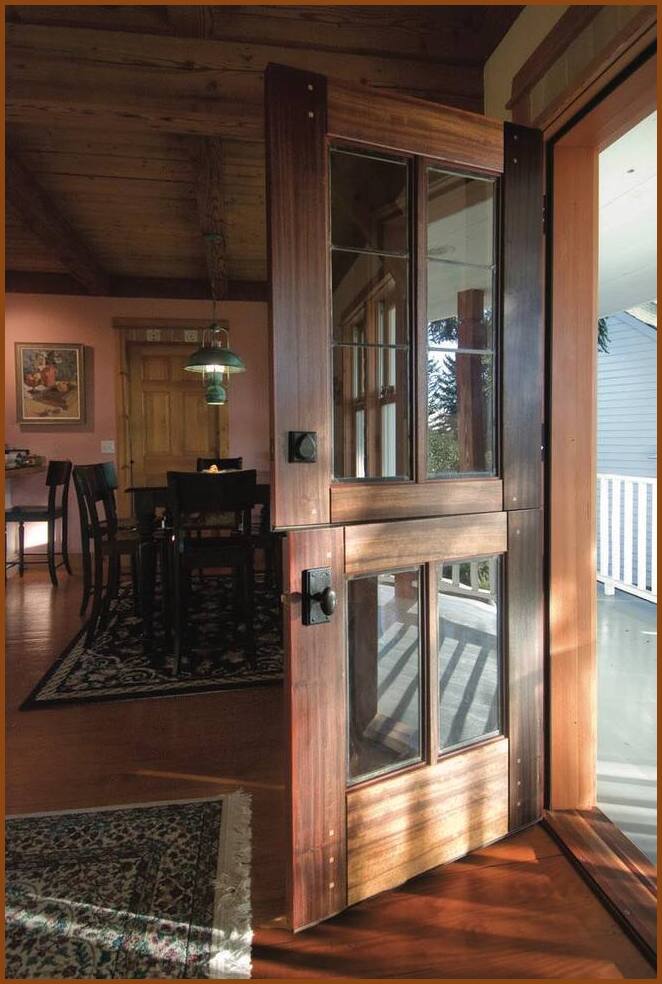 How so very pretty, love the door!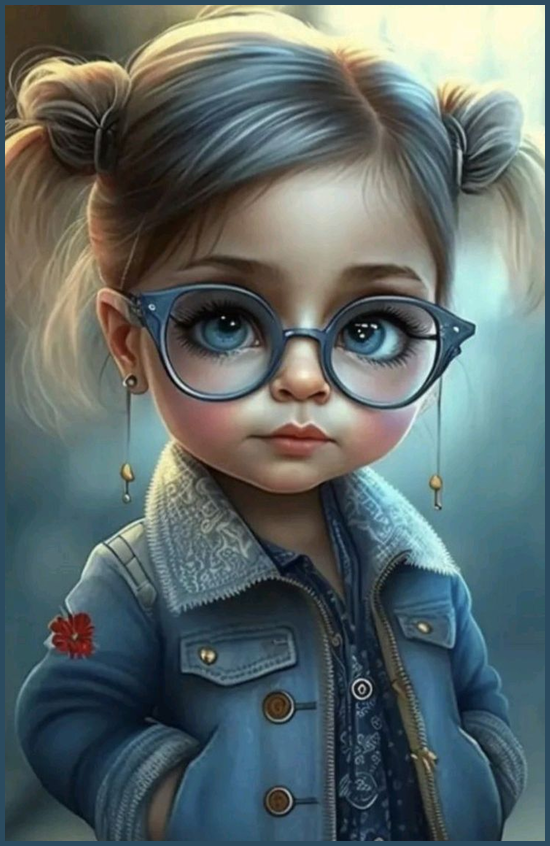 Just look at those ear rings, those glasses,
those eyes and eyelashes! Talent in these
creations to say the least.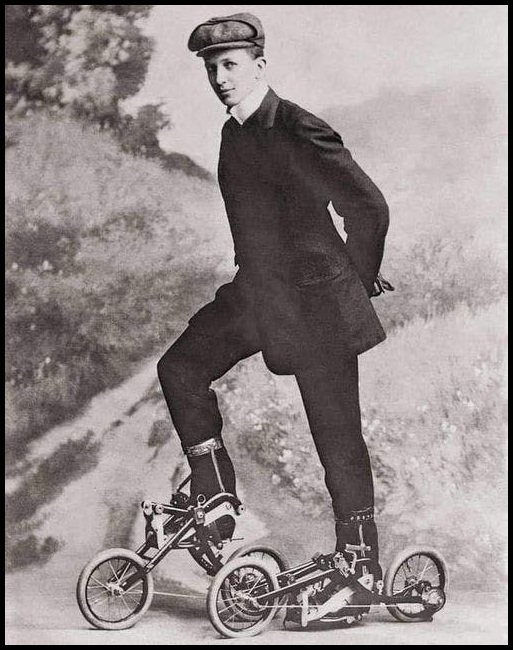 Roller skates in 1910.
WHAT?!!
The Food Korner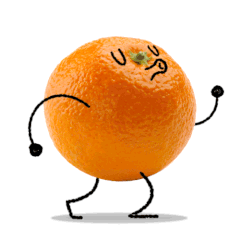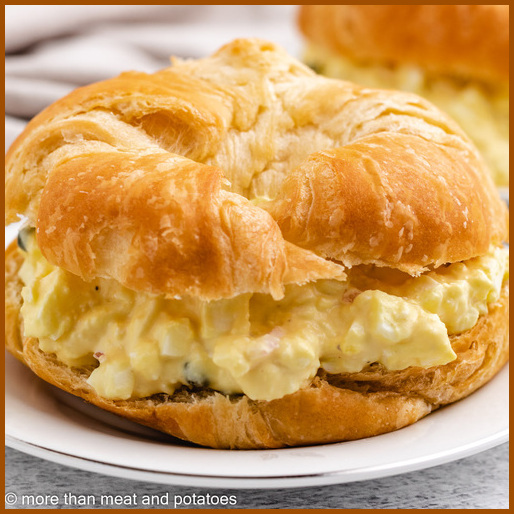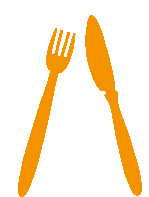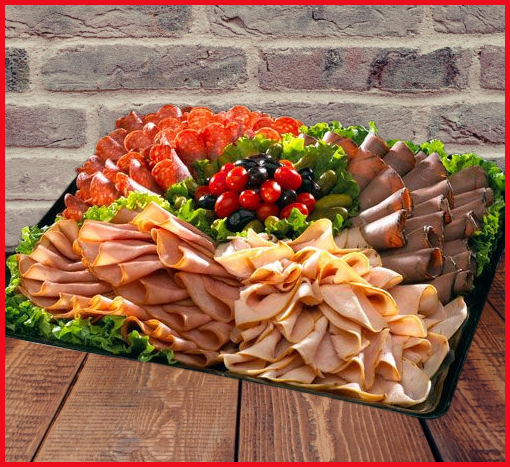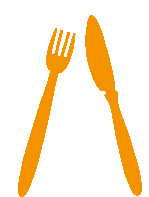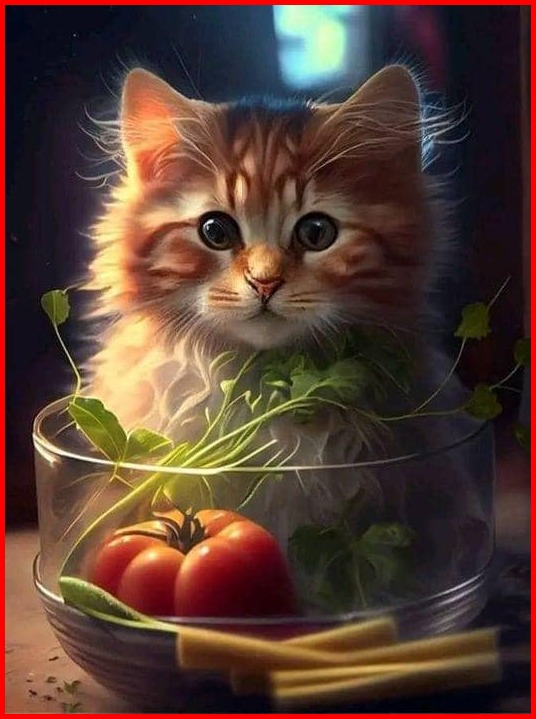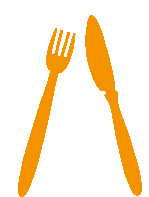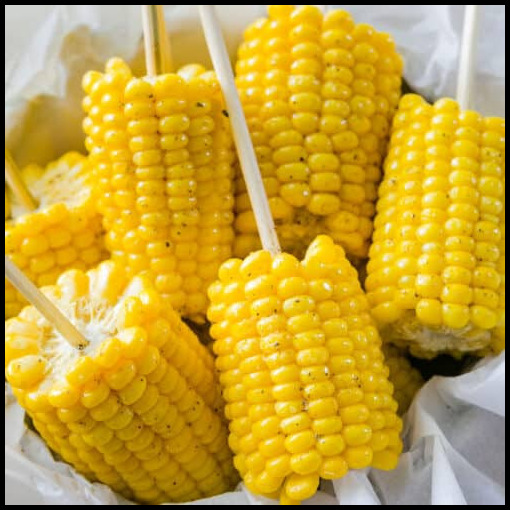 Tis the season! YUM!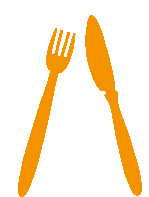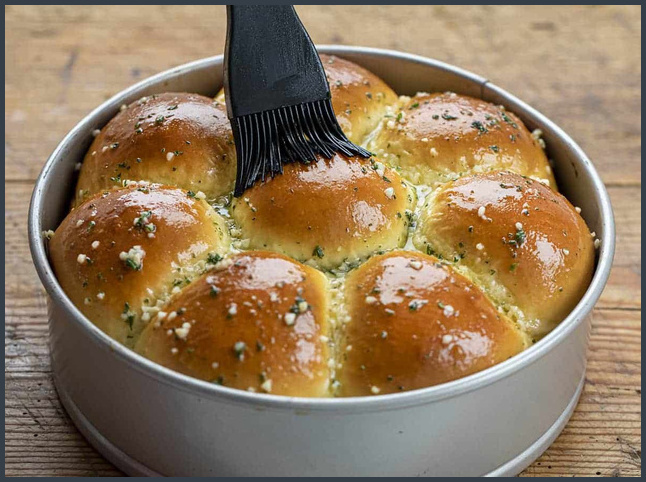 These just reek of goodness!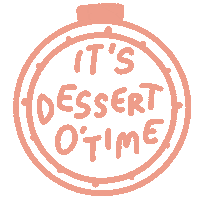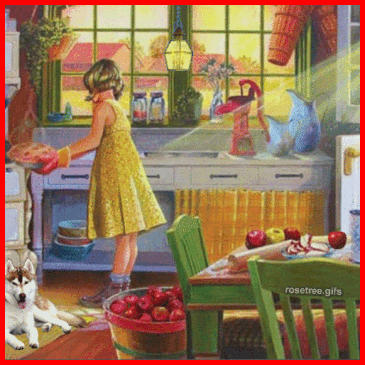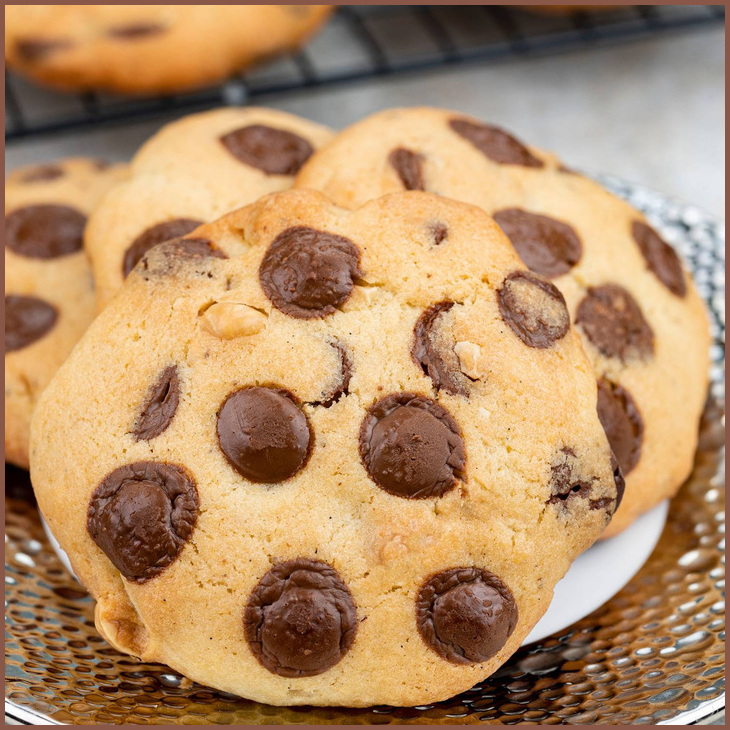 Chocolate Fix!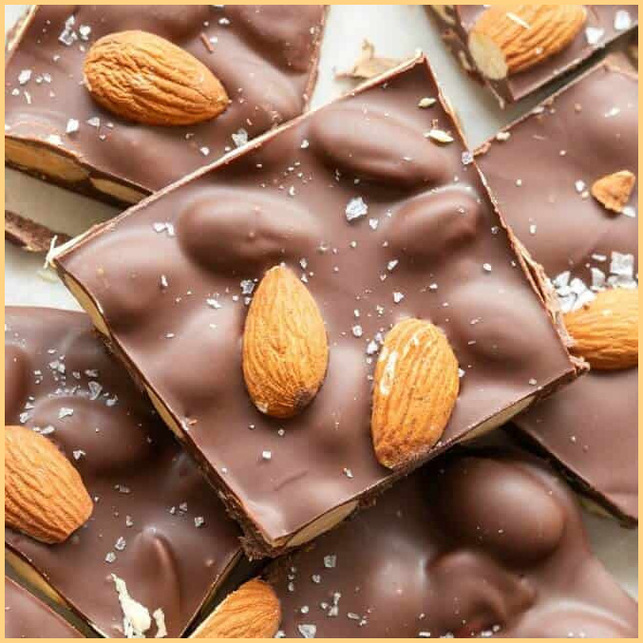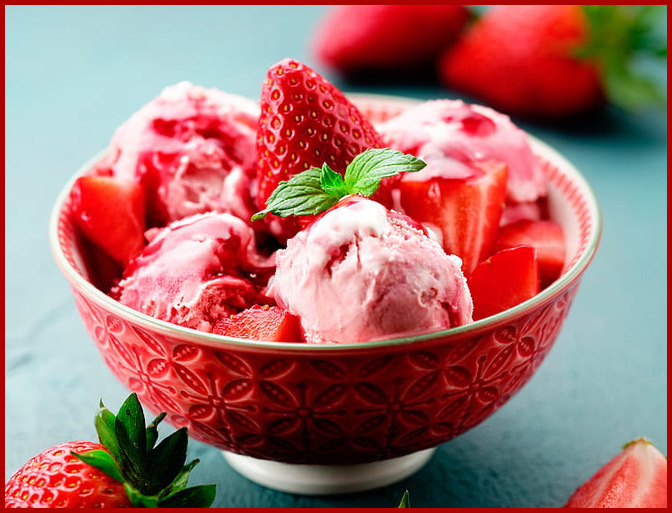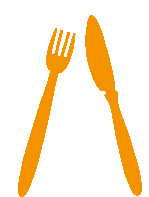 Recipe Korner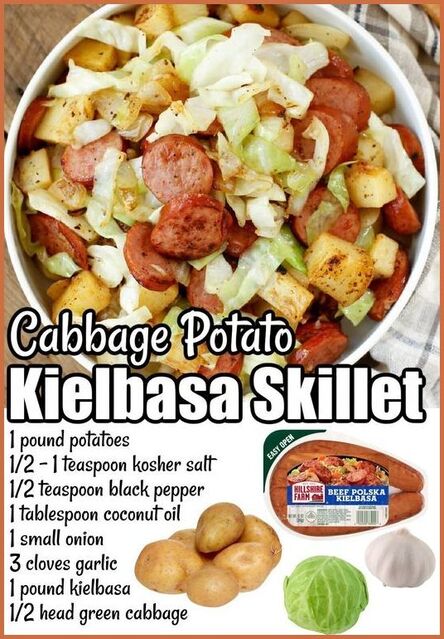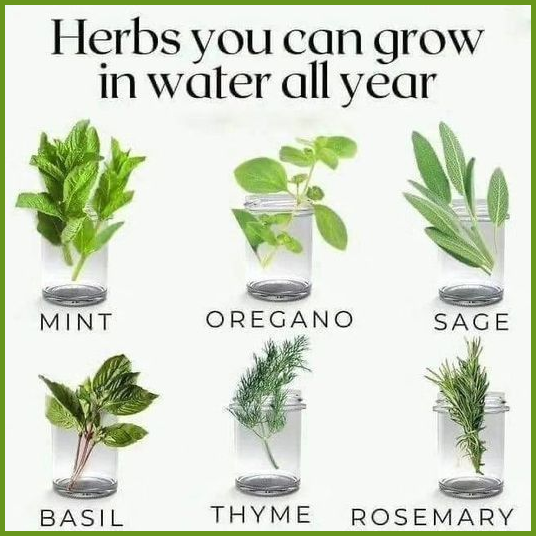 Down On The Farm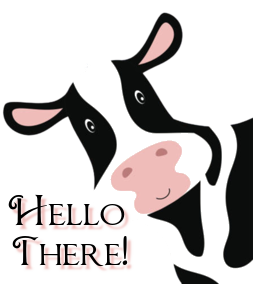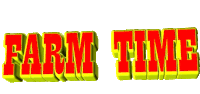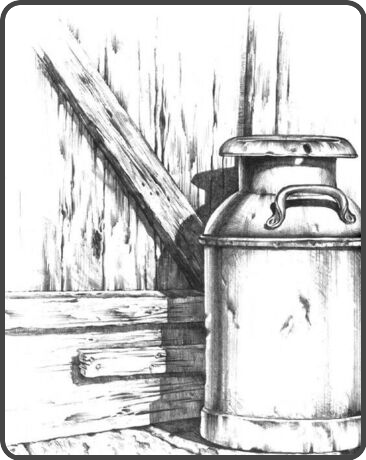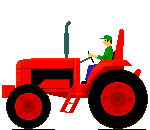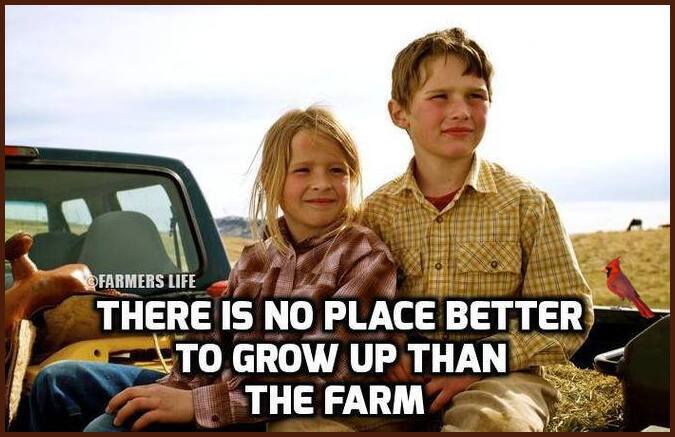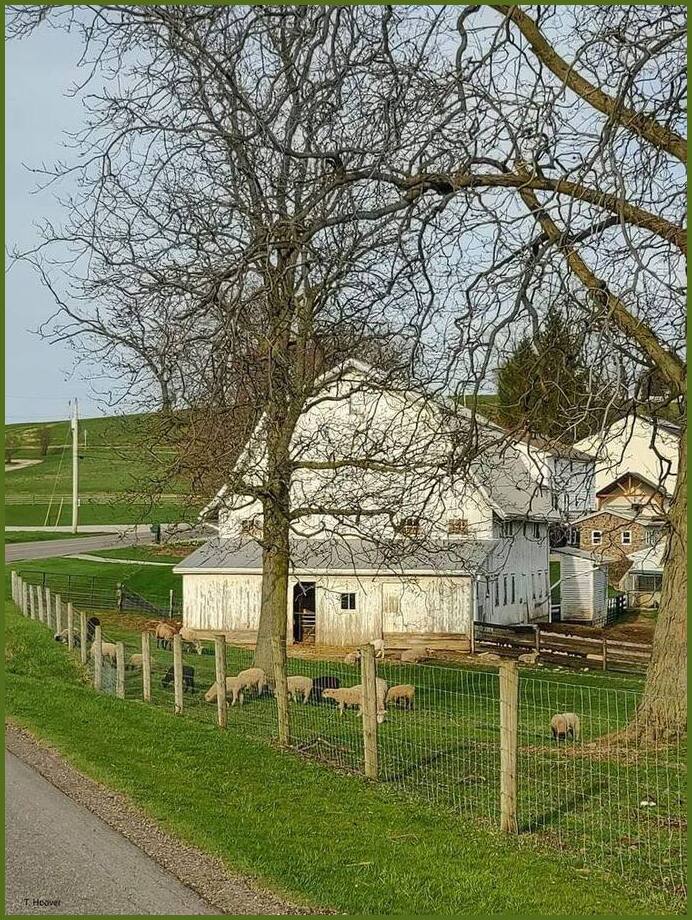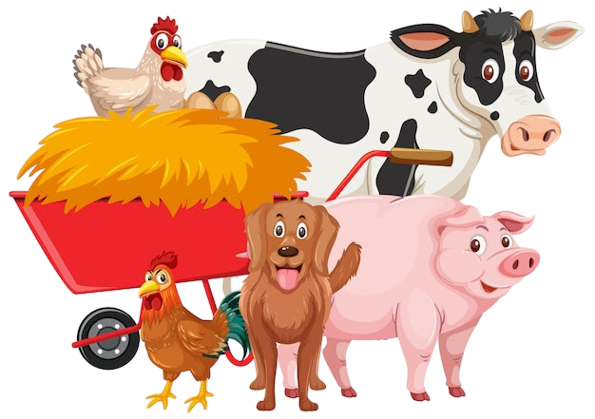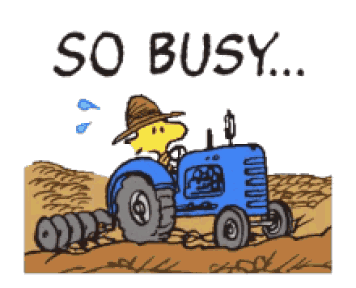 Love the beauty of a horse(s)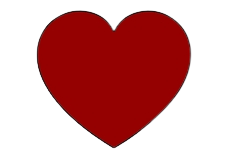 Florals
Let's do Red!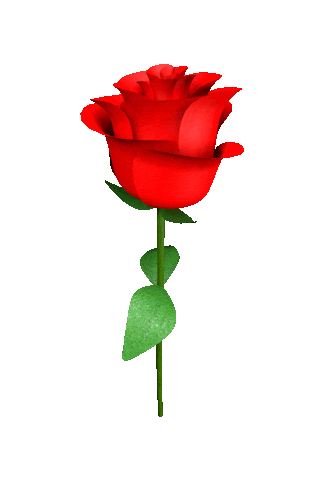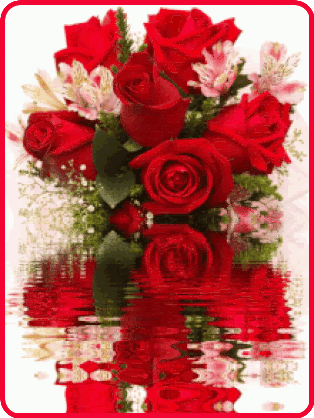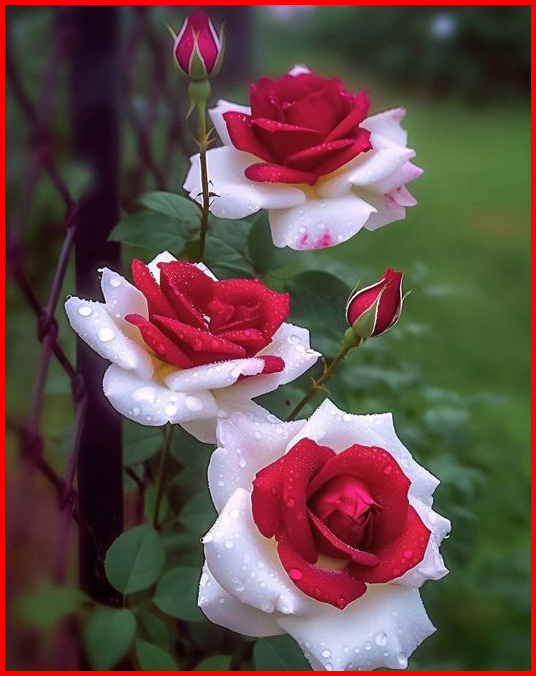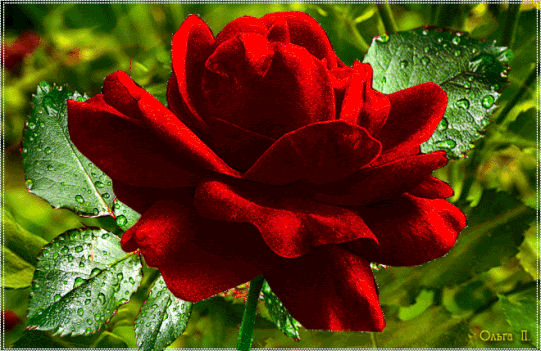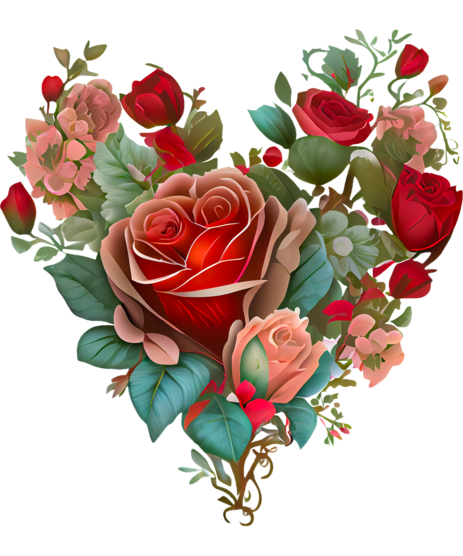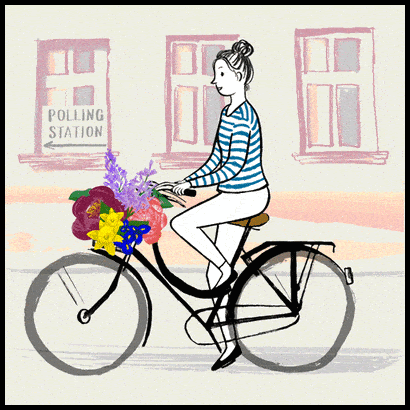 Oh dear, she is loosing her flowers!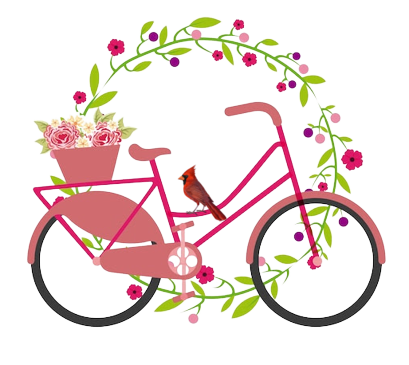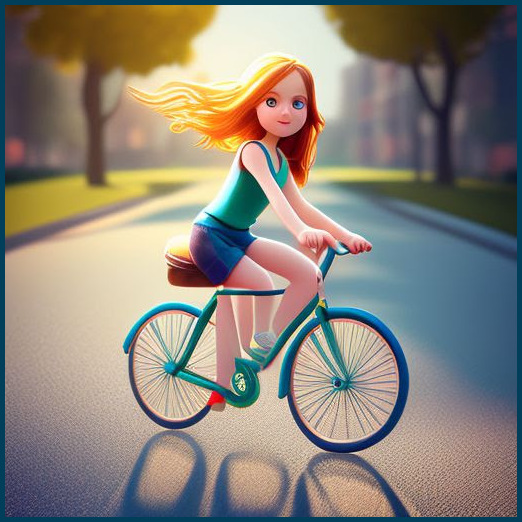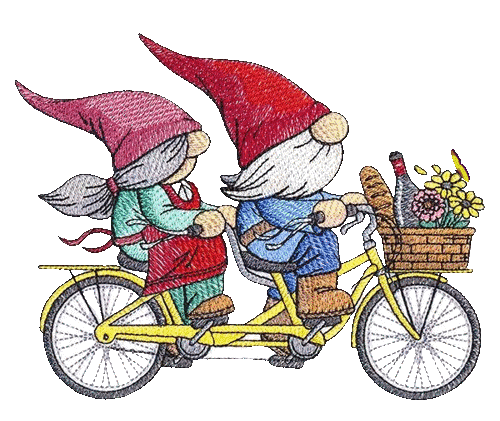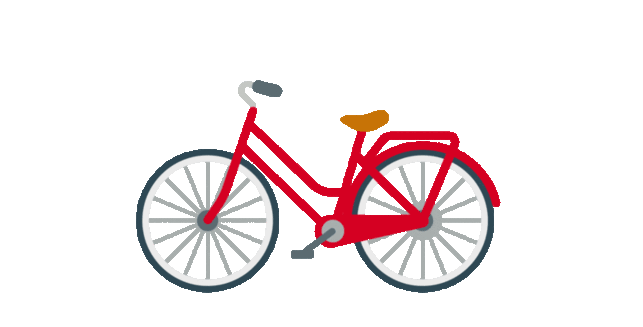 For the Love Of
Sunflowers
Below is the continuation of these
extras. I will continue them next time also!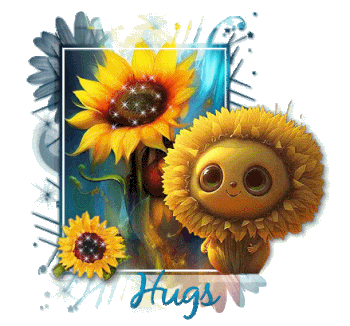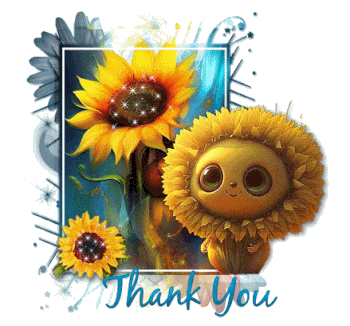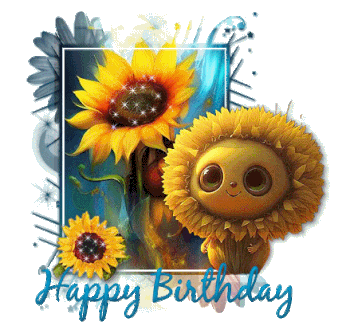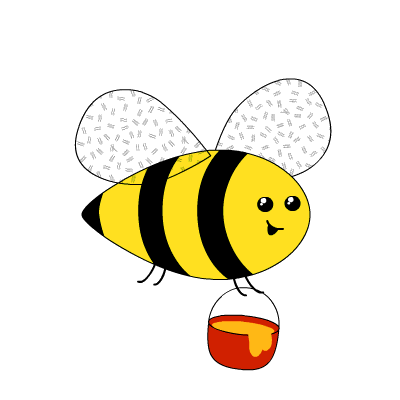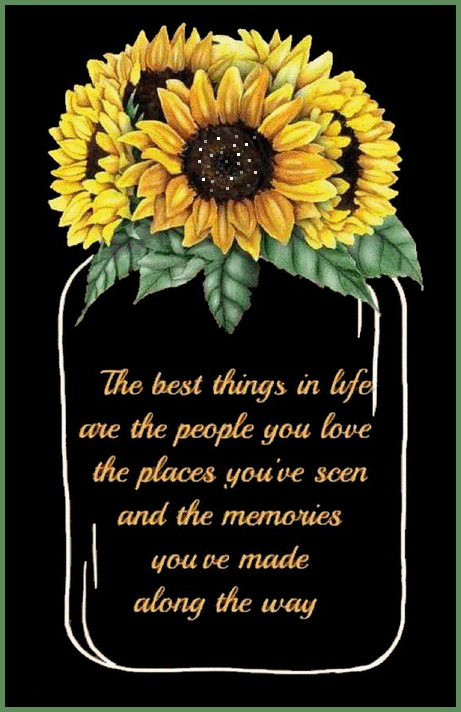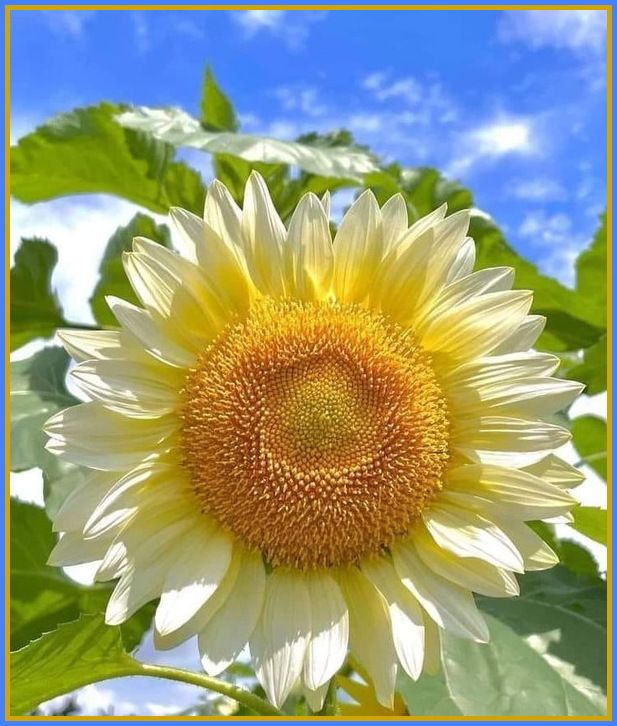 Bright and Happy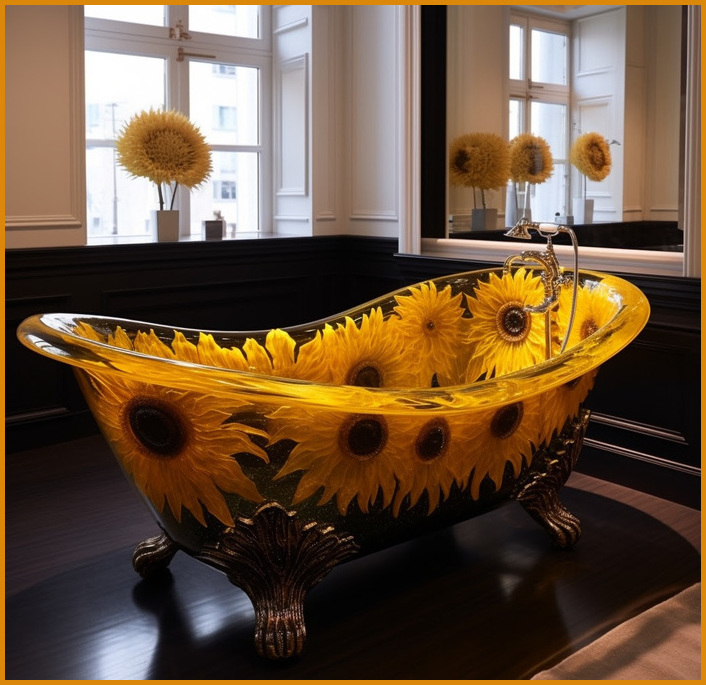 WOW!
Thoughts N Quotes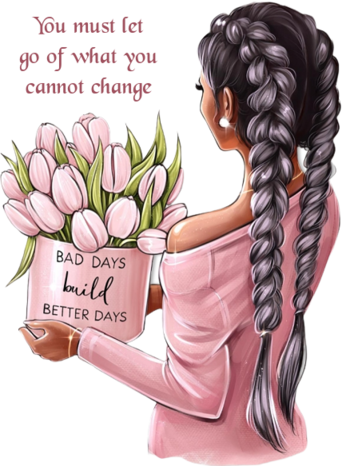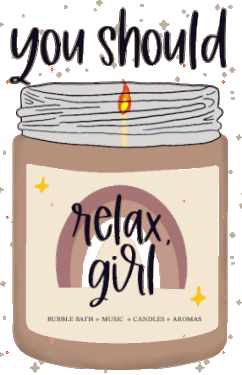 ON THIS DAY in 1945
Japan officially surrendered unconditionally,
marking the end of World War 2.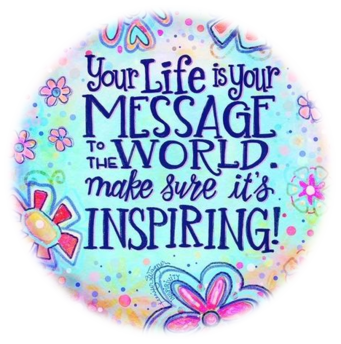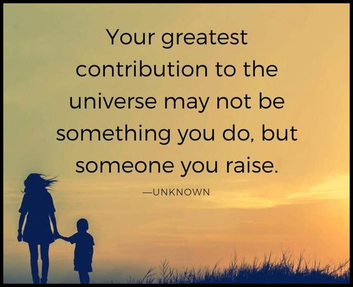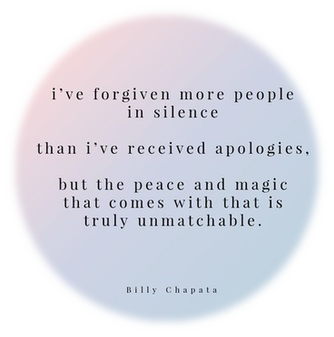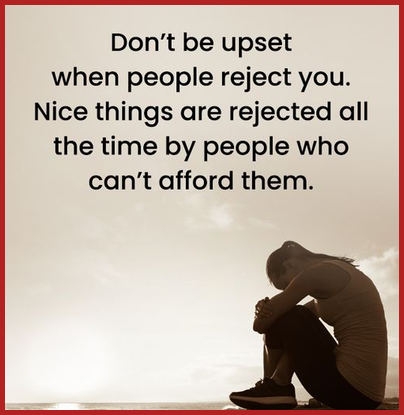 Native American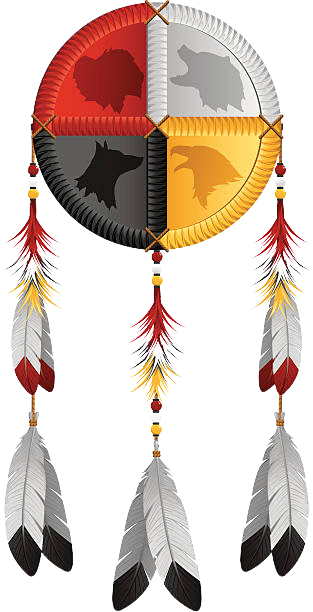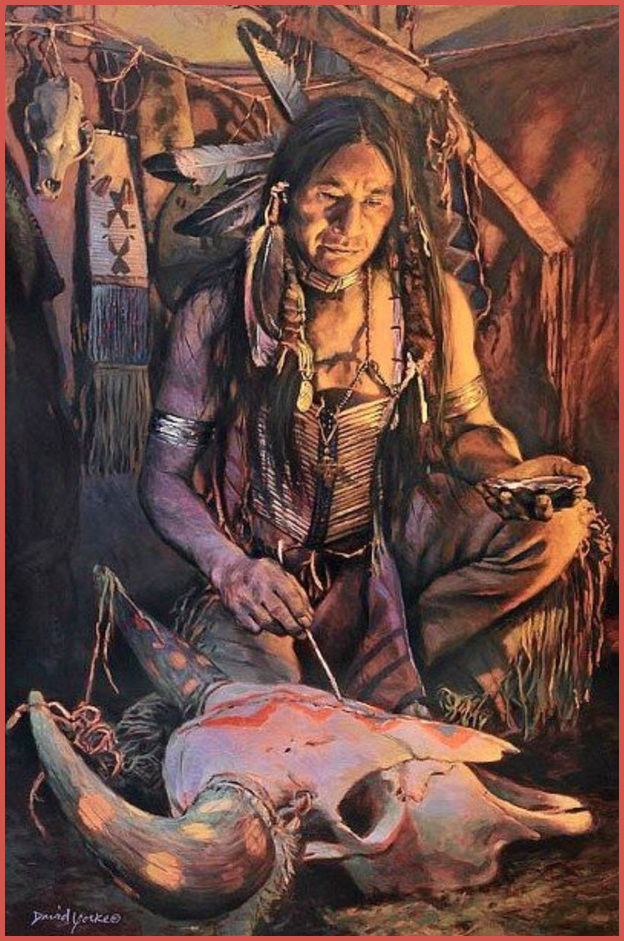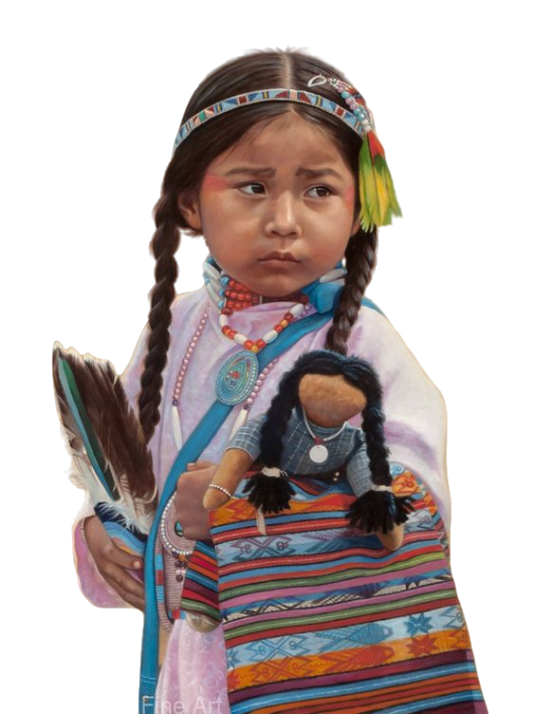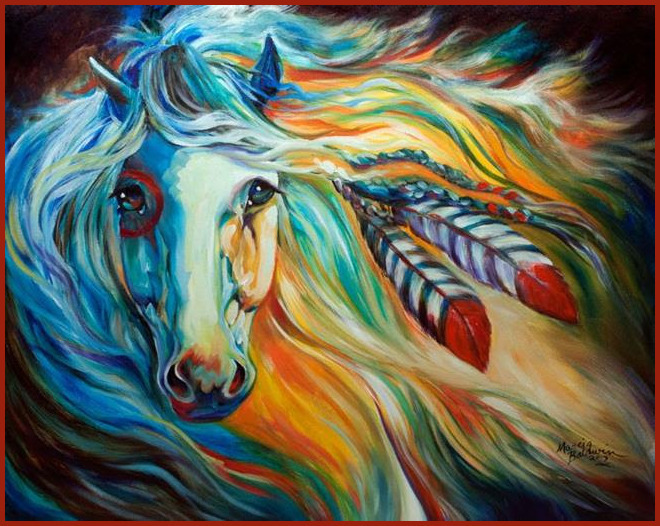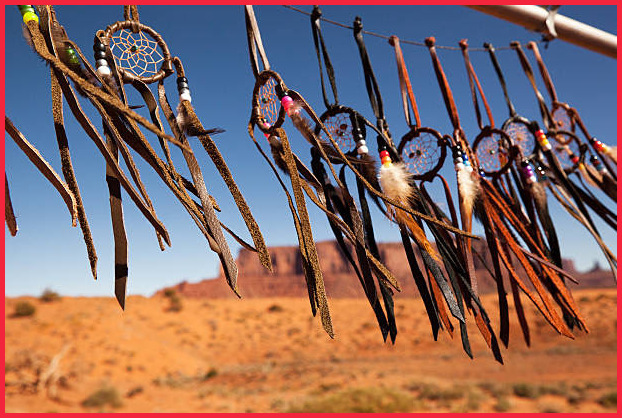 The Tea Spot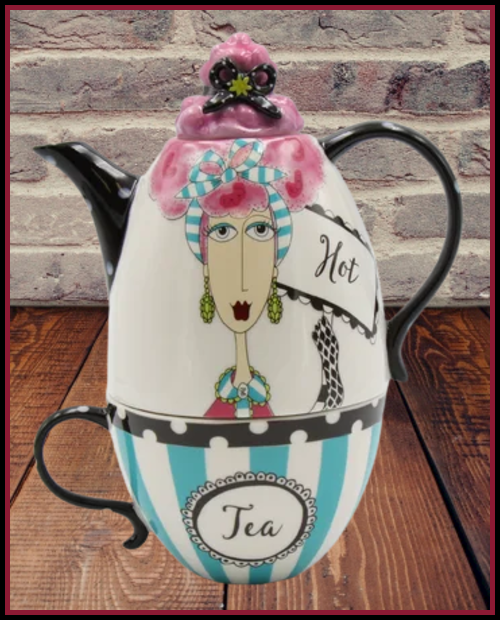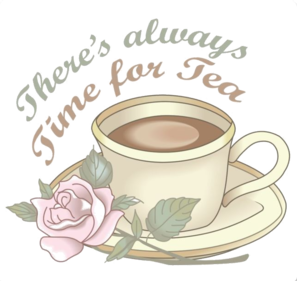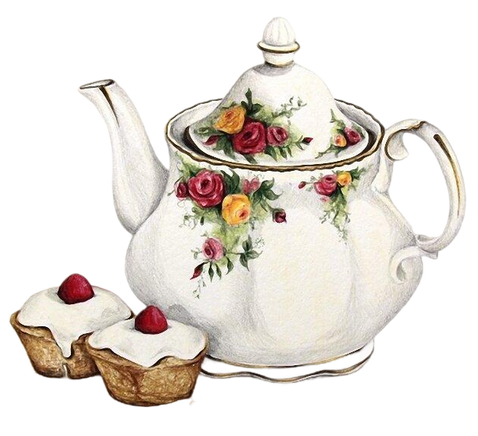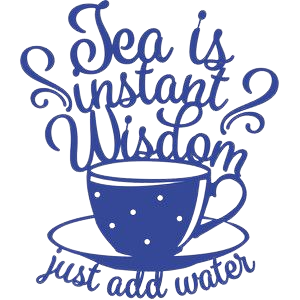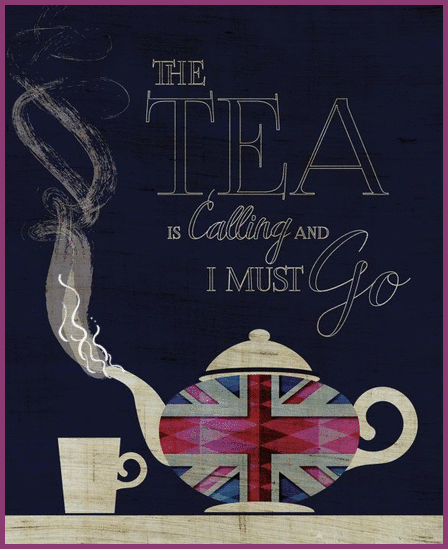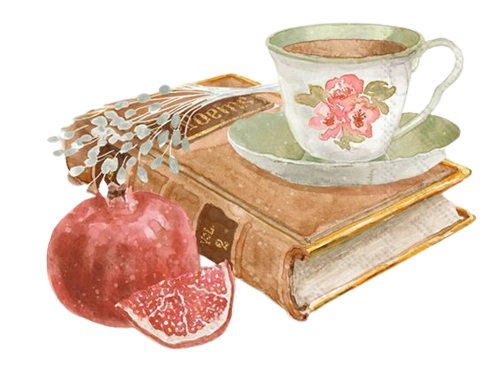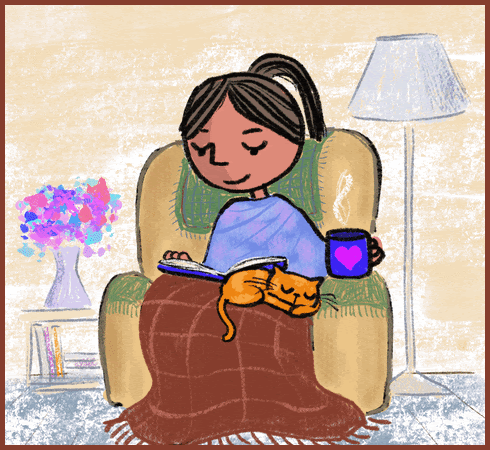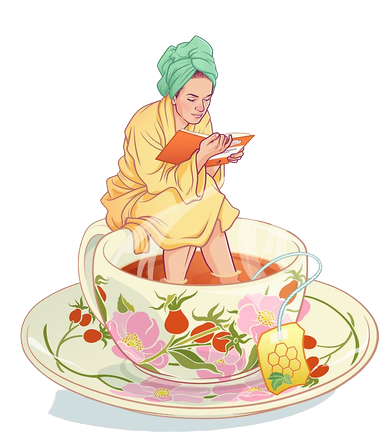 Let's Read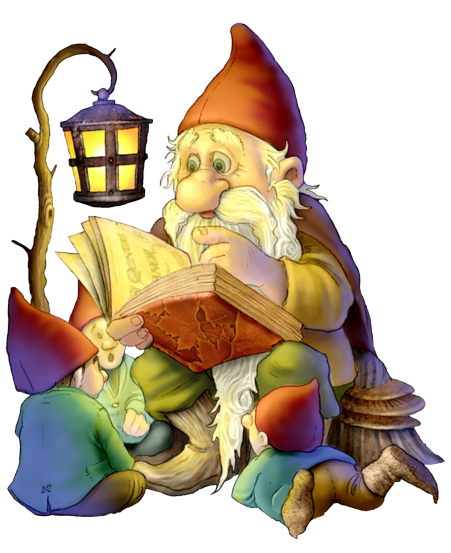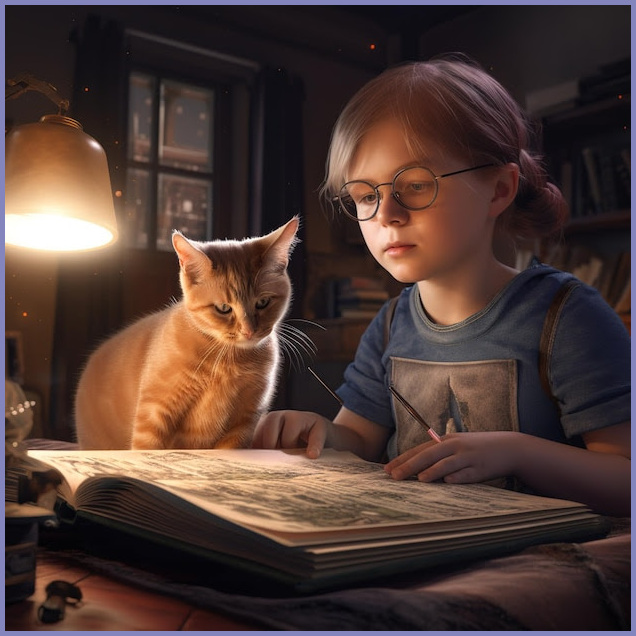 I just love this photo!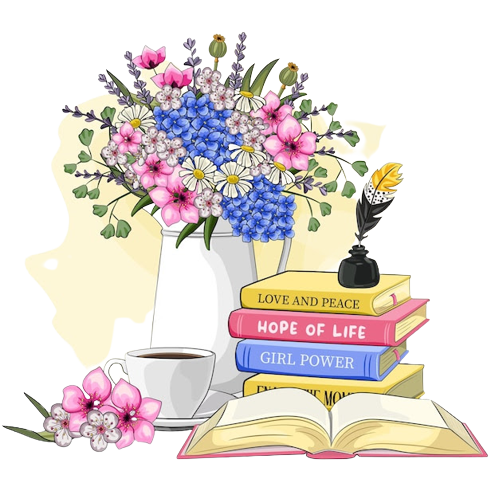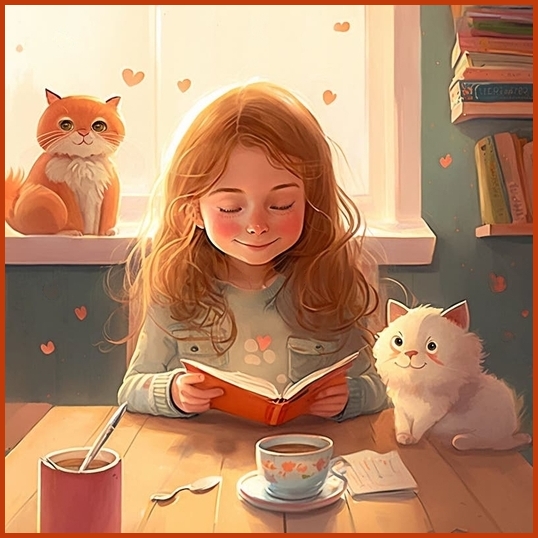 And she is reading happy things.
The smile on her face, so sweet.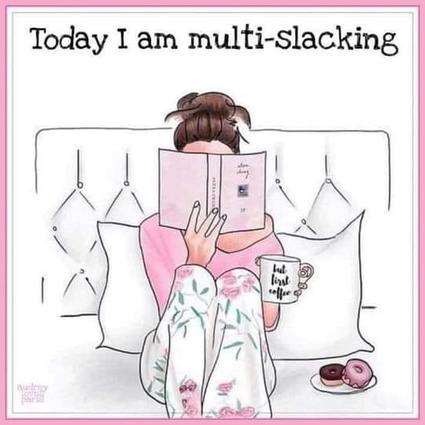 Raining here today, so this looks
like a very good idea.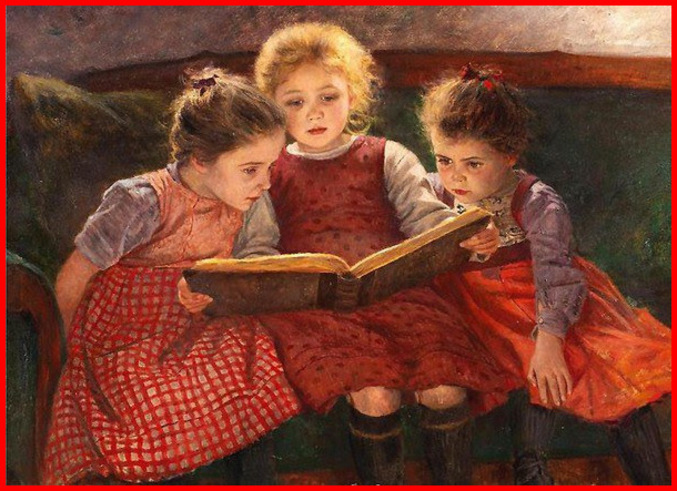 OOO, the expressions on
their faces is priceless.
Porch Sit'nnn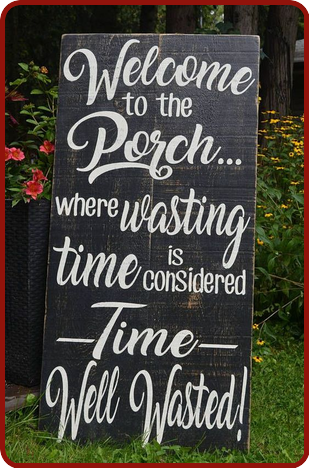 Grab a rocker
and let's get relax'nnnn!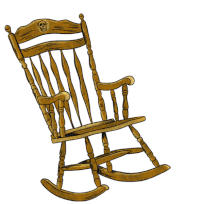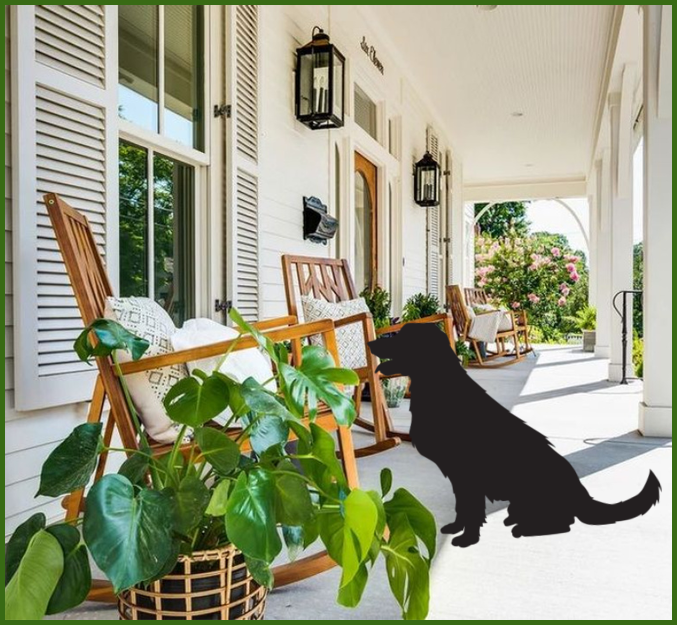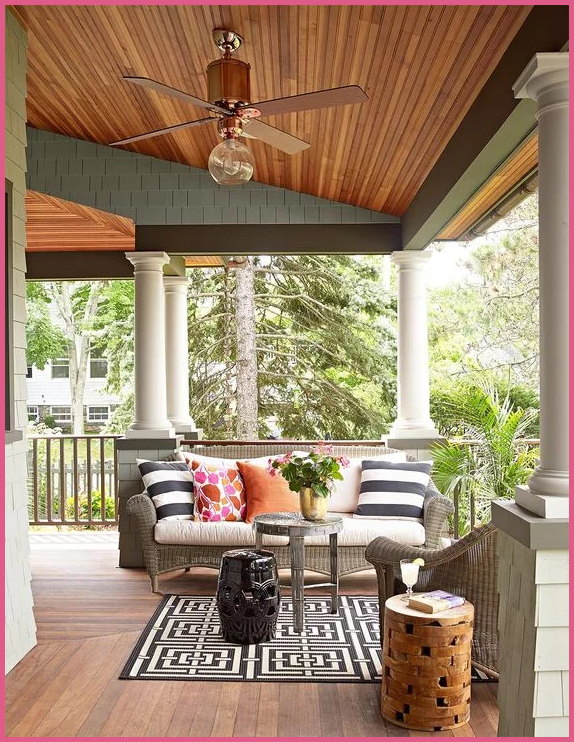 NOTE ....
Abandoned, Owls, Maxine
and Christian Korner
will return. My "create" program
locked up, but glad I got this far.
Sorry .... TY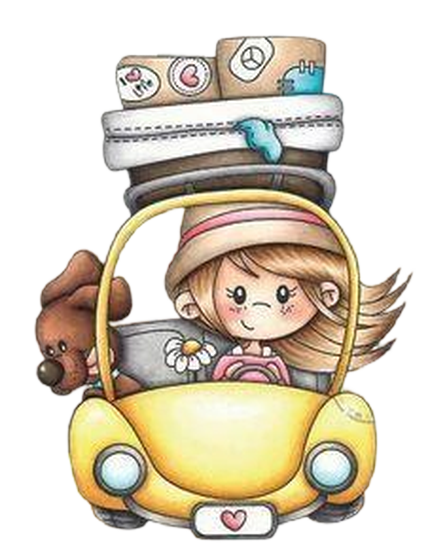 Gotta go now - have
a good week. I'll
be back soon.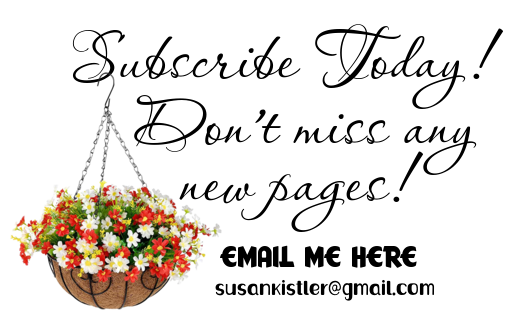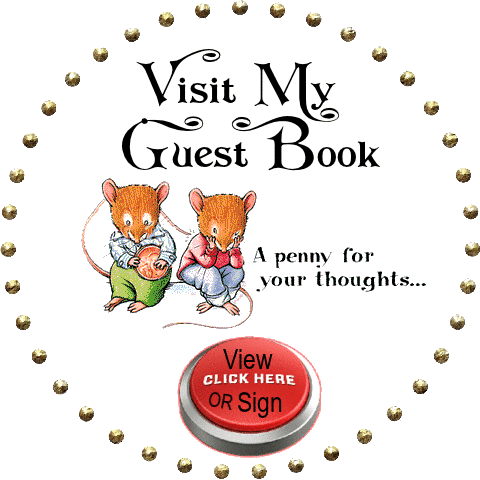 Just select "create new"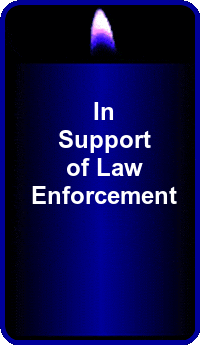 Now, please go a little further and read all that
I have taken time to include on my pages below.
I will appreciate if you do!
Thank you.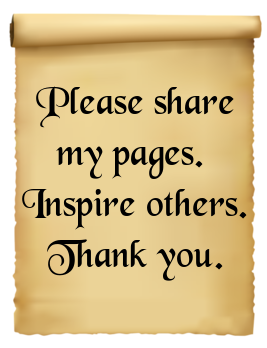 About Me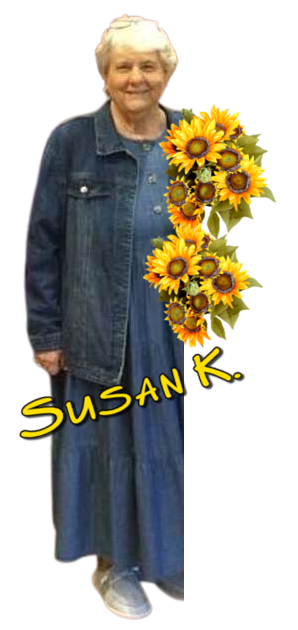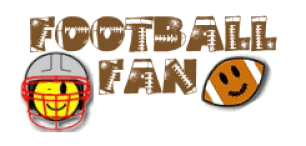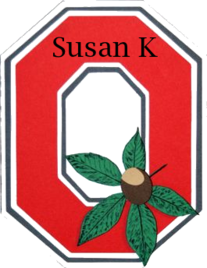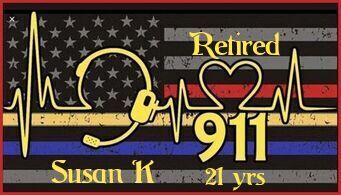 I feel deeply, when I love, I love hard, when I believe
in something, I believe with all my heart and my soul and
will stand firm. I believe in God. When I hurt, I hurt
deeply. My feelings get hurt easily and I wish I could
really take nothing personally, but often do. I am a true
animal lover. I love the outside. I love to look up at the
moon and stars. I have survived two cancers. One was
stage 3 Uterine and stage 3 jaw cancer. Both were
difficult roads. Chemo and radiation were
treatments. I am a survivor since 2013 and
latest was in 2018. Prayers heard and answered.
Most of all, and last but not least.
I miss my Dad, Mom and brother every single day.
This is my story and I'm sticking to it.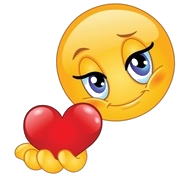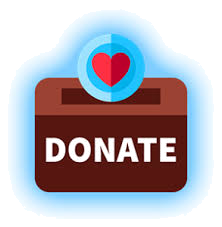 Hello, and I would like to let you know that I do accept
donations to help pay for this website. Donations do help
me a lot and are very appreciated. The donate button above
will lead you to
PayPal
, a safe and easy way to donate.
Not comfortable with PayPal, simply
email
me and I can
send you my address for mailing. Thank you.


The below site will help animals and others. Please
do visit and see how you can help by "just clicking"!
It only takes a minute. I used to have this on my
pages and quit for one reason or another and I
very much wanted to do it again. We all CAN make
a difference. VISIT TODAY!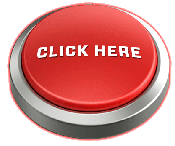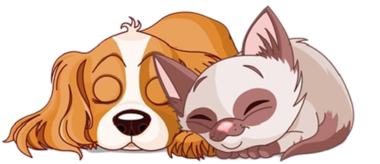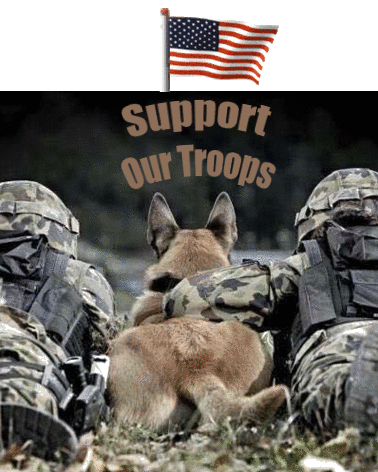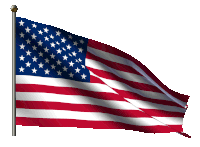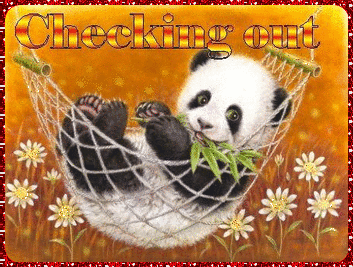 But first, check out the map below.
It shows the location of
visitors! Wow!