Mantovani - I wish you Love.mp3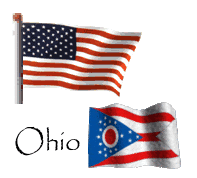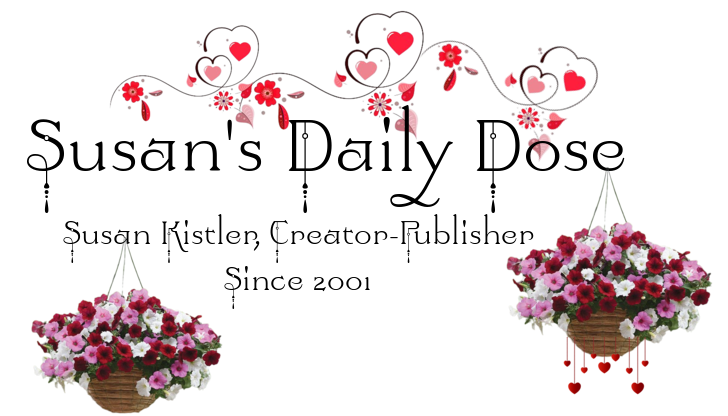 When I put these pages together each day,
my goal is to make your day
just a little better. My pages become special,
because you are here.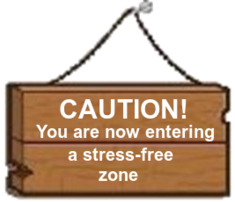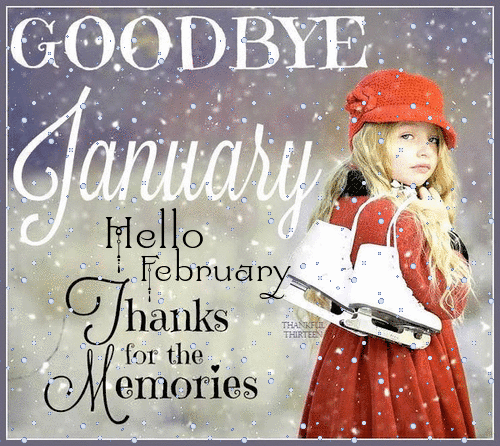 February is the last Winter month in the Northern
Hemisphere, and the last Summer month in the
Southern Hemisphere. It is named after Februa,
the Roman ritual of cleansing. The Primrose is
one of February's birth flowers. February is the
2nd month in the Gregorian calendar and
has 28 days in common years and
29 in the leap years.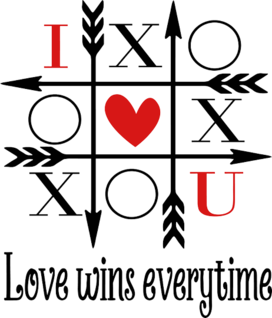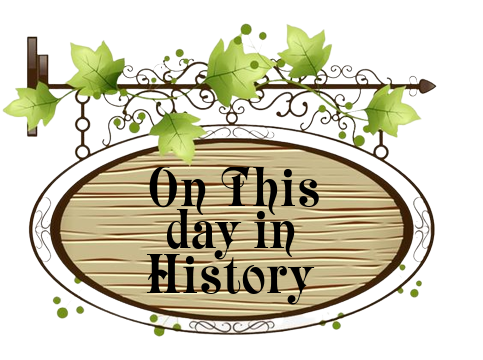 1790 -- The United States Supreme Court held its
first session. 1898 -- Travelers Insurance
issued the first automobile accident insurance.
1960 -- The Greensboro 'Sit-In' took place in
North Carolina, protesting discrimination.
1982 -- Late Night with David Letterman
premiered on NBC.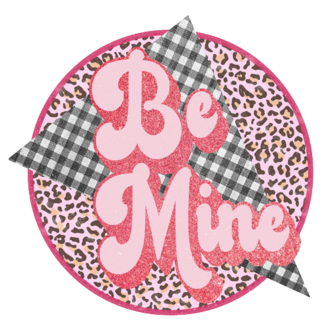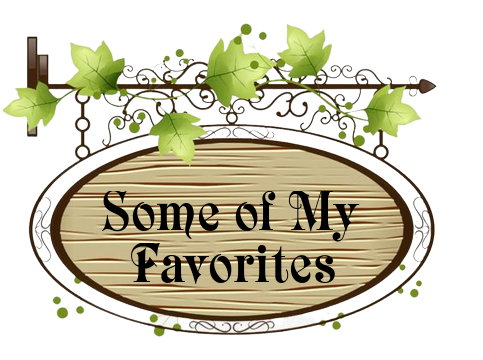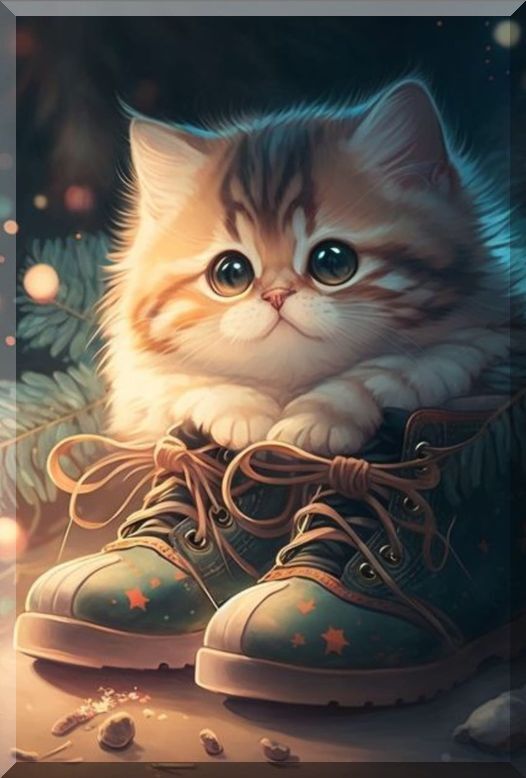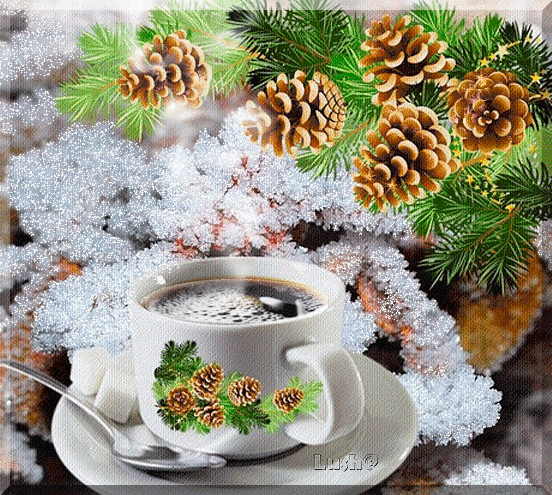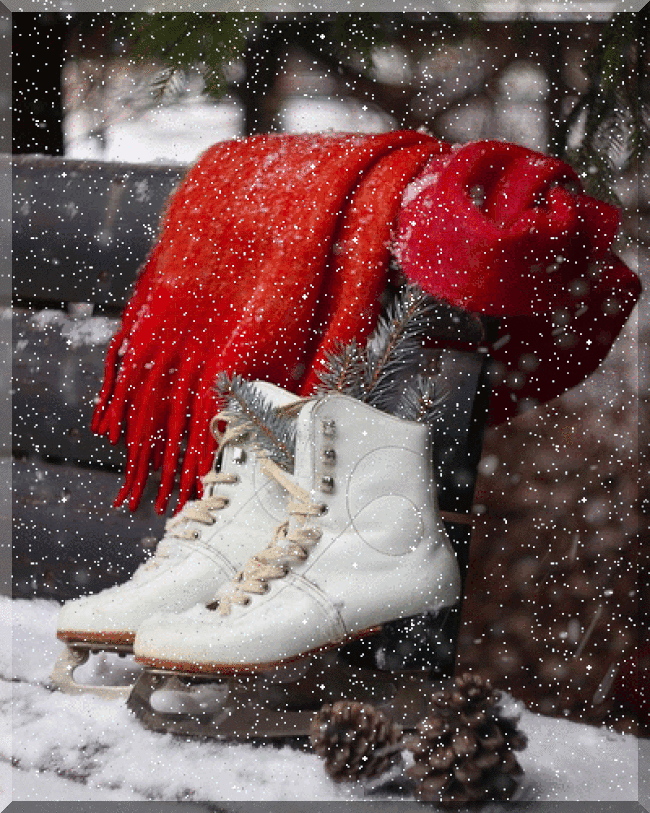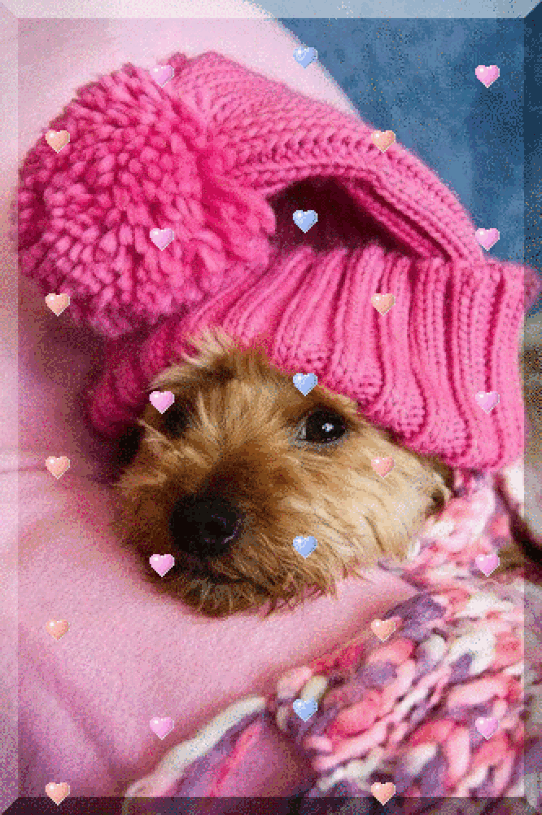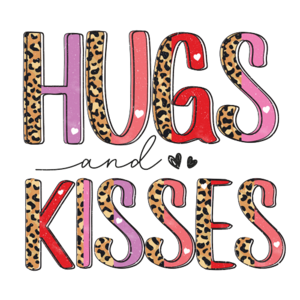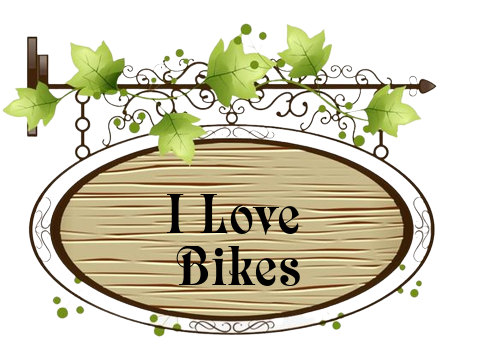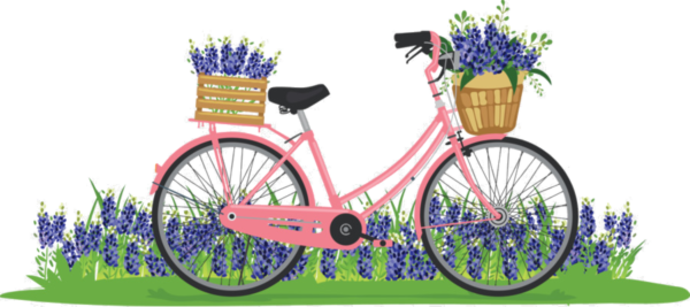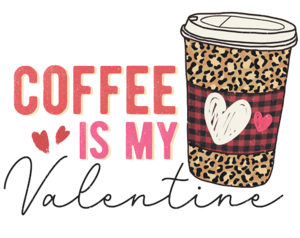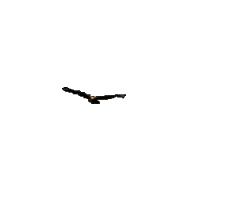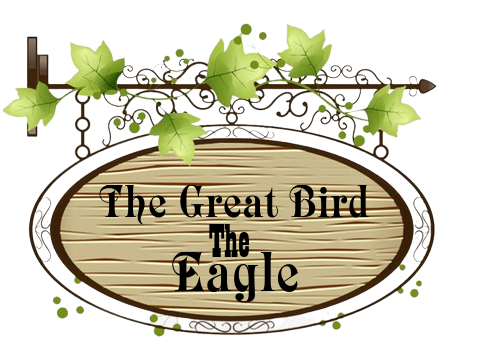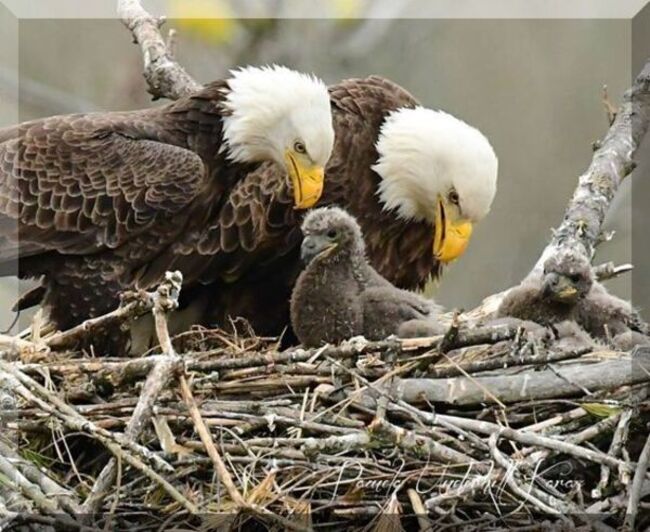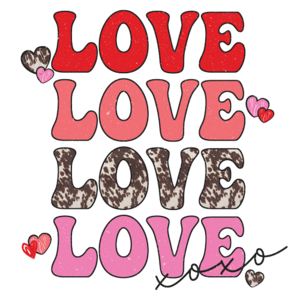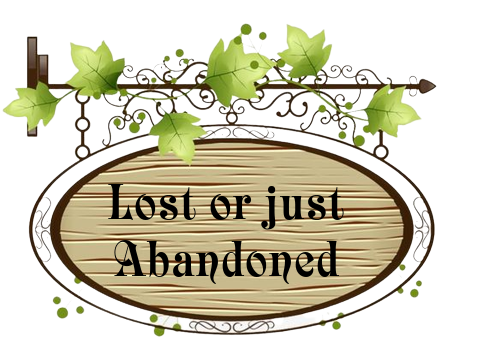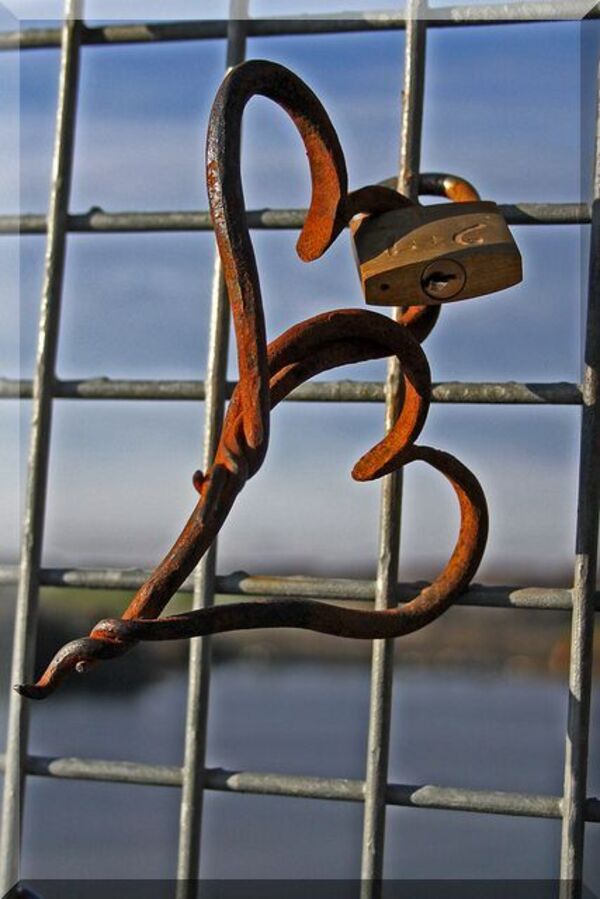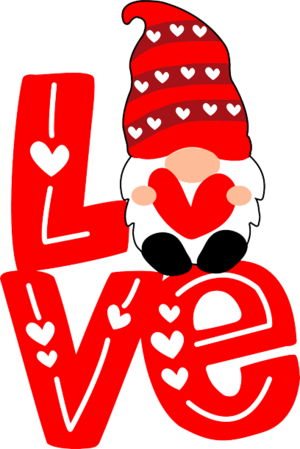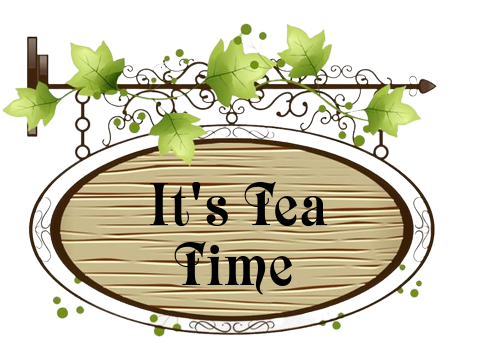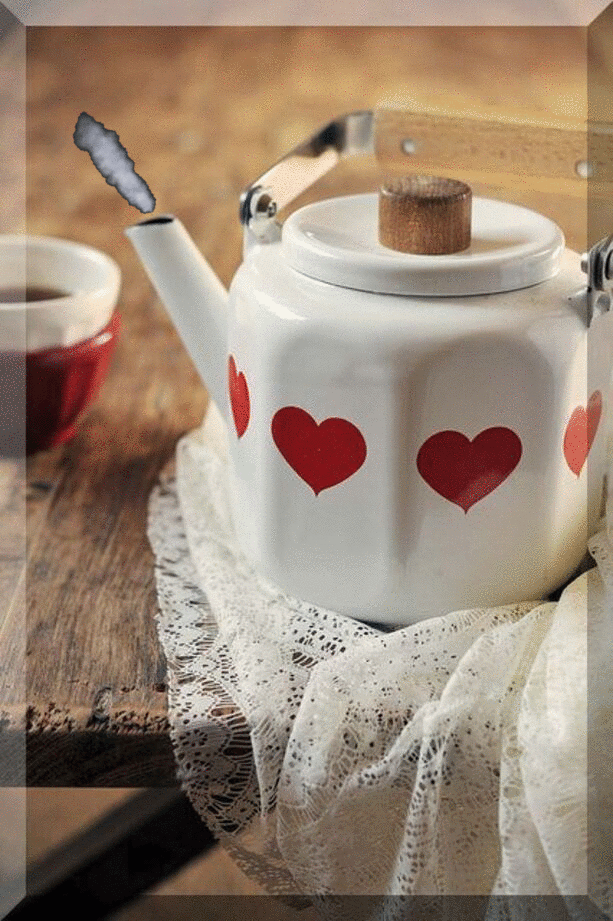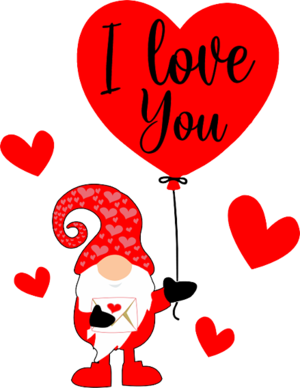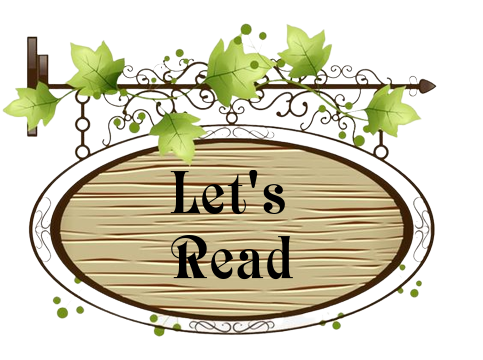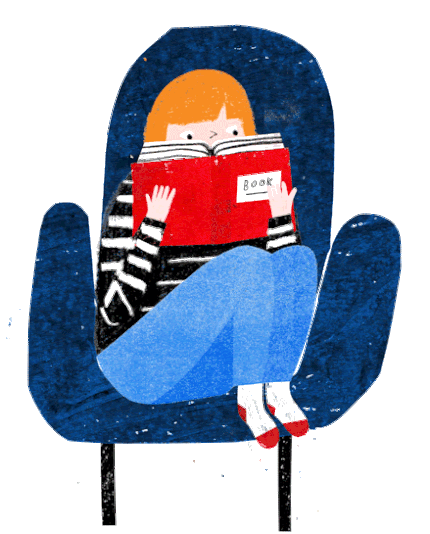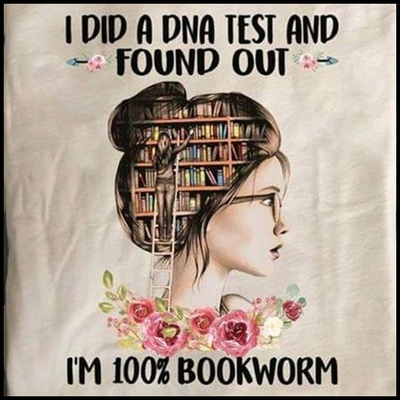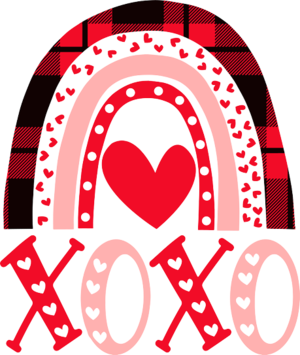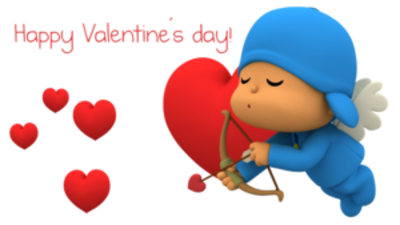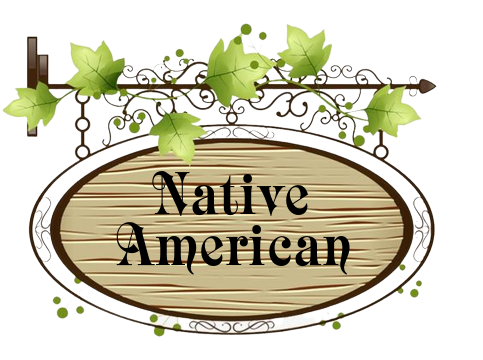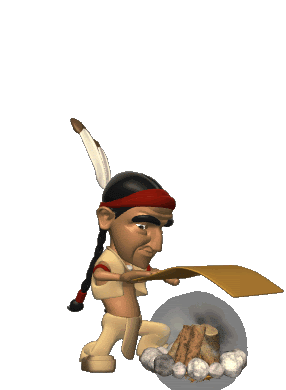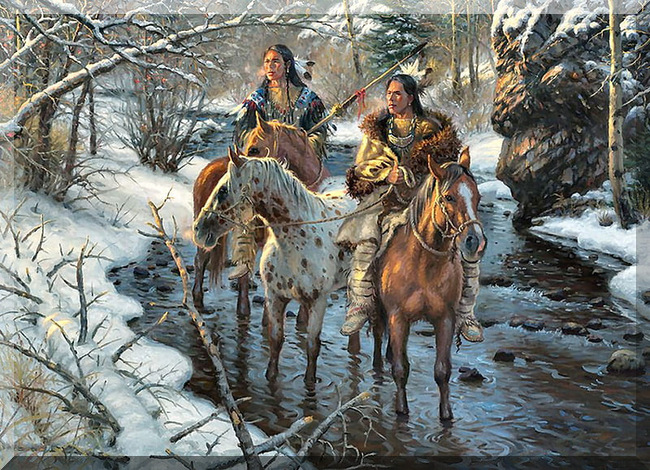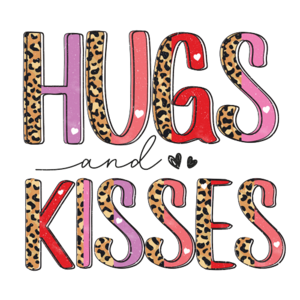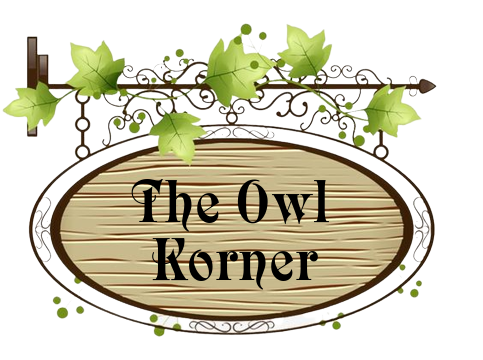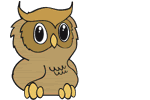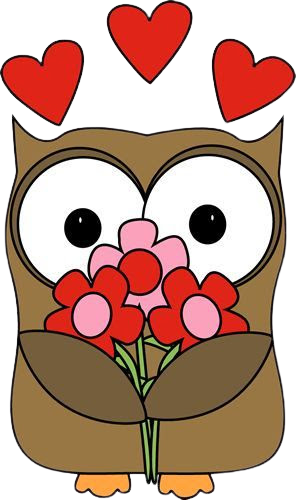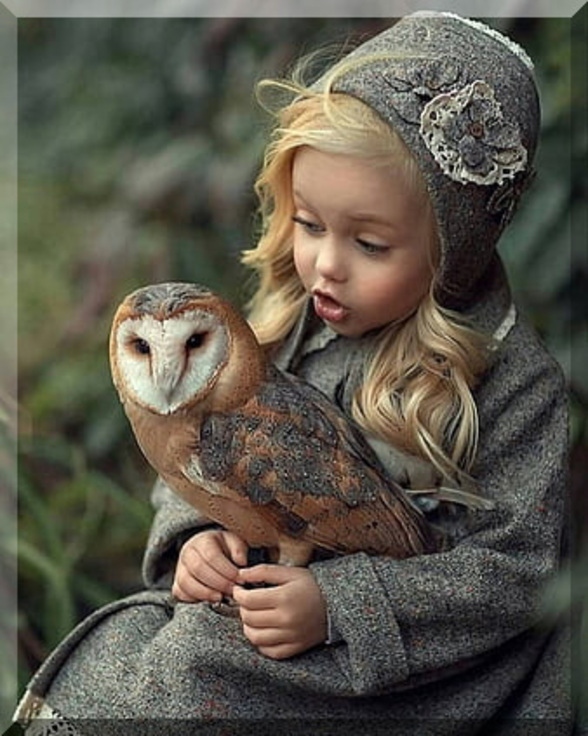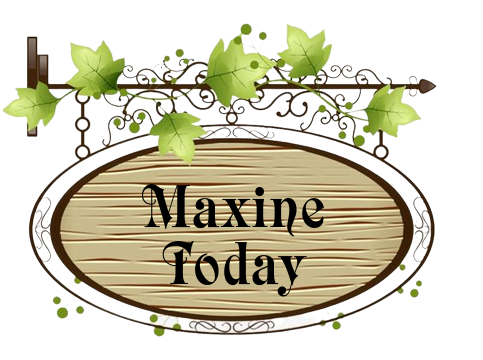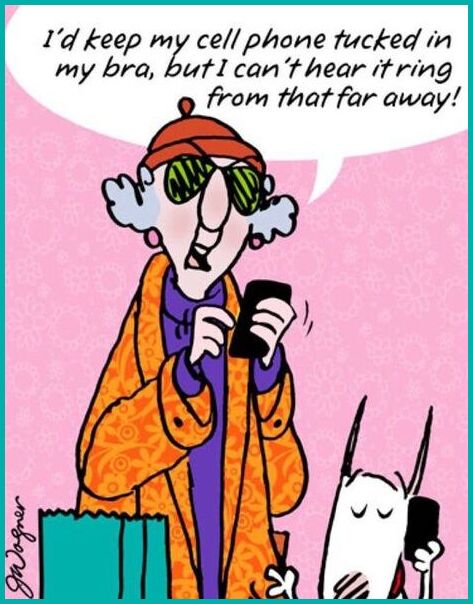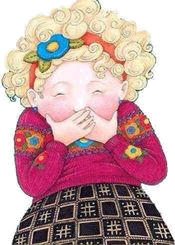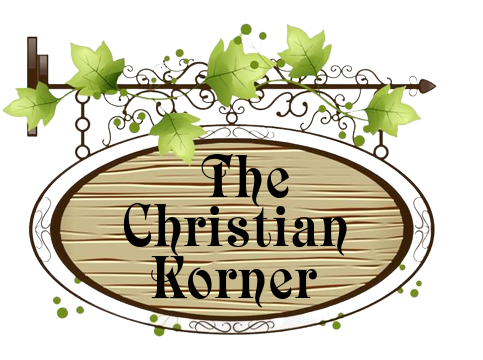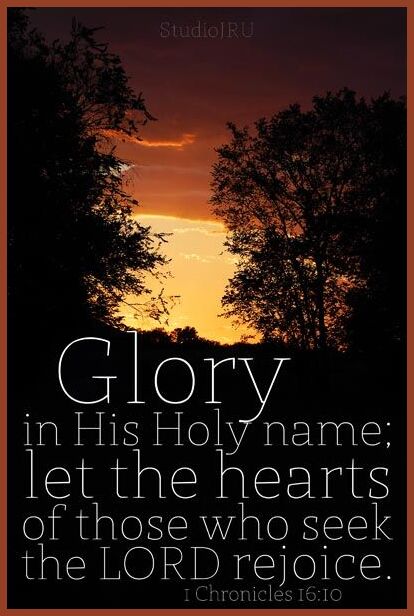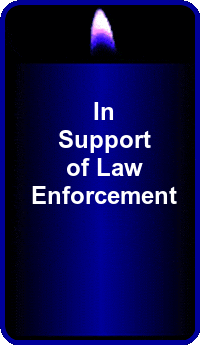 Now, please go a little further and read all that
I have taken time to include on my pages below.
I will appreciate if you do!
Thank you.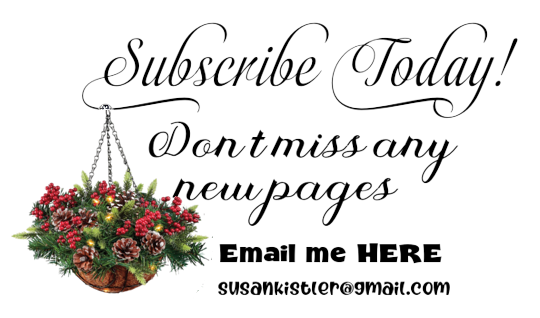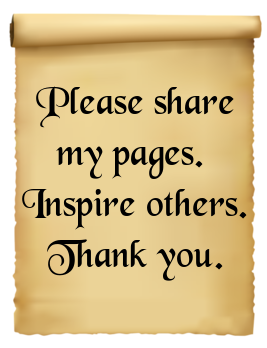 Sharing a wonderful blog/website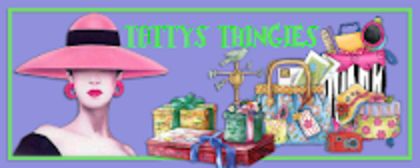 https://tattysthingies.blogspot.com/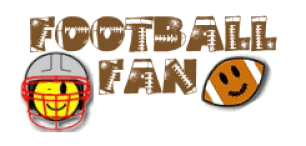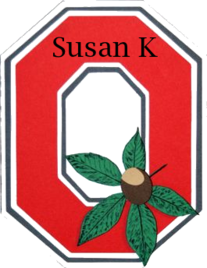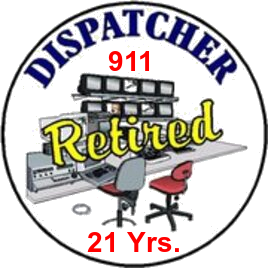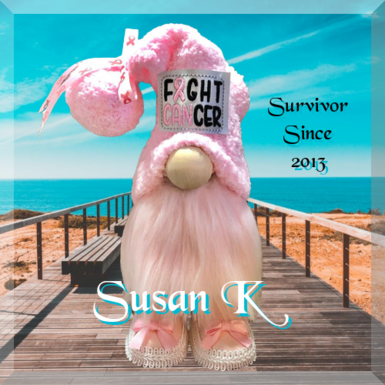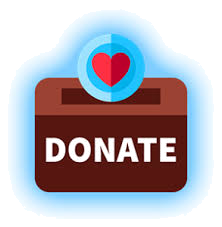 Hello, and I would like to let you know that I do accept
donations to help pay for this website. Donations do help
me a lot and are very appreciated. The donate button above
will lead you to
PayPal
, a safe and easy way to donate.
Not comfortable with PayPal, simply
email
me and I can
send you my address for mailing. Thank you.

The below site will help animals and others. Please
do visit and see how you can help by "just clicking"!
It only takes a minute. I used to have this on my
pages and quit for one reason or another and I
very much wanted to do it again. We all CAN make
a difference. VISIT TODAY!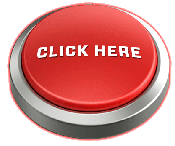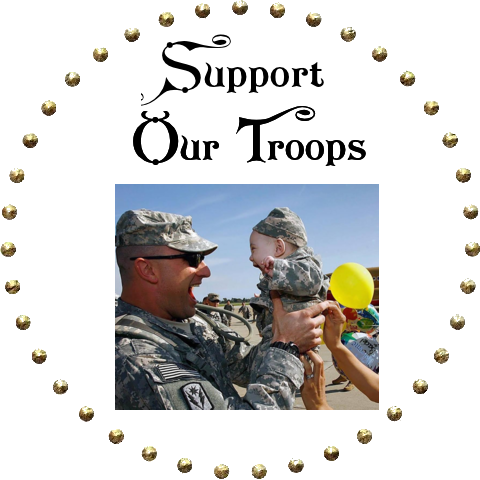 The below map shows
location of visitors