Bobby Vinton To Know You Is to Love You 1969.mp3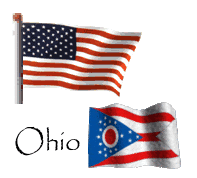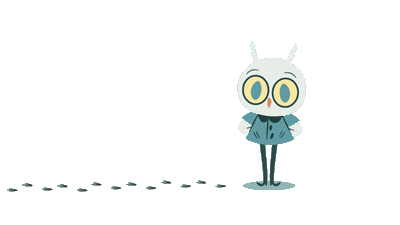 MMM, that Daily Dose is here somewhere!
AHHHH - here it is!!!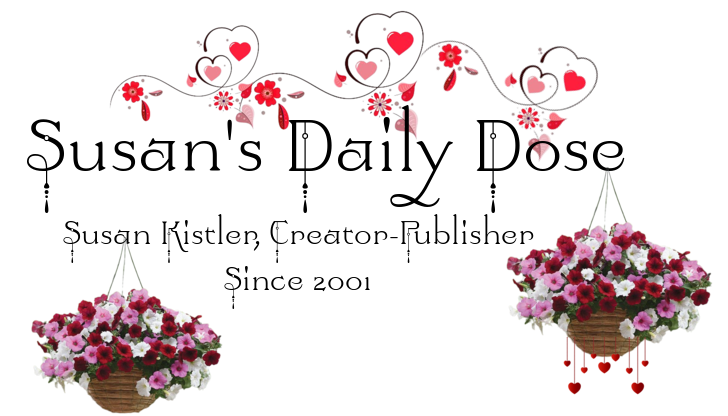 When I put these pages together each day,
my goal is to make your day
just a little better. My pages become special,
because you are here.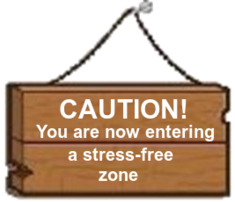 Here we are - the very last day of 31 days
of January - 2023! Zoom! And it's nearly gone.
So be sure and join me tomorrow as I welcome
in the "heart" month of February. Hope to share
lots of Valentine things between now and the 14th.
Thank you all for being here.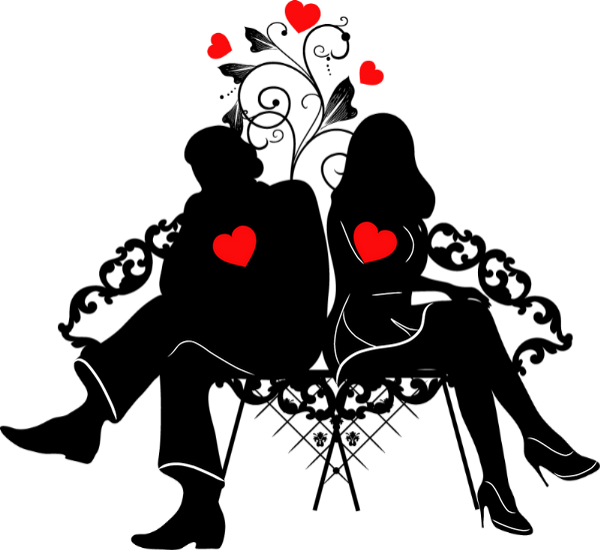 These two are sitting looking like they are
having a bit of a disagreement maybe? But their
hearts are showing, and I bet they are fine
now - as it is love that makes the world
go around they say.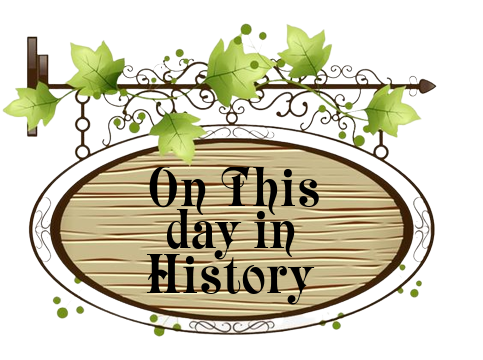 In 1961 a chimpanzee named Ham sent into space by
the United States has been recovered alive and well.
The test was one of many planned to ensure that a
human being could survive space flight, think clearly
and perform useful functions outside
the Earth's atmosphere.
-- We have certainly come a long way!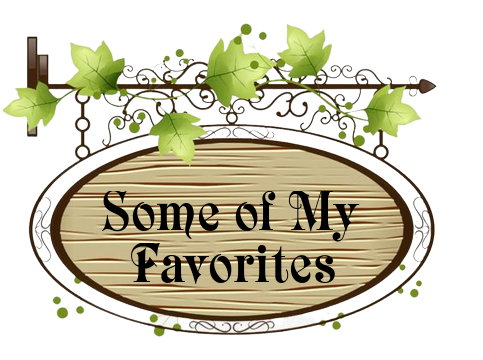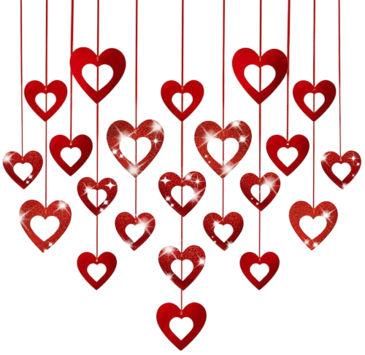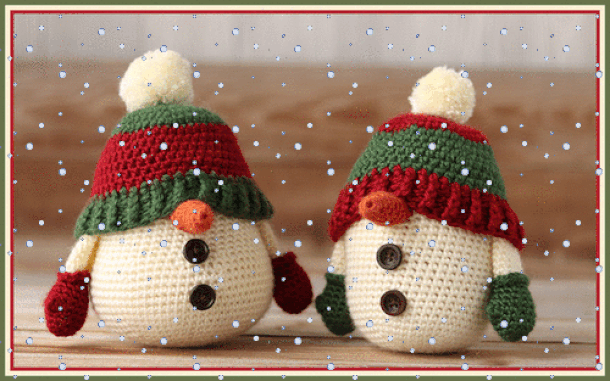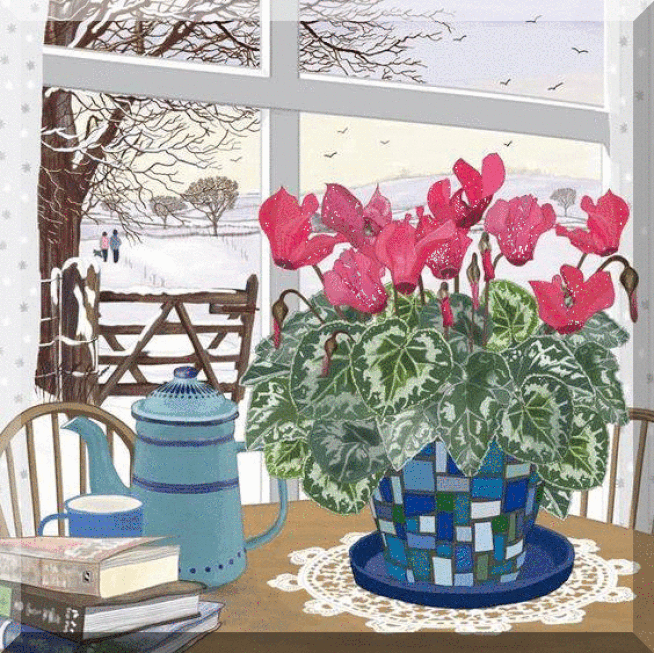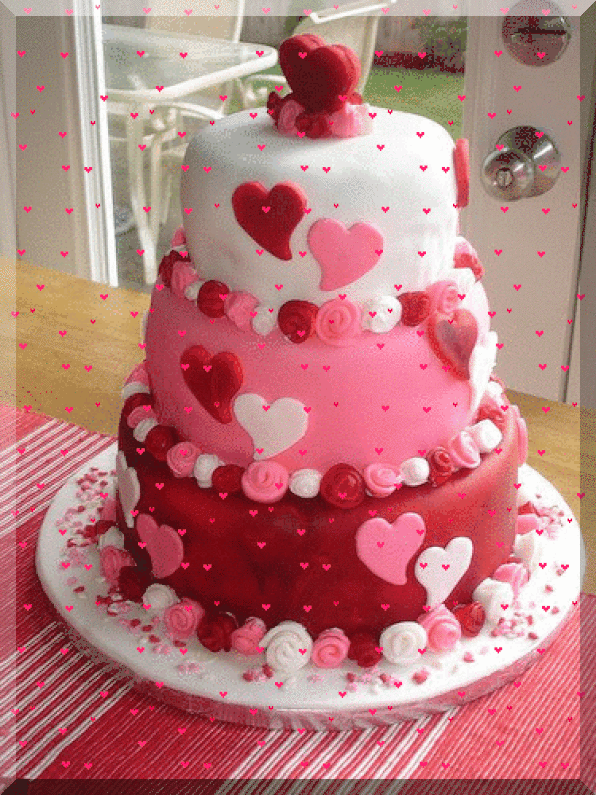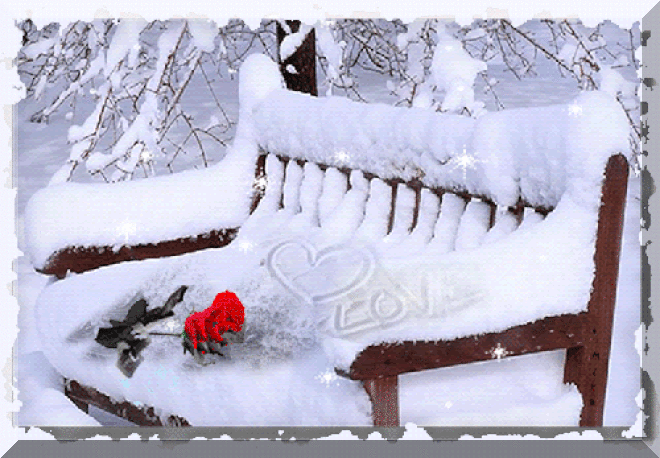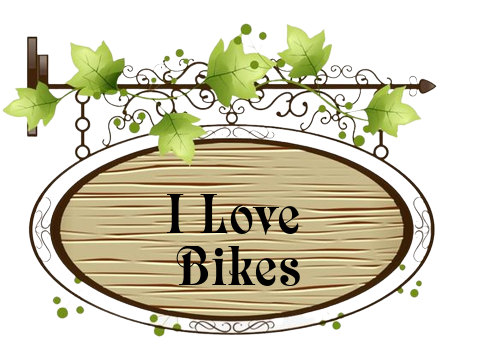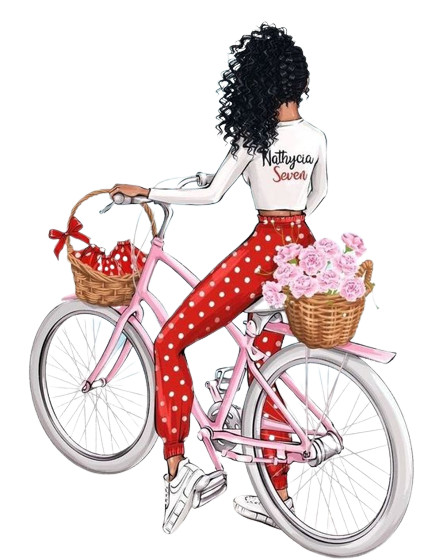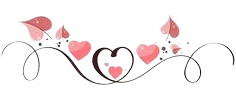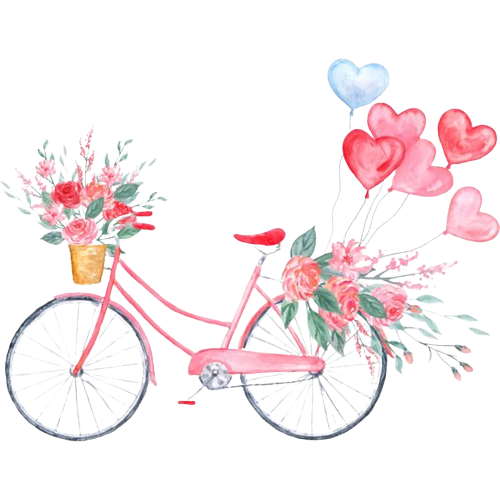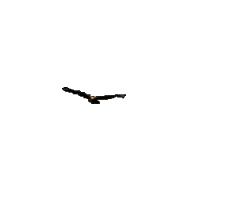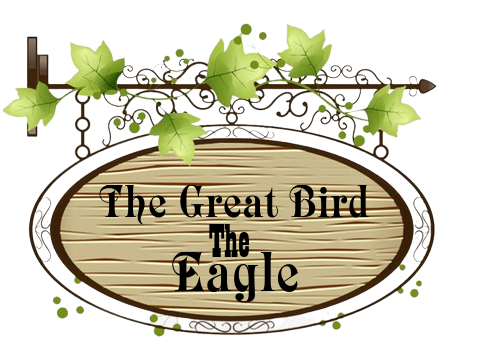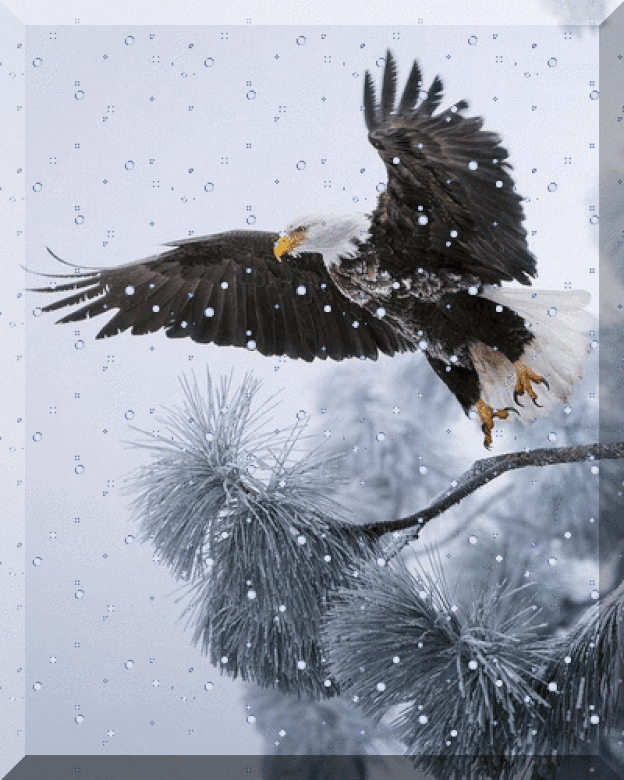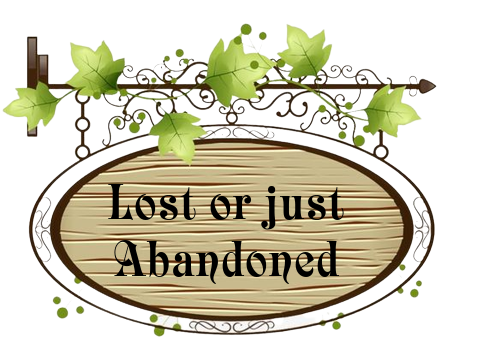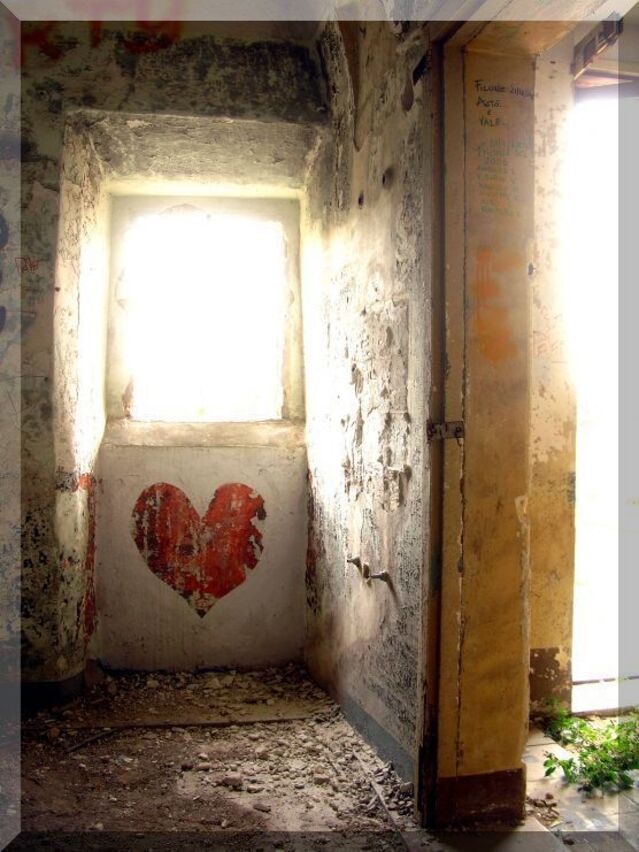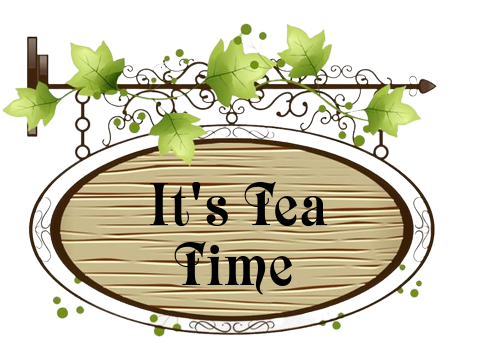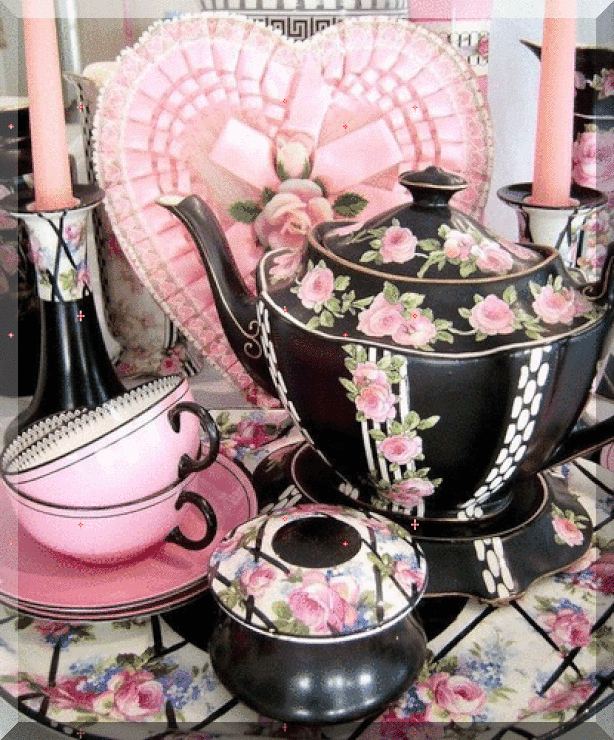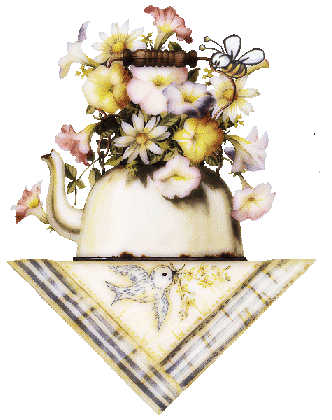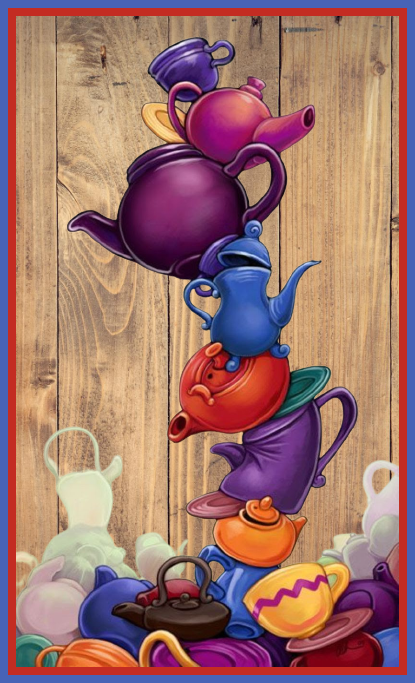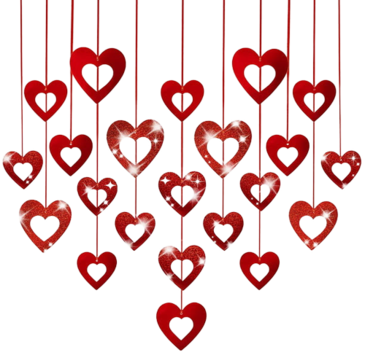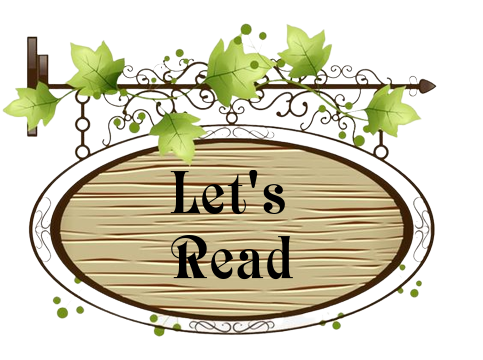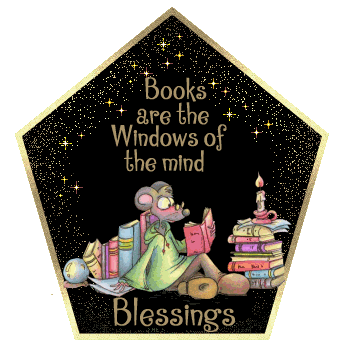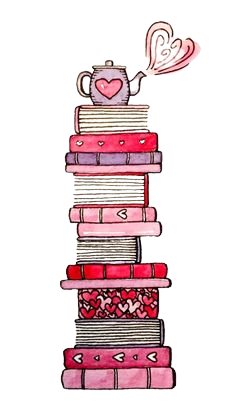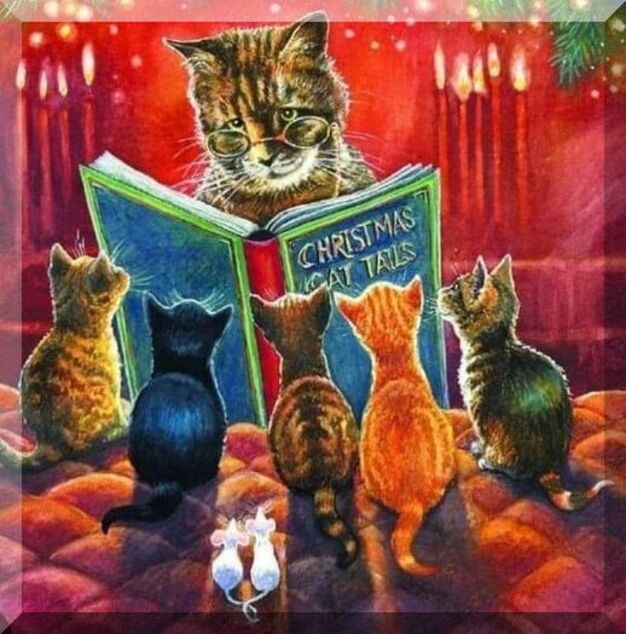 Is it too late for Christmas
Cat tails? Certainly everyone including
those mice are listening carefully!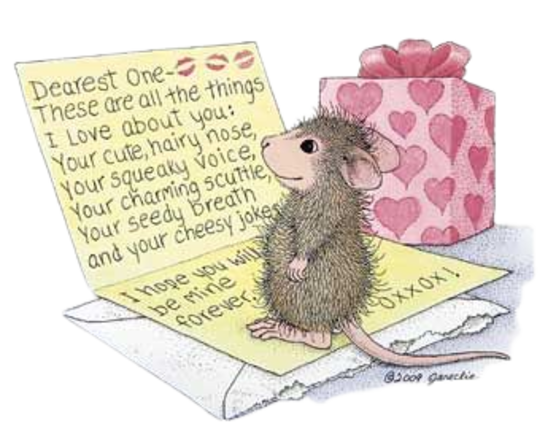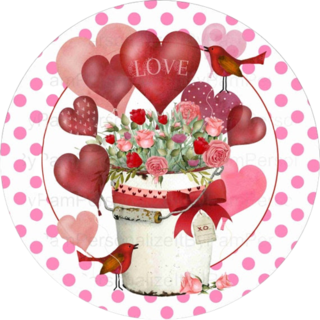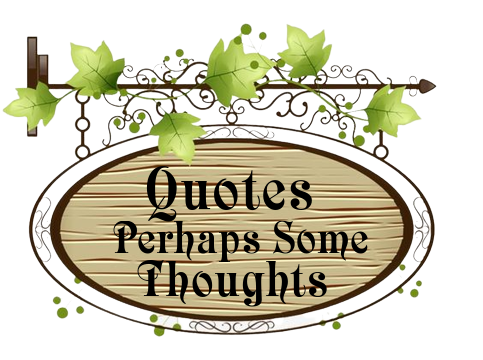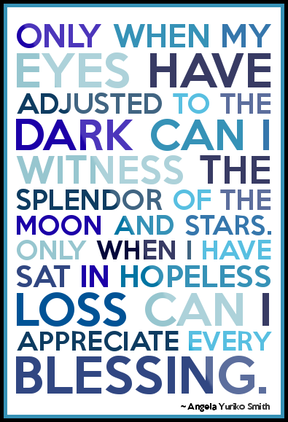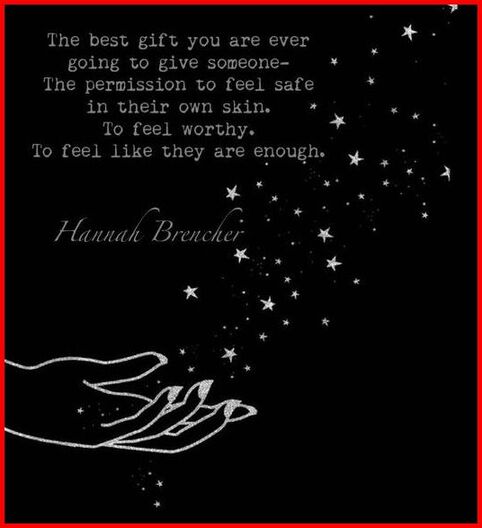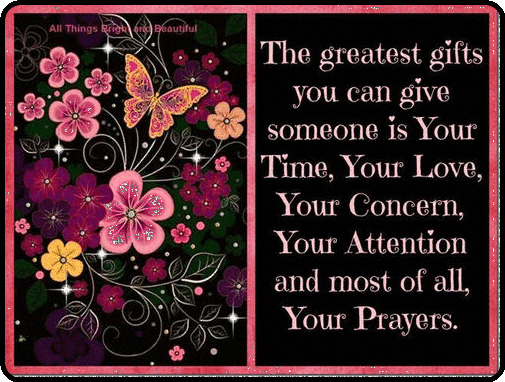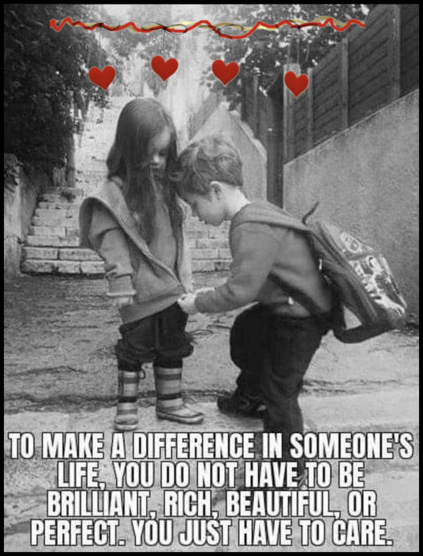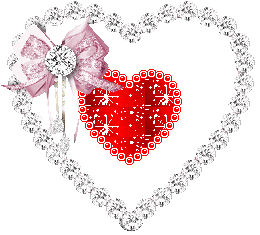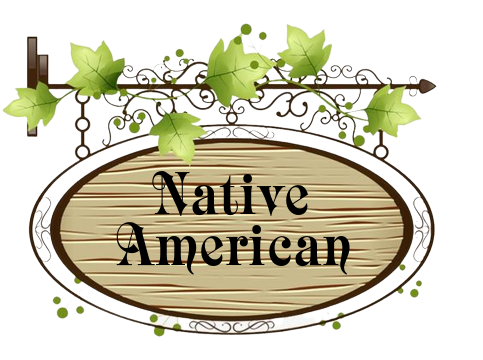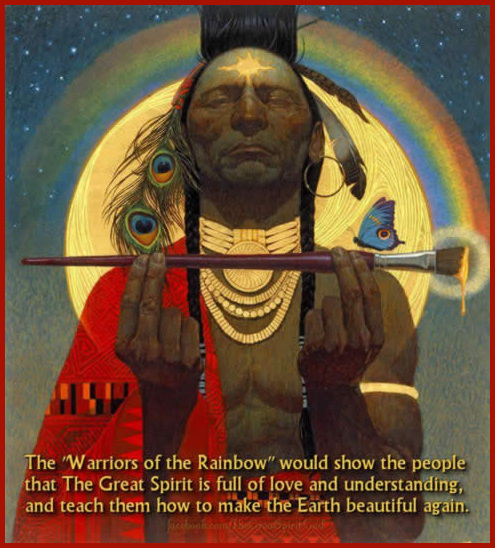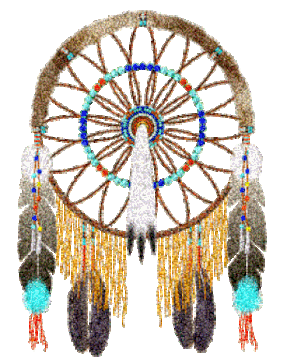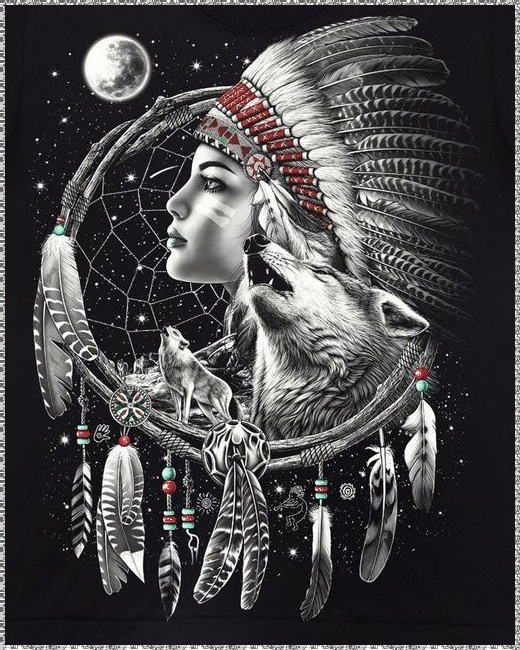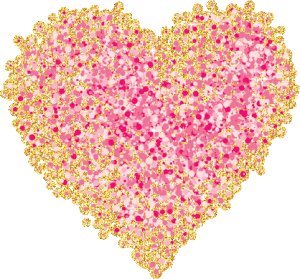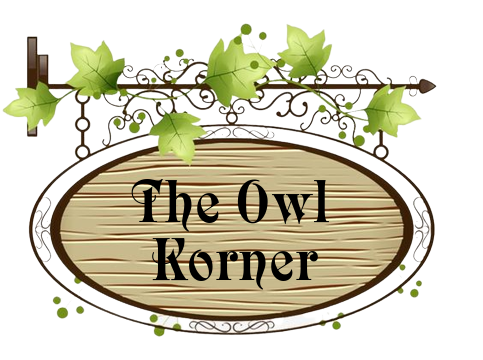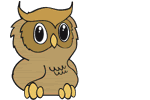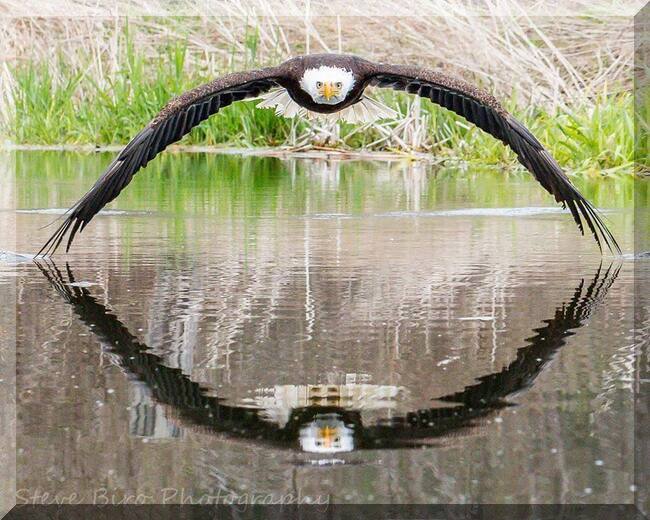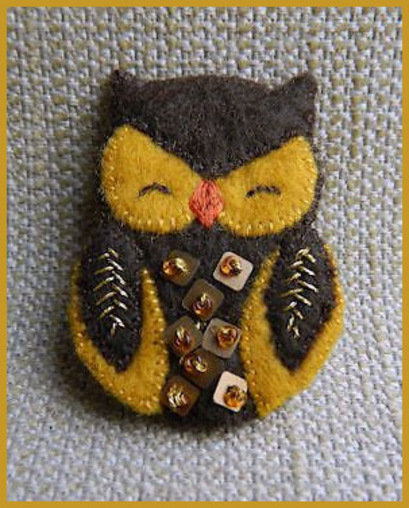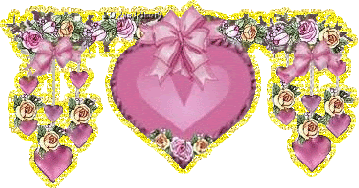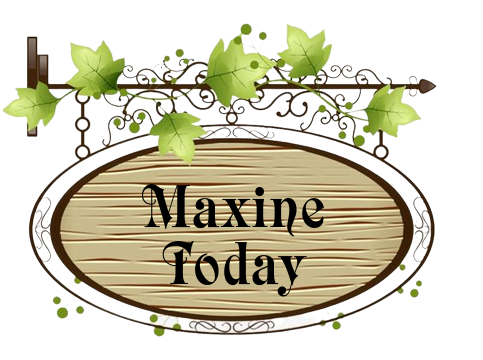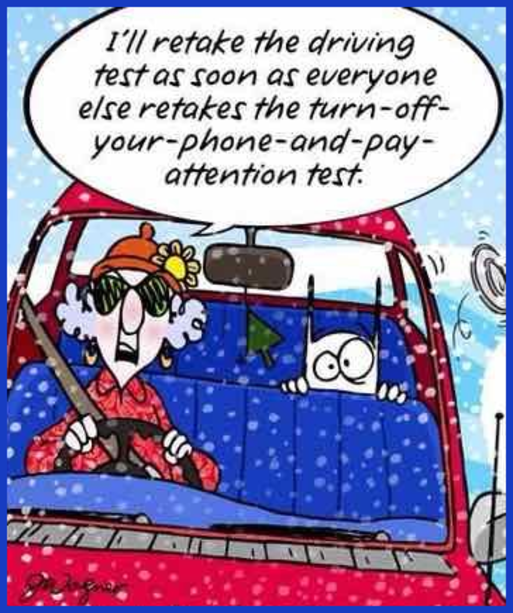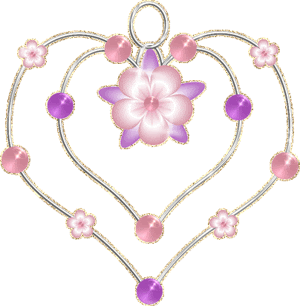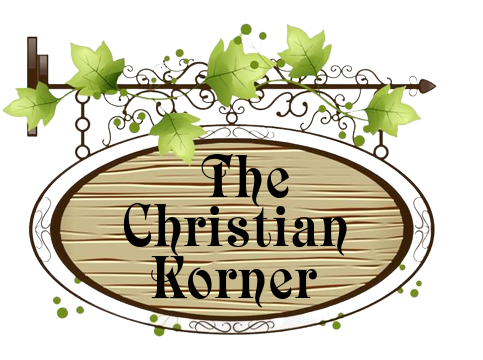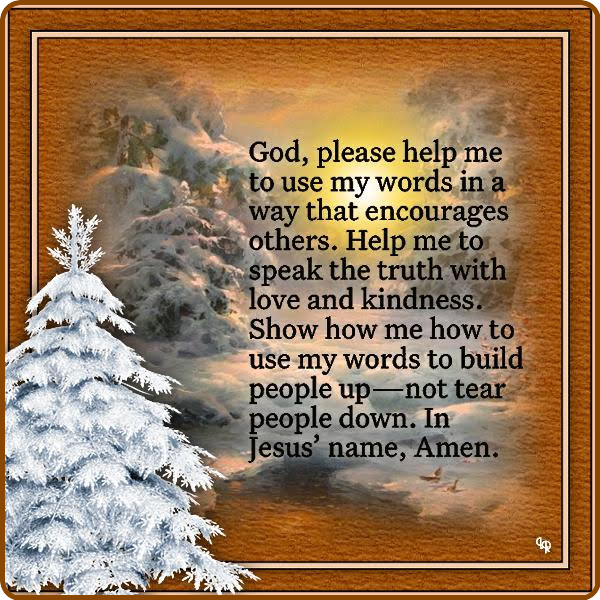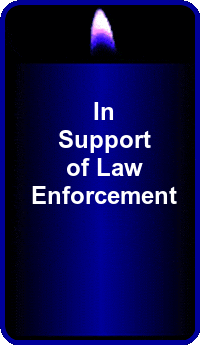 Now, please go a little further and read all that
I have taken time to include on my pages below.
I will appreciate if you do!
Thank you.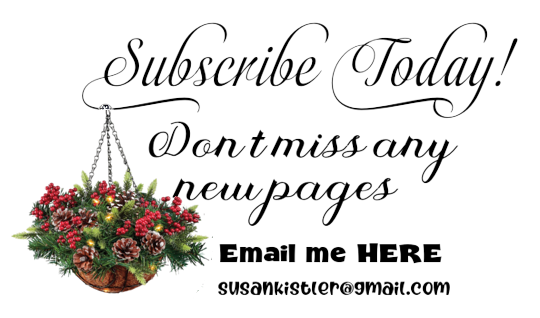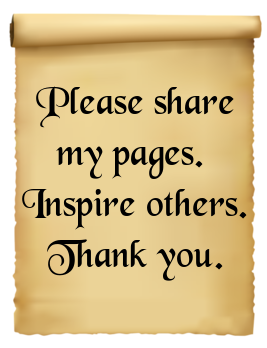 Sharing a wonderful blog/website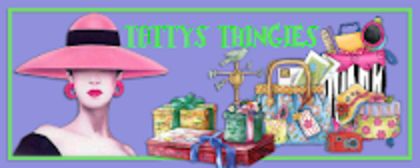 https://tattysthingies.blogspot.com/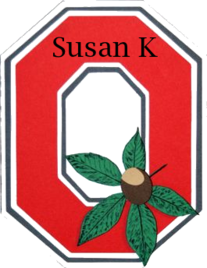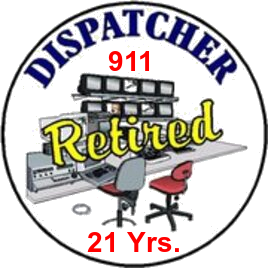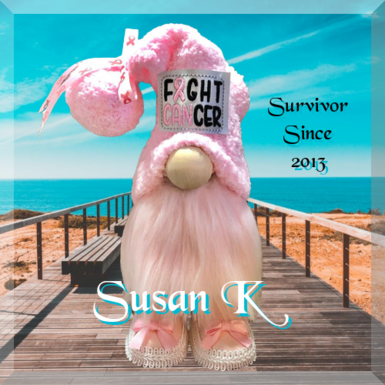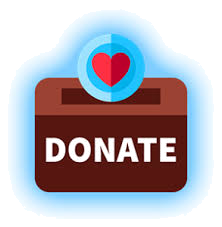 Hello, and I would like to let you know that I do accept
donations to help pay for this website. Donations do help
me a lot and are very appreciated. The donate button above
will lead you to
PayPal
, a safe and easy way to donate.
Not comfortable with PayPal, simply
email
me and I can
send you my address for mailing. Thank you.

The below site will help animals and others. Please
do visit and see how you can help by "just clicking"!
It only takes a minute. I used to have this on my
pages and quit for one reason or another and I
very much wanted to do it again. We all CAN make
a difference. VISIT TODAY!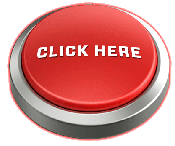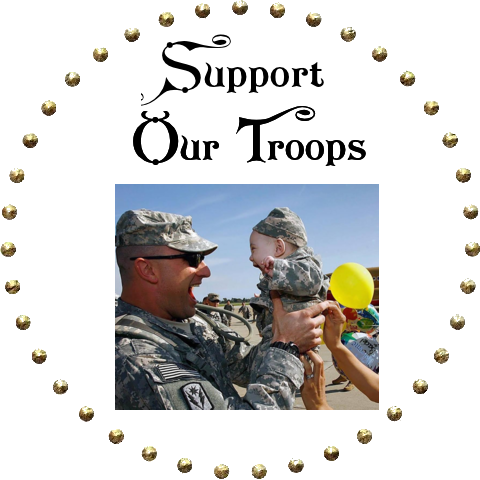 The below map shows
location of visitors