15_-_Mailbox_&_Proud_Theme_(From_Color_Purple).mp3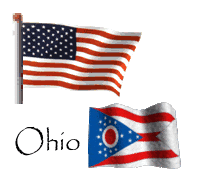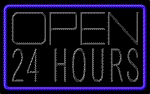 Here you will always find the American flag
waving and the American eagle flying.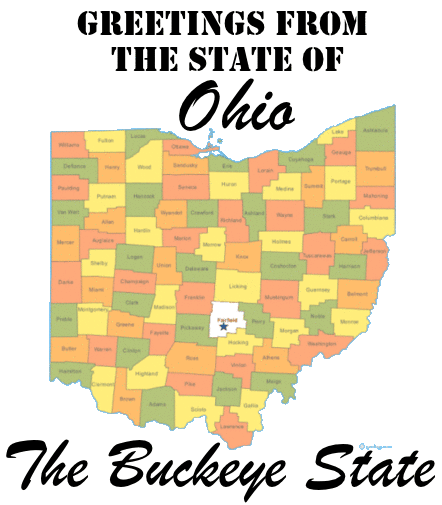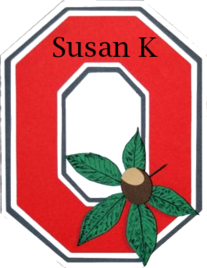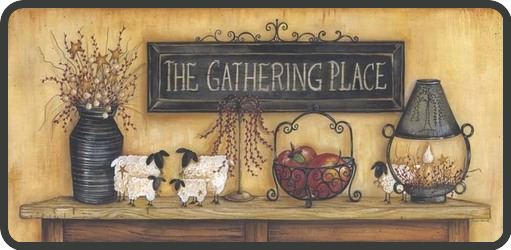 I left the light on in case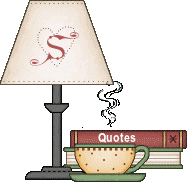 you arrived after dark.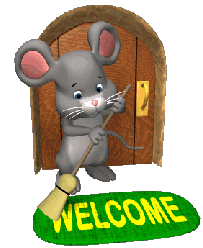 Come join in for some
time to relax.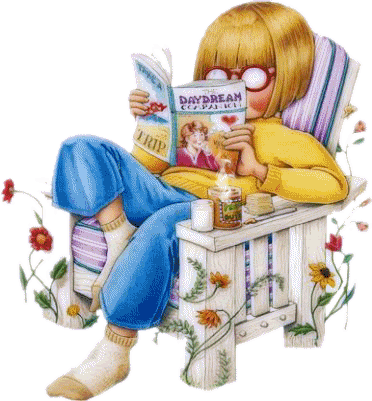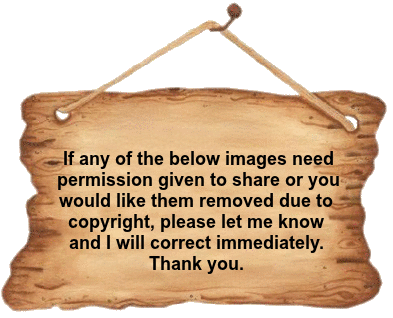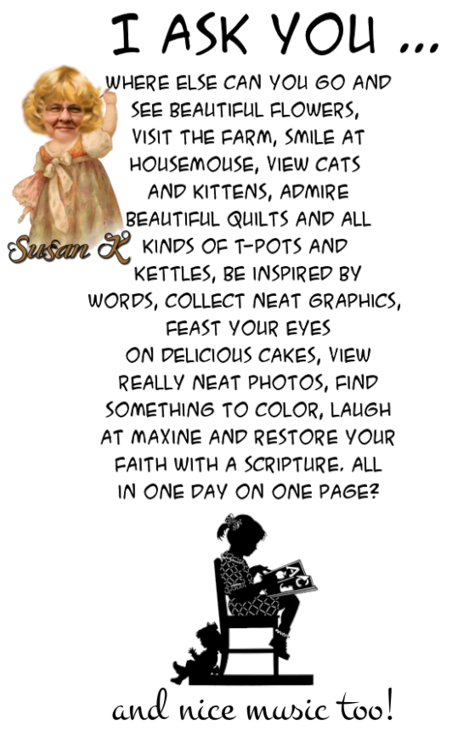 Let me get you a cup of coffee, it

won't take long, I'll be quick!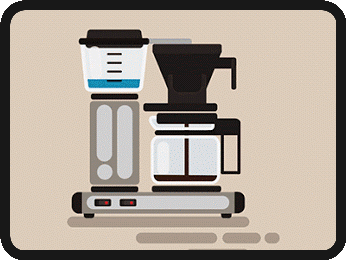 There!

Today I wanted to decorate in the color purple. It has become one

of my very favorite colors. Nearly 90% of the flowers I bought this

year are purple and pink. So pretty and calming, both colors together.

If you are interested, below I have detailed the meaning(s) of

this wonderful color ... I found it to be very interesting.

Purple
combines the calm stability of blue and the fierce energy of red. The color purple is often associated with royalty, nobility, luxury, power, and ambition. Purple also represents meanings of wealth, extravagance, creativity, wisdom, dignity, grandeur, devotion, peace, pride, mystery, independence, and magic.
The color purple is a rare occurring color in nature and as a result is often seen as having sacred meaning. Lavender, orchid, lilac, and violet flowers are considered delicate and precious.
The color purple has a variety of effects on the mind and body, including uplifting spirits, calming the mind and nerves, enhancing the sacred, creating feelings of spirituality, increasing nurturing tendencies and sensitivity, and encouraging imagination and creativity.
Purple is associated spirituality, the sacred, higher self, passion, third eye, fulfillment, and vitality. Purple helps align oneself with the whole of the universe. Different shades, tints, and hues of purple have different meanings. Light purple hues represent feminine energy and delicacy, as well as romantic and nostalgic feelings. Dark purple hues evoke feelings of gloom, sadness, and frustration. Bright purple hues suggest riches and royalty.
Light purple or lavender is a feminine, graceful, elegant color that has long been associated with refined, wealthy women. While the color purple represents royalty, lavender represents beauty and femininity. Lavender is considered to be the "grown-up" pink. Its lighter lavender shades have a sacred place in nature, with lavender, orchid, lilac, and violet flowers considered delicate and precious. The color lavender suggests uniqueness and special-ness without the deep mystery of the color purple.
Too much purple brings out qualities of irritability, impatience, and arrogance. Too little purple brings out feelings of powerlessness, negativity, and apathy.
Because the purple color is created by combining a strong warm with a strong cool color, the color retains both warm and cool properties. On one hand, the color purple can boost imagination and creativity, on the other, too much purple can cause moodiness.
Throughout history, purple robes were worn by royalty and people of authority or high rank. Many believe this to be true because the rare occurrence of purple in nature made it one of the most expensive color dyes to create. The United States Military awards the Purple Heart to soldiers wounded in battle. In Thailand, purple is the color of mourning for widows.
Purple or violet gemstones are believed to increase your imagination, remove perceived spiritual obstacles, calm confrontations, and re-energize the learning of new things.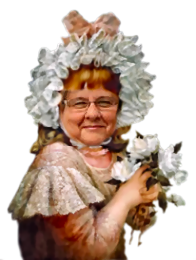 *~~~ Today I have included six photos

of flowers dressed in purple. ~~~*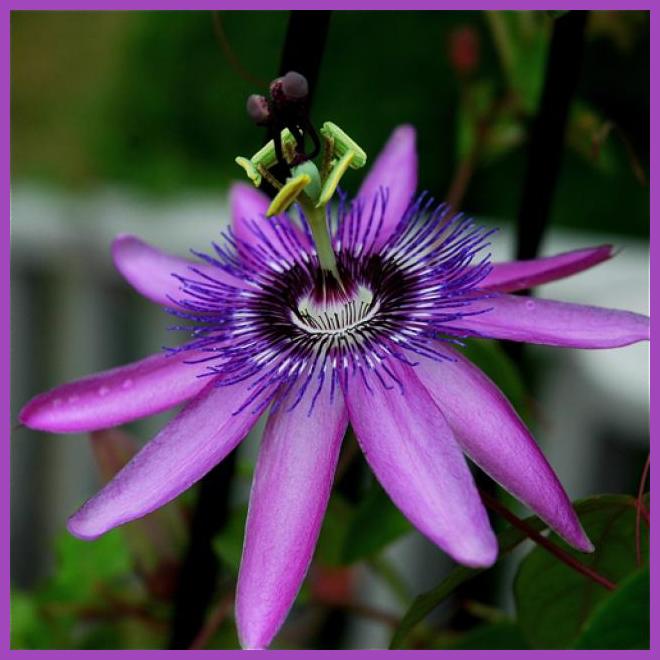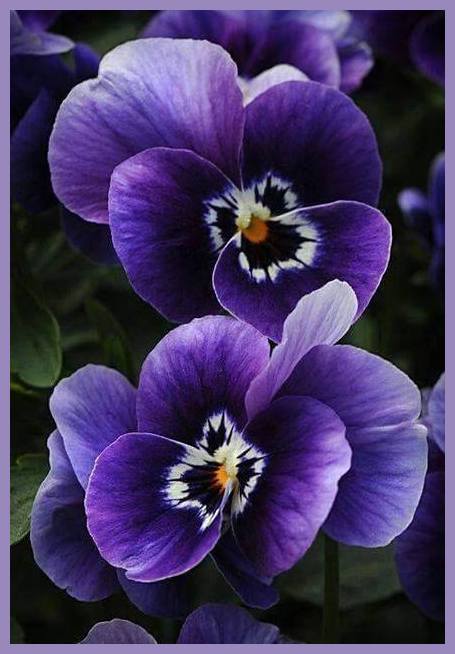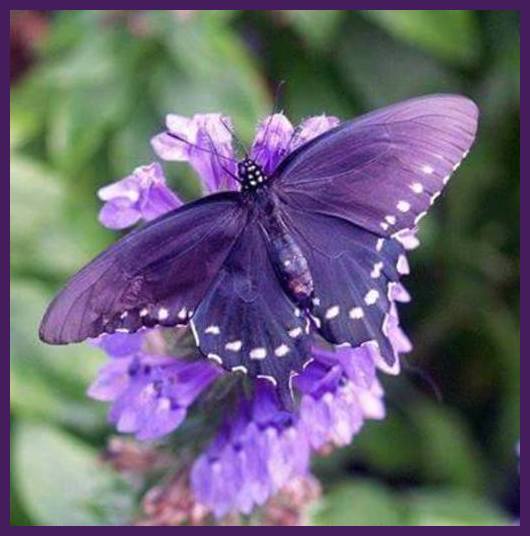 Flowers are those little colorful beacons of the sun from

which we get sunshine when dark, somber

skies blanket our thoughts.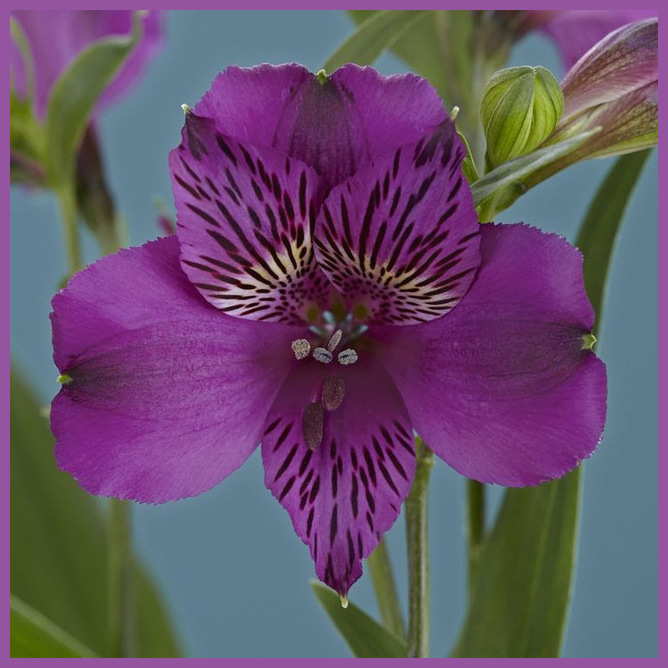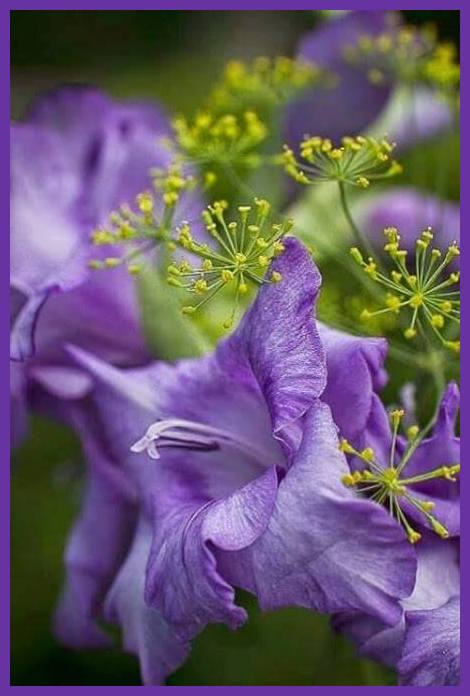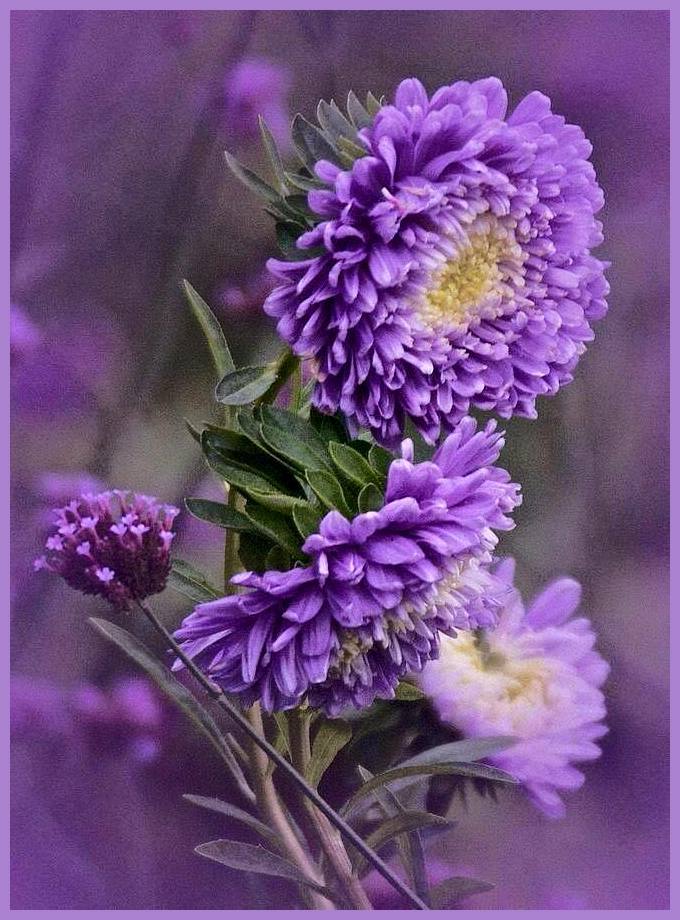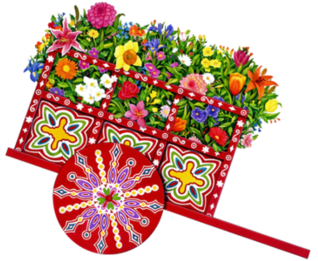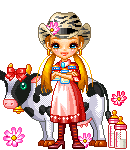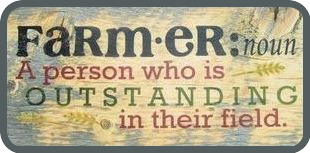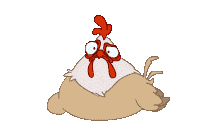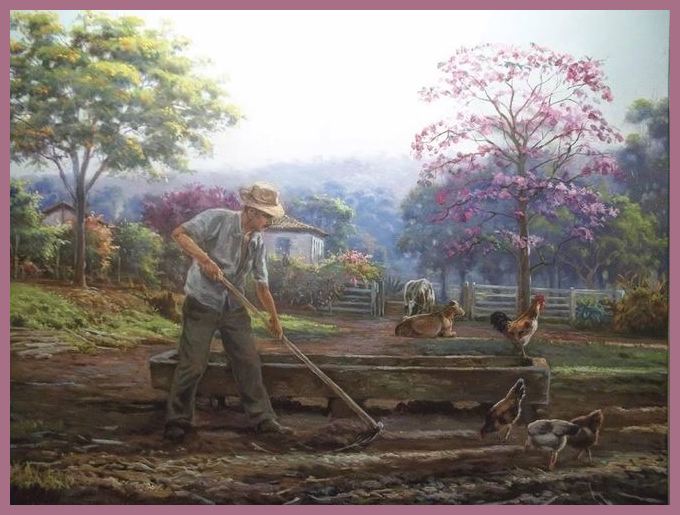 Farming is no easy task. Oh how I remember my Dad coming in for

"supper" as we called it reeking of smells that were

most unpleasant and always sweat of hard honest work.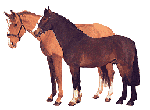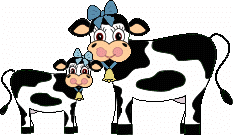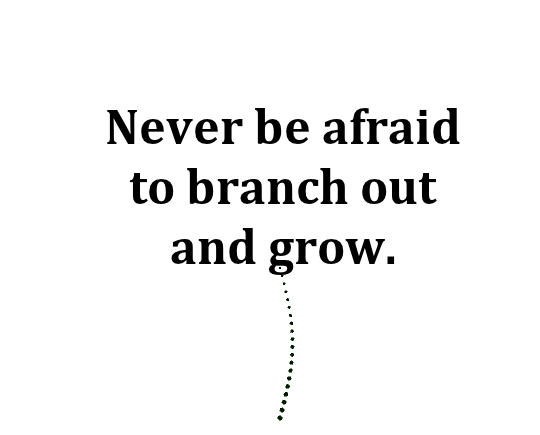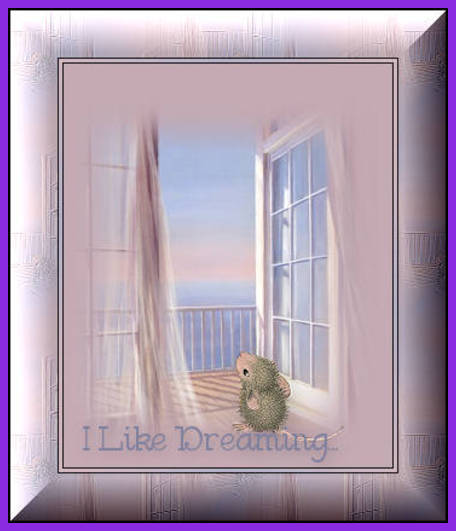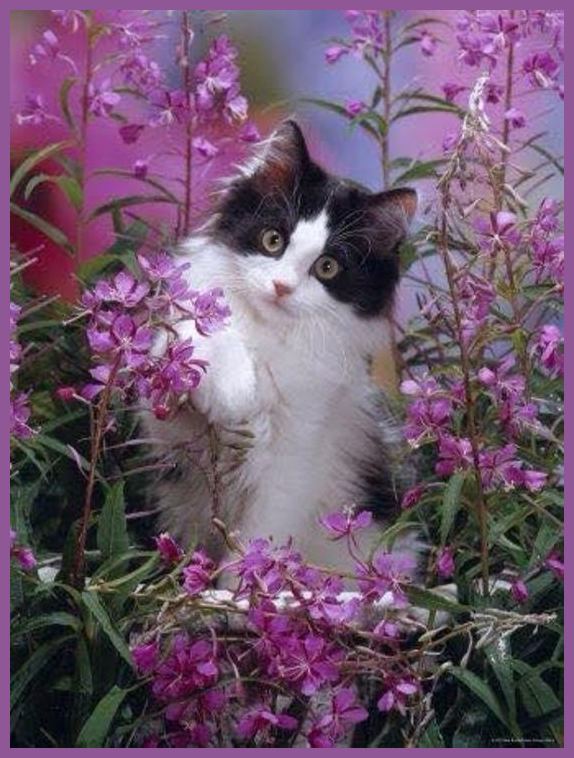 Such a pretty one indeed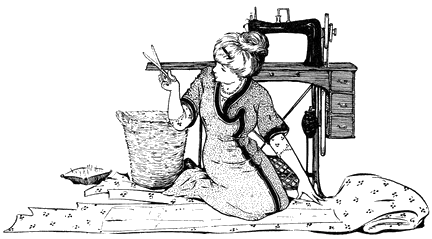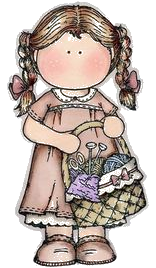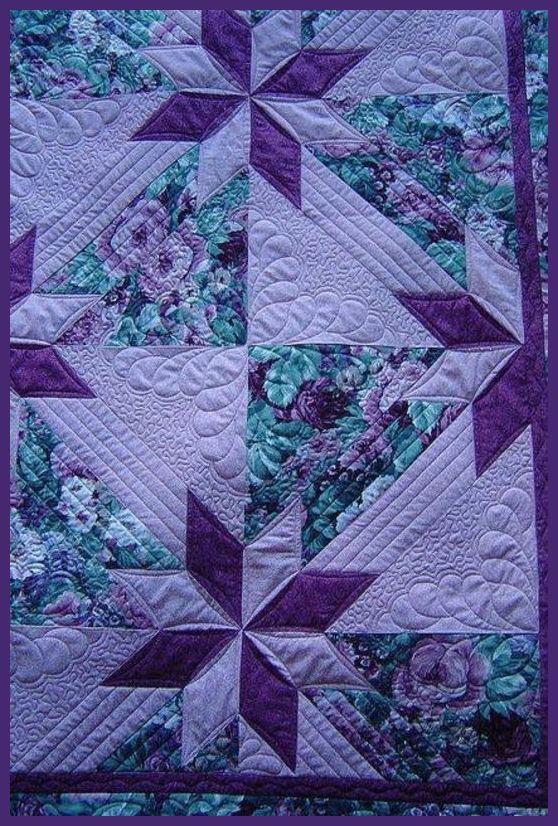 T-Pots posted in remembering
a true friend Sylvia whom I think of often.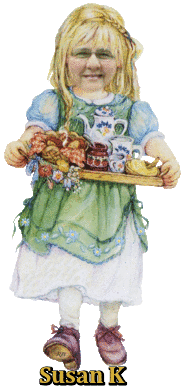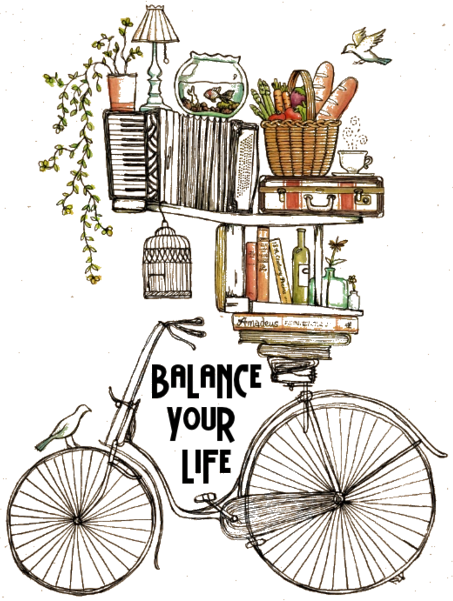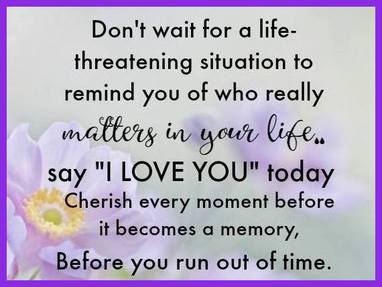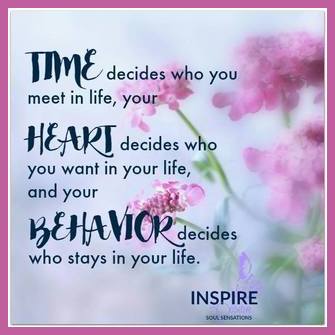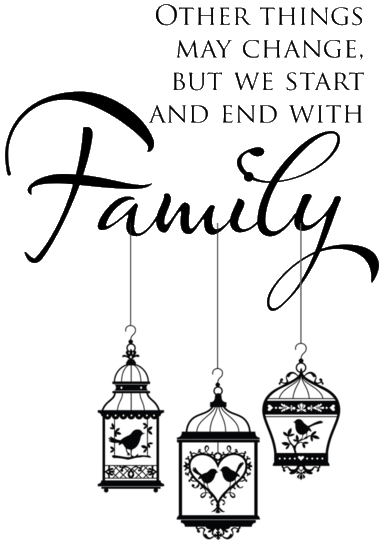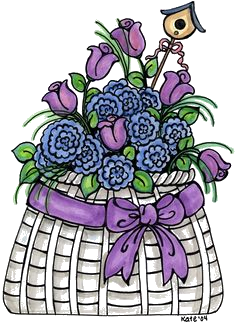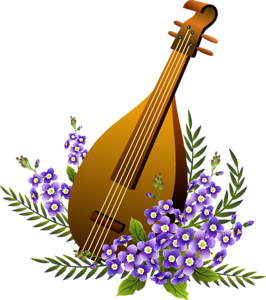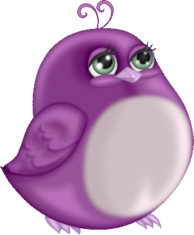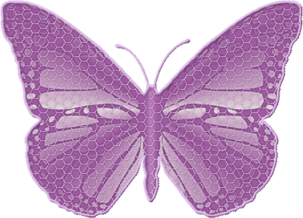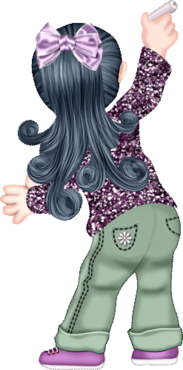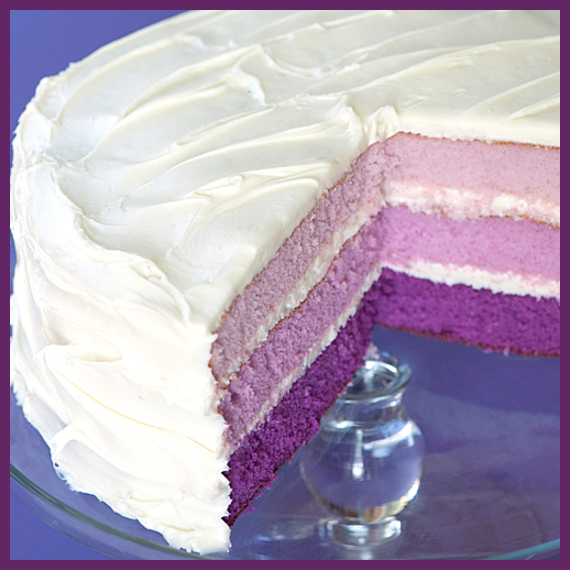 Photos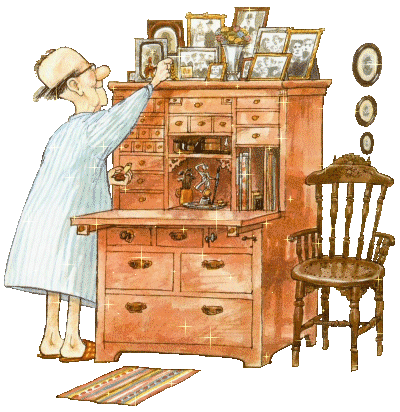 They are indeed priceless.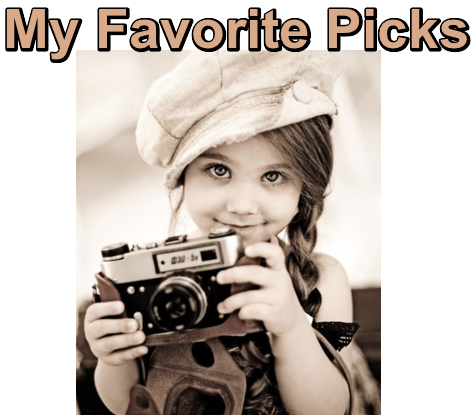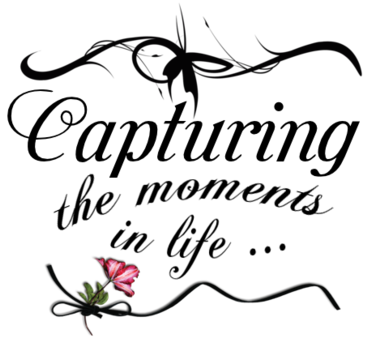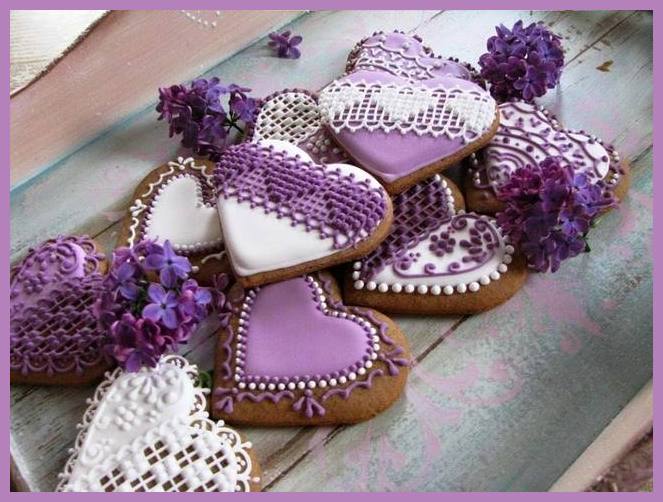 These are just way to pretty to eat ever!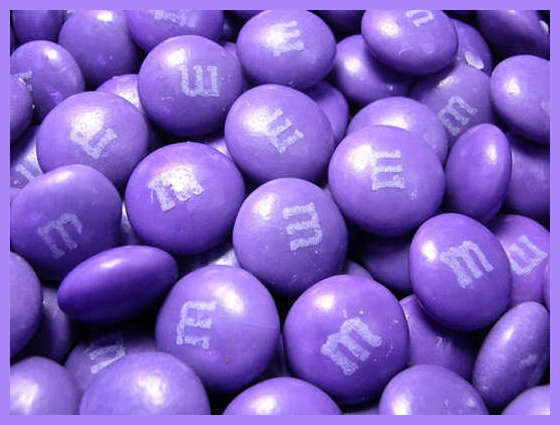 Is there anyone in this world who does not like M & M's?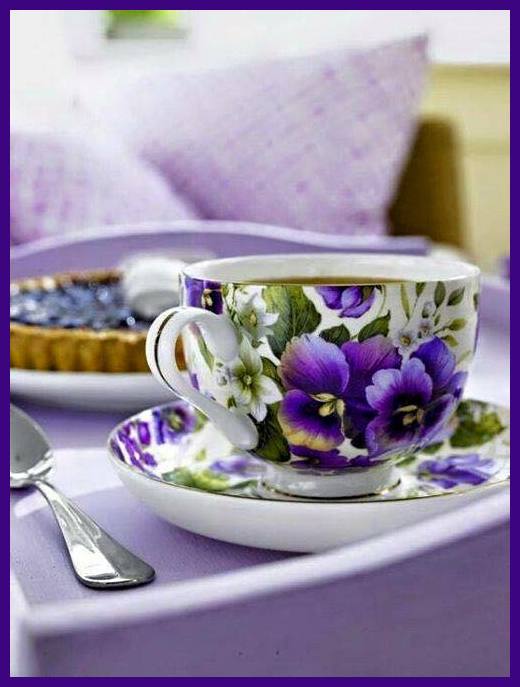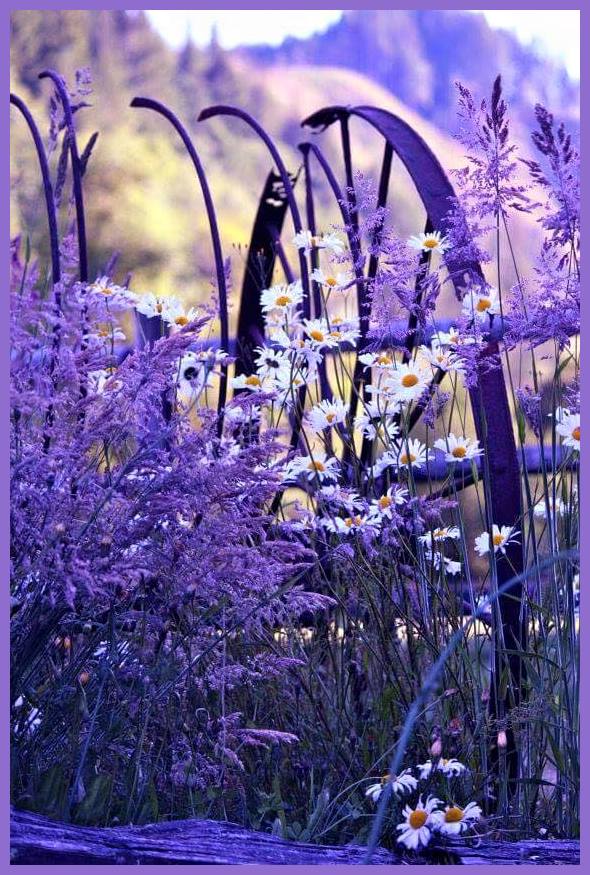 Just love these old rustic items, looks to maybe be

farm equipment and surrounded by such pretty flowers.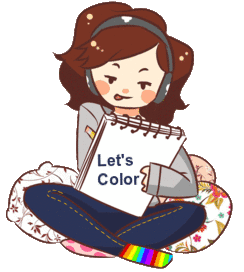 There are benefits to adult coloring. Just click on the little girl

above to read all about this new found art for adults.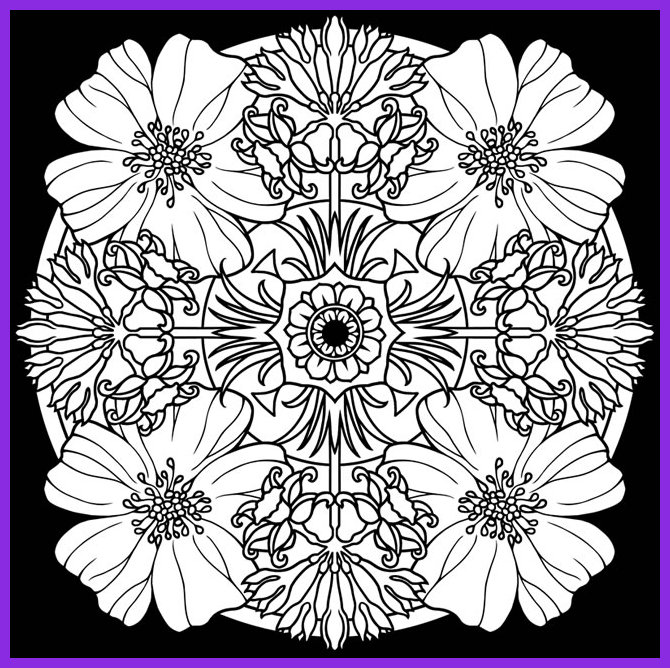 The below picture is one completed by a subscriber.

GREAT JOB!!!!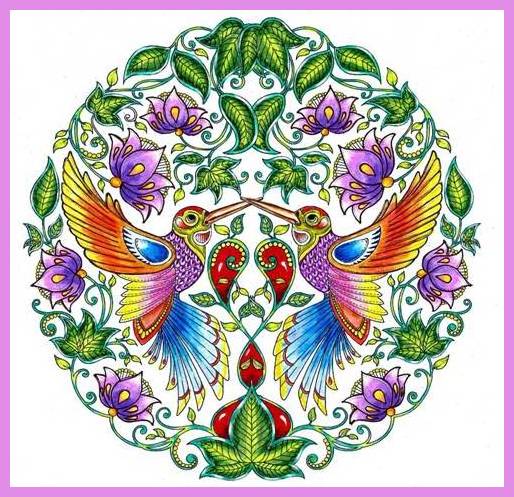 If any of you have completed some and want me to share to others,
just email me with them. It is nice to see the color blending
some do and gives others ideas. Thanks ....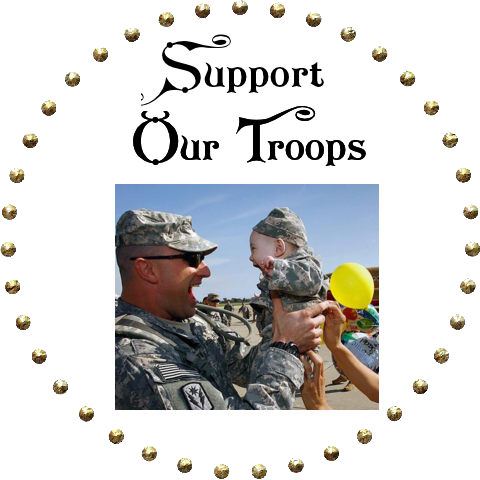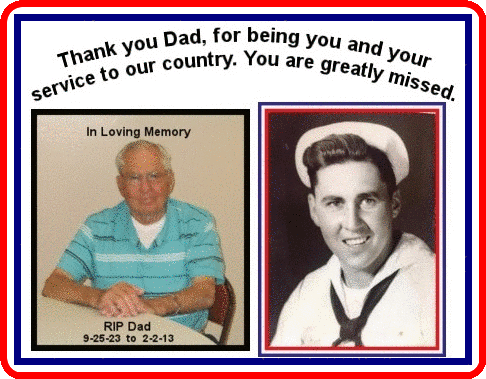 You took the time,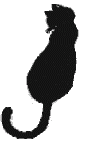 thank you!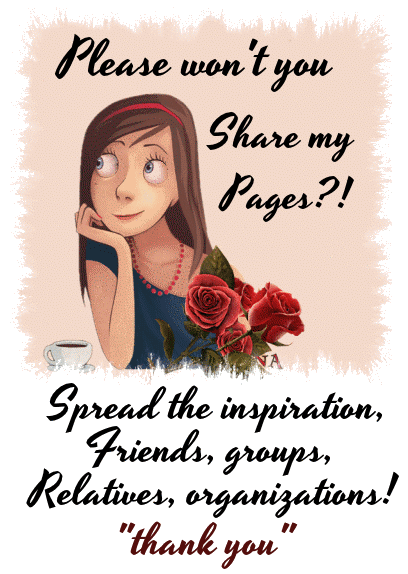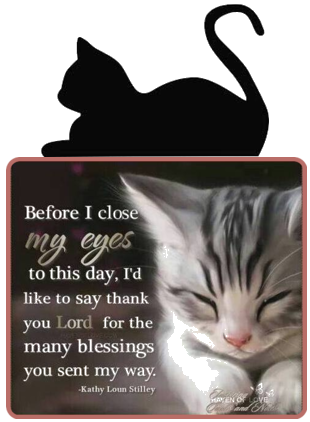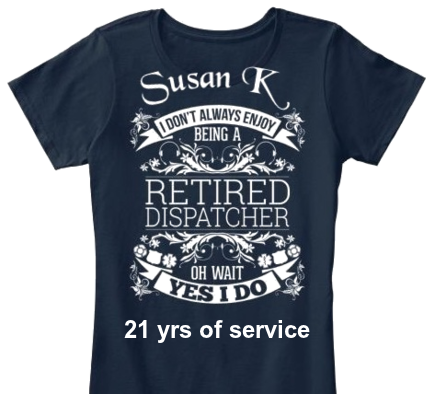 Some of you ask: "dispatcher for what?"

I reply: "fire, EMS and our county Sheriff."

My husband and I now take part in the volunteer program

called 'Community Watch.' We are seen, and we observe,

and report any crime, assist with traffic control, will

do lock-outs and participate in many community festivals

and activities. It is our way of helping to keep the community safe.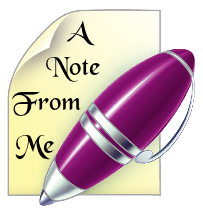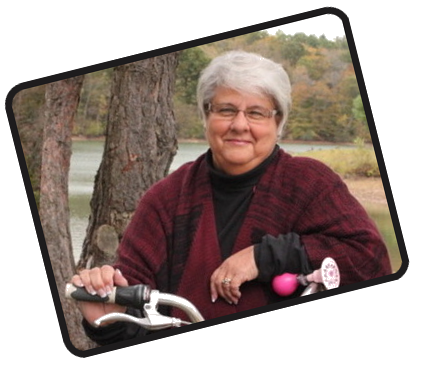 Almost Friday folks, the weekend is in sight.

I hope you enjoyed all the purple today.

Enjoy this day - I hope it holds nothing but good for you.


Now, till another time, be safe in
all you do. Be aware of everything and
everyone around you at all times. A
very good habit .... take care!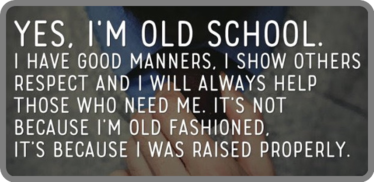 Thank you Mom - and Dad up there.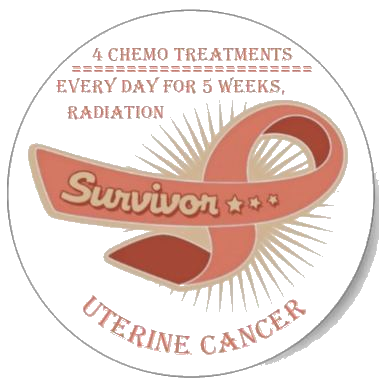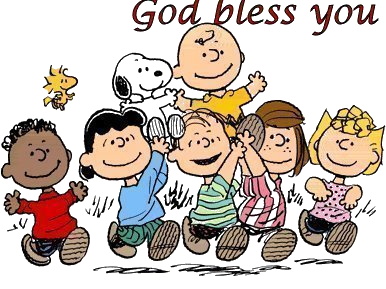 Disclaimer:

In accordance with Title 17 U.S.C. Section 107, any copyrighted work in messages
is being distributed under fair use without profit or payment to those who have
expressed a prior interest in receiving the included information for non-profit
research and educational or criticism purposes only. Notwithstanding the
provisions of sections 106 and 106A, the fair use of a copyrighted work,
including such use by reproduction in copies or photo records or by any other
means specified by that section, for purposes such as criticism, comment, news
reporting, teaching (including multiple copies for classroom use), scholarship,
or research, is not an infringement of copyright.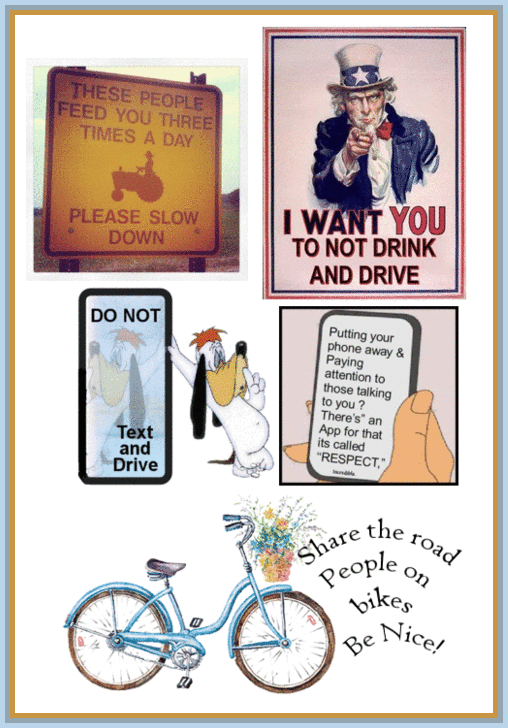 For those first time visitors - the map below shows locations of visitors. Holding your mouse over any of the hearts will tell you the name of the location.WOW - look at all of you!