THE 5TH DIMENSION - AQUARIUS 1969.mp3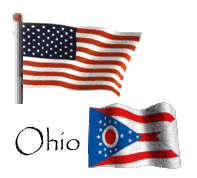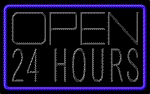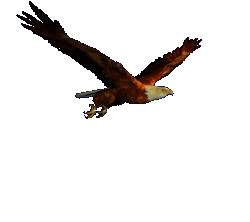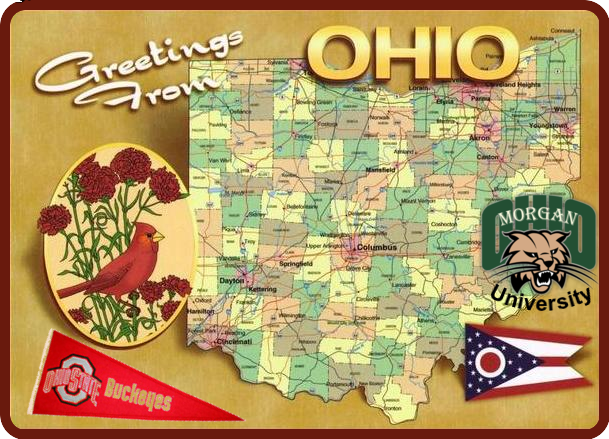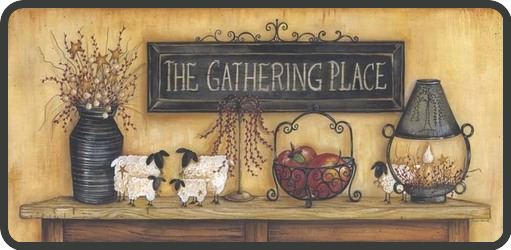 Here you will always find the American flag
waving and the American eagle flying.

I left the light on in case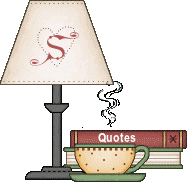 you arrived after dark.



Come join in for some
time to relax.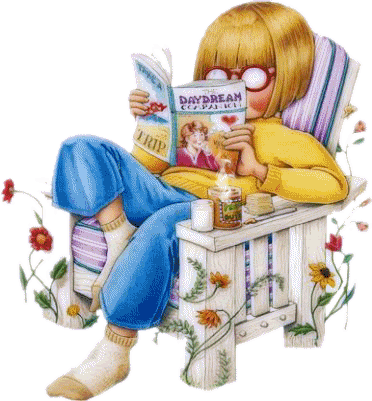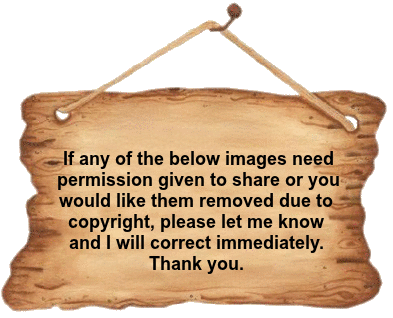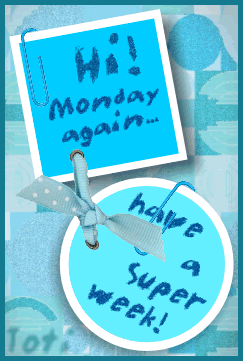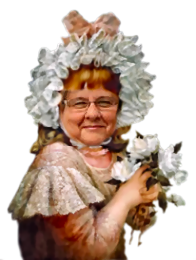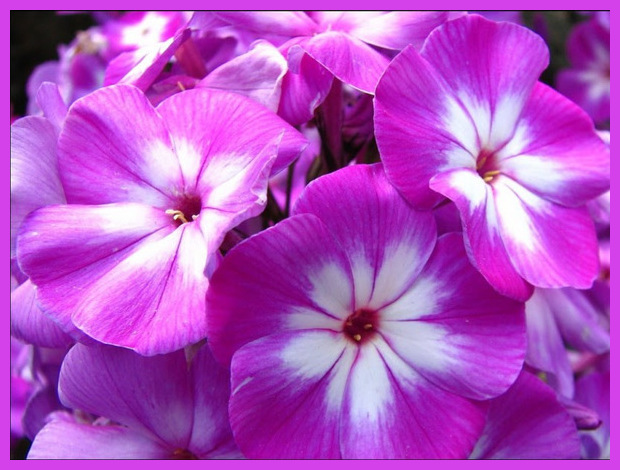 Flowers are those little colorful beacons of the sun from

which we get sunshine when dark, somber

skies blanket our thoughts.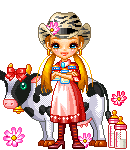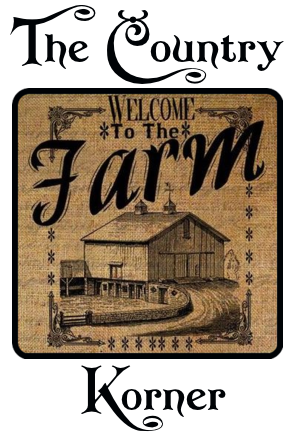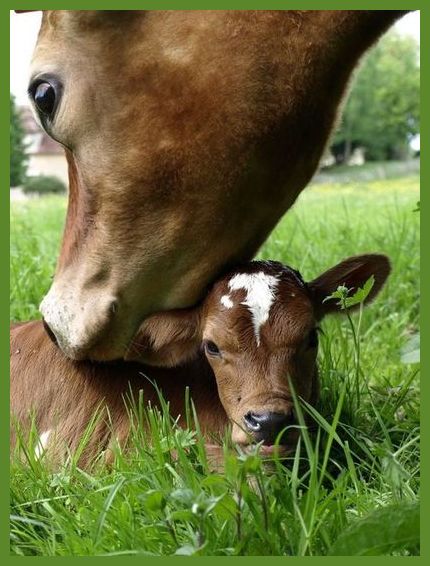 The little one sure is a beauty.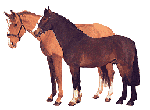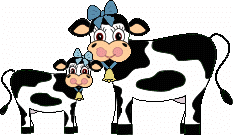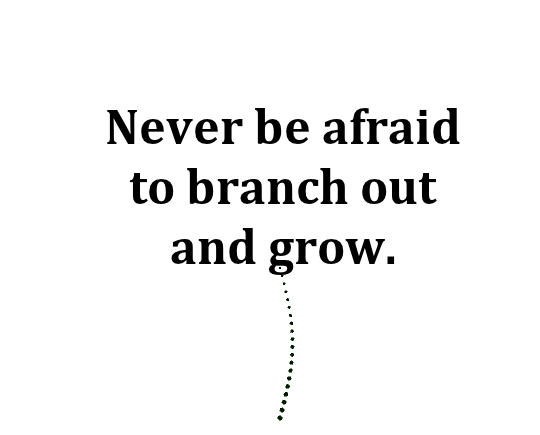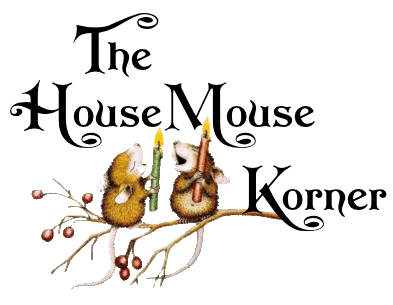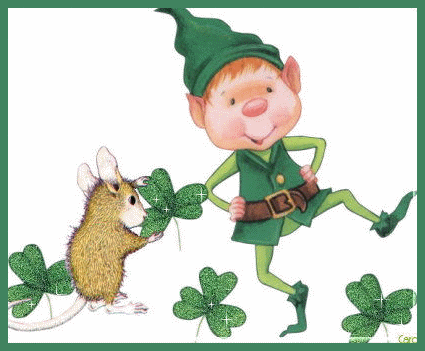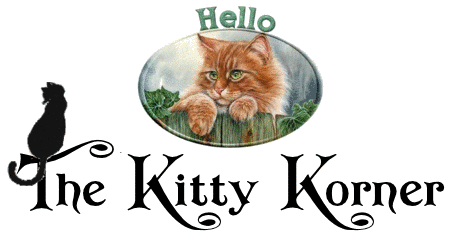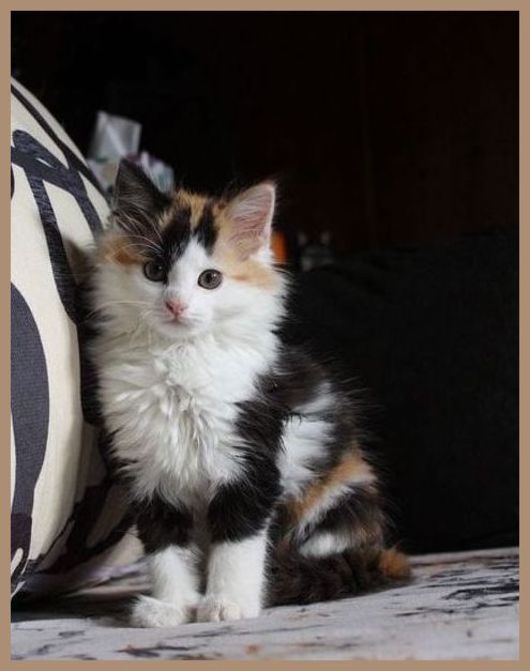 How could you ever say no to this cute face? Love the

markings on her front legs as well. They match.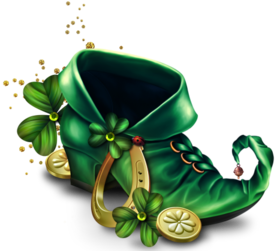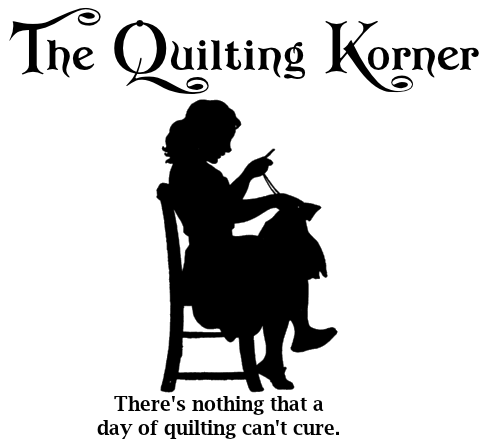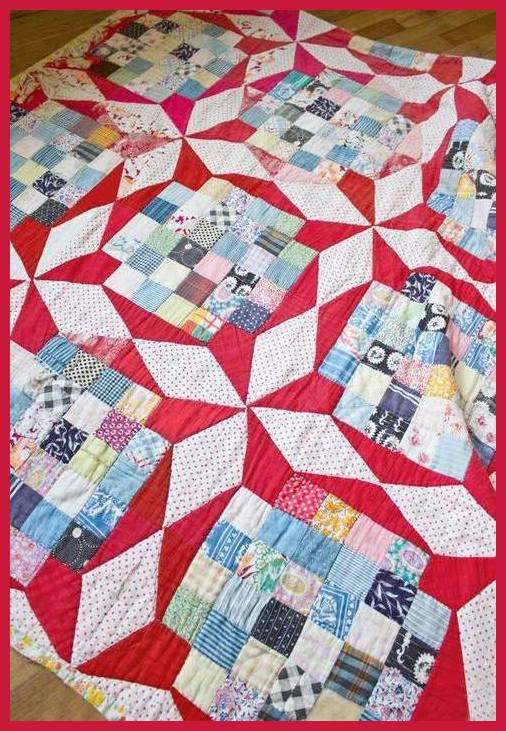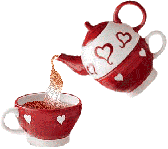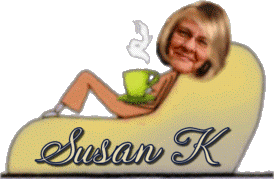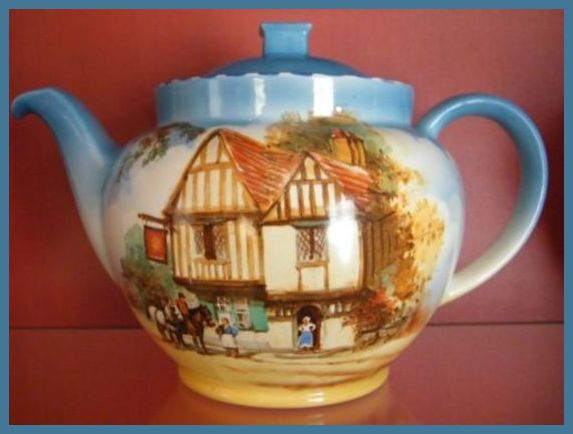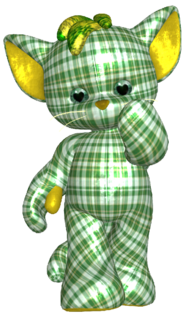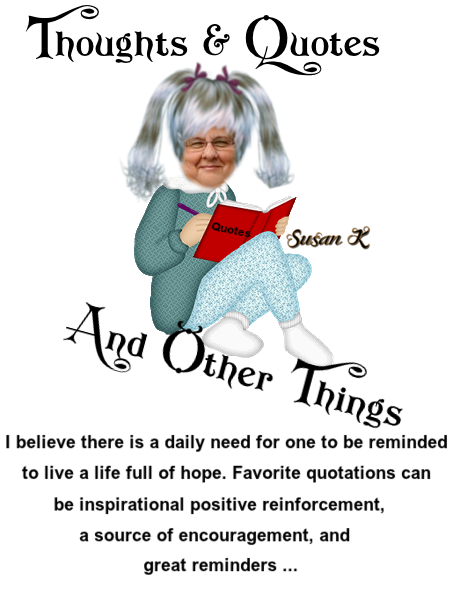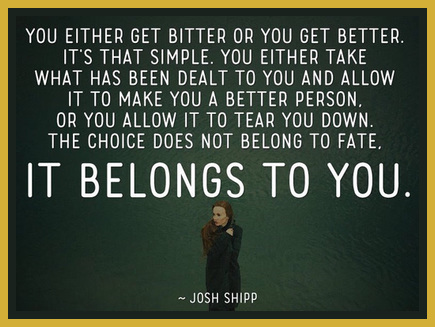 What is the difference between

I like you and I love you?

When you like a flower, you just pluck it.

When you love a flower, you water it daily.

One who understands this, understands life.



Before you assume, learn the facts.

Before you judge, understand why.

Before you hurt someone, feel.

Before you speak, think.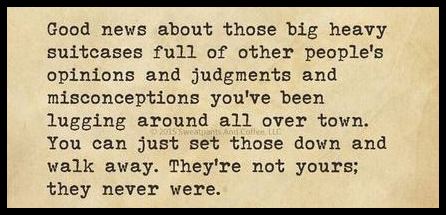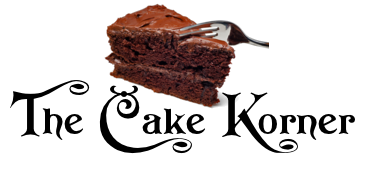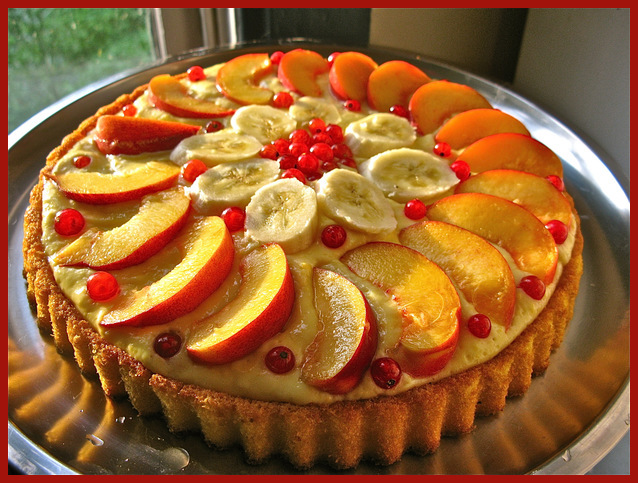 A little bit of healthy here too with the fruit toppings.



Photos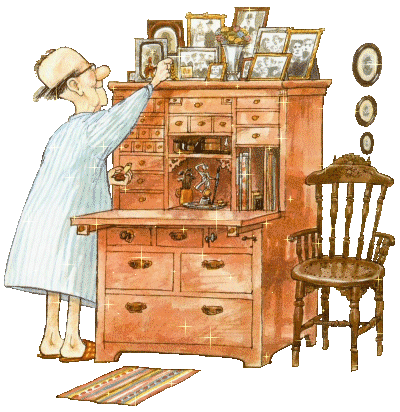 They are indeed priceless.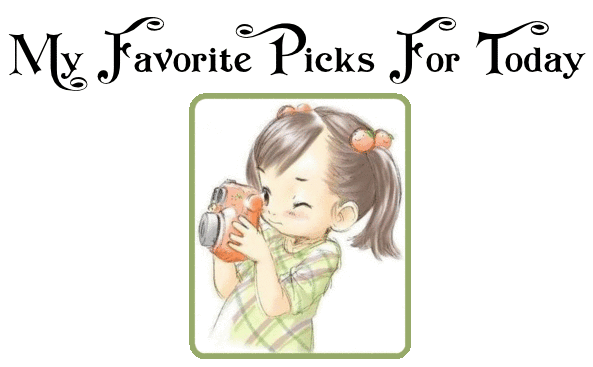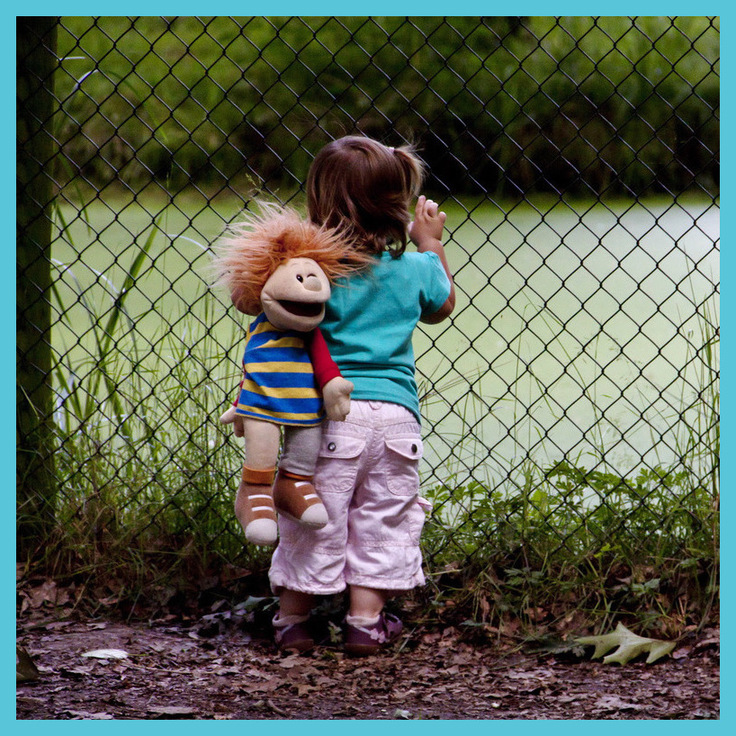 Don't know about you, but sure would like to know

what she is looking at. Such cute little pants!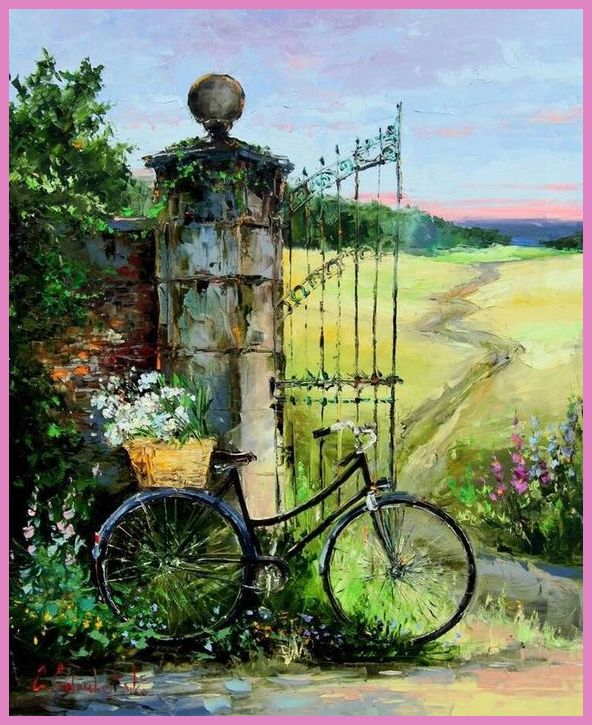 Just a very nice painting of a peaceful place.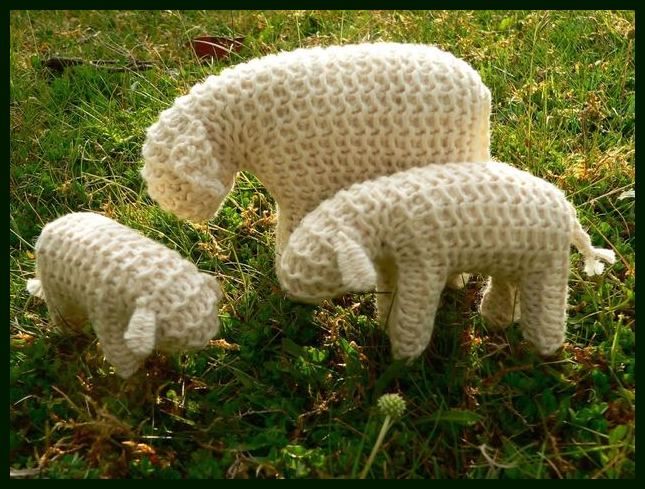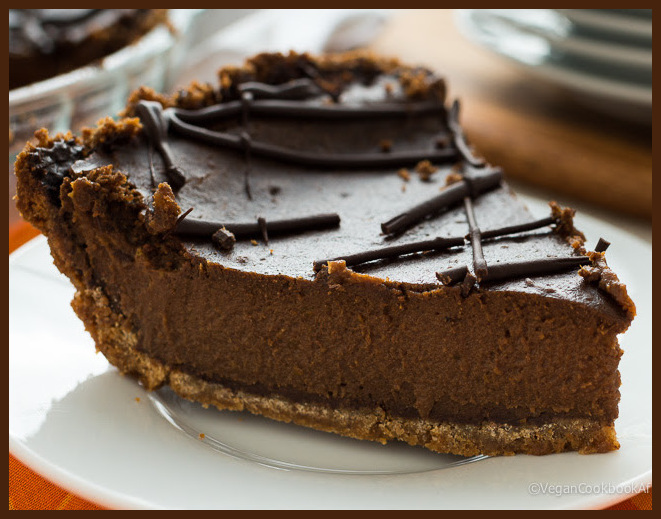 And everyone needs a chocolate fix on a Monday, right?!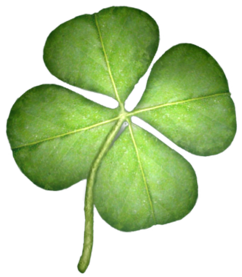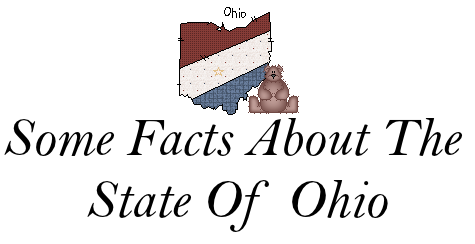 Some well-known personalities were born in Ohio. Among them

are Steven Spielberg, Paul Newman, Annie Oakley, and Clark Gable

to name just a few.

========================

Ohio's state flag is not a rectangle like other flags. It's a

pennant design and it's the only state flag in the United

States with that design. I fly it on my pages daily at the top.

========================

Roy J Plunkett of New Carlisle, Ohio invented

Teflon in 1928. God love him!
========================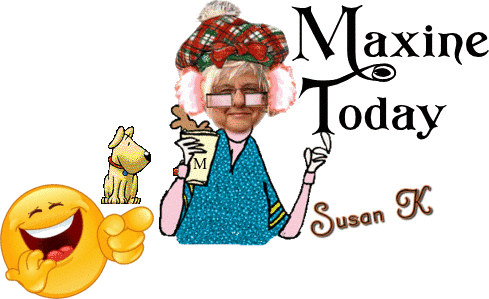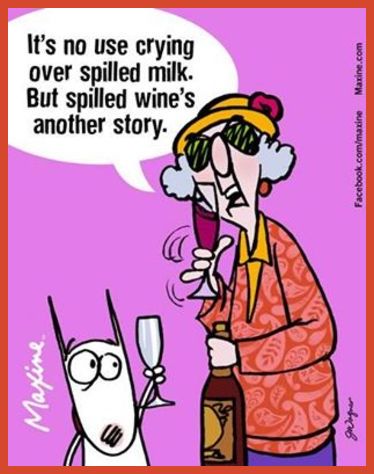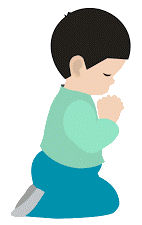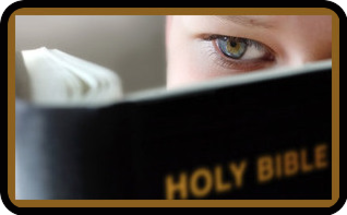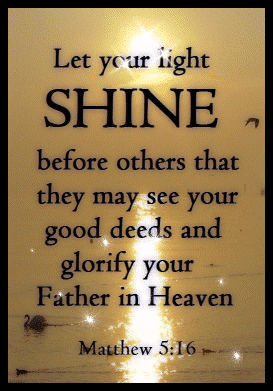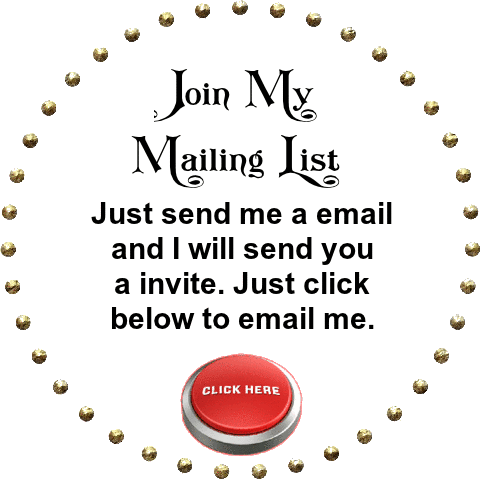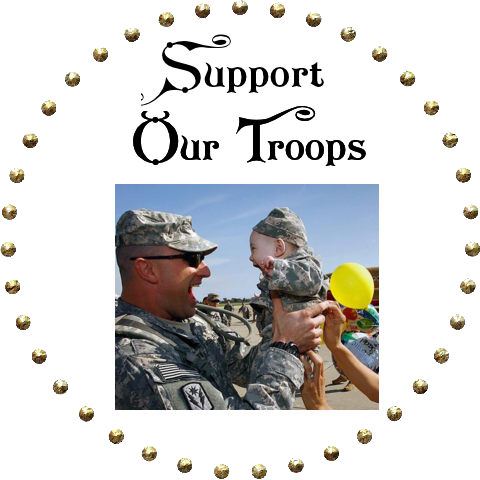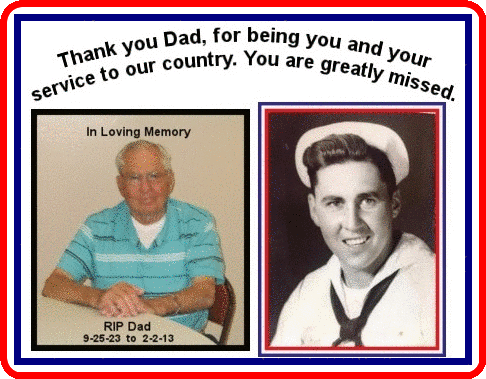 You took the time,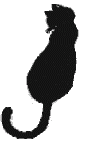 thank you!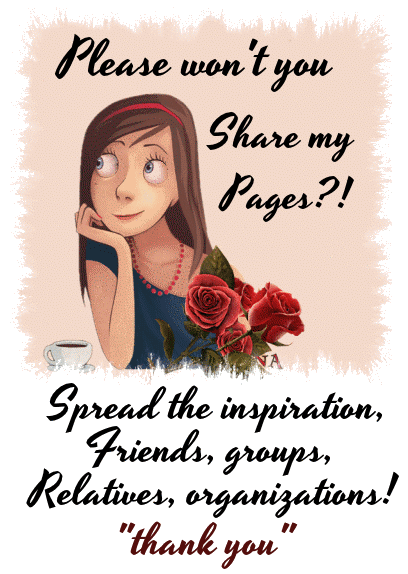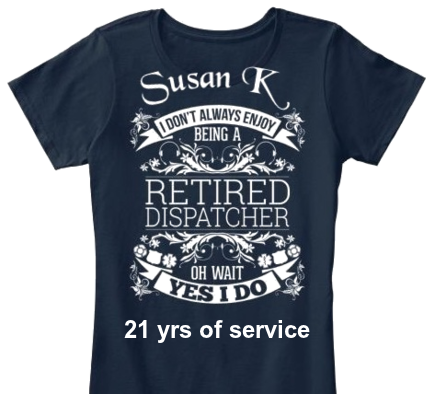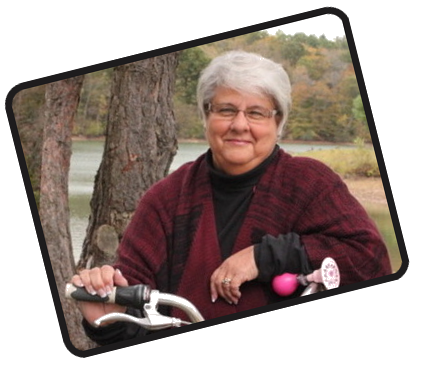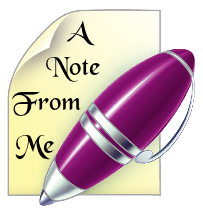 Hope everyone had a good weekend. Mine was good and now

we are finally getting some warmer weather this week and

so looking forward to opening some windows and spending

some time outside. I will play it by ear now on posting a new

page every day. Have a good one!


Now, till another time, be safe in
all you do. Be aware of everything and
everyone around you at all times. A
very good habit .... take care!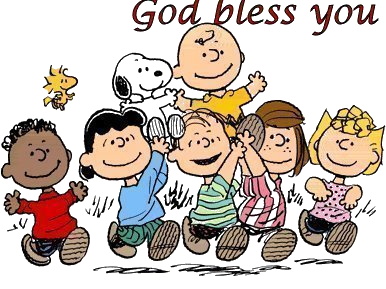 Disclaimer:

In accordance with Title 17 U.S.C. Section 107, any copyrighted work in messages
is being distributed under fair use without profit or payment to those who have
expressed a prior interest in receiving the included information for non-profit
research and educational or criticism purposes only. Notwithstanding the
provisions of sections 106 and 106A, the fair use of a copyrighted work,
including such use by reproduction in copies or photo records or by any other
means specified by that section, for purposes such as criticism, comment, news
reporting, teaching (including multiple copies for classroom use), scholarship,
or research, is not an infringement of copyright.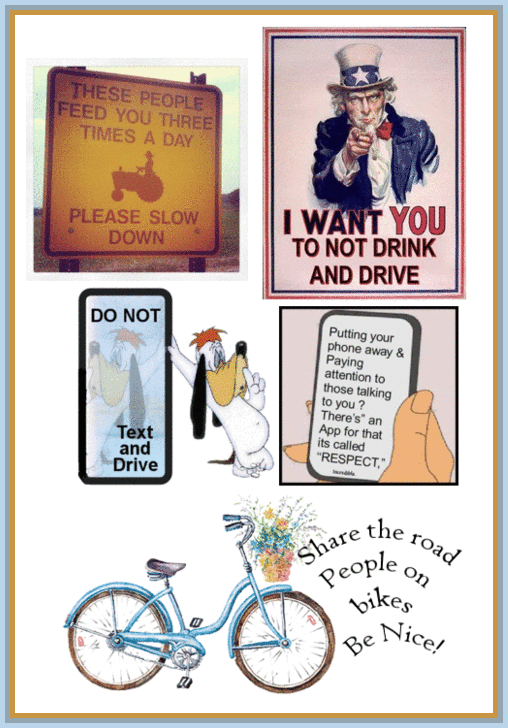 For those first time visitors - the

map below shows locations of

visitors. Holding your mouse over

any of the hearts will tell you the

name of the location.

WOW - look at all of you!