Frankie_Valli_-_My_Eyes_Adored_You.mp3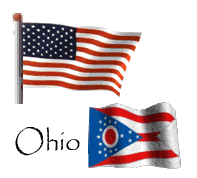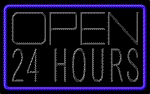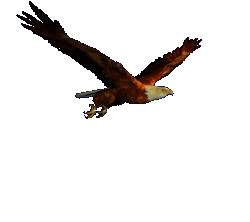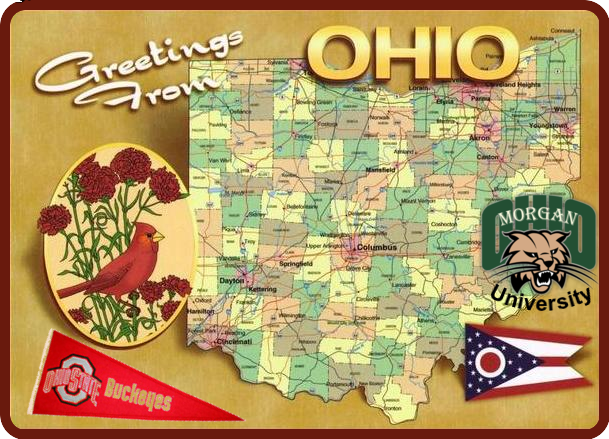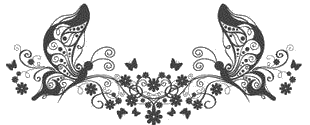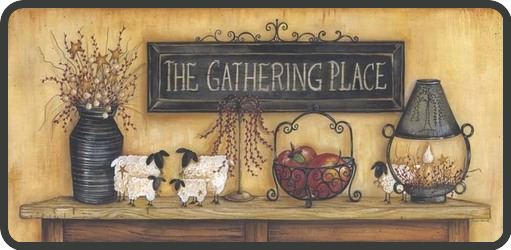 Here you will always find the American flag
waving and the American eagle flying.

I left the light on in case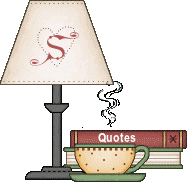 you arrived after dark.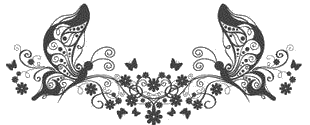 Come join in for some
time to relax.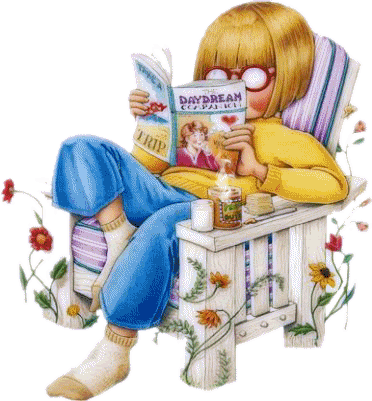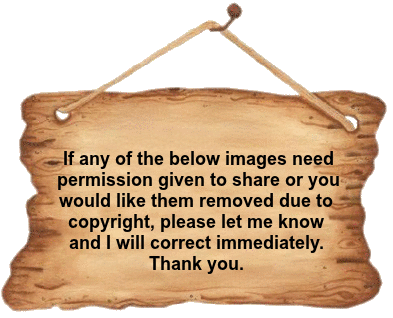 >> A Note To You - Please read <<

There will be no Daily Dose

on the following dates:


March 3rd and 4th
Thursday & Friday

I will return on Monday the 7th.
Thank you!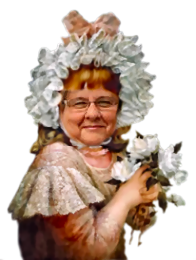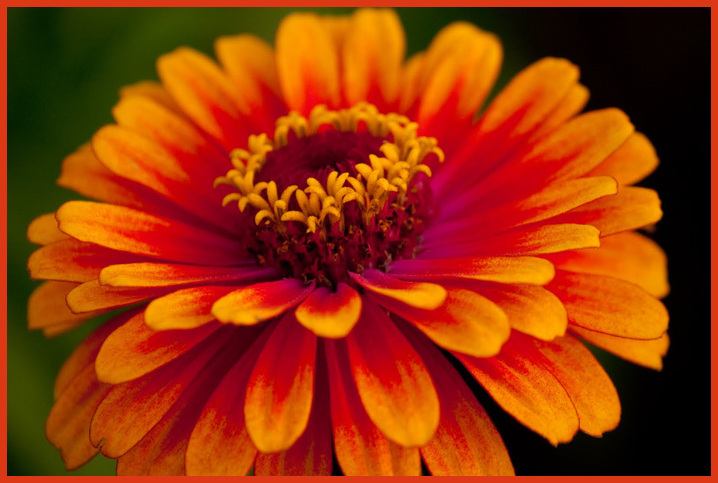 Flowers are those little colorful beacons of the sun from

which we get sunshine when dark, somber

skies blanket our thoughts.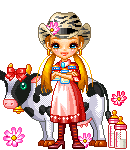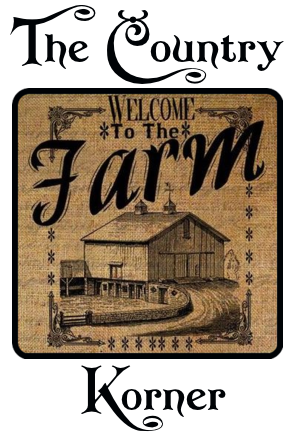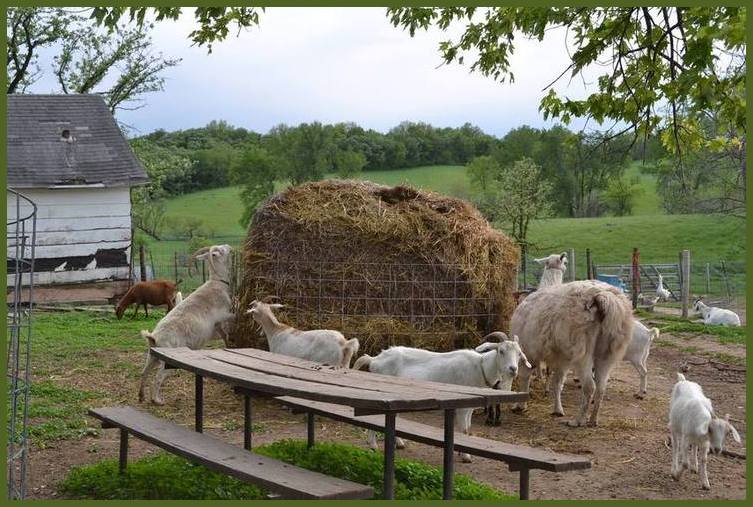 Looks like a popular area, lunch time!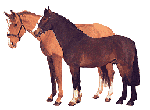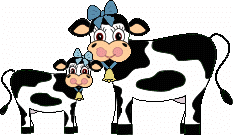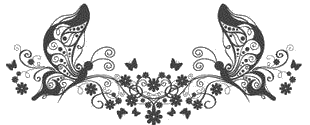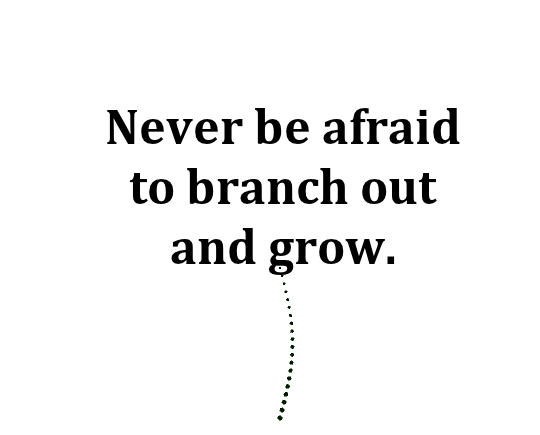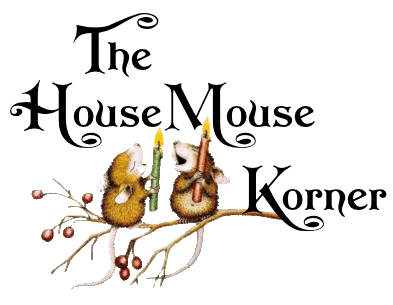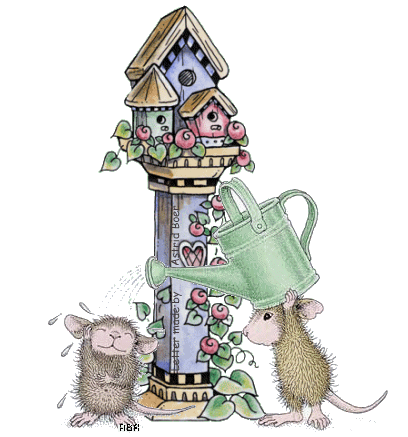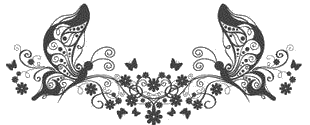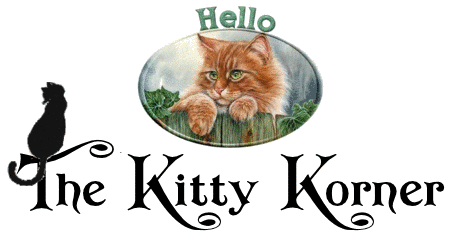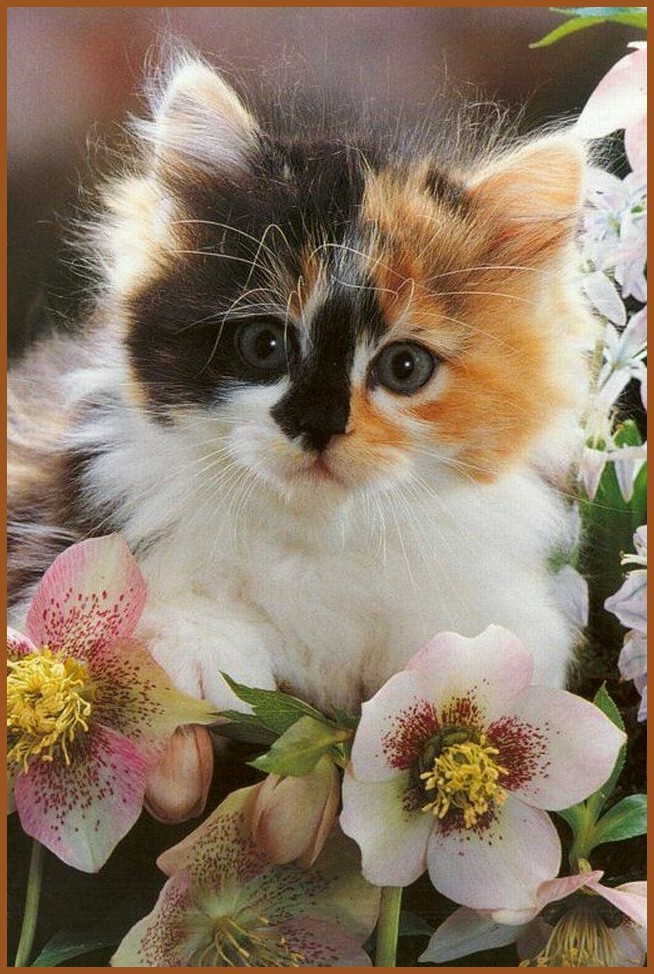 They just don't come any cuter!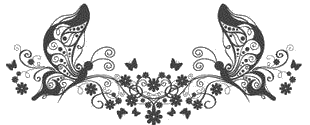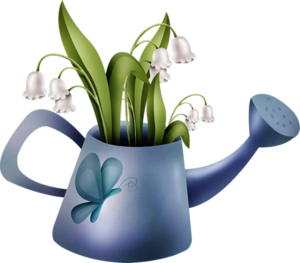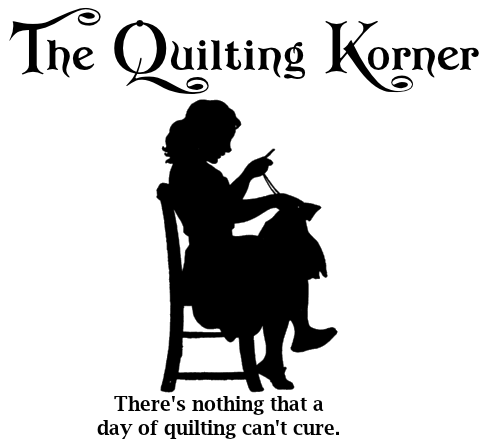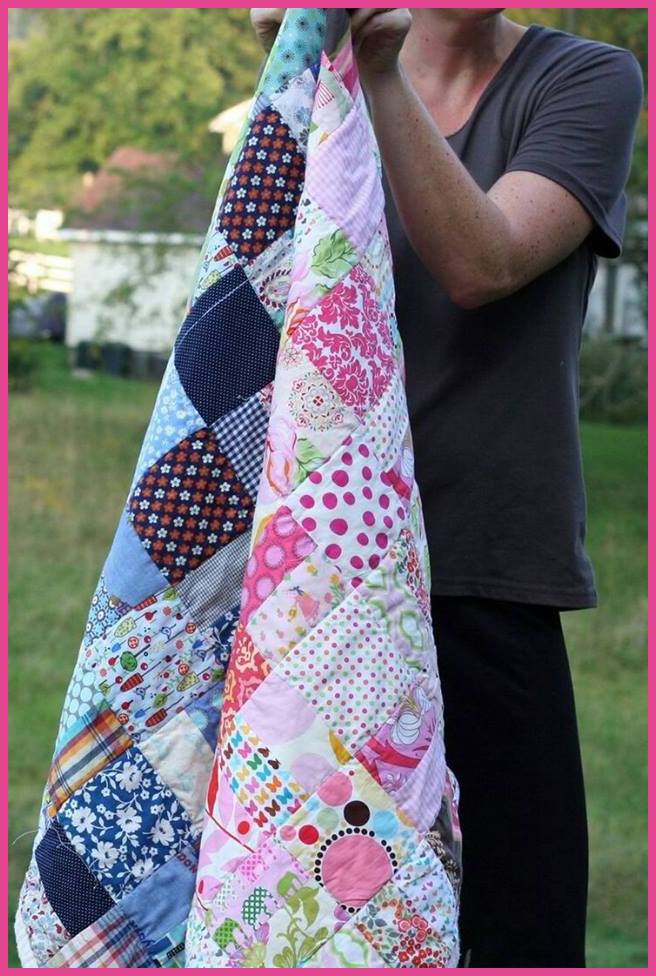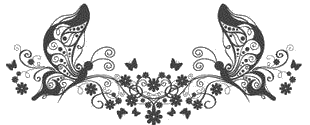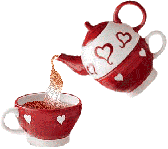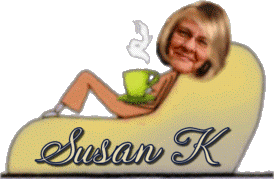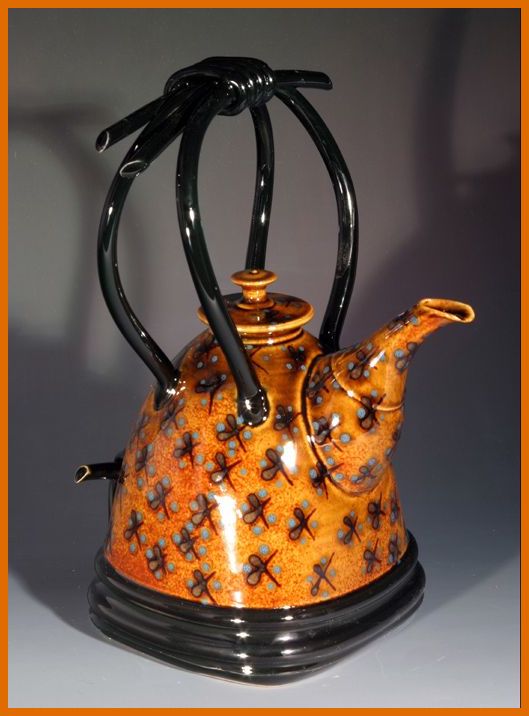 Love the orange and black.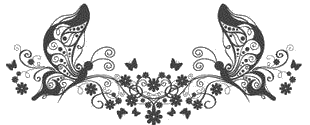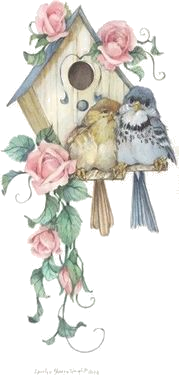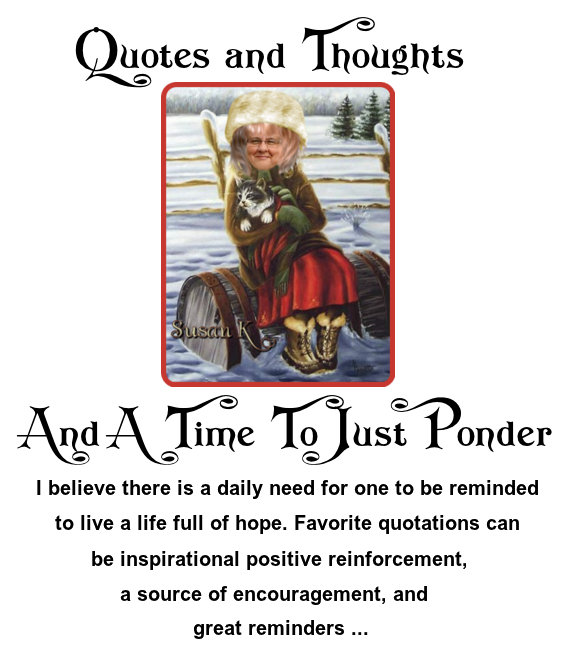 Stay humble

and be kind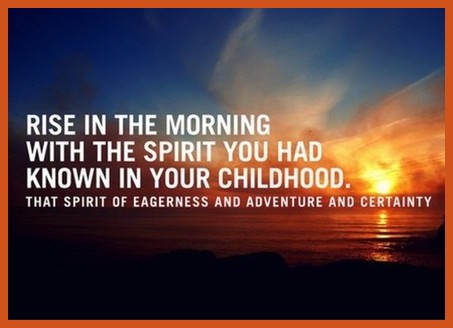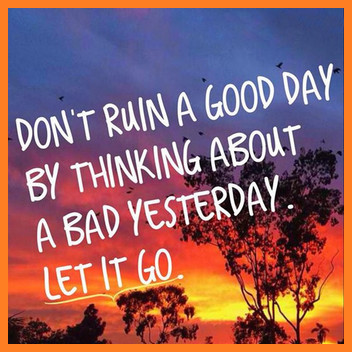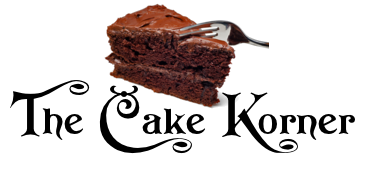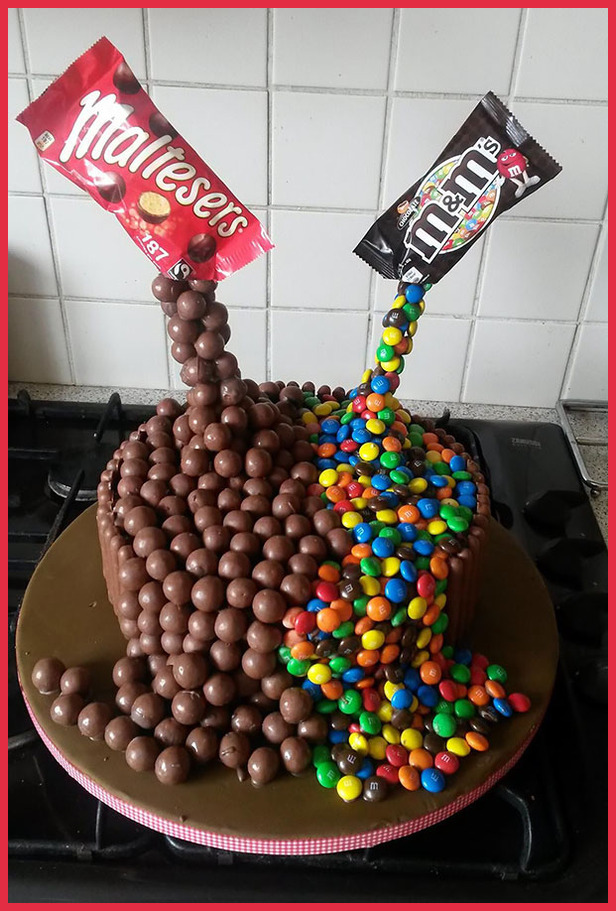 Oh, MY!!!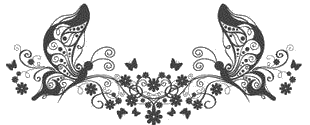 Photos of everyone, of everything

should be handled with care.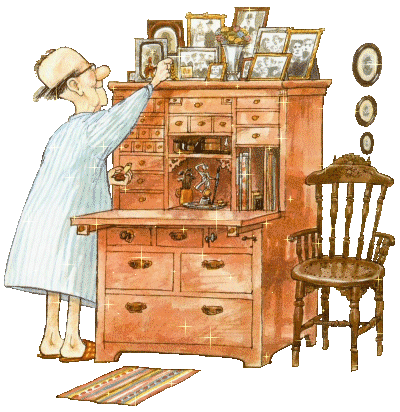 They are indeed priceless.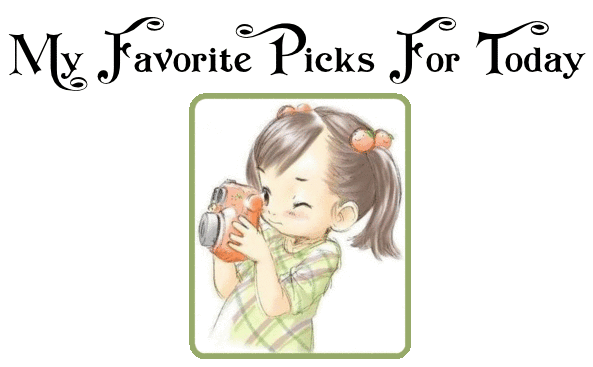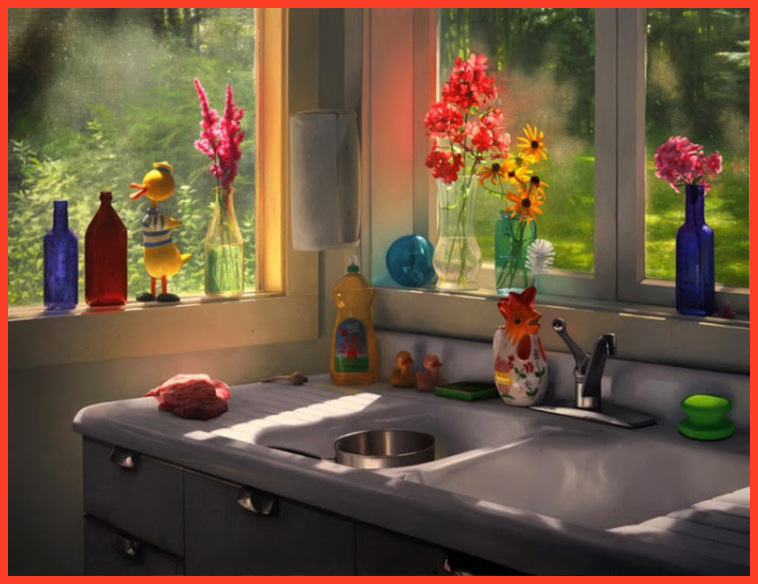 I've always loved a window above the kitchen sink. But to have

a side one too. A very cheery area for sure.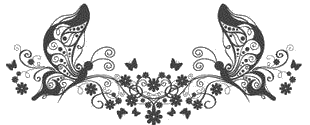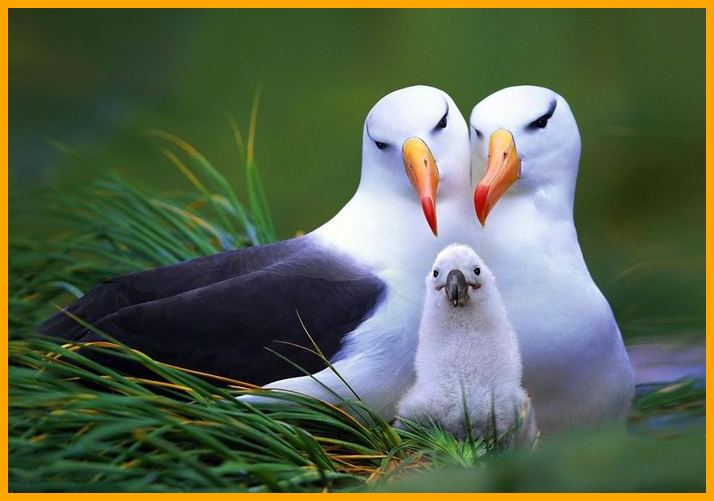 What a beautiful family.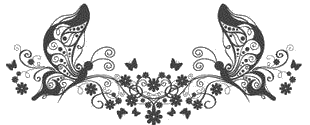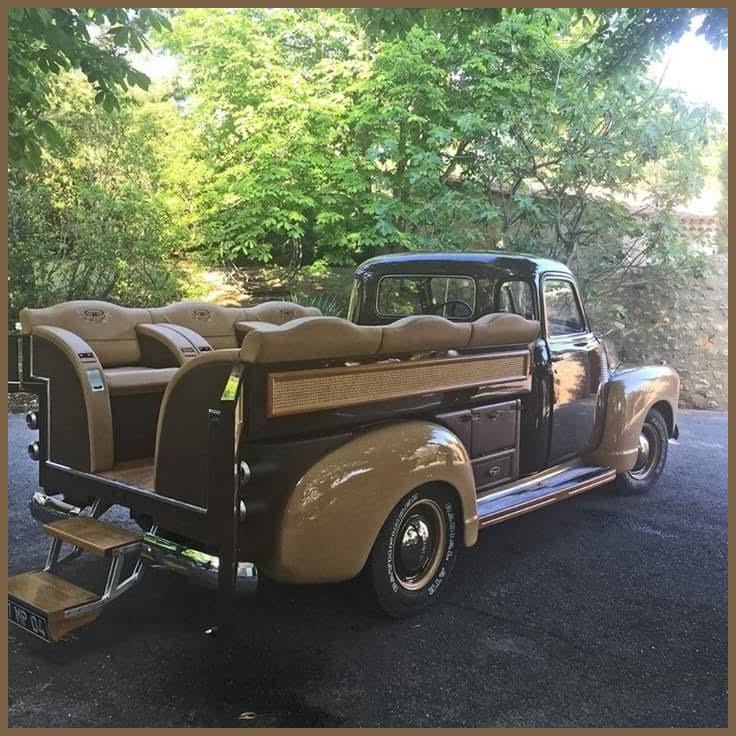 Wow! What a fine ride! This would have been suitable

for "Driving Miss Daisy." If you have not seen this movie,

you need too, it is good.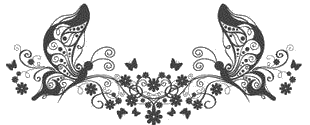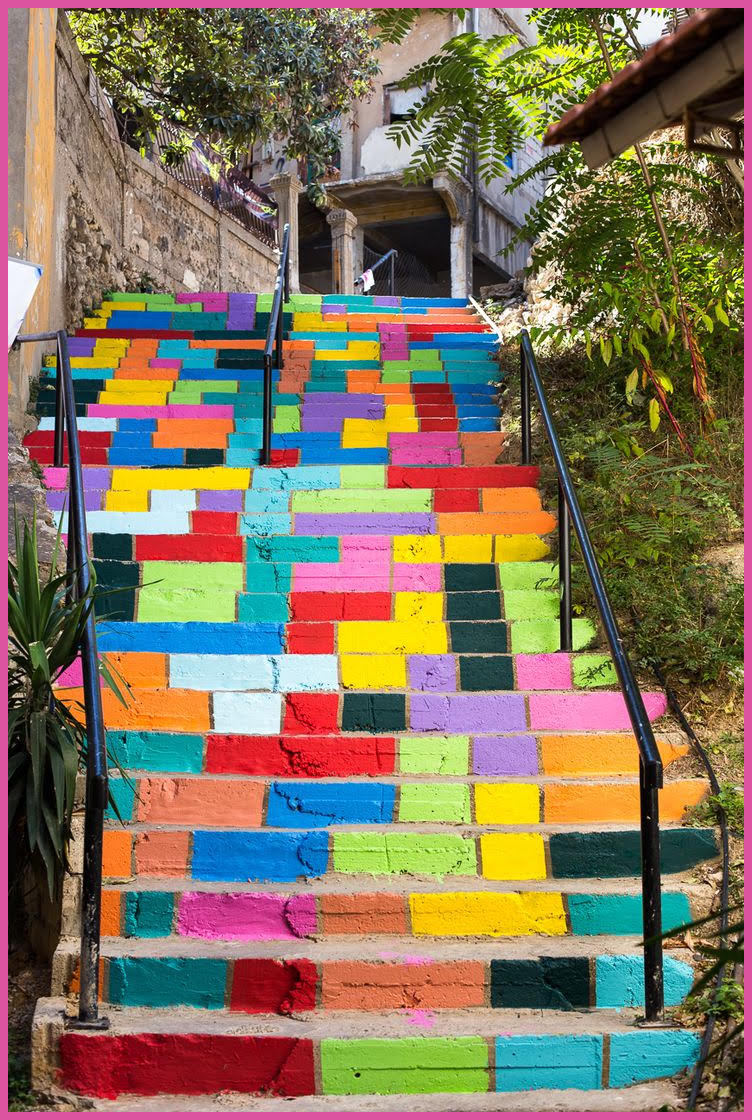 I don't do many steps these days, but wouldn't this make

the climb more enjoyable maybe? Lots N lots of color.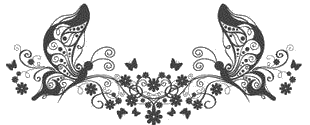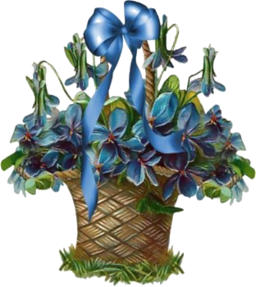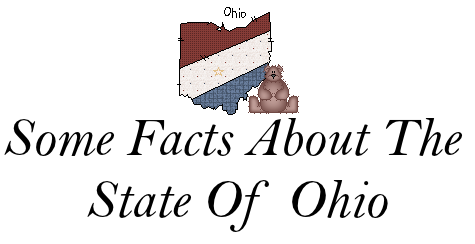 Seven United States presidents were born in Ohio: Ulysses

S. Grant, Rutherford B. Hayes, James A. Garfield, Benjamin

Harrison, William McKinley, William H. Taft and Warren

G. Harding. Must be something in the water. :-))

================================

The Pro Football Hall of Fame is located in Canton, Ohio.

================================

Life Savers candy was invented by Clarence Crane of Garrettsville,

Ohio in 1912. They were touted as a "summer candy" since

they didn't melt like chocolate.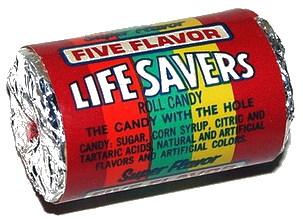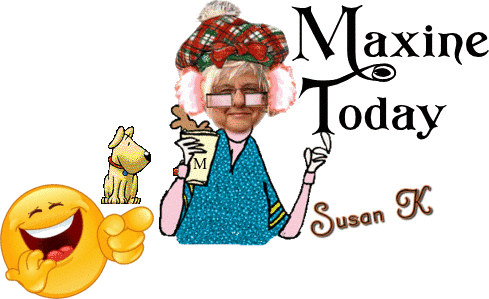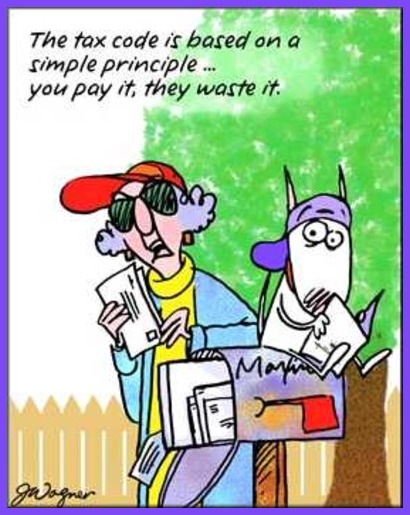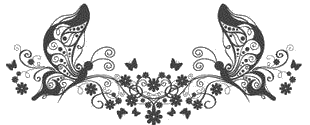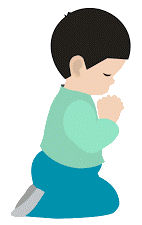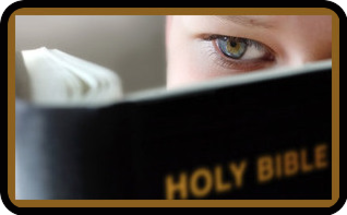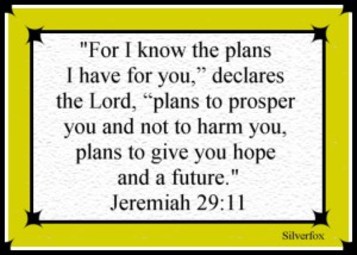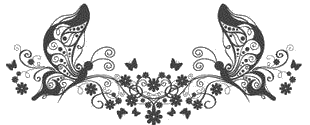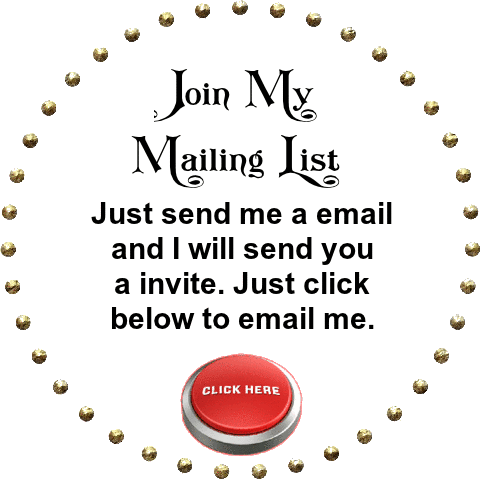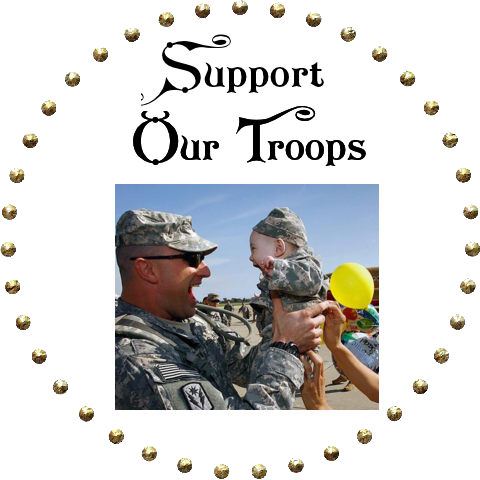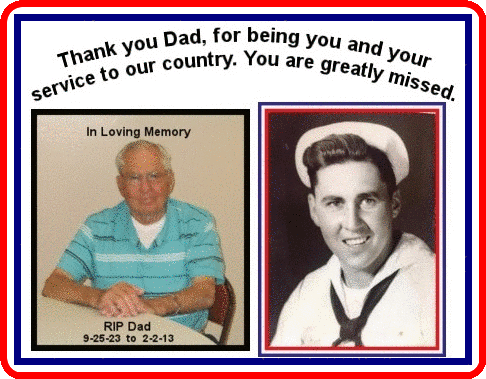 You took the time,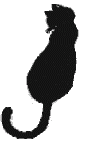 thank you!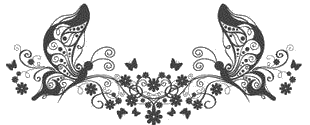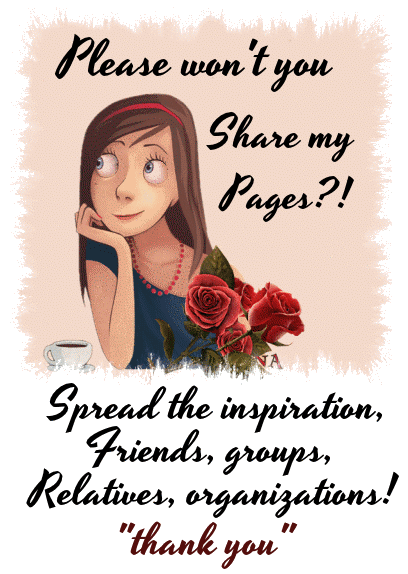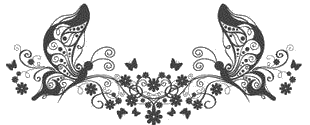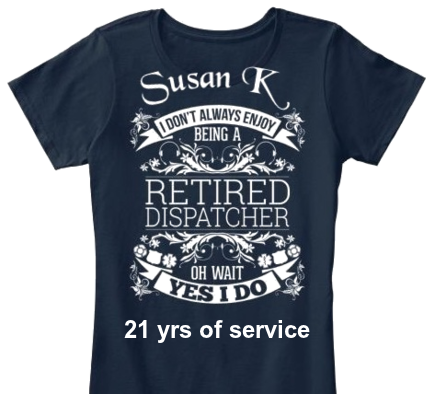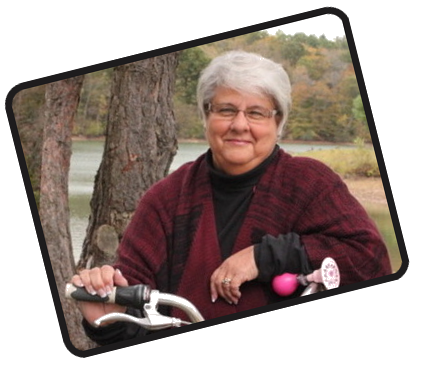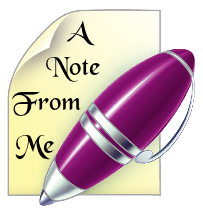 Watch for me next week as I plan to decorate for St Patrick's day and

begin the Spring and Easter decorating as well.

I will not be posting tomorrow or Friday.

So I will wish you all a good rest of the week now

and also a great weekend. Thank you for visiting here!

Now, till another time, be safe in
all you do. Be aware of everything and
everyone around you at all times. A
very good habit .... take care!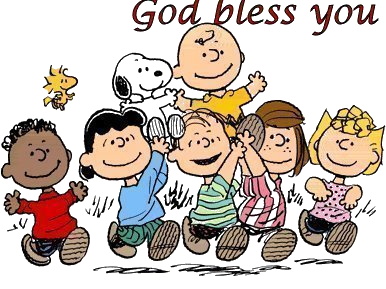 Disclaimer:

In accordance with Title 17 U.S.C. Section 107, any copyrighted work in messages
is being distributed under fair use without profit or payment to those who have
expressed a prior interest in receiving the included information for non-profit
research and educational or criticism purposes only. Notwithstanding the
provisions of sections 106 and 106A, the fair use of a copyrighted work,
including such use by reproduction in copies or photo records or by any other
means specified by that section, for purposes such as criticism, comment, news
reporting, teaching (including multiple copies for classroom use), scholarship,
or research, is not an infringement of copyright.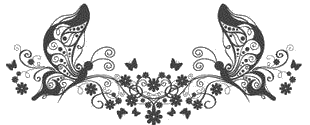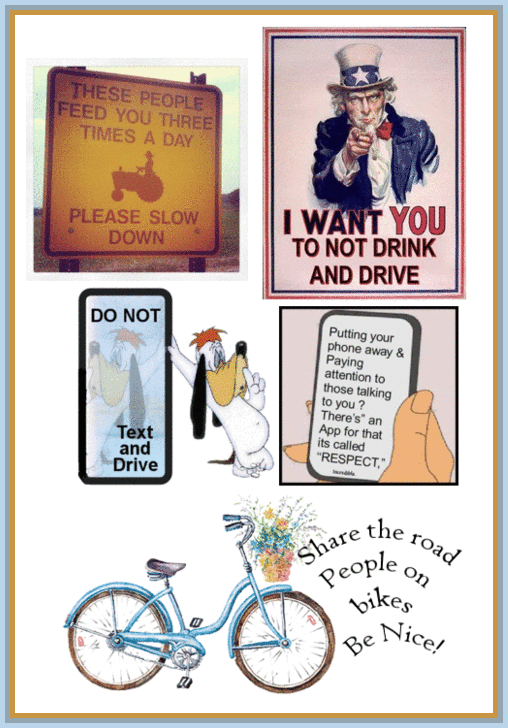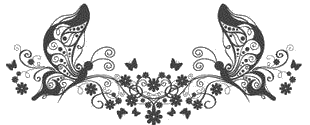 For those first time visitors - the

map below shows locations of

visitors. Holding your mouse over

any of the hearts will tell you the

name of the location.

WOW - look at all of you!