Ernesto_Cortazar_-_Time_To_Say_Goodbye.mp3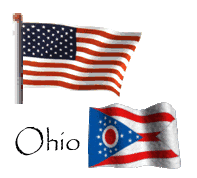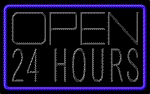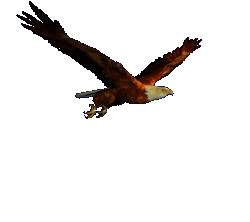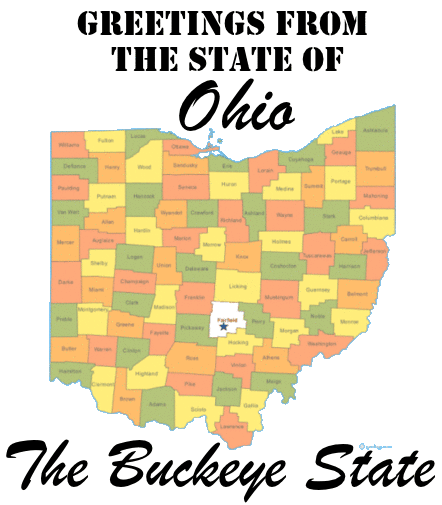 Here you will always find the American flag
waving and the American eagle flying.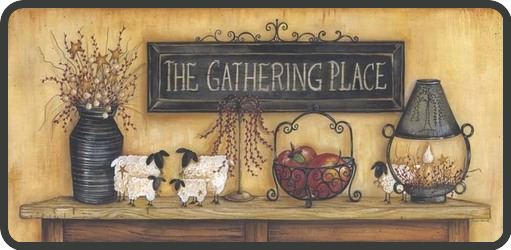 I left the light on in case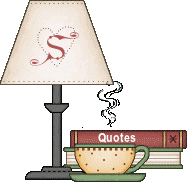 you arrived after dark.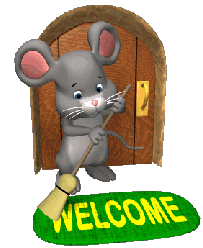 Come join in for some
time to relax.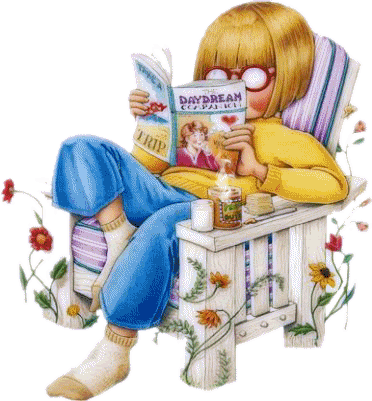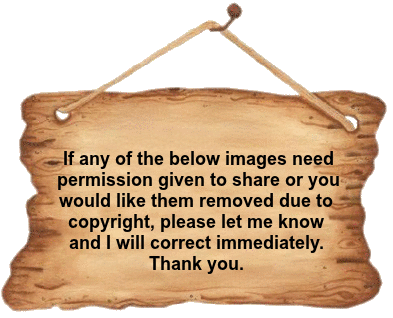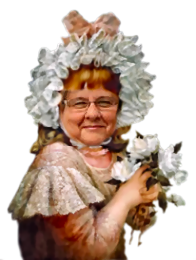 Flowers are those little colorful beacons of the sun from

which we get sunshine when dark, somber

skies blanket our thoughts.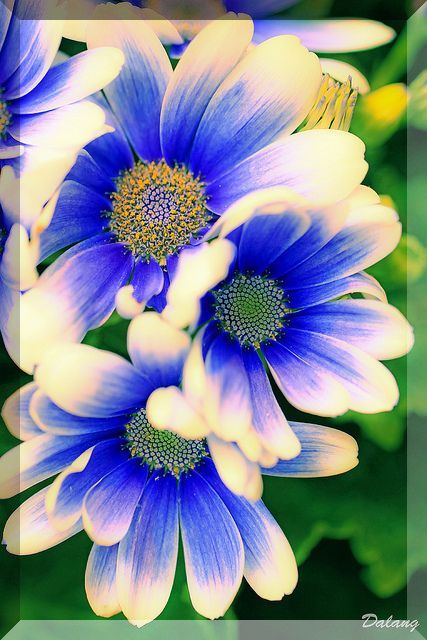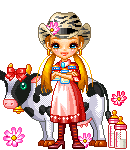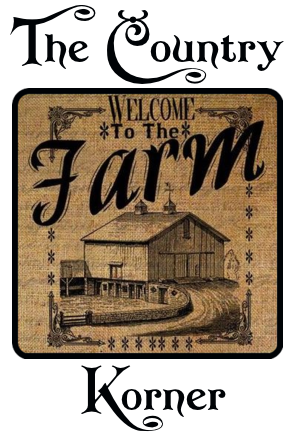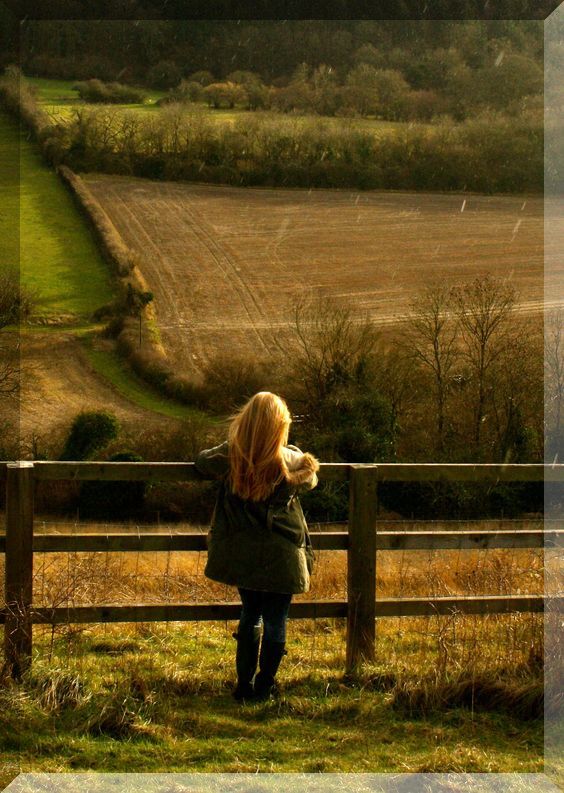 The views overlooking farm fields are breath-taking.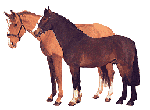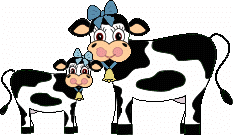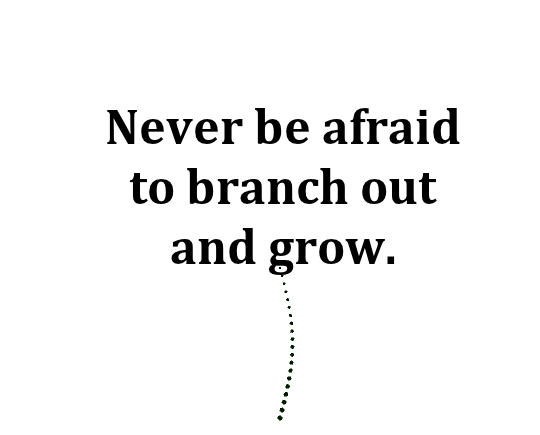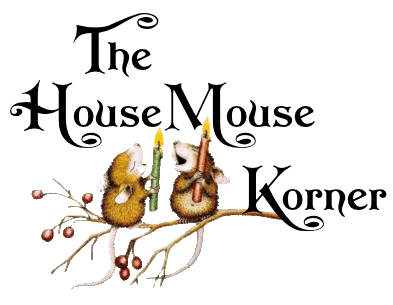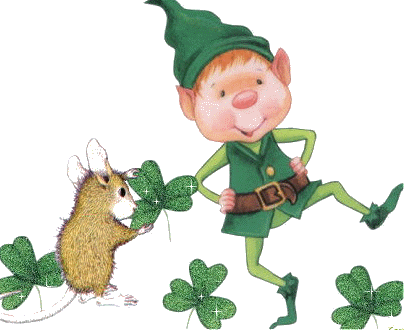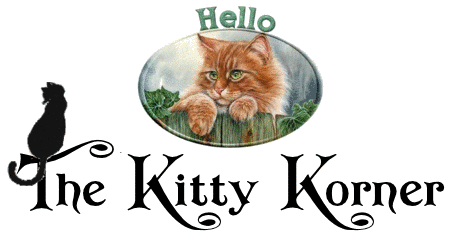 I do like the pink with the gray, pretty kitty!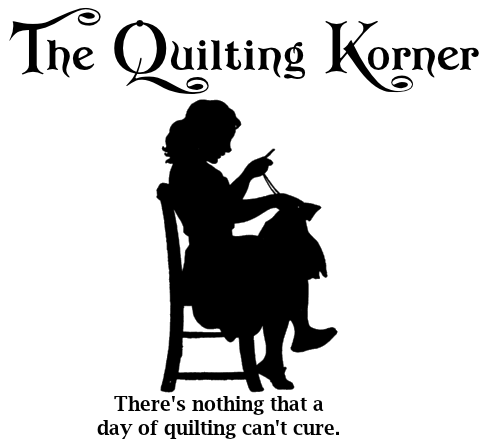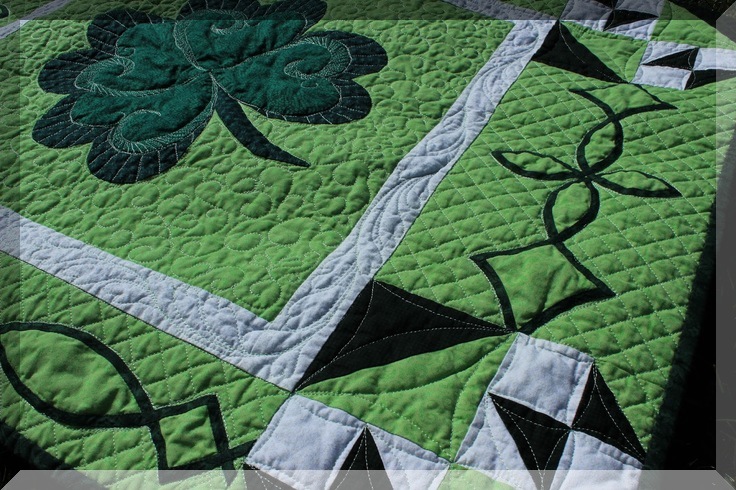 Love the combinations of greens again.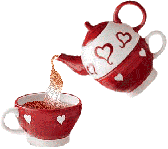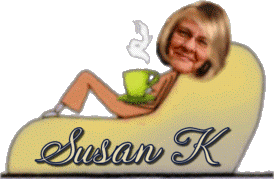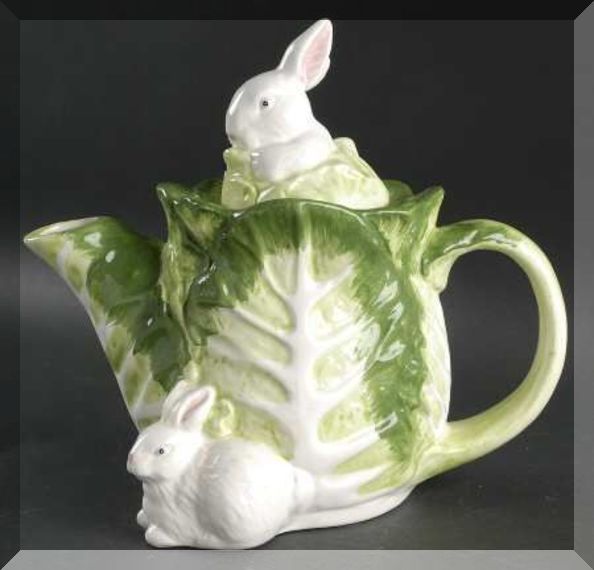 Wow, bunnies and lettuce. Cute!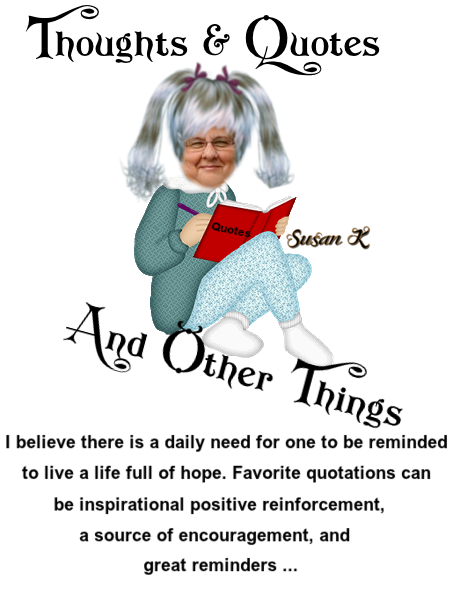 Funny how your quality of life improves drastically

when you surround yourself with good, intelligent,

kind-hearted positive loving people.




Work hard in silence, let your success be your noise




Maybe it's not always about trying to fix something broken.

Maybe it's about starting over and creating something better.




People will never truly understand something

until it happens to them.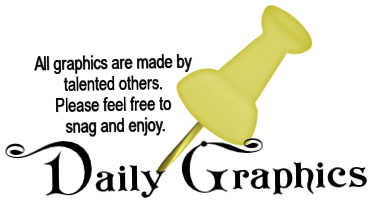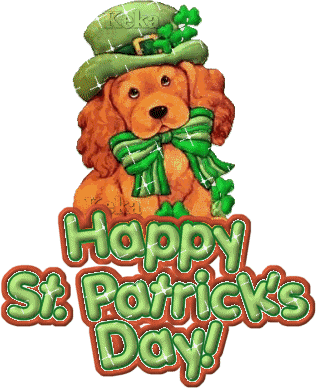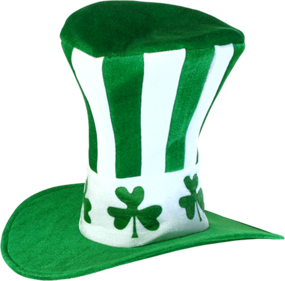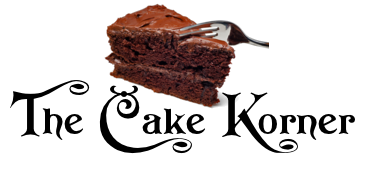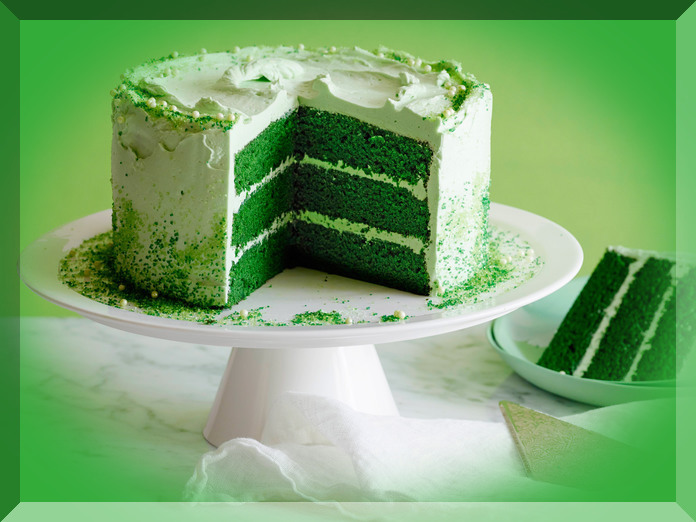 I sure would like to sink my teeth into this 3-layer!


Photos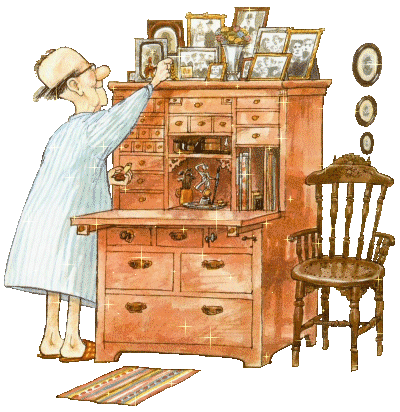 They are indeed priceless.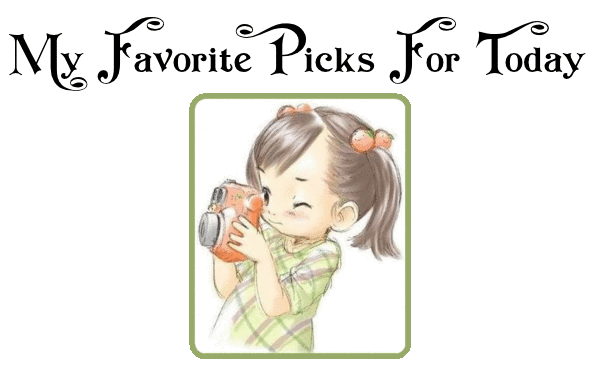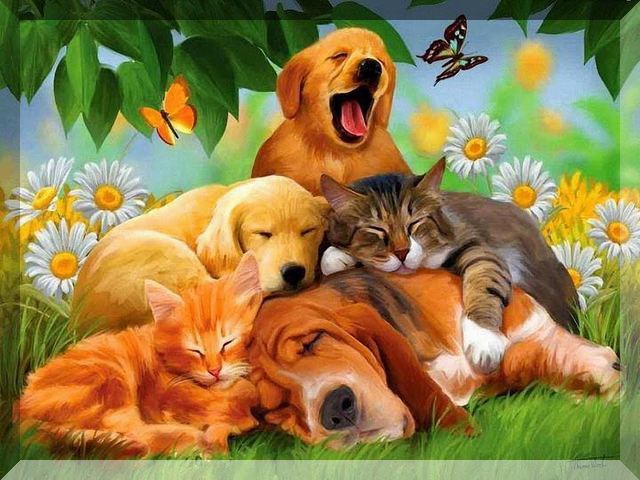 I would like a day to play with all of them!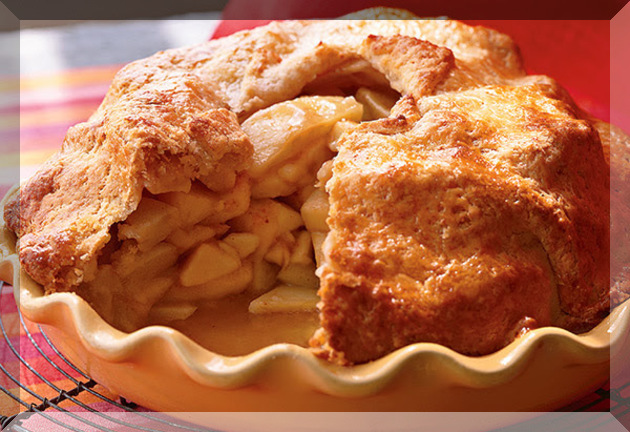 Now that is a apple pie!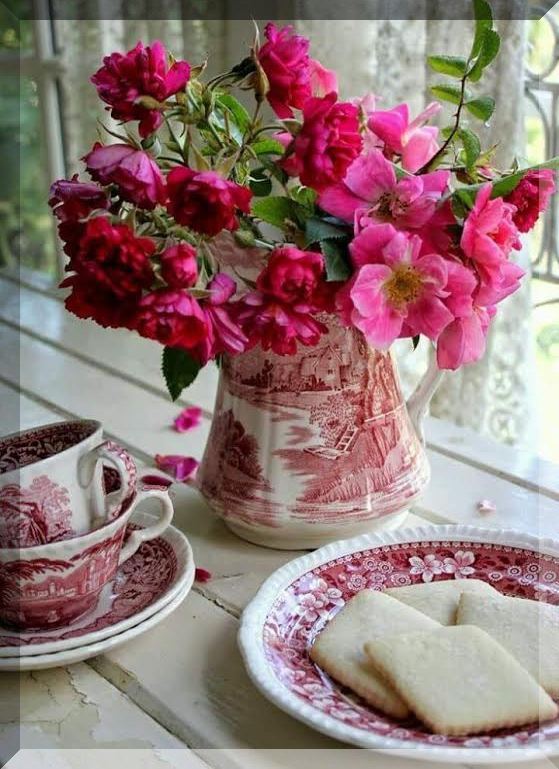 Neat setting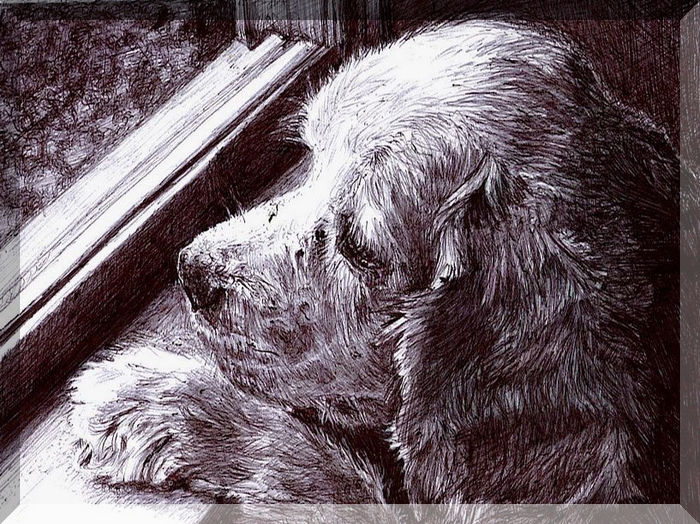 I could not resist sharing this neat painting.

I am sure he/she is waiting on their owner.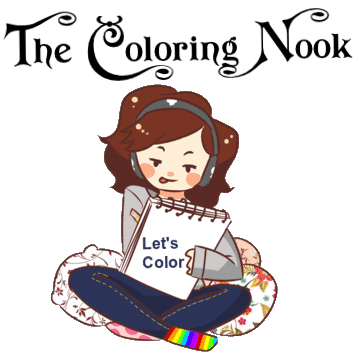 This first image I wanted to share with everyone. This is the owl I

posted to color on Monday, My friend Connie finished the owl

and I love it. She did really good! Love her color choices.
Here is today's page .....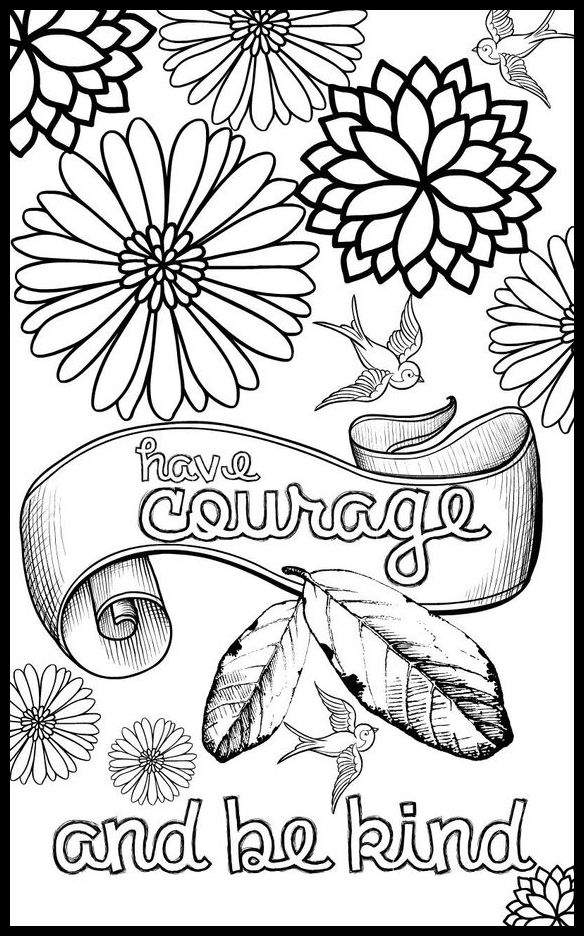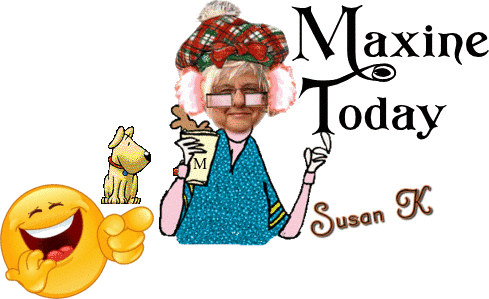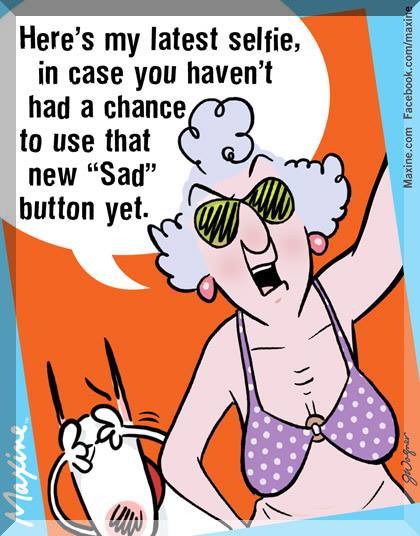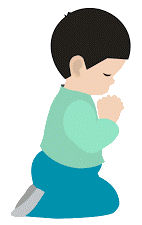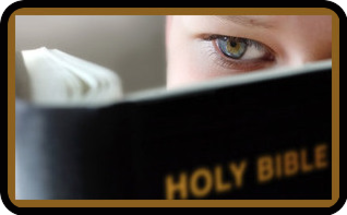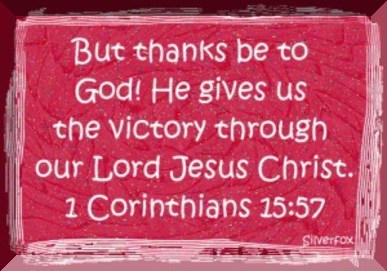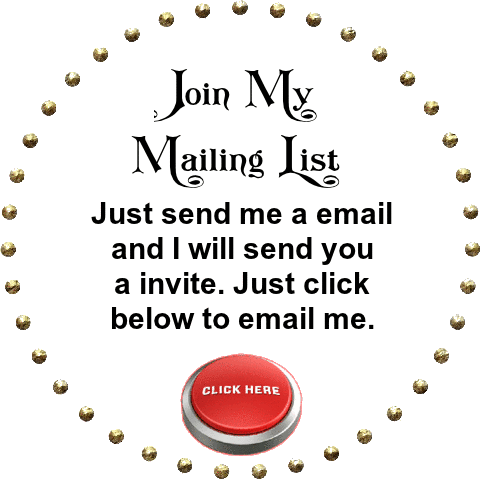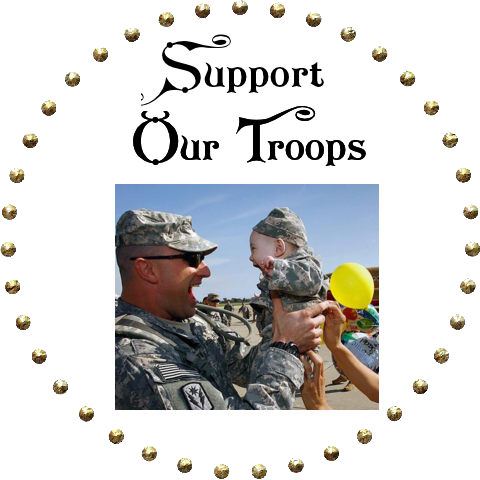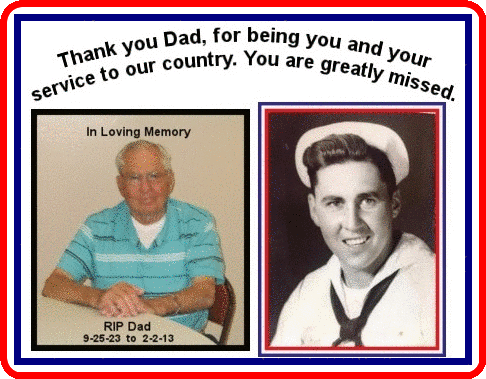 You took the time,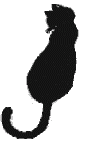 thank you!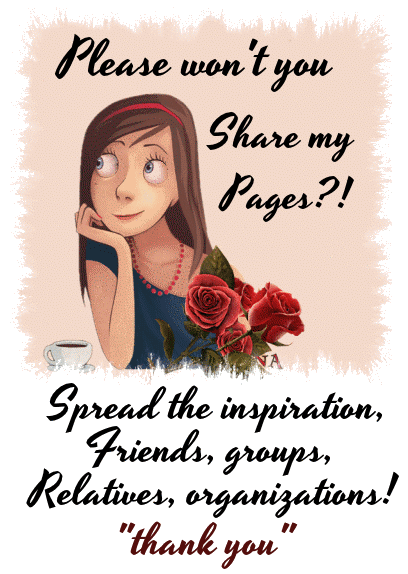 Dispatched for Sheriff, Fire and EMS 911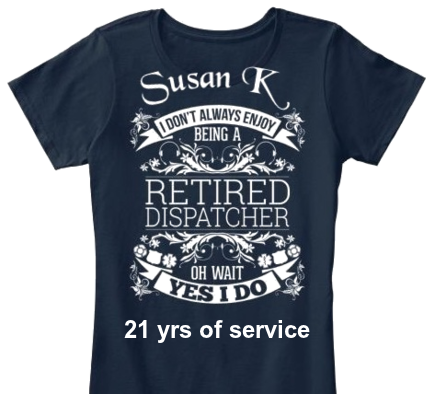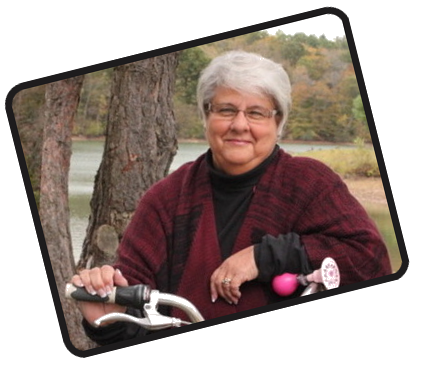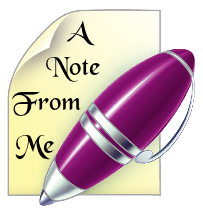 Have a good one everyone!

Now, till another time, be safe in
all you do. Be aware of everything and
everyone around you at all times. A
very good habit .... take care!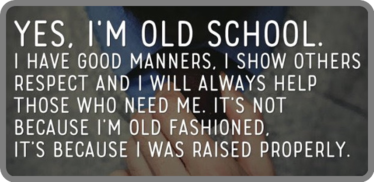 Thank you Mom - and Dad up there.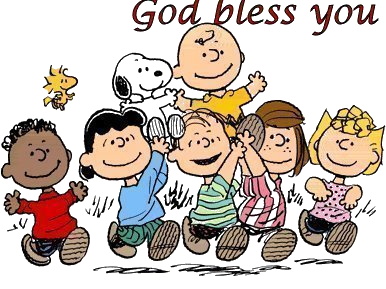 Disclaimer:

In accordance with Title 17 U.S.C. Section 107, any copyrighted work in messages
is being distributed under fair use without profit or payment to those who have
expressed a prior interest in receiving the included information for non-profit
research and educational or criticism purposes only. Notwithstanding the
provisions of sections 106 and 106A, the fair use of a copyrighted work,
including such use by reproduction in copies or photo records or by any other
means specified by that section, for purposes such as criticism, comment, news
reporting, teaching (including multiple copies for classroom use), scholarship,
or research, is not an infringement of copyright.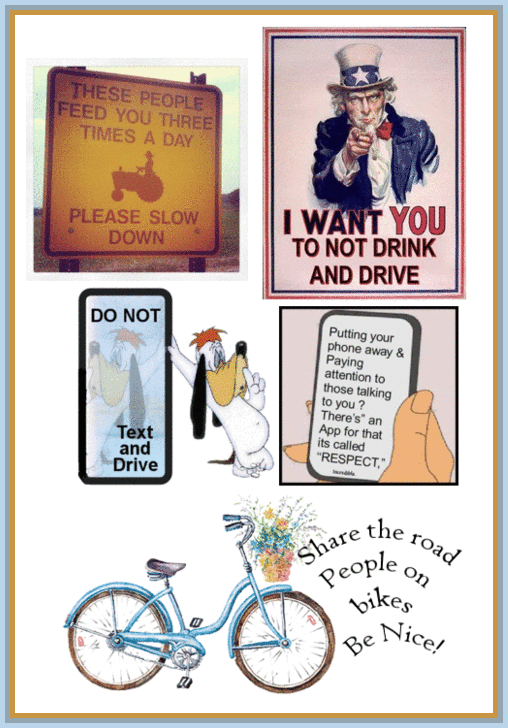 For those first time visitors - the

map below shows locations of

visitors. Holding your mouse over

any of the hearts will tell you the

name of the location.

WOW - look at all of you!