Carpenters___Close_To_You.mp3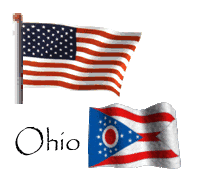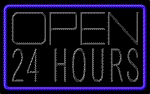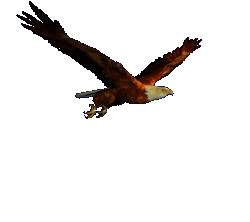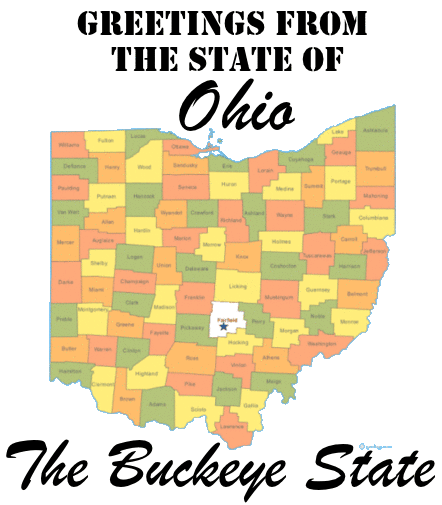 Here you will always find the American flag
waving and the American eagle flying.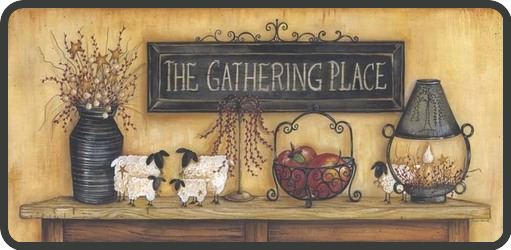 I left the light on in case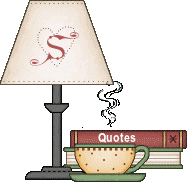 you arrived after dark.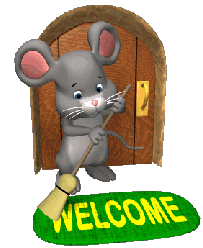 Come join in for some
time to relax.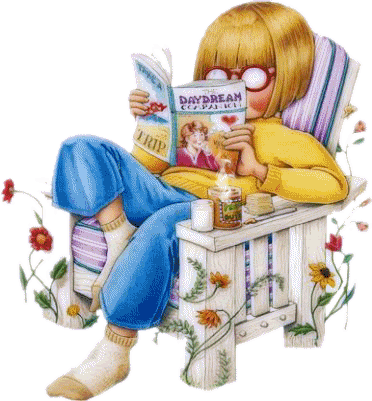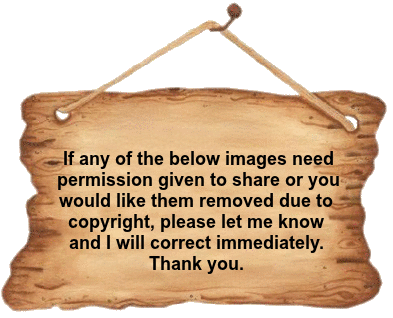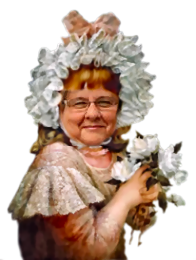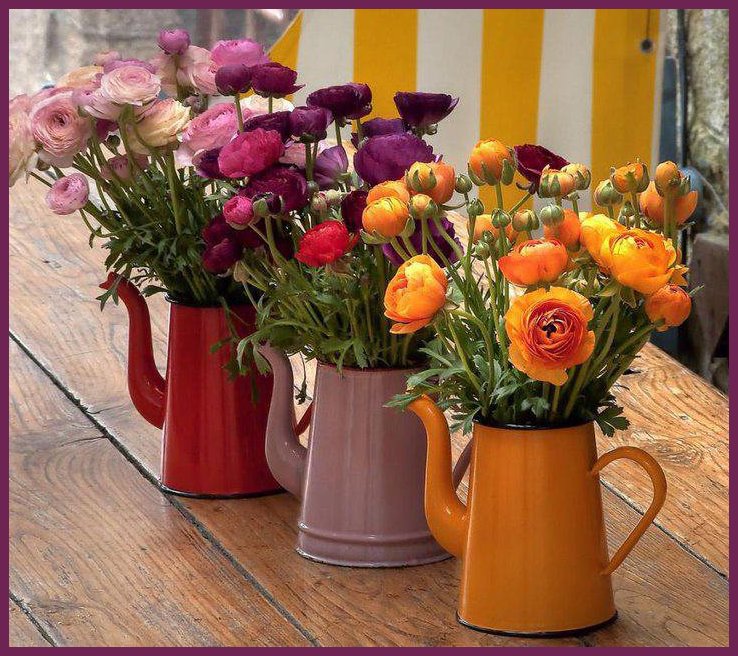 Flowers are those little colorful beacons of the sun from

which we get sunshine when dark, somber

skies blanket our thoughts.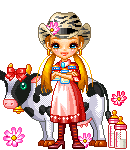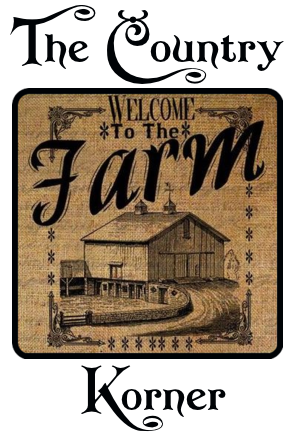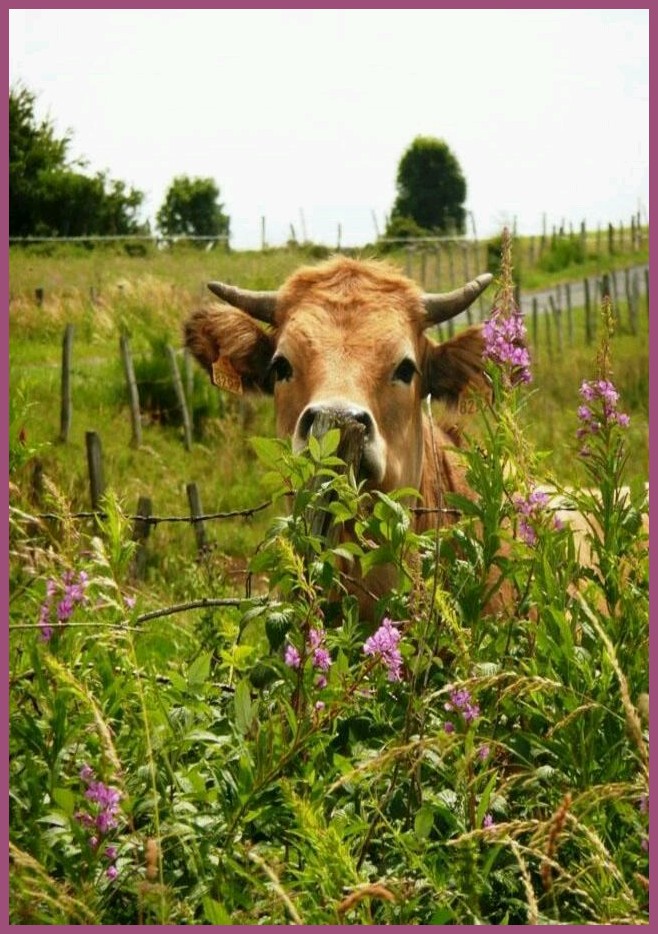 How do I look?!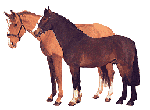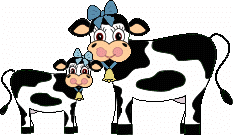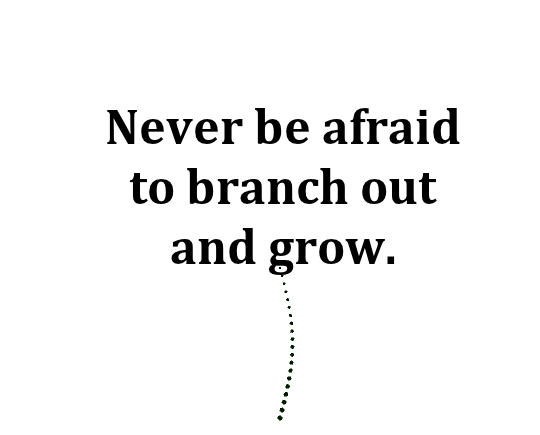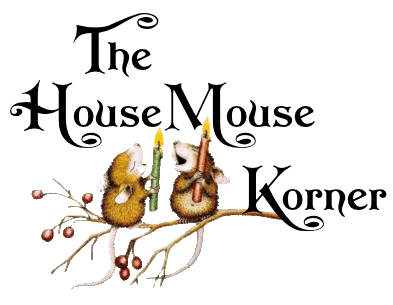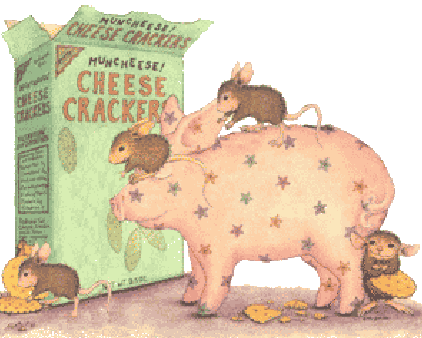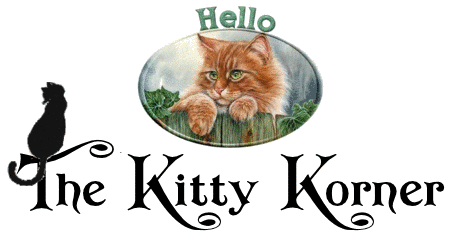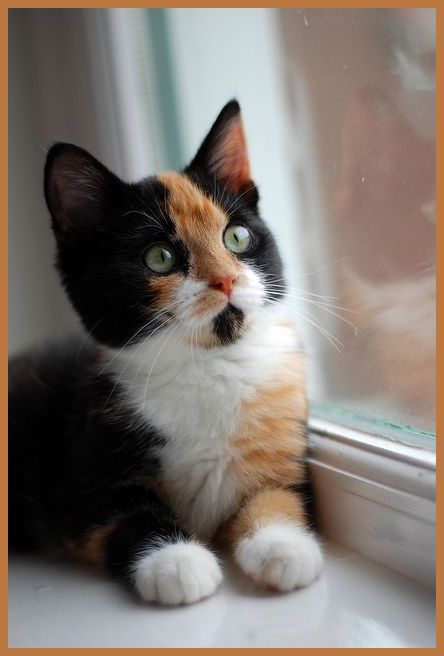 I just love this pretty little gal. Beautiful light

green eyes and a special spot on her chin.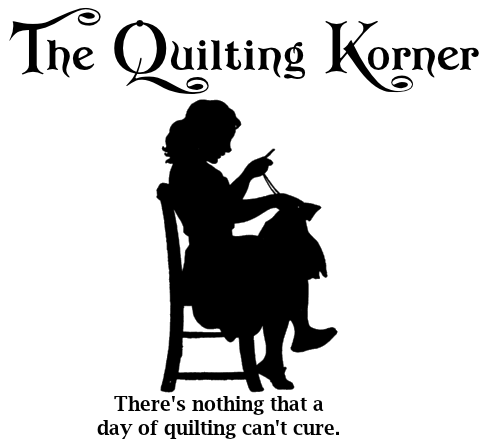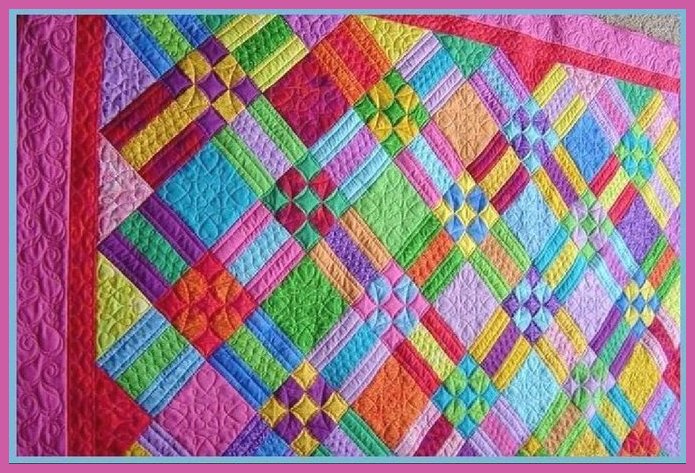 Oh wow, purple, pink, blue, red, green, yellow! Did I miss any

colors in this beautiful quilt?! Probably!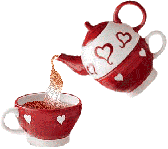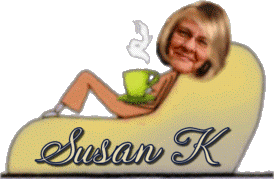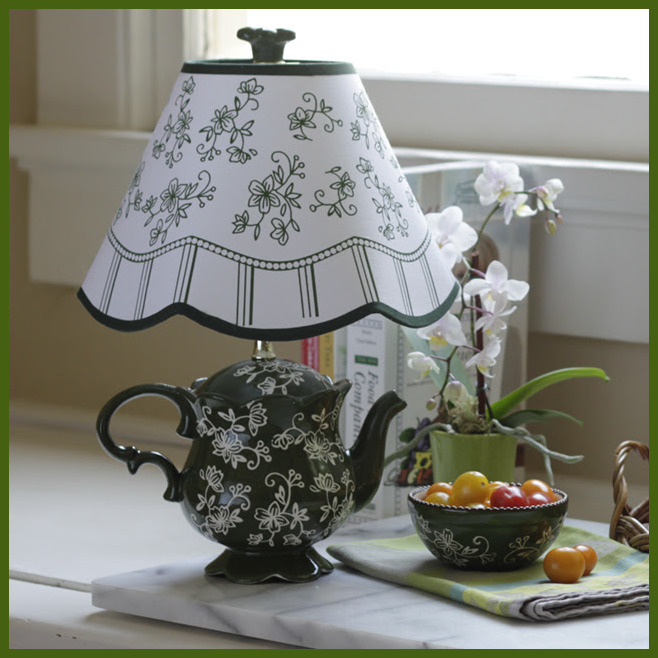 And a pretty bowl to match. Love it.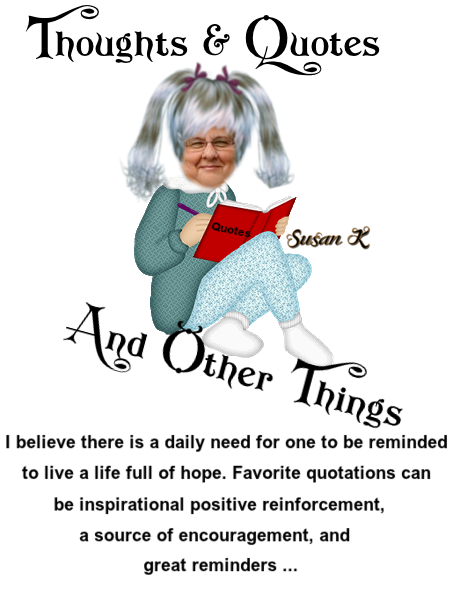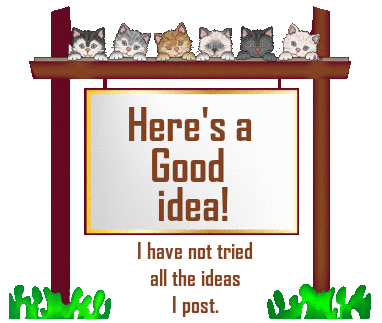 I am a firm believer in shopping at the Dollar Store (tree) etc. While

some folks shy away, you have to just be a smart shopper. Just got

a tip from another mailing and thought I would pass this along and

these can be found at the Dollar Store WAY cheaper than other

stores or shops. And buying by the case is your best bet.
Bandannas (24 sets of 2 per case) – buy a box to use as cloth napkins for

parties.When finished, just toss in the washing machine and use

again or save for dusting cloths, etc. You can also

use bandannas as place mats.



I'll Be Here
I cannot ease your aching heart,
Nor take your pain away;
But let me stay and take your hand
And walk with you today.


I'll listen when you need to talk,
I'll wipe away your tears;
I'll share your worries when they come,
I'll help you face your fears.


I'm here and I will stand by you,
On each hill you have to climb;
So take my hand, let's face the world...
And live just one day at a time.


You're not alone, for I'm still here,
I'll go that extra mile;
And when your grief is easier,
I'll help you learn to smile!
- Author Unknown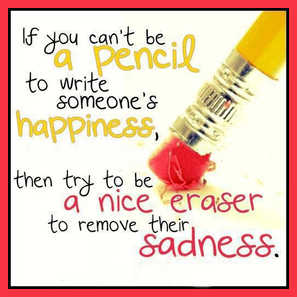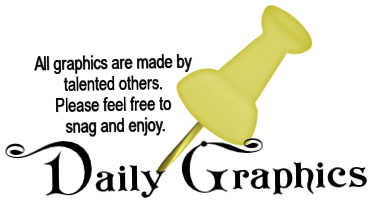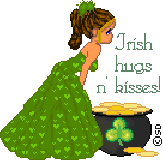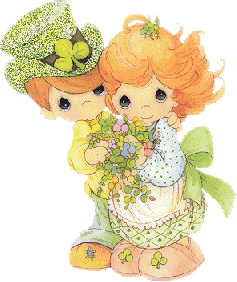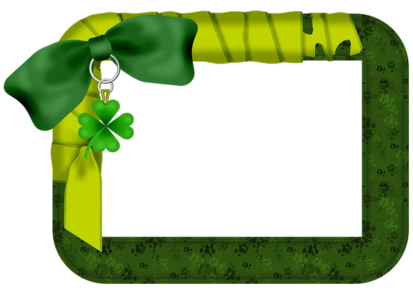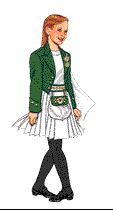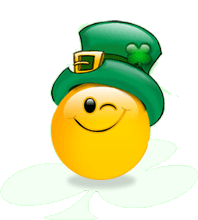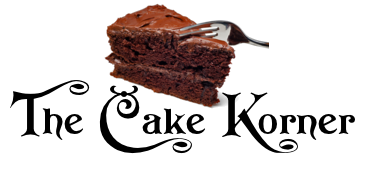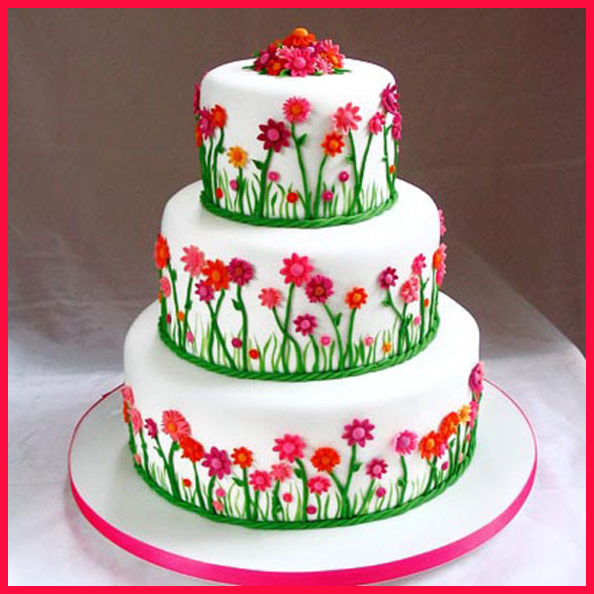 Very Spring looking.


Photos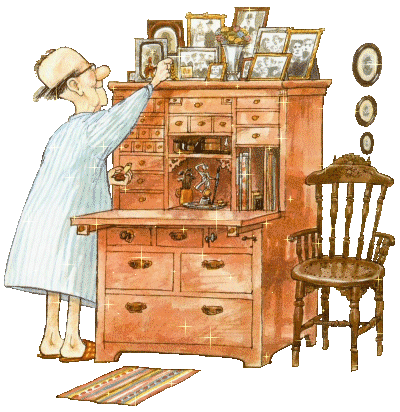 They are indeed priceless.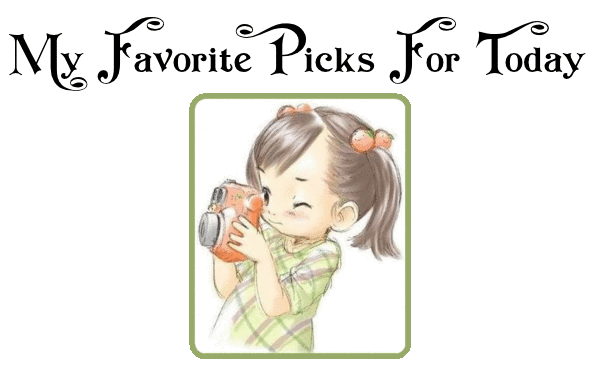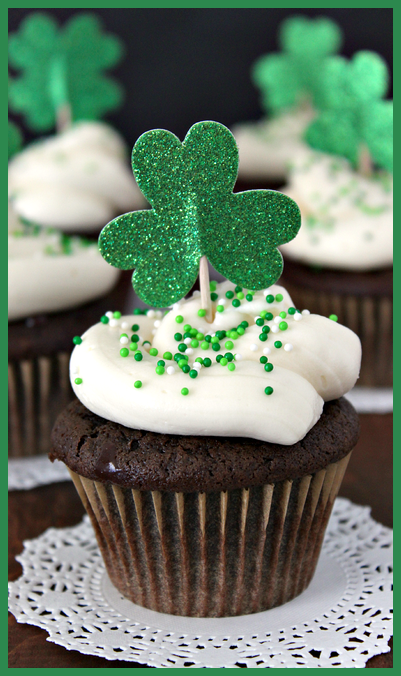 A chocolate fix today!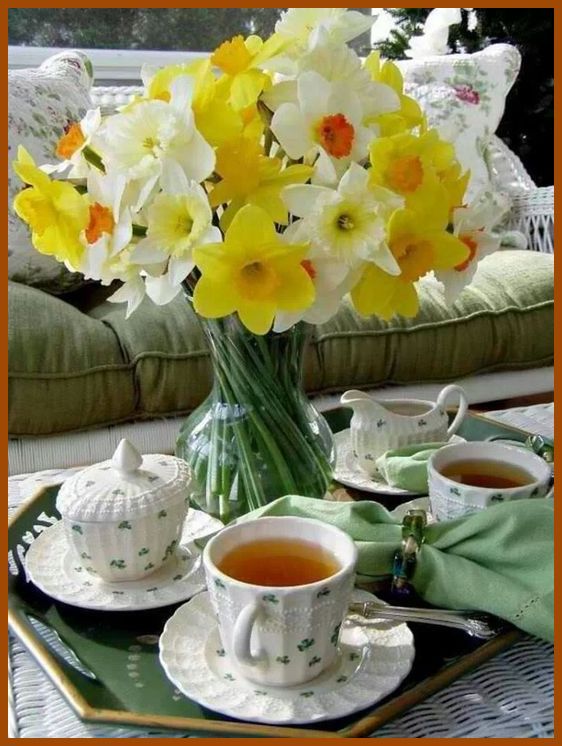 A lovely setting completed with the Spring flowers.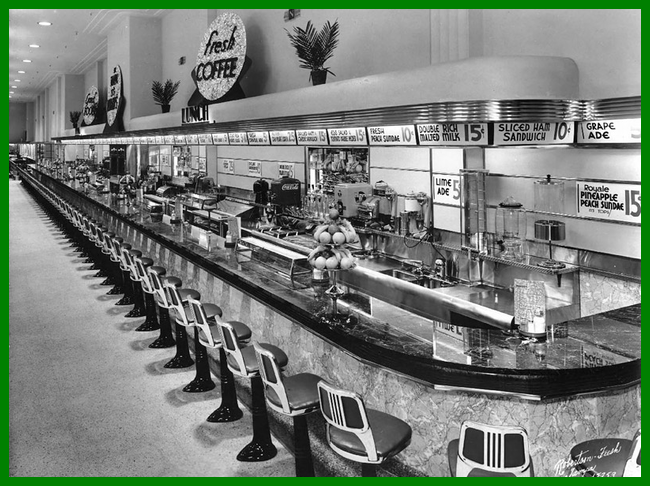 Don't know about the rest of you, but I would love to

walk up to this counter and sit and have some lunch.

Wow, look at the prices! Talk about the good ole days!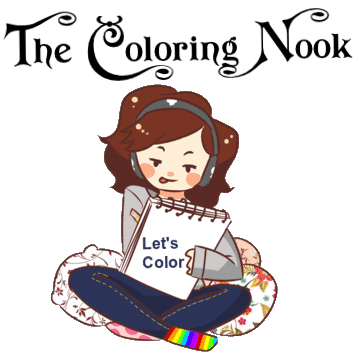 I had a lot of positive feed back on the coloring pages, so will

continue to share for a while. Again, enjoy and thank

you for taking the time to contact me.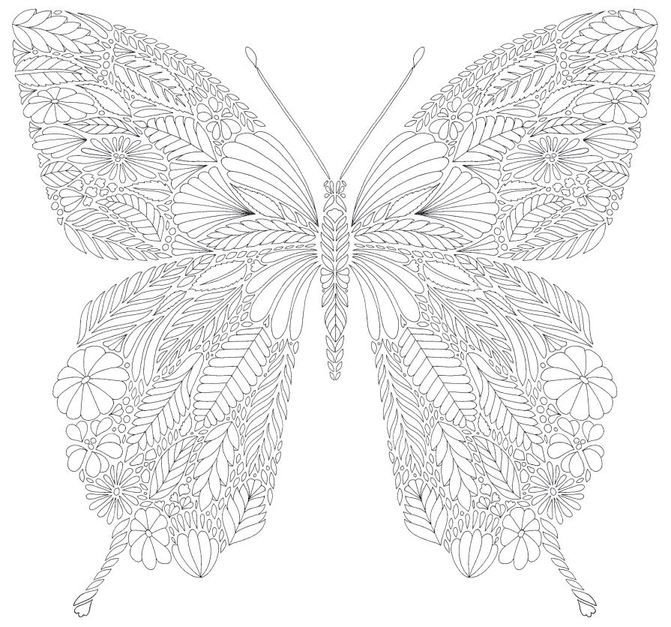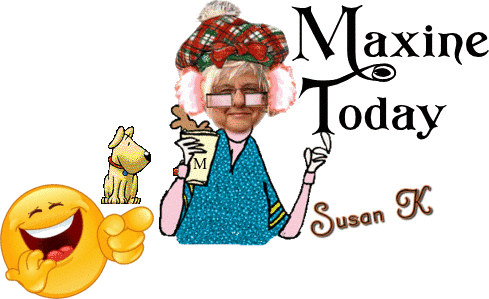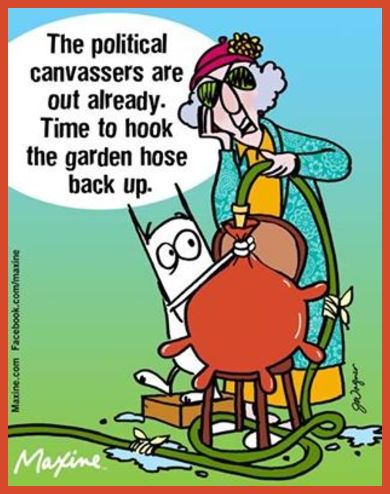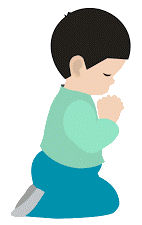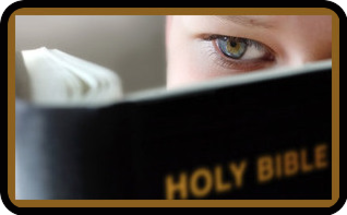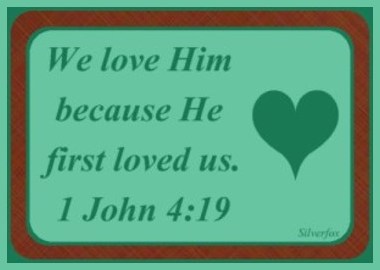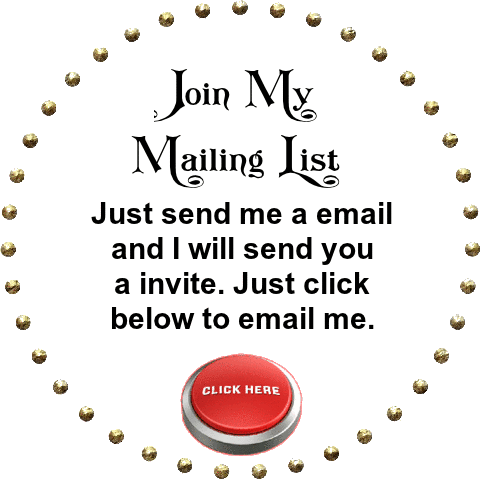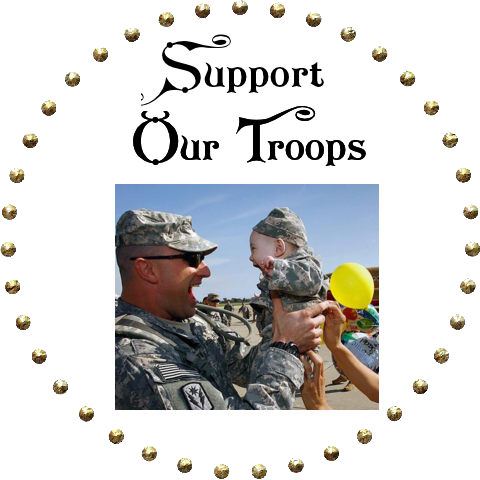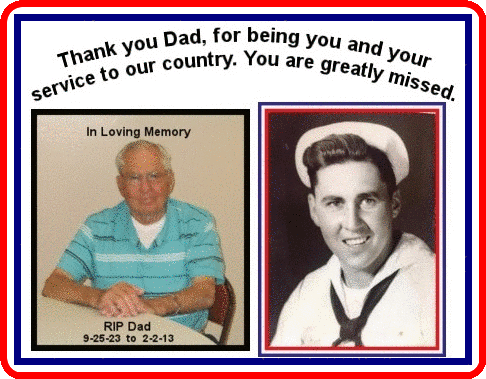 You took the time,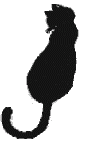 thank you!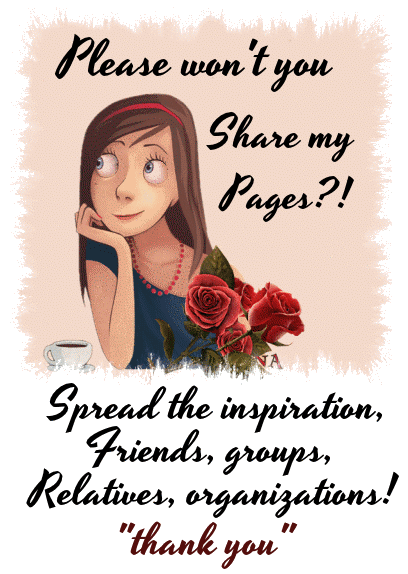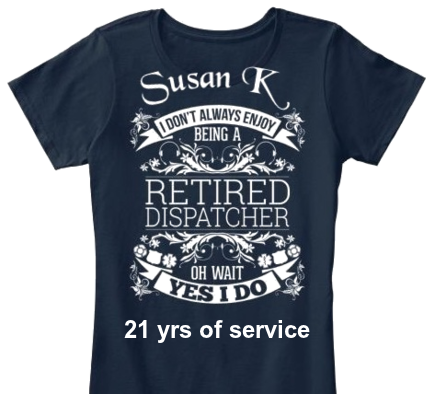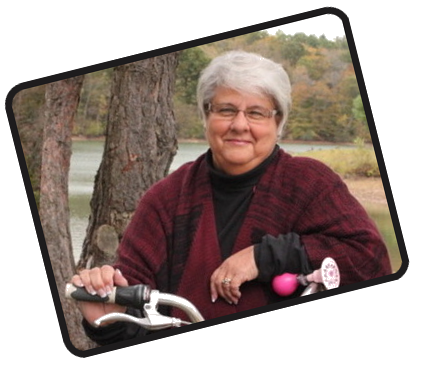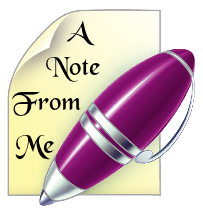 Thank you for stopping by today, I hope to be back

tomorrow, please join me.

Now, till another time, be safe in
all you do. Be aware of everything and
everyone around you at all times. A
very good habit .... take care!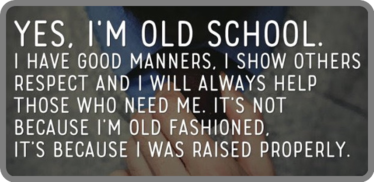 Thank you Mom - and Dad up there.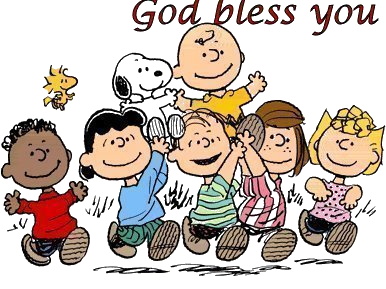 Disclaimer:

In accordance with Title 17 U.S.C. Section 107, any copyrighted work in messages
is being distributed under fair use without profit or payment to those who have
expressed a prior interest in receiving the included information for non-profit
research and educational or criticism purposes only. Notwithstanding the
provisions of sections 106 and 106A, the fair use of a copyrighted work,
including such use by reproduction in copies or photo records or by any other
means specified by that section, for purposes such as criticism, comment, news
reporting, teaching (including multiple copies for classroom use), scholarship,
or research, is not an infringement of copyright.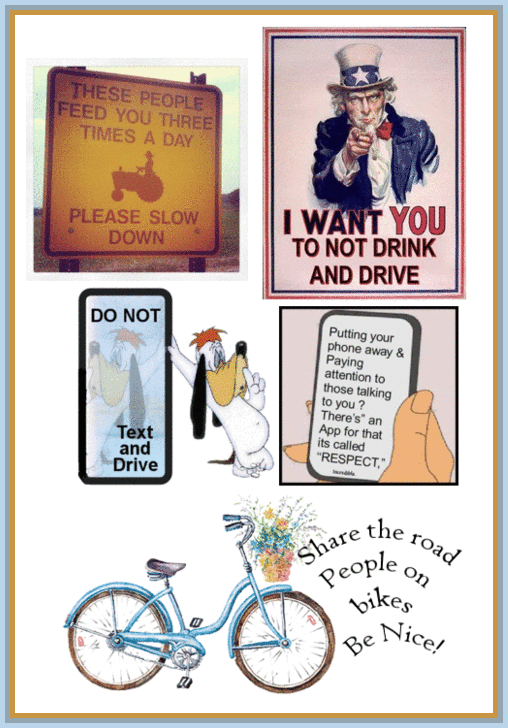 For those first time visitors - the

map below shows locations of

visitors. Holding your mouse over

any of the hearts will tell you the

name of the location.

WOW - look at all of you!