Robert Bentley - The very Thought of you.mp3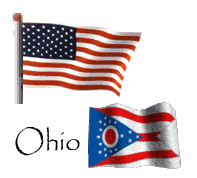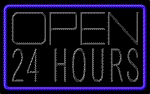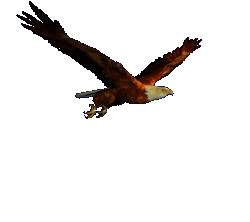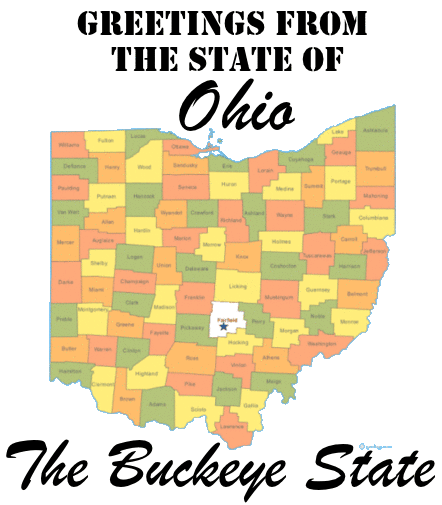 Here you will always find the American flag
waving and the American eagle flying.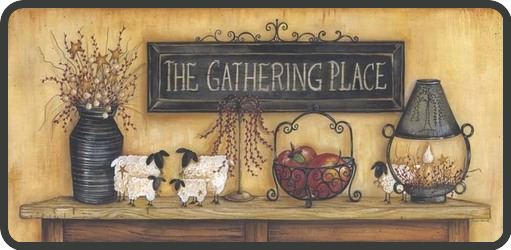 I left the light on in case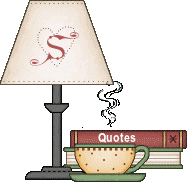 you arrived after dark.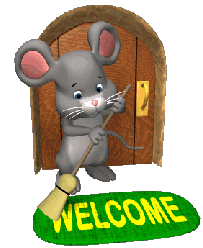 Come join in for some
time to relax.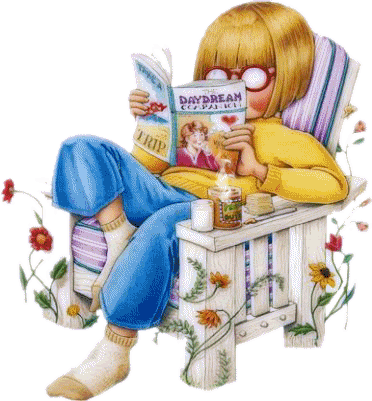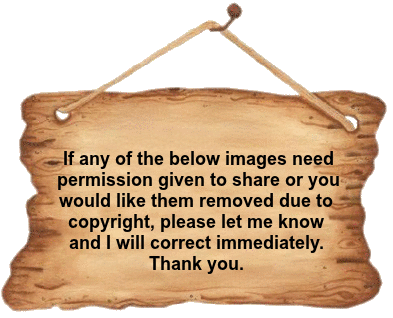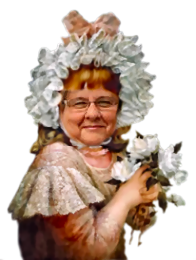 Flowers are those little colorful beacons of the sun from

which we get sunshine when dark, somber

skies blanket our thoughts.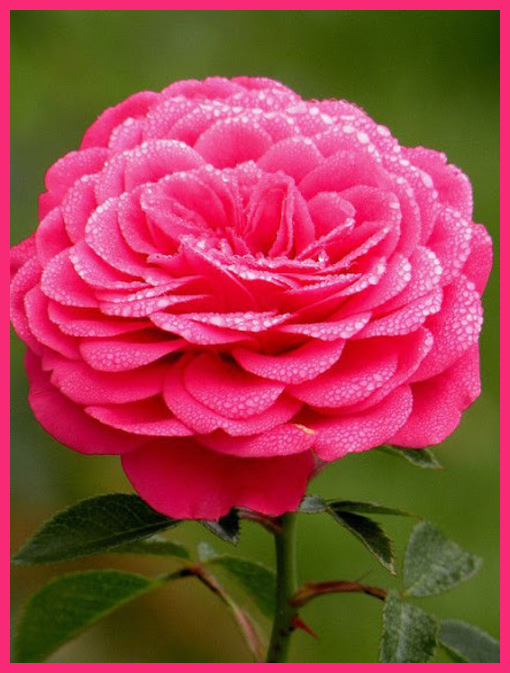 Such a pretty pink!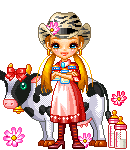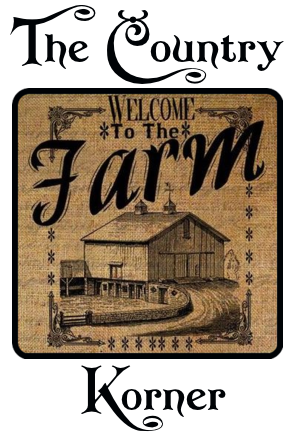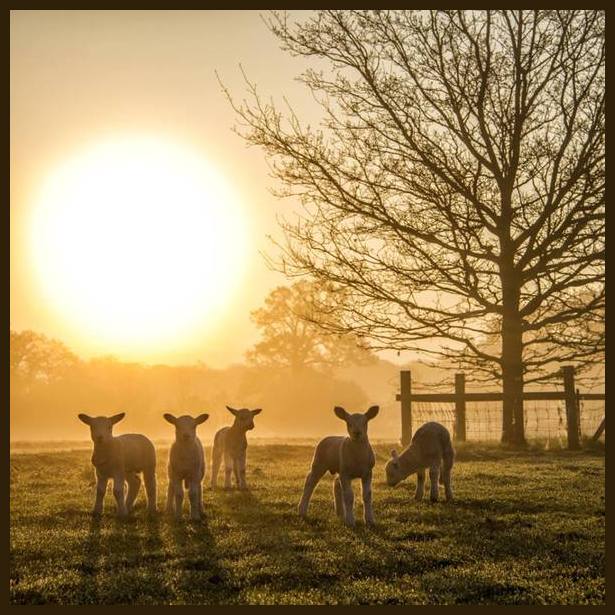 Young lambs, a sure sign of Spring.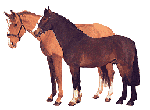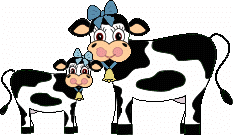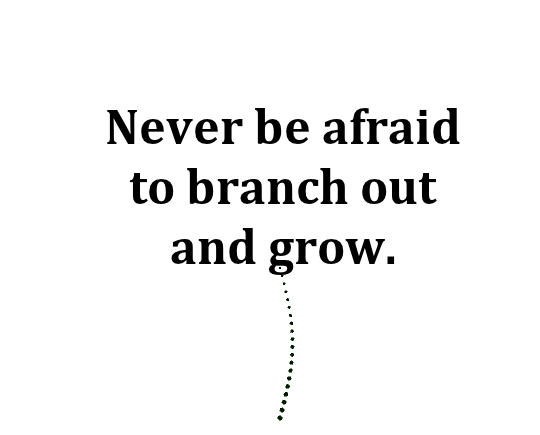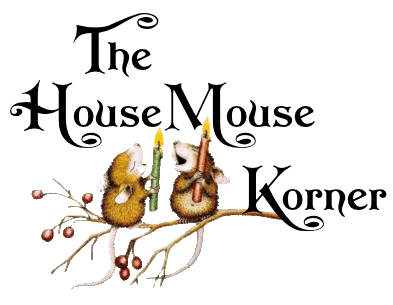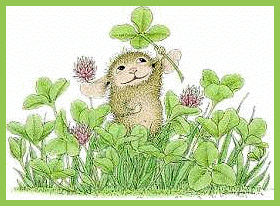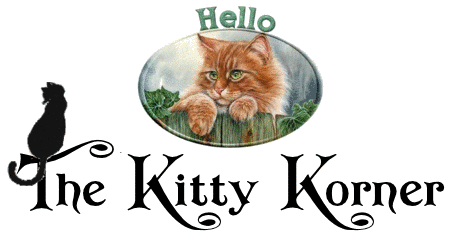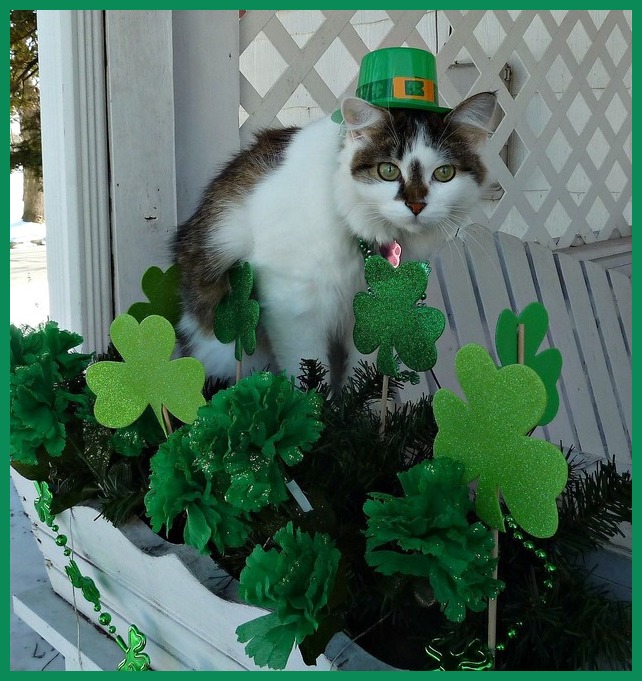 All ready for St Patrick's Day stuff.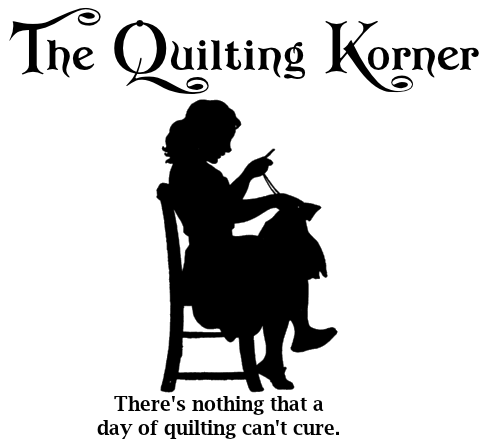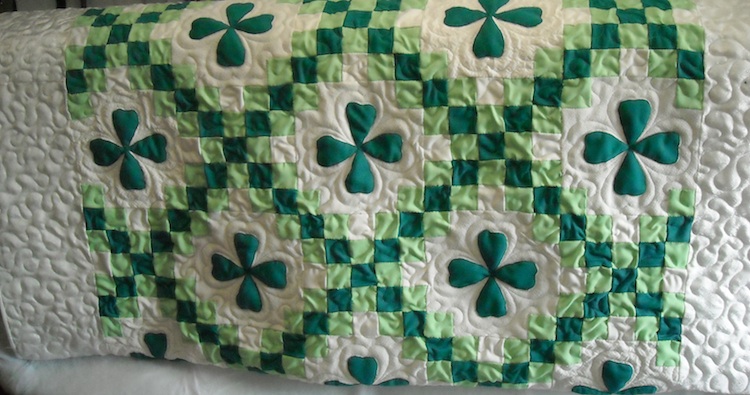 I like how they worked the two shades of green together here.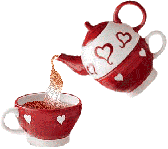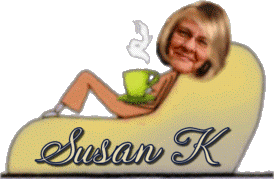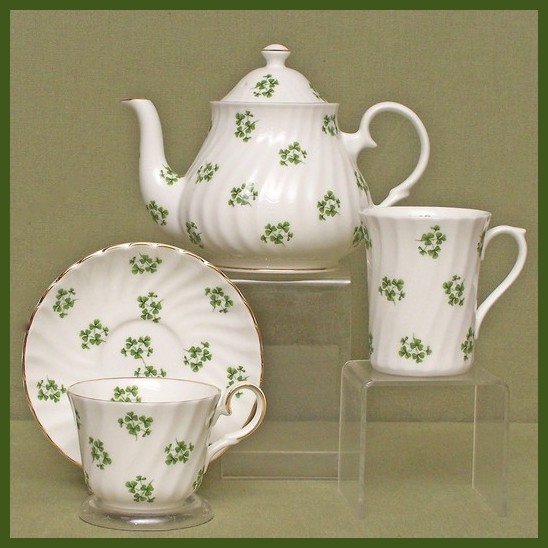 A pretty set indeed.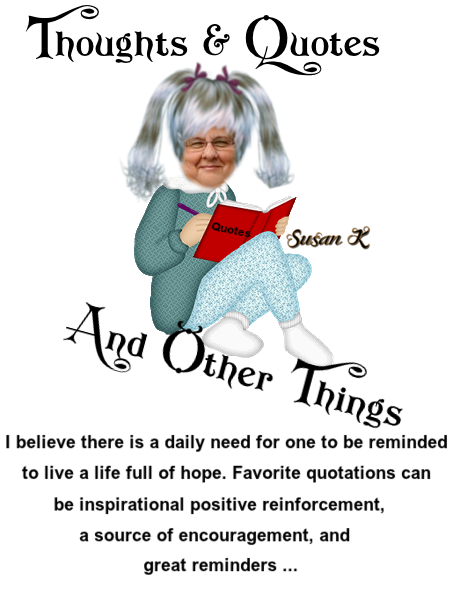 The greatest degree of inner tranquility comes from


the development of love and compassion.


The more we care for the happiness of others,


the greater is our own sense of well-being.


*Unknown*




"Do the best you can in every task,


no matter how unimportant it may seem


at the time.


No one learns more about a problem

than the person at the bottom."


* Sandra Day O'Connor*




It is amazing what you can accomplish


if you do not care who Gets the credit.

*Harry S. Truman*



"The pessimist complains about the wind;


the optimist expects it to change;


the realist adjusts the sails."

~William Arthur Ward~




Instead of focusing on all that you are not,


try focusing on all that you are.


*Unknown*



Under the hardest shell, is a person


who wants to be appreciated and loved.


*Unknown*




"Constant kindness can accomplish much.


As the sun makes ice melt,


kindness causes misunderstanding, mistrust,

and hostility to evaporate."


*Dr. Albert Schweitzer*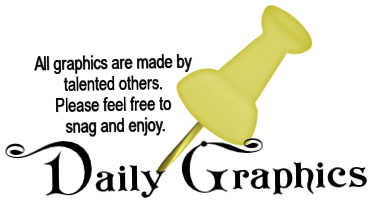 Hello everyone. Beginning today the misc graphics will be

placed here in one area instead of spread thru out my page.

Hope it will be easier for you to view and snag if you

choose. I think it will un-clutter the pages a bit also.

Let me know - thank you.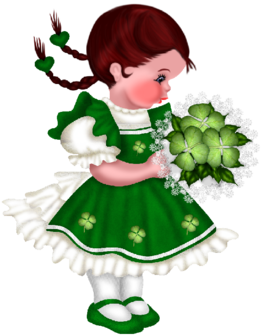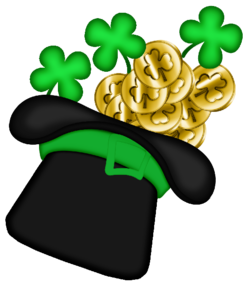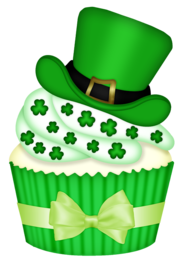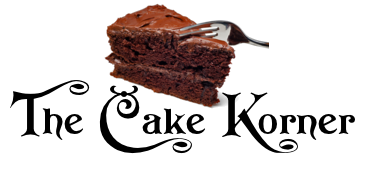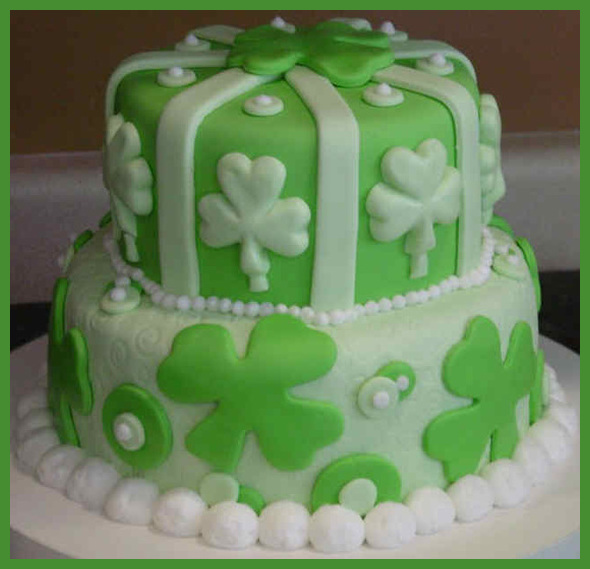 Photos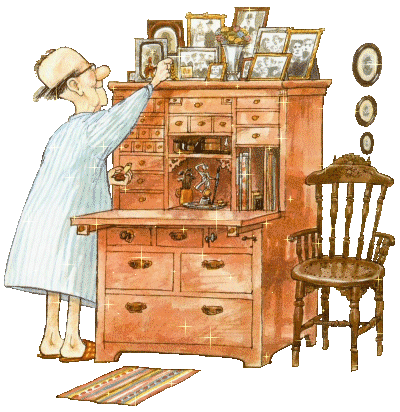 They are indeed priceless.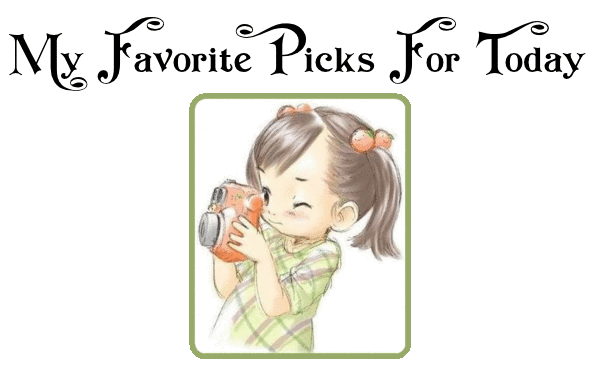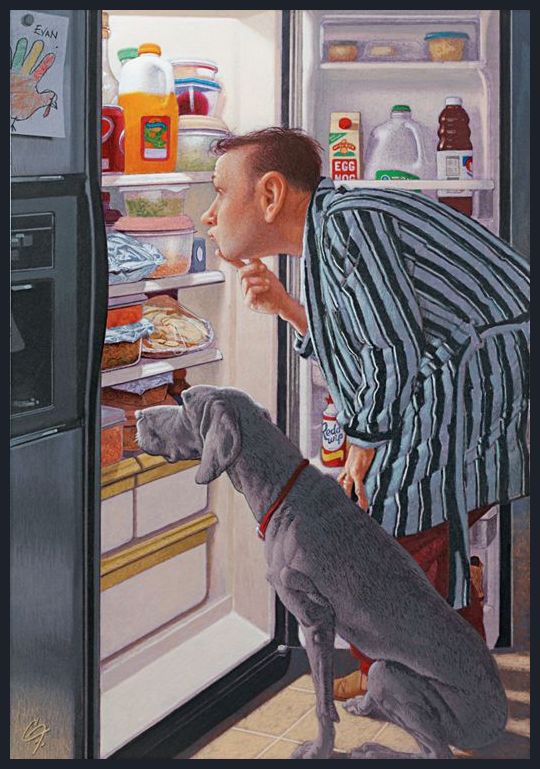 Midnight snack happening here.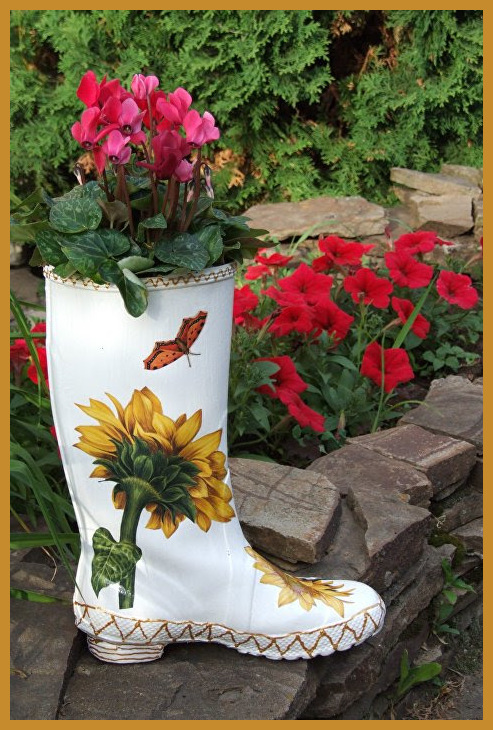 A neat idea for the garden decorating.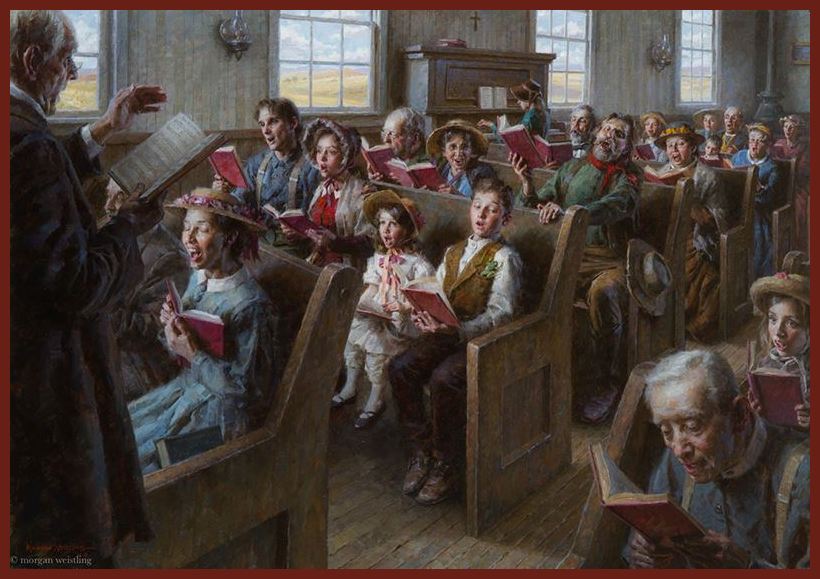 Take a minute and study all the expressions on faces

here. Quite amusing ...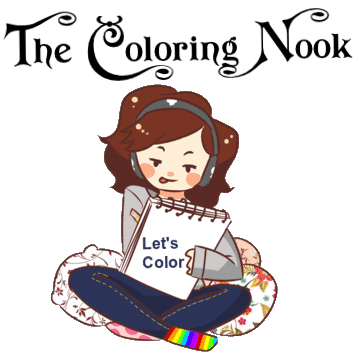 Something new today - adult coloring is very "IN" these days. Let me
know if you would like me to continue sharing pages for you to
copy, paste to your computer, print and use like the one
below. I got some of the hard stock paper at any store and
use that to do mine. Works well. Some
even frame after completed to give as gifts.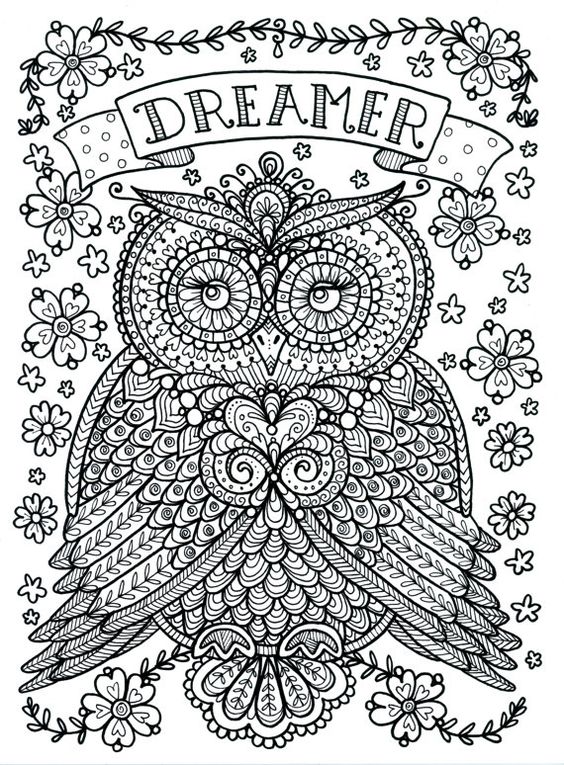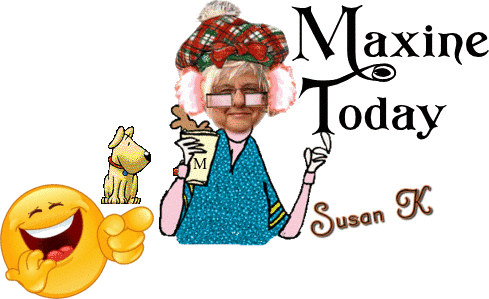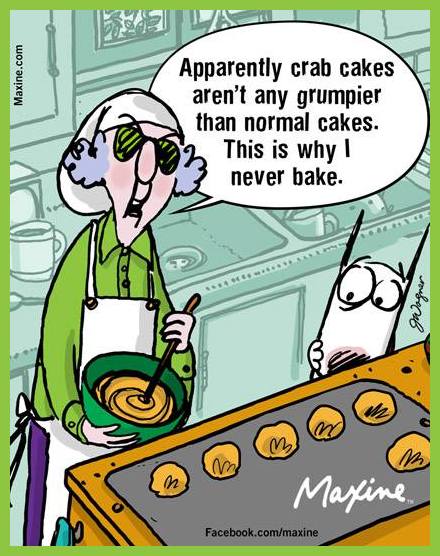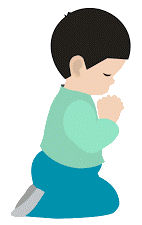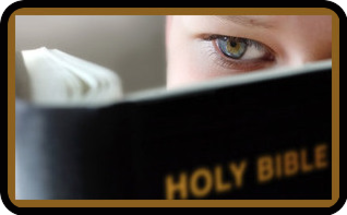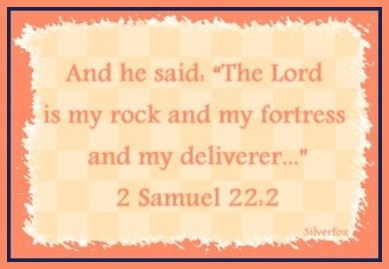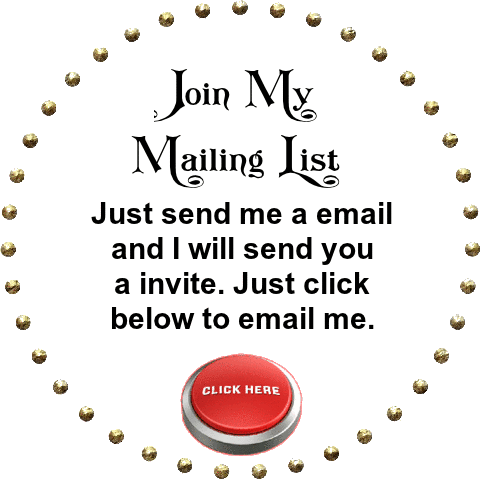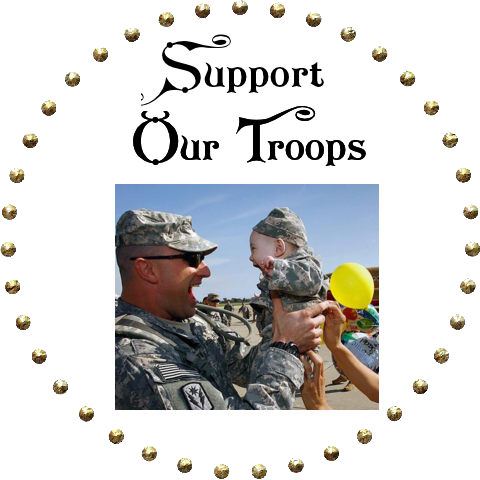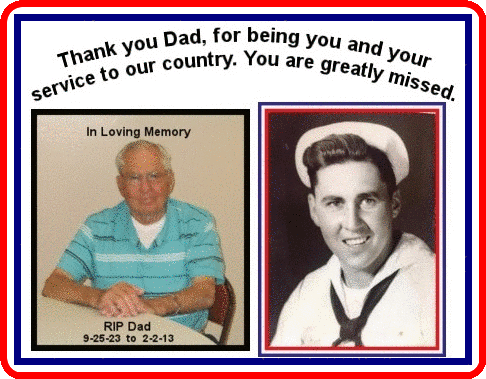 You took the time,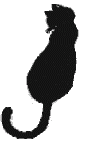 thank you!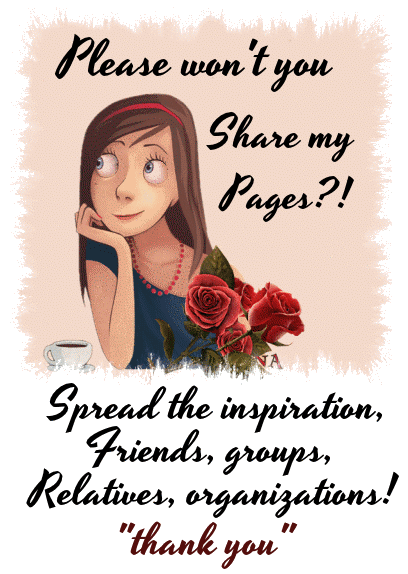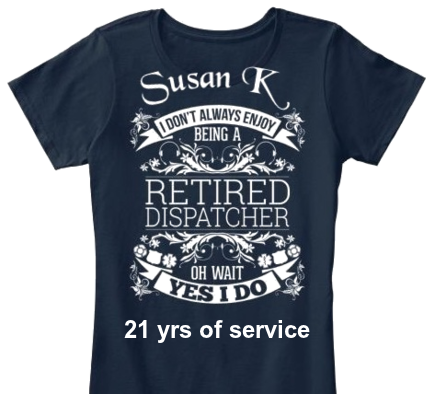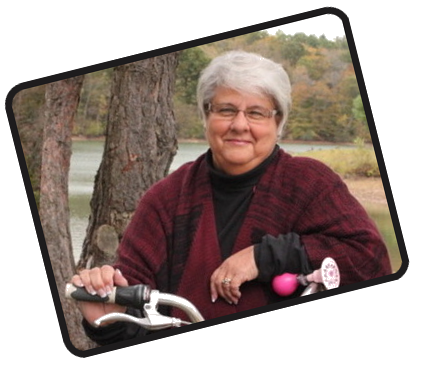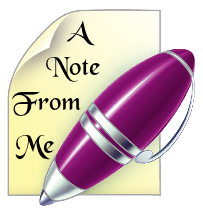 I hope everyone had a really nice weekend. Mine was good.

Here is wishing you all a good day and a even better week

in total. Join me again tomorrow.

Now, till another time, be safe in
all you do. Be aware of everything and
everyone around you at all times. A
very good habit .... take care!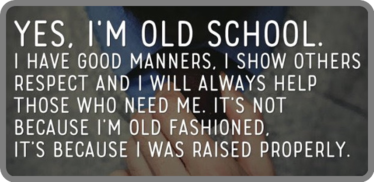 Thank you Mom - and Dad up there.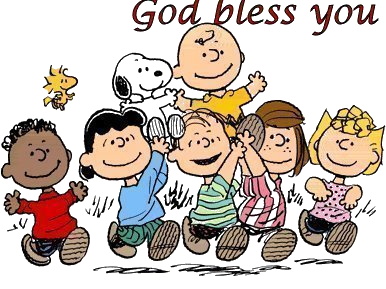 Disclaimer:

In accordance with Title 17 U.S.C. Section 107, any copyrighted work in messages
is being distributed under fair use without profit or payment to those who have
expressed a prior interest in receiving the included information for non-profit
research and educational or criticism purposes only. Notwithstanding the
provisions of sections 106 and 106A, the fair use of a copyrighted work,
including such use by reproduction in copies or photo records or by any other
means specified by that section, for purposes such as criticism, comment, news
reporting, teaching (including multiple copies for classroom use), scholarship,
or research, is not an infringement of copyright.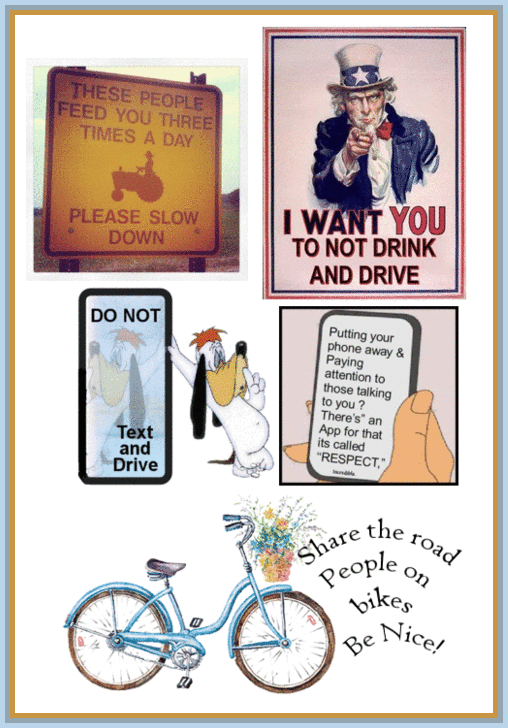 For those first time visitors - the

map below shows locations of

visitors. Holding your mouse over

any of the hearts will tell you the

name of the location.

WOW - look at all of you!