Starry Night Orchestra - Put your head on my shoulder.mp3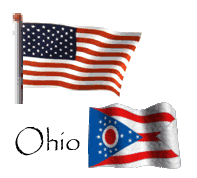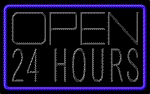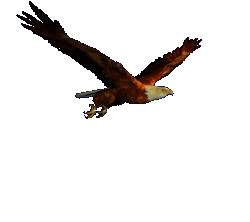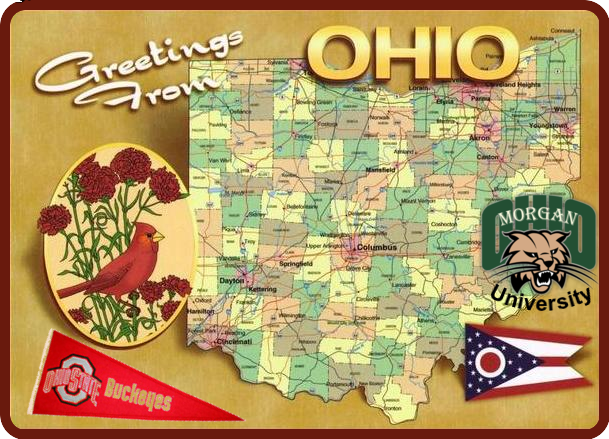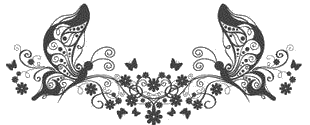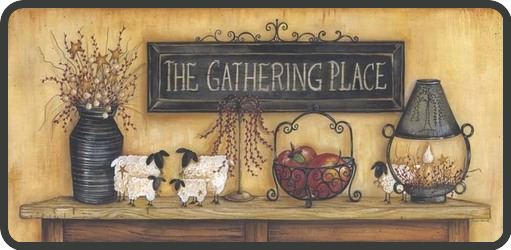 Here you will always find the American flag
waving and the American eagle flying.

I left the light on in case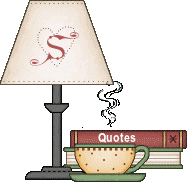 you arrived after dark.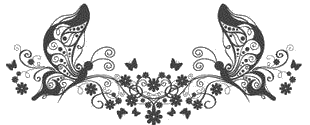 Come join in for some
time to relax.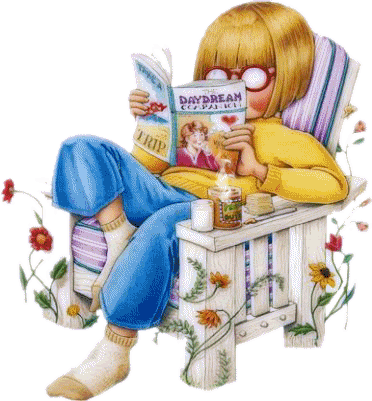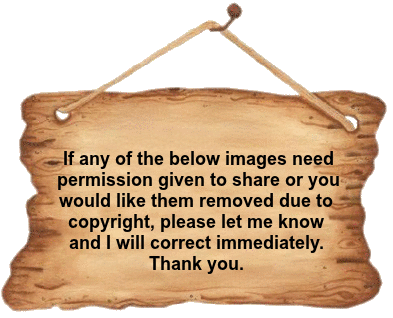 March is the third month of the year. However, it was the first month and

named Martius in the early Roman calendar. Later, the ancient Romans

made January to be the first month so March became the third month,

which always had 31 days. The name Mars was named after the Roman

god of war. In March, the winter ends and spring begins. In the northern

half of the world, spring begins on March 20th, which is the day when

the sun is directly over the equator. At this time, the animals end

hibernation and begin to show up.

The birth flower for March is daffodil.

The birthstone for March is the aquamarine.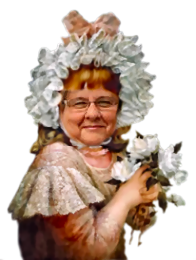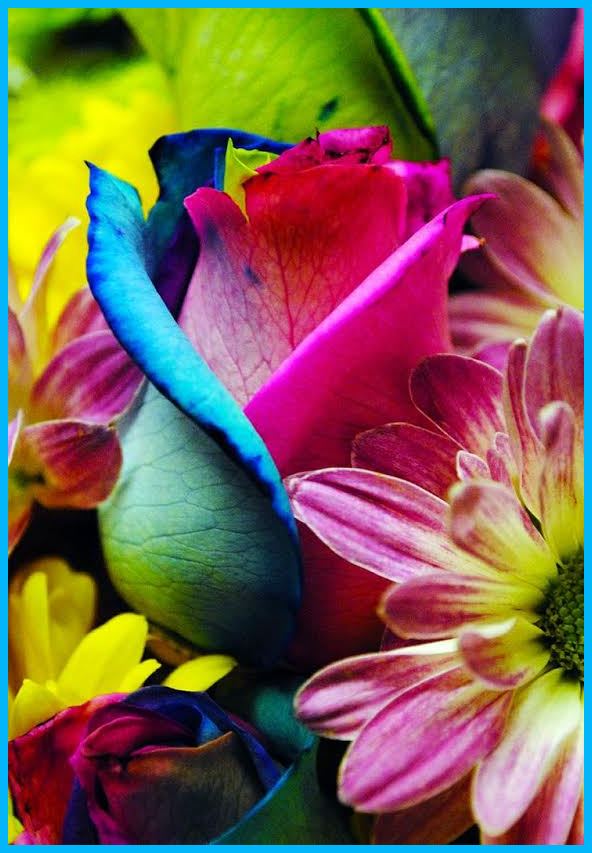 Flowers are those little colorful beacons of the sun from

which we get sunshine when dark, somber

skies blanket our thoughts.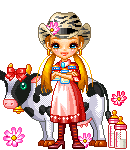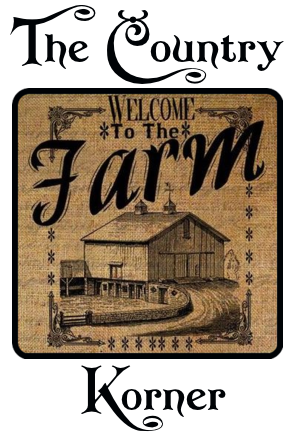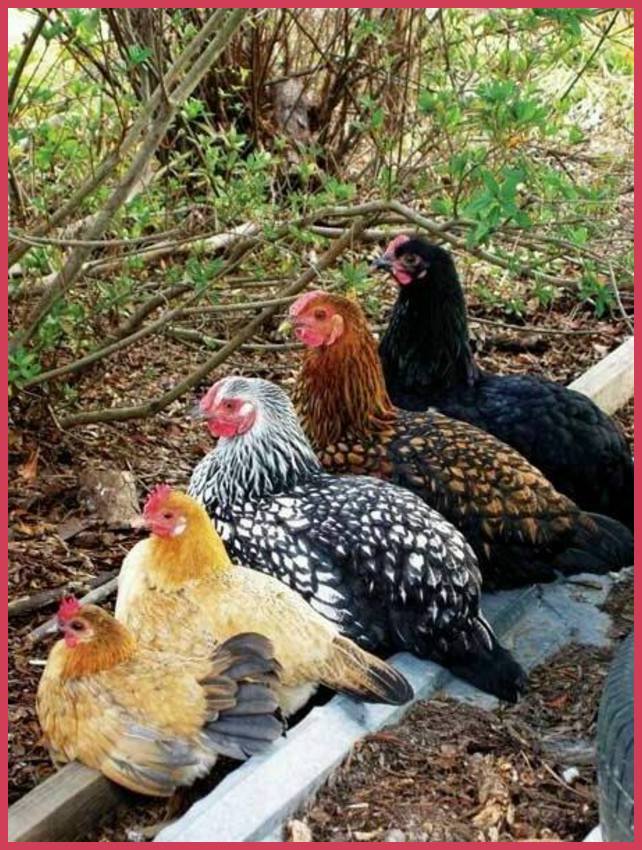 I think these ladies decided this would be perfect

to show off their markings and colors.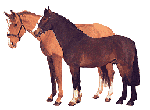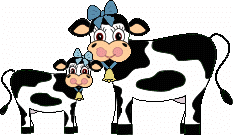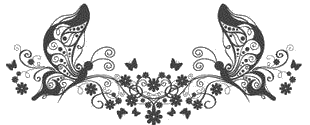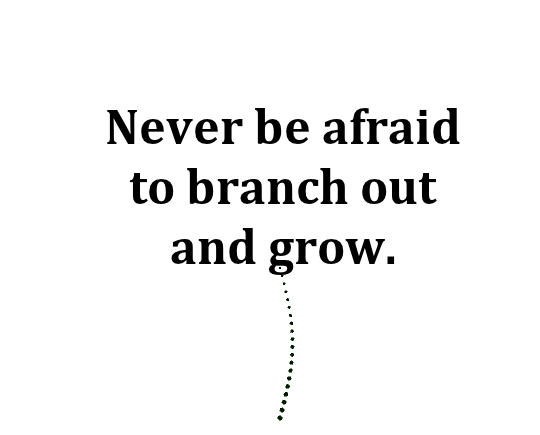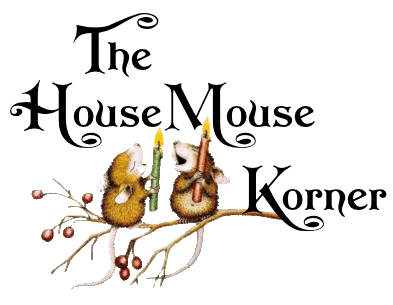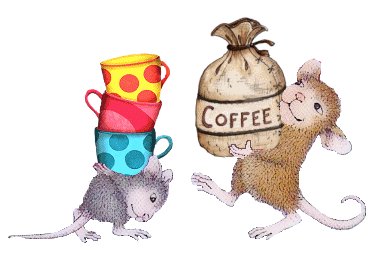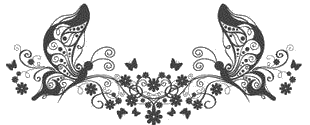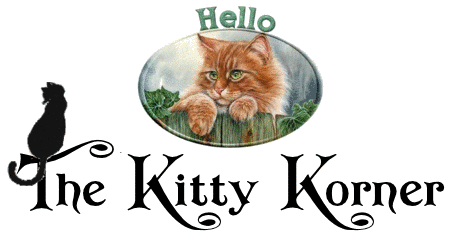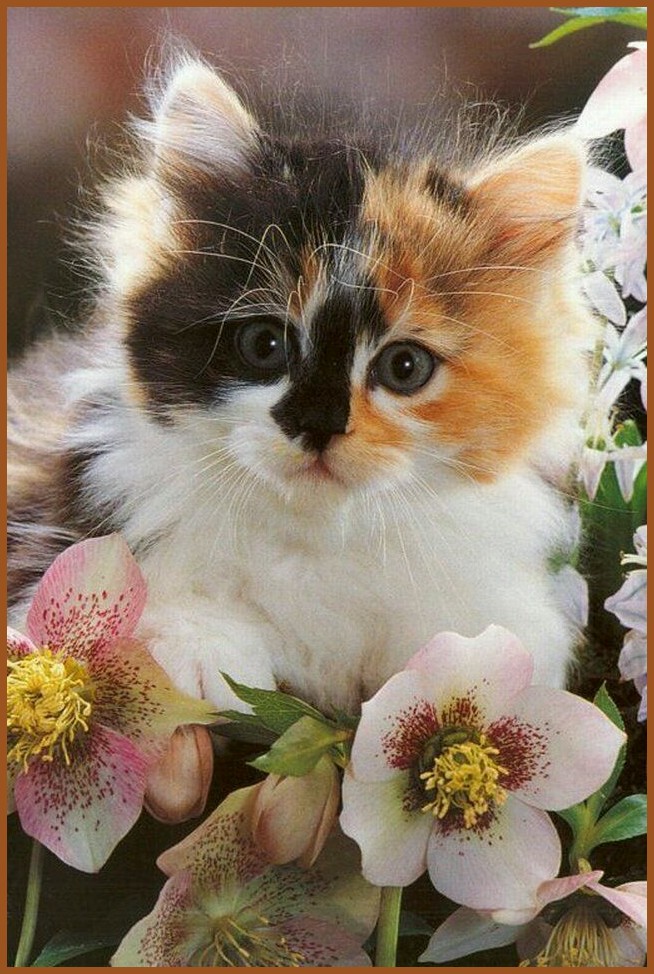 A double dose of cuteness today.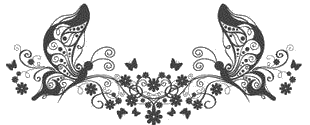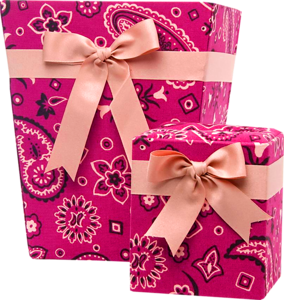 This day - and every day is a gift.

Just simply open.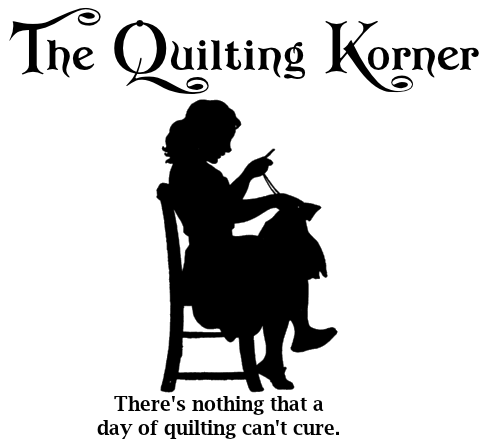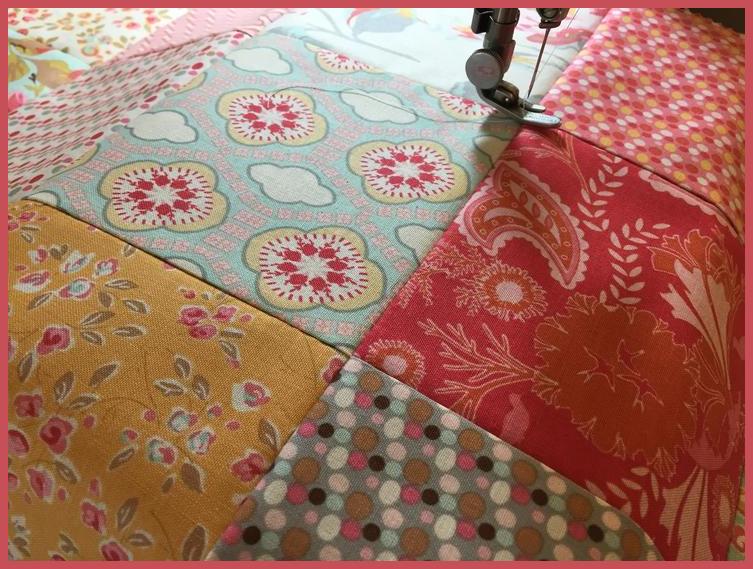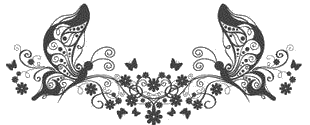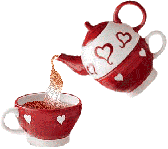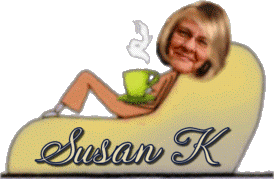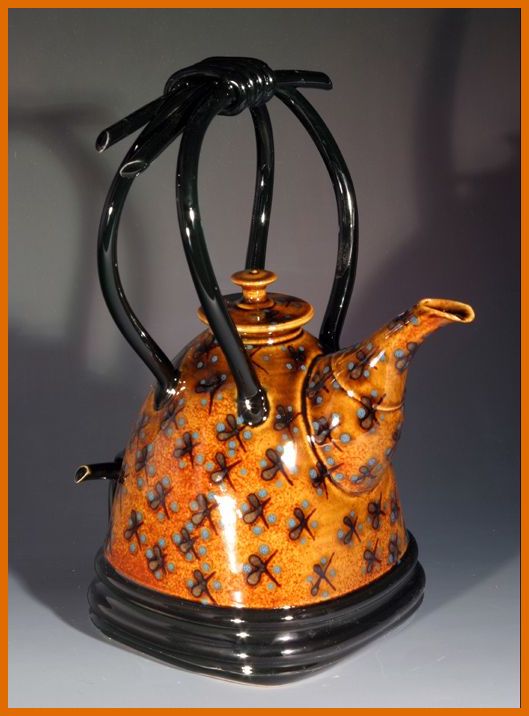 Perfect for a vase of beautiful flowers to match.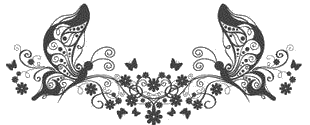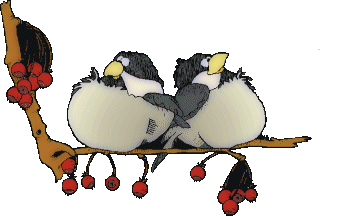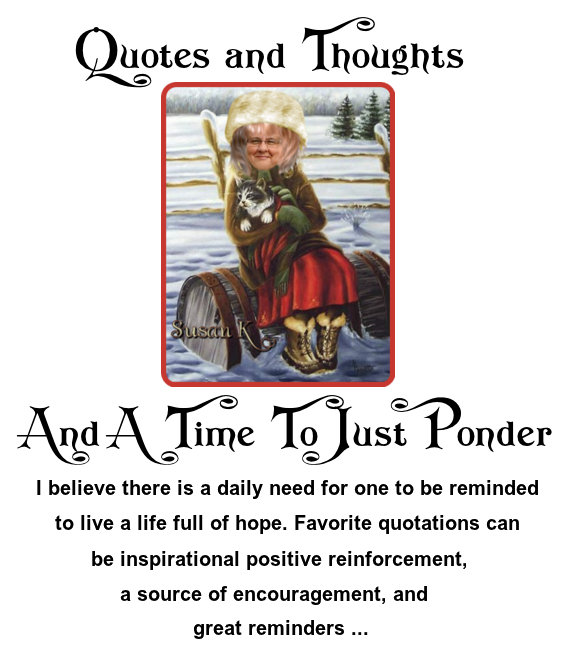 Stay humble

and be kind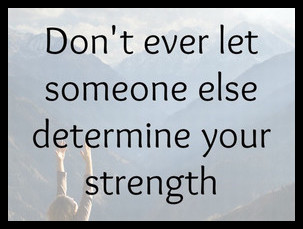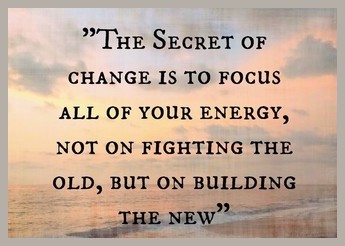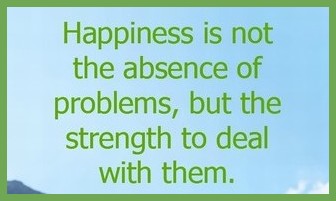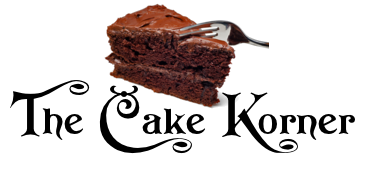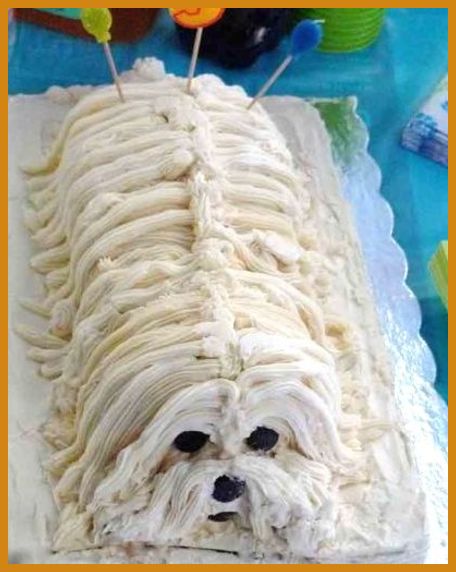 And look at this cake! So creative!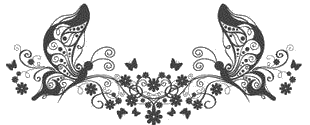 Photos of everyone, of everything

should be handled with care.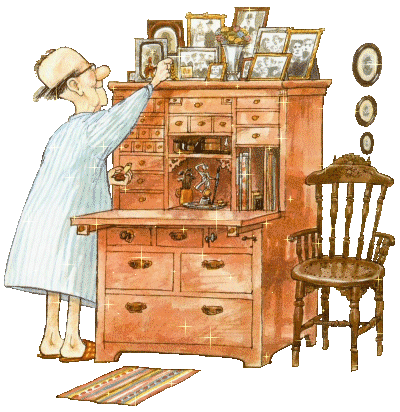 They are indeed priceless.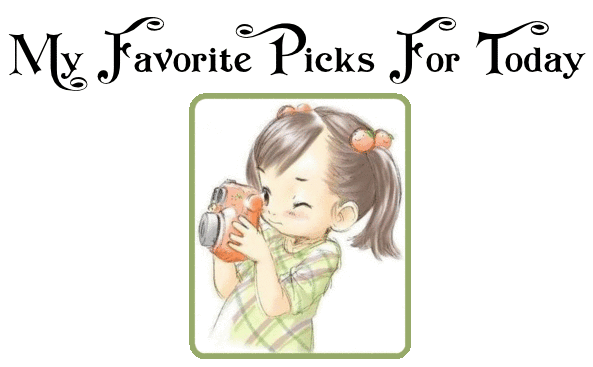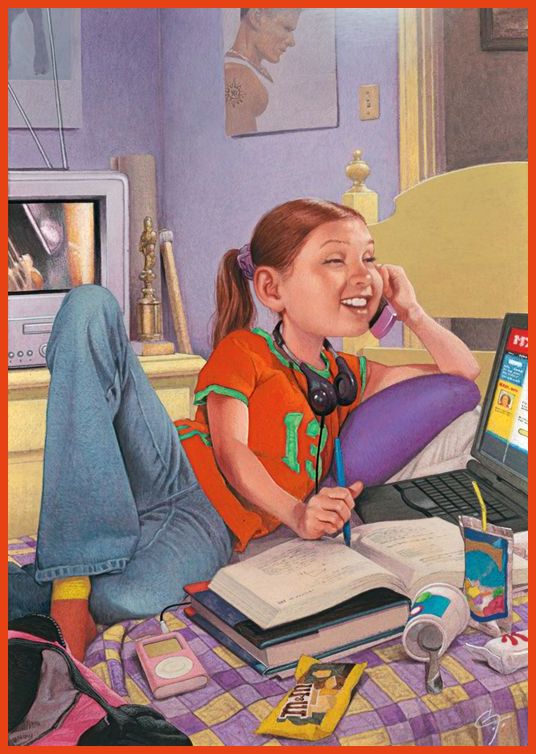 Sure looks like this gal has it made. I think she is supposed to

be doing homework. She sure has good taste. Peanut M&M's!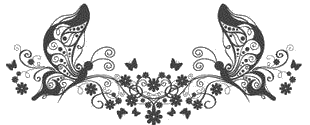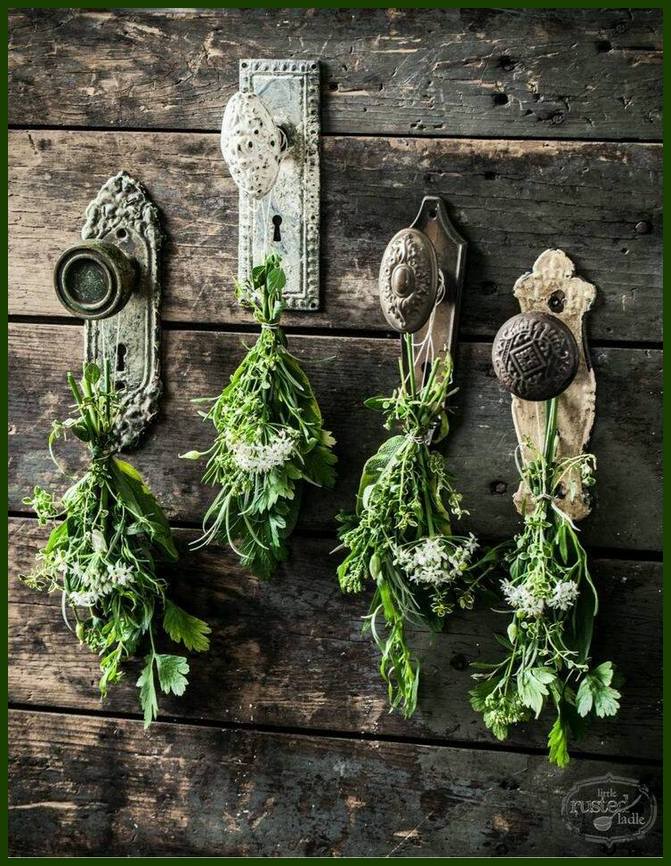 Love how they made these old door knobs and key

entry locks for on display with drying some plants

it would appear. More creative old stuff.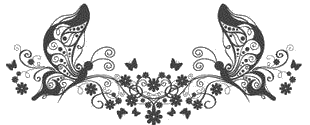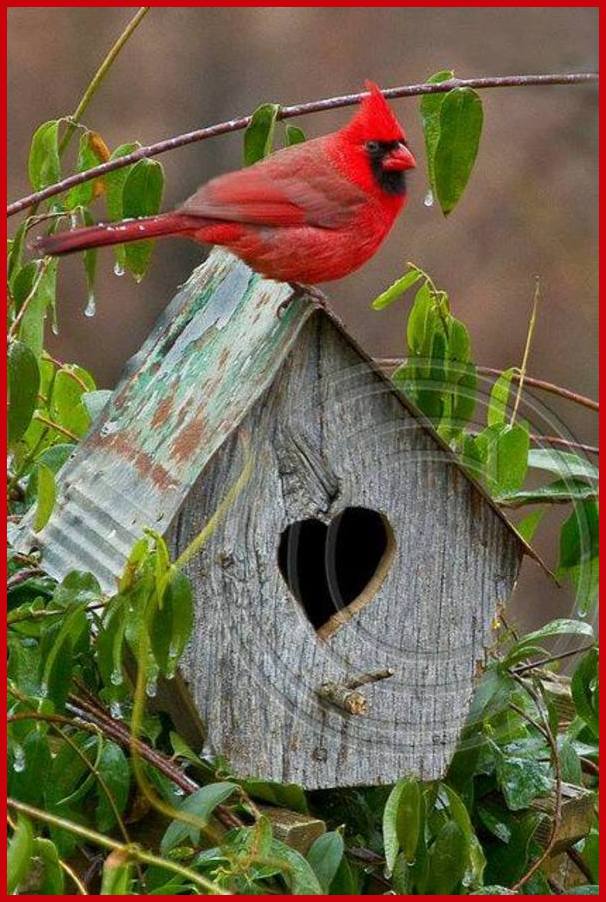 A beautiful red bird (Cardinal) perched on

a neat birdhouse.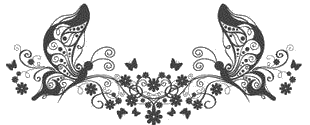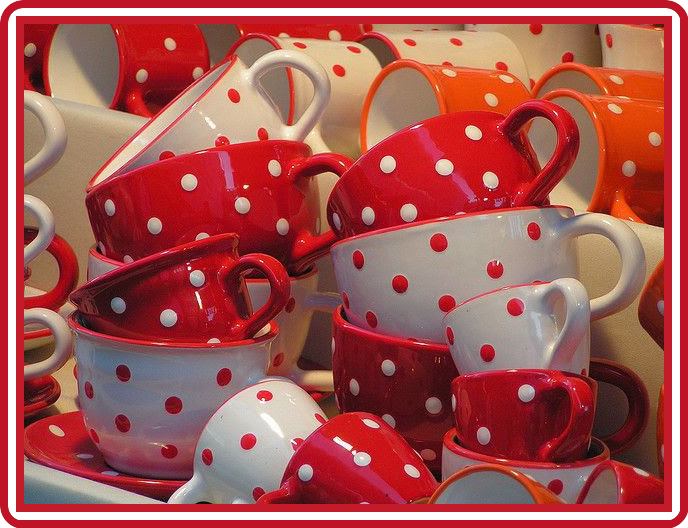 And more poka-dots. Gotta love it.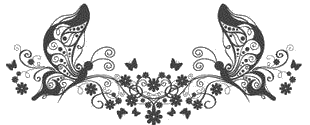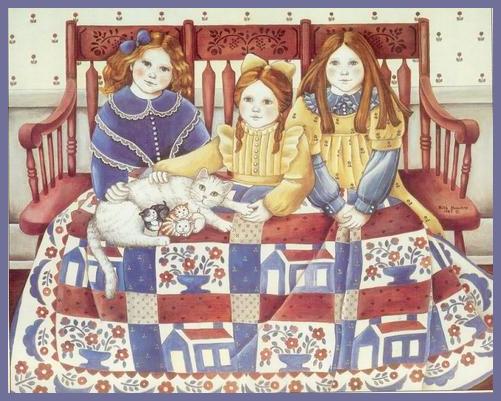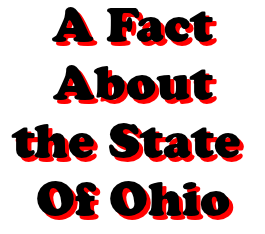 The first full-time automobile service station

opened in 1899 in Ohio.

-----------------------------------------------

Oberlin College, founded in 1833 was the first interracial

and coeducational college in the Union States.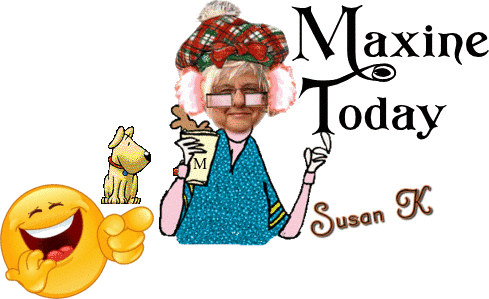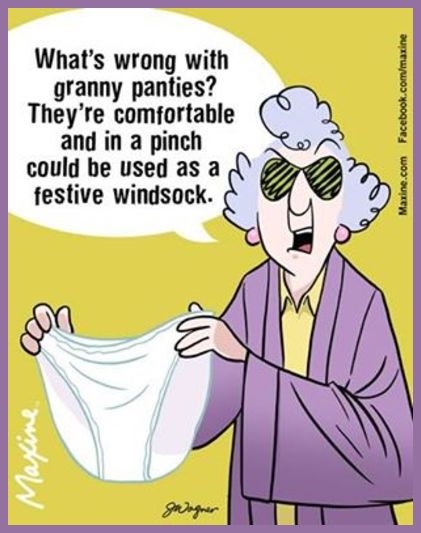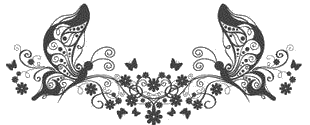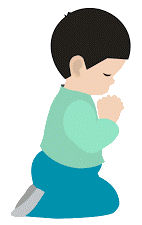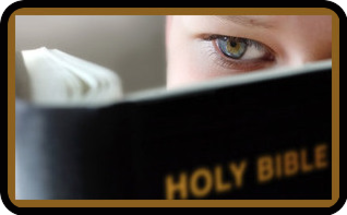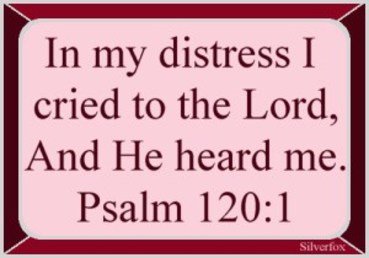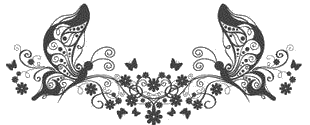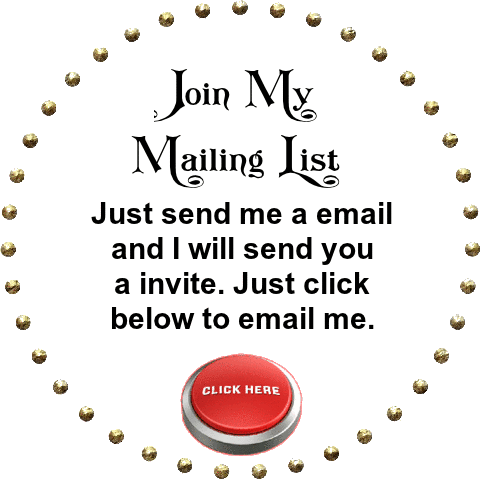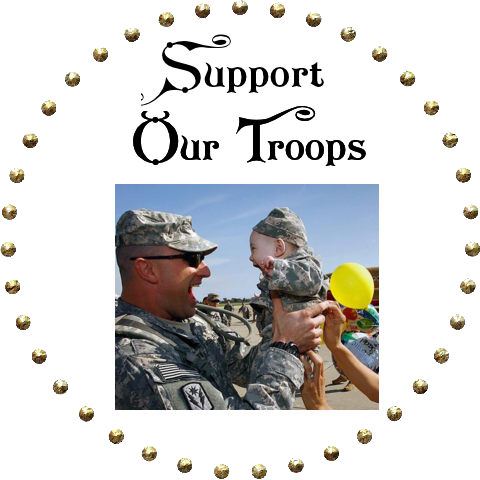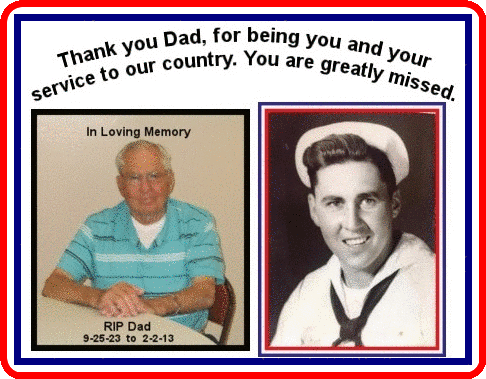 You took the time,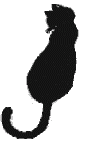 thank you!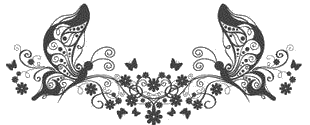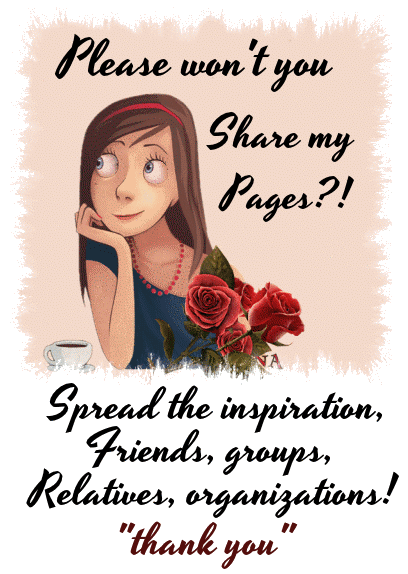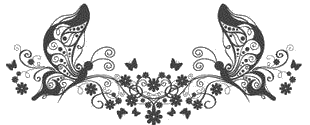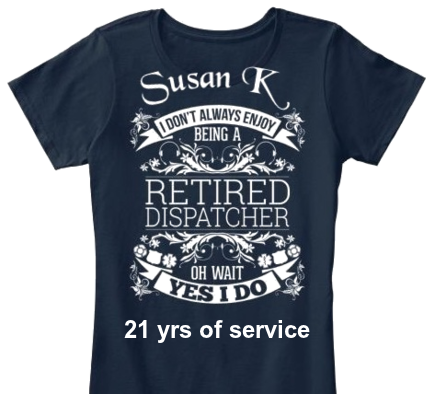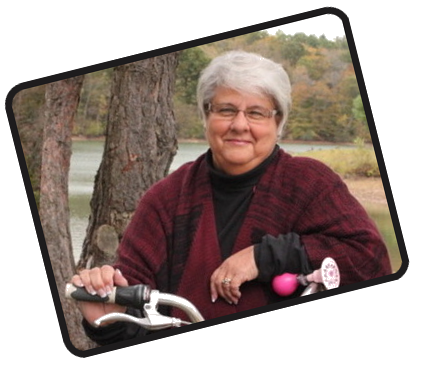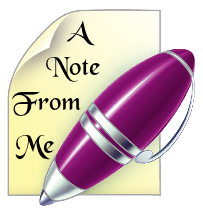 Enjoy your first day of March. Getting real close

to Easter and warmer weather! Yay!! Watch for

seasonal and holiday decorating here.

Now, till another time, be safe in
all you do. Be aware of everything and
everyone around you at all times. A
very good habit .... take care!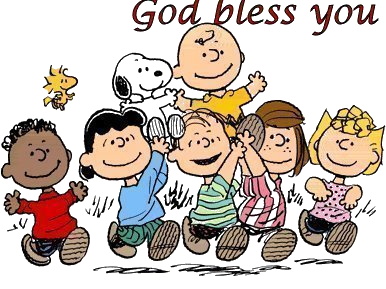 Disclaimer:

In accordance with Title 17 U.S.C. Section 107, any copyrighted work in messages
is being distributed under fair use without profit or payment to those who have
expressed a prior interest in receiving the included information for non-profit
research and educational or criticism purposes only. Notwithstanding the
provisions of sections 106 and 106A, the fair use of a copyrighted work,
including such use by reproduction in copies or photo records or by any other
means specified by that section, for purposes such as criticism, comment, news
reporting, teaching (including multiple copies for classroom use), scholarship,
or research, is not an infringement of copyright.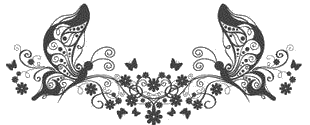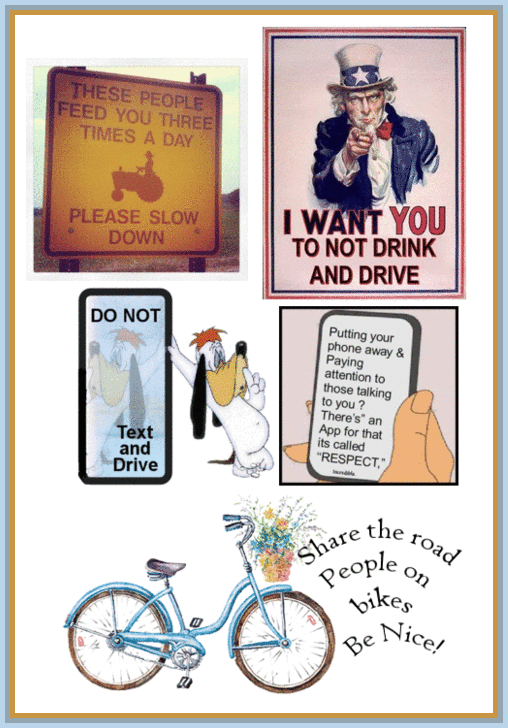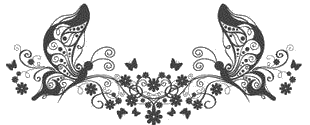 For those first time visitors - the

map below shows locations of

visitors. Holding your mouse over

any of the hearts will tell you the

name of the location.

WOW - look at all of you!