HENRI RENE ORCHESTRA & CHORUS - Love Me Tender.mp3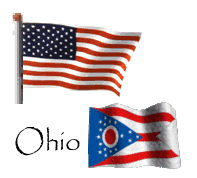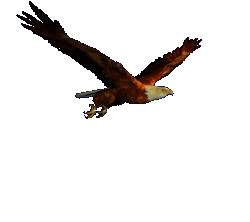 First things first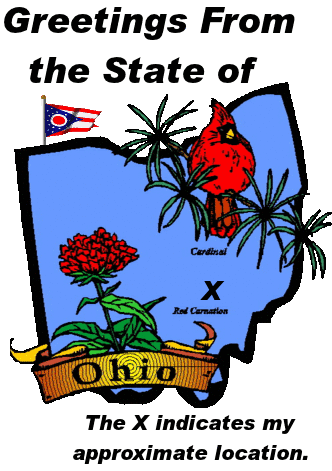 Here you will always find the American flag
waving and the American eagle flying.

I left the light on in case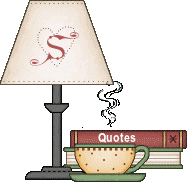 you arrived after dark.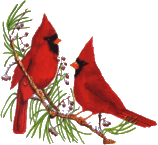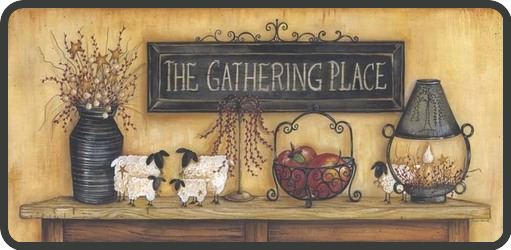 Come join in for some time to relax.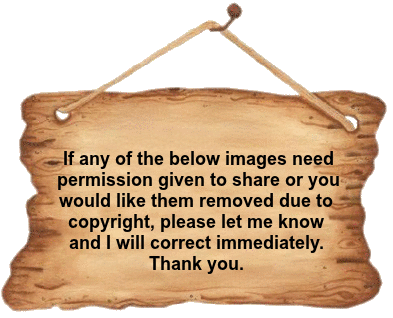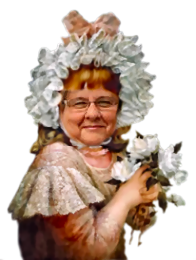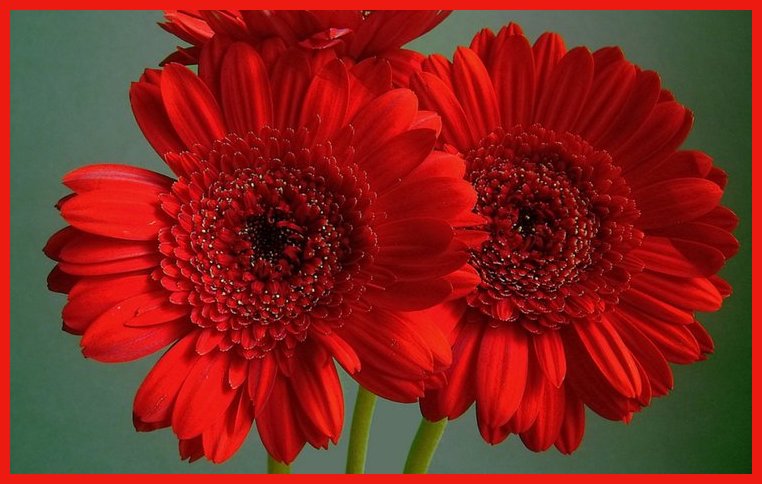 Flowers are those little colorful beacons of the sun from

which we get sunshine when dark, somber

skies blanket our thoughts.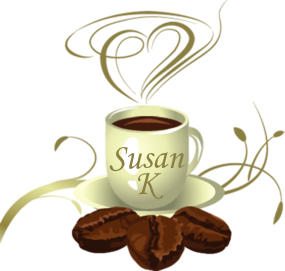 Stay humble and kind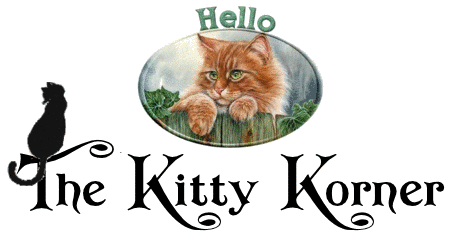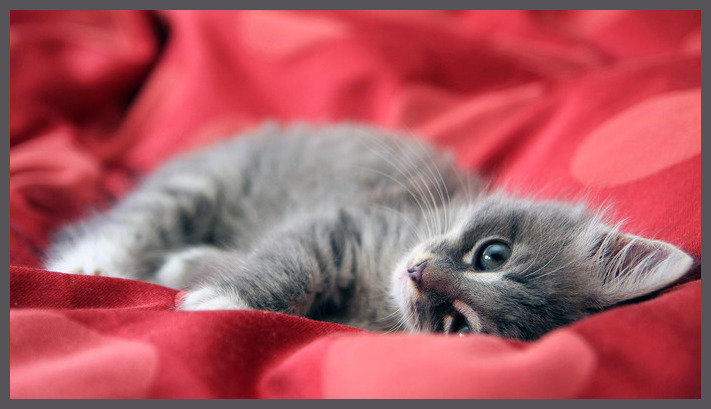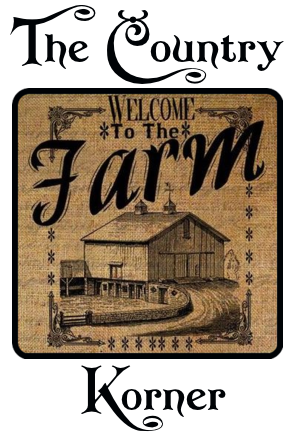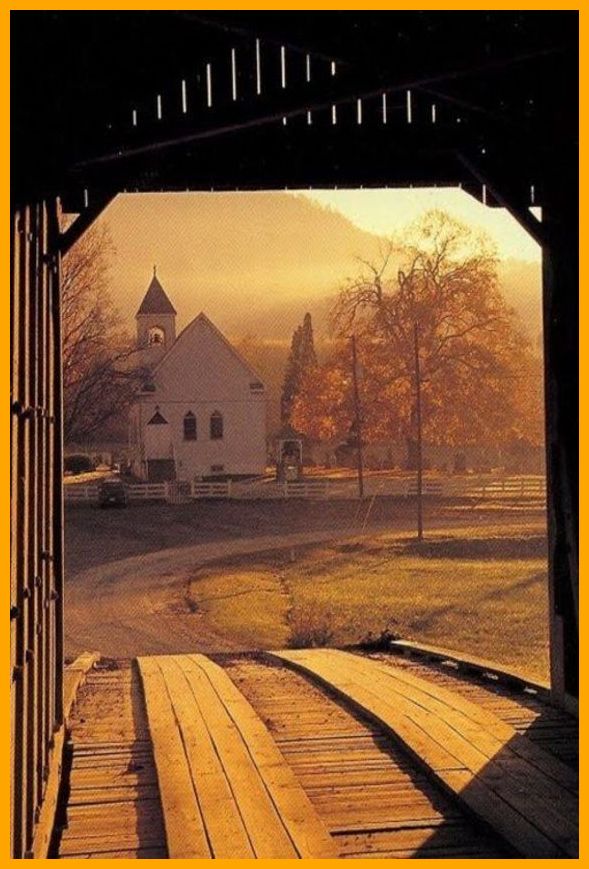 A new section I would like to try for a while. I don't know too

many that will not like visiting the country and farm from the comfort

of their own home thru pictures I am gonna post. Enjoy ....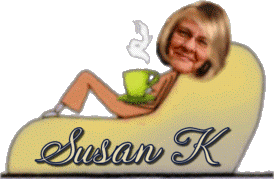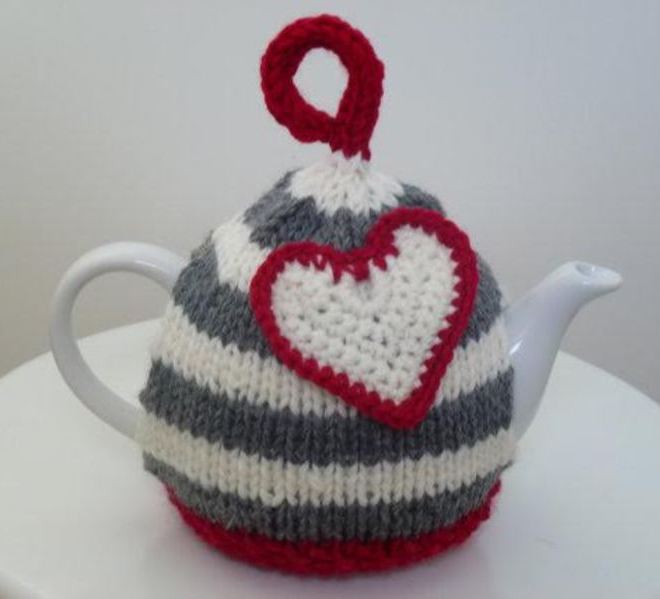 More Valentine graphics for you on

today's page ...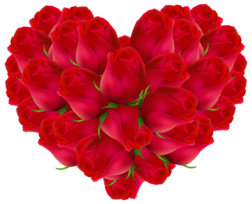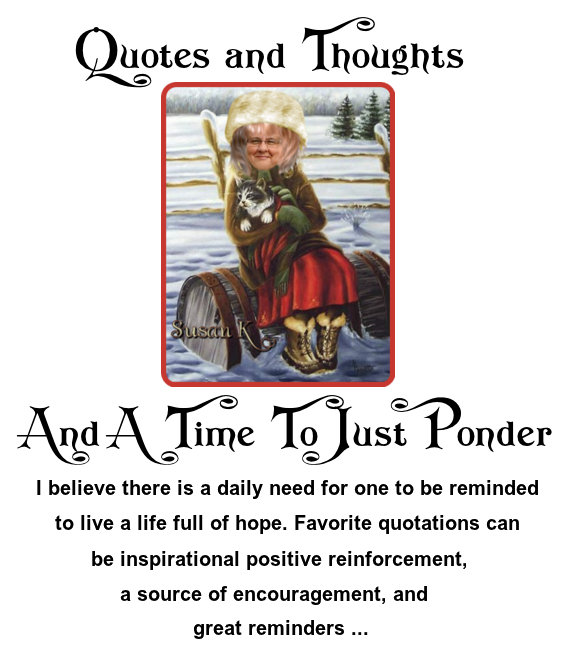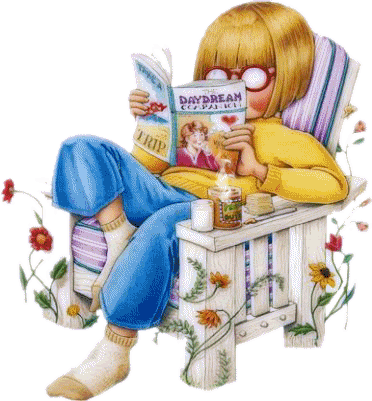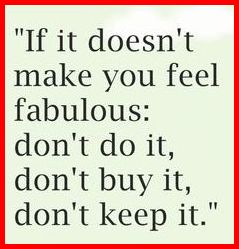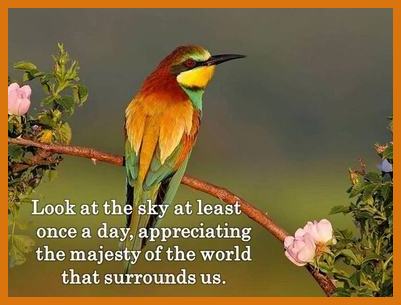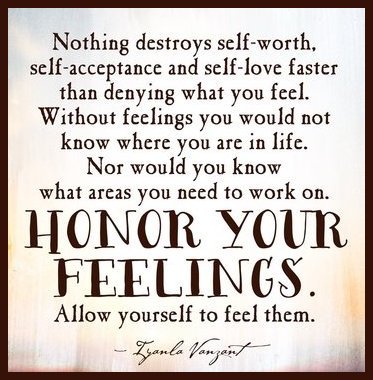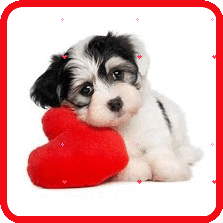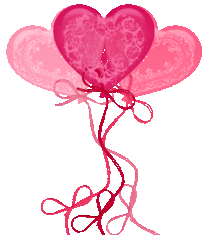 DID YOU KNOW?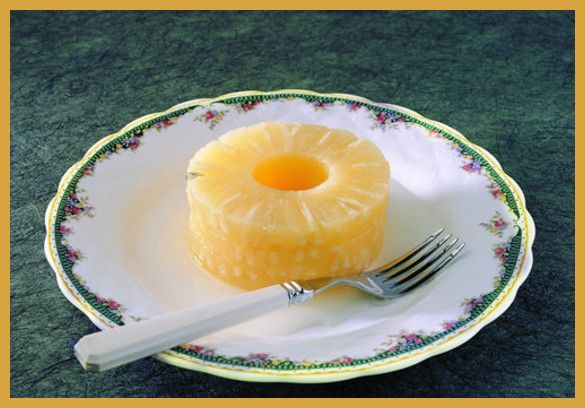 Pineapple is so healthy for you. It's filled with so much goodness

in addition to the great taste. It is low-fat, is rich in fiber,

and is packed with vitamins and minerals such as vitamin A,

calcium, phosphorus, and potassium.

Pineapple also contains manganese which helps build bones; and it

has Bromelain that gives the fruit an anti-inflammatory benefit.

It can fight infections and kills bacteria.

Something else I recently learned about the fruit is that the juice

can suppress coughs five times more effectively than cough

syrup. Great to know since Winter here!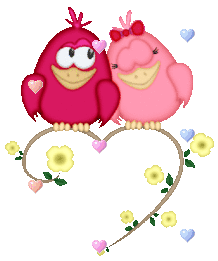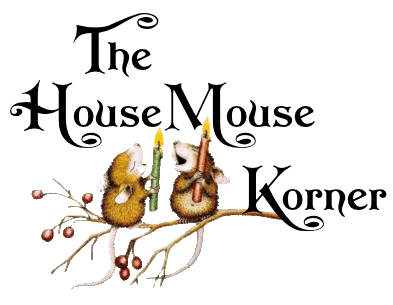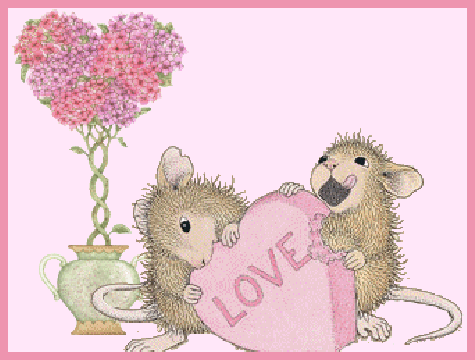 Photos of everyone, of everything

should be handled with care.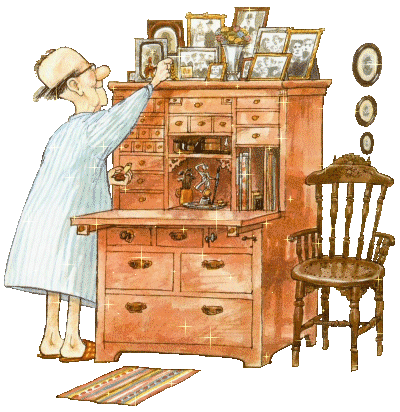 They are indeed priceless.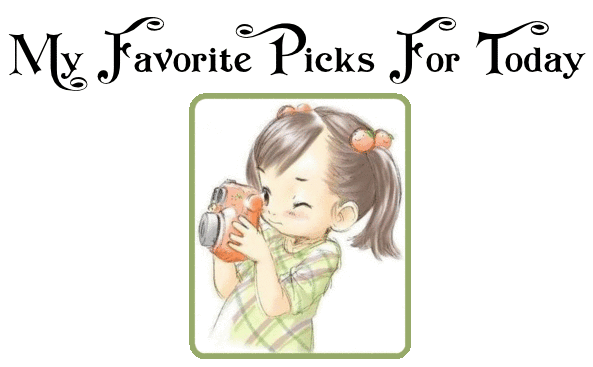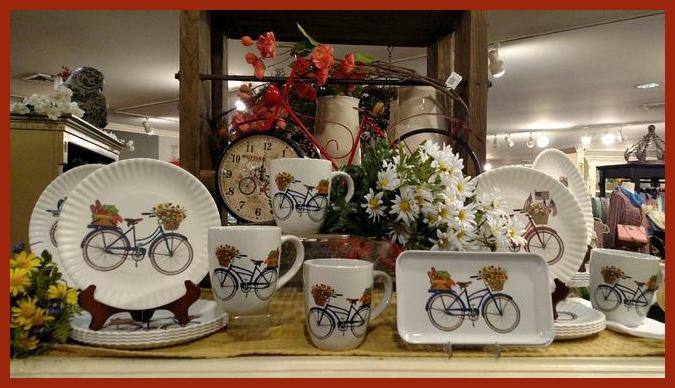 Just love these dishes. I wish they were mine.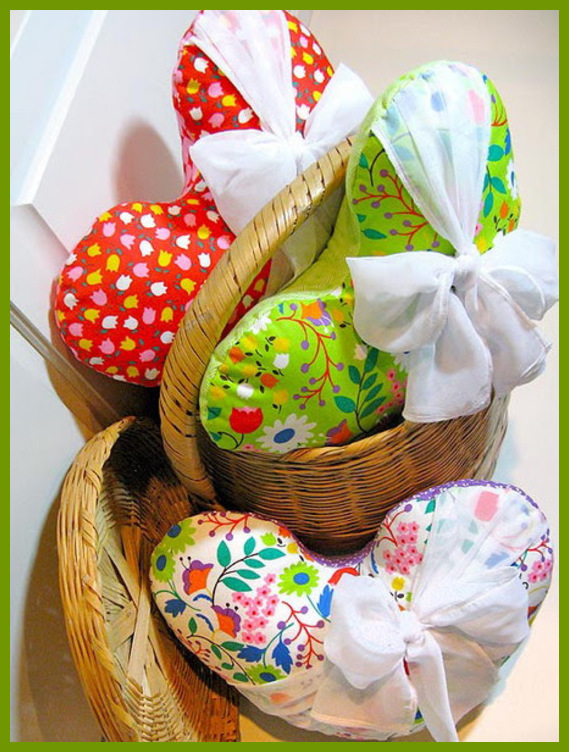 Really neat colorful hearts.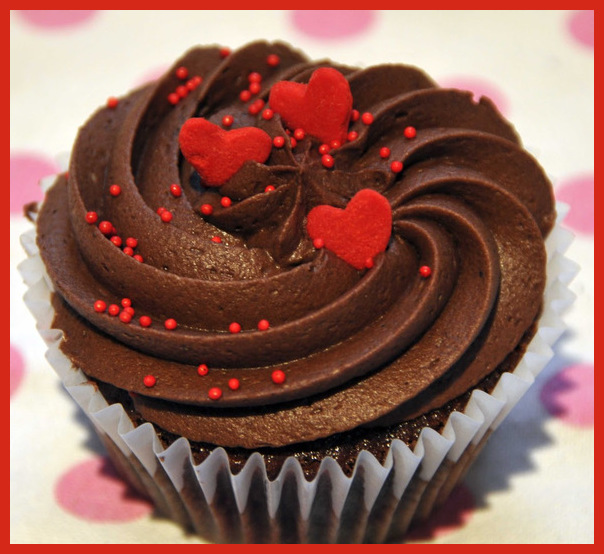 And your Valentine chocolate fix.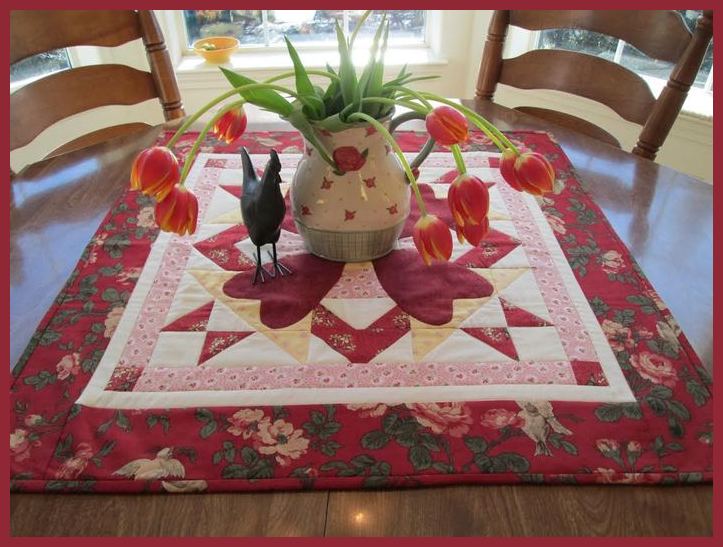 Wow, this sure decorated up this table. Love the tulips,

droopy or not, they remind me of Spring and I think

that rooster is there to watch over things. Looks like

they used a pitcher for a vase. Love it.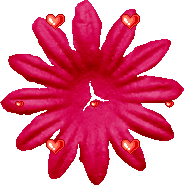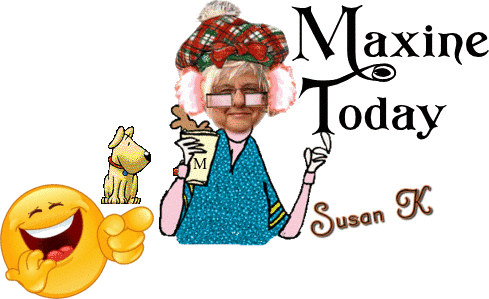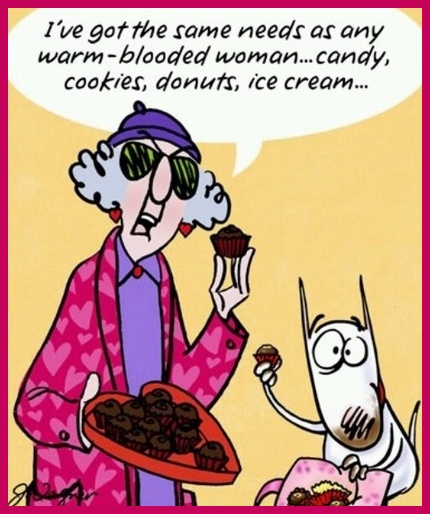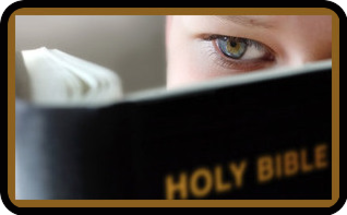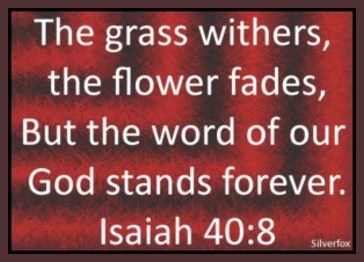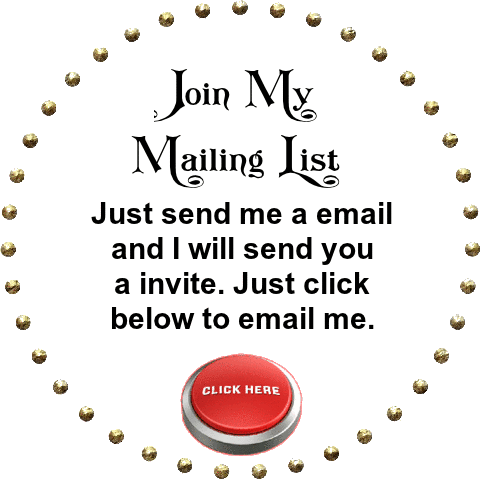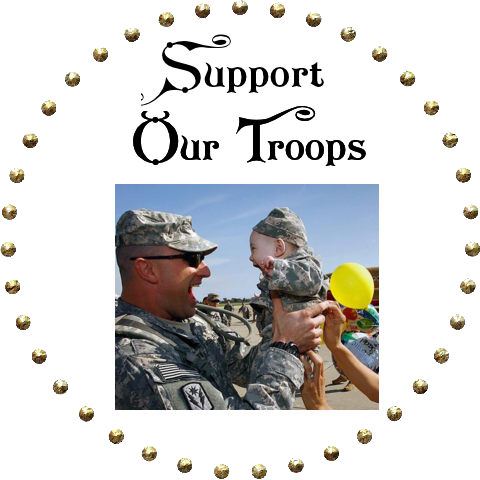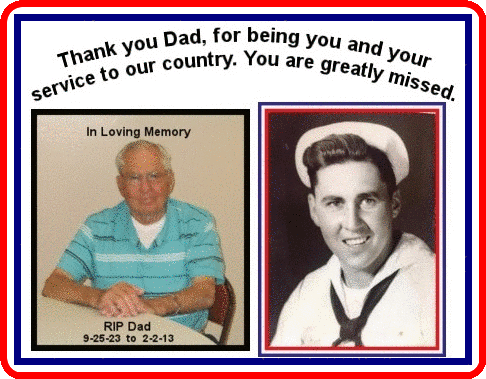 You took the time,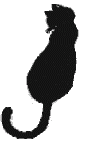 thank you!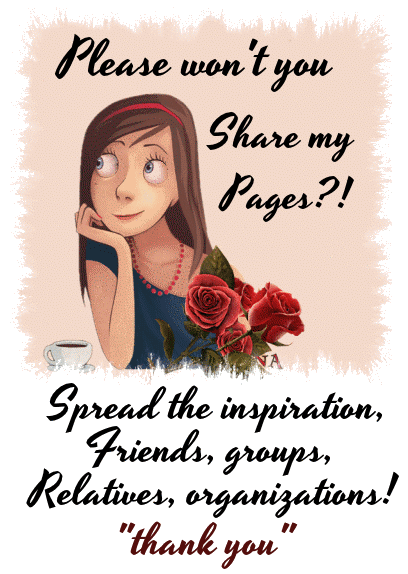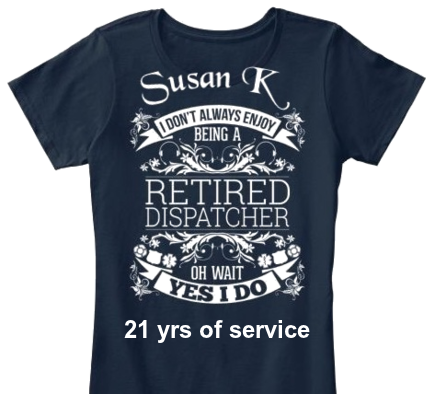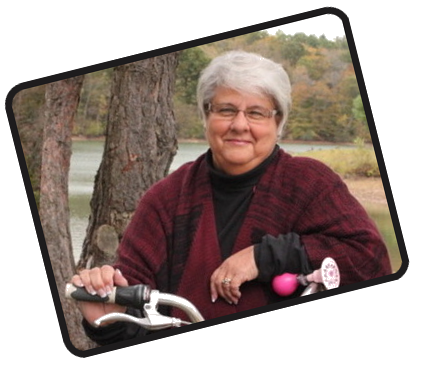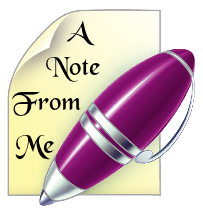 Thanks for stopping by.


Now, till another time, be safe in
all you do. Be aware of everything and
everyone around you at all times. A
very good habit .... take care!
Disclaimer:

In accordance with Title 17 U.S.C. Section 107, any copyrighted work in messages
is being distributed under fair use without profit or payment to those who have
expressed a prior interest in receiving the included information for non-profit
research and educational or criticism purposes only. Notwithstanding the
provisions of sections 106 and 106A, the fair use of a copyrighted work,
including such use by reproduction in copies or photo records or by any other
means specified by that section, for purposes such as criticism, comment, news
reporting, teaching (including multiple copies for classroom use), scholarship,
or research, is not an infringement of copyright.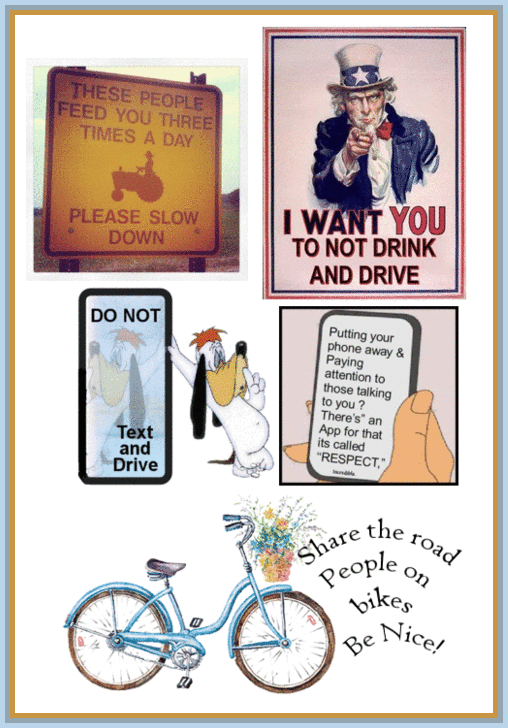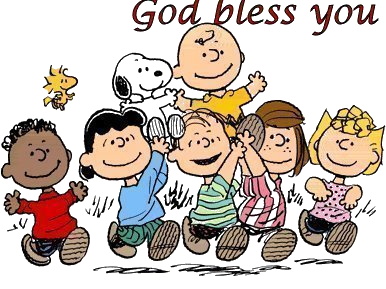 For those first time visitors - the

map to the right shows locations of

visitors. Holding your mouse over

any of the hearts will tell you the

name of the location.

WOW - look at all of you!