Frank Chacksfield - Red Sails in the Sunset.mp3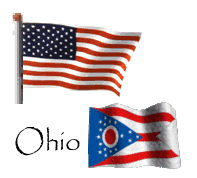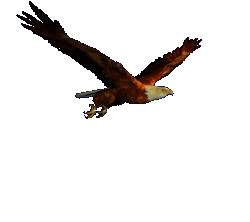 First things first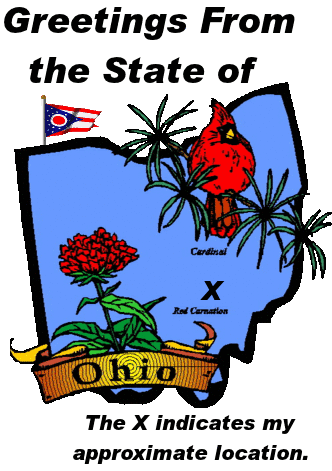 Here you will always find the American flag
waving and the American eagle flying.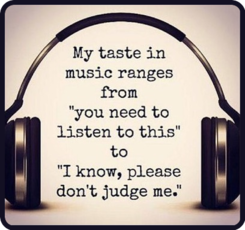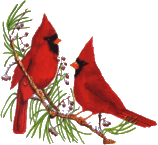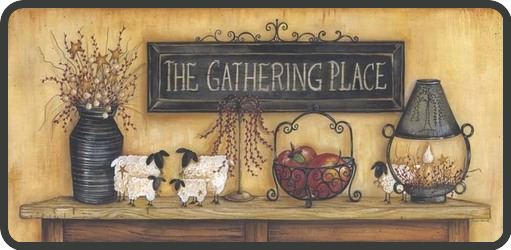 Come join in for some time to relax.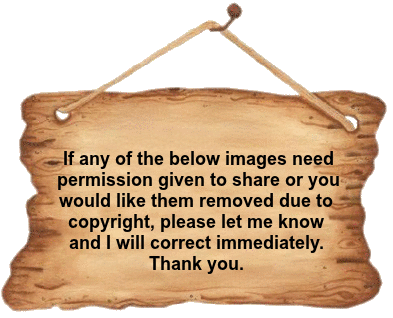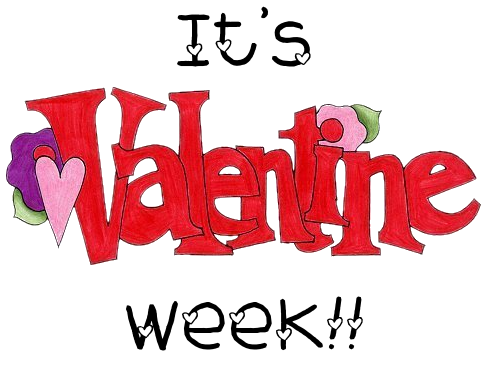 Hope you will enjoy all

the red, pink, hearts N Stuff!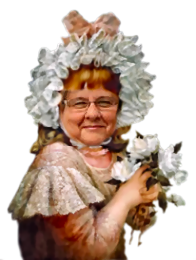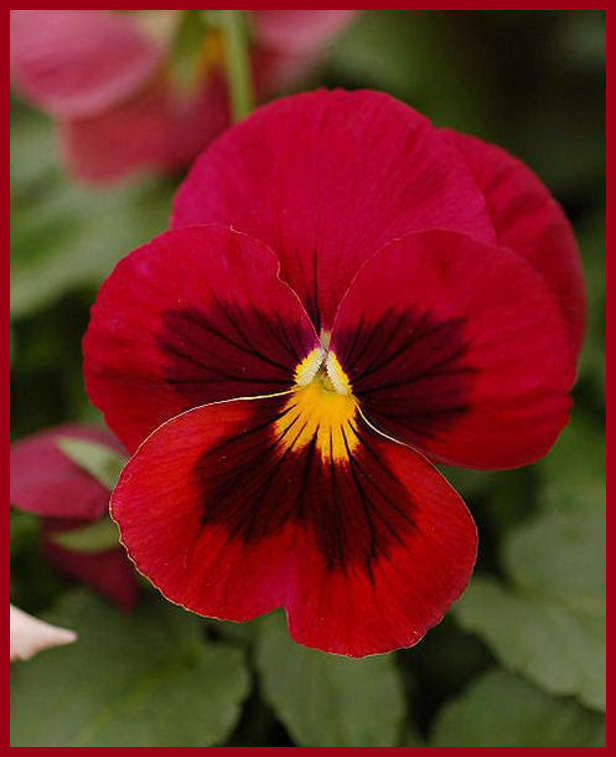 Flowers are those little colorful beacons of the sun from

which we get sunshine when dark, somber

skies blanket our thoughts.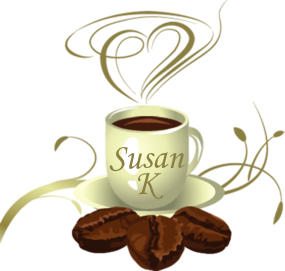 Stay humble and kind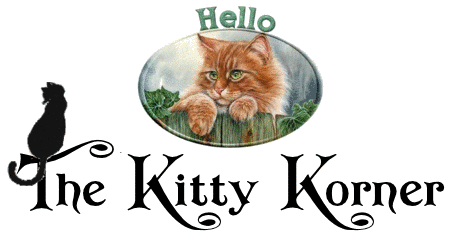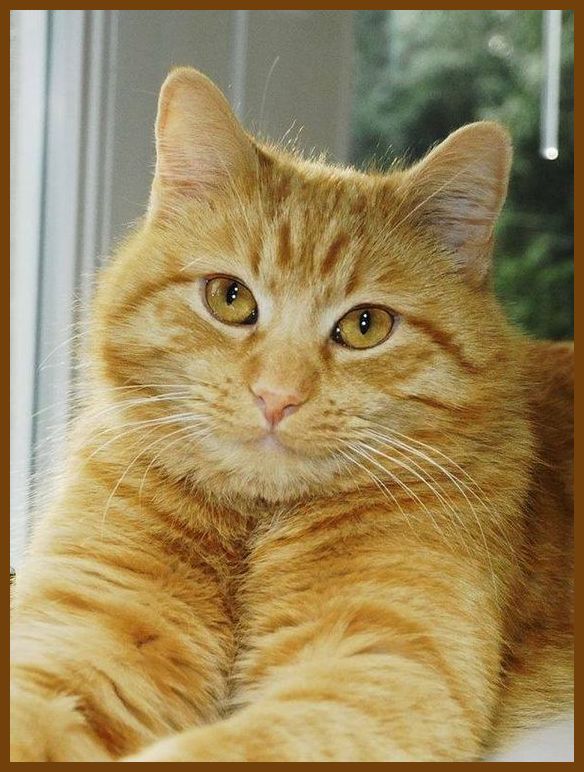 What a beautiful kitty and love the look on his face,

and eyes to match his fur.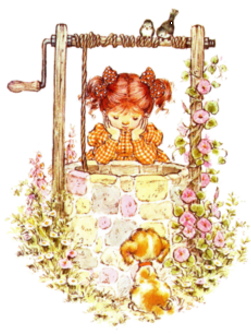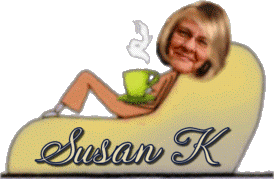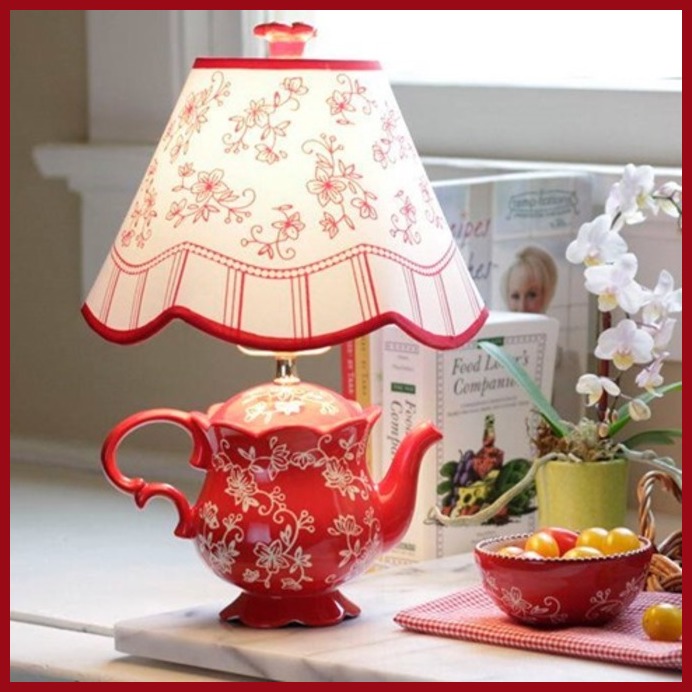 And who says you can't make a really

neat light out of a T-Pot. Perfect!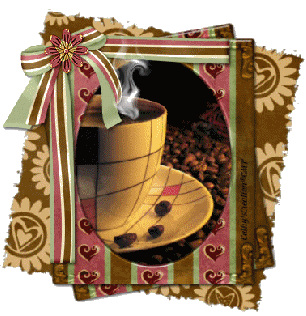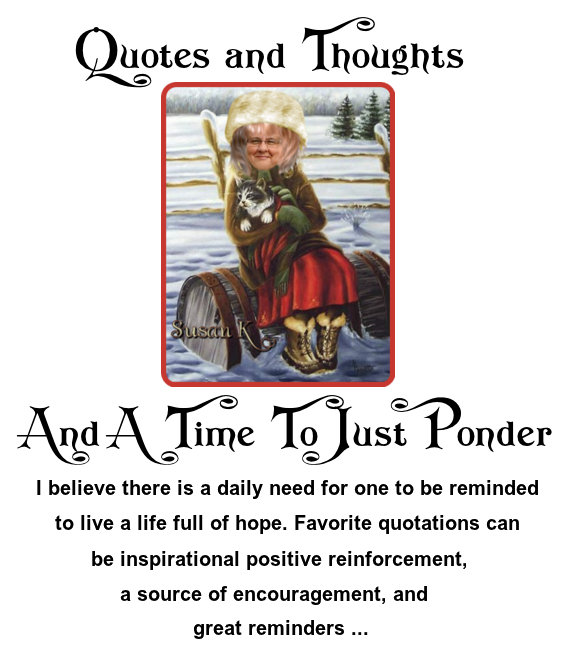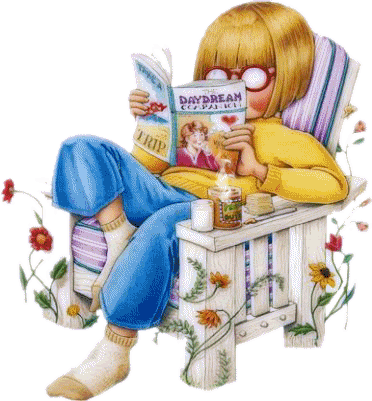 Did you know?

The nicest place to be is in someone's thoughts,

and the safest place to be is in someone's prayers,

and, the very best place to be is ....

in the hands of God.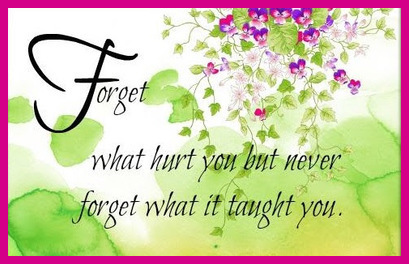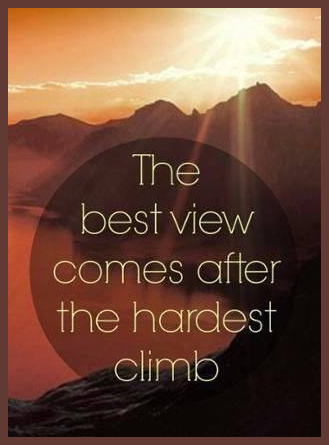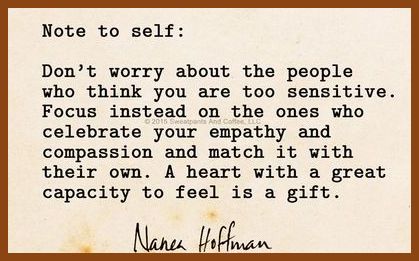 Because you asked,

HouseMouse is back

By Popular Demand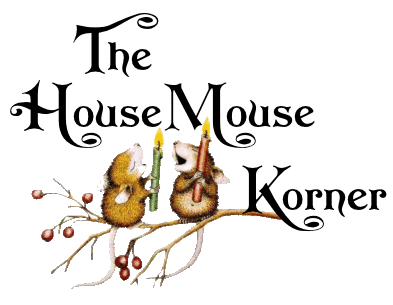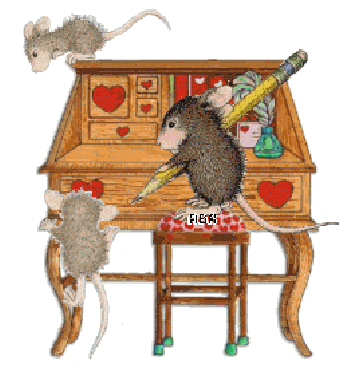 Photos of everyone, of everything

should be handled with care.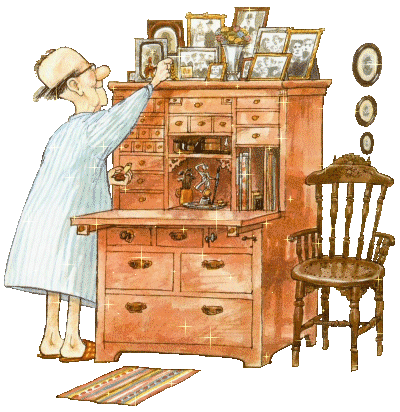 They are indeed priceless.



Valentine graphics for you today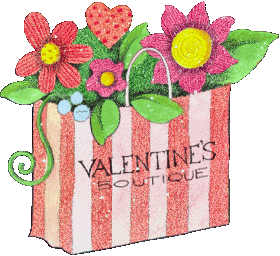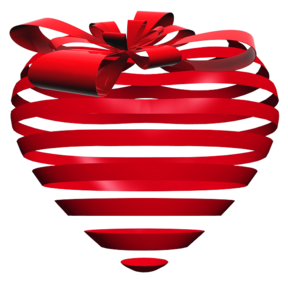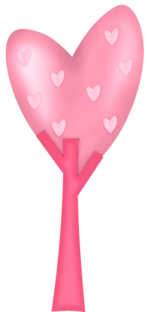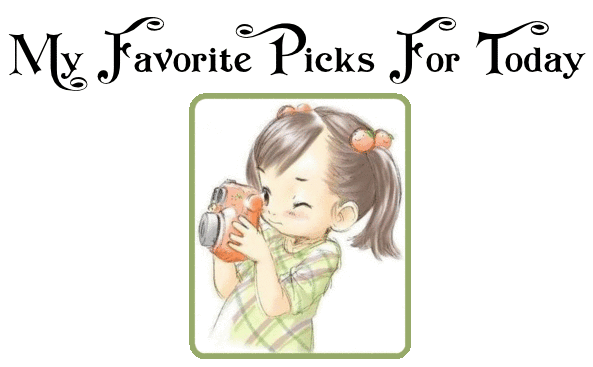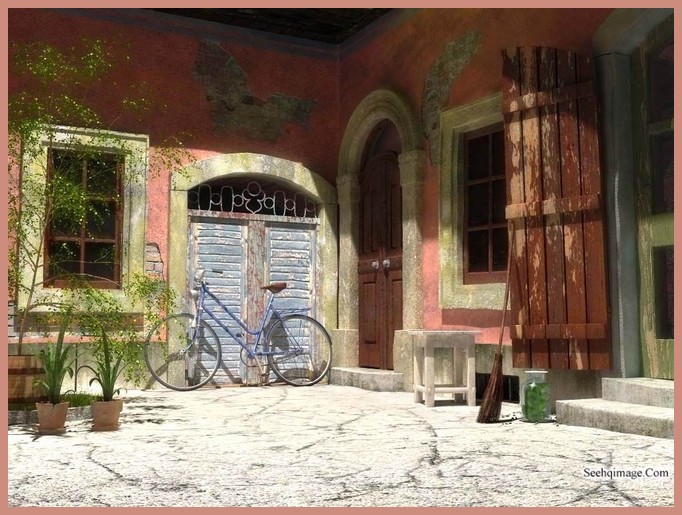 The bike path section will now be included in my

favorites from time to time.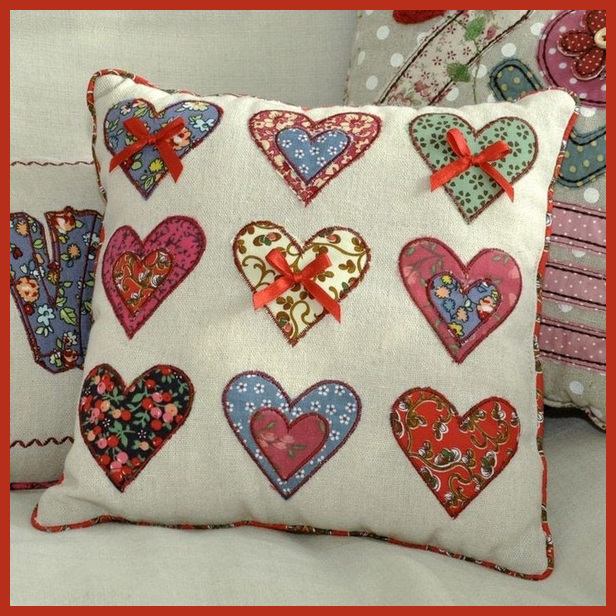 Just love this nifty pillow. Perfect to

decorate for Valentine's Day.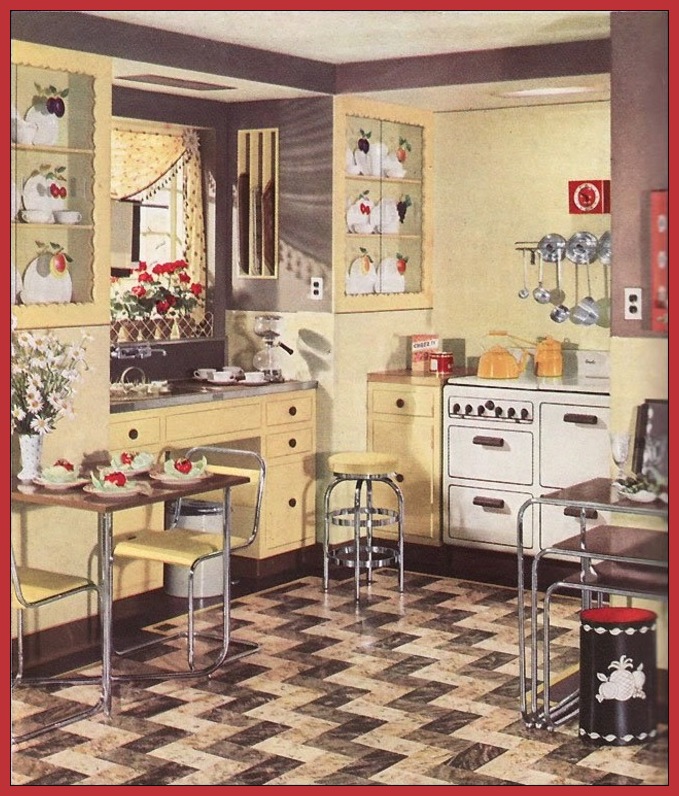 Who remembers kitchens like this!?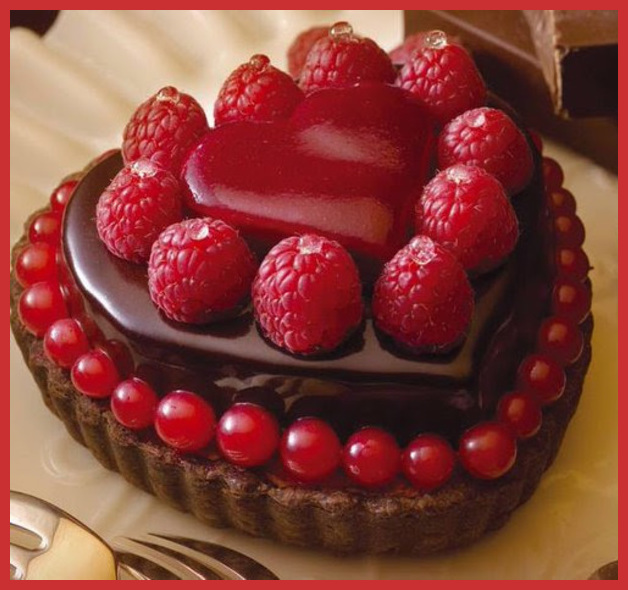 A sweet looking desert for sure. Perfect

for Valentine entertaining or perhaps a gift.

I'll take two! One for now, the other for later.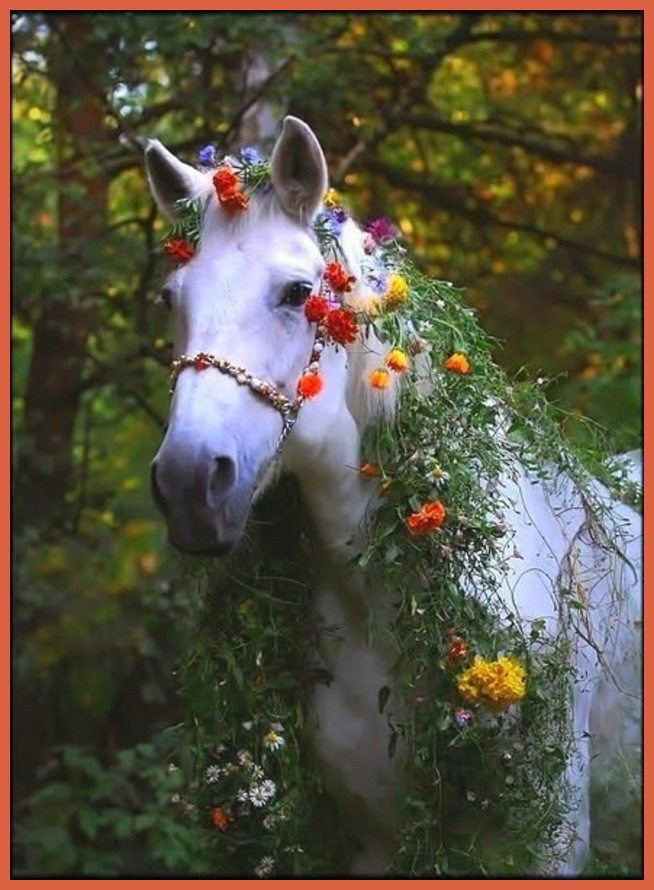 Horses are such beautiful animals and this one

could not be more beautiful.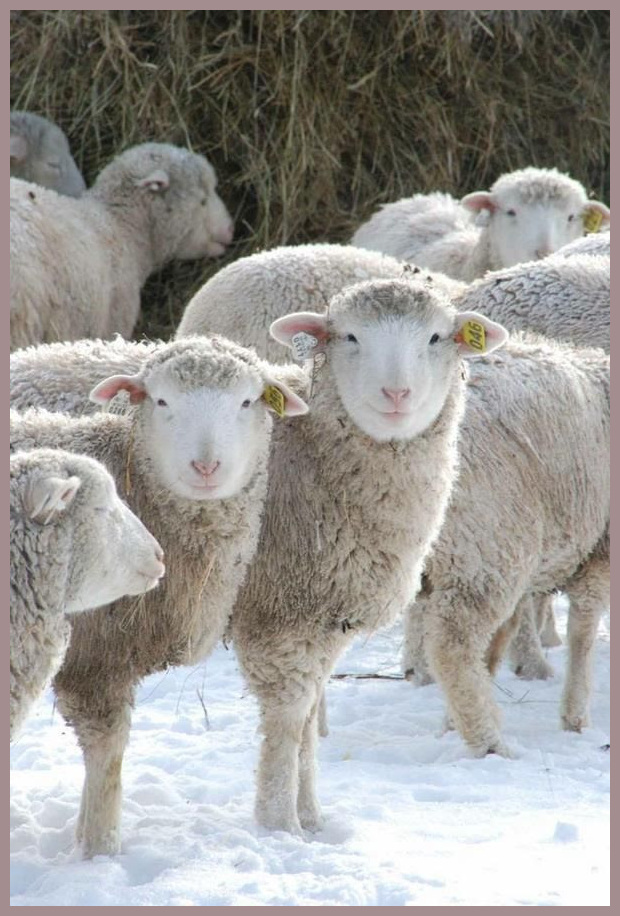 Sheep in the Winter with their Winter coats.

Notice their little ear tags, I bet that hurt. :-(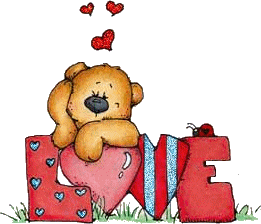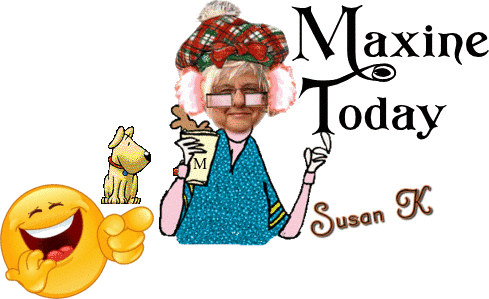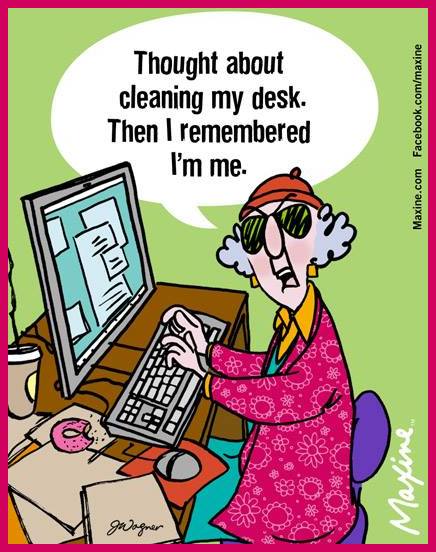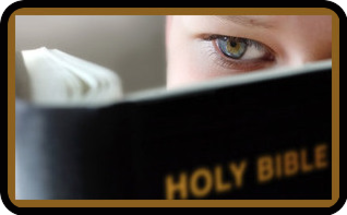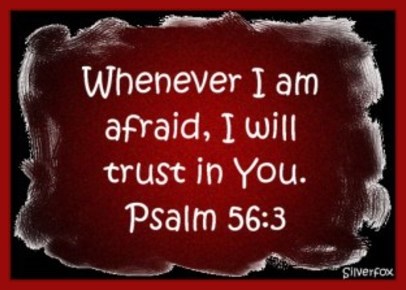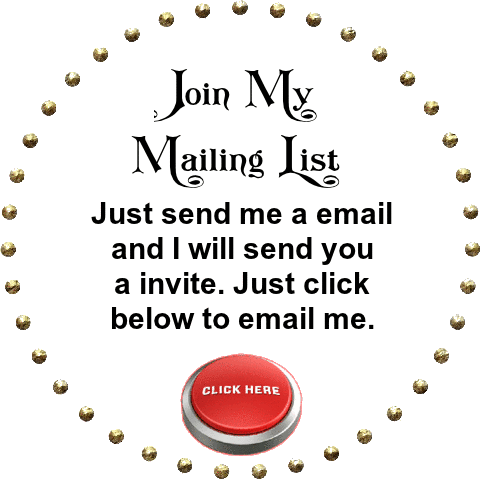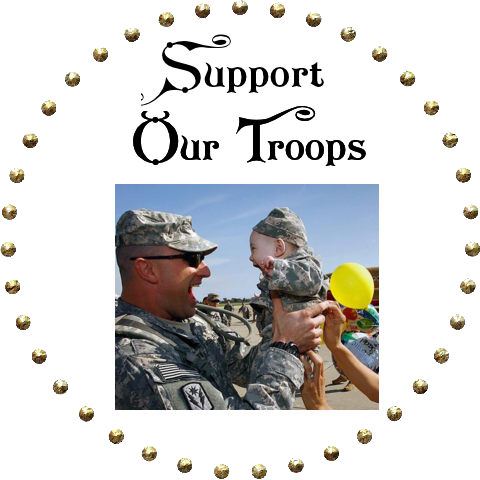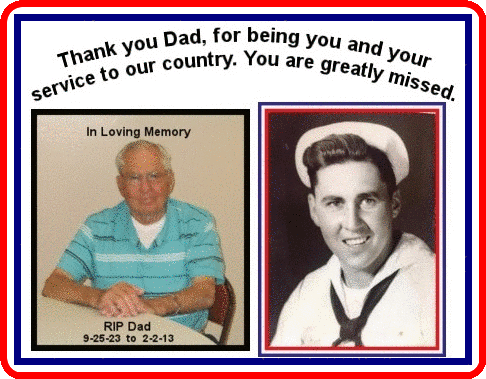 You took the time,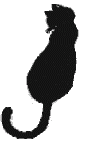 thank you!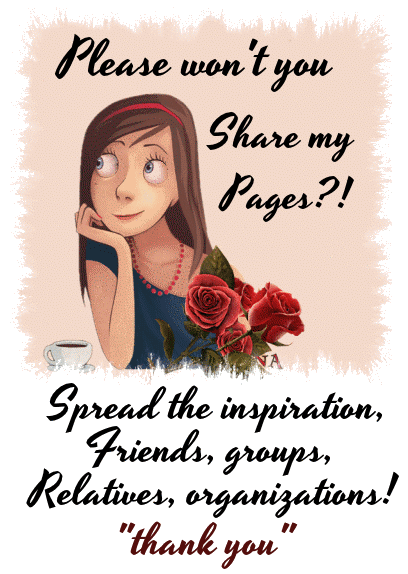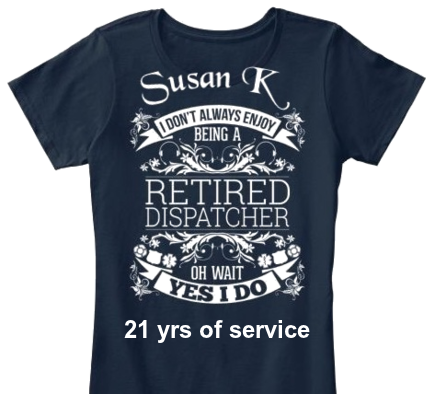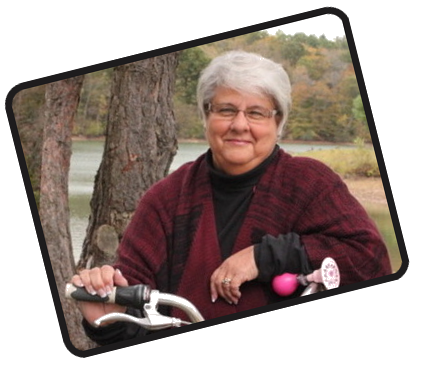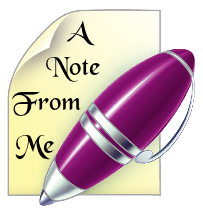 Hope everyone had a good weekend. I did.

Watched the Super Bowl last night, I was cheering

for Denver, loved the song at the beginning,

"America The Beautiful" and the National Anthem

was well done by Lady Gaga. Loved it. The half time show?

Not me, so not commenting. Now, here

is wishing you all a good Monday.

Thanks for stopping by.


Now, till another time, be safe in
all you do. Be aware of everything and
everyone around you at all times. A
very good habit .... take care!
Disclaimer:

In accordance with Title 17 U.S.C. Section 107, any copyrighted work in messages
is being distributed under fair use without profit or payment to those who have
expressed a prior interest in receiving the included information for non-profit
research and educational or criticism purposes only. Notwithstanding the
provisions of sections 106 and 106A, the fair use of a copyrighted work,
including such use by reproduction in copies or photo records or by any other
means specified by that section, for purposes such as criticism, comment, news
reporting, teaching (including multiple copies for classroom use), scholarship,
or research, is not an infringement of copyright.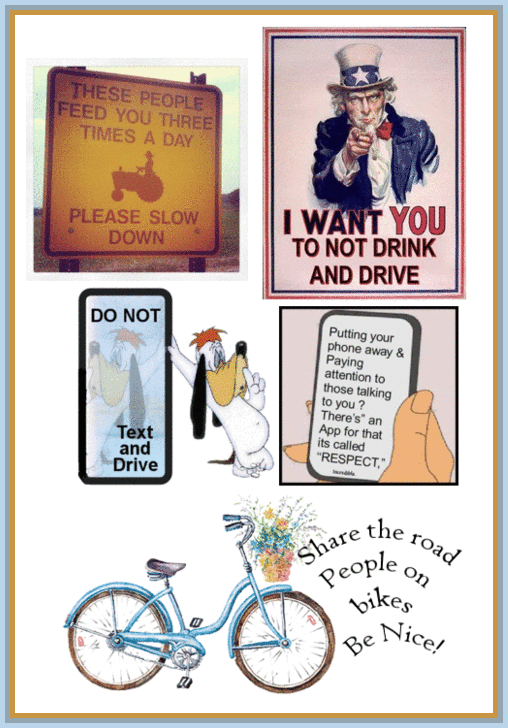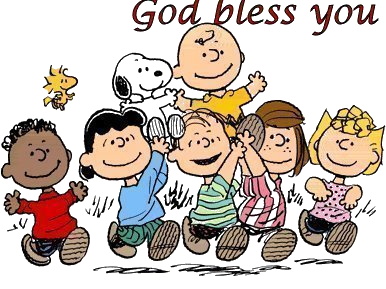 For those first time visitors - the

map to the right shows locations of

visitors. Holding your mouse over

any of the hearts will tell you the

name of the location.

WOW - look at all of you!