09_-_Neil_Diamond_-_Song_Sung_Blue.mp3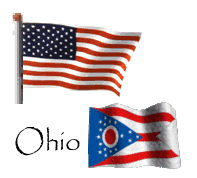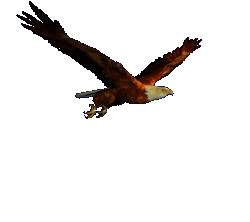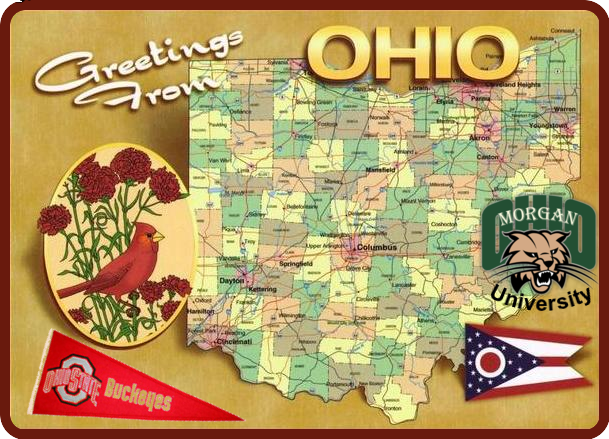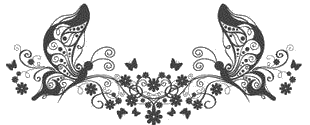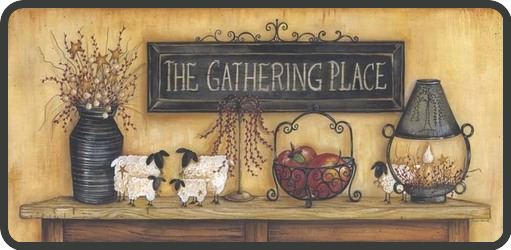 Here you will always find the American flag
waving and the American eagle flying.

I left the light on in case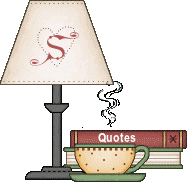 you arrived after dark.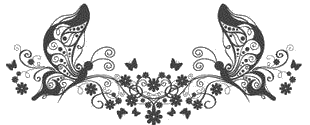 Come join in for some time to relax.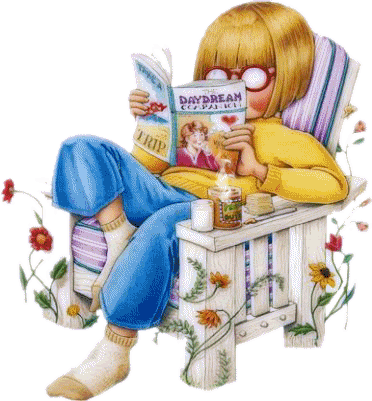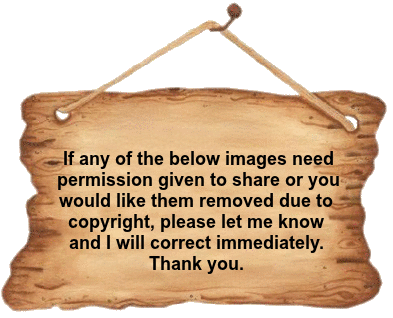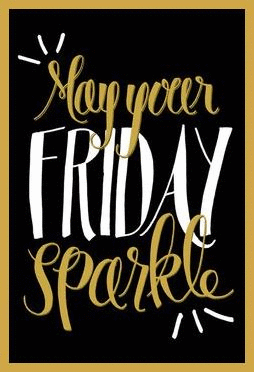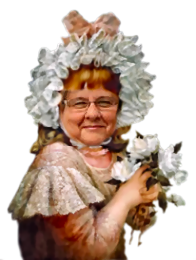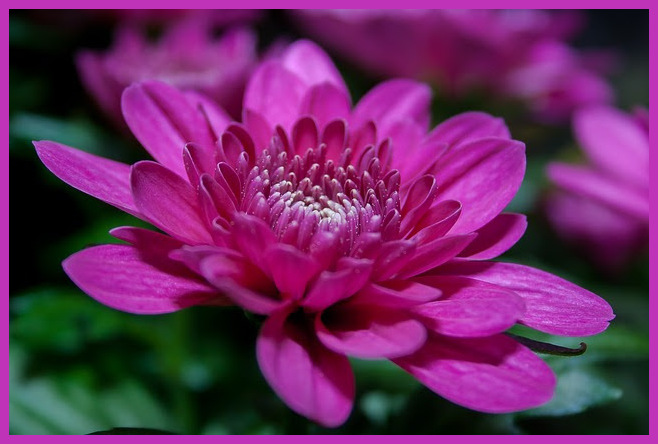 Flowers are those little colorful beacons of the sun from

which we get sunshine when dark, somber

skies blanket our thoughts.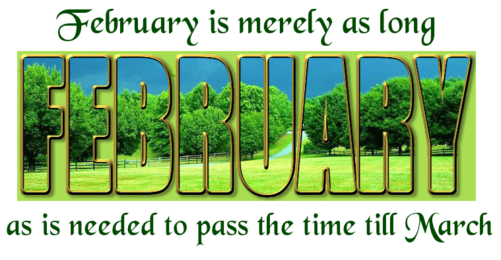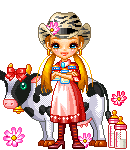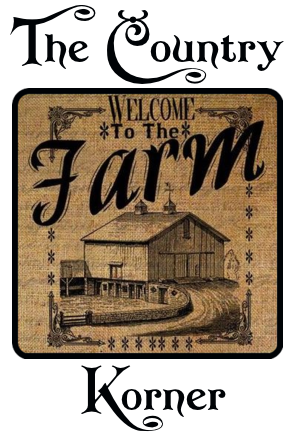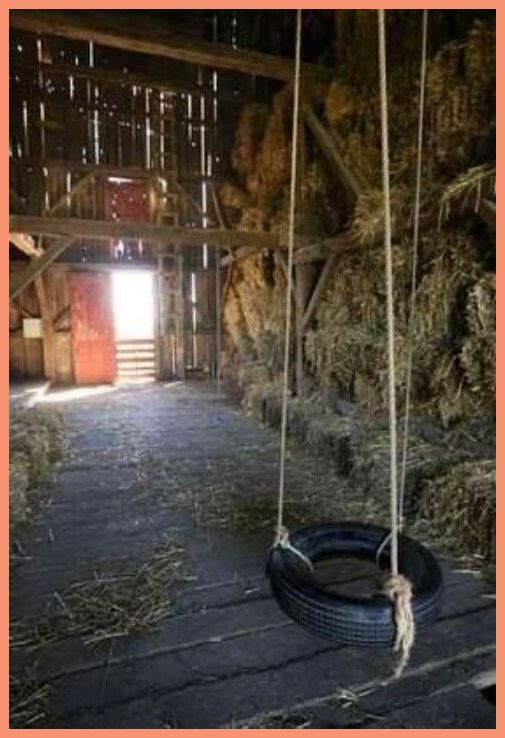 Nothing like a ole tire swing. And just way too

cool it being inside. Great for a rainy day.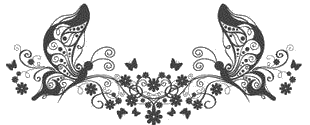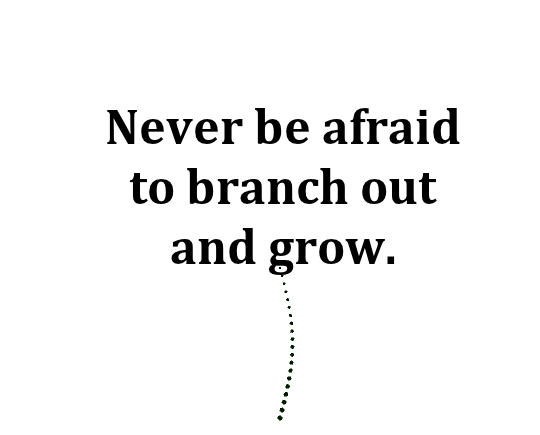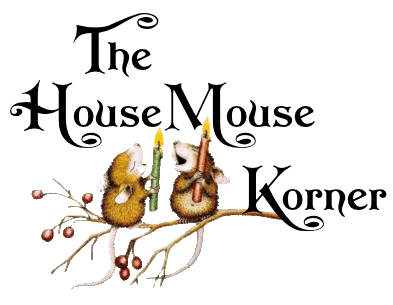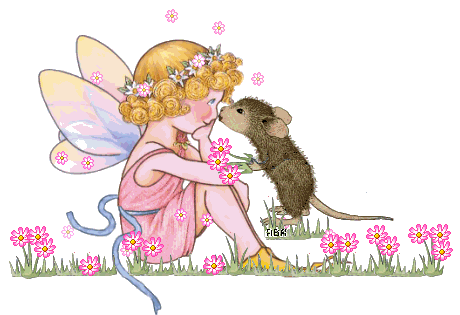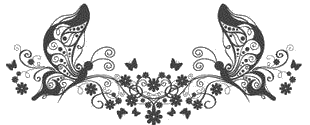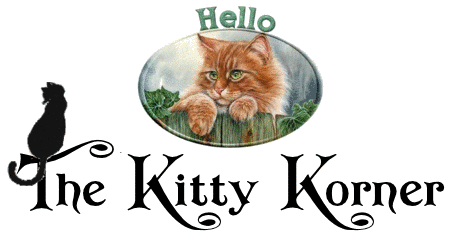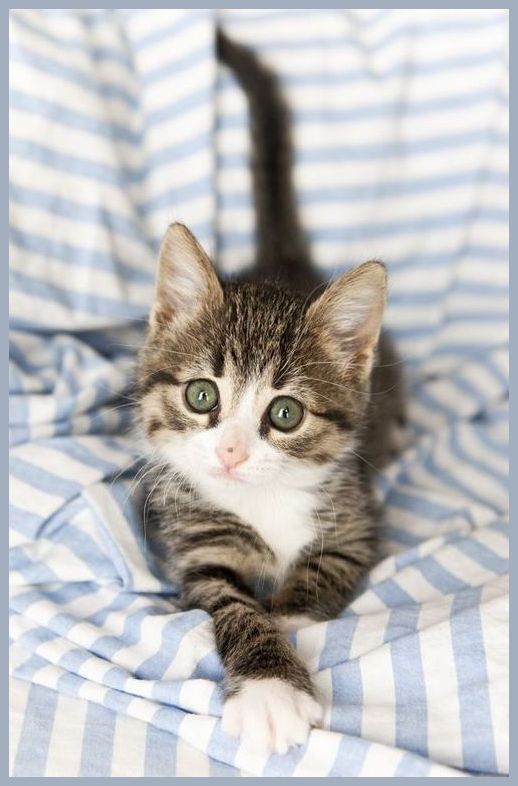 Ahhh! Such bright eyes!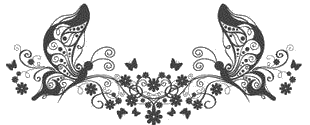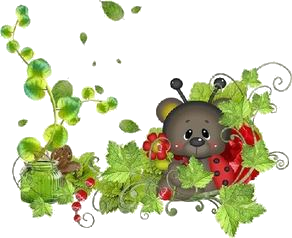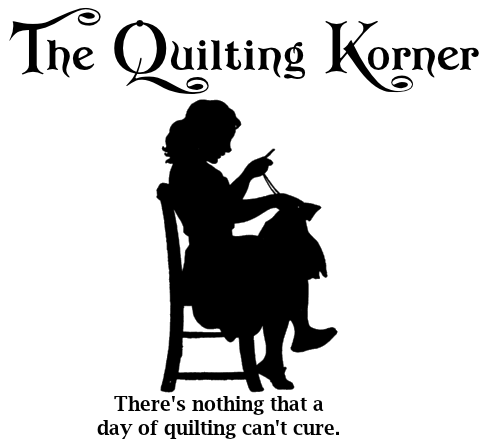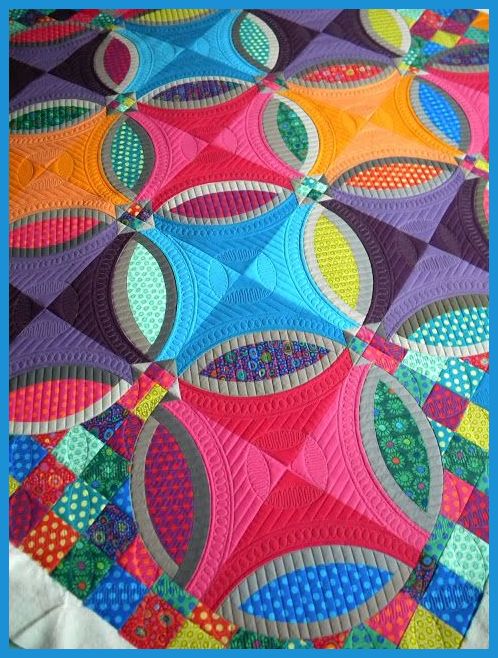 The colors here just jump right out at ya!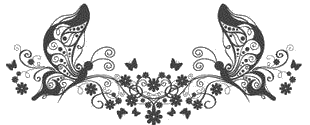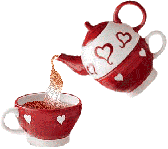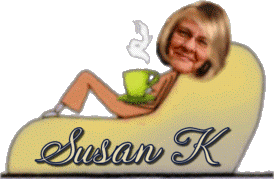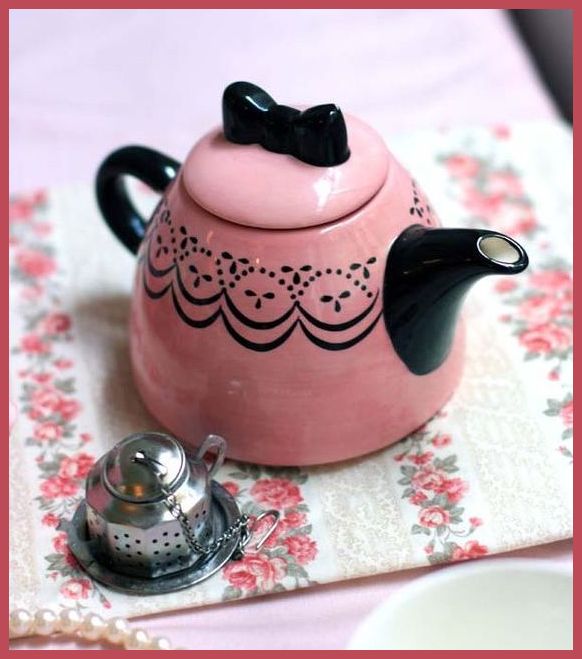 Just love the pink and black together and

the doodles on it are perfect and complete

with a black bow atop the lid.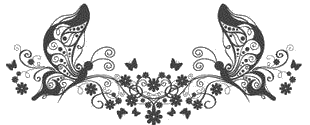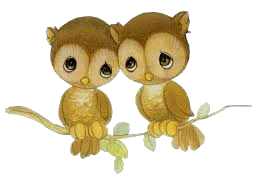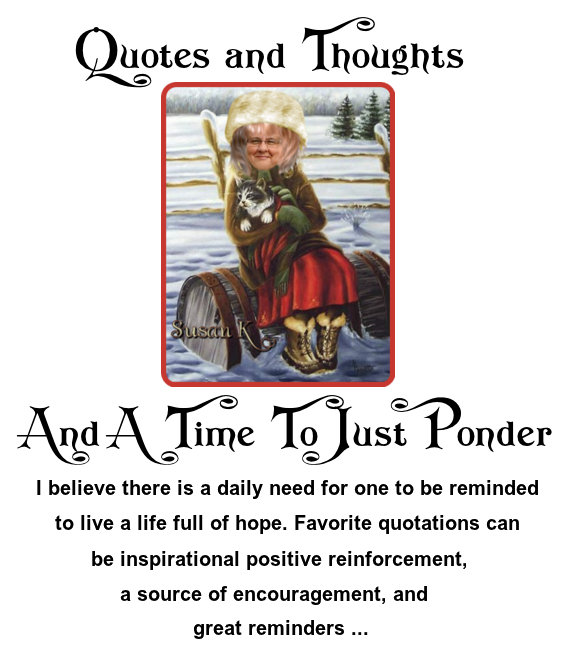 Stay humble

and be kind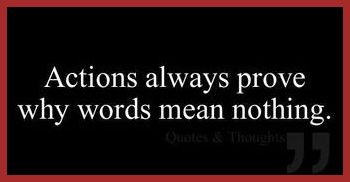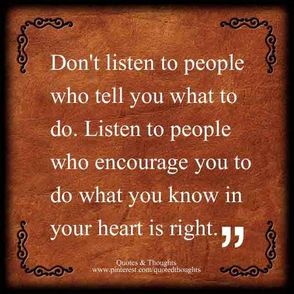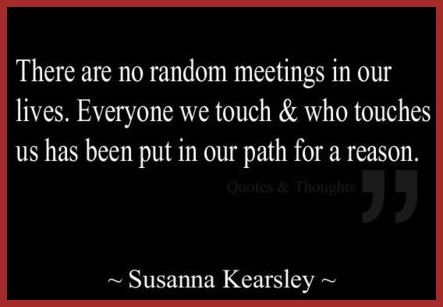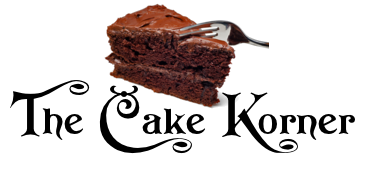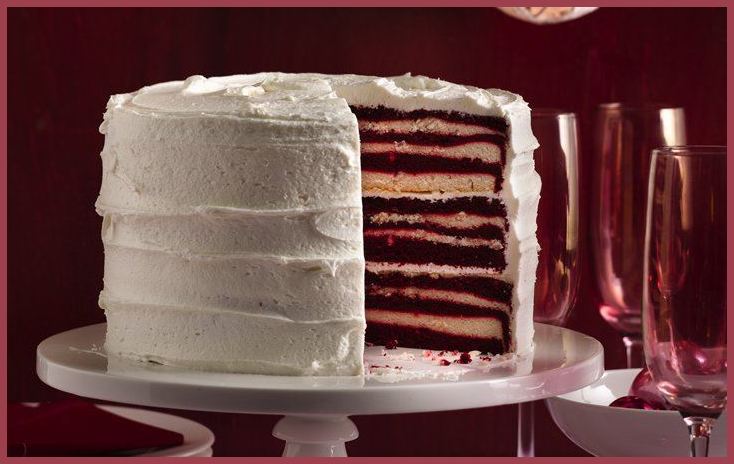 I lost count on how many layers.WOW!

Photos of everyone, of everything

should be handled with care.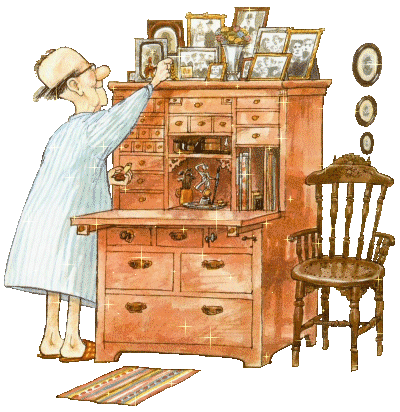 They are indeed priceless.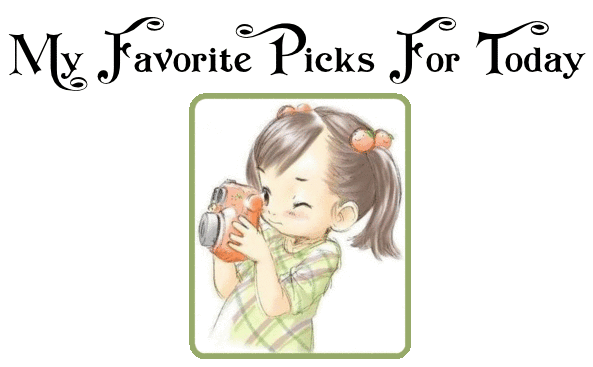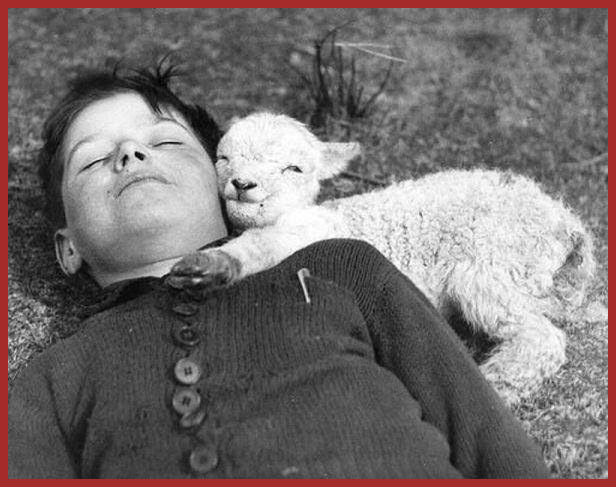 How cute are these two?!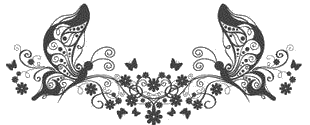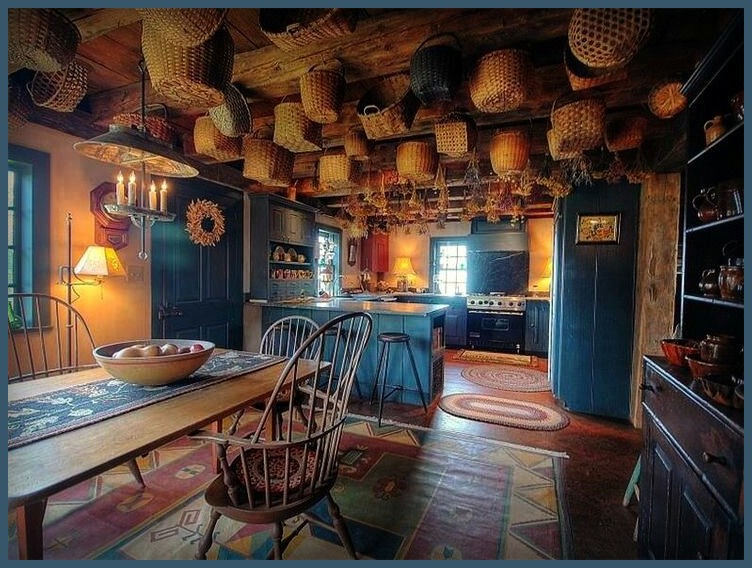 I do love this roomy kitchen. The baskets sure add to the

warmth felt here. Love the blue to accent.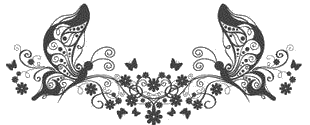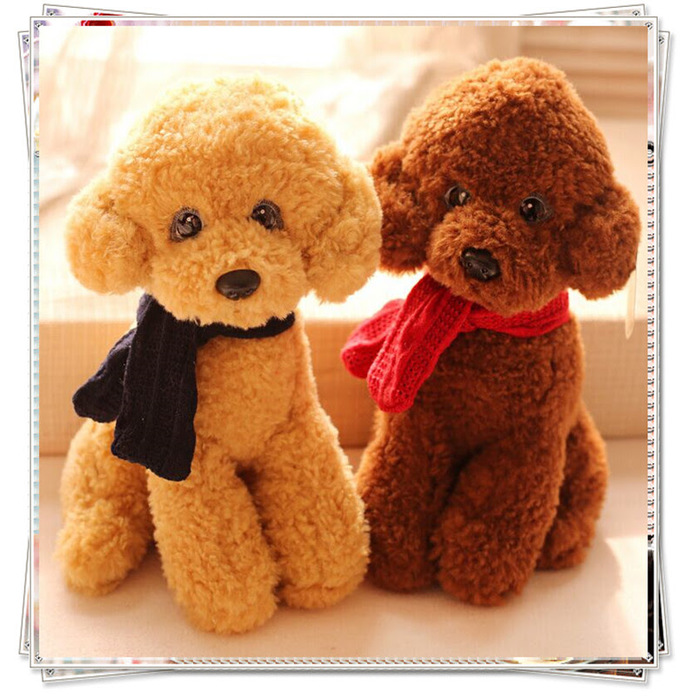 I don't think any of us ever get too old

to not enjoy the cuteness of stuffed animals.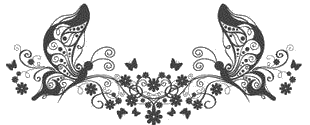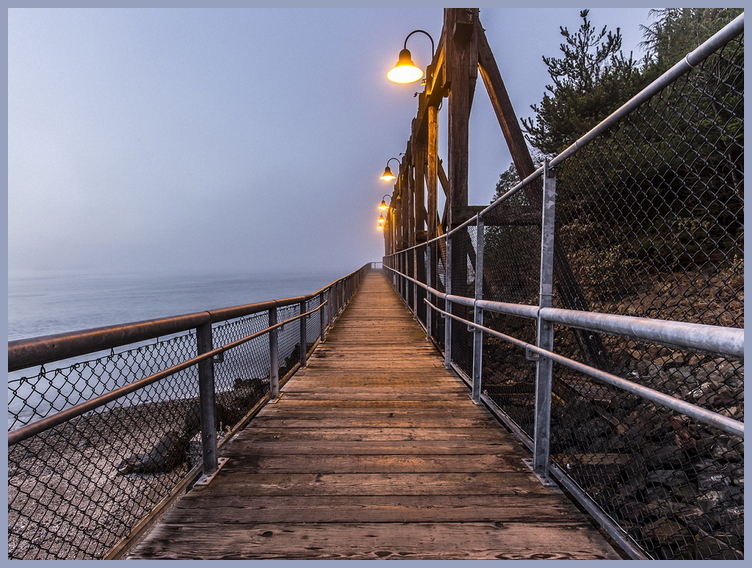 Looks like a very peaceful walk. Can't determine if this

might have been taken early morn, or evening falling.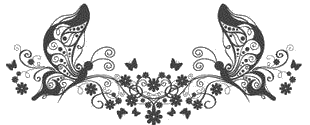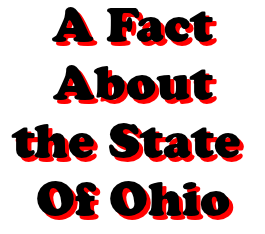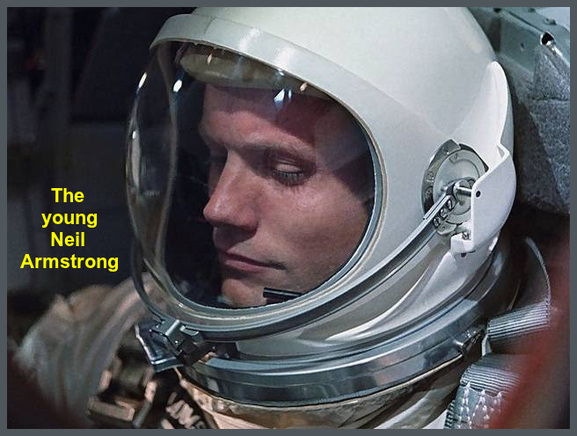 Neil Armstrong, the first man to

walk on the moon, was from

Wapakoneta, Ohio.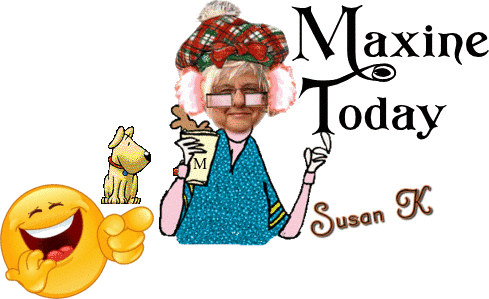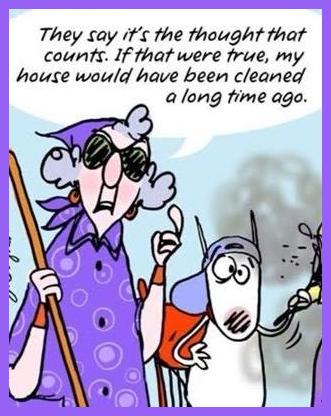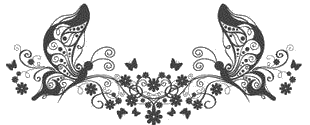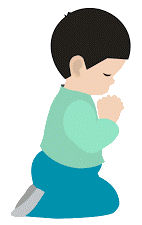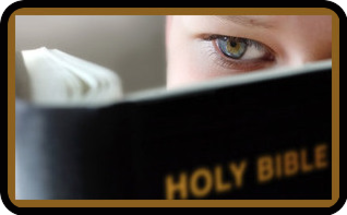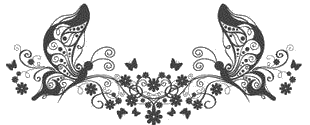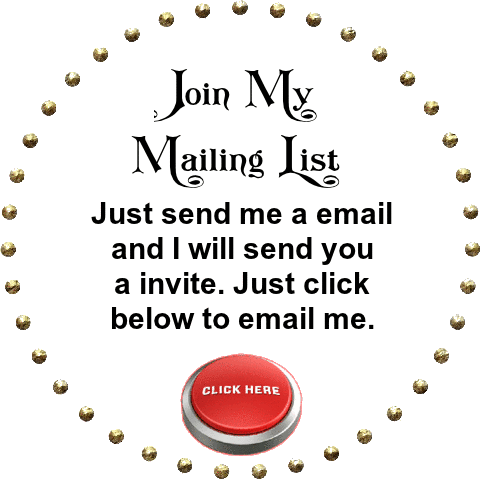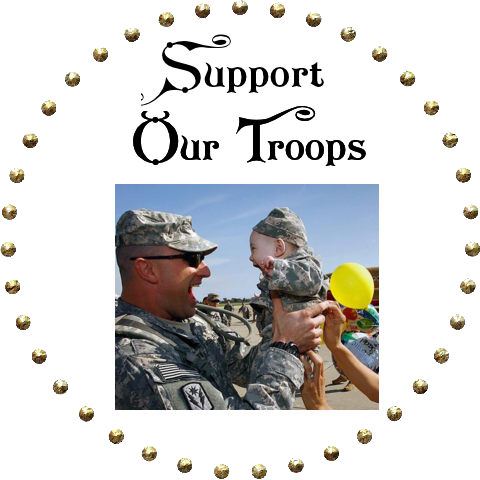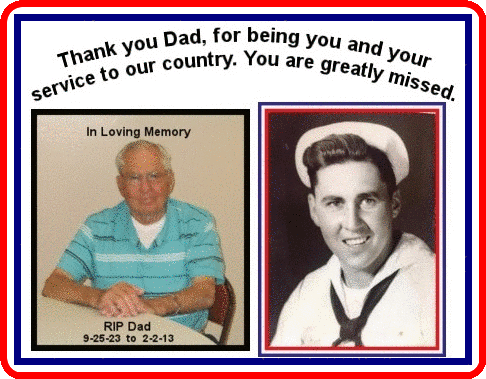 You took the time,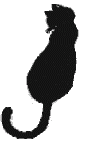 thank you!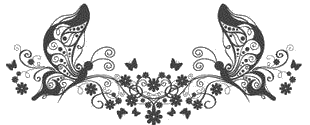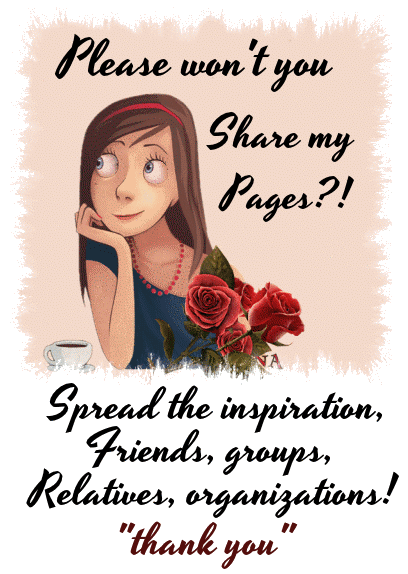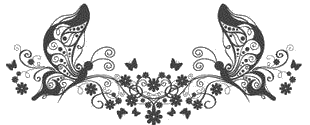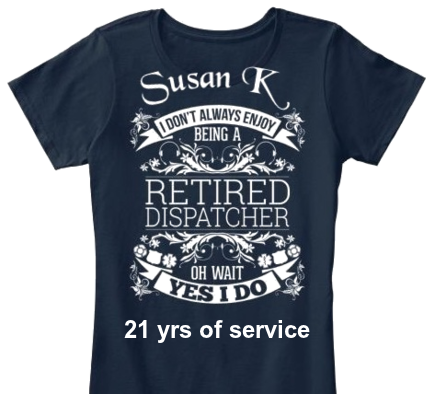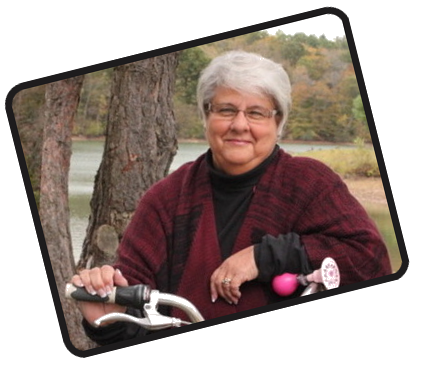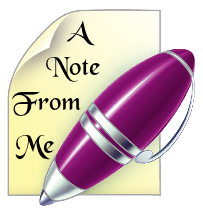 Enjoy your day. Join me again on Monday as I bid the

month of February good-bye and on Tuesday

welcome in the month of March.

HAVE A GOOD ....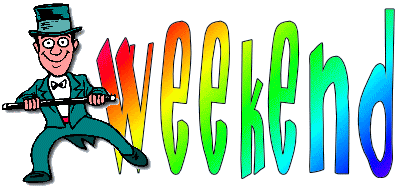 Now, till another time, be safe in
all you do. Be aware of everything and
everyone around you at all times. A
very good habit .... take care!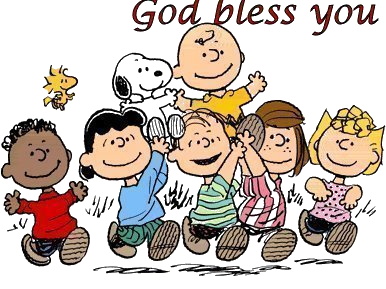 Disclaimer:

In accordance with Title 17 U.S.C. Section 107, any copyrighted work in messages
is being distributed under fair use without profit or payment to those who have
expressed a prior interest in receiving the included information for non-profit
research and educational or criticism purposes only. Notwithstanding the
provisions of sections 106 and 106A, the fair use of a copyrighted work,
including such use by reproduction in copies or photo records or by any other
means specified by that section, for purposes such as criticism, comment, news
reporting, teaching (including multiple copies for classroom use), scholarship,
or research, is not an infringement of copyright.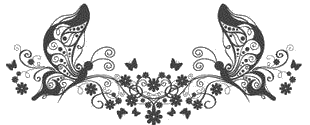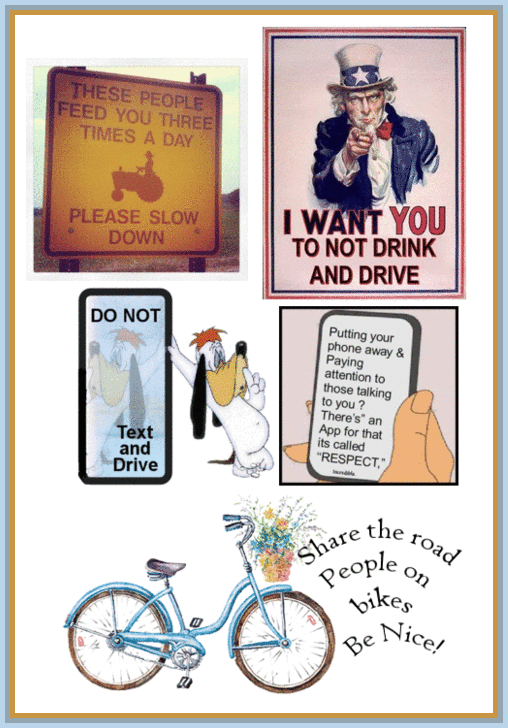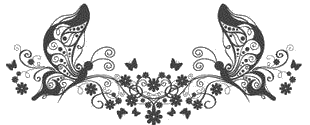 For those first time visitors - the

map below shows locations of

visitors. Holding your mouse over

any of the hearts will tell you the

name of the location.

WOW - look at all of you!