Botticelli - I Won't Last A Day Without You.mp3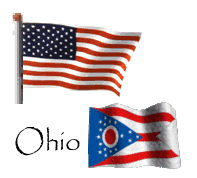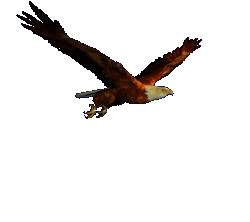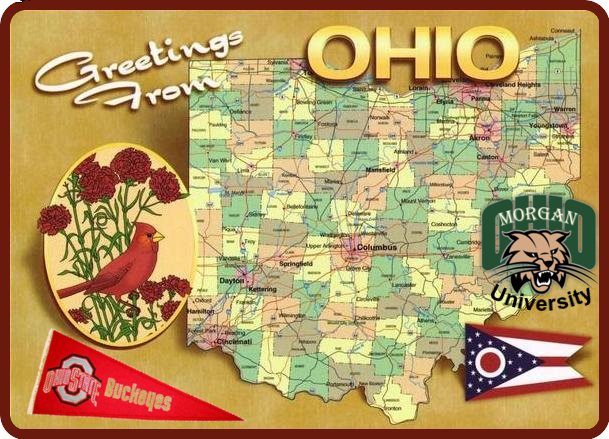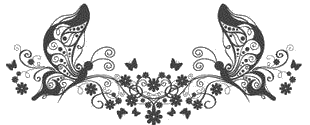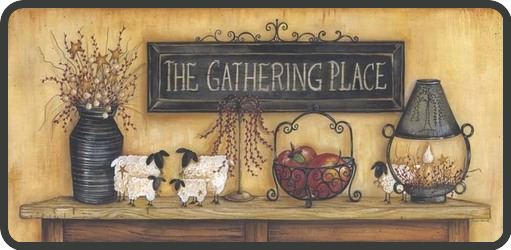 Here you will always find the American flag
waving and the American eagle flying.

I left the light on in case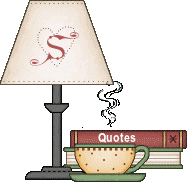 you arrived after dark.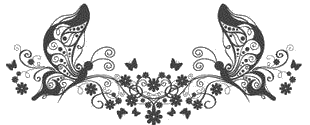 Come join in for some time to relax.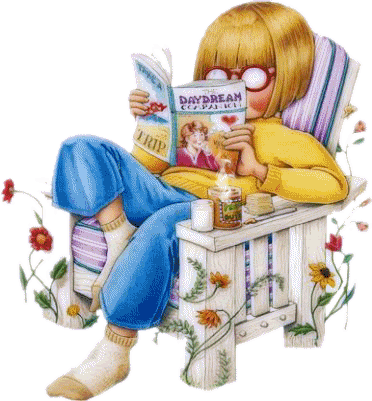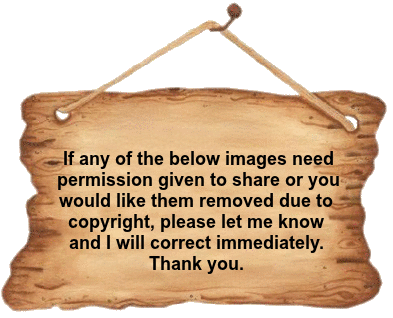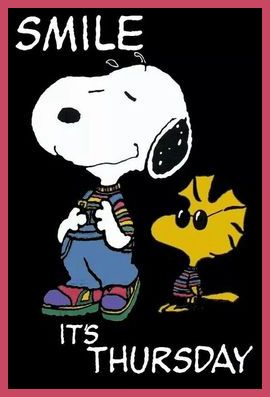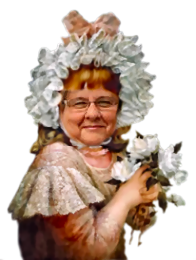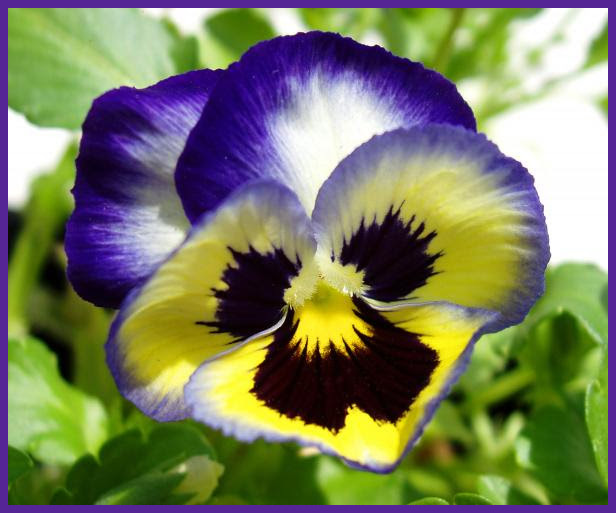 Flowers are those little colorful beacons of the sun from

which we get sunshine when dark, somber

skies blanket our thoughts.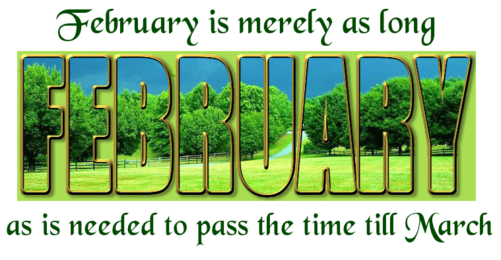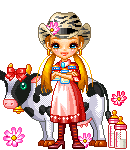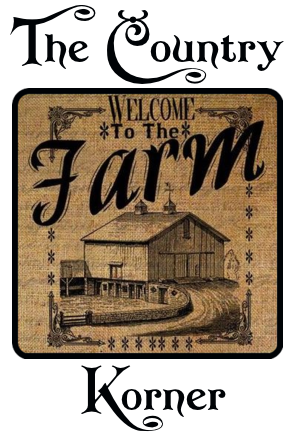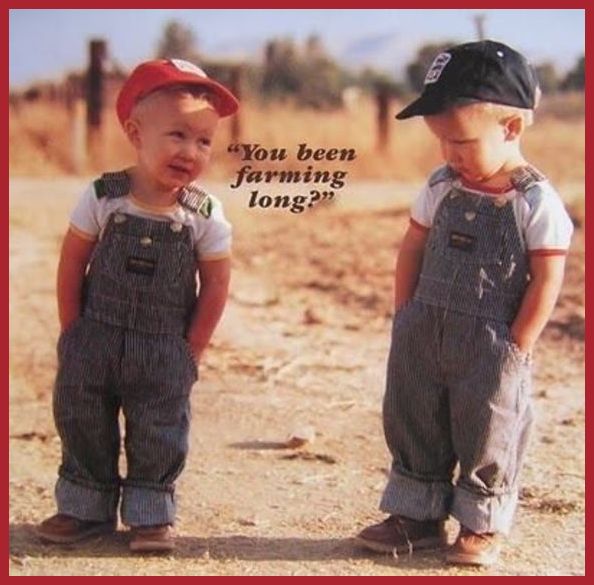 I know this has floated around the Internet for several or

more years, but just could not resist posting again today,

just so darn cute. Love the bibs and those little hats,

their farm shoes and cuffs in the bibs. Of course all farmers

usually have their hands in their pockets.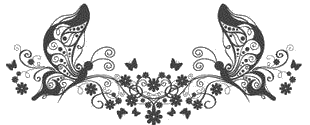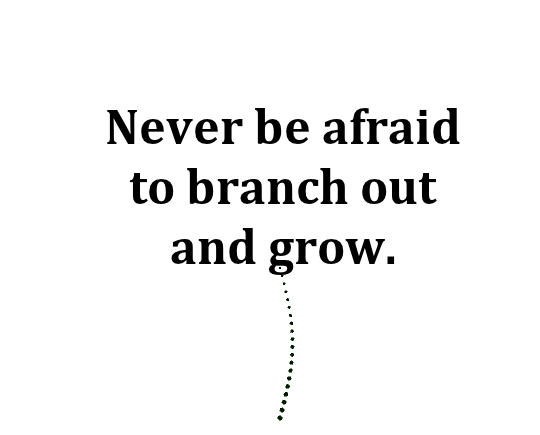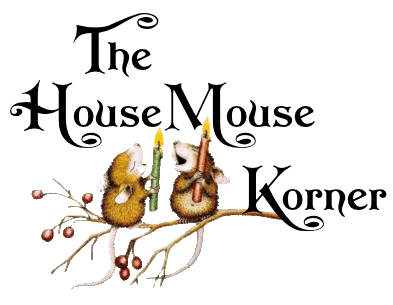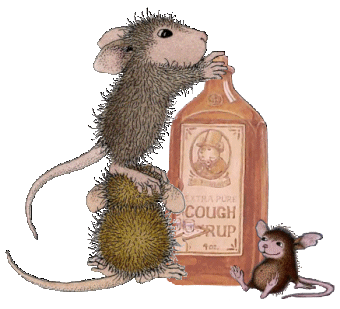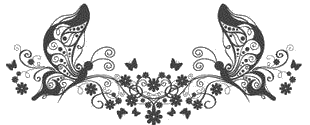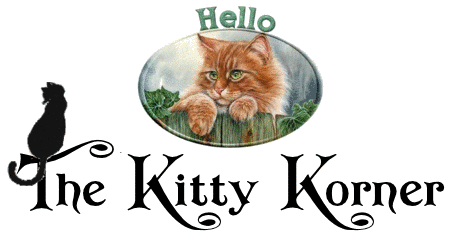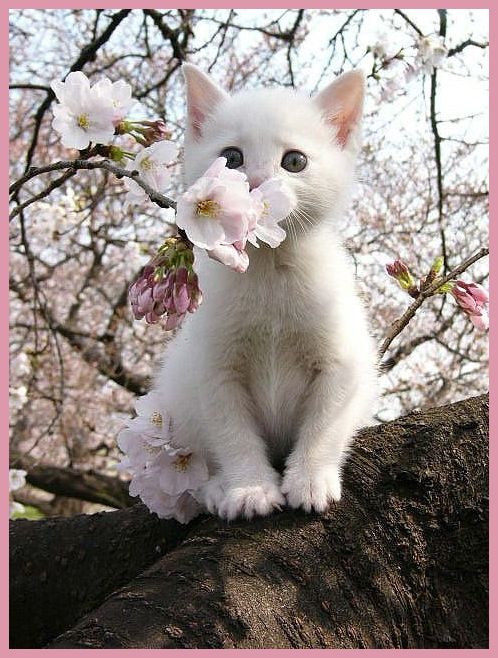 Thanks everyone for the great comments in my guest book and

emails complimenting our two kitties Abby and Polly. We so

enjoy them. Now this cutie above is somewhere where

Spring is going on! Lucky!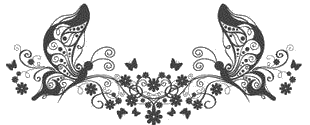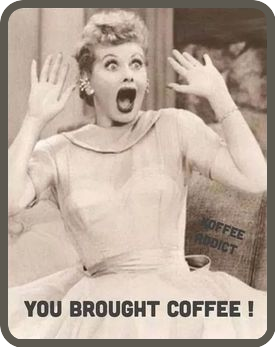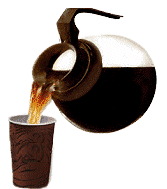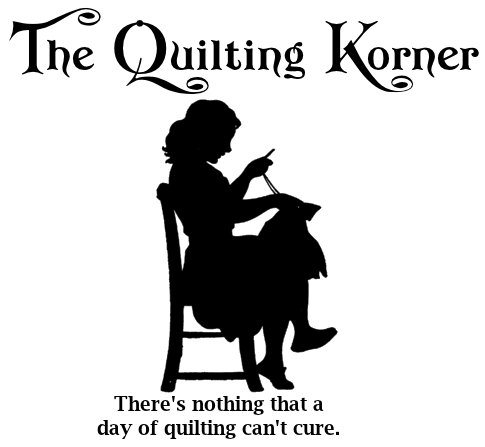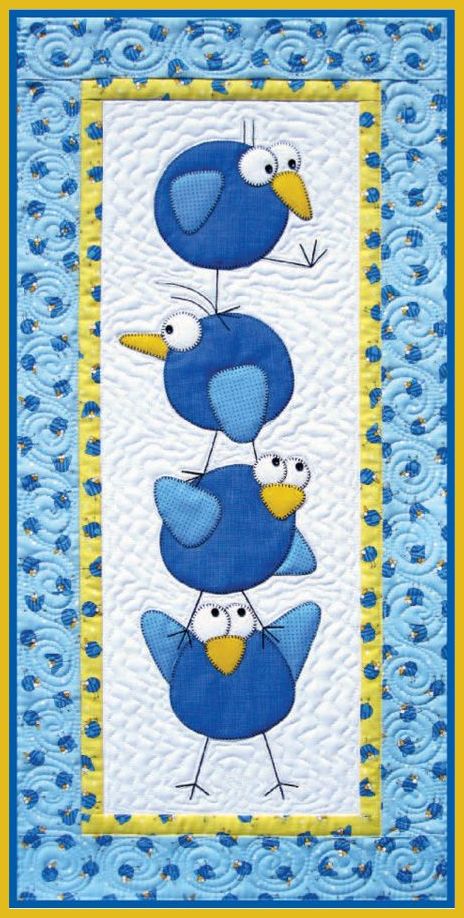 What a neat quilted wall hanging. Very cheery and

perfect for a child's room.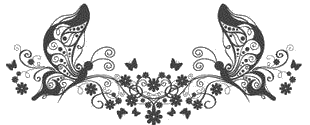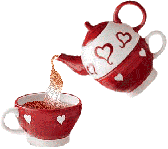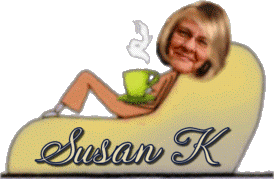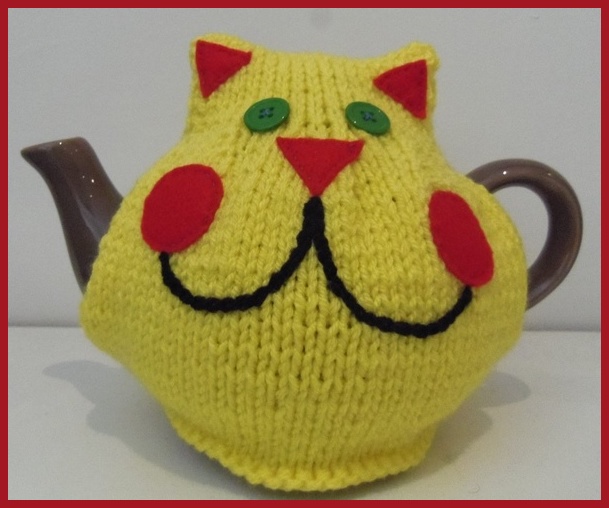 A t-pot smiling, how cute is this kitty?!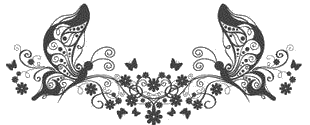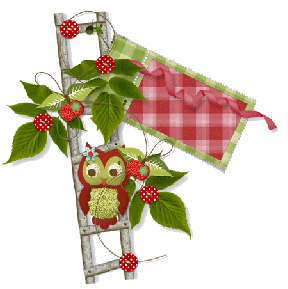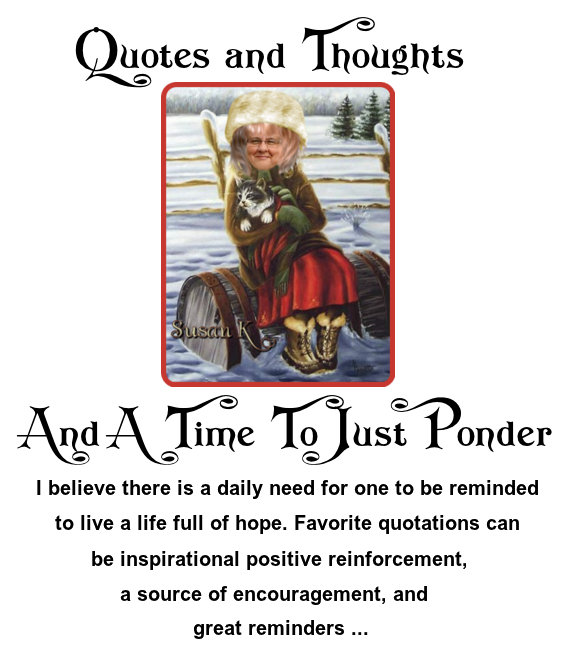 Stay humble

and be kind



Four steps to better your life:


Look back & thank God,


Look ahead and trust God,


Look around & believe God


Look within you & find God.
"Rivers Never Go Reverse"


So try to Live like a River,


Forget your past and Focus on your Future ...
Lets See a MISTAKE as a mistake,


not as 'My' or 'His' mistake.
Life is short, but if you

live it right ....... its enough.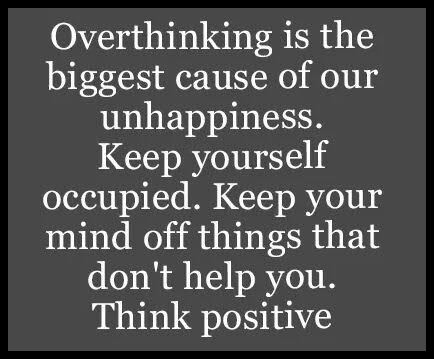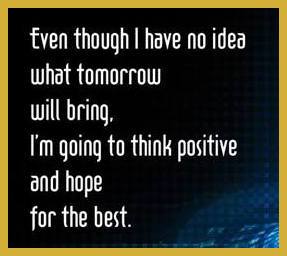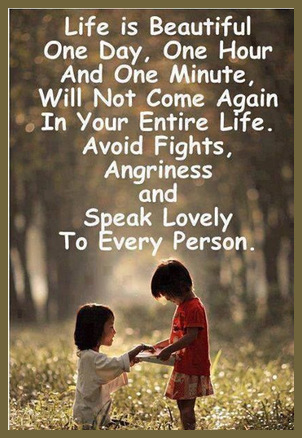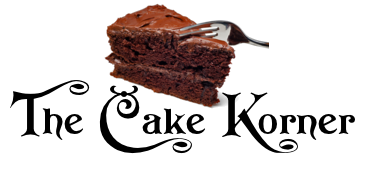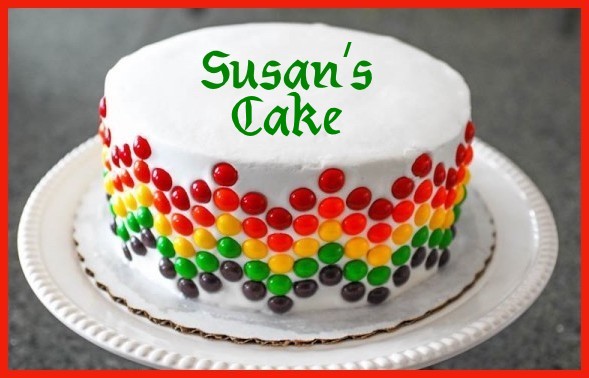 I personalized and made this cake mine! Anyone wanting

a piece, I will share. (smiling)

Photos of everyone, of everything

should be handled with care.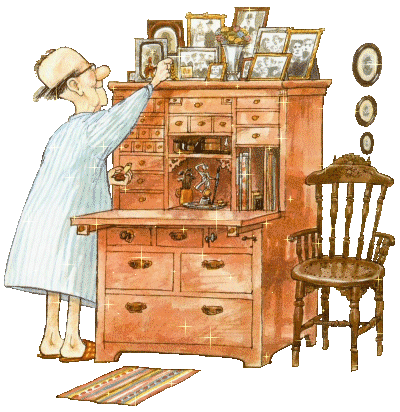 They are indeed priceless.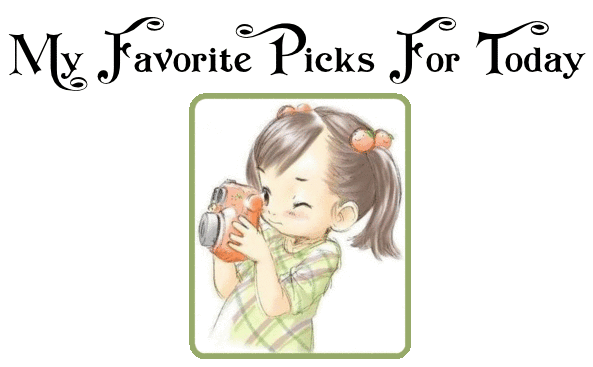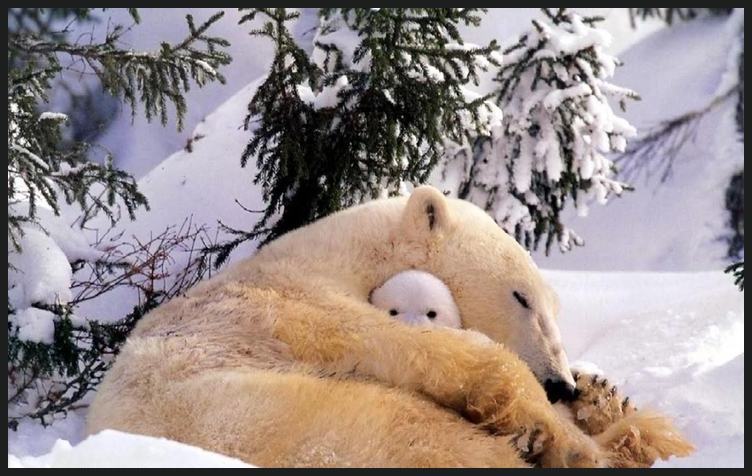 I think this little fellow is very warm and

feeling mighty safe with Mom. How cute!!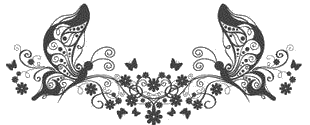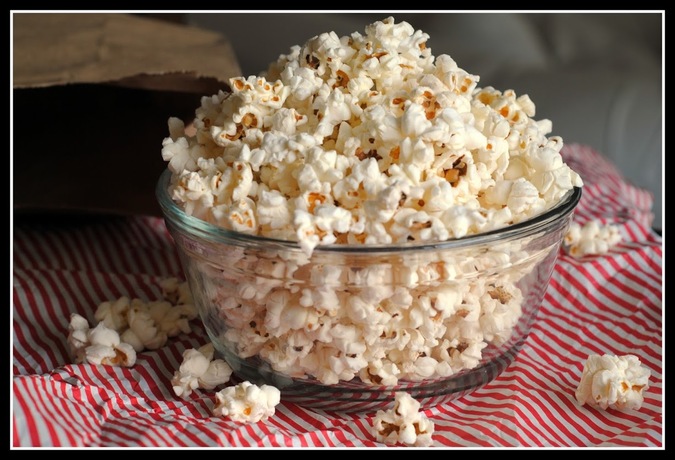 A treat that has been with us all for years. I'll

have mine with butter please.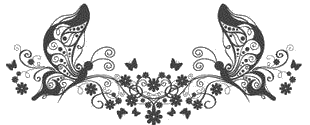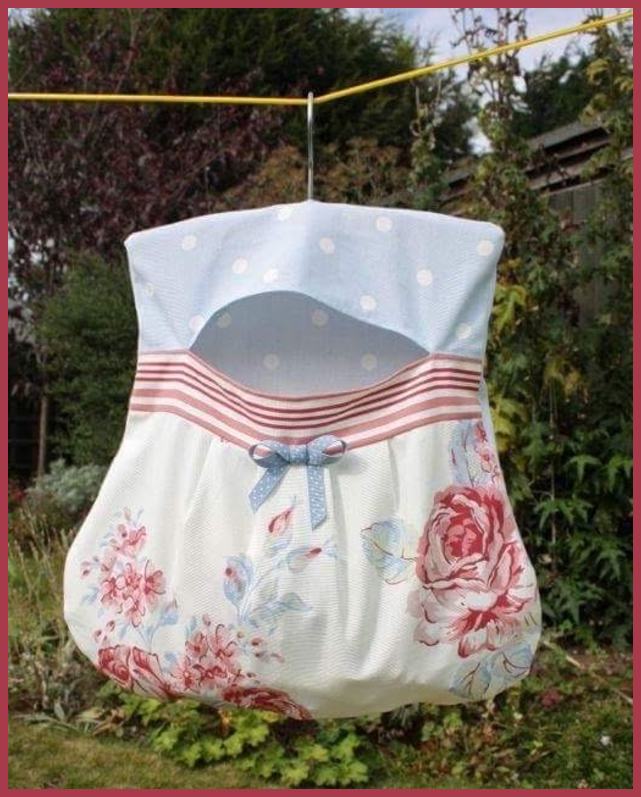 Who remembers this? I do, and I have one, and yes

it has clothes pins in it as in the Summer on a nice kinda

breezy day I love to hang sheets out to dry and then

crawl in bed that night to the fresh scent.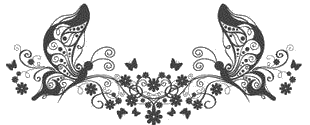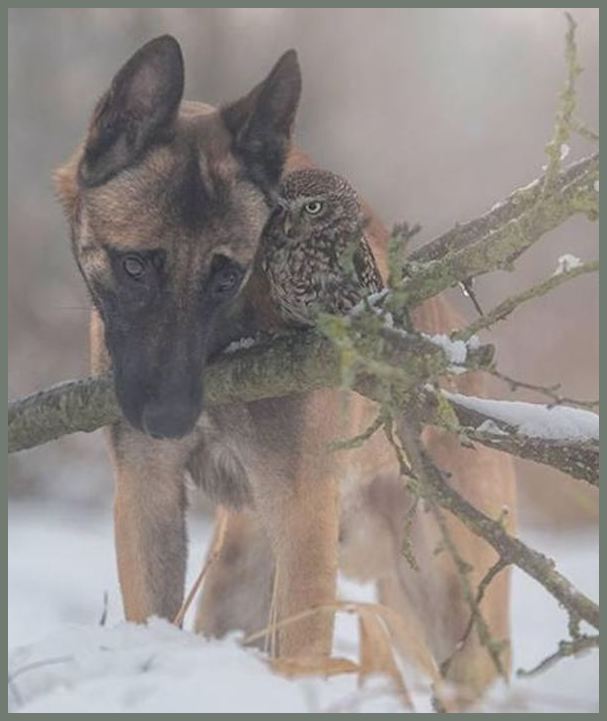 And I would say buddies and pals forever.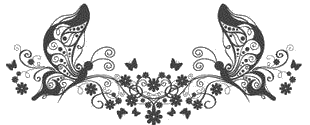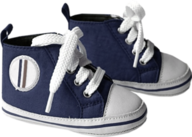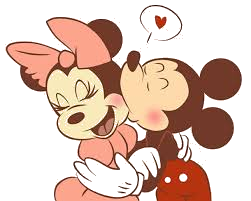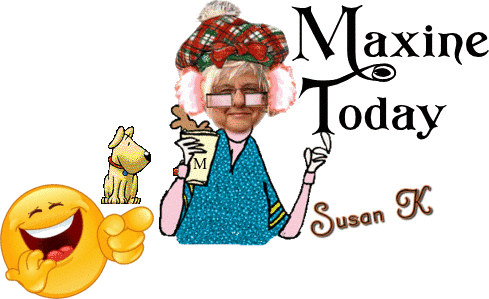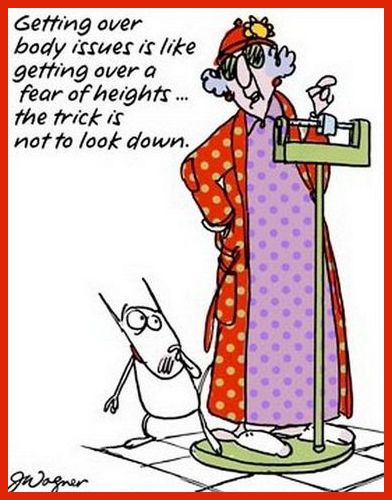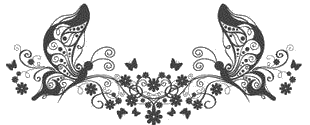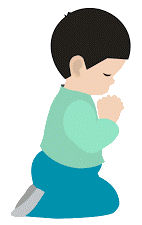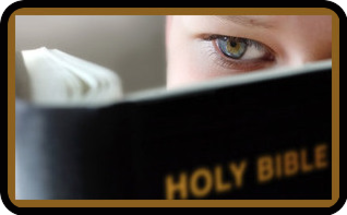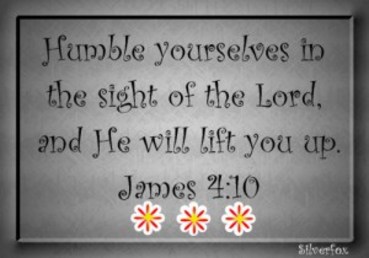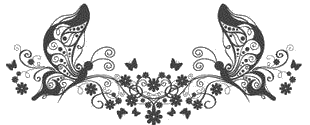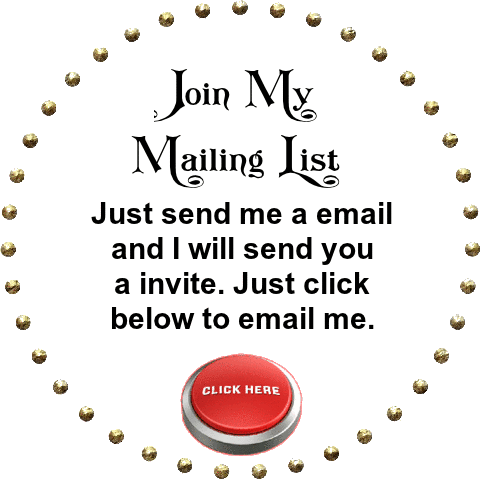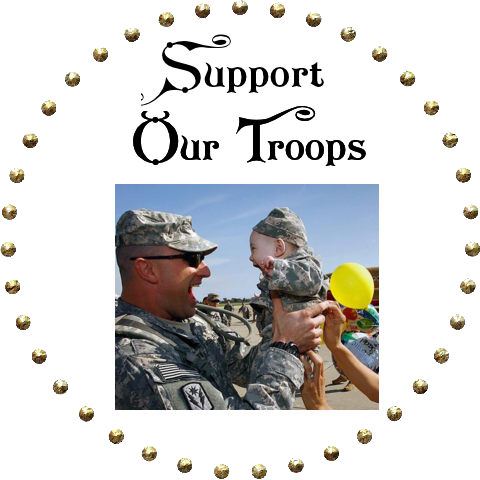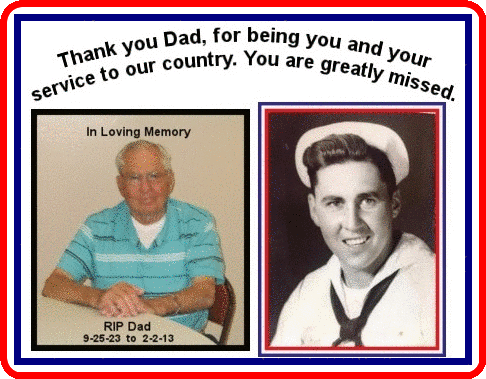 You took the time,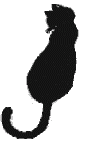 thank you!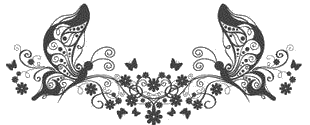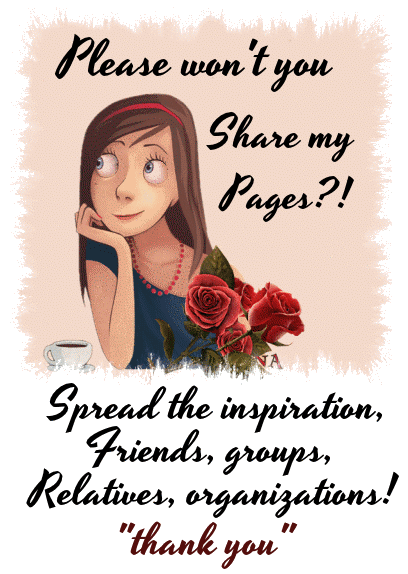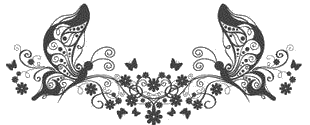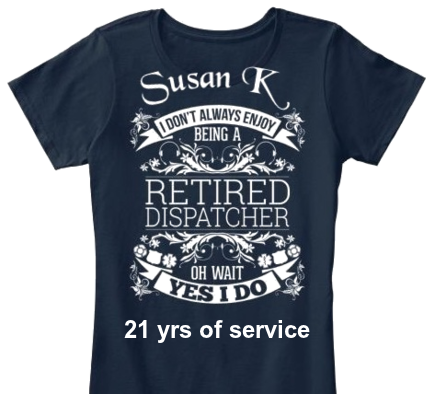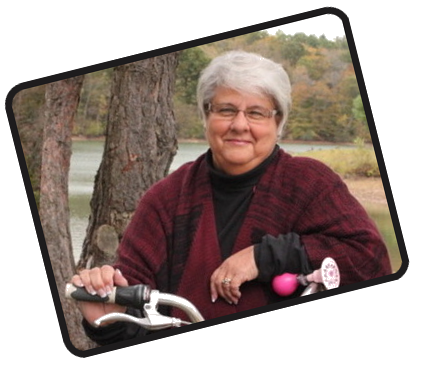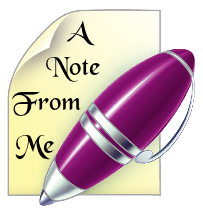 Have a great Thursday, do join me

again tomorrow ....

Now, till another time, be safe in
all you do. Be aware of everything and
everyone around you at all times. A
very good habit .... take care!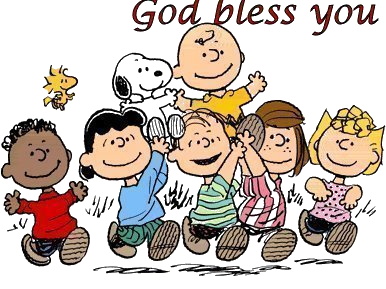 Disclaimer:

In accordance with Title 17 U.S.C. Section 107, any copyrighted work in messages
is being distributed under fair use without profit or payment to those who have
expressed a prior interest in receiving the included information for non-profit
research and educational or criticism purposes only. Notwithstanding the
provisions of sections 106 and 106A, the fair use of a copyrighted work,
including such use by reproduction in copies or photo records or by any other
means specified by that section, for purposes such as criticism, comment, news
reporting, teaching (including multiple copies for classroom use), scholarship,
or research, is not an infringement of copyright.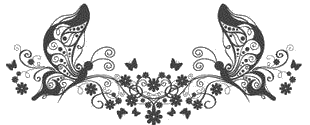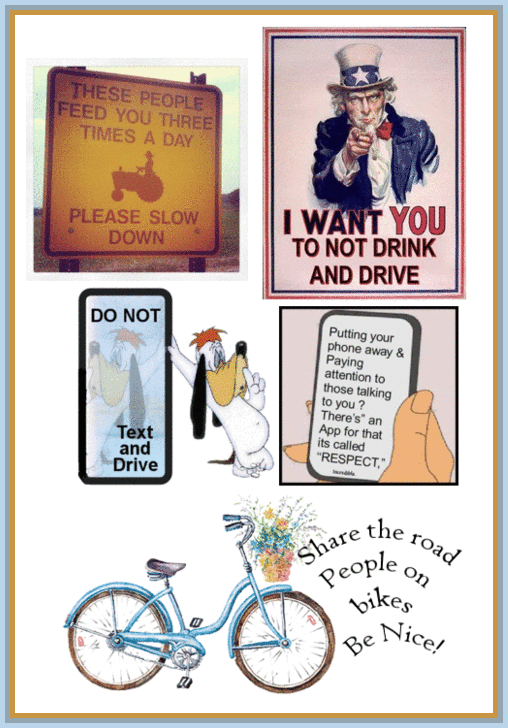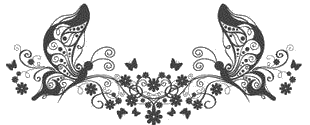 For those first time visitors - the

map below shows locations of

visitors. Holding your mouse over

any of the hearts will tell you the

name of the location.

WOW - look at all of you!