Paul Mauriat - Love is Blue 1968 .mp3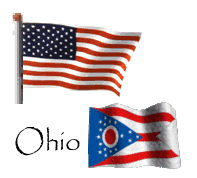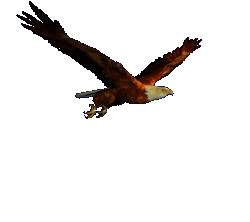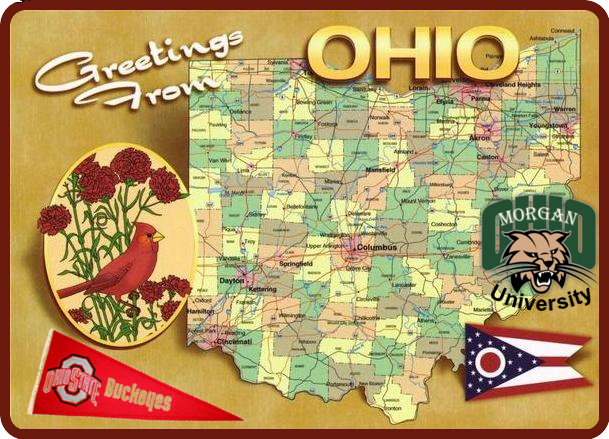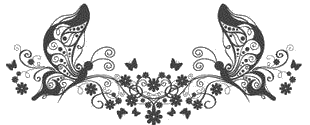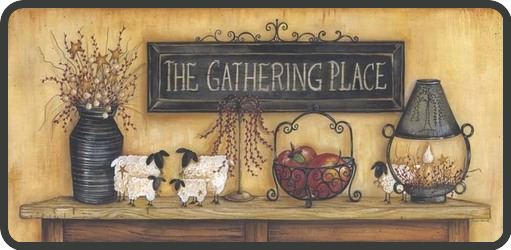 Here you will always find the American flag
waving and the American eagle flying.

I left the light on in case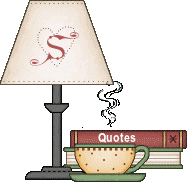 you arrived after dark.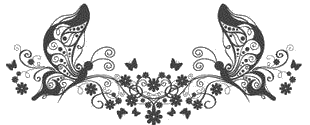 Come join in for some time to relax.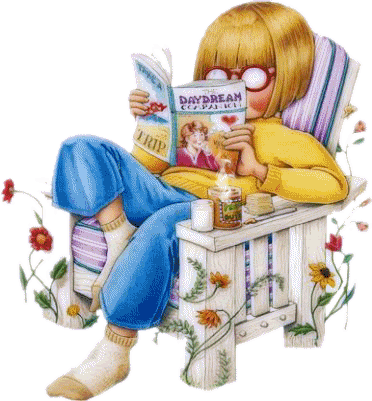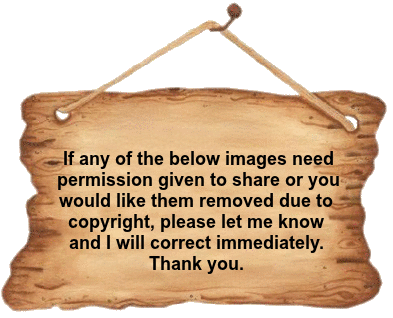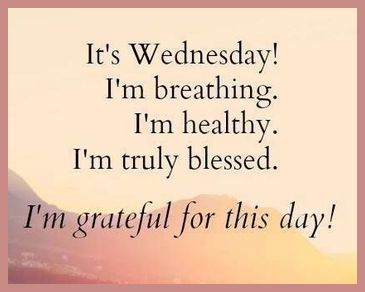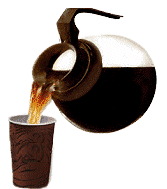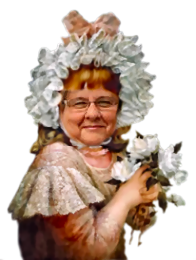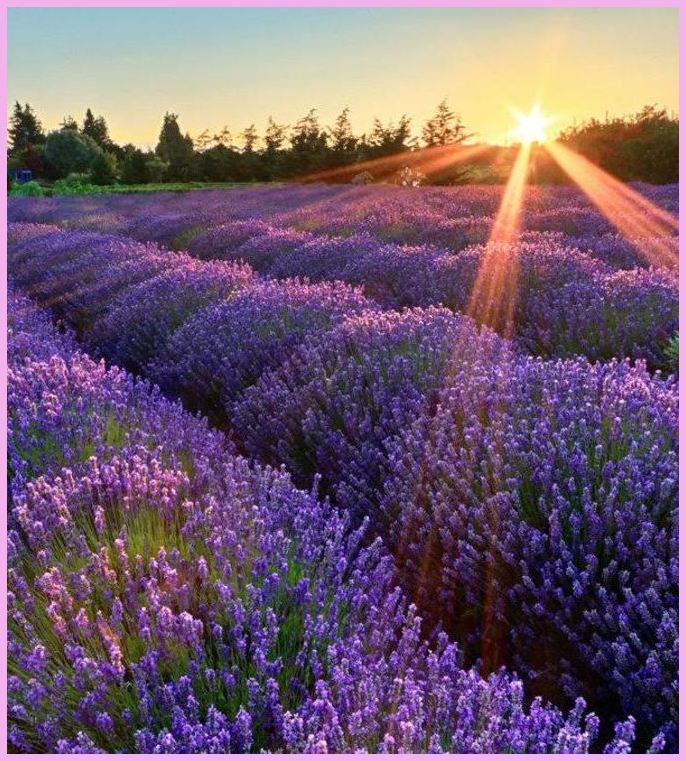 Flowers are those little colorful beacons of the sun from

which we get sunshine when dark, somber

skies blanket our thoughts.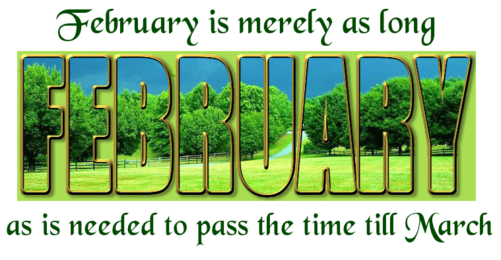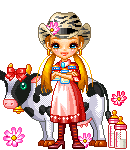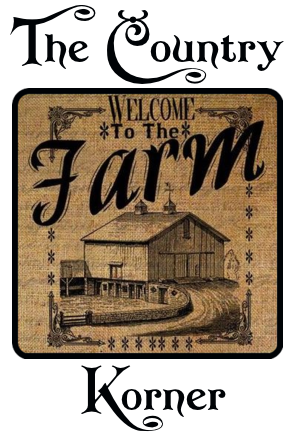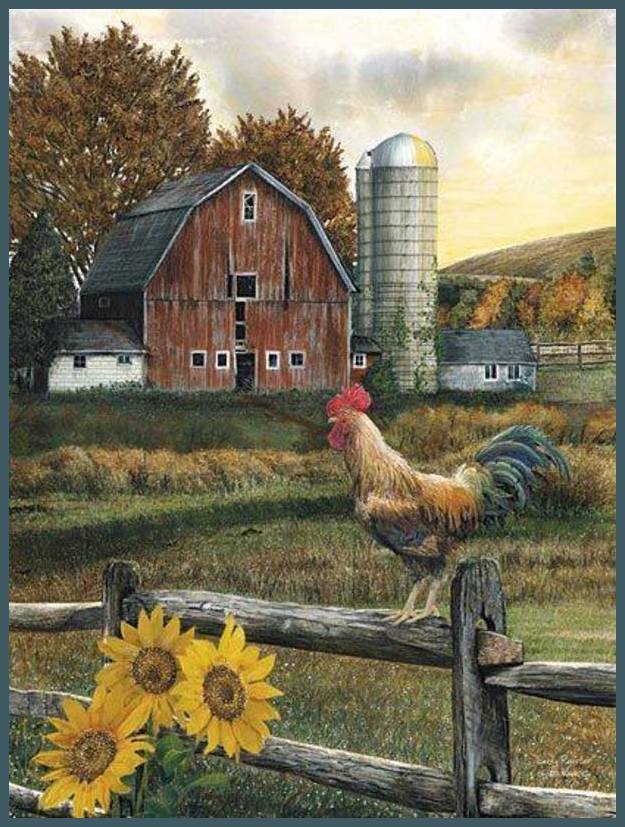 The barn, the meadow, the silo, the wooden fence, the sunflowers

and that rooster. About as "down on the farm" as one could get.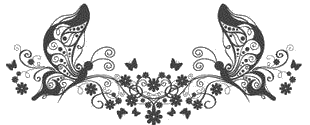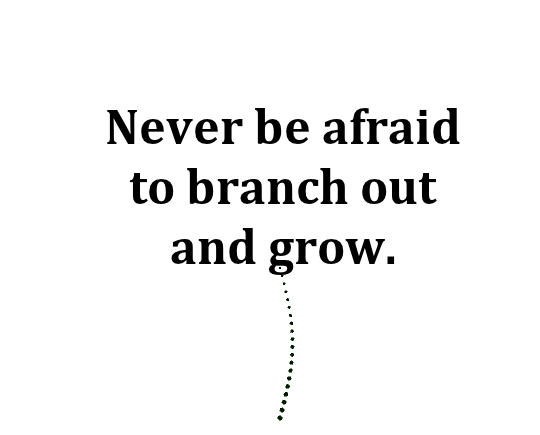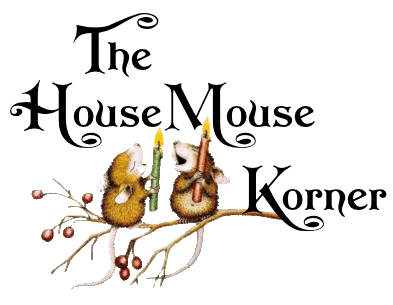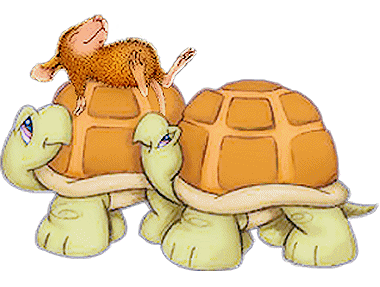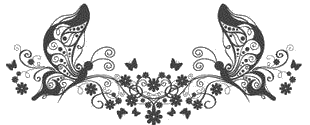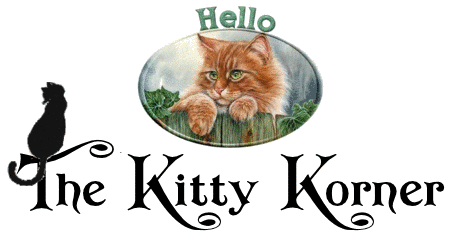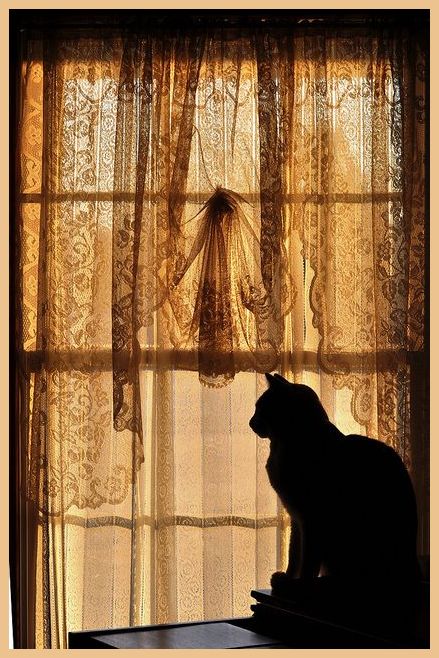 Enjoying a peaceful moment by the window.

NOW .....
today, below, meet our two kitties, Abby and Polly.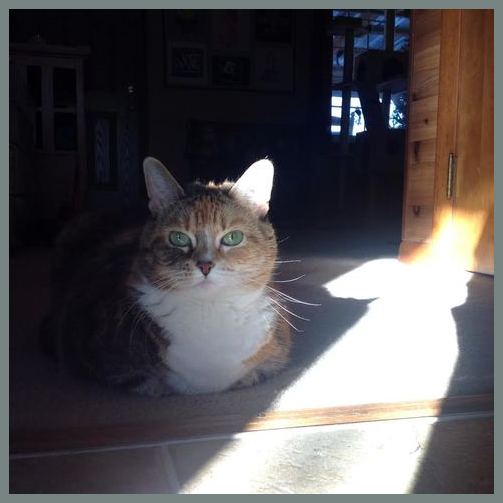 This is Abby, our female calico. She is almost 8 yrs old and

wants petted only on her terms. She was a rescue, found along

the roadway at approx 5 weeks old. She was found by the daughter

of a vet who rescued her and we then adopted her. When I

snapped this photo the sun was coming in our dining room bay

window. The shadow looks like a angel!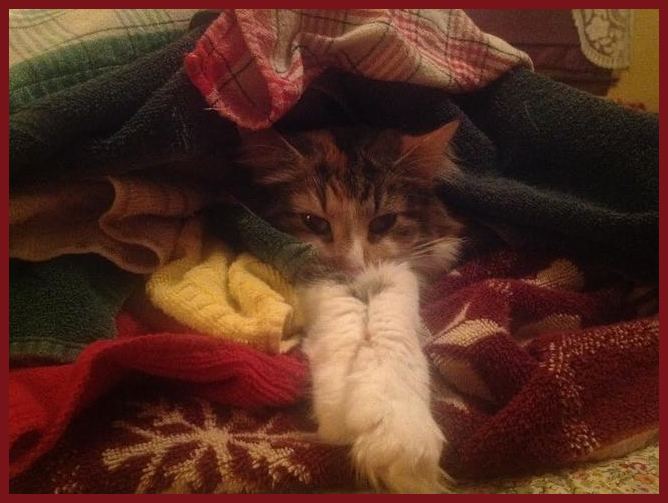 Meet Polly, our 2nd female calico who is 1 1/2 yrs old. She came to us

from a friend who's kitty had a litter, Polly was the runt of the family and

weighed only 1 lb when we got her. She loves to bury herself in the

laundry when I am trying to fold .... she is somewhat long haired and has

a long bush tail. I will again post more of our cats off and on.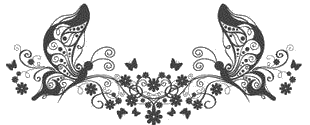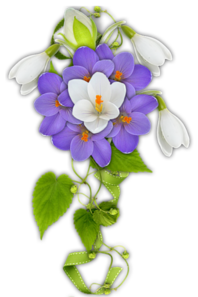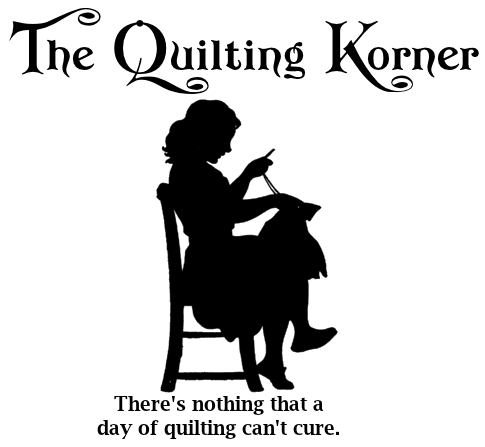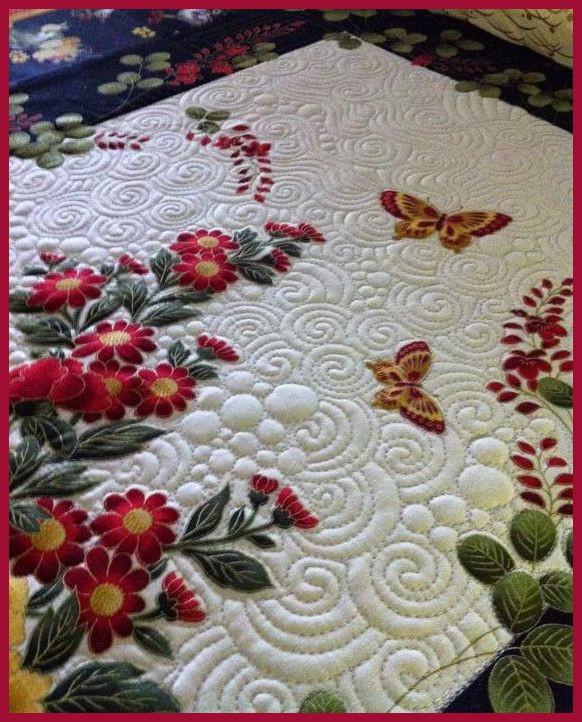 Beautiful display of flowers and butterflies,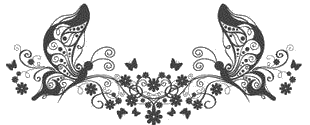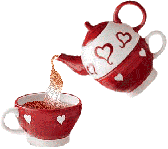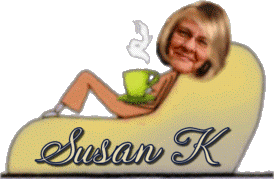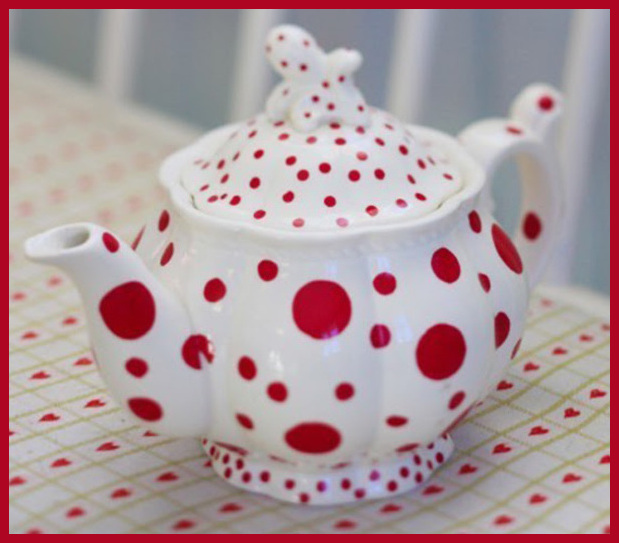 And who doesn't like poka-dots?!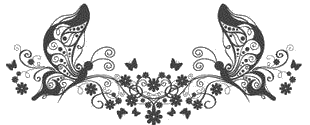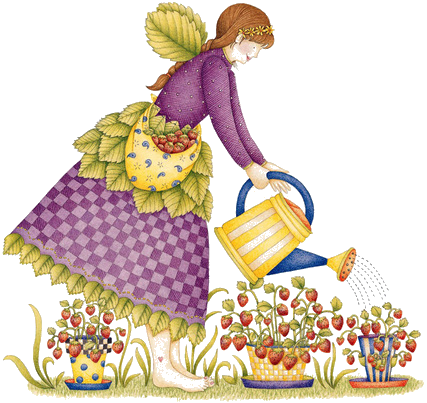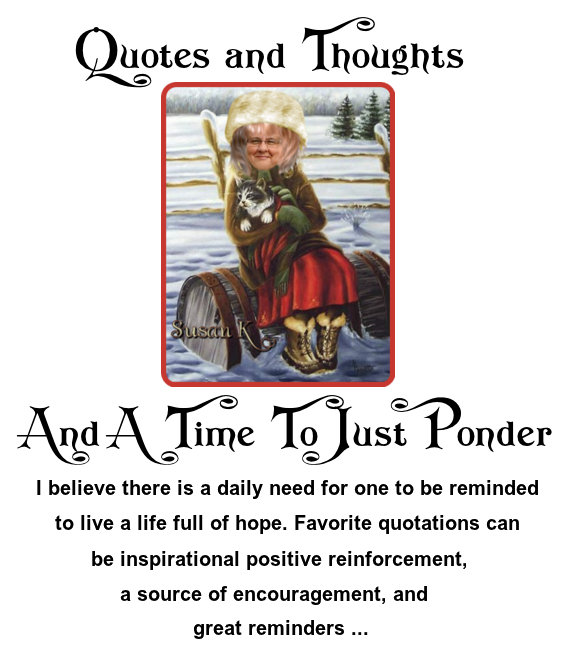 Stay humble

and be kind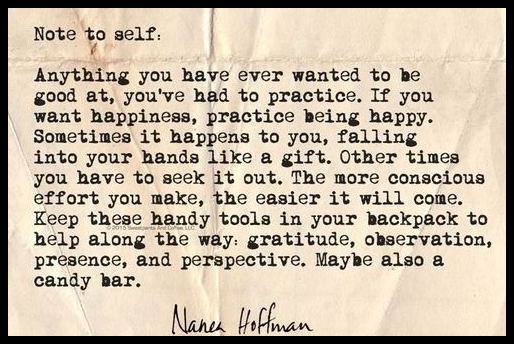 The life that you are living now

is also a dream of millions.

Let us feel blessed for what we are

and what we have before the

beginning of each beautiful day.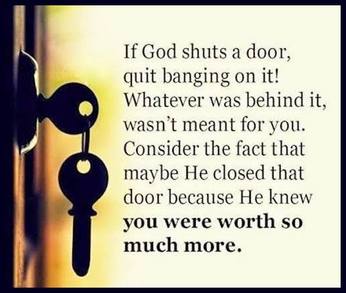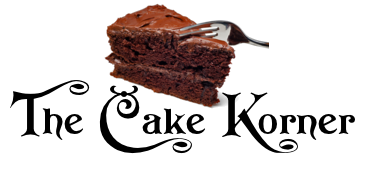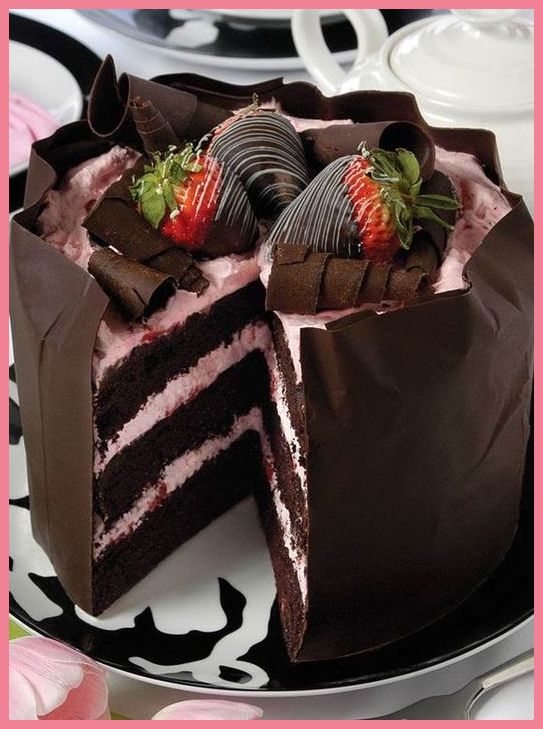 This looks so good! Three layers and

topped with chocolate-covered strawberries!

Surrounded on the sides by chocolate it would

appear. People are amazing with creating.

Photos of everyone, of everything

should be handled with care.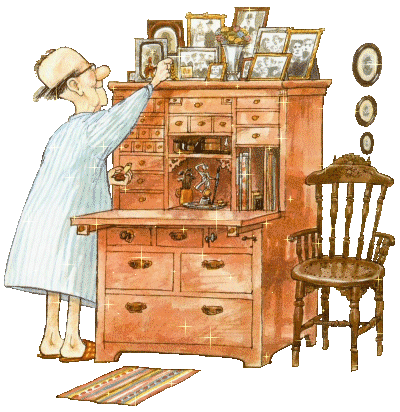 They are indeed priceless.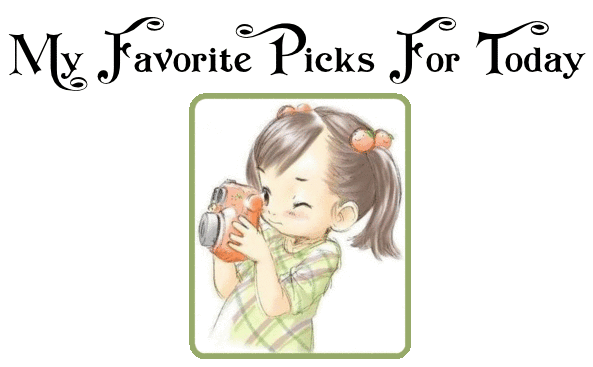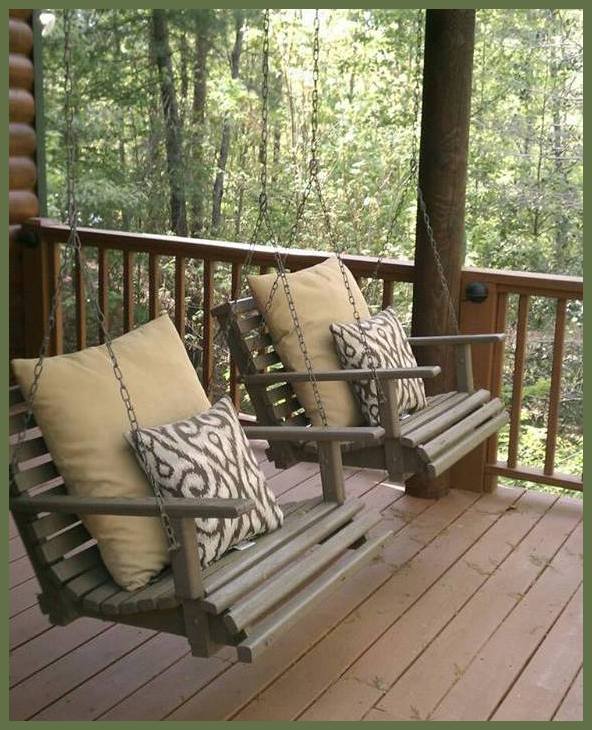 And this sure looks like not only a comfortable

setting, but peaceful as well.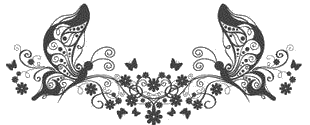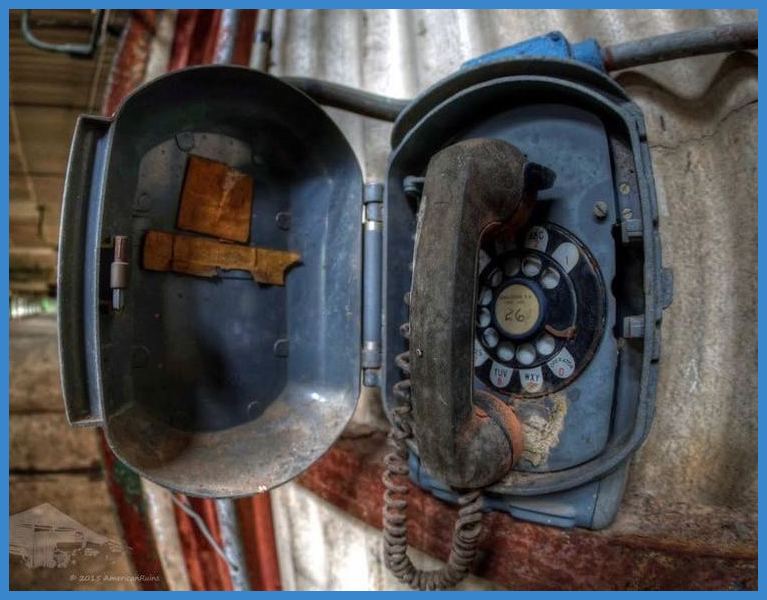 Wow, old! Interesting to see.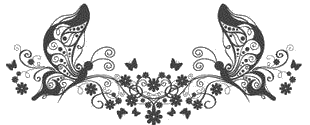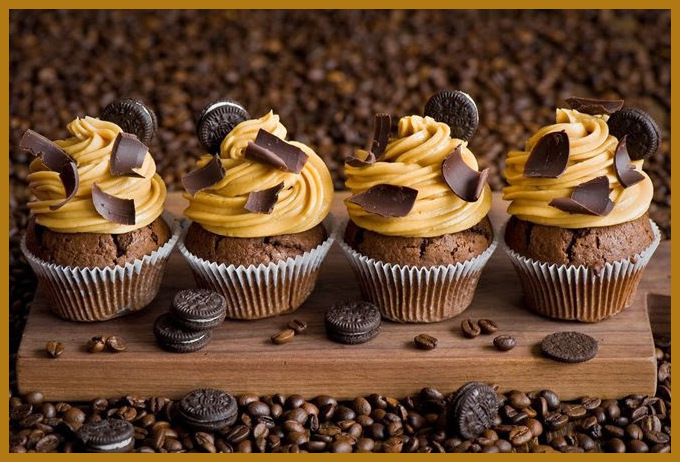 Love these cupcakes. Not sure if I could handle all

that icing, but I would place bets they are good

and Oreo cookies added for that little extra.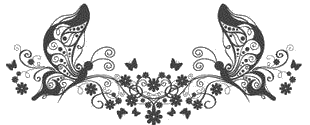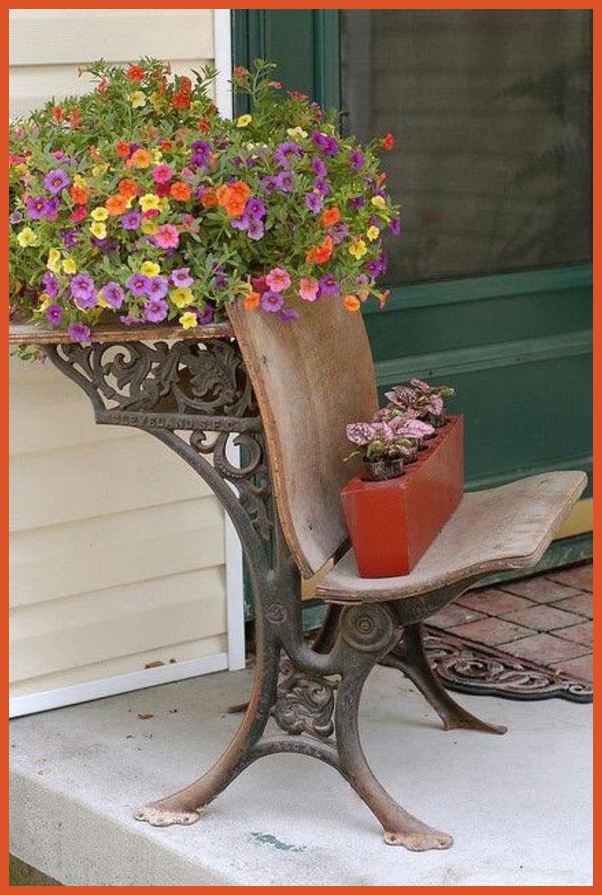 The old school desks are always a conversation piece.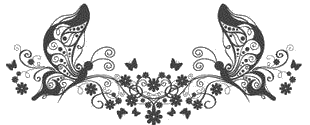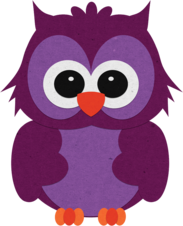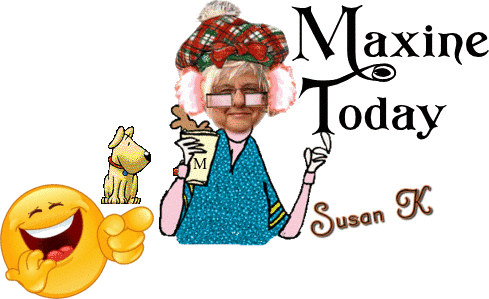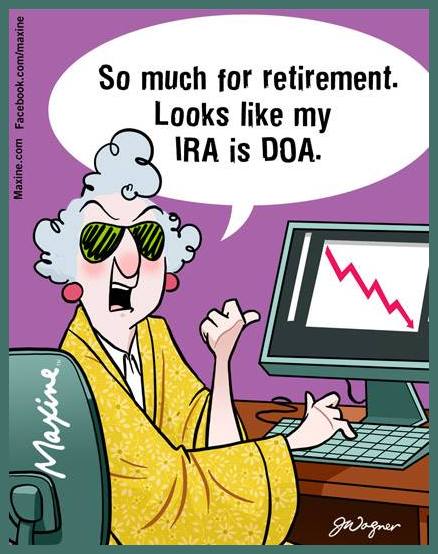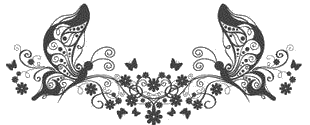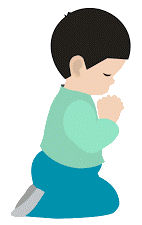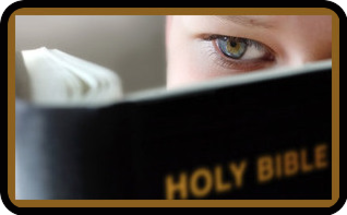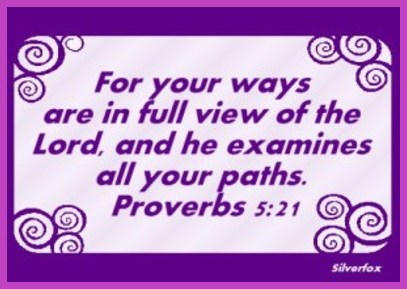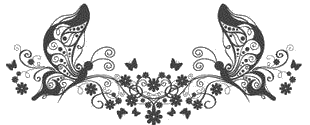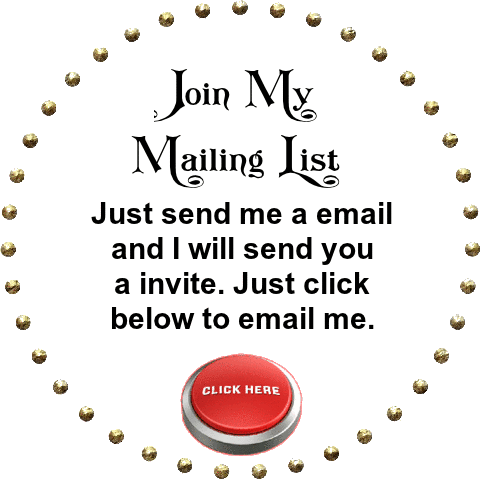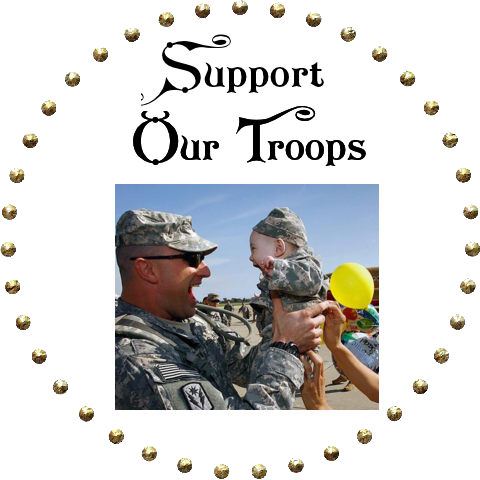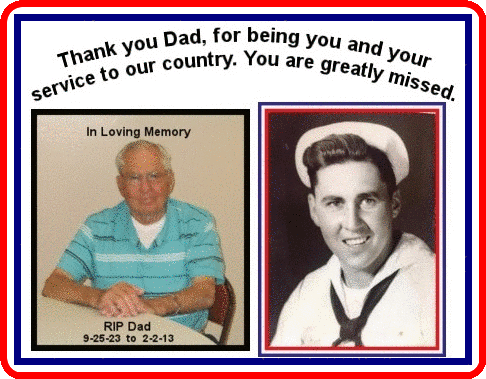 You took the time,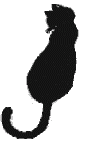 thank you!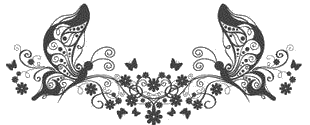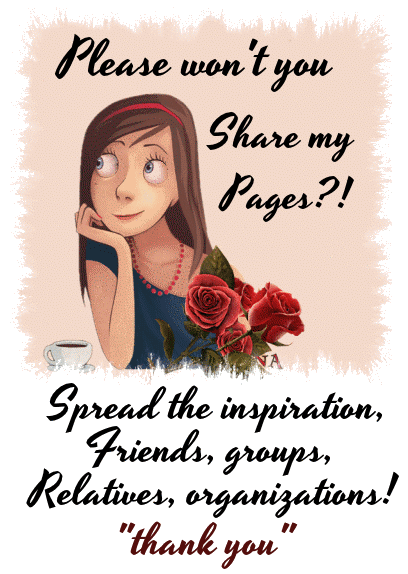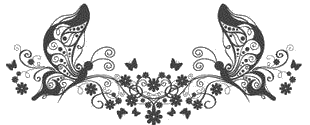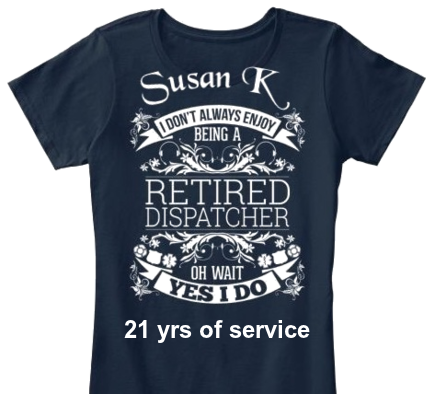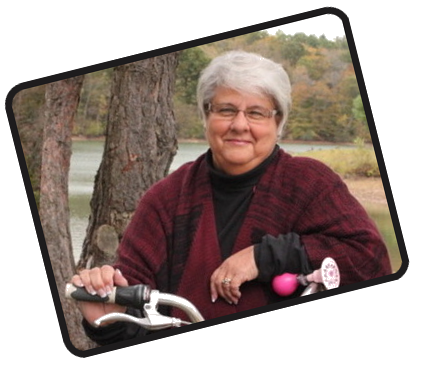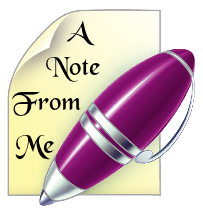 Enjoy your Wednesday!!


Now, till another time, be safe in
all you do. Be aware of everything and
everyone around you at all times. A
very good habit .... take care!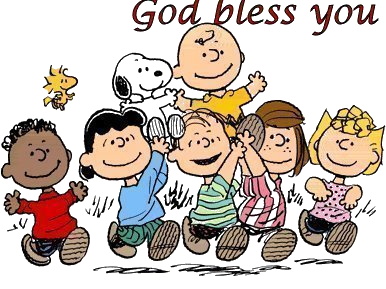 Disclaimer:

In accordance with Title 17 U.S.C. Section 107, any copyrighted work in messages
is being distributed under fair use without profit or payment to those who have
expressed a prior interest in receiving the included information for non-profit
research and educational or criticism purposes only. Notwithstanding the
provisions of sections 106 and 106A, the fair use of a copyrighted work,
including such use by reproduction in copies or photo records or by any other
means specified by that section, for purposes such as criticism, comment, news
reporting, teaching (including multiple copies for classroom use), scholarship,
or research, is not an infringement of copyright.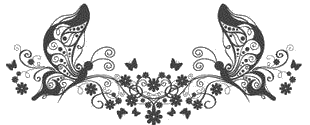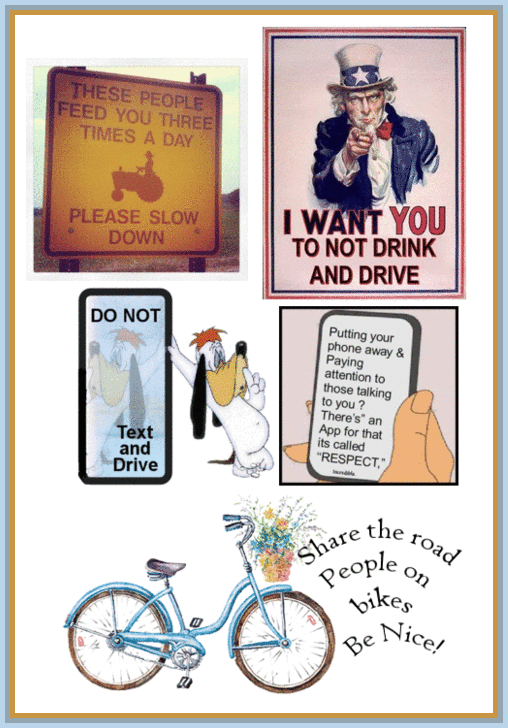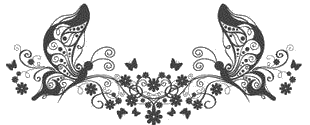 For those first time visitors - the

map below shows locations of

visitors. Holding your mouse over

any of the hearts will tell you the

name of the location.

WOW - look at all of you!