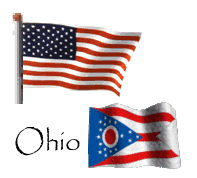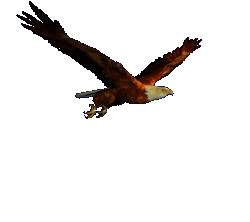 First things first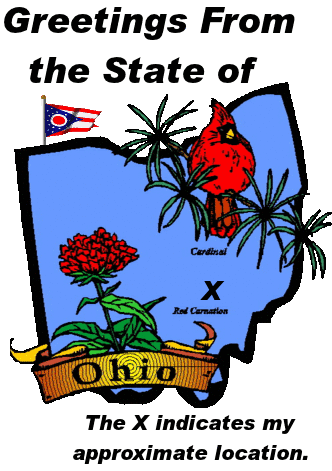 Here you will always find the American flag
waving and the American eagle flying.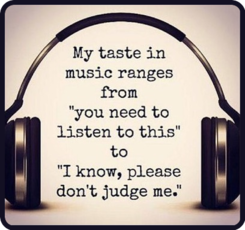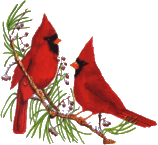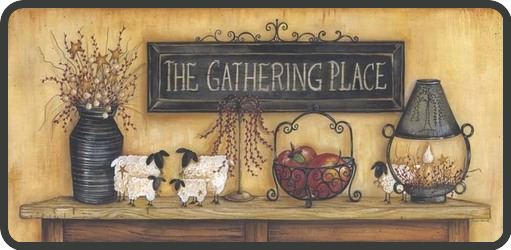 Come join in for some time to relax.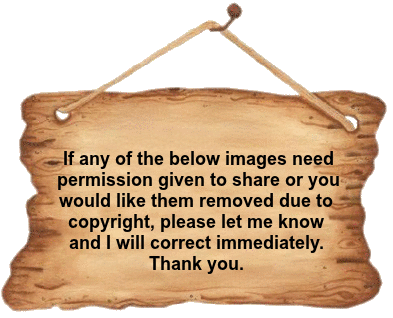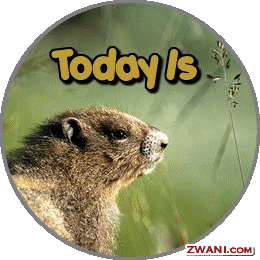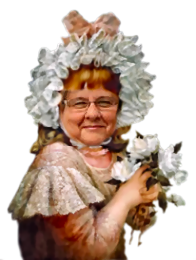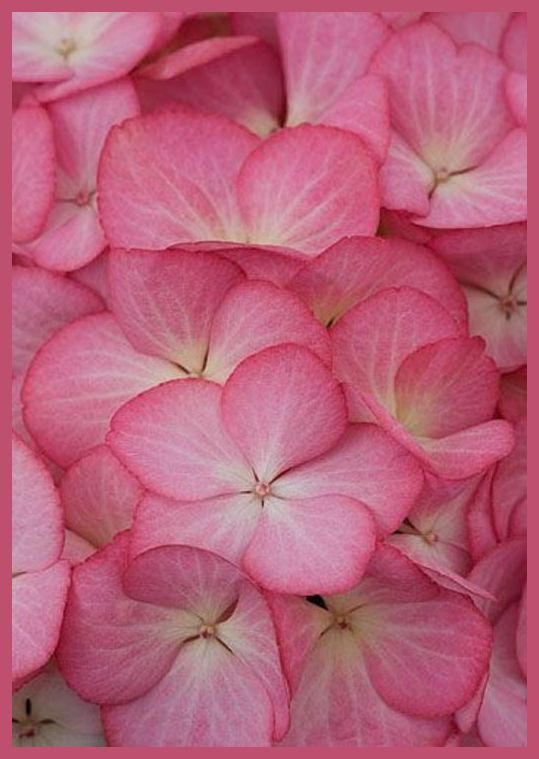 Flowers are those little colorful beacons of the sun from

which we get sunshine when dark, somber

skies blanket our thoughts.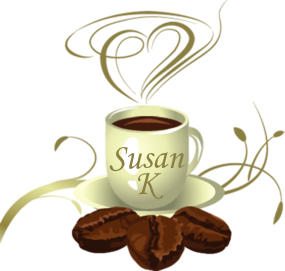 Stay humble and kind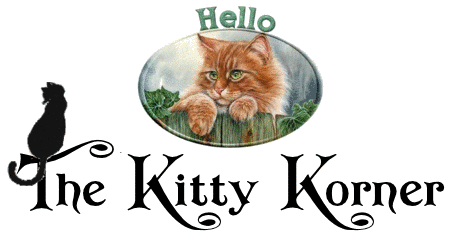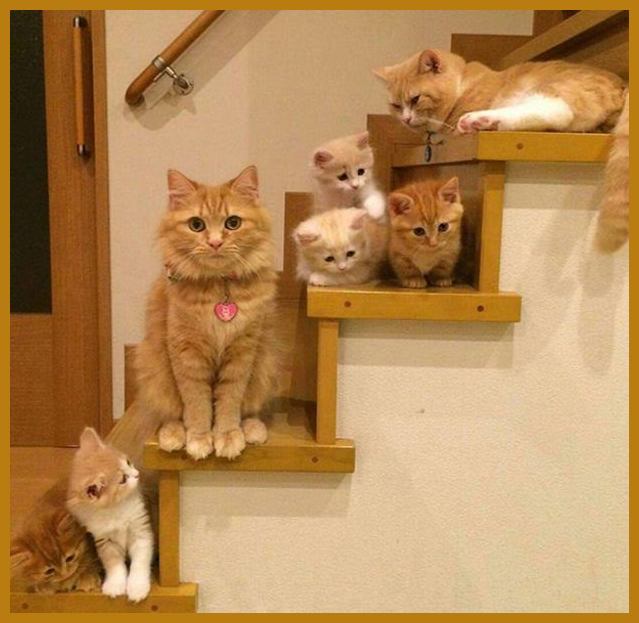 Oh my goodness, a stairway filled with cuteness.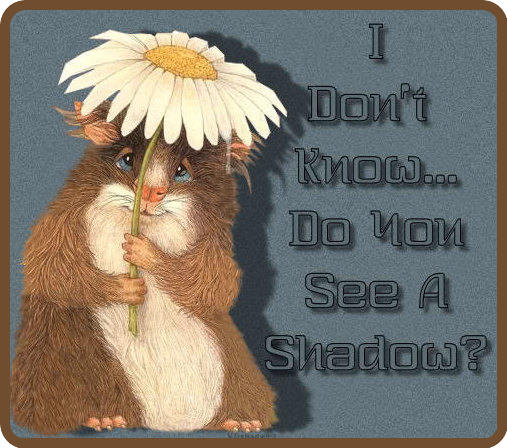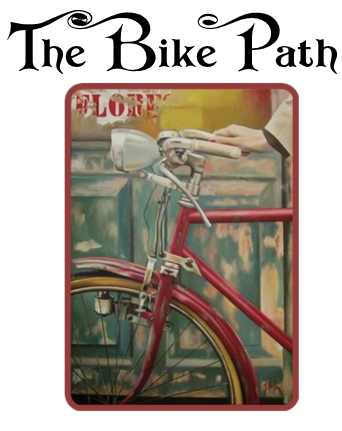 How fancy is this?!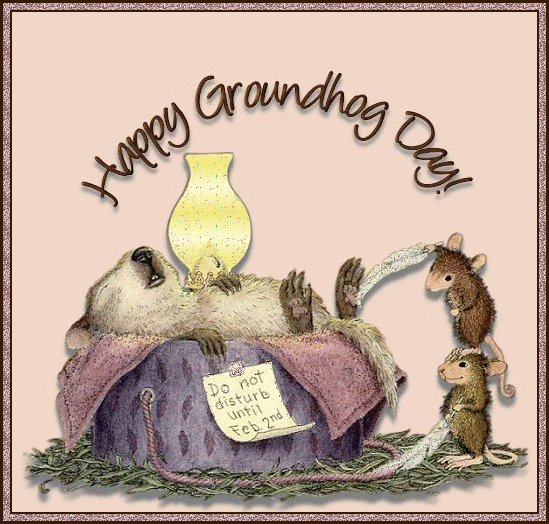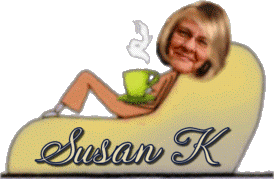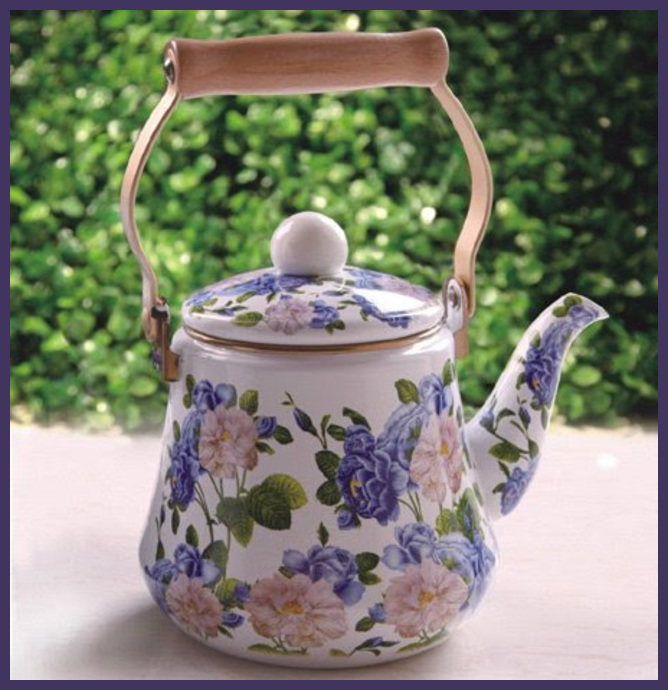 Love the handle on this one. Very pretty florals.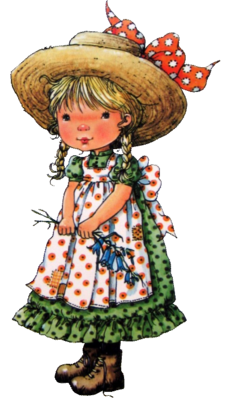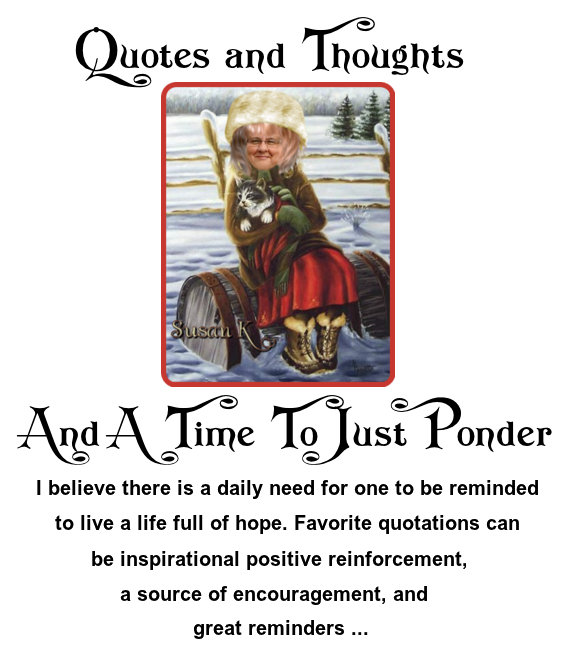 Never take for granted every person close

to your heart because you might wake up one

day and realize that you have lost a diamond

because you were too busy collecting stones.


~ Unknown


Love comes when we take the time to understand

and care for another person.


~ Unknown

Faith isn't the ability to believe long and far

into the misty future. It's simply taking God

at His word and taking the next step.


~ Joni Eareckson Tada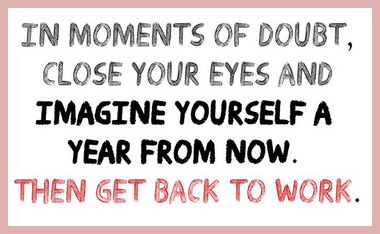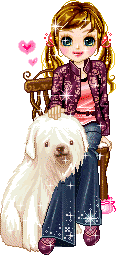 Photos of everyone, of everything

should be handled with care.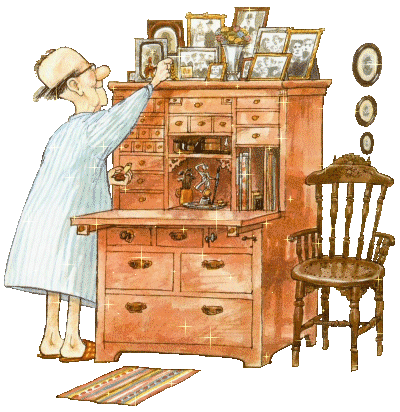 They are indeed priceless.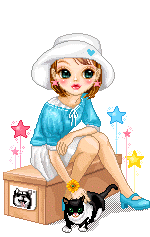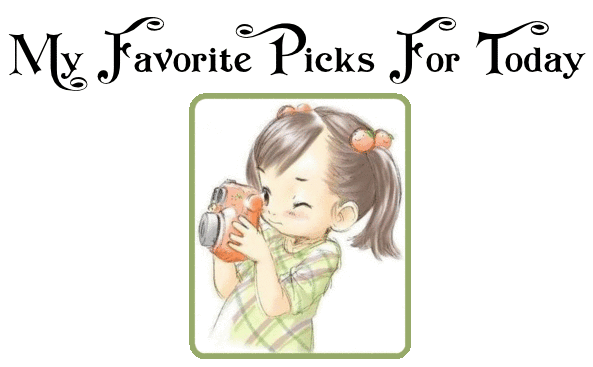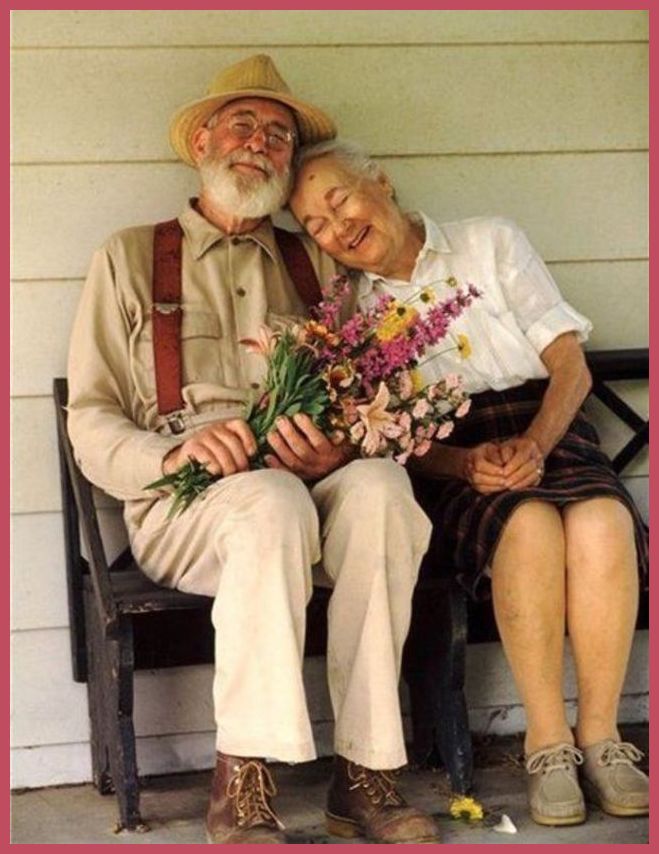 Just love the expressions.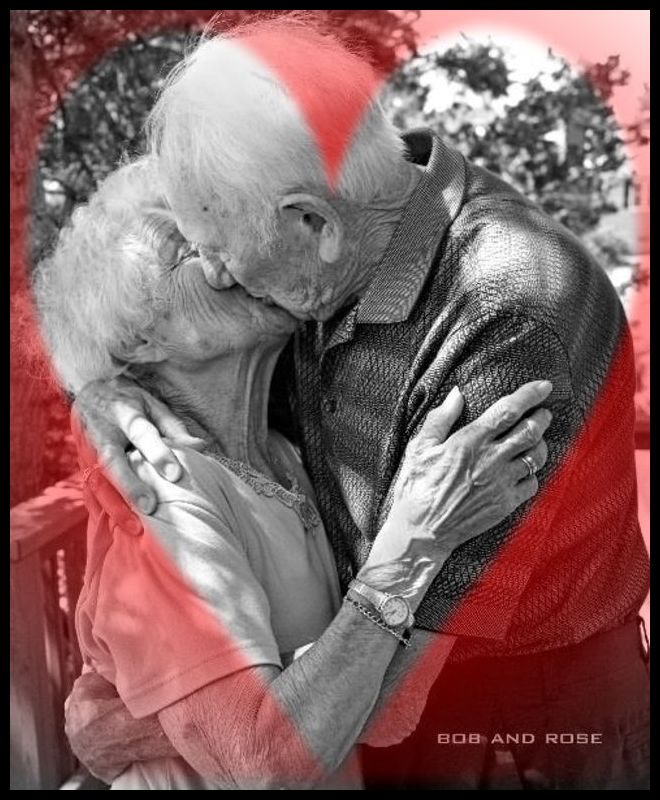 It does not get much more precious than this.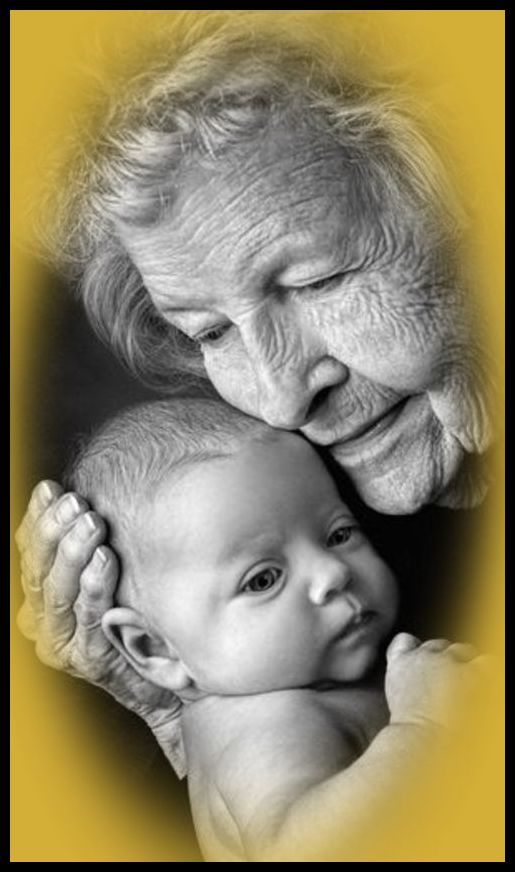 Possibly a great-grandchild? What a blessing.

The love flows from this picture.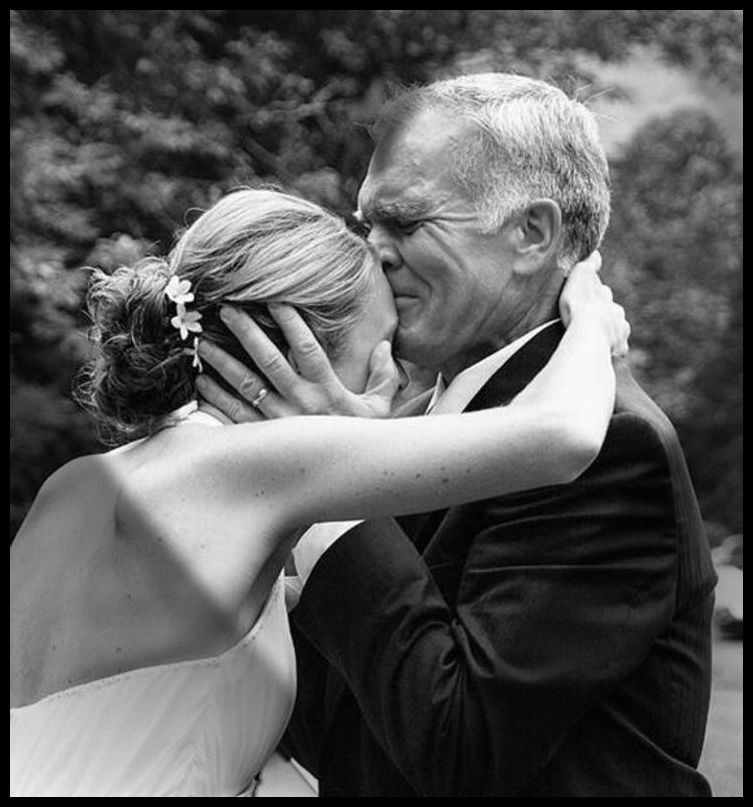 I think giving away a daughter or for that matter a

grandchild getting married touches every heart string.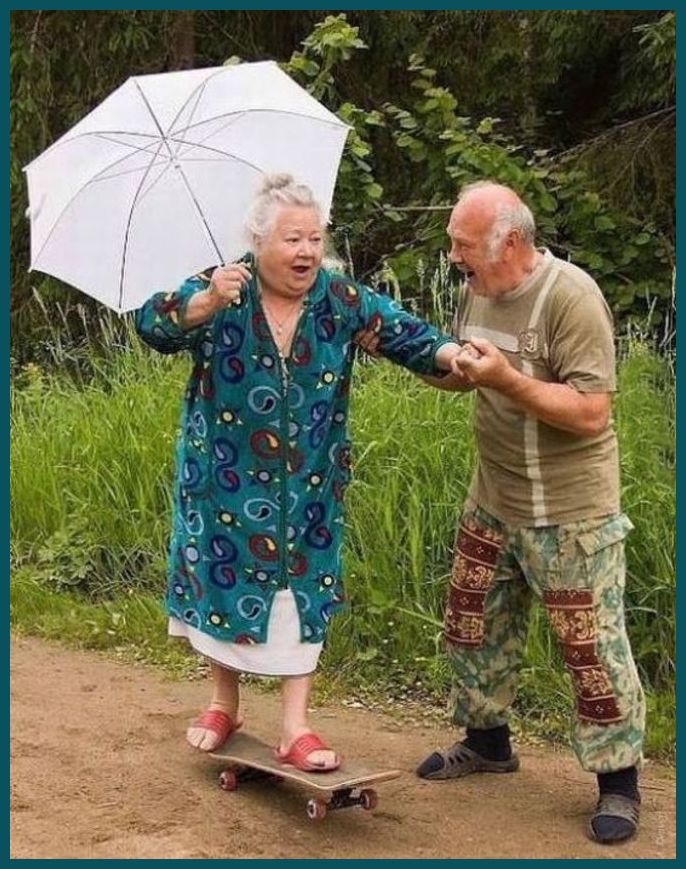 Ha, ha, and then you have your silly ole folks.

And that is the way it should be. Just look at these

outfits they have on. Gotta love his pants!

Who cares!? Its all about being comfortable.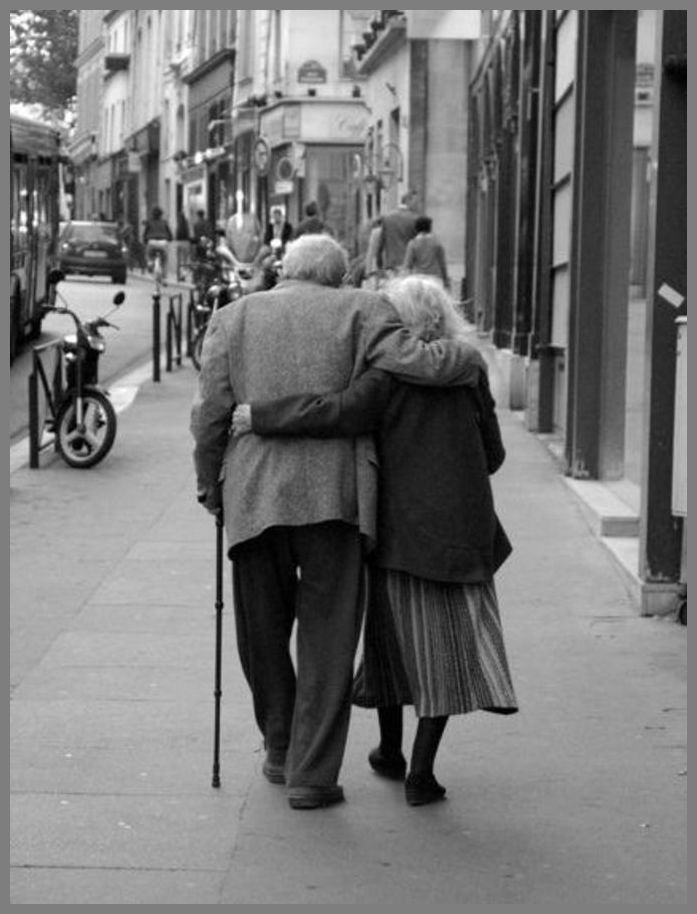 This sight would make anyone do a double take.

Priceless and very special.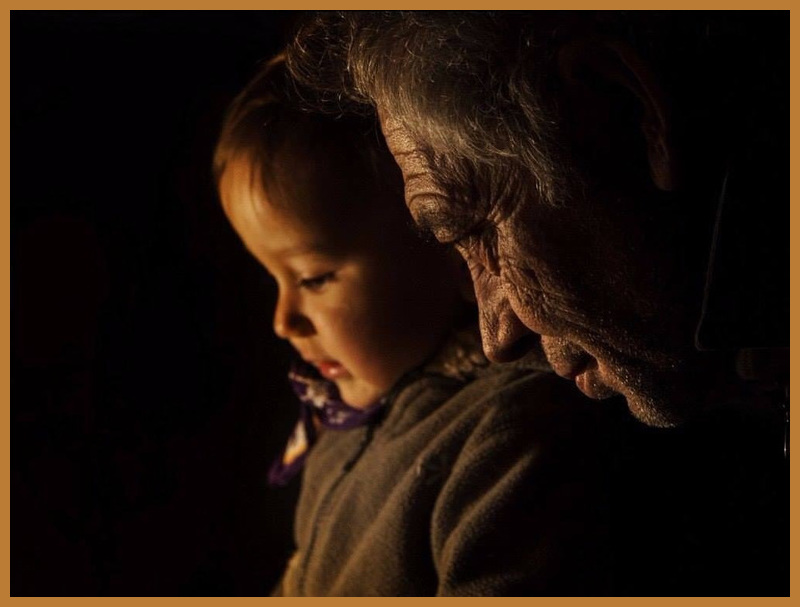 One would wonder what they are looking at.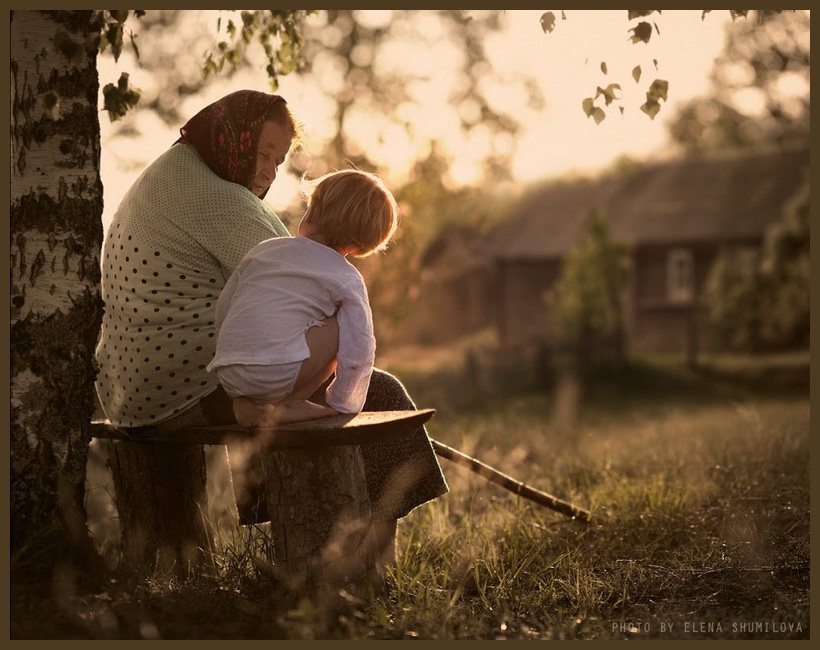 Wonder what is being discussed here? Cute!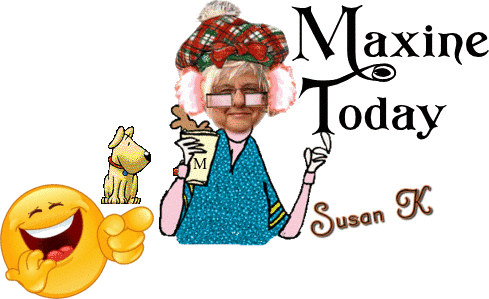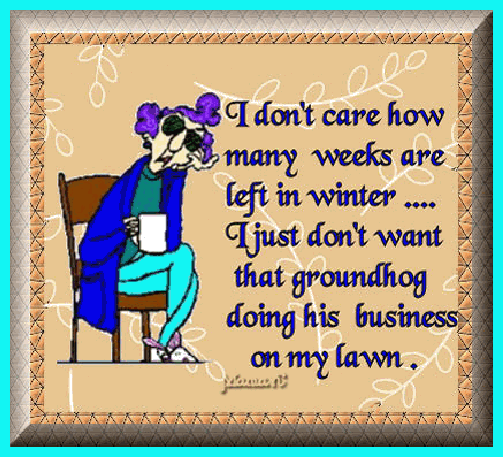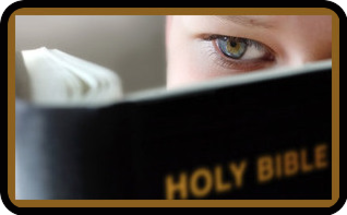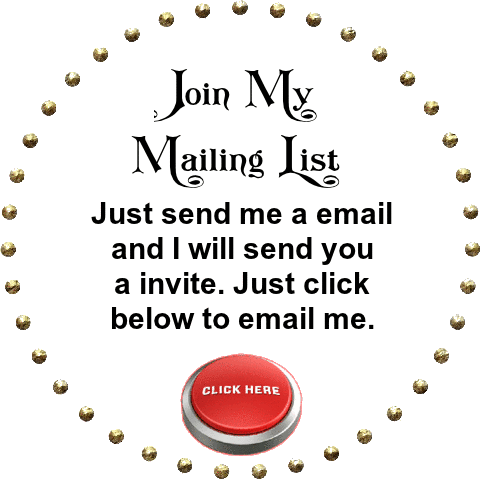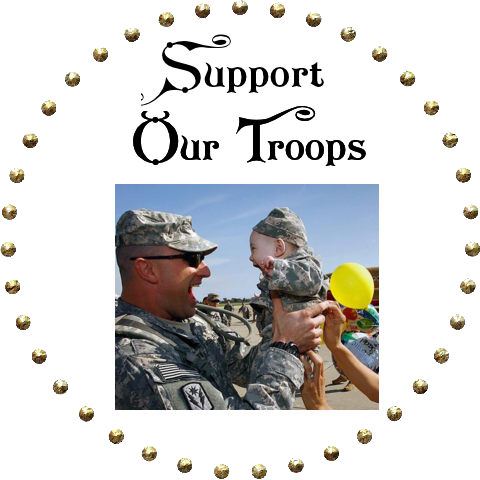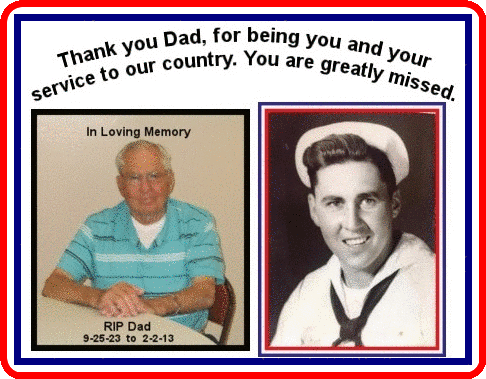 You took the time,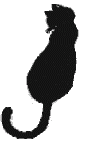 thank you!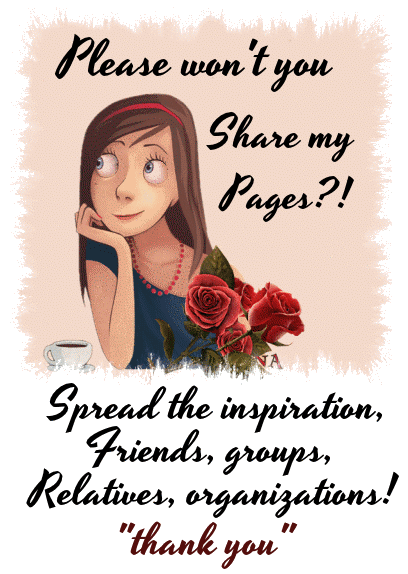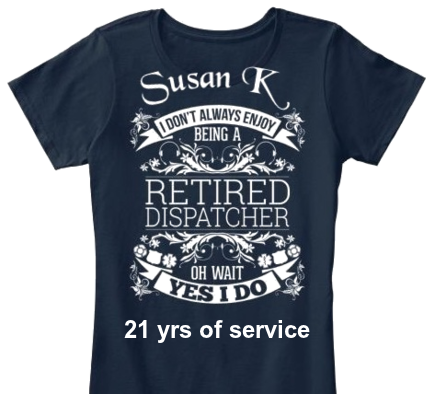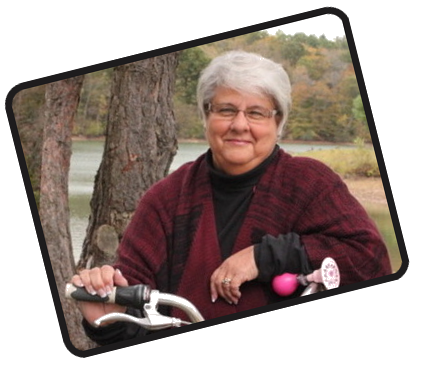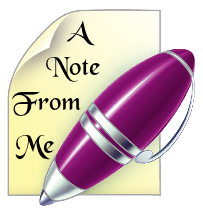 Do have a good day ... thanks for stopping by.


Now, till another time, be safe in
all you do. Be aware of everything and
everyone around you at all times. A
very good habit .... take care!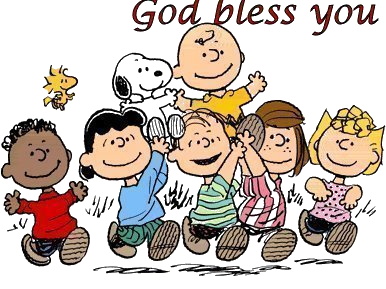 Disclaimer:

In accordance with Title 17 U.S.C. Section 107, any copyrighted work in messages
is being distributed under fair use without profit or payment to those who have
expressed a prior interest in receiving the included information for non-profit
research and educational or criticism purposes only. Notwithstanding the
provisions of sections 106 and 106A, the fair use of a copyrighted work,
including such use by reproduction in copies or photo records or by any other
means specified by that section, for purposes such as criticism, comment, news
reporting, teaching (including multiple copies for classroom use), scholarship,
or research, is not an infringement of copyright.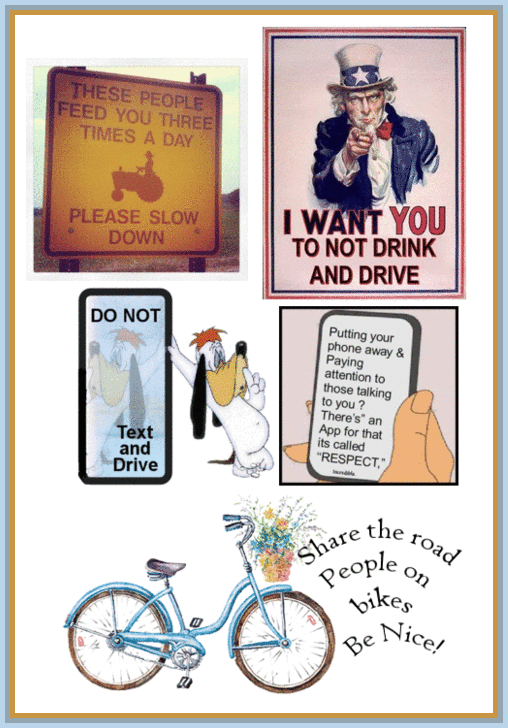 For those first time visitors - the below map shows the

locations of visitors!

WOW - look at all of you!