08._The_Moon_Represents_My_Heart.mp3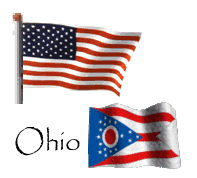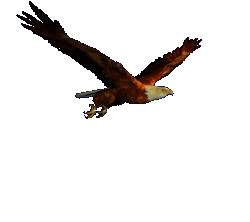 First things first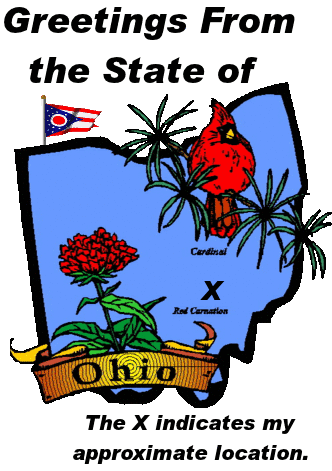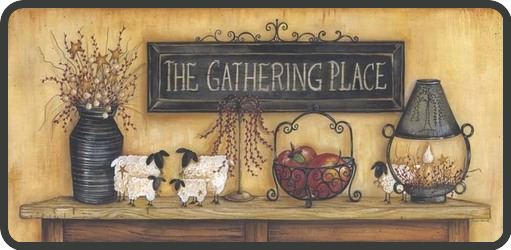 Here you will always find the American flag
waving and the American eagle flying.
Come join in for some time to relax.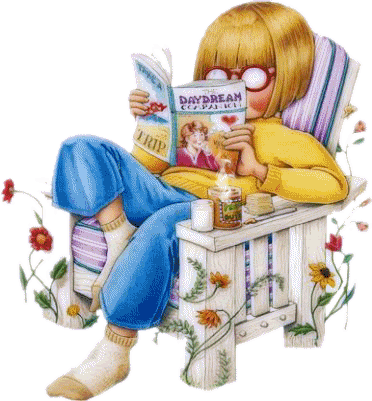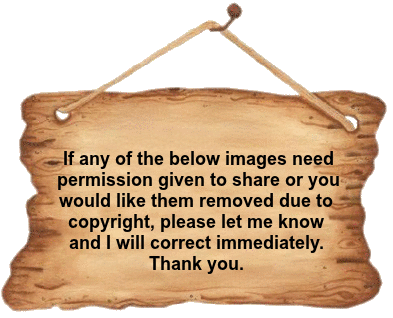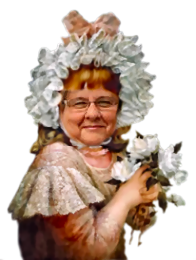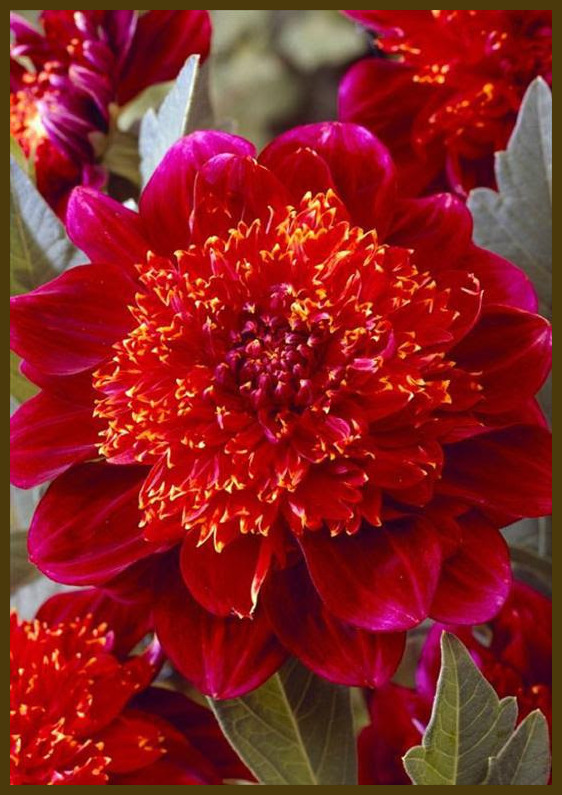 Flowers are those little colorful beacons of the sun from

which we get sunshine when dark, somber

skies blanket our thoughts.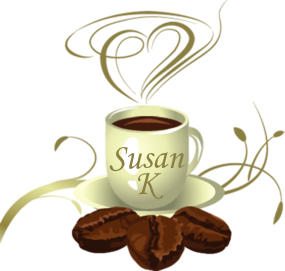 Stay humble

and kind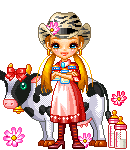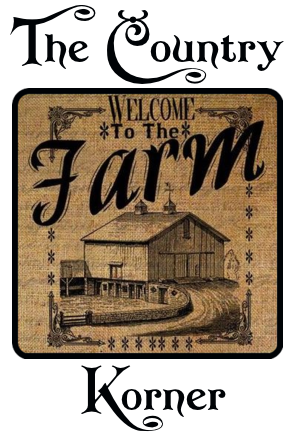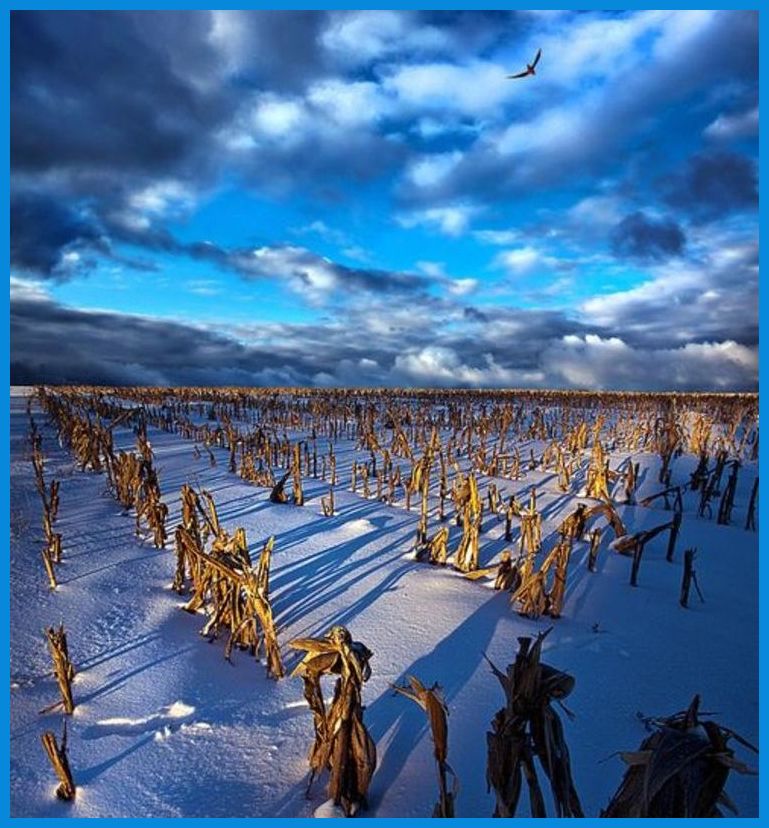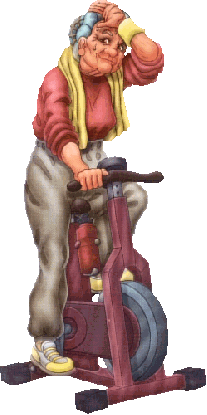 Reasons to "Eat Your Radishes"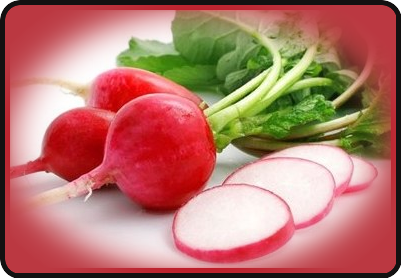 While many vegetables have been pushed upon us at the dinner table as kids,
you don't often hear "eat your radishes honey." Broccoli, spinach, green
beans and asparagus are the more common culprits, but it might be worth
adding radishes to the repertoire. As a cruciferous vegetable like broccoli,
radishes have a host of health benefits but are typically under-appreciated –
pushed around on crudité platters until they're all that's left and then
drowned in ranch dressing to wash them down.
However, for both their health benefits and amazing array of flavors radishes
top our list of foods to start paying more attention to and eating on a daily
basis. Especially in the spring and early summer when they grow locally and
can be picked at their height of freshness and flavor, radishes should be a
staple item in your kitchen.
Beyond the natural zing and satisfying crunch they provide, here are
some good reasons to "eat your radishes!"
Naturally cooling
Radishes are a naturally cooling food and their pungent flavor is highly
regarded in eastern medicine for the ability to decrease excess heat in the
body that can build up during the warmer months.
Sooth sore throats
Their pungent flavor and natural spice can help eliminate excess mucus in the
body and can be especially helpful when fighting a cold. Radishes can help
clear the sinuses and soothe soar throats too.
Aids digestion
Radishes are a natural cleansing agent for the digestive system, helping to
break down and eliminate stagnant food and toxins built up over time.
Prevents viral infections
Because of their high vitamin C content and natural cleansing effects, regular
consumption of radishes can help prevent viral infections.
Eliminates toxins
In Eastern and Ayurvedic healing practices radishes are said to have effective
toxin-purging effects, helping break down and eliminate toxins and cancer-
causing free radicals in the body.
Protects against cancer. If you research, the white radishes are
packed with health benefits as well.
NOW! Pick up that bag of radishes and get crunch'n!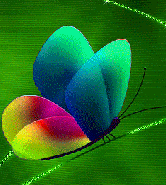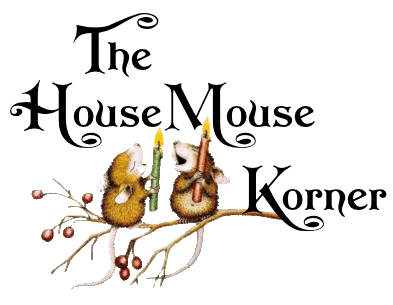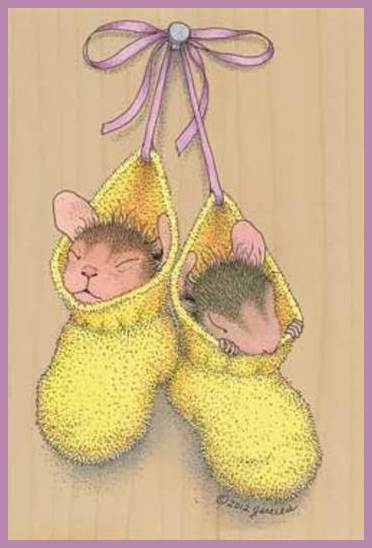 Looks like these two are comfy and toasty warm.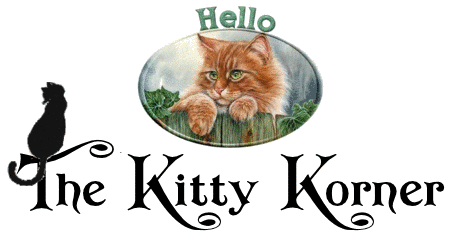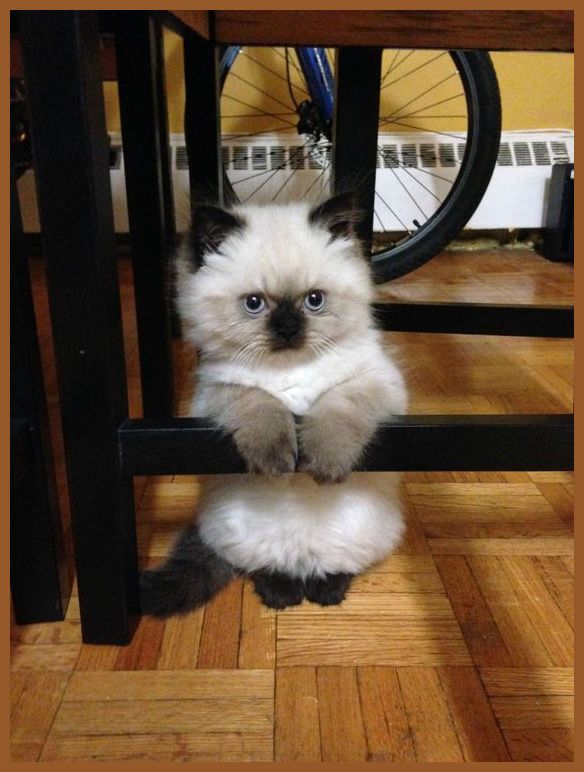 Just look at that face!
Two brown front paws and two black back paws!
Just as cute as can be!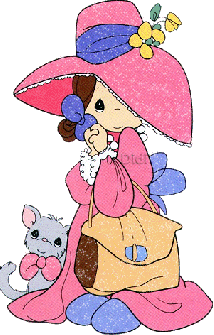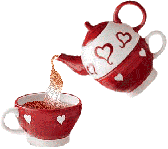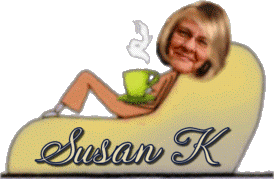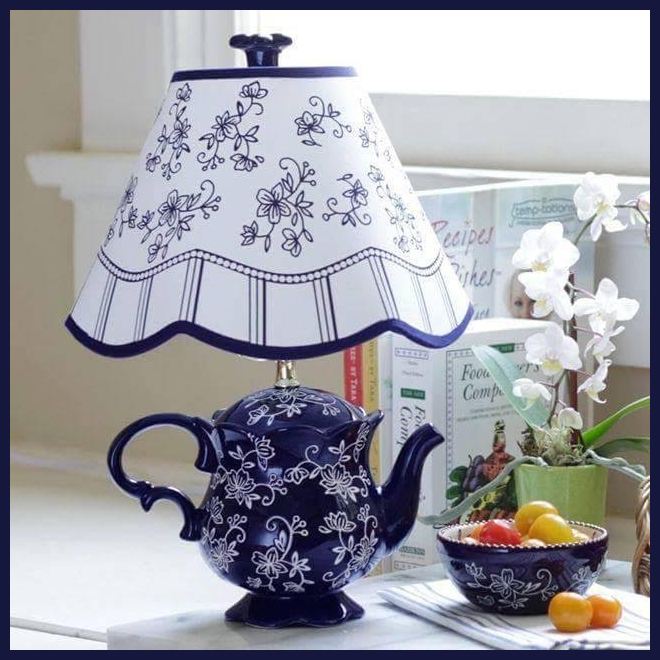 Wow, I do like this one!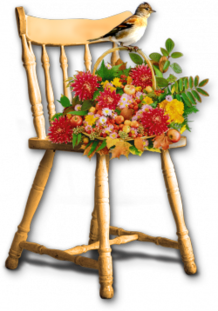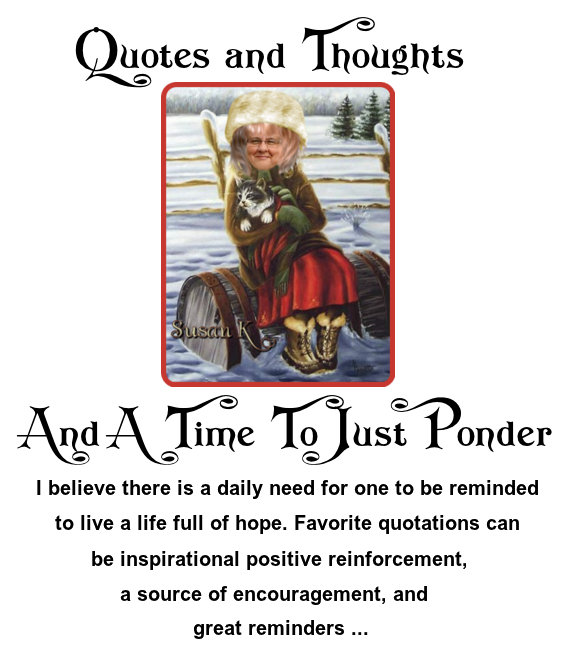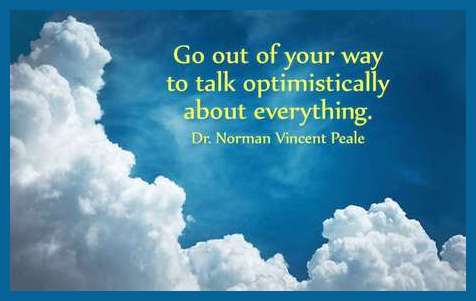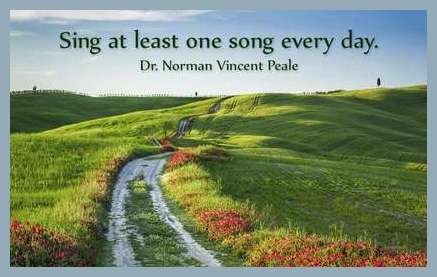 Whatever makes you feel bad, leave it.
Whatever makes you smile, keep it.

What goes around, comes around.
Keep your circle positive. Speak good words.
Think good thoughts. Do good deeds.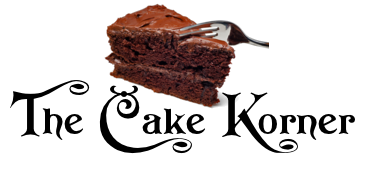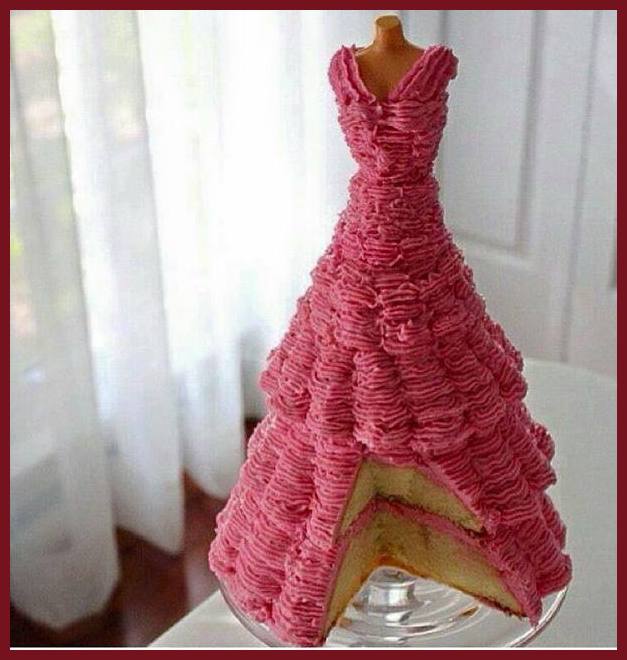 Oh my, first cake I have ever seen made into dress!
Photos of everyone, of everything

should be handled with care.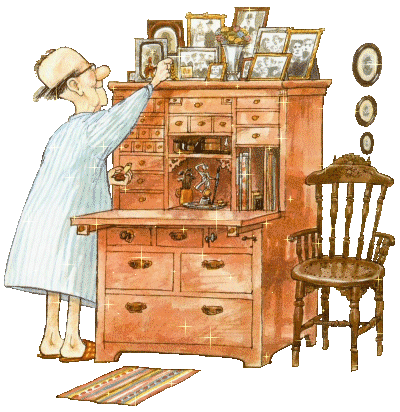 They are indeed priceless.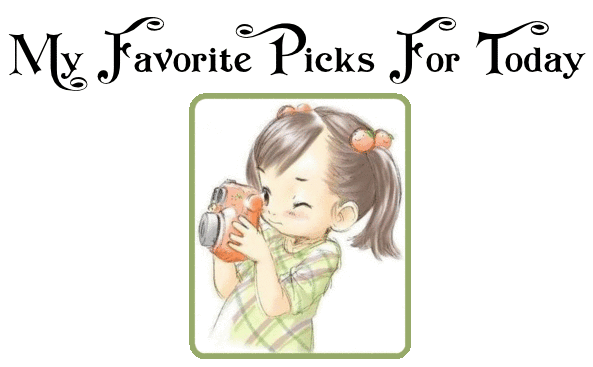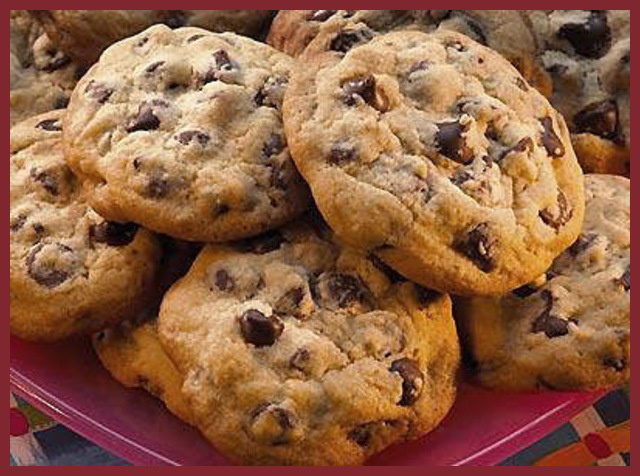 My favorite with coffee of course - and they gotta be warm.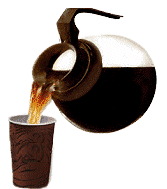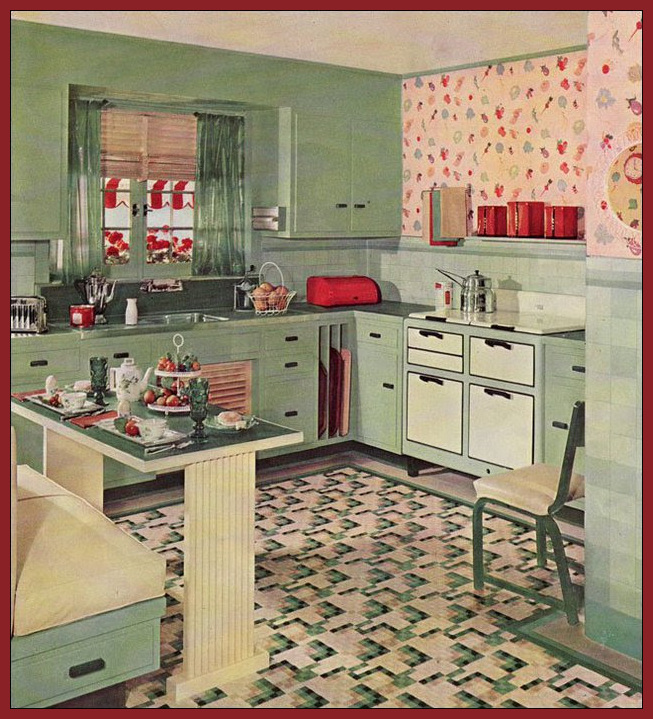 And another kitchen from the good ole days. Check out that
flooring and the wild wallpaper. I remember the towel racks that
you could spread apart and seems there was always canisters
kept above the stove on a shelf.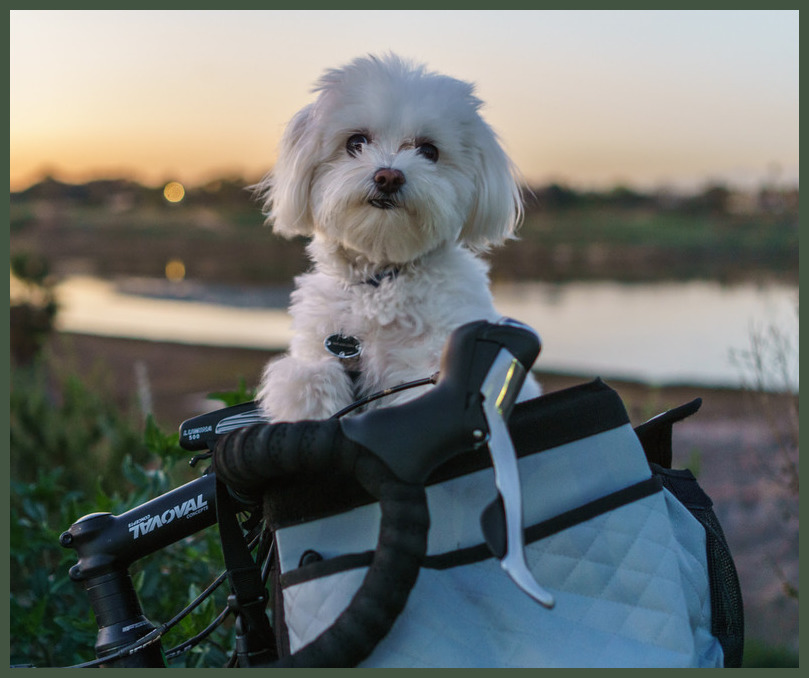 And someone got a ride today.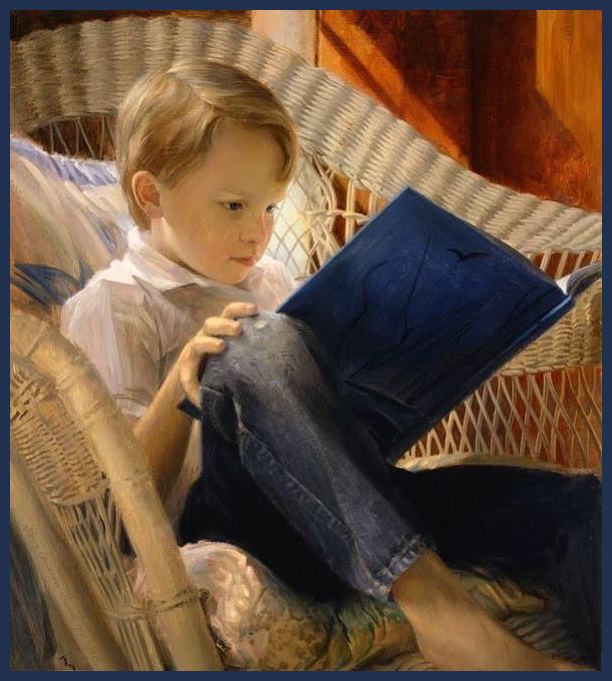 Such concentration on this handsome chap's face.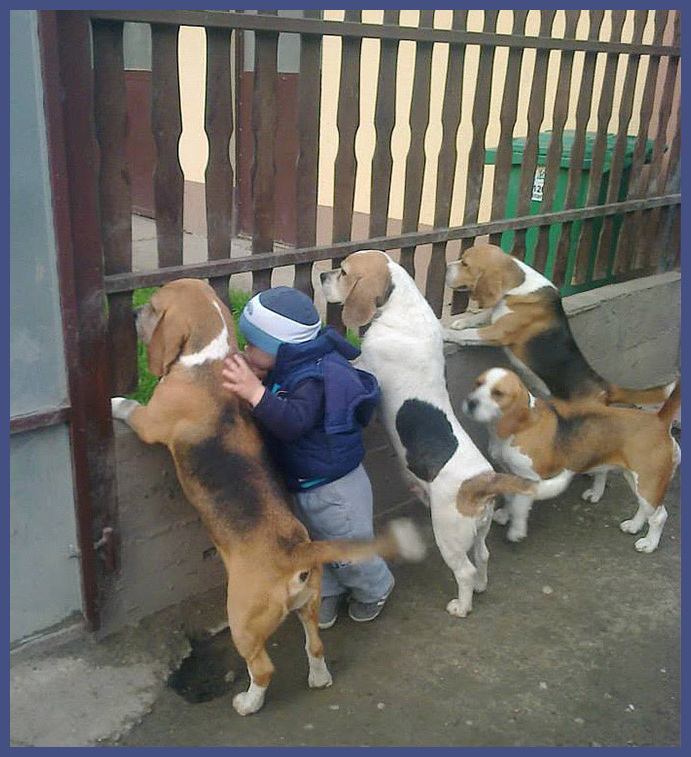 One would have to wonder what is so very interesting
on the other side of this fence?!!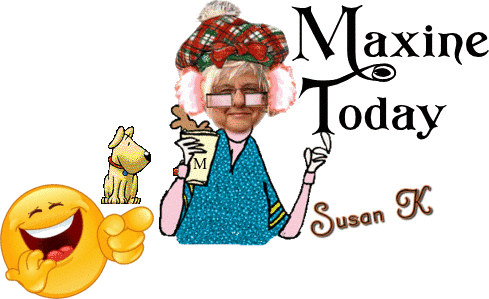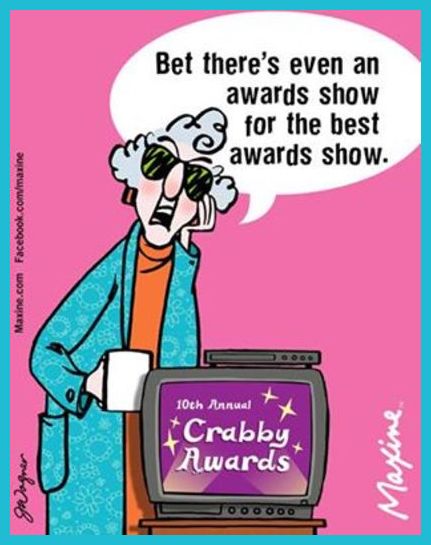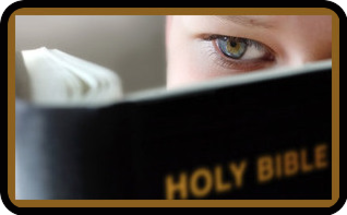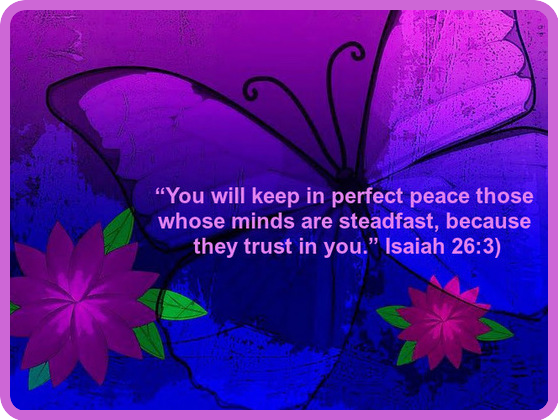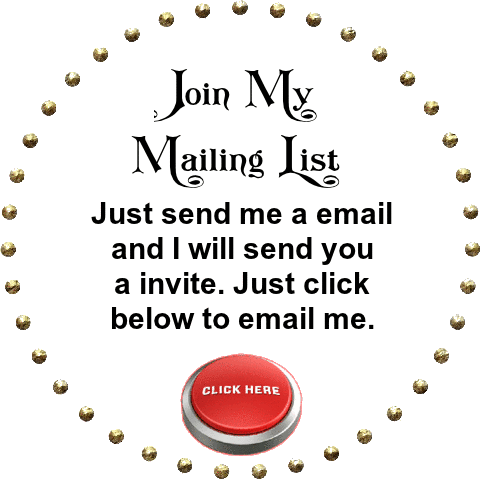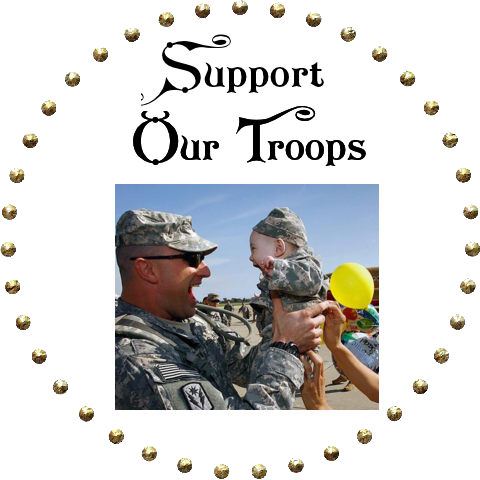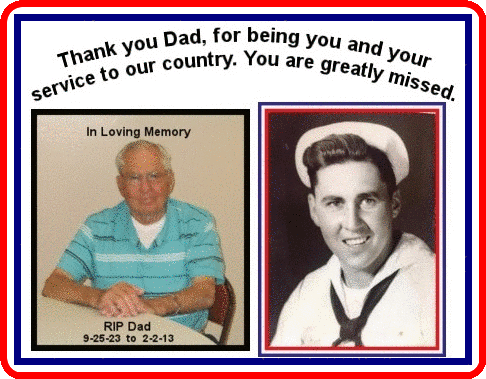 You took the time,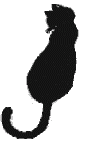 thank you!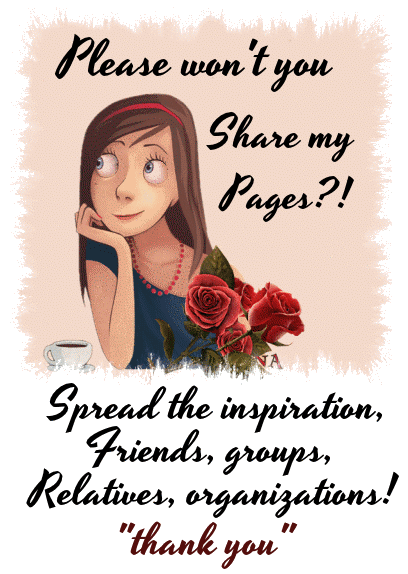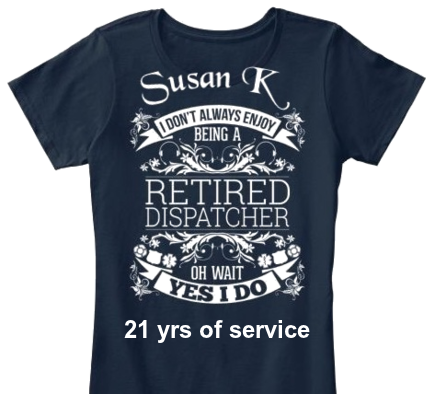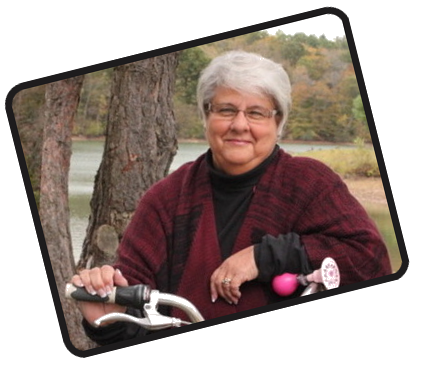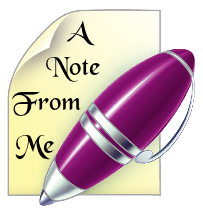 It's hump day! Enjoy!!

Thanks for stopping by.


Now, till another time, be safe in
all you do. Be aware of everything and
everyone around you at all times. A
very good habit .... take care!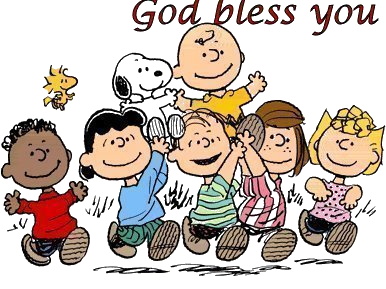 Disclaimer:

In accordance with Title 17 U.S.C. Section 107, any copyrighted work in messages
is being distributed under fair use without profit or payment to those who have
expressed a prior interest in receiving the included information for non-profit
research and educational or criticism purposes only. Notwithstanding the
provisions of sections 106 and 106A, the fair use of a copyrighted work,
including such use by reproduction in copies or photo records or by any other
means specified by that section, for purposes such as criticism, comment, news
reporting, teaching (including multiple copies for classroom use), scholarship,
or research, is not an infringement of copyright.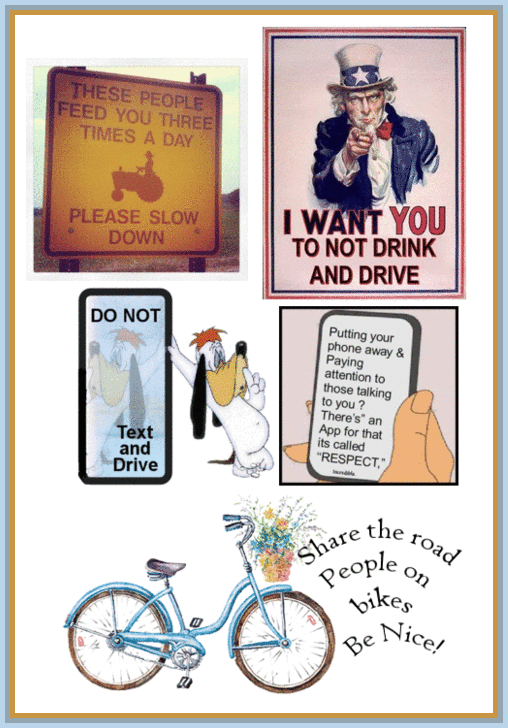 For those first time visitors - the

map to the right shows locations of

visitors. Holding your mouse over

any of the hearts will tell you the

name of the loctation.

WOW - look at all of you!