nat king cole - When I Fall In Love 1956.mp3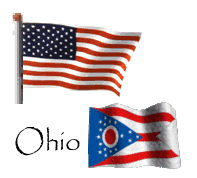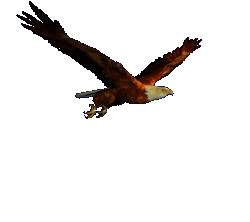 First things first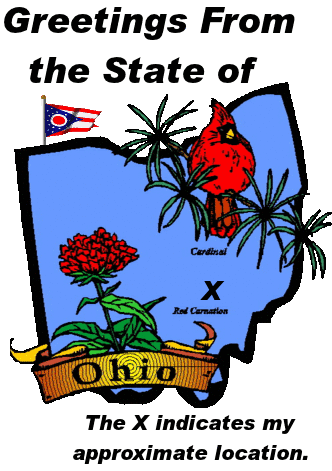 Here you will always find the American flag
waving and the American eagle flying.

I left the light on in case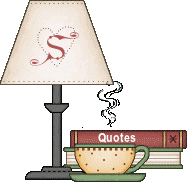 you arrived after dark.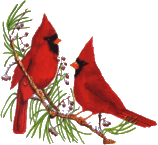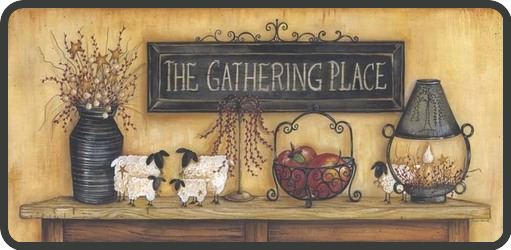 Come join in for some time to relax.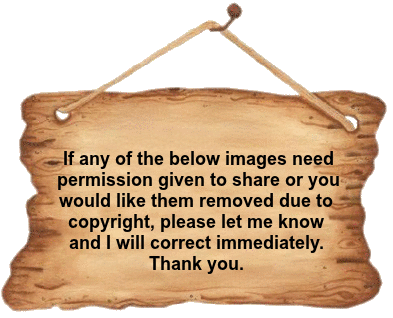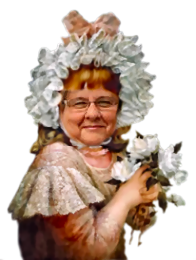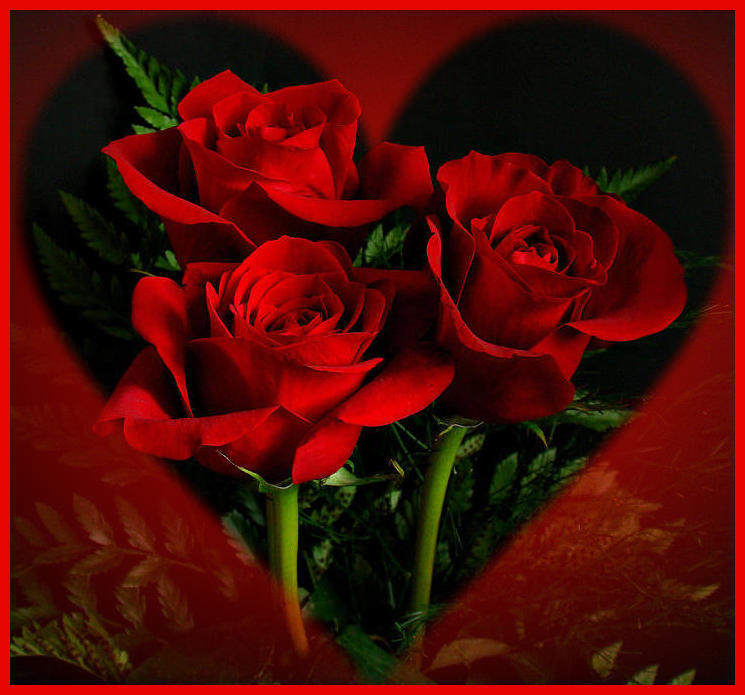 Flowers are those little colorful beacons of the sun from

which we get sunshine when dark, somber

skies blanket our thoughts.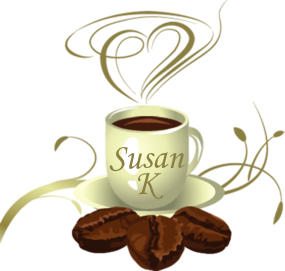 Stay humble

and be kind.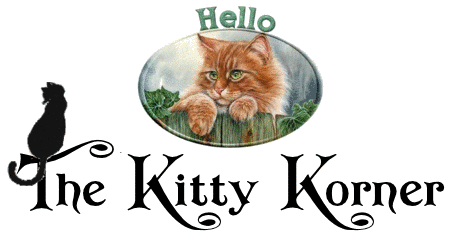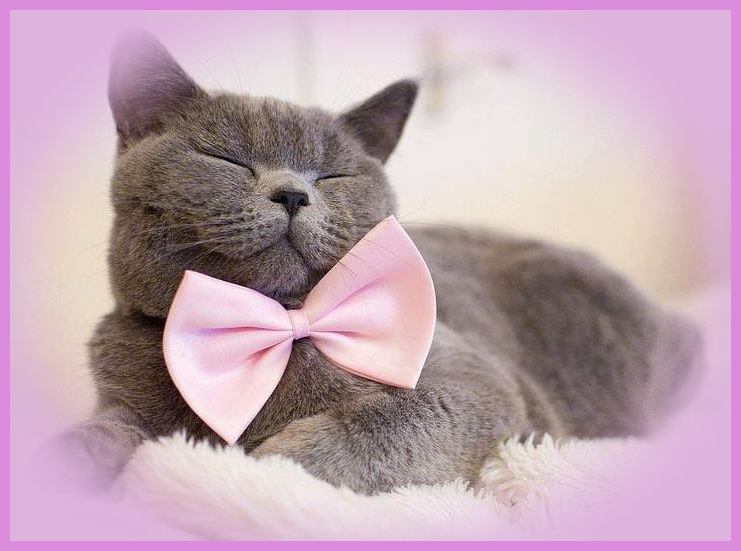 Such a pretty gray kitty, and the pink bow goes so well.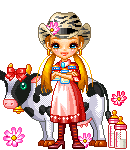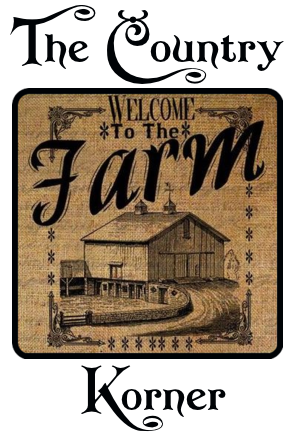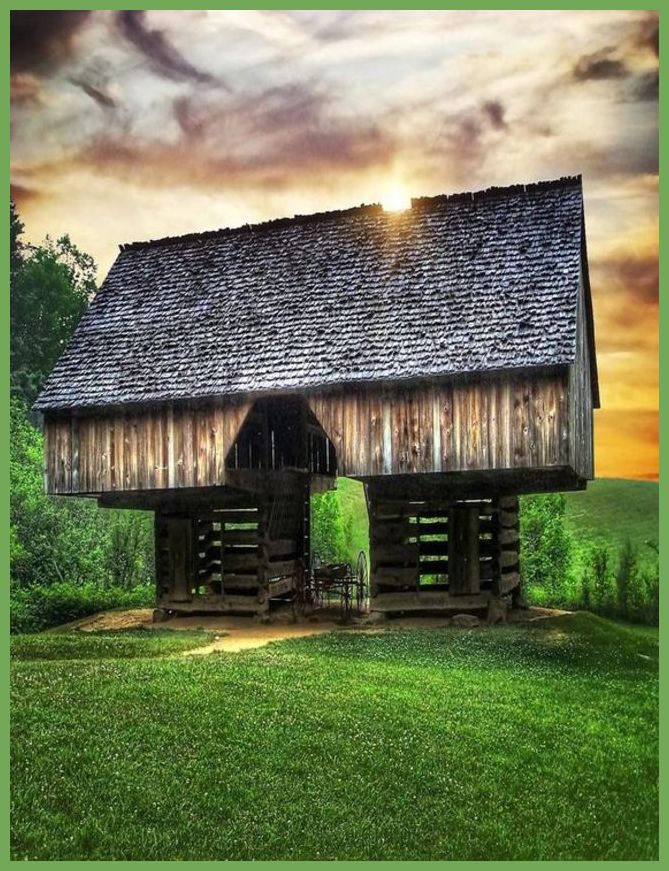 This is sure a interesting barn in the country. Looks like some

type of antique machinery parked between the two areas

holding the barn up which possibly were corn cribs. I have

never seen anything like this anywhere, not even in a picture.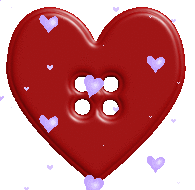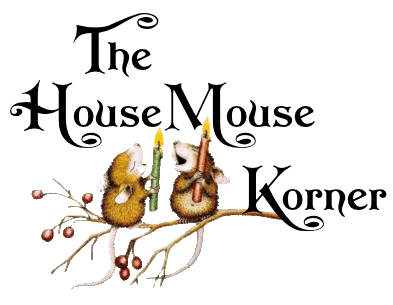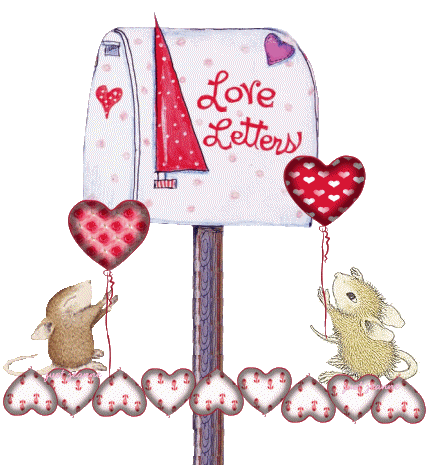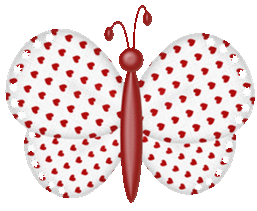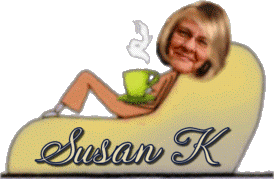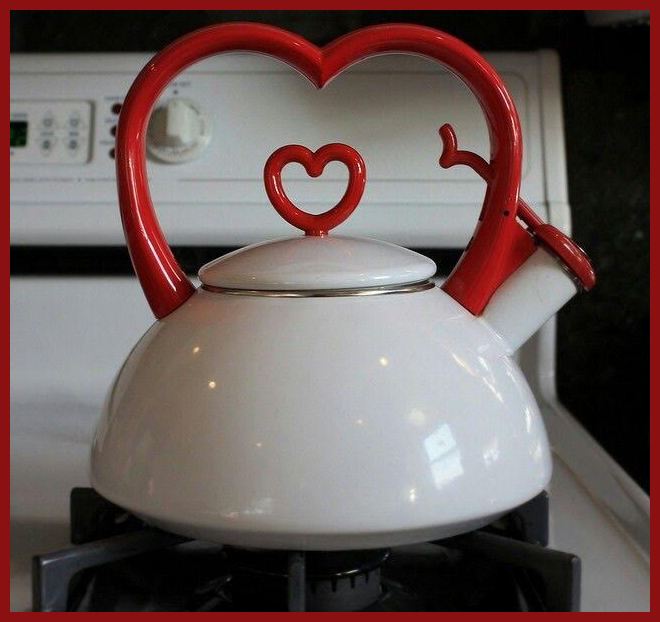 Very fitting for a Valentine cup of tea for sure.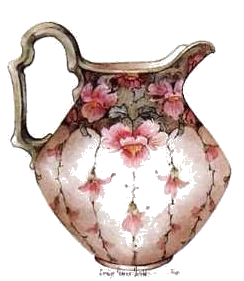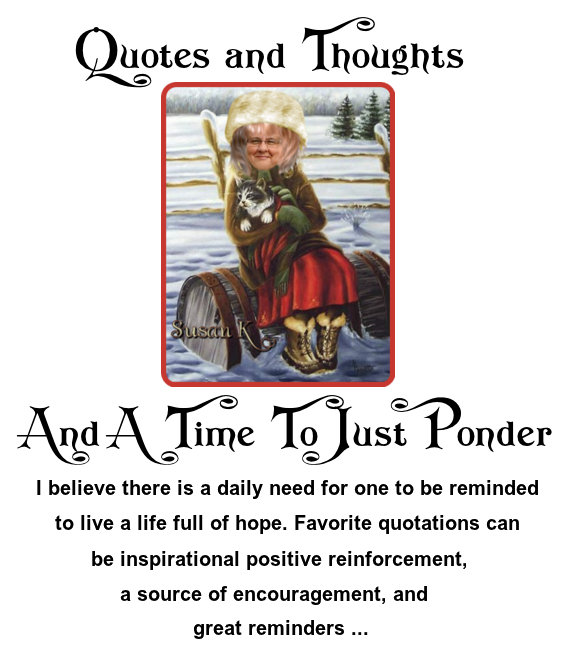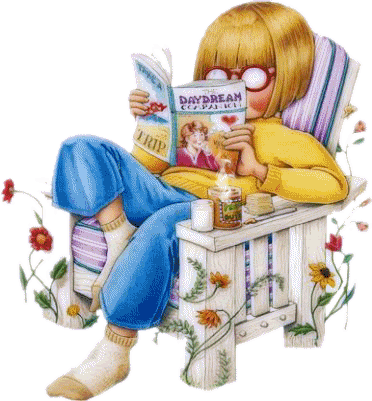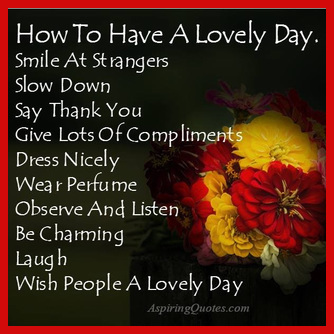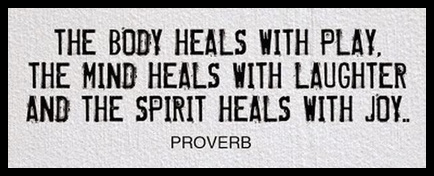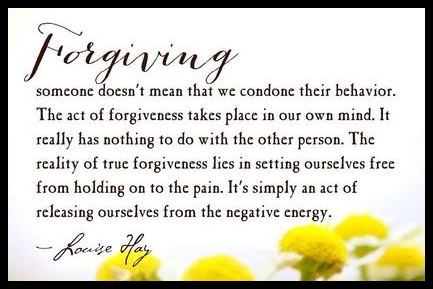 Photos of everyone, of everything

should be handled with care.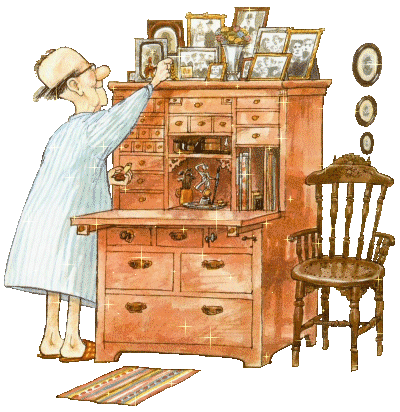 They are indeed priceless.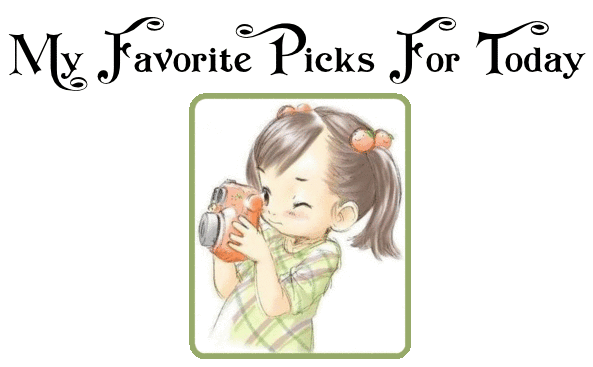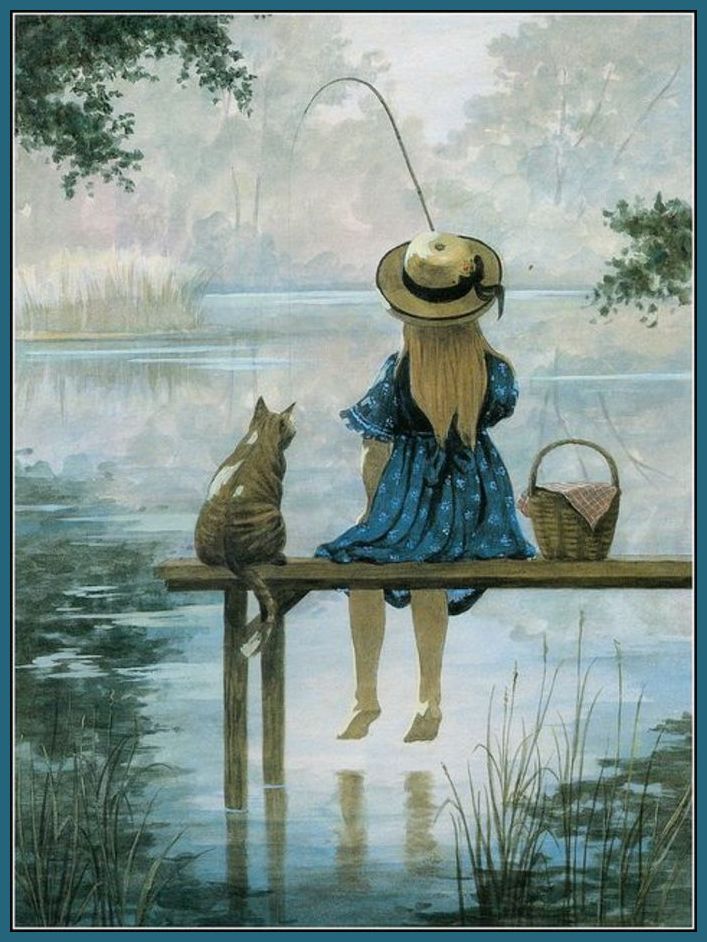 This looks so relaxing and I am sure that kitty is waiting on

a fish. Love her hat, her dress and little basket.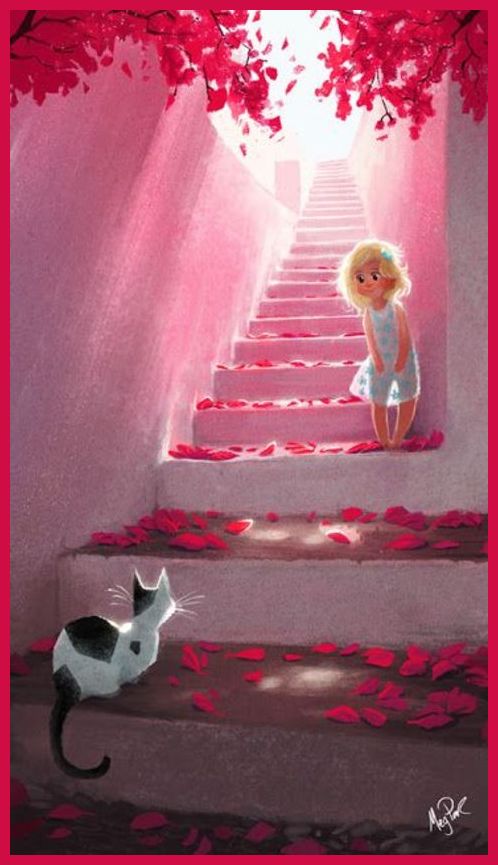 Come on pretty kitty. I will not hurt you.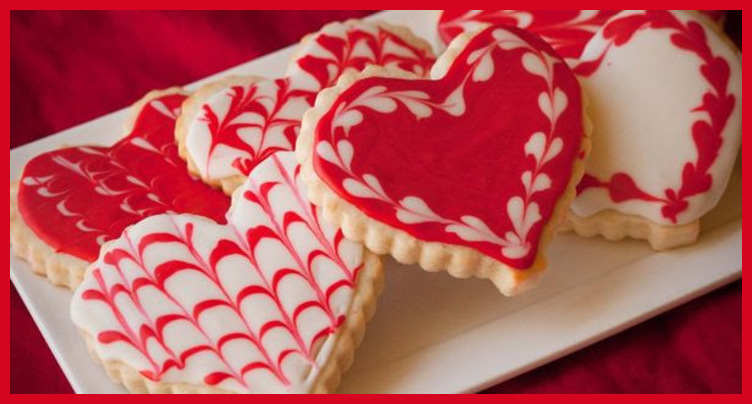 A excellent job of icing these cookies. Oh YUM!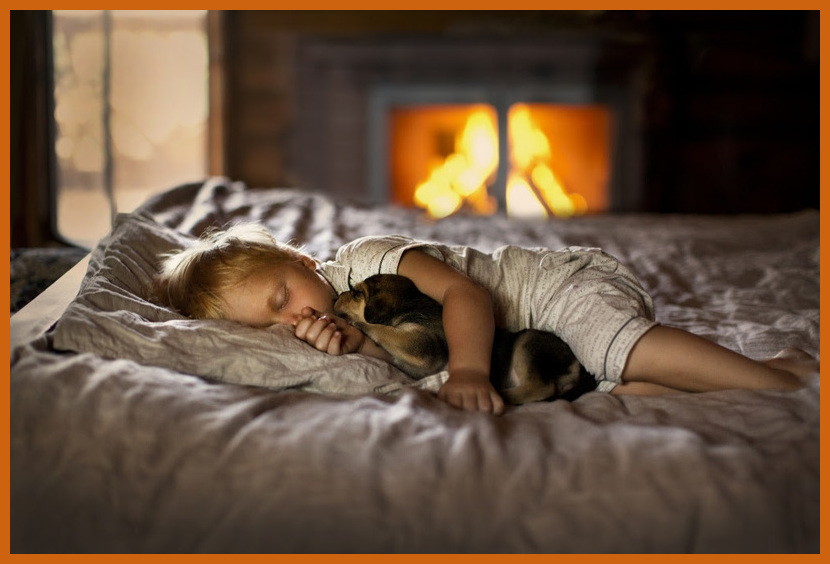 I don't know or think that there would be anyone who would not

feel the comfort and love in their heart looking at this cute little

boy sleeping so soundly with his best friend, his puppy.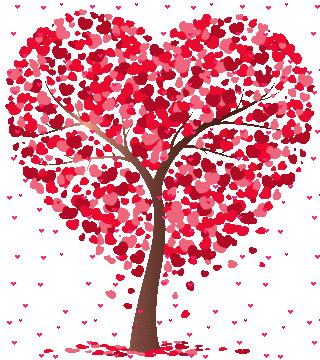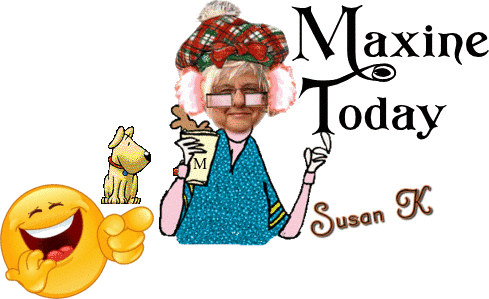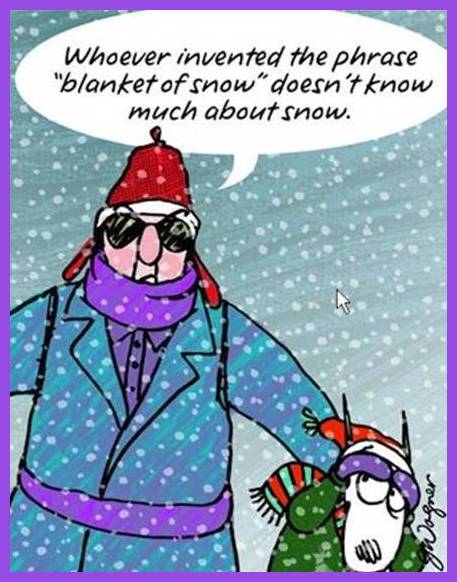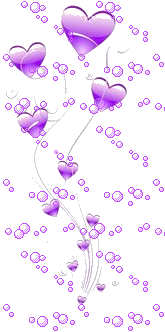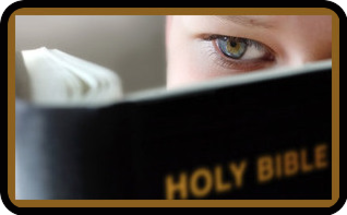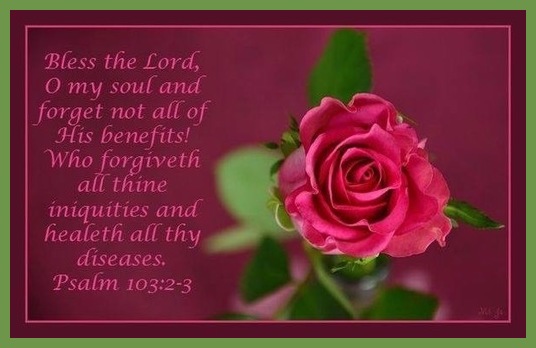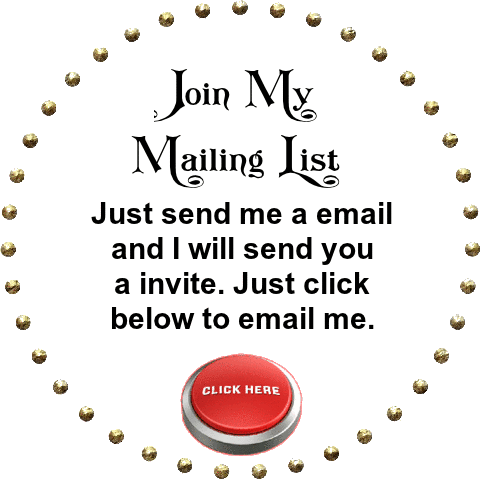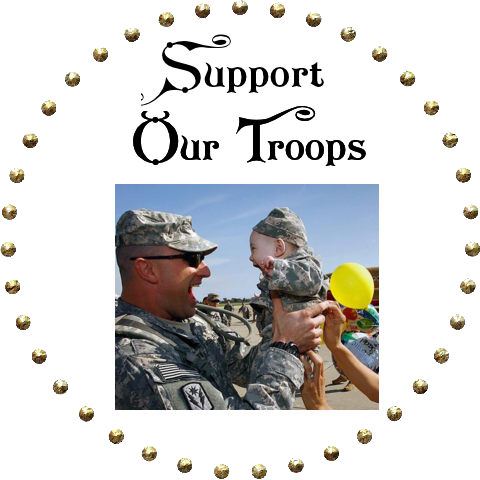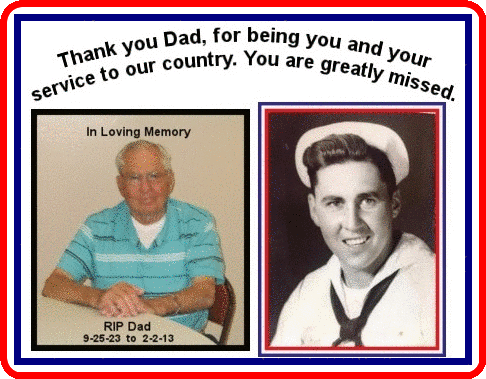 You took the time,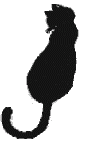 thank you!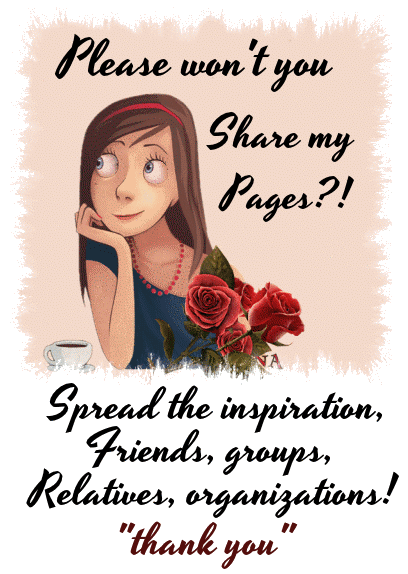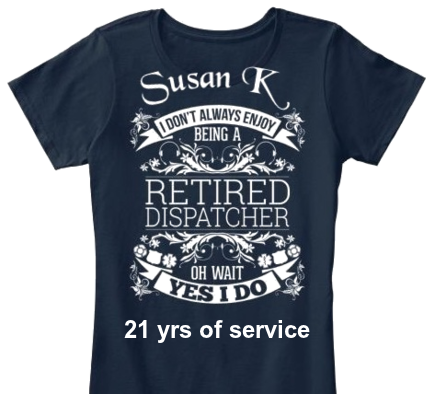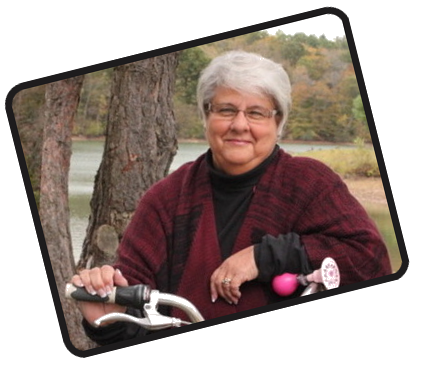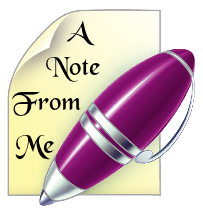 Almost the weekend everyone and hope you have

your Valentine "stuff" in order. Please join me

again tomorrow as I welcome in both. Have a

really good day. Stay warm, very, very cold

here and snowy in OHIO. Thanks for stopping by.


Now, till another time, be safe in
all you do. Be aware of everything and
everyone around you at all times. A
very good habit .... take care!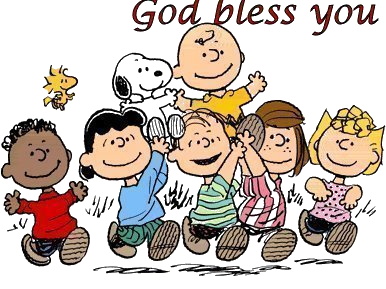 Disclaimer:

In accordance with Title 17 U.S.C. Section 107, any copyrighted work in messages
is being distributed under fair use without profit or payment to those who have
expressed a prior interest in receiving the included information for non-profit
research and educational or criticism purposes only. Notwithstanding the
provisions of sections 106 and 106A, the fair use of a copyrighted work,
including such use by reproduction in copies or photo records or by any other
means specified by that section, for purposes such as criticism, comment, news
reporting, teaching (including multiple copies for classroom use), scholarship,
or research, is not an infringement of copyright.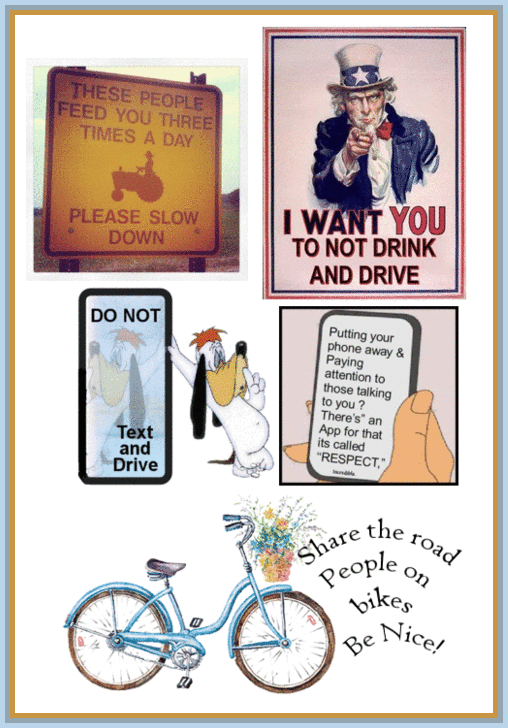 For those first time visitors - the

map to the right shows locations of

visitors. Holding your mouse over

any of the hearts will tell you the

name of the location.

WOW - look at all of you!