Cyndi Lauper - Time After Time 1984.mp3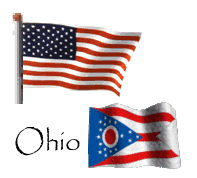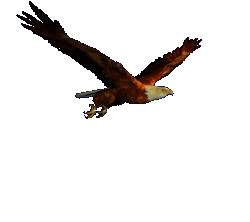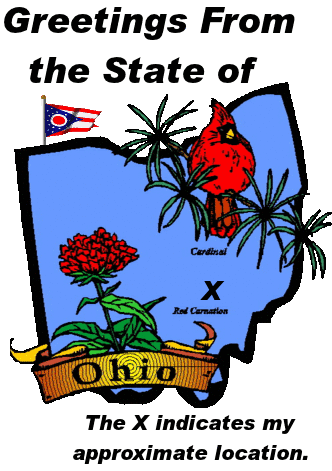 Here you will always find the American flag
waving and the American eagle flying.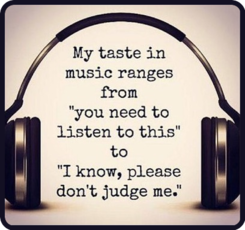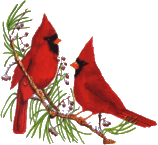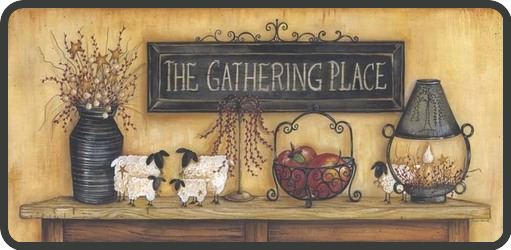 Come join in for some time to relax.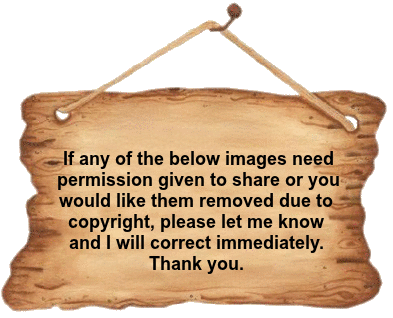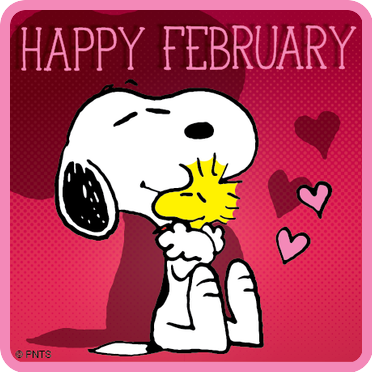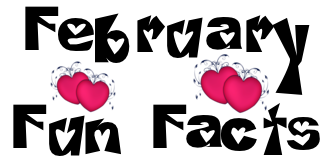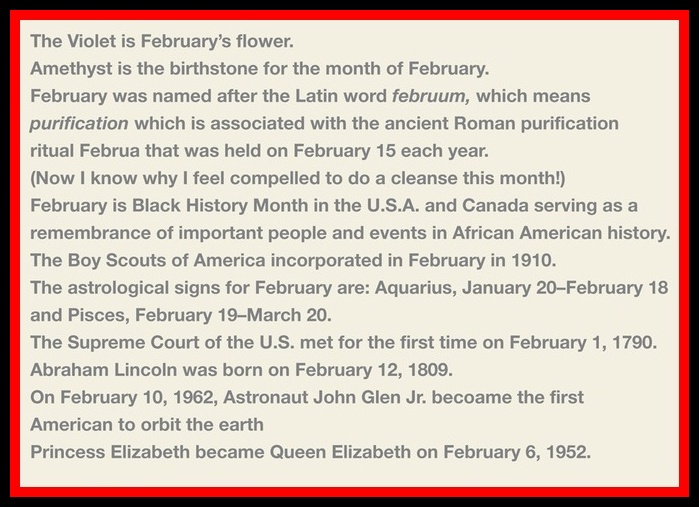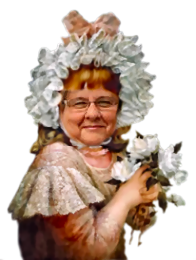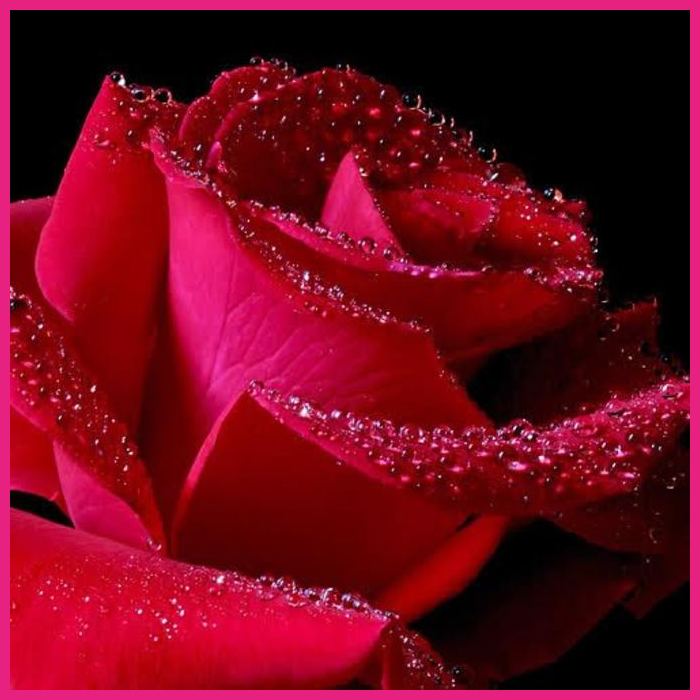 Flowers are those little colorful beacons of the sun from

which we get sunshine when dark, somber

skies blanket our thoughts.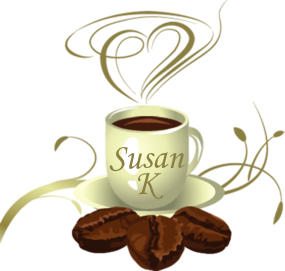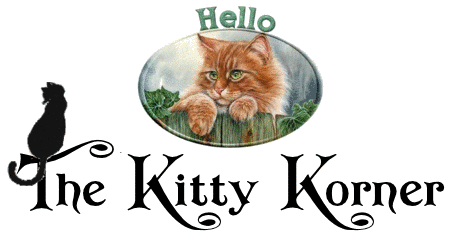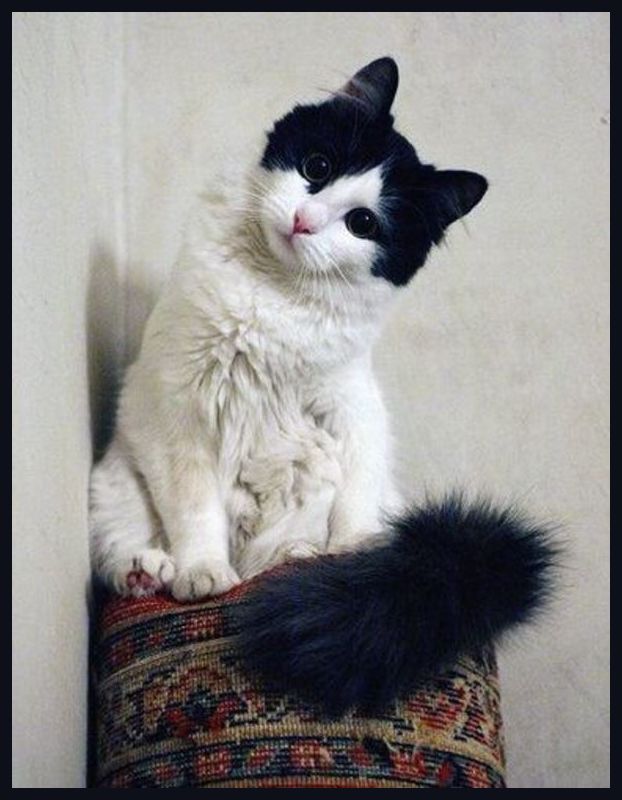 A beautiful tail and cute pink nose.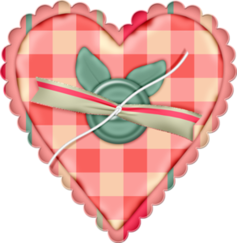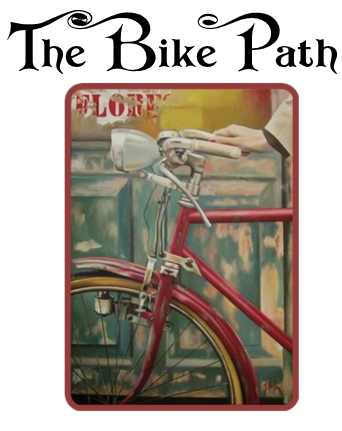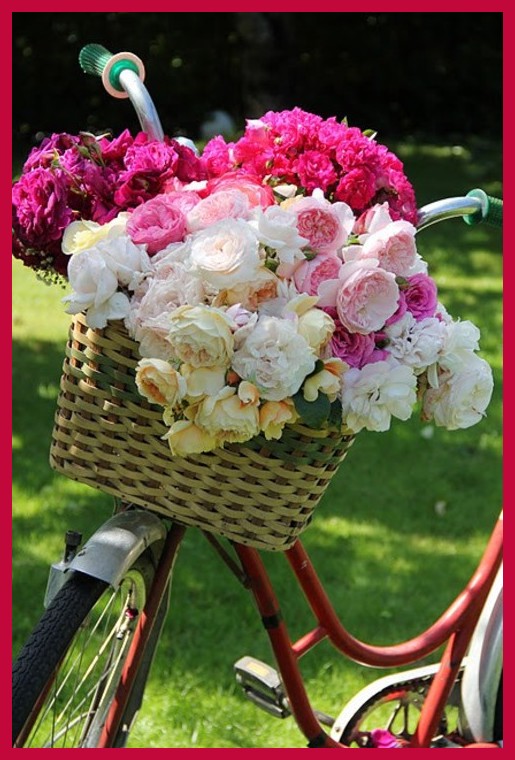 I do love bikes, especially the older ones like I had growing up.

I have collected some very unique pictures, and the bikes are usually

beautifully decorated to bring some of the past into our present

to enjoy and remember the good ole days.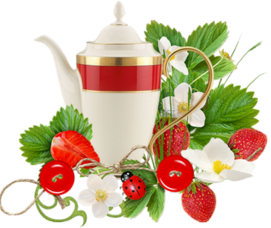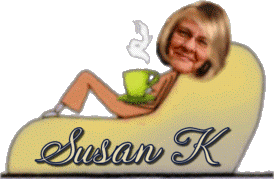 Very colorful and unique.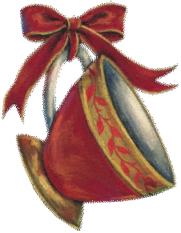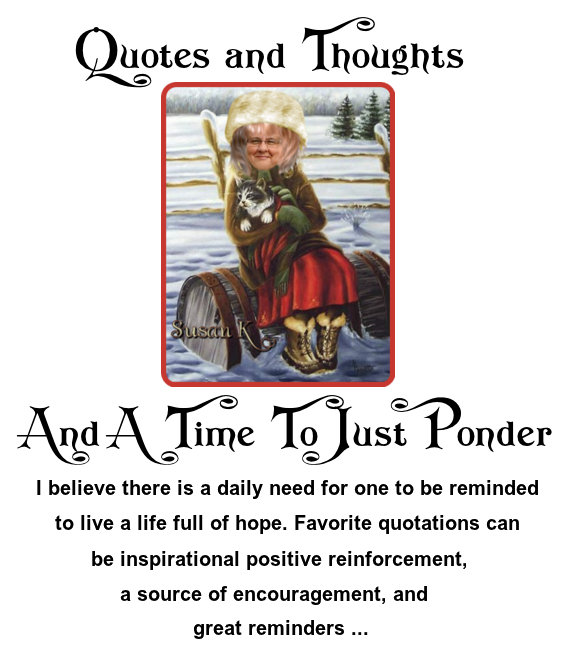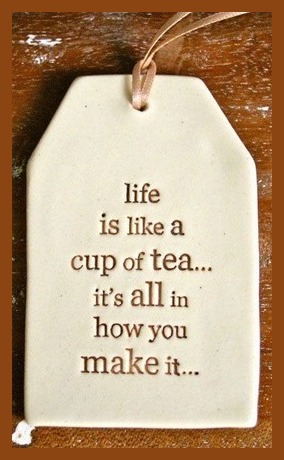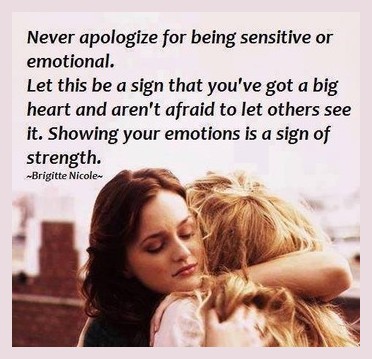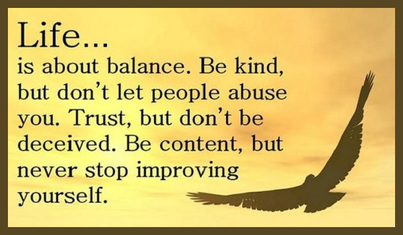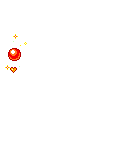 Photos of everyone, of everything

should be handled with care.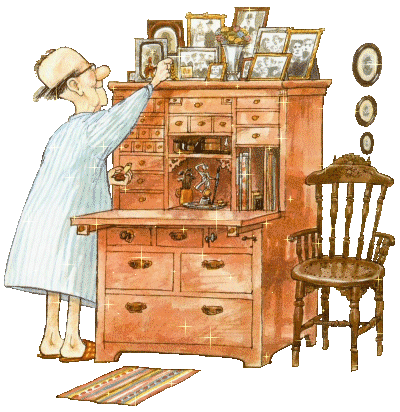 They are indeed priceless.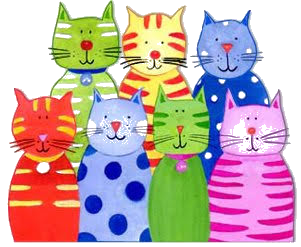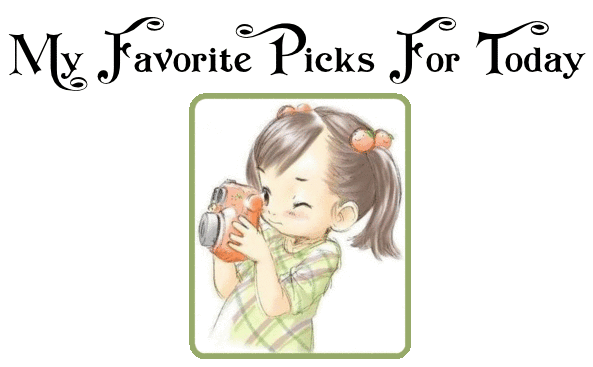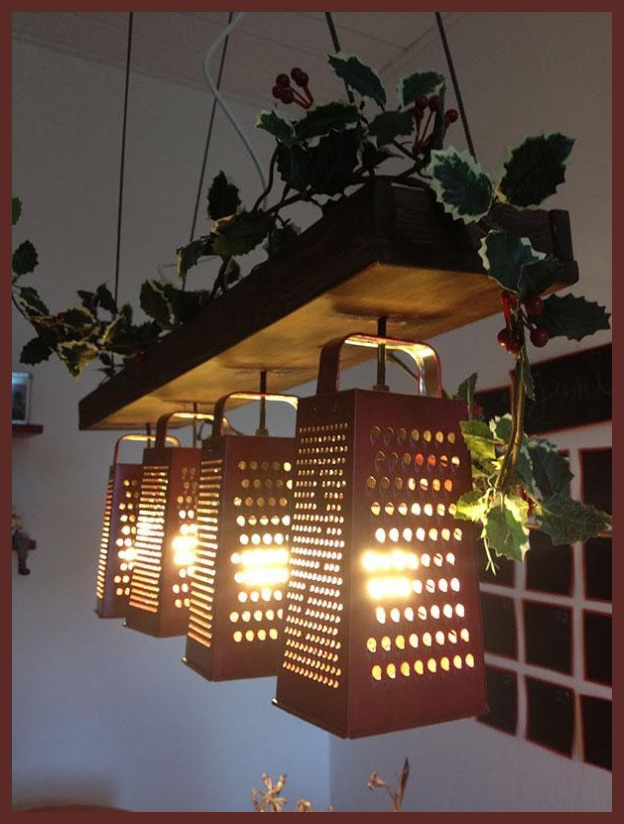 Wow, what a neat idea for these hand shredders.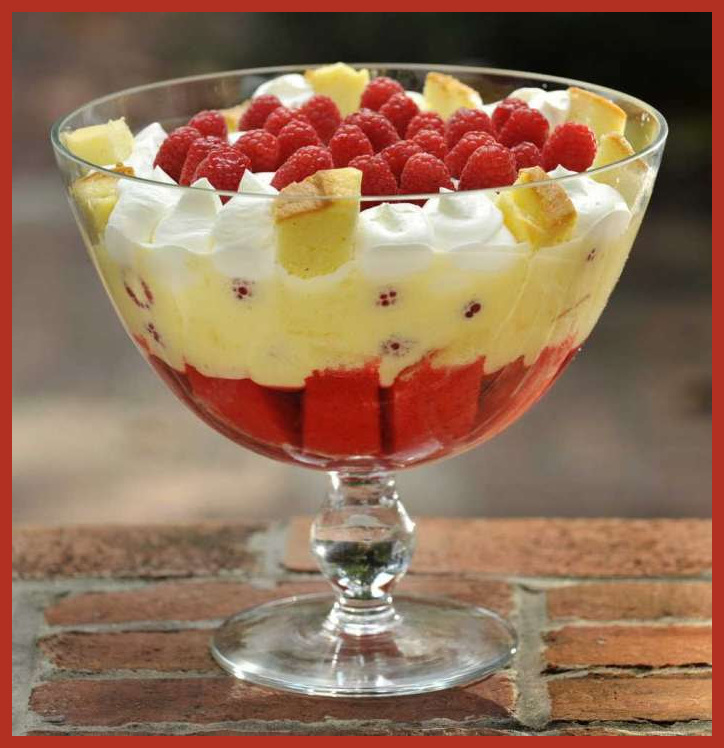 A very refreshing and healthy dessert.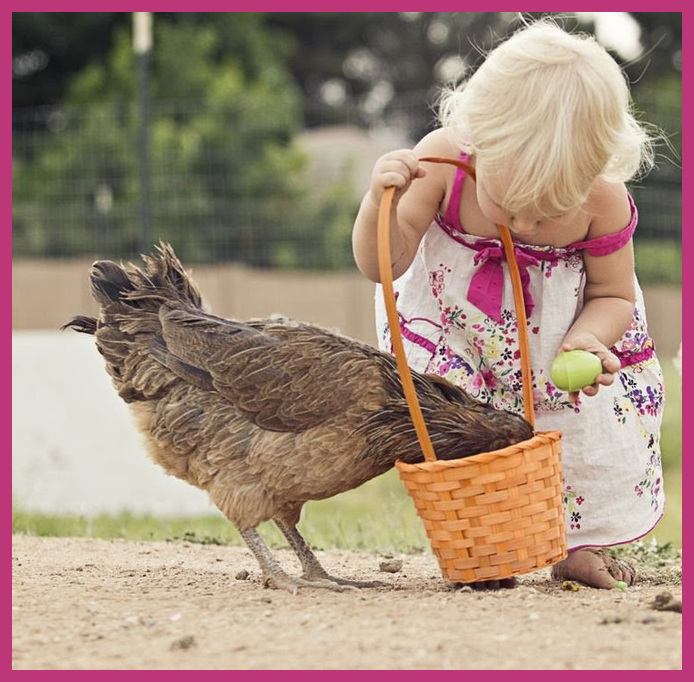 I think we have found a friendship here. It would appear

the little girl has a plastic egg in her hand. Who knows

what might be in the basket. Perhaps some chicken

feed or more eggs.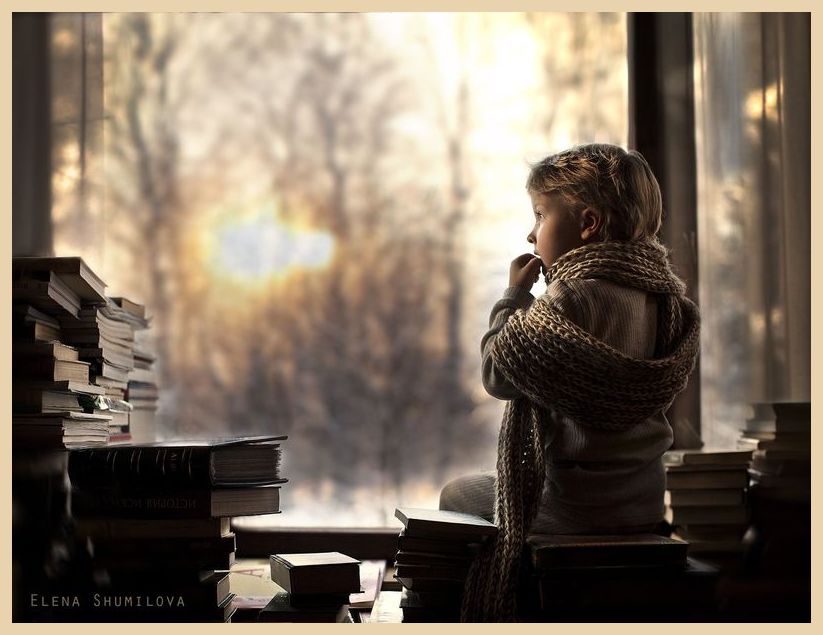 Wonderful photography.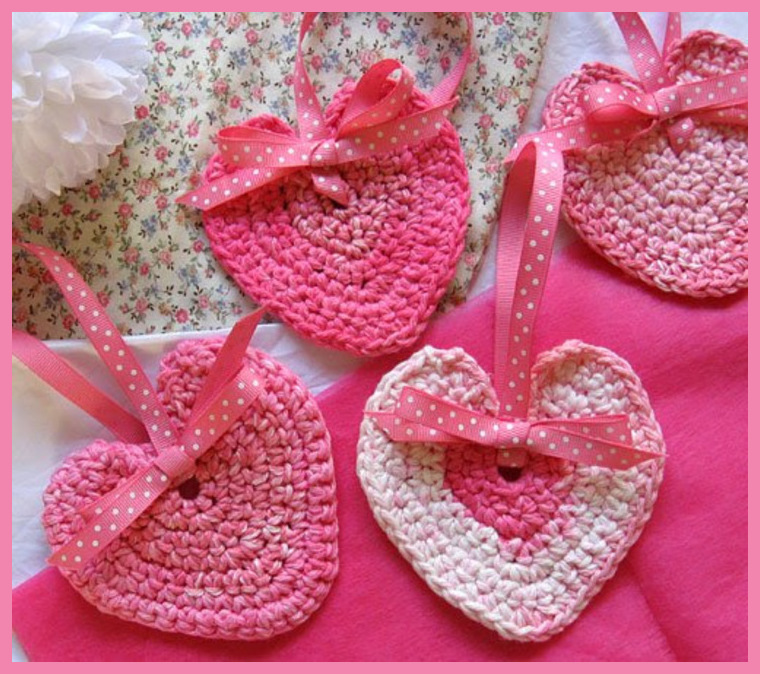 Perfect for Valentine decorating.

Old, abandoned and muddy.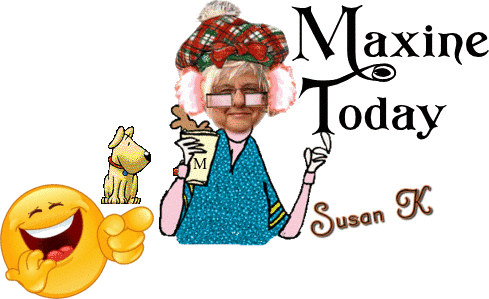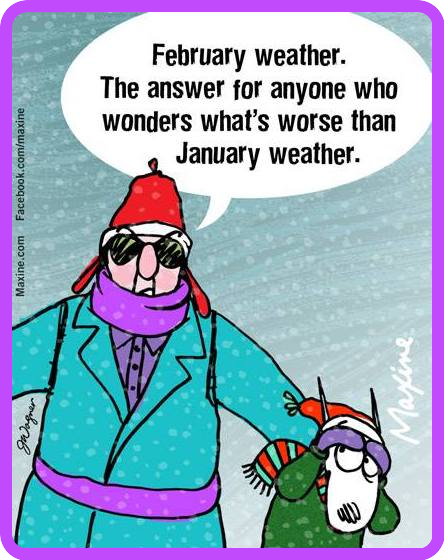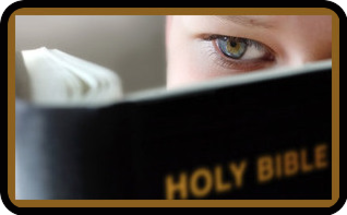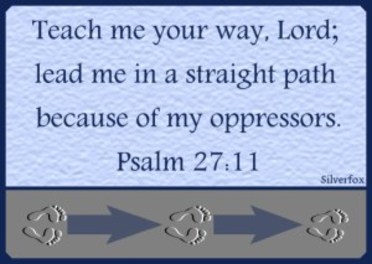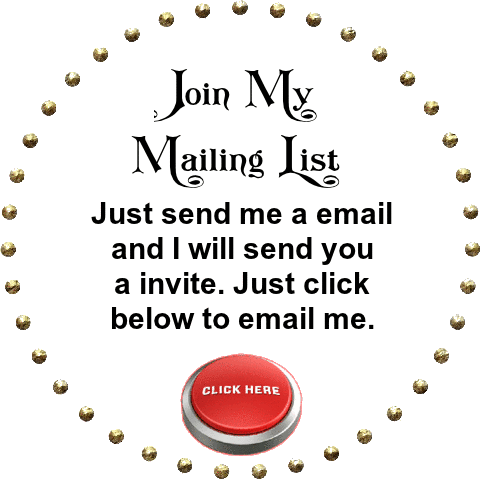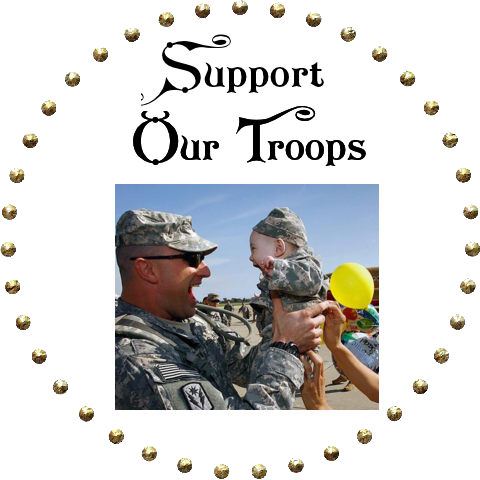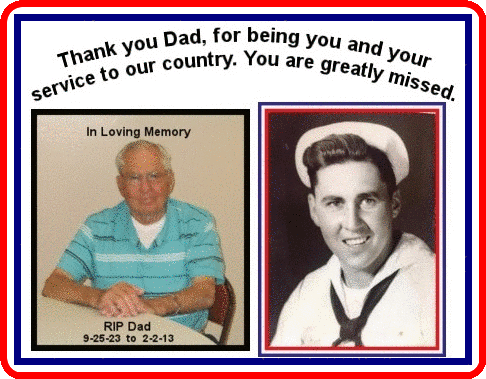 You took the time,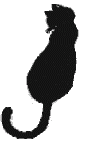 thank you!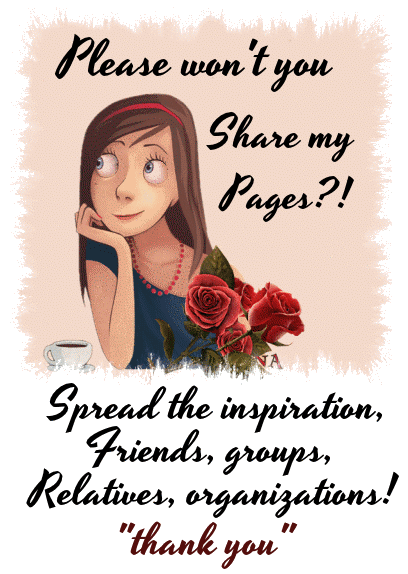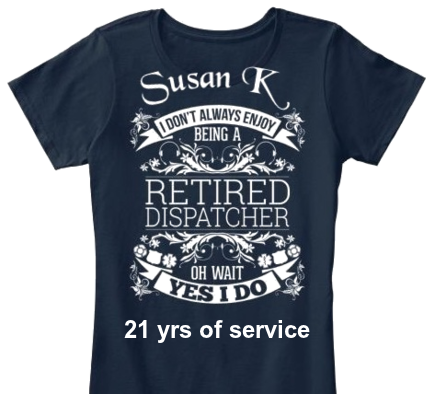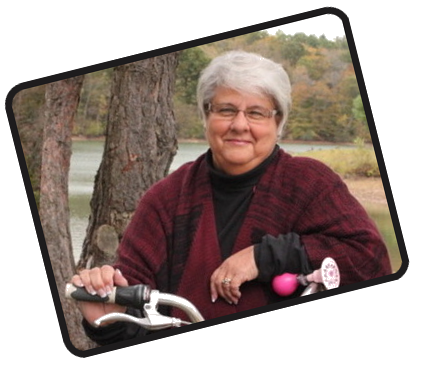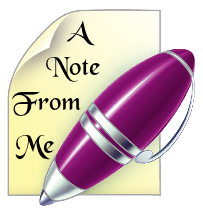 Here we are. A brand new month with opportunities

to make memories. Hope you will enjoy the

new bike section and Valentine decorating mixed

with lots of other goodies too. I always

welcome any comments or suggestions.

I wish you all a good day.

Thanks for stopping by.


Now, till another time, be safe in
all you do. Be aware of everything and
everyone around you at all times. A
very good habit .... take care!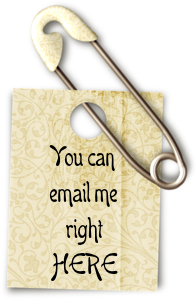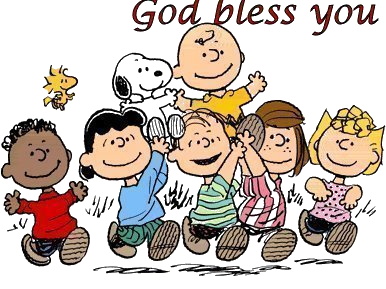 Disclaimer:

In accordance with Title 17 U.S.C. Section 107, any copyrighted work in messages
is being distributed under fair use without profit or payment to those who have
expressed a prior interest in receiving the included information for non-profit
research and educational or criticism purposes only. Notwithstanding the
provisions of sections 106 and 106A, the fair use of a copyrighted work,
including such use by reproduction in copies or photo records or by any other
means specified by that section, for purposes such as criticism, comment, news
reporting, teaching (including multiple copies for classroom use), scholarship,
or research, is not an infringement of copyright.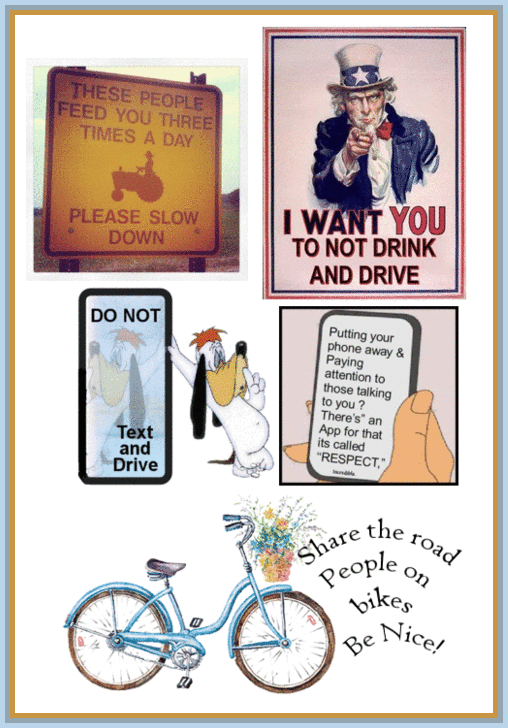 For those first time visitors - the below map shows the

locations of visitors!

WOW - look at all of you!