Sound Of Music How Do You Solve a Problem Like Maria.mp3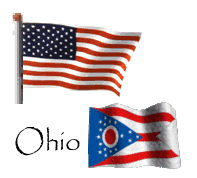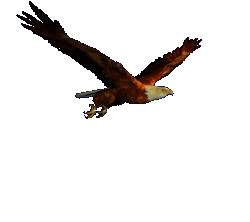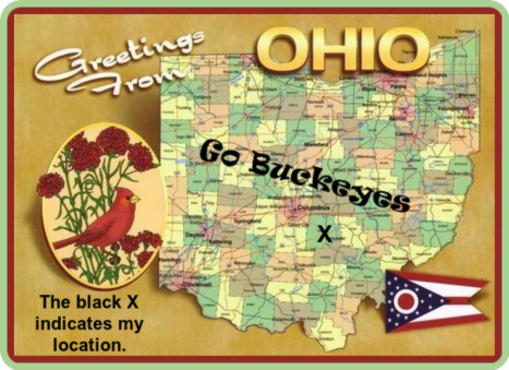 Here you will always find the American flag
waving and the American eagle flying.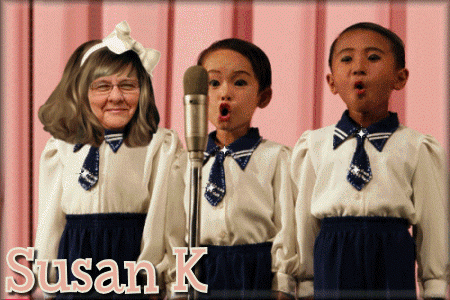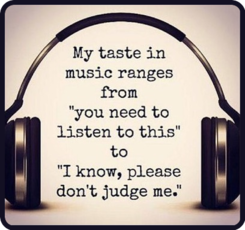 Today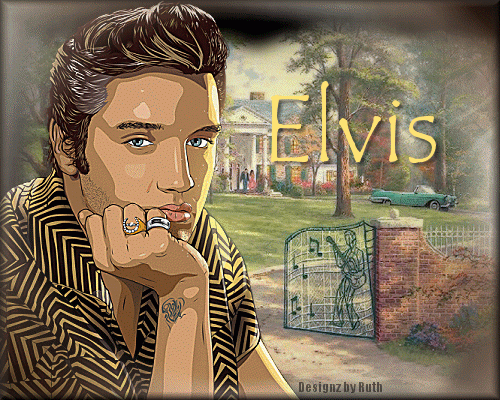 Elvis Presley would have been 81.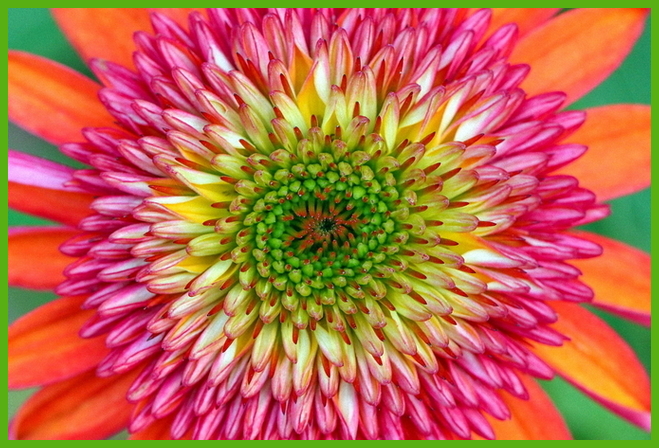 Flowers are those little colorful beacons of the sun from

which we get sunshine when dark, somber

skies blanket our thoughts.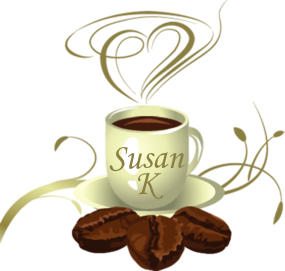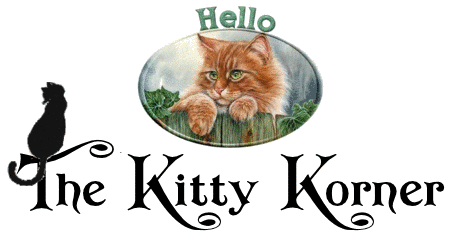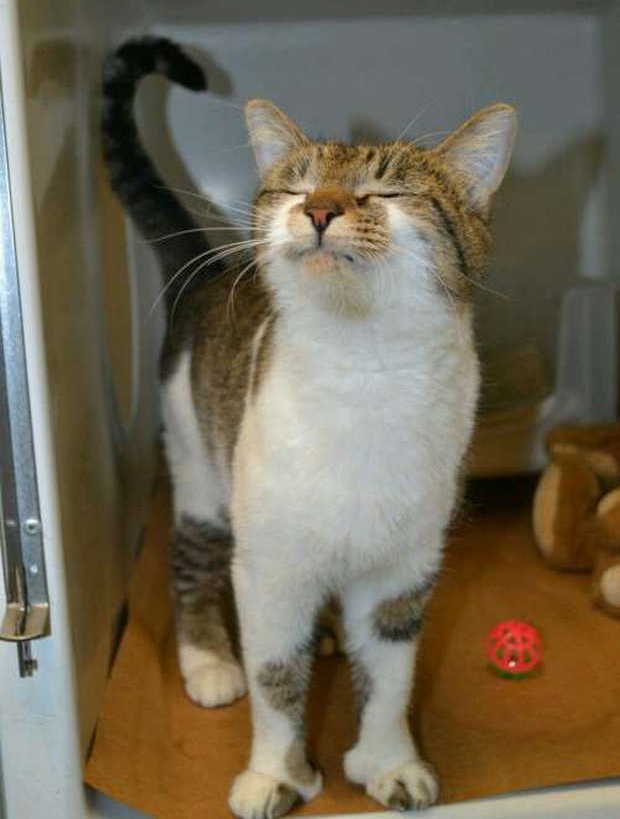 I would say he is quite content.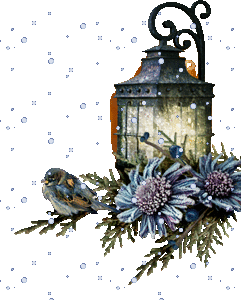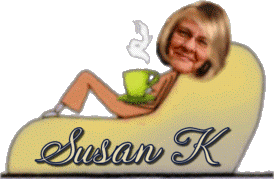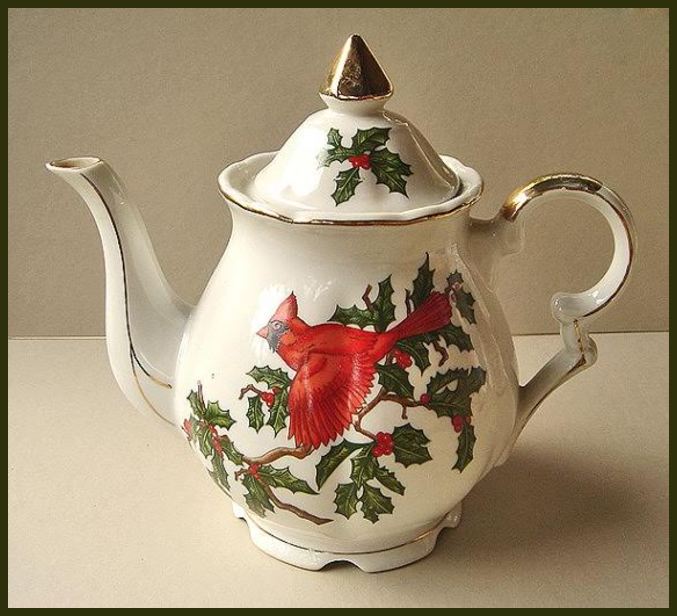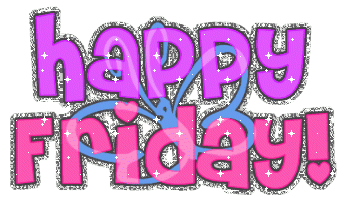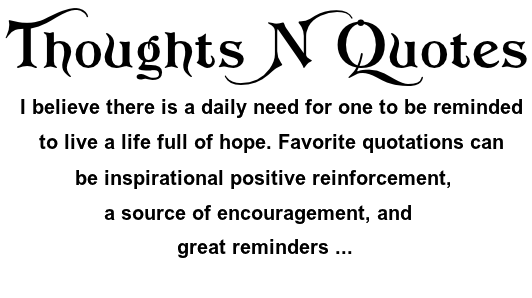 Seeing our Father in everything makes
life one long thanksgiving and gives a
rest of heart, and, more than that,
a gayety of spirit, that is unspeakable.
~*~ Hannah Whitall Smith


There is nothing like staying at home
for real comfort.
~* ~ Jane Austen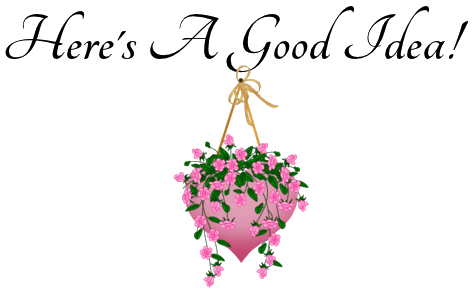 Overhaul your linen cupboard, store bed linen
sets inside one of their own pillowcases and
there will be no more hunting through
piles for a match.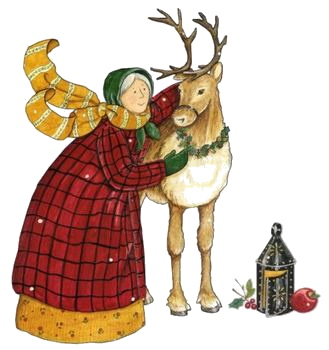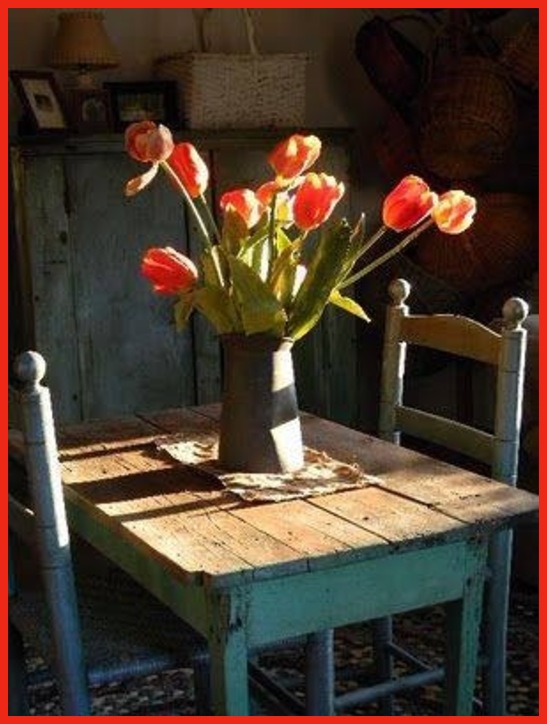 I like to see old tables and chairs. Something
about them that is just charming.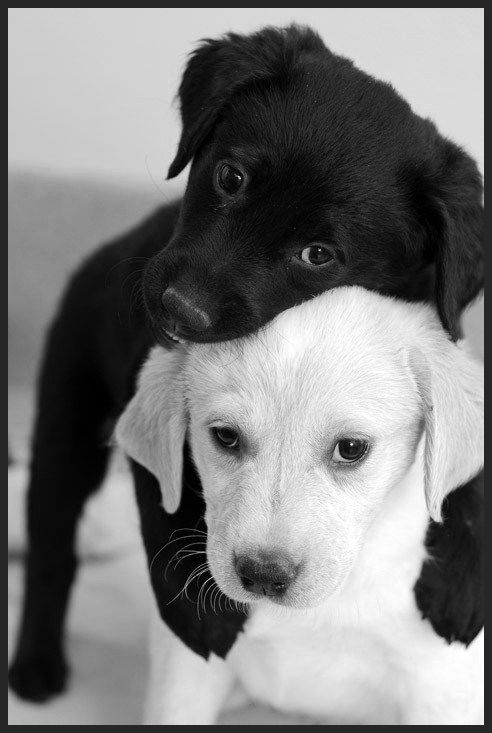 And I would be safe to say these two are buddies.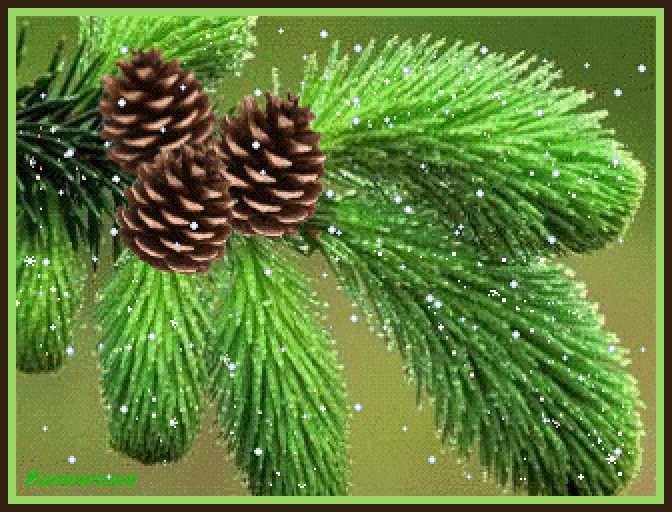 Winter's beauty.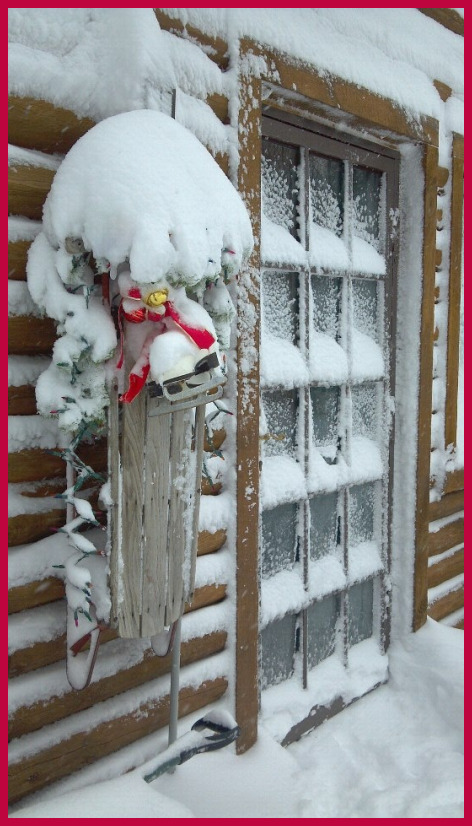 Winter has sure landed here!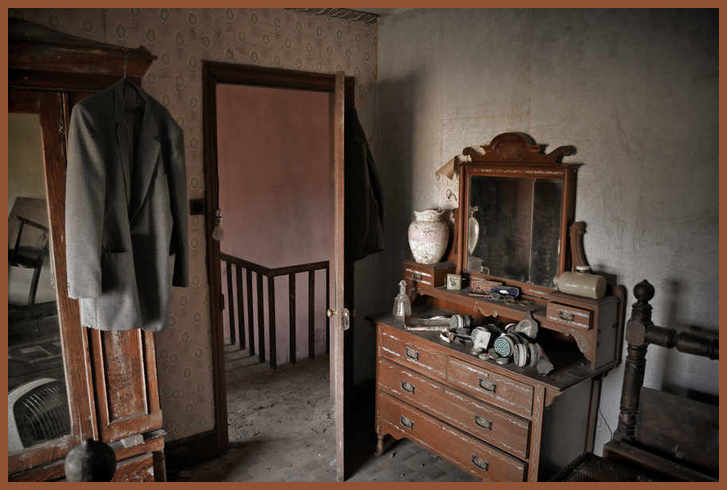 A room and some things left behind. That old dresser
sure would be pretty fixed up.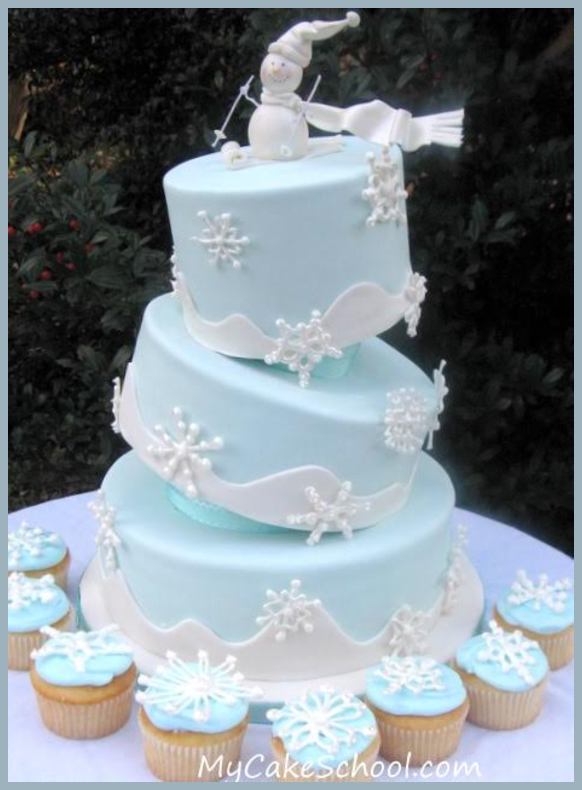 Another Winter fancy cake complete with
cupcakes to match.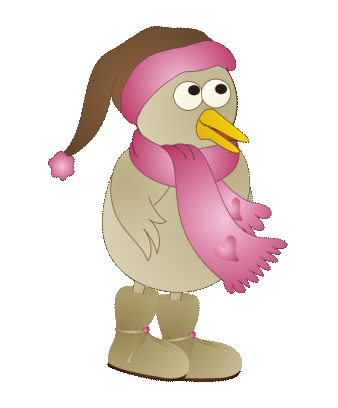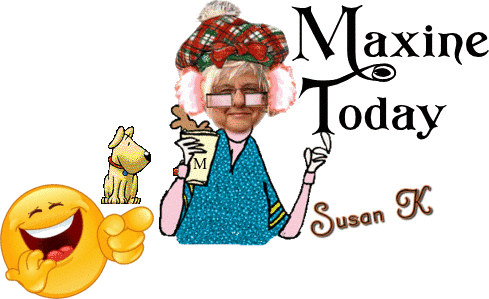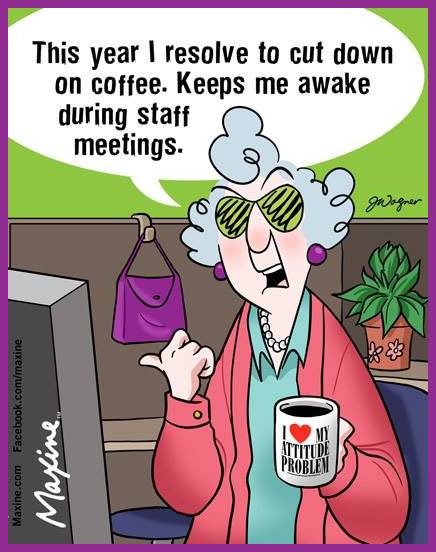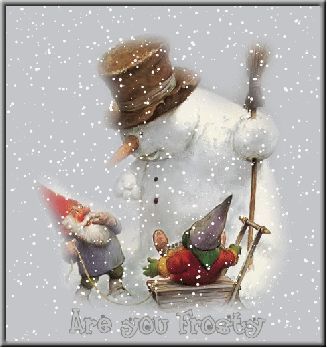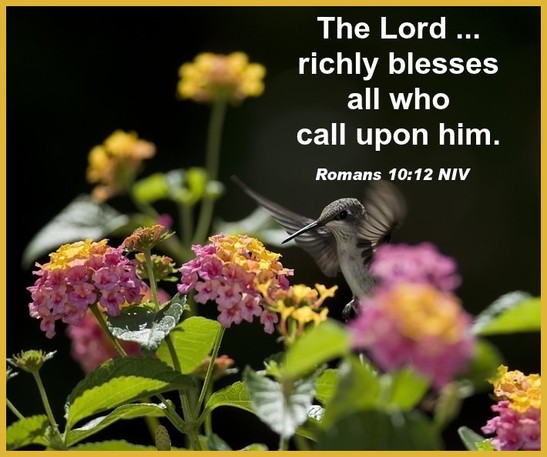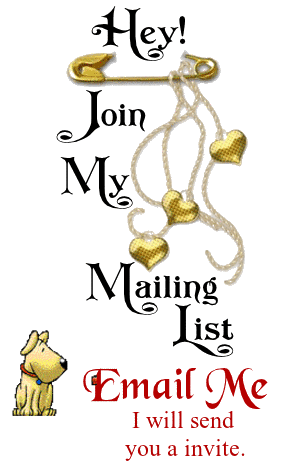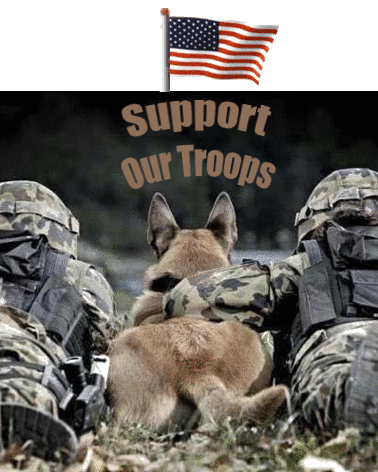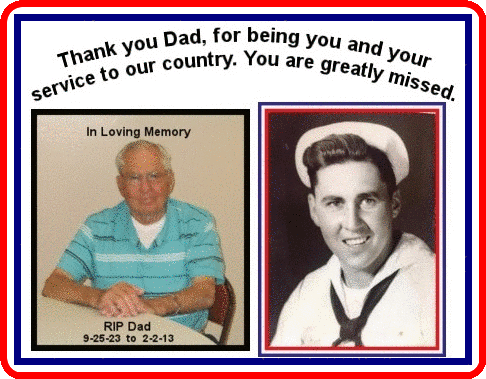 You took the time,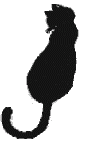 thank you!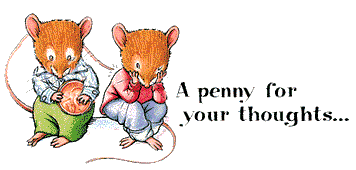 Let me know you were here. To view and
or sign my guest book, click below ....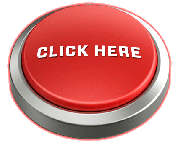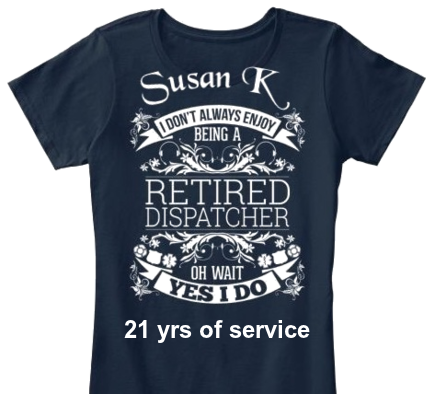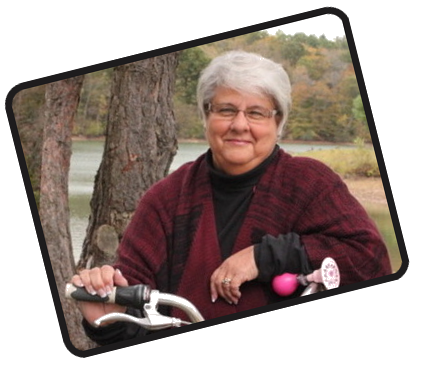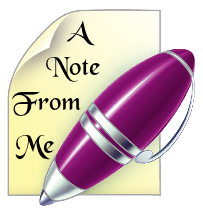 Thank you all for joining me this week. I would like to

again thank those of you who enter kindness in my

guest book and send me emails. Also to those (and you know

who you are) that help me out from time to time with

pictures and music. Your generosity is priceless. It

is because of you that I keep inspired to continue

my pages. Thank you ALL ....

Have a great weekend.


Now, till another time, be safe in
all you do. Be aware of everything and
everyone around you at all times. A
very good habit .... take care!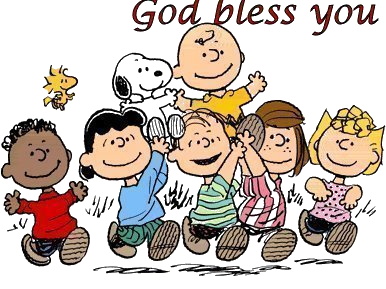 Disclaimer:

In accordance with Title 17 U.S.C. Section 107, any copyrighted work in messages
is being distributed under fair use without profit or payment to those who have
expressed a prior interest in receiving the included information for non-profit
research and educational or criticism purposes only. Notwithstanding the
provisions of sections 106 and 106A, the fair use of a copyrighted work,
including such use by reproduction in copies or photo records or by any other
means specified by that section, for purposes such as criticism, comment, news
reporting, teaching (including multiple copies for classroom use), scholarship,
or research, is not an infringement of copyright.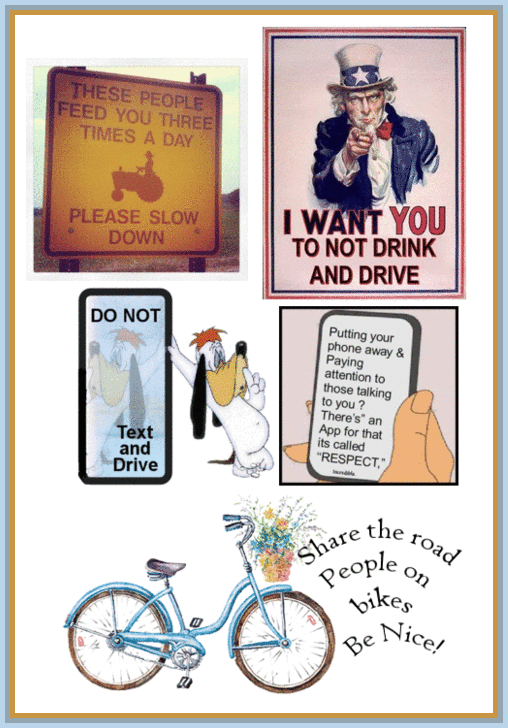 For those first time visitors - the below map shows the

locations of visitors!

WOW - look at all of you!