MAXIMO SPODEK, TOO MUCH HEAVEN.mp3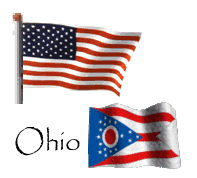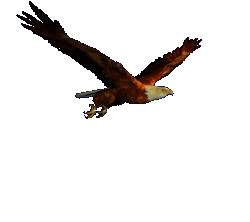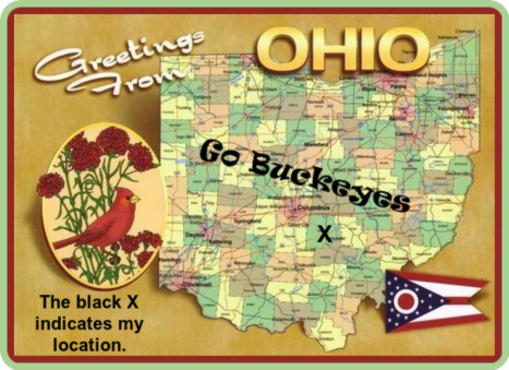 Here you will always find the American flag
waving and the American eagle flying.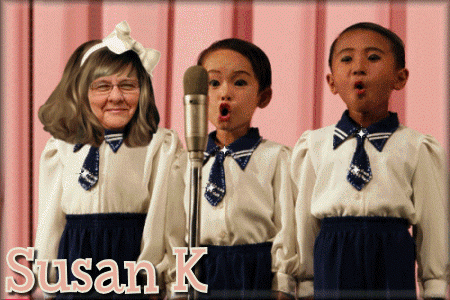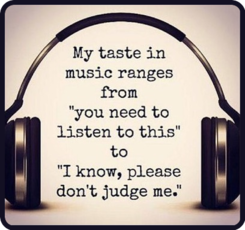 Flowers are those little colorful beacons of the sun from

which we get sunshine when dark, somber

skies blanket our thoughts.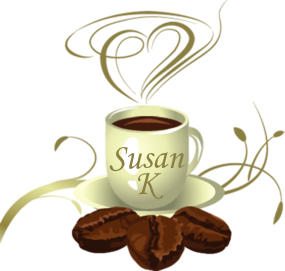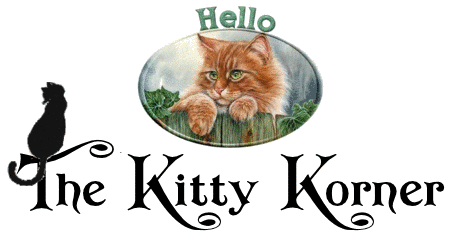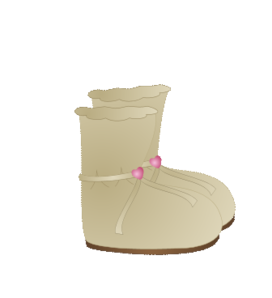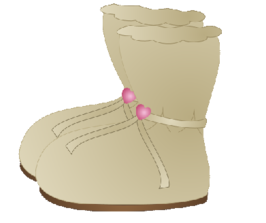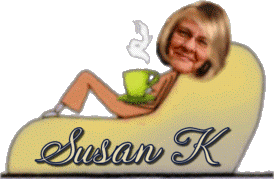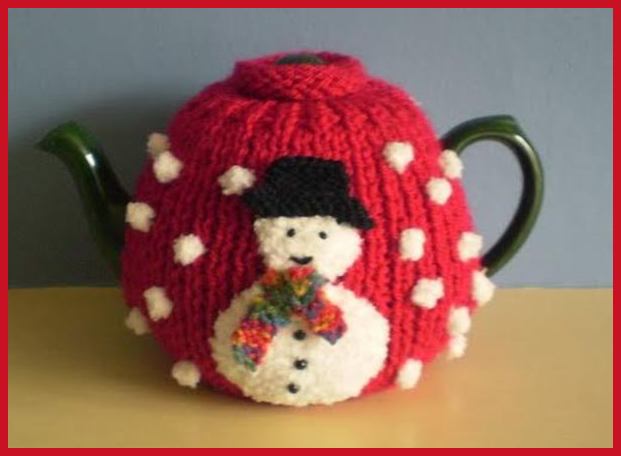 A Winter snuggle cover for this T-Pot for sure.
===================================
"Tell me how to get on in life," said the kettle.
"Take panes," said the window.
"Never be led," said the pencil.
"Do a driving business," said the hammer.
"Aspire to great things," said the nutmeg grater.
"Make light of everything," said the fire.
"Make much of small things," said the microscope.
"Never do anything offhand," said the glove.
"Just reflect," said the mirror.
"Be sharp," said the knife.
"Find a good thing and stick to it," said the glue.
And that's why the kettle sings as she works,
and works as she sings.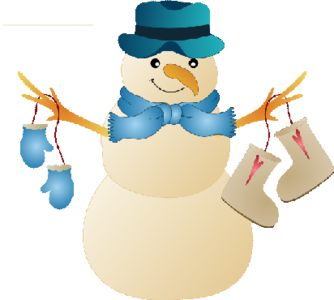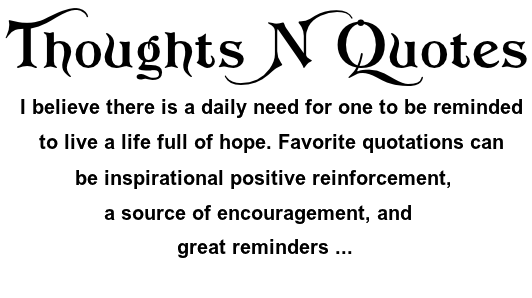 Try and forgive people, no matter what they may

have done or did. In doing so, it does not mean you

accept their behavior or more importantly

trust them. Forgive them for yourself so you can

indeed let go and move on with your life.
~*~ Unknown


Life is what we are alive to. It is not length but breadth.

Be alive to goodness, kindness, purity, love, history,

poetry, music, flowers, stars, God and

eternal hope.
~*~ Maltbie D Babcock



NOTE:

I was not sure of the meaning of "breadth" in the above quote,
so went to Google. Here ya go: It is a noun. It means the distance
or measurement from side to side of something; width. A black
sweater outlined the breadth of his shoulders. Synonyms:
width, broadness, wideness, thickness.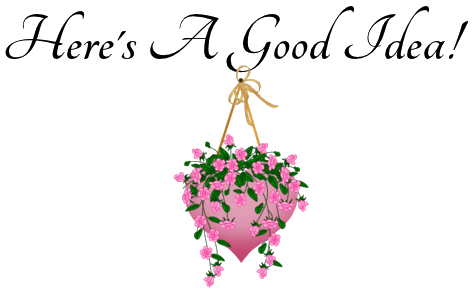 Reheating

Refrigerated Bread


To warm bread, biscuits, pancakes, or muffins that

were refrigerated, place them in a microwave with a

cup of water. The increased moisture will keep

the food moist and help it reheat faster.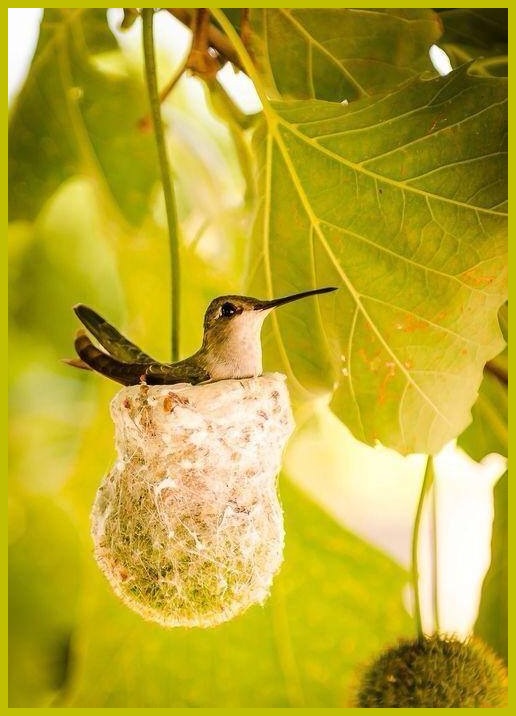 Humming birds are so much fun to watch. Longing
for the Summer season and these entertainers.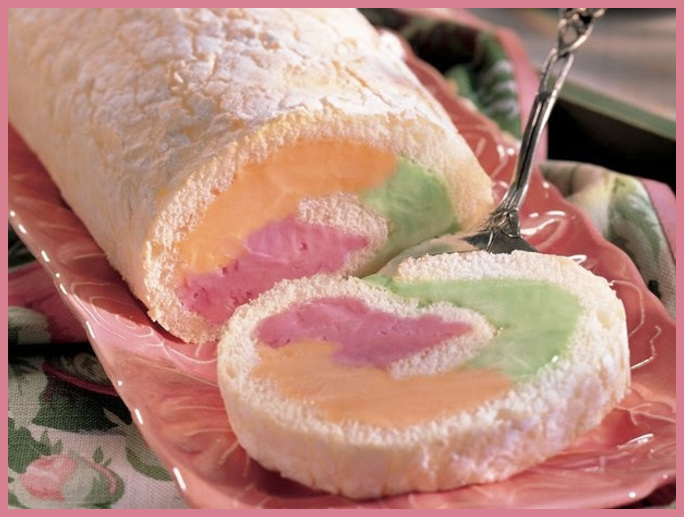 A colorful cool looking treat for sure.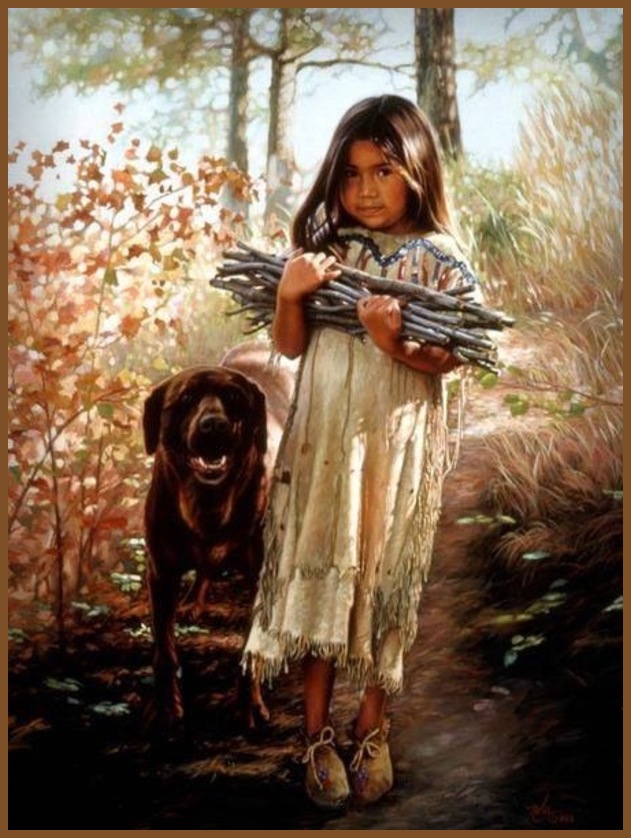 Such a timid look on her cute face.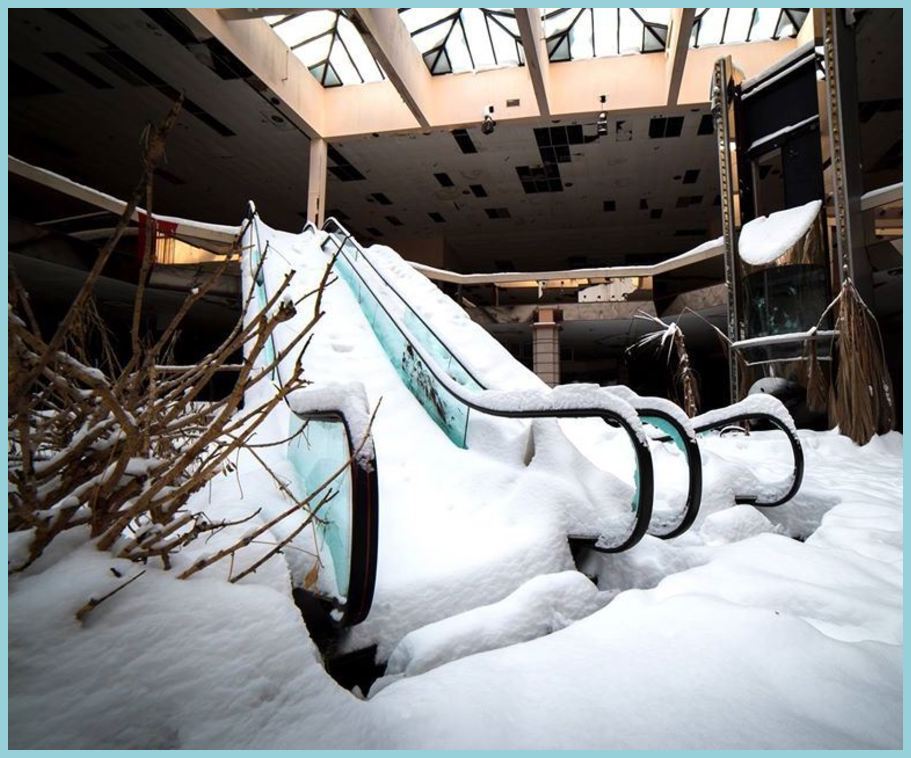 A abandoned mall now run down and covered with snow.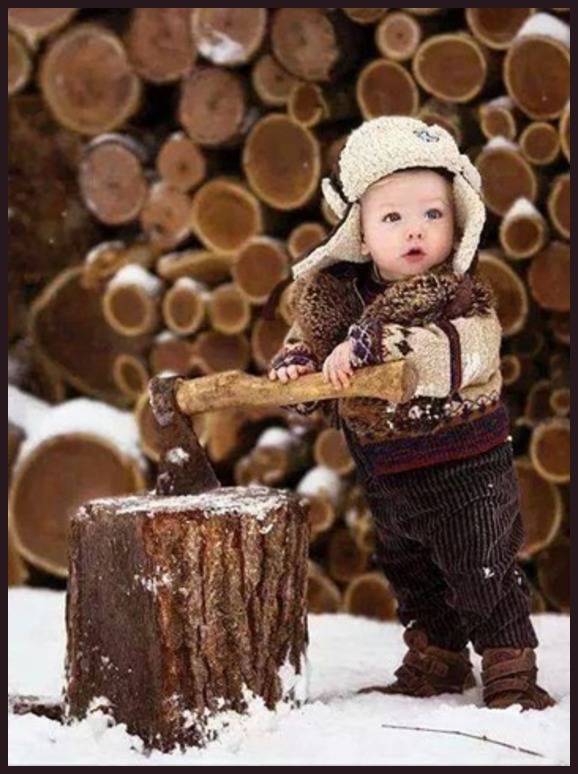 OK! Who's up for chop'nnn some wood. I'm first!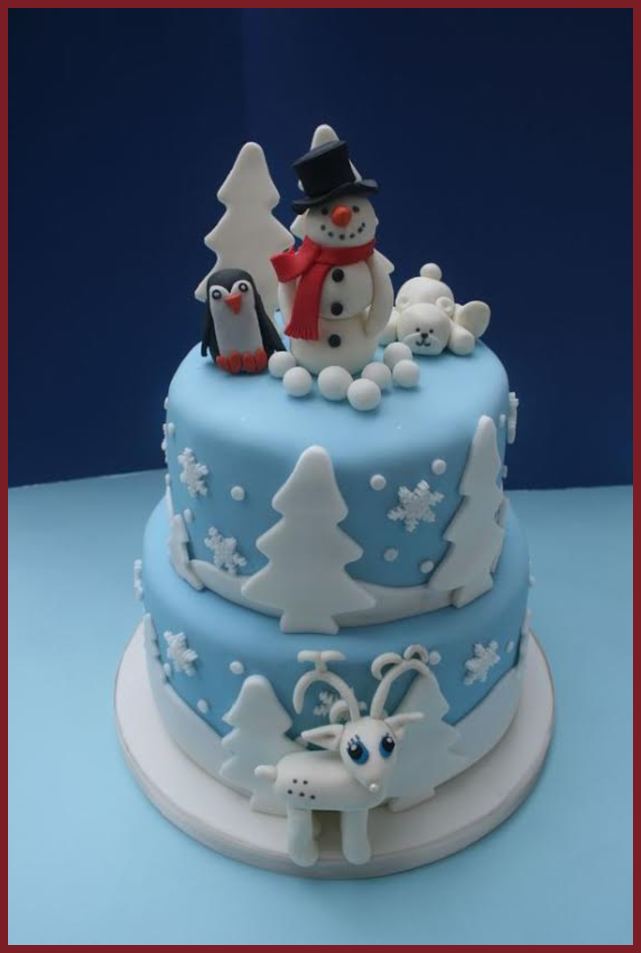 Another neat Winter cake for your day.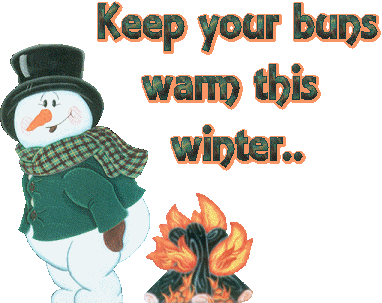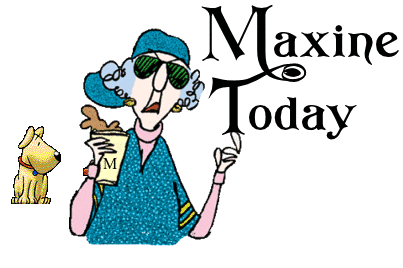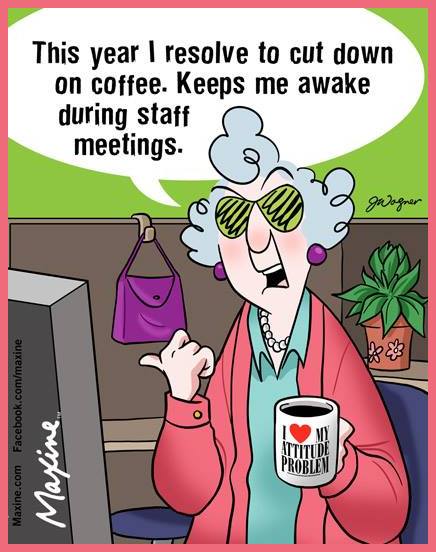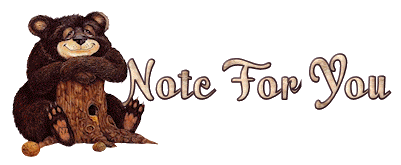 Do you have a favorite scripture
or
do you have
a scripture website and would like to share it with me, please
email me with information. If it is a website, please
give me permission to use some of your scriptures.
Thanks everyone!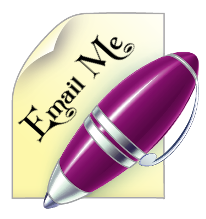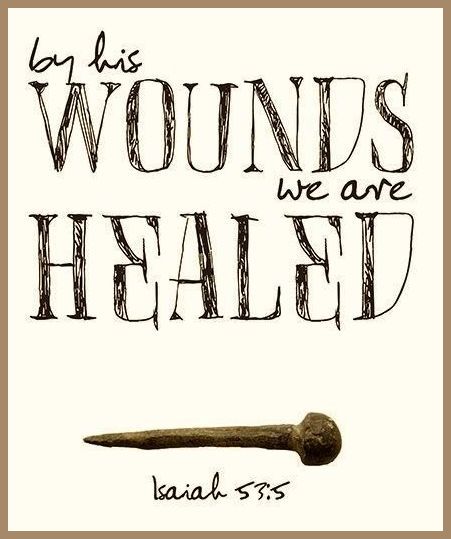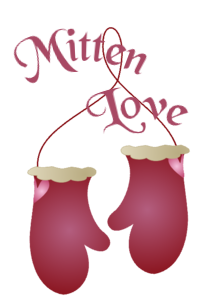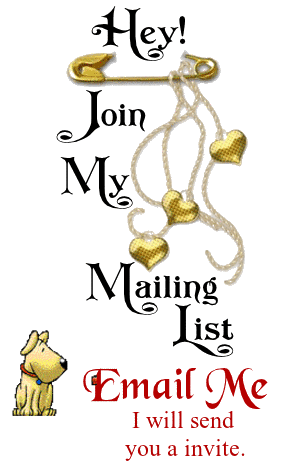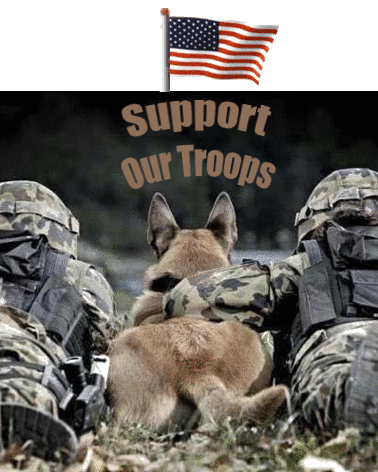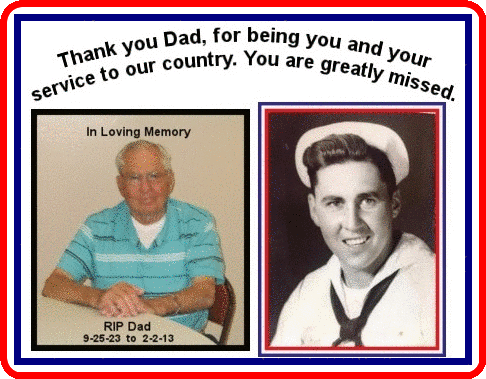 You took the time,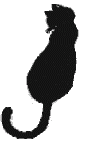 thank you!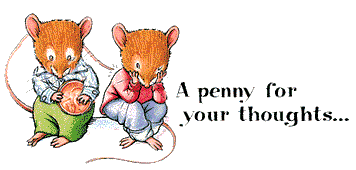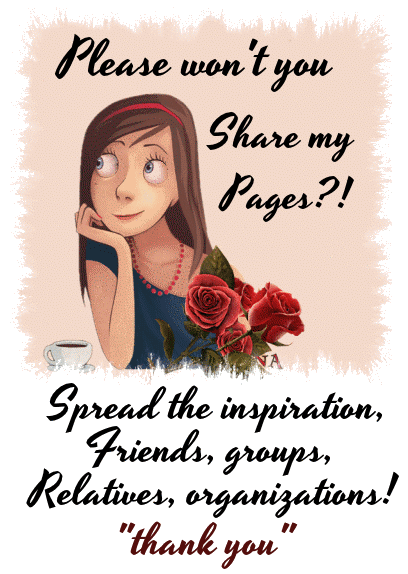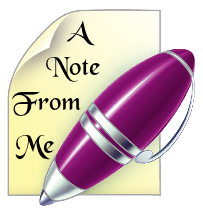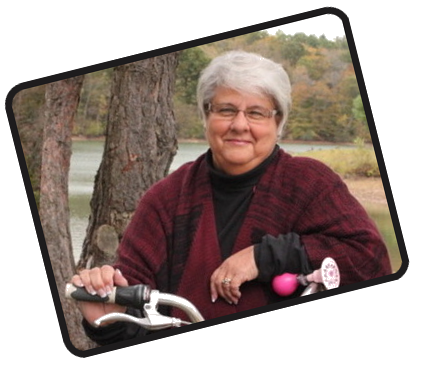 Be happy today, spread the inspiration on my pages!

SHARE, SHARE, SHARE!

We all need more positive in our life ....

Have a good one!!


Now, till another time, be safe in
all you do. Be aware of everything and
everyone around you at all times. A
very good habit .... take care!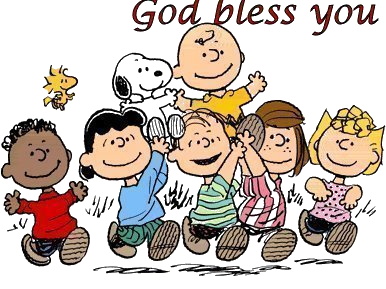 Disclaimer:

In accordance with Title 17 U.S.C. Section 107, any copyrighted work in messages
is being distributed under fair use without profit or payment to those who have
expressed a prior interest in receiving the included information for non-profit
research and educational or criticism purposes only. Notwithstanding the
provisions of sections 106 and 106A, the fair use of a copyrighted work,
including such use by reproduction in copies or photo records or by any other
means specified by that section, for purposes such as criticism, comment, news
reporting, teaching (including multiple copies for classroom use), scholarship,
or research, is not an infringement of copyright.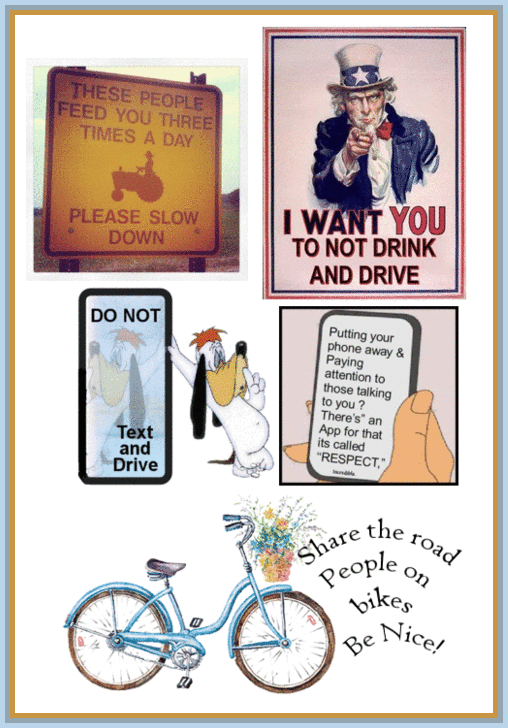 For those first time visitors - the below map shows the

locations of visitors!

WOW - look at all of you!