Geoff Love & His Orchestra - Try To Remember 1979.mp3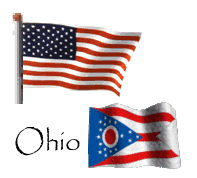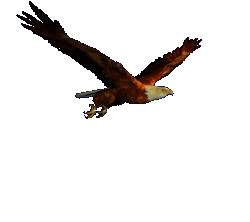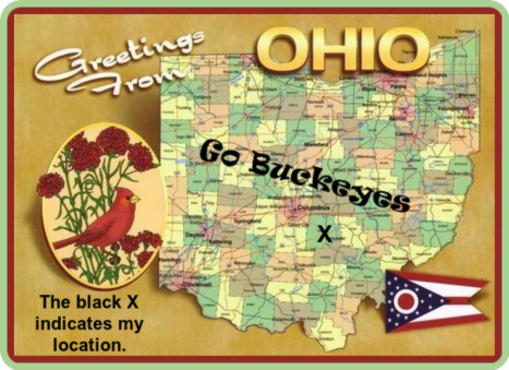 Here you will always find the American flag
waving and the American eagle flying.
Home of the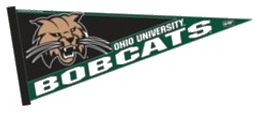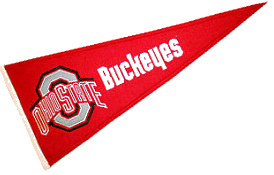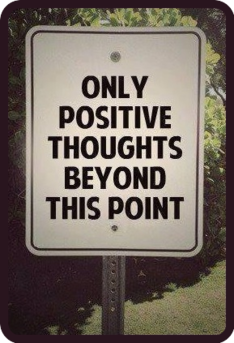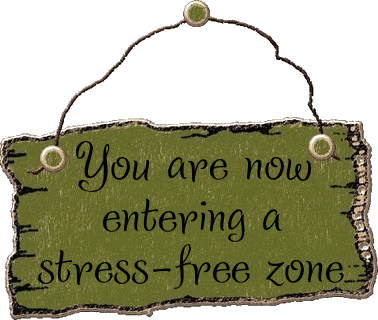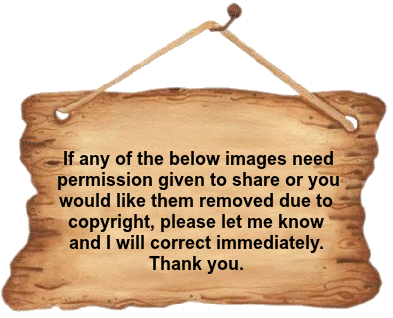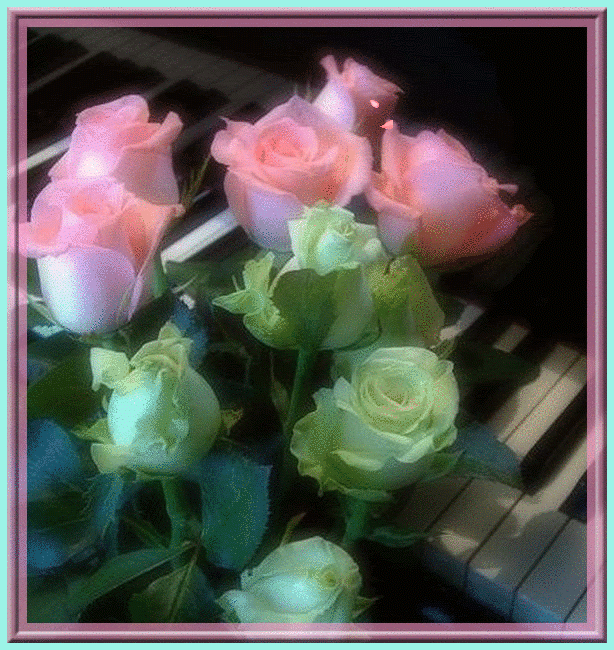 Flowers are those little colorful beacons of the sun from

which we get sunshine when dark, somber

skies blanket our thoughts.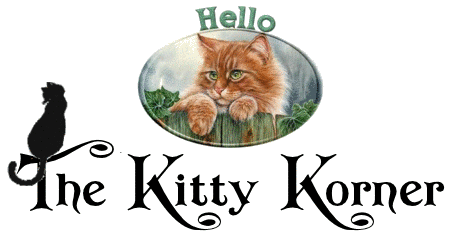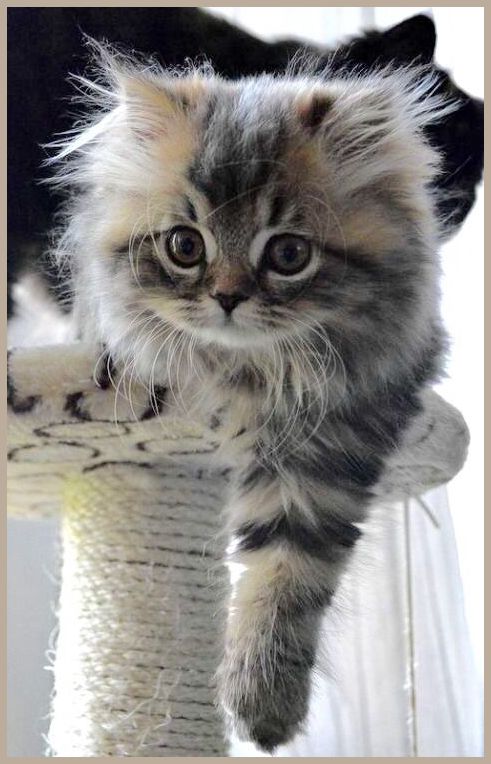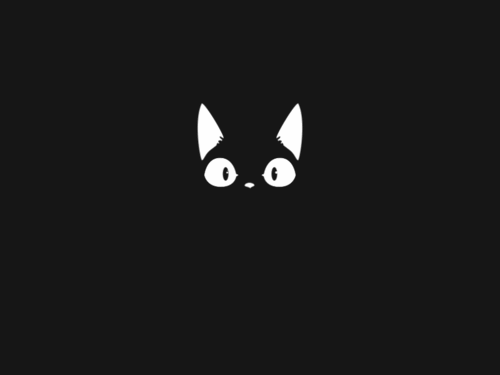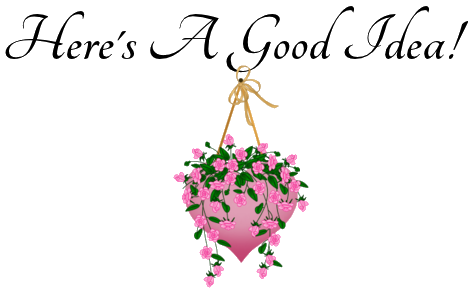 BROWNIES


For a cool brownie treat, make brownies as directed.

Melt Andes mints in double broiler and/or nuke in

microwave for about 10 seconds, then pour over warm

brownies. Let set for a wonderful minty frosting.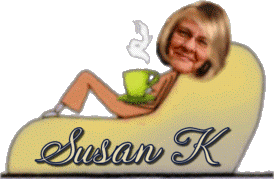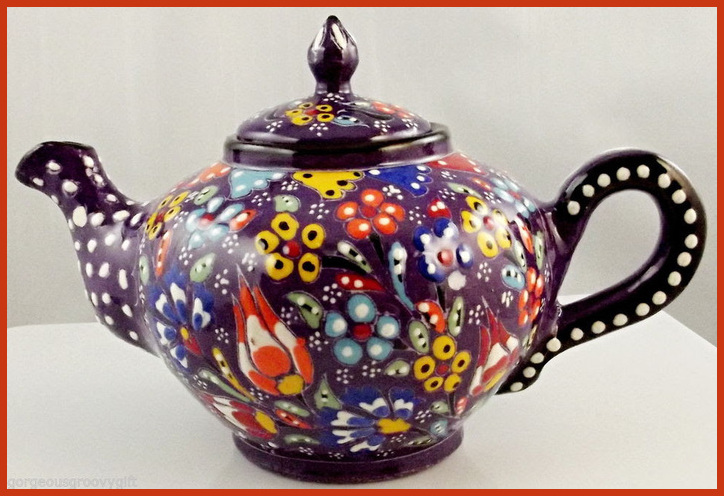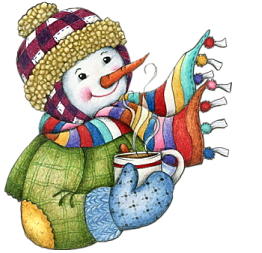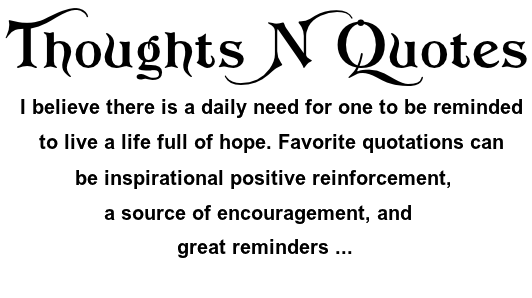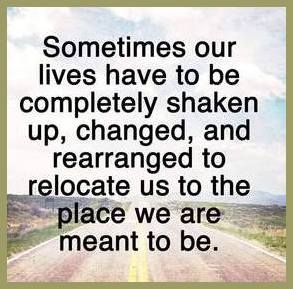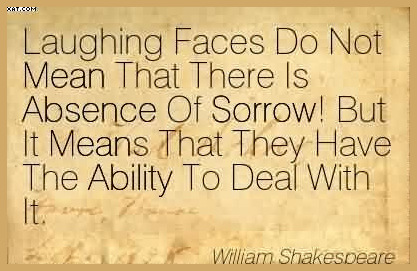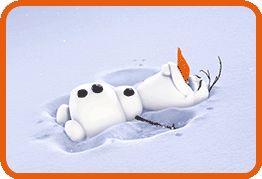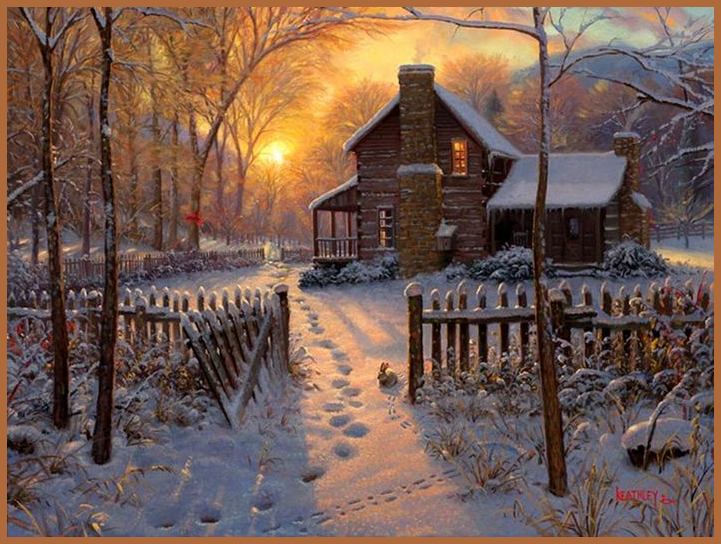 Such a pretty scene. Love the tracks in the snow.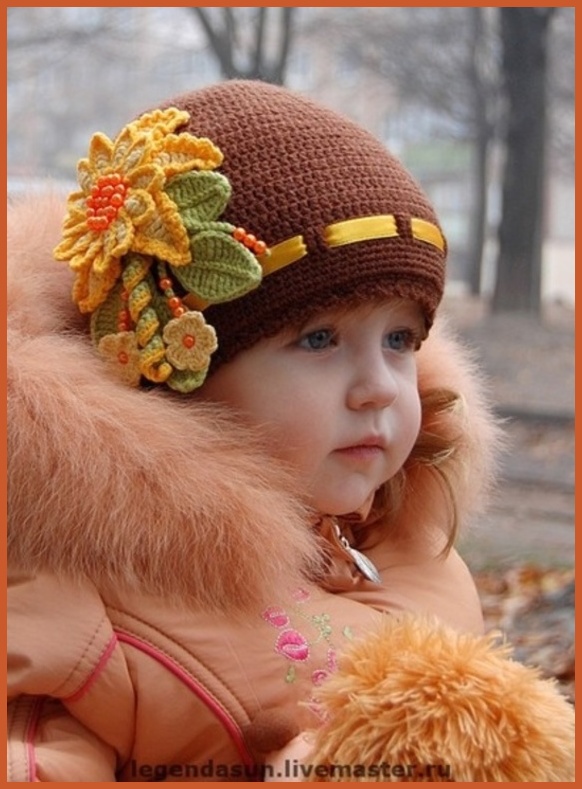 Such a cutie and I just love her hat!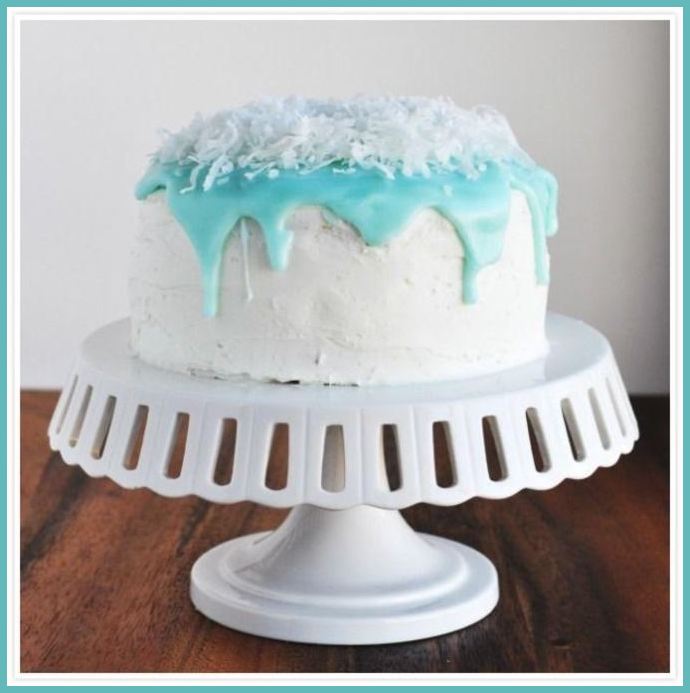 A Winter cake! And I have more to share later.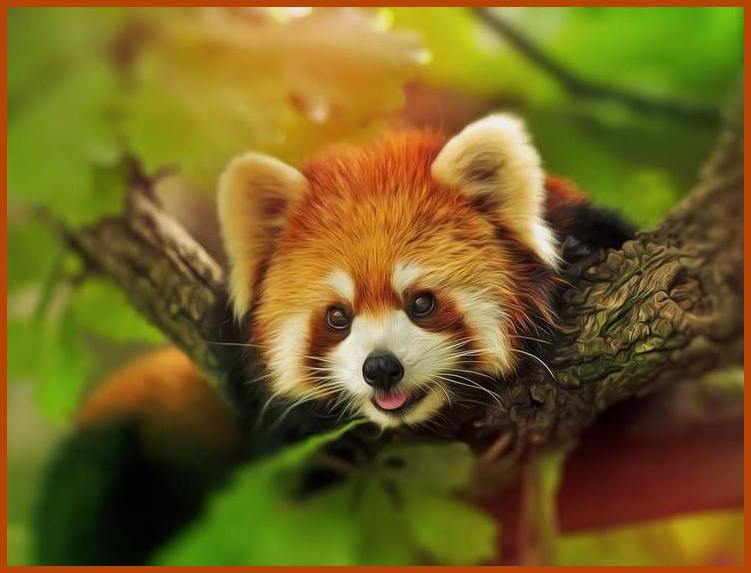 What a cute little fellow. Sometimes I do wonder how
these photography people catch such good pictures.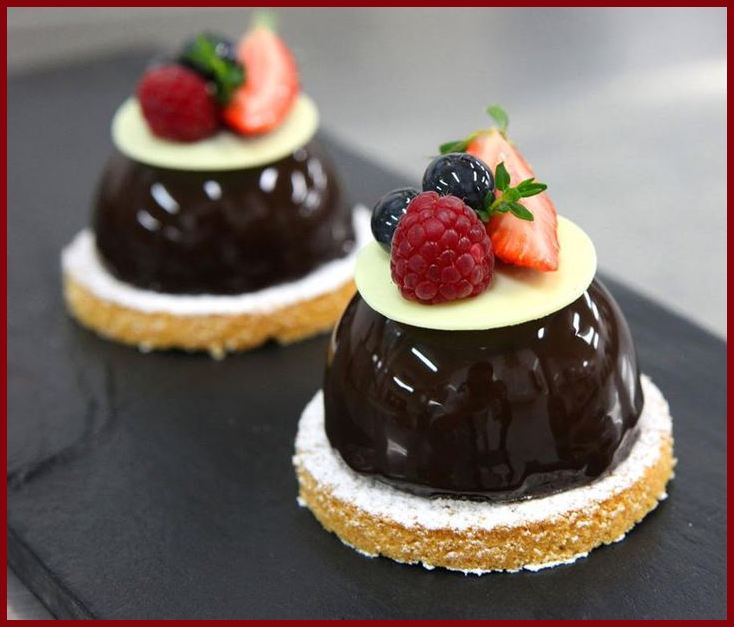 Some calories always comes with the chocolate
fix, but healthy berries do help.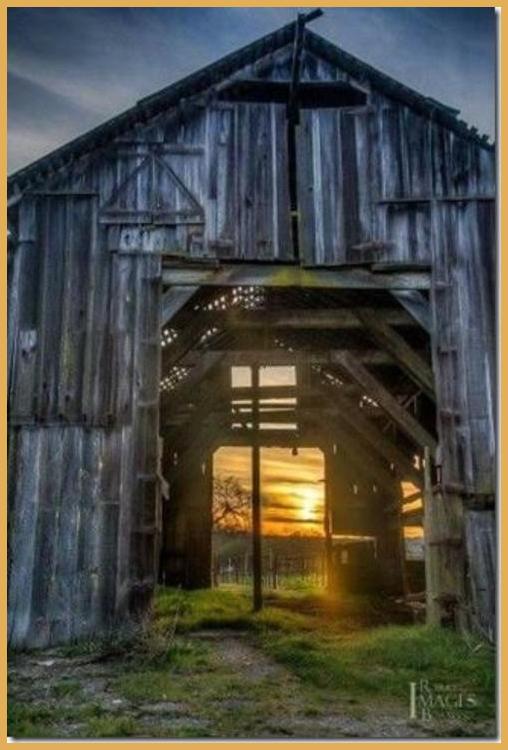 Love the old barns and the sunset or
sunrise as you look thru the structure.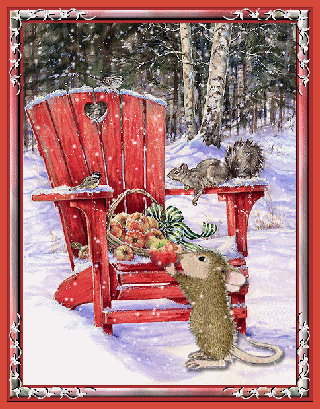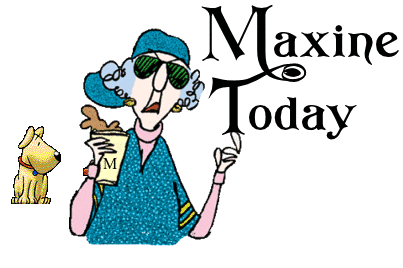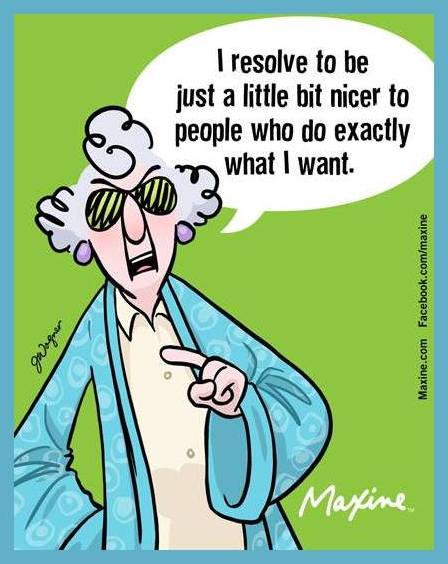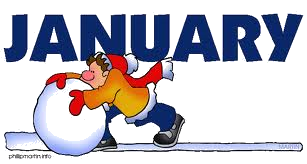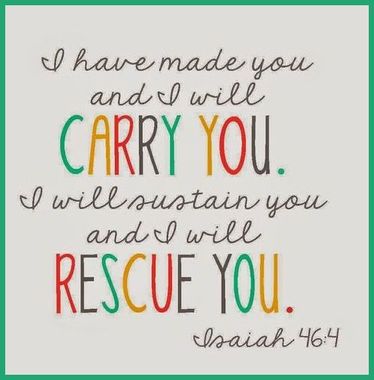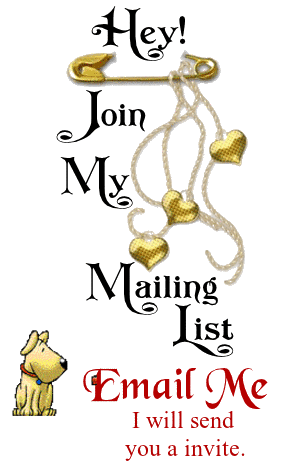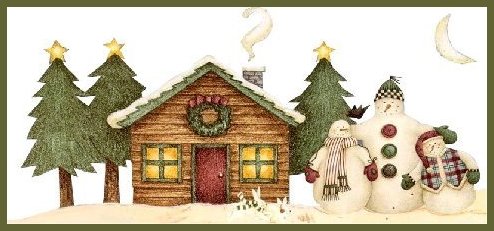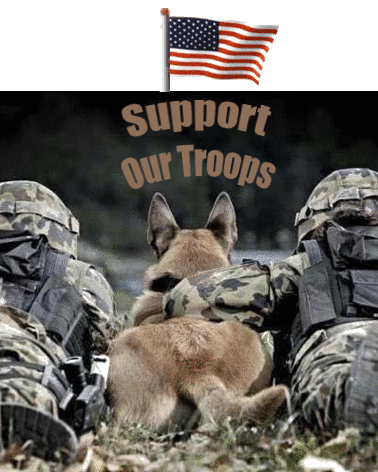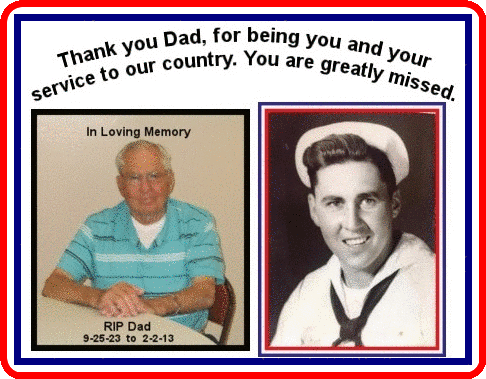 You took the time,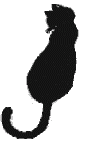 thank you!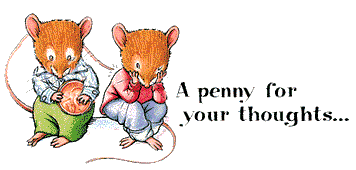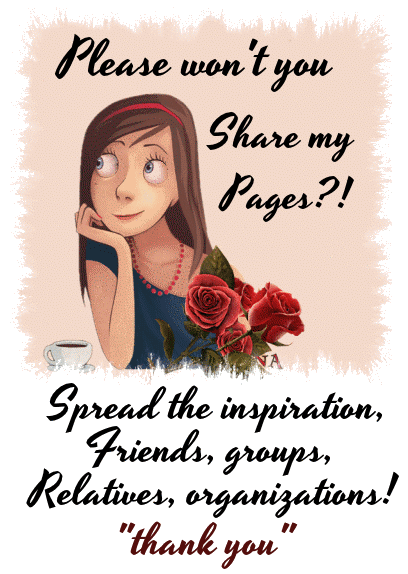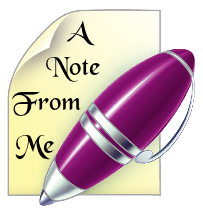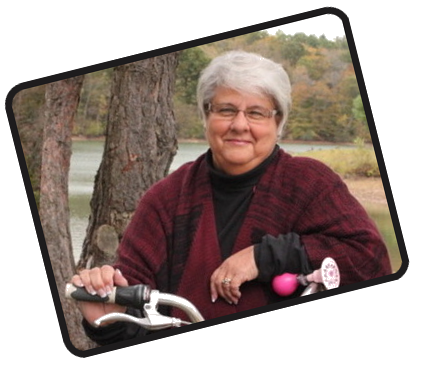 Be thankful today and every day. Very cold here

right now, thankful for a warm and cozy home.

Have a good one!!


Now, till another time, be safe in
all you do. Be aware of everything and
everyone around you at all times. A
very good habit .... take care!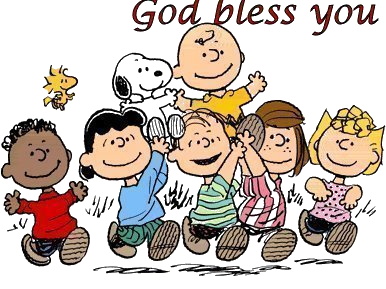 Disclaimer:

In accordance with Title 17 U.S.C. Section 107, any copyrighted work in messages
is being distributed under fair use without profit or payment to those who have
expressed a prior interest in receiving the included information for non-profit
research and educational or criticism purposes only. Notwithstanding the
provisions of sections 106 and 106A, the fair use of a copyrighted work,
including such use by reproduction in copies or photo records or by any other
means specified by that section, for purposes such as criticism, comment, news
reporting, teaching (including multiple copies for classroom use), scholarship,
or research, is not an infringement of copyright.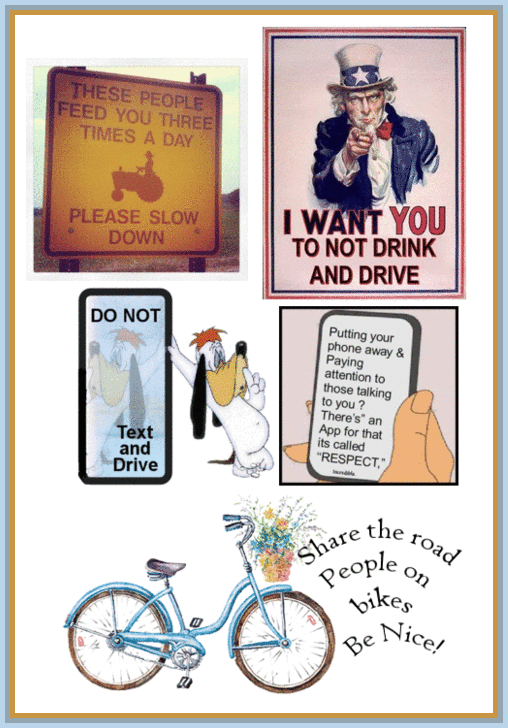 For those first time visitors - the below map shows the

locations of visitors!

WOW - look at all of you!