What a wonderful world Violin Cover.mp3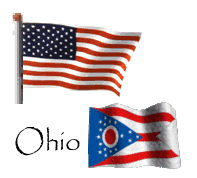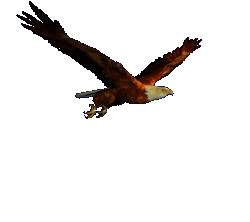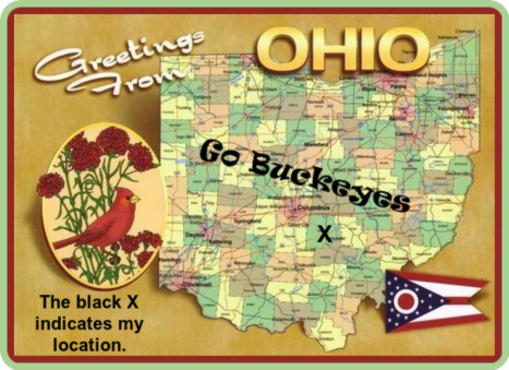 Here you will always find the American flag
waving and the American eagle flying.
Home of the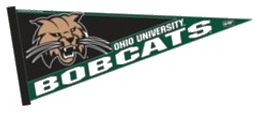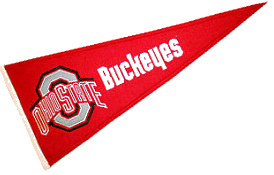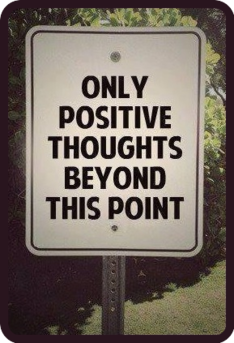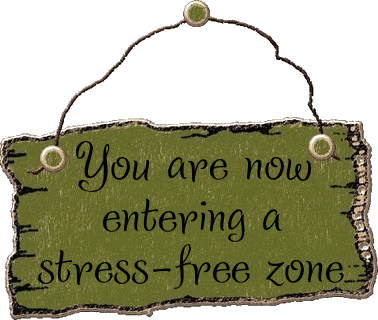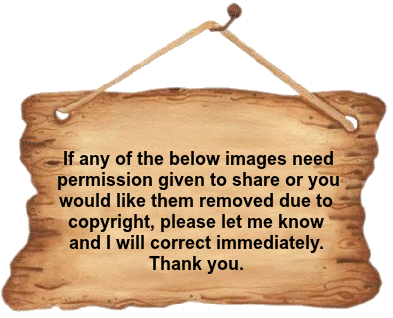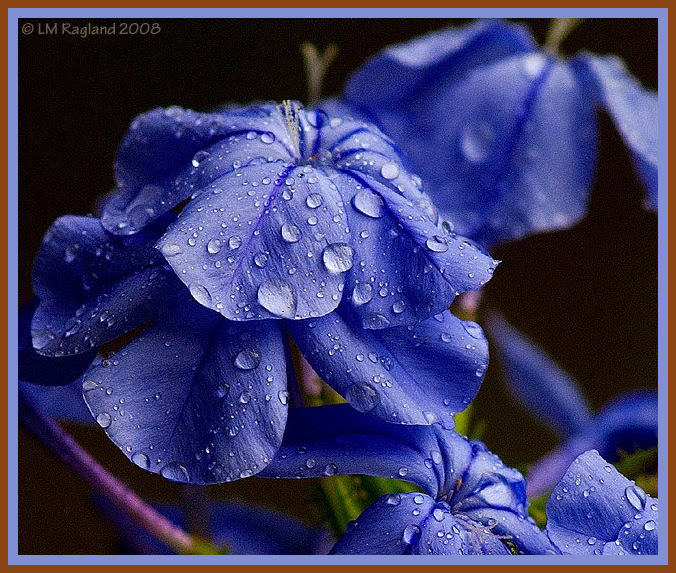 Flowers are those little colorful beacons of the sun from

which we get sunshine when dark, somber

skies blanket our thoughts.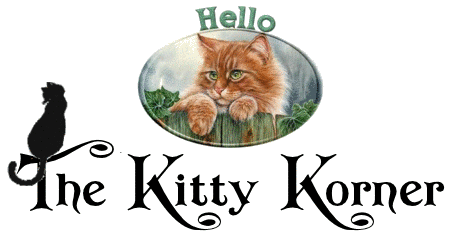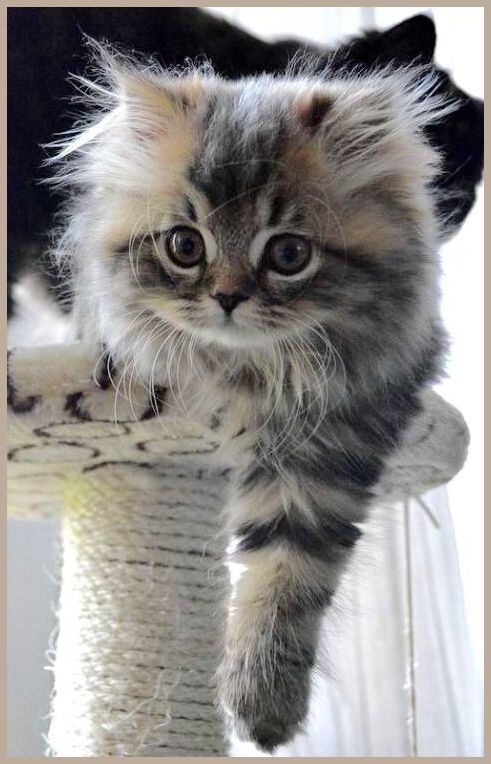 Well, hello there!!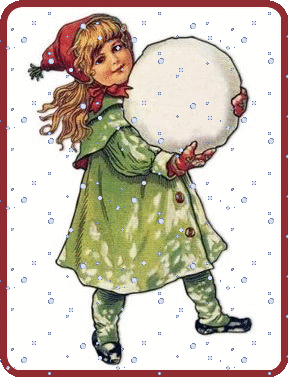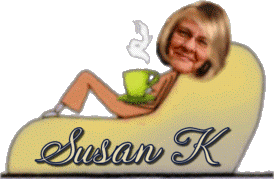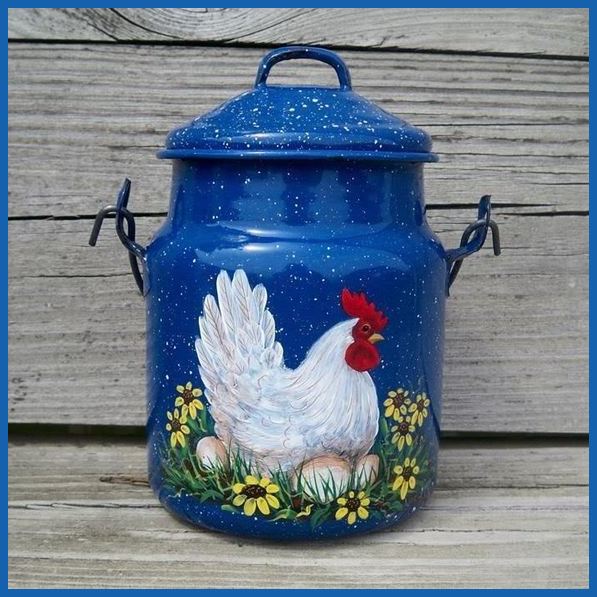 Love the blue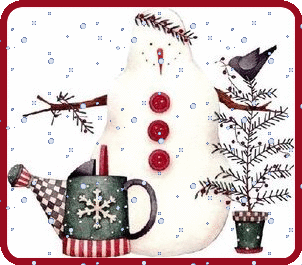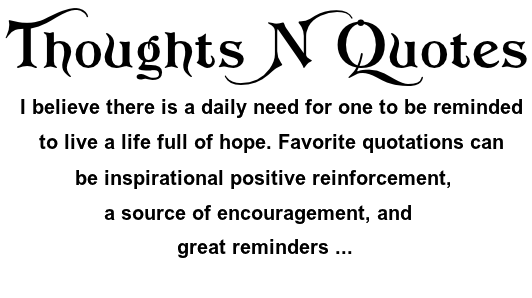 No one knows what the future holds, but hope is
the only thing we have that connects us to it in
the most positive way possible. Once we have
that, we are more trusting of whatever comes our
way and people will see your optimism shining
through from the inside. This also creates
good vibes with the people we meet, hence
spreading more positive. Don't forget to use this
word as a key for giving good advice.

The anatomy of success:
Heart: The passion to catch your dream.
HEAD: Creative and logical thinking for action.
GUTS: Stepping out of your comfort zone,
even when its uncomfortable.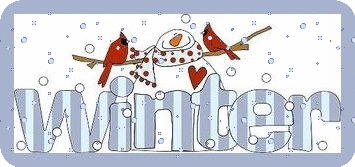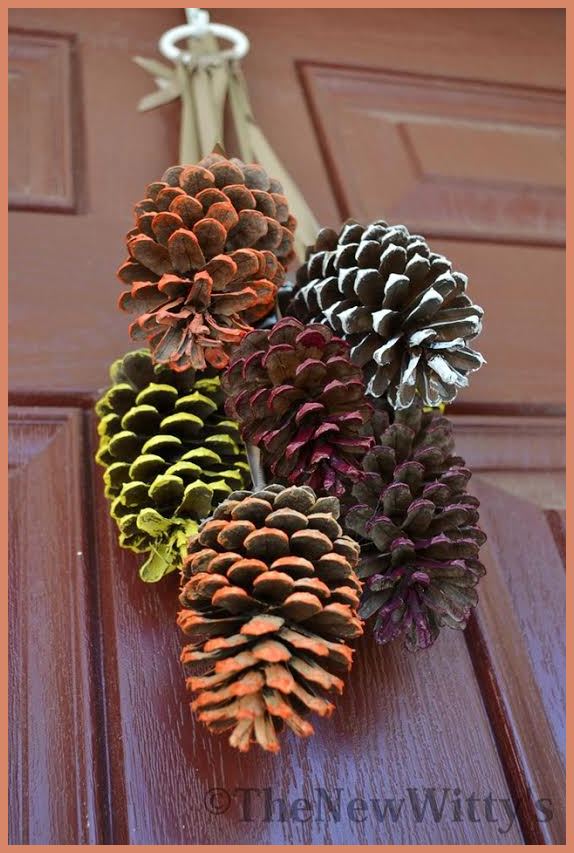 A very seasonal door decoration.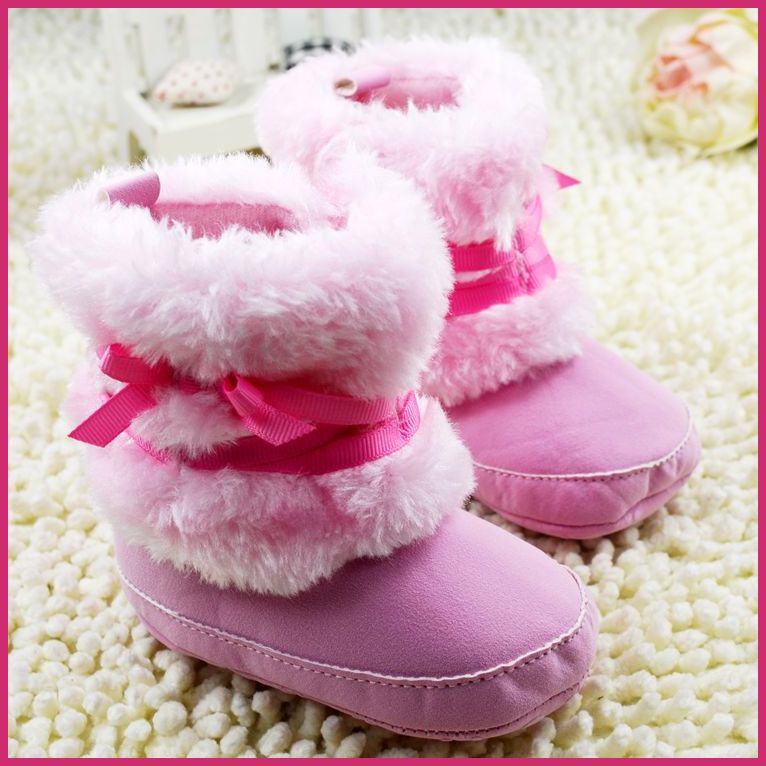 How cute are these, not to mention how very
warm and comfortable they probably are!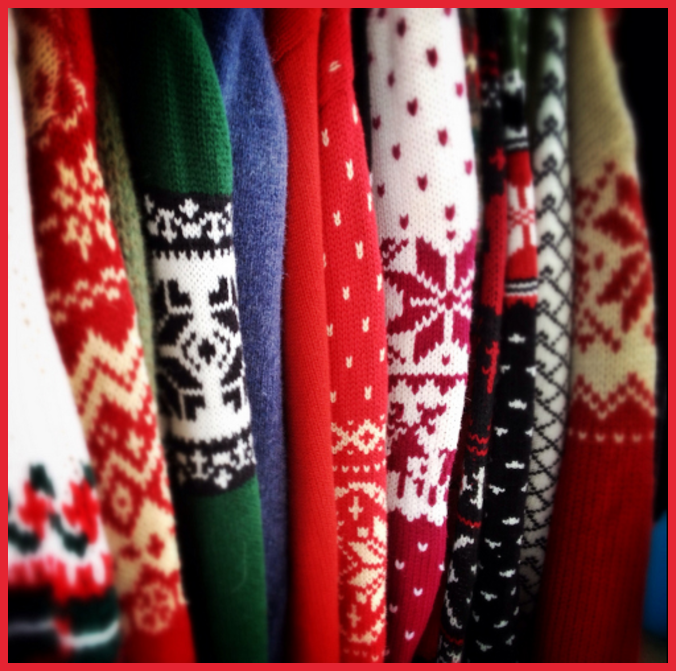 Sure would be nice to have these sweaters to
take my pick daily. How pretty and comfy
they look.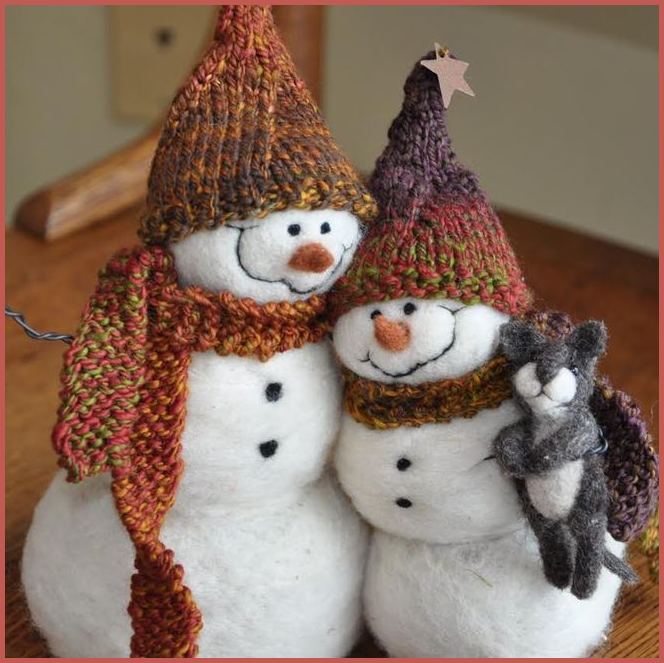 Too cute not to share.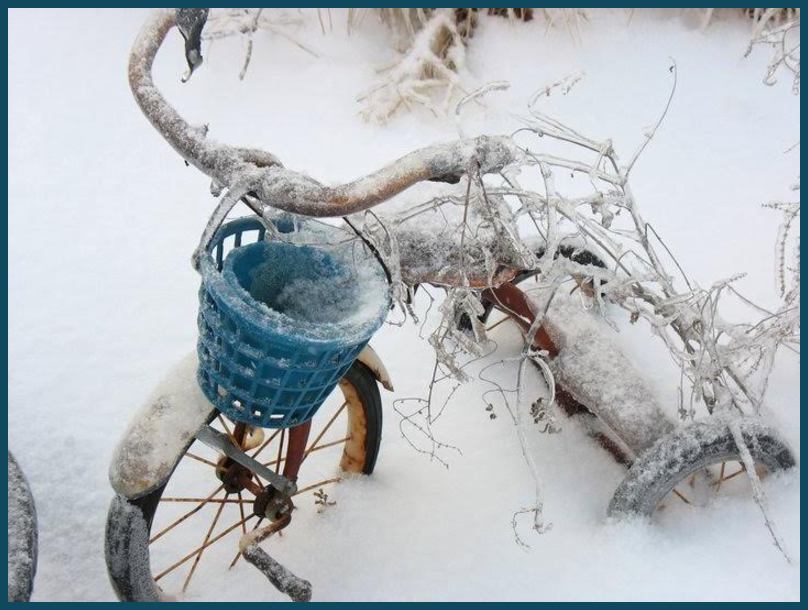 Abandoned with a basket too.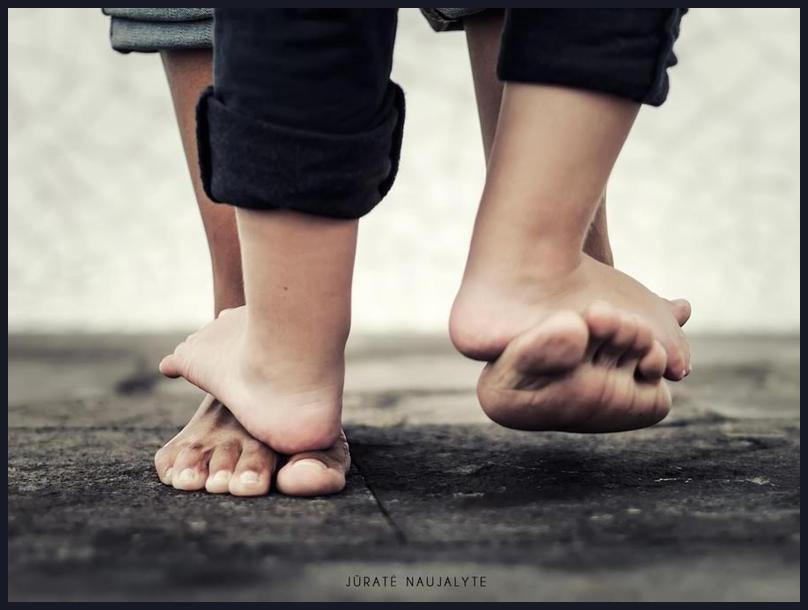 No doubt some father-son fun going on here.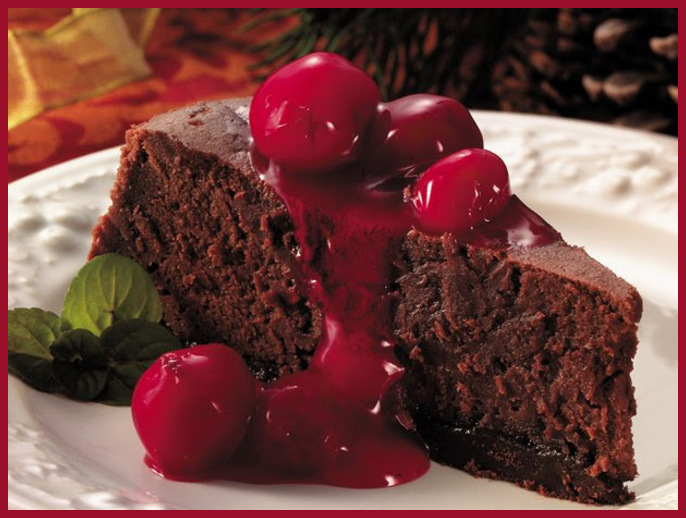 A very pretty chocolate fix for you today.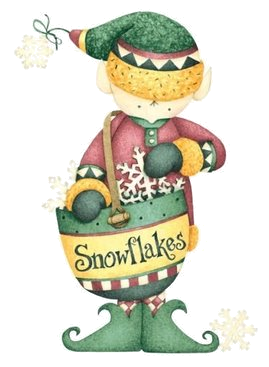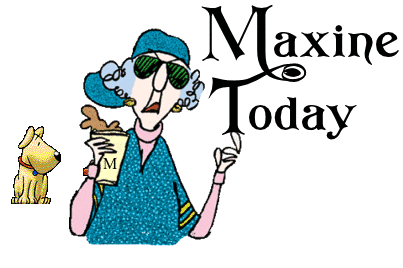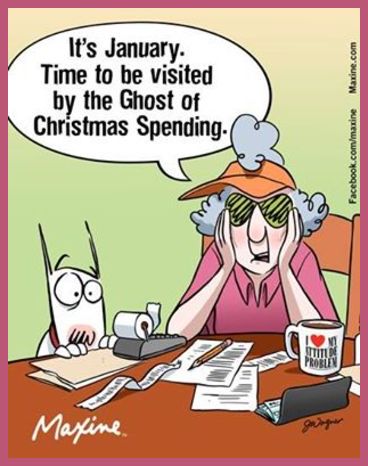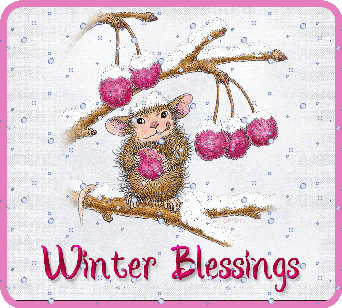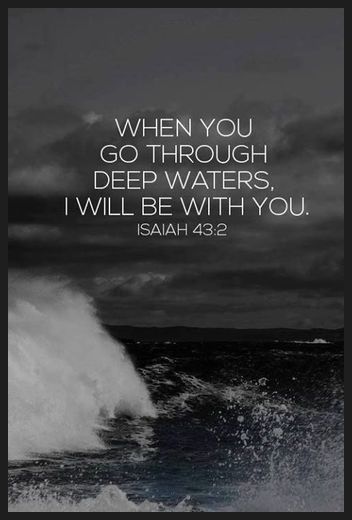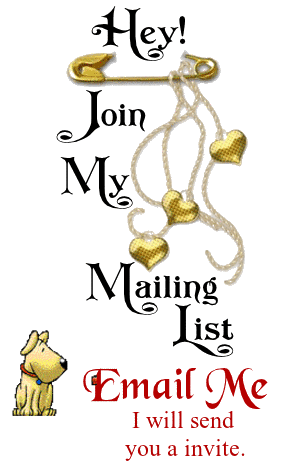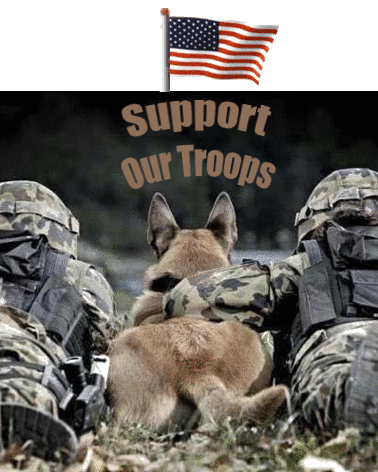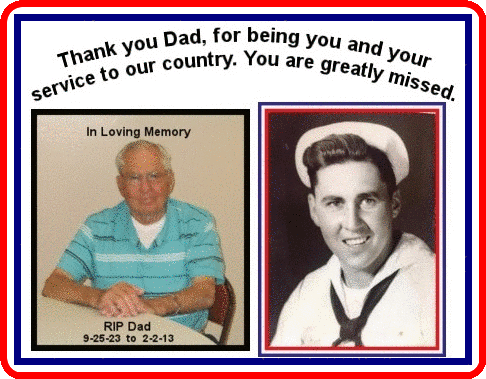 You took the time,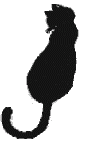 thank you!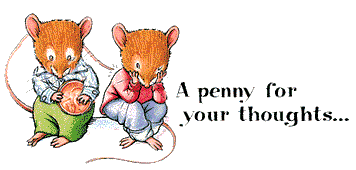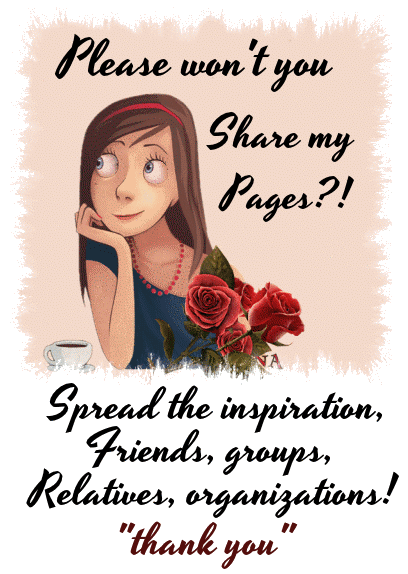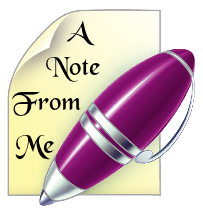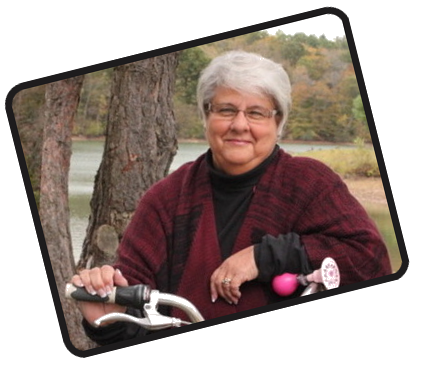 Be happy today and enjoy the gift of

life and another day.


Now, till another time, be safe in
all you do. Be aware of everything and
everyone around you at all times. A
very good habit .... take care!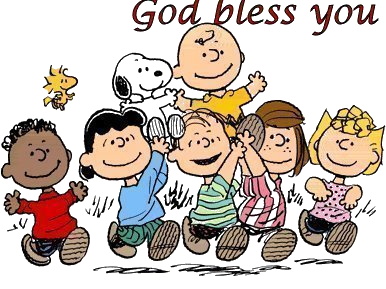 Disclaimer:

In accordance with Title 17 U.S.C. Section 107, any copyrighted work in messages
is being distributed under fair use without profit or payment to those who have
expressed a prior interest in receiving the included information for non-profit
research and educational or criticism purposes only. Notwithstanding the
provisions of sections 106 and 106A, the fair use of a copyrighted work,
including such use by reproduction in copies or photo records or by any other
means specified by that section, for purposes such as criticism, comment, news
reporting, teaching (including multiple copies for classroom use), scholarship,
or research, is not an infringement of copyright.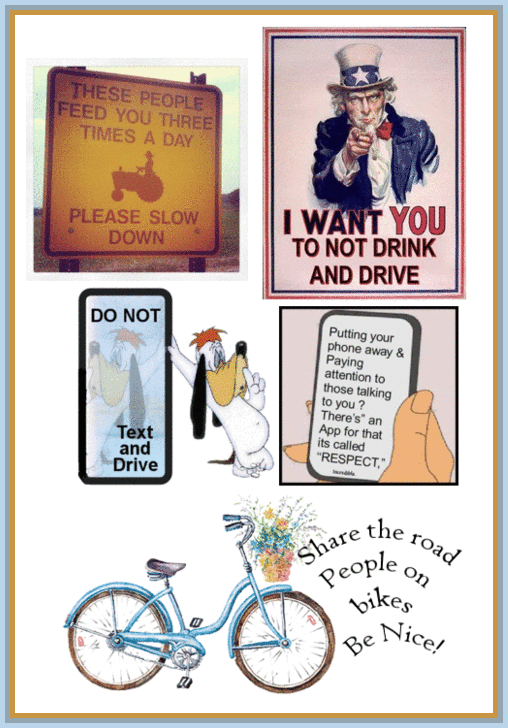 For those first time visitors - the below map shows the

locations of visitors!

WOW - look at all of you!