Zamfir-Sounds of Silence.mp3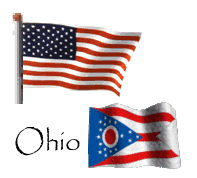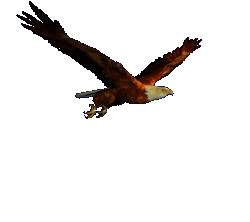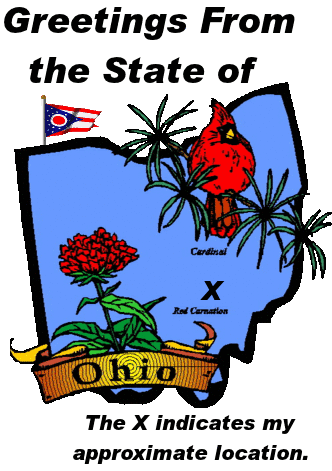 Here you will always find the American flag
waving and the American eagle flying.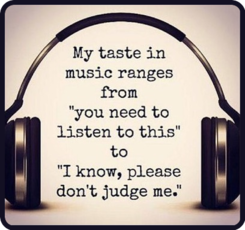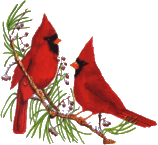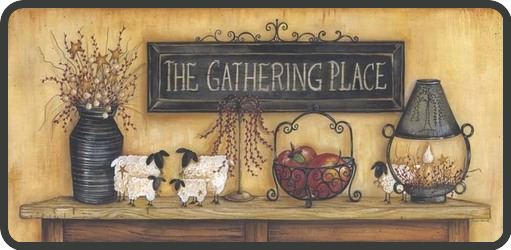 Come join in for some time to relax.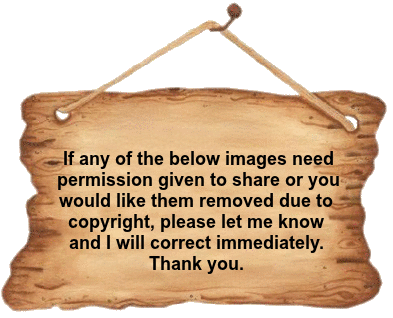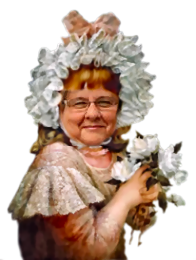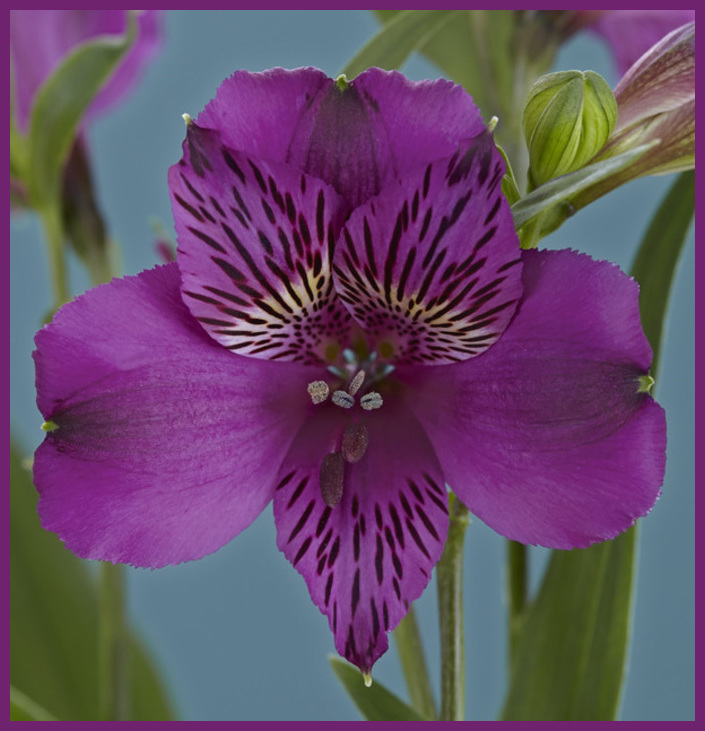 Flowers are those little colorful beacons of the sun from

which we get sunshine when dark, somber

skies blanket our thoughts.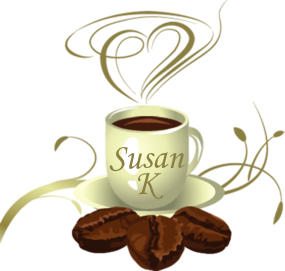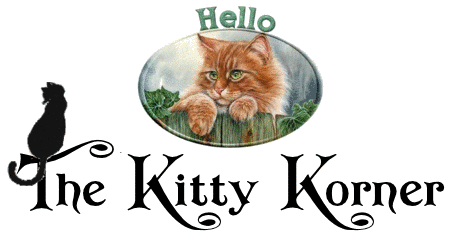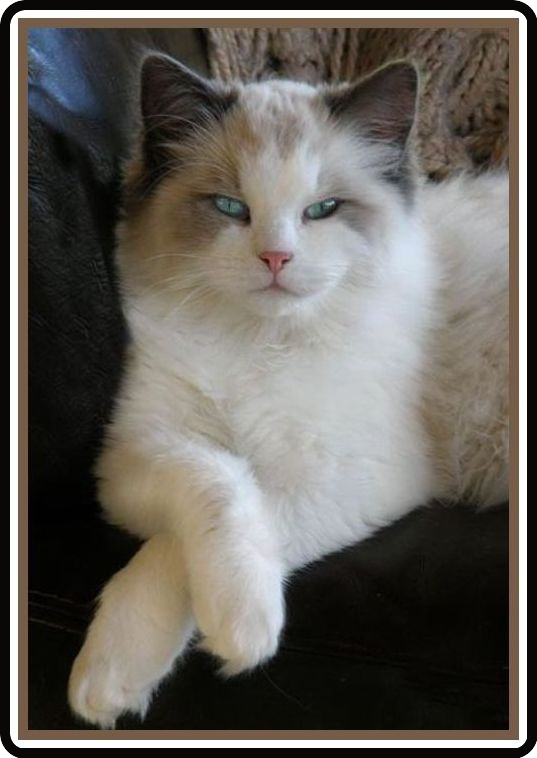 How is this for a perfect picture?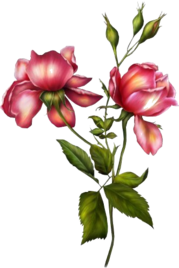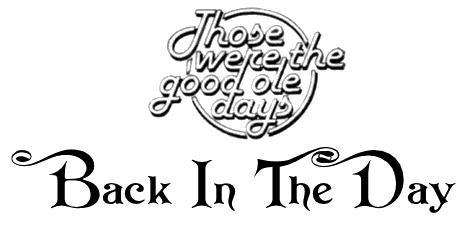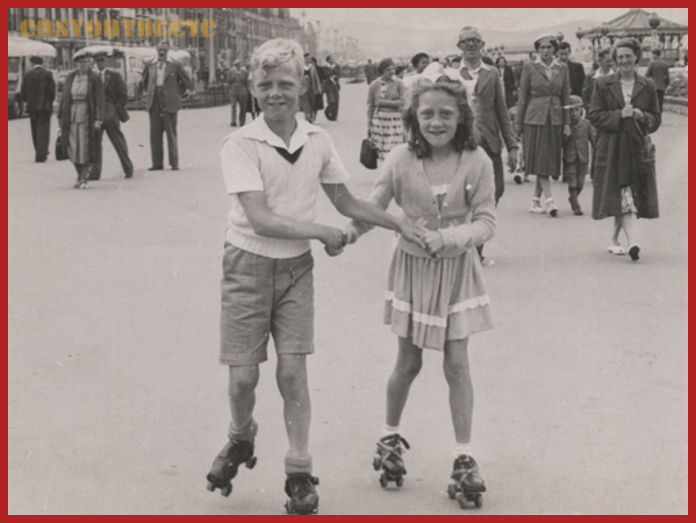 Kids knew how to have fun.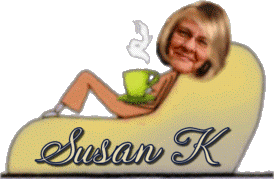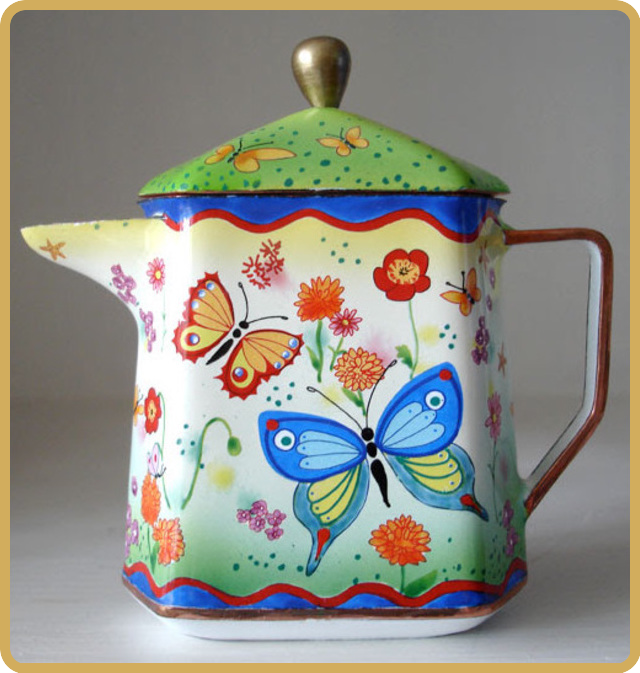 Anything butterfly I think is just soothing.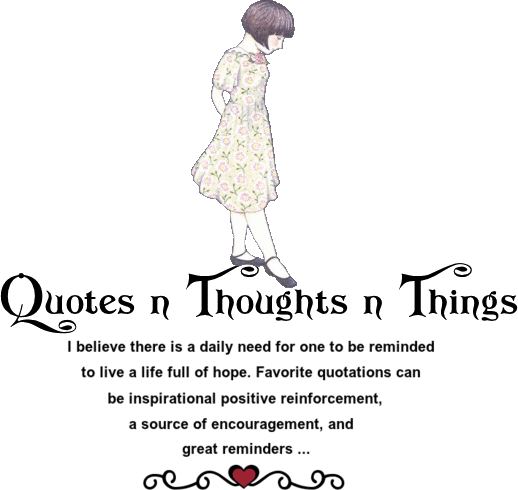 Helping Cry


by: Murray Lancaster, Source unknown
A little girl who was late coming home for supper. Her mother made

the expected irate parent's demand to know where she had been.

The little girl replied that she had stopped to help Janie, whose

bicycle was broken in a fall. "But you don't know anything about

fixing bicycles," her mother responded. "I know that," said the

girl. "I just stopped to help her cry."

Not many of us know

anything about fixing bicycles, either. And when our friends

have fallen and are broken, not their bicycles but their lives, none

of us knows how to fix that either. We simply cannot fix

someone else's life, even though that's what we would like most to

do. But like the little girl, we can stop to help them cry. That

is the best we can do. And that can be a lot!


Every single night we go to bed, without any assurance of

being alive the next morning, but still most of us set the alarm

to wake up. That's called HOPE.


Sometimes you have to experience the bad,

so that you can learn to appreciate the good

things that enter your life.

Today place a bubble of happiness around yourself, then

nothing negative can get in!



GOD can heal a broken heart.

But you need to give Him all the pieces.

"Life is flying by. You don't have another minute to

waste on being bitter or negative."

~ Billy Cox

If only our eyes saw hearts & souls instead of bodies,

how different would our ideals of beauty be.


When you start looking at people's heart instead

of their face, life becomes clear.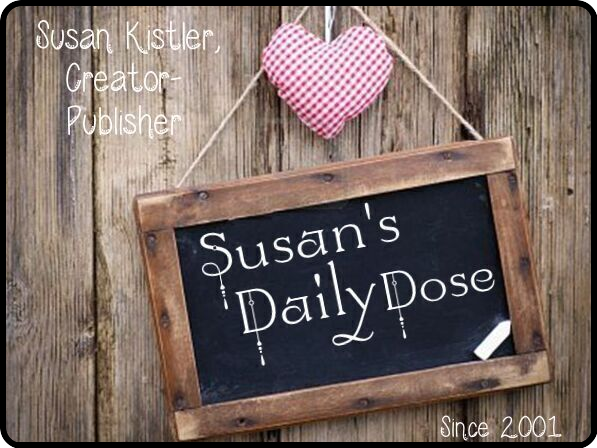 Photos of everyone, of everything

should be handled with care.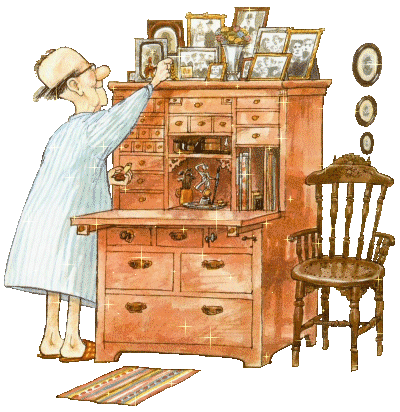 They are indeed priceless.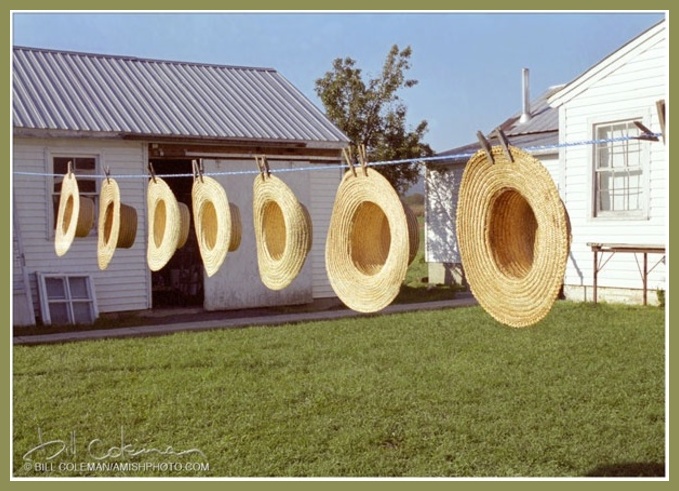 Must be Amish hat wash day. Wonder how they wash

them? These sure look clean.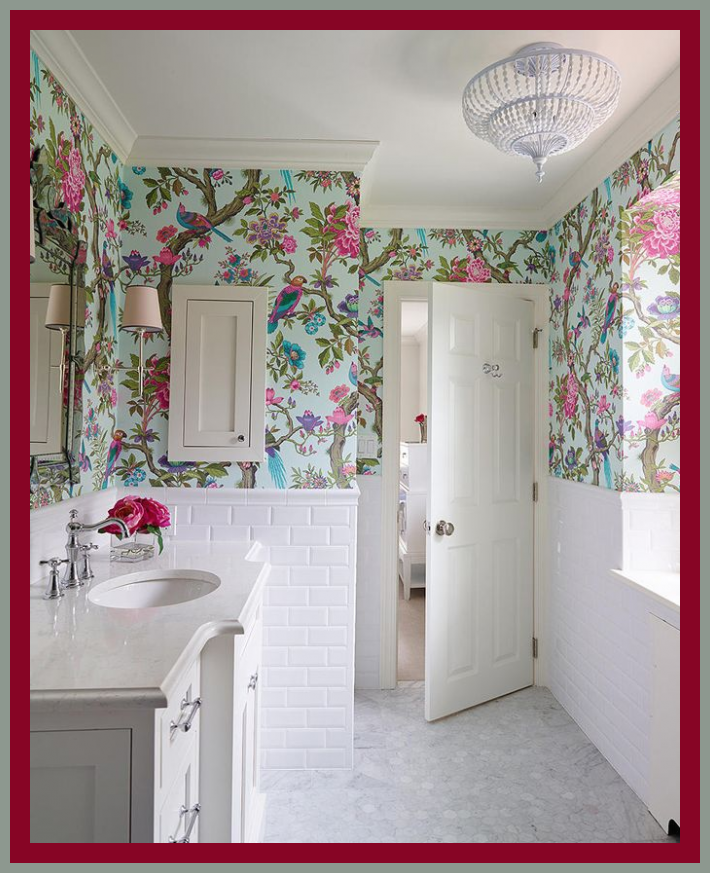 Such a bright and pretty bath.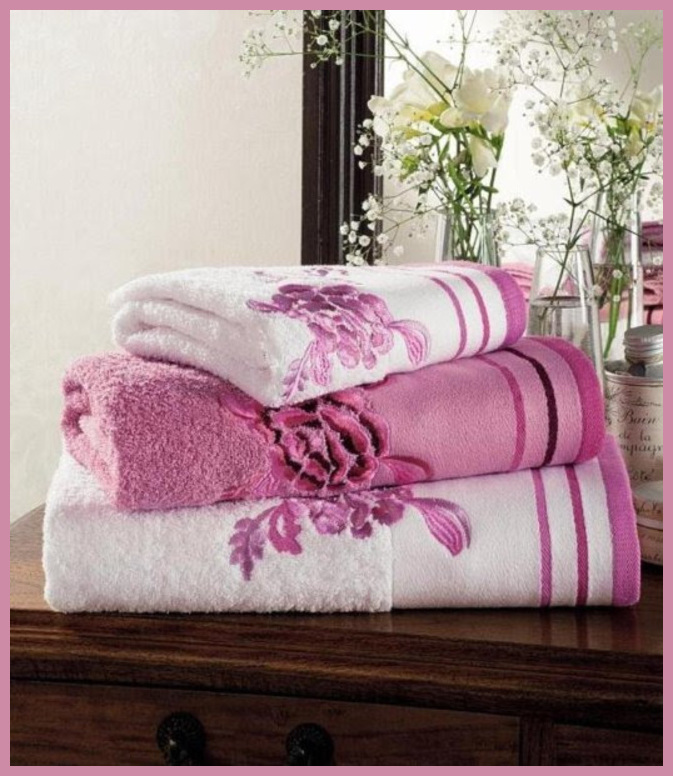 And, some towels to match the above bath.

Are they not pretty?!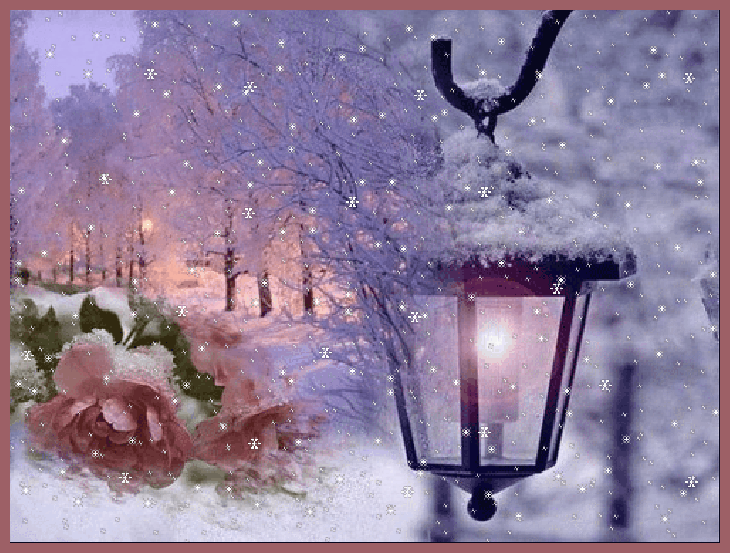 Winter beauty ....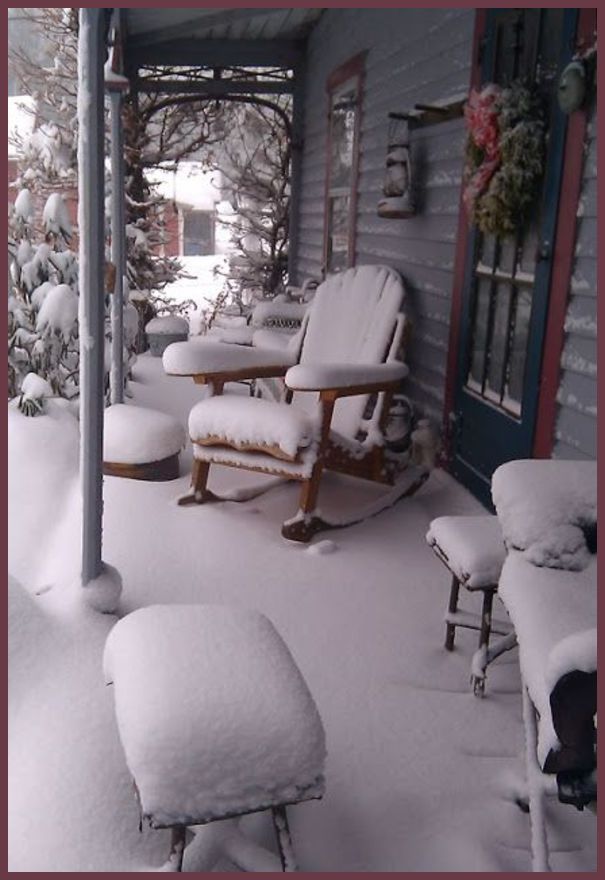 No porch rules or sitting today.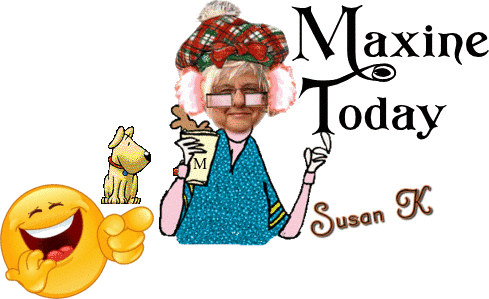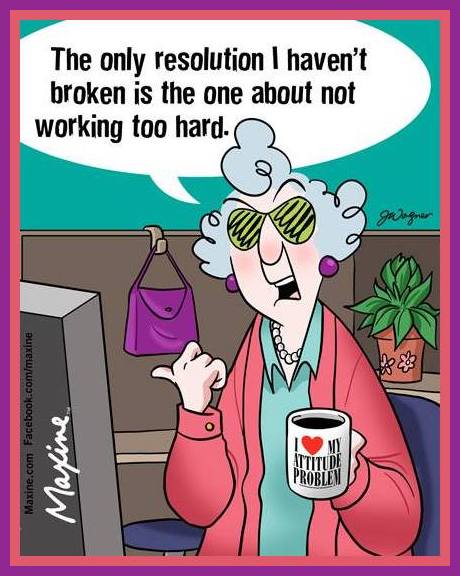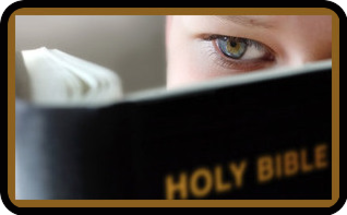 Before we can know God and understand his great

plan it is first necessary for us to believe that

he exists and that he rewards all

who diligently seek him.


~ Joseph Franklin Rutherford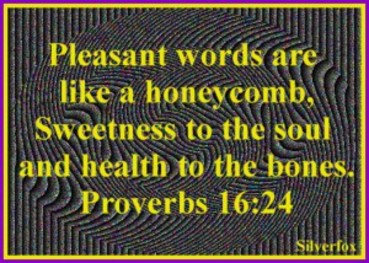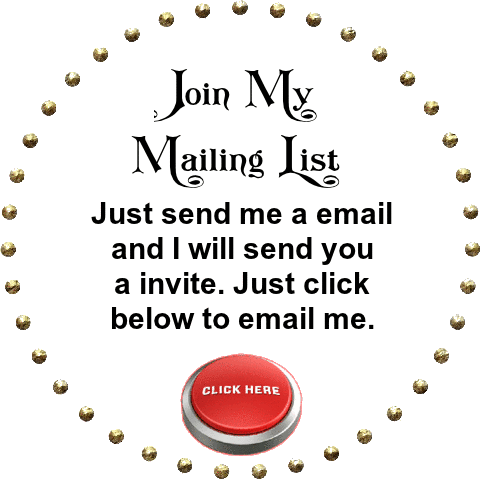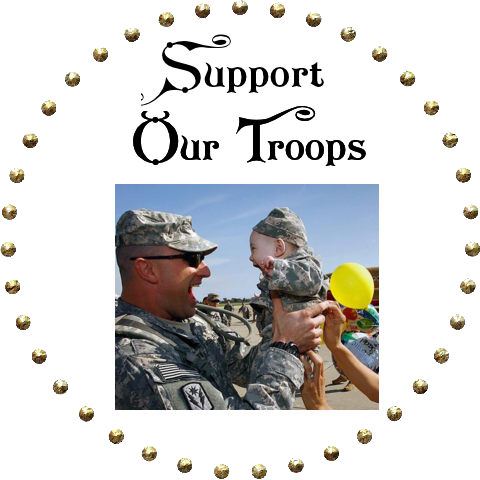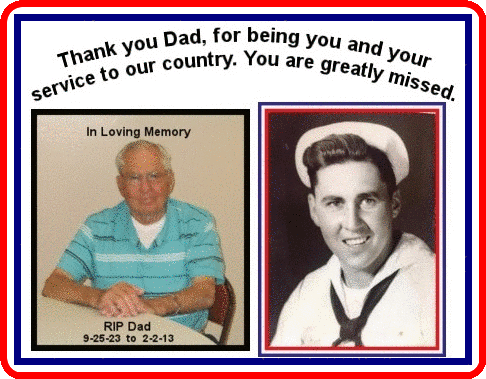 You took the time,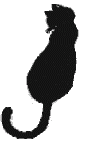 thank you!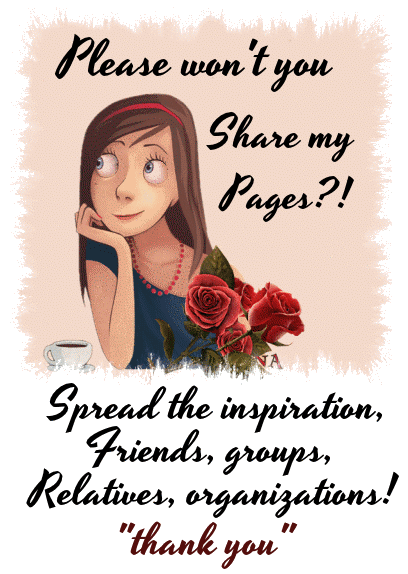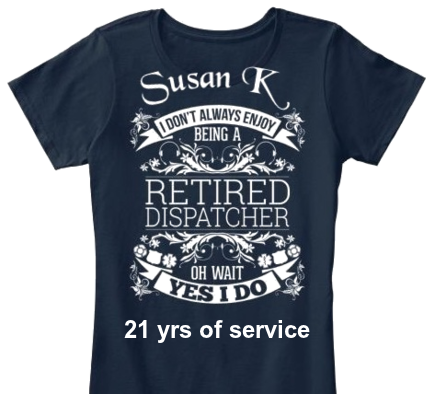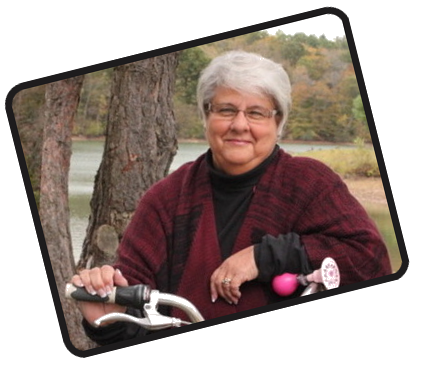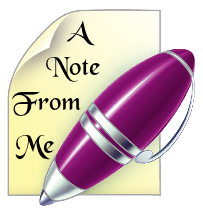 I appreciate you stopping by today.

Have a good day ...


Now, till another time, be safe in
all you do. Be aware of everything and
everyone around you at all times. A
very good habit .... take care!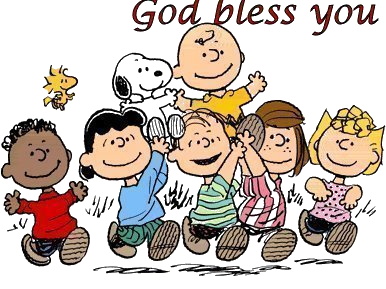 Disclaimer:

In accordance with Title 17 U.S.C. Section 107, any copyrighted work in messages
is being distributed under fair use without profit or payment to those who have
expressed a prior interest in receiving the included information for non-profit
research and educational or criticism purposes only. Notwithstanding the
provisions of sections 106 and 106A, the fair use of a copyrighted work,
including such use by reproduction in copies or photo records or by any other
means specified by that section, for purposes such as criticism, comment, news
reporting, teaching (including multiple copies for classroom use), scholarship,
or research, is not an infringement of copyright.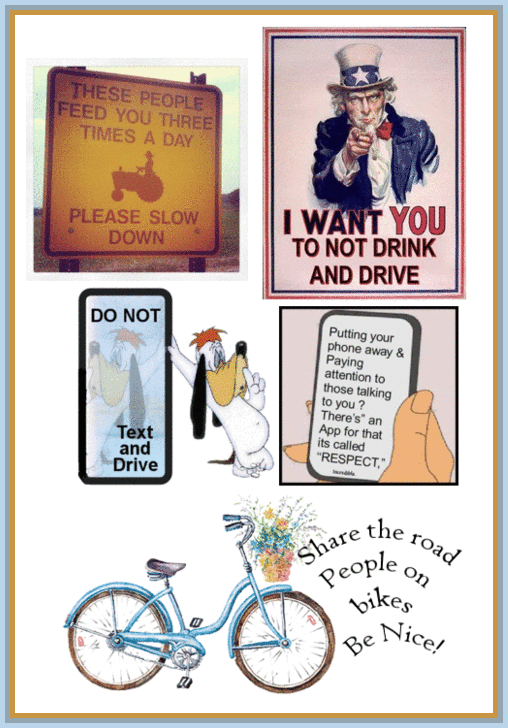 For those first time visitors - the below map shows the

locations of visitors!

WOW - look at all of you!