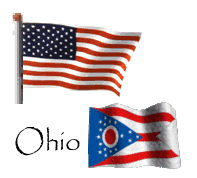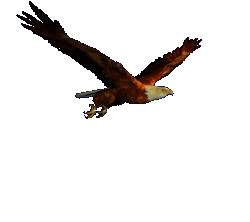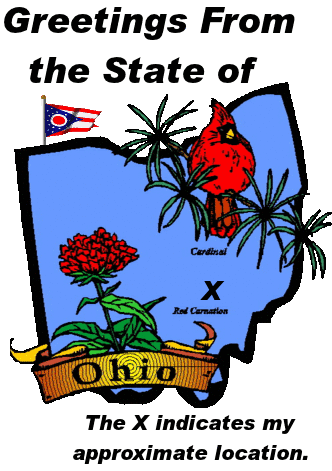 Here you will always find the American flag
waving and the American eagle flying.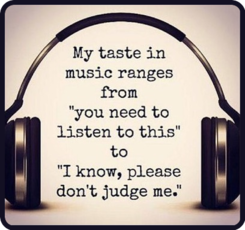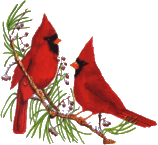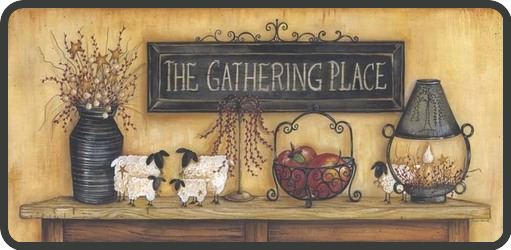 Come join in for some time to relax.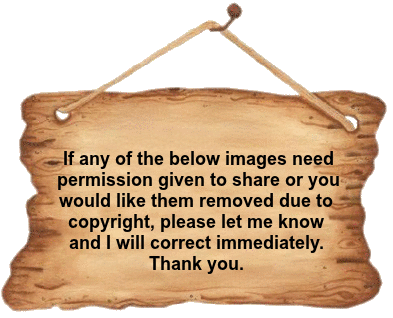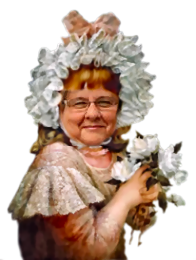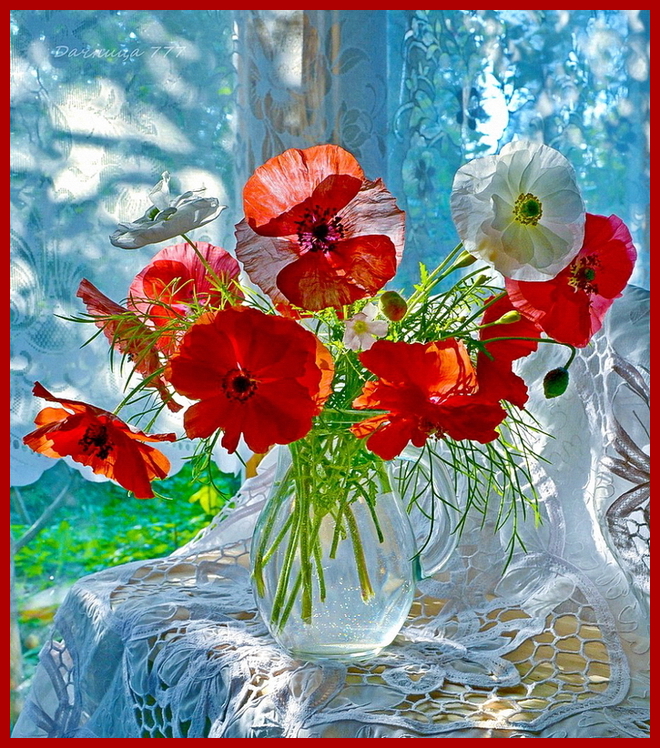 Flowers are those little colorful beacons of the sun from

which we get sunshine when dark, somber

skies blanket our thoughts.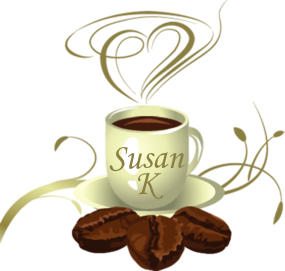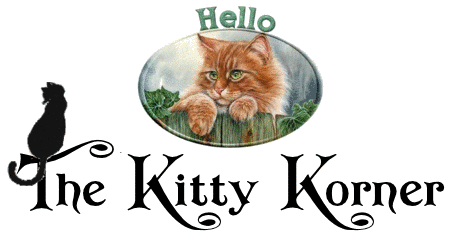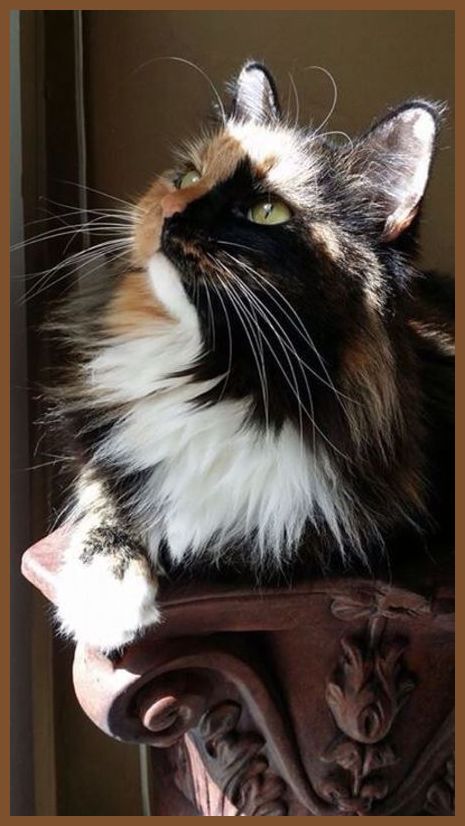 What peace you see here, and so pretty.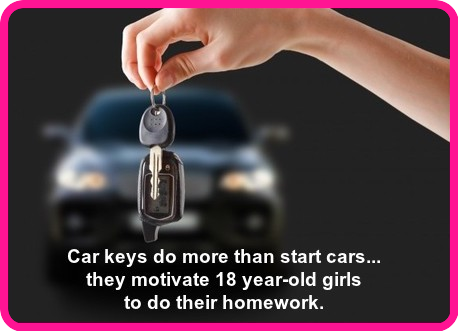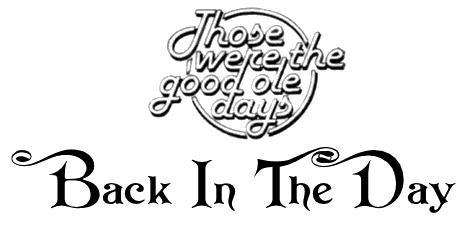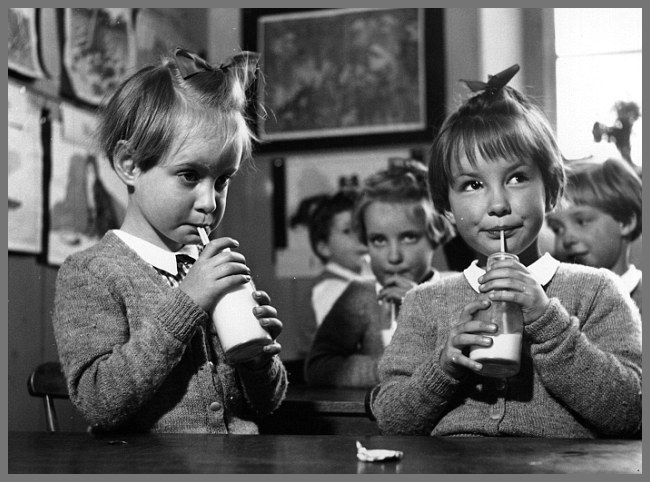 They all appear to be dressed the same and even

the same short hair cuts. A private school perhaps.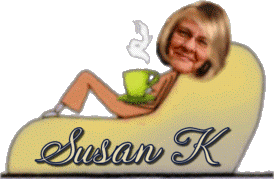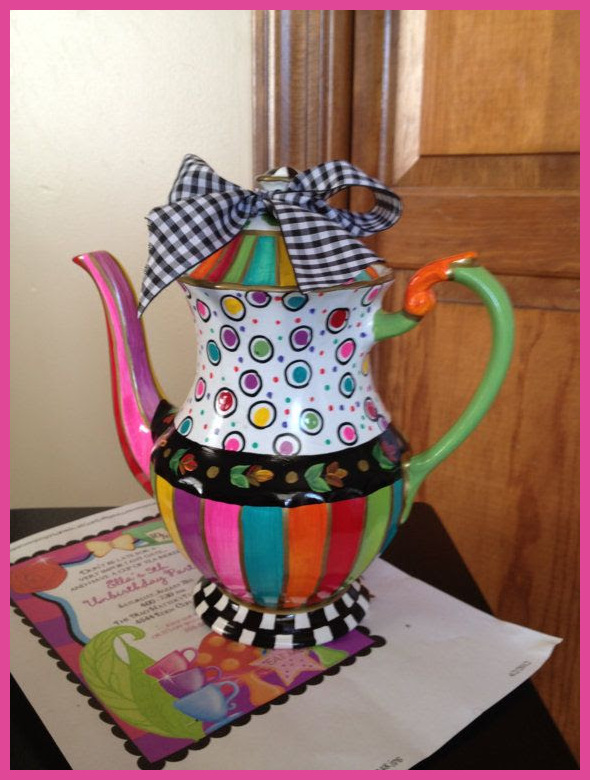 Just look at all the colors, shapes and completed

with a very well made black and white bow.




Below is a poem by Charlie Chaplin written on

his 70th birthday on April 16, 1959.

I found it to be very interesting and wanted to share it.

Thoughts to ponder for sure.

When I started loving myself
I understood that I'm always and at any given opportunity
in the right place at the right time.
And I understood that all that happens is right –
from then on I could be calm.
Today I know: It's called TRUST.
When I started to love myself I understood
how much it can offend somebody
When I tried to force my desires on this person,
even though I knew the time is not right and the person
was not ready for it,
and even though this person was me.
Today I know: It's called LETTING GO
When I started loving myself
I could recognize that emotional pain and grief
are just warnings for me to not live against my own truth.
Today I know: It's called AUTHENTICALLY BEING.
When I started loving myself
I stopped longing for another life
and could see that everything around me was a request to grow.
Today I know: It's called MATURITY.
When I started loving myself
I stopped depriving myself of my free time
and stopped sketching further magnificent projects for the future.
Today I only do what's fun and joy for me,
what I love and what makes my heart laugh,
in my own way and in my tempo.
Today I know: it's called HONESTY.
When I started loving myself
I escaped from all what wasn't healthy for me,
from dishes, people, things, situations
and from everything pulling me down and away from myself.
In the beginning I called it"healthy egoism",
but today I know: it's called SELF-LOVE.
When I started loving myself
I stopped wanting to be always right
thus I've been less wrong.
Today I've recognized: it's called HUMBLENESS.
When I started loving myself
I refused to live further in the past
and worry about my future.
Now I live only at this moment where EVERYTHING takes place,
like this I live every day and I call it CONSCIOUSNESS.
When I started loving myself
I recognized, that my thinking
can make me miserable and sick.
When I requested for my heart forces,
my mind got an important partner.
Today I call this connection HEART WISDOM.
We do not need to fear further discussions,
conflicts and problems with ourselves and others
since even stars sometimes bang on each other
and create new worlds.
Today I know: THIS IS LIFE!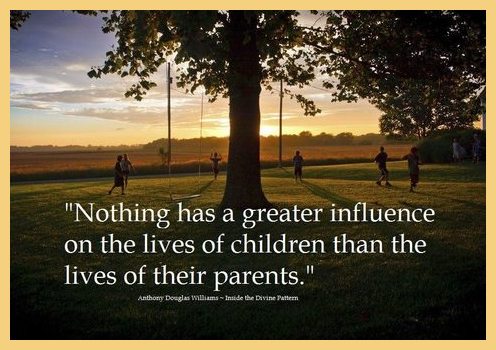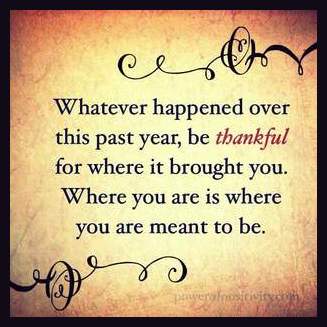 To find peace, sometimes you have to be

willing to lose your connection with the people,

places, and things that create all

those noise in your life.




Photos of everyone, of everything

should be handled with care.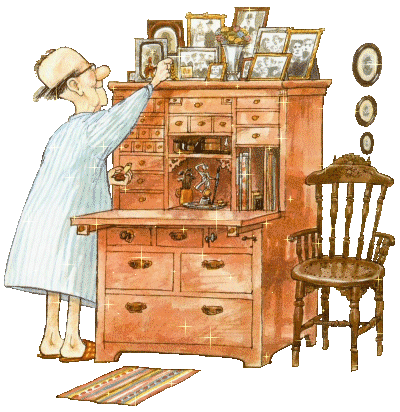 They are indeed priceless.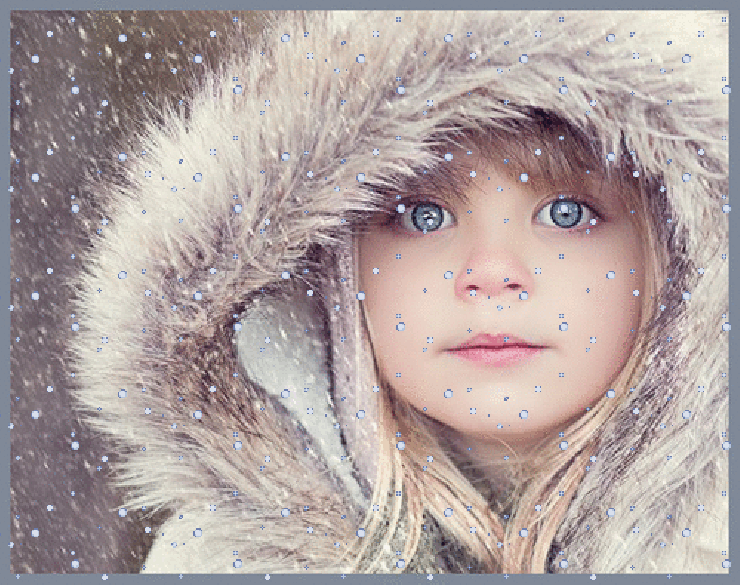 Such a petty young girl, love her eyes.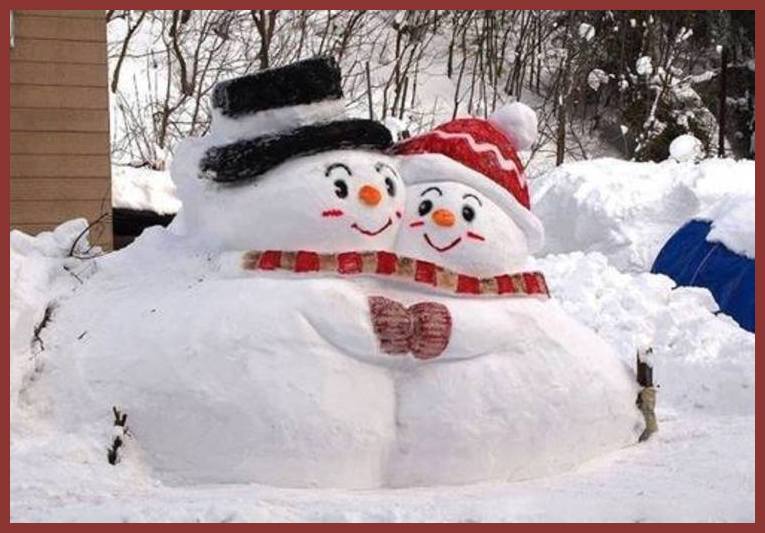 All cozy and snuggled together. How cute.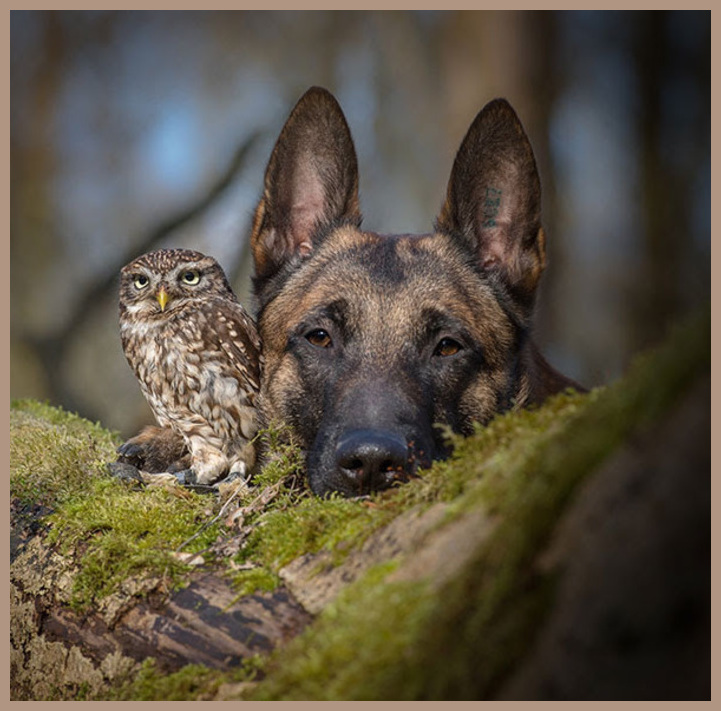 I do love animals. Here is a combination of two

that I would never dream to be together.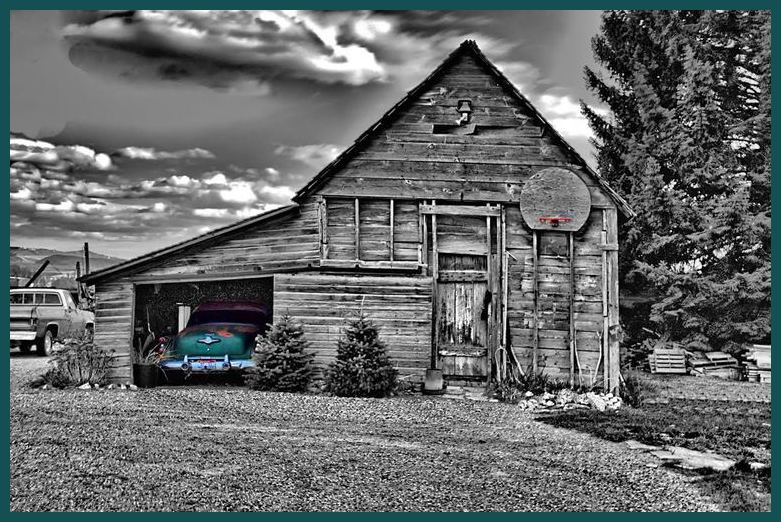 Just a old unique building complete with

a basketball hoop.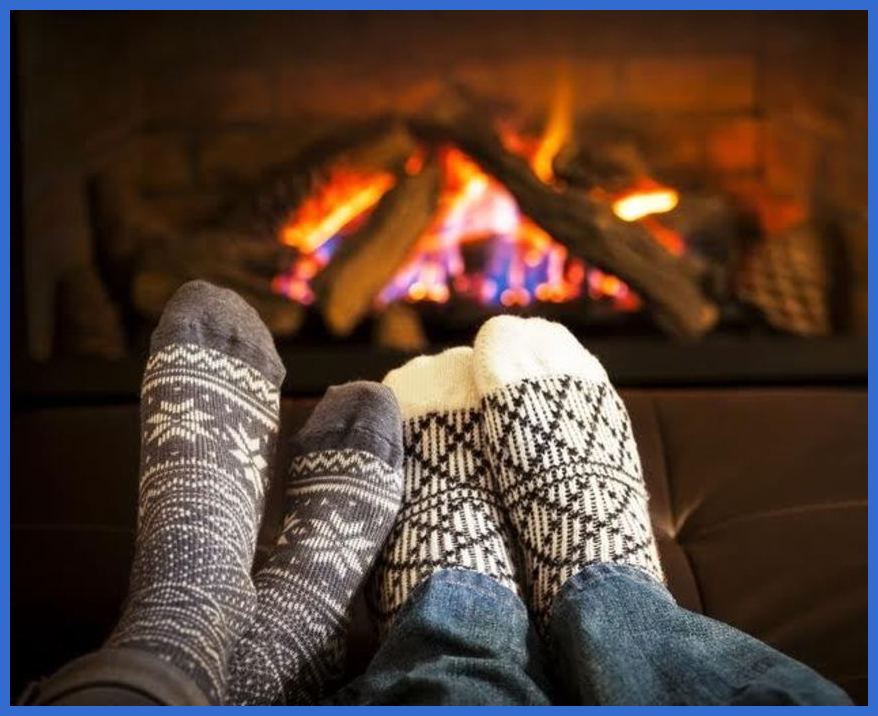 I can almost feel the heat from the fire. COZY!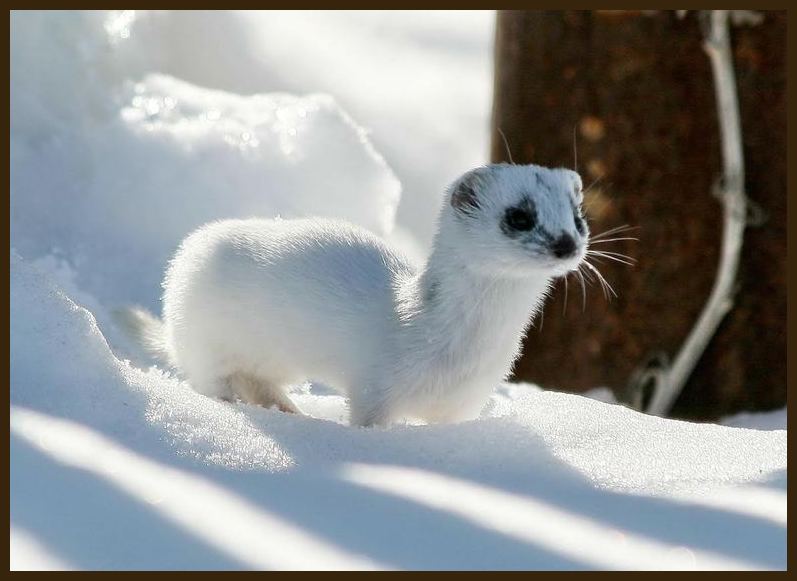 As white as snow.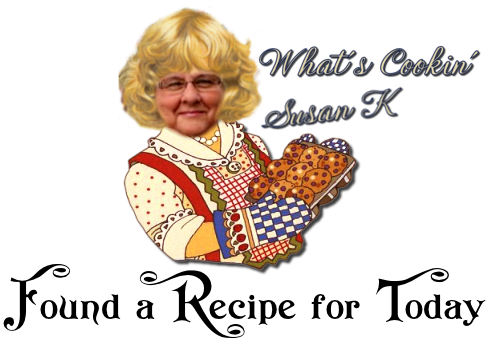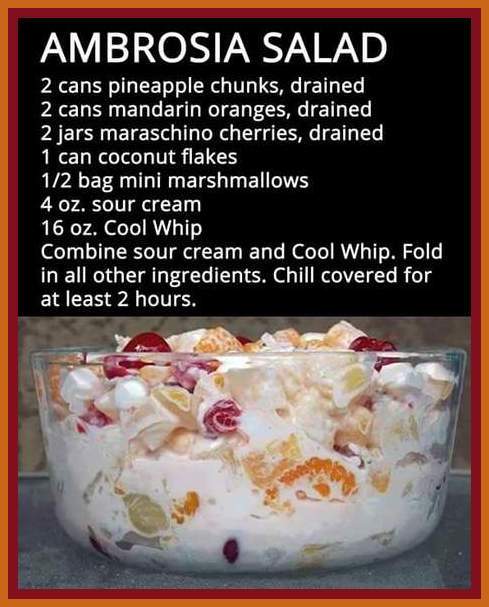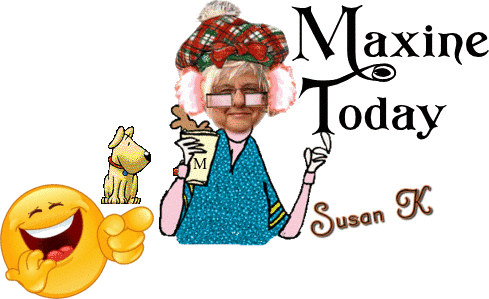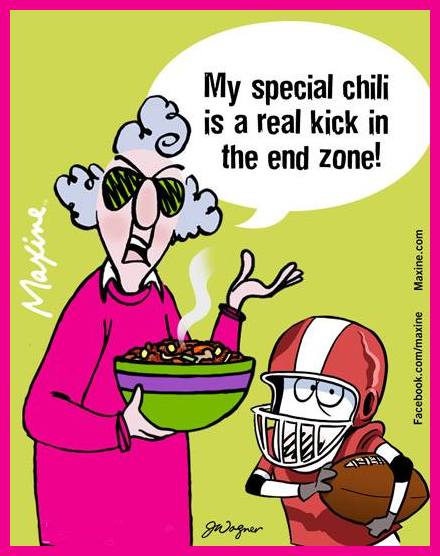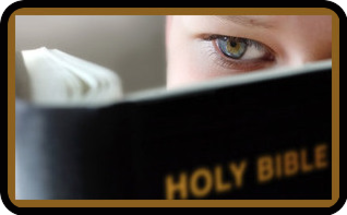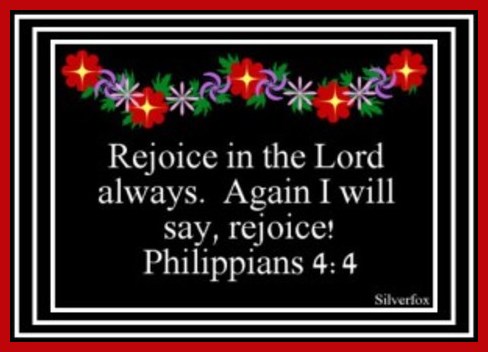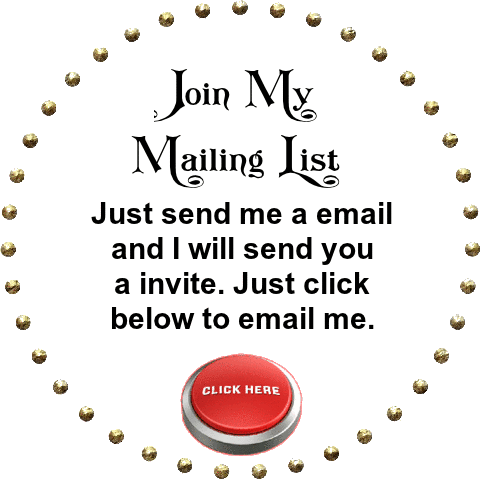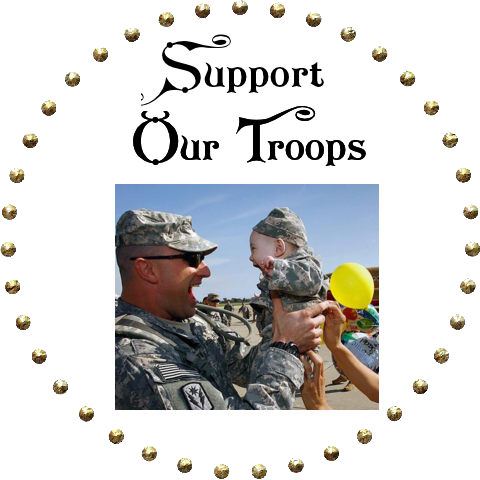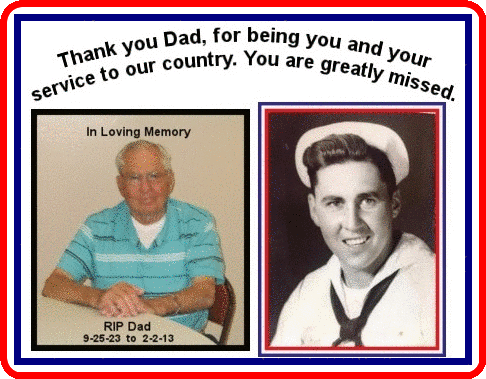 You took the time,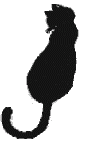 thank you!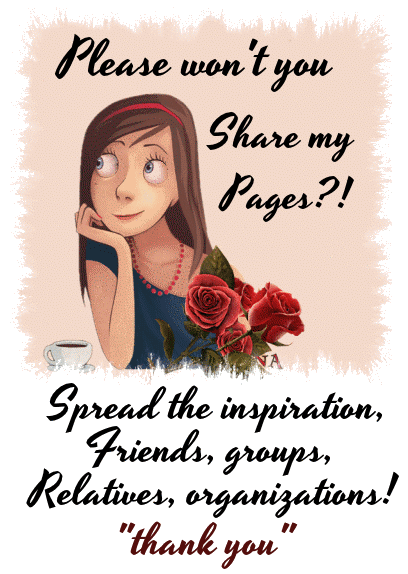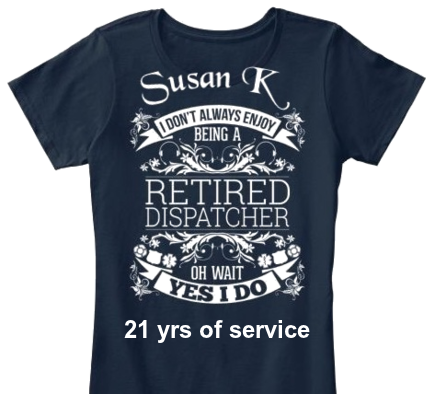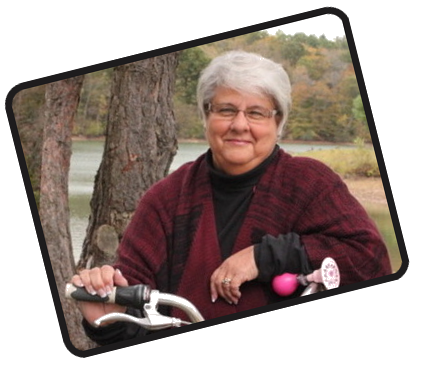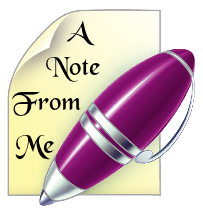 Thank you for stopping by, have a good day ...


Now, till another time, be safe in
all you do. Be aware of everything and
everyone around you at all times. A
very good habit .... take care!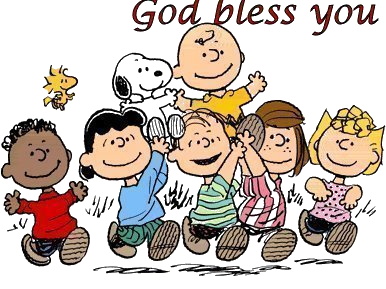 Disclaimer:

In accordance with Title 17 U.S.C. Section 107, any copyrighted work in messages
is being distributed under fair use without profit or payment to those who have
expressed a prior interest in receiving the included information for non-profit
research and educational or criticism purposes only. Notwithstanding the
provisions of sections 106 and 106A, the fair use of a copyrighted work,
including such use by reproduction in copies or photo records or by any other
means specified by that section, for purposes such as criticism, comment, news
reporting, teaching (including multiple copies for classroom use), scholarship,
or research, is not an infringement of copyright.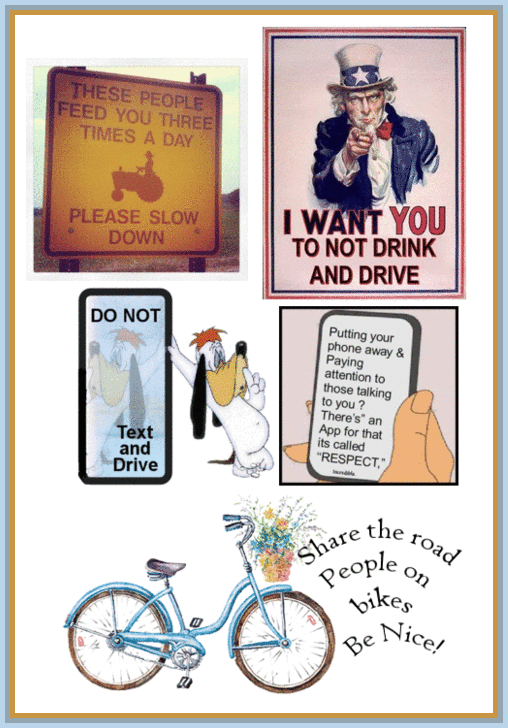 For those first time visitors - the below map shows the

locations of visitors!

WOW - look at all of you!