Guy Lombardo - The Third Man Theme.mp3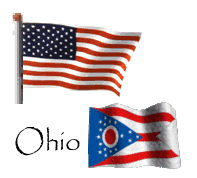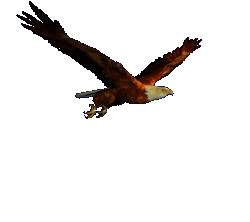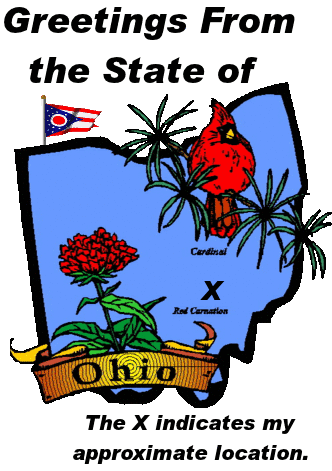 Here you will always find the American flag
waving and the American eagle flying.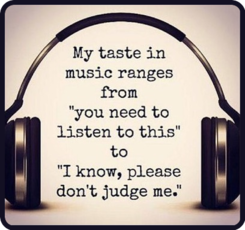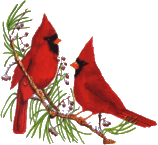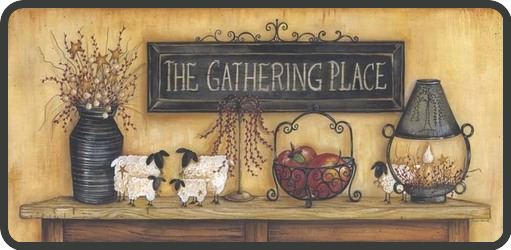 Come join in for some time to relax,

only if it is for a little while.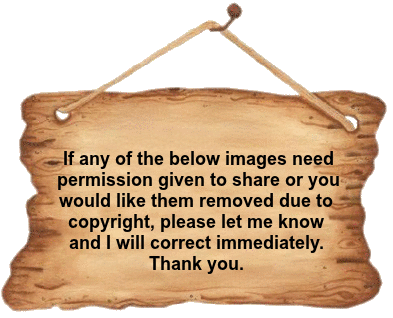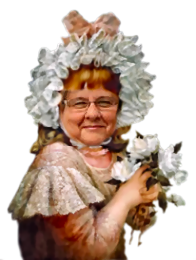 Sunlight and a light rain once in a while keep flowers happy,
growing and fresh. Flowers love the water, and they
are never as beautiful as they are after the rain.
After they have had their shower and drink, their
colors are renewed and beautiful.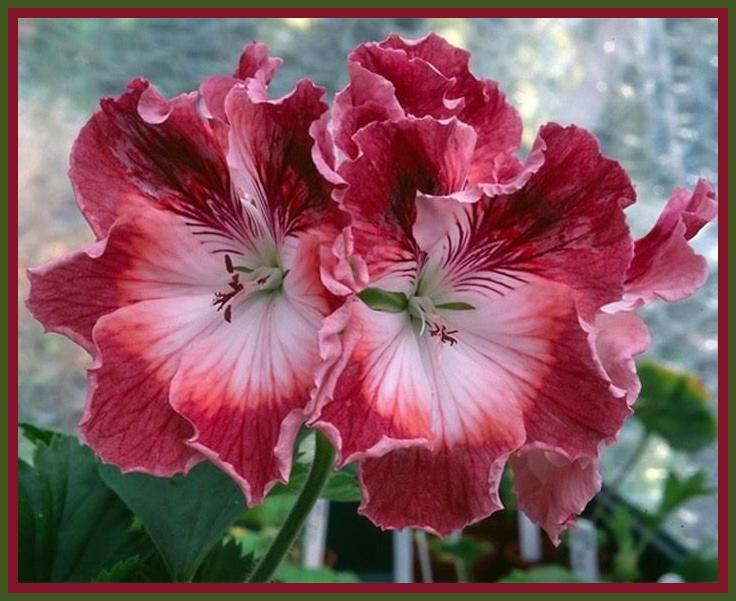 Flowers are those little colorful beacons of the sun from

which we get sunshine when dark, somber

skies blanket our thoughts.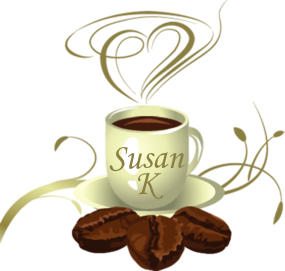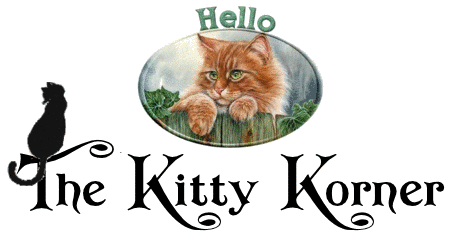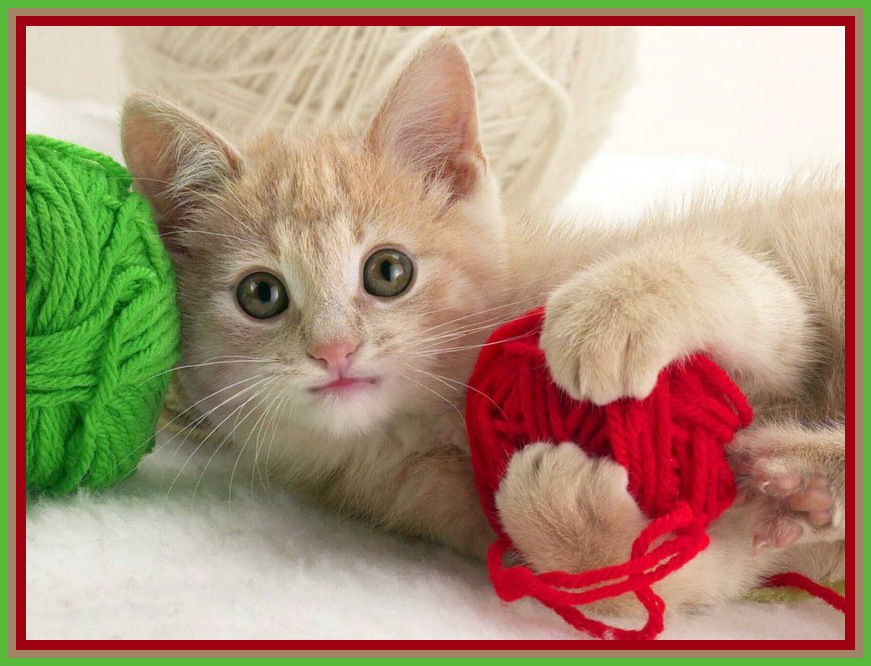 Oh what a cutie, just look at those bright eyes!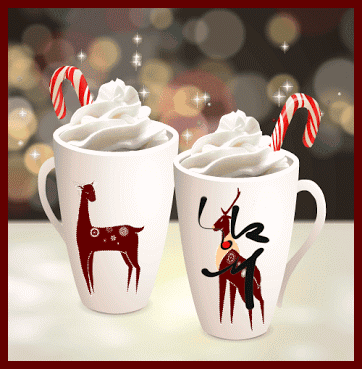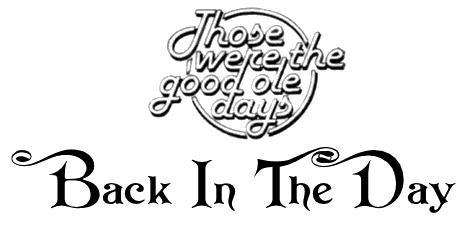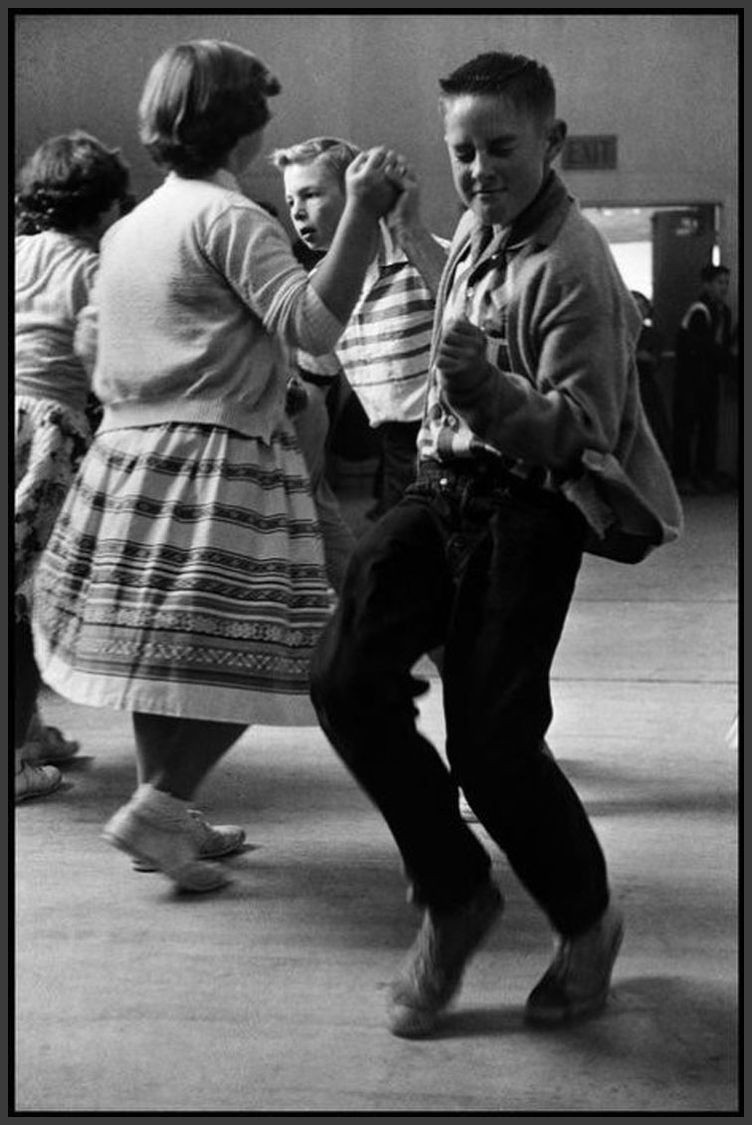 Just love the expression on his face. He is really

get'nnn down to the beat of the music.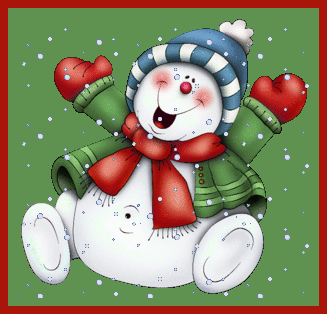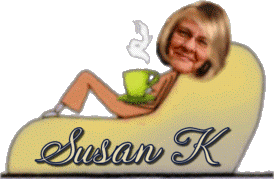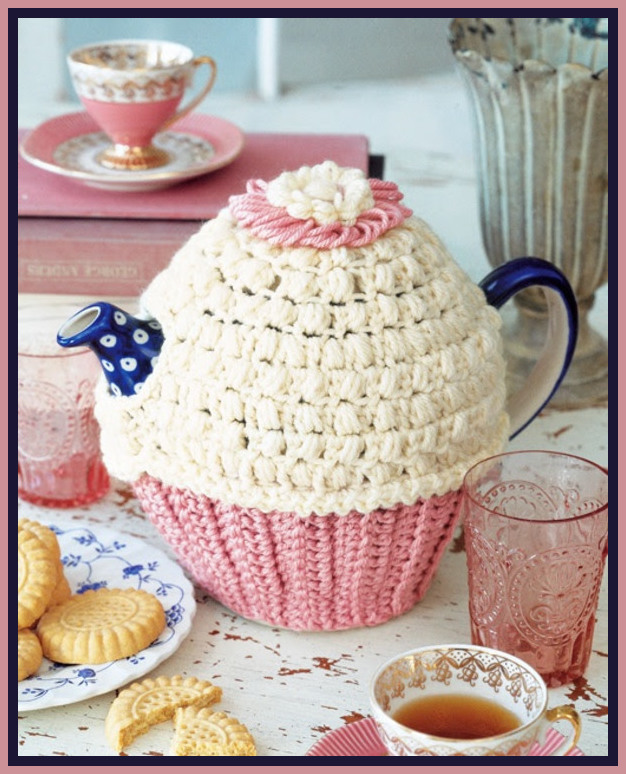 Always did like the colors of pink and blue together.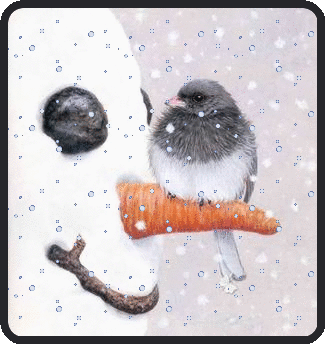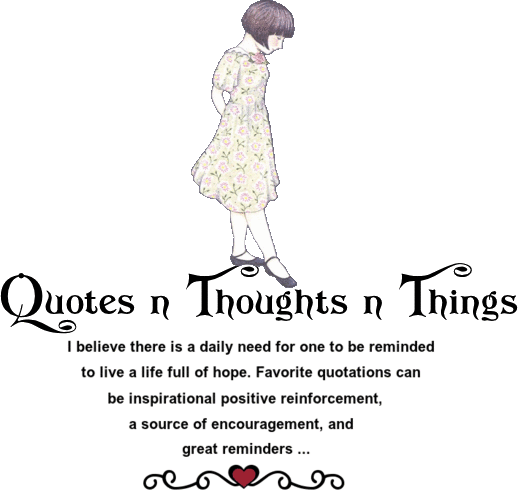 Don't be defined by

the box that life

might put you in.


Stand up to your fears, all of them.

Enjoy lots of little things in your life every chance you get.

Let yourself get a little crazy and silly at times, its OK.

Go ahead and open doors, don't be afraid to do that.

Treat yourself, make moments count for yourself.

Don't let anything interrupt your sleep and rest.

Learn to overcome obstacles in your life.

Give hugs to anyone you care for.

Challenges? Don't be afraid of them. Life deals them.

Remember life is a wheel, give it a twirl.

And you will get what you need to reach high.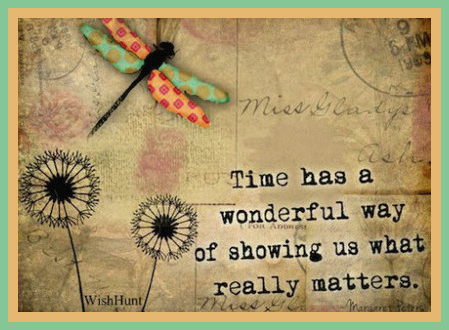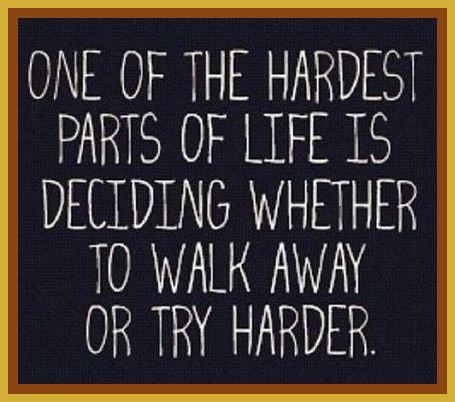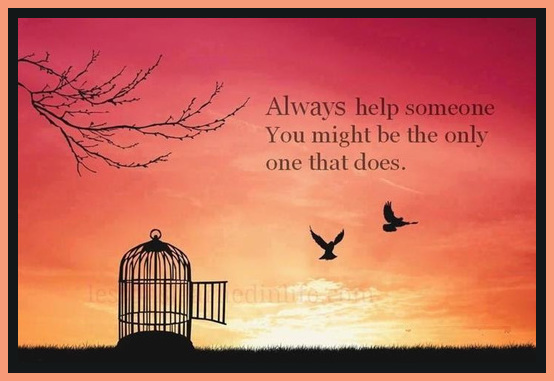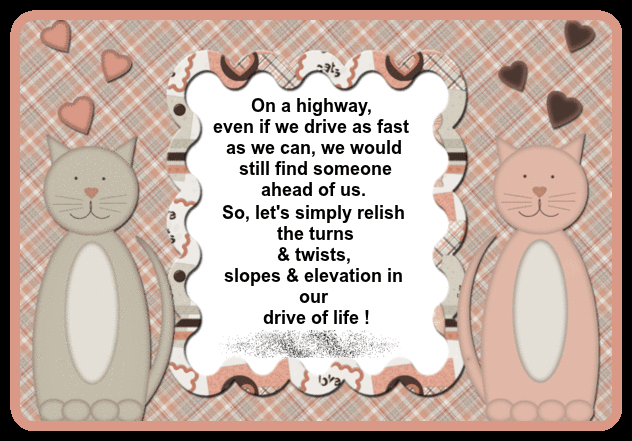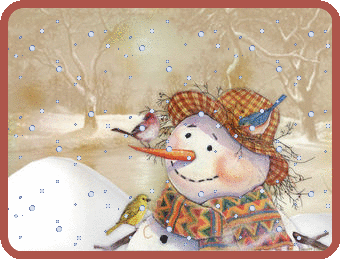 Photos of everyone, of everything

should be handled with care.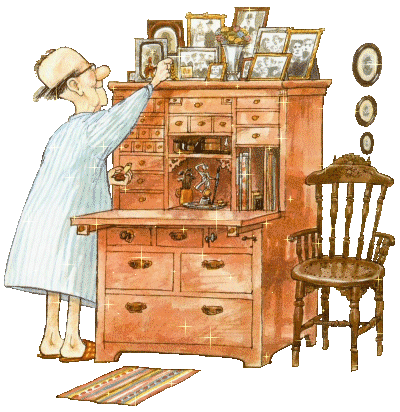 They are indeed priceless.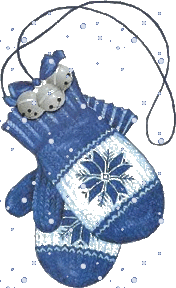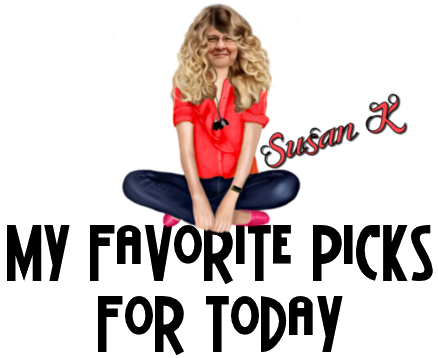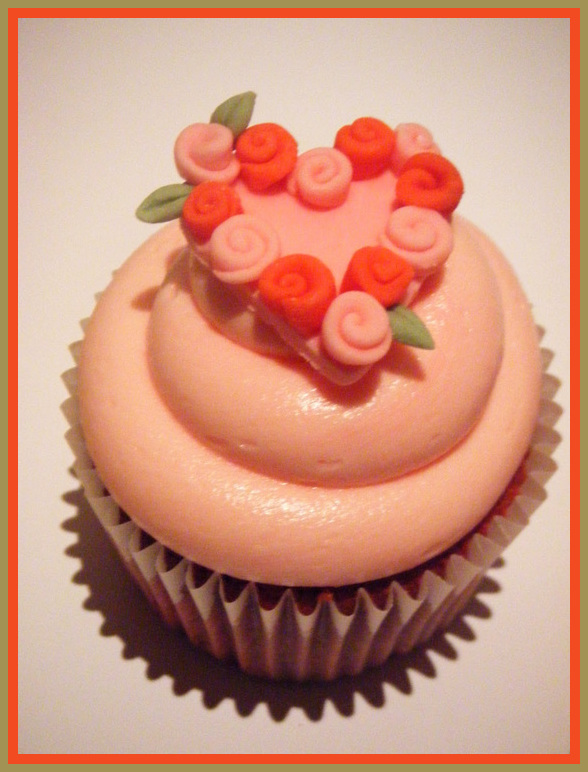 This just makes my mouth water.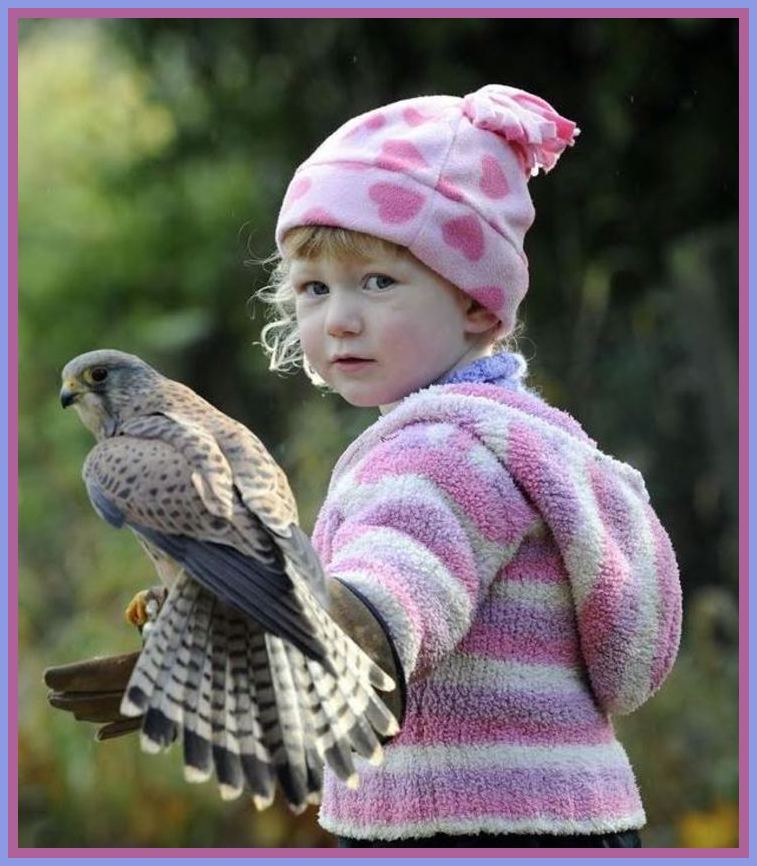 And what a cutie. Look at her with that bird. You

can tell she has been taught well how to handle

her friend. Love her hooded sweater and cutie hat.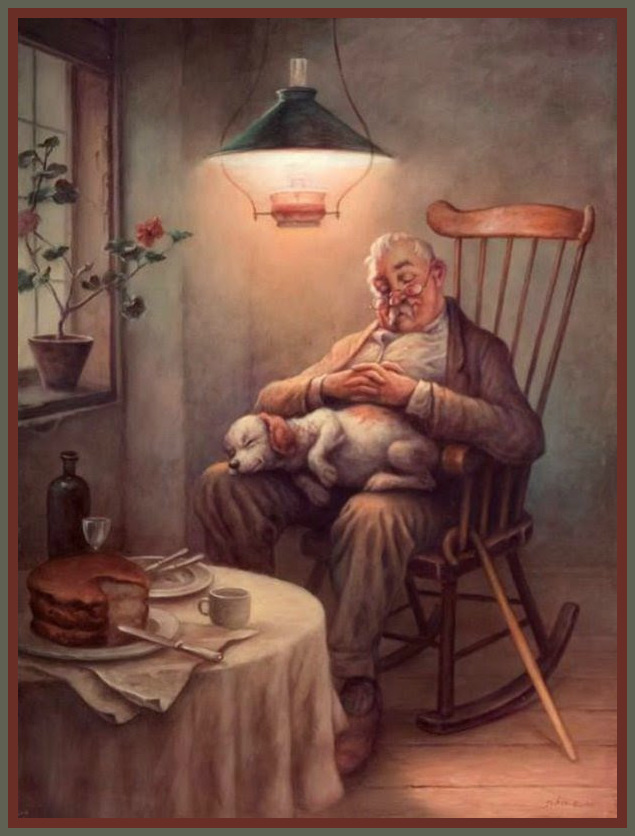 Shhh! Love the light, the pup on his lap, his cane

supported thru the rung on the neat rocker, the

chocolate cake and I notice he has a empty plate.

That probably is the cause for the smile on his face.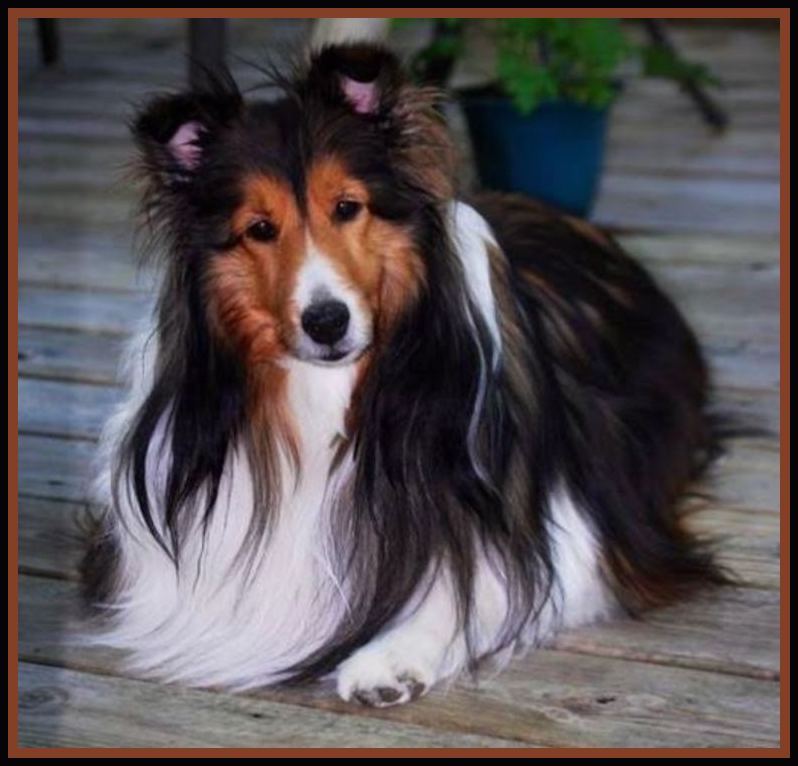 Collie. A most favorite breed of dog for me. I think they

are beautiful dogs and can be well-mannered.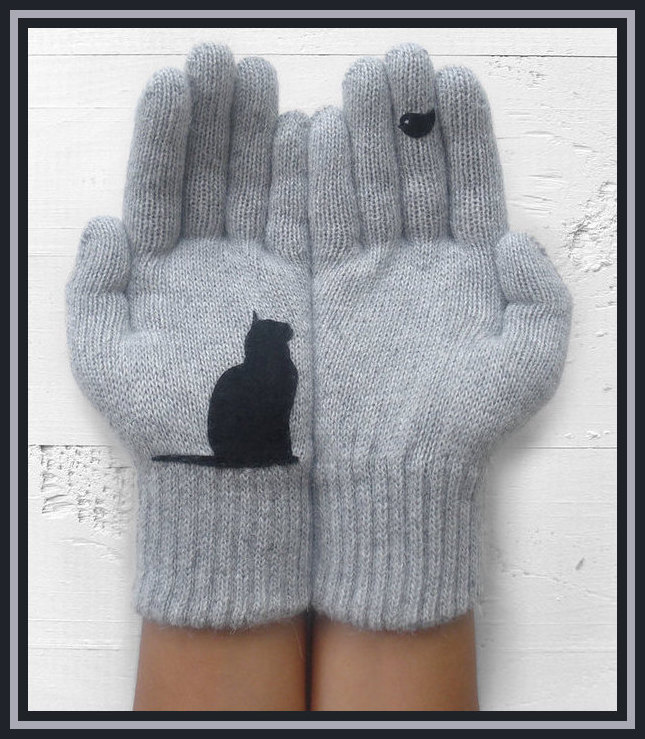 I need these gloves! How cute!!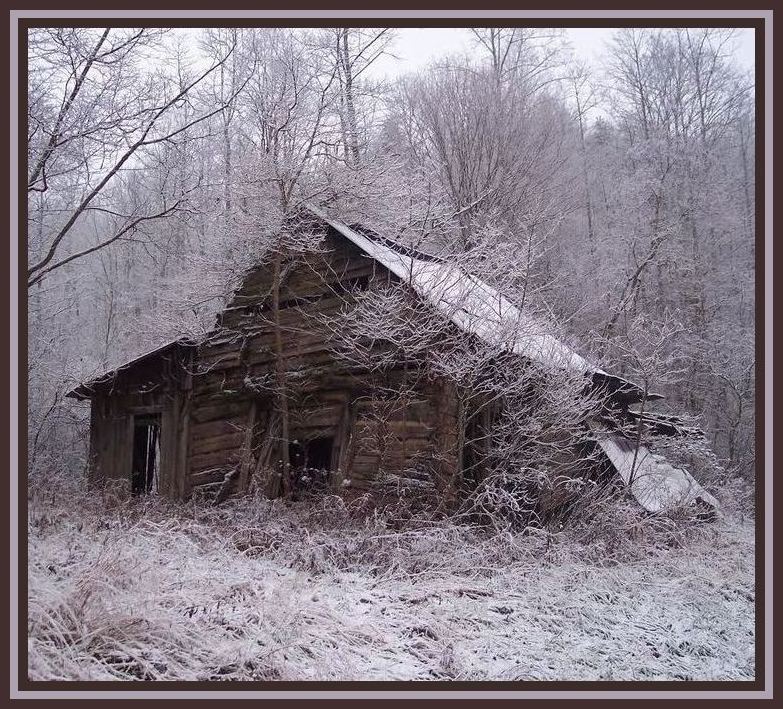 Kinda a creepy old run down building. Was it a small barn?

Perhaps just a storage building on a farm somewhere?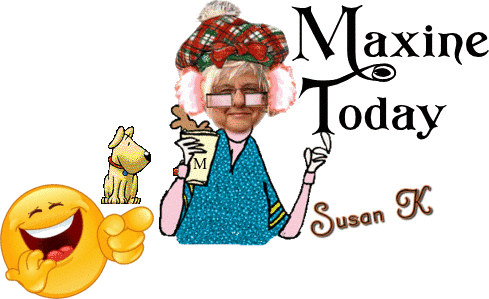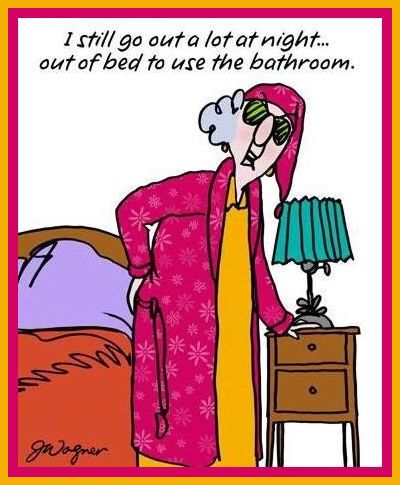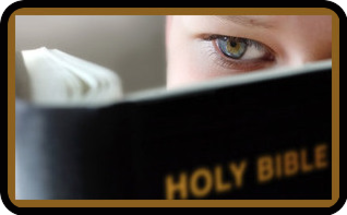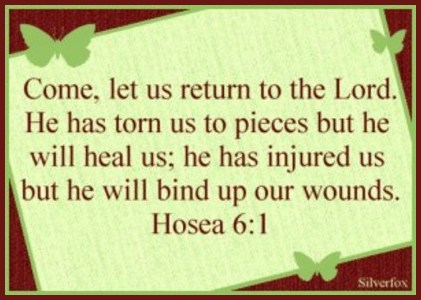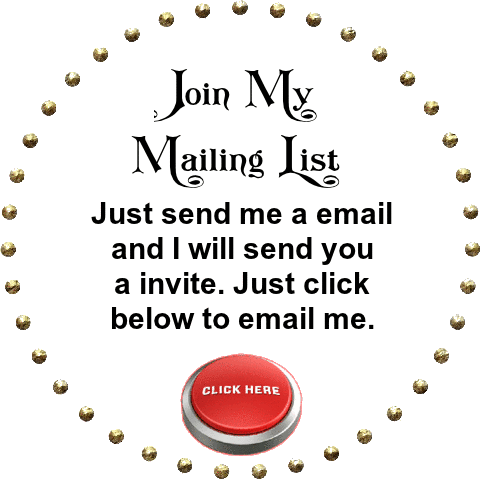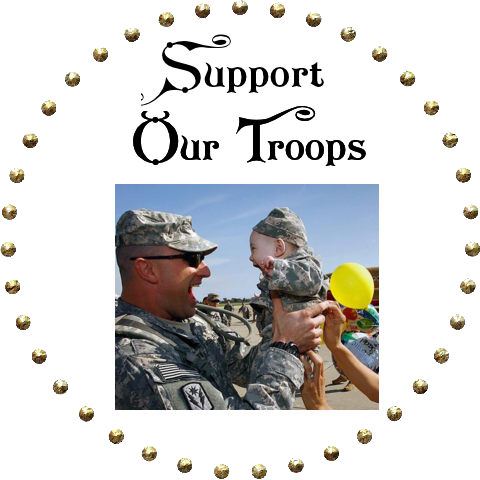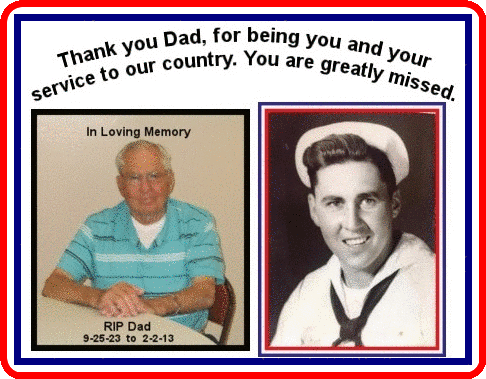 You took the time,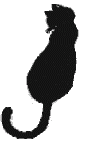 thank you!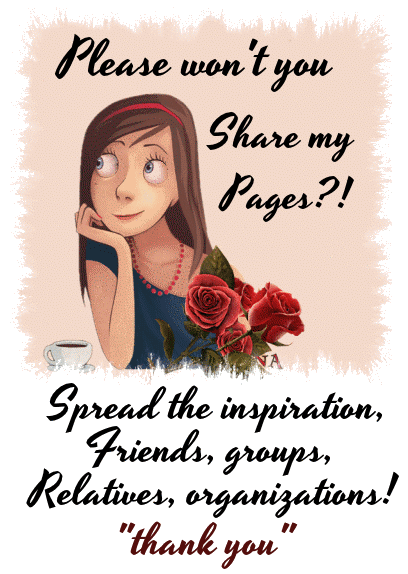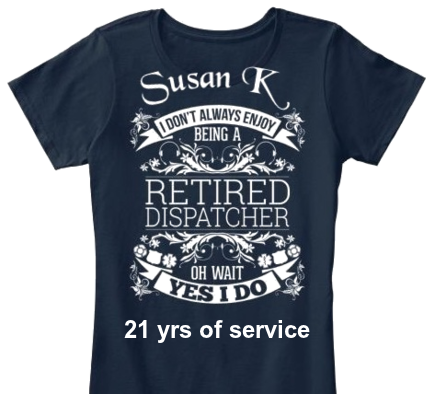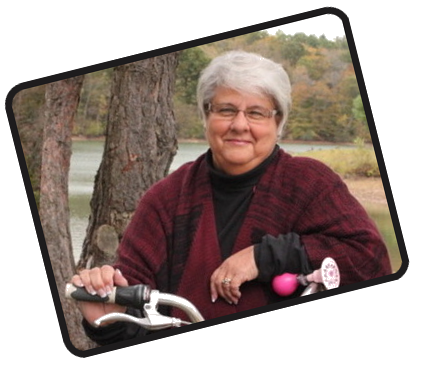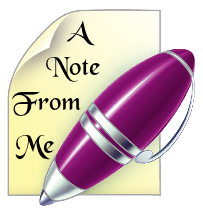 Enjoy this Tuesday and have a good day ...


Now, till another time, be safe in
all you do. Be aware of everything and
everyone around you at all times. A
very good habit .... take care!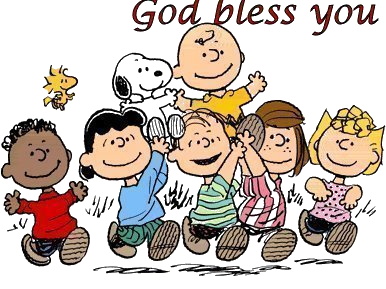 Disclaimer:

In accordance with Title 17 U.S.C. Section 107, any copyrighted work in messages
is being distributed under fair use without profit or payment to those who have
expressed a prior interest in receiving the included information for non-profit
research and educational or criticism purposes only. Notwithstanding the
provisions of sections 106 and 106A, the fair use of a copyrighted work,
including such use by reproduction in copies or photo records or by any other
means specified by that section, for purposes such as criticism, comment, news
reporting, teaching (including multiple copies for classroom use), scholarship,
or research, is not an infringement of copyright.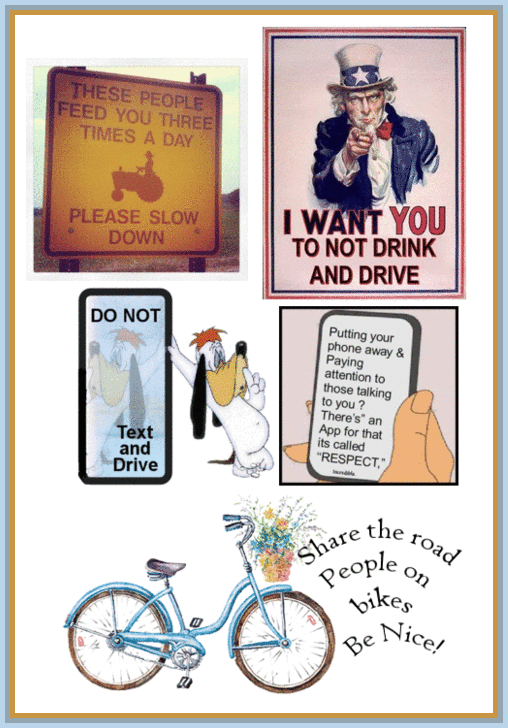 For those first time visitors - the below map shows the

locations of visitors!

WOW - look at all of you!