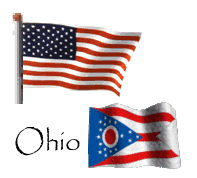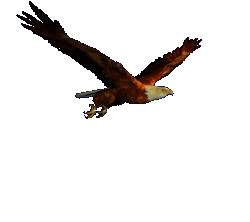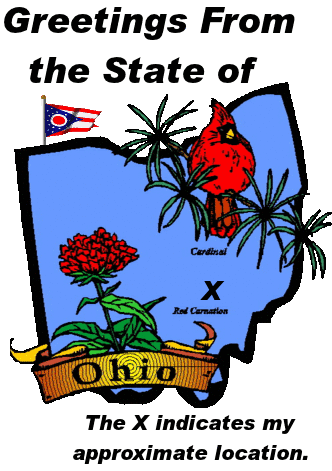 Here you will always find the American flag
waving and the American eagle flying.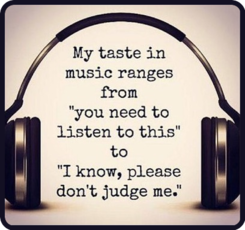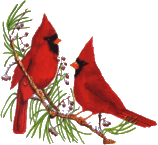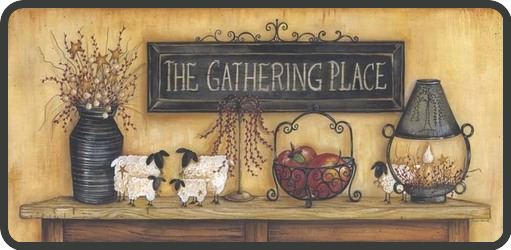 Come join in for some time to relax.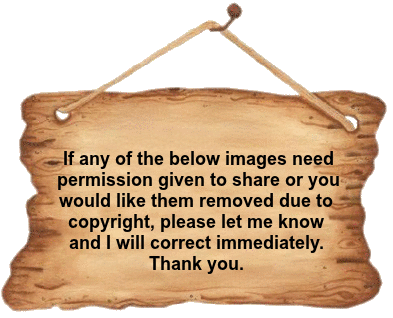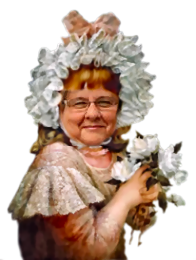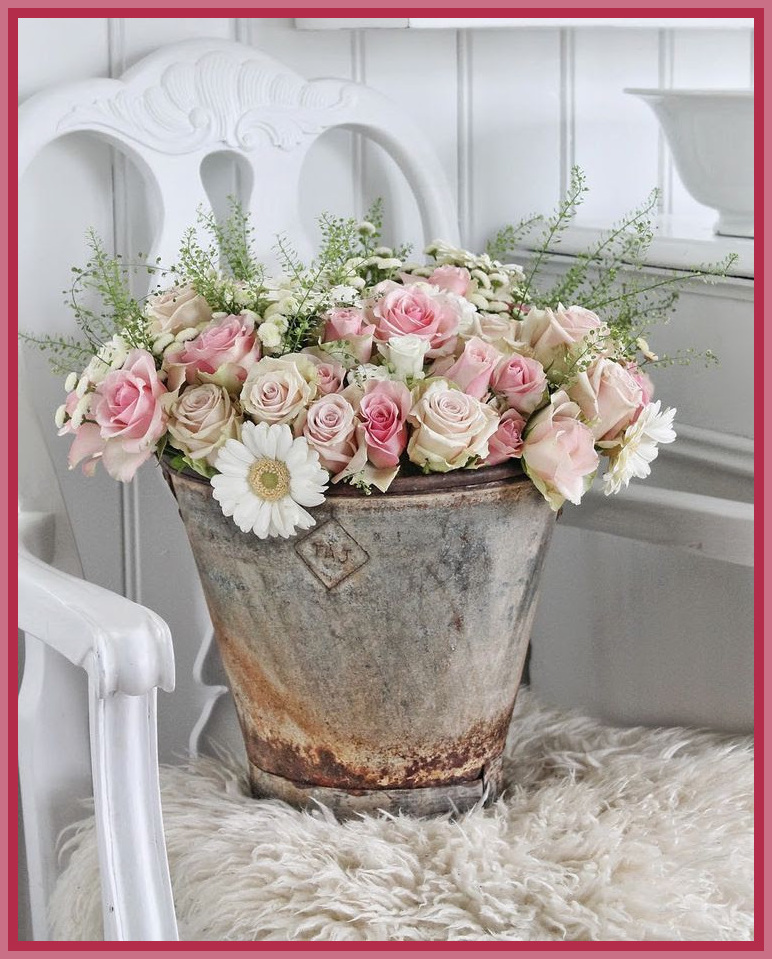 Flowers are those little colorful beacons of the sun from

which we get sunshine when dark, somber

skies blanket our thoughts.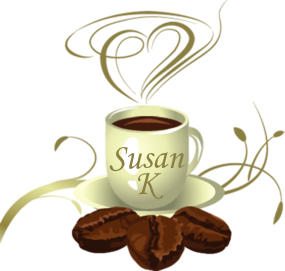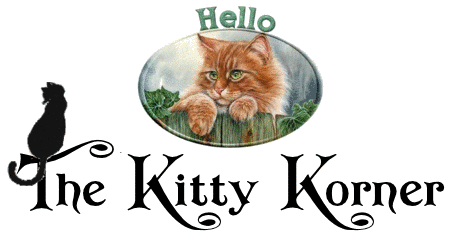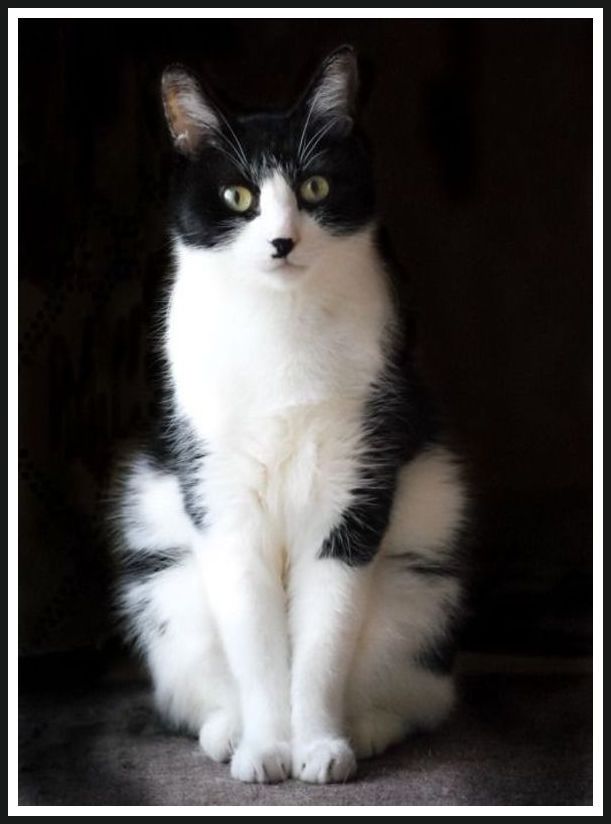 Such a pretty kitty. Love the nose.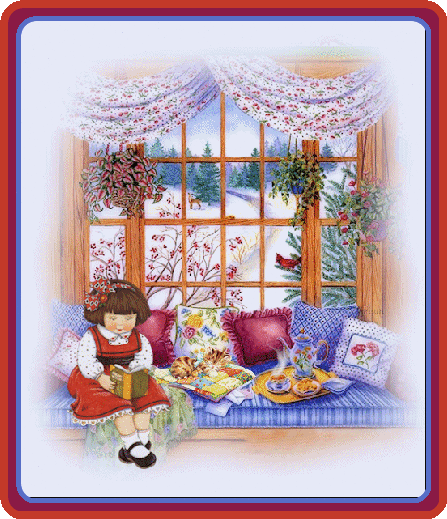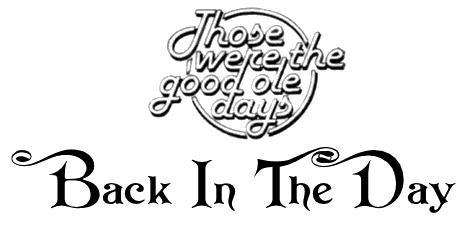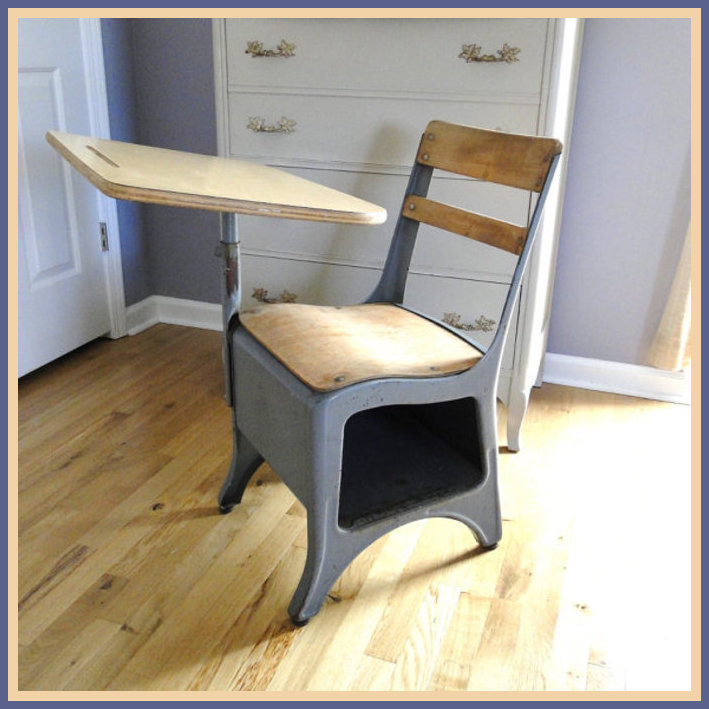 I sure do remember this. I always thought the place

indented to put your pencil was neat. I know, silly, but

I did. Also some of the desks I remember like this, the top

opened to put other books and things in.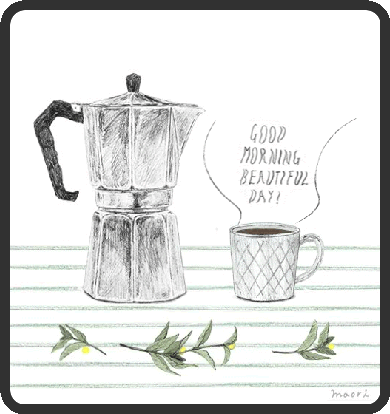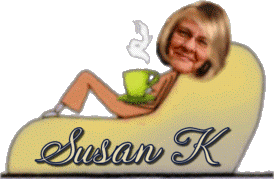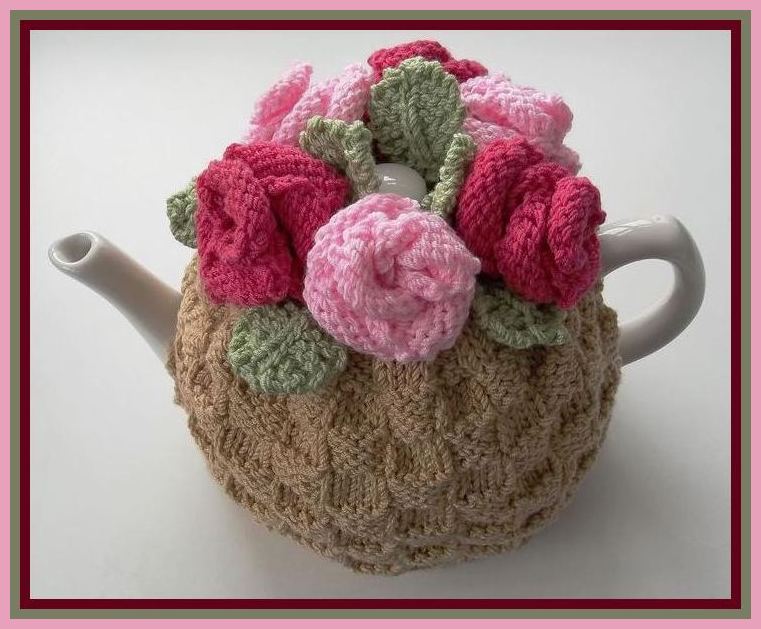 Too pretty to use and who would need a warmer for

under this one with the pretty coat it has on.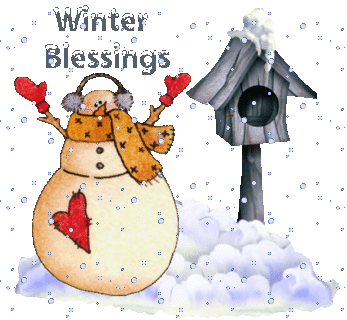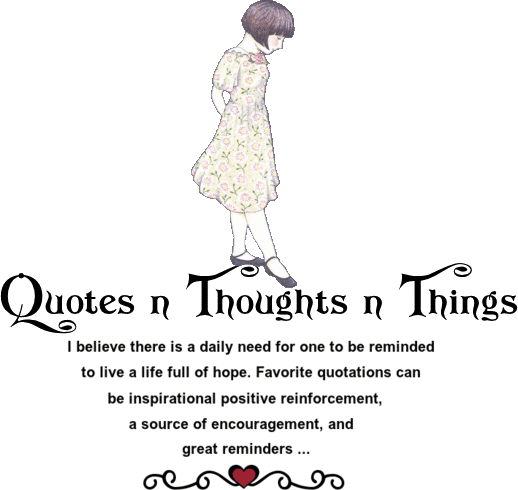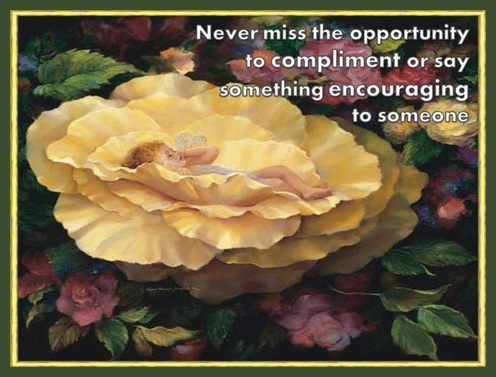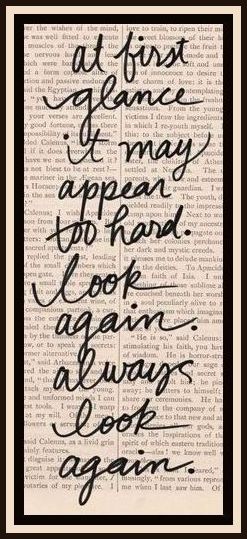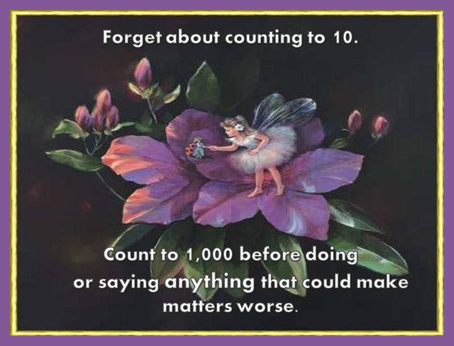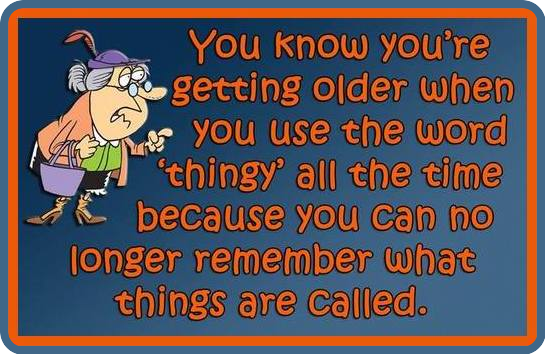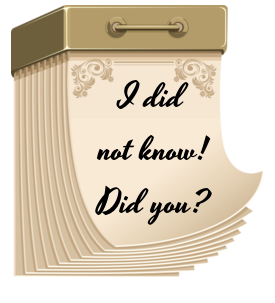 The car heater
We all owe our thanks to Margaret A Wilcox who invented

the car heater in 1893. Margaret also invented a combined

clothes and dishwasher.


The Game Monopoly

This popular board game was designed by Elizabeth Magie in

1904, originally called the Landlord's Game. The purpose of this

game was to expose the injustices of unchecked capitalism.

Her game was ripped off by Charles Darrow who sold it to Parker

Brother's 30 years later. However Parker Brothers later paid

Elizabeth $500 for her game. Gee thanks!




Photos of everyone, of everything

should be handled with care.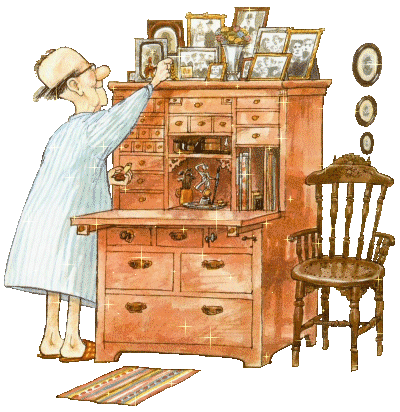 They are indeed priceless.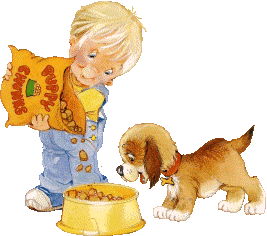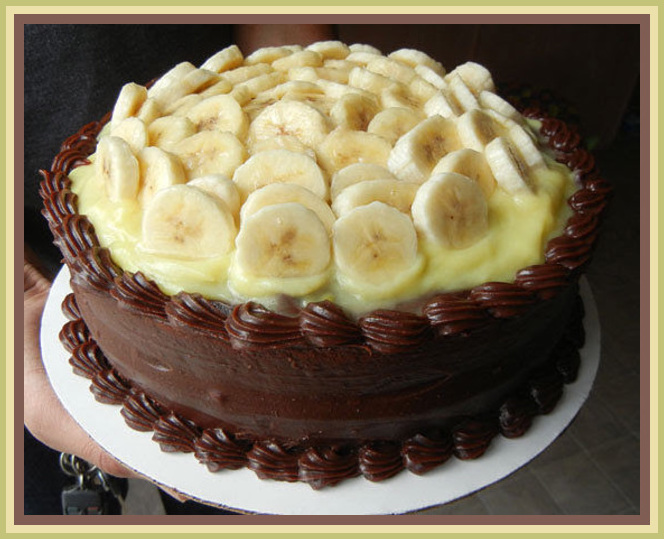 Oh my, another chocolate yummy and with bananas!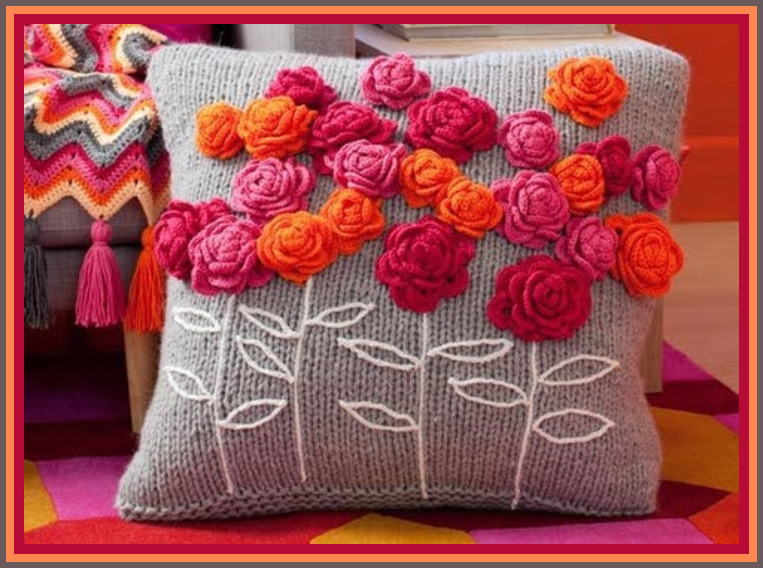 Such a pretty pillow.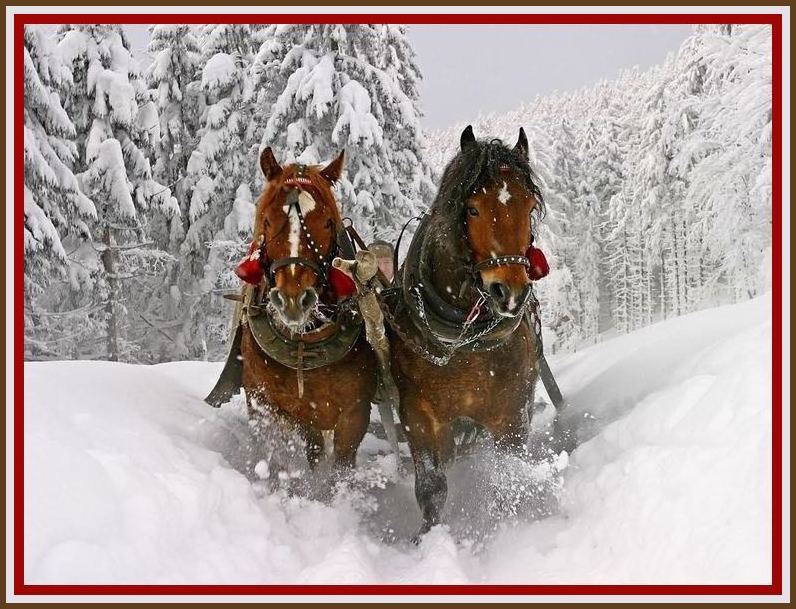 Over the river and thru that snow .....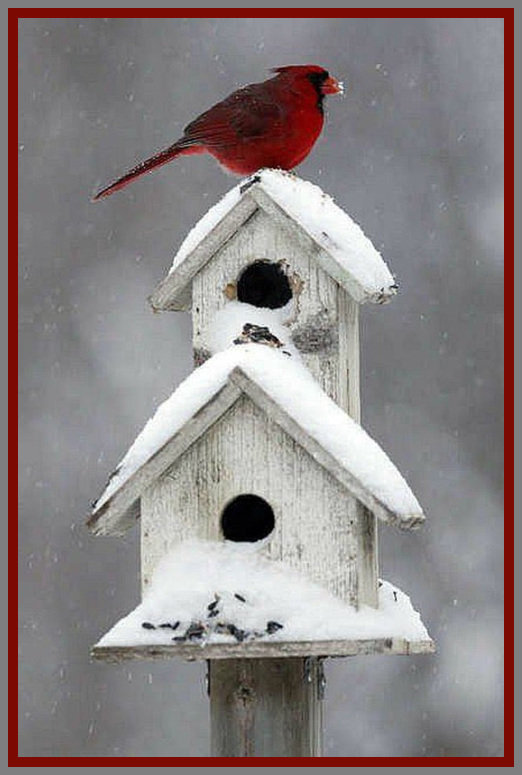 And Mr Cardinal with snow on his beak.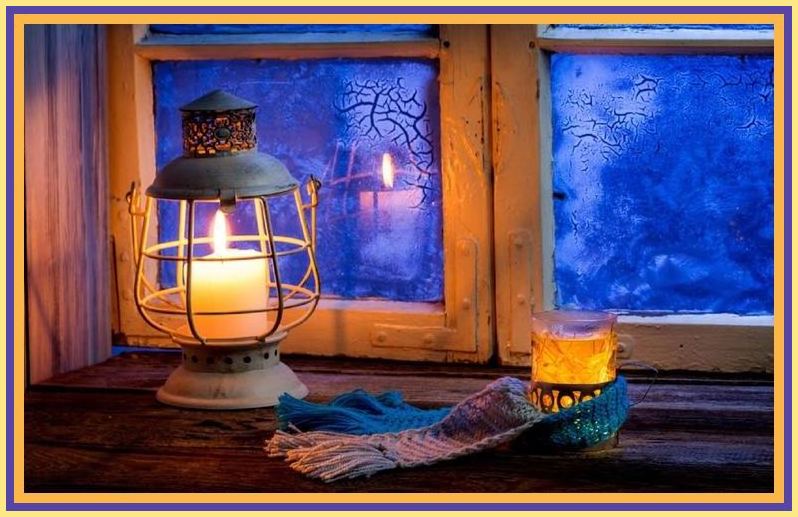 What a neat little cozy and Winter'ish setting ....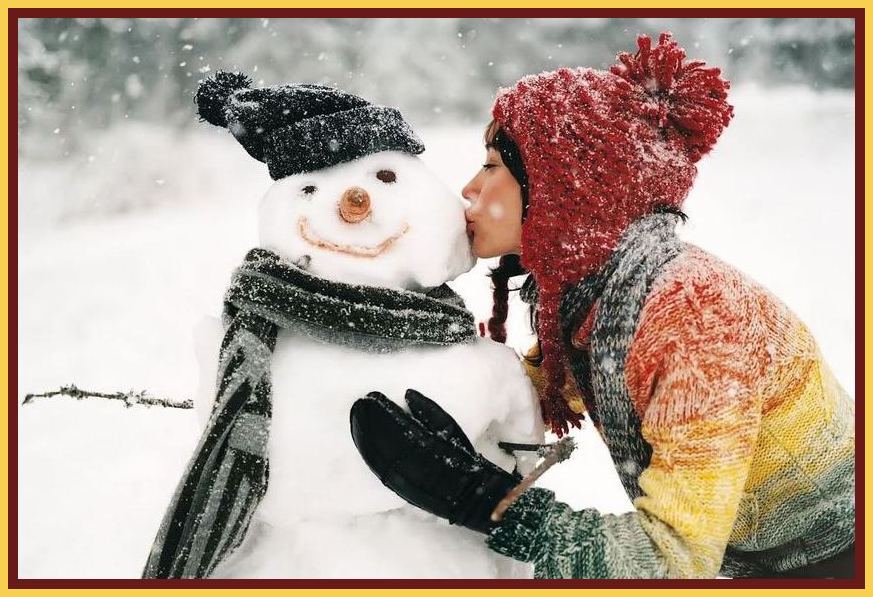 A very cold kiss for sure, but the snowman has a smile for sure.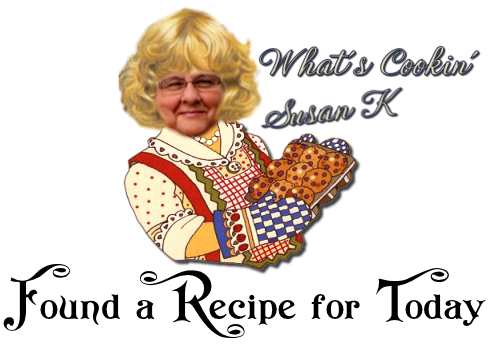 Pizza Shell Bake
Ingredients
1 lb lean (at least 80%) ground beef
1 clove garlic, finely chopped
4 oz pepperoni slices, cut into quarters
3 cups pizza sauce
21 uncooked jumbo pasta shells
2 cups shredded mozzarella cheese (8 oz)

Instructions

Heat oven to 375. Spray 13X9 inch glass baking dish with cooking spray.

brown ground beef and finely chopped garlic clove over medium-

high heat 5-7 minutes, stirring occasionally, until thoroughly

cooked. Drain. Stir in half the 4-oz pepperoni slices and 1 cup

of the pizza sauce. Cook until mixture is thoroughly heated.

Meanwhile cook 21 uncooked jumbo pasta shells as directed

on package, drain.

Stuff each cooked shell with 2 tbls beef mixture. Place in

single layer in baking dish. Cover shells with remaining 2 cups

pizza sauce, the 2 cups shredded mozzarella cheese and the

remaining half of the pepperoni. Bake 25 minutes or until

bubbly and cheese is melted. Let stand about 5

minutes before serving.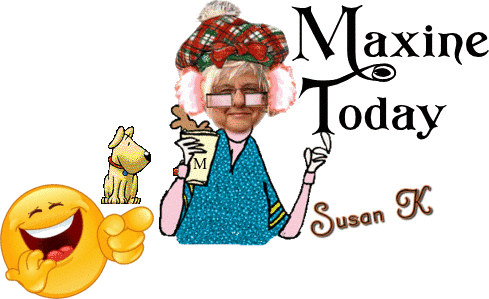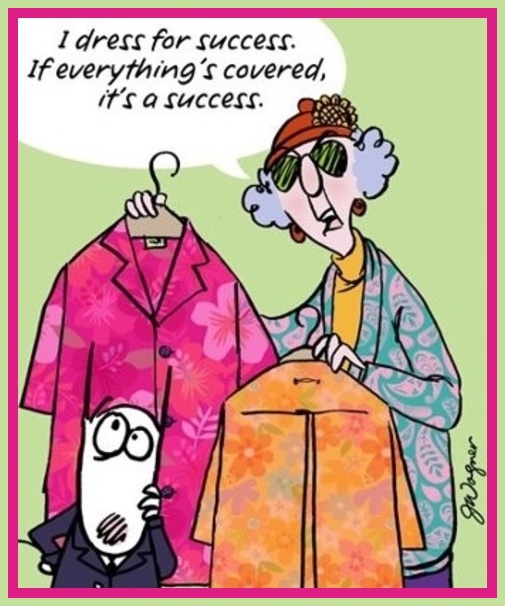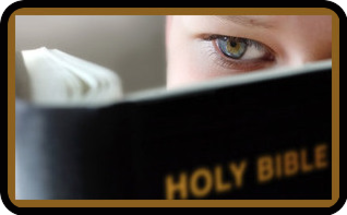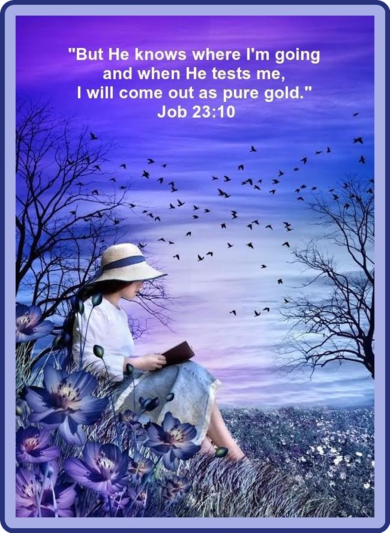 Remind a friend today, that these trials are all for His glory.

He is refining us everyday. Like a silversmith, He never

takes His eyes off of us. He holds us over the fire just

long enough and won't let us be destroyed....He holds us

there until He can clearly see his image in us.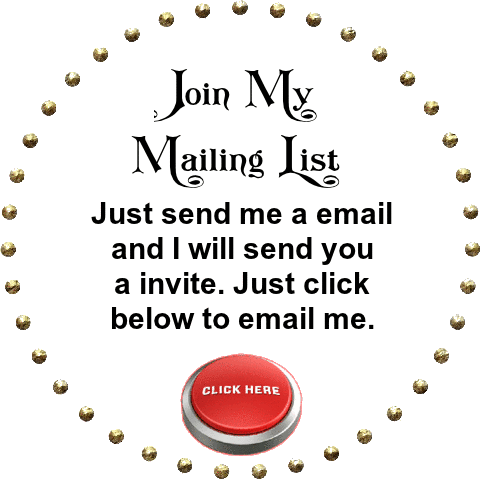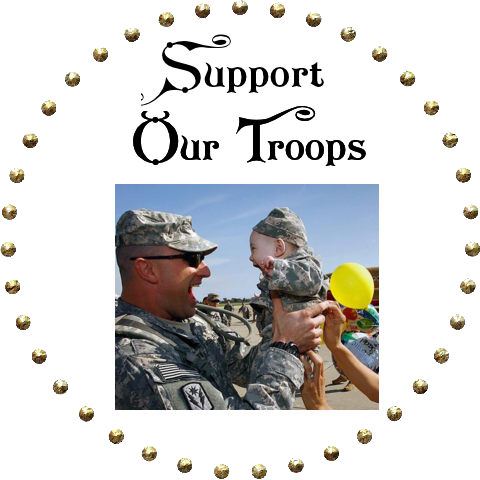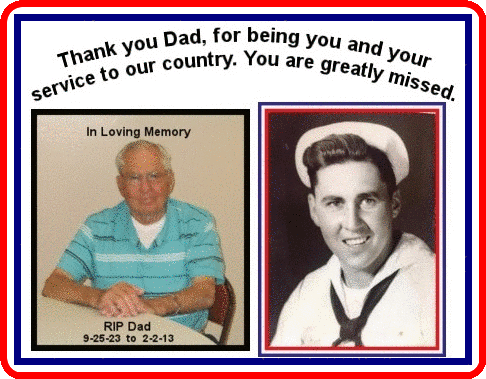 You took the time,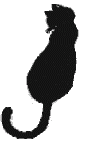 thank you!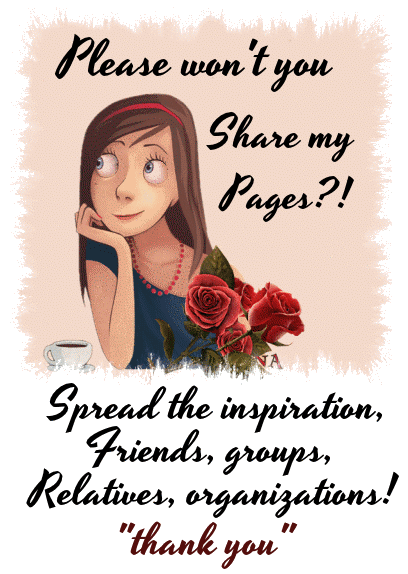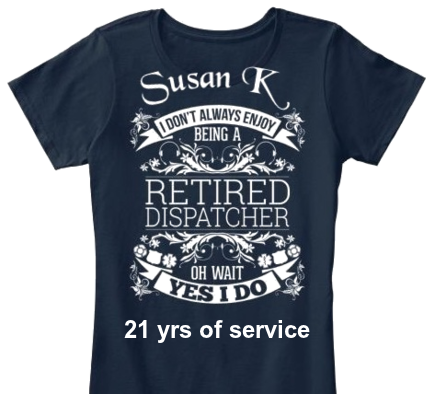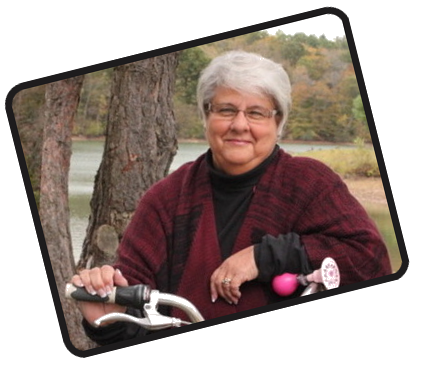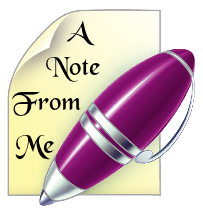 have a good day ...


Now, till another time, be safe in
all you do. Be aware of everything and
everyone around you at all times. A
very good habit .... take care!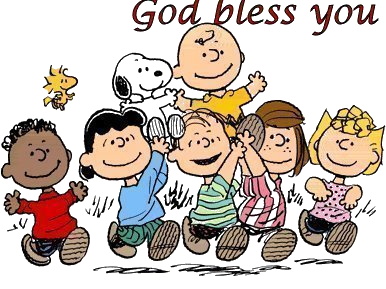 Disclaimer:

In accordance with Title 17 U.S.C. Section 107, any copyrighted work in messages
is being distributed under fair use without profit or payment to those who have
expressed a prior interest in receiving the included information for non-profit
research and educational or criticism purposes only. Notwithstanding the
provisions of sections 106 and 106A, the fair use of a copyrighted work,
including such use by reproduction in copies or photo records or by any other
means specified by that section, for purposes such as criticism, comment, news
reporting, teaching (including multiple copies for classroom use), scholarship,
or research, is not an infringement of copyright.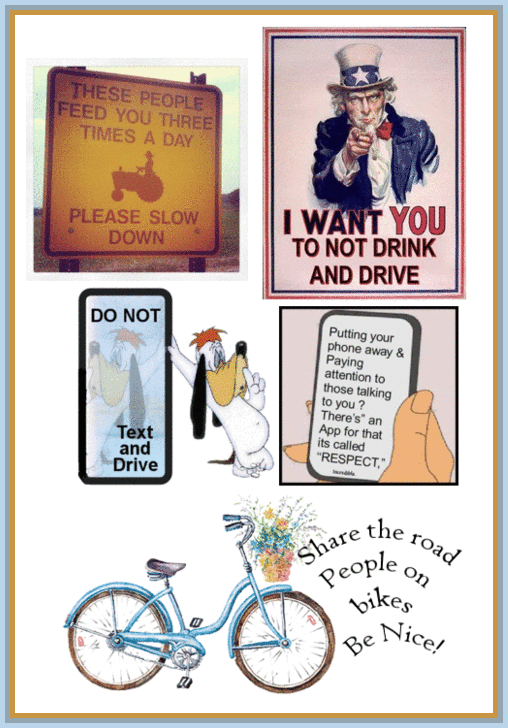 For those first time visitors - the below map shows the

locations of visitors!

WOW - look at all of you!